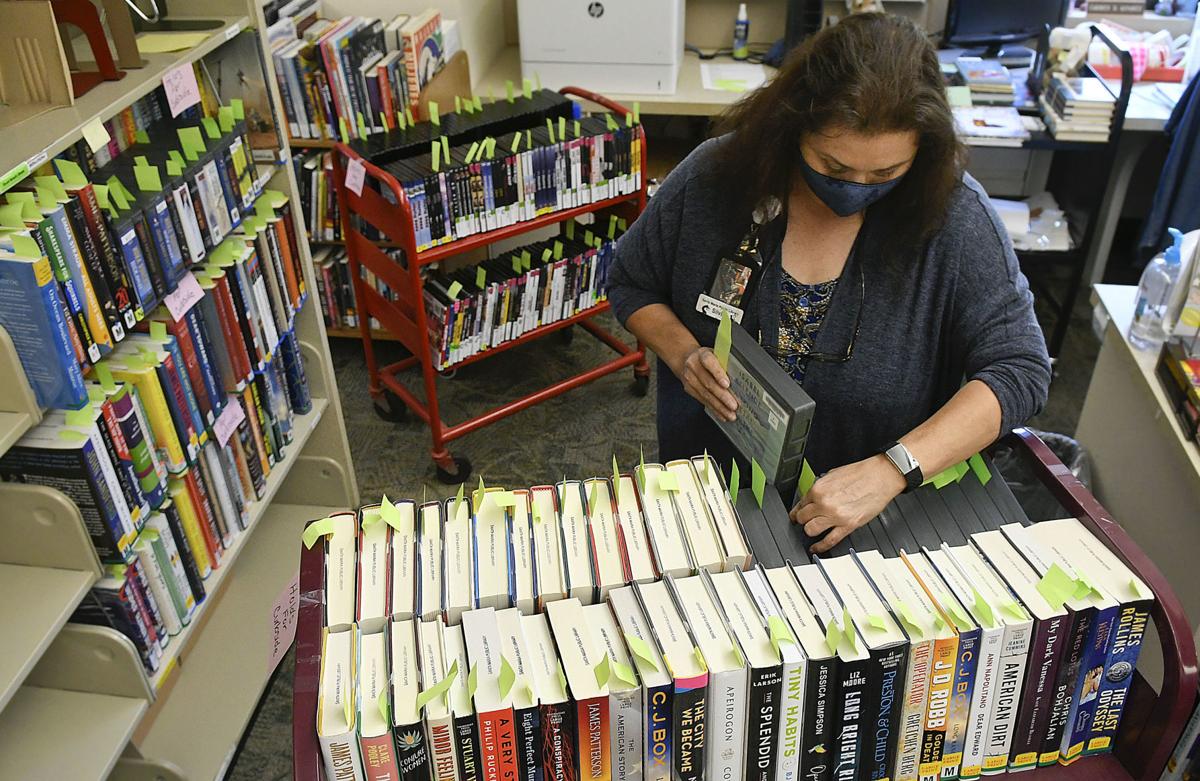 Local book lovers will be able to get their hands on print materials beginning next week, when the Santa Maria Public Library begins offering no-contact curbside pickup for books and other items at all five locations. 
Simultaneously, staff are preparing to launch the Bookmobile, a mobile library that will visit underserved parts of the city to expand library access.
Santa Maria Public Library locations have been closed to the public since mid-March, offering all-digital services in the meantime. However, patrons have been eager to access hard-copy materials again, librarian Joanne Britton said.
"They are all very excited," Britton said. "The community of Santa Maria really enjoys using print materials, and I think although a lot of people have learned to use e-books, some people just want the feel, smell and experience of a real book." 
While neighboring libraries, including the Lompoc and Goleta Valley library systems, began offering curbside services last week, Britton said the Santa Maria Public Library had to ensure proper sanitation and make programming changes in the Black Gold Cooperative Library System, where patrons will be able to request holds. 
"They should be seeing availability to place holds in the Black Gold Cooperative beginning this weekend," Britton said. 
The Black Gold network connects libraries in Santa Barbara, San Luis Obispo and Ventura counties, but for the time being patrons will only be able to request materials within the same library system and cannot request transfers from other systems, Britton said.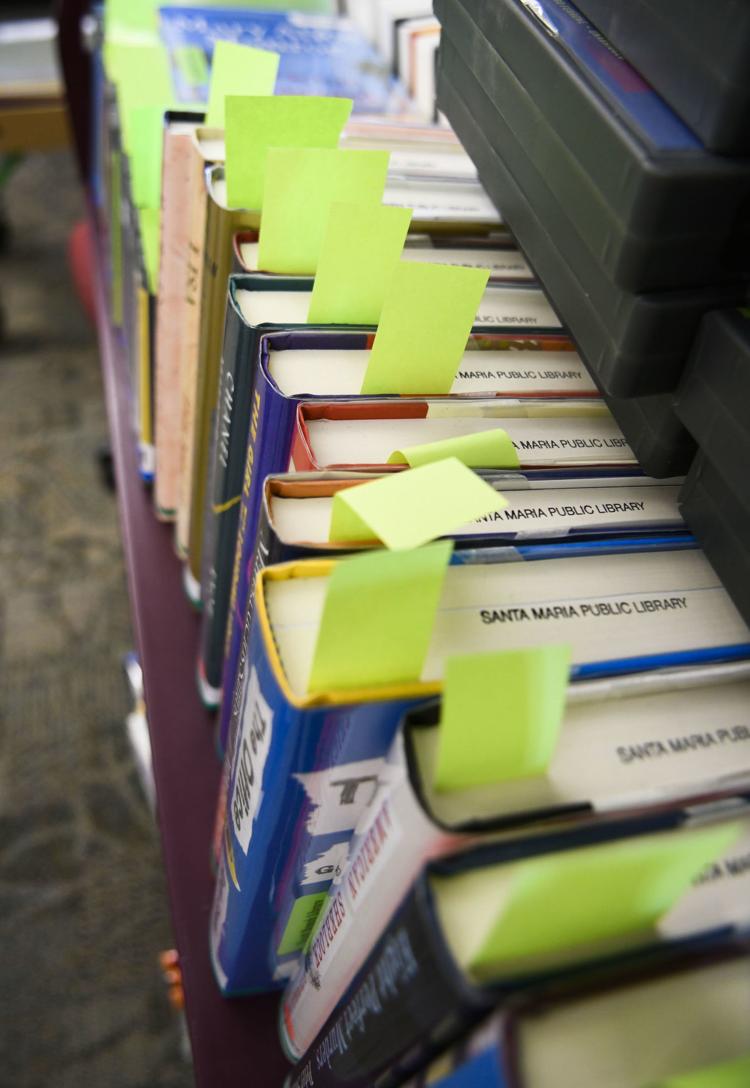 For those with a Santa Maria library card, materials can be transferred between the main location in Santa Maria and branches in Cuyama, Los Alamos, Guadalupe and Orcutt. 
In order to prevent the spread of illness, individuals picking up materials will be required to wear face coverings and will be separated by plexiglass partitions from library staff, who will sanitize stations between shifts, Britton said. 
The library also will be able to bring back four limited-service employees to staff the curbside sites after 22 employees were furloughed at the end of March along with several other limited-service city staff in Recreation and Parks, Community Development and other departments. 
The remainder of the staff will likely be brought back once the county permits the library to reopen, according to Britton.
Santa Maria Library Bookmobile 
Along with preparing stacks of holds for pickup, the library has been preparing a shipment of over 1,000 new books to stock the Bookmobile, which will travel throughout the city to introduce library services to the public.
The Bookmobile project began two years ago, according to City Librarian Mary Housel, and was funded by various grants through the Santa Maria Library Foundation.
The 25-foot van will be brought to the library on Friday and filled with materials next week, she said. 
"It'll be opening up a whole new world of opportunity. It's really exciting; this is such a bright spot in the middle of COVID," Housel said.
The van will be equipped with Chromebooks for patron use and can hold up to three people at a time, Housel said. However, due to social distancing requirements, staff will plan on allowing only one person inside at a time, she said.
"We're trying to figure out what works best for people," Housel said. "We don't want to wait forever to do this." 
After having services be limited for so long, relaunching pickups on holds and opening the Bookmobile is exciting, Housel said, even with the challenges presented by COVID-19.
"It feels great to be able to start offering services again," she added. 
Photos: Hobby Lobby opens store in Santa Maria
062320 Hobby Lobby 03.jpg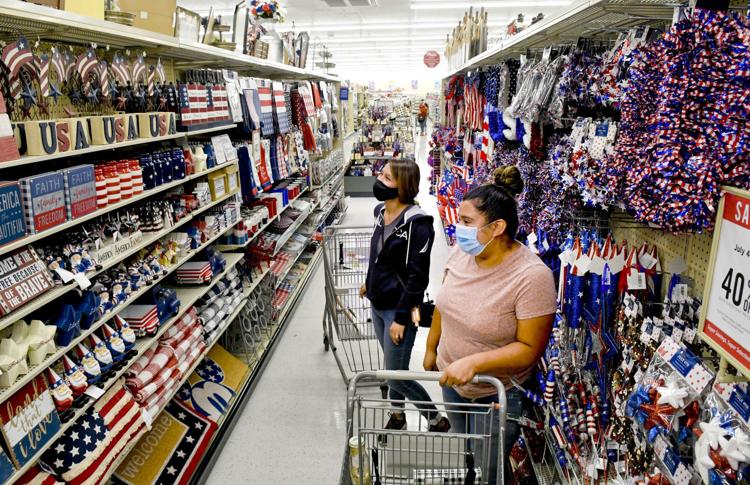 062320 Hobby Lobby 02.jpg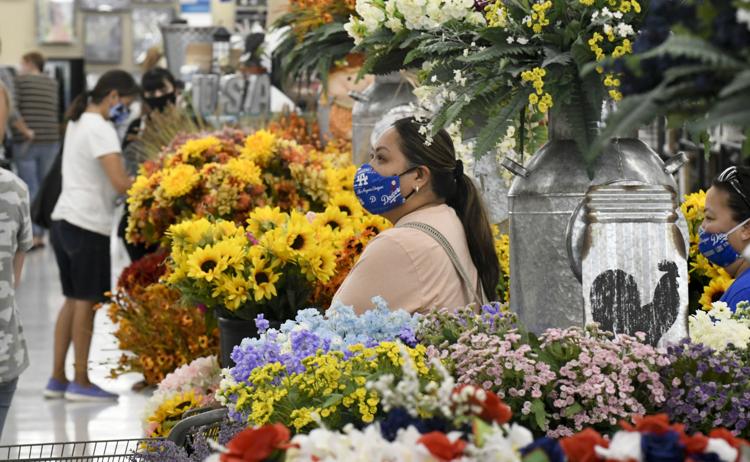 062320 Hobby Lobby 01.jpg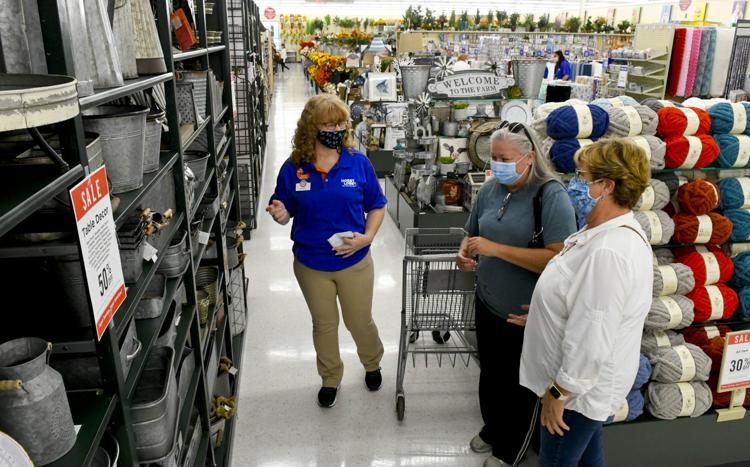 062320 Hobby Lobby 04.jpg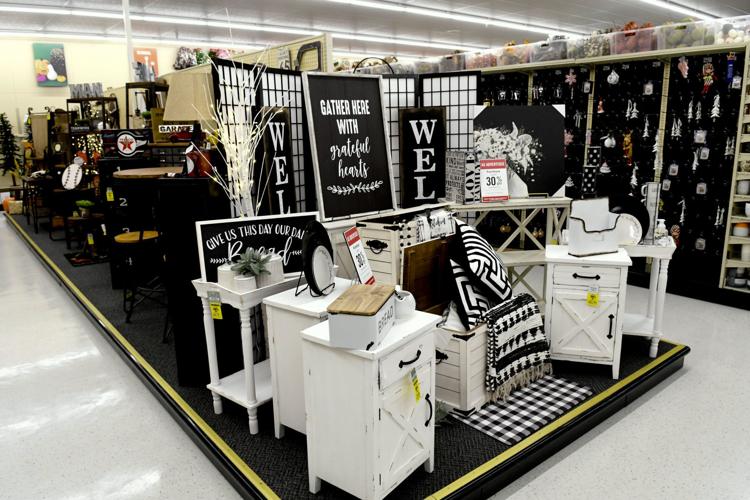 062320 Hobby Lobby 05.jpg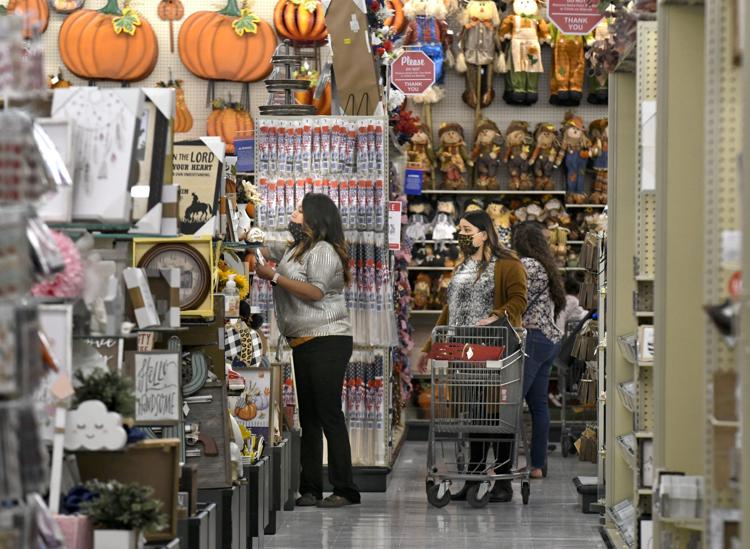 062320 Hobby Lobby 06.jpg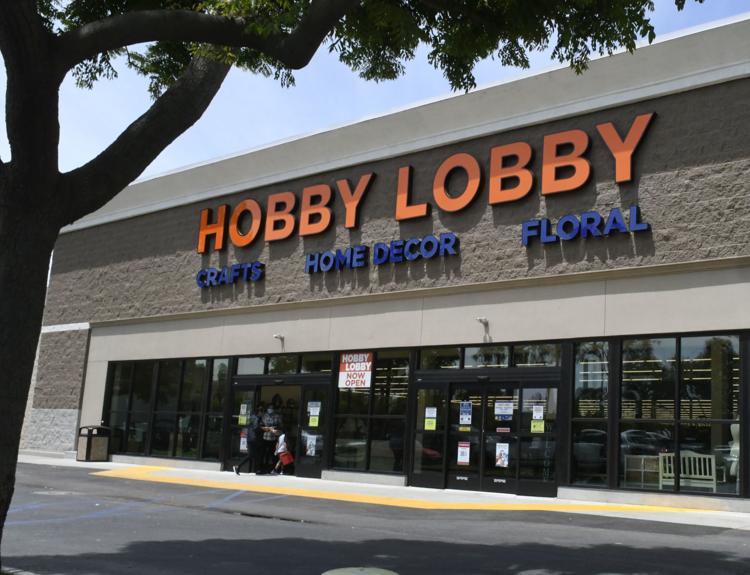 062320 Hobby Lobby 07.jpg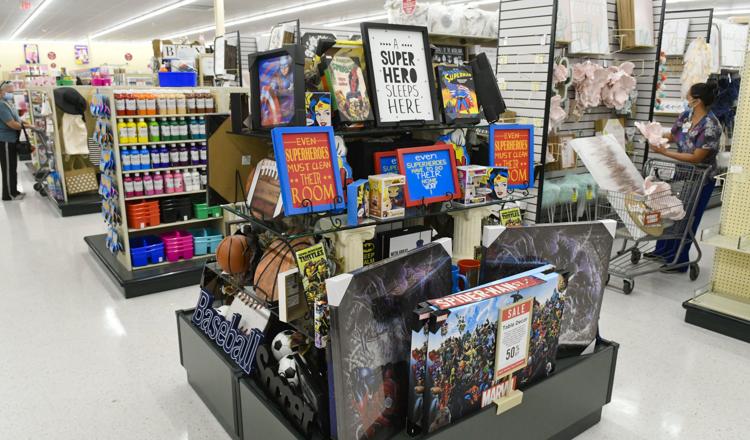 062320 Hobby Lobby 08.jpg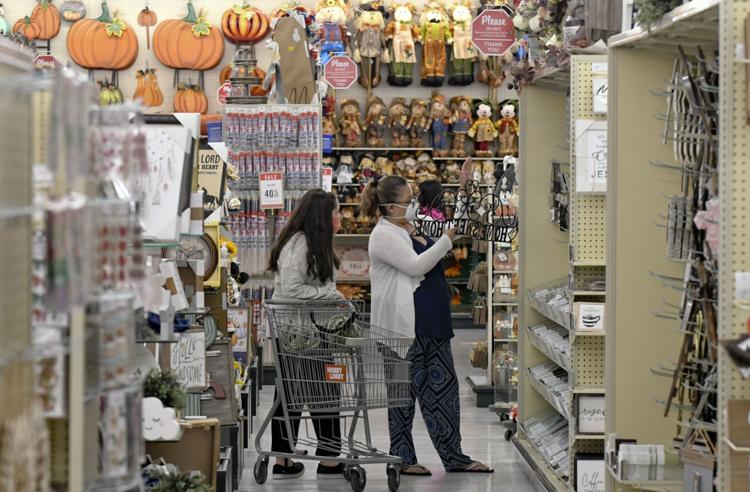 062320 Hobby Lobby 08.jpg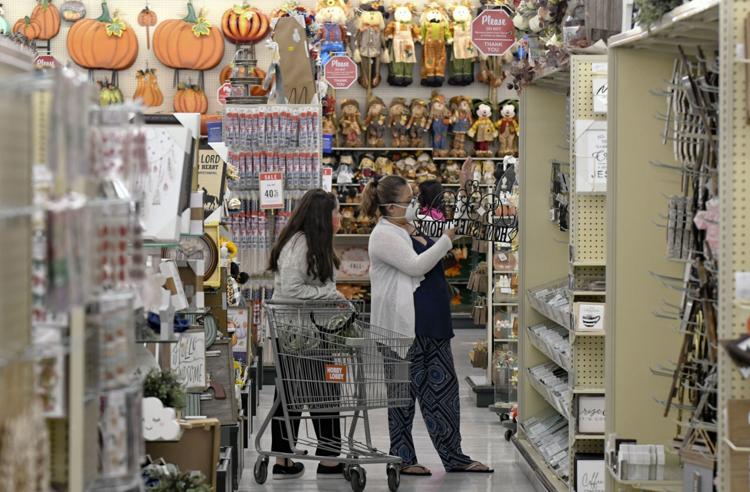 062320 Hobby Lobby 10.jpg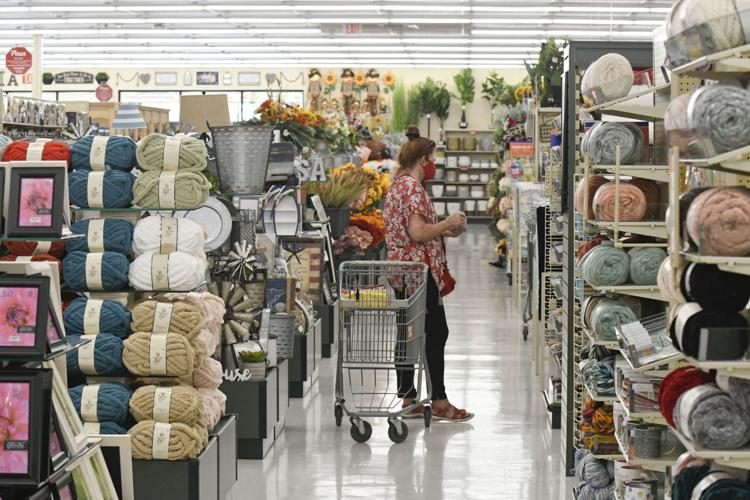 062320 Hobby Lobby 11.jpg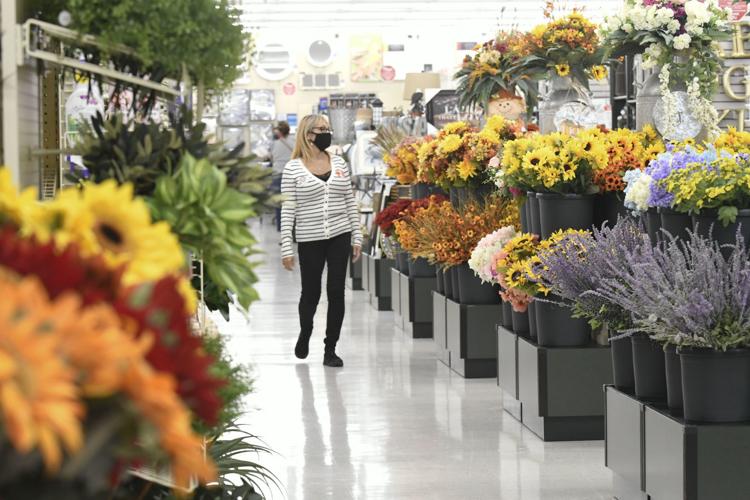 062320 Hobby Lobby 12.jpg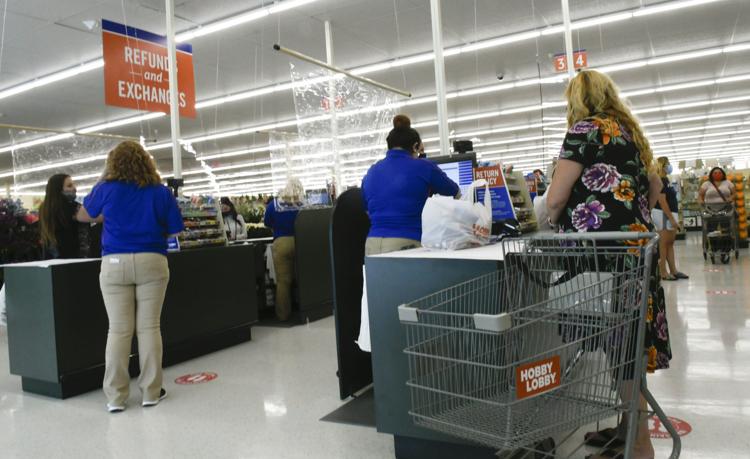 062320 Hobby Lobby 13.jpg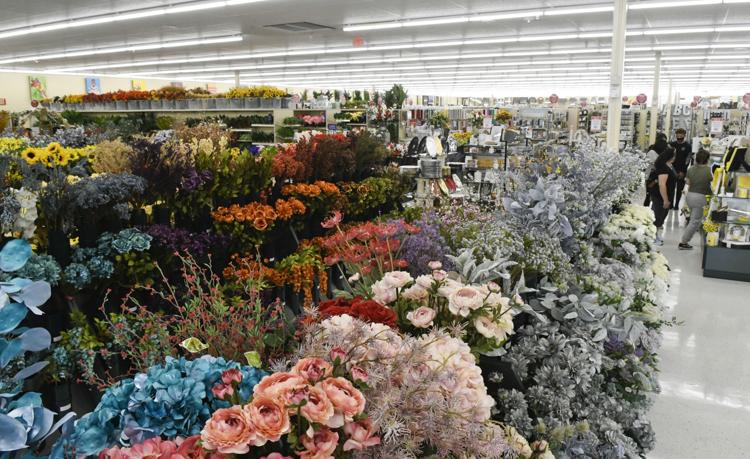 062320 Hobby Lobby 14.jpg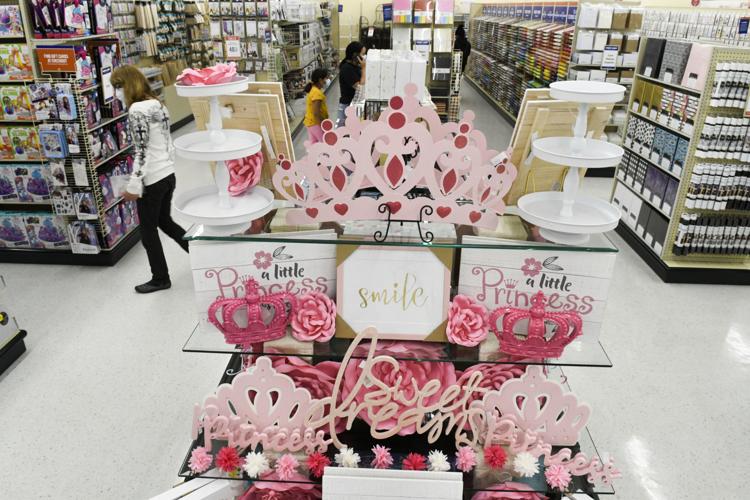 062320 Hobby Lobby 15.jpg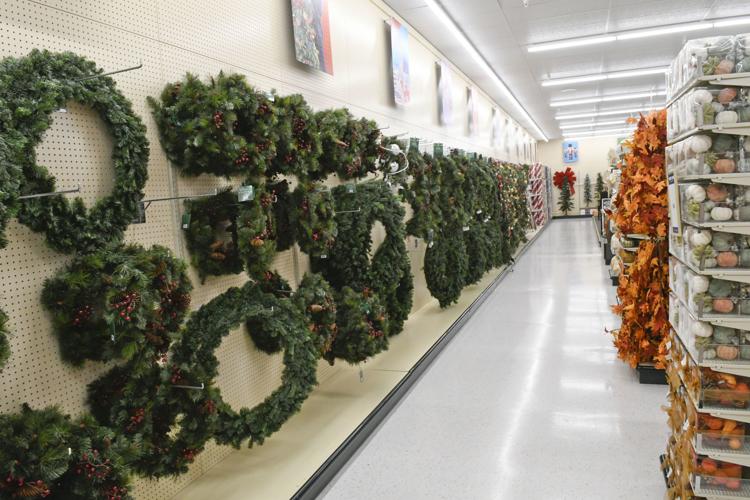 062320 Hobby Lobby 16.jpg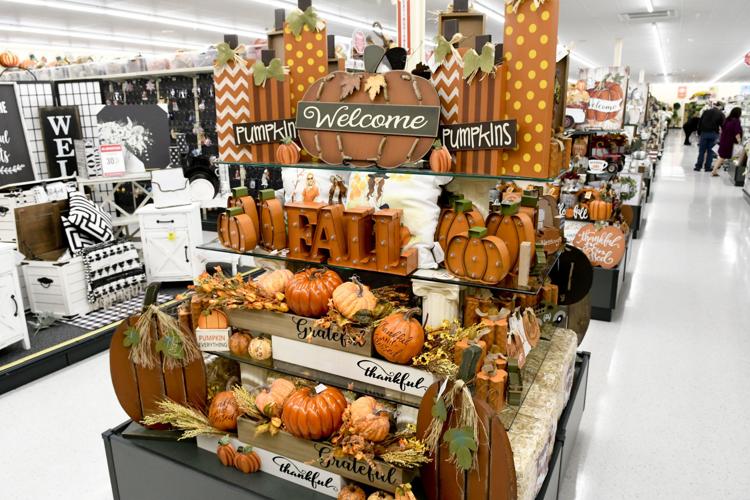 062320 Hobby Lobby 17.jpg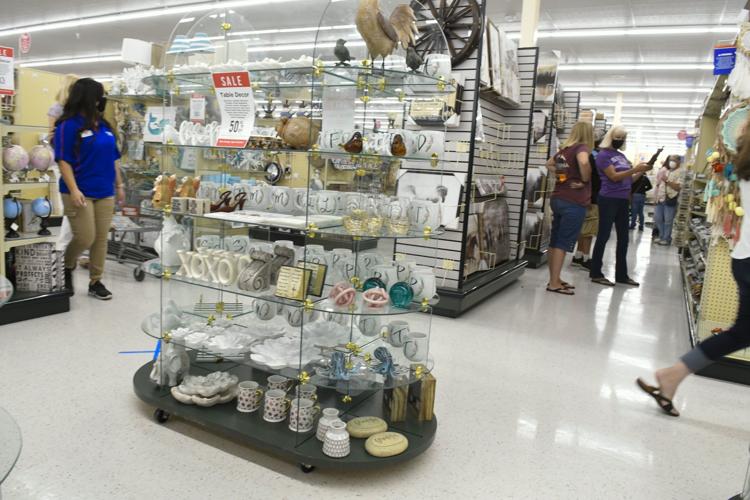 Laura Place covers city government for the Santa Maria Times.
Get local news delivered to your inbox!
Subscribe to our Daily Headlines newsletter.