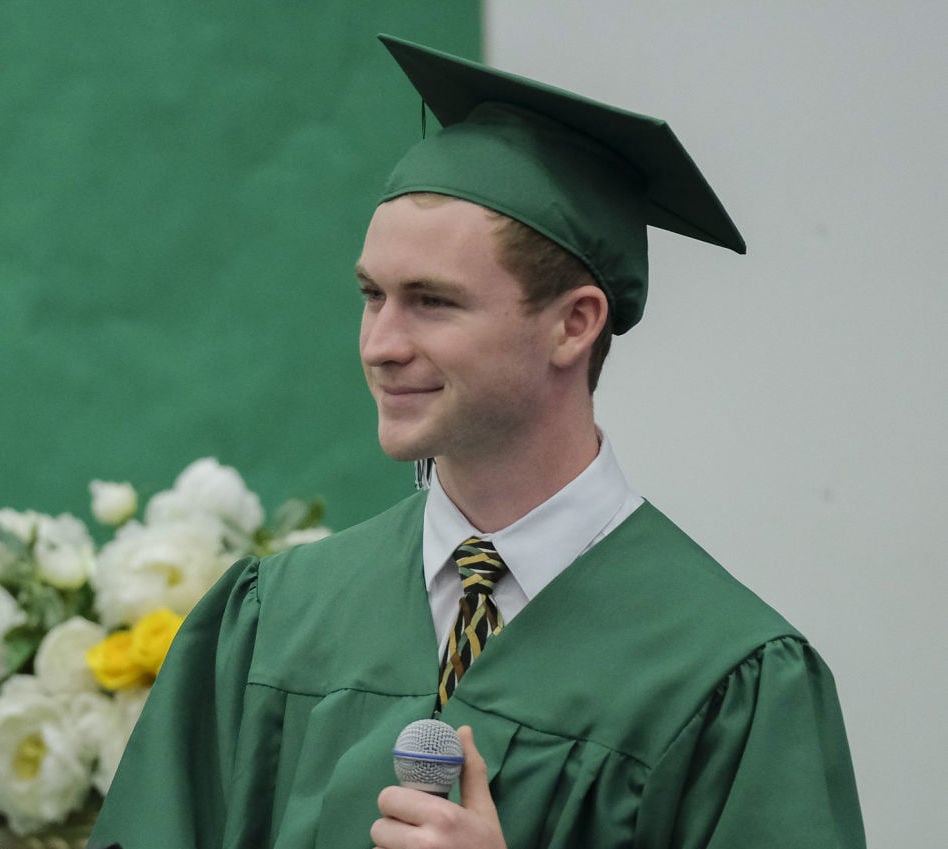 A Santa Maria judge is speaking out after his family reportedly received threats over a staged photo of his son urinating on an American flag that appeared on social media over the weekend. 
Santa Barbara County Superior Court Judge James Rigali on Monday issued a statement regarding his son, Patrick Rigali, who posted the photo to his Instagram page on Sunday. Patrick's post also was shared on the popular Facebook page, Central Coast Chisme.
Rigali, who presides over civil court, said in an emailed statement that he empathized with those who feel "anger and profound disappointment" toward someone desecrating the flag, but denounced violence in response to the act and similar forms of protest. 
"In this instance, those emotions are stronger since the staged photo of someone desecrating the flag turned out to be my son," Rigali said. "I disagree completely with my adult son's choice of expression and, at the same time, I think recent events have reminded all of us that violence or threats of violence are never an appropriate response.
"Many of us have lived through periods of upheaval and protest," Rigali said. "Many of our youngest citizens have not." 
After investigating, the judge said he located the flag and solemnly burned it. 
In a post to social media on Monday, Patrick, who graduated from St. Joseph High School in 2018, said people are "missing the point" if they threaten him or his family over the picture. 
Responding to an inquiry seeking comment on Tuesday, Patrick replied, "Black Lives Matter." 
Despite the post, Rigali said all citizens, including his family, are entitled to constitutionally protected freedom of expression no matter how unsavory. He cited Texas v. Johnson in which the Supreme Court in 1989 struck down prohibitions on flag desecration. 
In that case, the justices ruled, 5-4, that burning a flag in protest constitutes a form of symbolic speech protected by the First Amendment. 
The ruling only affected a Texas law and the federal government enacted a ban on all types of flag desecration, except for burning worn-out flags. In 1990, however, the Supreme Court again ruled, 5-4, in a separate case that the federal law violated free speech.
"Protecting the 'physical integrity' of a privately owned flag in order to preserve the flag's status as a symbol of the nation and certain national ideals is related to the suppression, and concerned with the content, of free expression," Justice William Brennan wrote in the majority opinion. "The mere destruction or disfigurement of a symbol's physical manifestation does not diminish or otherwise affect the symbol itself." 
There have been several efforts to pass stricter laws to protect the flag, which have been passed by the House of Representatives but have never passed in the Senate, Rigali added. 
Concerned about COVID-19?
Sign up now to get the most recent coronavirus headlines and other important local and national news sent to your email inbox daily.