The Santa Maria Fire Department is training its largest academy of firefighters to date — with 14 recruits set to staff new units and fill vacancies — thanks to a combination of grant and Measure U funds. 
Five of the new hires will fill previously vacant positions in the department and the remaining nine will staff two additional units at Fire Station 1, leading to more effective emergency response throughout the city, according to Battalion Chief Mike Farmer.
Funding for the positions comes from the one-cent sales tax Measure U, as well as a $1.6 million grant from the Emergency Management Agency's Staffing for Adequate Emergency Response (SAFER) grant program.
"The funds have helped hugely," Farmer said. 
Academies in the past have had between eight and 10 trainees, but due to higher funds this year, the department was able to hire more. The current academy initially had 17 trainees but dropped to 14 as they advanced, Farmer said. 
Since the department does not have its own training facility, the new firefighters, who will participate for 12 weeks, have been training across the city since January. 
The academy relies on Hancock College's Public Safety Training Complex in Lompoc and other businesses to offer space, which Farmer said the community has been happy to do.
"Businesses have been great at offering up space. This takes a lot of cooperation and good relationships," Farmer said. 
For their sixth week of the academy, trainees practiced searching for victims at the former Police Department headquarters on East Cook Street.
Wearing blackout visors to simulate conditions inside a burning building, trainees practiced feeling along the walls while communicating with one another to find their way through safely, saving dummy "victims" along the way. 
In prior weeks, trainees practiced using gear, fire hoses and ladders, as well as forms of forcible entry with different tools. Next week, Farmer said, they will be trained in vehicle extraction, learning how to remove victims safely from cars that have been involved in a crash or fire. 
"[The program] goes from basic training to more complex stuff. Now they're getting into the more complex part," Farmer said.
The department last held an academy in 2018. Farmer said due to the strain it puts on the department to train firefighters in the academy, there are sometimes large gaps between academies.
"It takes the whole department to put one of these on," he said, describing how five people at a time will be pulled from the field to assist with training. 
Over the last few years the Santa Maria Police and Fire departments have funded new positions and equipment with millions of dollars from Measure U, partially established to enhance public safety. 
Last fall, the city's dispatch center received $3 million in funds for an upgraded dispatch system and the creation of new positions to meet the rising number of emergency calls. 
The Fire Department is also set to receive three new fire engines this year — two standard engines and one Type 3 engine used to fight wildland fires. According to Champion, the current Type 3 engine has not been replaced in 20 years. 
In February, the department also hired Todd Tuggle, the first deputy chief overseeing the department in 10 years. 
022720 SM firefighter training 07.jpg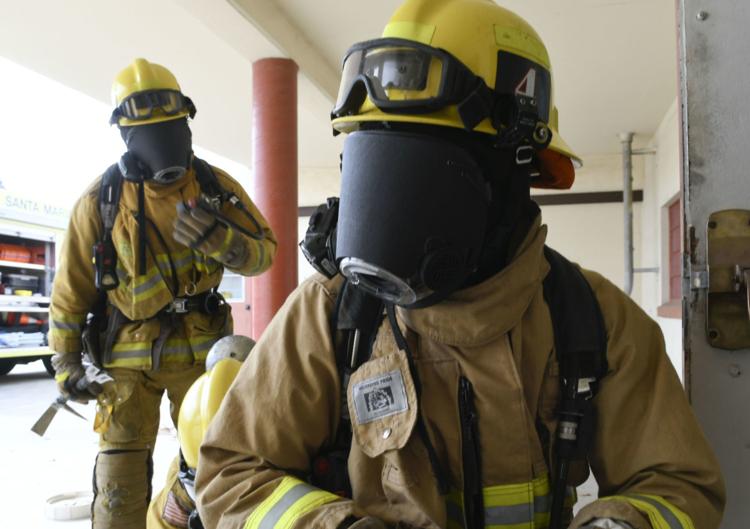 022720 SM firefighter training 01.jpg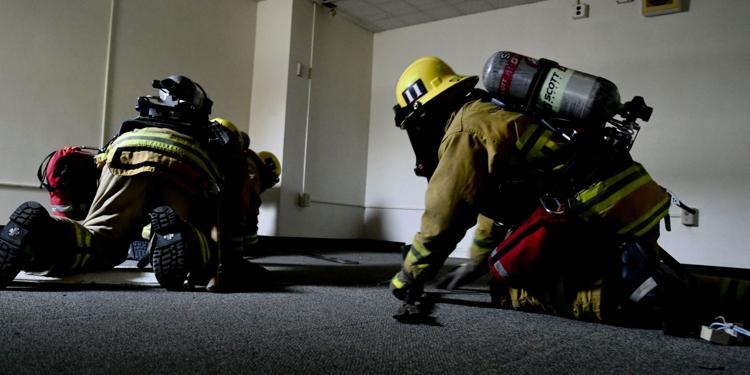 022720 SM firefighter training 02.jpg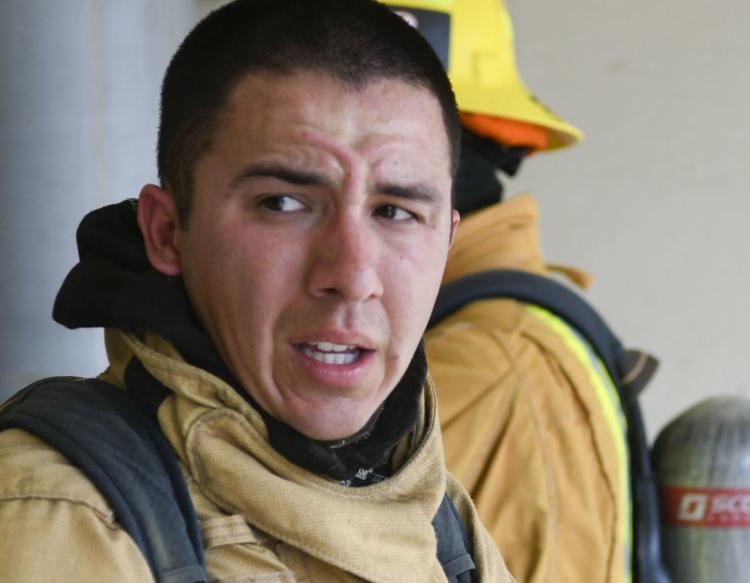 022720 SM firefighter training 03.jpg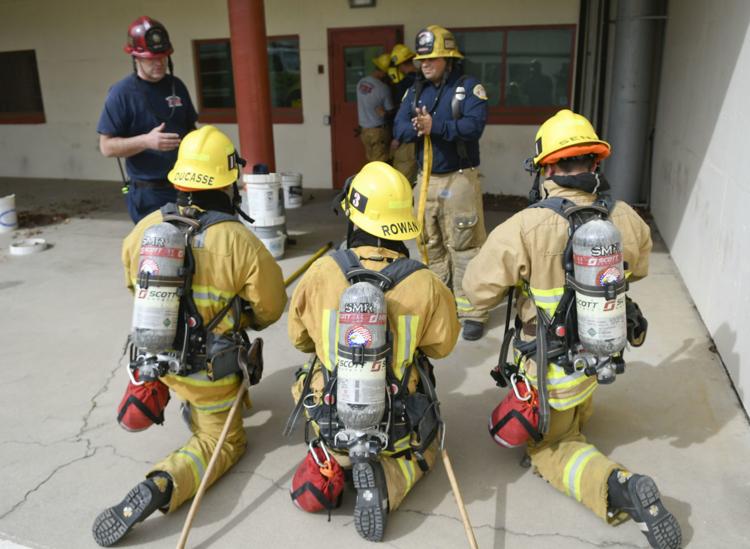 022720 SM firefighter training 04.jpg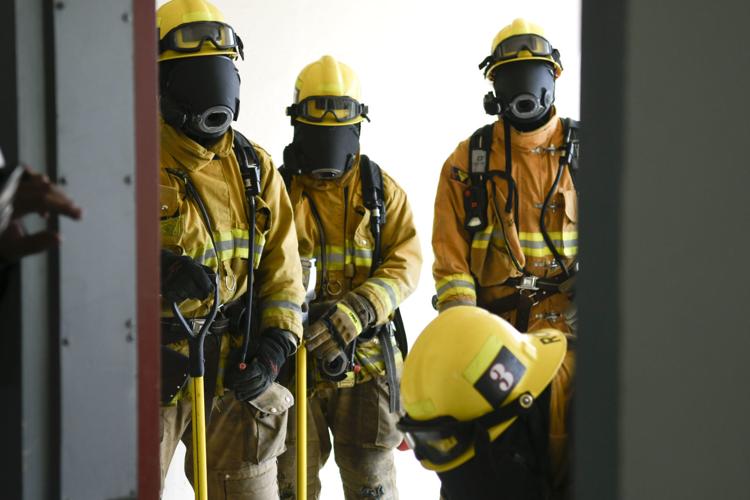 022720 SM firefighter training 05.jpg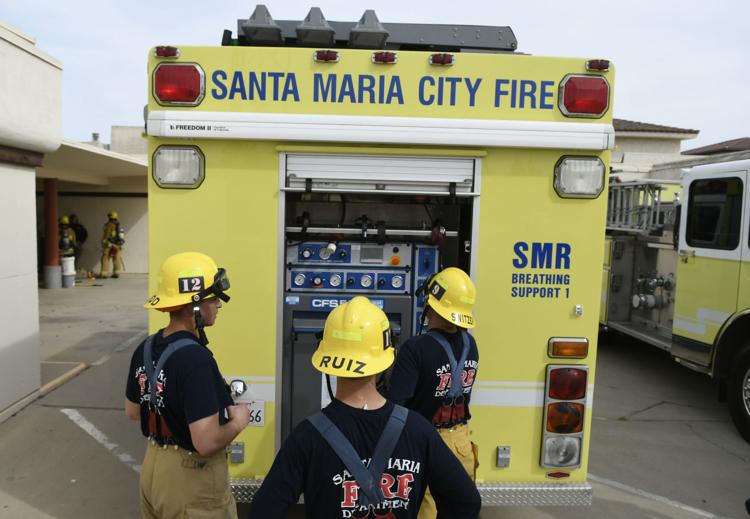 022720 SM firefighter training 06.jpg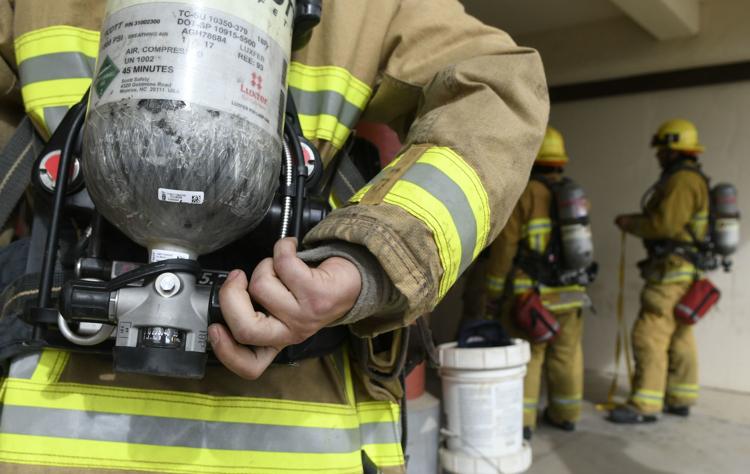 022720 SM firefighter training 08.jpg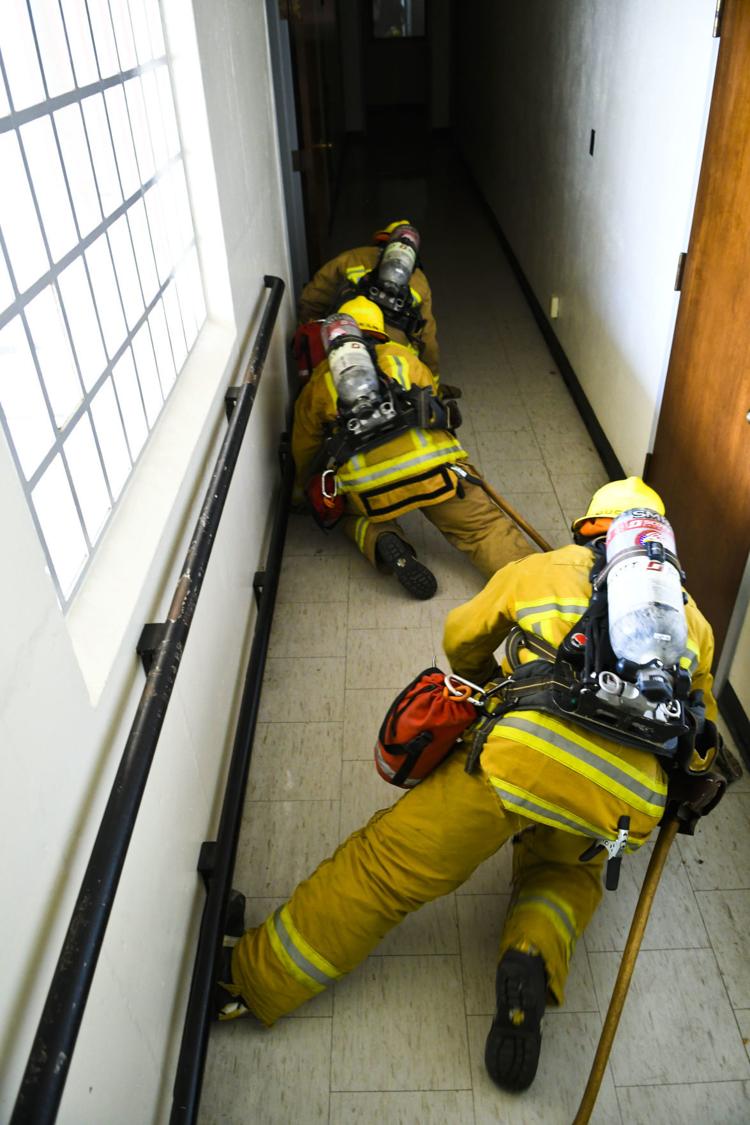 022720 SM firefighter training 09.jpg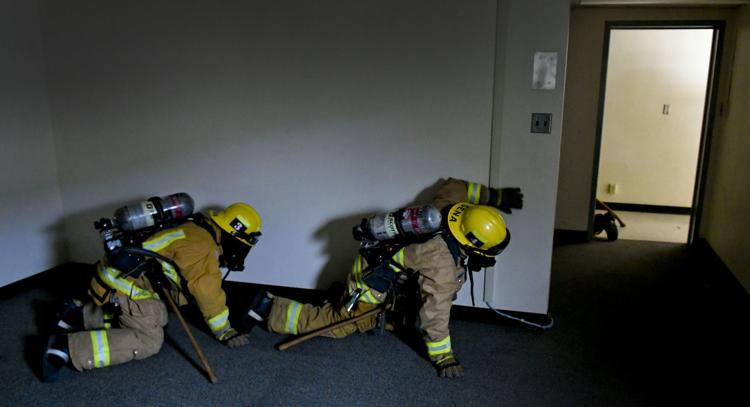 Laura Place covers city government for the Santa Maria Times.
Get local news delivered to your inbox!
Subscribe to our Daily Headlines newsletter.