The Foodbank of Santa Barbara County will host its 18th annual Santa Maria Empty Bowls fundraiser Wednesday to fight hunger in the Santa Maria Valley. 
The event, which will have seatings at 11 a.m., noon and 1 p.m., will be held at the Santa Maria Fairpark, 937 S. Thornburg St. Empty Bowls is the only annual Foodbank fundraising event held in Santa Maria. 
For $25, attendees will get to select a handcrafted ceramic bowl, enjoy a meal of gourmet soup and bread and take the bowl home as a reminder that the purpose of the event is to secure food for hungry people in the community. The handcrafted bowls are donated by local artists and ceramics students from Hancock College.
The Hancock College Culinary Department, Jaffa Café, Moxie Café, Zoe's Hawaiian BBQ, Radisson Vintner's Grill, Santa Maria Country Club, Santa Maria Inn, Splash Café, VTC Enterprises and other organizations all will prepare soup for the event.
The soup will be served by local civic and community leaders including Councilwomen Etta Waterfield and Gloria Soto, Mayor Alice Patino and Fire Chief Leonard Champion.
You have free articles remaining.
Register for more free articles
Stay logged in to skip the surveys
Participants also can support the fundraiser by purchasing raffle tickets for a chance to win a variety of prizes including wine, gift certificates for local restaurants and "stay-cation" packages. Raffle tickets cost $5 for five tickets or $20 for 25 tickets and may be purchased online prior to the event, or at the door. Ticket holders do not need to be present to win.
According to the Foodbank, the organization provides food to 1 in 4 people in the county, and 78% of those served reside in northern Santa Barbara County. Around 40% of those served are children.
Tickets are available online at www.foodbanksbc.org/events or by calling 805-937-3422, ext. 106. Tickets can also be purchased at the Foodbank's Santa Maria location, 490 W. Foster Road. Tickets will be available at the door while supplies last.
102418 SM Empty Bowls 09.jpg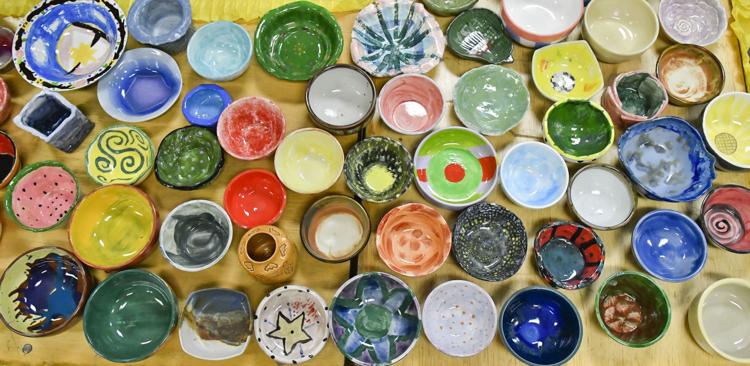 102418 SM Empty Bowls 10.jpg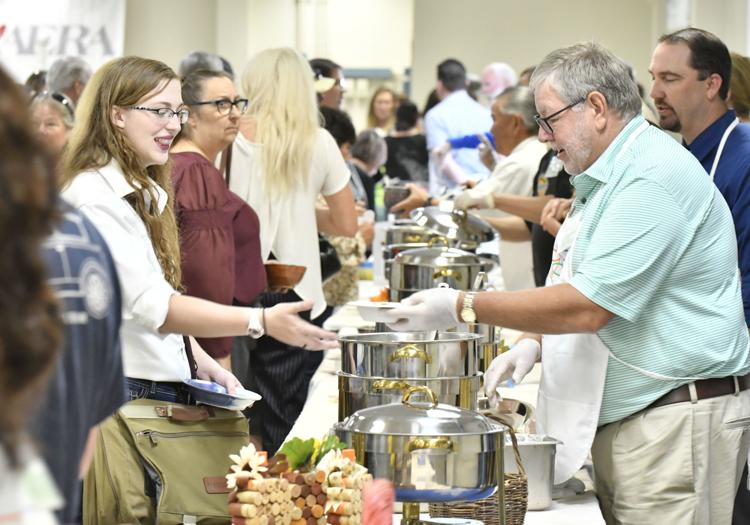 102418 SM Empty Bowls 05.jpg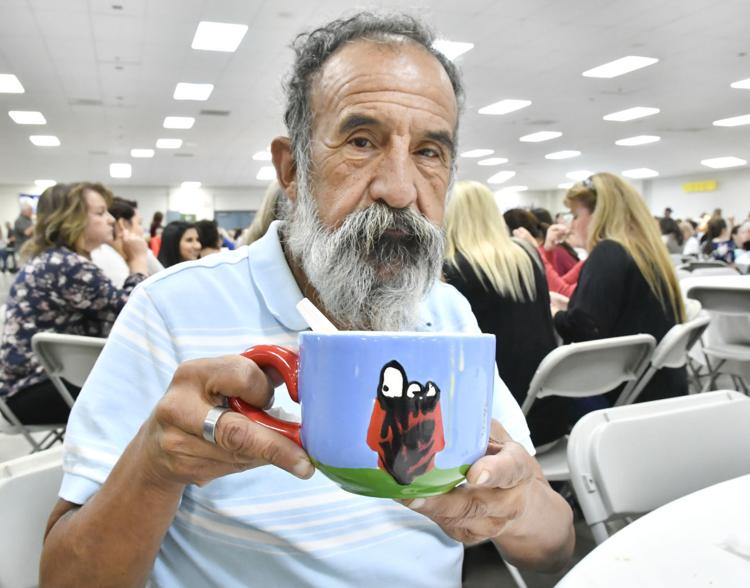 102418 SM Empty Bowls 06.jpg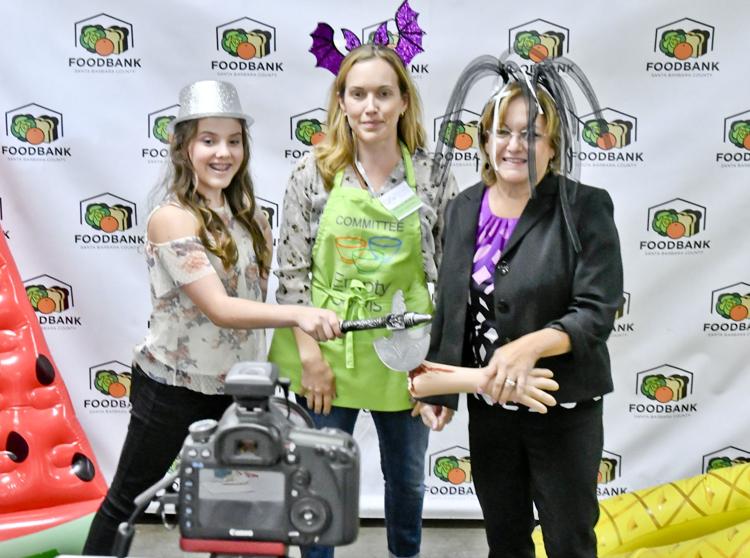 102418 SM Empty Bowls 07.jpg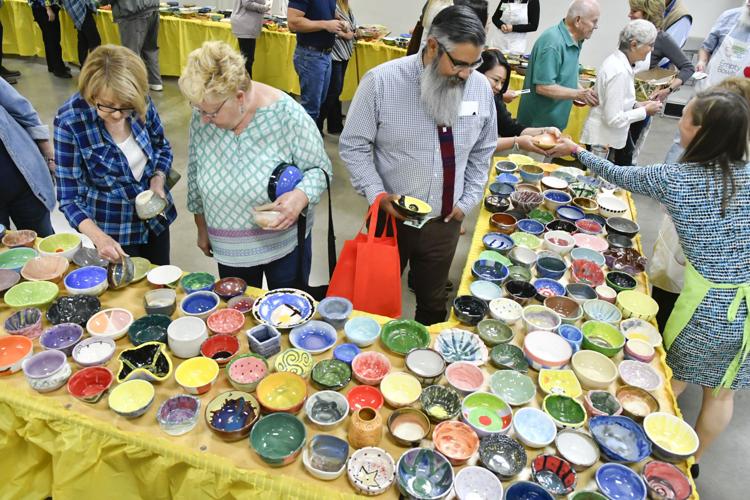 102418 SM Empty Bowls 08.jpg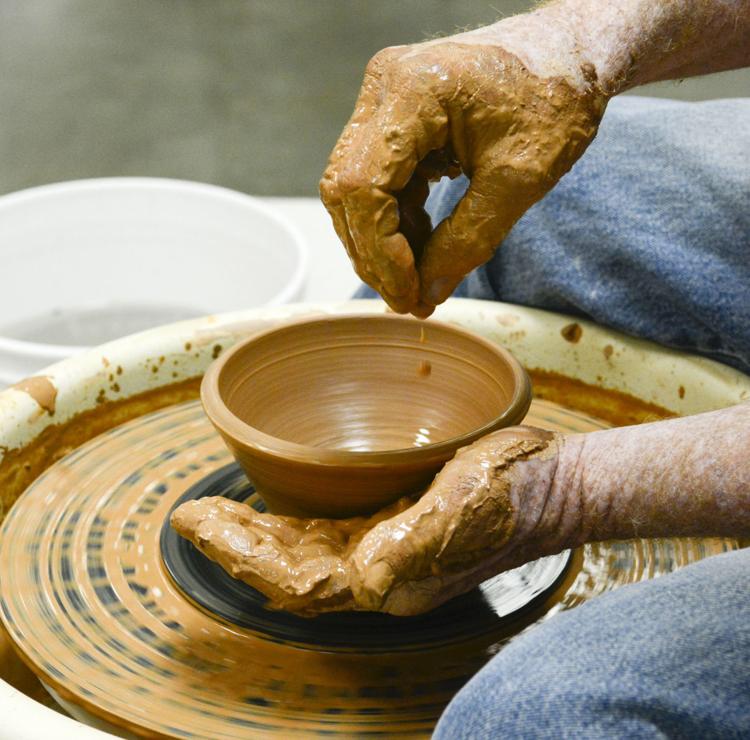 102418 SM Empty Bowls 11.jpg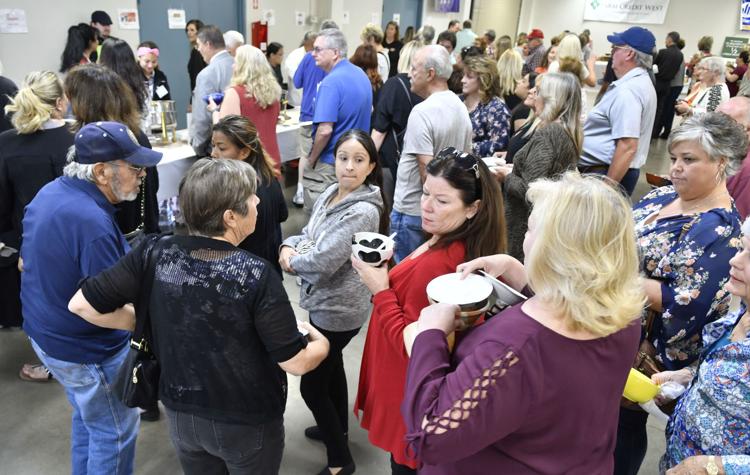 102418 SM Empty Bowls 12.jpg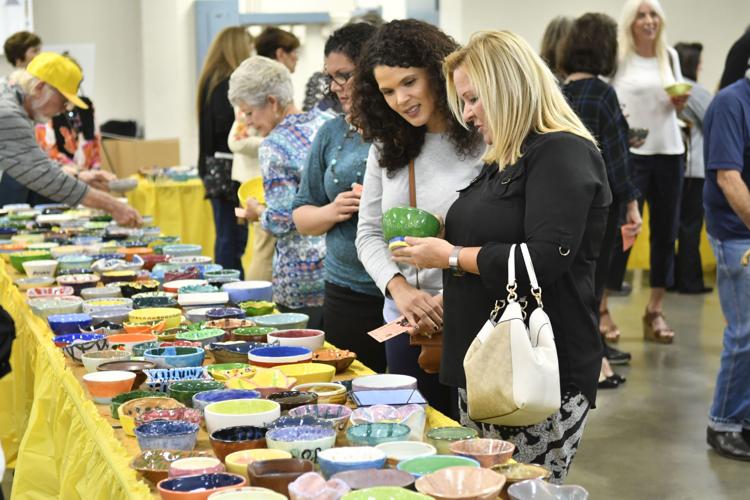 102418 SM Empty Bowls 13.jpg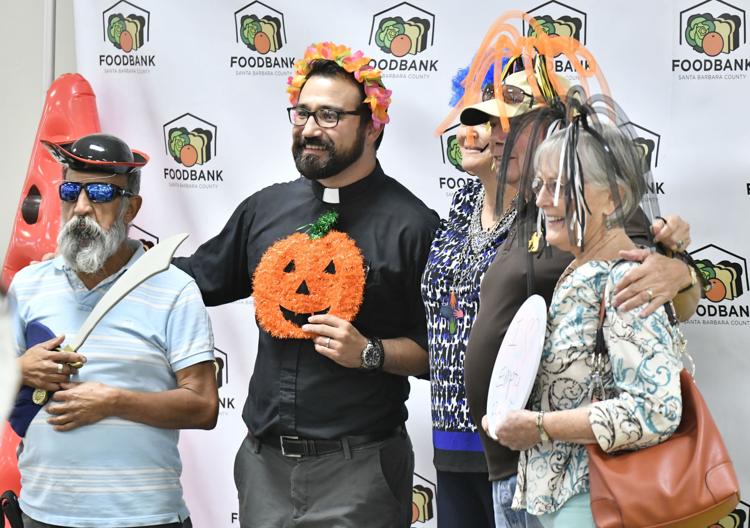 102418 SM Empty Bowls 01.jpg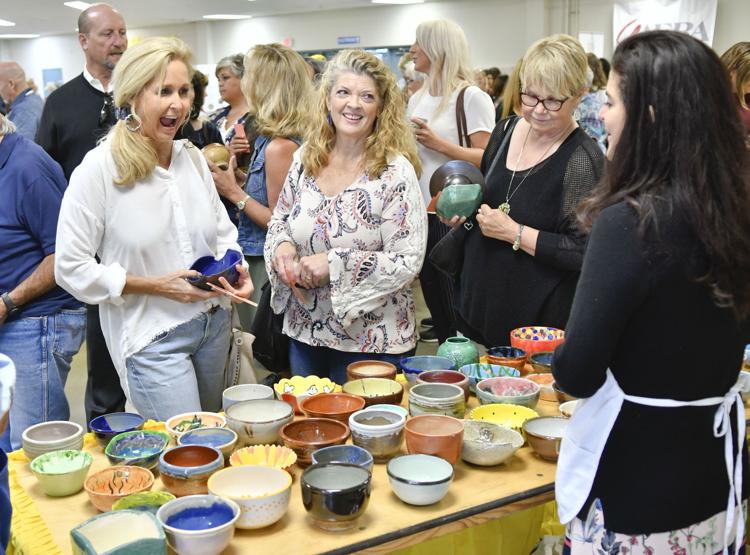 102418 SM Empty Bowls 02.jpg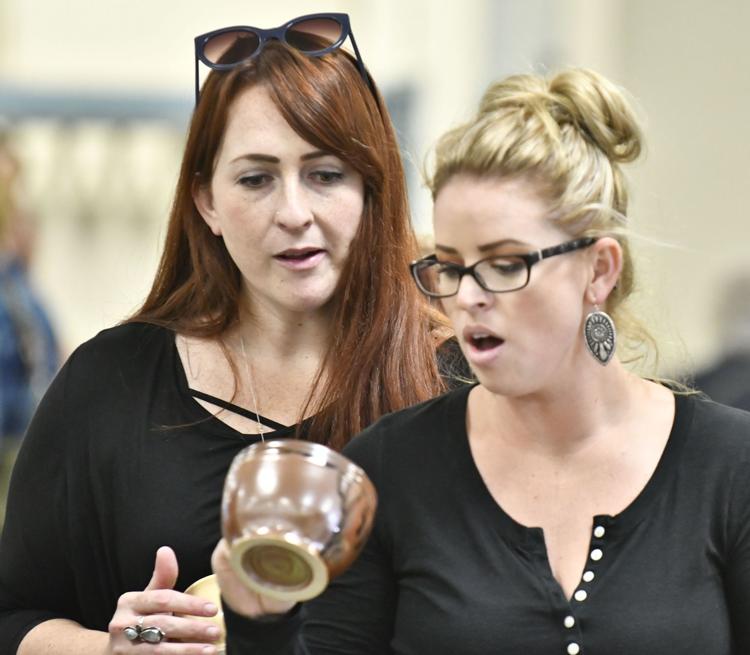 102418 SM Empty Bowls 03.jpg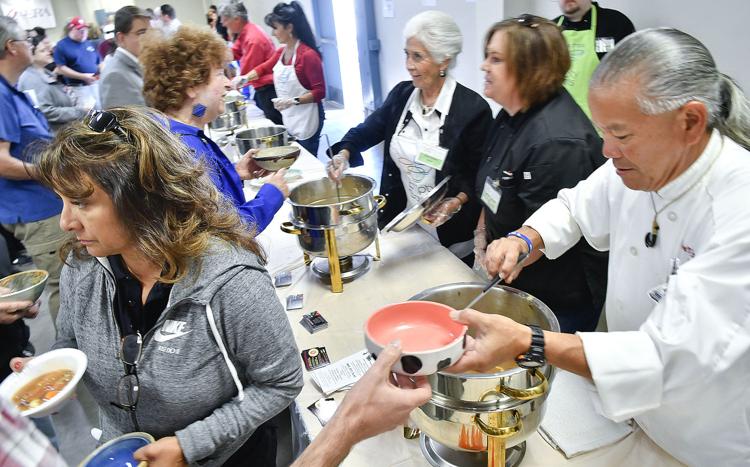 102418 SM Empty Bowls 04.jpg