A Santa Maria double amputee will soon have May 6 etched in his heart forever: He'll throw out the first pitch inside Dodger Stadium.
Mark Andersen, who lost both legs in a boating incident at Lake Nacimento nearly 20 years ago, will throw out the first pitch when the National League champion Dodgers host the Atlanta Braves that Monday evening, according to Achilles Prosthetics and Orthotics in Santa Maria.
Andersen's legs were cut off by a boat's propeller at Nacimento Lake in 2000, but he managed to make it to shore, then was airlifted by helicopter to the nearest hospital.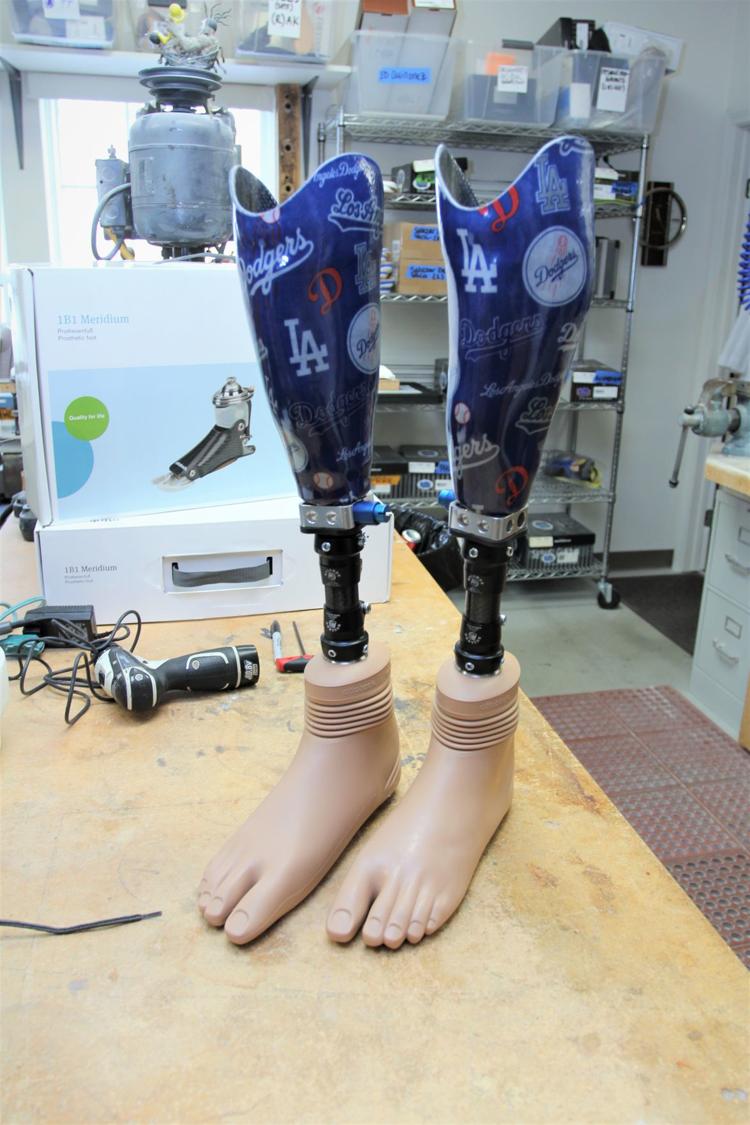 Despite experiencing hardships from the loss of his legs, watching the Dodgers play was always therapeutic for him, a Achilles Prosthetics and Orthotics spokesman said. Plus, they were the baseball team he grew up with.
Andersen has lived locally since age 5. He and his father had a tradition of going to Dodger home games on Andersen's birthdays until his father died in 2011.
Andersen's daughter, Megan, then became the next family member to accompany him to Dodger games.
Andersen is described as a statistics guru who shares knowledge of Dodger players, games and the team's management online through social media.
He now walks with two prosthetic legs, which he received in March.
On the day Andersen received his prosthetics, Achilles Prosthetics and Orthotics' director of Patient Care and Support Keith Severson had the idea of nominating him as a VIP fan inside Dodger Stadium.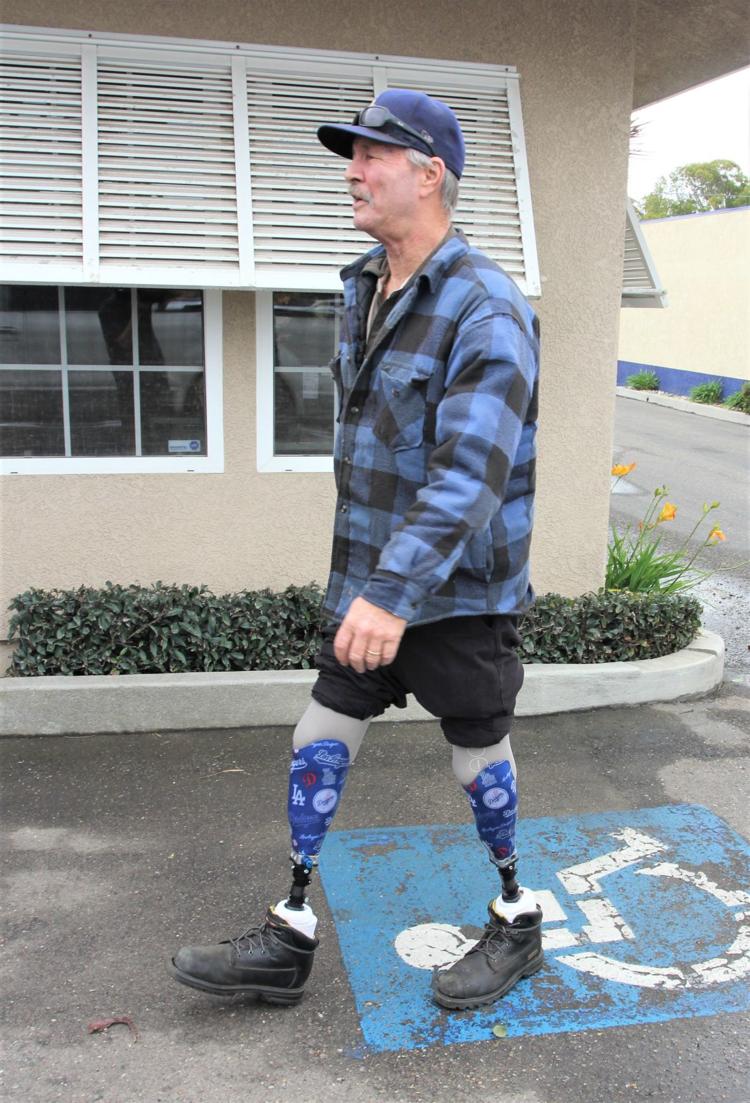 "I just wanted the Dodger organization to know about Mark, his love for the Dodgers and, hopefully, for him to get some love back," Severson said. "Mark is an inspiration to all and has given so much toward so many.
"I just had a hope that maybe his family could get a chance to see him honored in the midst of his beloved Dodgers and surprise him with what he would feel is an honor of a lifetime," he said.
The Dodgers came through, contacting Andersen on March 22 and inviting him to throw out the ceremonial first pitch before they take on the Braves.
The May 6 game is set for 7:10 p.m.