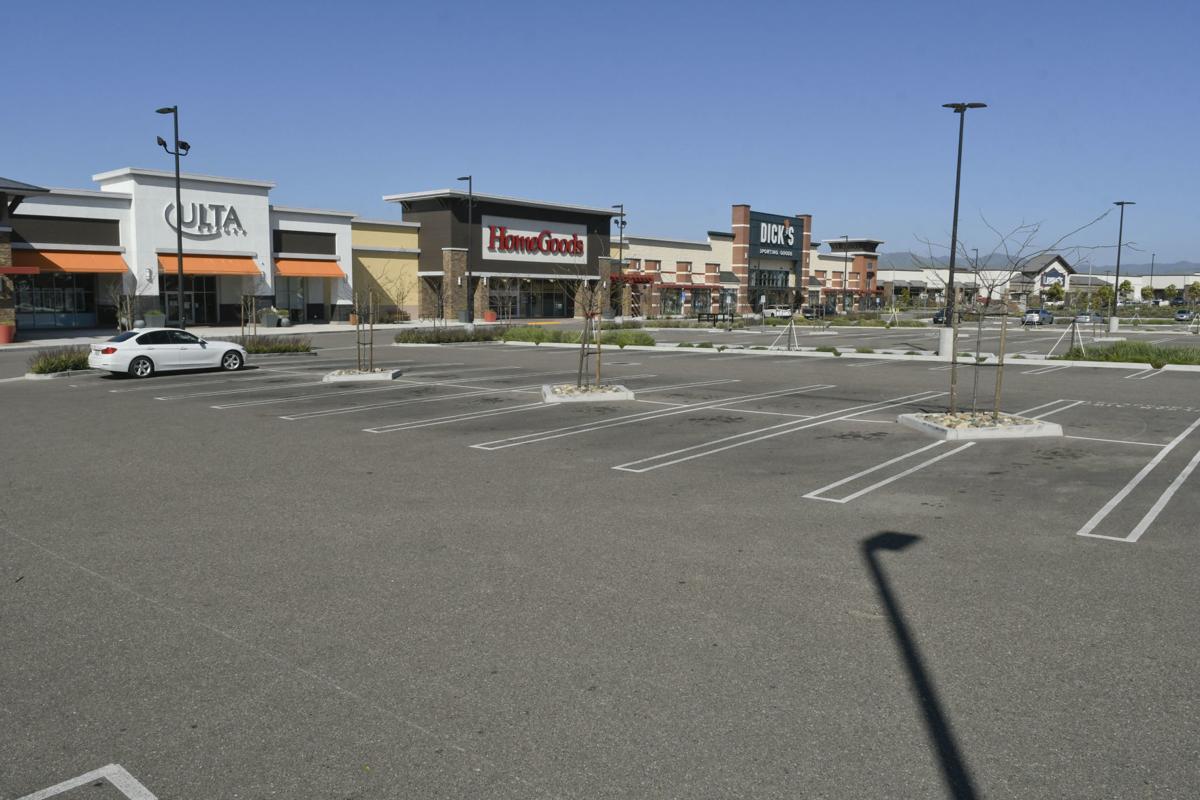 Santa Maria officials have implemented a job freeze across all city departments and furloughed 90 hourly limited-service employees, as they brace themselves for significant budget cuts following decreased revenue from the coronavirus pandemic.
Those furloughed included limited-service staff working four to 19 hours a week and were advised to file for unemployment, city spokesman Mark van de Kamp said Tuesday.
Of those furloughed, 68 worked in the Recreation and Parks Department, two worked in the Community Development Department, one worked in the City Manager's Office and 22 worked at the main and branch locations of the Public Library.
Many of those individuals were working few or no hours over the past weeks due to closures of facilities and program cancellations as well as the renovation of the Paul Nelson Aquatic Center, he said. 
Library employees were informed after libraries closed on March 18, and notices went out to Recreation and Parks employees at various times as facilities began to steadily close, van de Kamp said. 
"The only change to our workforce is the limited number of 19-hours-per-week employees furloughed during this time. No layoffs have been processed at this time," he said.
The city has a total of 160 limited-service positions, van de Kamp said. 
Before announcing a hiring freeze Friday, city officials had been building the budget with a projected decrease in sales tax revenue earlier in the month, after hotels, restaurants and retail stores began to close in response to coronavirus concerns. 
Closures, along with the statewide shelter-at-home order that has caused gas tax revenue to decrease, has forced the city to refrain from hiring across all departments indefinitely, van de Kamp said. 
"Consumer spending drives our revenue, which primarily funds public safety. Nearly half the General Fund revenue — 48% — is sales tax, including the local Measure U sales tax," van de Kamp said.
After declaring a state of emergency in March, the city has been able to apply for state and federal grants to supplement some municipal services.
State funds for homeless facilities in the city were approved and will be allocated in the coming weeks, van de Kamp said. 
However, other allocated funds for the city have yet to be announced. 
The city will not know the full impact of the coronavirus on the budget for some months, due to the turnover rate of revenue numbers on the state level, van de Kamp said.
However, City Manager Jason Stilwell will present updates on the local impact of the COVID-19 pandemic April 7 at the next City Council meeting, which will be held virtually. 
The final 2020-22 budget will be presented to the City Council in June.
Concerned about COVID-19?
Sign up now to get the most recent coronavirus headlines and other important local and national news sent to your email inbox daily.