In advance of the 2018 council elections -- the first to use a district system -- Santa Maria City Councilman Jack Boysen announced Thursday that he will not seek re-election.
First elected in 2010, Boysen was re-elected in 2014. If he chose to run again in November, Boysen would have run for the 3rd District seat. The 3rd District seat currently has no announced candidates.
Good Samaritan Shelter's permanent housing project under way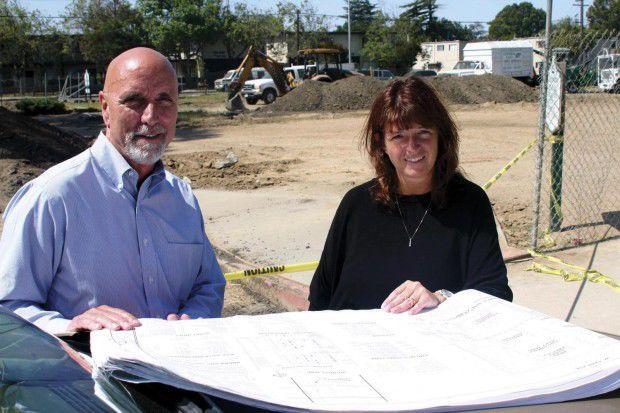 SM Council Boysen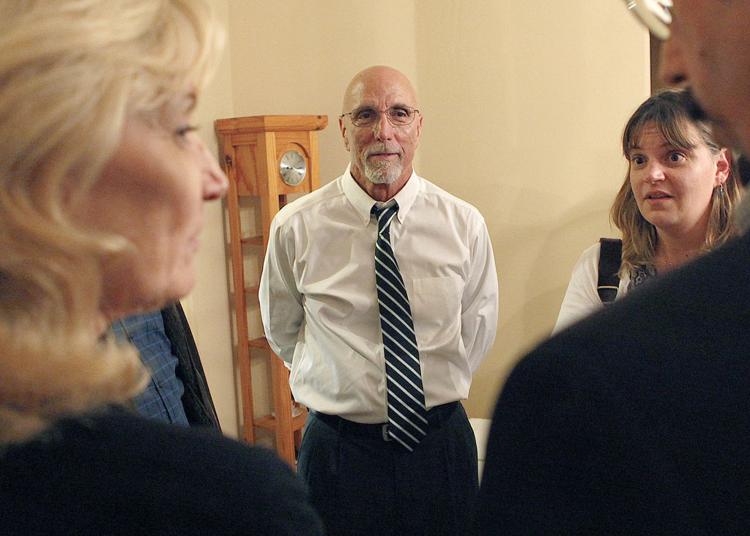 SM Council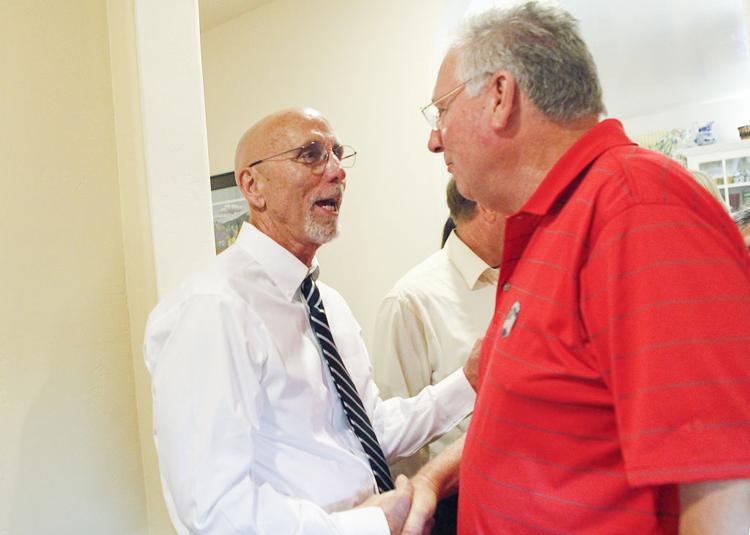 122014 SM Council 11.JPG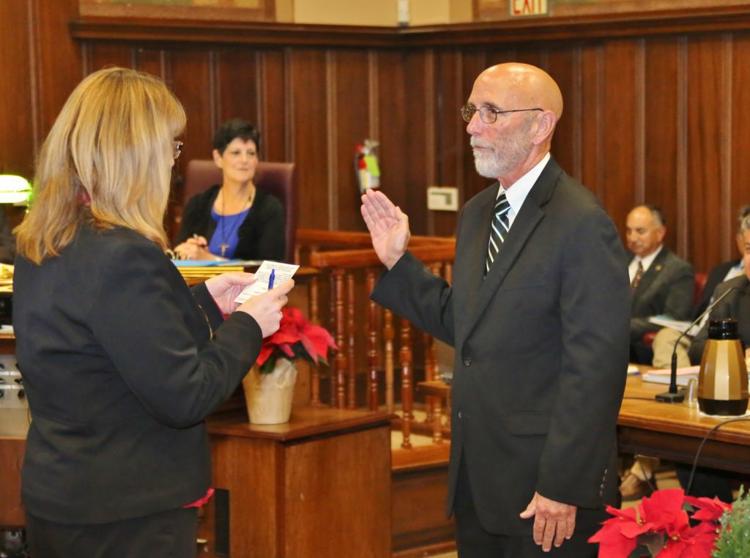 031015 Supes Raise 02.jpg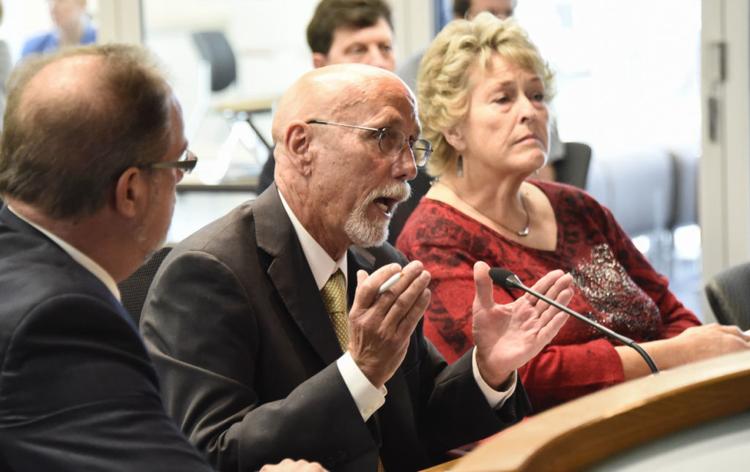 050815 Economic forecast 02.JPG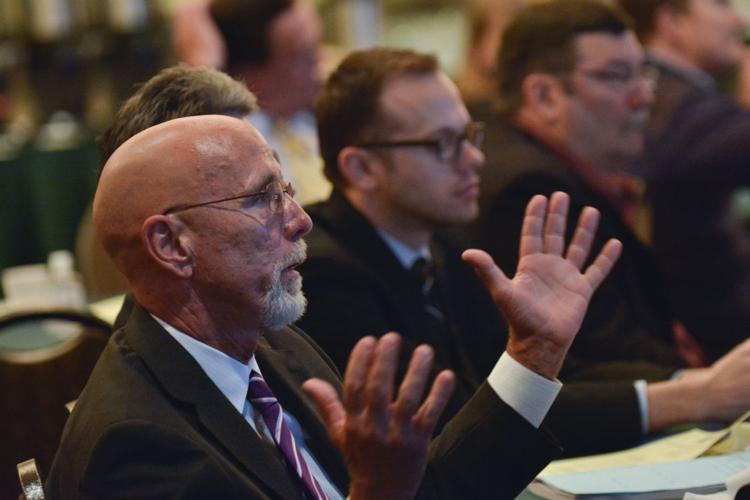 080315 Oakley Park Groundbreaking 01.jpg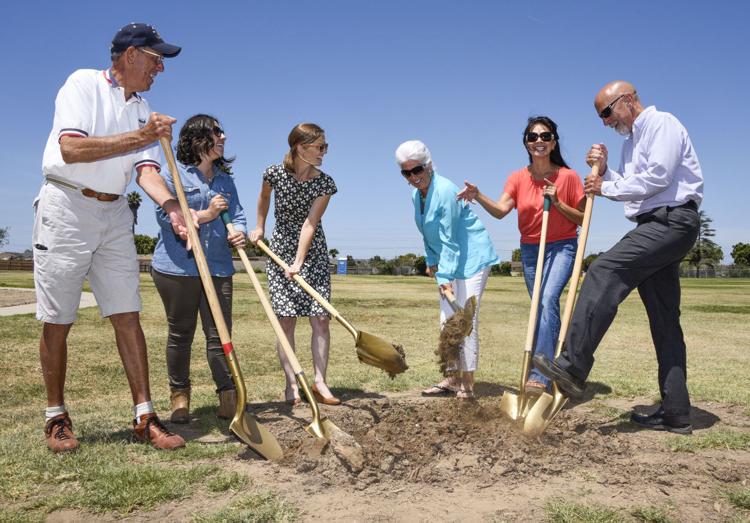 090215Drug Court grad celebration04.jpg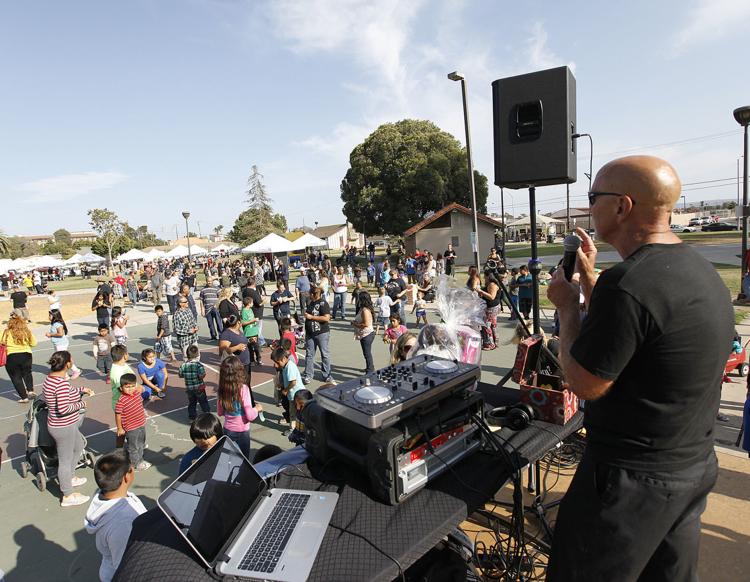 051616 Hancock Terrace 05.jpg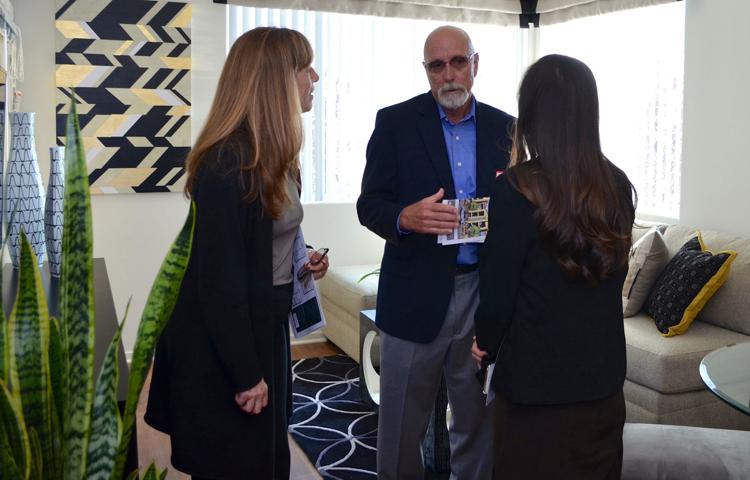 071516 SM Policing 07.jpg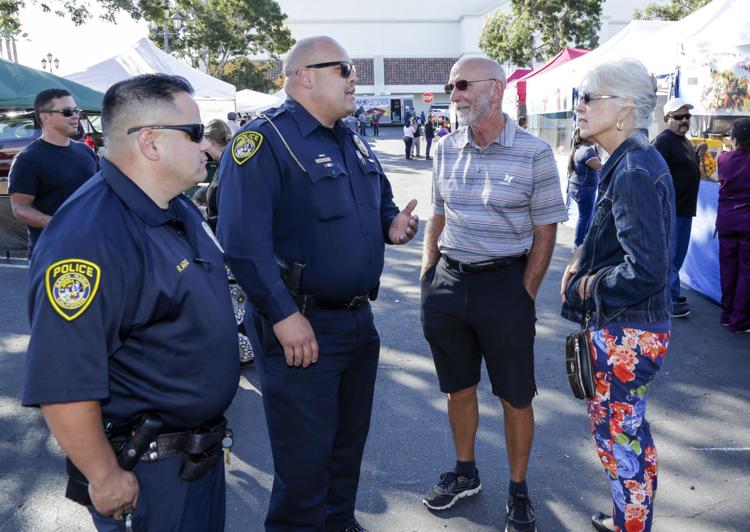 Active aging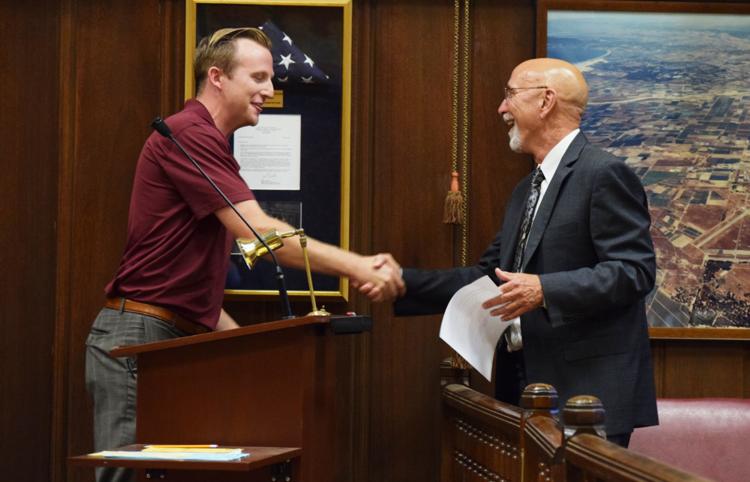 Pratt thanks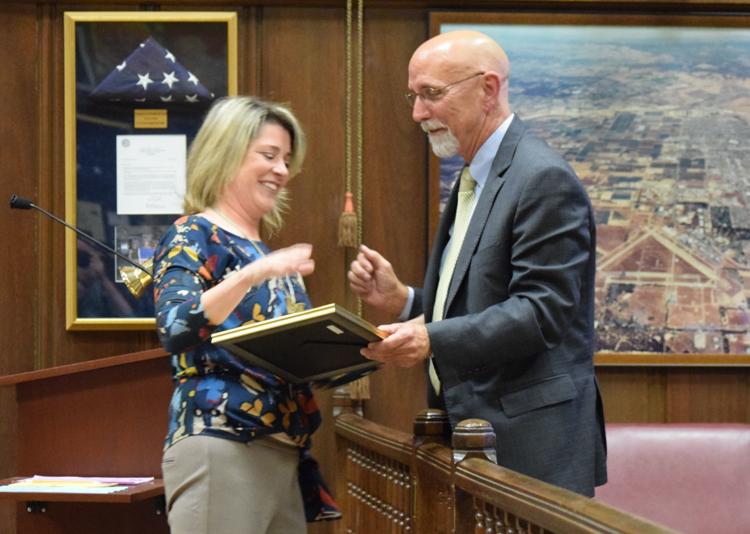 033017 voting districts 01.jpg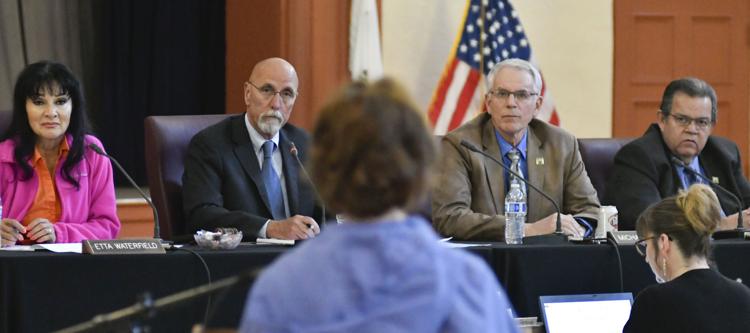 101917 Lowes opens 02.jpg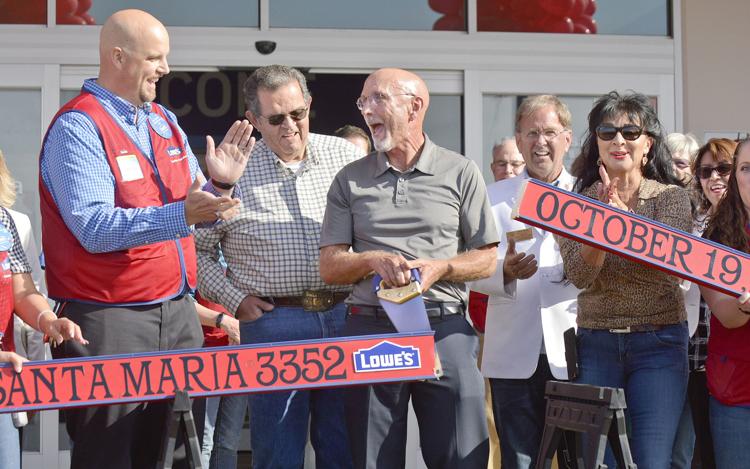 120517 Haydon retires 02.jpg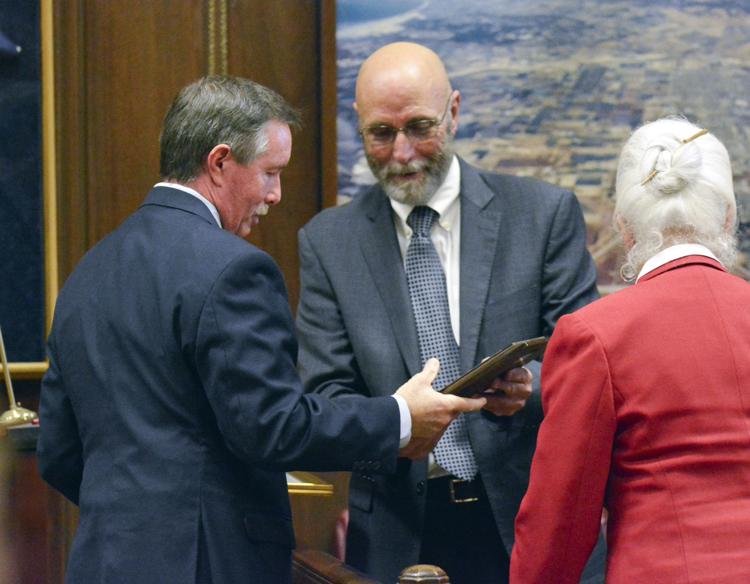 121917 SM Council 03.jpg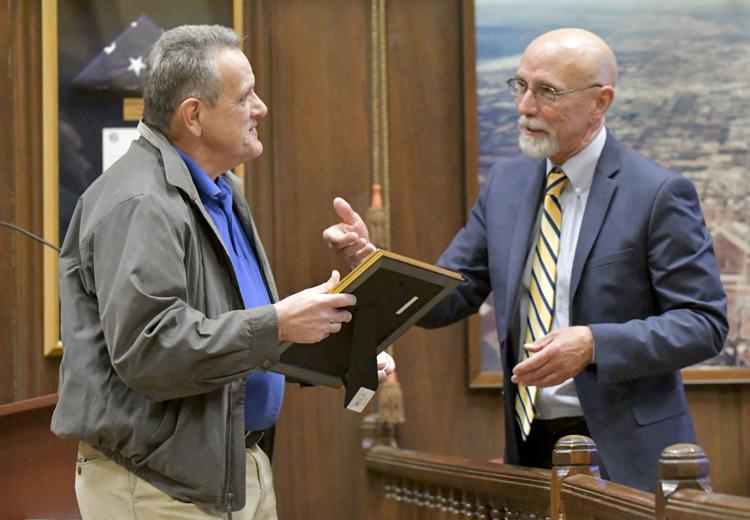 121917 SM Council Boysen.jpg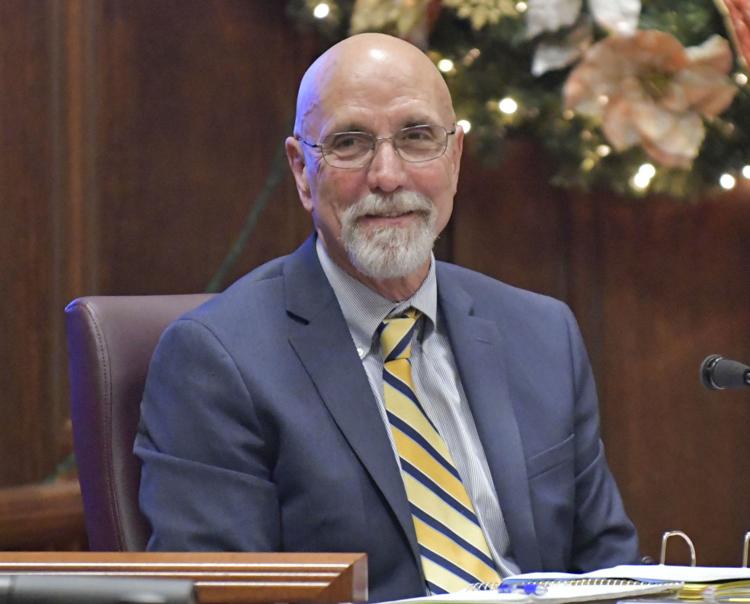 "It is with truly mixed emotions that I announce my decision," Boysen said in a statement. "I have thoroughly enjoyed my eight years of service to the city of Santa Maria and am proud of the accomplishments your council has achieved during that time."
After sending out his official announcement, Boysen expanded his reasons for not seeking another term. 
You have free articles remaining.
Register for more free articles
Stay logged in to skip the surveys
He explained that he and his wife expected to be traveling more to visit family in Southern California. He also said he is proud of the work the City Council has done to expand affordable housing and homeless services but that it's the right time for him to step down. 
"When I was first elected, I thought I'd spend at most two terms," Boysen said. "While there are things I would still hope to get done, I think I've done what I set out to."