Aiming to reduce the appeal of addictive nicotine products for teens, the Santa Maria City Council voted Tuesday to move forward with an expansive ban on the sale of flavored tobacco products within city limits.
The council's vote — which was unanimous — will outlaw the sale of flavored tobacco products, including e-cigarettes or vapes, flavored chewing tobacco, cigars and shisha within city limits.
The ordinance will require tobacco retailers to become licensed with the city and set limits on the minimum prices set for products, such as cigarettes or cigars. The ordinance also will establish regulations on how close retailers can be located to youth-populated areas, such as schools. 
The council amended the ordinance to also include a ban on the sale of menthol cigarettes and mint- or wintergreen-flavored products. Those flavors were exempt from the ordinance that was prepared by the City Attorney's Office.
City Attorney Thomas Watson said the ordinance will go into effect on July 1, 2020, to allow time for outreach, education and possible amendments prior to starting any enforcement. 
Restrictions on flavored tobacco adopted by other municipalities in the state, particularly Alameda, served as a model for the language used in Santa Maria's ordinance, Watson said. 
Though the exact terms differ between jurisdictions, dozens of California counties and cities – including Morro Bay and Arroyo Grande – have moved to adopt flavor bans in recent months.
Councilman Mike Cordero said the tobacco industry has successfully marketed a dangerous product to Americans for decades and that the ban also should include the flavors of menthol, mint and wintergreen. 
"If we're going to do it, let's just do it," he said. "If I had it my way, I'd probably just ban it all. Tobacco's not good stuff."  
Councilman Dr. Michael Moats said vaping has a role to play for adults addicted to tobacco products but said he supported a ban on all flavored products. 
Approximately 30 people spoke during public comment on the ordinance, with a little more than half of the speakers voicing support for the ban.
Written letters in support of the flavored tobacco ban also were submitted to the City Council by 13 people, including Foursquare Church associate pastor Sergio Gomez, Santa Maria-Bonita School District Superintendent Luke Ontiveros, dentist Michael Gomez and Santa Barbara County First 5 Executive Director Wendy Sims-Moten.
Edwin Weaver, executive director of the nonprofit Fighting Back Santa Maria Valley, said a ban on the flavors would help protect kids from marketing aimed at getting young people to use an addictive substance.
"This strategy of marketing to our children has to stop," he said. "The best place to stop this is banning flavors so they will no longer be attracted to these products."
Several of the proponents of the ban on flavors were students who spoke about classmates or siblings using vaping products.
Quentin Moore, an 11-year-old who said his older brother was briefly addicted to vaping, urged the council to adopt the flavor ban.
"I want to encourage you to take away access to flavors — all flavors — of nicotine," he said. "Nicotine tastes gross because it is gross and destroys brains. There is no flavor that should sugarcoat it."
Many of the opponents of the ban said they struggled to quit smoking cigarettes before they turned to vaping and that different flavors were one of the things that assisted them in quitting tobacco.
"The flavors are what got me to quit smoking when I left the Marine Corps," said one speaker. "Cigarettes, in general, taste terrible, but I was addicted. Vaping came along and I gave it a go — I had tried everything else. The day I started vaping, I never wanted another cigarette again."
Several employees of Amsterdam Lounge & Smoke Shop, which operates a hookah lounge in downtown Santa Maria, unsuccessfully asked the council to make an exception in the ordinance for the on-site consumption of shisha.
Frank Compston, who used to own a vape shop in Santa Maria, said the city should focus on enforcement against retailers that are not following the age restrictions on the sale of nicotine products, noting law-abiding retailers would turn away any customers under the age of 21.
"Let the parents be the ones to regulate their kids," he said.
Photos: Santa Maria City Council votes to ban all flavored tobacco, vaping products
111919 SM flavored tobacco 09.jpg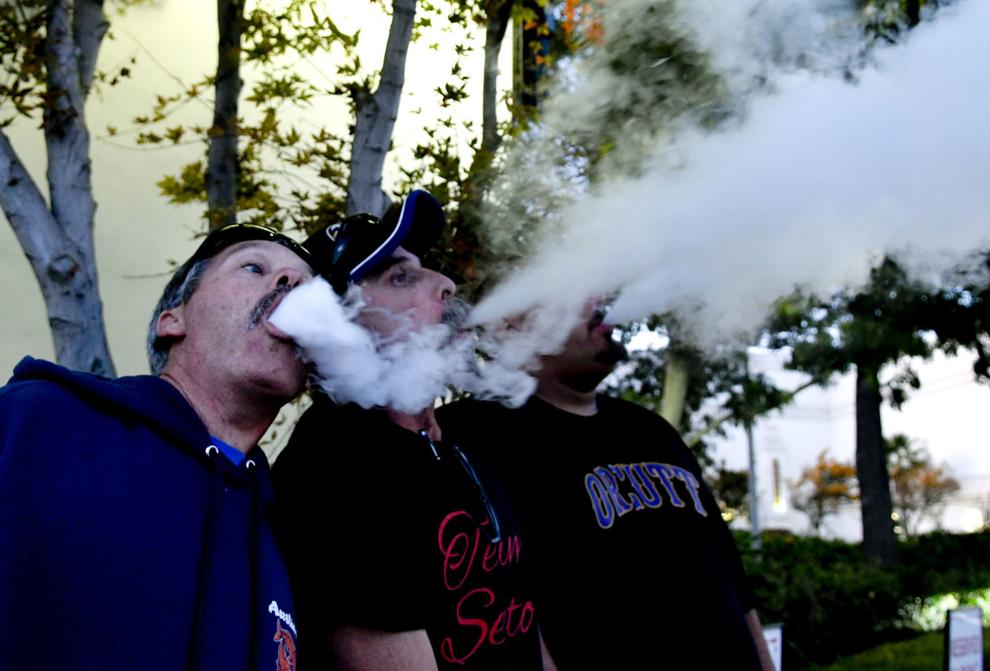 111919 SM flavored tobacco 02.jpg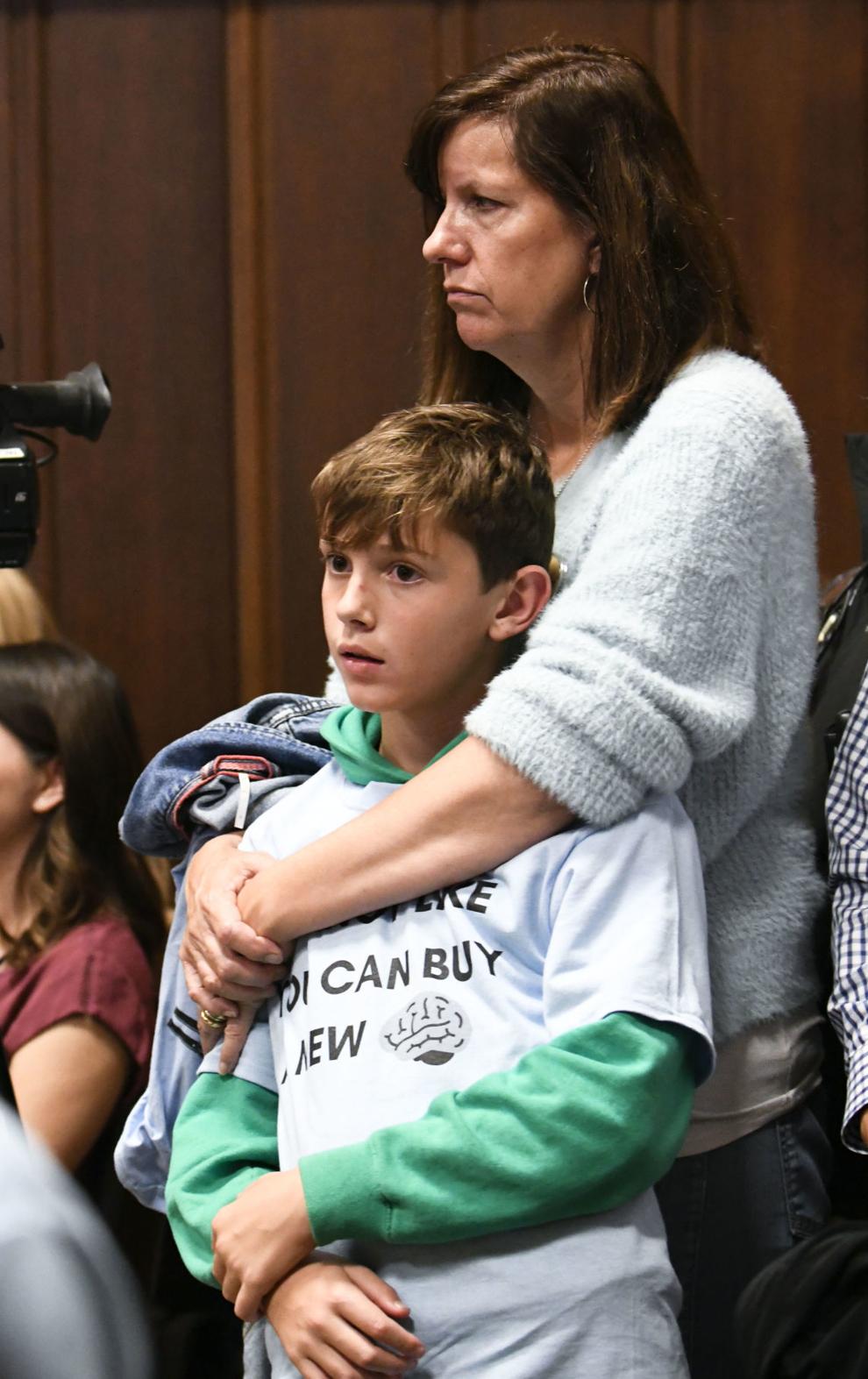 111919 SM flavored tobacco 03.jpg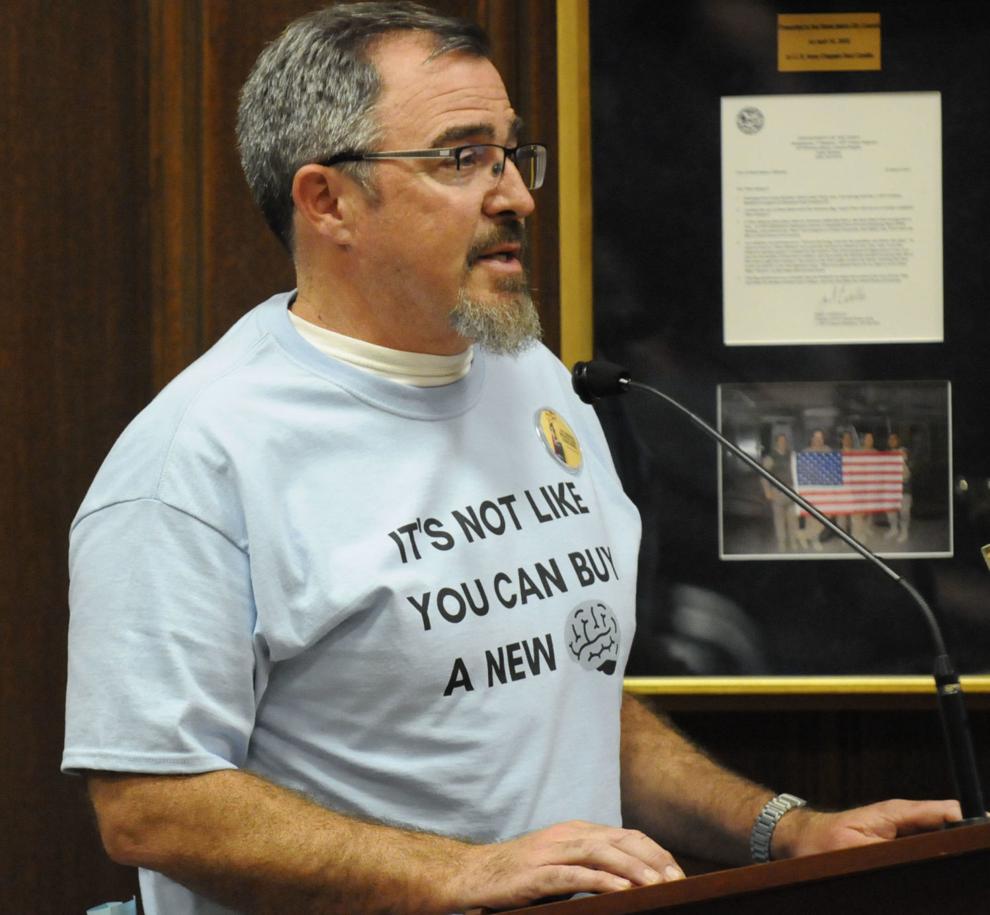 111919 SM flavored tobacco 04.jpg
111919 SM flavored tobacco 05.jpg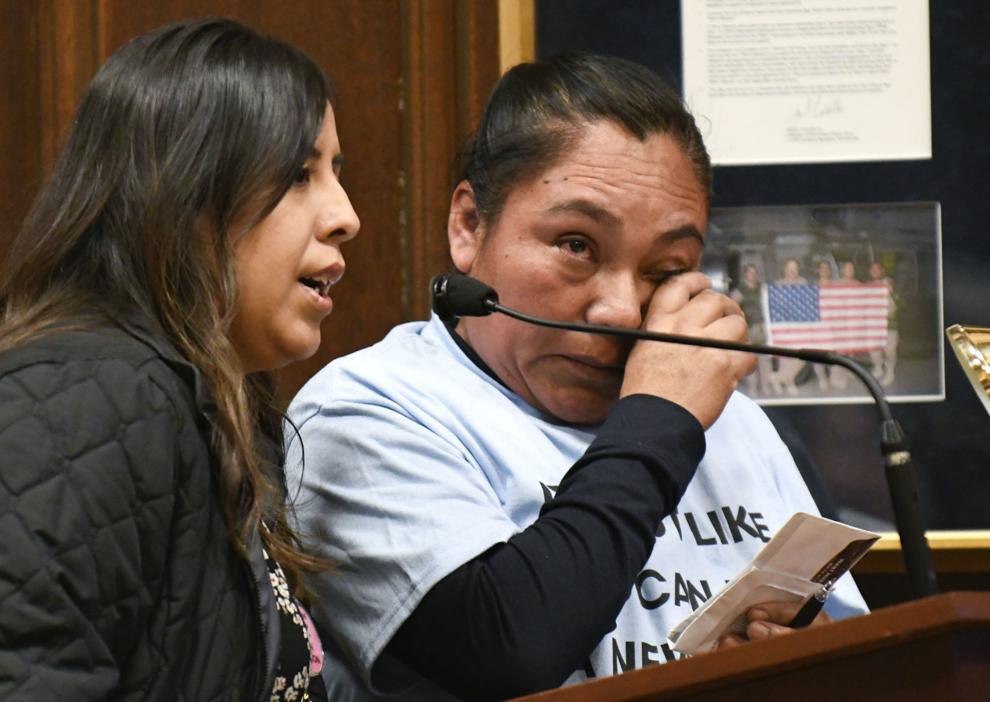 111919 SM flavored tobacco 06.jpg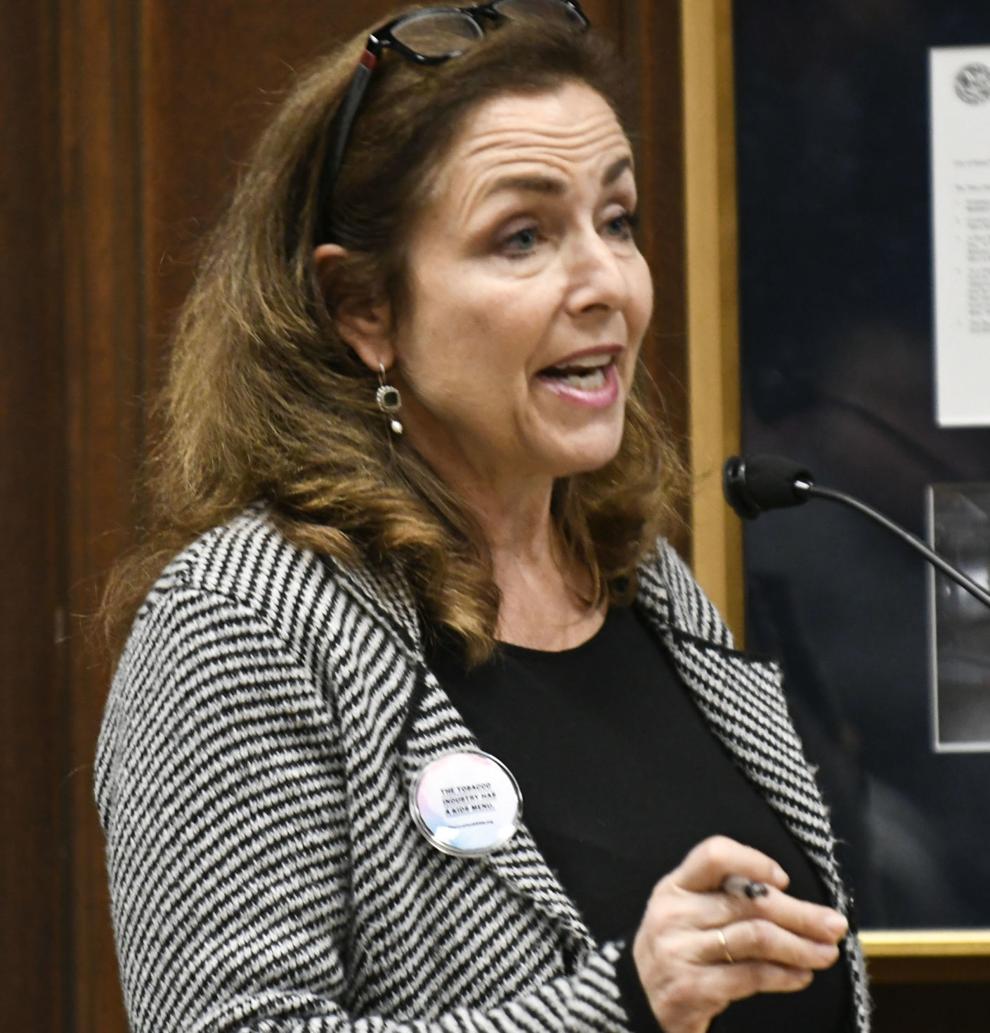 111919 SM flavored tobacco 07.jpg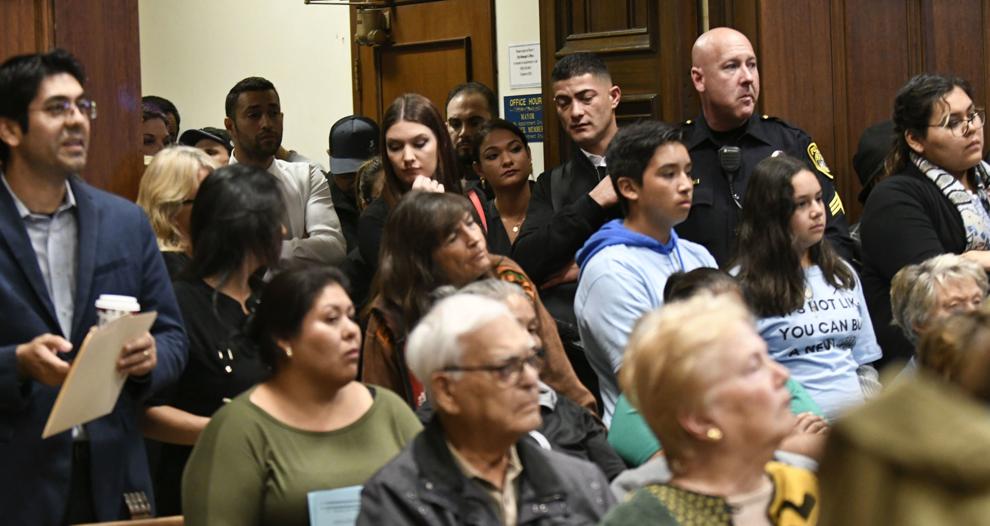 111919 SM flavored tobacco 08.jpg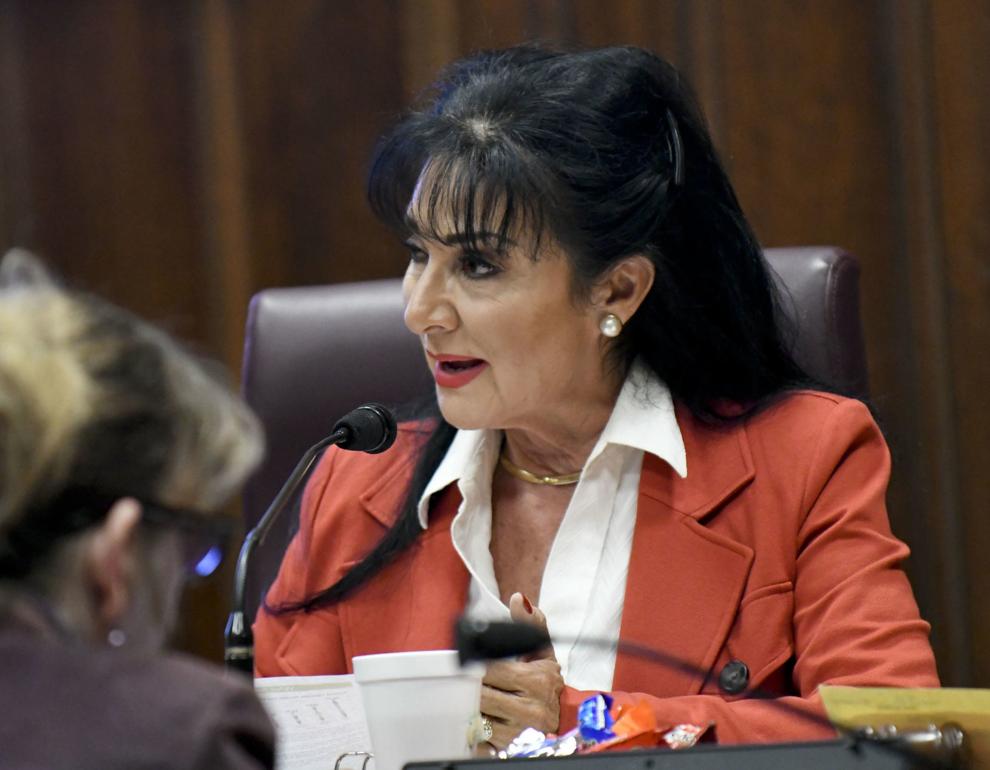 111919-SM-tobacco-rules-01.jpg