The Santa Maria City Council voted Tuesday in favor of the creation of an ordinance that would require discretionary permits for housing more than six H-2A workers in a single-family home but leave medium- and high-density housing zones with no local restrictions.
The decision, which came after more than two hours of public comment and discussion, was the culmination of more than a year of debate on how the city should govern the housing of H-2A workers.
The federal H-2A program allows employers to bring temporary, nonimmigrant workers to the United States to work seasonal agricultural jobs. Under the program, employers are required to provide housing for their workers.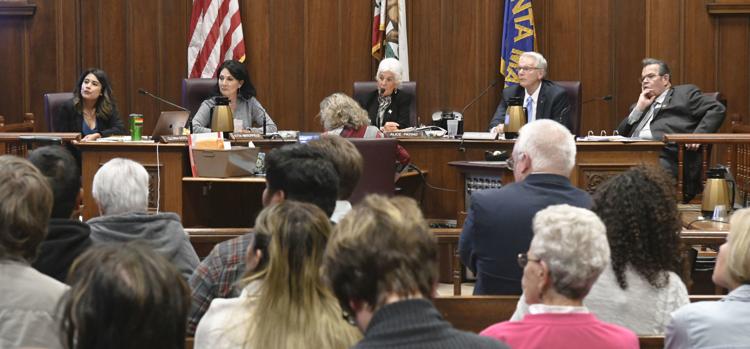 The council's vote, which took components of two different options that were presented, was to direct city staff to develop the ordinance for a first reading at a future meeting without a public hearing.
Both options initially presented to the council required discretionary permits for utilizing medium-density housing for H-2A workers; one option required the permit for seven or more workers, while the other required the permit for 11 or more workers.
In addition to requiring a permitting process for R-1, or low-density housing, the council also asked city staff to look into the possibility of adding a tenant displacement provision that would require a landowner to compensate any tenants that would be displaced from a conversion to H-2A housing — an idea first suggested by Hazel Davalos, of CAUSE, during the April 2 meeting.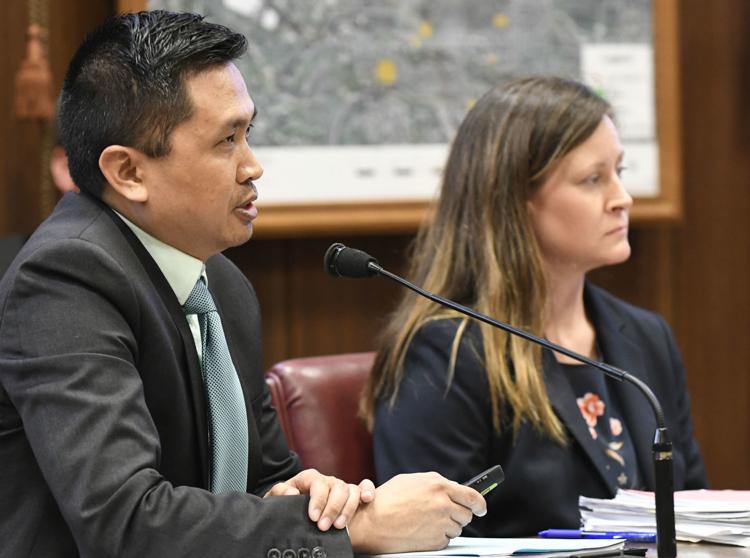 On Tuesday, the City Council voted 4-1 in favor to direct staff to develop the ordinance, with Councilwoman Etta Waterfield voting no.
During the meeting, Waterfield said she was not in favor of having different restrictions for the different residential zones.
"We're not supporting the residents of Santa Maria," she said. "If it's not good for R-1, it shouldn't be good for R-2 or R-3."
Both Councilmembers Mike Cordero and Gloria Soto brought up an article published in the Tuesday edition of the Santa Maria Times that noted the city of Guadalupe had spent more than $250,000 on lawyers' fees after it was sued over an urgency ordinance it passed in 2014.
In addition to the fees, Guadalupe was hit with a $450,000 judgment in a jury trial. The city is currently appealing the judgment.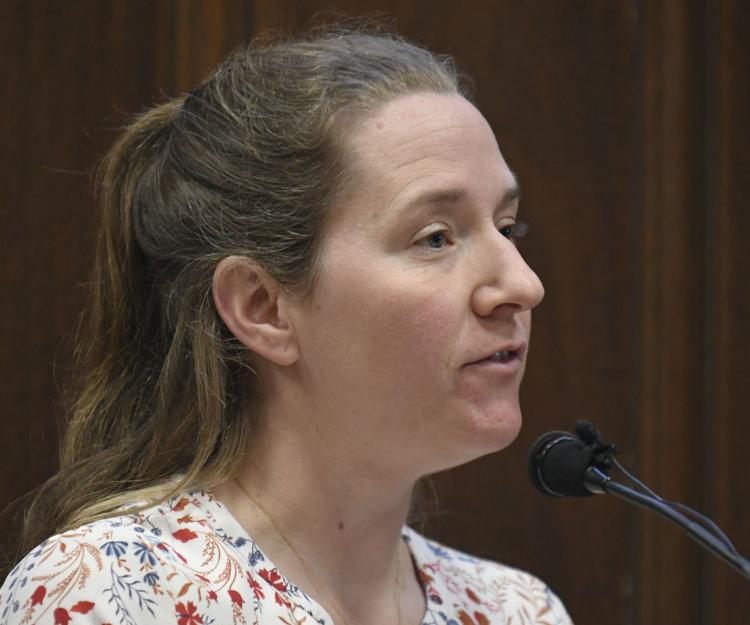 Cordero said he did not want Santa Maria to end up in a courtroom over any restrictions the council imposed on H-2A housing.
During the public comment portion, 20 people spoke with the majority speaking in favor of fewer restrictions on H-2A housing.
Claire Wineman, president of the Grower-Shipper Association of Santa Barbara and San Luis Obispo Counties, said her organization was willing to support a tenant displacement provision that would provide any affected tenants with three months' rent if the council supported an ordinance that did not place any permitting requirements for the use of medium-density structures for H-2A structures.
Farm labor contractor Carlos Castaneda said he also supported lifting the restrictions on medium-density housing and noted that the H-2A workers that have been in the city for years have not been a source of any issues.
"We've had zero calls for service at any H-2A housing," he said. "As was mentioned earlier, the agriculture community is willing to add a three-month displacement [provision] to show the good faith of actually trying to solve this."