The Christmas Parade of Lights, which has drawn thousands of spectators to downtown Santa Maria over the last 25 years, will step out Saturday evening with more than a hundred floats, nonprofit and business entries showing off their holiday spirit.
The annual parade runs along Broadway for roughly a mile and will bring out an estimated 20,000 people to gather with their families along either side of the downtown thoroughfare, said Mike Gibson, parade co-chair.
With a 70% chance of rain showers forecast Saturday, Gibson said organizers would make the final call on whether to cancel the parade by noon Saturday based on the evening forecast.
"If it's just a mist, the parade will go on," he said. "If it's more than that, we'll have to wait until next year."
An announcement about whether the parade will occur will be posted Saturday on the website www.smparadeoflights.org.
The parade has been organized by four local Rotary Clubs over the past quarter-century. 
"This is the 25th parade we're planning to put on so it's kind of a landmark year," Gibson said. 
Gibson, who's been involved in the planning process since the inaugural parade, said the event has expanded as more and more people participate each year. 
"Back then, we started at Morrison (Avenue) and it went north on Broadway up to the mall," he said. "As the crowd has grown, we've had to extend it."
This year, 103 nonprofits, businesses, schools and other organizations will build floats and participate in the parade. 
Starting at 5:20 p.m., the entries will begin moving north along Broadway from Stowell Road to the Town Center mall. The parade runs for approximately two hours. 
"There'll be a lot of lights (and) a lot of people in good moods," Gibson said. "It's a lot of fun — a great way to kick off the holidays."
In addition to the floats, the parade hosts an annual canned food drive. 
"We have boxes set on alternating sides of the street at every intersection," Gibson said. "The Salvation Army uses that foodstuff to help feed the needy. There's no cost to come to the parade but we do ask that they try and bring canned goods."
Santa Maria Parade of Lights 2003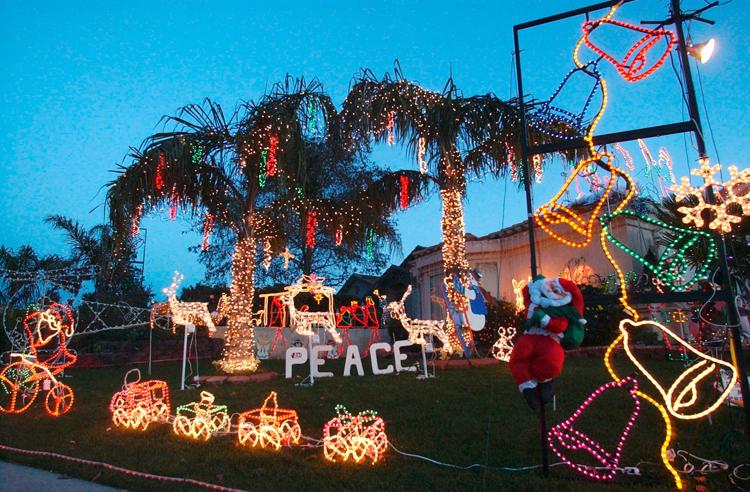 Just minding the flock - 2005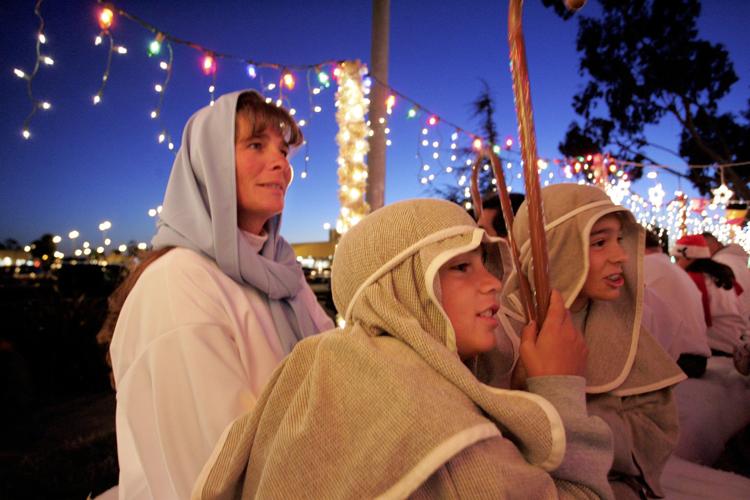 Santa Maria Parade of Lights 2005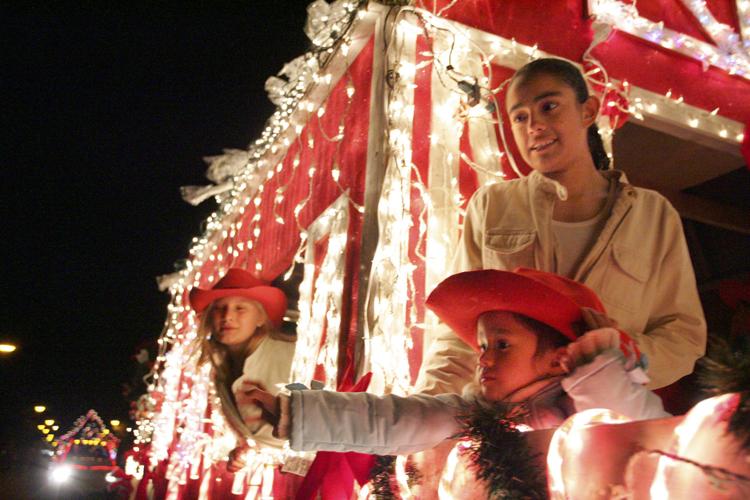 Santa can snowboard? Of course he can.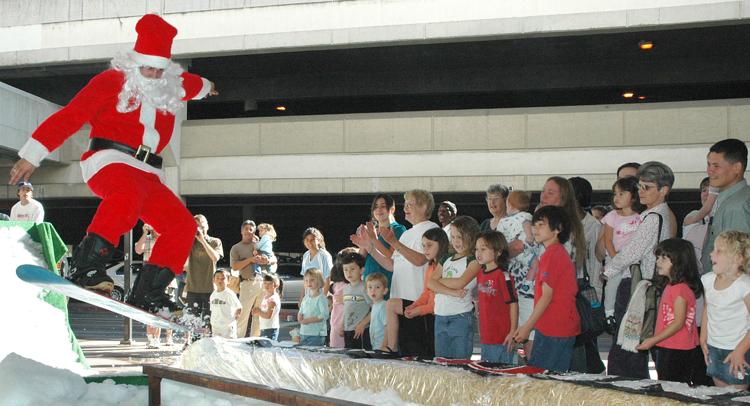 Arroyo Grande Christmas Parade 2006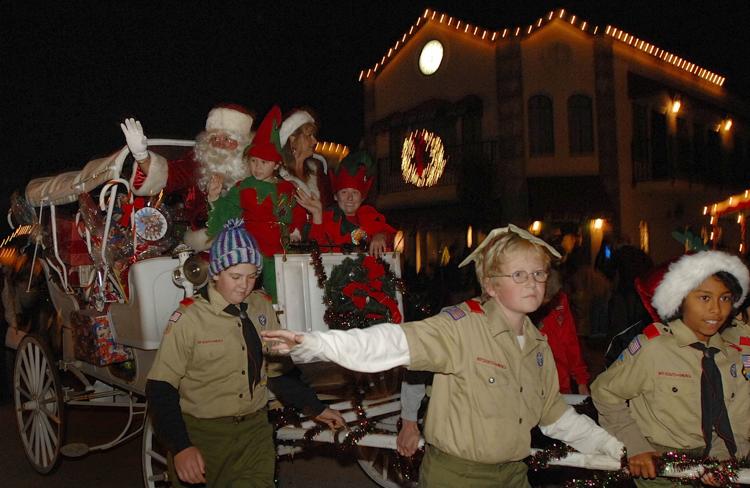 Santa Maria Parade of Lights 2006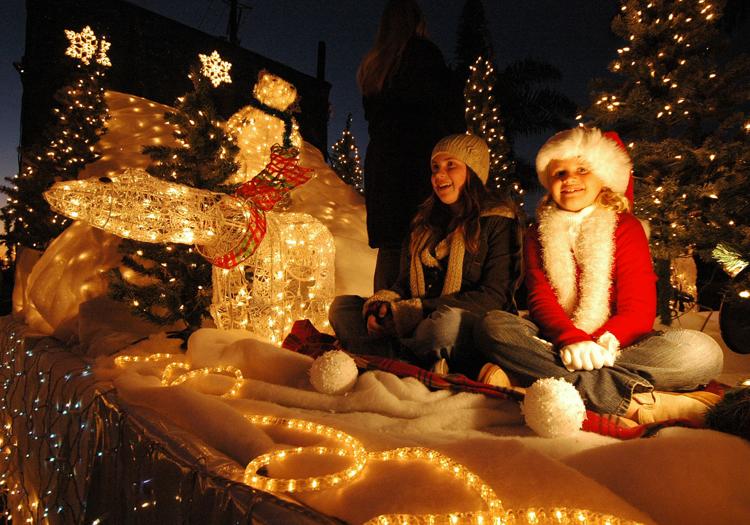 Snowman hitching a ride - 2006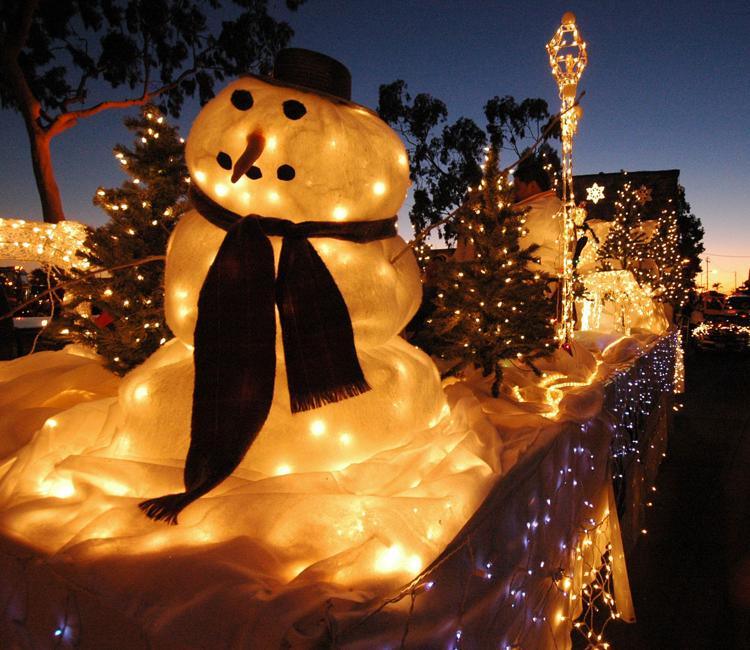 Santa Maria Parade of Lights 2006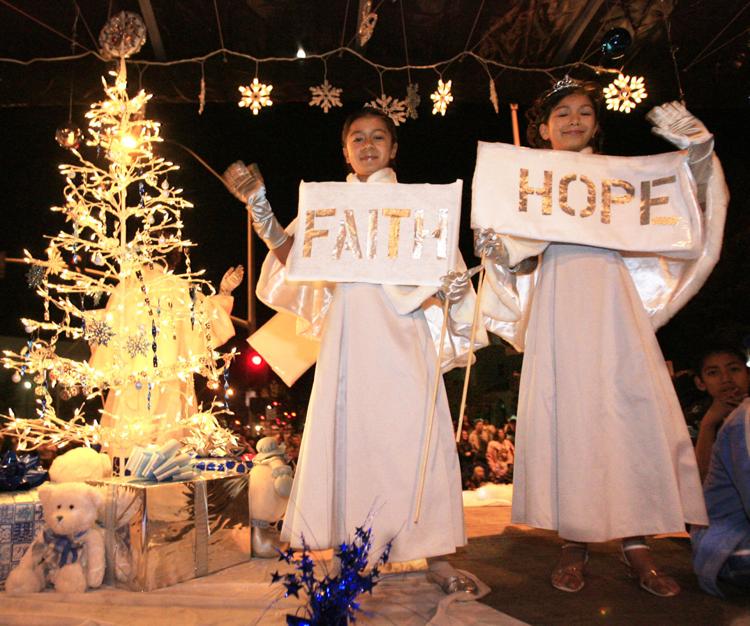 Good times with Santa - 2006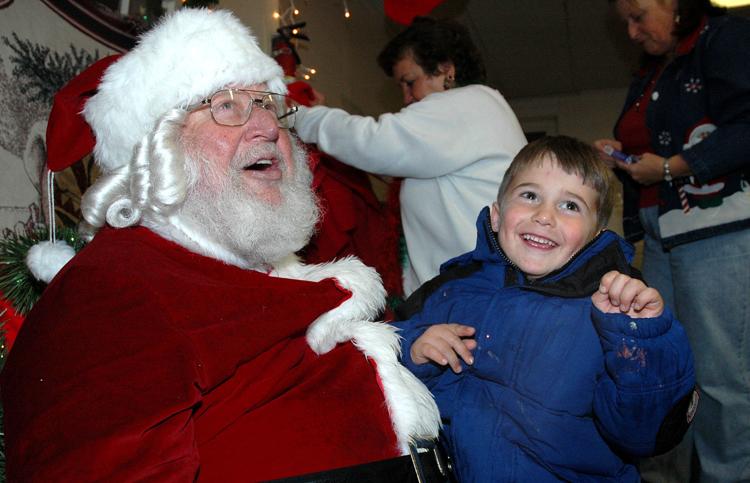 Good 'ol Santa Paws 2006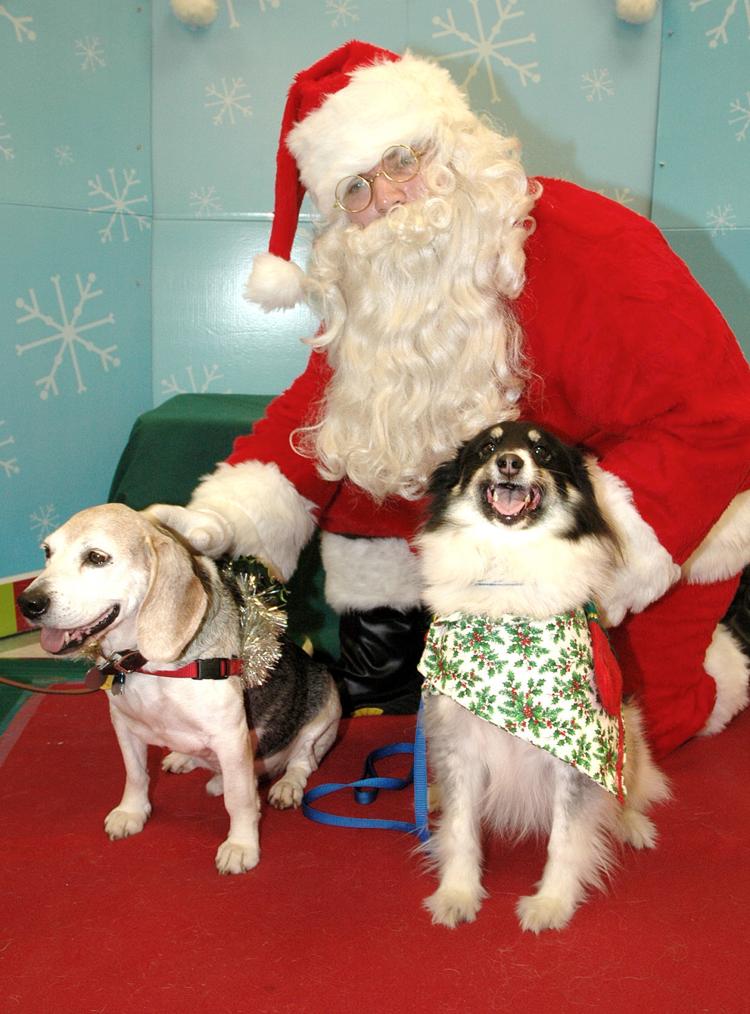 Someone is excited in AG - 2007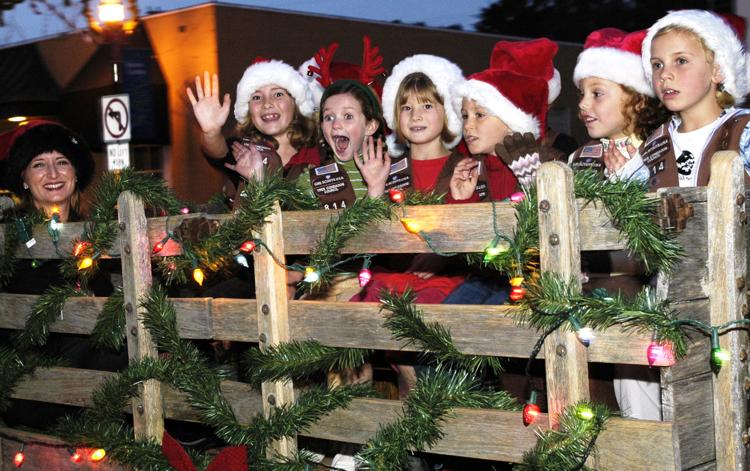 Inside the ropes - 2007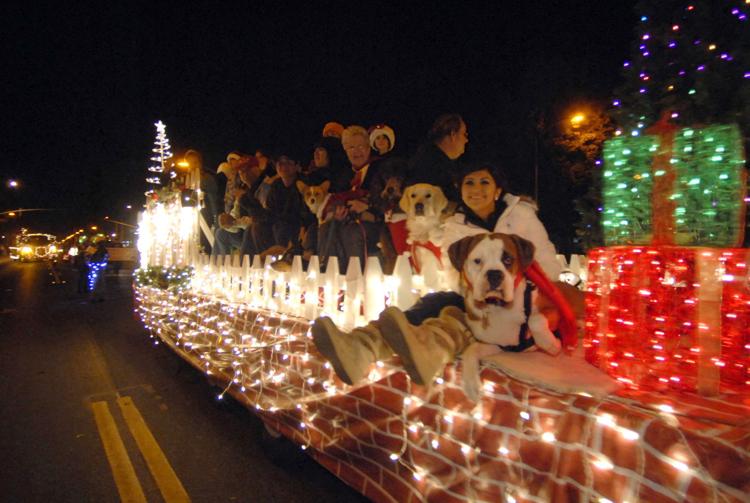 Santa Maria Parade of Lights 2007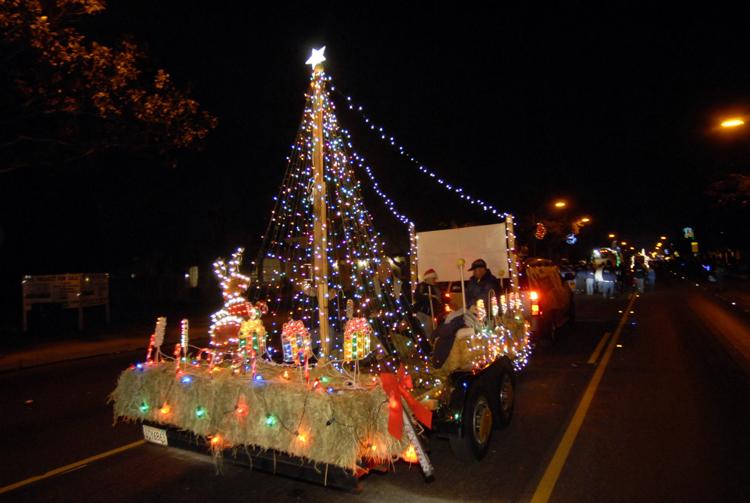 Show us those pearly whites, Santa - 2007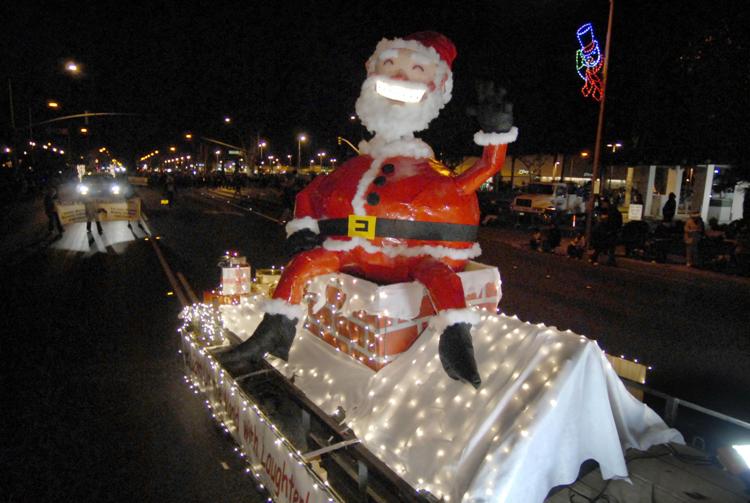 Angels among us - 2007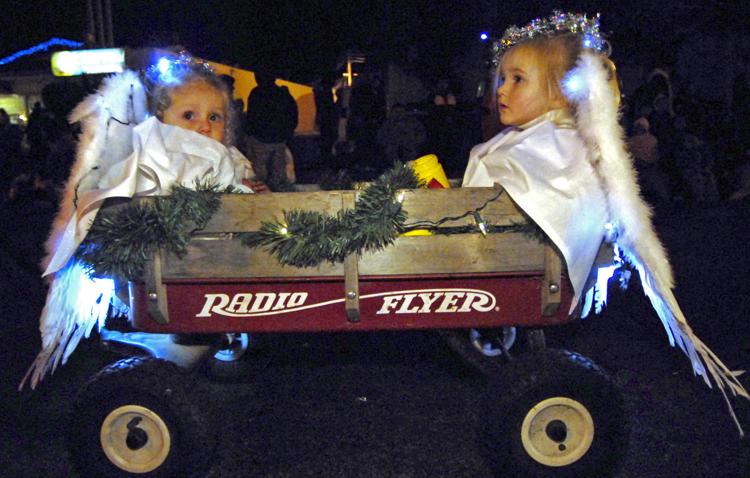 Surfing doesn't take a holiday - 2007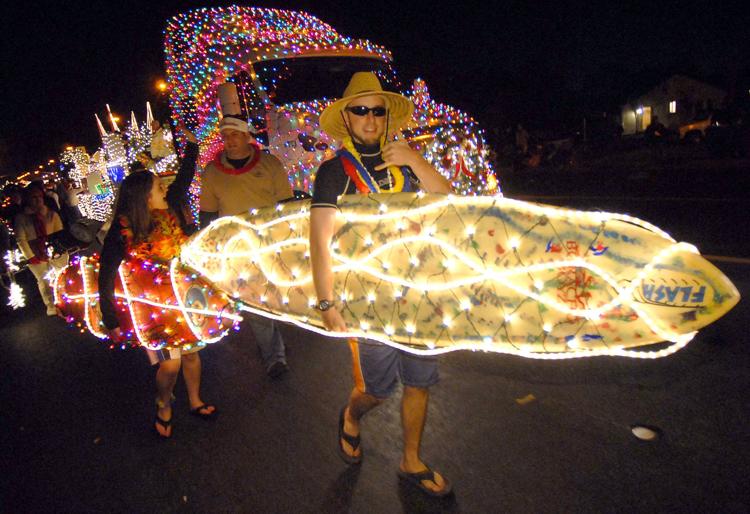 All wrapped up with a bow - 2007
Santa rocking the bells in Orcutt - 2007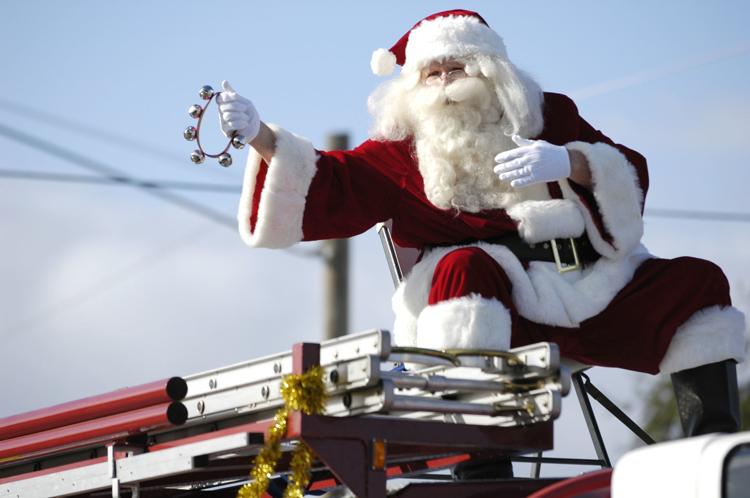 Santa must really like those bells - 2007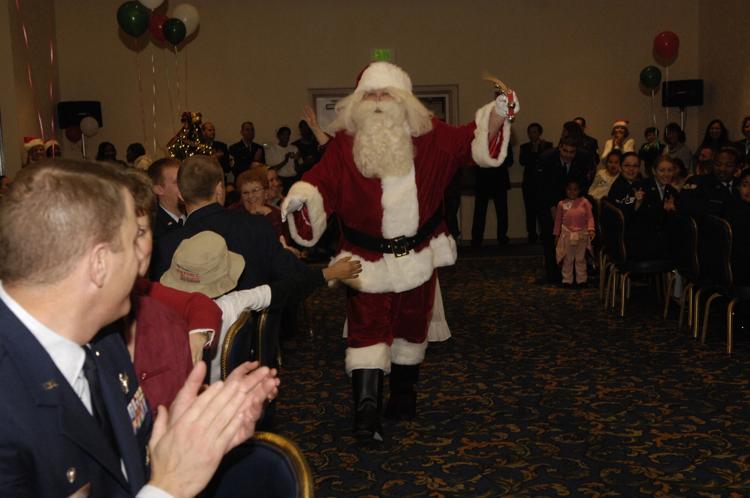 First timer seeing the light - 2008
Los Olivos Tree Lighting 2008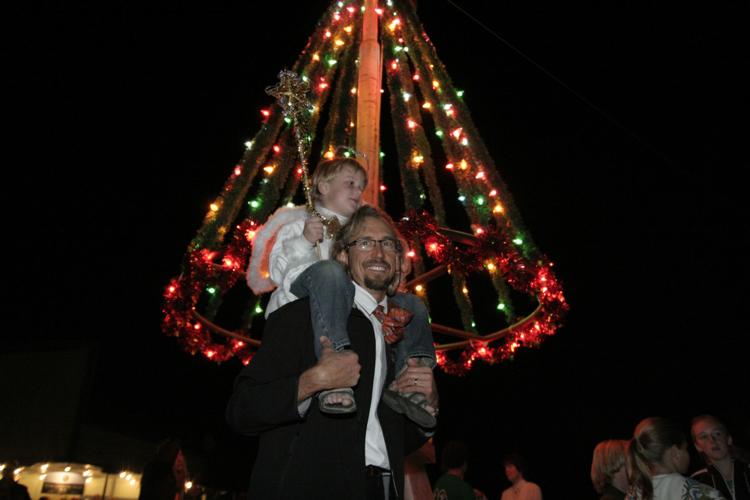 Young Titans make their way down Broadway - 2008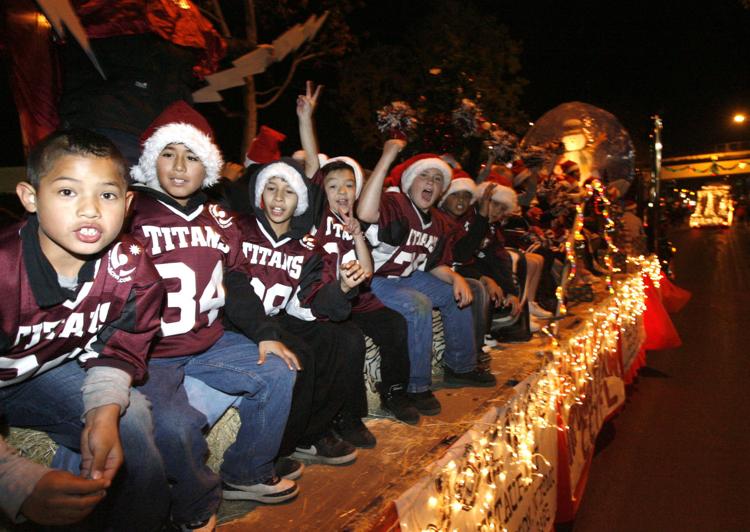 'Joy to the ... eh, ... line!?' - 2008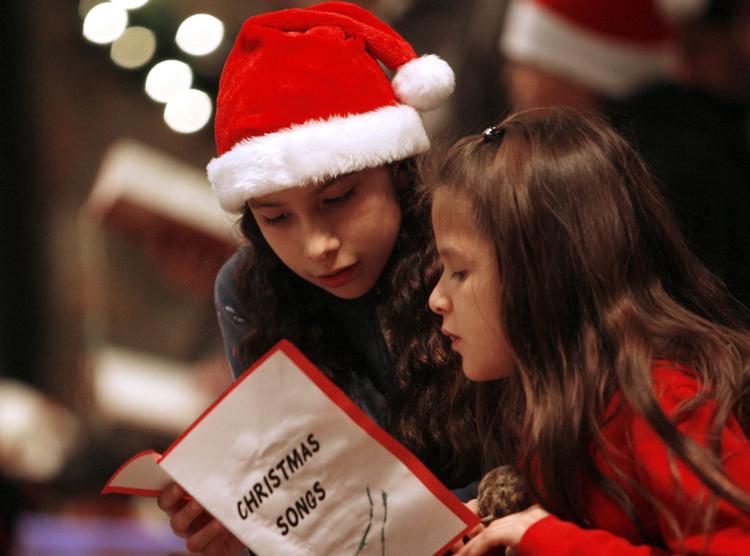 He has special skills, he will find you - 2008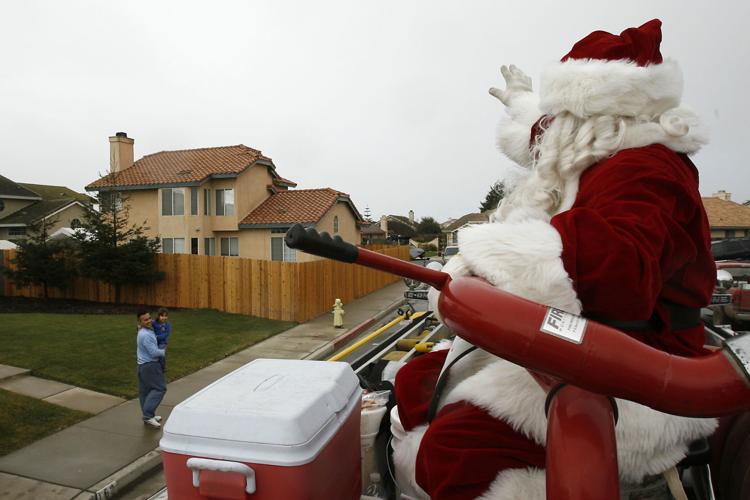 Mayors, past and present - 2009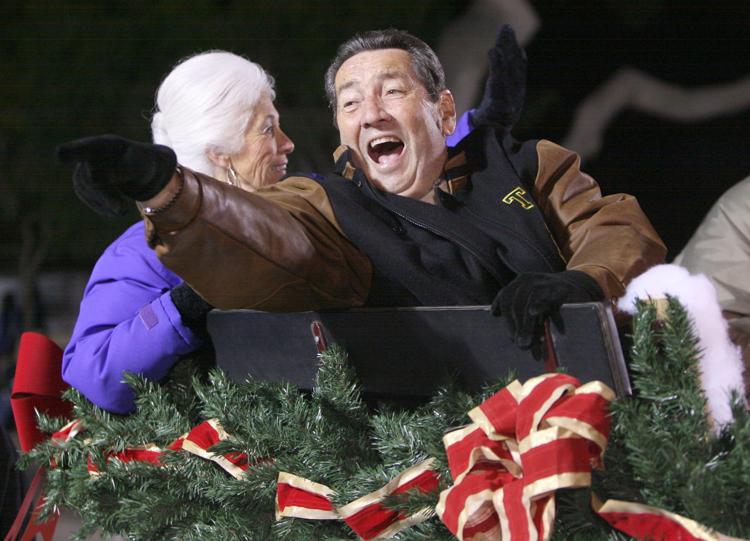 Santa might slow down, but he rarely stops - 2009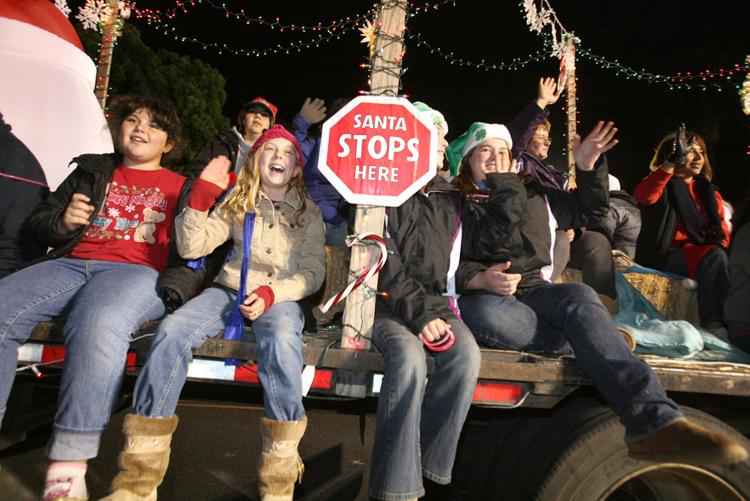 Nutcracker swag - 2009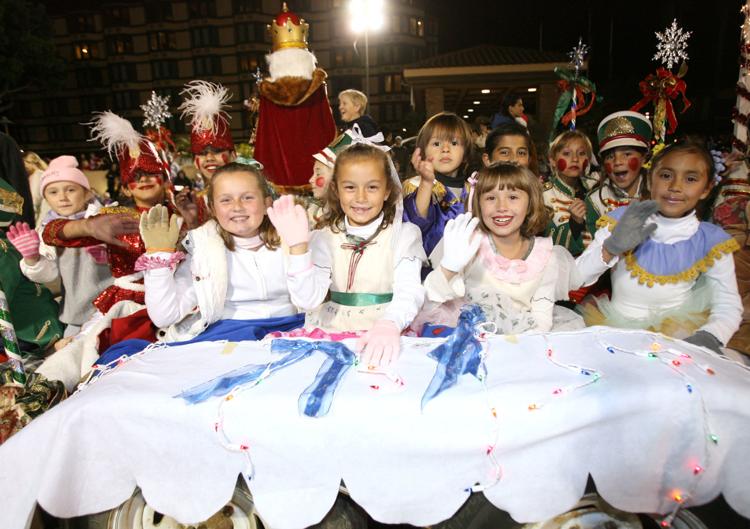 Follow the leader - 2009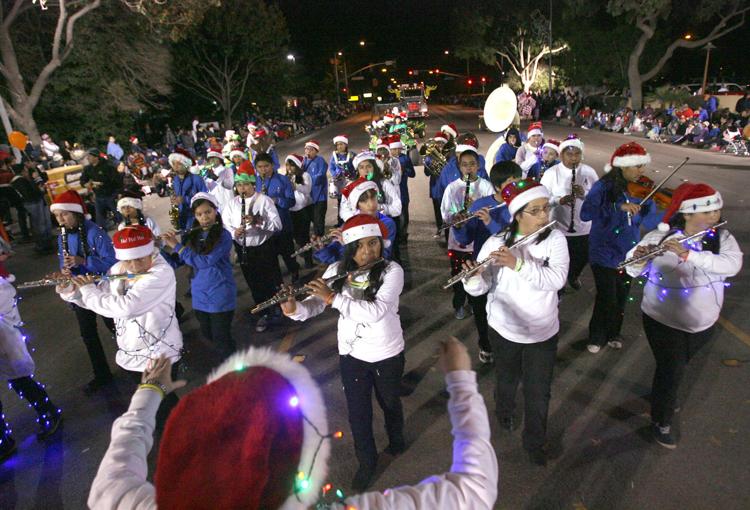 Snow? In Pismo? - 2009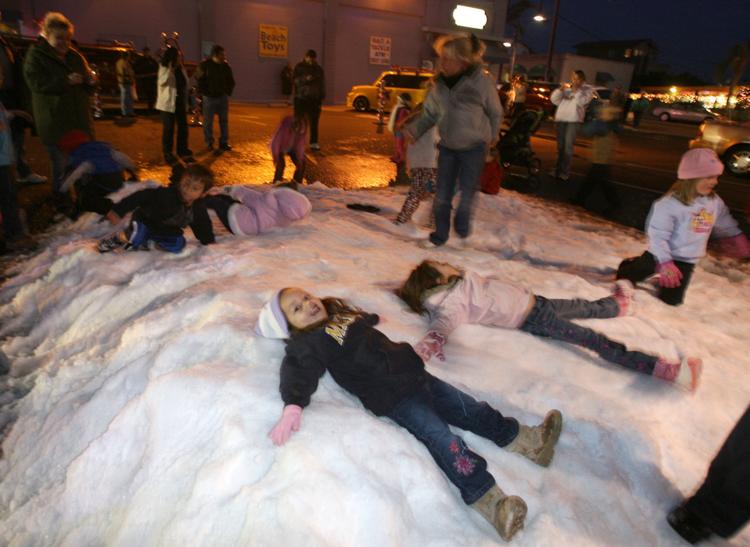 Just cheezing with Claus - 2009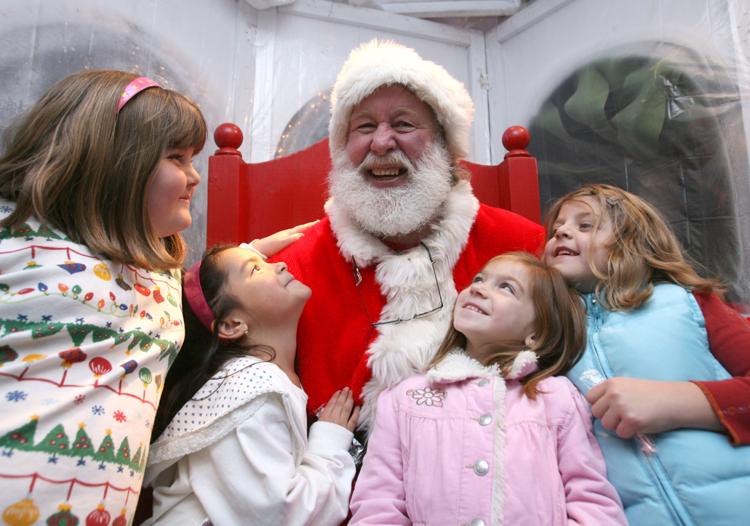 These bells are a trend - 2009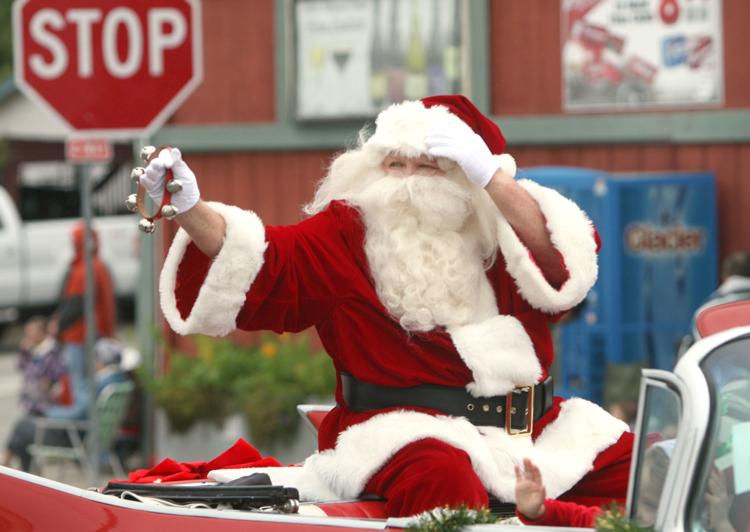 Scary Santa - 2009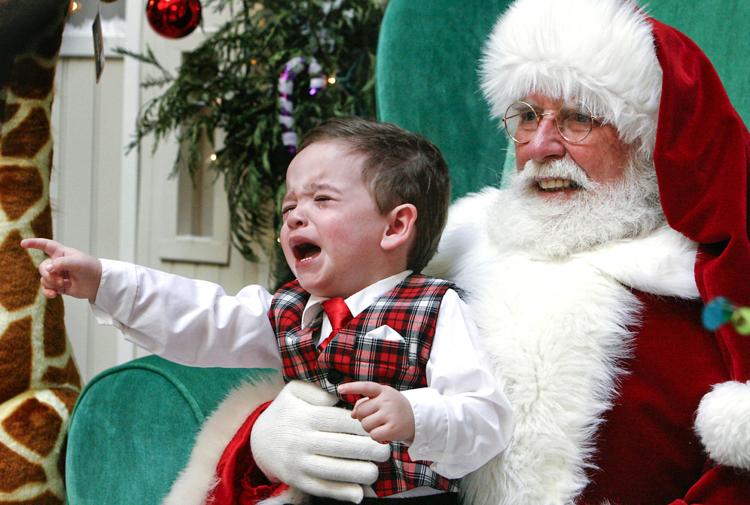 Secret Santa - 2009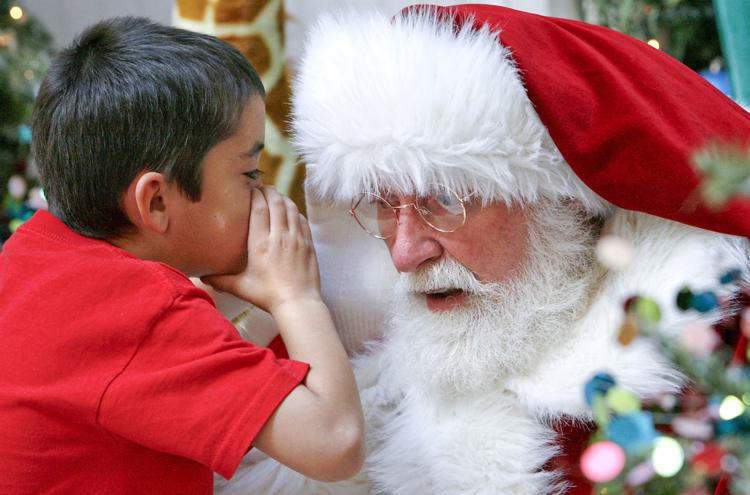 Nutcracker swagger - 2010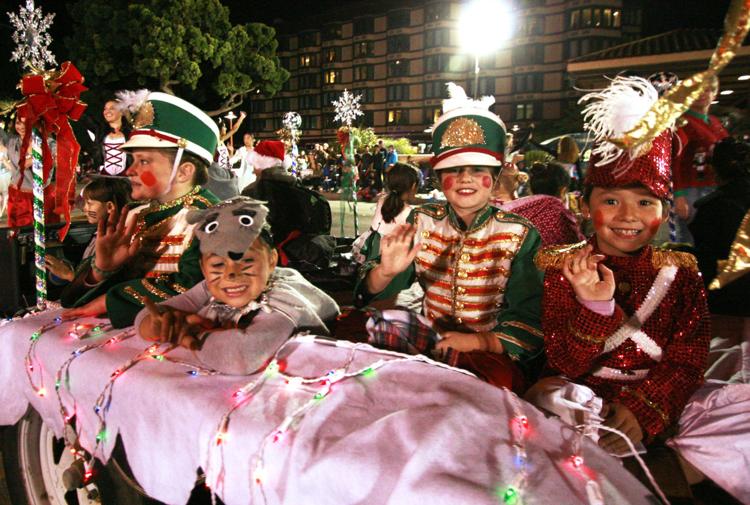 Roller Derby Christmas - 2010
How do you get his nose to light up? - 2010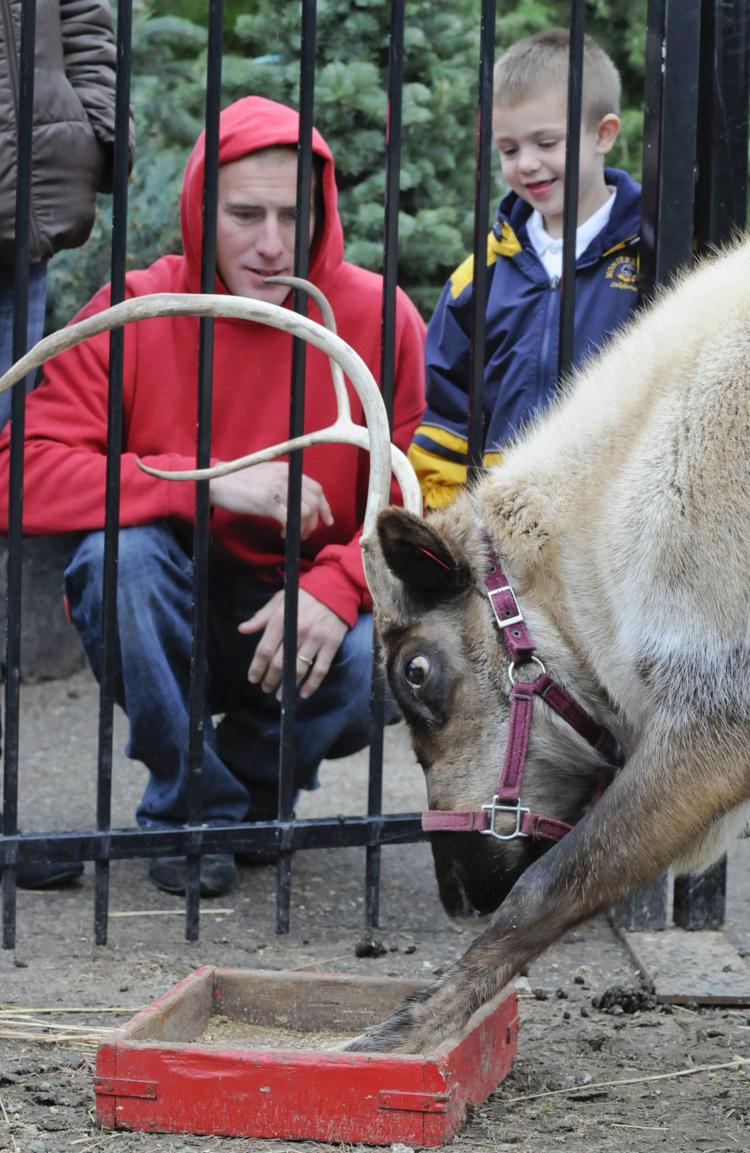 Rotary Presidents lead the way - 2011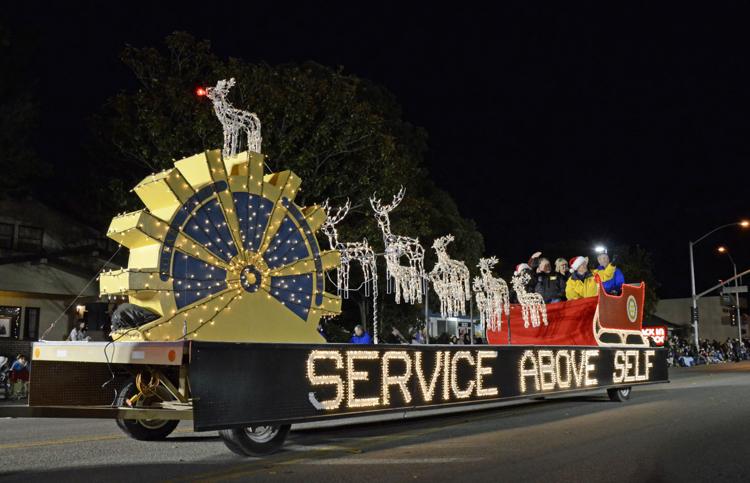 Santa upgraded from the reindeer - 2011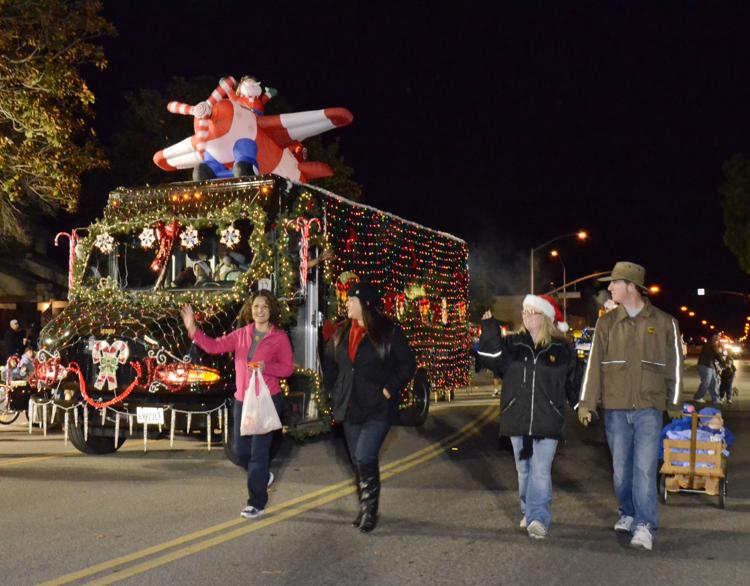 Santa Maria Parade of Lights 2011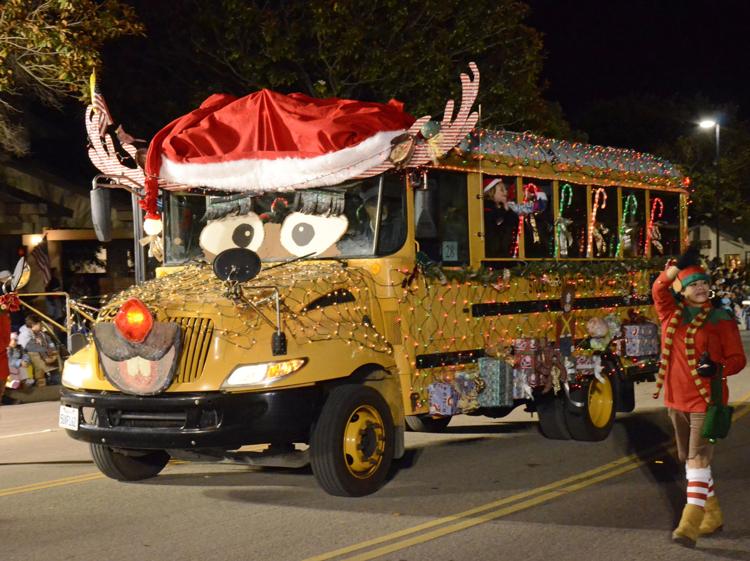 Princess Parade - 2011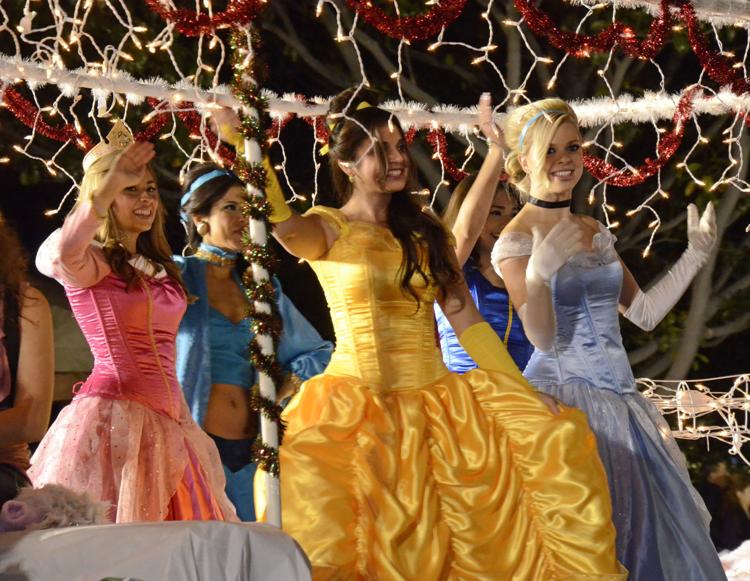 Santa exiting the APC to give gifts - 2012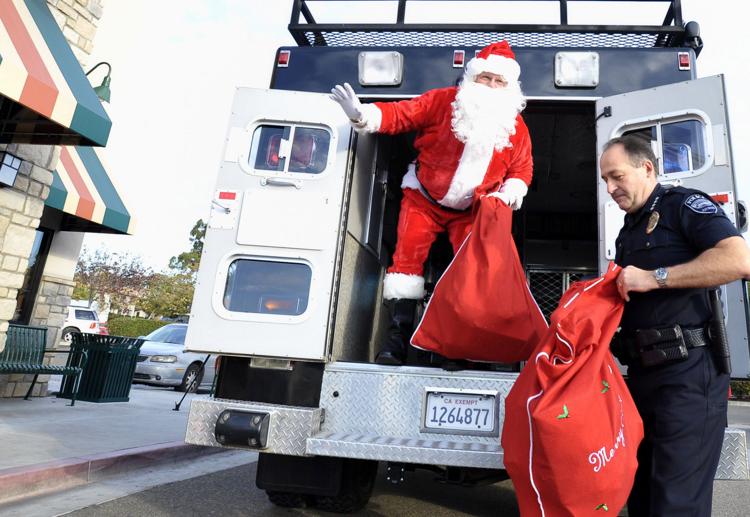 Santa Maria Christmas Tree - 2012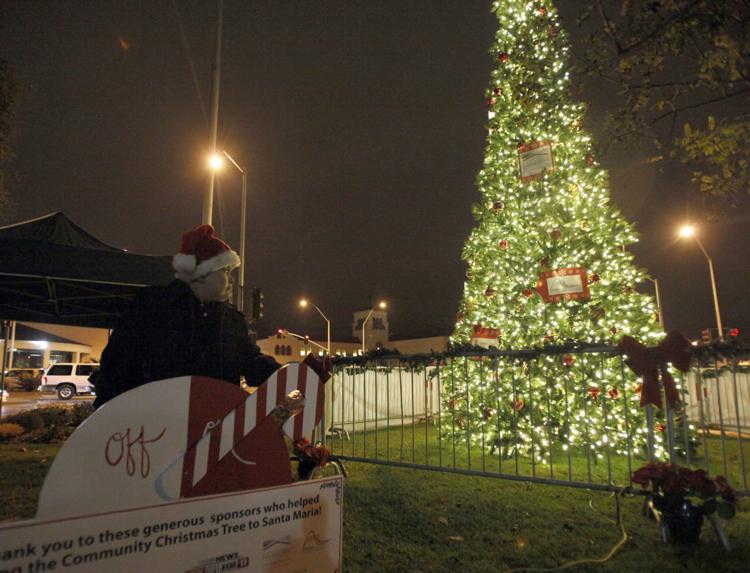 100% real, fake snow - 20112
Jump for Christmas Joy - 2013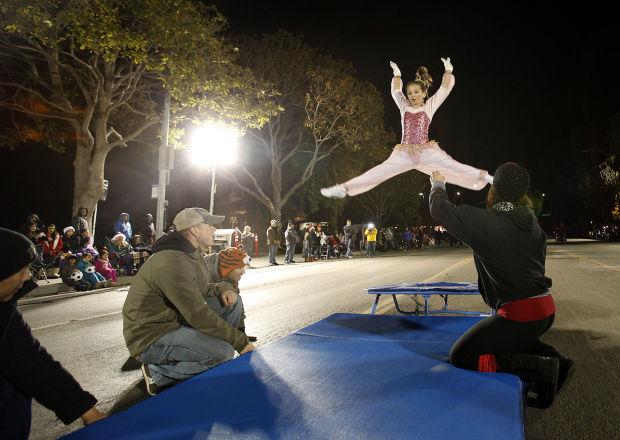 We're here, antlers and all - 2013
Power of Purple - 2014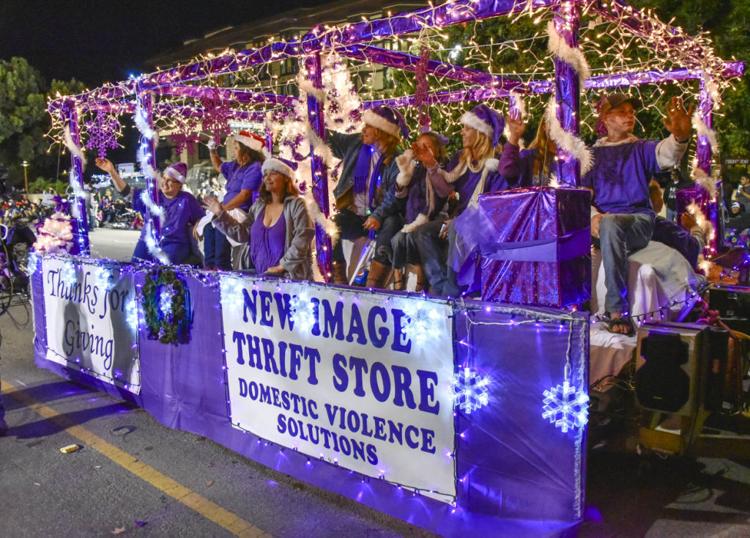 It is still real to me - 2014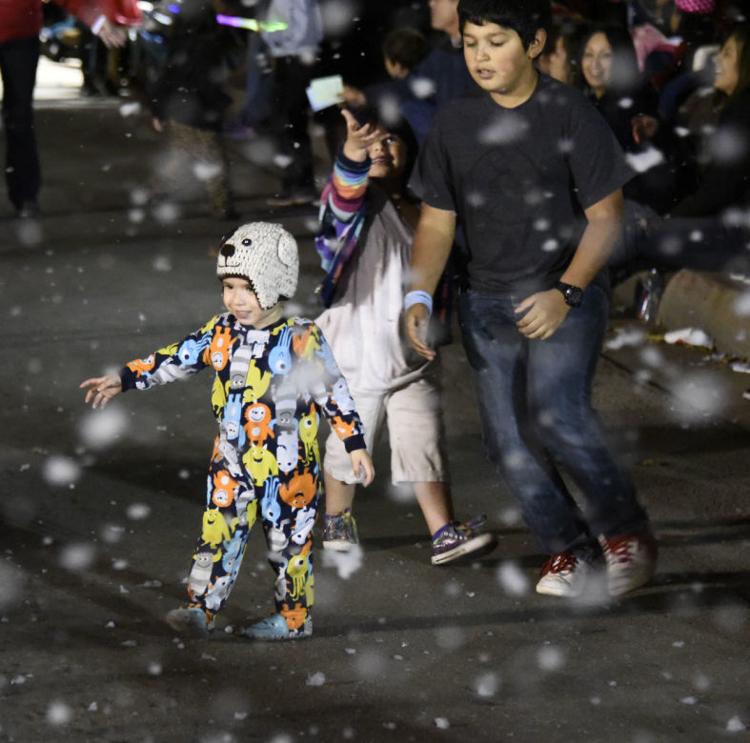 Santa Maria Parade of Lights - 2014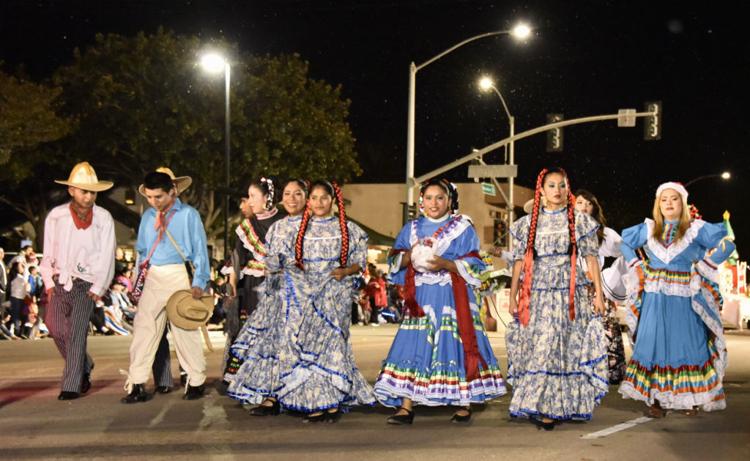 Lady Justice takes to the streets - 2015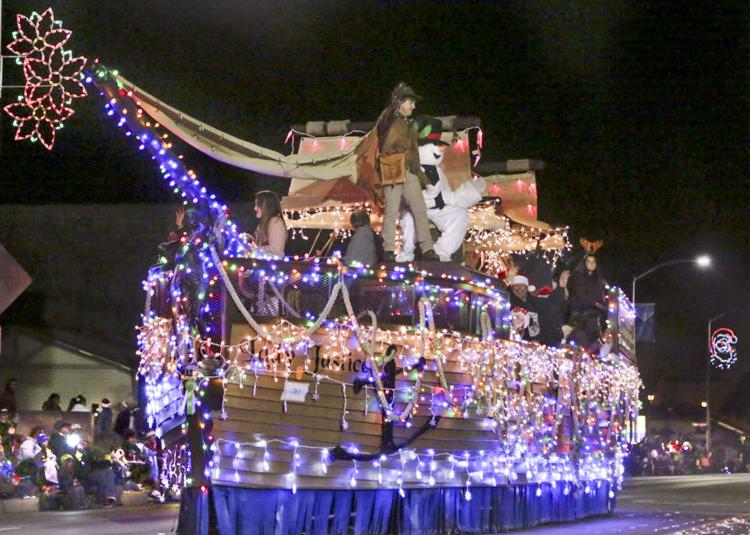 Christmas Cheerleaders - 2015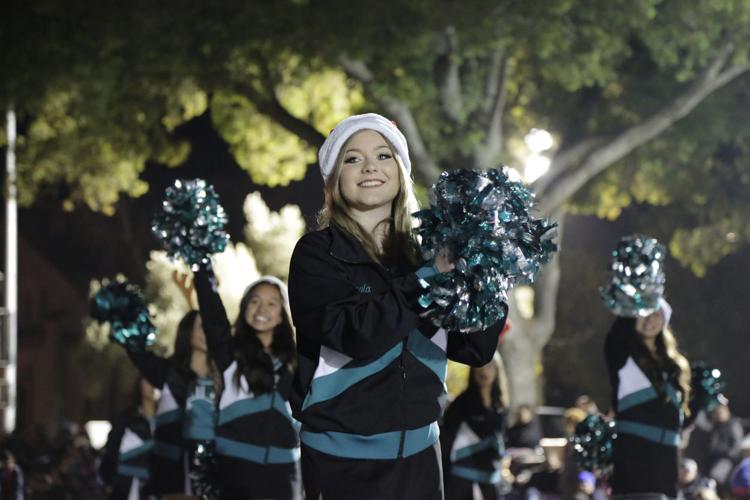 He is coming for your job Rudolph - 2015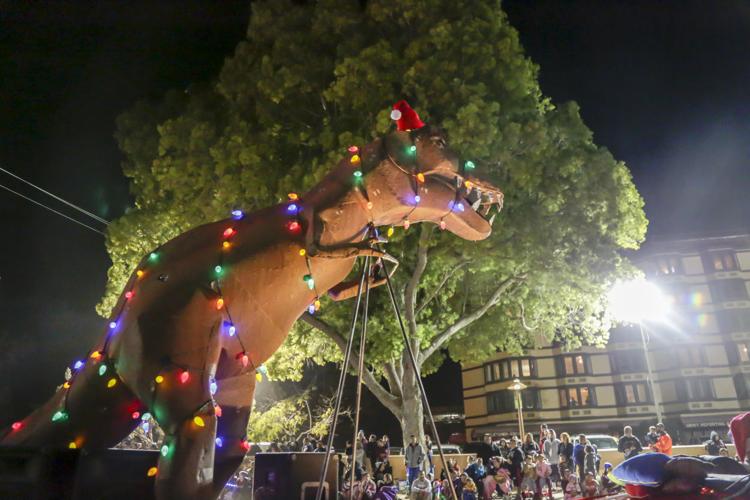 Did you hear what we said, step your game up - 2016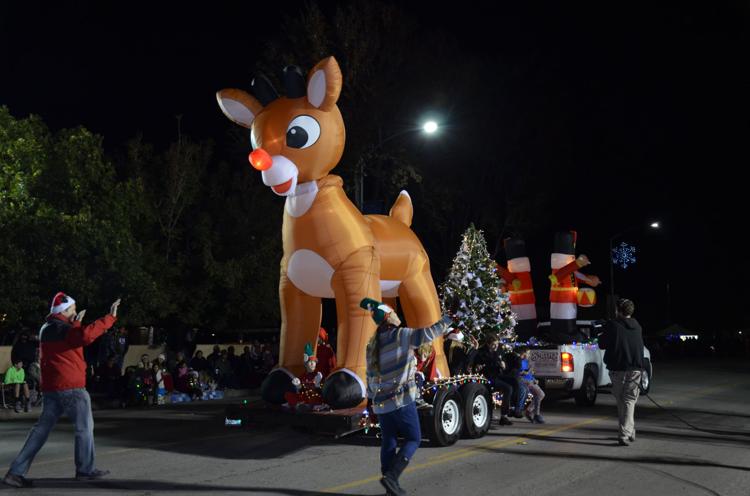 Aww, just aww. They're little Christmas prese...aww - 2016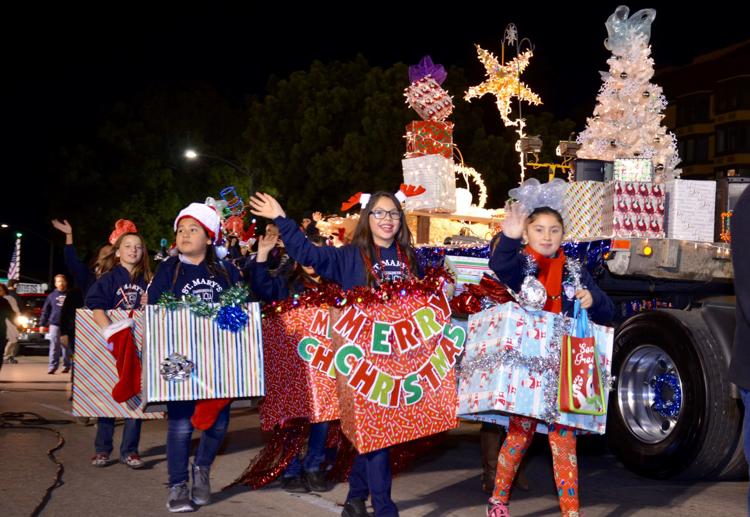 Strong choice going with the red fire truck - 2016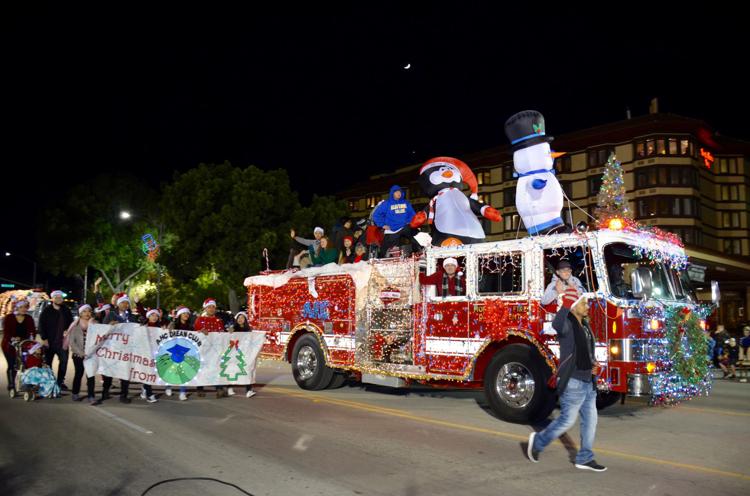 Gas prices getting you down? - 2017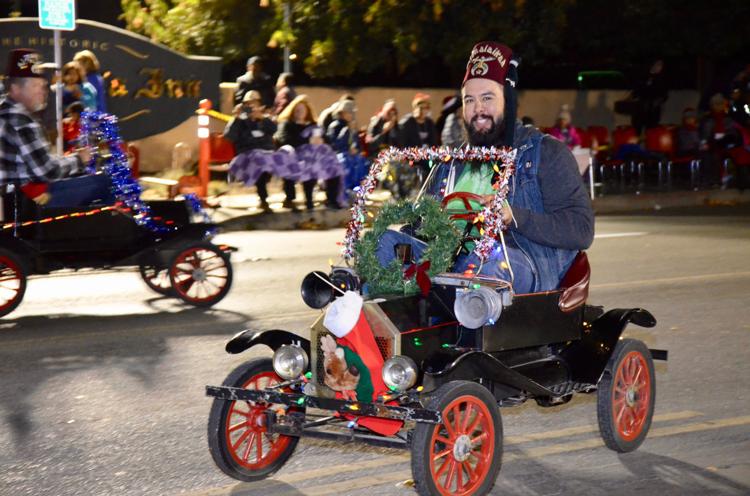 Don't forget what it is all about - 2017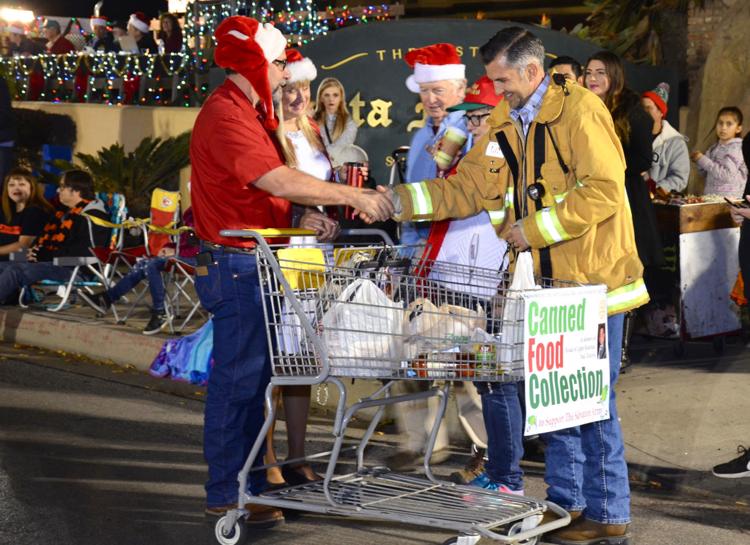 We gonna rock down to Electric Avenue - 2017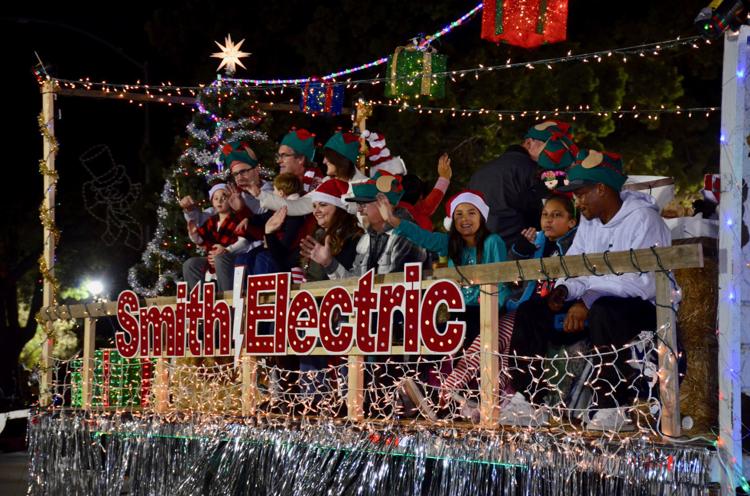 Can't wait for this year! 2017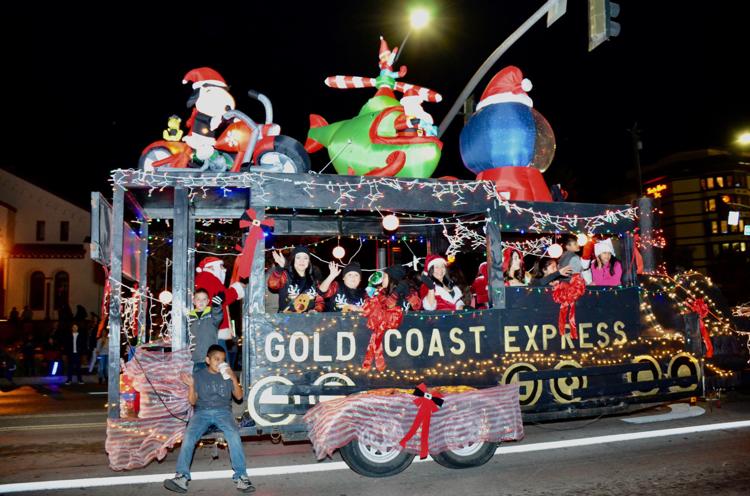 Rudolph has a little competition - 2018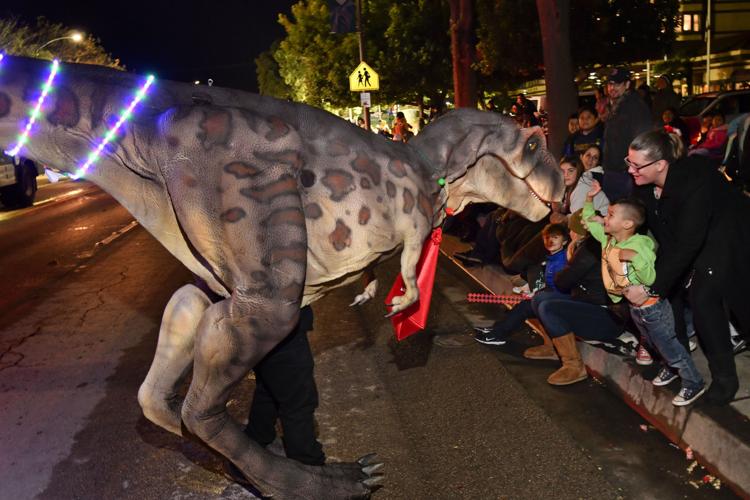 Sing, dance and smile! It is Christmas time - 2018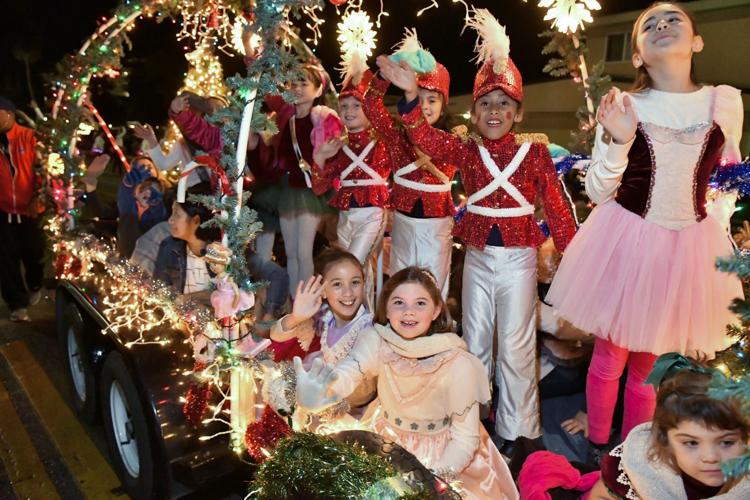 Nipomo nativity parades down Broadway - 2018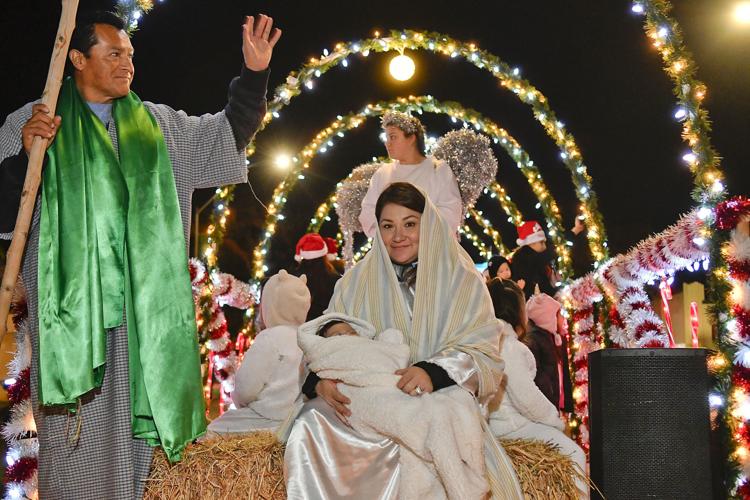 Time to get into the cheerful spirit - 2018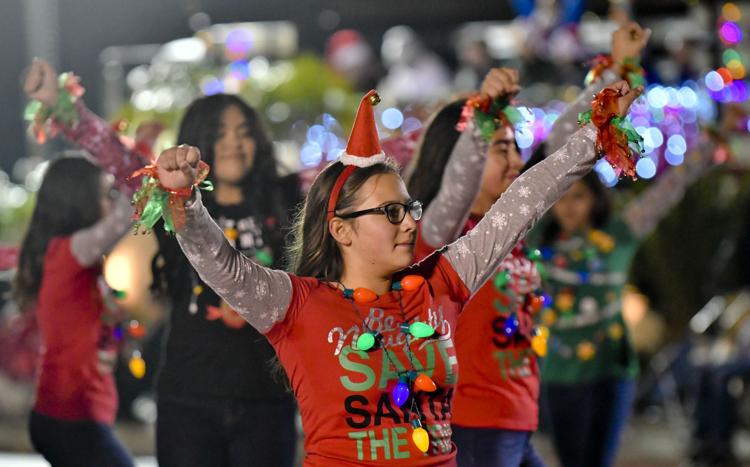 Razi Syed covers Santa Maria City Government for Lee Central Coast Newspapers.  Follow him on Twitter @razisyed
Get local news delivered to your inbox!
Subscribe to our Daily Headlines newsletter.