A ninth individual has died from COVID-19 in Santa Barbara County, and 18 new cases were confirmed Tuesday by the Public Health Department, bringing the total number of cases to 544, with 442 of those patients fully recovered.
The person who died was in their 40s, had underlying health conditions and lived in the combined city of Santa Barbara and unincorporated Mission Canyon area, according to the County's Joint Information Center.
Of the 18 new cases, six are in Santa Maria, and four each are in Santa Barbara and Goleta, with two from the unincorporated South County area and one from the Lompoc area, which includes Mission Hills and Vandenberg Village.
Health officials are awaiting a location on the remaining patient.
Eight of the new patients are in the 30-to-49 age group, with six in the 70-and-older group, two in the 50-to-69 age range and one each in the 18-to-29 and 17-and-younger age brackets.
Thirty-seven people are recovering at home and 37 are recovering in a hospital, 11 of whom are in an intensive care unit. Health officials are awaiting an update on 19 patients.
To date, a total of 63 health-care workers have contracted the disease in Santa Barbara County.
A total of 5,230 tests for COVID-19 have been conducted, with 4,682 of those coming back negative and four inconclusive.
The greatest number of cases — 158 — have been confirmed in Santa Maria, followed by 107 at the Lompoc Federal Correctional Complex and 85 in the Lompoc area.
Santa Barbara has had 67, Orcutt has accounted for 38, another 25 cases have come from the city of Guadalupe combined with the communities of Casmalia, Sisquoc, Garey, Cuyama and New Cuyama and 24 cases have been confirmed in the unincorporated South County area.
Corornavirus Photos: Life on the Central Coast during Covid-19 pandemic
032620 Hanock Mendiola 02.jpg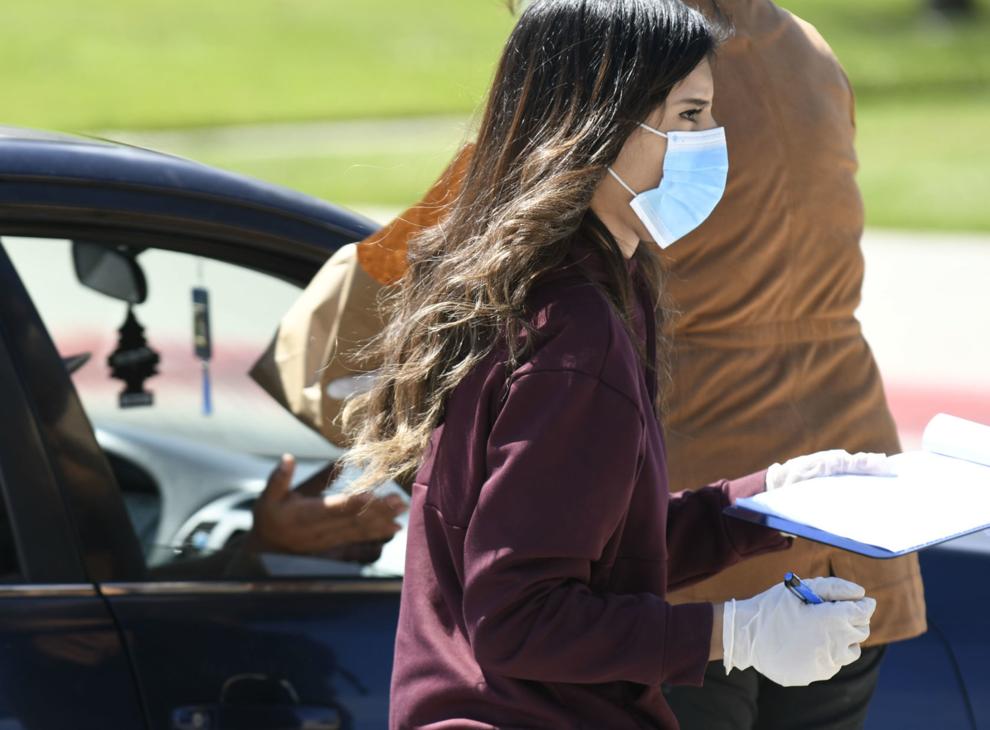 032620 Hanock Little 01.jpg
Lakeview gowns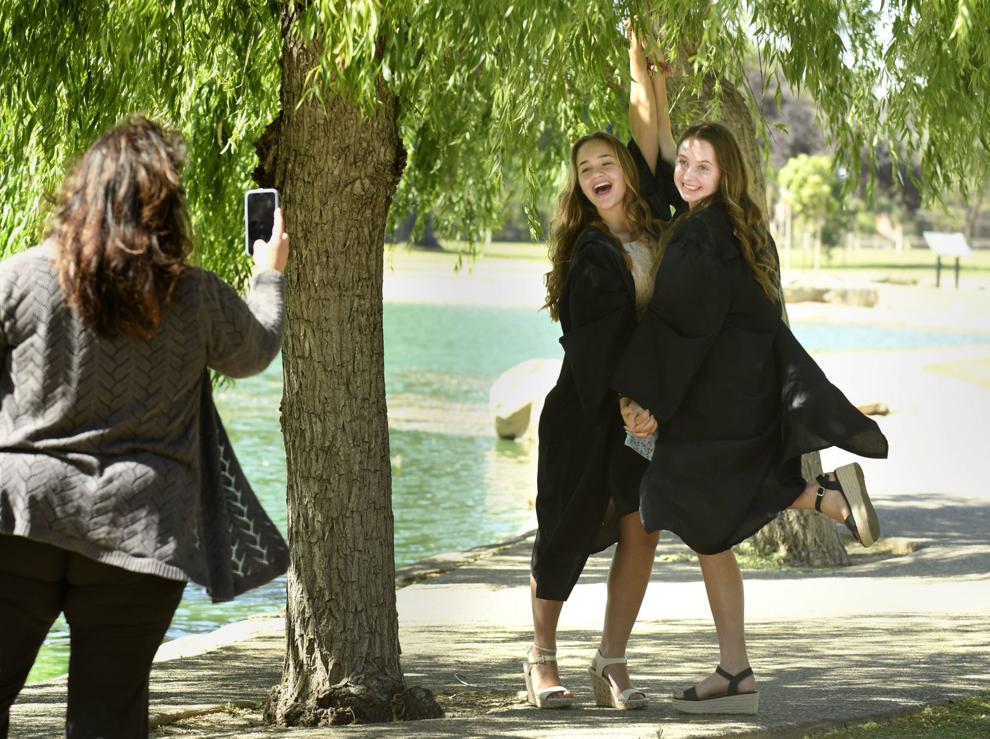 051520 SY Allen and Rocha sign 01.jpg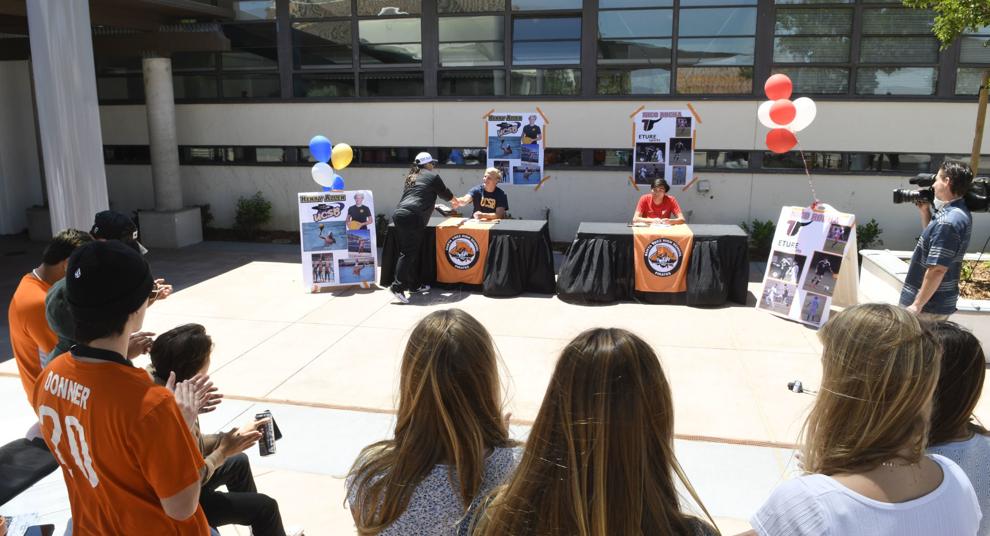 051320 Parker Reynolds swims 01.jpg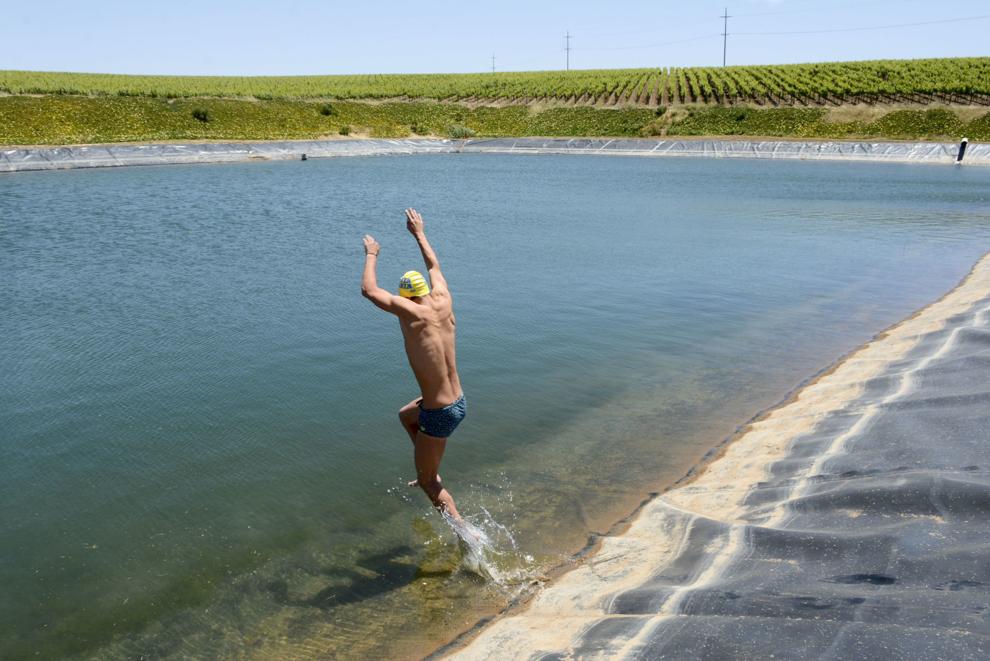 051320 Parker Reynolds swims 02.jpg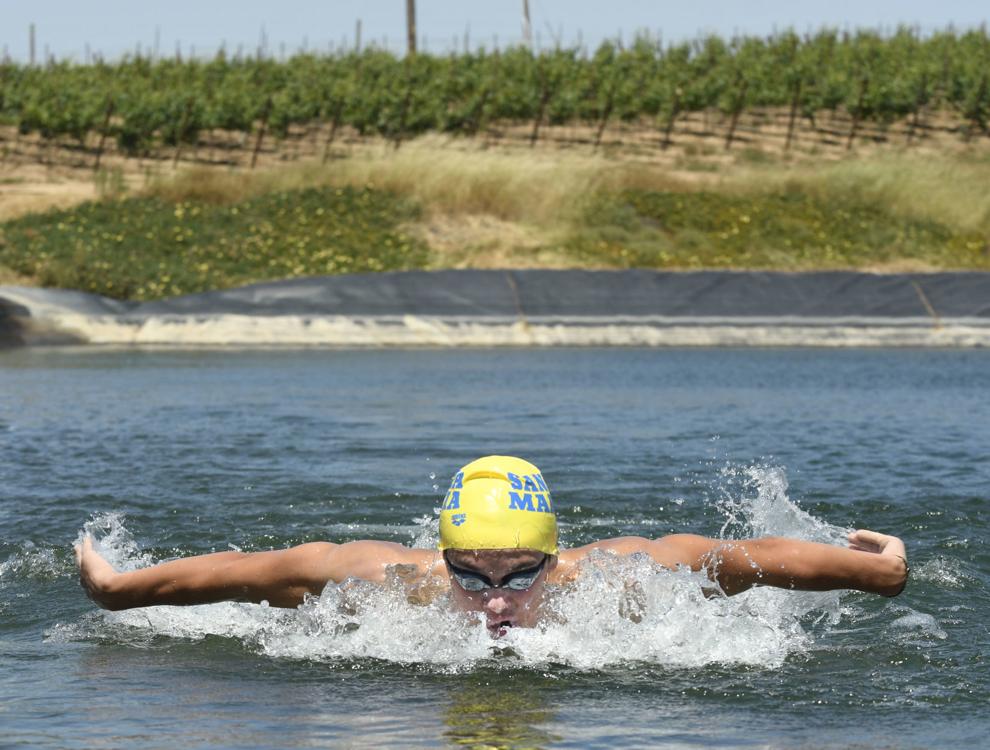 051420 William Libbon School 01.jpg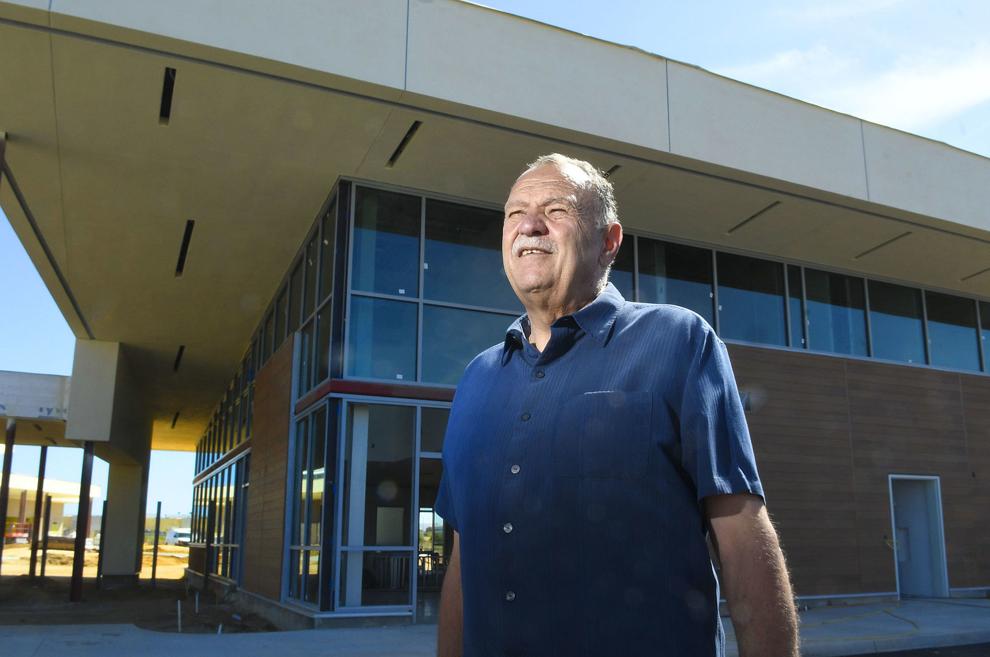 051320 Peasants Feast 01.jpg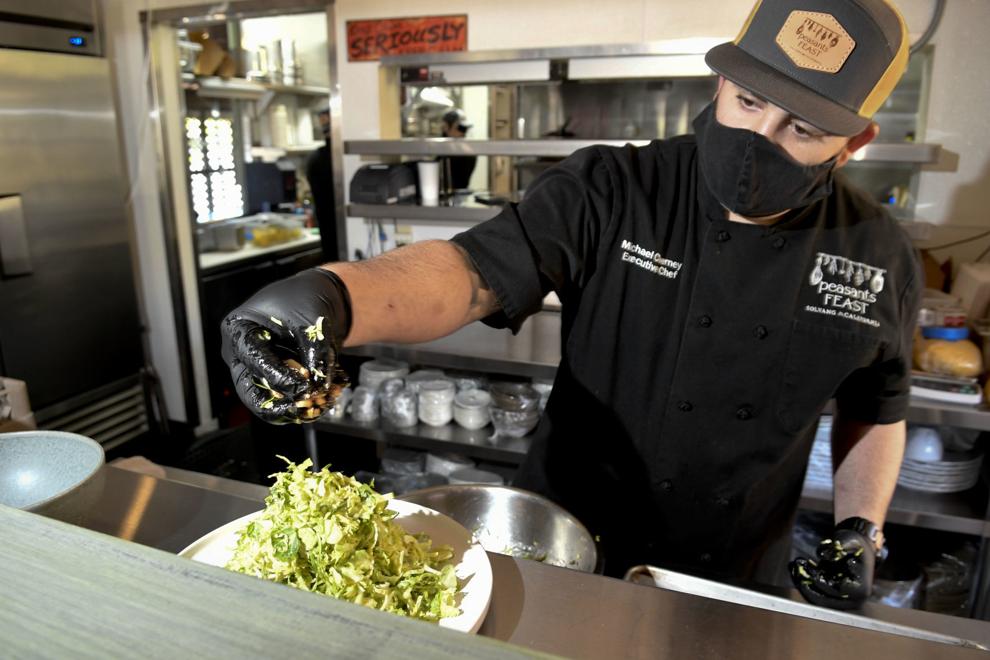 Joke of the day table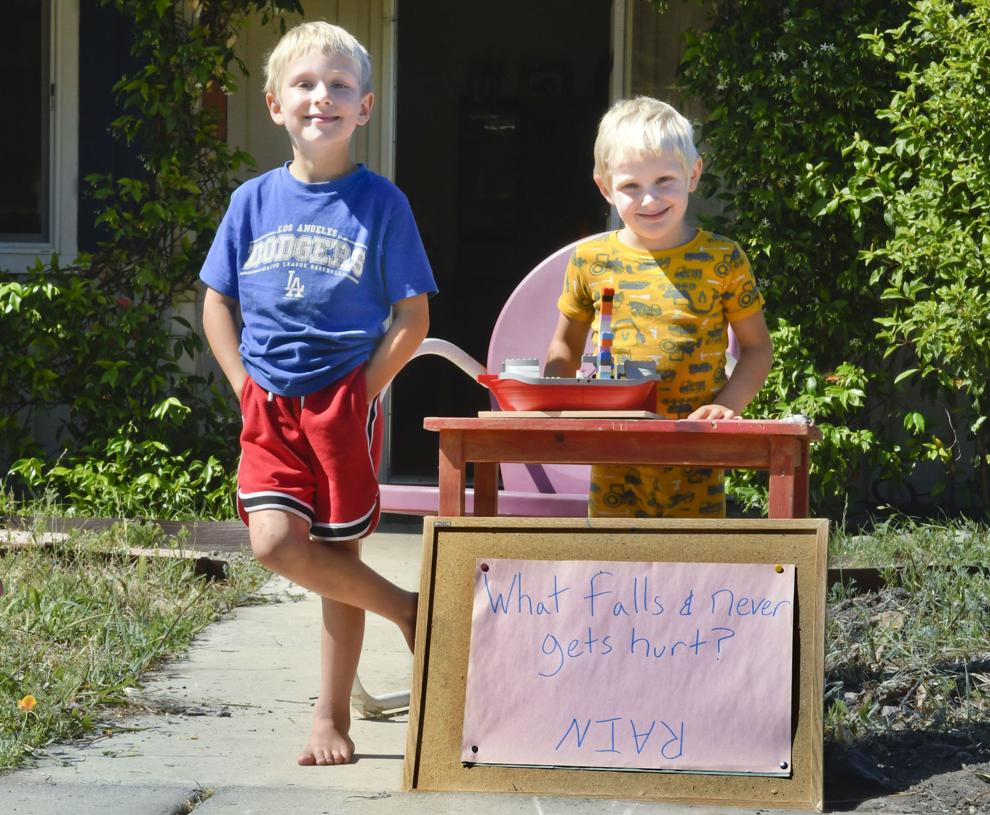 051320 Buellton stroll 01.jpg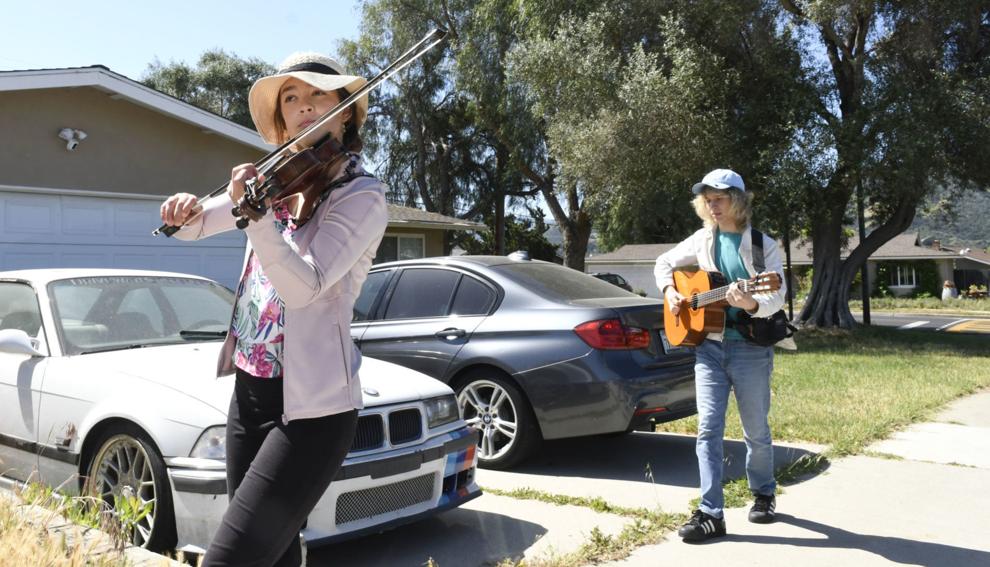 051320 Marian flyover 01.jpg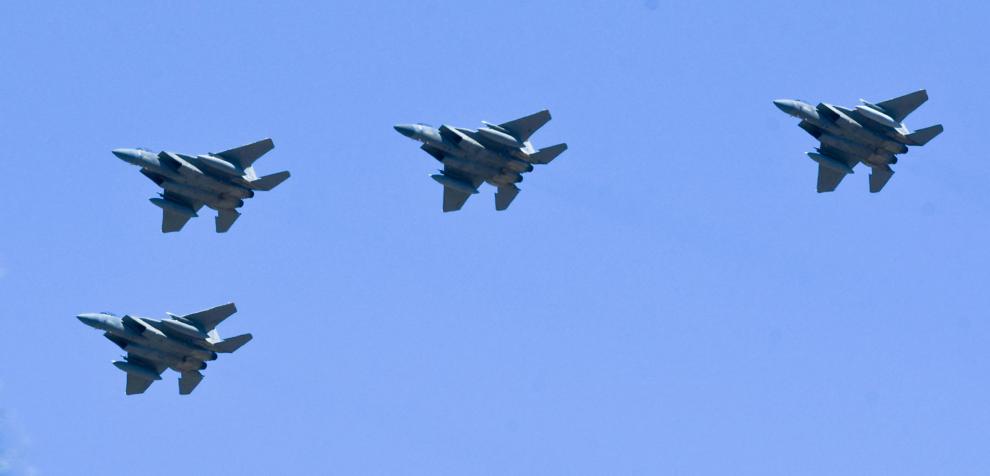 051220 Coronavirus masks 01.jpg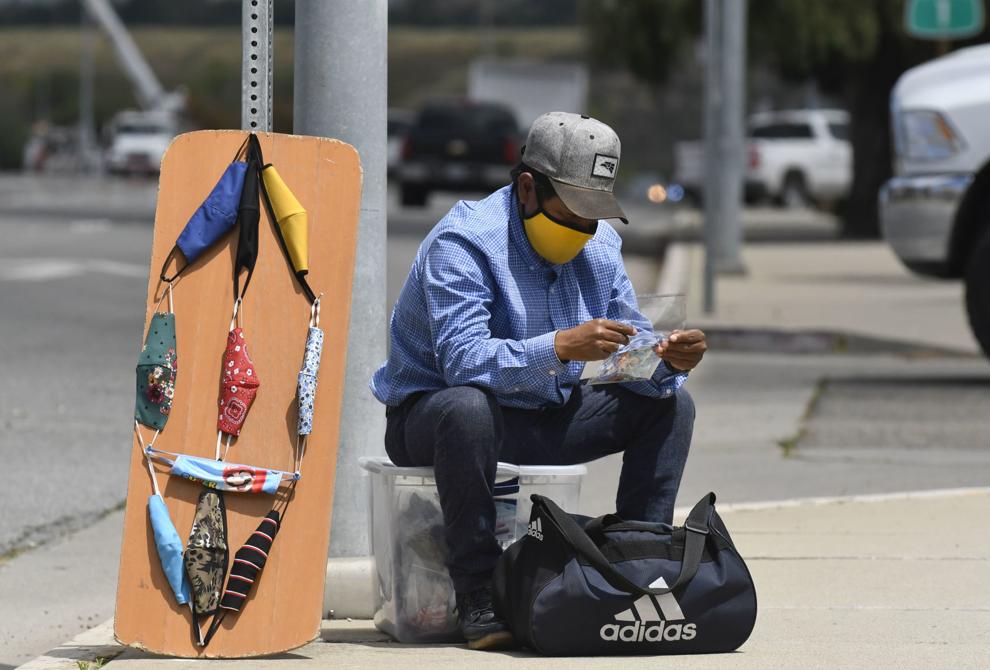 051220 Penitentiary support .jpg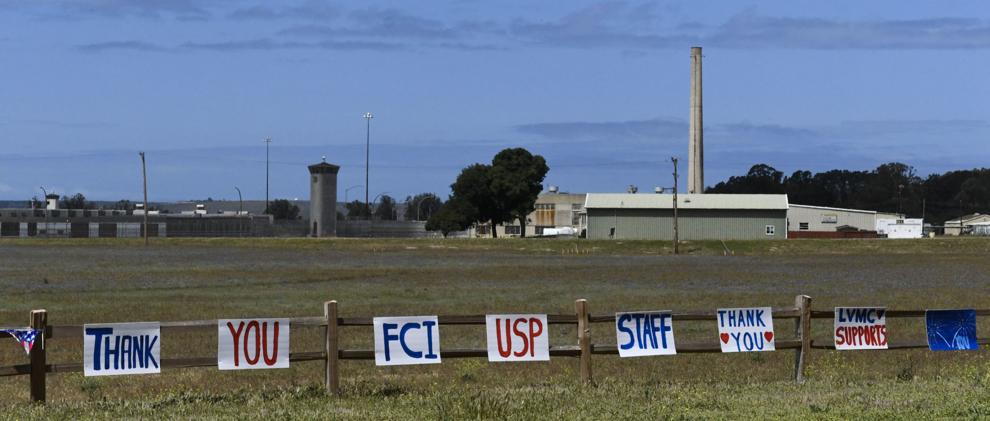 051220 Surf Connection reopens 01.jpg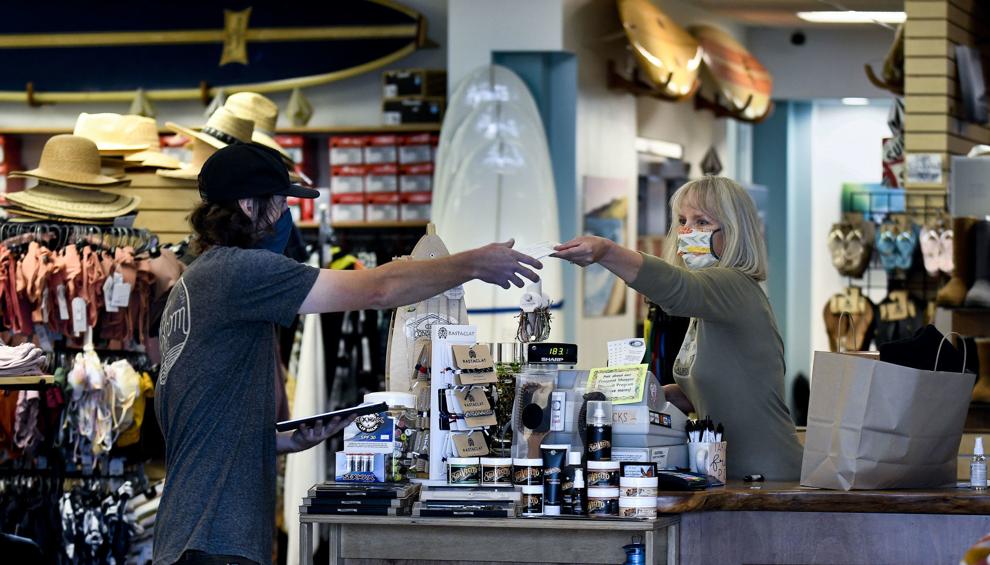 051120 SMHS gowns 01.jpg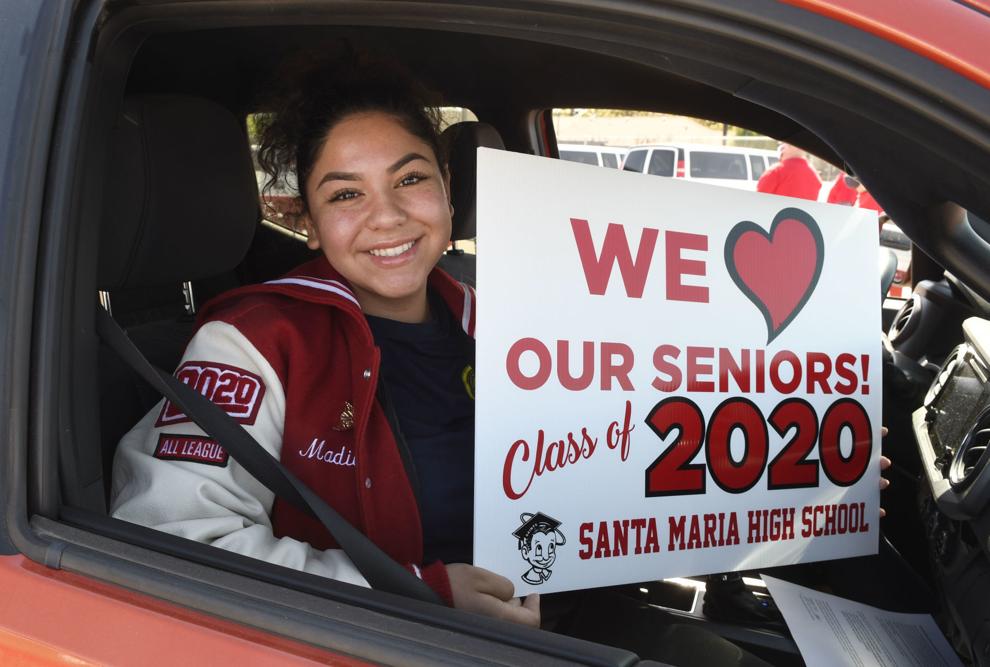 051120 SMHS gowns 03.jpg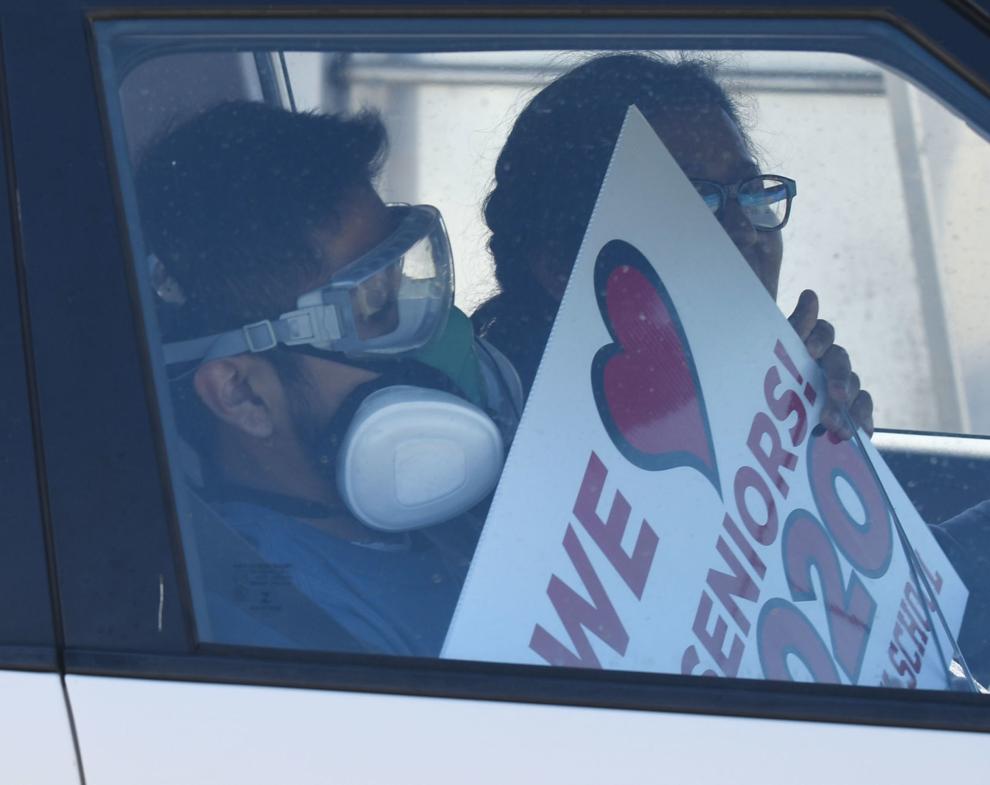 051120 Mission Hope convoy 01.jpg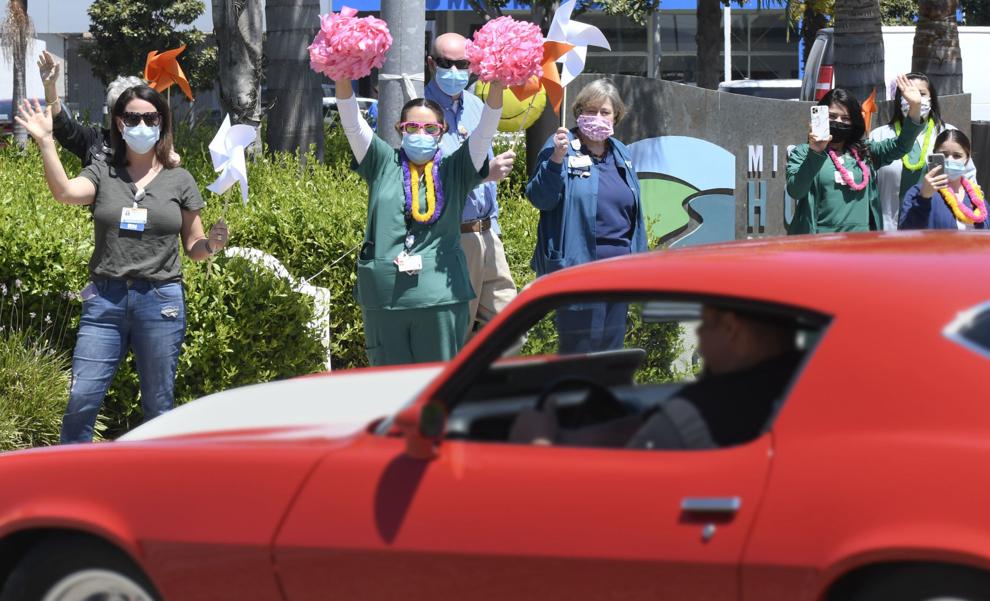 051120 Mission Hope convoy 02.jpg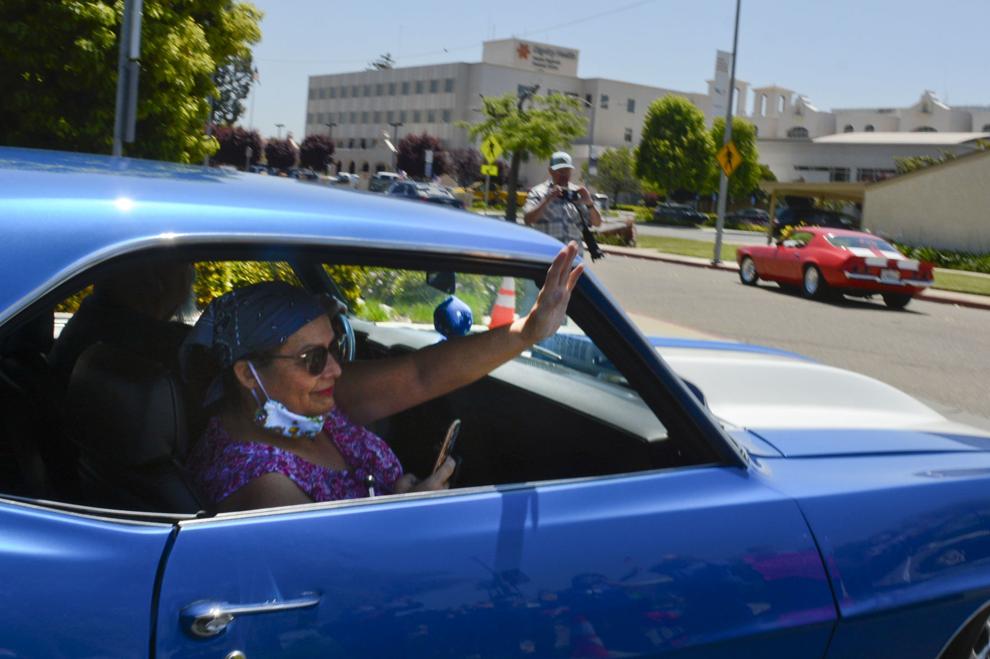 050820 Righetti softball seniors 02.jpg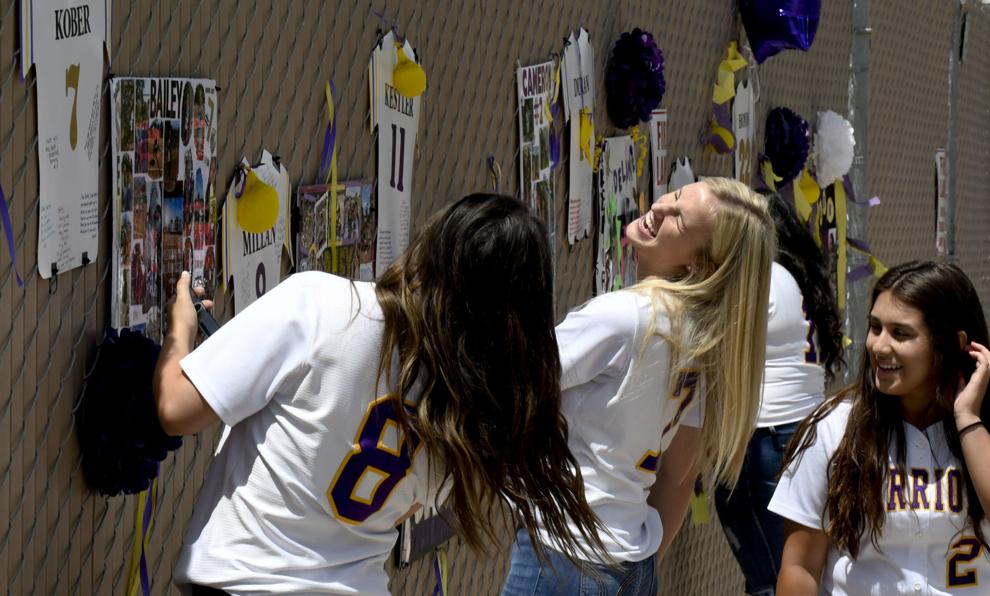 050820 Jacob West 01.jpg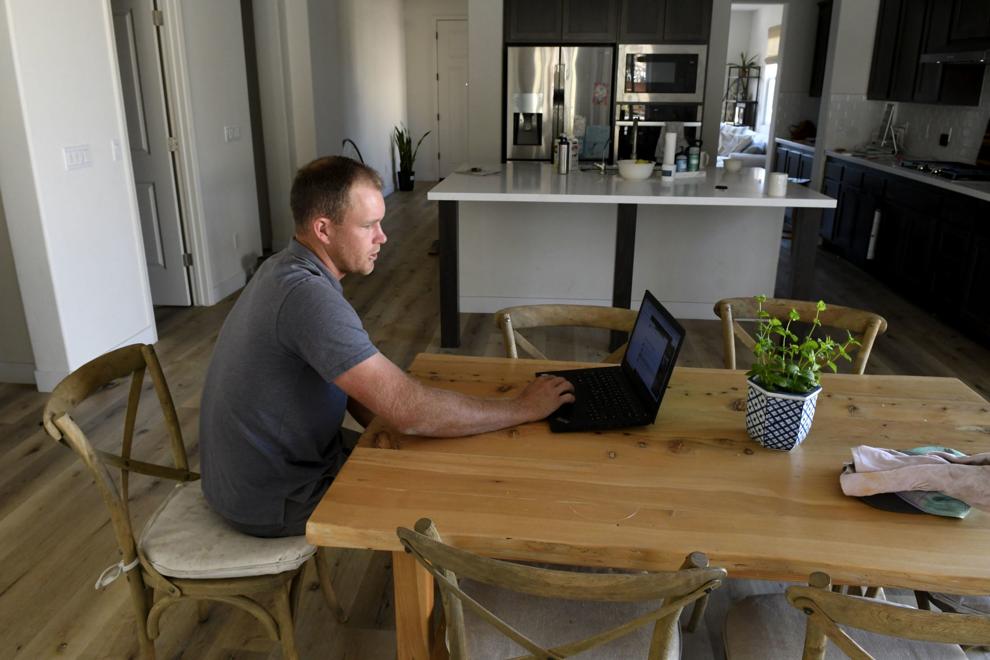 050820 Jacob West 04.jpg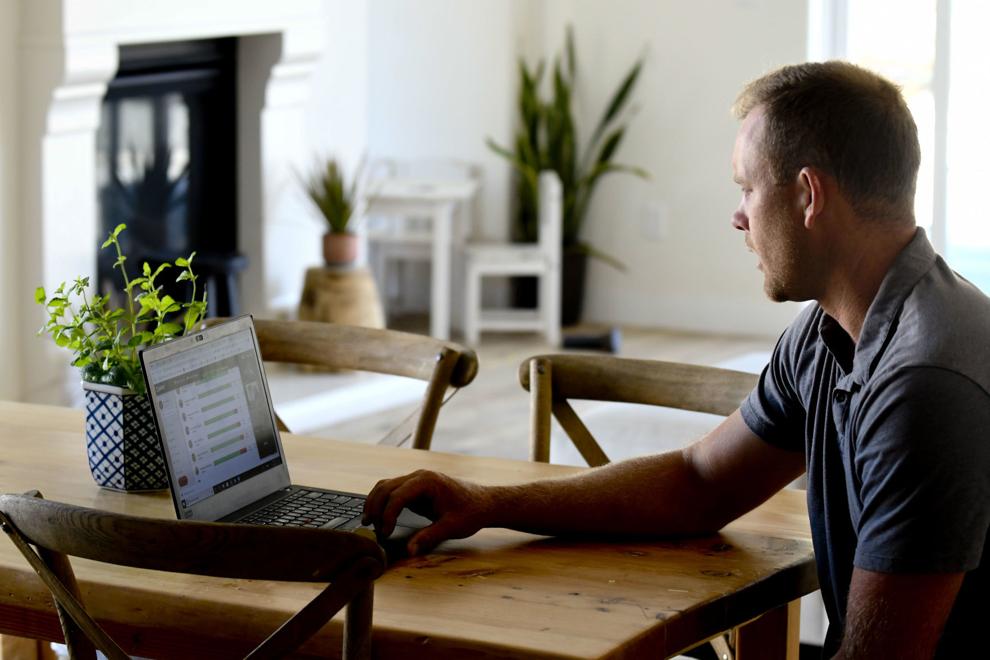 050820 Righetti celebration 05.jpg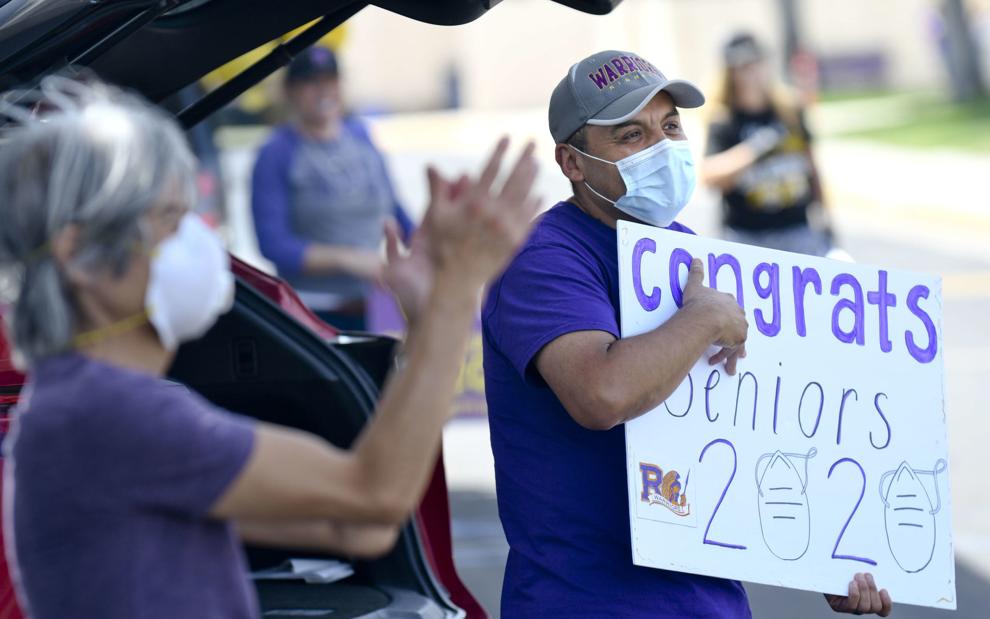 050820 Righetti celebration 01.jpg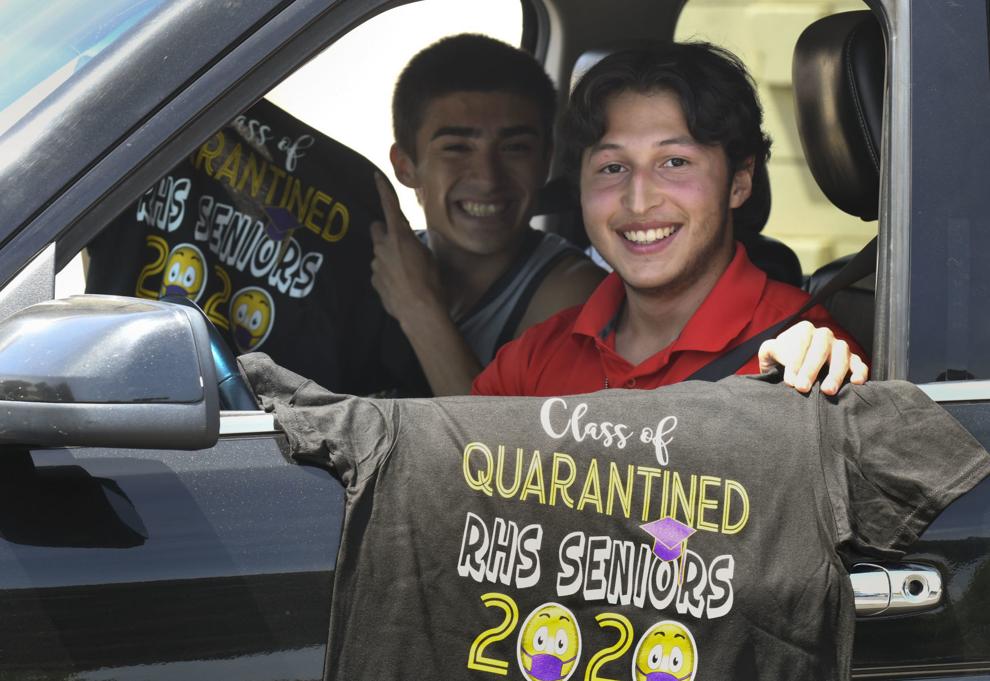 050820 Righetti celebration 02.jpg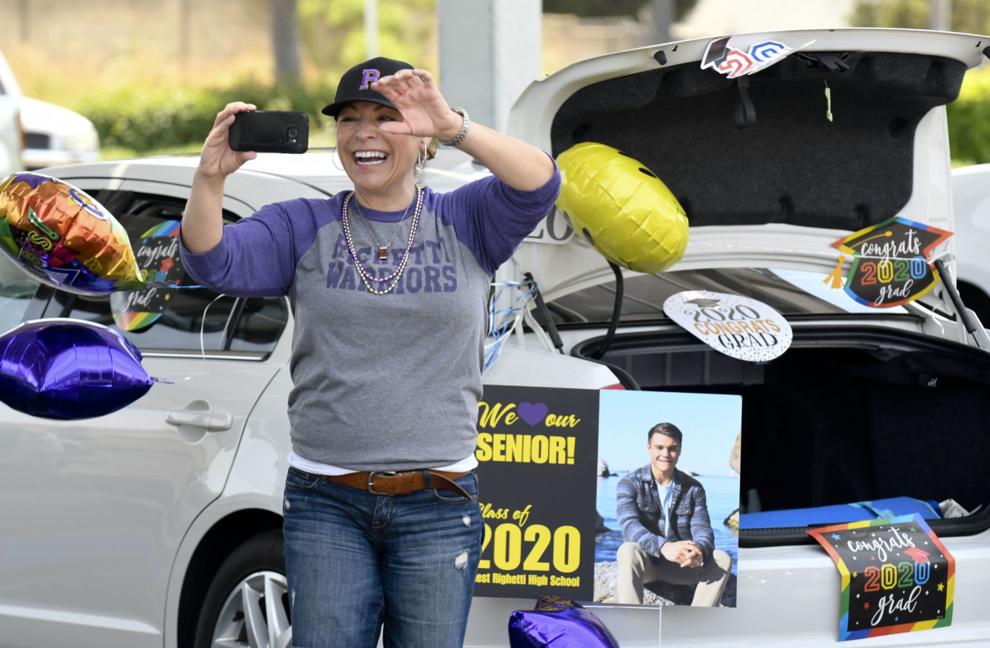 050820 Righetti celebration 03.jpg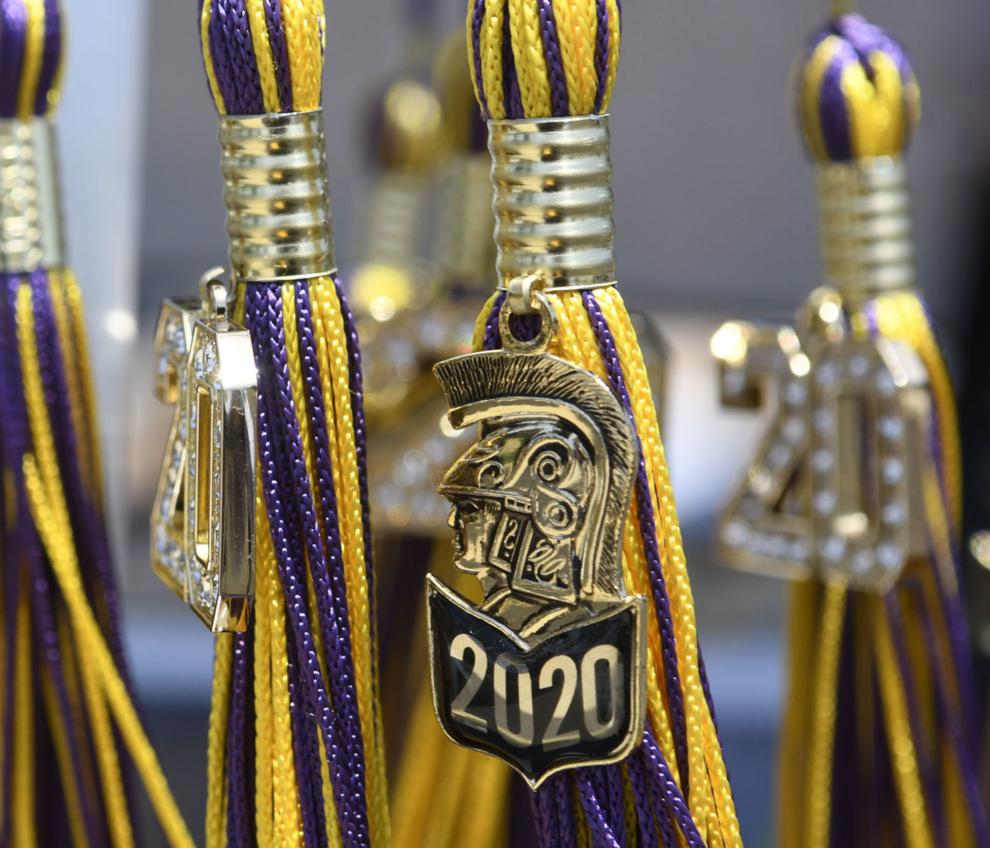 Santa Maria economic impacts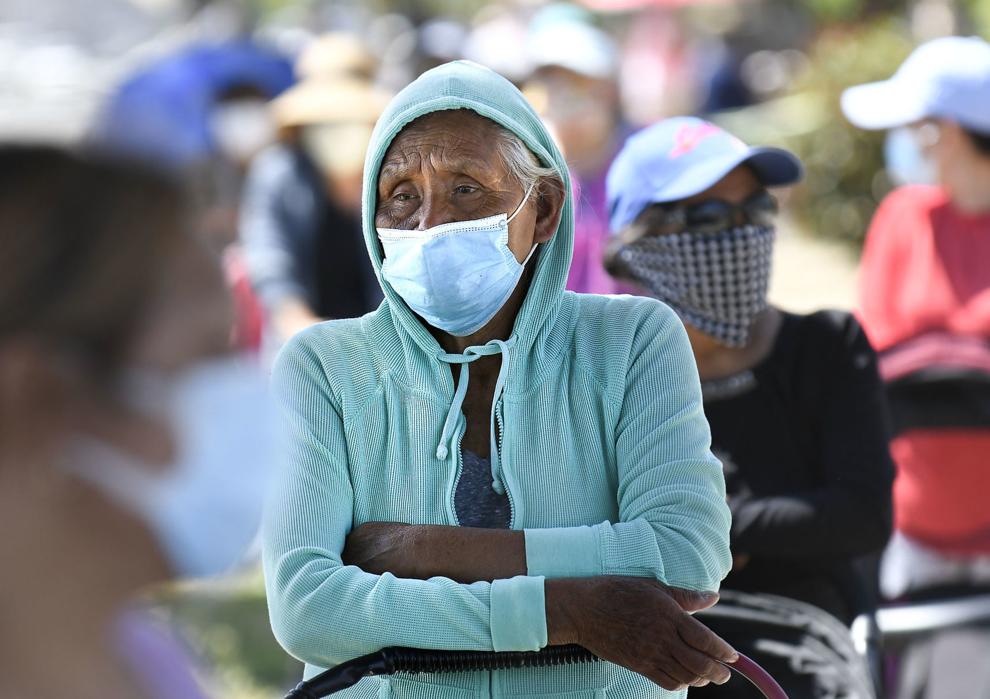 050820 Lompoc coronavirus testing 01.jpg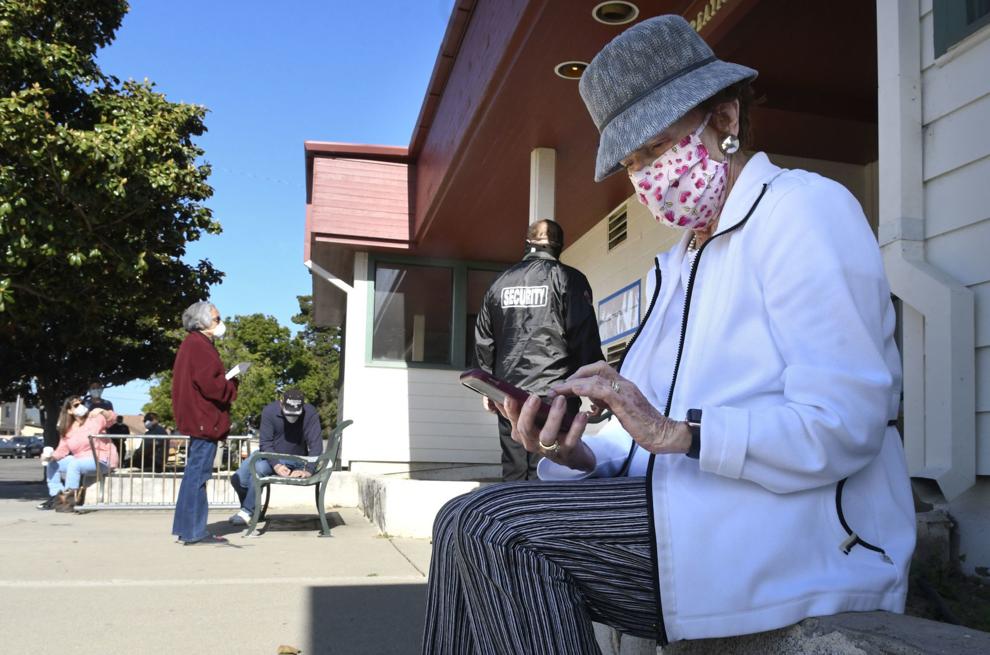 050820 Lompoc coronavirus testing 02.jpg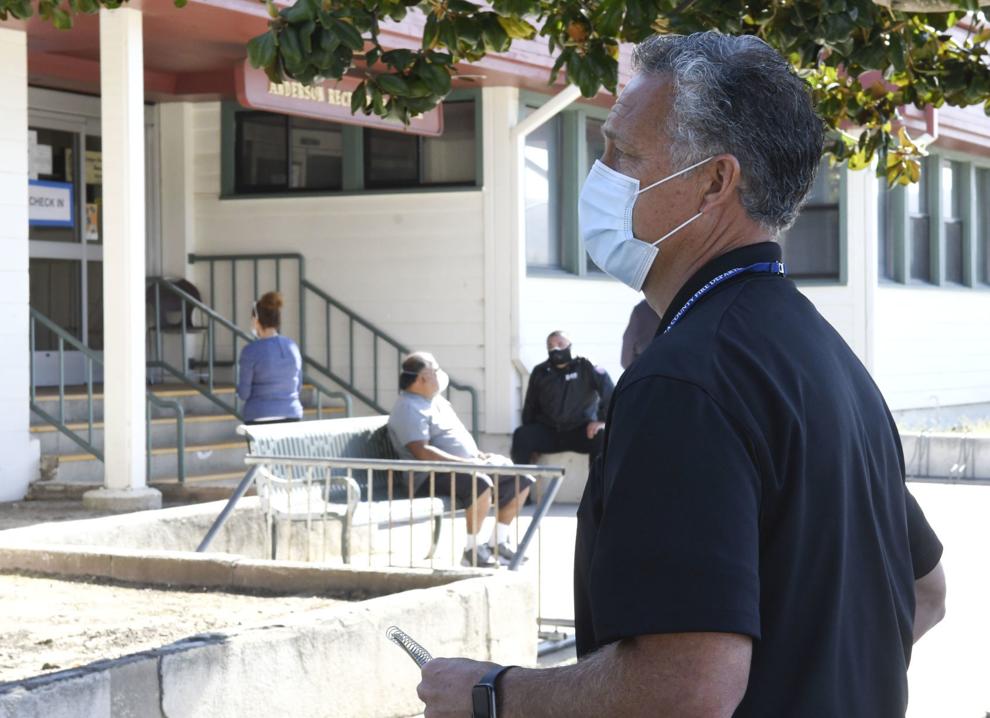 050720 U-Pick Blueberries 03.jpg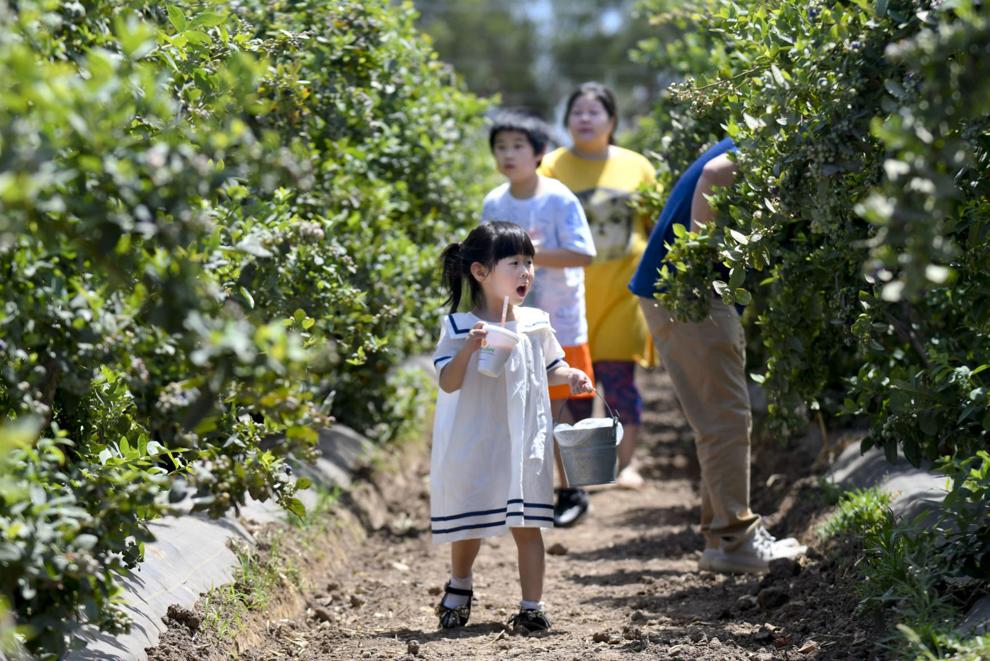 050620 Manzanita parade 01.jpg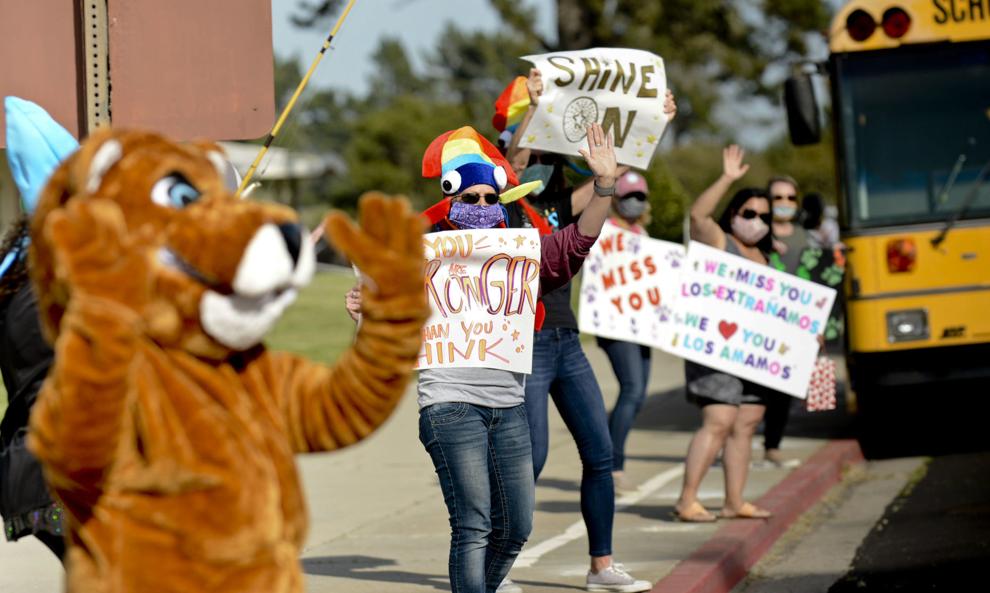 050620 Manzanita parade 02.jpg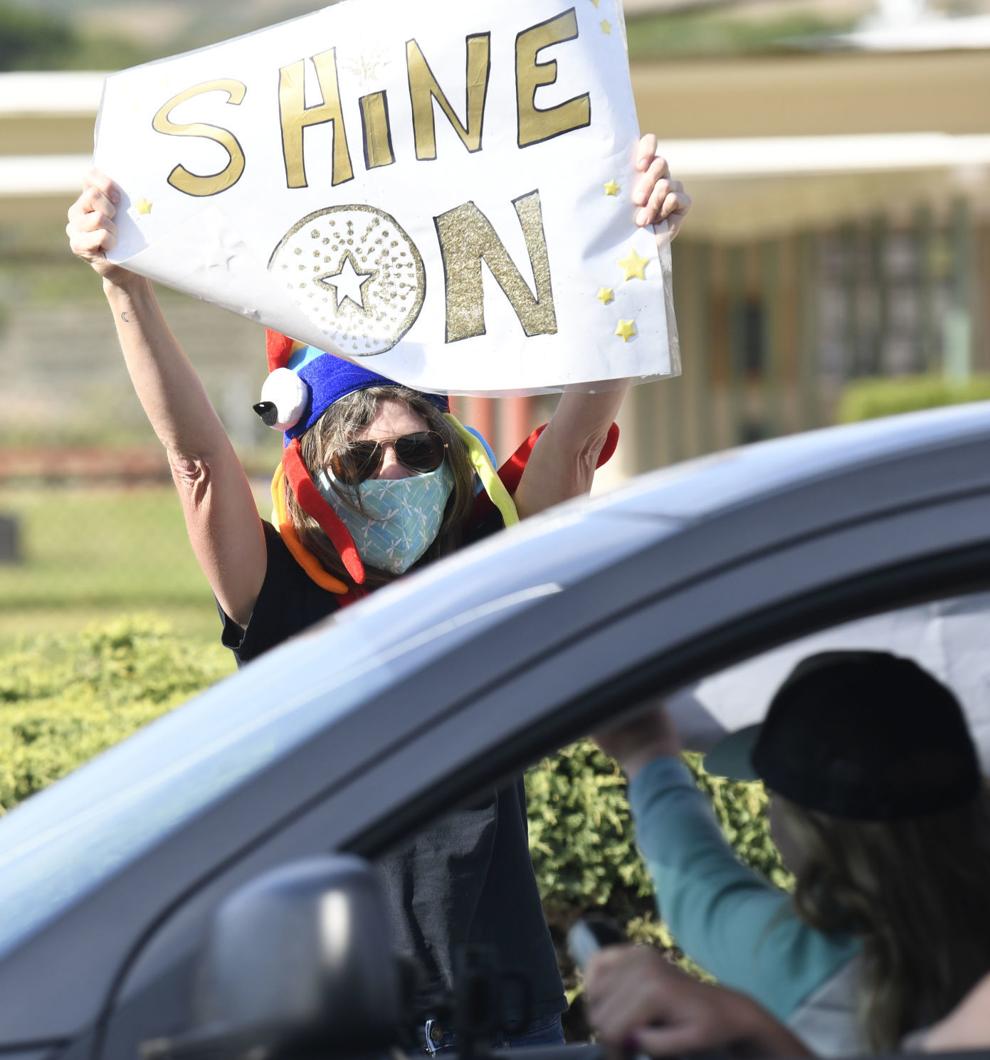 050620 Coronavirus Solvang masks .jpg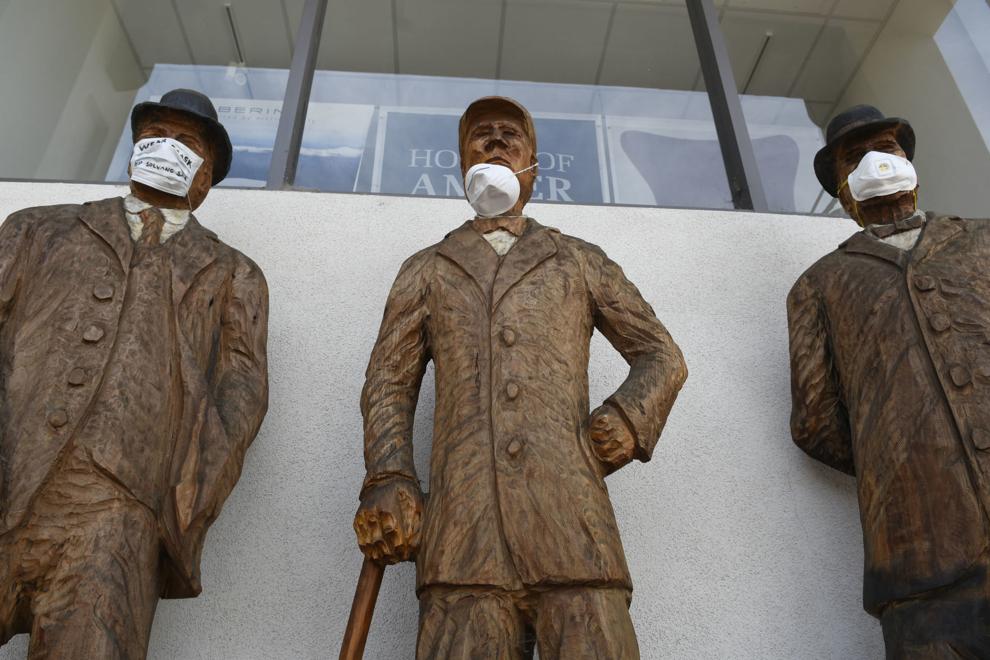 050620 Coronavirus Solvang store.jpg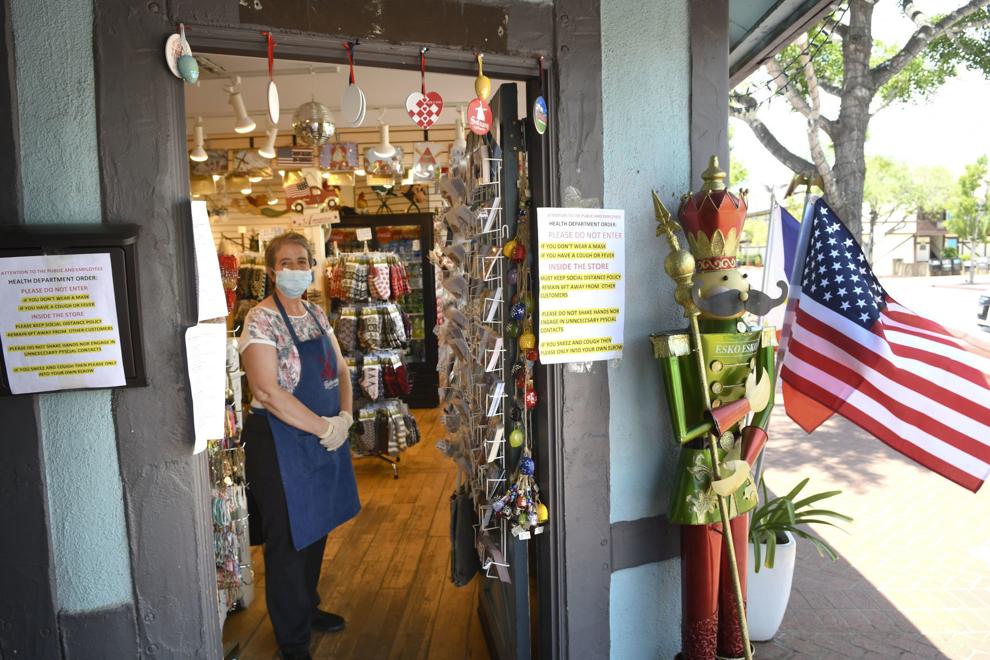 050620 SM economy 01.jpg
050620 SM economy 02.jpg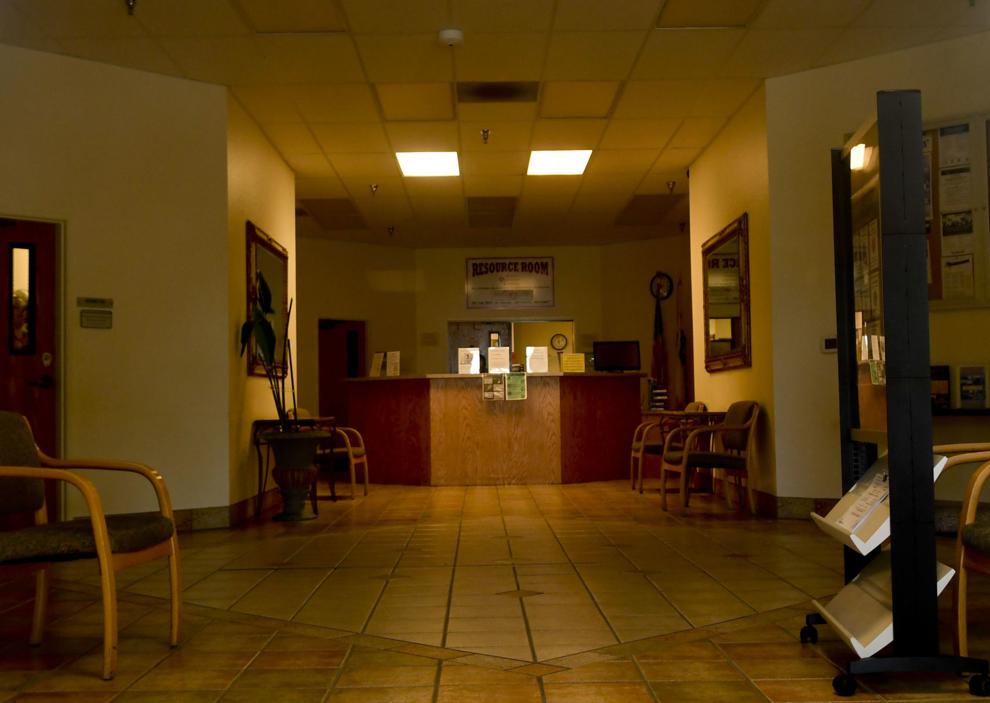 050620 Skate park mulched 01.jpg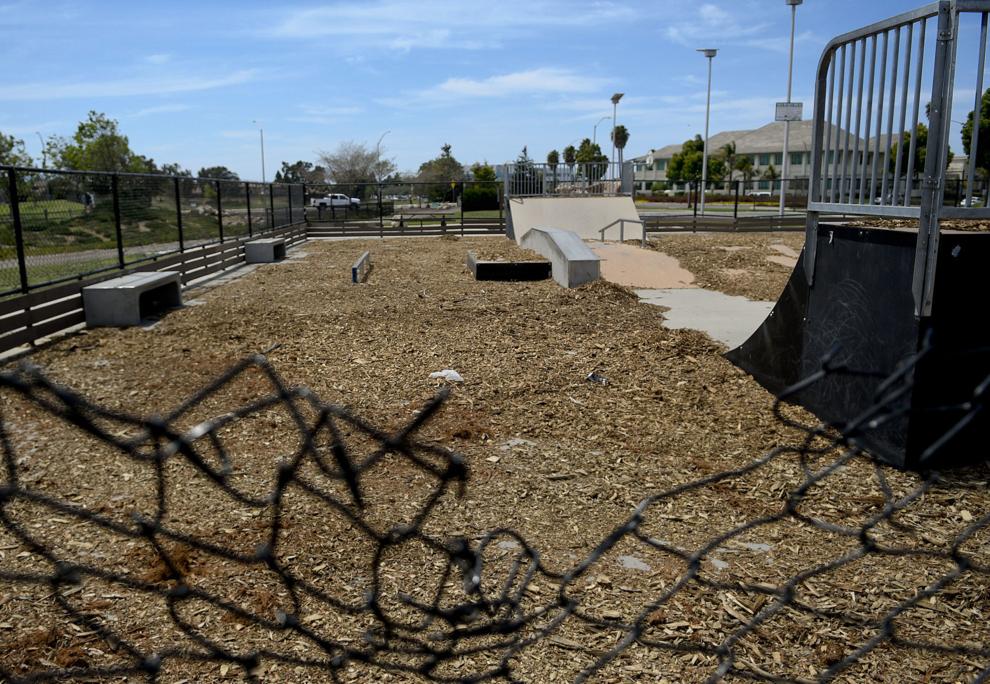 050520 Orcutt Academy celebration 01.jpg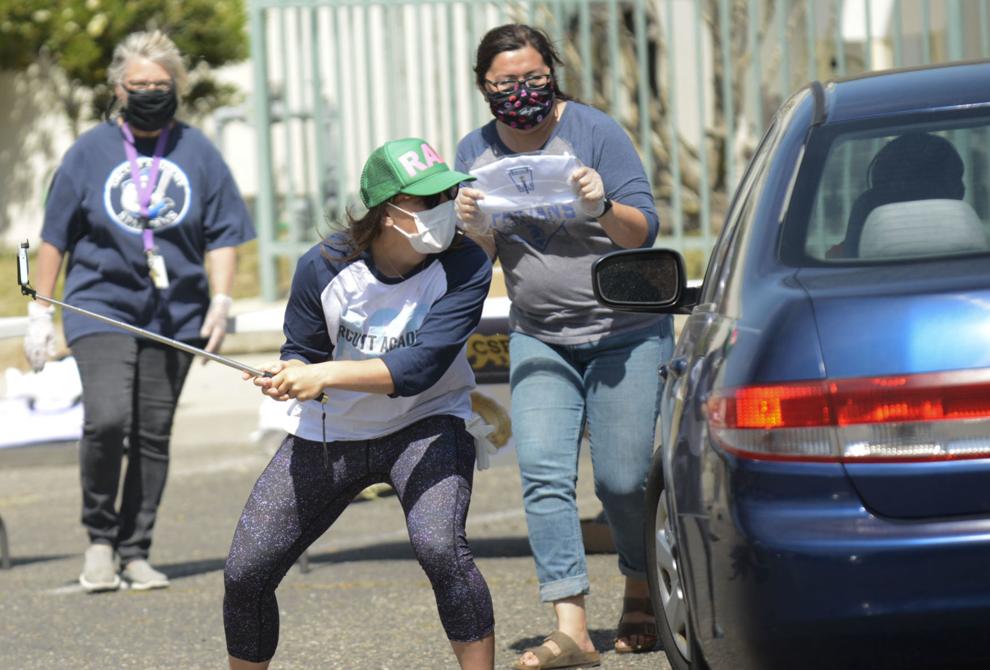 050520 Orcutt Academy celebration 02.jpg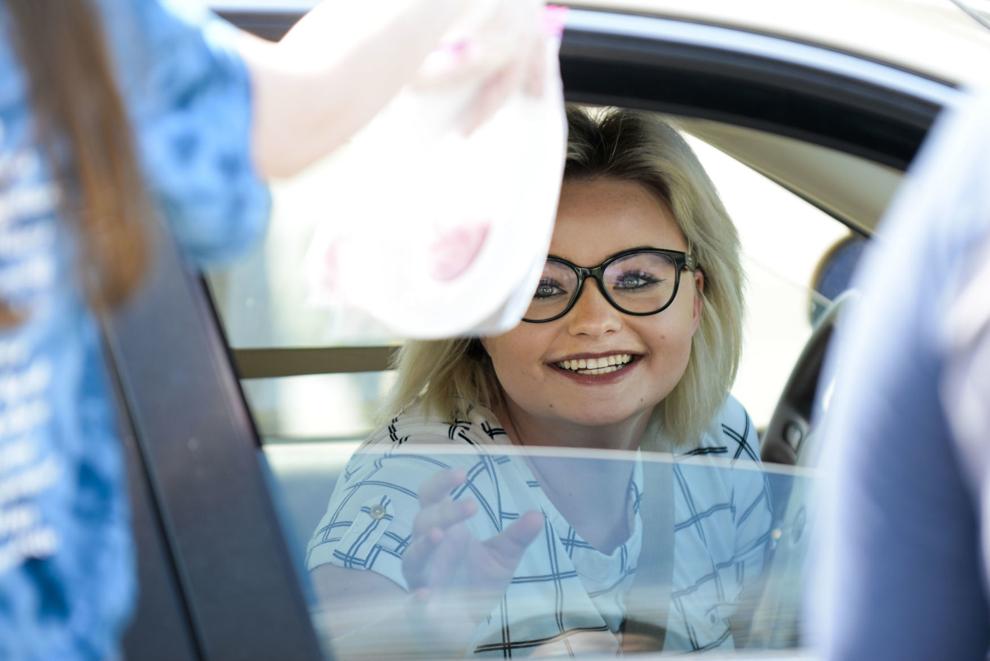 050520 Fairpark COVID-19 testing begins 03.jpg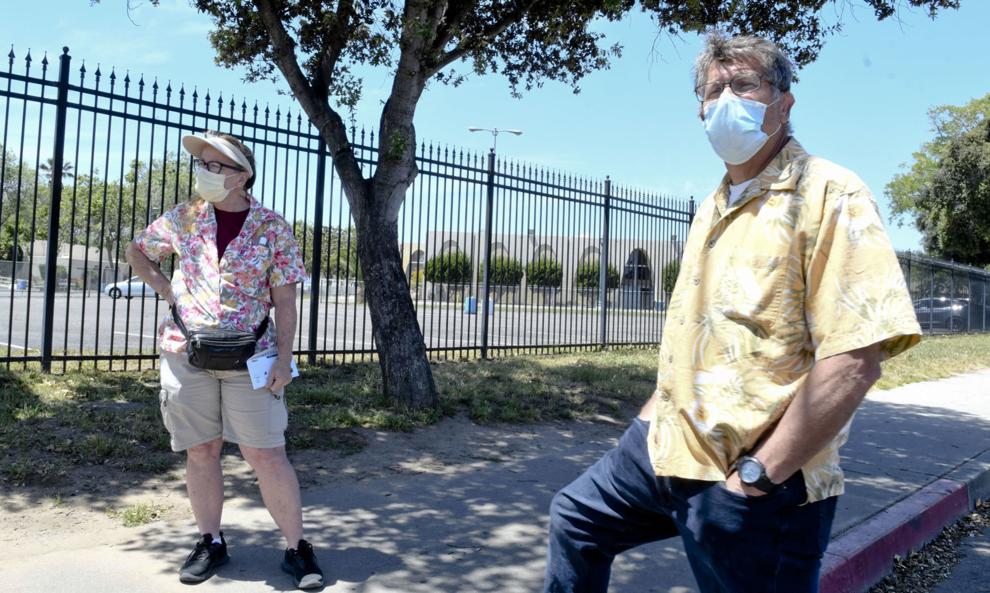 050520 Koh's curbside delivery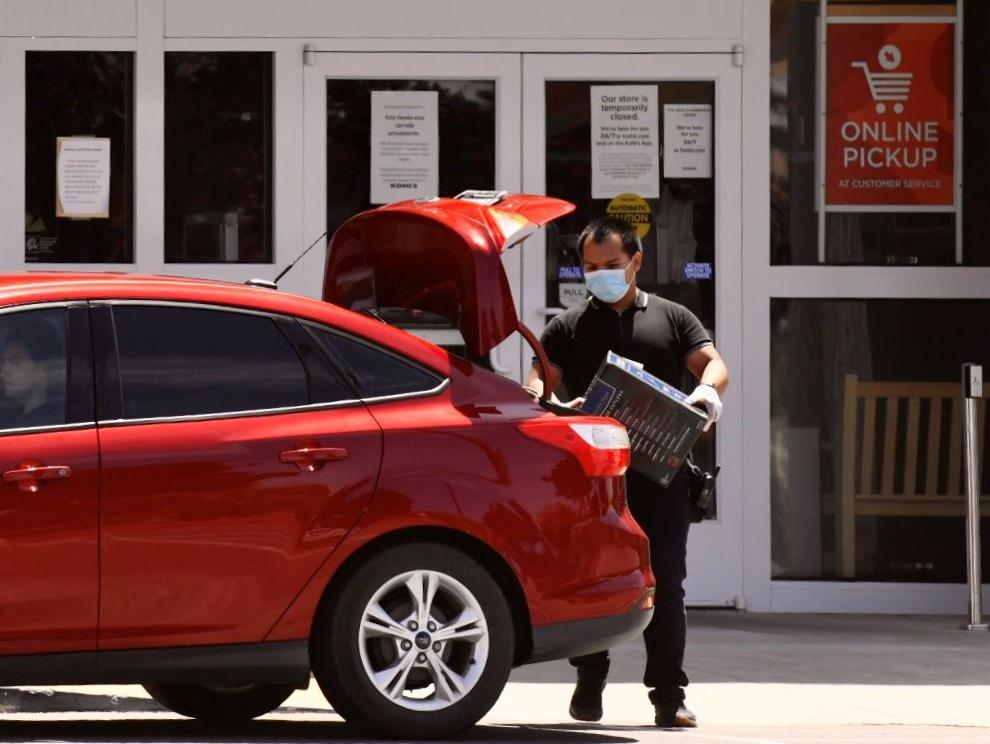 050420 Fairpark COVID-19 testing preparation 01.jpg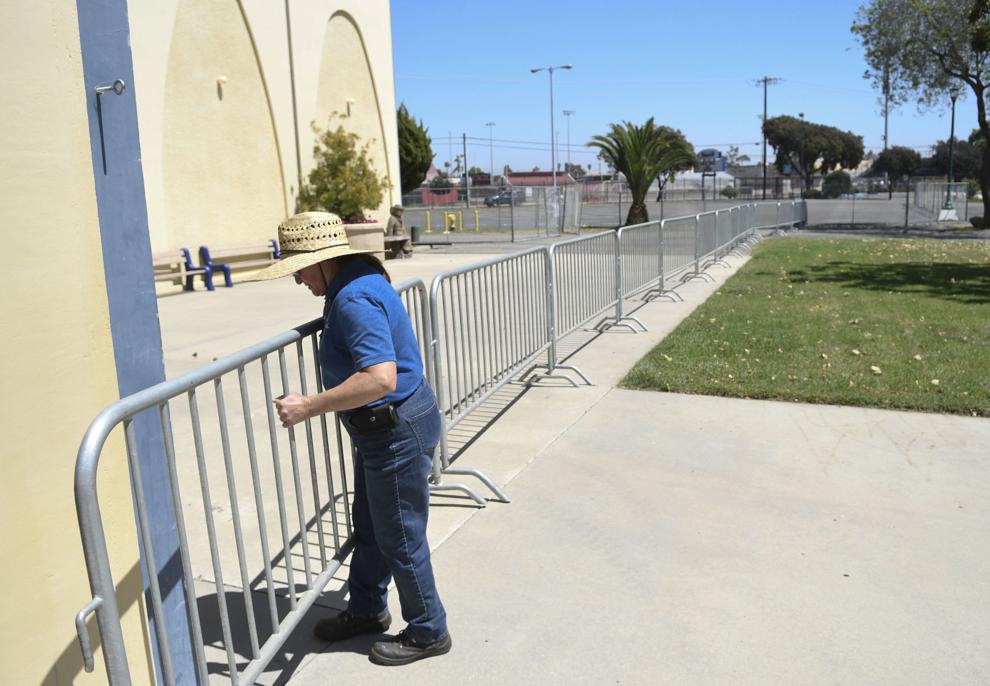 050420 Fairpark COVID-19 testing preparation 02.jpg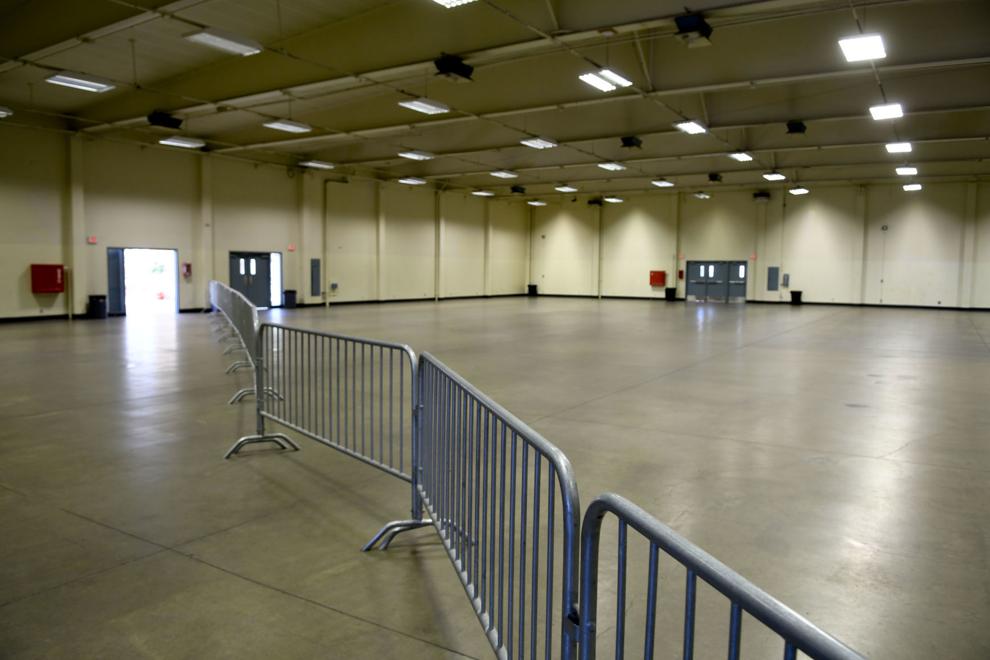 043020 Community Craft winery 01.jpg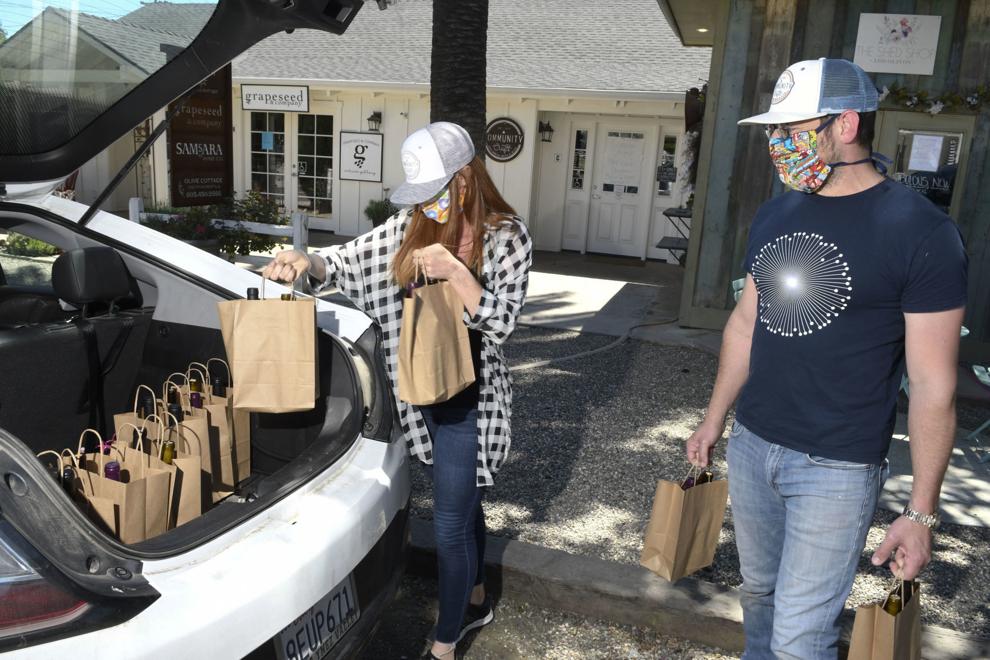 043020 Community Craft winery 02.jpg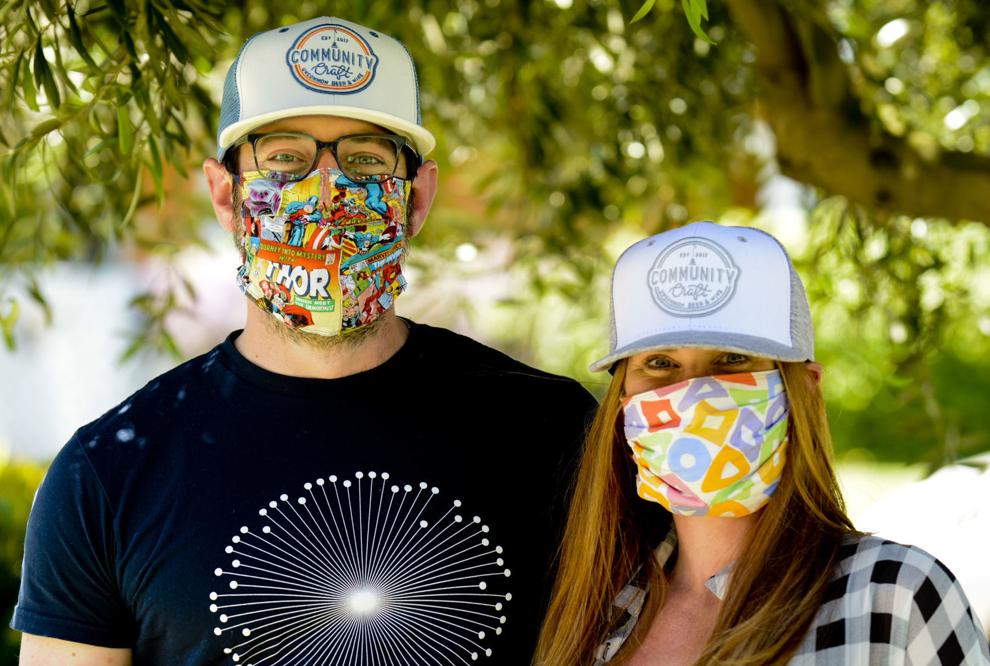 043020 Community Craft winery 03.jpg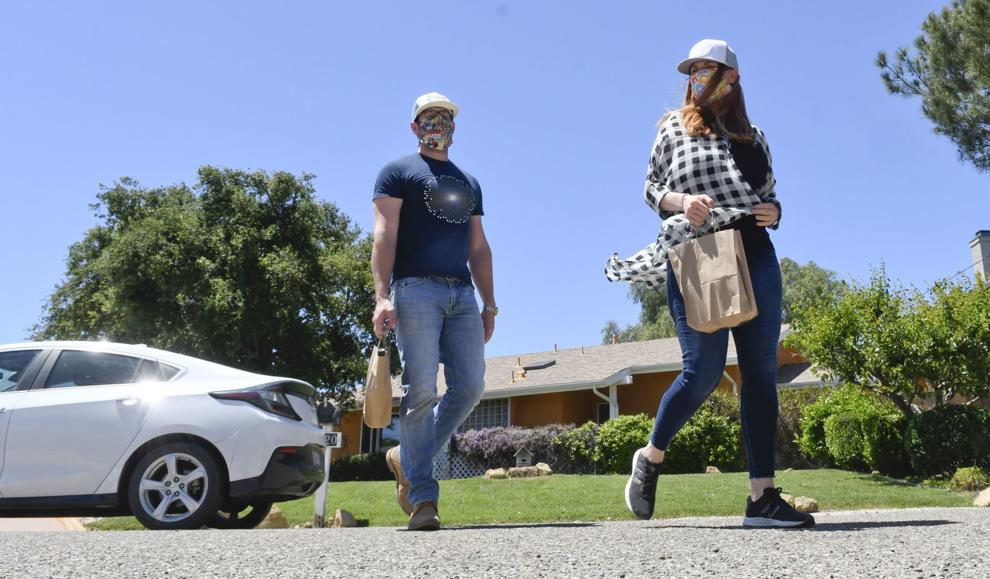 050120 SMHS college signing 01.jpg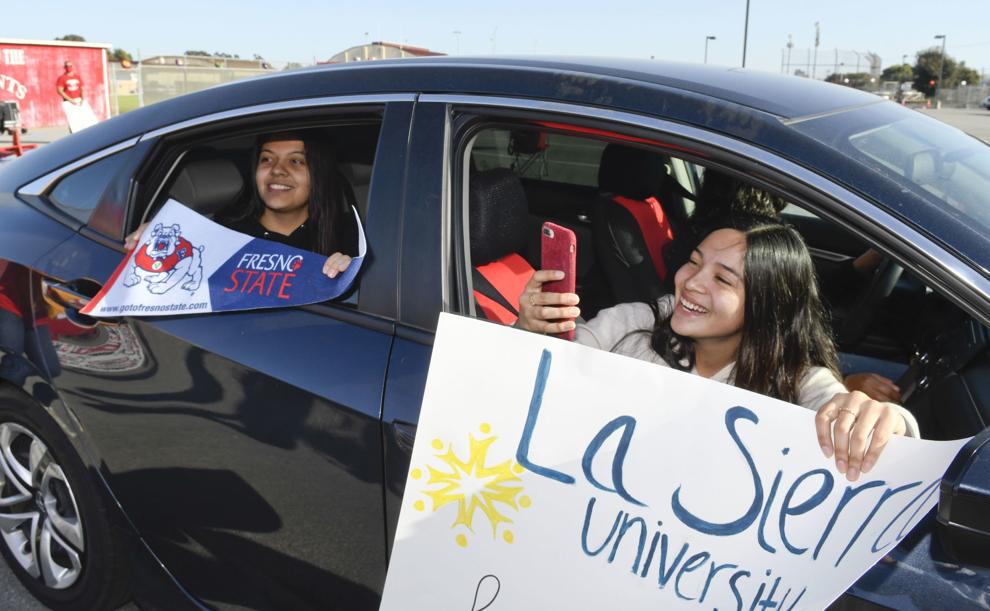 050120 SMHS college signing 02.jpg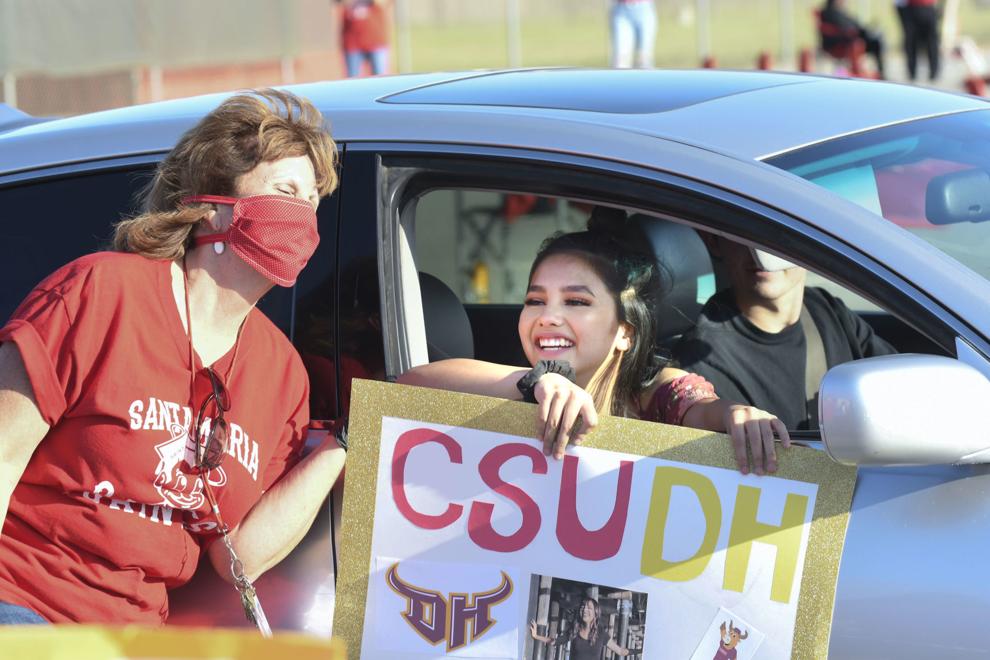 050120 May Day Caravan 01
050120 Lompoc class 2020 honored 04.jpg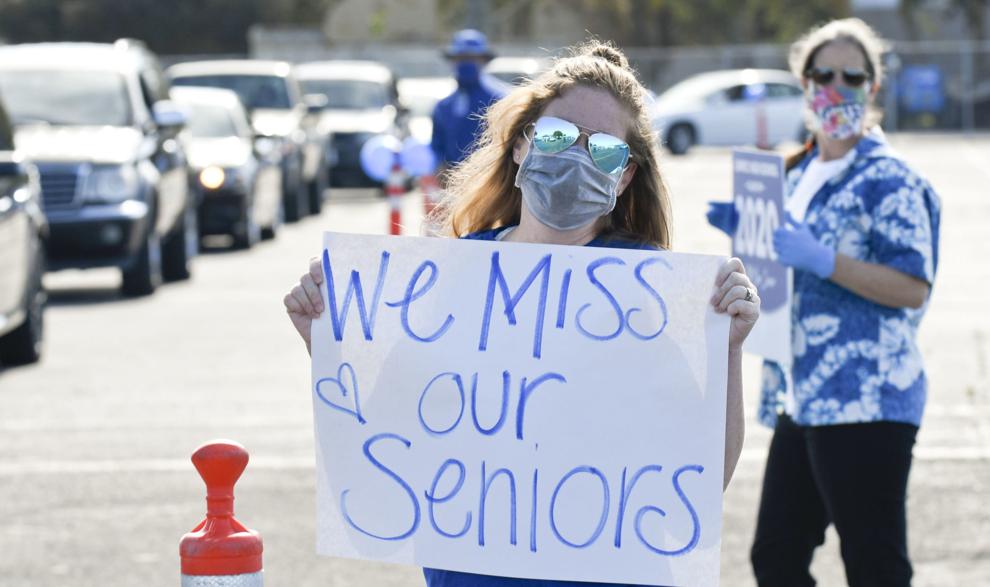 050120 Lompoc class 2020 honored 03.jpg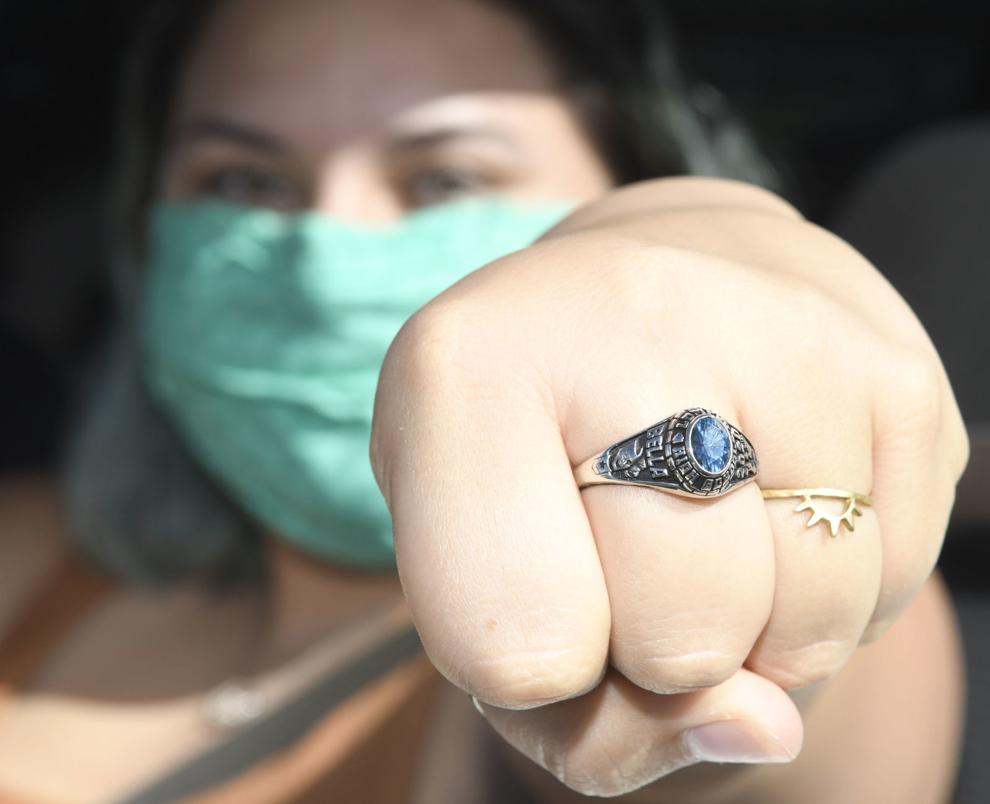 050120 Open SYV rally 03.jpg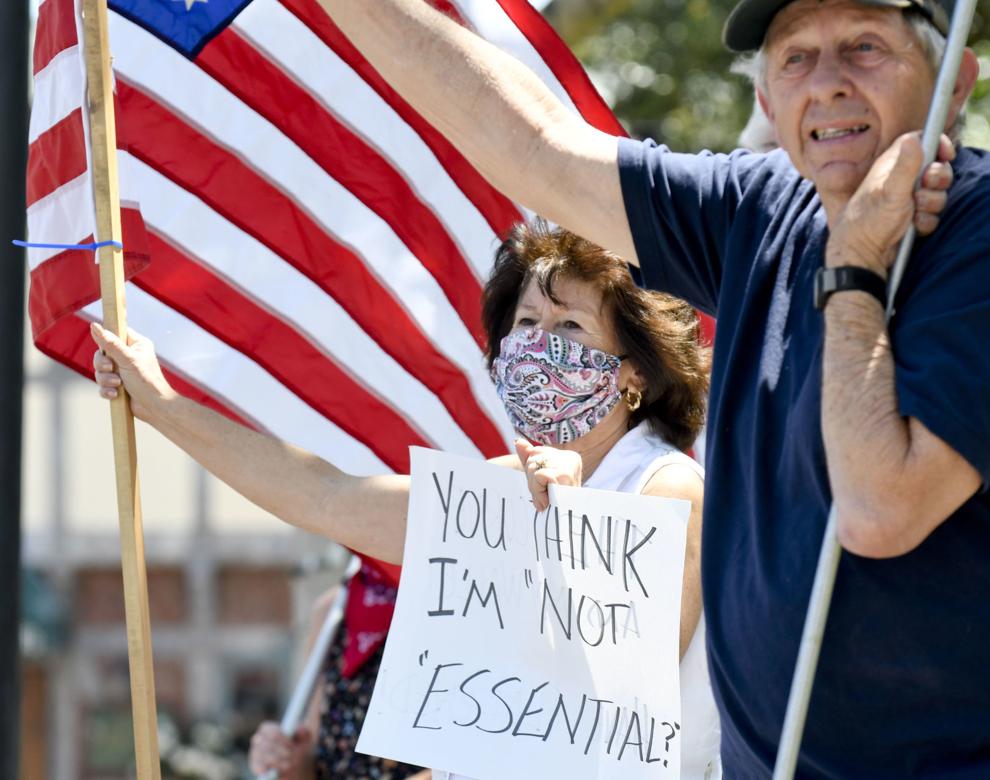 050120 Open SYV rally 01.jpg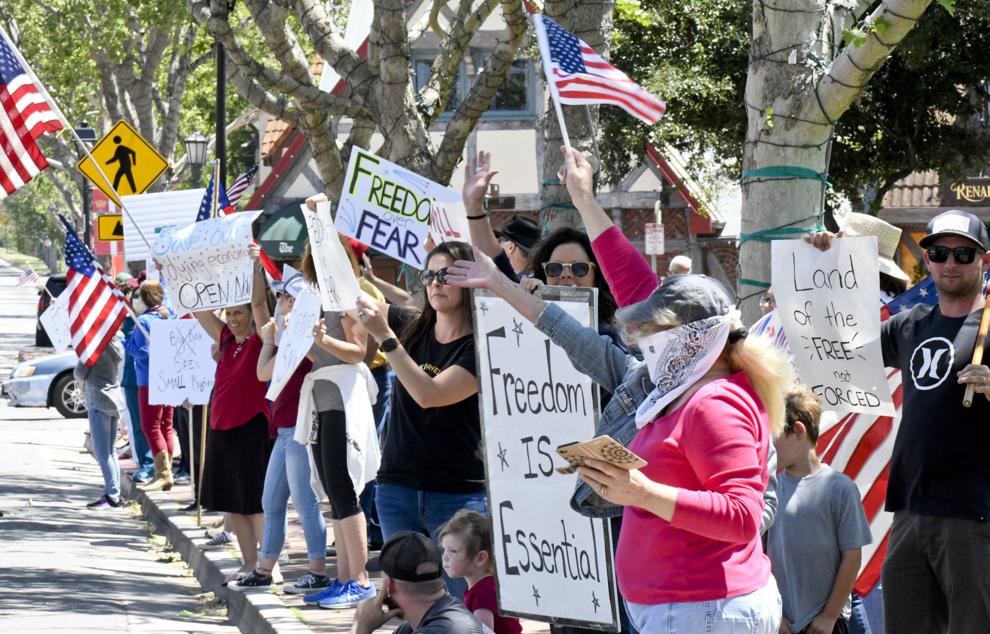 050120 Open SYV rally 02.jpg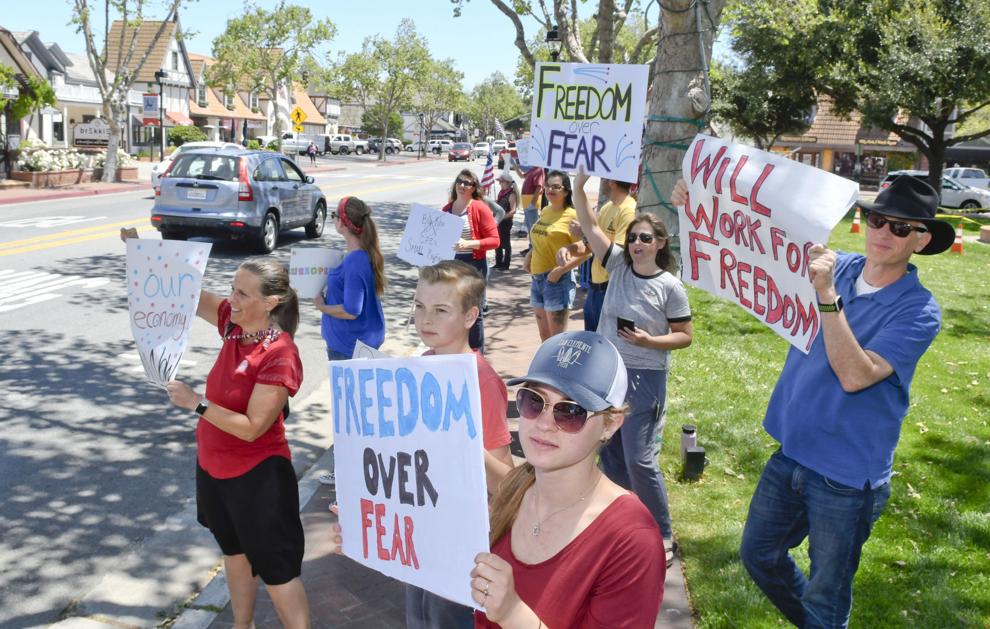 043020 Pismo Beach 02.jpg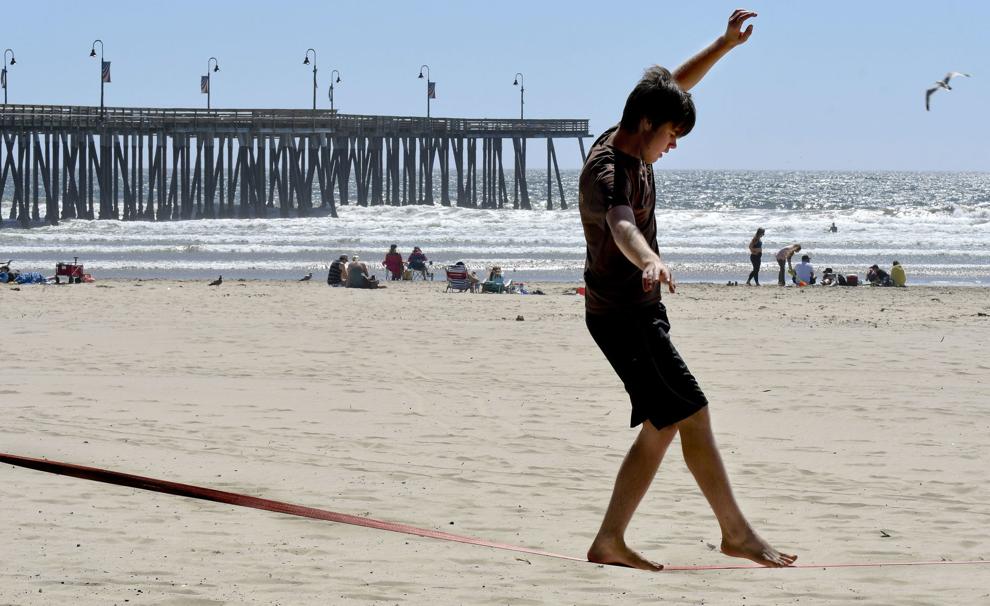 043020 Pismo Beach 01.jpg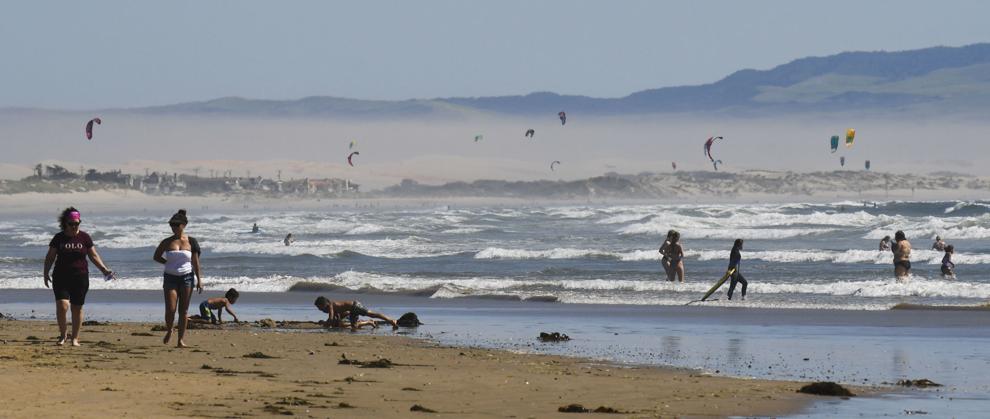 042929 Funeral restrictions 01.jpg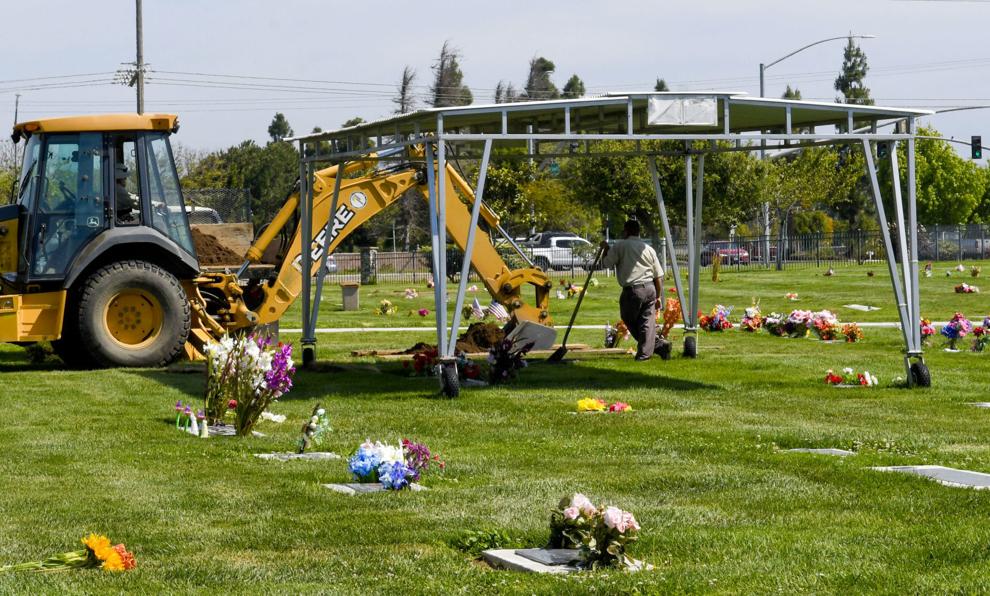 042929 Funeral restrictions 02.jpg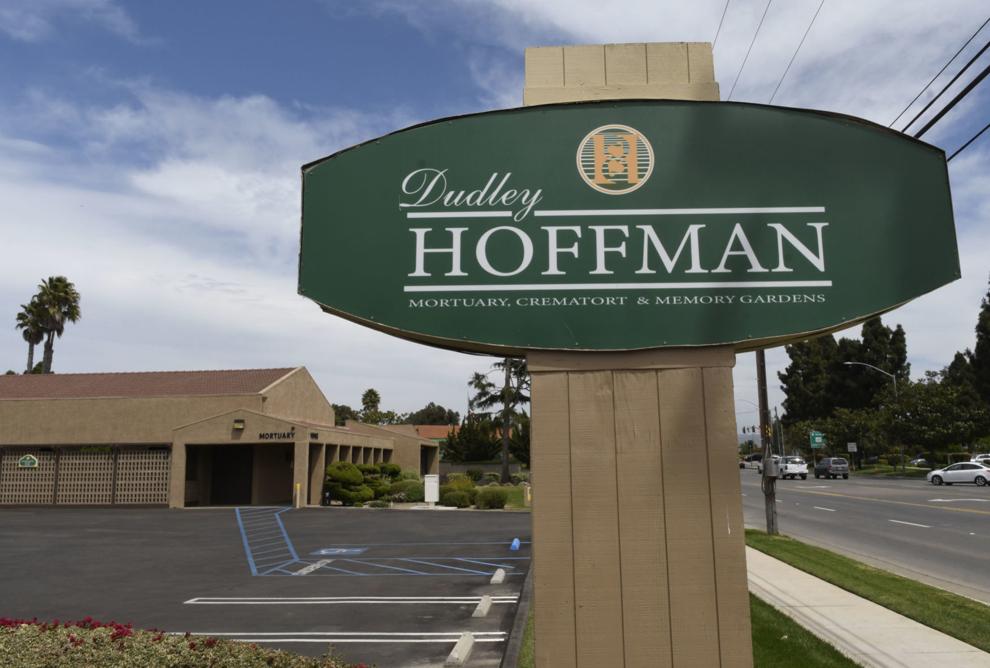 042929 Marian blood drive 02.jpg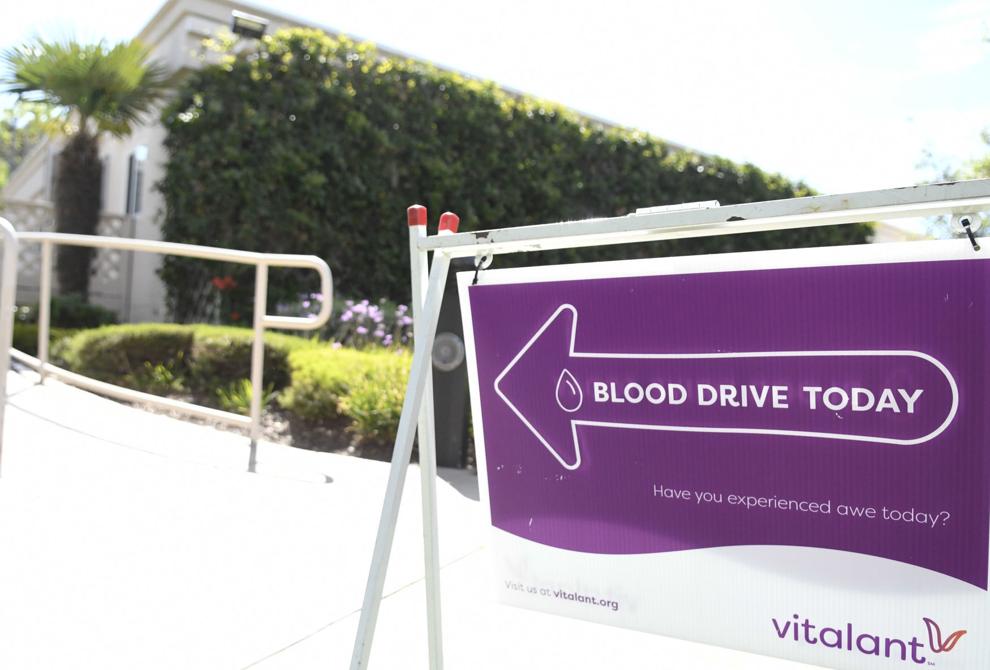 042929 Marian blood drive 01.jpg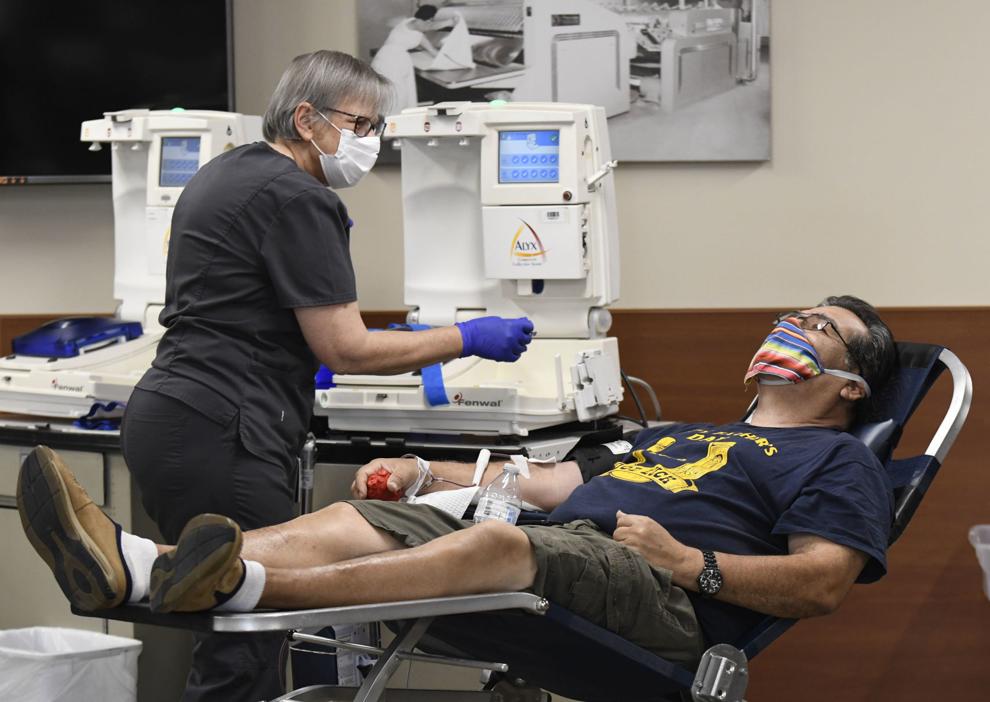 042820 Nipomo drive through 01.jpg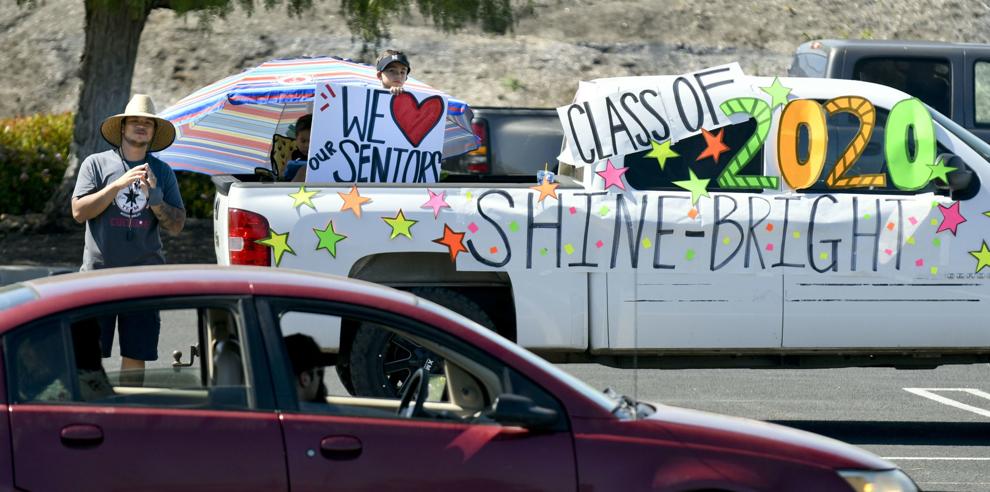 042820 Nipomo drive through 02.jpg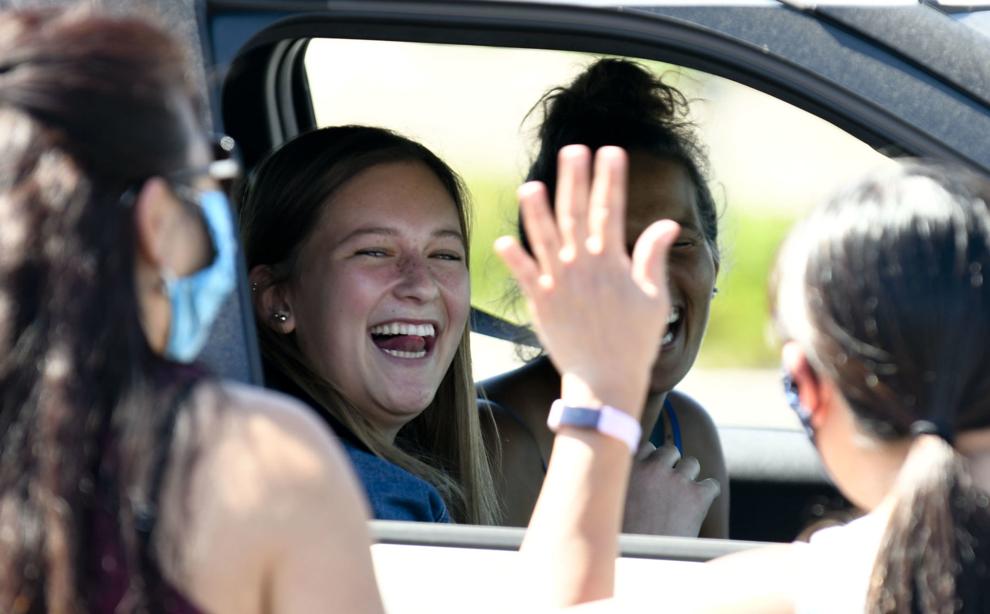 042820 Nipomo drive through 03.jpg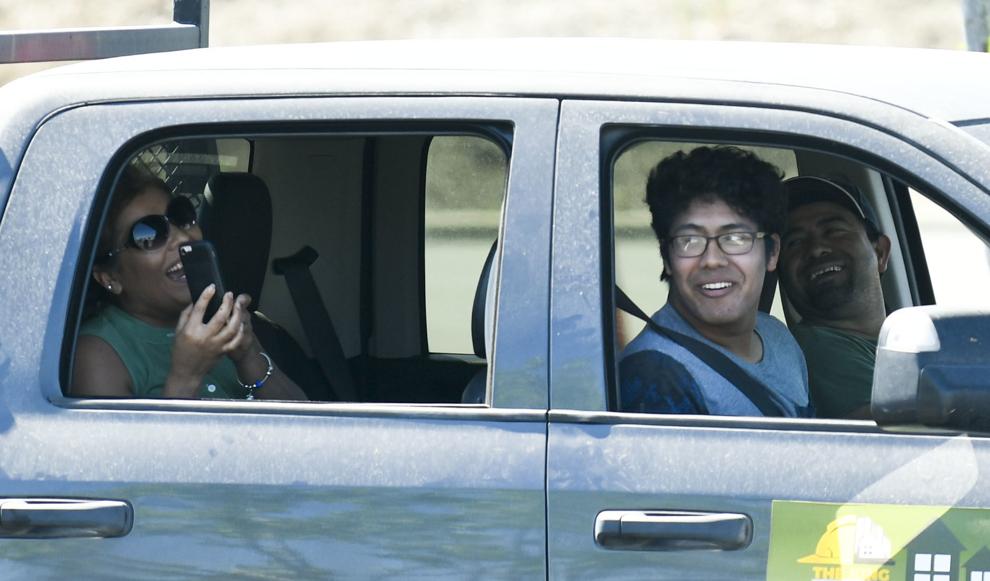 042820 PV gown drive through 01.jpg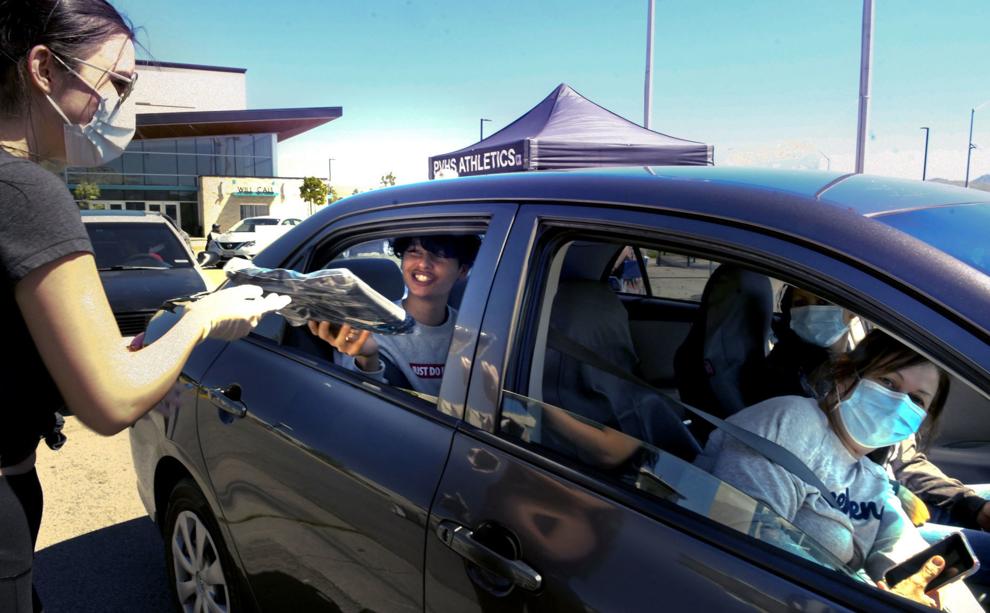 042820 PV gown drive through 02.jpg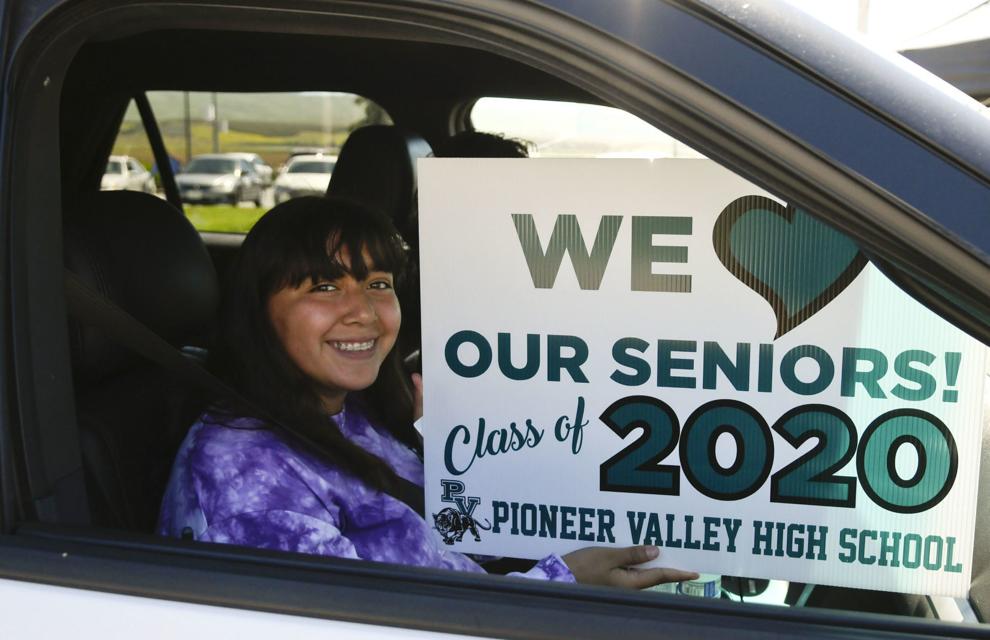 042820 PV gown drive through 03.jpg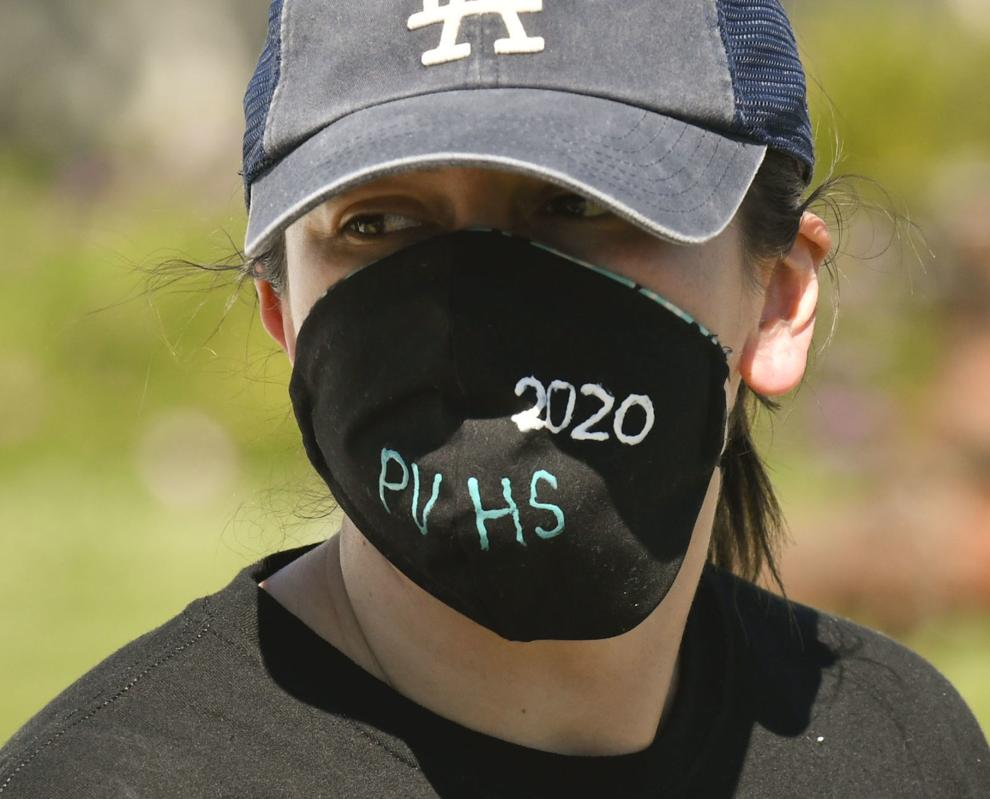 042820 Foodbank produce bags 02.jpg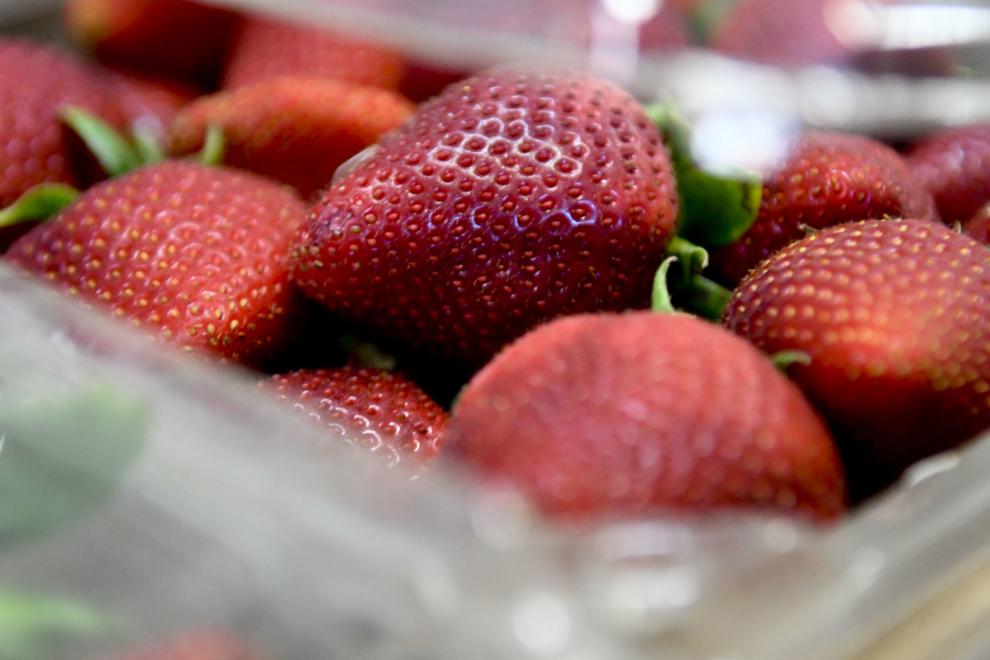 042820 Foodbank produce bags 03.jpg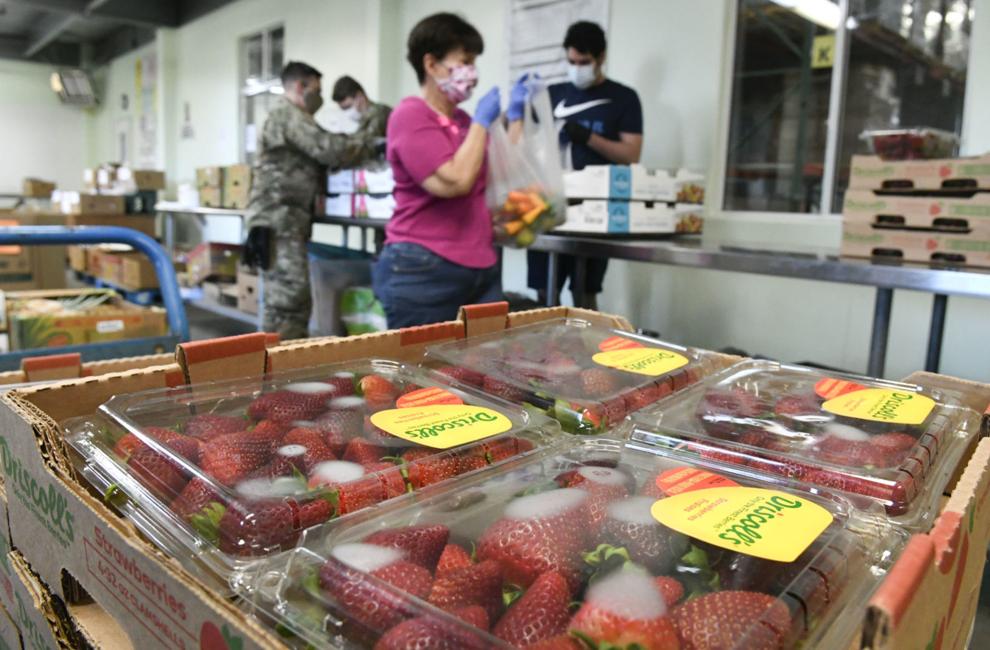 042820 Foodbank produce bags 01.jpg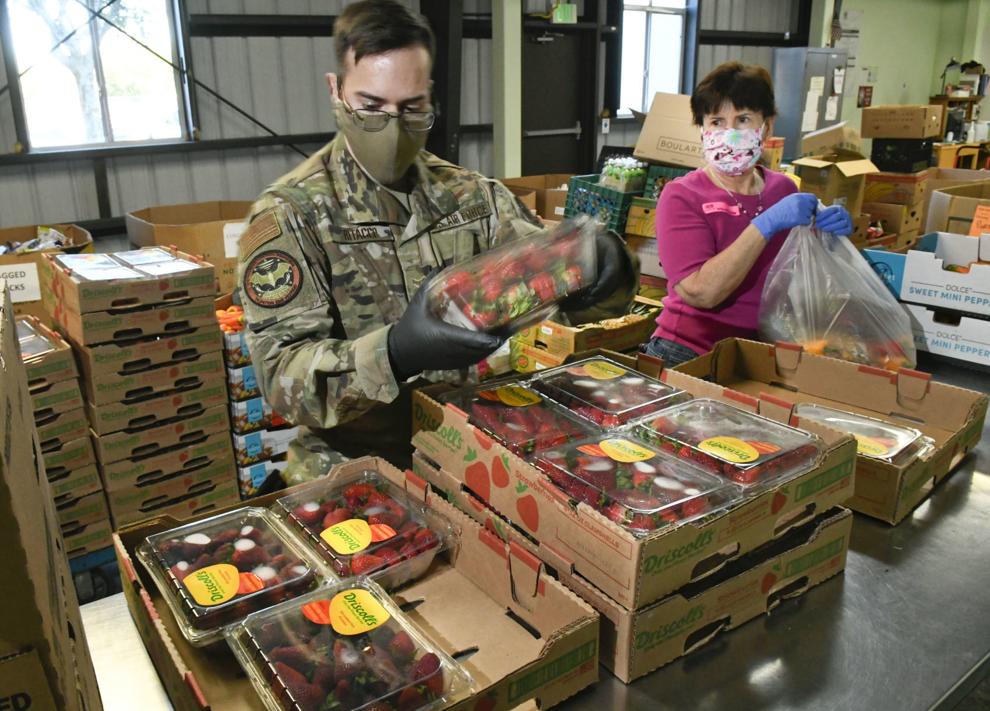 042720 Ballard coronavirus hearts 01.jpg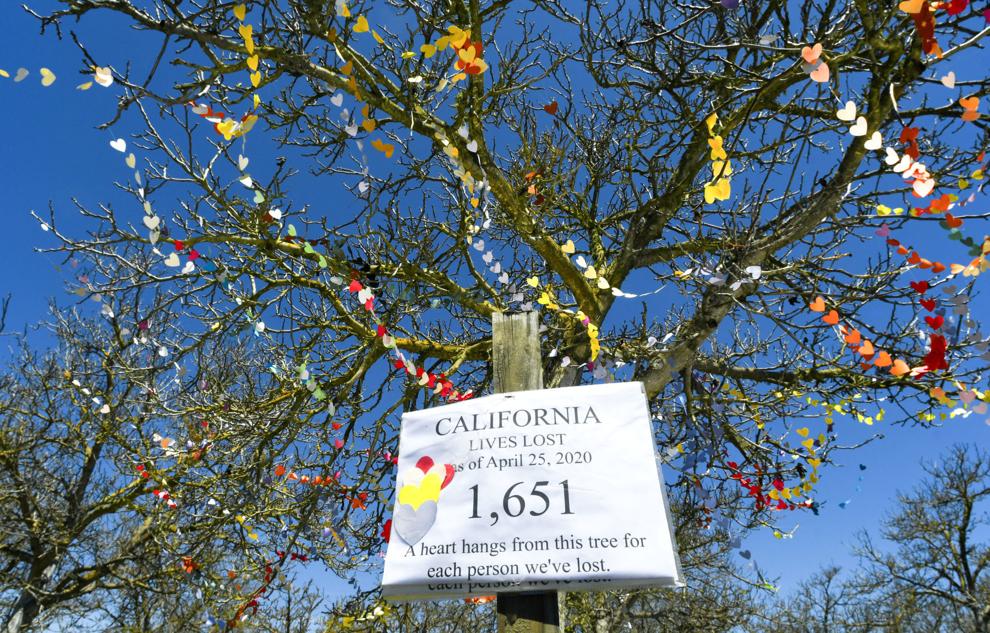 042720 Ballard coronavirus hearts 02.jpg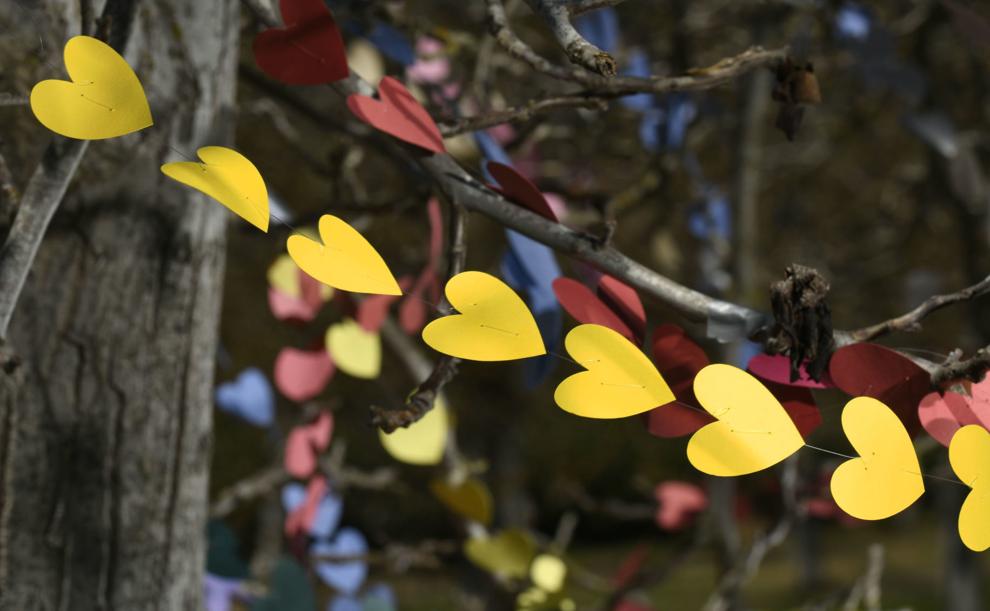 042520 Penitentiary protest 01.jpg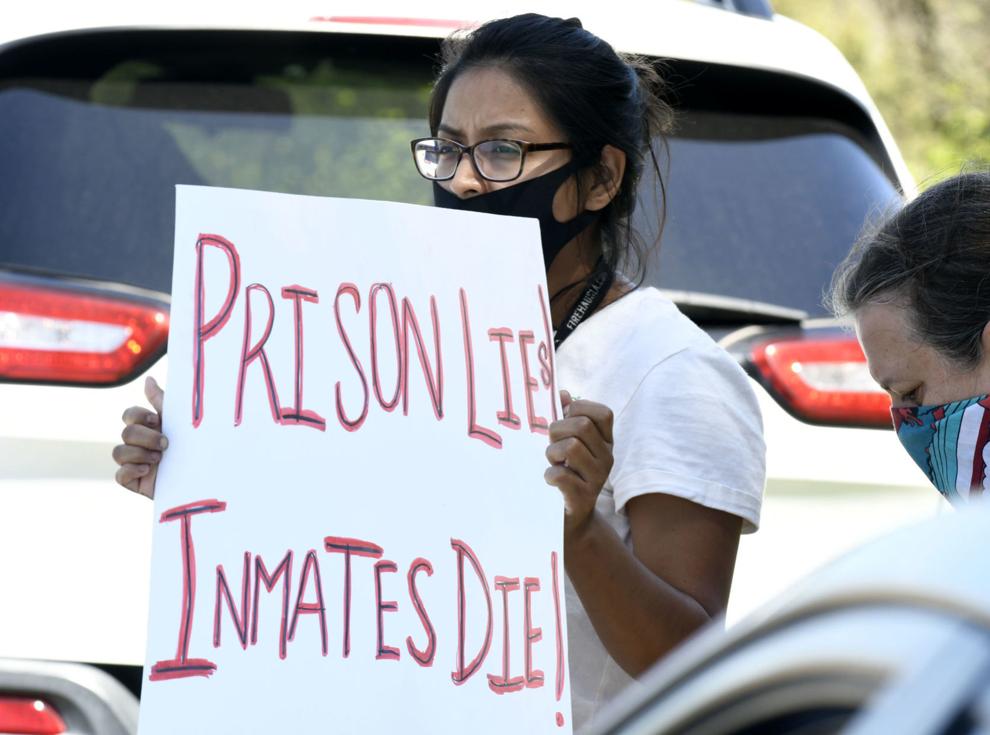 042520 Penitentiary protest 02.jpg