There's been a lot of tinkering and adjusting through the first five weeks of the high school football season.
Some coaches have their teams just where they want them. Others, meanwhile, will spend this week making some final adjustments before league play begins.
St. Joseph is in a particularly unique position. The Knights are 1-3 on the season, having won their first game last week in a 54-7 thrashing of San Jose Santa Teresa.
But Friday night, St. Joseph will have a handful of players appearing in their first game this season after sitting out the first four games due to CIF transfer rules.
Will St. Joseph coach Pepe Villasenor have to make some more adjustments Friday night with new faces in different places? Probably. But all the players have spent the pre-season practicing and working out together, so don't expect them to be caught off guard in their debuts.
There will be some adjustments, but the Knights will be a better football team Friday night.
No. 5: St. Joseph (1-3) vs. San Juan Capistrano St. Margaret's (2-2)
Chris Miller, Joaquin Cuevas, Darian Mensah and Erwin Taomi are four players who have sat out the first four games after transferring and should make a big impact the rest of the way. 
St. Joseph will be the favorites against the Tartans, but it certainly won't be a cakewalk. 
I expect the Knights to win and start Mountain League play with a win against Paso Robles next week.
The Pick: St. Joseph 44, St. Margaret's 20.  
No. 1 Bishop Diego (4-0) vs. Galena, Nev. (0-3)
The Cardinals are the best team in the region and won't have any problems against Galena.
The Pick: Bishop Diego 49, Galena 14.
No. 2: Mission Prep (3-0)  at Carpinteria (0-4)
Carpinteria has been out-scored 135-17 this fall. It will not go well for the Warriors Friday night against Mission Prep.
The Pick: Mission Prep 41, Carpinteria 6.
No. 4: Nipomo (4-0) vs. SLO (1-2)
Nipomo is 4-0, but the Titans have not been overly impressive in all those wins.
They narrowly beat a good Santa Ynez team 26-21. Had to hold off a winless Pioneer Valley team 26-20 and let Morro Bay hang around way too much in a 48-35 win last week. (Nipomo also routed winless Cabrillo).
The schedule will get much more difficult starting with this game against a decent SLO team. Nipomo has to play better, much better in fact, if they want to be a factor in the Mountain League. SLO could also be a problem.
The Pick: Nipomo 25, San Luis Obispo 16.
No. 10: Righetti (0-3) vs. Santa Fe Springs St. Paul (4-0)
St. Paul is 4-0 and ranked No. 122 in the state, per CalPreps. 
This is a monumental task for the Warriors. I see them winning some games this year, but this won't be one of them.
The Pick: St. Paul 39, Righetti 13.
Santa Maria (2-2) at Fillmore (3-1)
Fillmore is a tough little squad. Santa Maria has two nice wins this year, but the Flashes are just too strong a group.
Santa Maria was supposed to play Pioneer Valley this week, but the game was scrapped due to COVID-19 protocols in the PVHS program.
The Pick: Fillmore 27, Santa Maria 6
Dos Pueblos (1-3) at San Marcos (2-2)
Dos Pueblos got its first win under former Cabrillo coach AJ Pateras by beating Simi Valley Royal. 
San Marcos is 2-2, though the Royals nearly lost to Santa Maria in a 13-6 game. 
This is really tough. The teams are both closely ranked. I'll go with DP.
The Pick: Dos Pueblos 19, San Marcos 16.
Royal (2-2) vs. Atascadero (1-3)
The Pick: Atascadero 24, Royal 20.
Morro Bay (1-3) vs. Tranquility (0-3)
The Pick: Morro Bay 33, Tranquility 12.
Templeton (2-2) vs. Piedmont (0-2)
The Pick: Templeton 33, Piedmont 18.
The Prediction last week: 9-3.
Photos: Braves and Pirates clash in football
CIF Central Section Move 02
Updated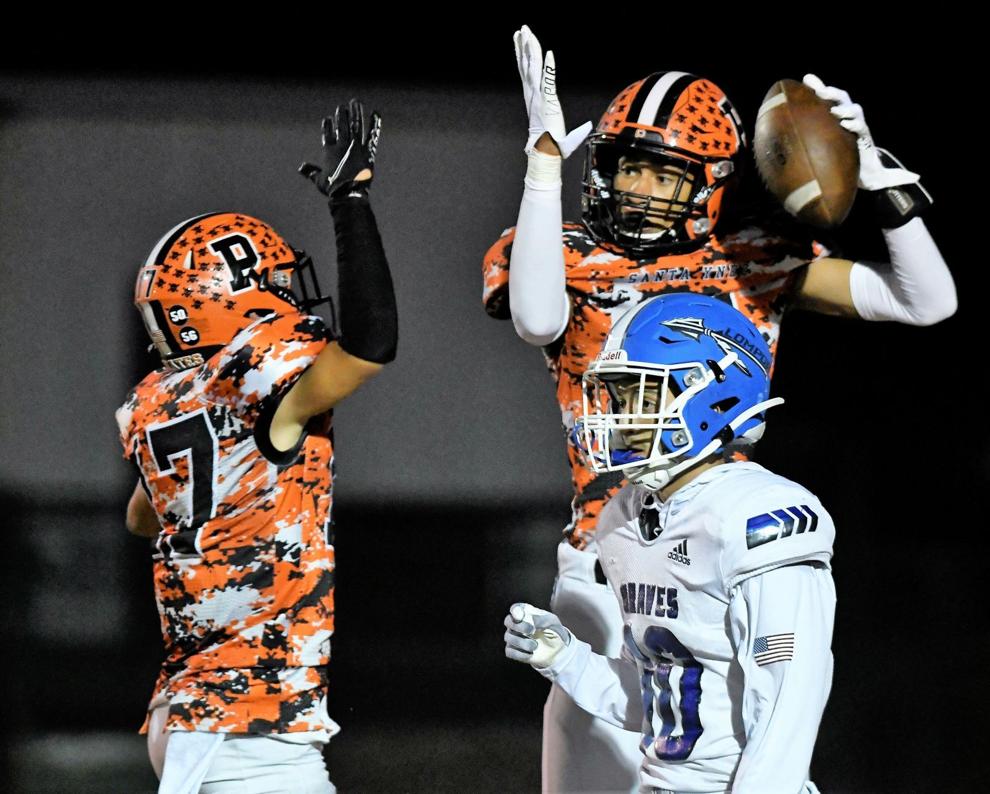 Player of the Week 01
Updated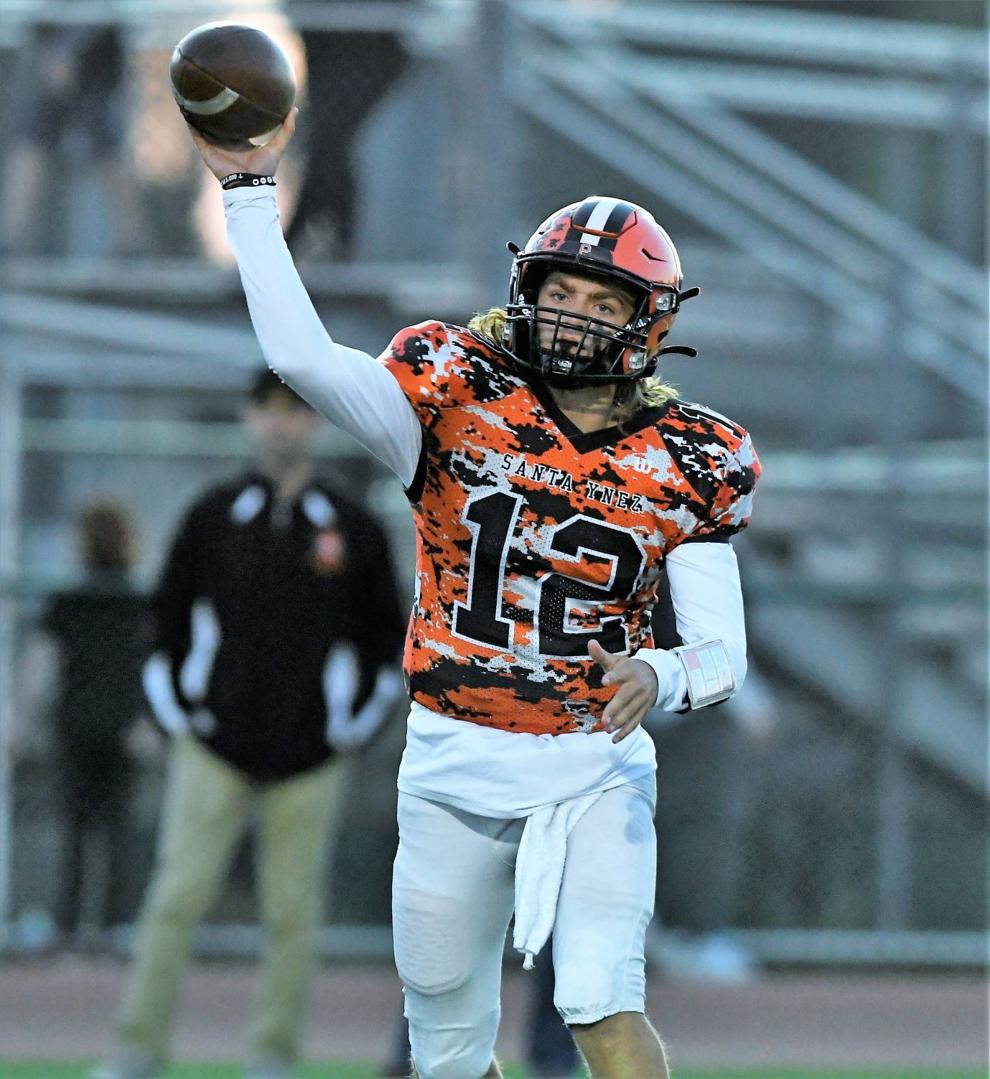 091721 LHS SYHS FB 01
Updated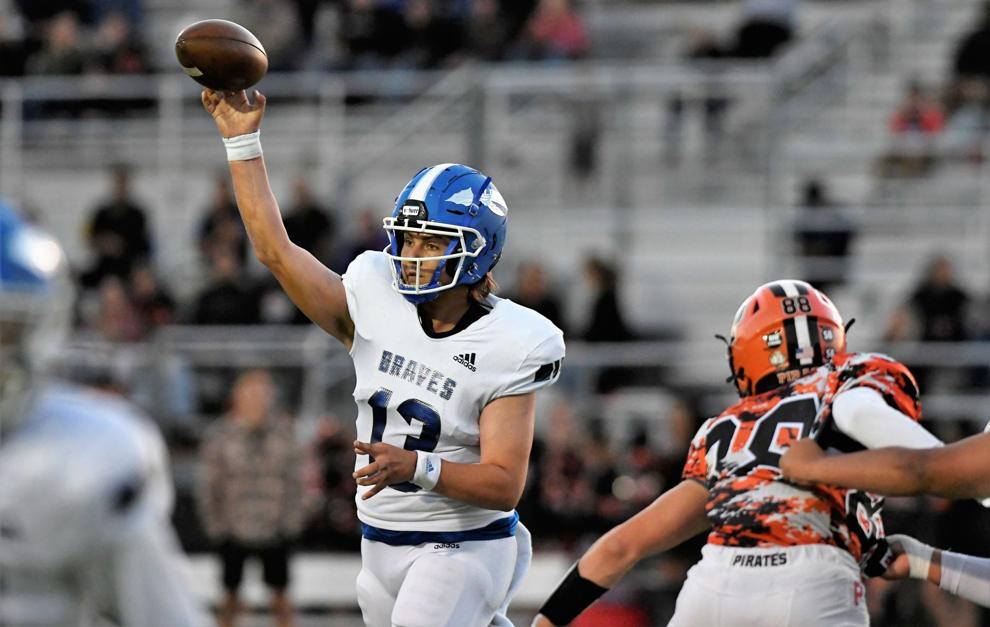 091721 LHS SYHS FB 04.JPG
Updated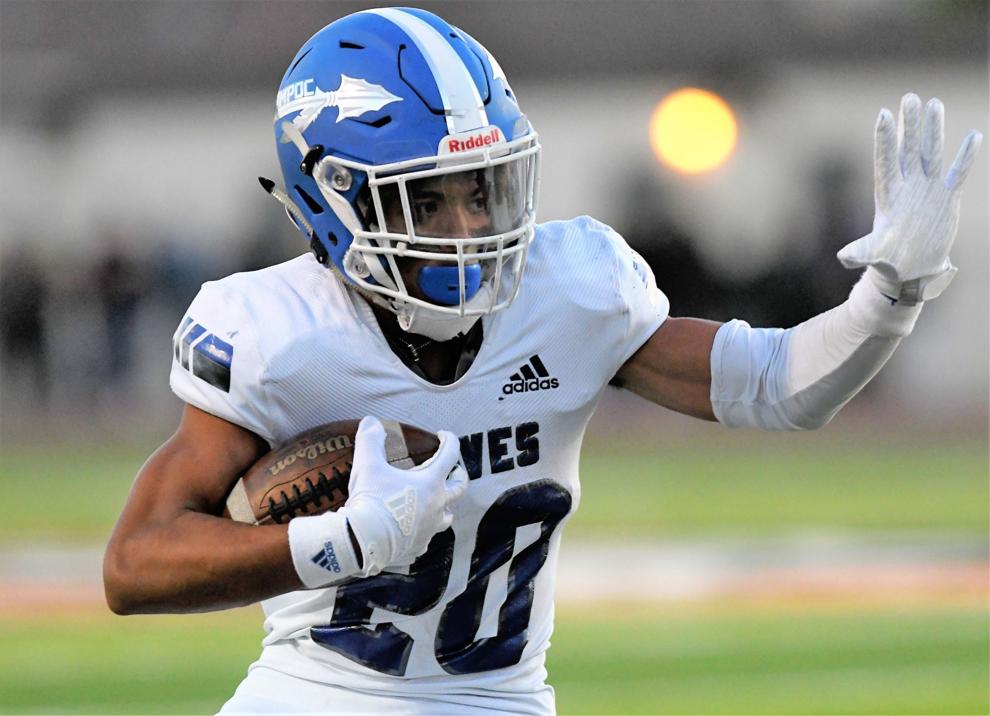 091721 LHS SYHS FB 05.JPG
Updated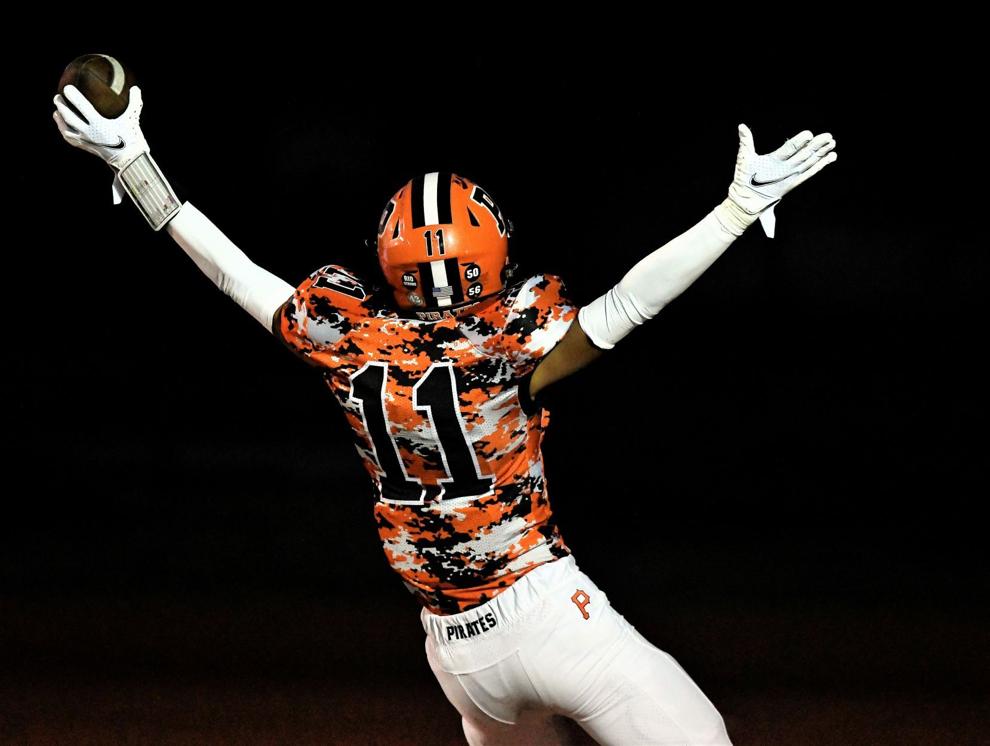 091721 LHS SYHS FB 06.JPG
Updated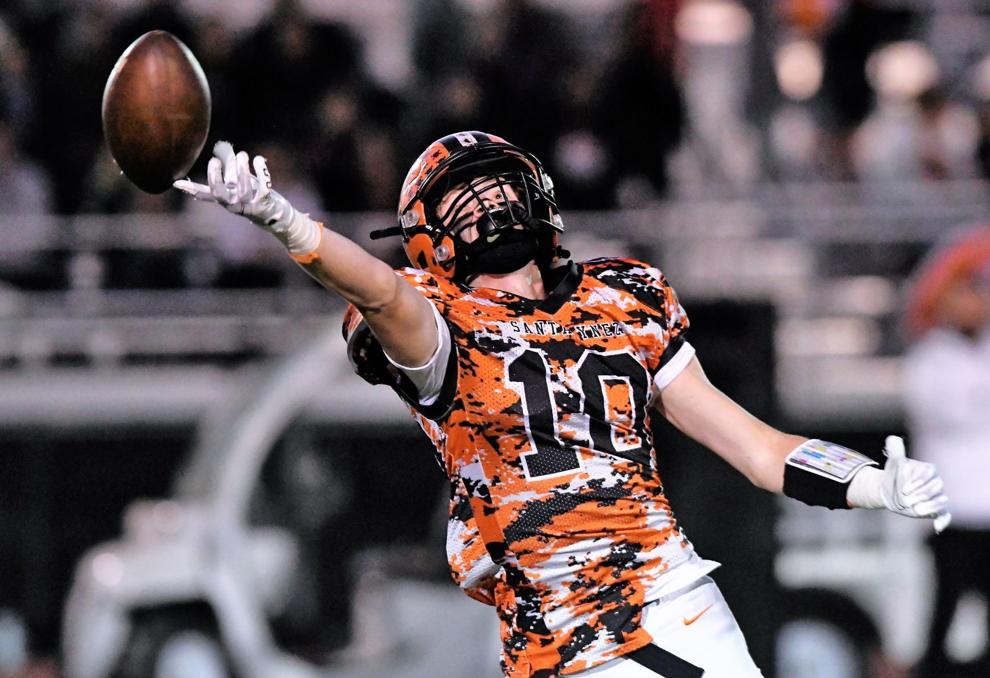 Power Rankings 01
Updated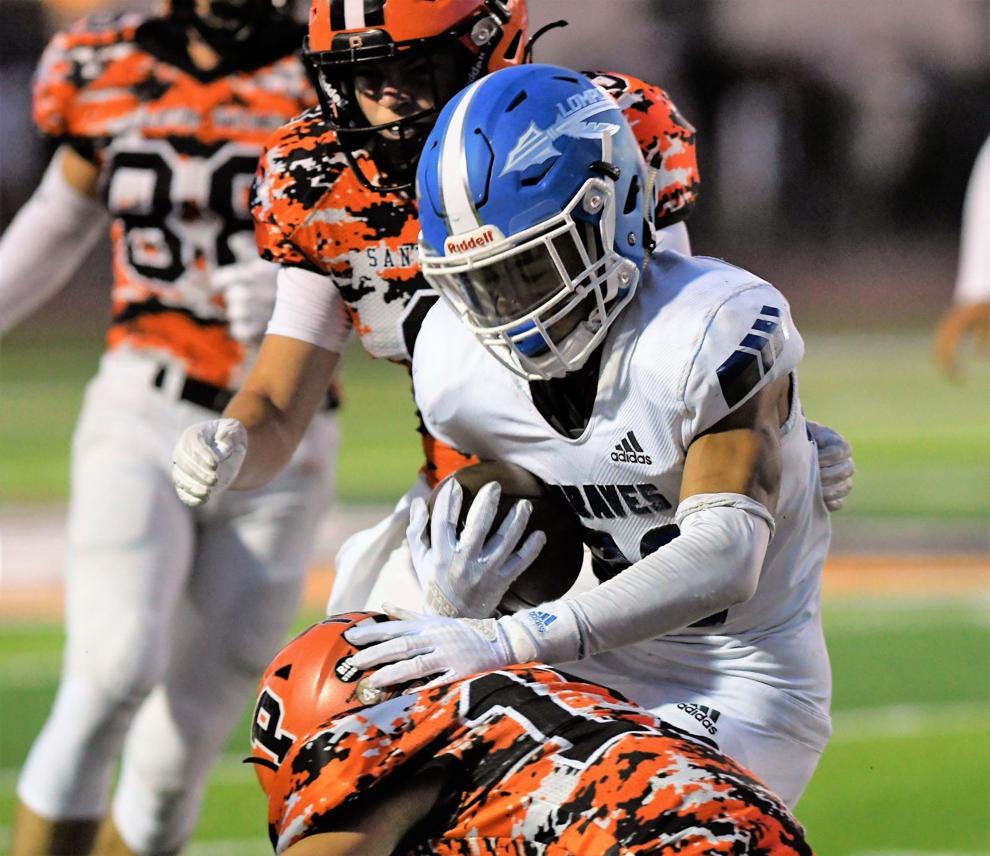 091721 LHS SYHS FB 08.JPG
Updated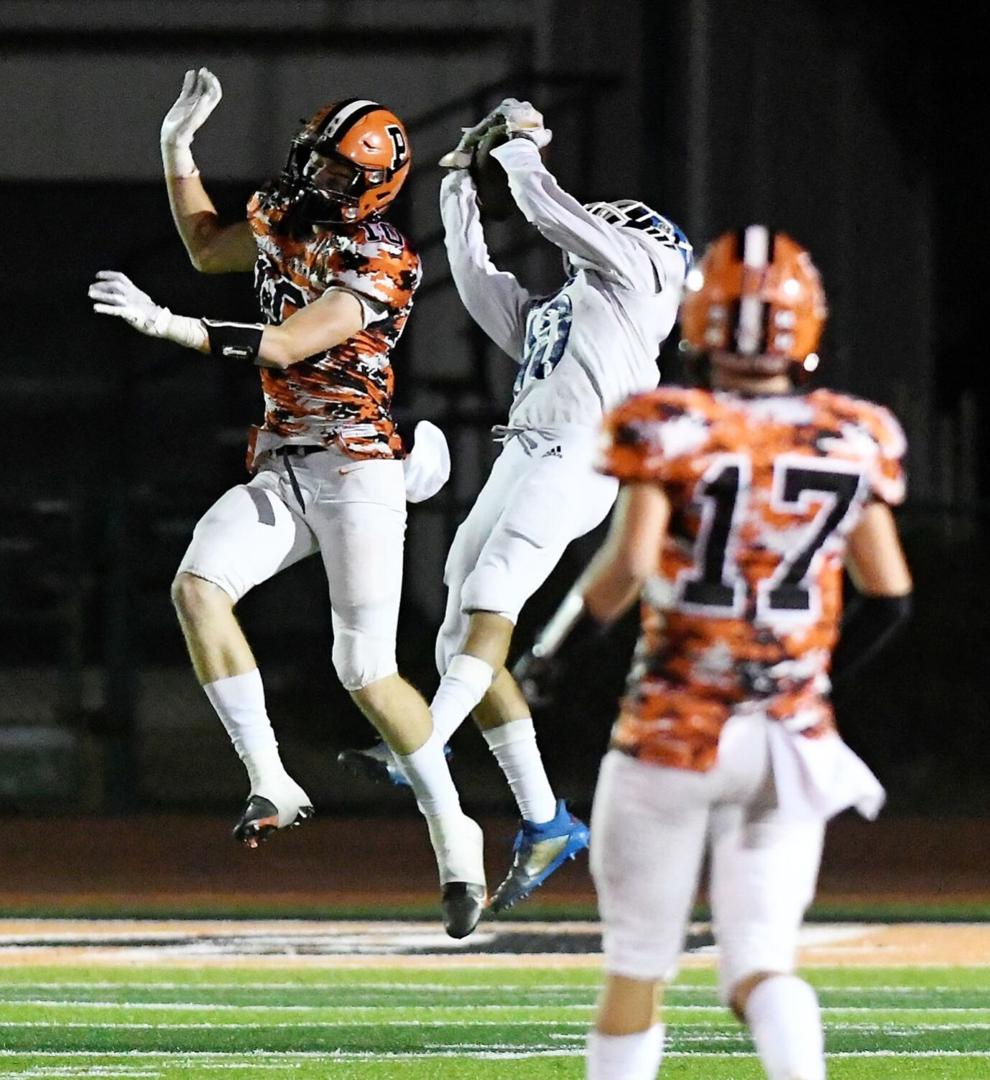 Power Rankings 03
Updated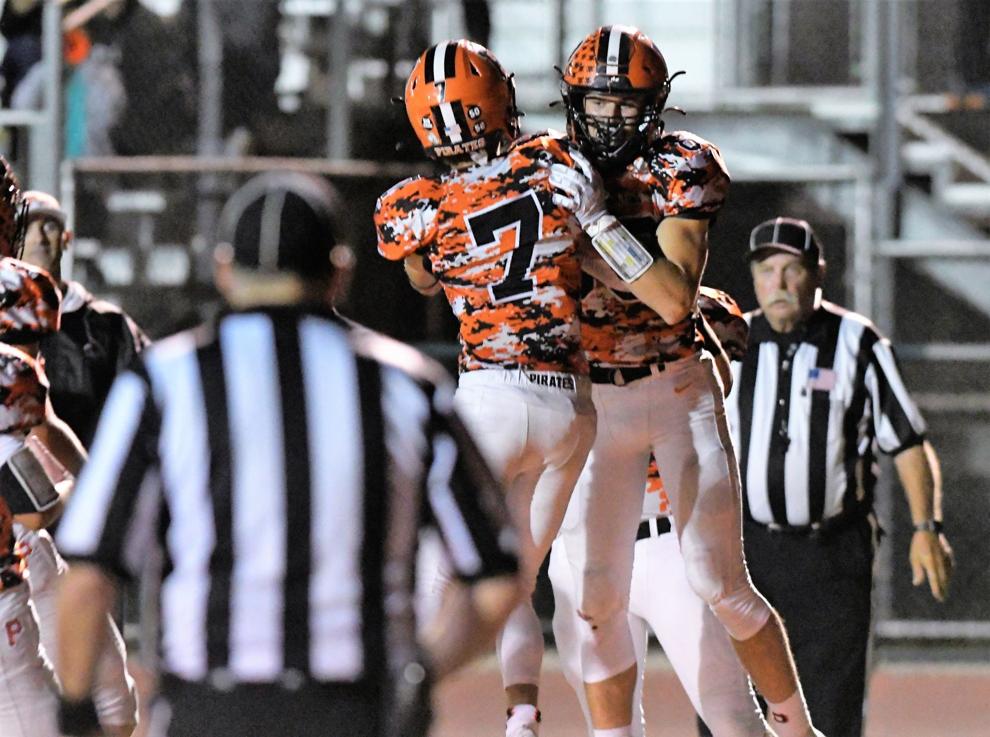 091721 LHS SYHS FB 10.JPG
Updated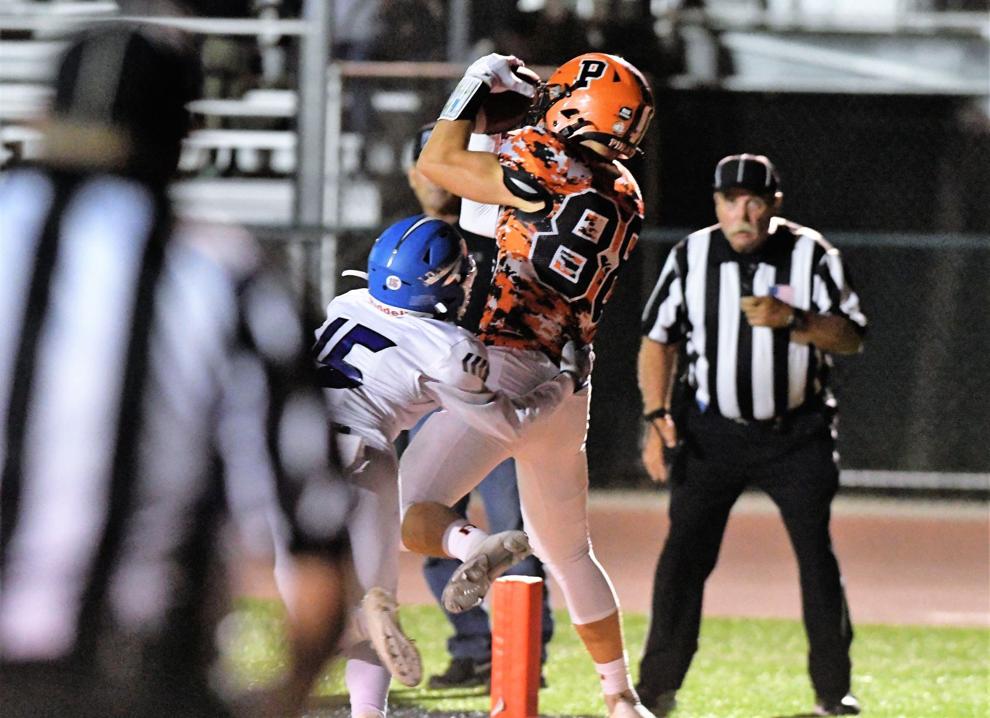 Player of the Week 02
Updated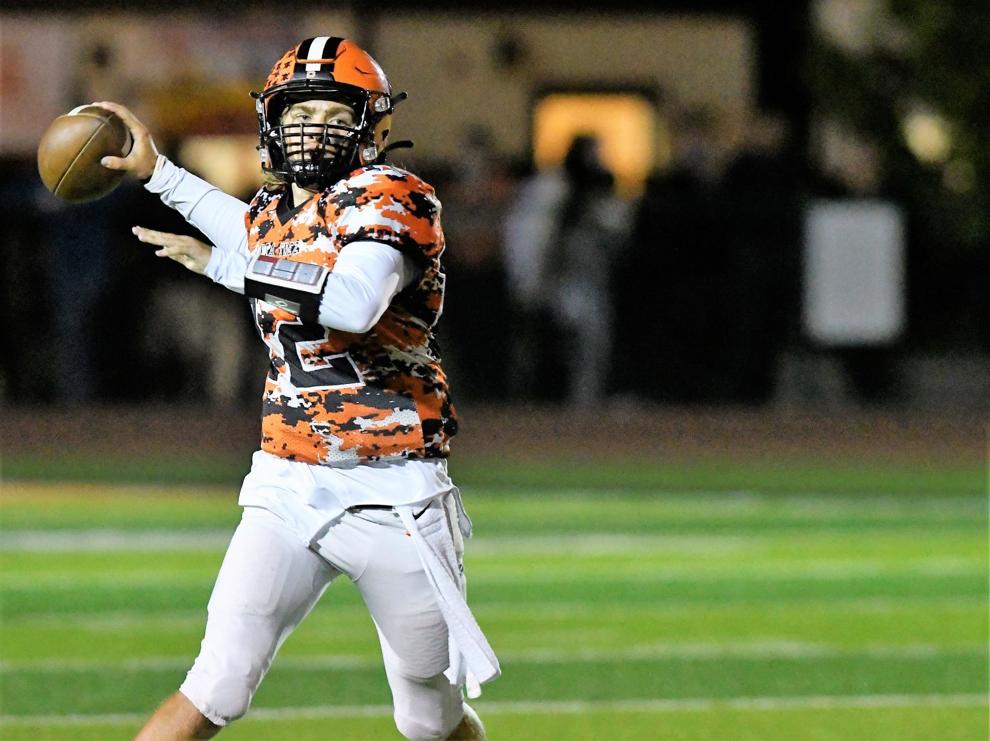 091721 LHS SYHS FB 12.JPG
Updated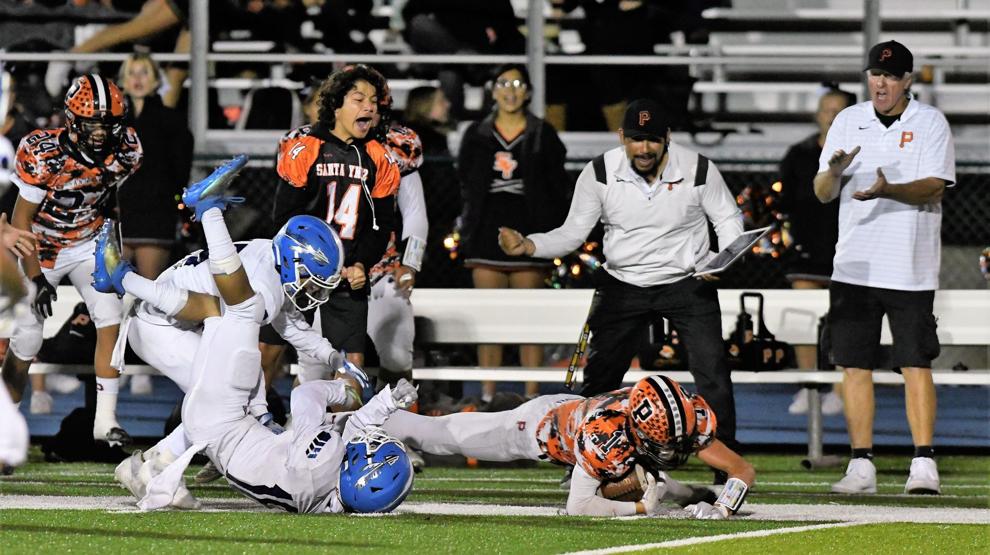 091721 LHS SYHS FB 13.JPG
Updated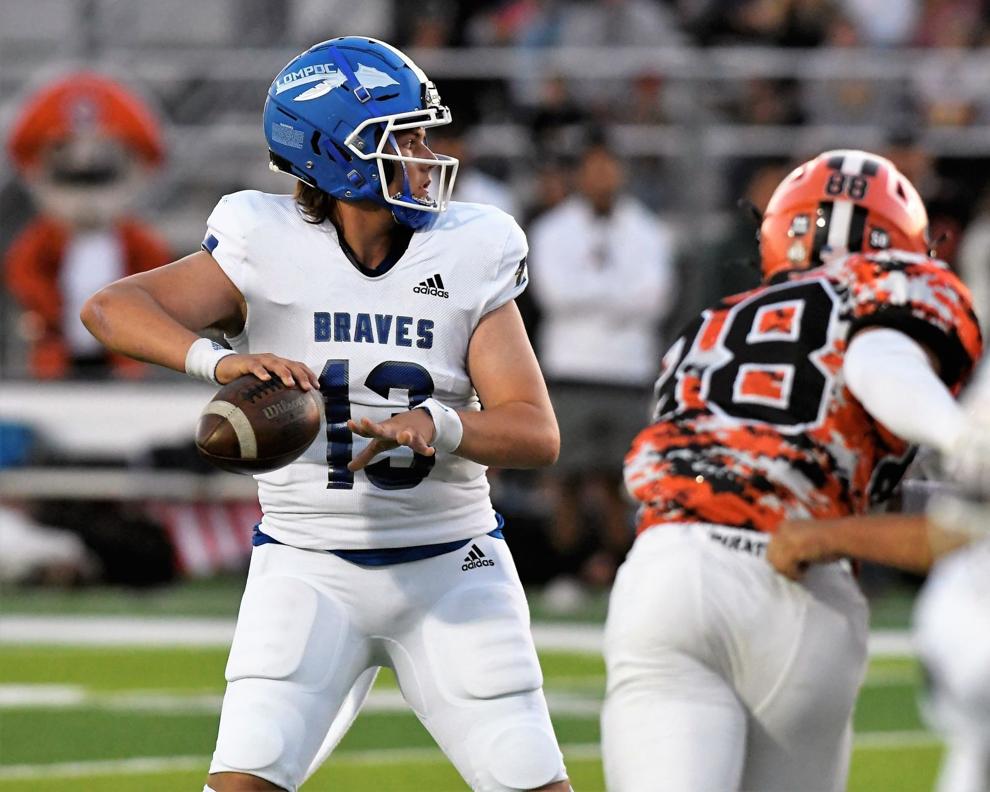 091721 LHS SYHS FB 14.JPG
Updated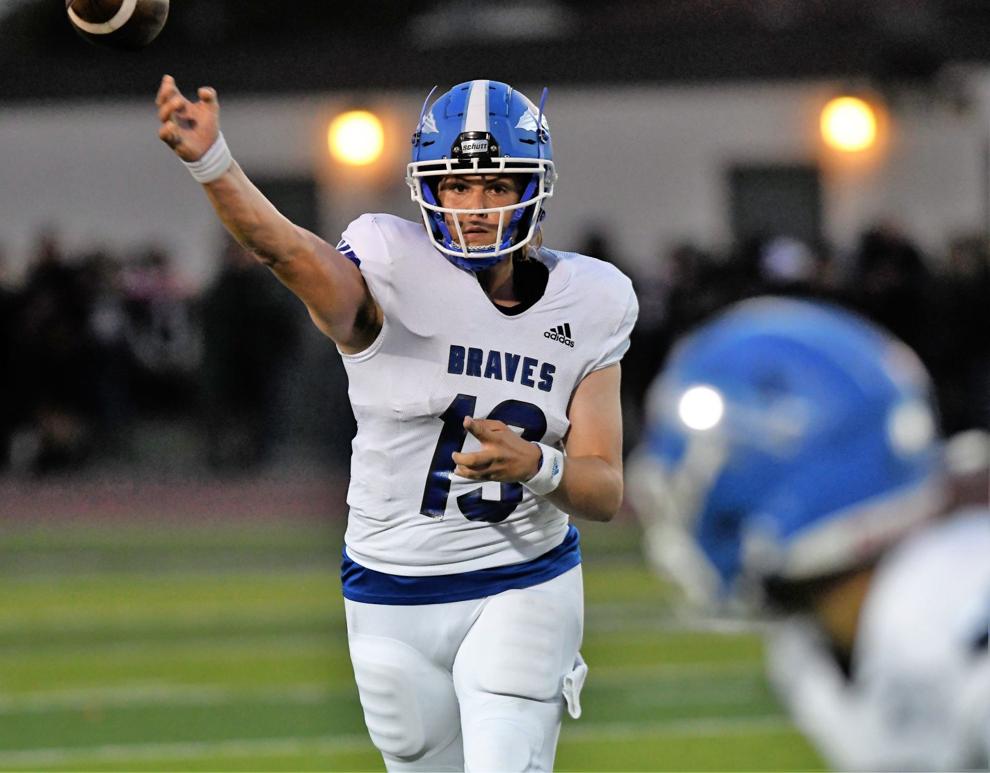 091721 LHS SYHS FB 15.JPG
Updated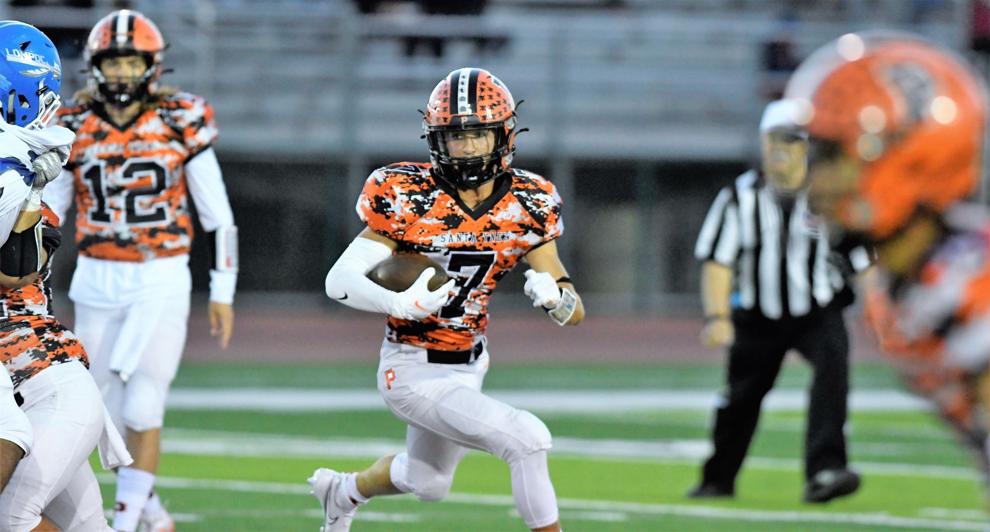 091721 LHS SYHS FB 16.JPG
Updated
091721 LHS SYHS FB 17.JPG
Updated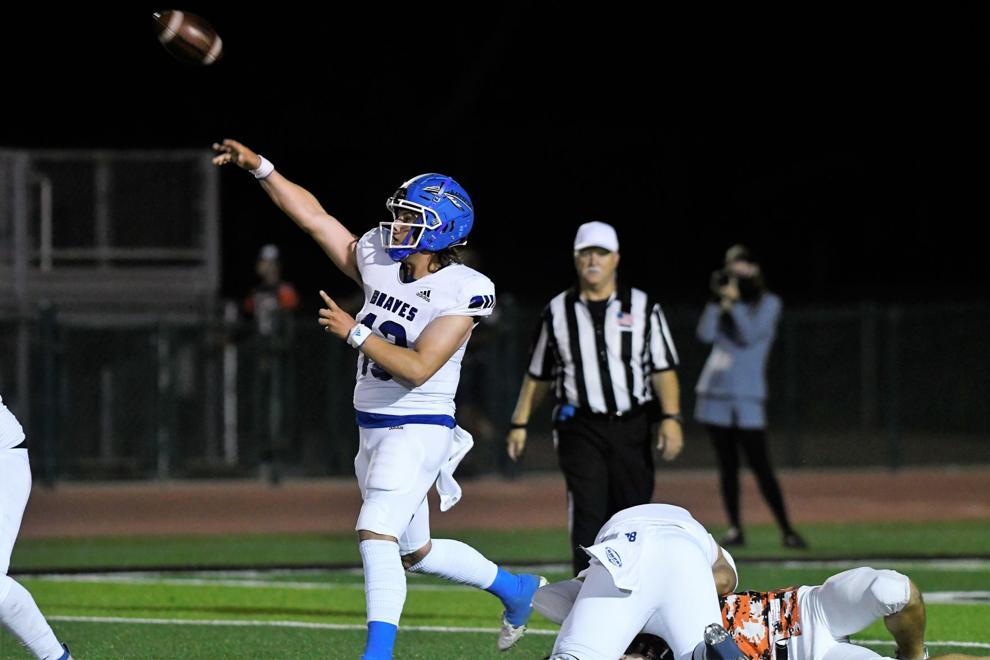 091721 LHS SYHS FB 18.JPG
Updated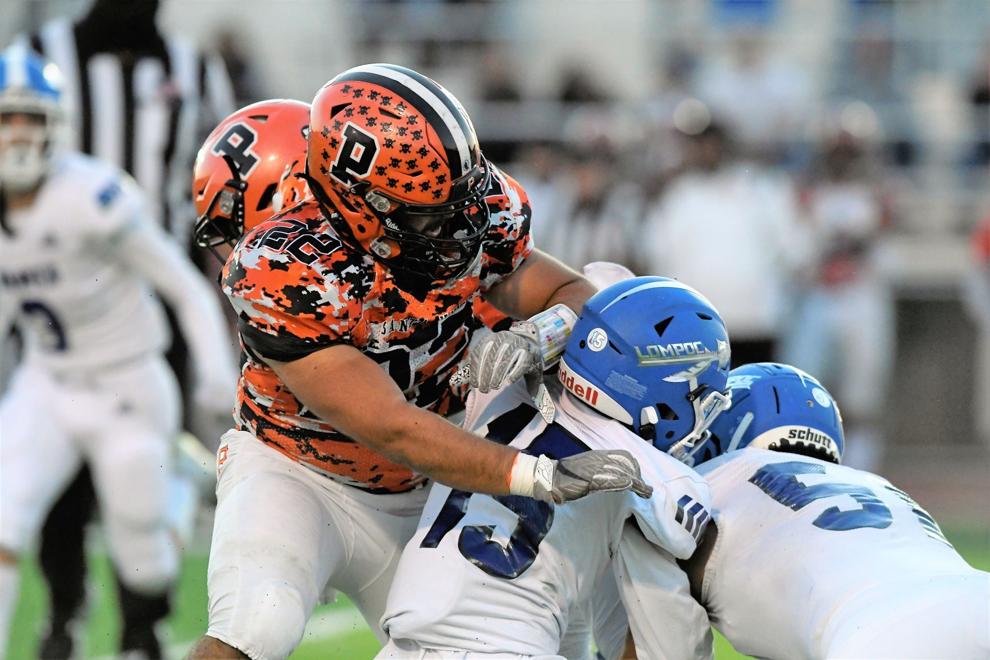 091721 LHS SYHS FB 19.JPG
Updated
091721 LHS SYHS FB 20.JPG
Updated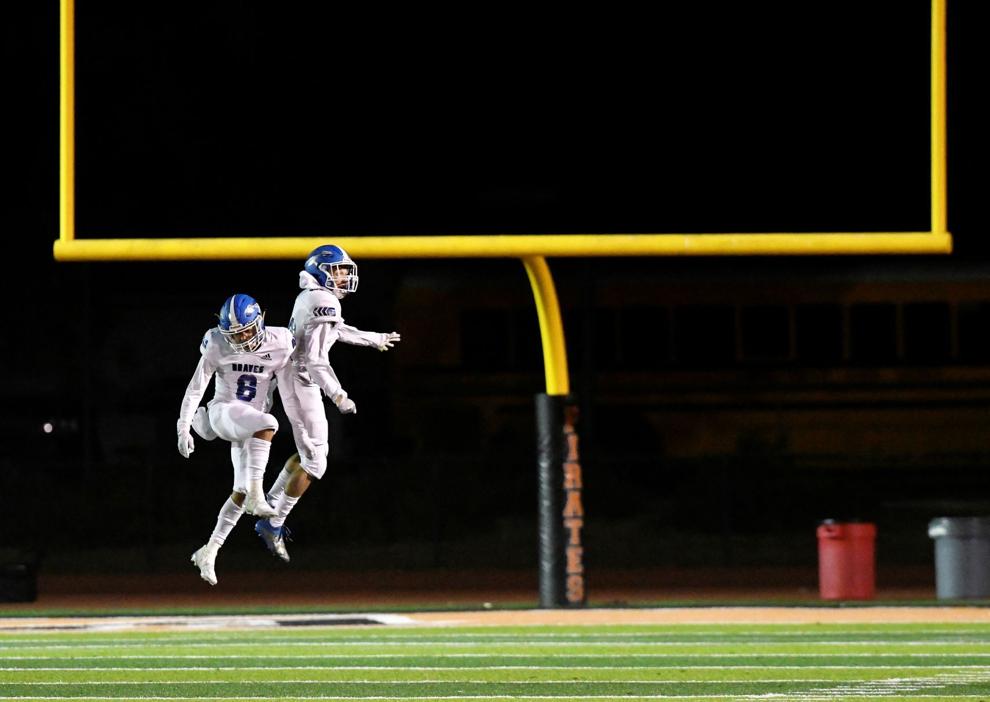 Power Rankings
Updated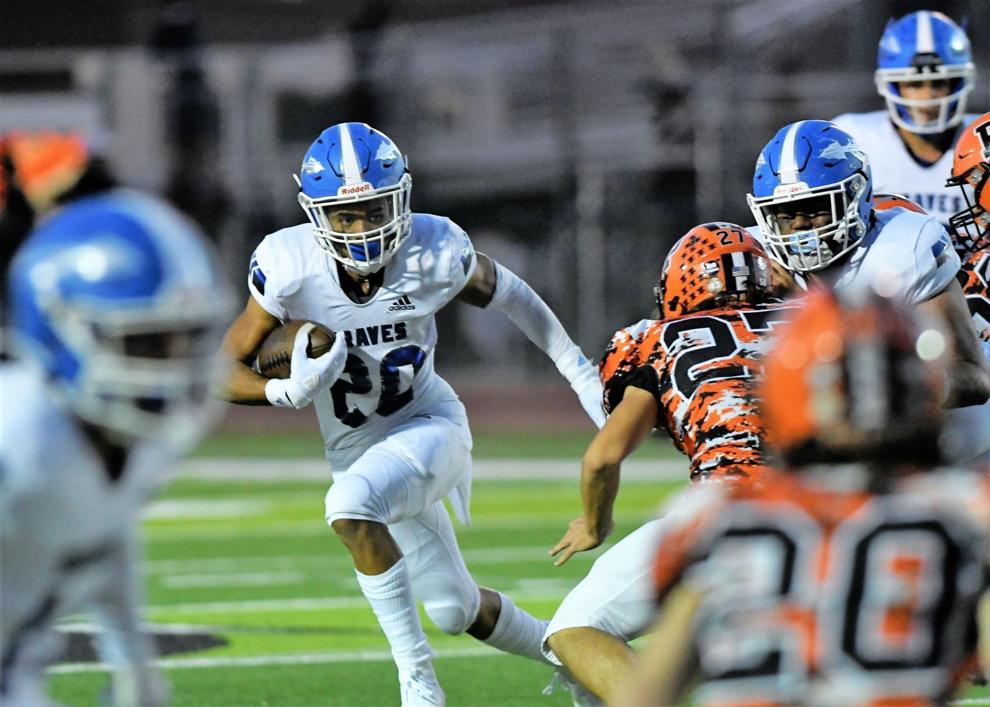 091721 LHS SYHS FB 22.JPG
Updated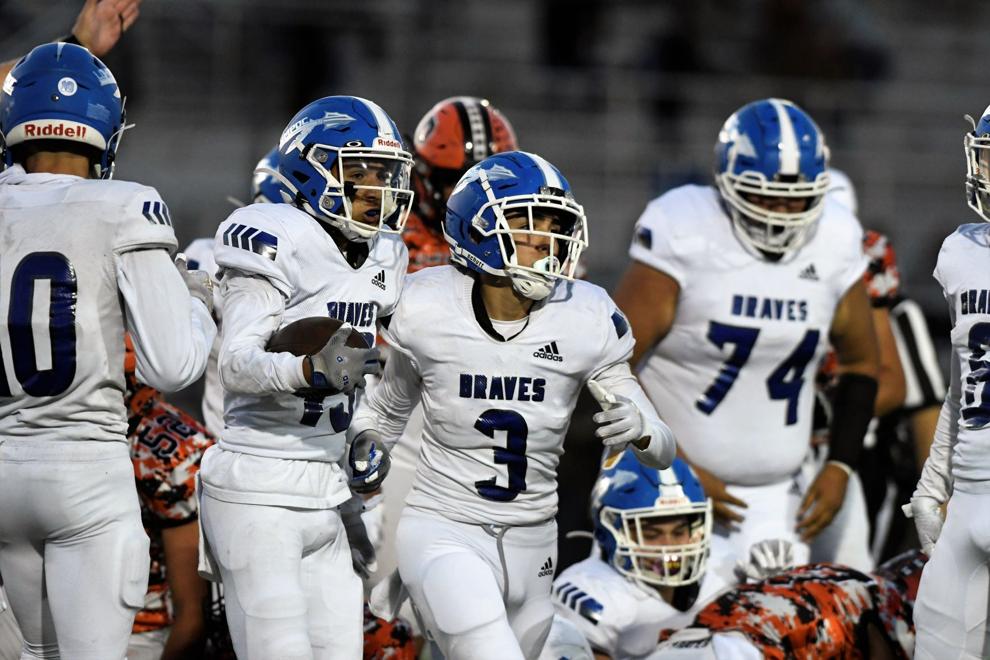 091721 LHS SYHS FB 23.JPG
Updated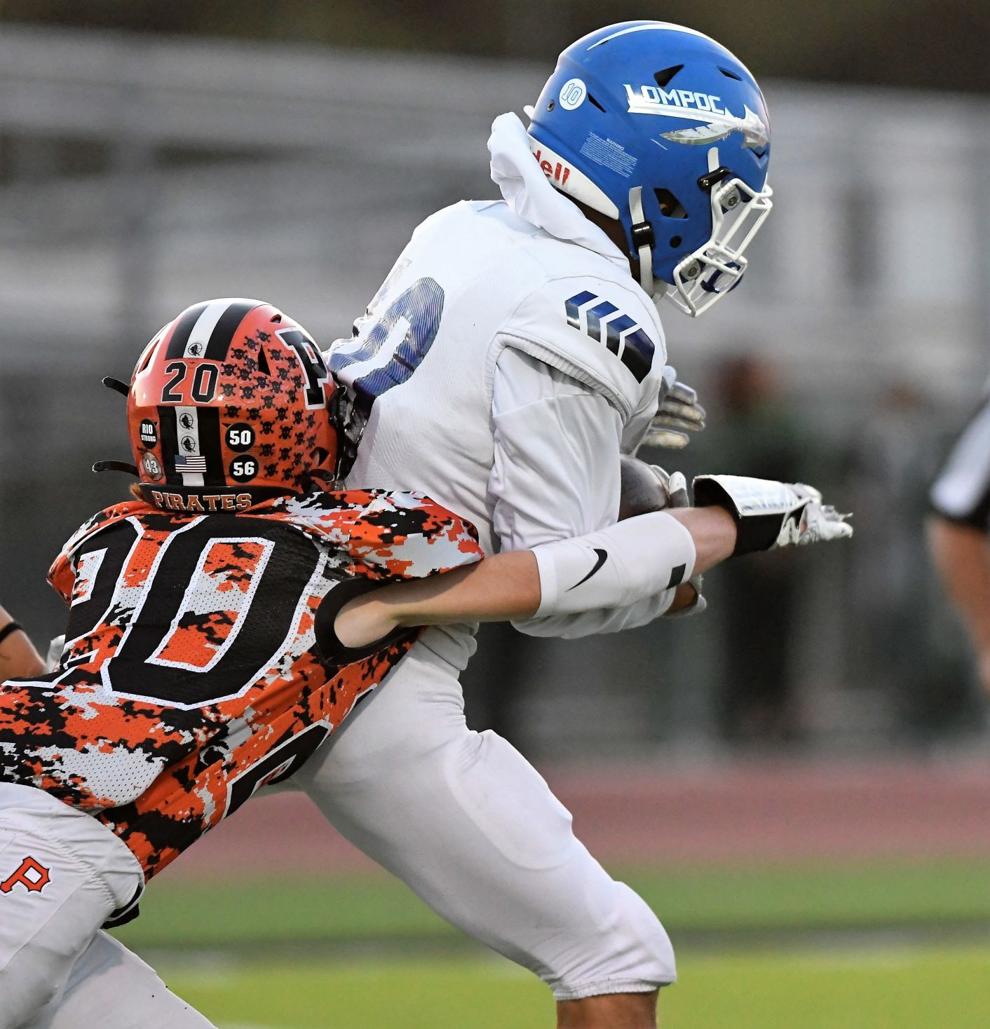 091721 LHS SYHS FB 24.JPG
Updated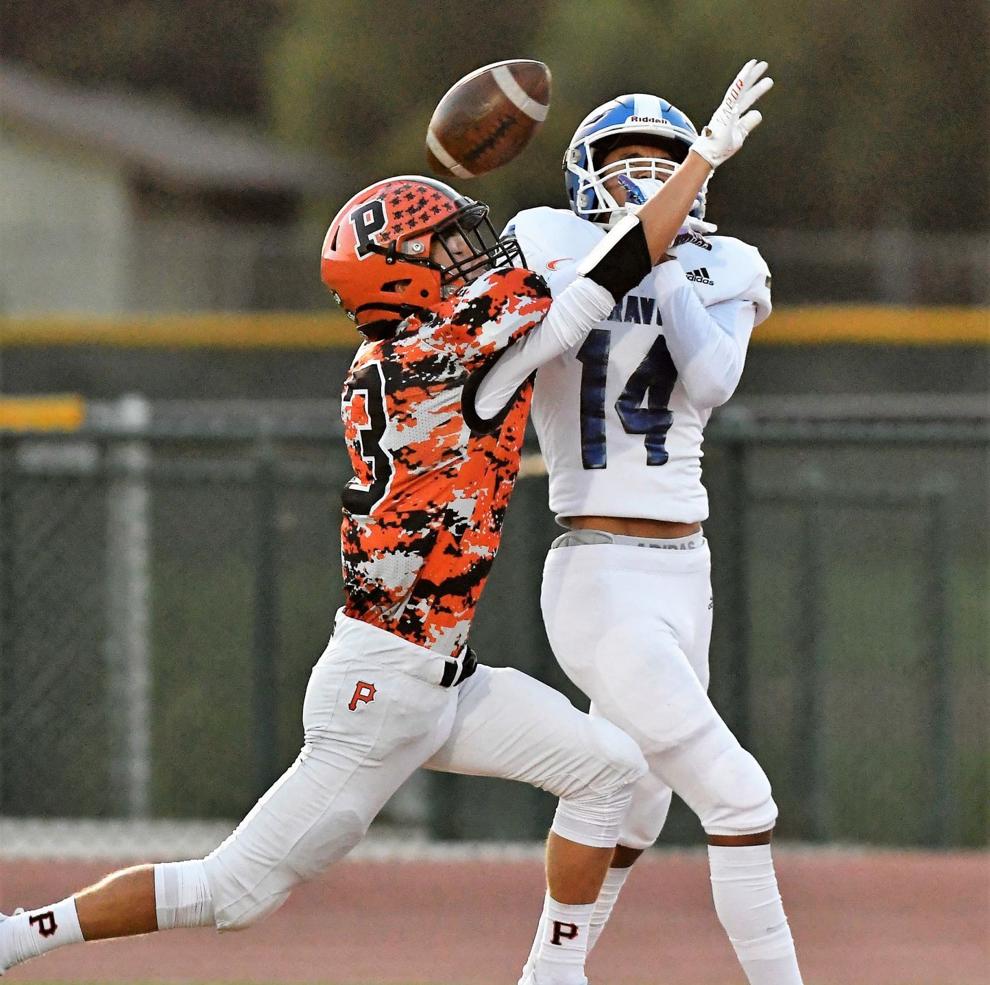 091721 LHS SYHS FB 25.JPG
Updated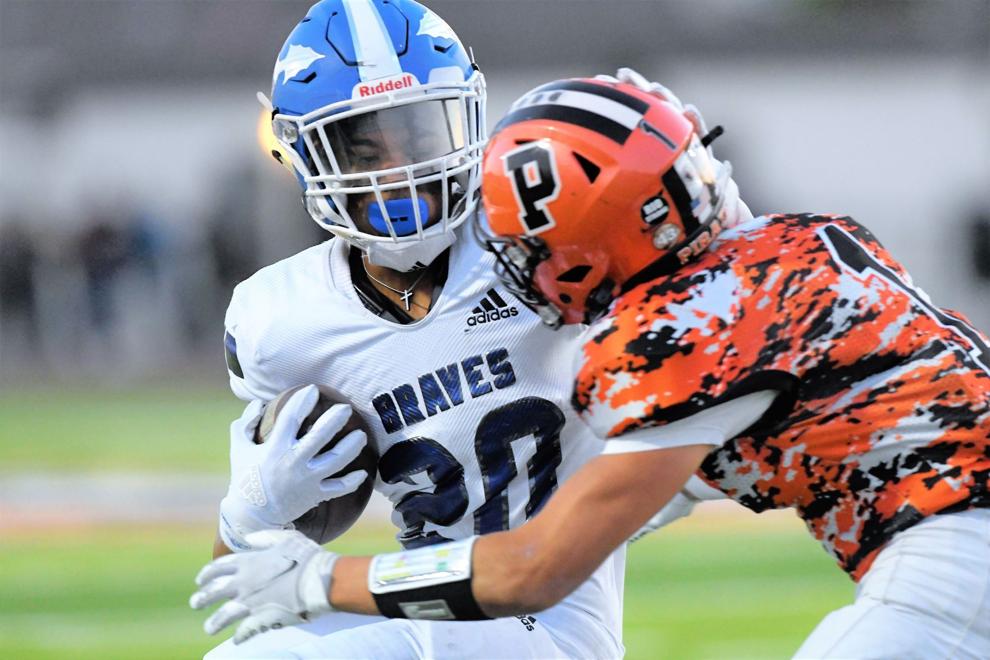 091721 LHS SYHS FB 26.JPG
Updated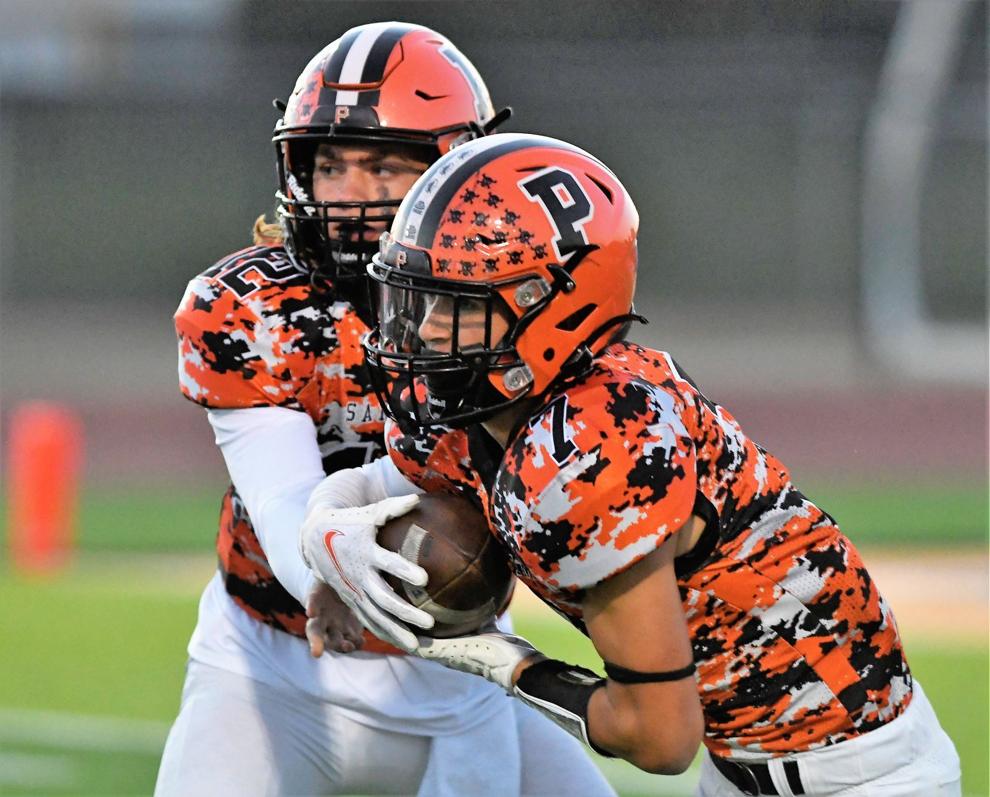 091721 LHS SYHS FB 27.JPG
Updated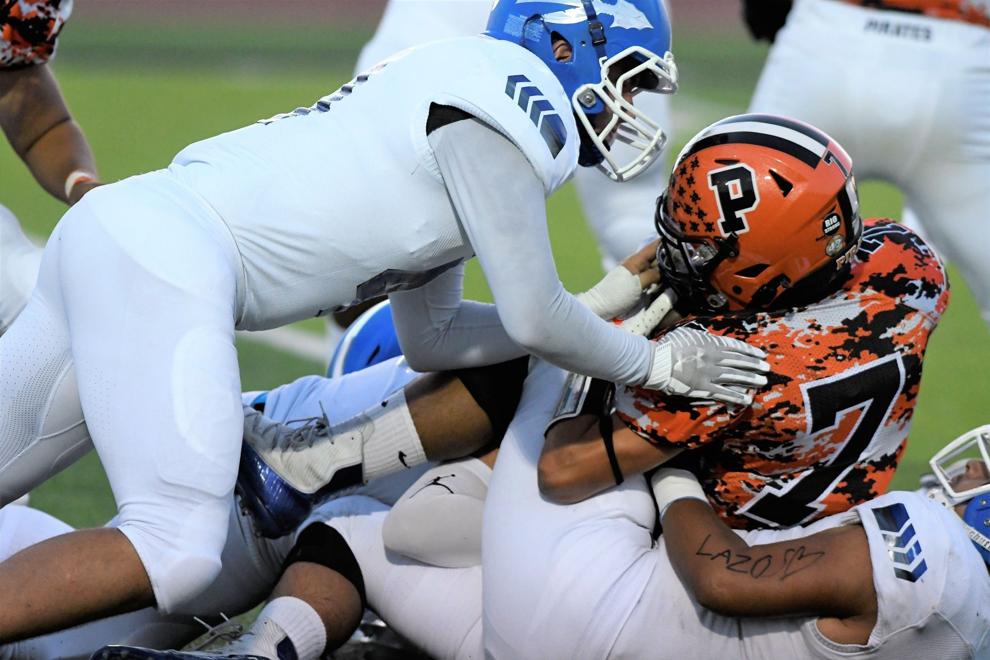 091721 LHS SYHS FB 28.JPG
Updated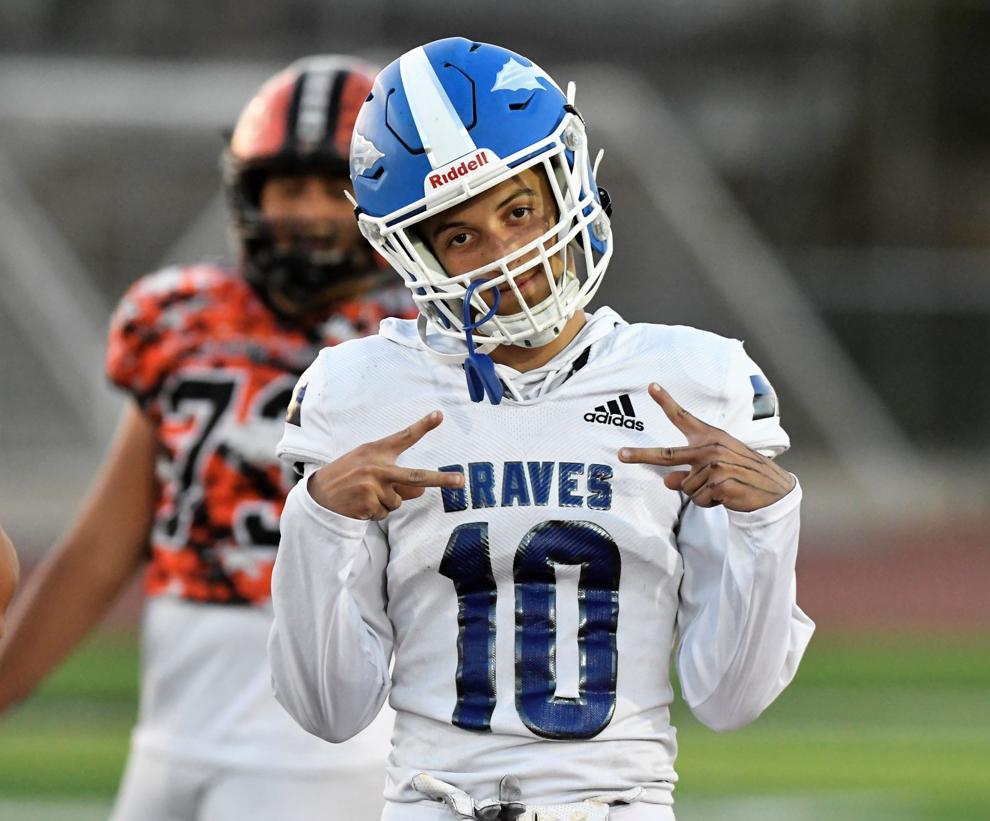 091721 LHS SYHS FB 29.JPG
Updated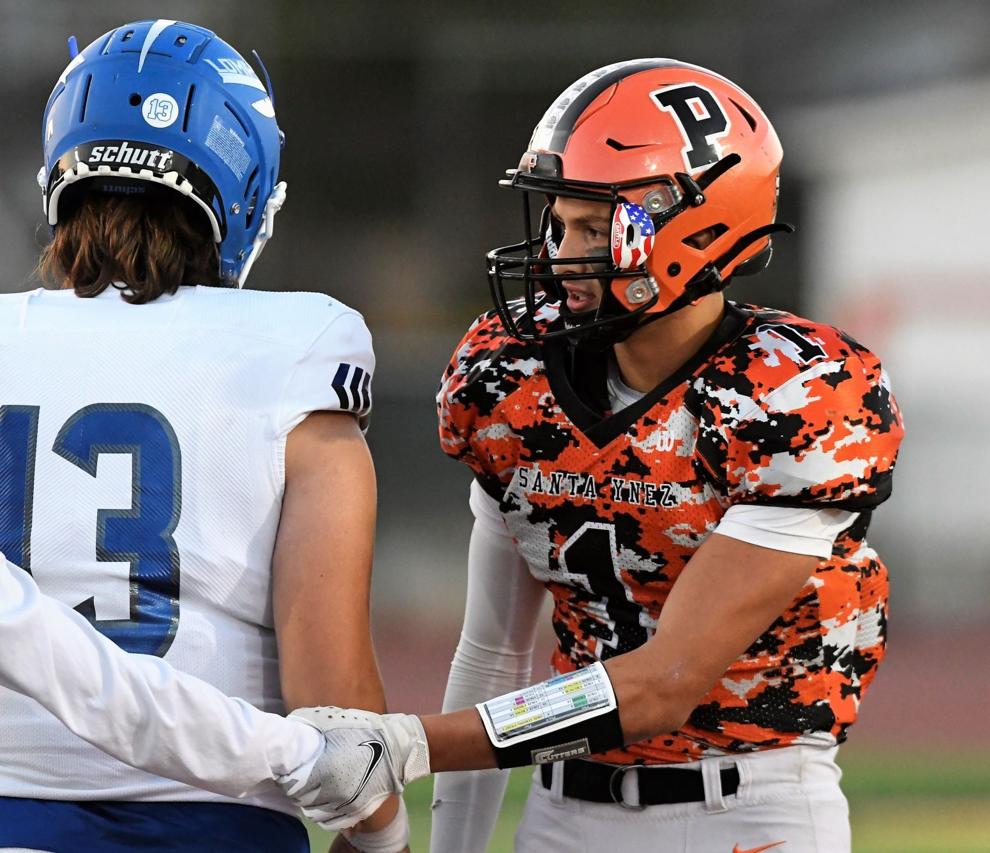 091721 LHS SYHS FB 30.JPG
Updated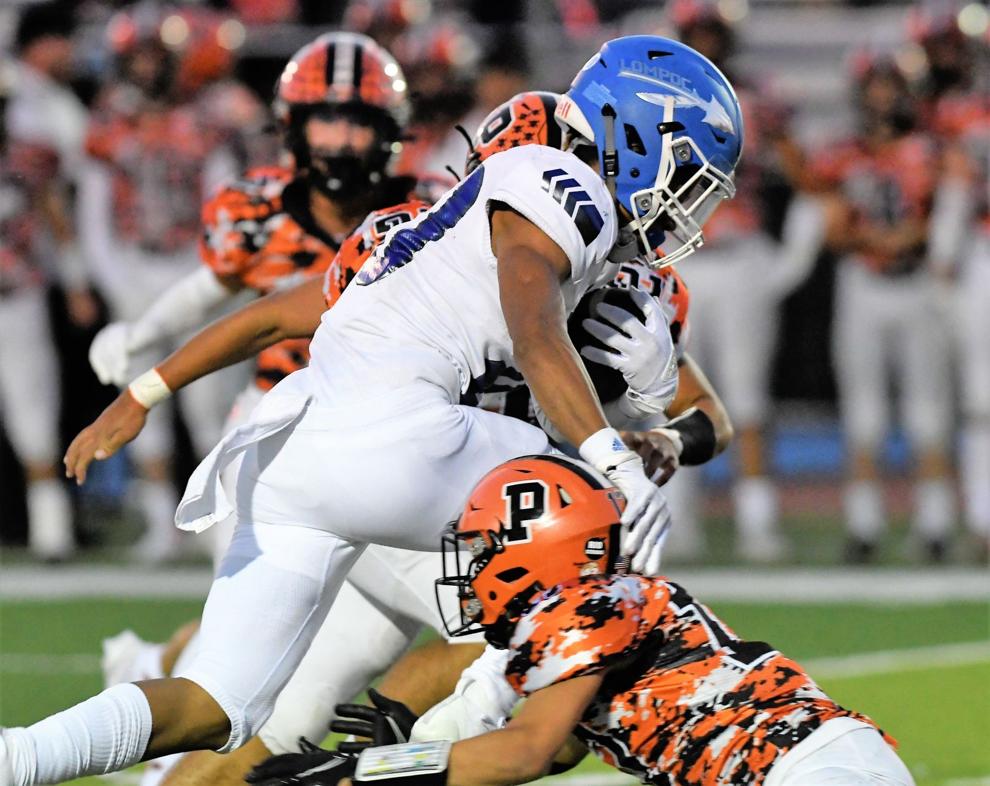 091721 LHS SYHS FB 31.JPG
Updated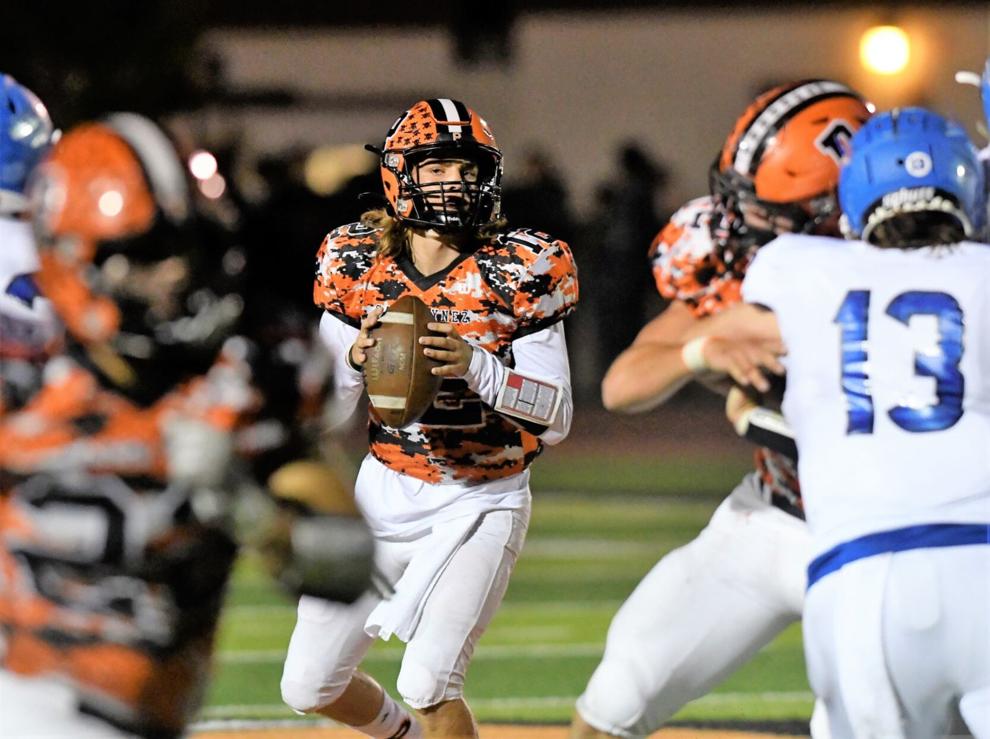 Photos: St. Joseph hosts first football game of season
091721 SJHS FB 01.JPG
Updated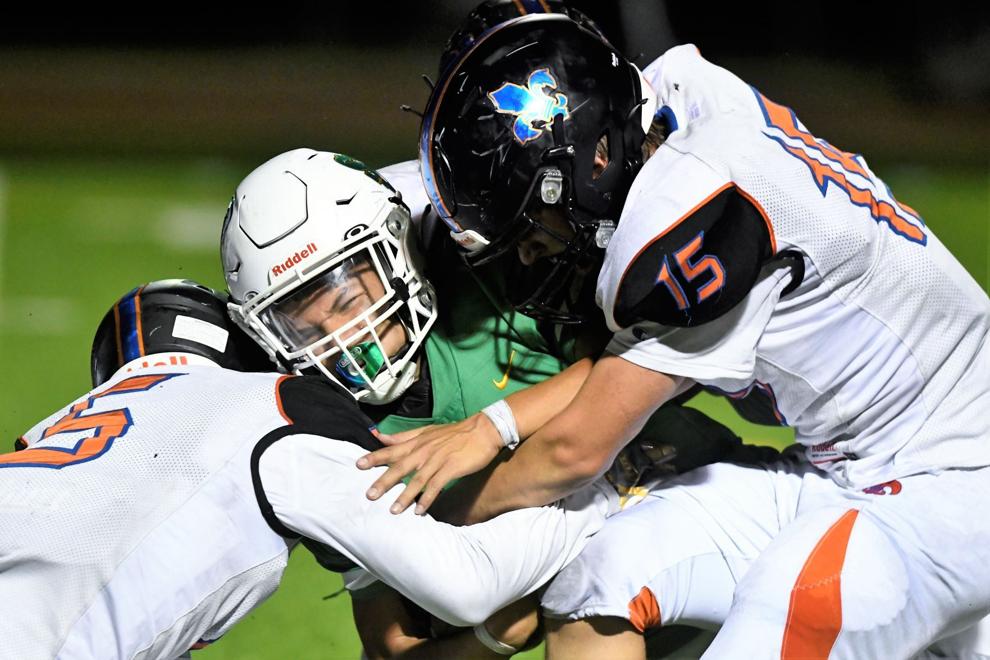 Power Rankings 02
Updated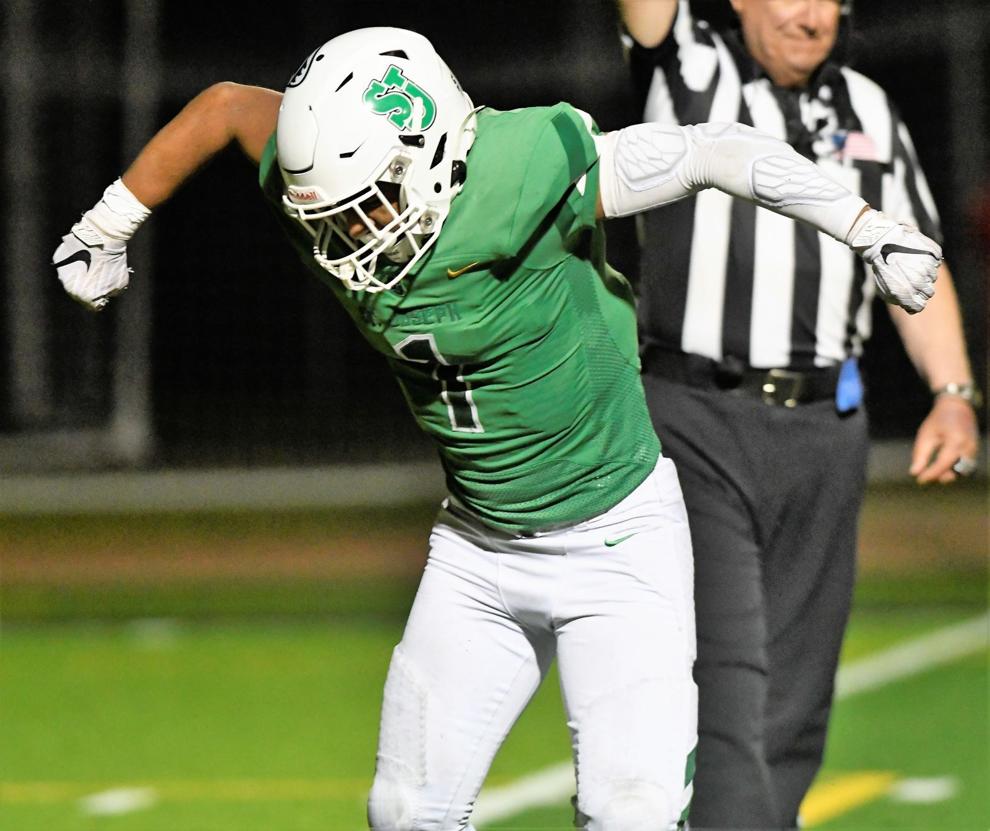 091721 SJHS FB 03.JPG
Updated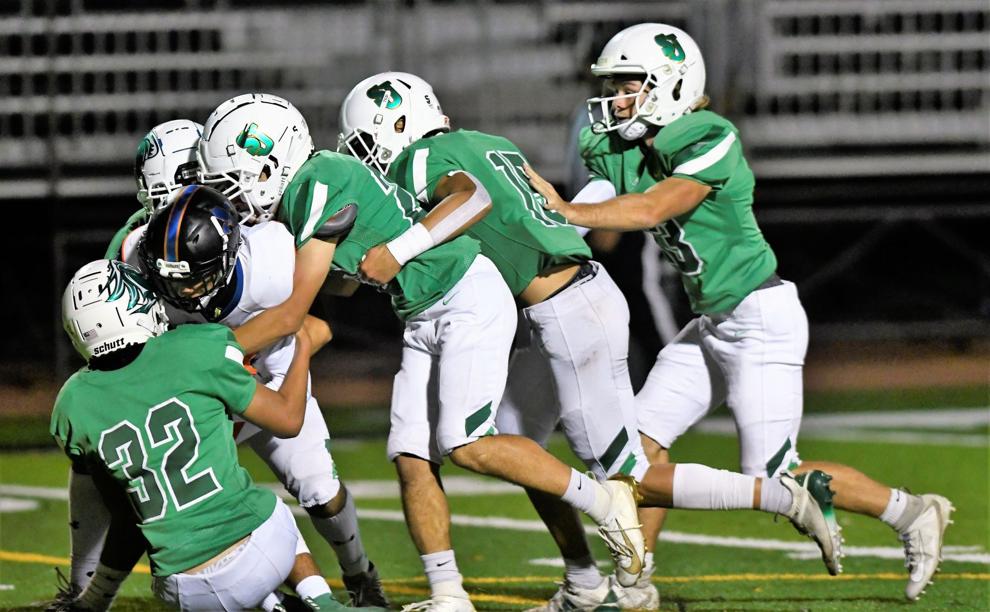 091721 SJHS FB 04.JPG
Updated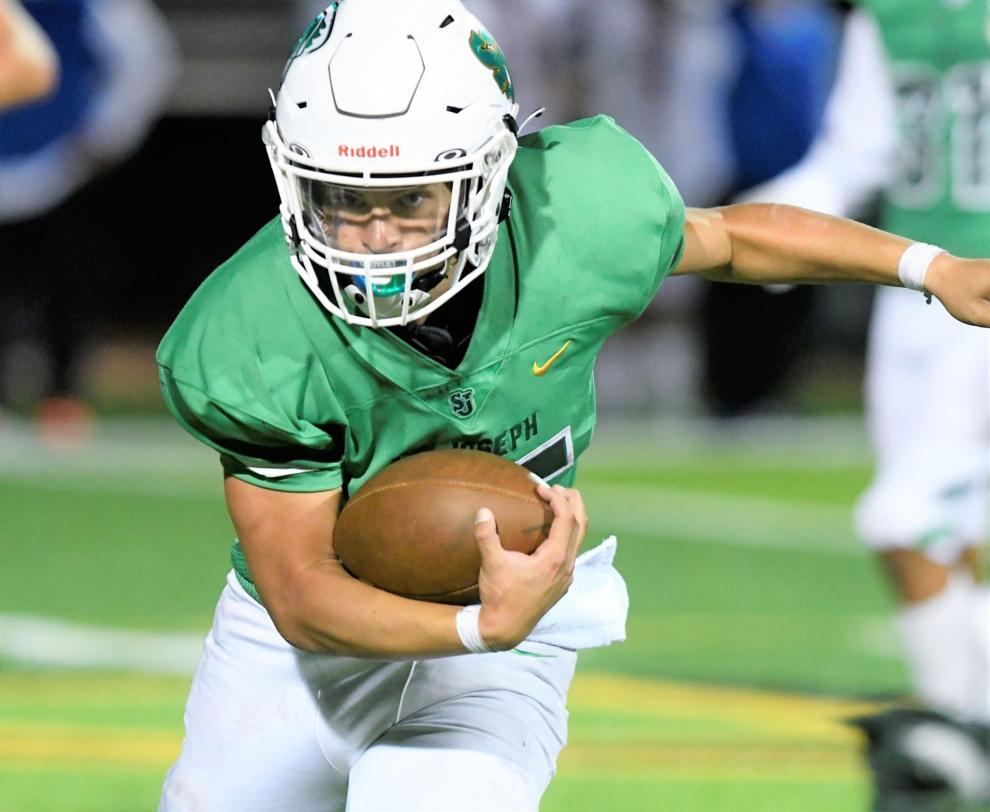 091721 SJHS FB 05.JPG
Updated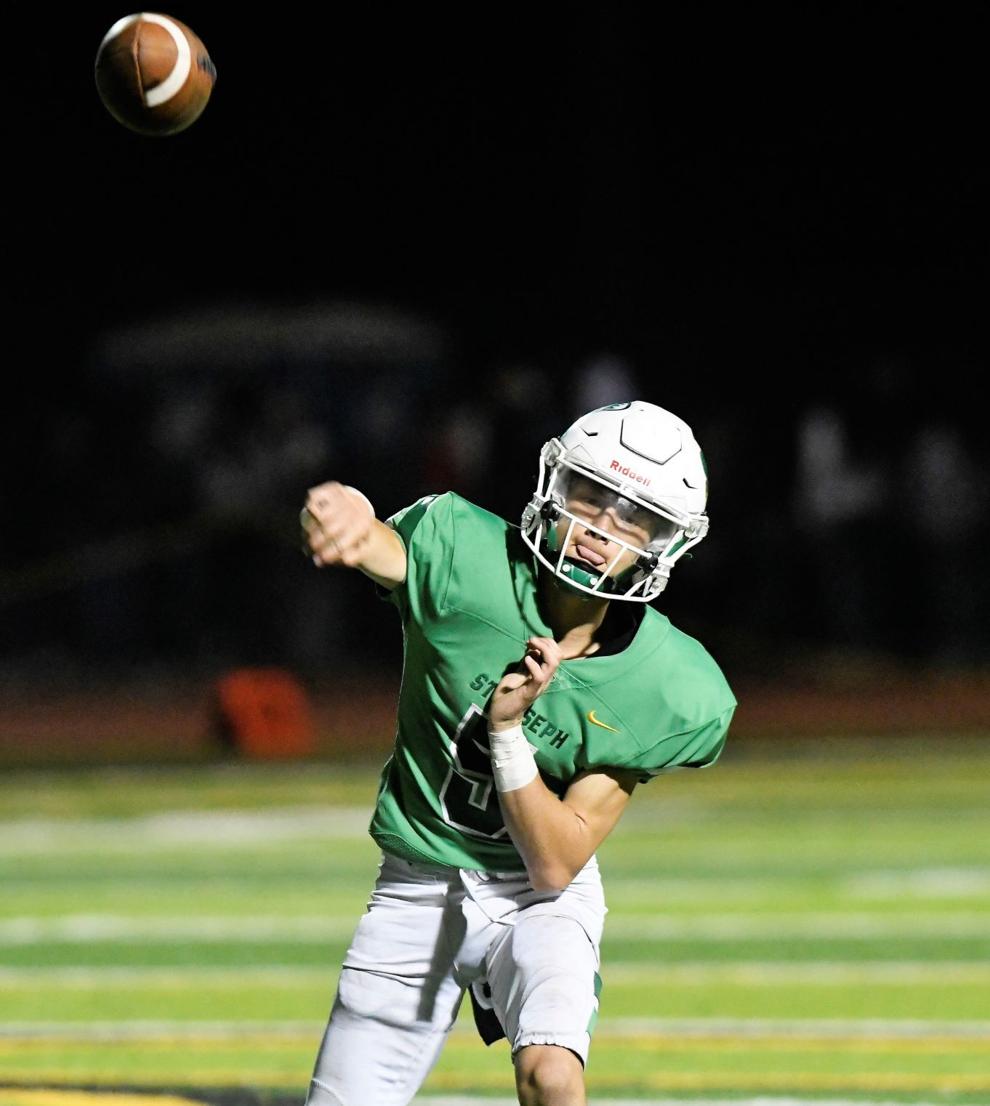 091721 SJHS FB 06.JPG
Updated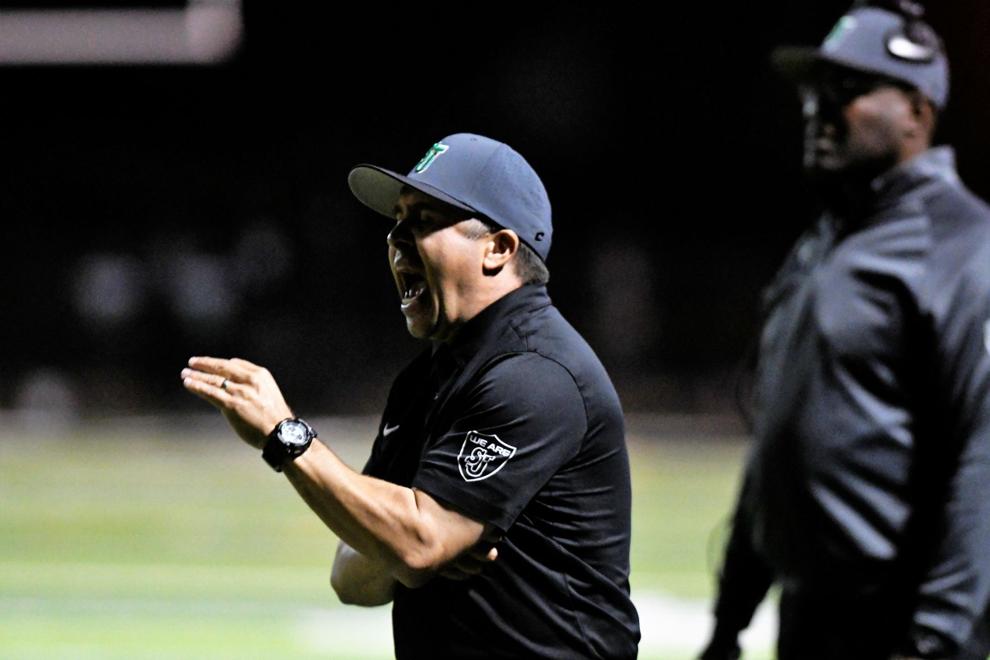 091721 SJHS FB 07.JPG
Updated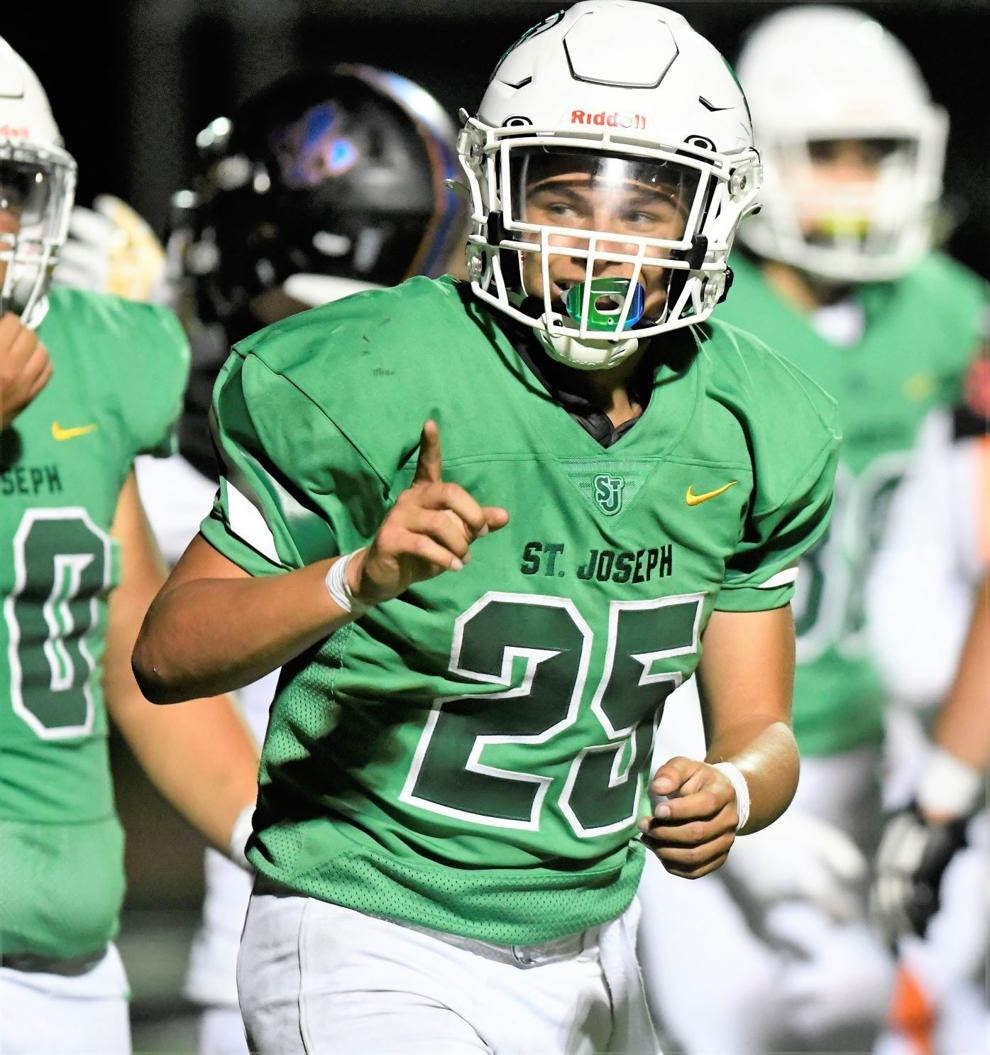 091721 SJHS FB 08.JPG
Updated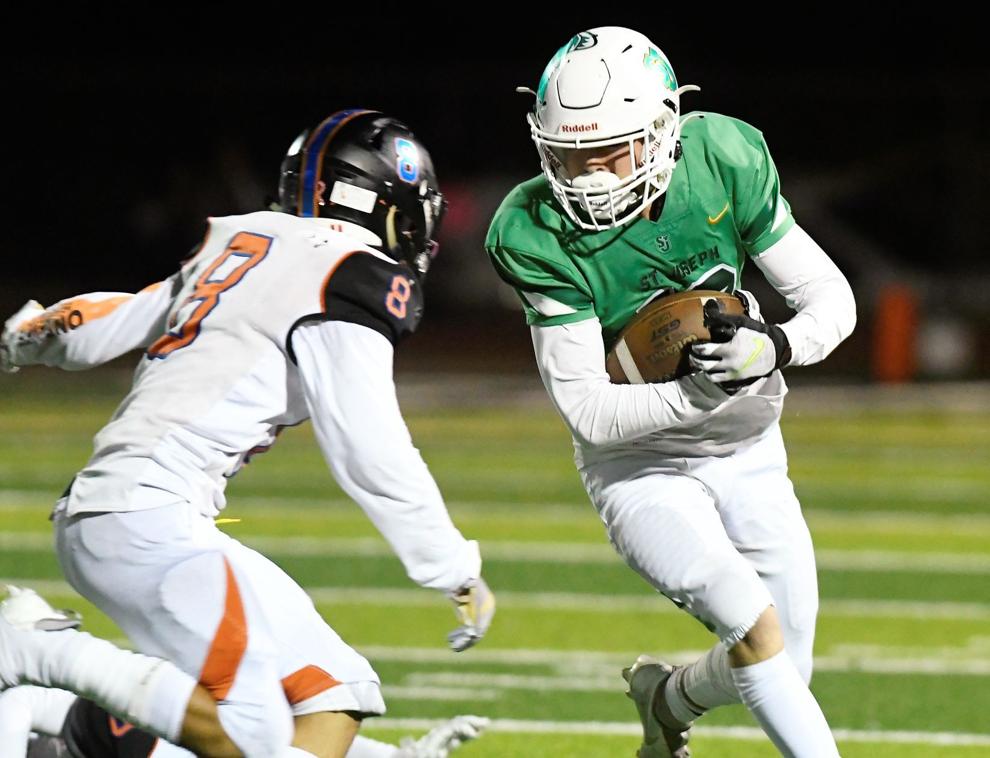 091721 SJHS FB 09.JPG
Updated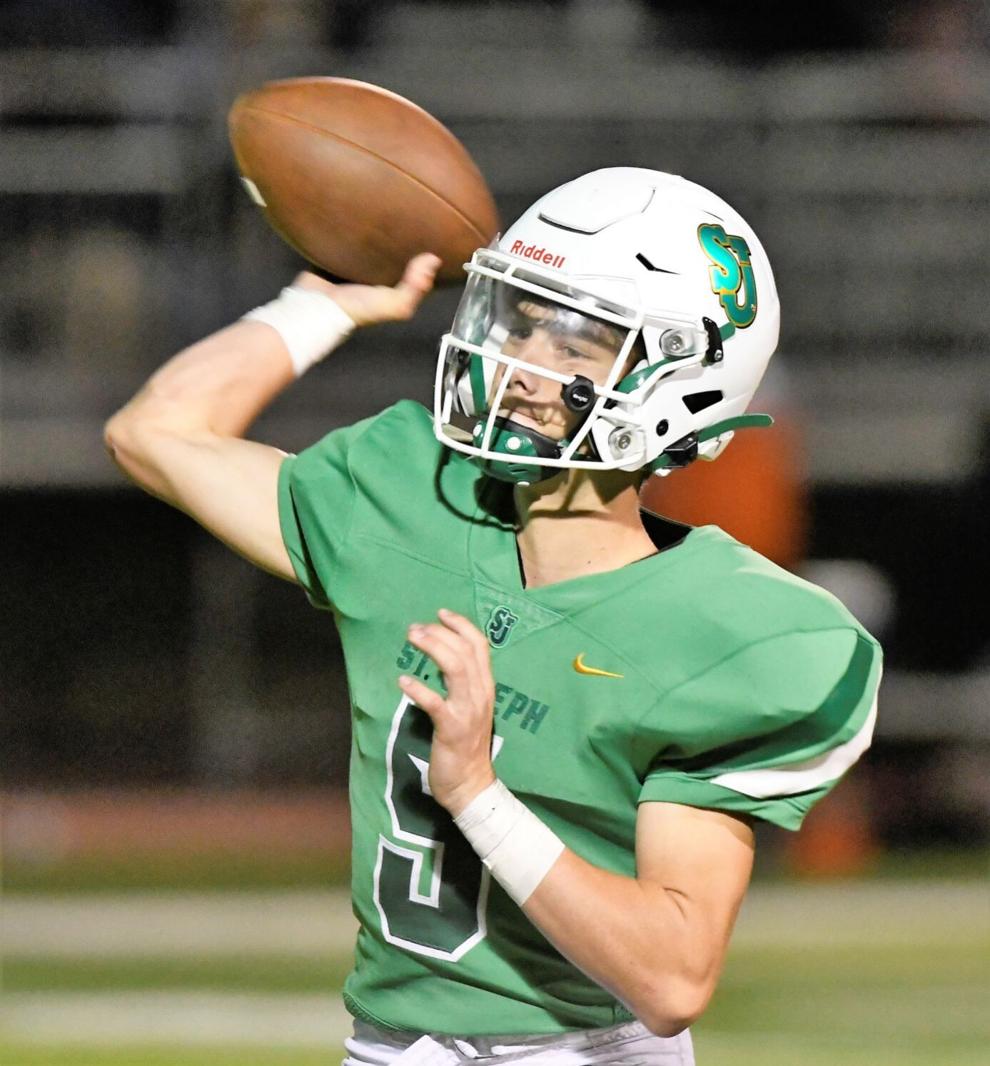 091721 SJHS FB 10.JPG
Updated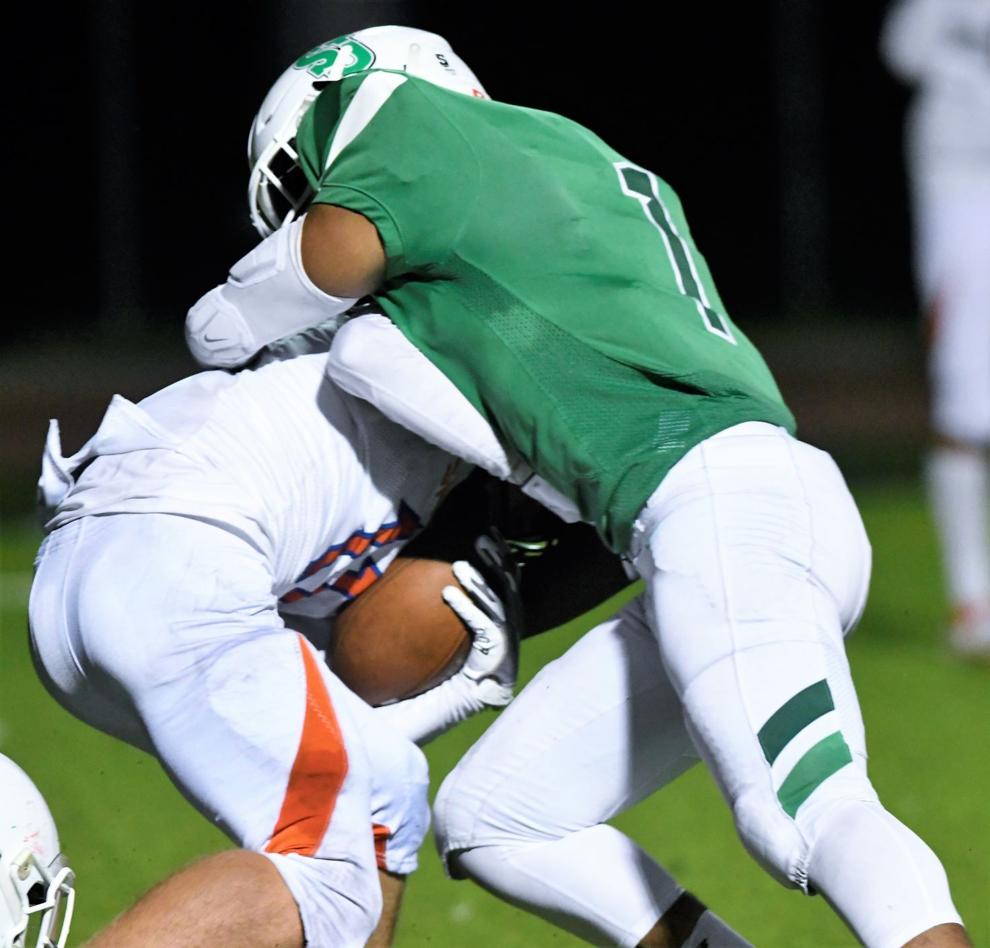 091721 SJHS FB 11.JPG
Updated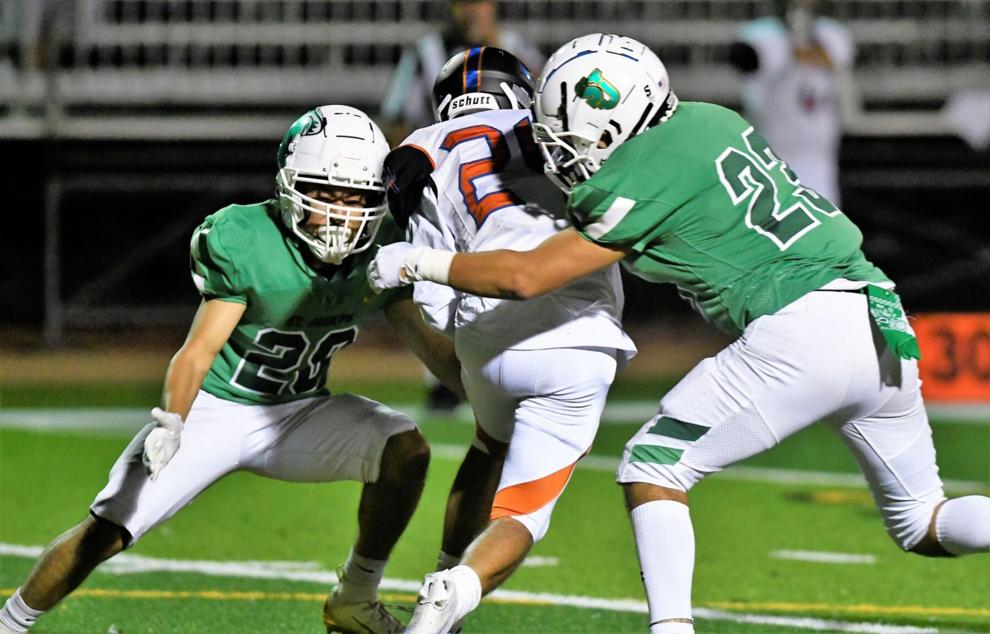 091721 SJHS FB 12.JPG
Updated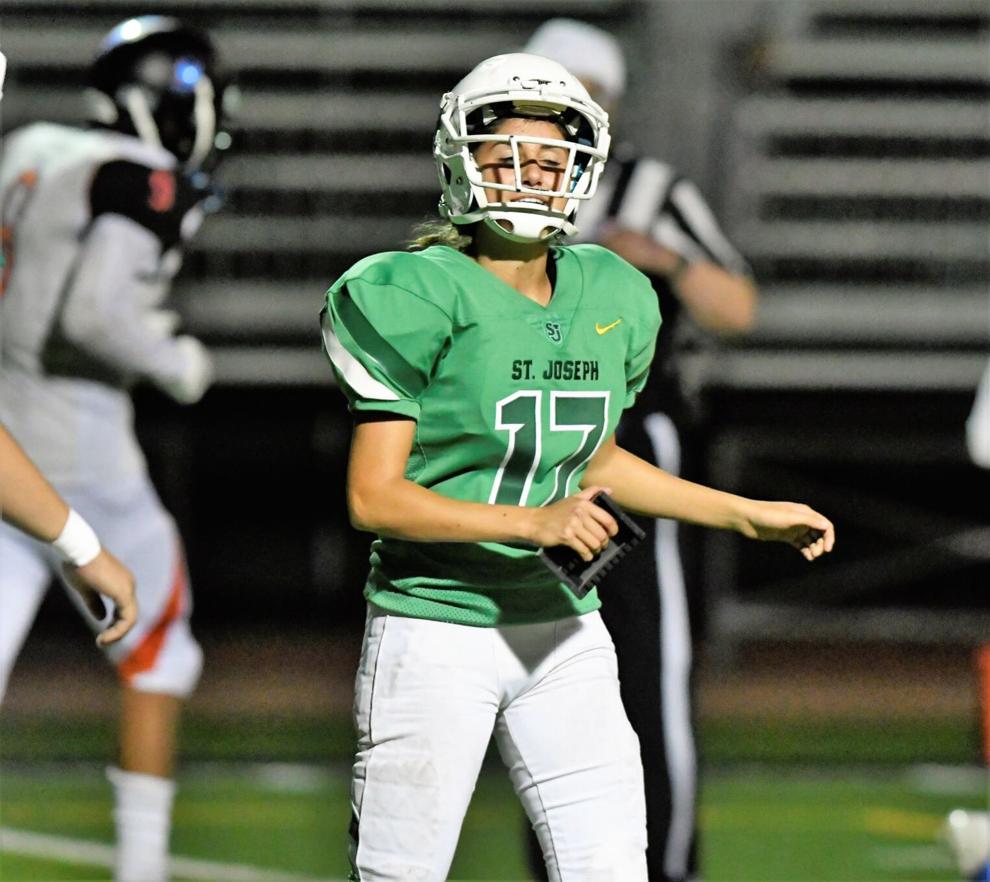 091721 SJHS FB 13.JPG
Updated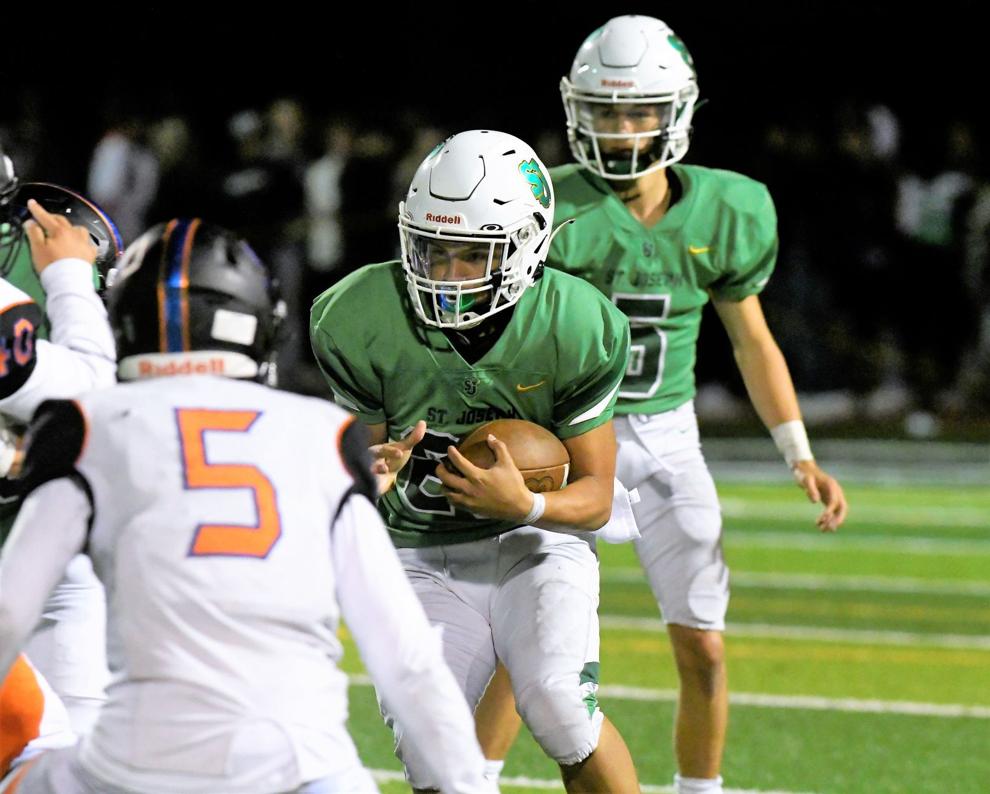 091721 SJHS FB 14.JPG
Updated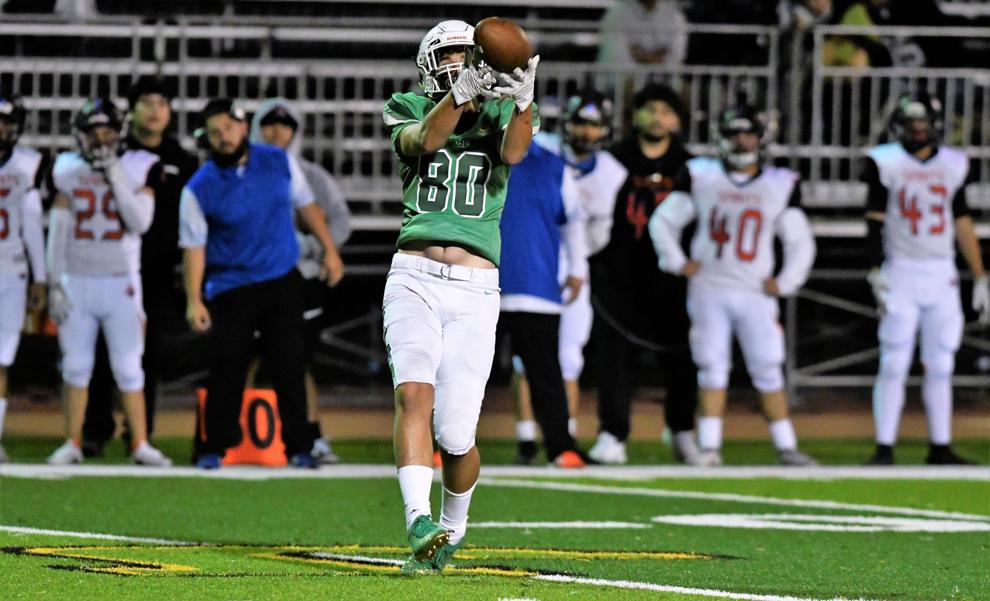 091721 SJHS FB 15.JPG
Updated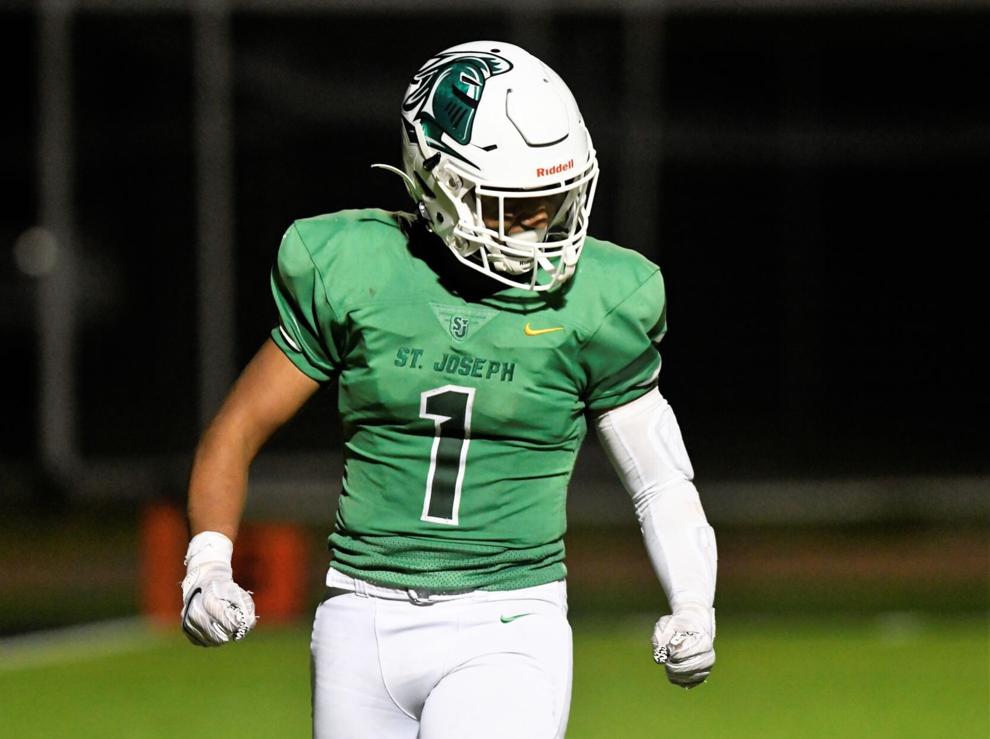 091721 SJHS FB 16.JPG
Updated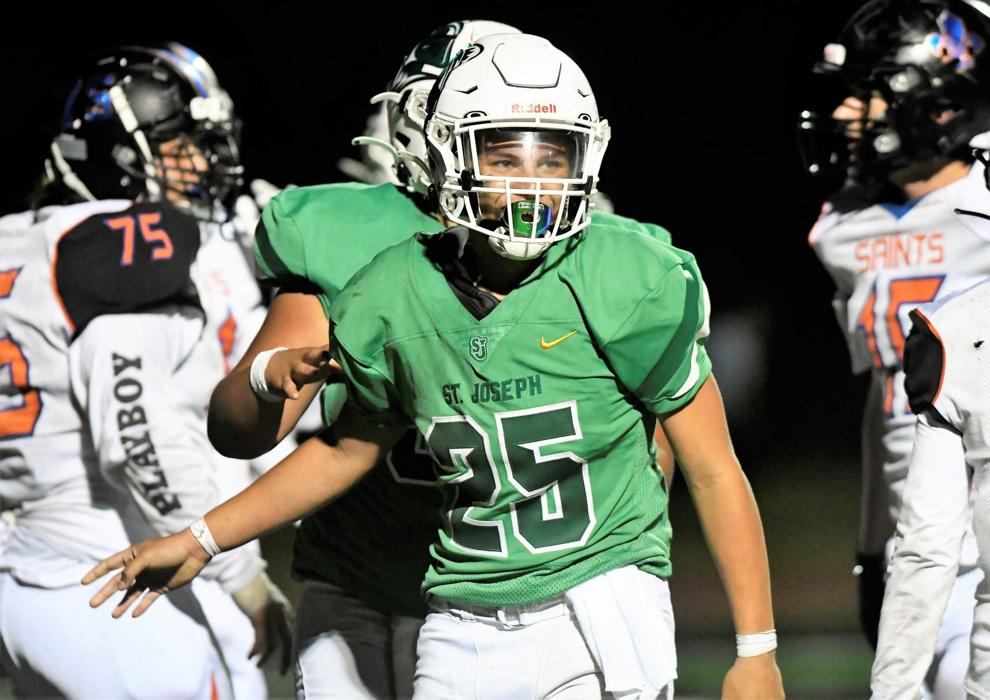 091721 SJHS FB 17.JPG
Updated
Player of the Week 01
Updated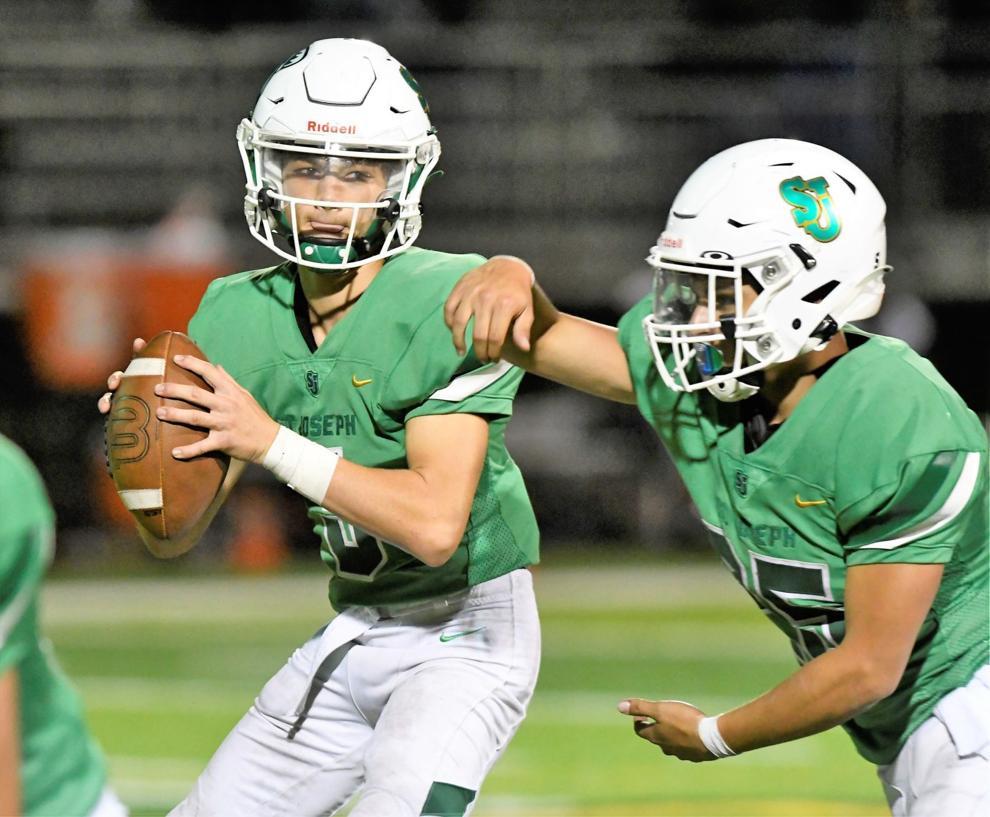 091721 SJHS FB 19.JPG
Updated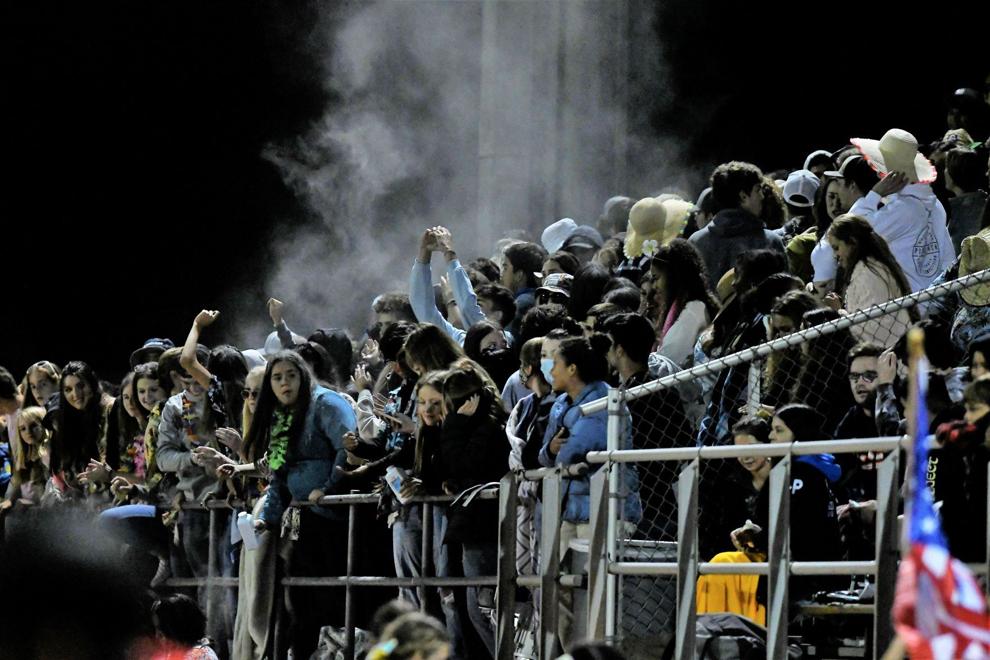 091721 SJHS FB 20.JPG
Updated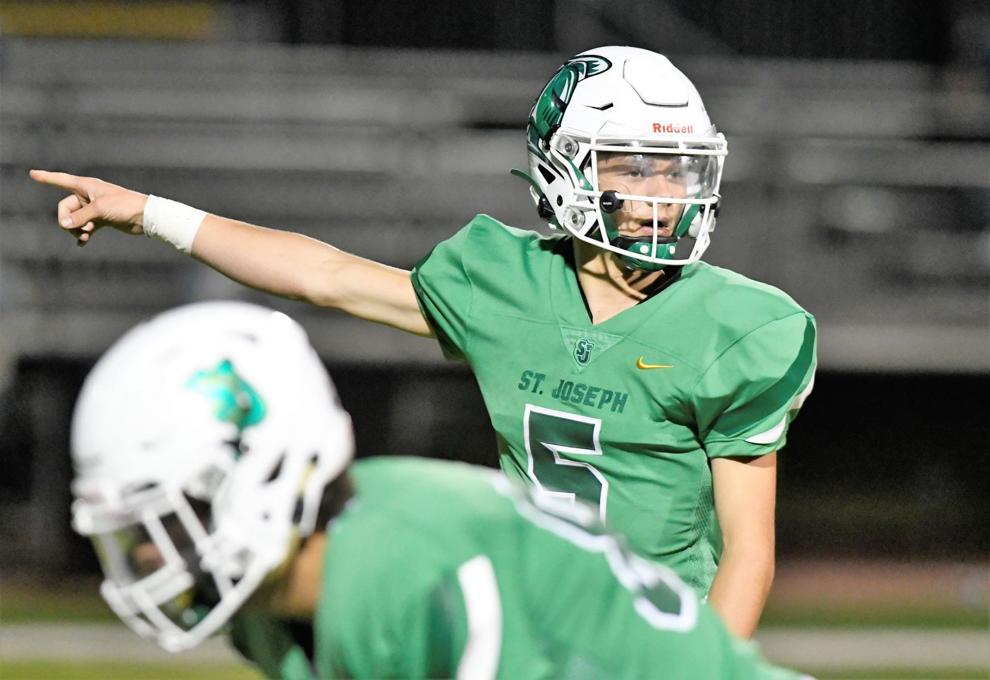 Photos: Cabrillo hosts Santa Maria in football
091721 SM Cabrillo FB 01.JPG
Updated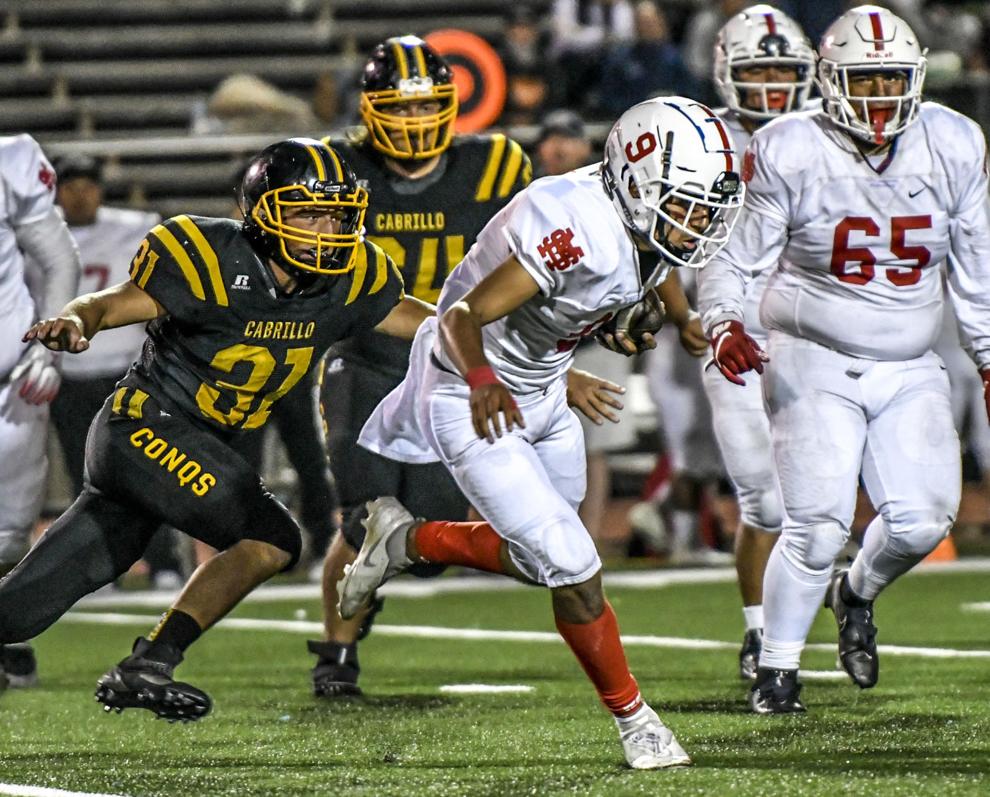 091721 SM Cabrillo FB 02.JPG
Updated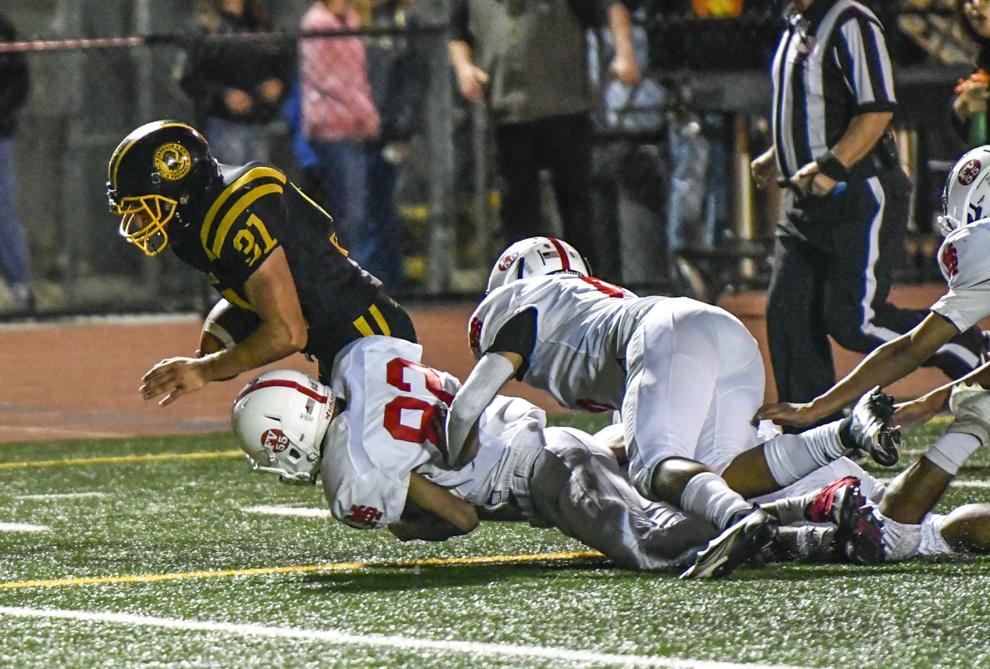 091721 SM Cabrillo FB 03.JPG
Updated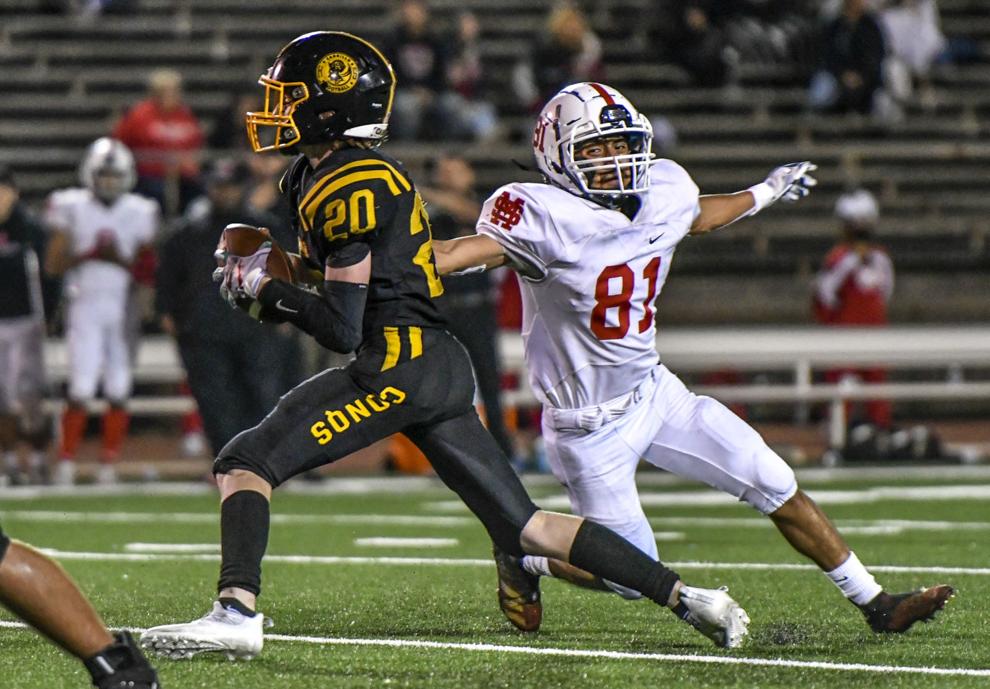 091721 SM Cabrillo FB 04.JPG
Updated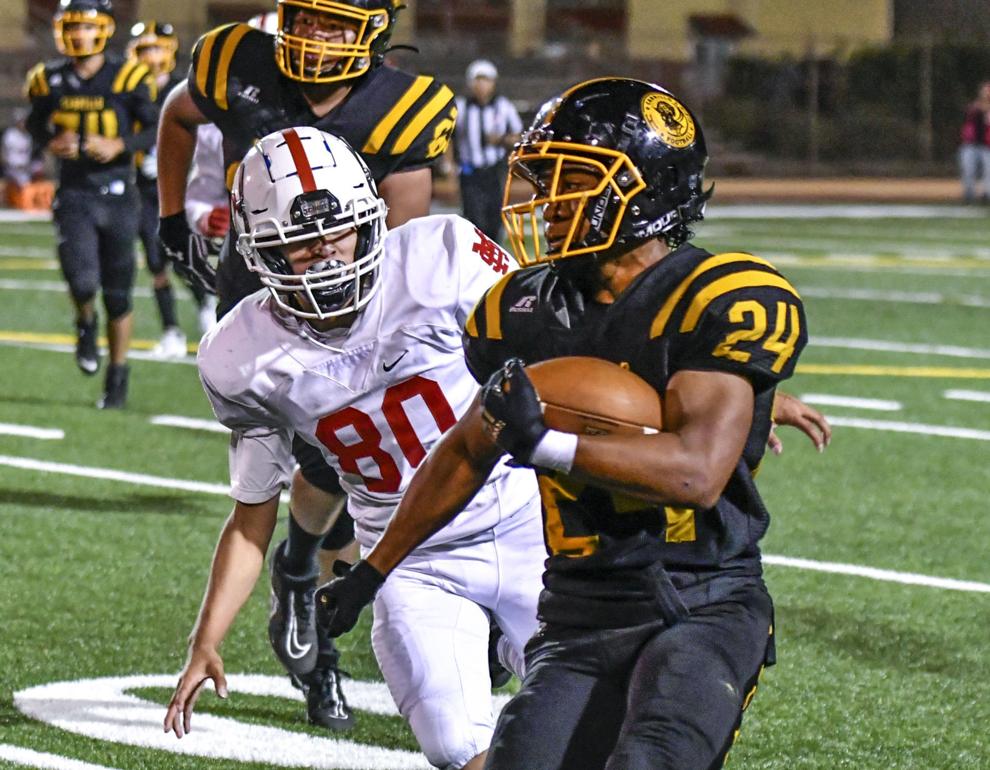 091721 SM Cabrillo FB 05.JPG
Updated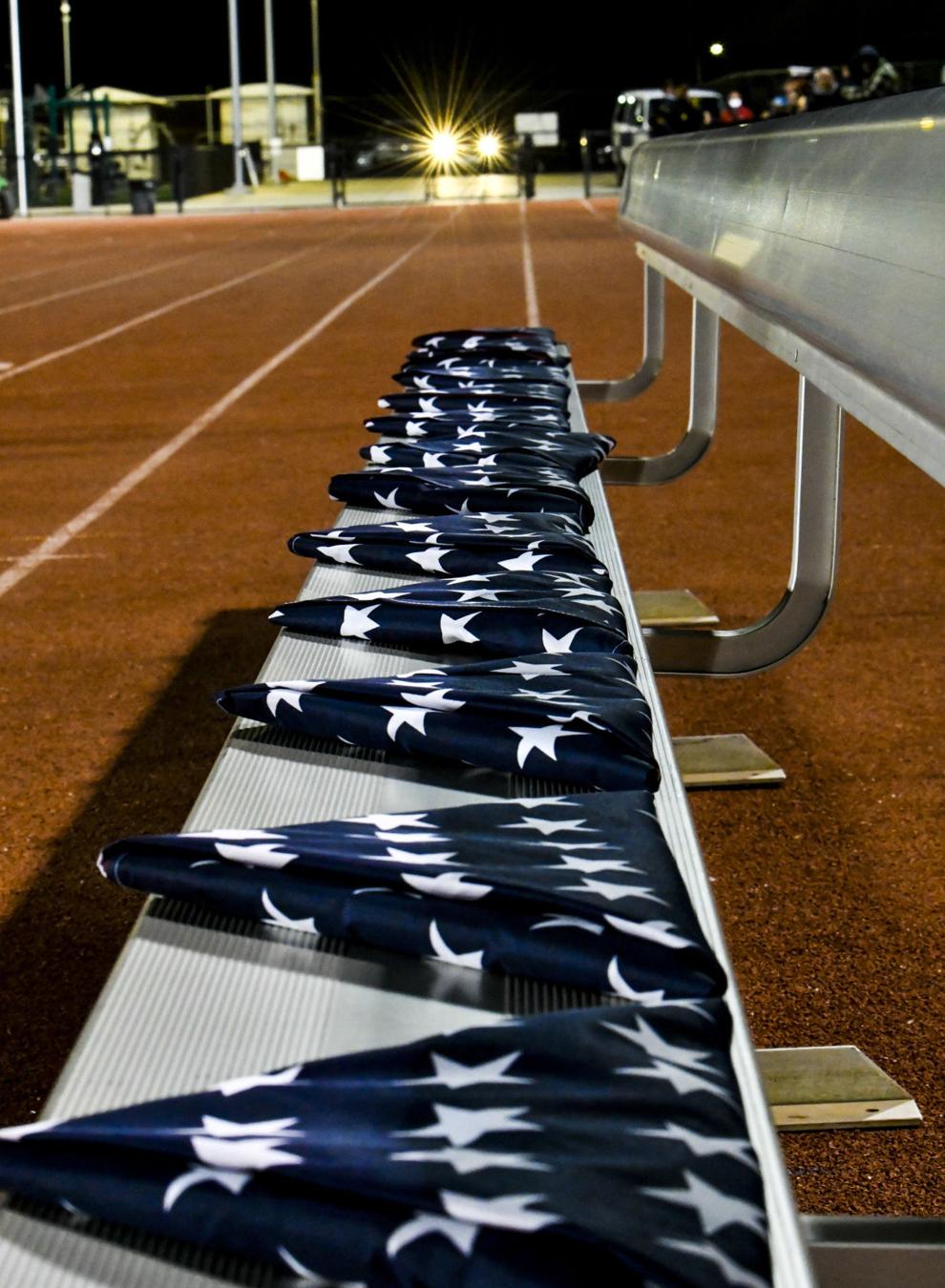 091721 SM Cabrillo FB 06.JPG
Updated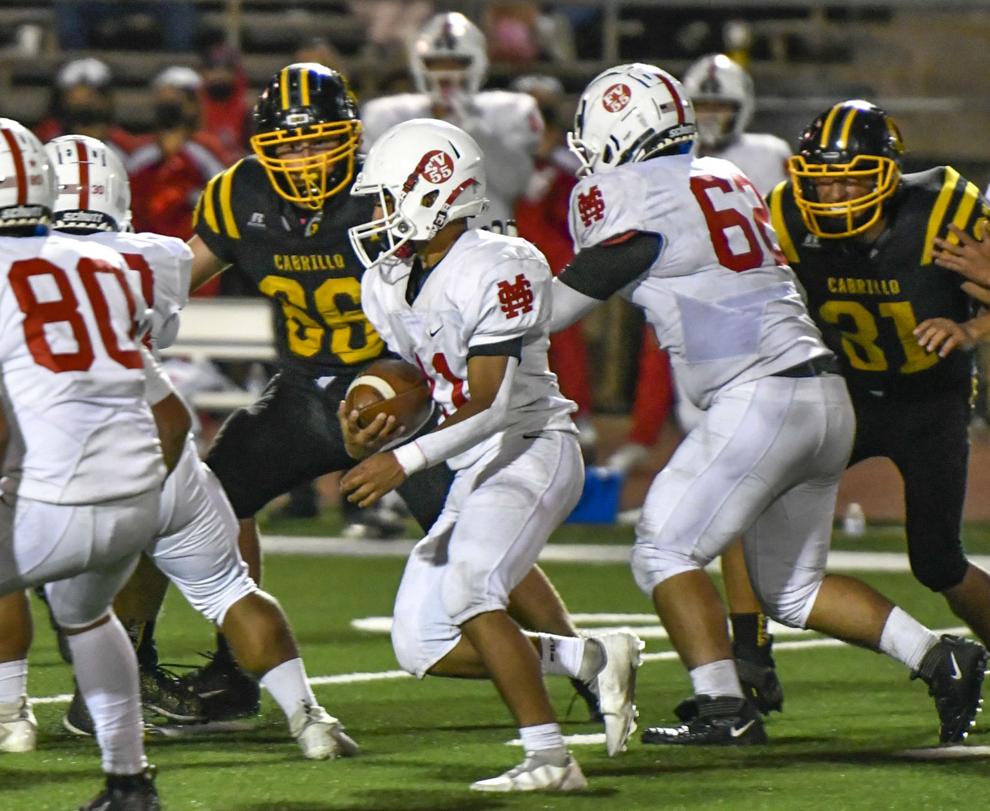 091721 SM Cabrillo FB 07.JPG
Updated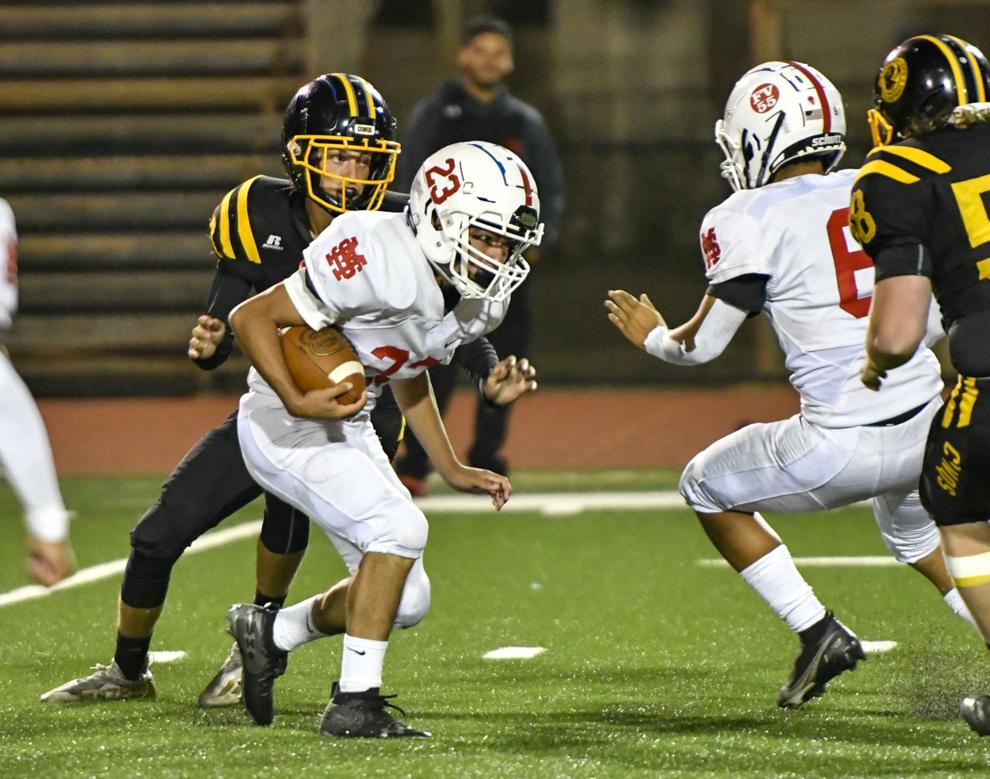 091721 SM Cabrillo FB 08.JPG
Updated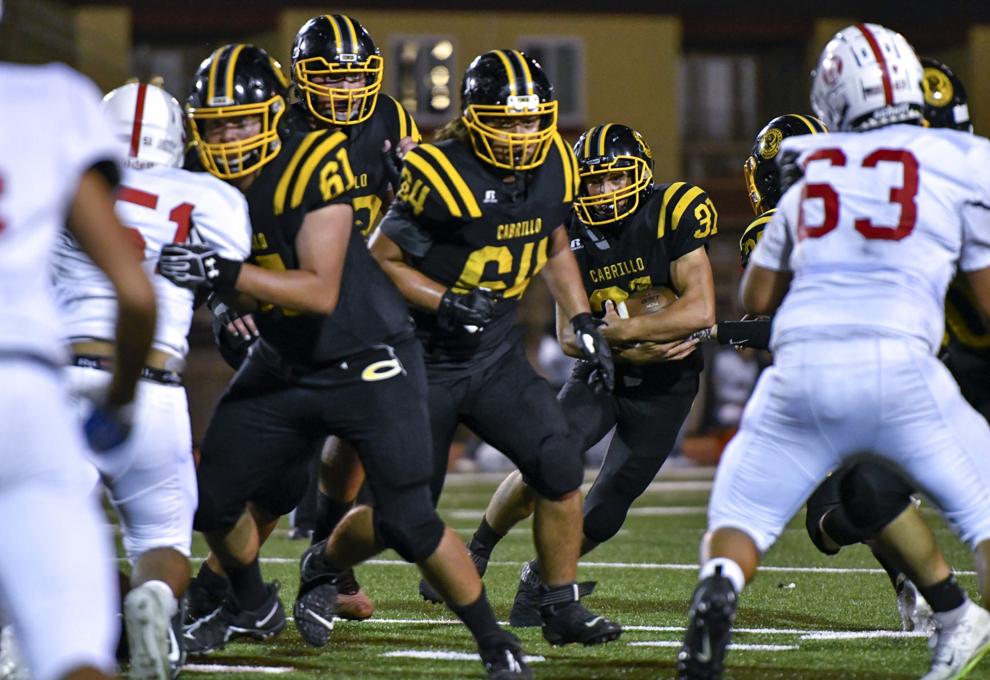 091721 SM Cabrillo FB 09.JPG
Updated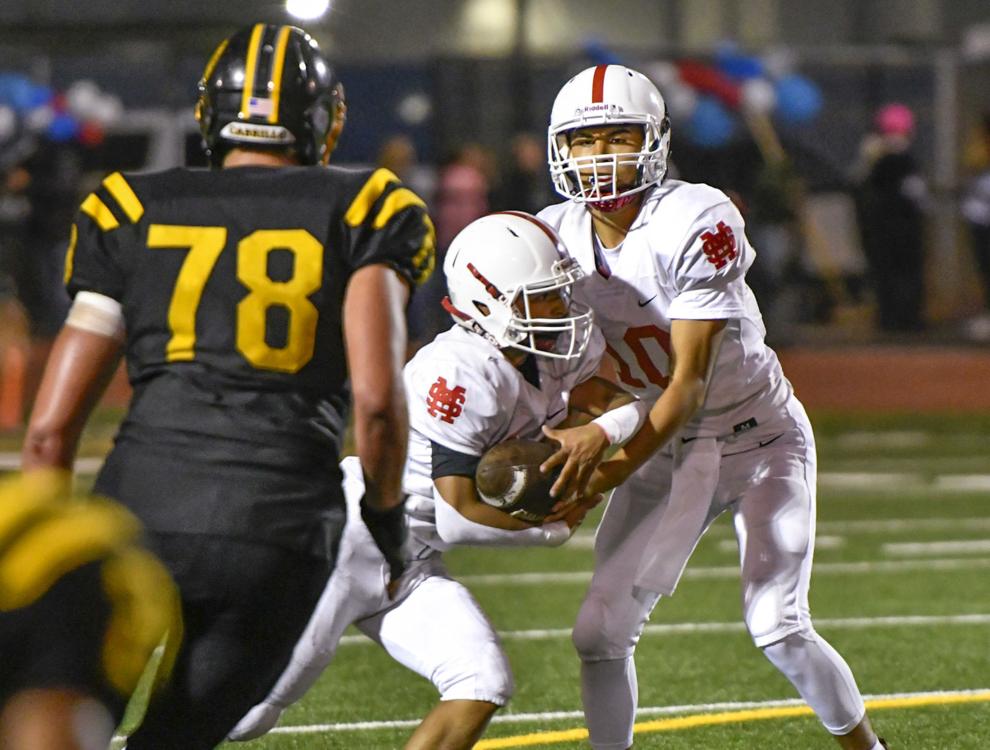 091721 SM Cabrillo FB 10.JPG
Updated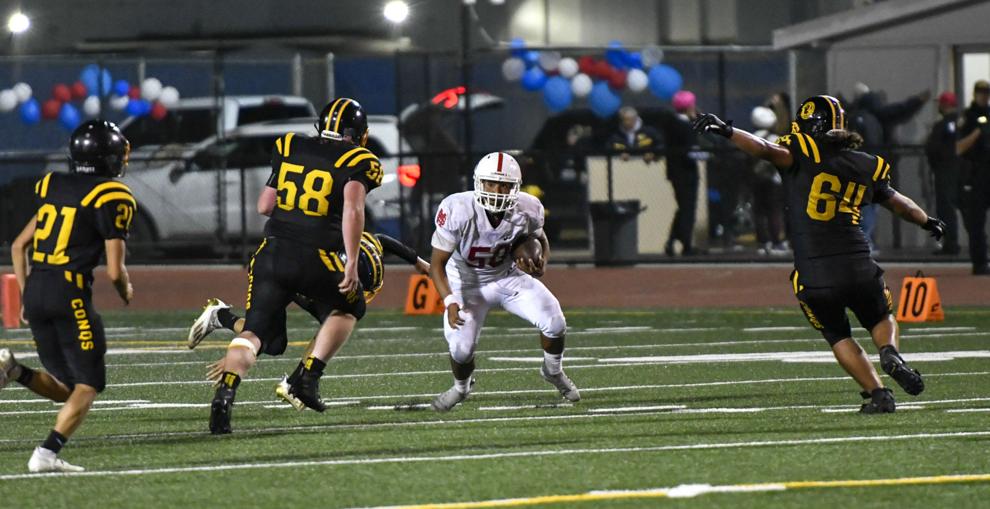 091721 SM Cabrillo FB 11.JPG
Updated
091721 SM Cabrillo FB 12.JPG
Updated