It's week three and we're just now getting everyone involved in this rarest of rare spring seasons. 
Righetti finally kicks off its season with a game against Paso Robles. The Warriors were in quarantine for 10 days and had to push back their first two games.
Paso Robles (1-1) at Righetti (0-0)
Paso Robles was smacked around by the St. Joseph juggernaut in the opening week but rebounded nicely to beat SLO last week. 
Righetti hasn't had a chance to knock the rust off yet, but I'm pretty high on the Warriors. They've got a ton of holes to fill, but there are some really good pieces there. I'm anxious to see how the quarterback position will go, with Logan Mortensen graduated. I was told Chris Miller and Joaquin Cuevas were in the mix. 
They lose a ton at receiver with Chase Reynoso and Jake Steels graduating. But Kidasi Nepa is back at receiver.
Some big holes also on defense with Jordan Fields and Joseph Cardenas gone. But Ryan Boivin and Matt Simms are solid.
THE PICK: Righetti 22, Paso Robles 18
St. Joseph (2-0) at San Luis Obispo (0-1)
The Knights have proven themselves to be the area's top team (Lompoc is right there).
But tonight is freshman Caden Cuccia's first varsity start. He's looked really good in two JV games. Mark Crisp was hurt early in last week's win at A.G., which is a bummer because he's looked really good, but this is his second injury in like his last three games. Hopefully we'll see Crisp back soon enough.
You can watch this one live at santamariatimes.com/live.
THE PICK: St. Joseph 49, SLO 14 
Atascadero (0-2) at Santa Maria (1-1)
Santa Maria could easily be 2-0. In fact, they probably should be 2-0. But they faltered a bit as Nipomo rose up stole a win last Saturday. 
Atascadero was decent against Arroyo Grande, losing 33-21 in the opener. The Greyhounds were then steamrolled by good Mission Prep team 56-6. That Mission Prep team then lost to Pioneer Valley 13-6 on Wednesday. So it's hard to get a grasp on everything. 
But Mission Prep beat Nipomo 24-10 before beating Atascadero by 50. Santa Maria then nearly beat Nipomo, so, judging by that, I think this should be a competitive game and even one that Santa Maria can win.
So I'll go with the Saints, but it'll be a close one and a tough one.
THE PICK: Santa Maria 19, Atascadero 16
San Marcos (1-0) at Lompoc (2-0)
Lompoc is rolling and shouldn't have any trouble against a team that nearly lost to Cabrillo last week. 
Nothing really more to be said. Really, Lompoc could probably score as much as it would like tonight.
THE PICK: Lompoc 62, San Marcos 6
Dos Pueblos (0-2) at Santa Ynez (1-1)
I was this close to picking Santa Ynez over Santa Barbara last week and it turns out I should've picked the Pirates.
Logan Ast was dynamite for the Pirates in their 46-28 win. 
I think another big game is on the horizon for Ast and the Pirates against a Dos Pueblos team that lost to Fillmore and Lompoc in back-to-back weeks.
THE PICK: Santa Ynez 48, Dos Pueblos 15
Morro Bay (0-2) at Nipomo (1-1)
Nipomo now has a chance to build some momentum here after coming back to beat Santa Maria last week.
Morro Bay is having a rough go of it, having lost to the Saints and Templeton.
I think Nipomo will hit its stride tonight offensively and roll past Morro Bay. Nate Reese is dynamic at QB and has made some big plays or has come close to making big plays (receivers have had some drops), so if this offense gets clicking, watch out. The Titans could string some wins together.
THE PICK: Nipomo 39, Morro Bay 9
Arroyo Grande (1-1) at Templeton (2-0)
This game is actually somewhat intriguing. (Eagles vs. Eagles, 😀). 
Arroyo Grande is coming off the tough loss to St. Joseph and Templeton is 2-0, but is new to this level of competition.
Can Tyler Kaschewski and his boys really hang in the Mountain League? We'll find out with a big test tonight. 
I just don't think Templeton can overcome the size, depth, speed and power Arroyo Grande has. Could be a good game, though, and there should be plenty of points on the board. 
THE PICK: Arroyo Grande 33, Templeton 21
Photos: Pioneer Valley stuns Mission Prep, handing Royals first loss
033121 MPHS PVHS 01.JPG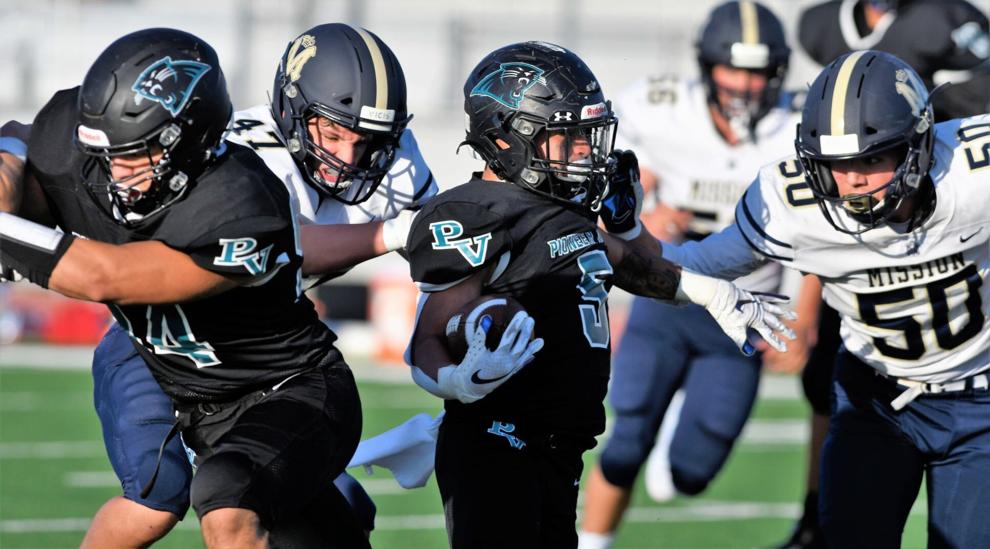 033121 MPHS PVHS 02.JPG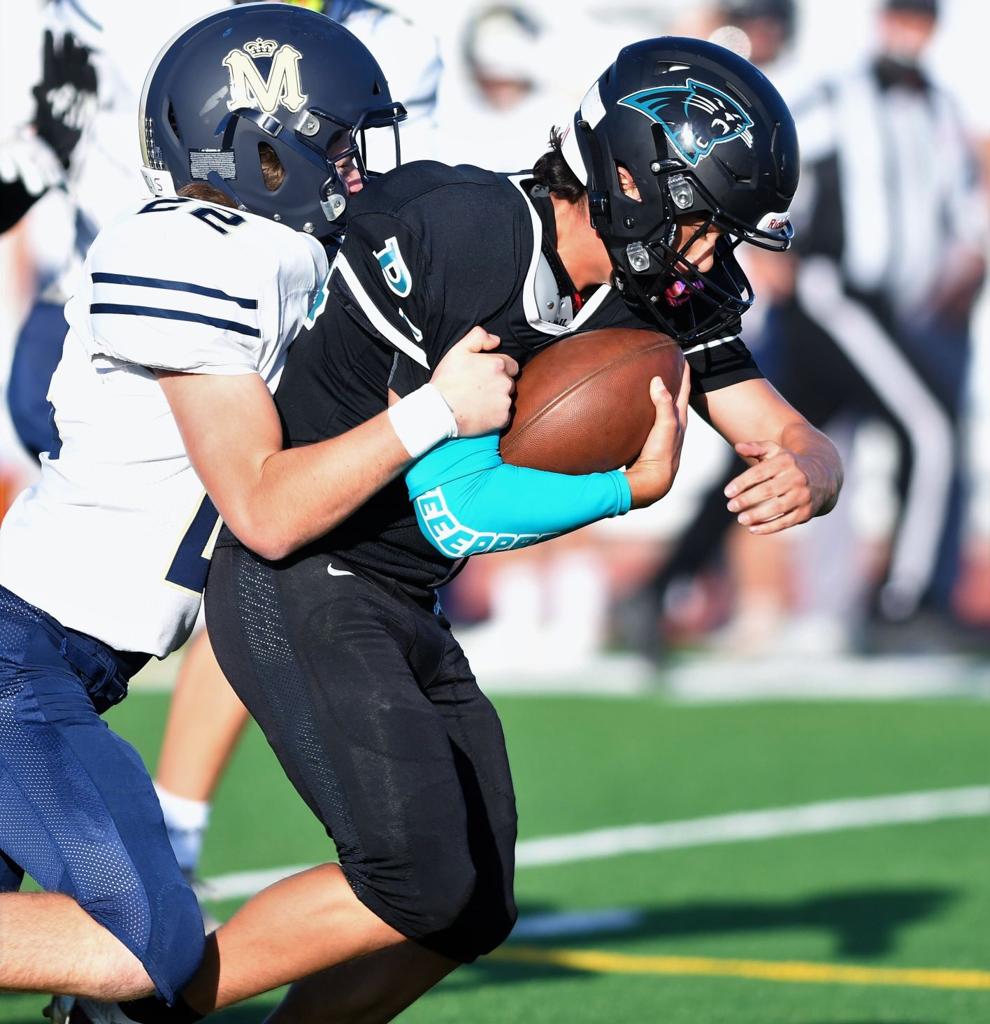 033121 MPHS PVHS 03.JPG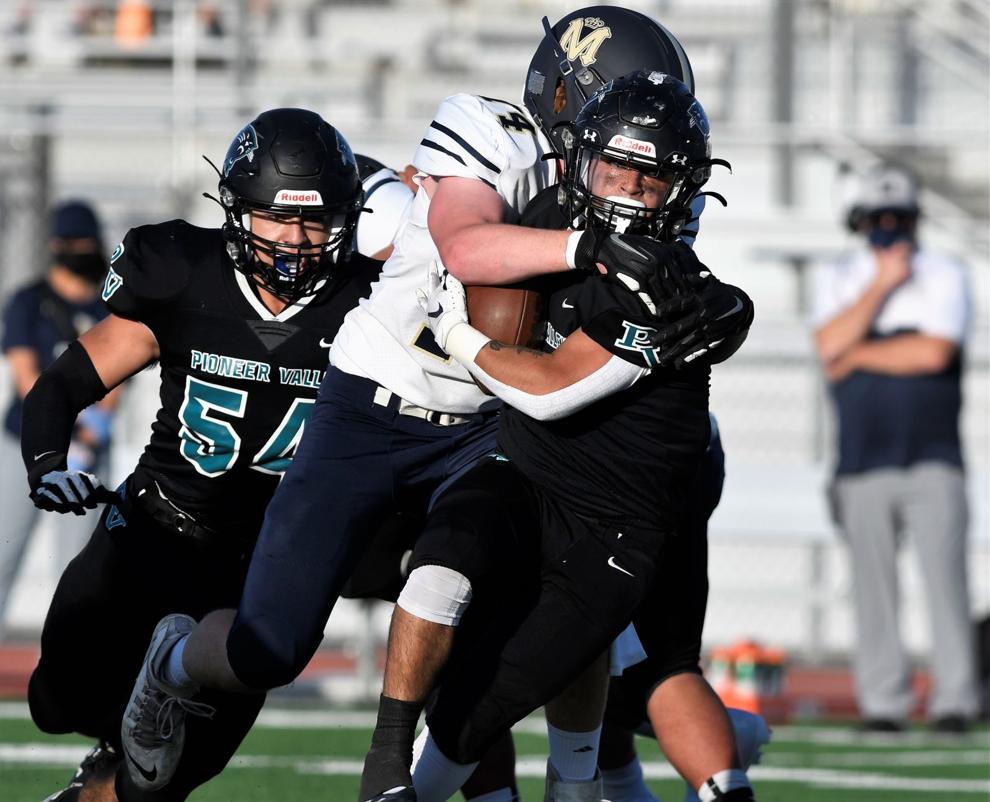 033121 MPHS PVHS 04.JPG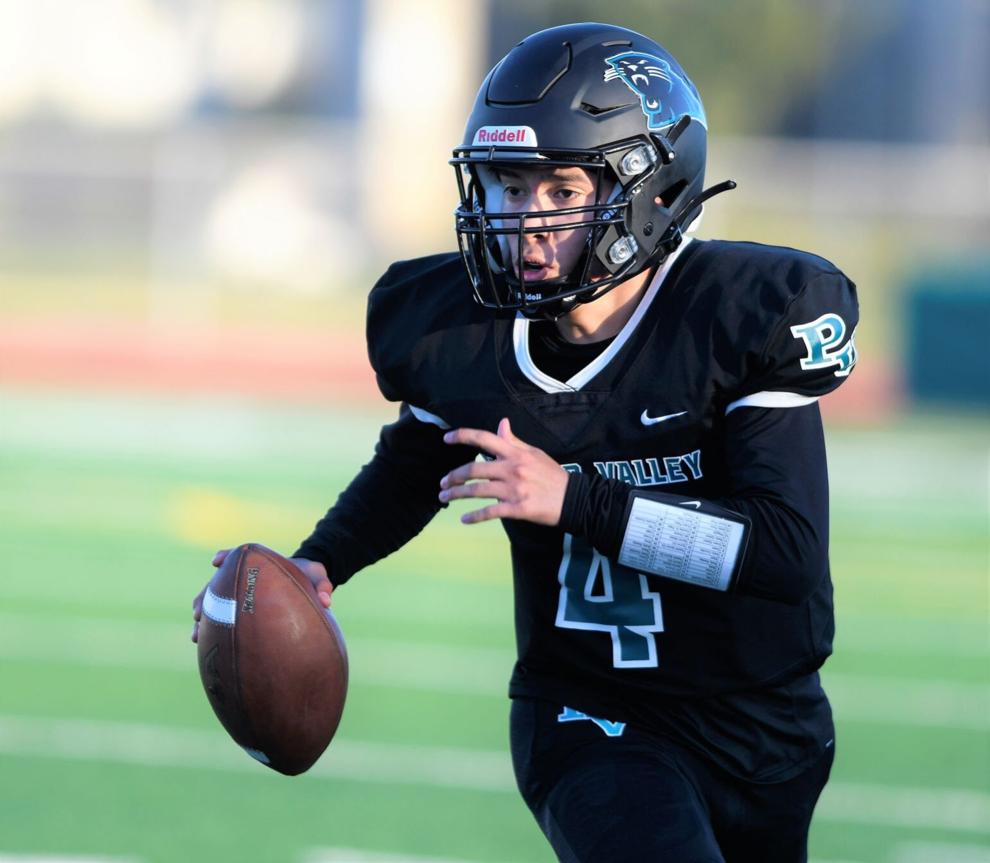 033121 MPHS PVHS 05.JPG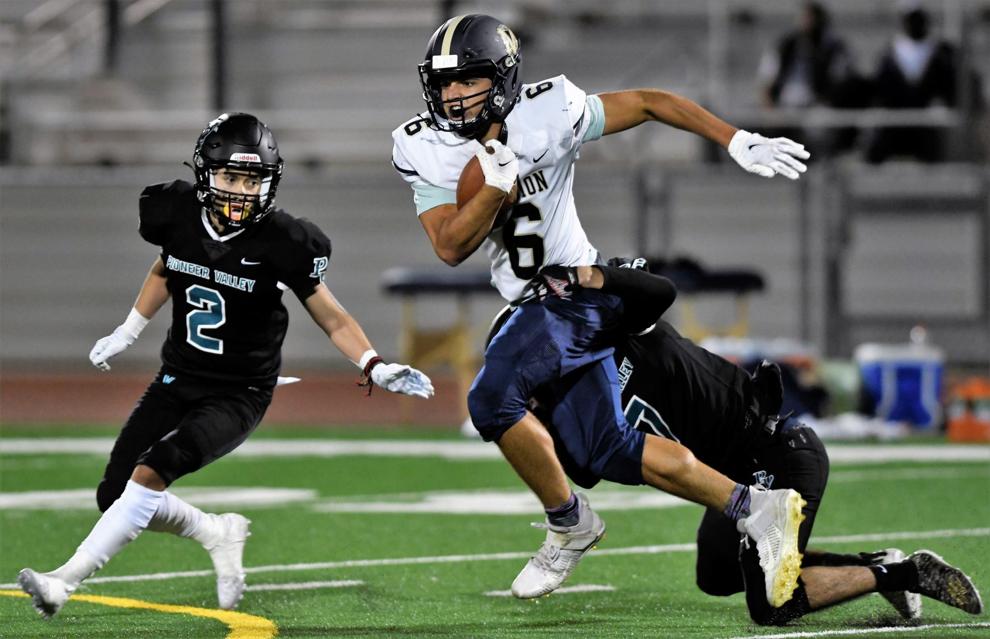 033121 MPHS PVHS 06.JPG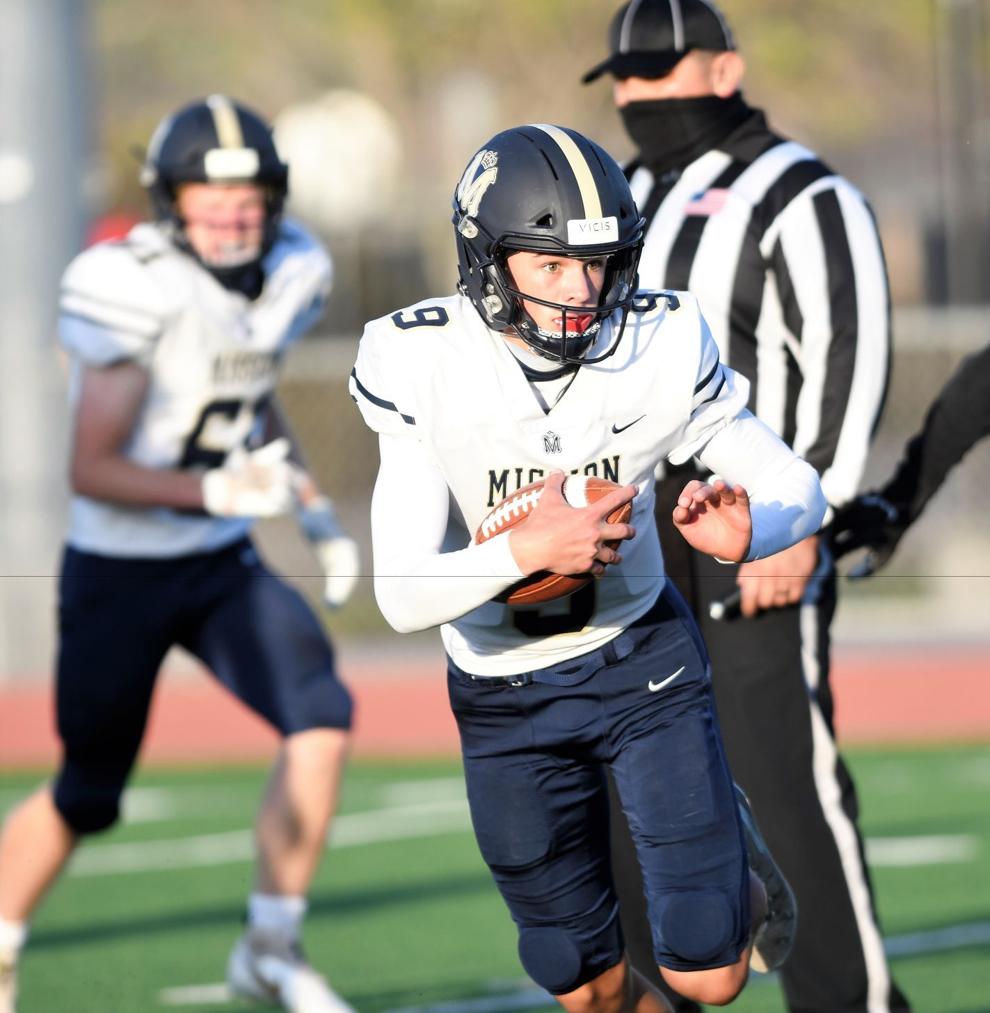 033121 MPHS PVHS 07.JPG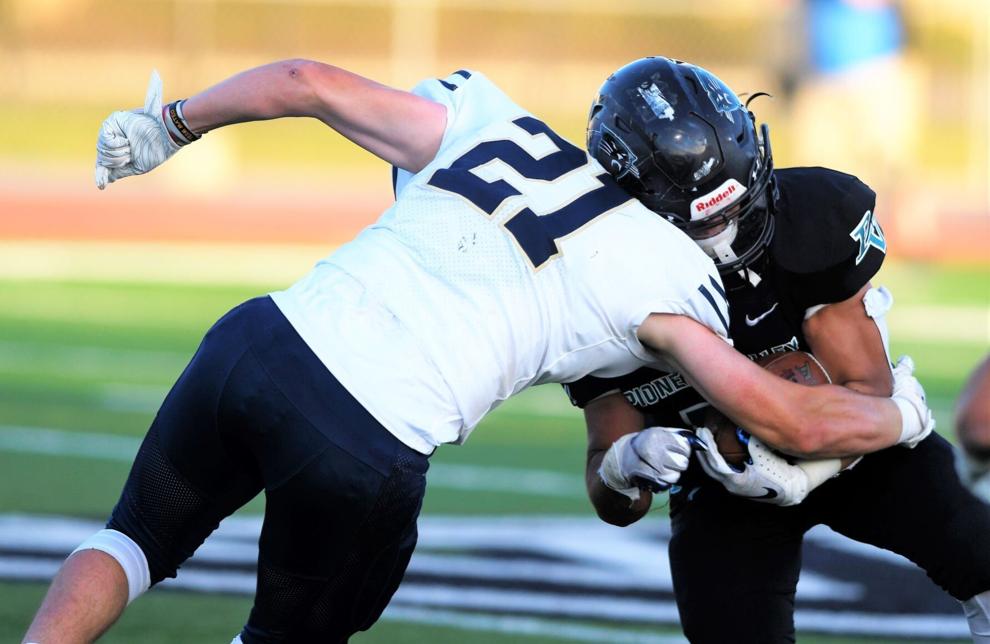 033121 MPHS PVHS 08.JPG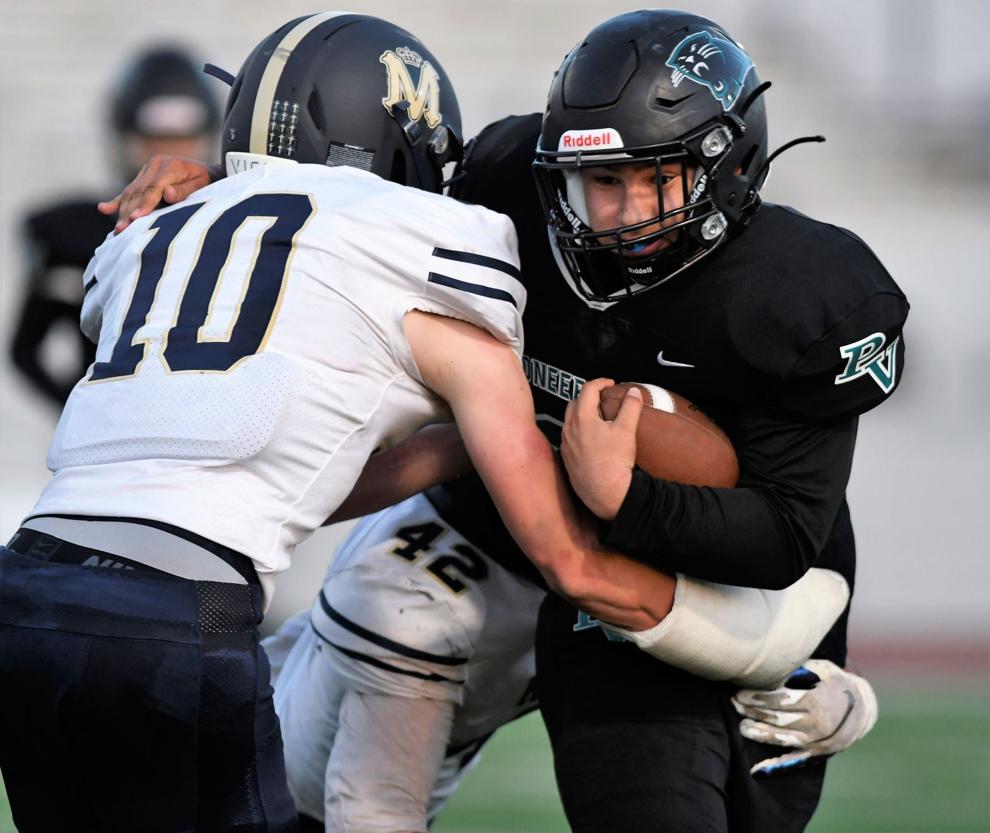 033121 MPHS PVHS 09.JPG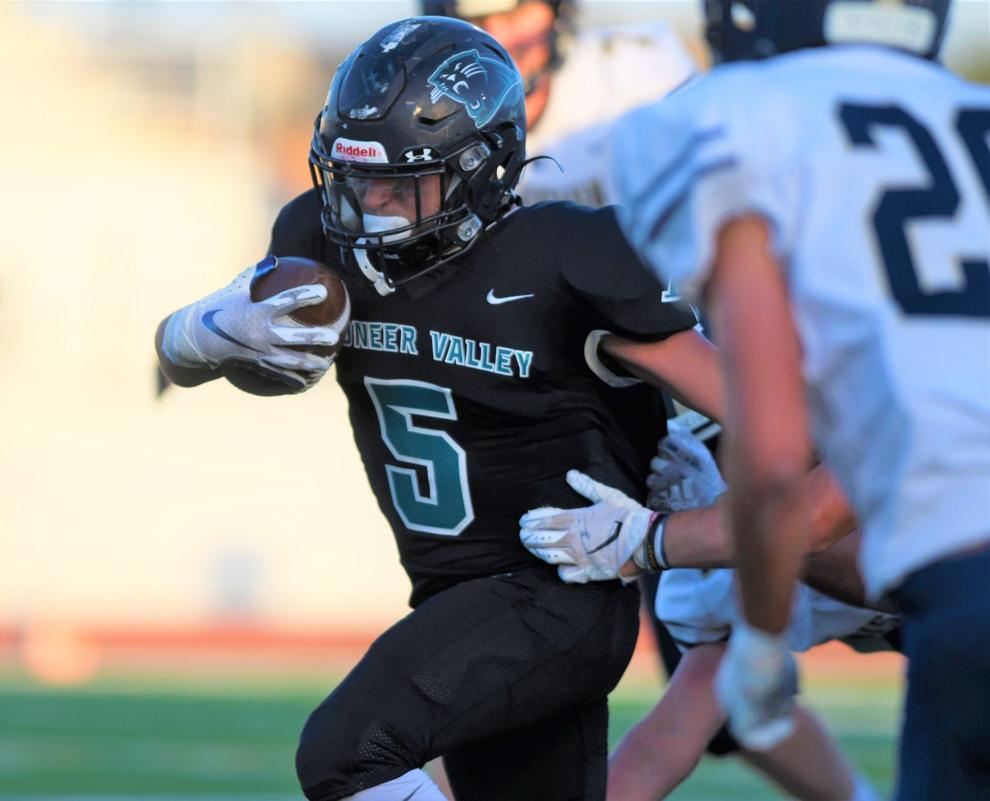 033121 MPHS PVHS 10.JPG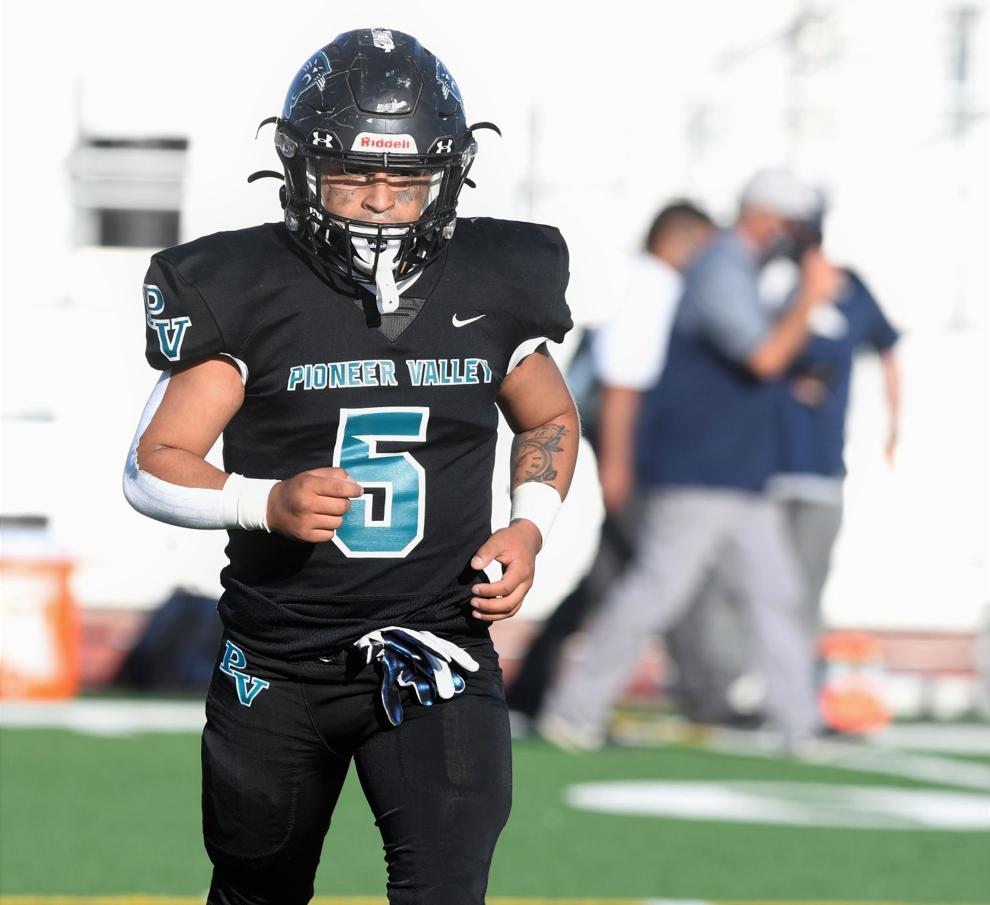 033121 MPHS PVHS 11.JPG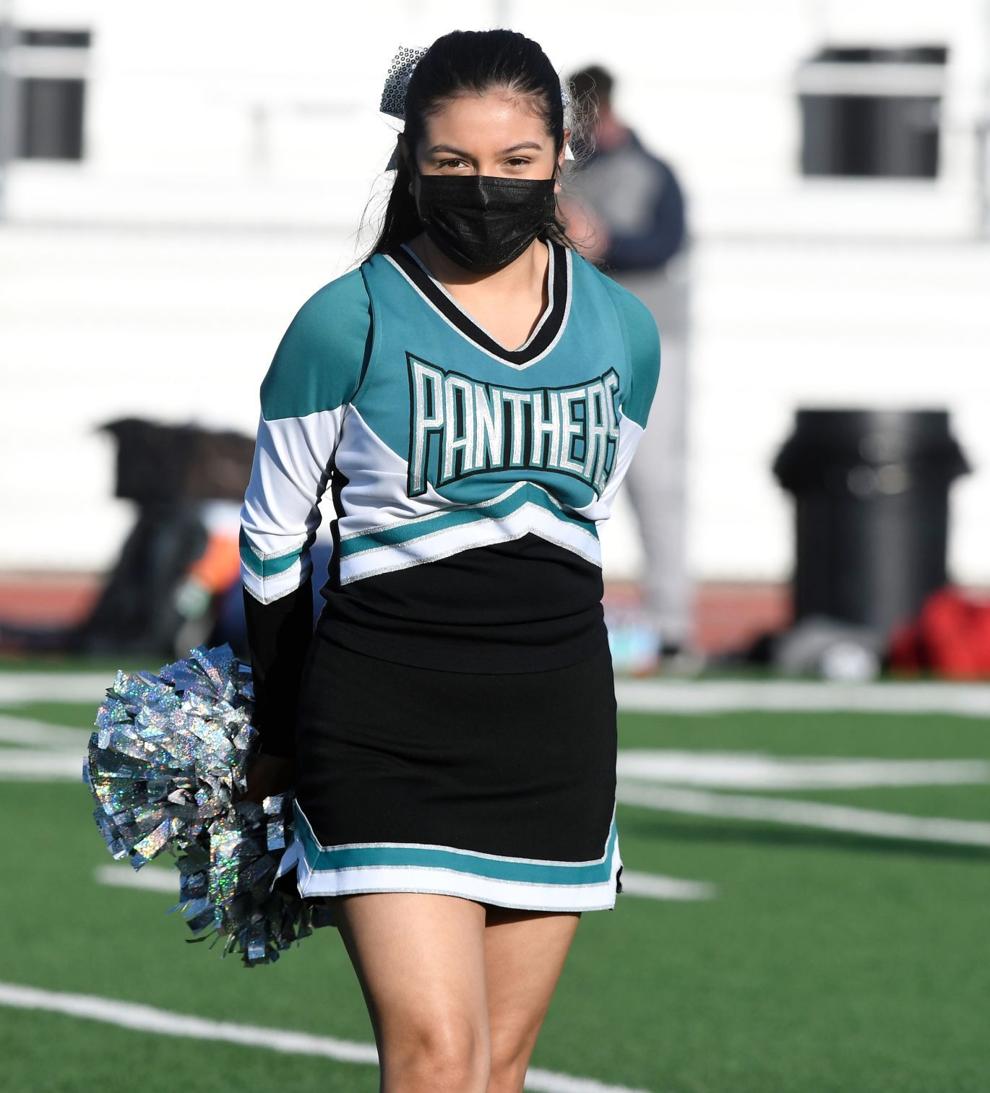 033121 MPHS PVHS 12.JPG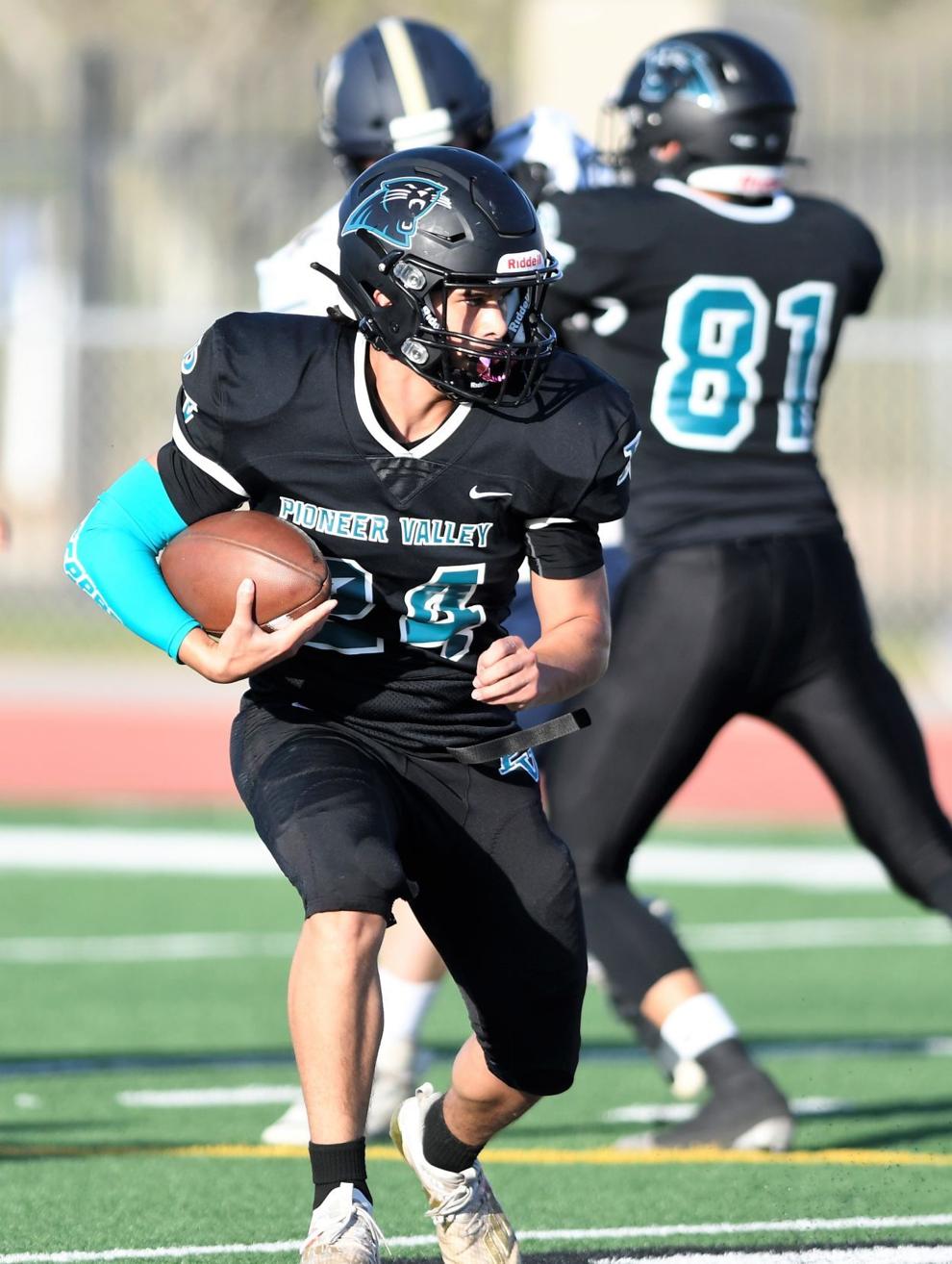 033121 MPHS PVHS 13.JPG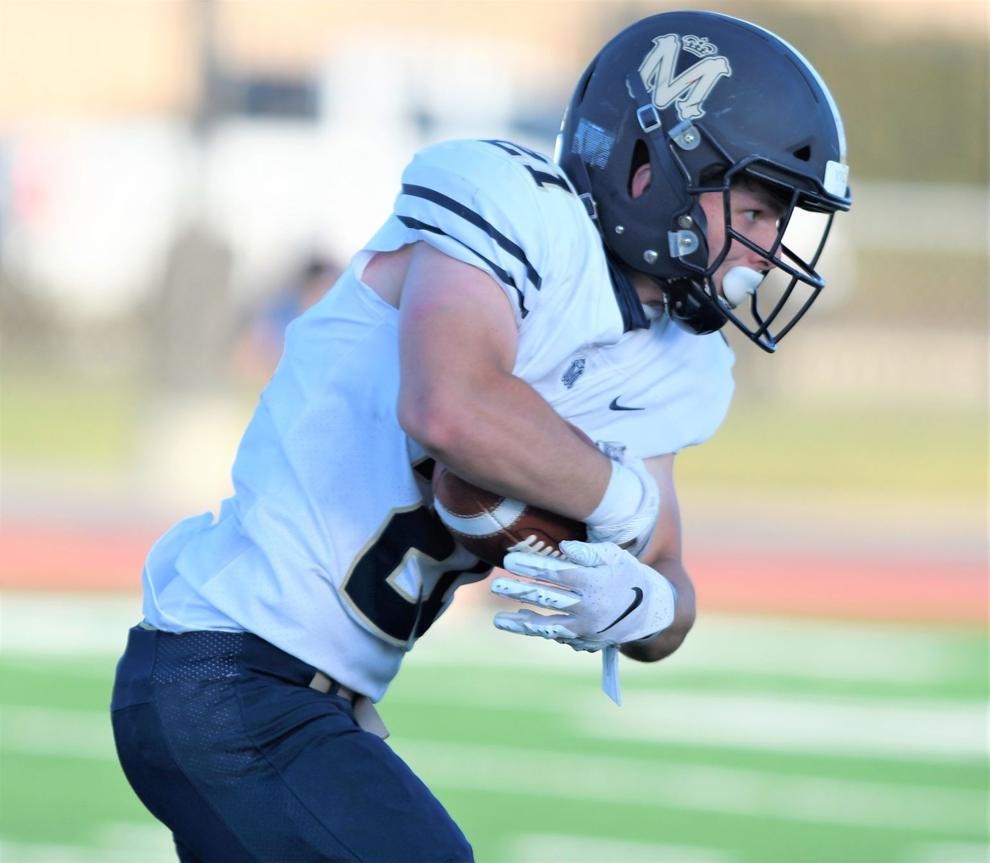 033121 MPHS PVHS 14.JPG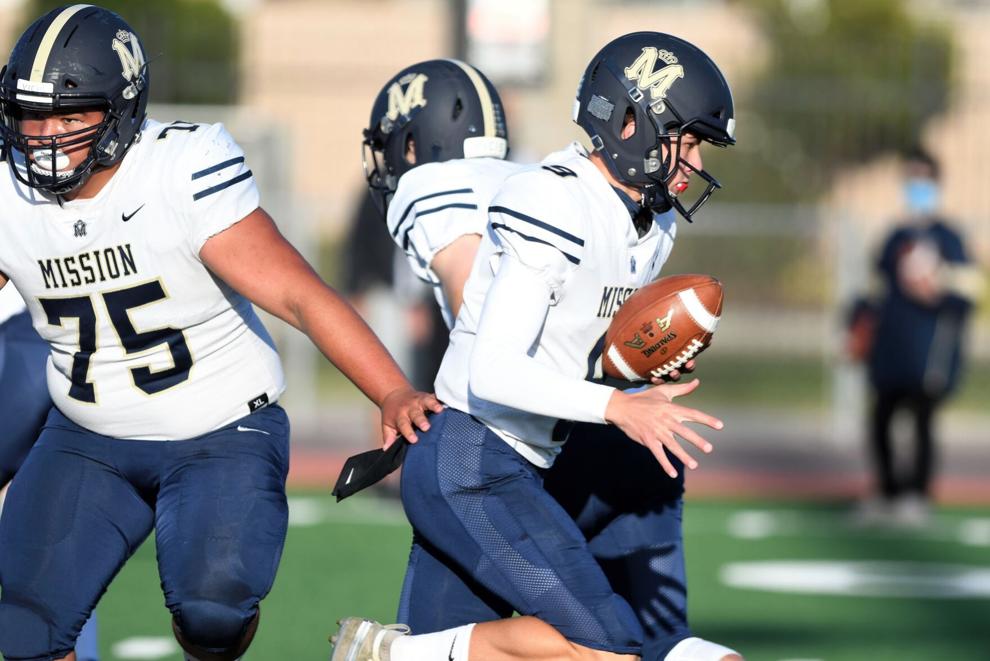 033121 MPHS PVHS 15.JPG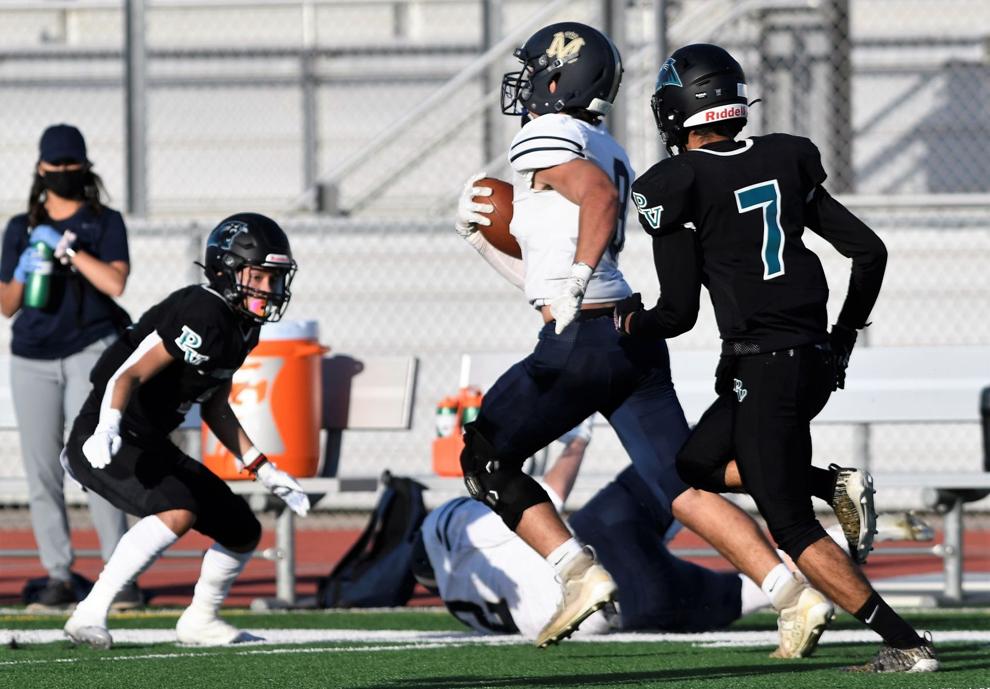 033121 MPHS PVHS 16.JPG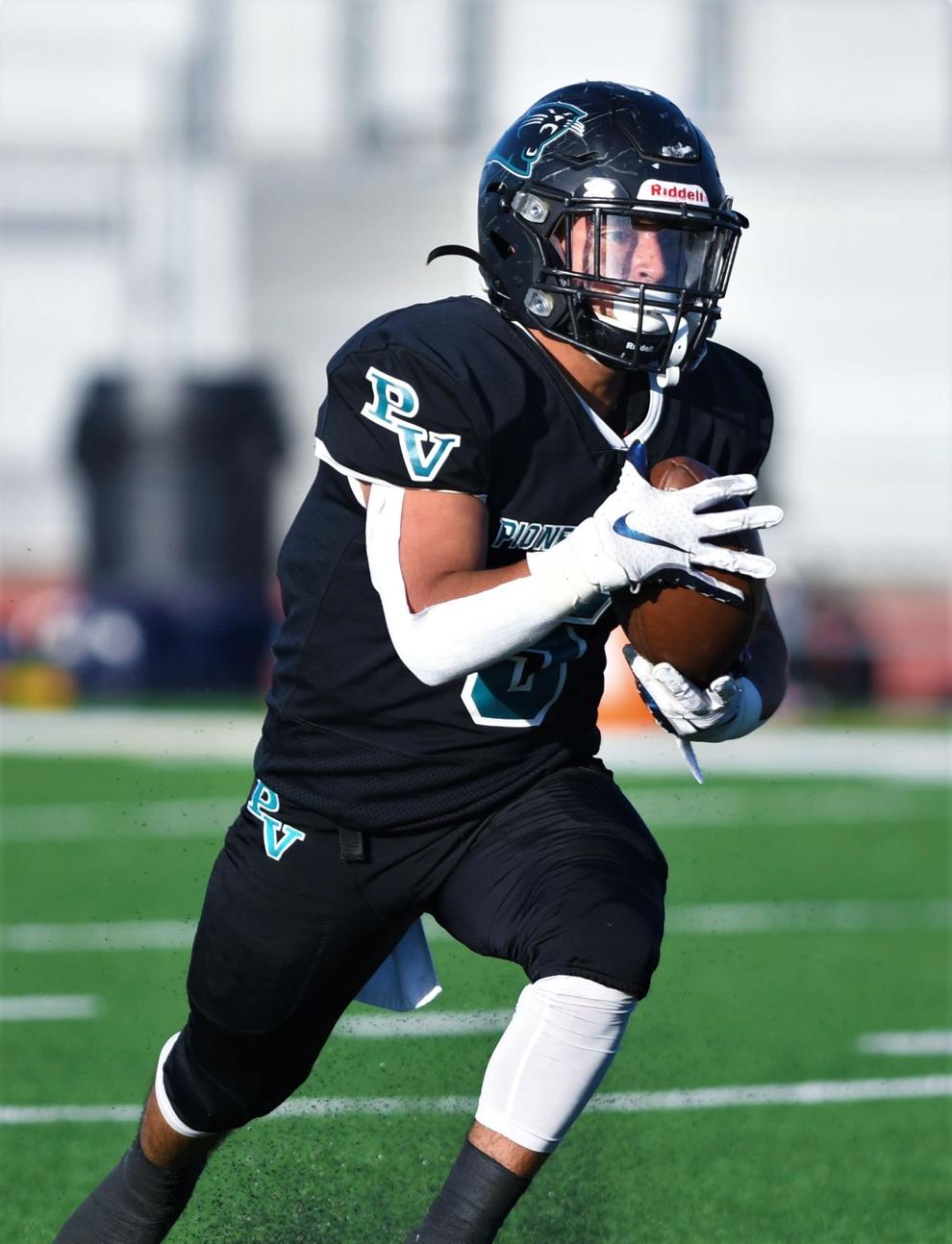 033121 MPHS PVHS 17.JPG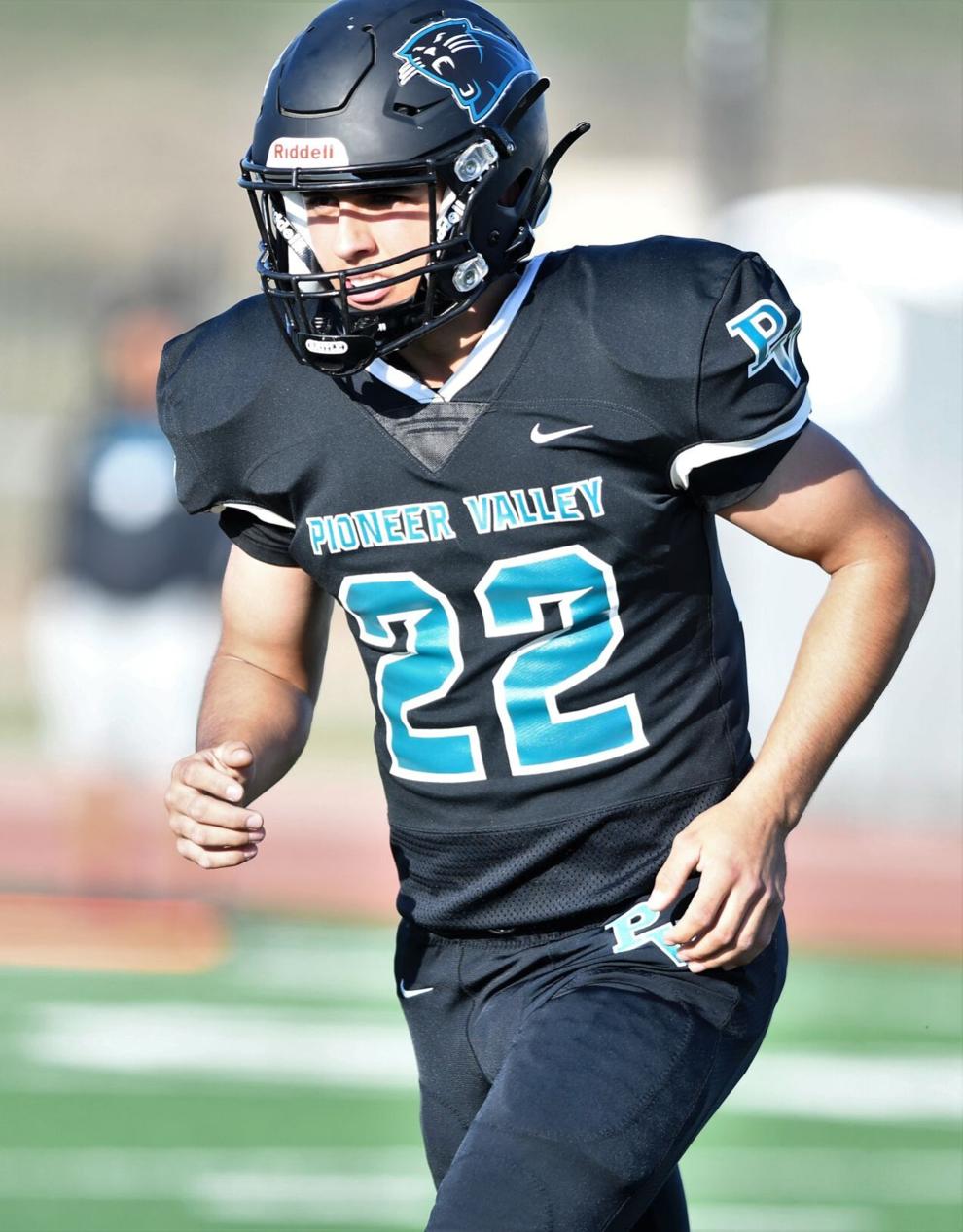 033121 MPHS PVHS 18.JPG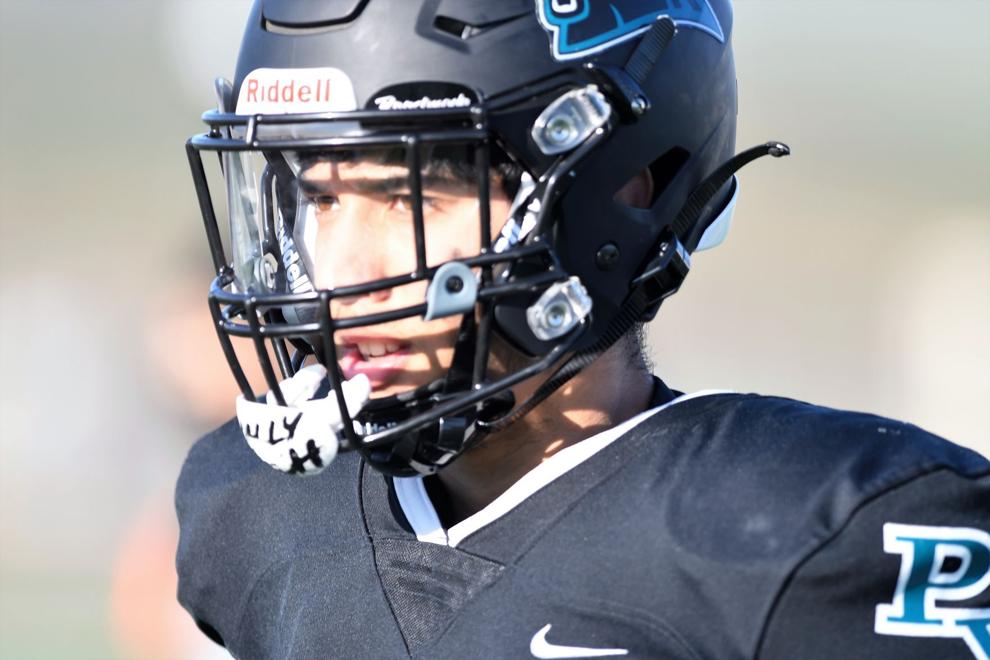 033121 MPHS PVHS 19.JPG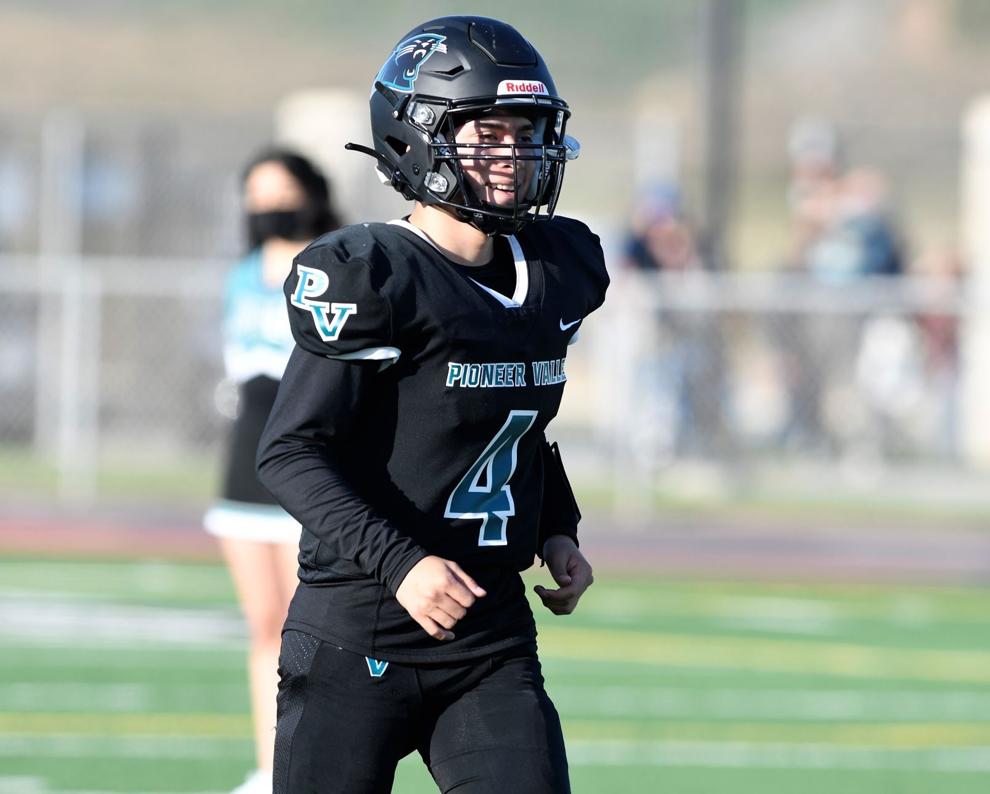 033121 MPHS PVHS 20.JPG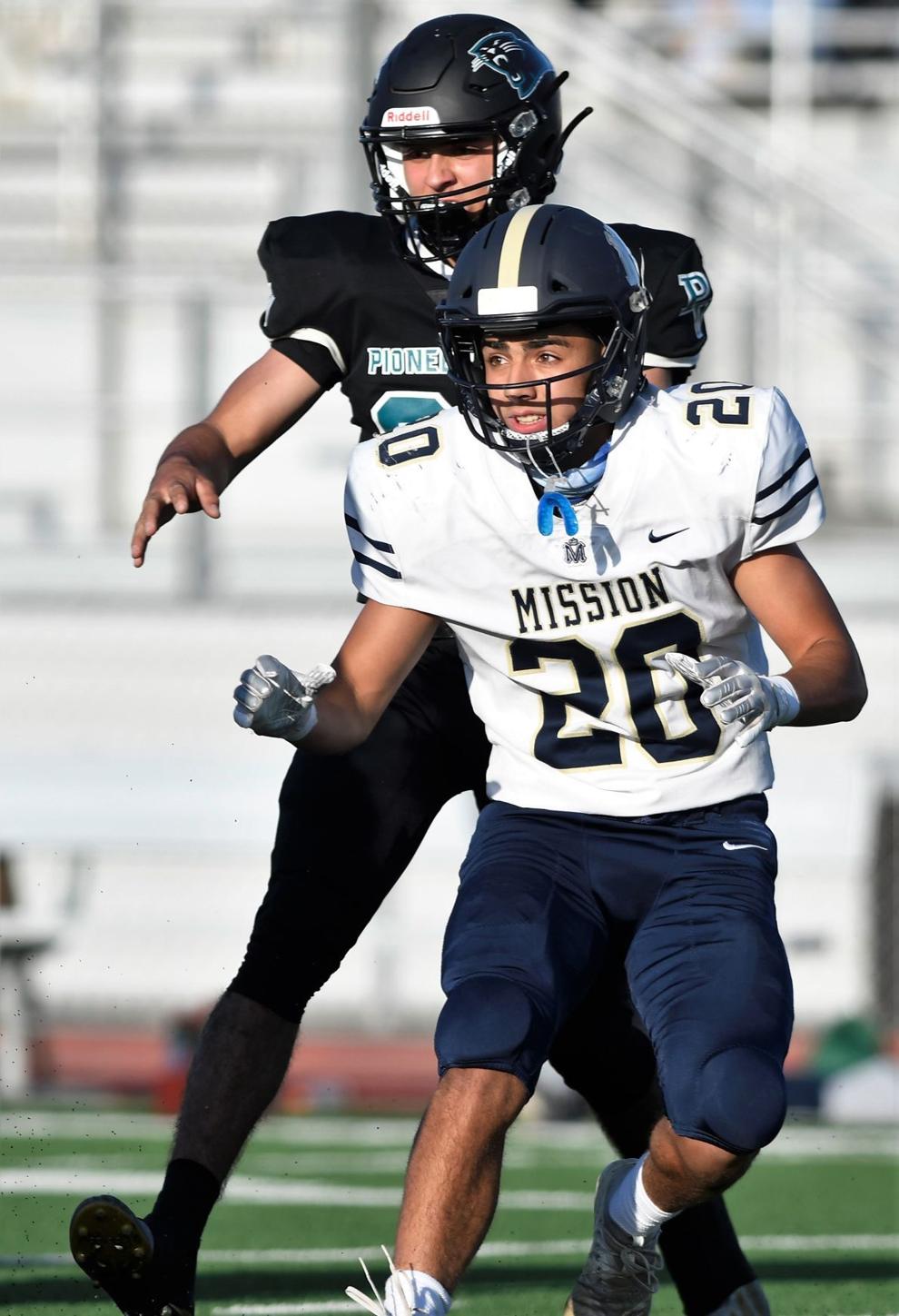 033121 MPHS PVHS 21.JPG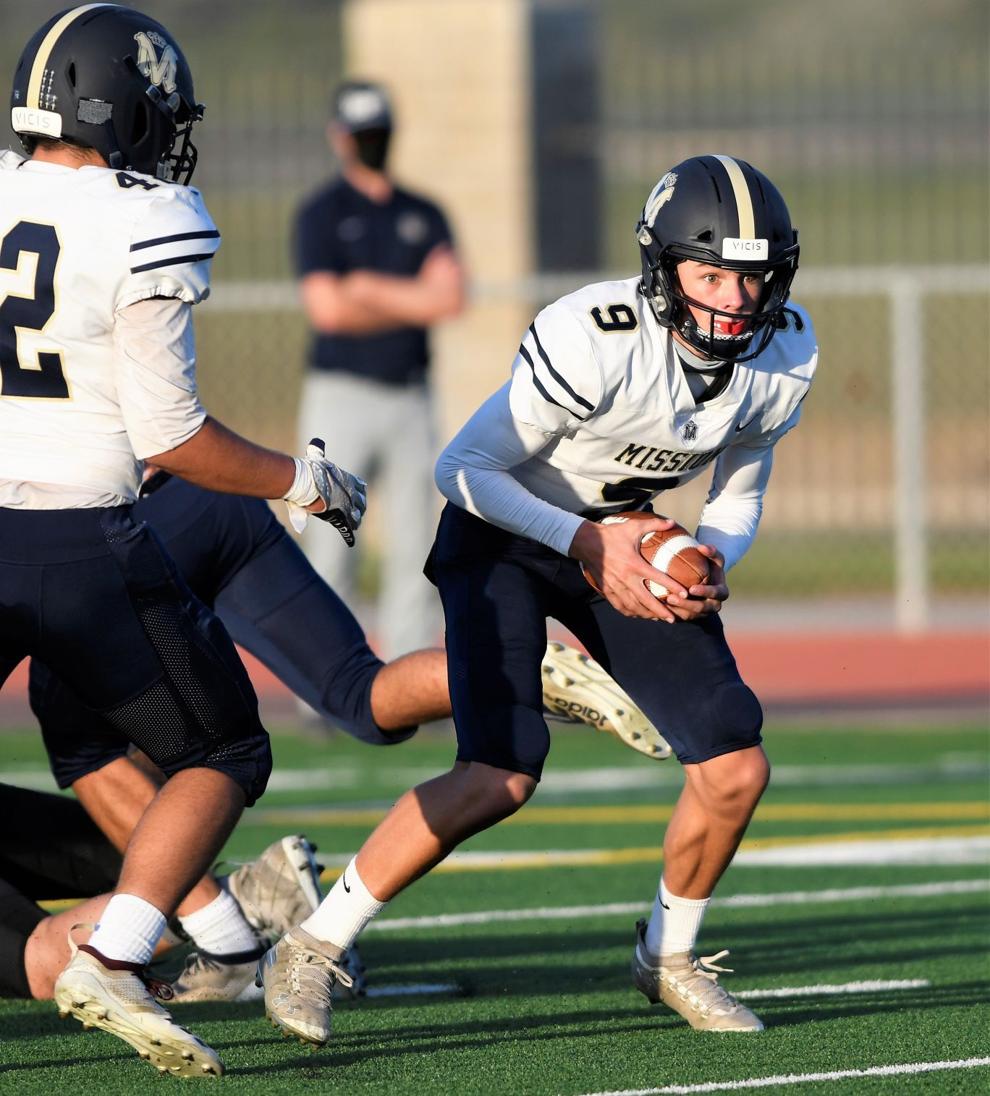 033121 MPHS PVHS 22.JPG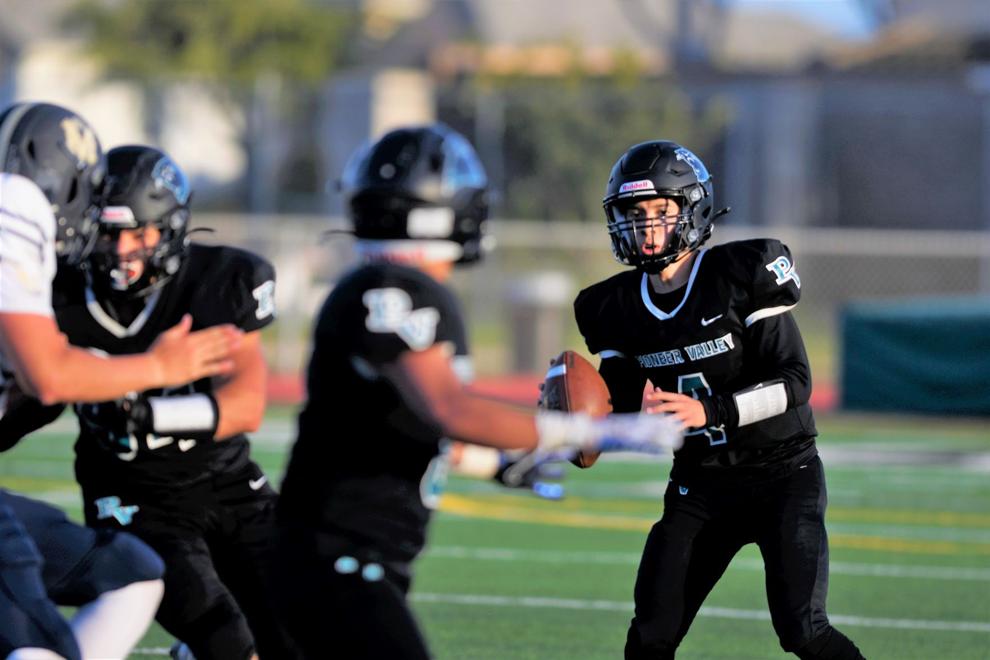 033121 MPHS PVHS 23.JPG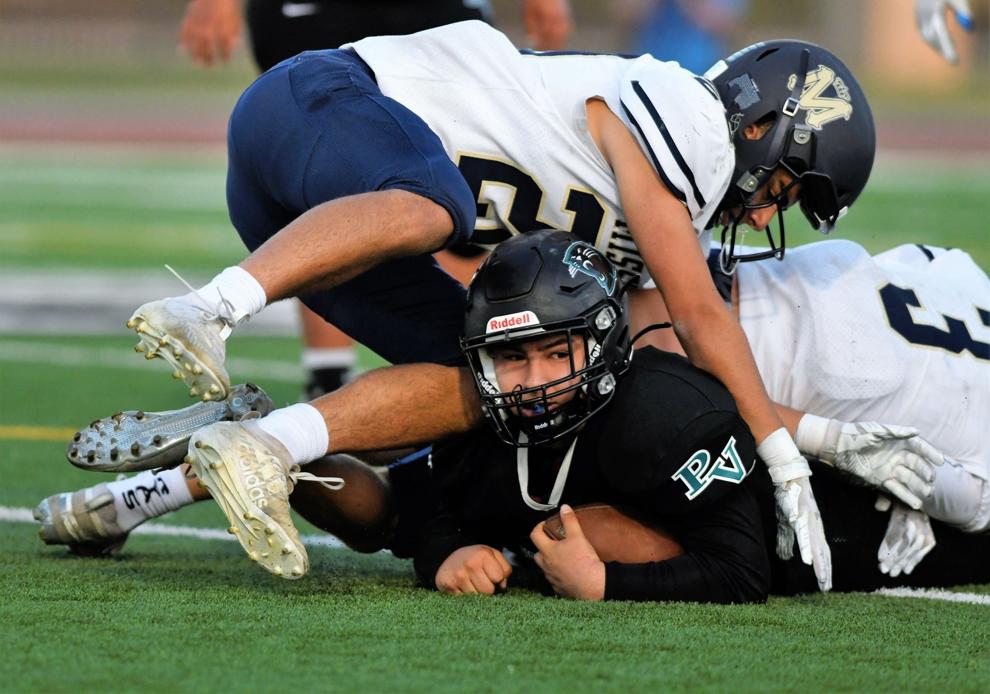 033121 MPHS PVHS 24.JPG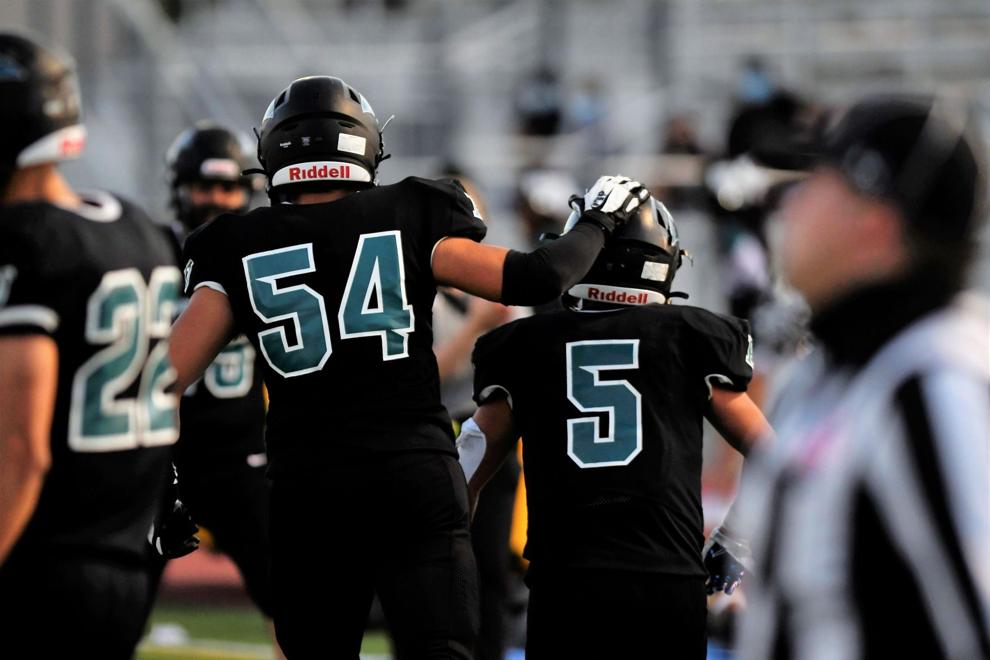 033121 MPHS PVHS 25.JPG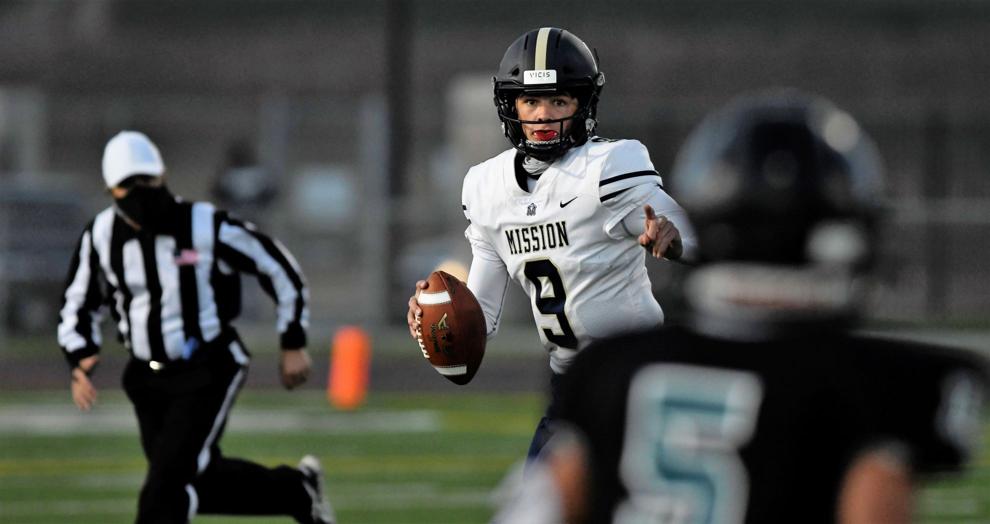 033121 MPHS PVHS 28.JPG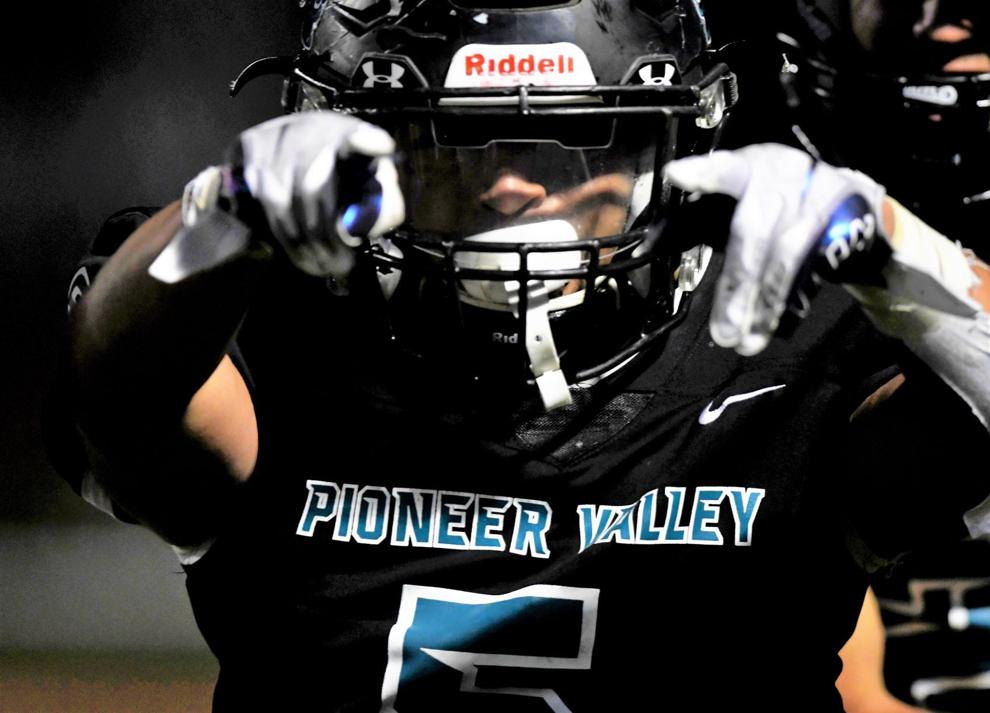 033121 MPHS PVHS 26.JPG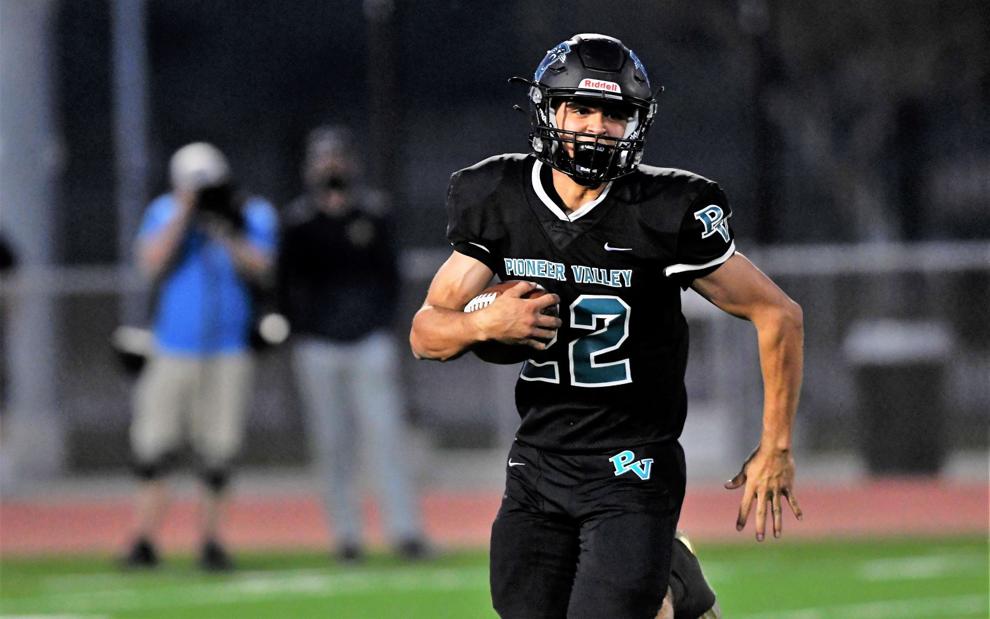 033121 MPHS PVHS 27.JPG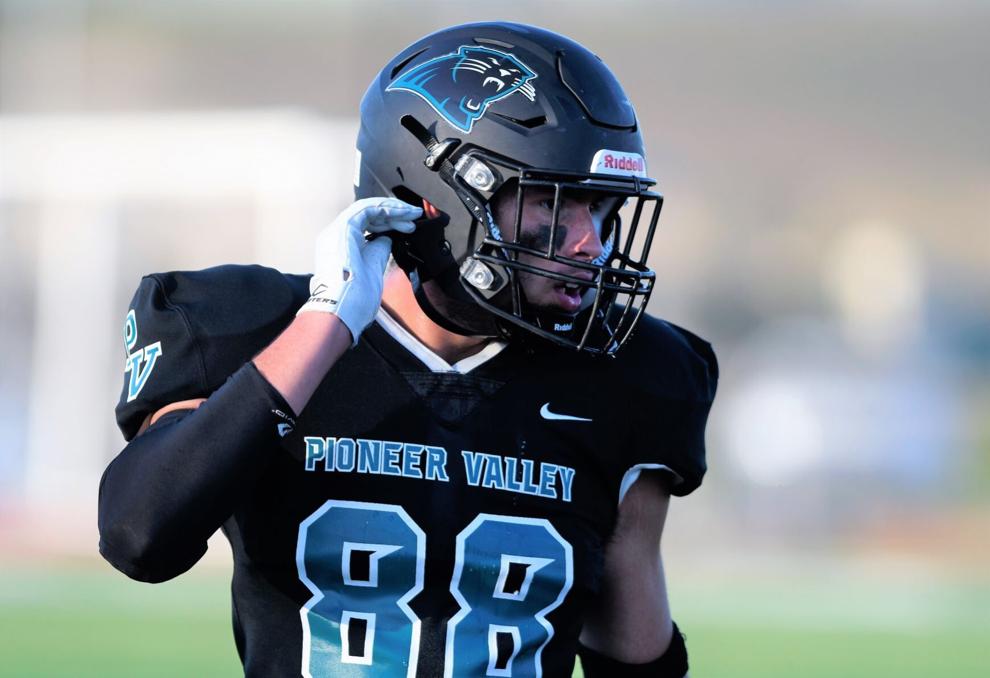 033121 MPHS PVHS 29.JPG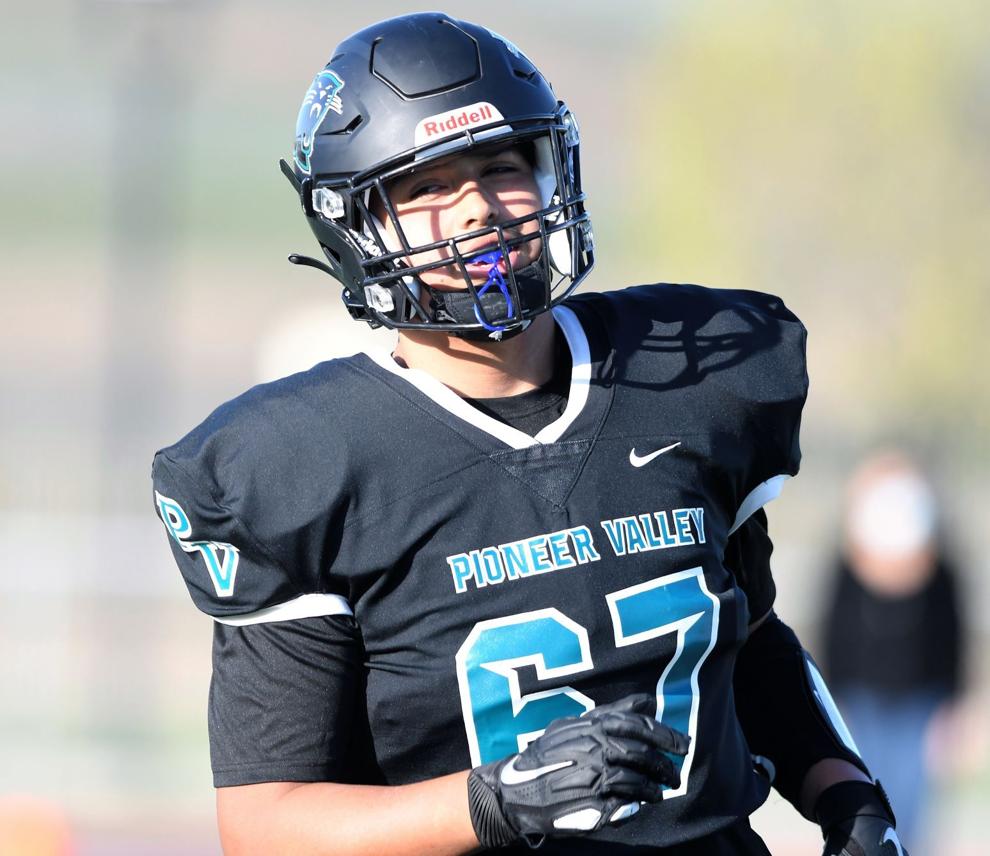 033121 MPHS PVHS 30.JPG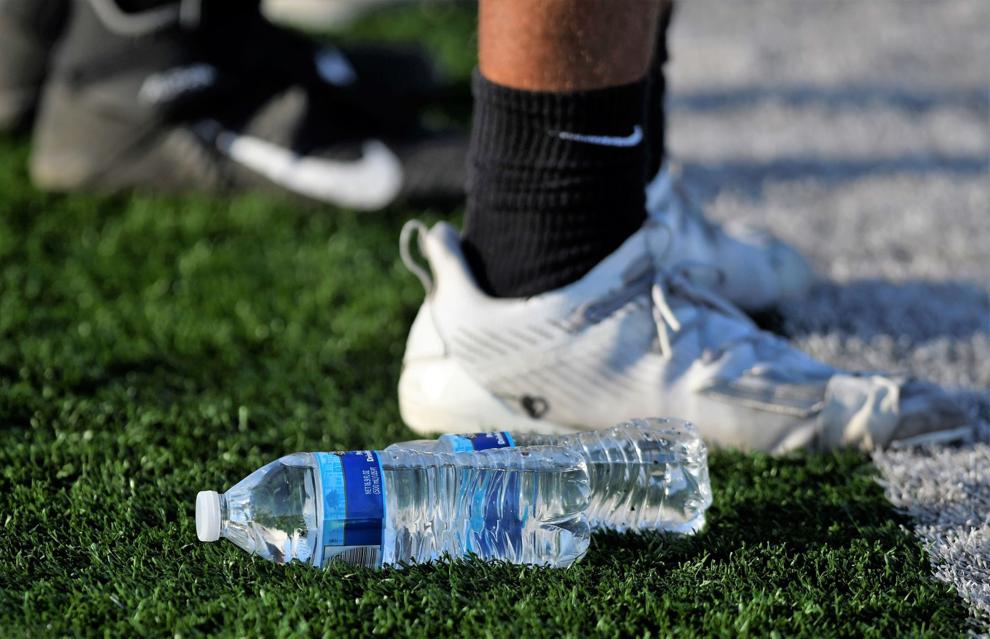 033121 MPHS PVHS 31.JPG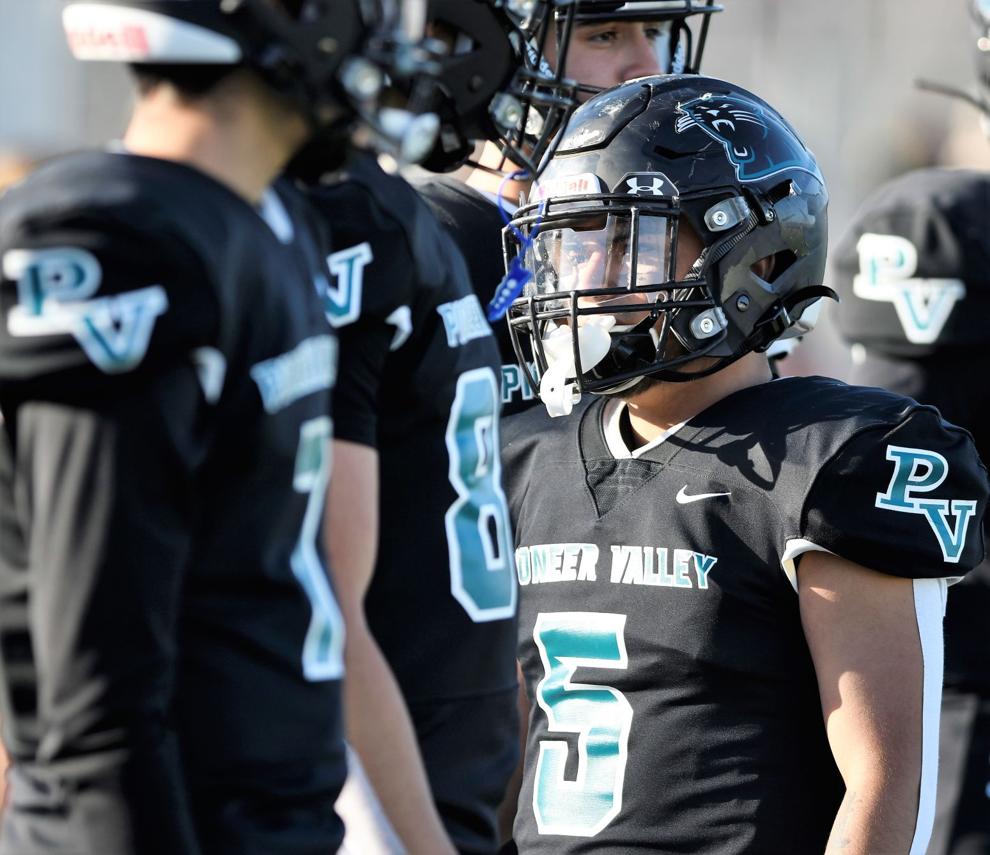 033121 MPHS PVHS 32.JPG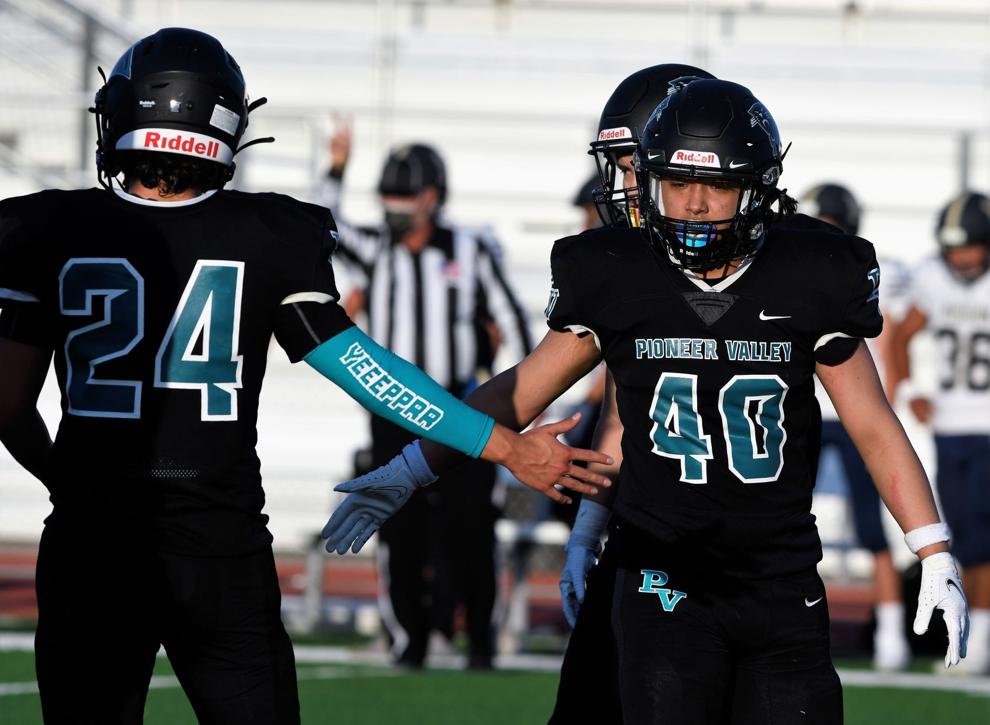 033121 MPHS PVHS 33.JPG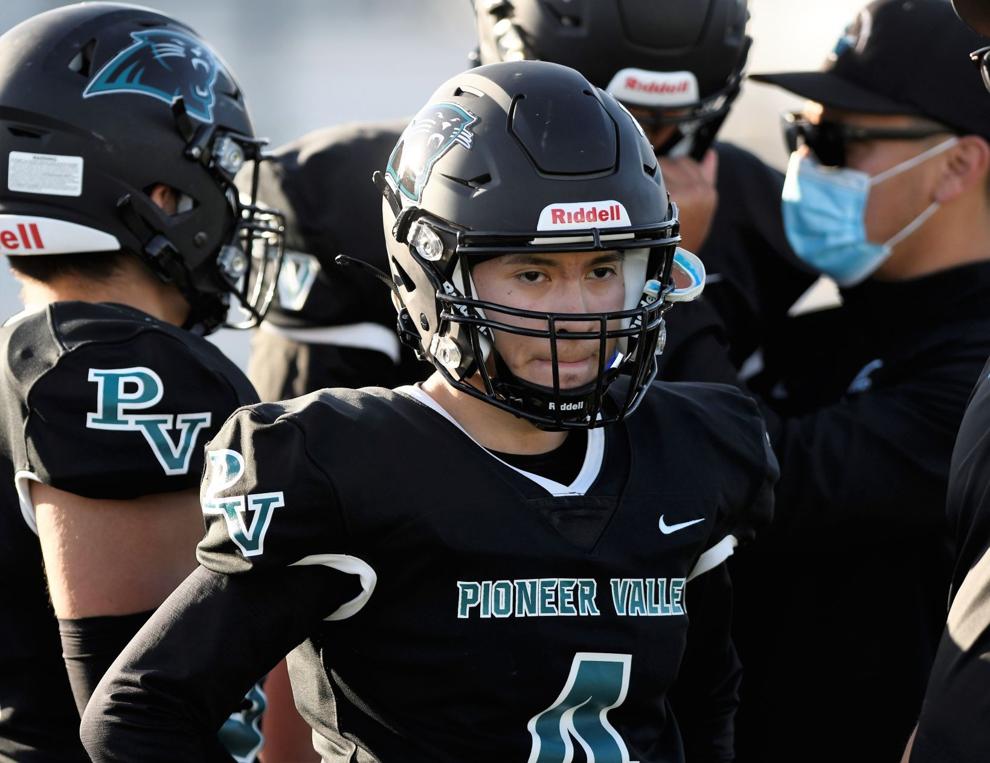 033121 MPHS PVHS 34.JPG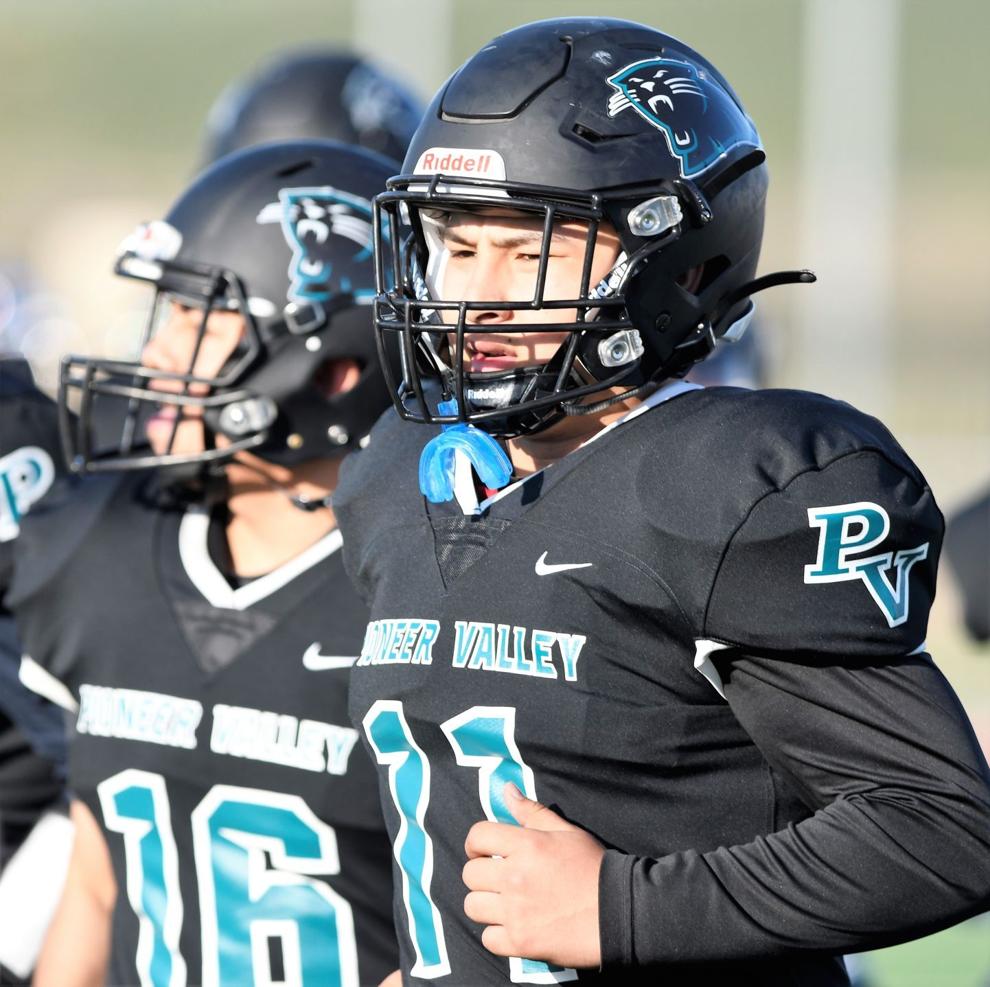 033121 MPHS PVHS 35.JPG
033121 MPHS PVHS 36.JPG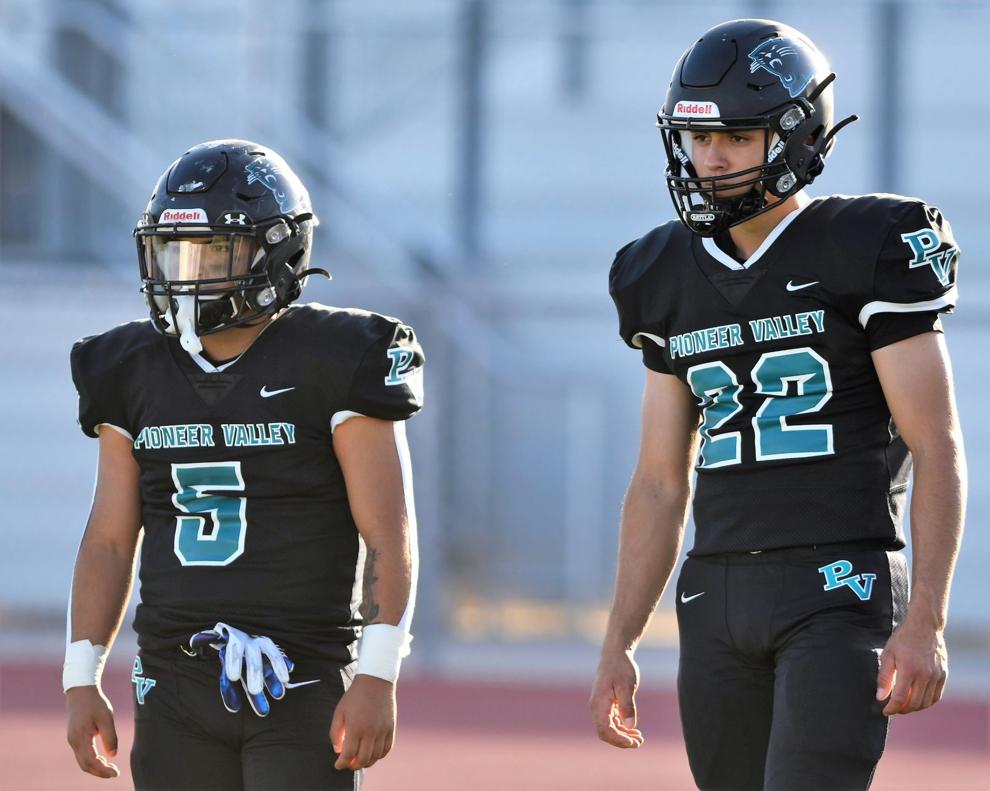 033121 MPHS PVHS 37.JPG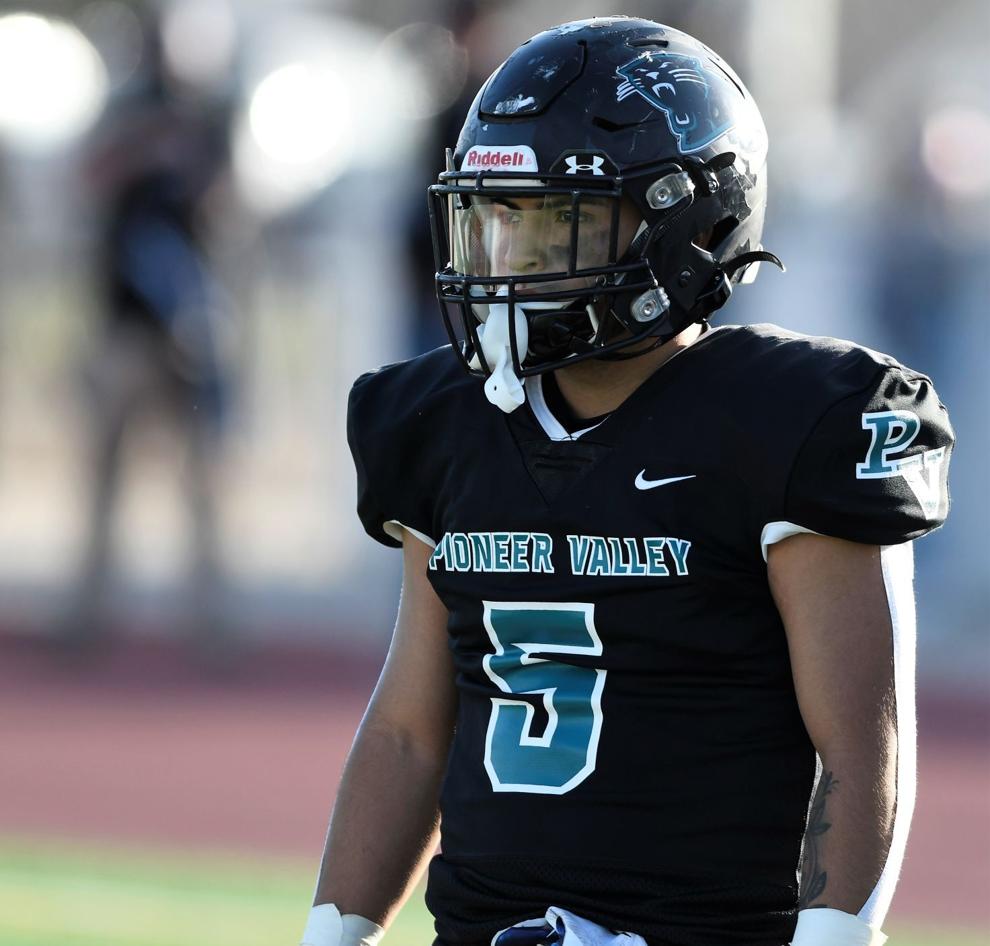 Photos: Nipomo stuns Santa Maria with a last-second rally
032721 SMHS NHS FB 01.JPG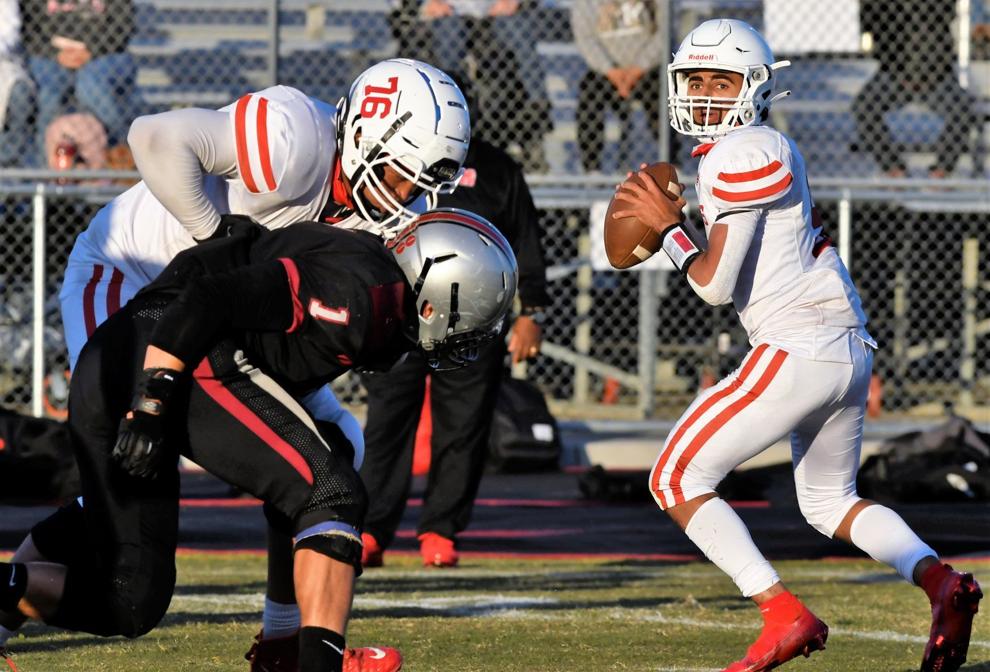 032721 SMHS NHS FB 02.JPG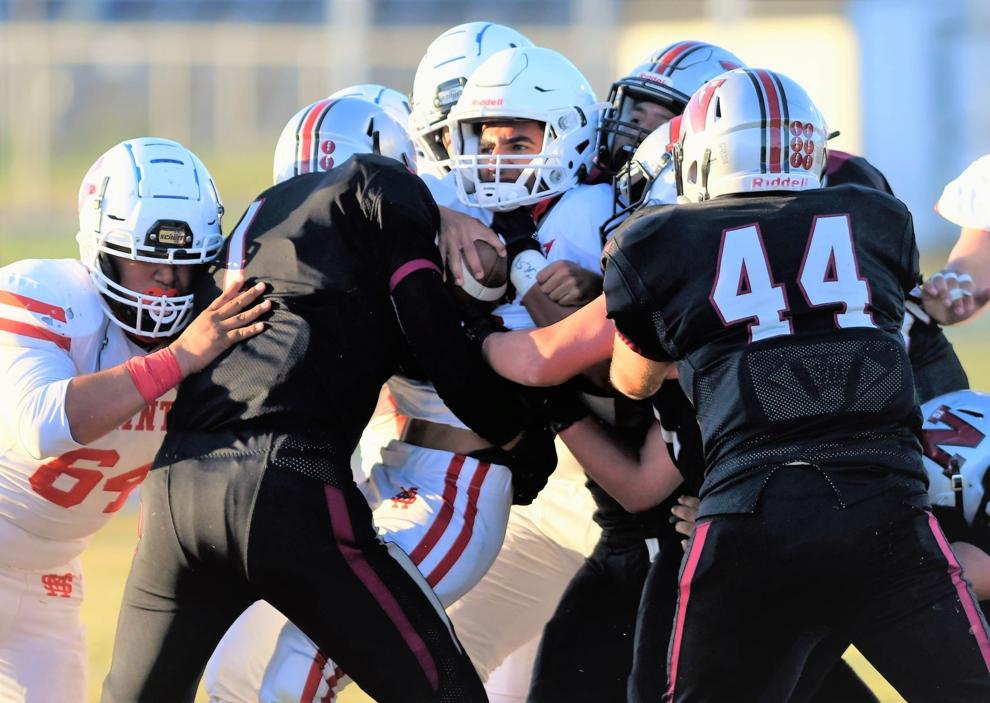 032721 SMHS NHS FB 03.JPG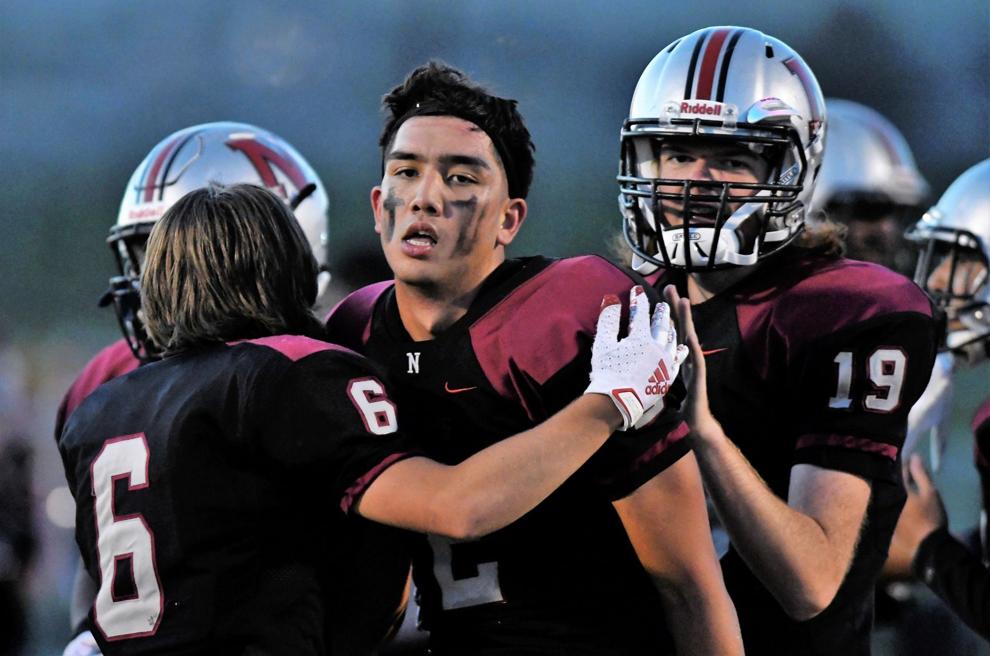 032721 SMHS NHS FB 04.JPG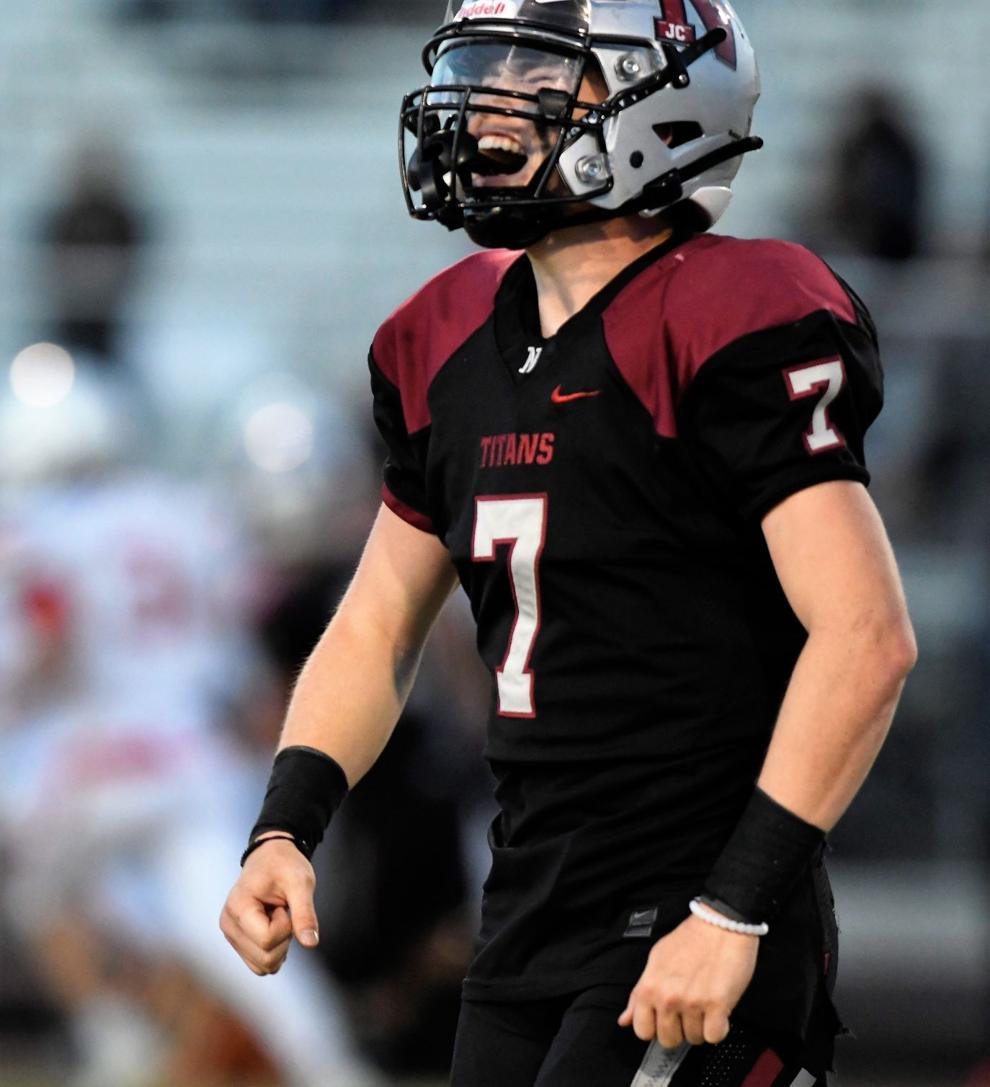 032721 SMHS NHS FB 05.JPG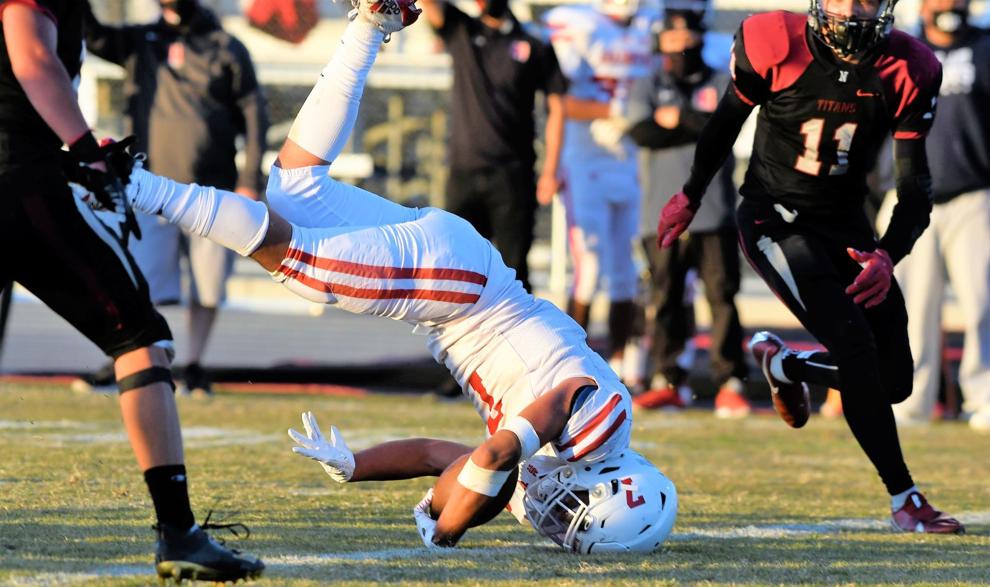 032721 SMHS NHS FB 06.JPG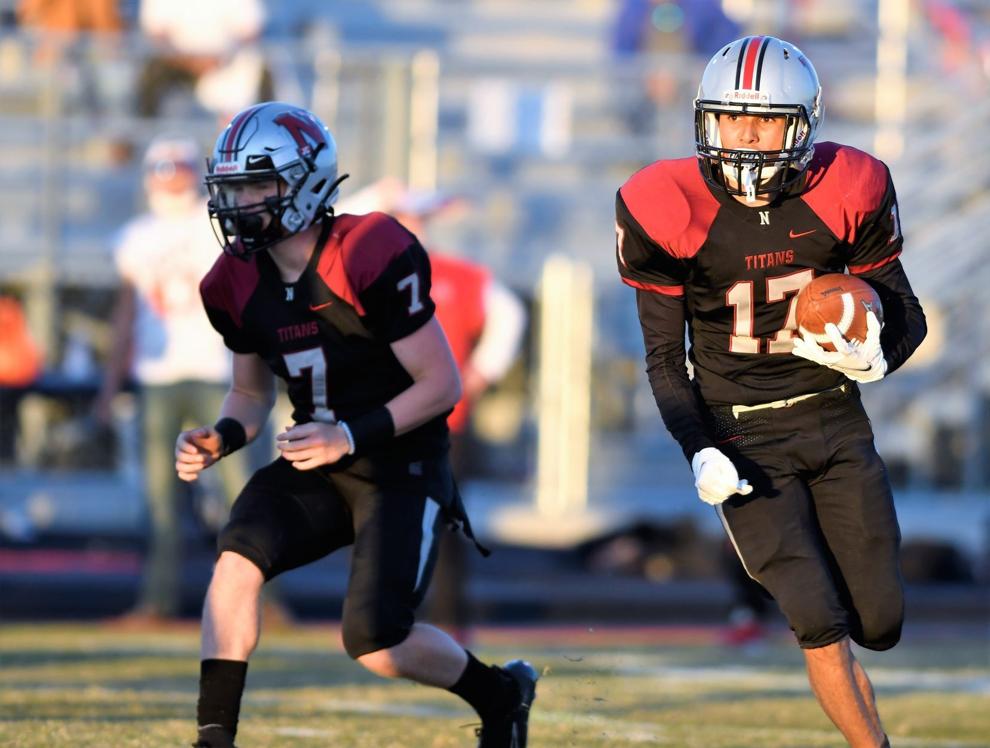 032721 SMHS NHS FB 07.JPG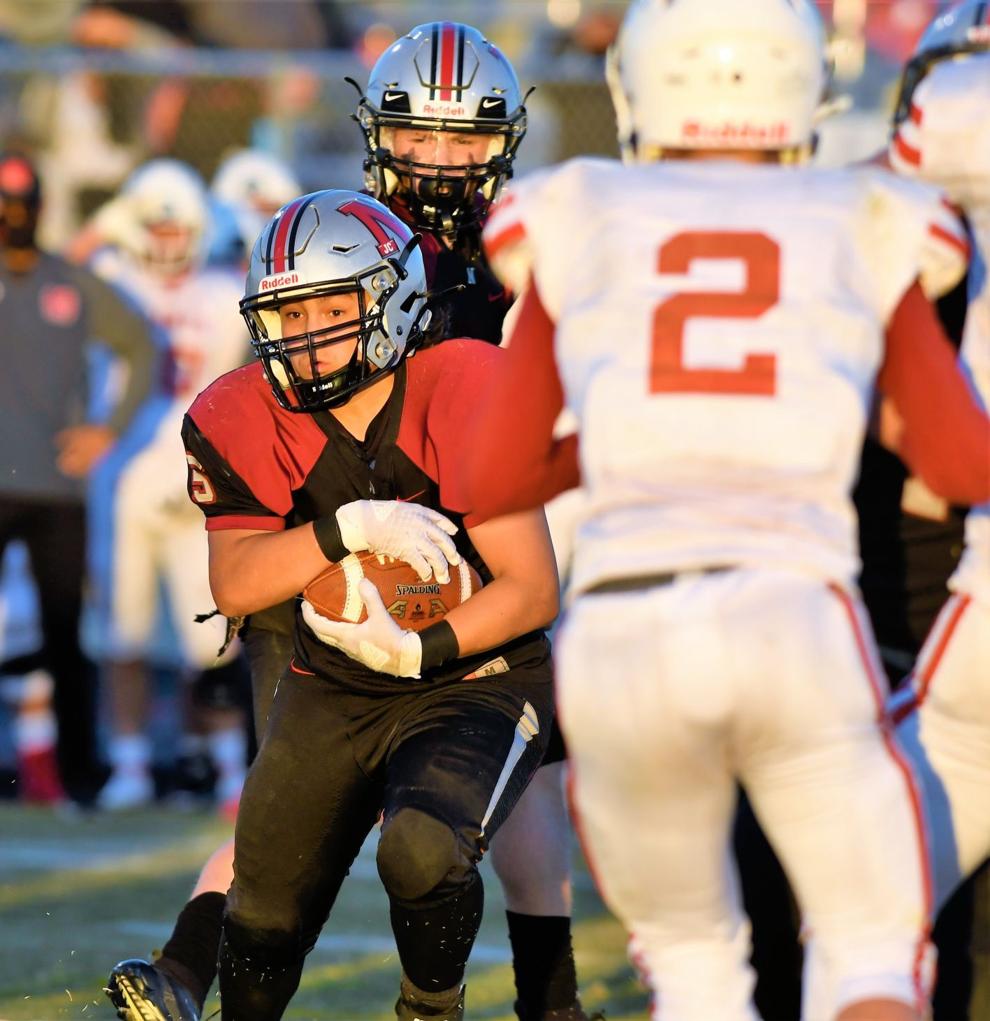 032721 SMHS NHS FB 08.JPG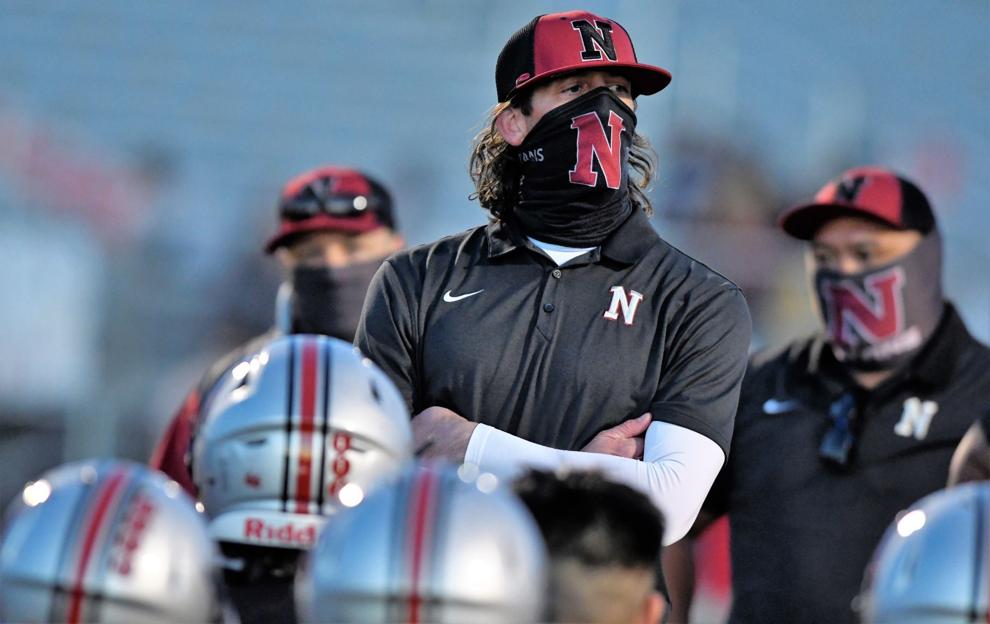 032721 SMHS NHS FB 09.JPG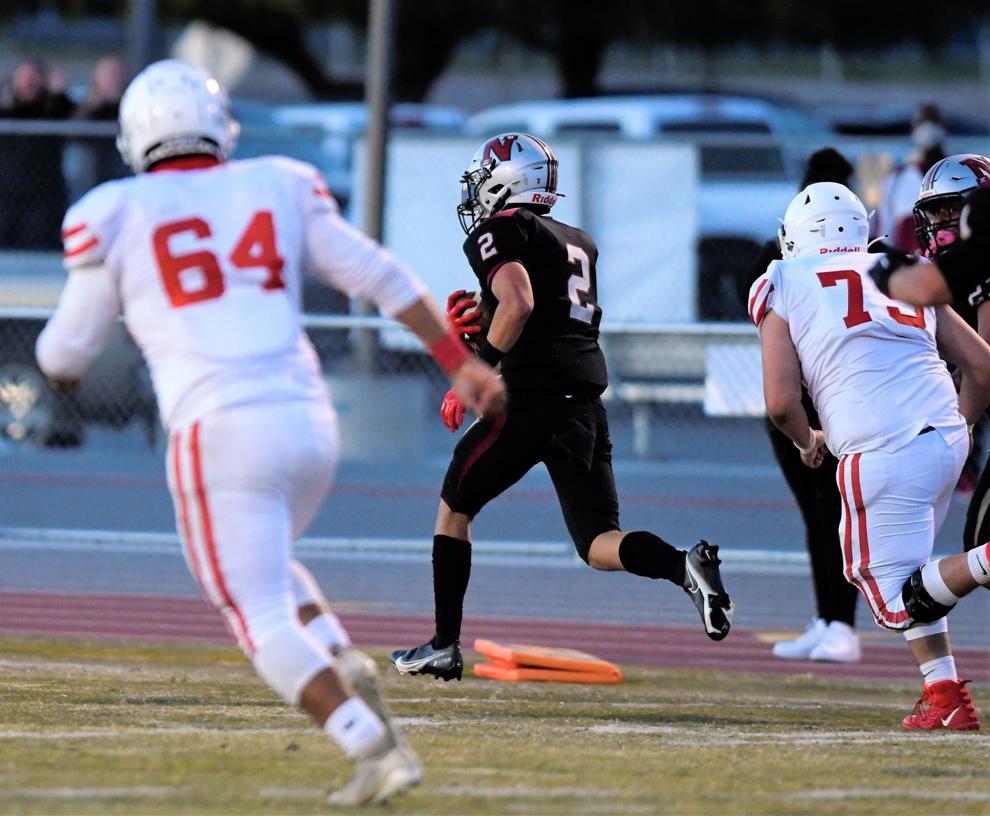 032721 SMHS NHS FB 10.JPG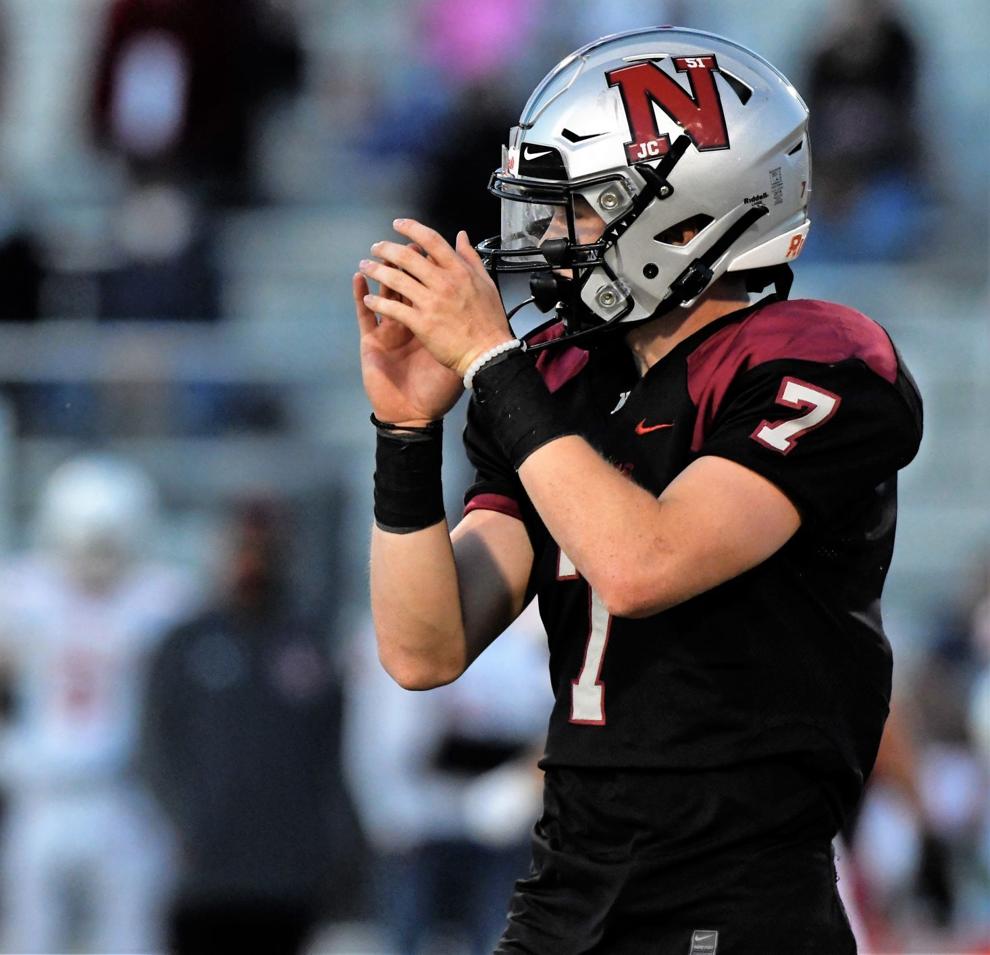 032721 SMHS NHS FB 11.JPG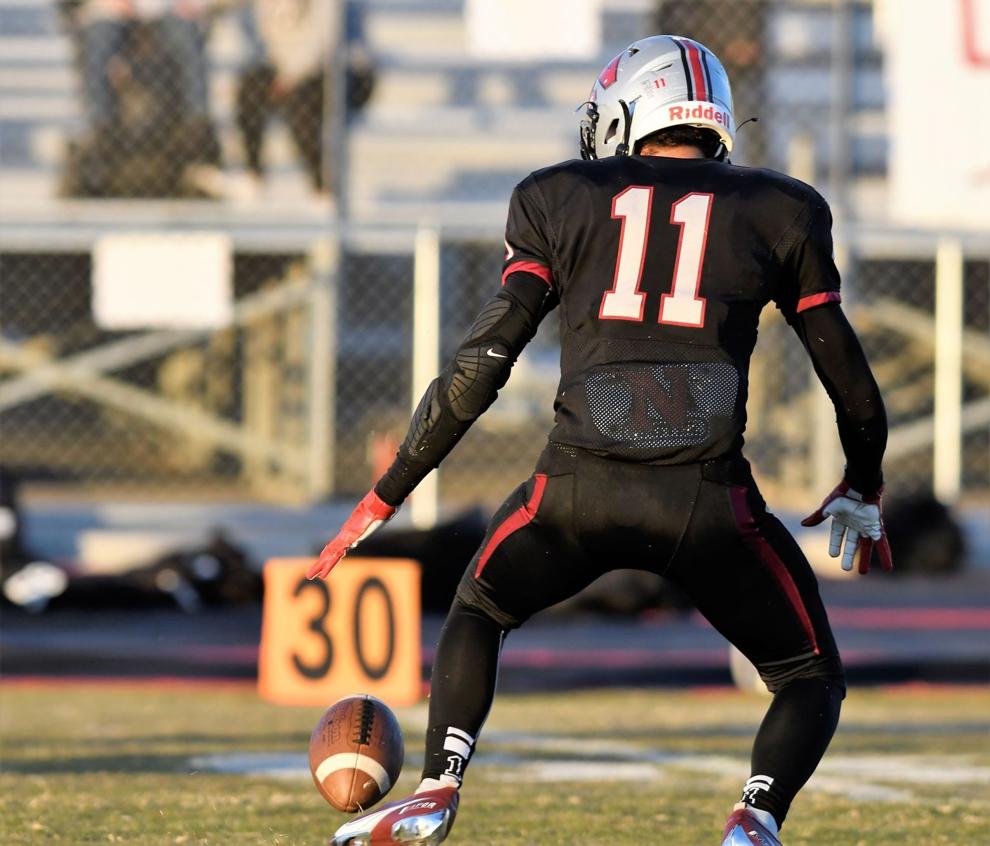 032721 SMHS NHS FB 12.JPG
032721 SMHS NHS FB 13.JPG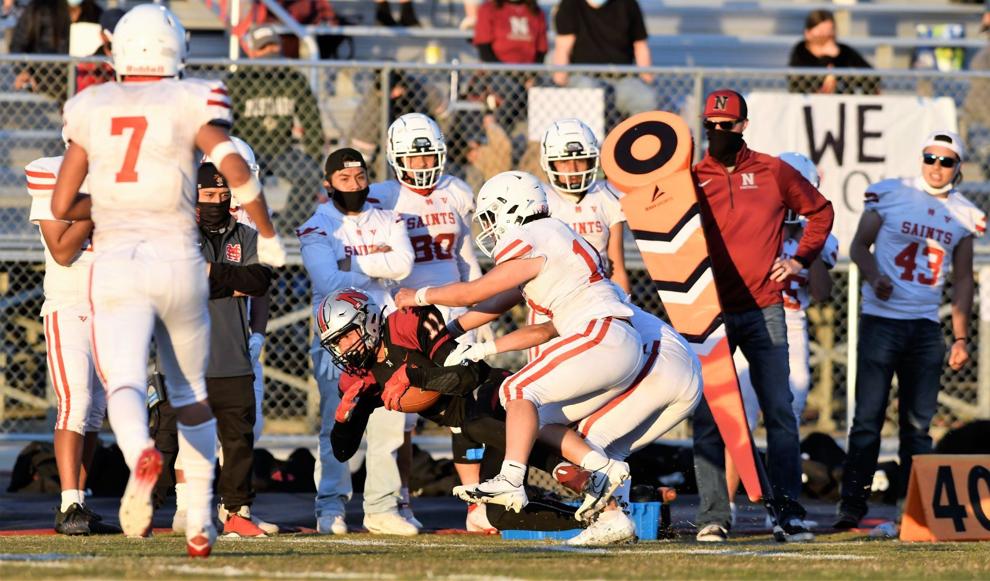 032721 SMHS NHS FB 14.JPG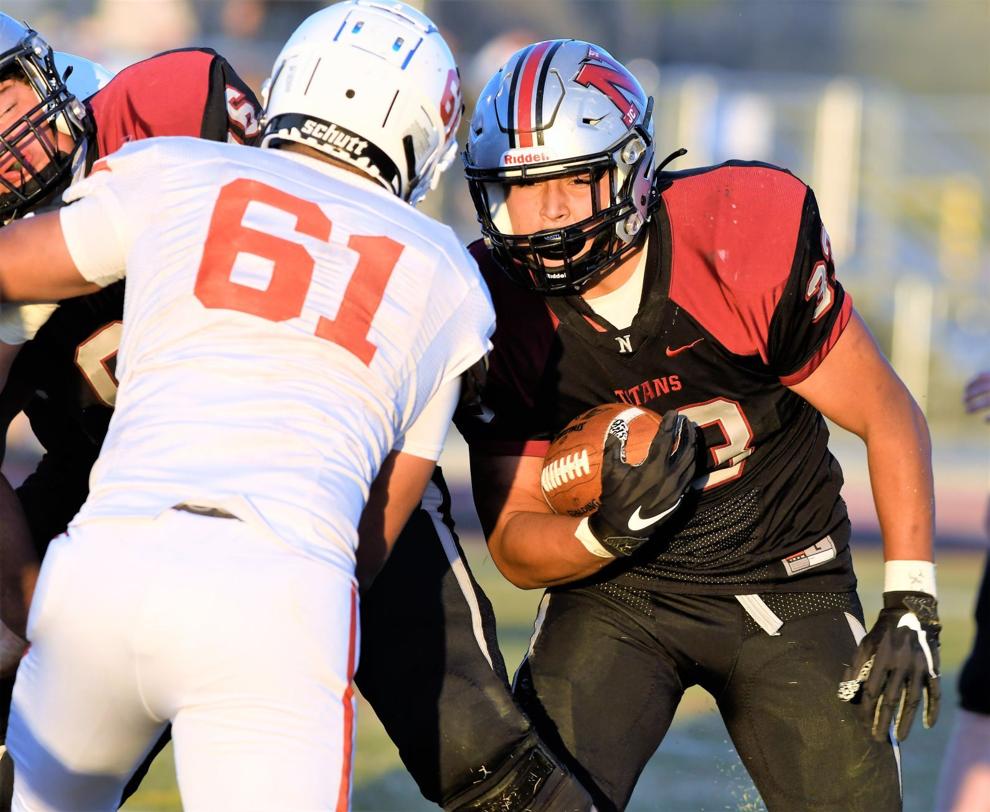 032721 SMHS NHS FB 15.JPG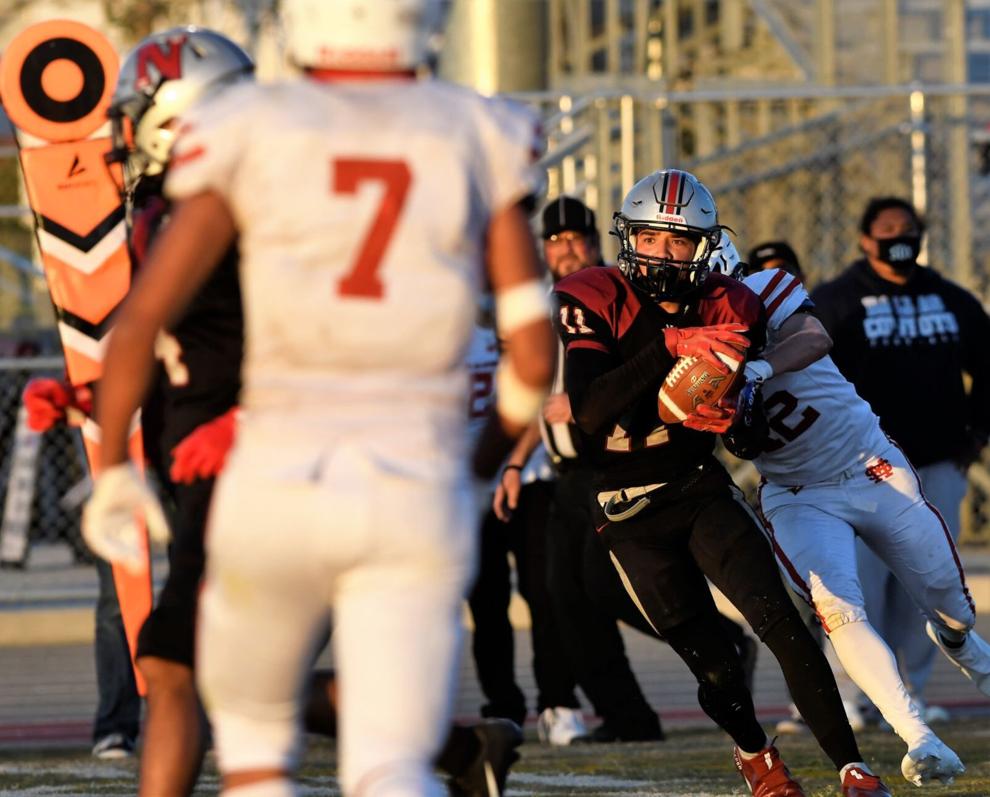 032721 SMHS NHS FB 16.JPG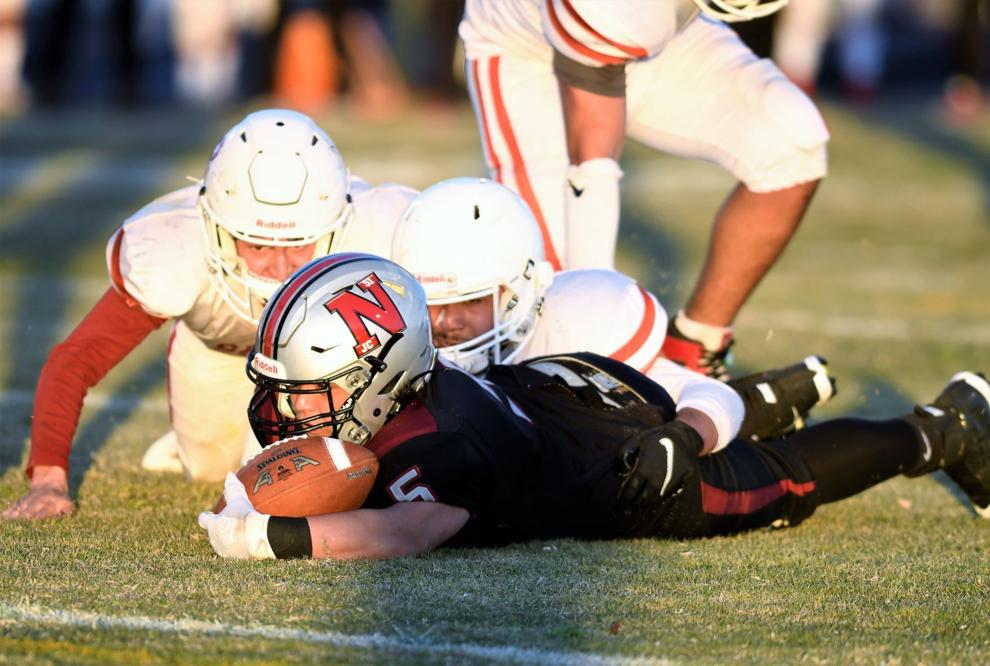 032721 SMHS NHS FB 17.JPG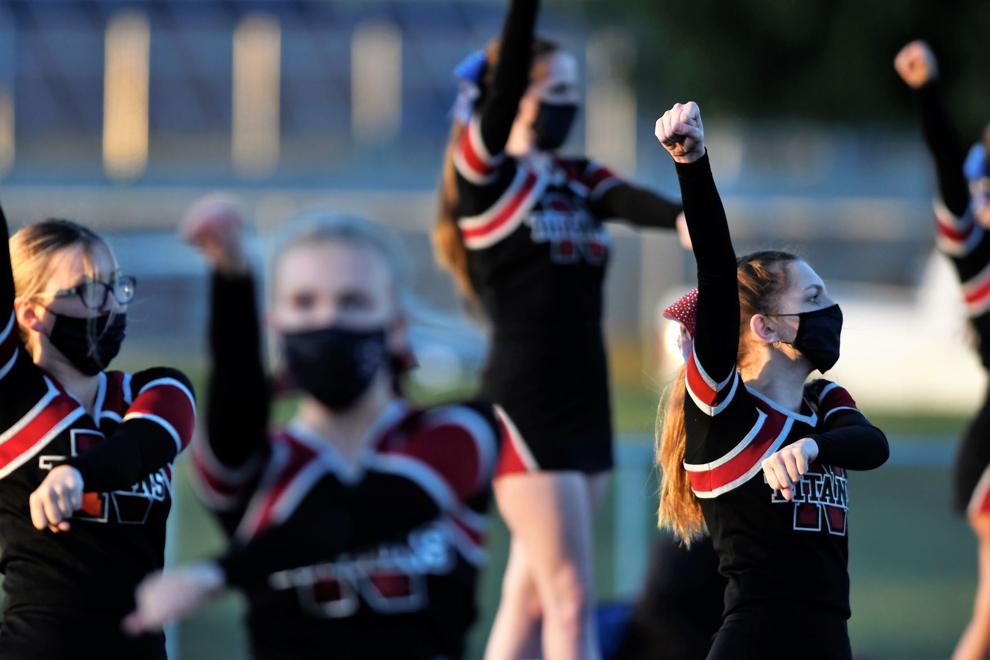 032721 SMHS NHS FB 18.JPG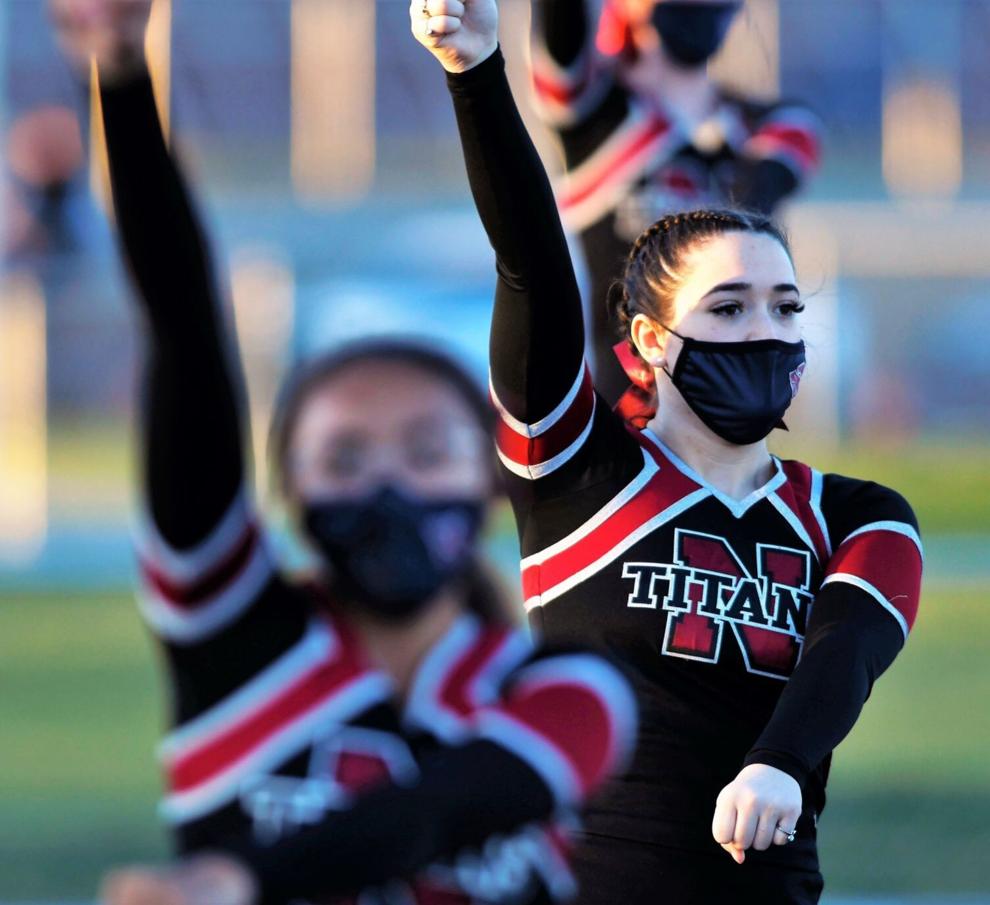 032721 SMHS NHS FB 19.JPG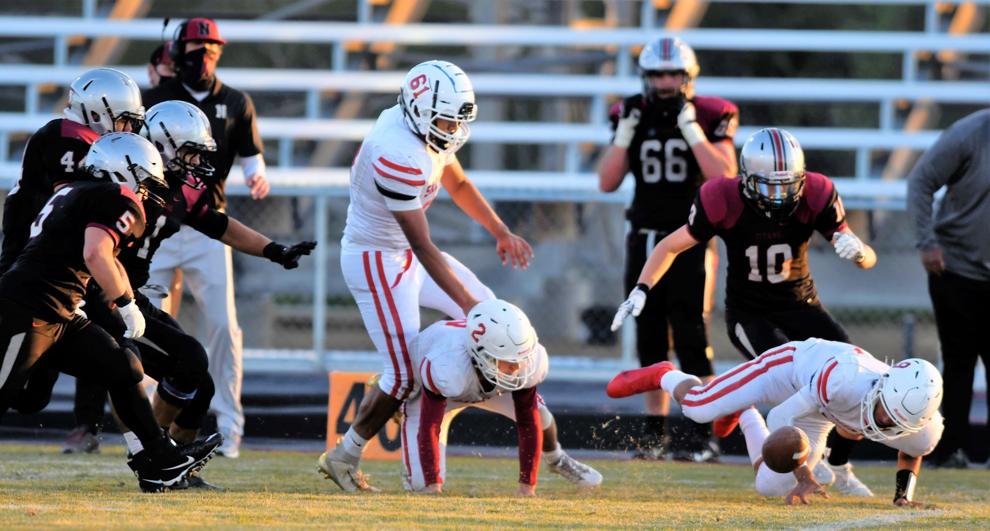 032721 SMHS NHS FB 20.JPG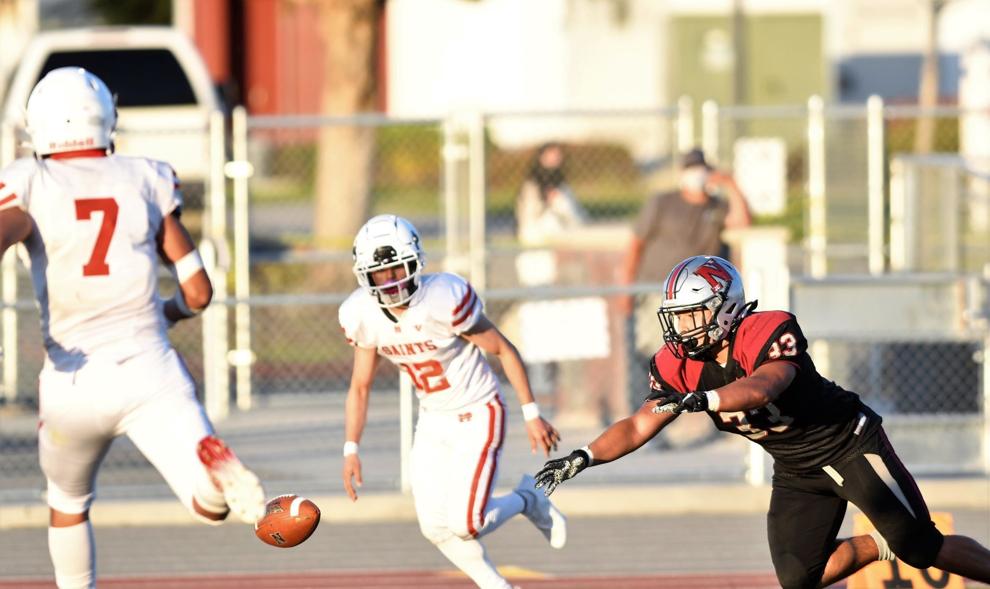 032721 SMHS NHS FB 21.JPG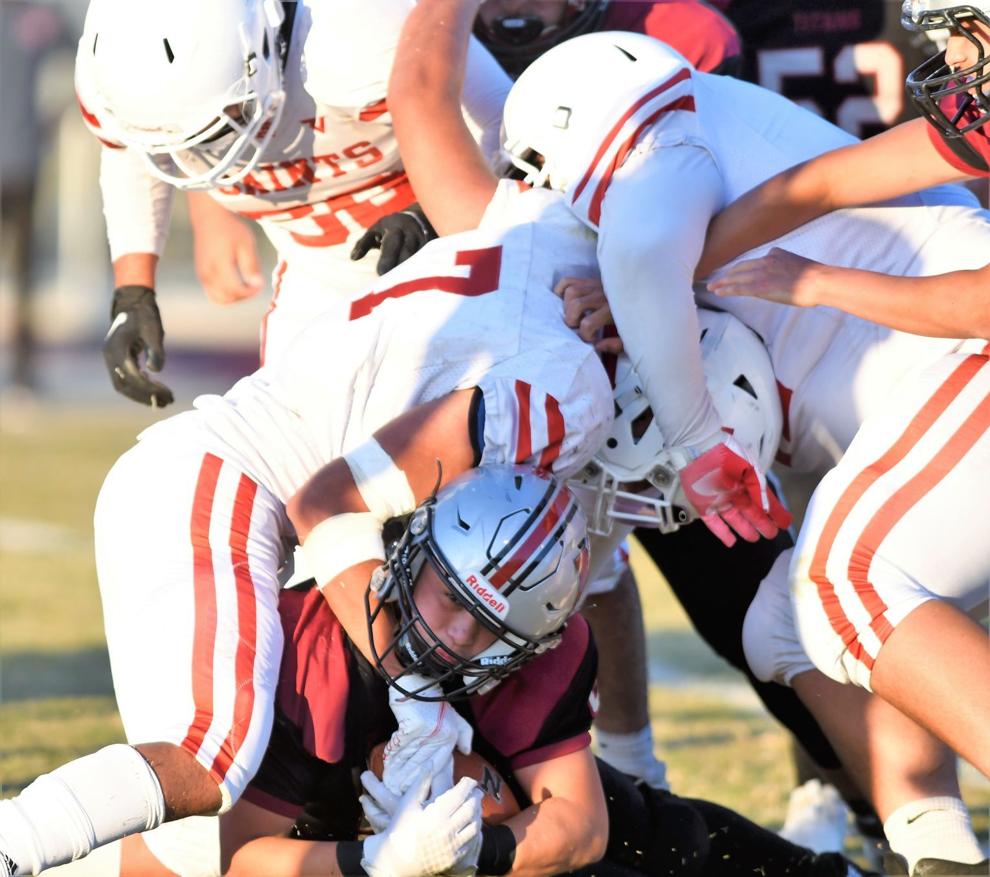 032721 SMHS NHS FB 22.JPG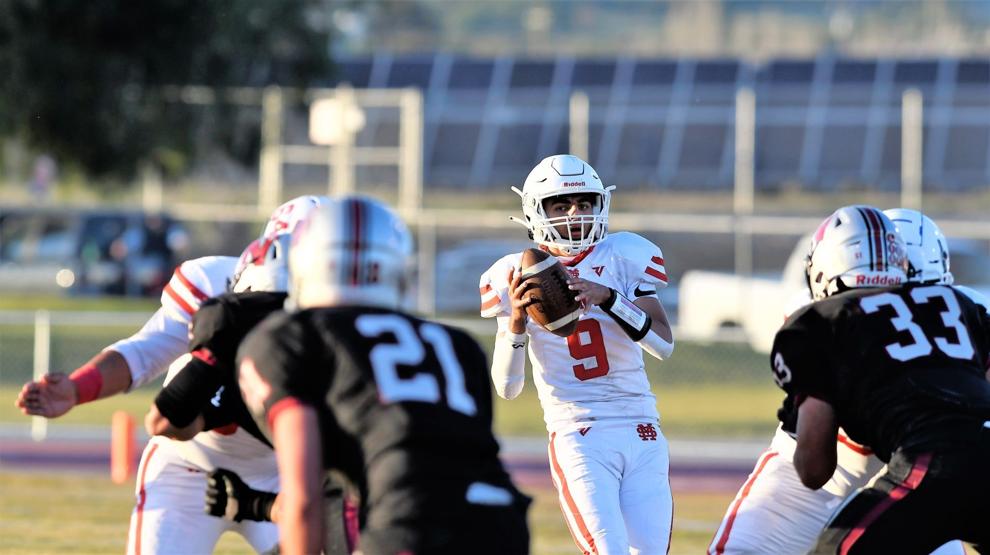 032721 SMHS NHS FB 23.JPG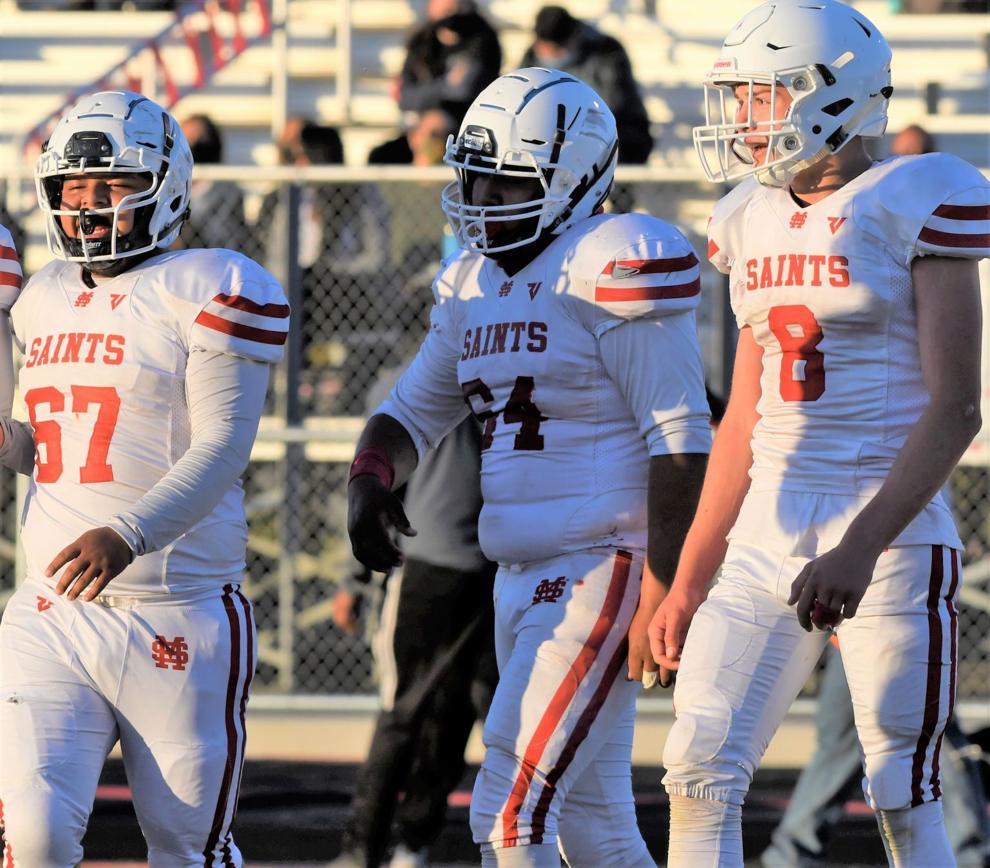 032721 SMHS NHS FB 24.JPG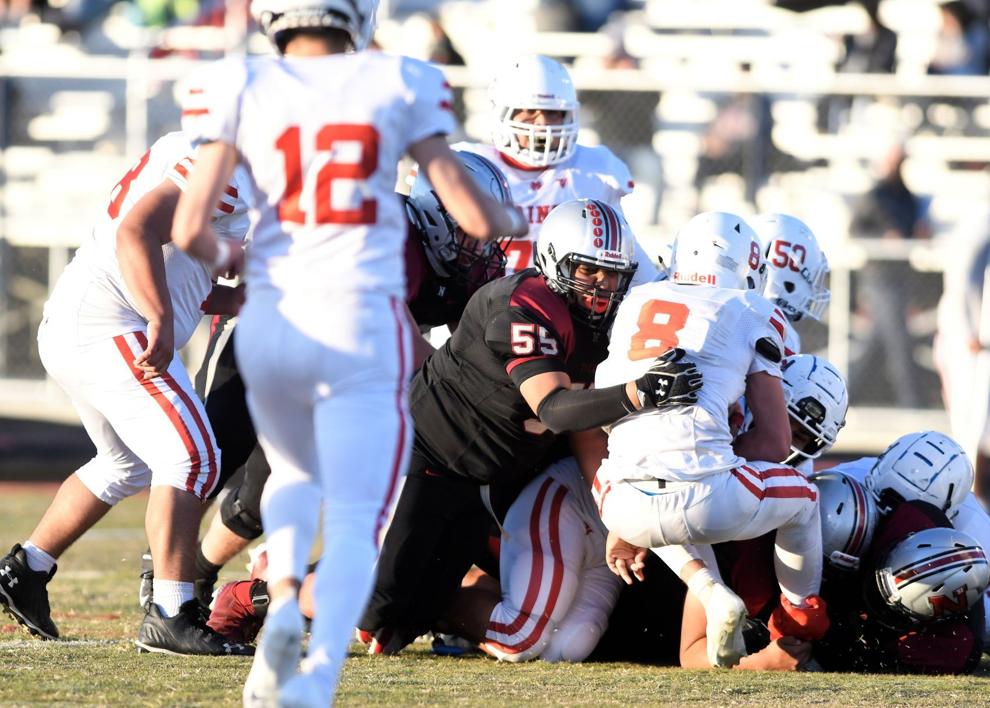 032721 SMHS NHS FB 25.JPG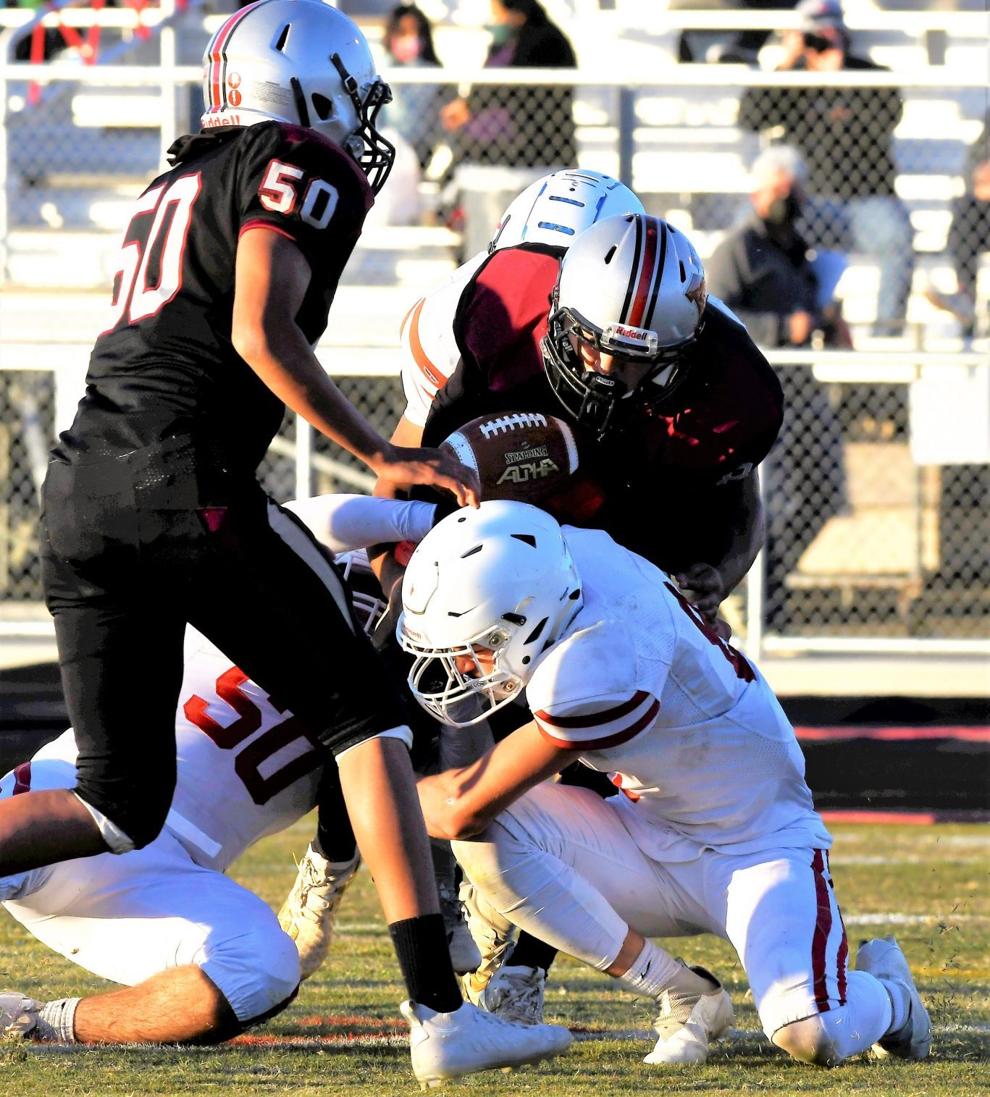 032721 SMHS NHS FB 26.JPG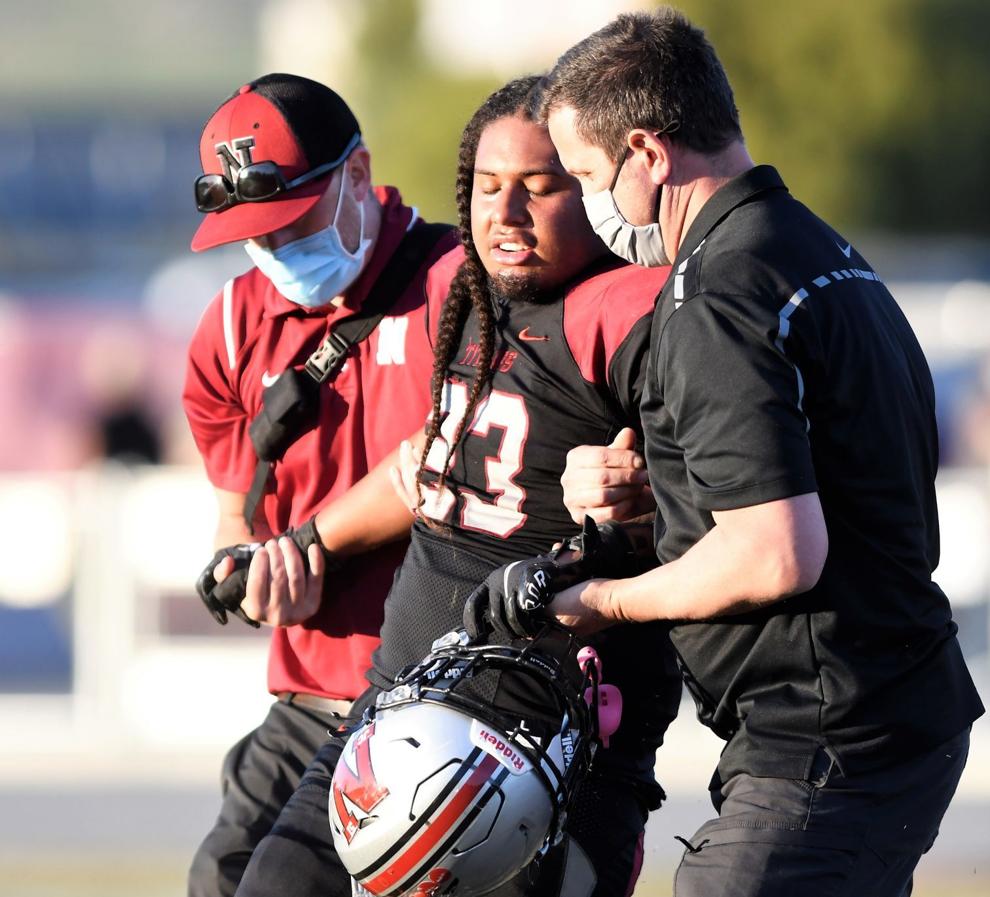 032721 SMHS NHS FB 27.JPG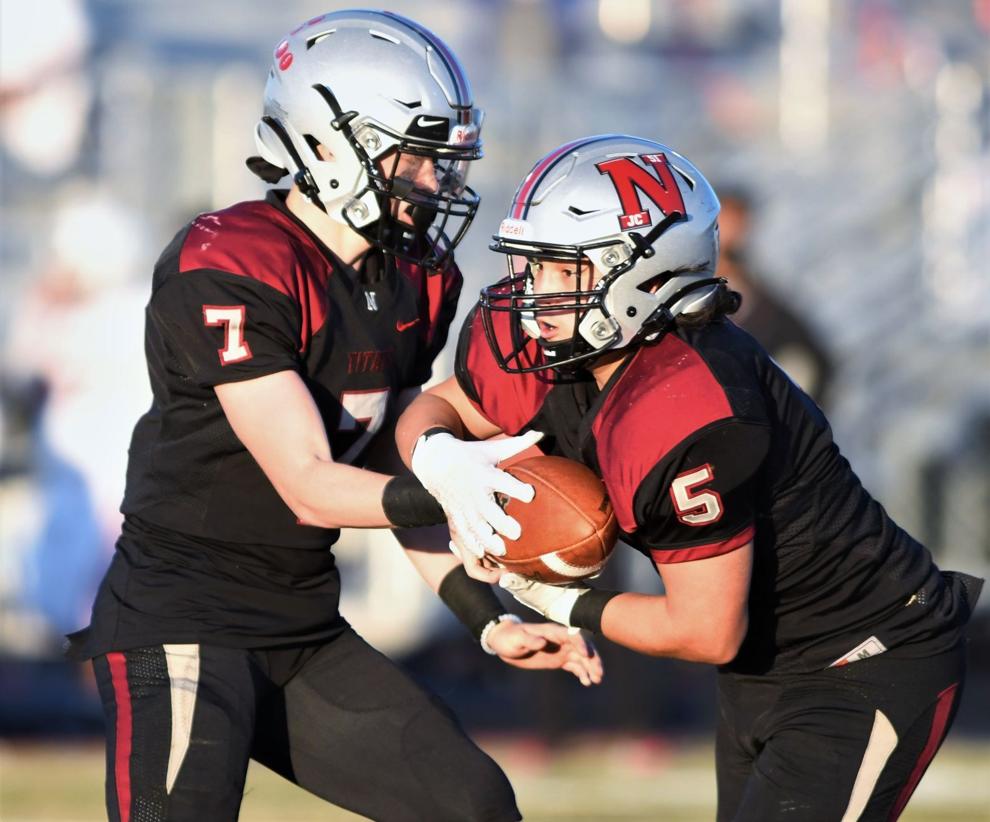 032721 SMHS NHS FB 28.JPG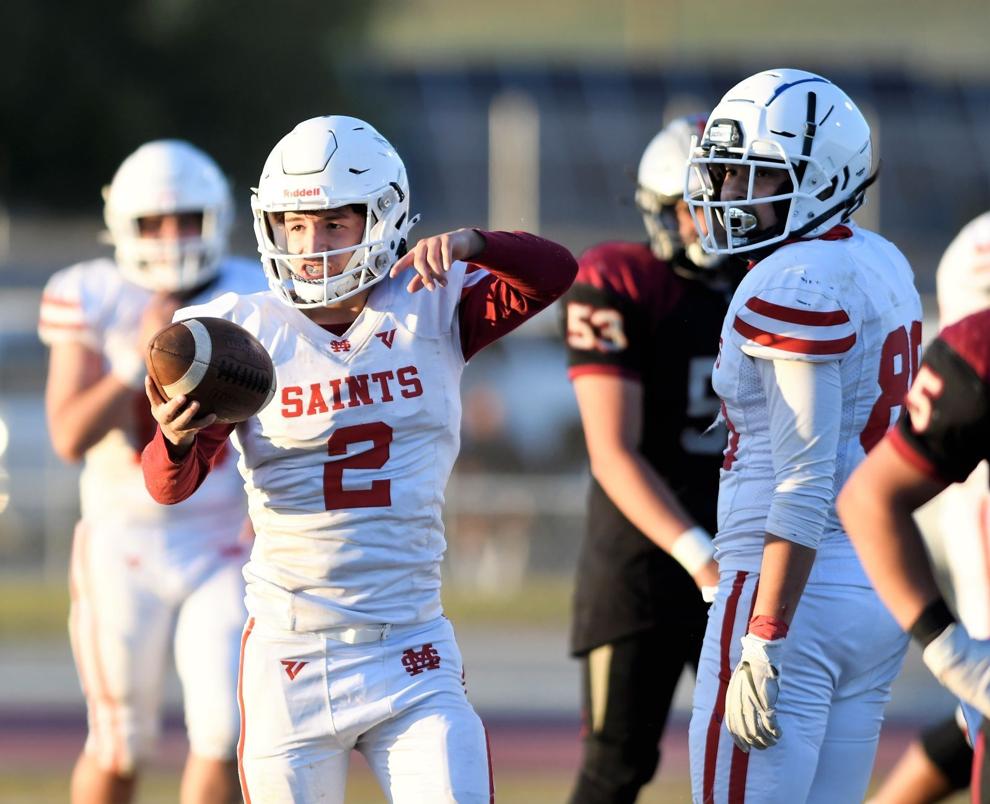 032721 SMHS NHS FB 29.JPG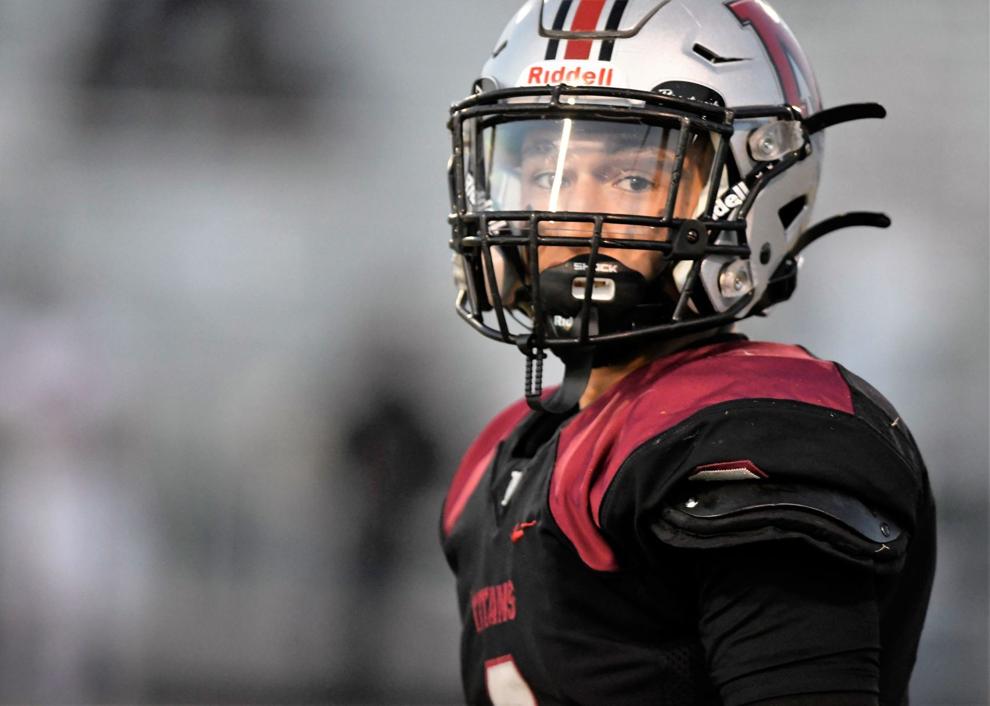 032721 SMHS NHS FB 30.JPG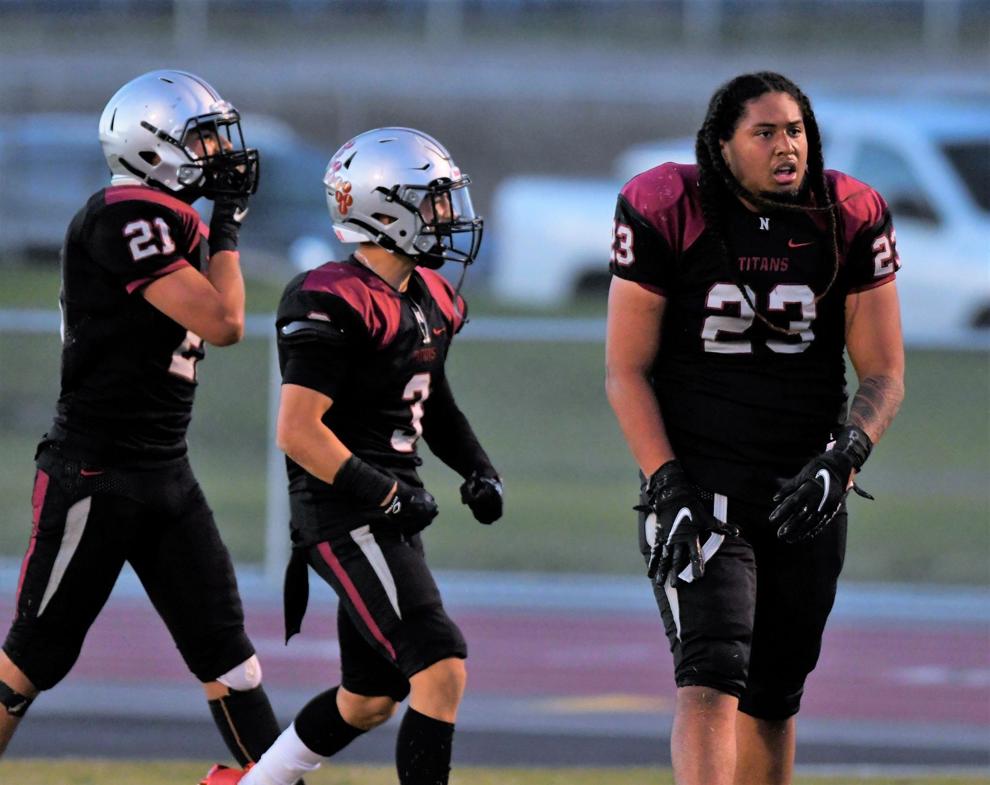 032721 SMHS NHS FB 31.JPG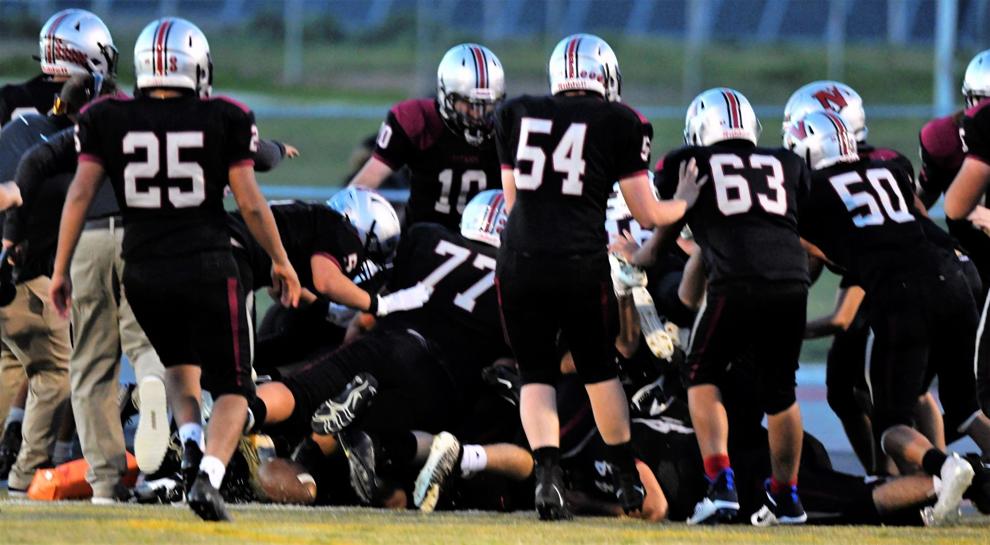 032721 SMHS NHS FB 32.JPG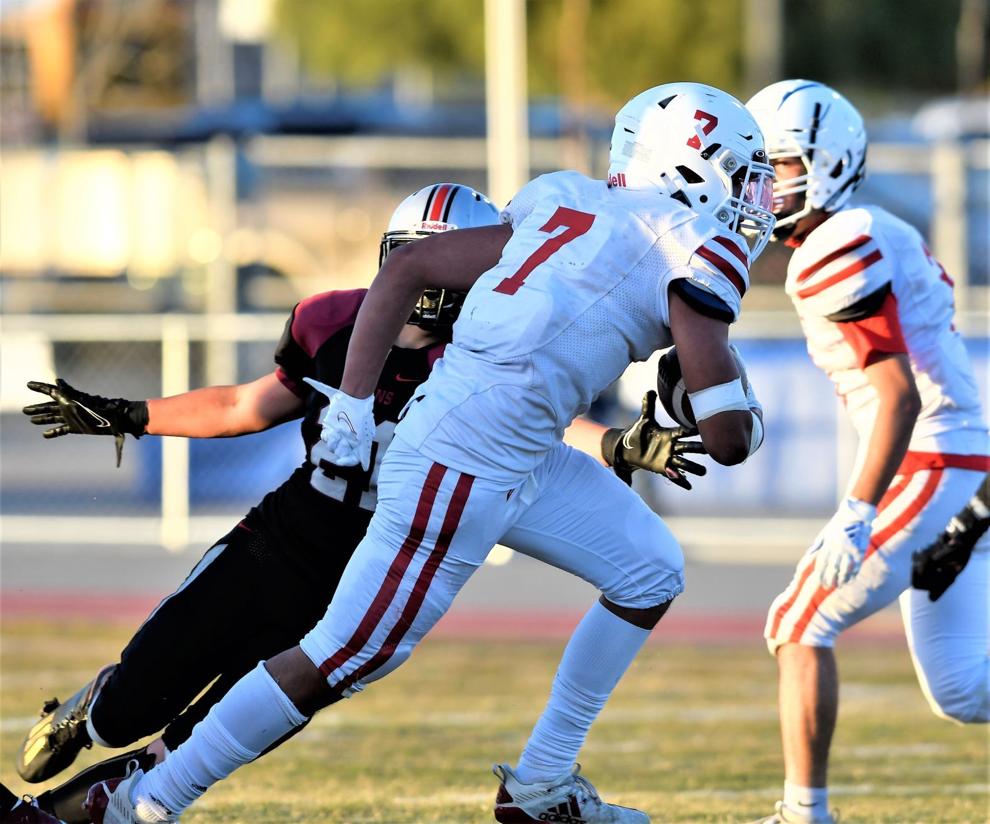 032721 SMHS NHS FB 33.JPG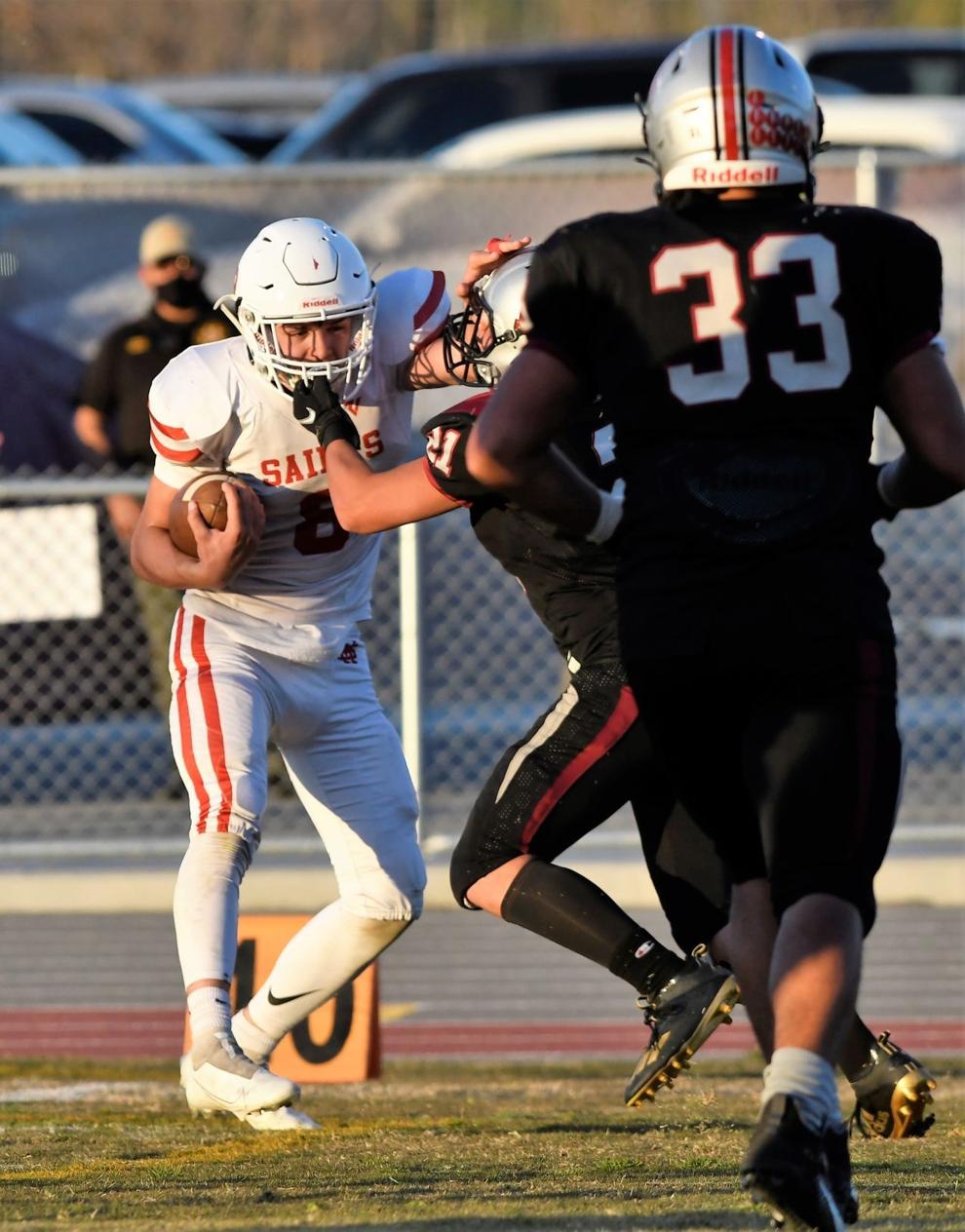 Photos: St. Joseph rolls past Arroyo Grande 45-14
032621 SJHS AGHS 03.JPG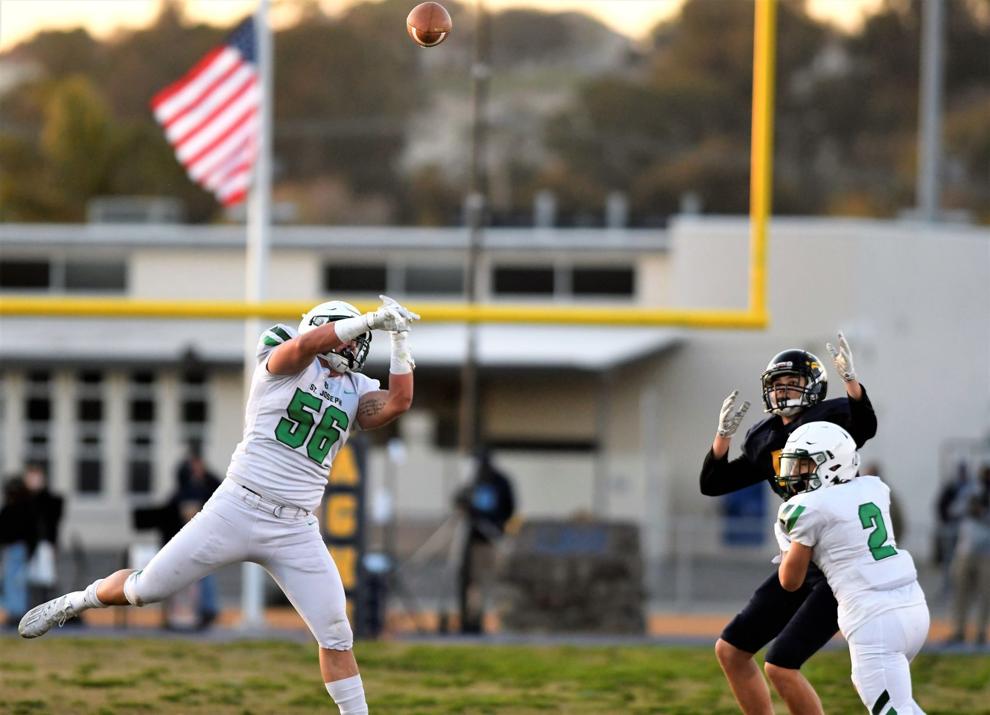 032621 SJHS AGHS 01.JPG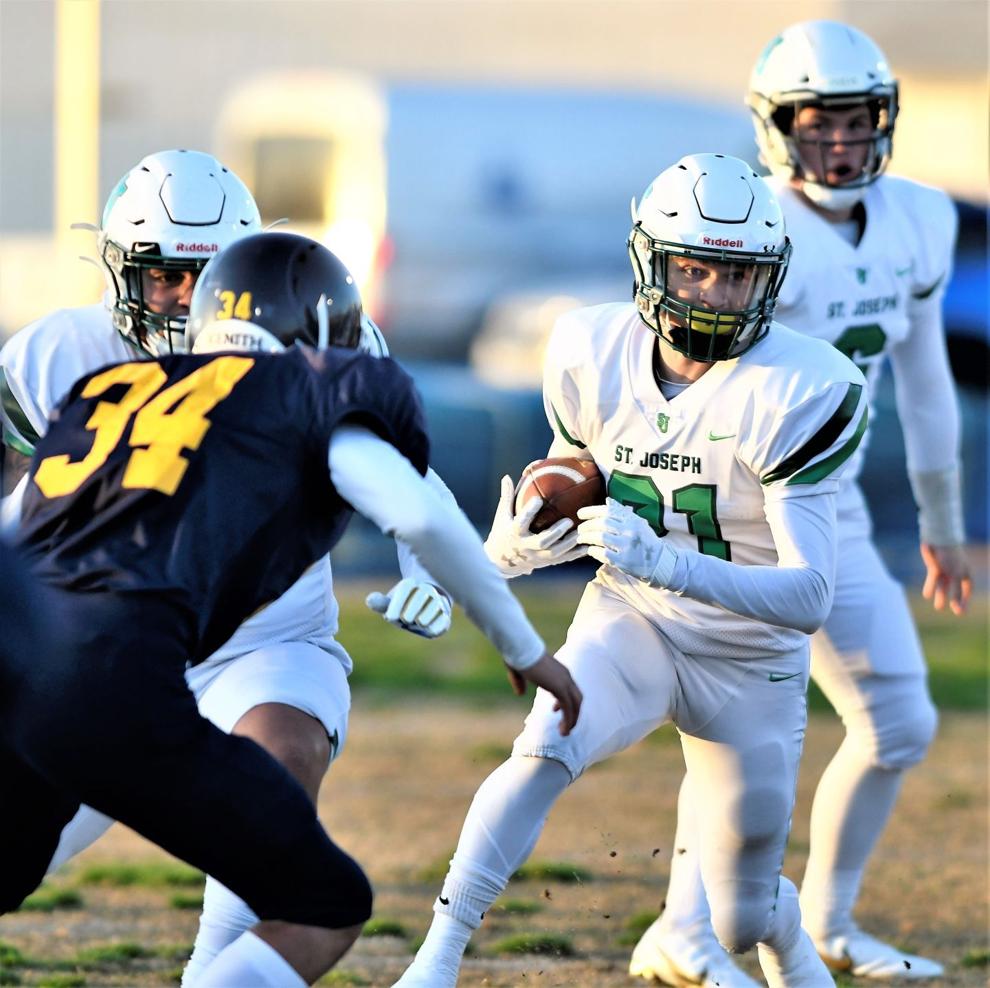 032621 SJHS AGHS 02.JPG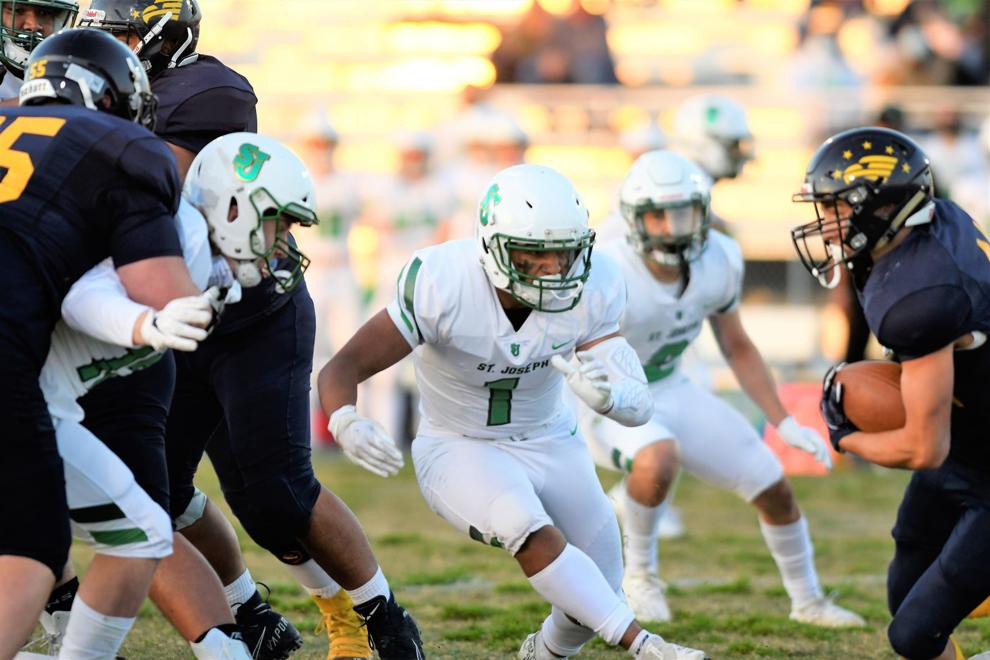 032621 SJHS AGHS 04.JPG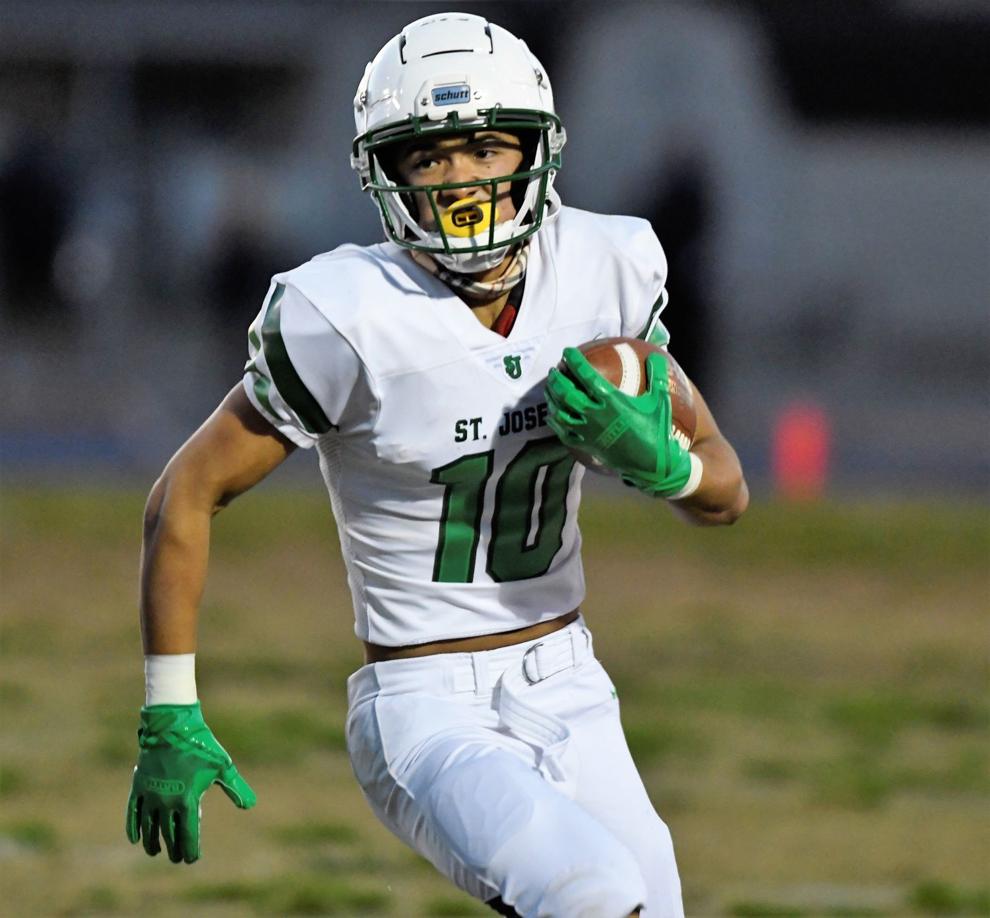 032621 SJHS AGHS 05.JPG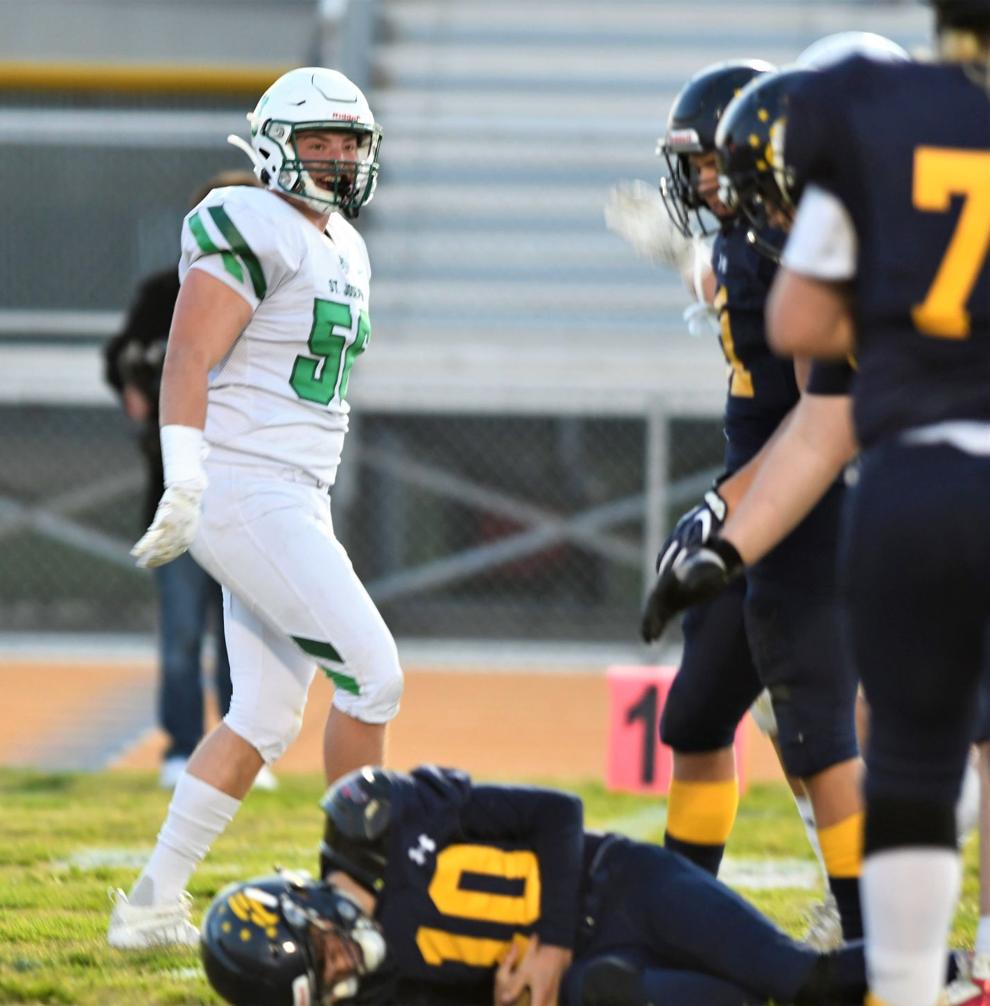 032621 SJHS AGHS 06.JPG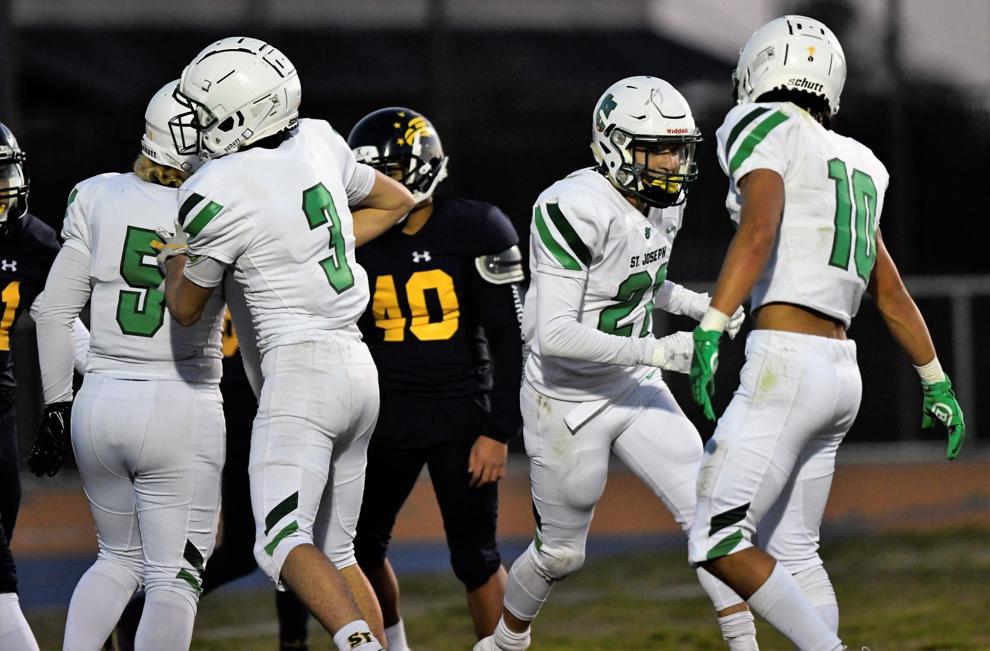 032621 SJHS AGHS 07.JPG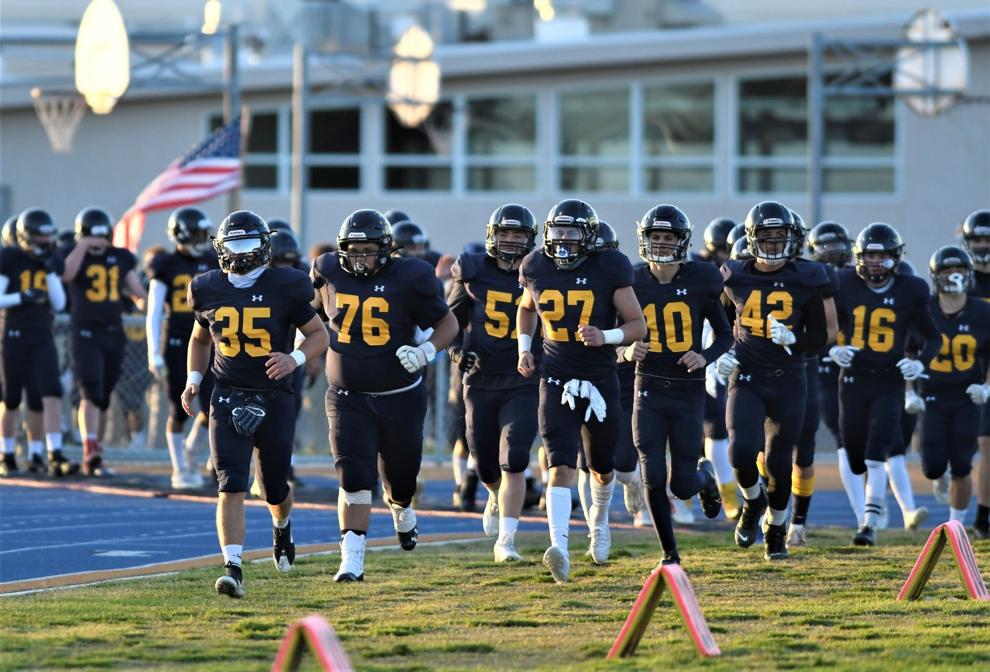 032621 SJHS AGHS 08.JPG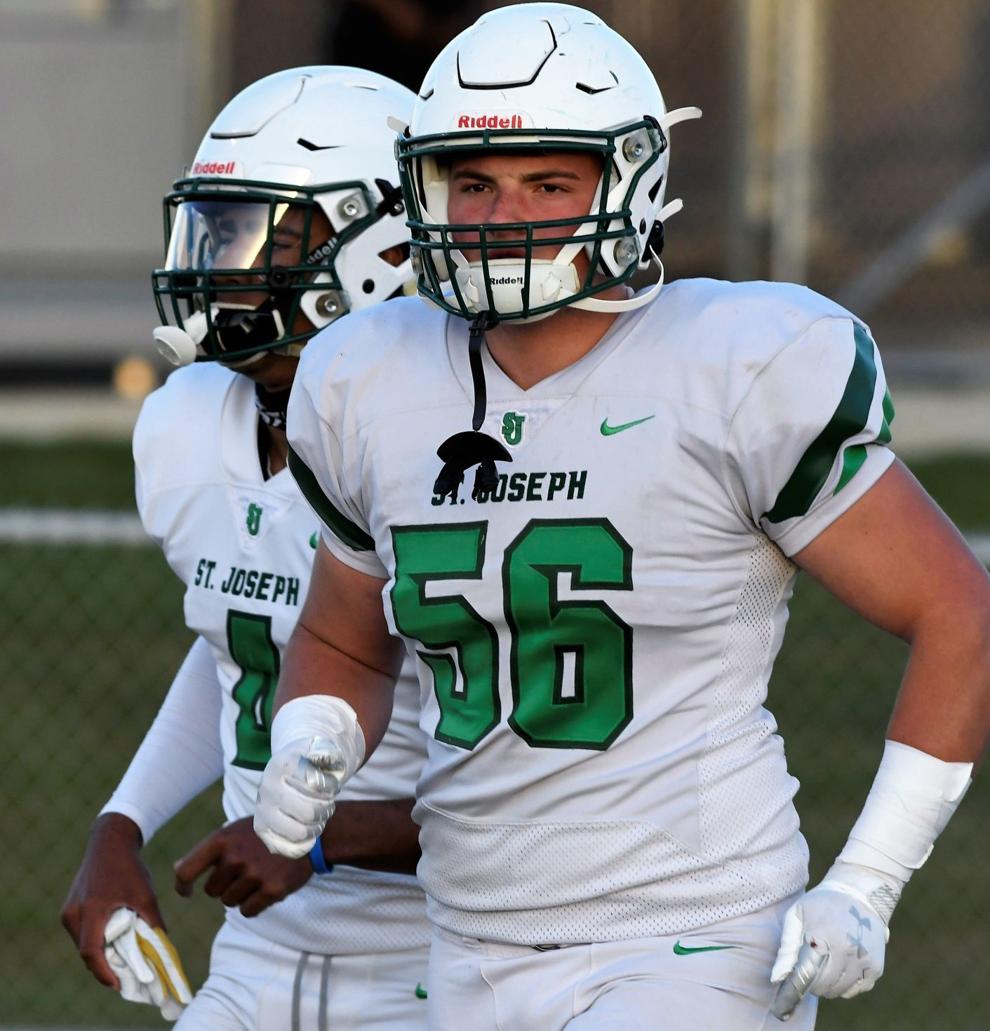 032621 SJHS AGHS 09.JPG
032621 SJHS AGHS 10.JPG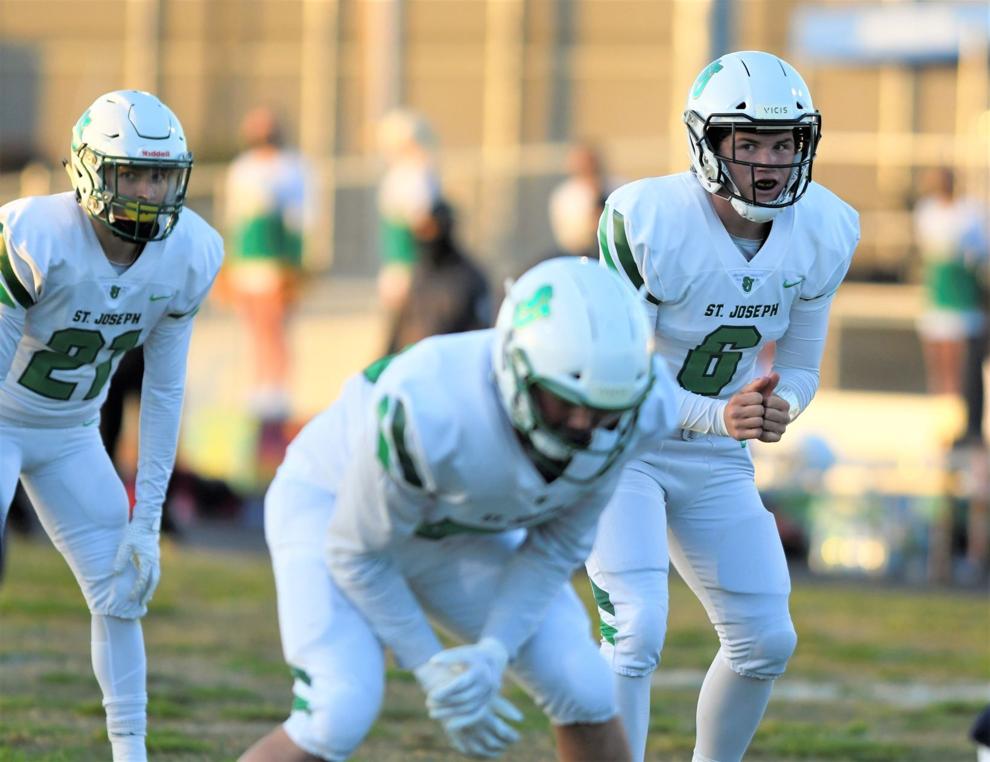 032621 SJHS AGHS 11.JPG
032621 SJHS AGHS 12.JPG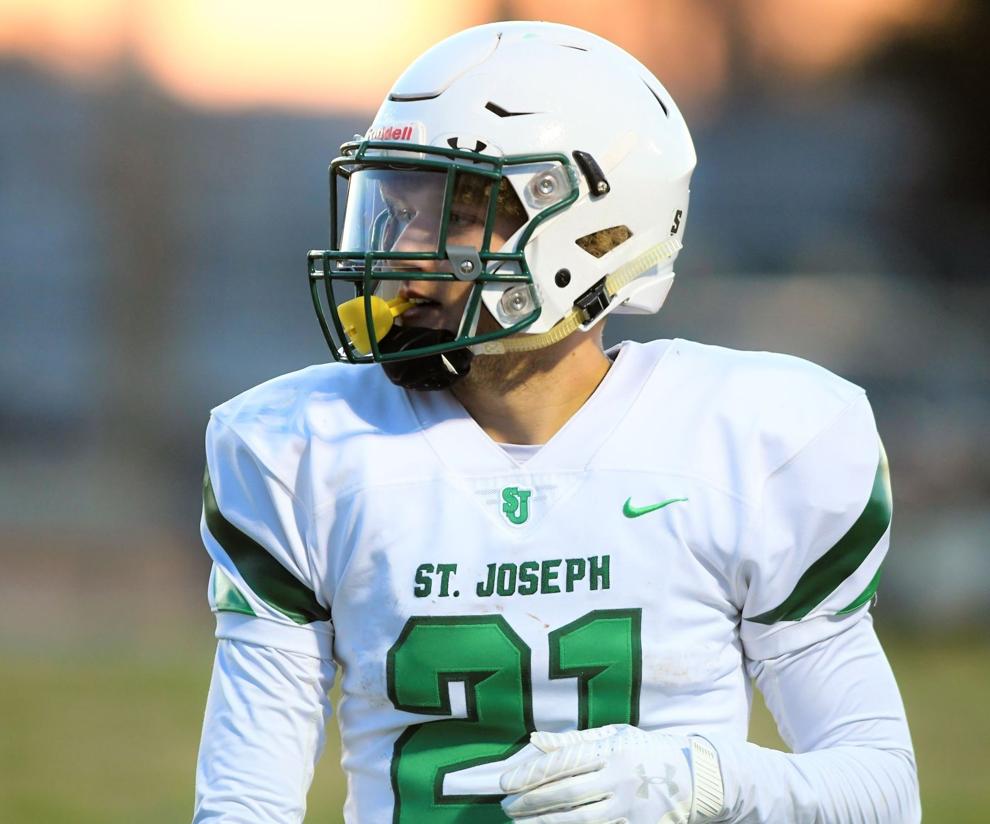 032621 SJHS AGHS 13.JPG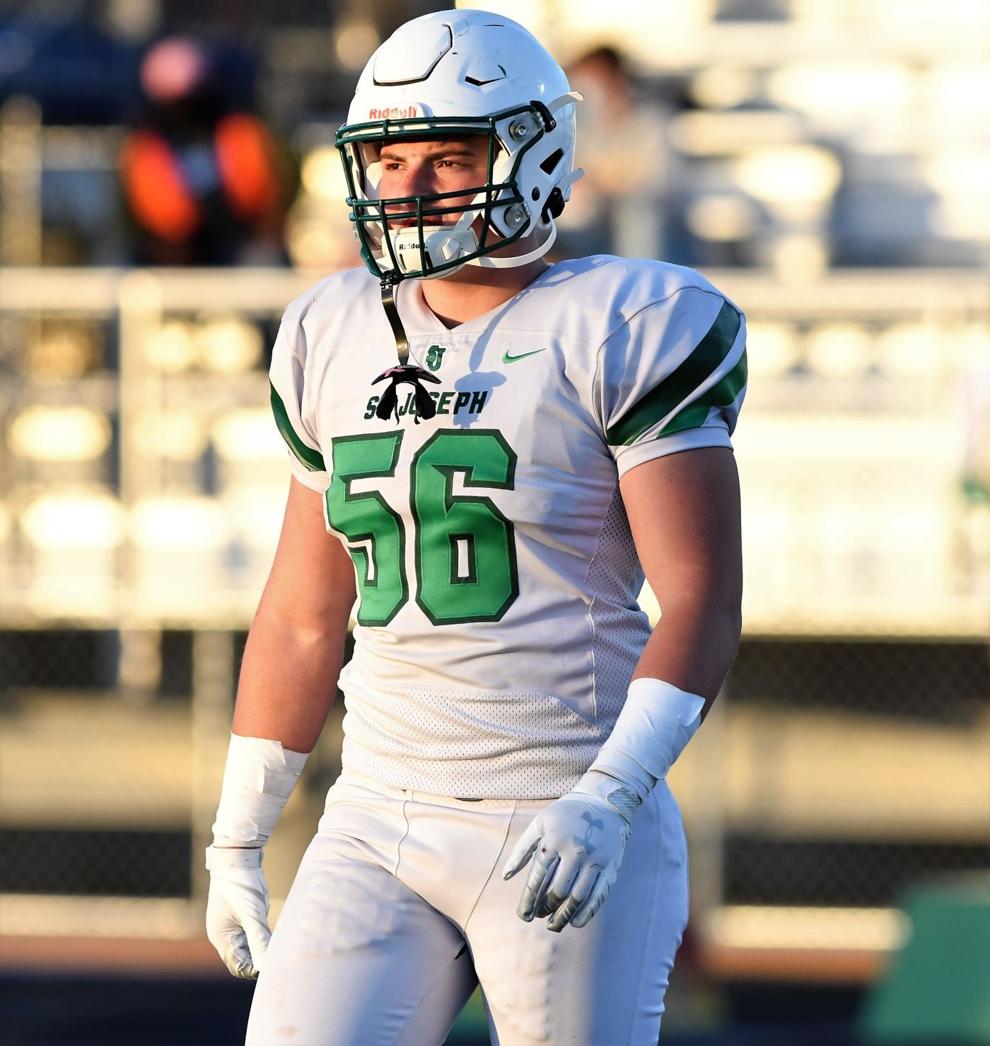 032621 SJHS AGHS 14.JPG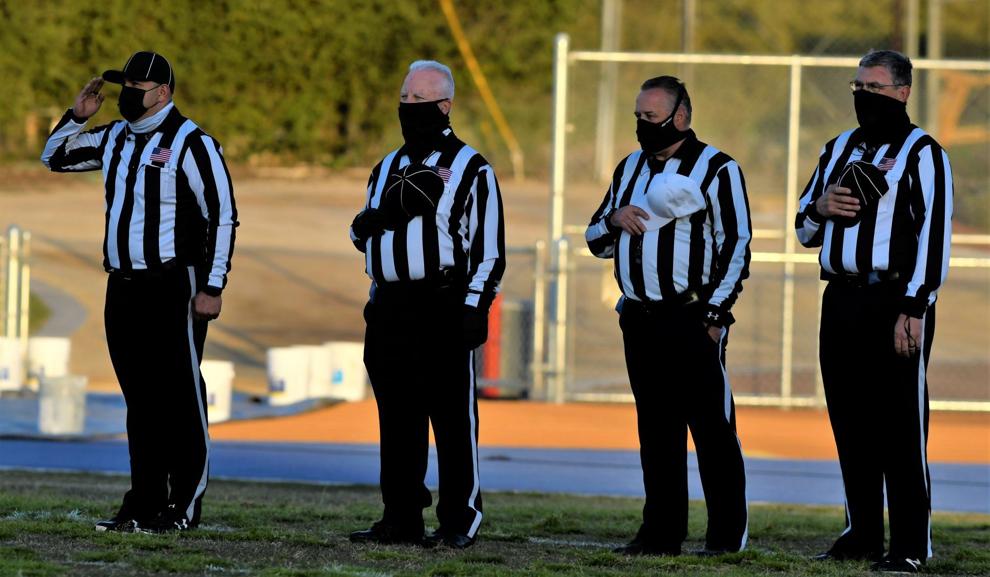 032621 SJHS AGHS 15.JPG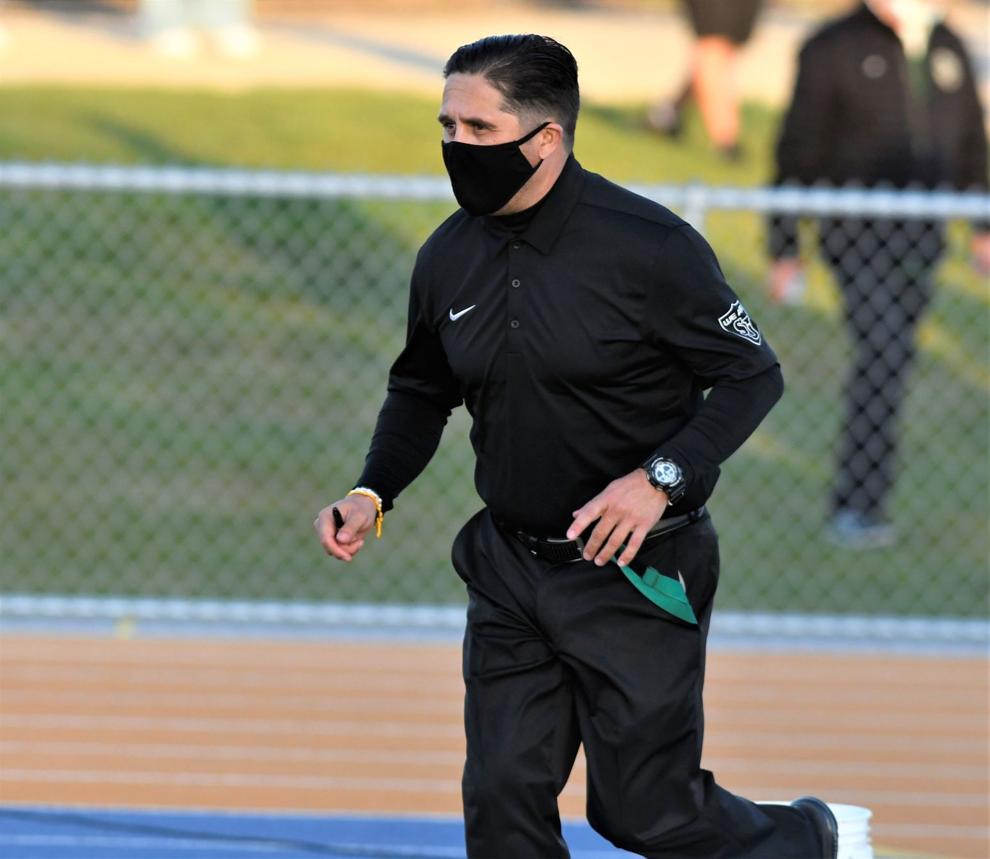 032621 SJHS AGHS 16.JPG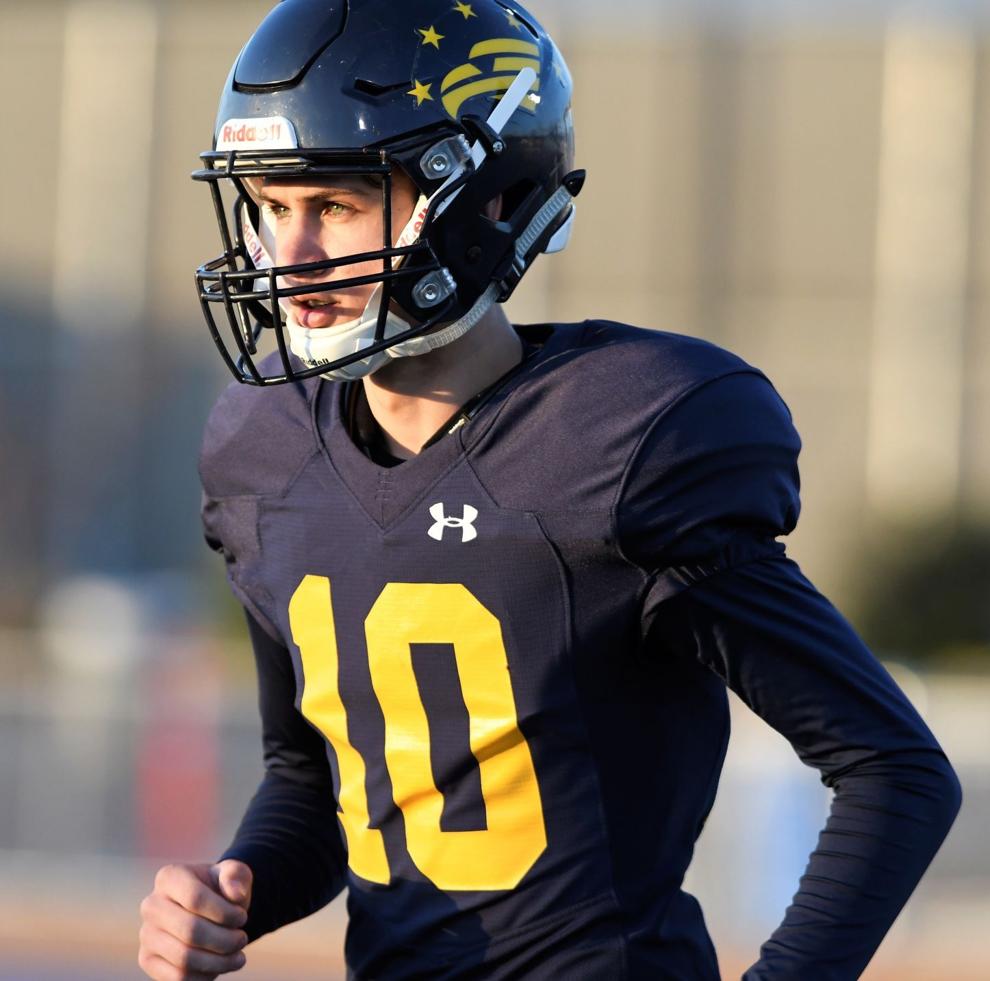 032621 SJHS AGHS 17.JPG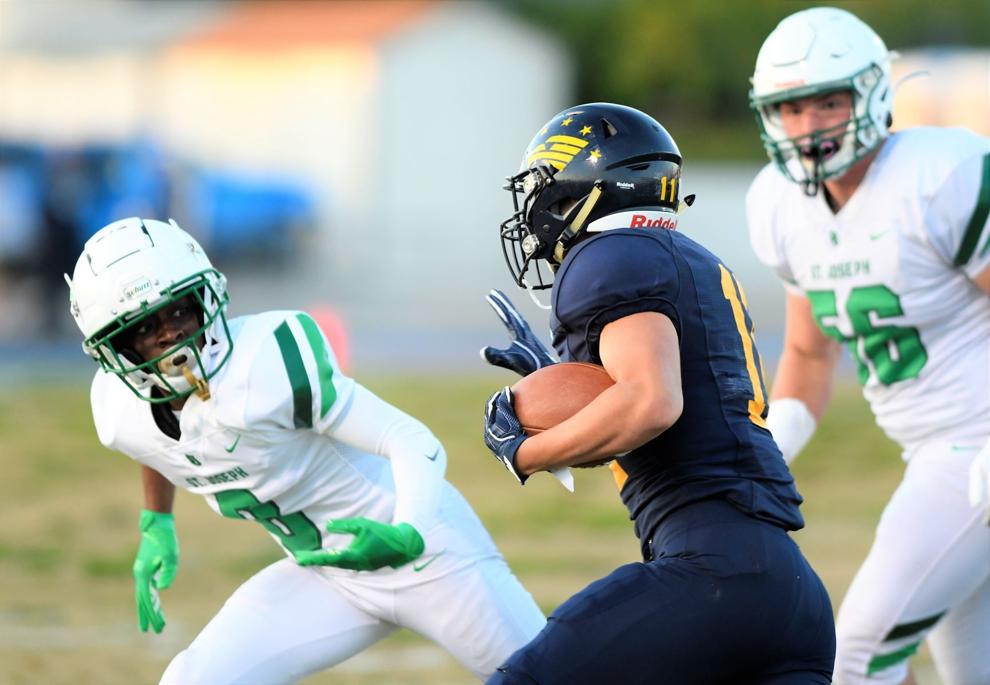 032621 SJHS AGHS 18.JPG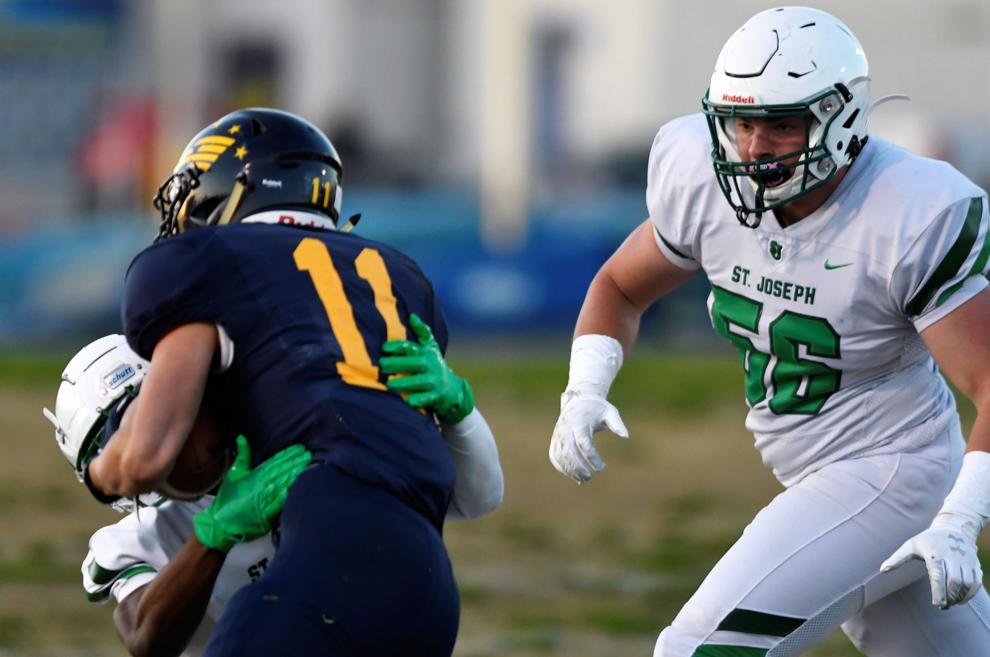 032621 SJHS AGHS 19.JPG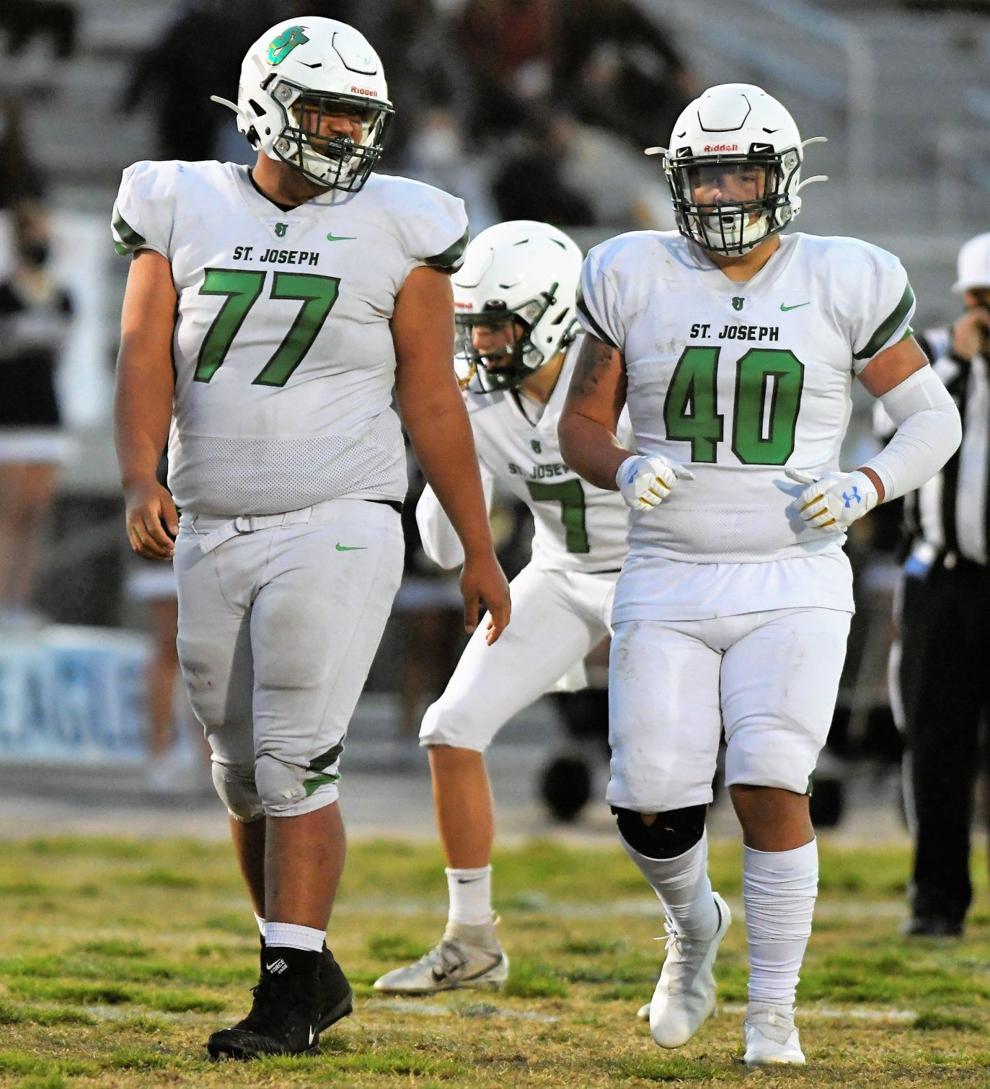 032621 SJHS AGHS 20.JPG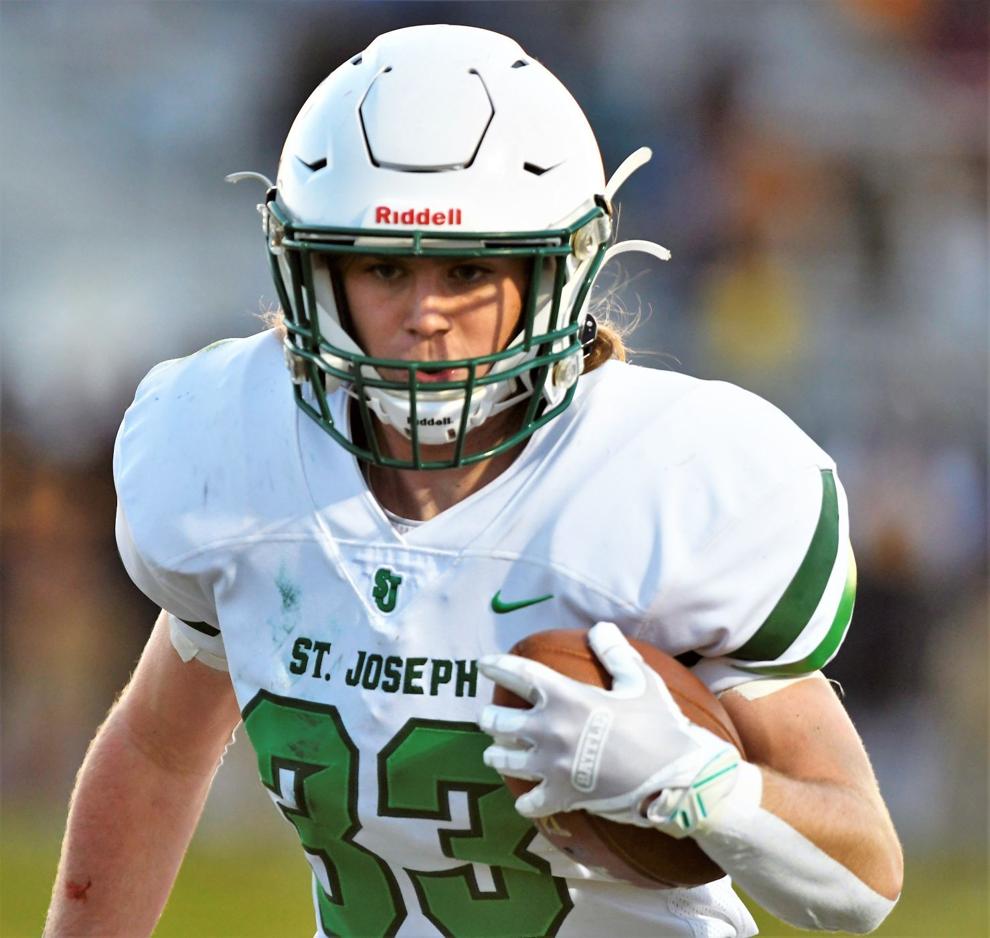 032621 SJHS AGHS 21.JPG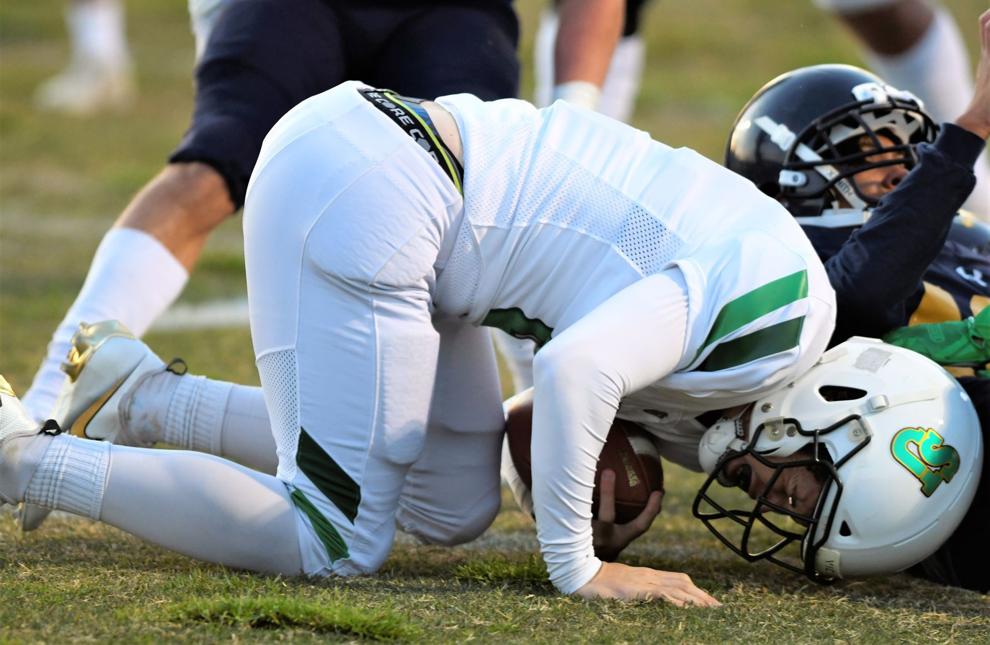 032621 SJHS AGHS 22.JPG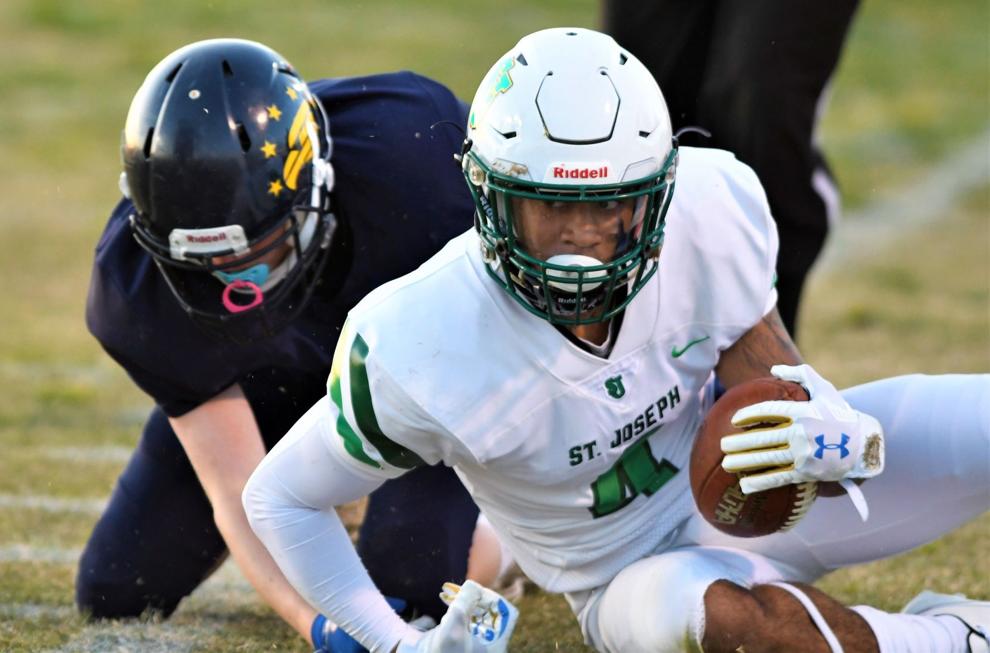 032621 SJHS AGHS 23.JPG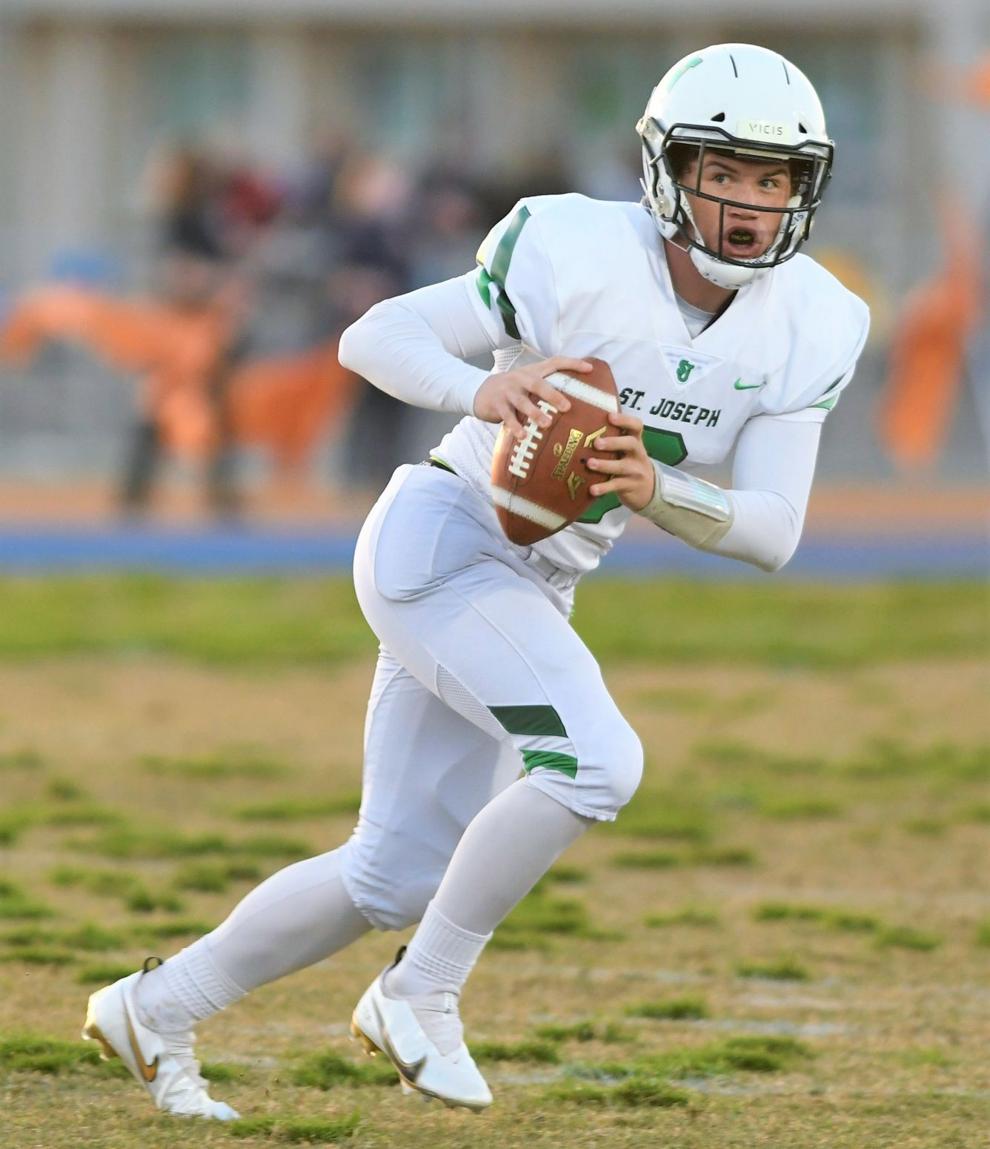 032621 SJHS AGHS 24.JPG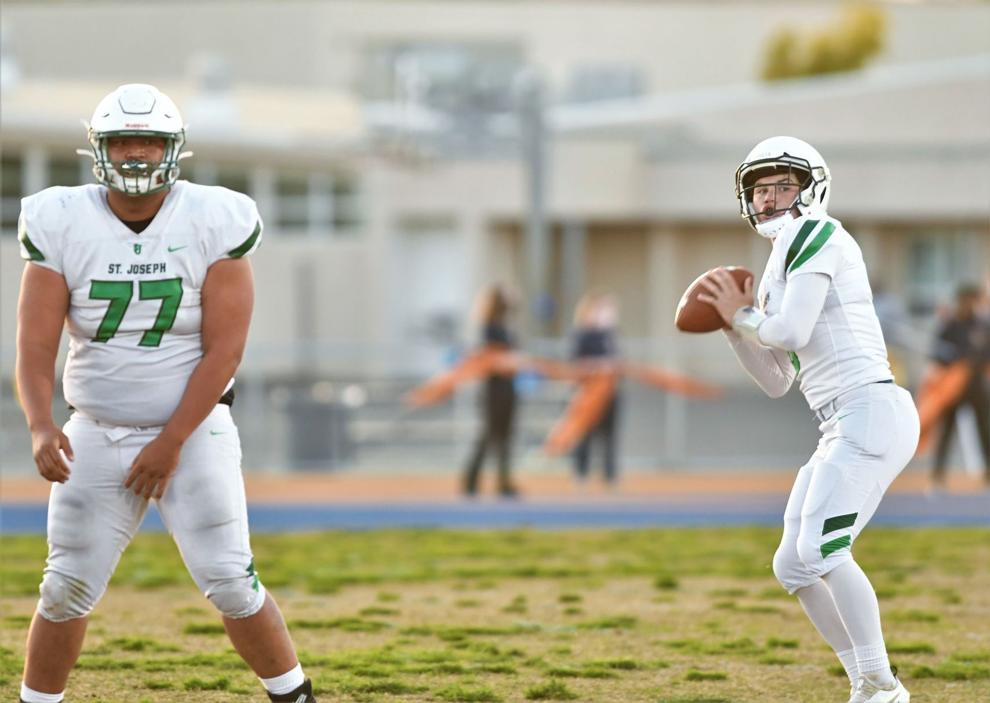 032621 SJHS AGHS 25.JPG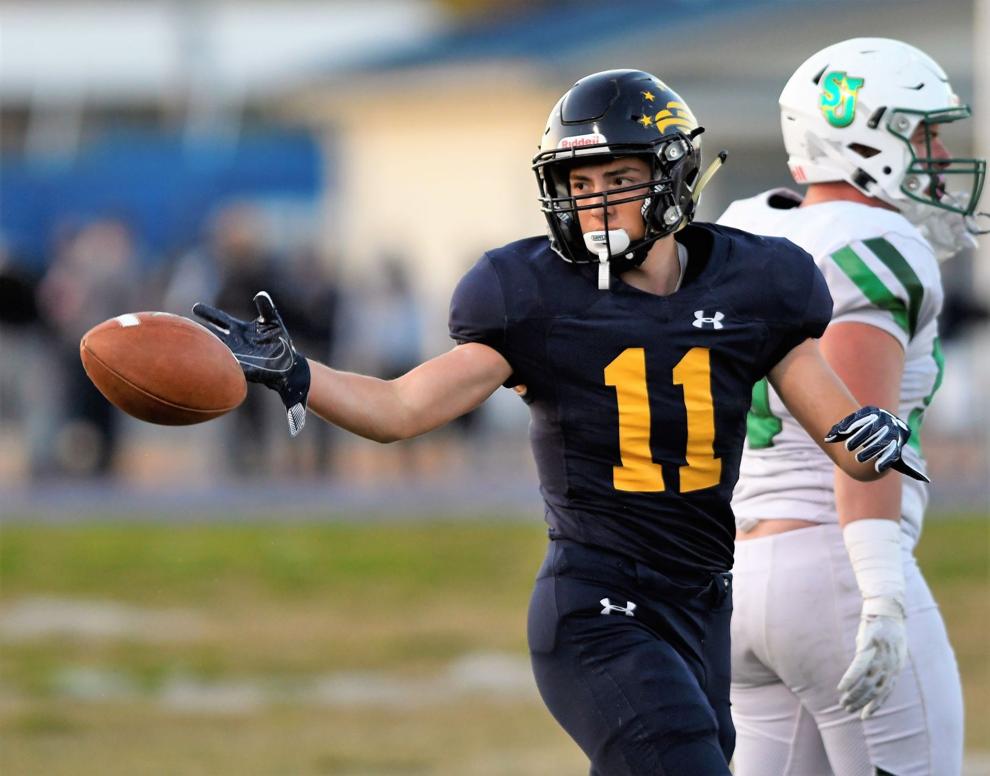 032621 SJHS AGHS 26.JPG
032621 SJHS AGHS 27.JPG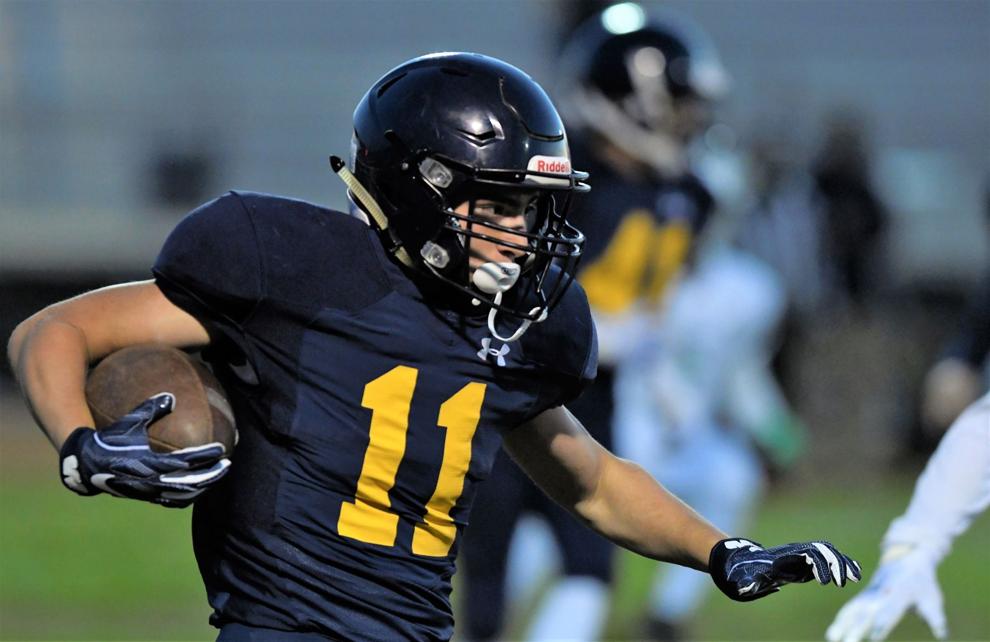 032621 SJHS AGHS 28.JPG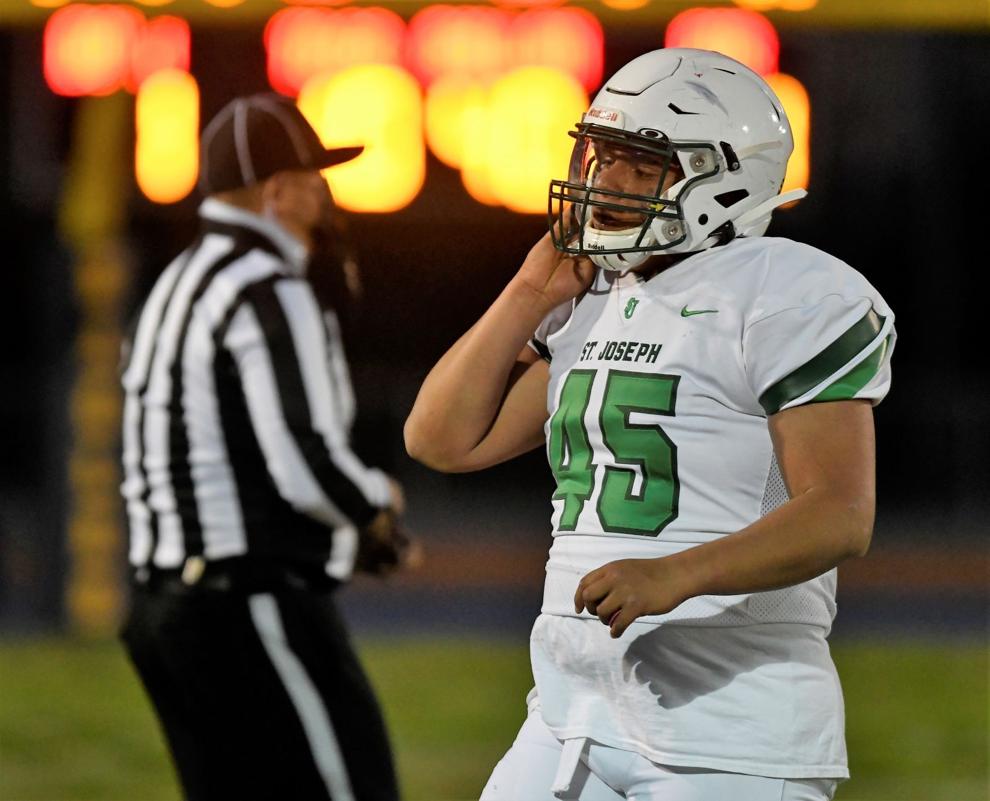 032621 SJHS AGHS 29.JPG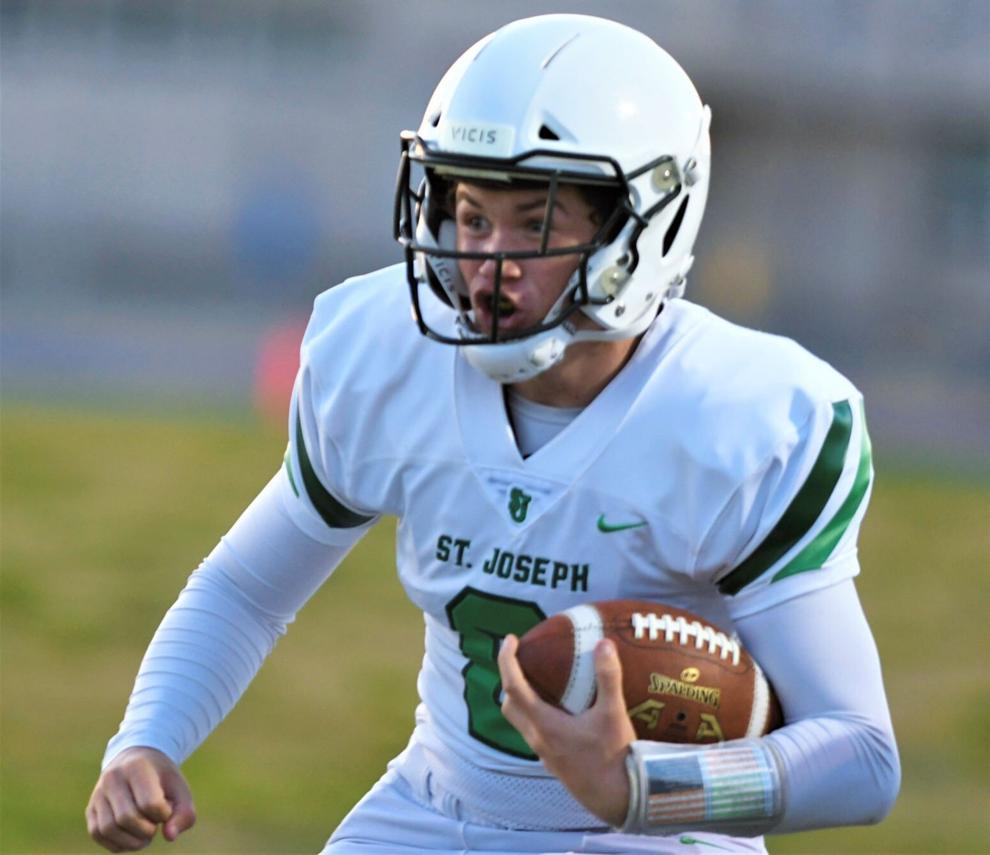 032621 SJHS AGHS 30.JPG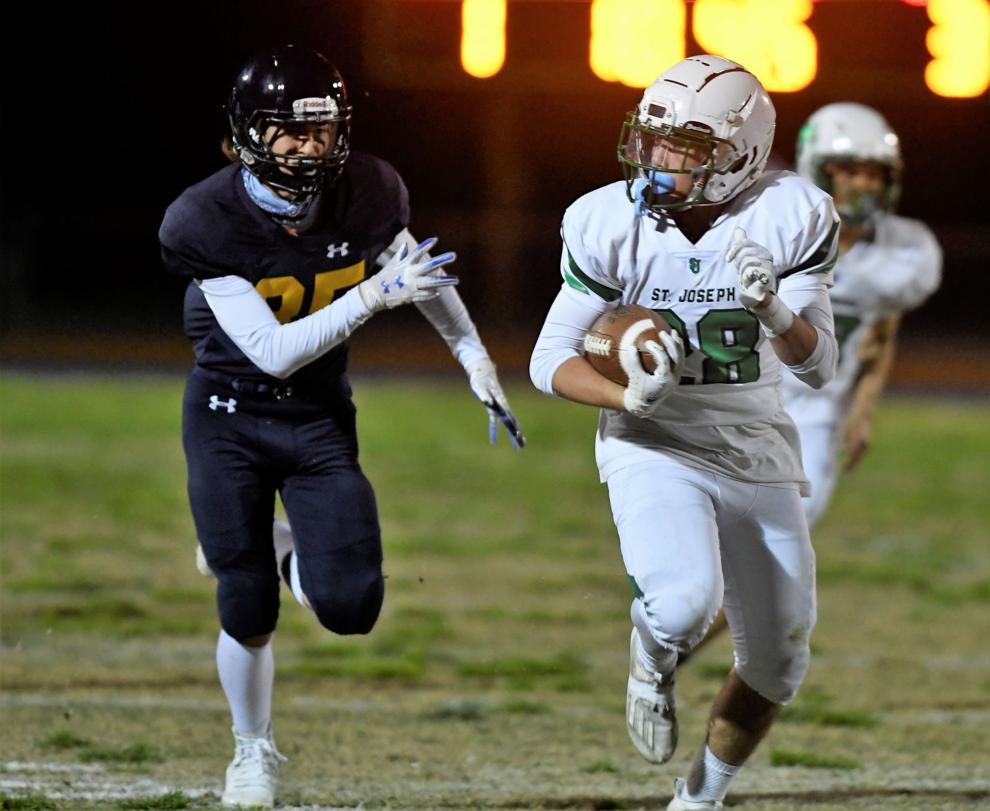 032621 SJHS AGHS 31.JPG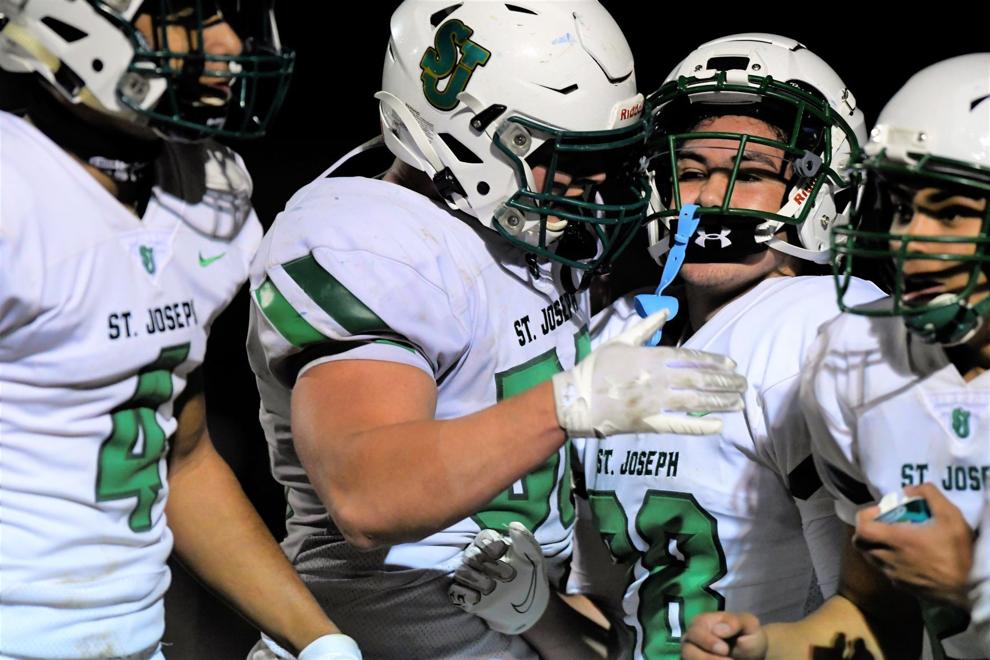 032621 SJHS AGHS 32.JPG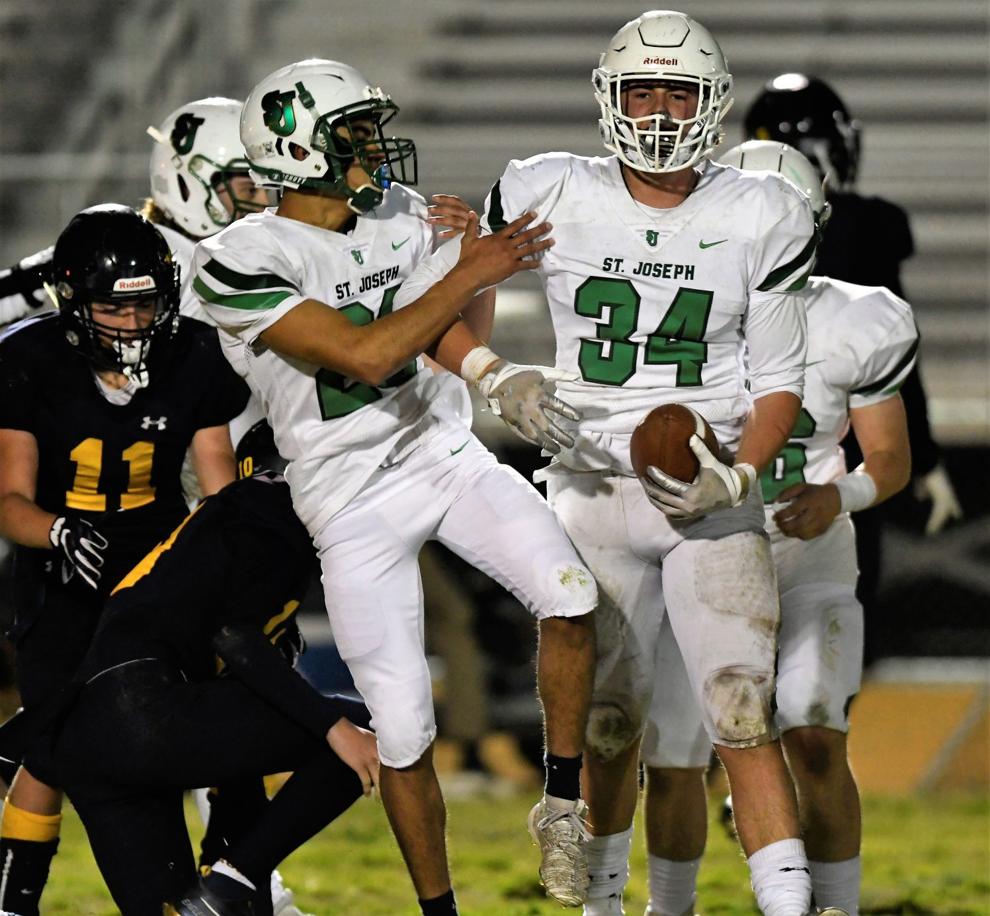 032621 SJHS AGHS 33.JPG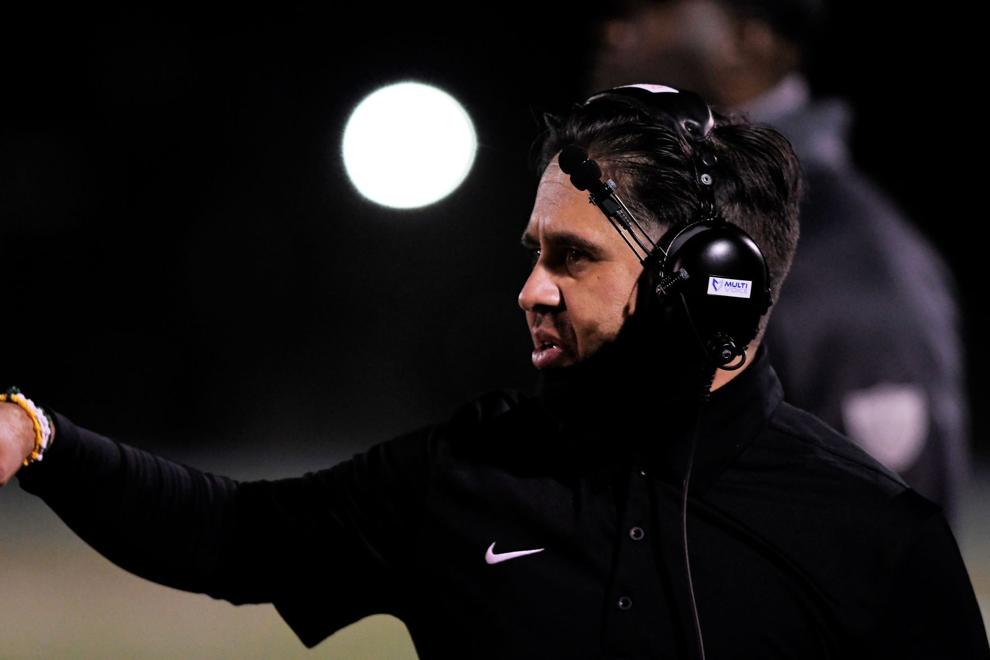 032621 SJHS AGHS 34.JPG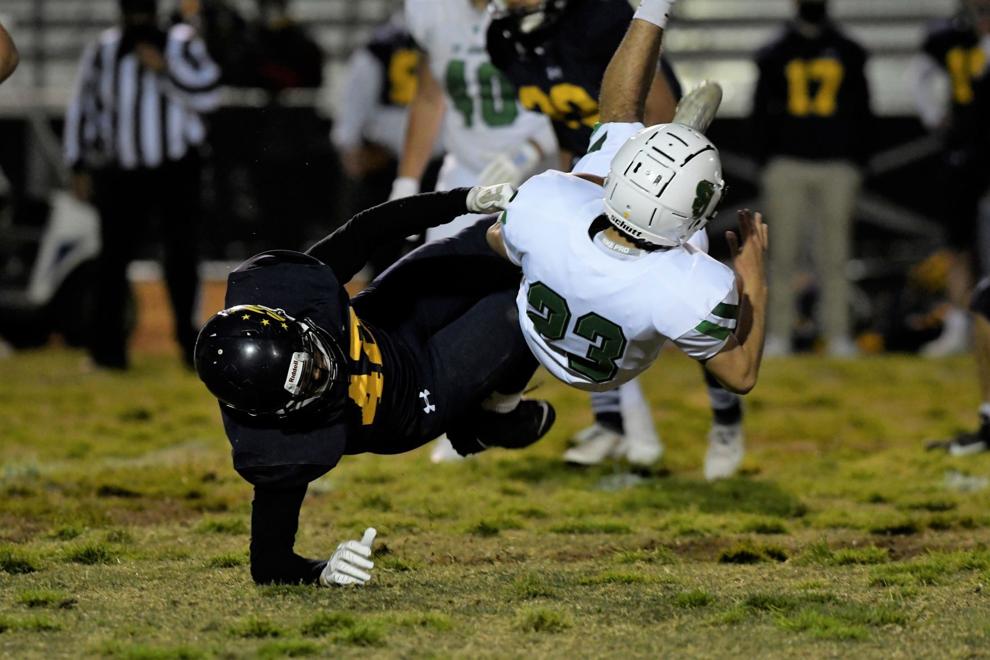 032621 SJHS AGHS 35.JPG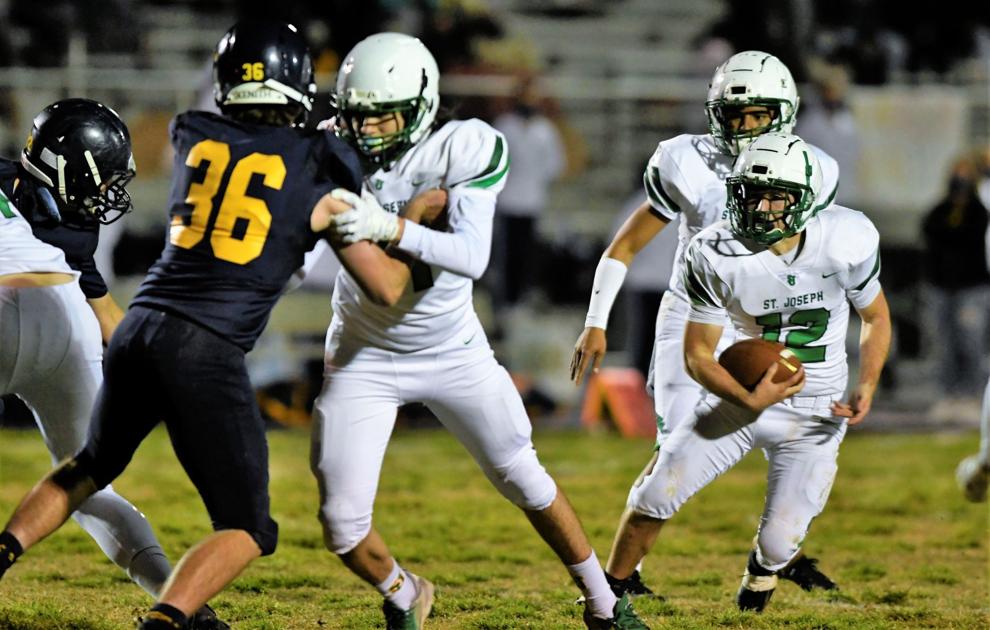 032621 SJHS AGHS 36.JPG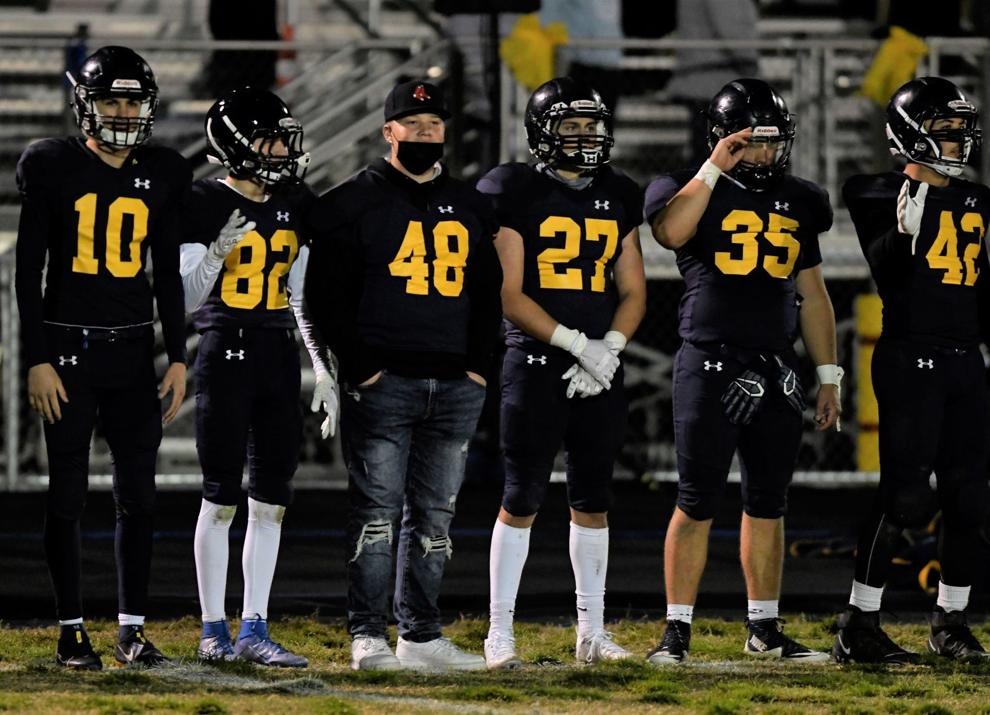 032621 SJHS AGHS 37.JPG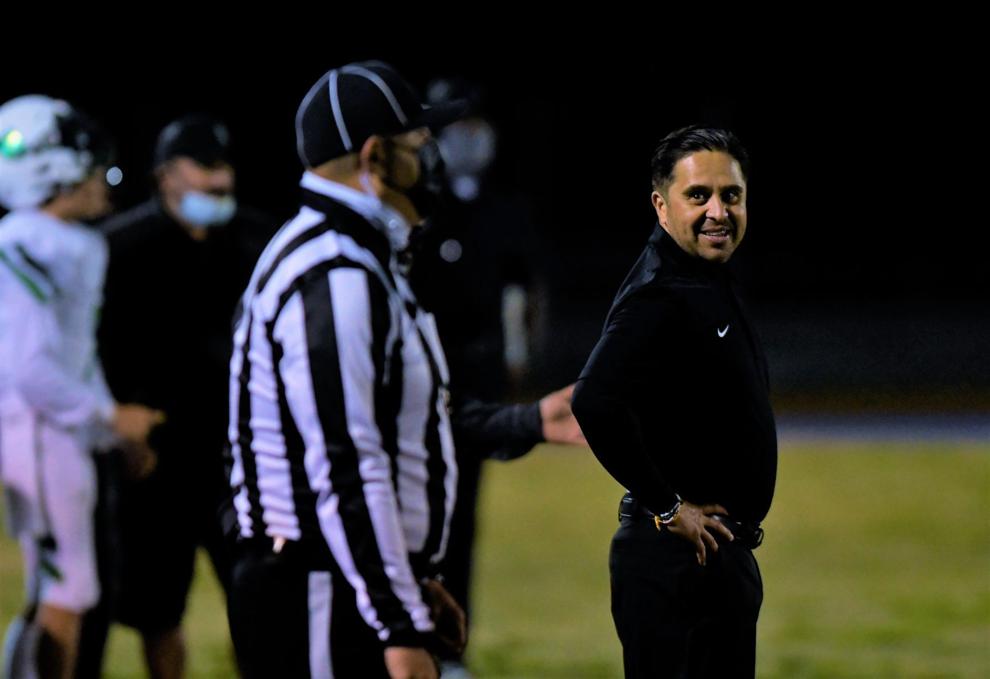 032621 SJHS AGHS 38.JPG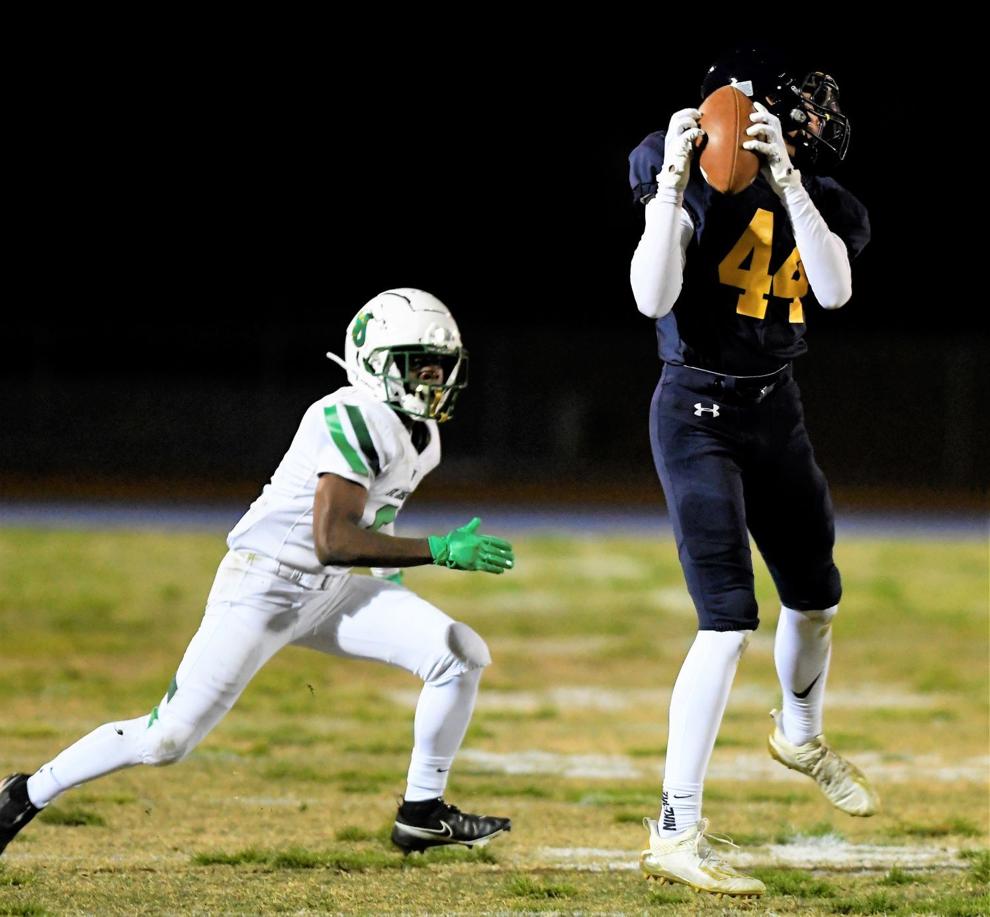 032621 SJHS AGHS 39.JPG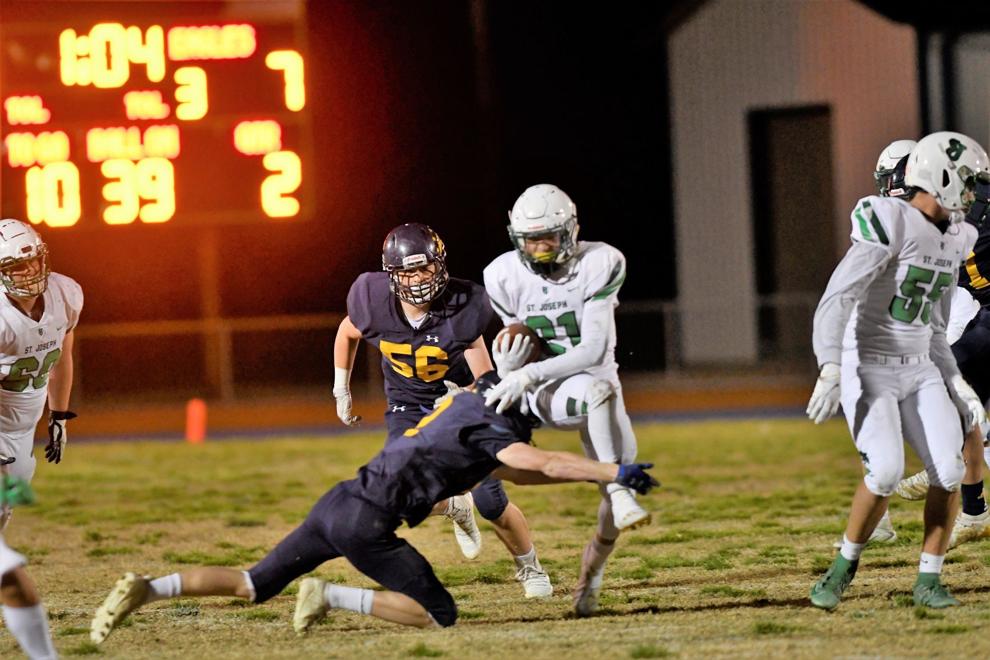 032621 SJHS AGHS 40.JPG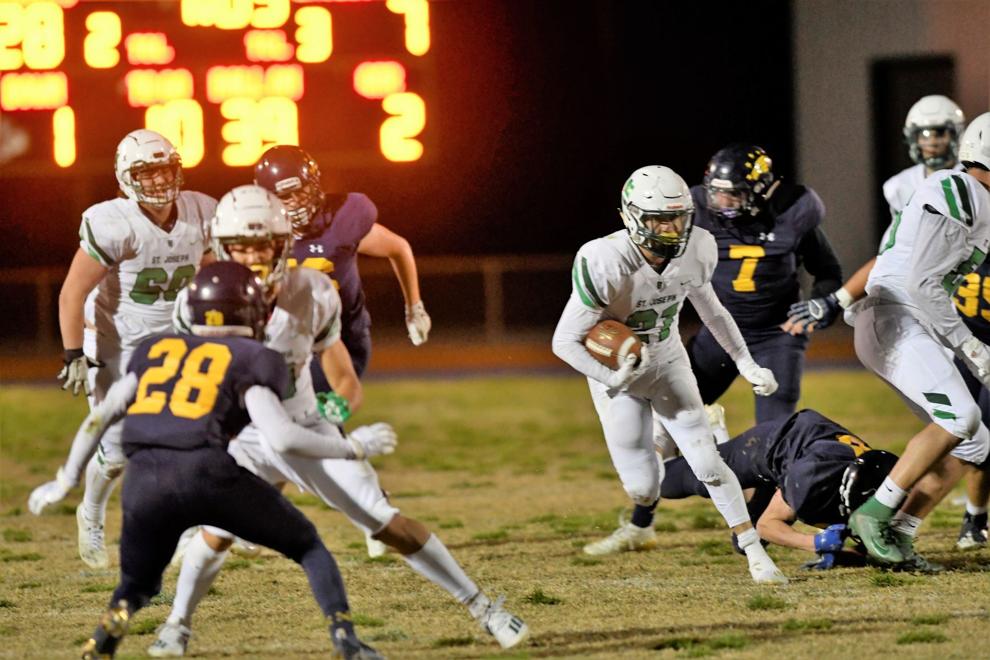 032621 SJHS AGHS 41.JPG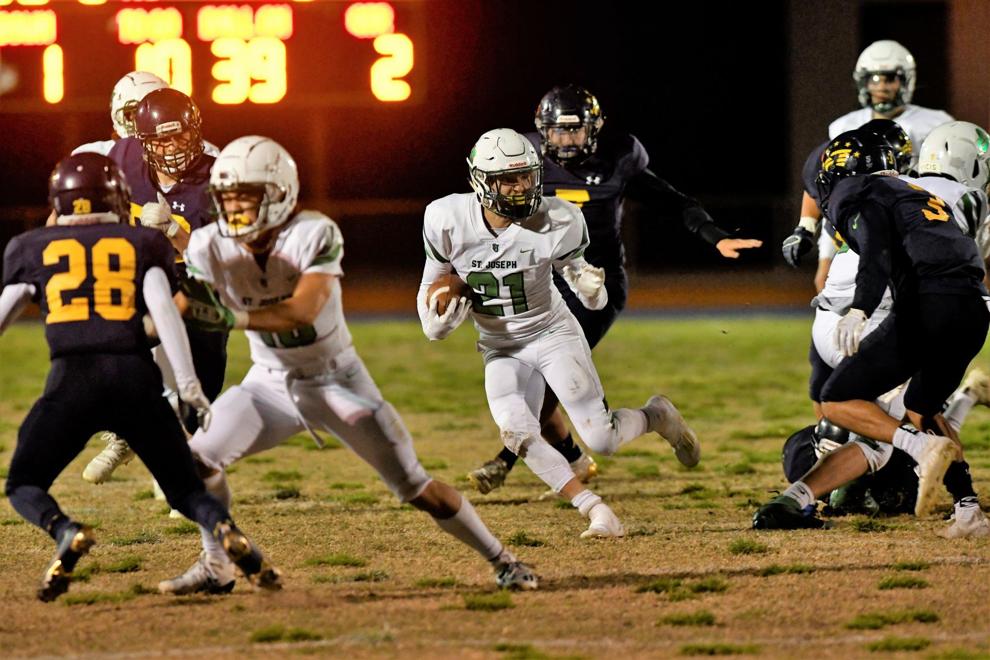 032621 SJHS AGHS 42.JPG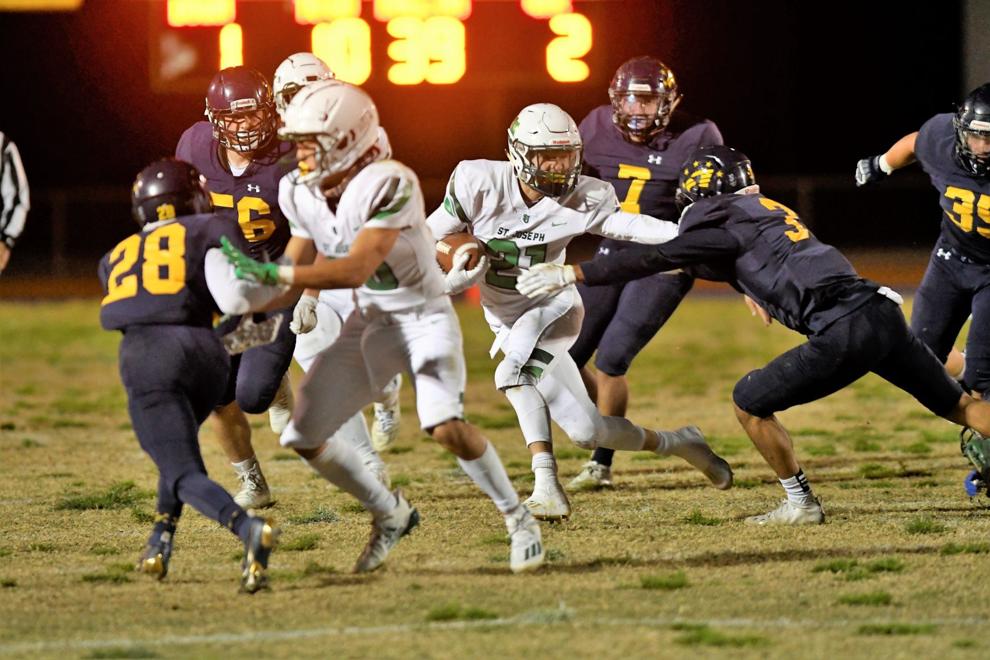 032621 SJHS AGHS 43.JPG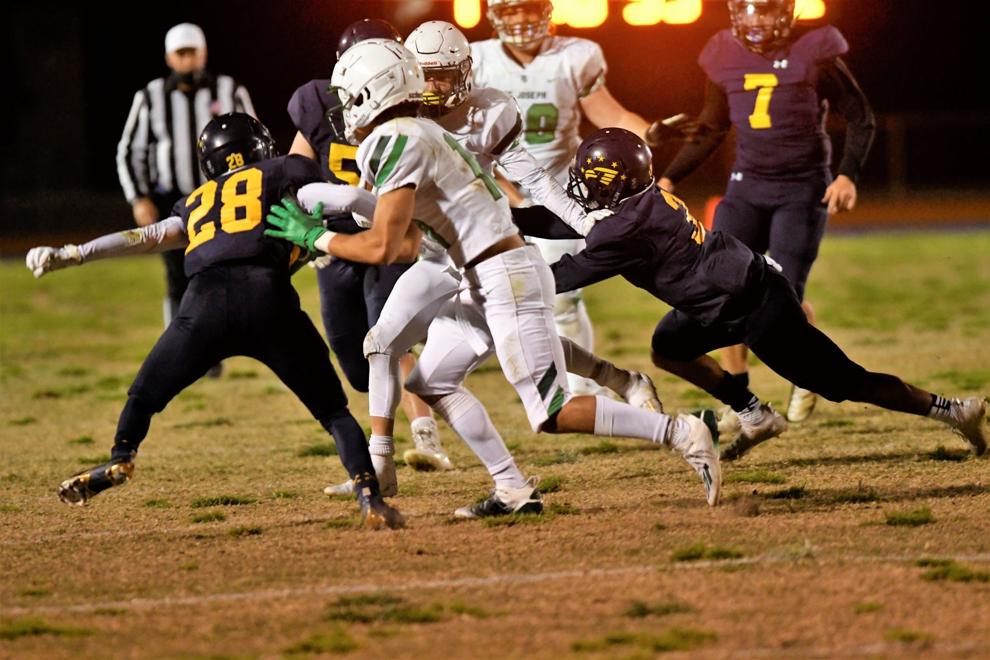 032621 SJHS AGHS 44.JPG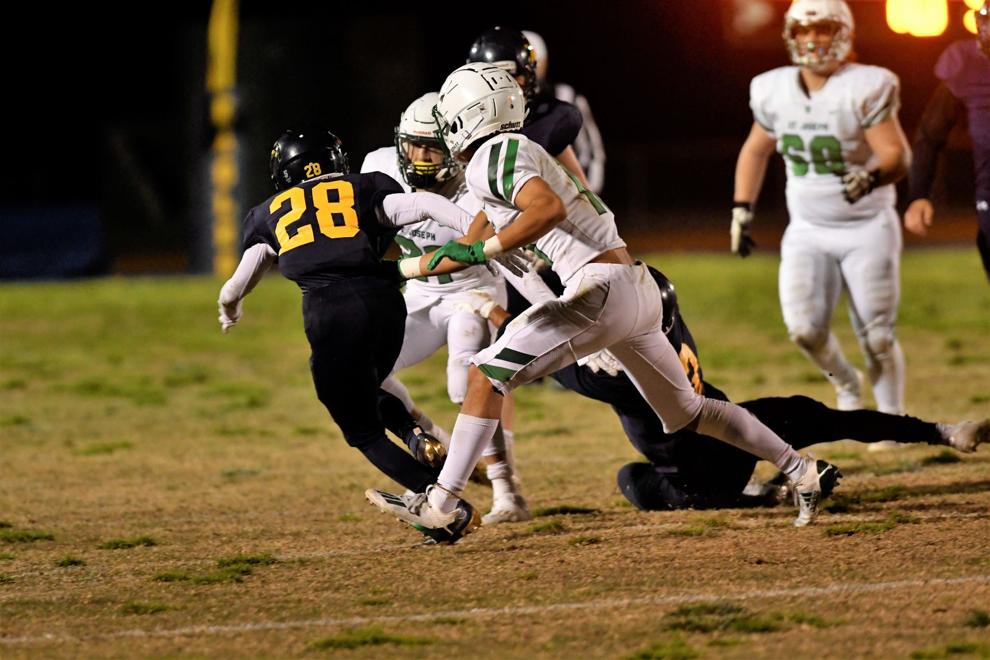 032621 SJHS AGHS 45.JPG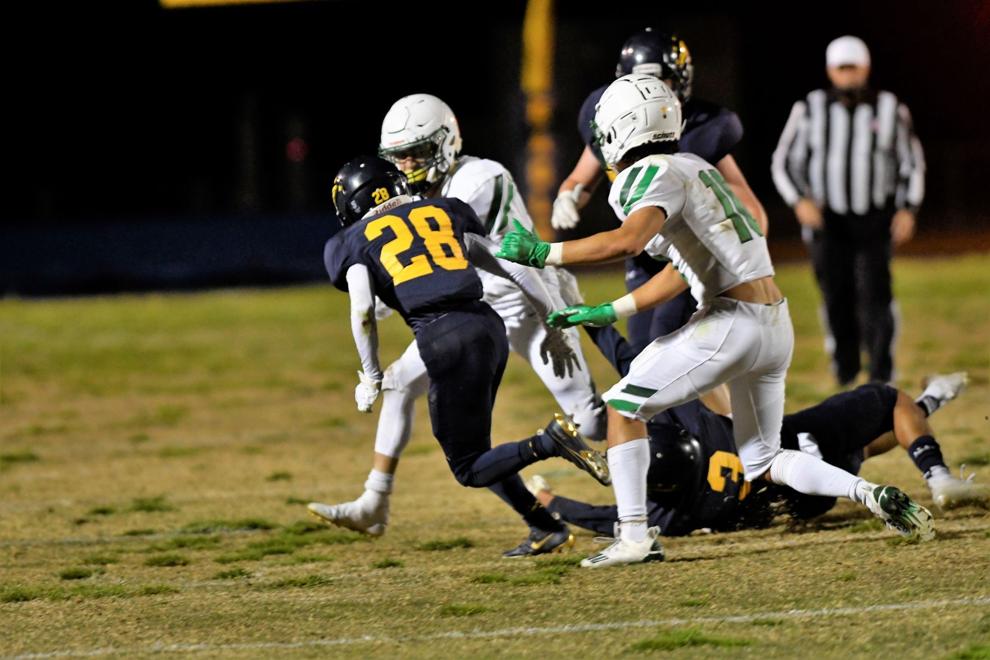 032621 SJHS AGHS 46.JPG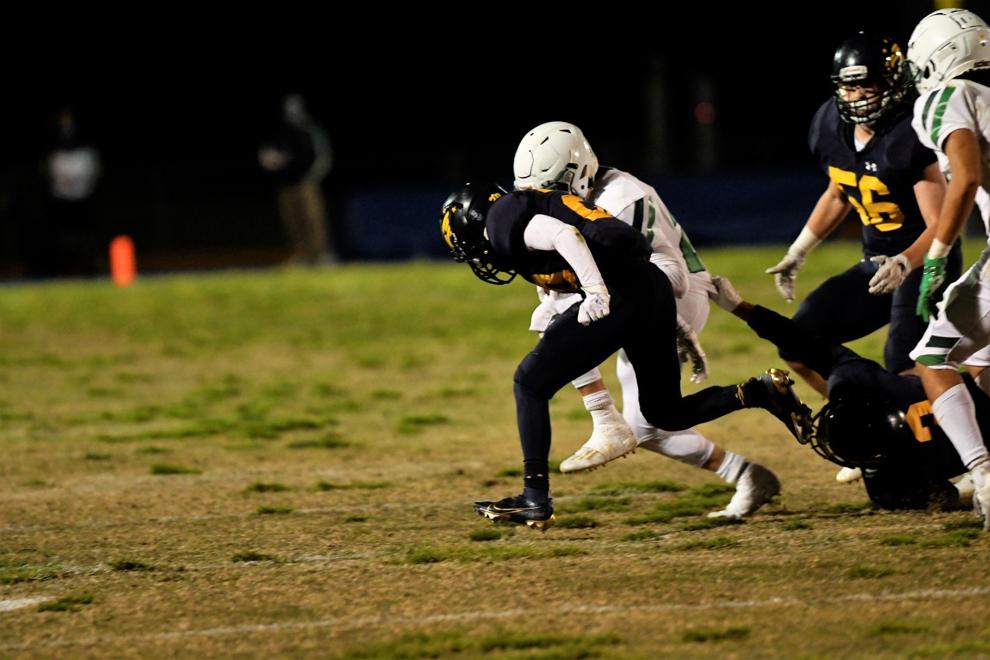 032621 SJHS AGHS 47.JPG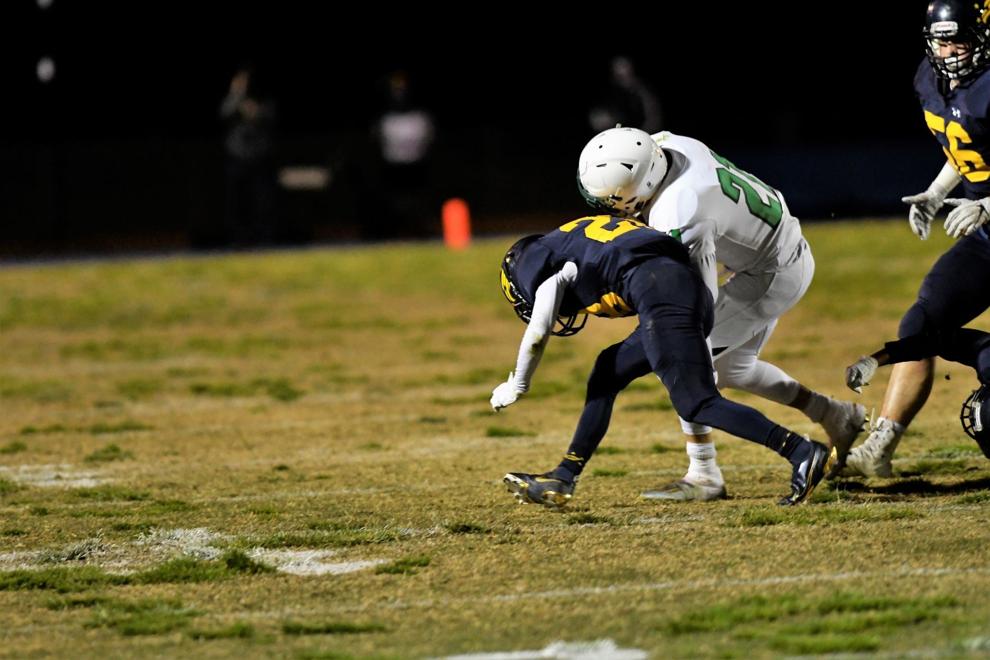 032621 SJHS AGHS 48.JPG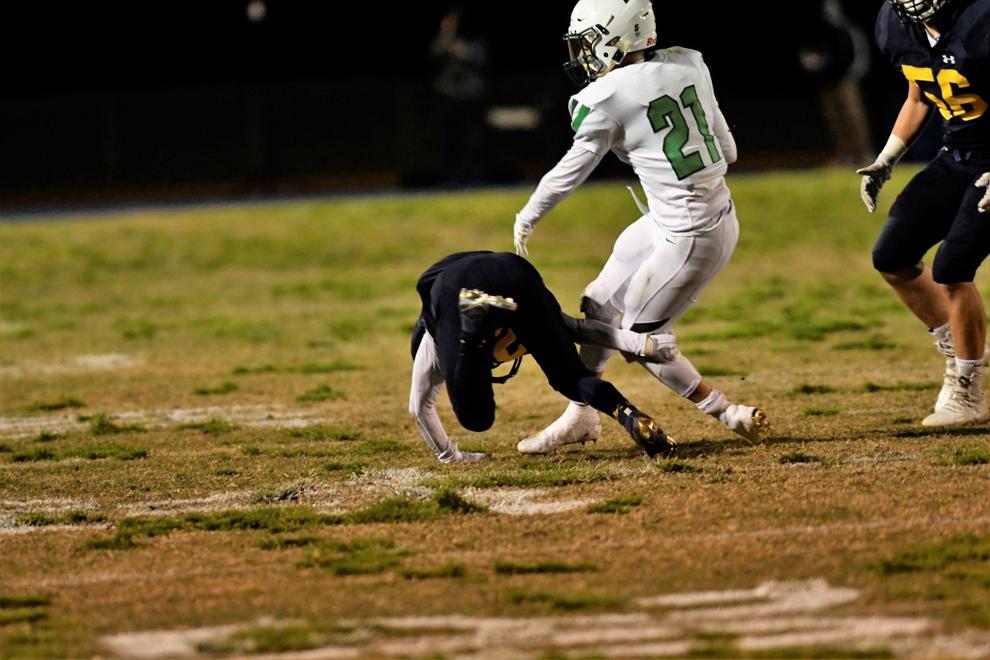 032621 SJHS AGHS 49.JPG