The Saints are hitting their stride.
Santa Maria's boys soccer team rolled to a 5-0 win over visiting Arroyo Grande in a Mountain League game Thursday night. 
The win means Santa Maria has won or drawn its last seven games. The Saints are 5-2-2 on the season and 4-1-2 in league games. They play at Pioneer Valley Tuesday night in a pivotal league game. Pioneer Valley is 3-0-5 in league games after a 2-2 draw with Righetti Thursday. Santa Maria and Pioneer Valley each have 14 league points heading into Tuesday's game. 
San Luis Obispo is 3-1-4 after its 1-1 draw with Paso Robles on Thursday, good for 13 points. Paso Robles has 12 points.
The Saints' first goal Thursday came in the 31st minute as Jose Herrera made a strong run down the right flank, sending a low, perfectly placed cross that Damian Acosta met with his foot and sent into the back of the net. 
The score was 1-0 at half.
The Saints wasted little time adding to their lead in the second half when the Eagles couldn't clear a ball in the penalty area and Anthony Piñon won a penalty. Herrera coolly netted the PK to put the Saints up 2-0 just two minutes into the second half.
Senior Javier Real later passed ahead to Juan Rodriguez, a junior, for the Saints' third goal with 24 minutes left in regulation. Real then added to the Saints' tally with a stoppage time goal before Rodriguez got his second goal of the night in the final moments of stoppage time. 
"I think the last couple games, we're finally gelling as a team," Saints coach Eduardo Cuna said. "Nobody had a preseason, so it's across the board for everyone. But at the same time, this is the perfect time to gel as a team and we're making it happen. We're finally finishing up on top and it makes a difference."
Cuna felt Herrera, the senior captain and No. 8 midfielder, was key Thursday and has taken his game up a notch over the last month or so. 
"He's been big throughout, but especially lately," Cuna said. "He's pushing like no other in the middle right there. Every time he pushes, he makes a difference. Moving forward, the minute he steps on that gas there's no one stopping him."
Said Herrera: "We were great in the first few minutes, but we couldn't finish. Then later we started to dominate. In the second half, we were just scoring, scoring, scoring. No one could stop us on offense."
Real finished with a goal and an assist after having two goals and two assists in Tuesday's 7-3 win over Righetti. He has 15 points on the season. Herrera has four goals and six assists in the eight games this Saints have played this year. 
The Saint defense was solid Thursday, not allowing the Eagles to put much pressure on goal. Juan Ruiz made two saves in goal for Santa Maria and Martin Villagomez was credited with five.
The Saints put 11 shots on goal Thursday. Tuesday's game at Pioneer Valley is set for 6 p.m. Santa Maria then has a critical game against San Luis Obispo on May 13.
The Santa Maria girls soccer team has a pivotal game on Tuesday as well.
Santa Maria, which didn't play Thursday, is 8-1-1 on the season and will host Nipomo Tuesday at 5:30 p.m. Nipomo 7-0-3 in league. The result of that game will surely decide the Ocean League champion.
Arroyo Grande 3, St. Joseph 1
St. Joseph's Lyric Jones put the Knights ahead with a goal in the second half, off an assist from Bella Aldridge, but the Eagles then responded with three second-half goals to win. 
Genesis Rodriguez had 13 saves for the Knights.
"It was pretty even for a good part and we lost our focus there in the second half," coach Al Garcia. "Arroyo Grande is a good side, but we are better than this score showed tonight."
Nipomo 54, San Luis Obispo 29
The Titans improved to 4-2 overall as Kacie Slover scored 13 points. Honnalee Kennedy added 11 and Kat Anderson chipped in 10.
Paso Robles 50, Santa Maria 41
Paso Robles handed Santa Maria its first loss of the season in a back-and-forth game.
Santa Maria senior Carlissa Solorio had 15 points and seven rebounds. Yvette Lopez and Madison Garrity each added seven pts.
The Saints are now 6-1 overall and in league with a rematch Paso Robles Friday night.
Morro Bay 206, St. Joseph 217
Morro Bay shot another stellar score to fend off the Knights, though St. Joseph's Caleb Rodriguez earned medalist honors with a score of 36. 
Quinn Murray shot a 39 and the rest of the Knights' scorers were Ty Gamble (45), Liam Donovan (48) and Noah Gordillo (49).
Photos: Santa Maria cruises to 5-0 win over Arroyo Grande
Soccer Previews 01
Updated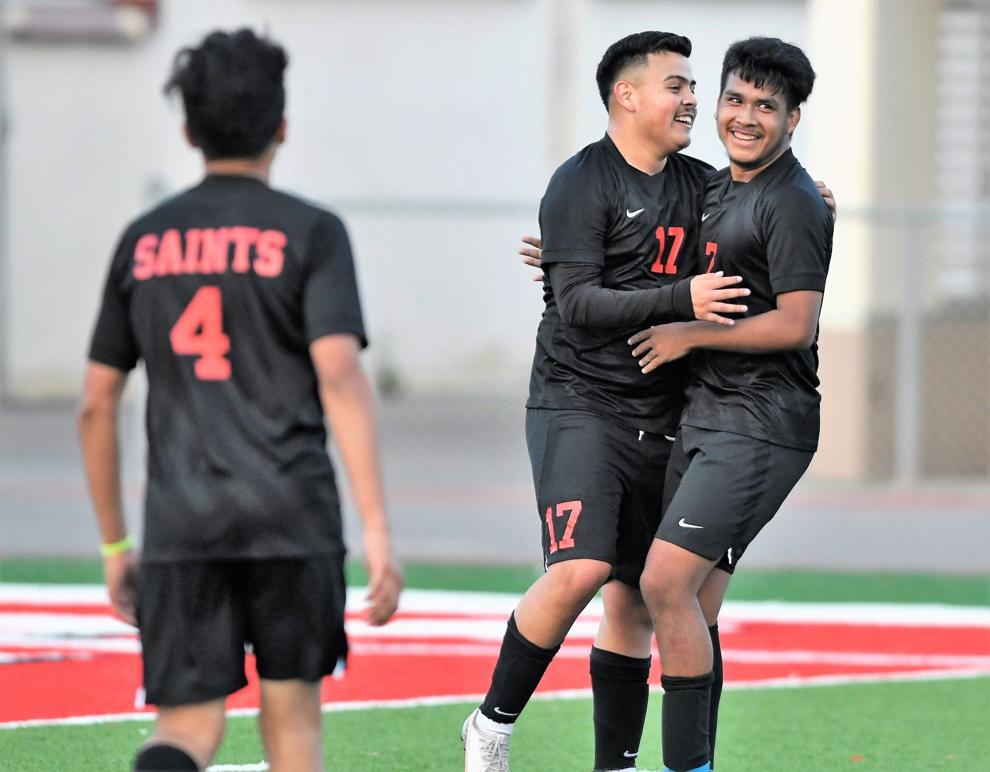 050621 AG SM SOC 01.JPG
Updated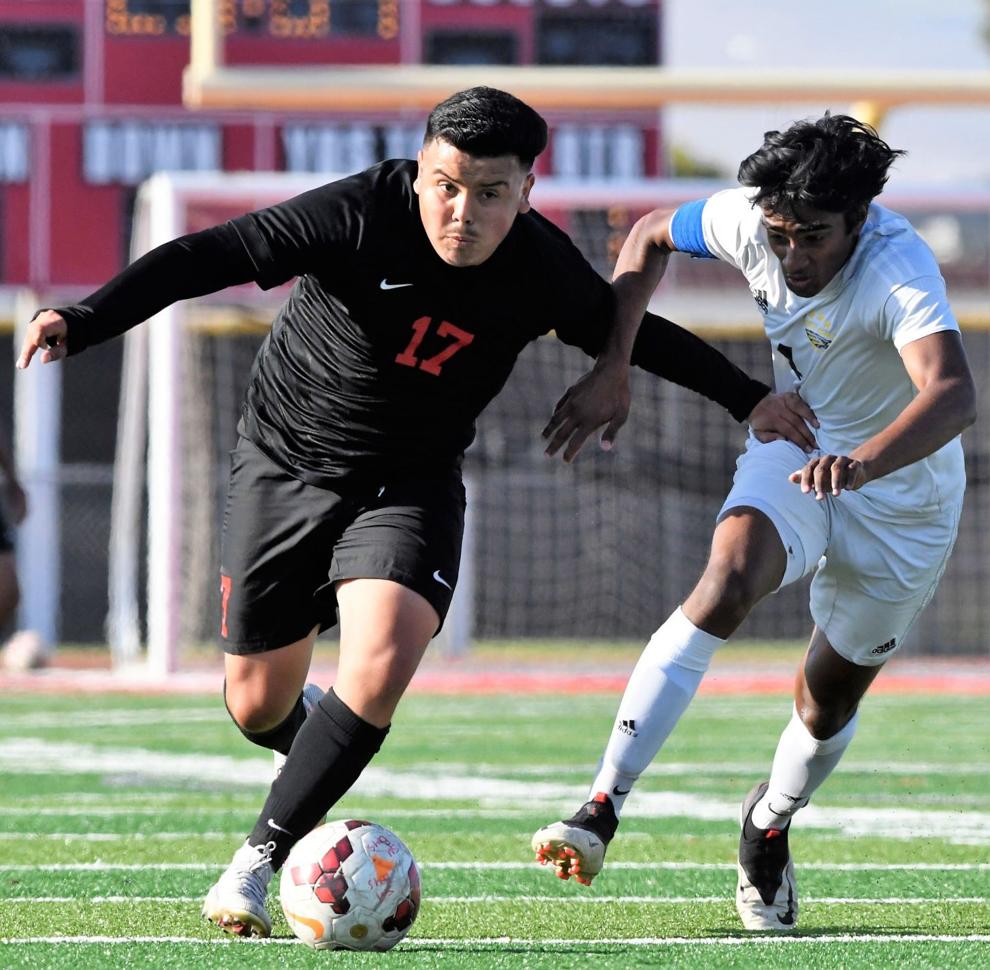 050621 AG SM SOC 02.JPG
Updated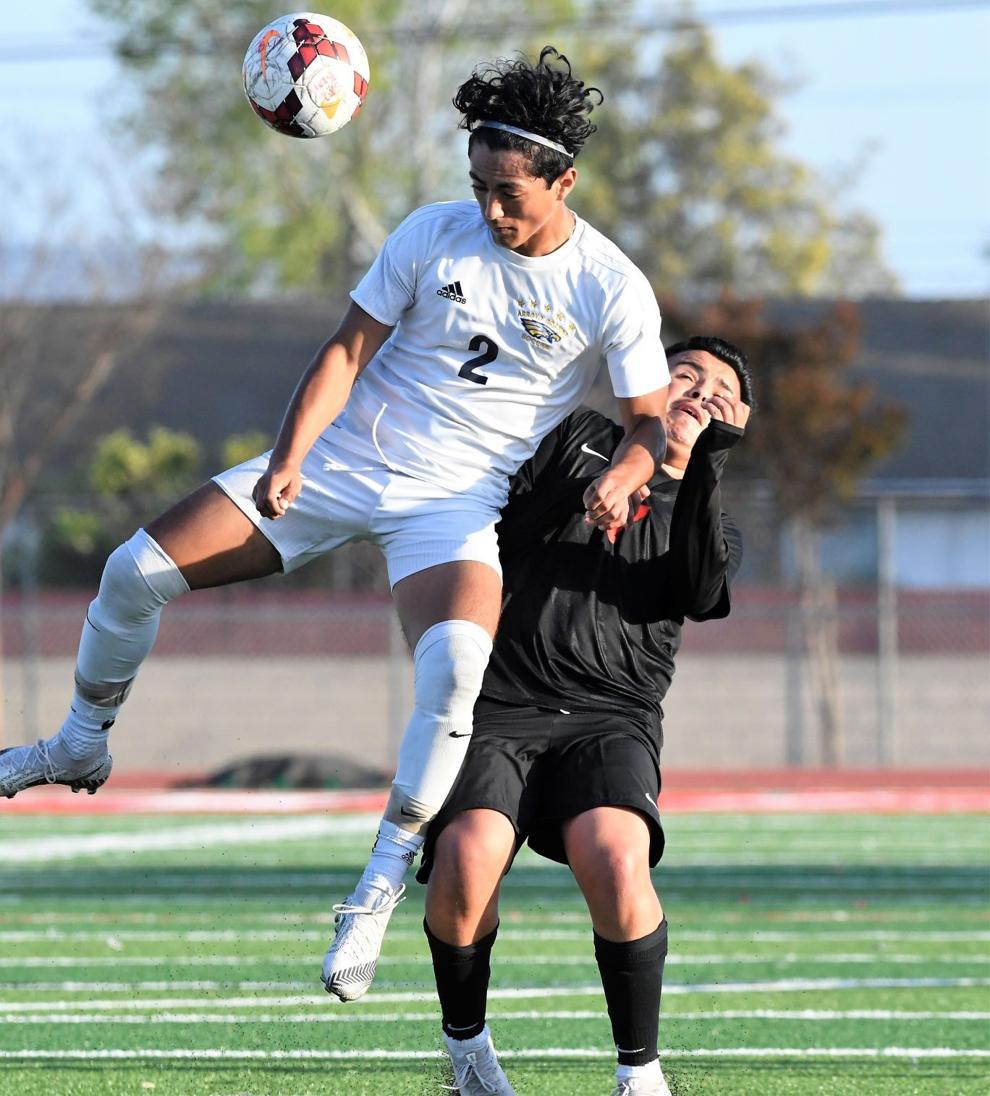 050621 AG SM SOC 03.JPG
Updated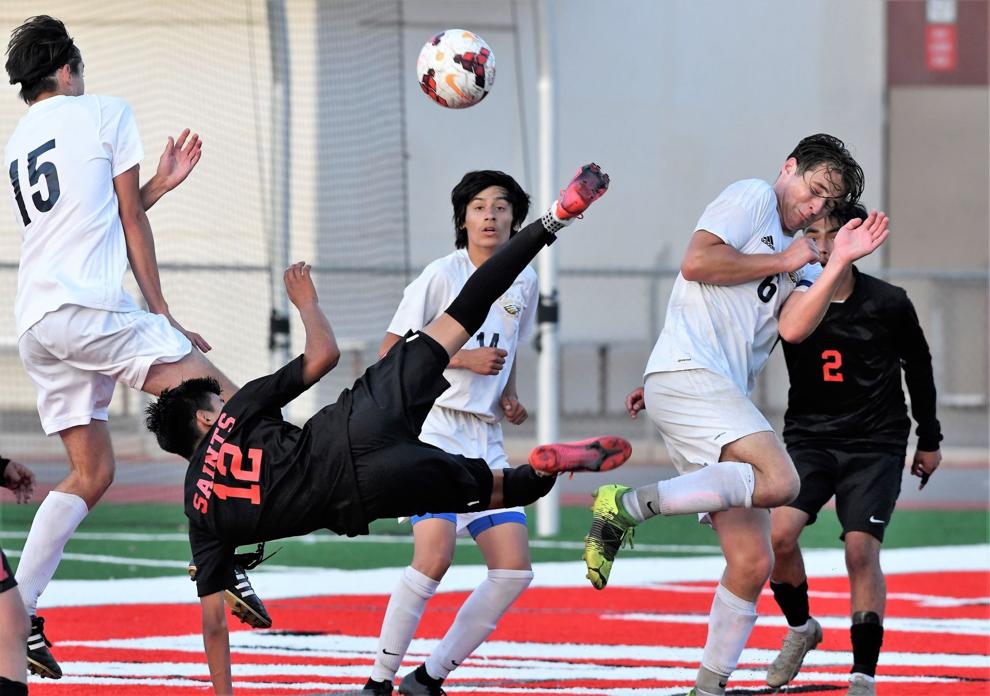 050621 AG SM SOC 05.JPG
Updated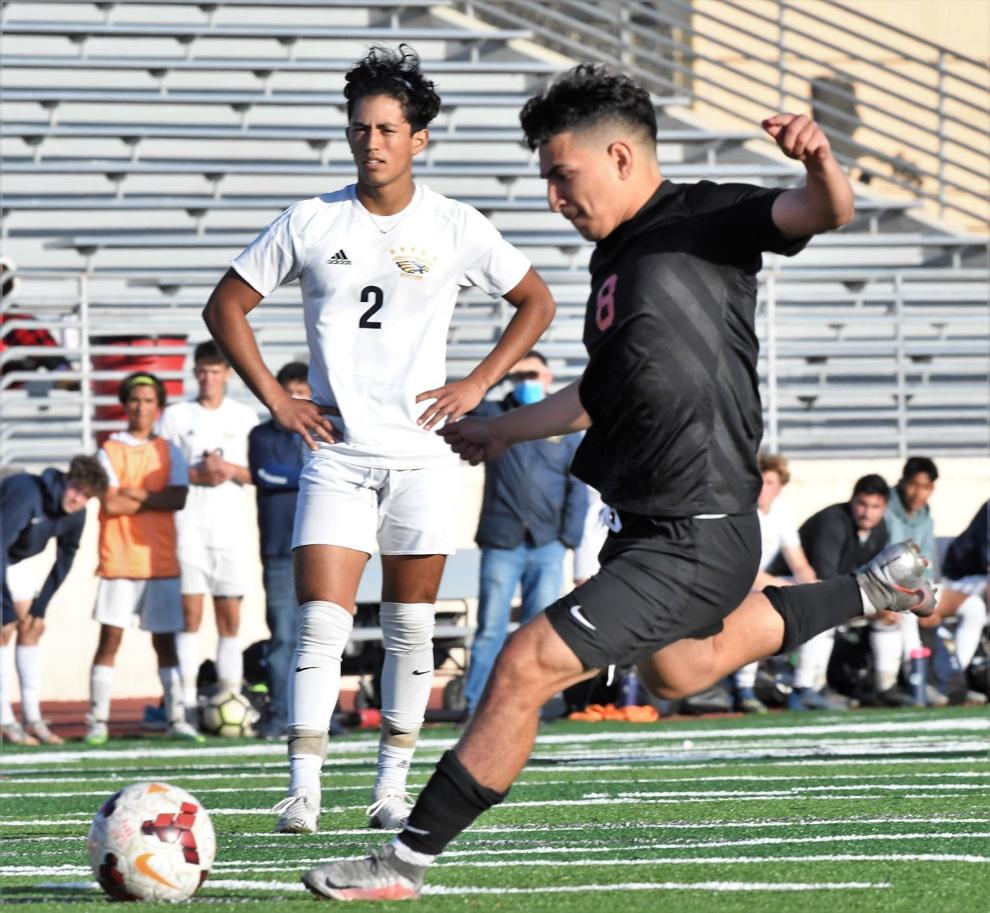 050621 AG SM SOC 06.JPG
Updated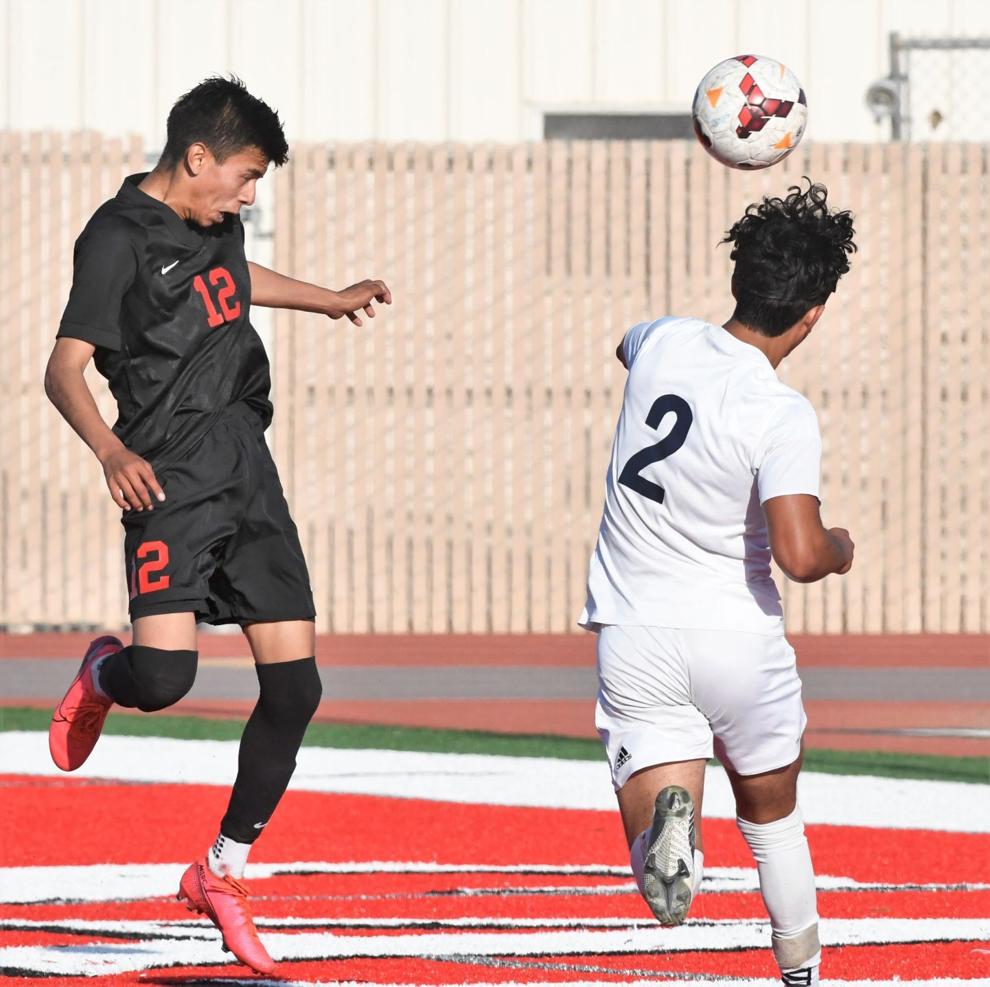 050621 AG SM SOC 07.JPG
Updated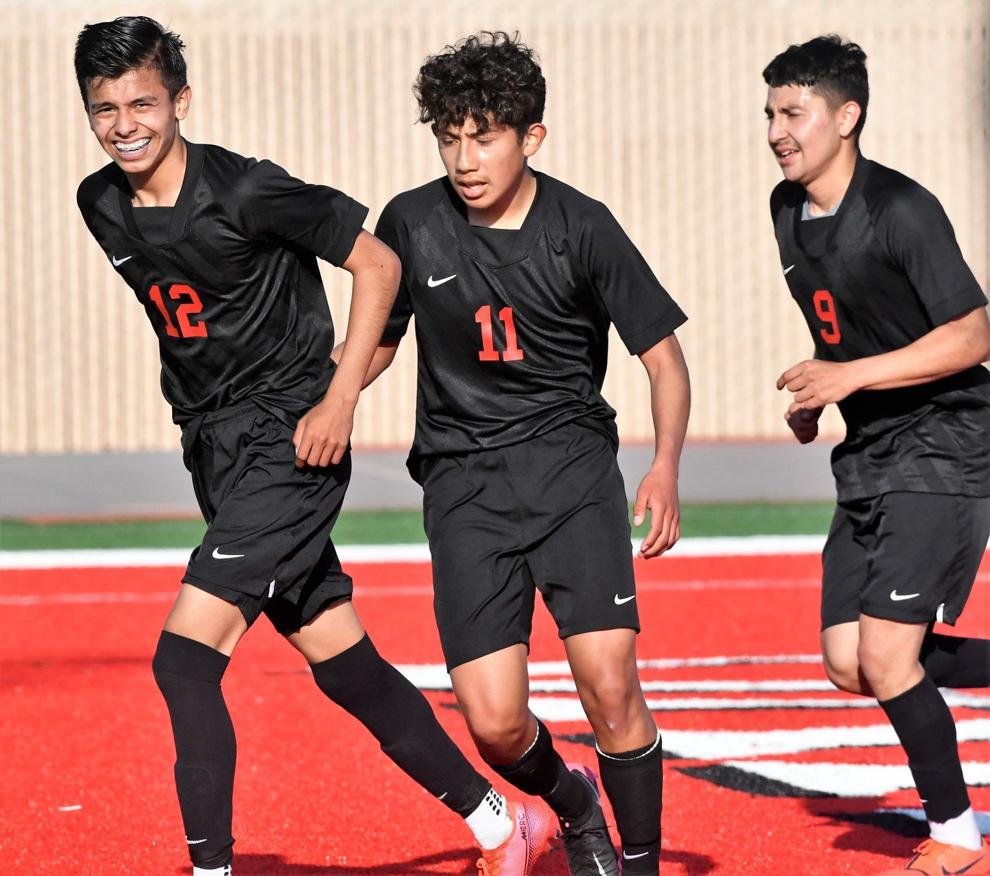 050621 AG SM SOC 08.JPG
Updated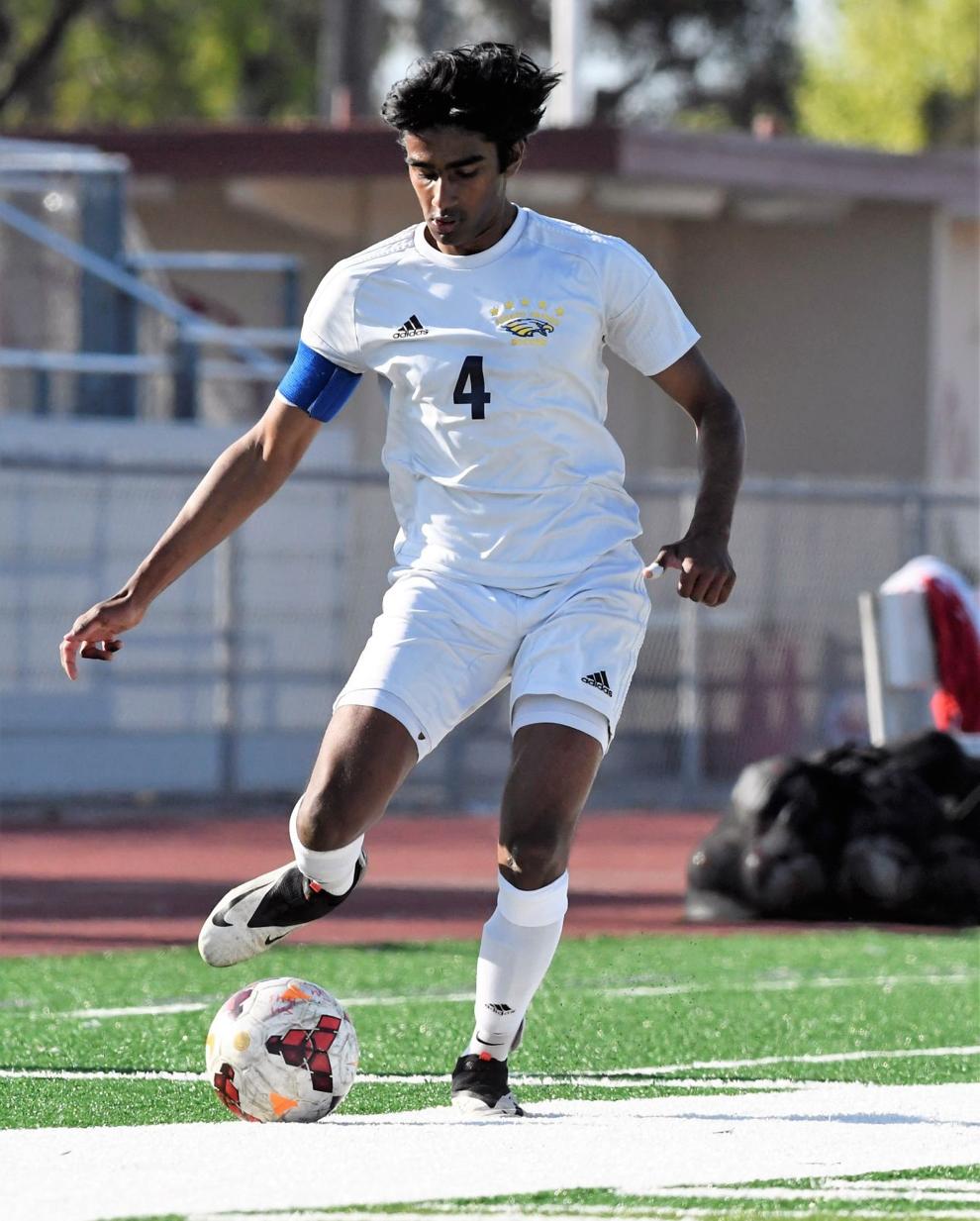 Soccer Previews 04
Updated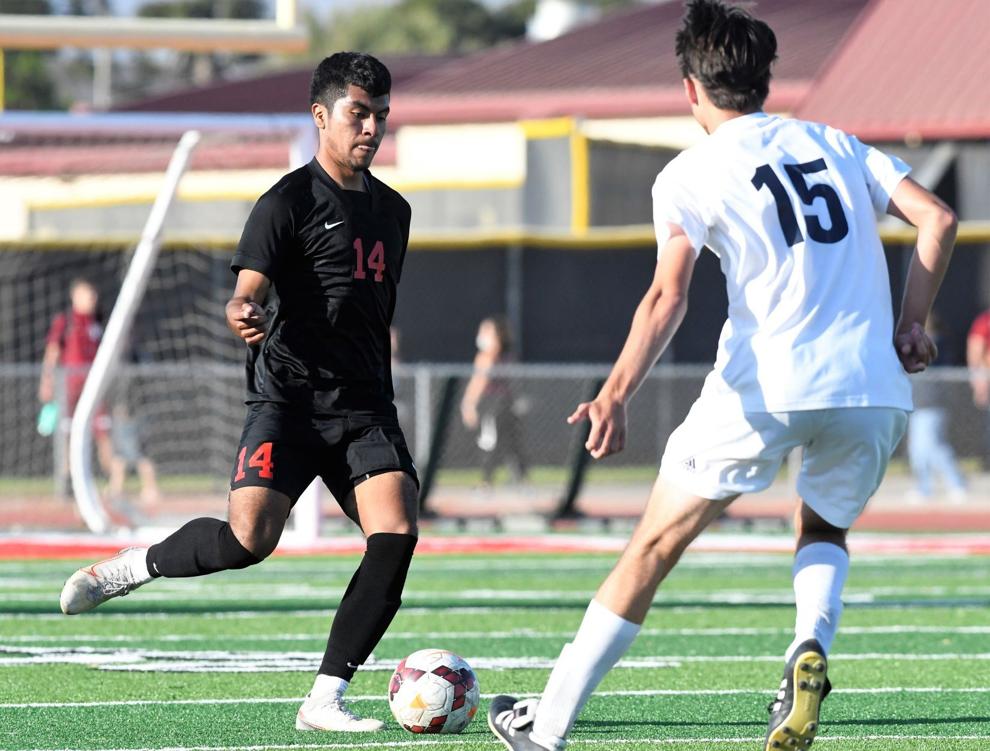 050621 AG SM SOC 10.JPG
Updated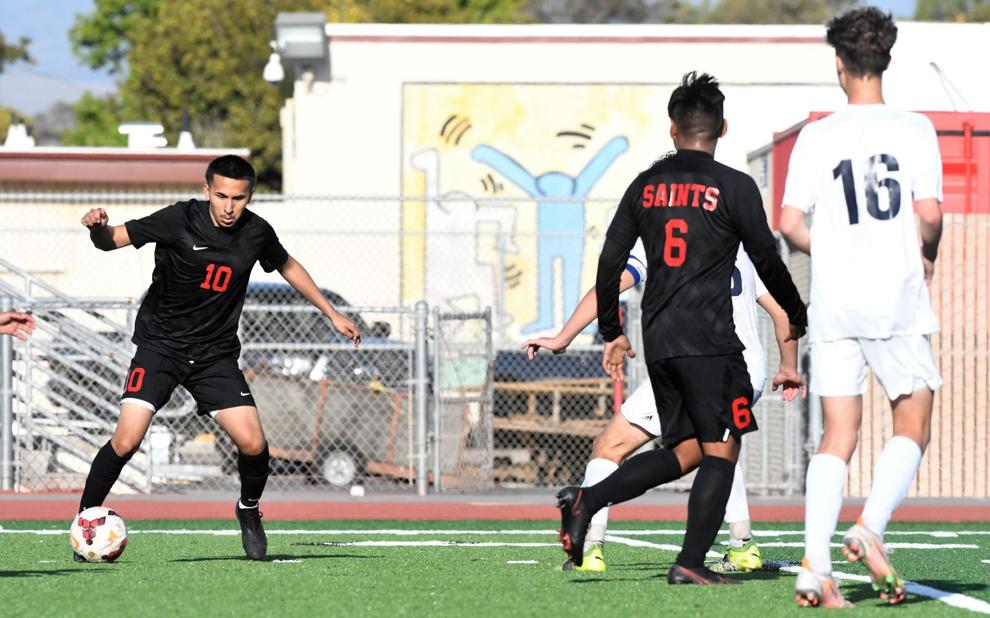 050621 AG SM SOC 11.JPG
Updated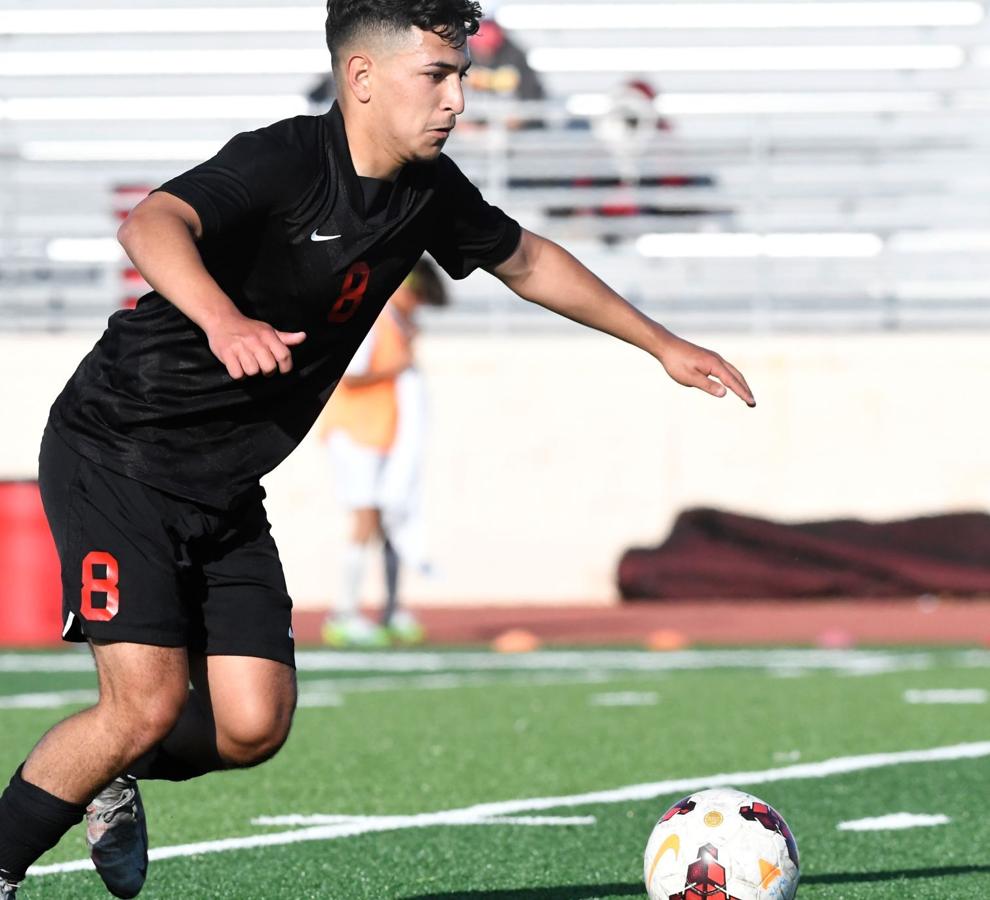 050621 AG SM SOC 12.JPG
Updated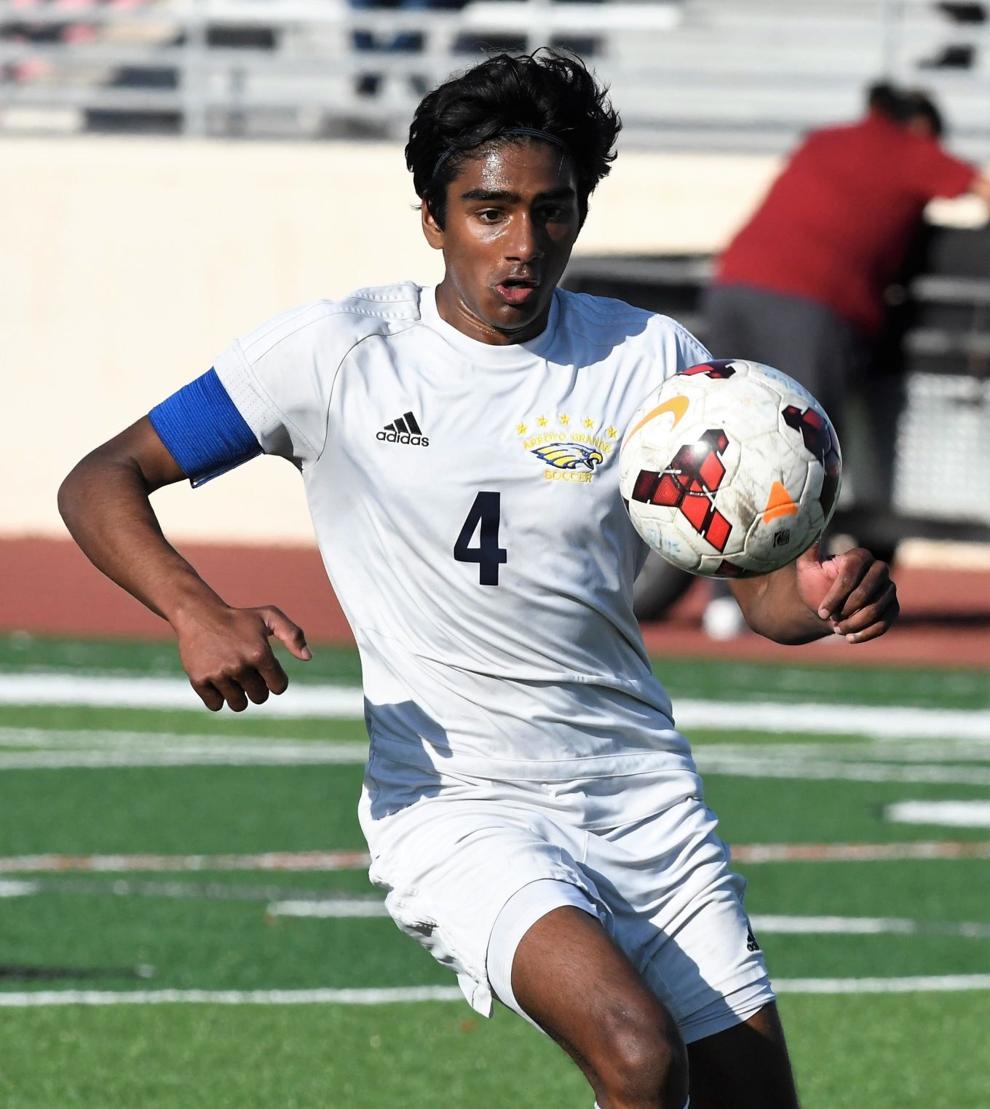 Soccer Previews 03
Updated
050621 AG SM SOC 14.JPG
Updated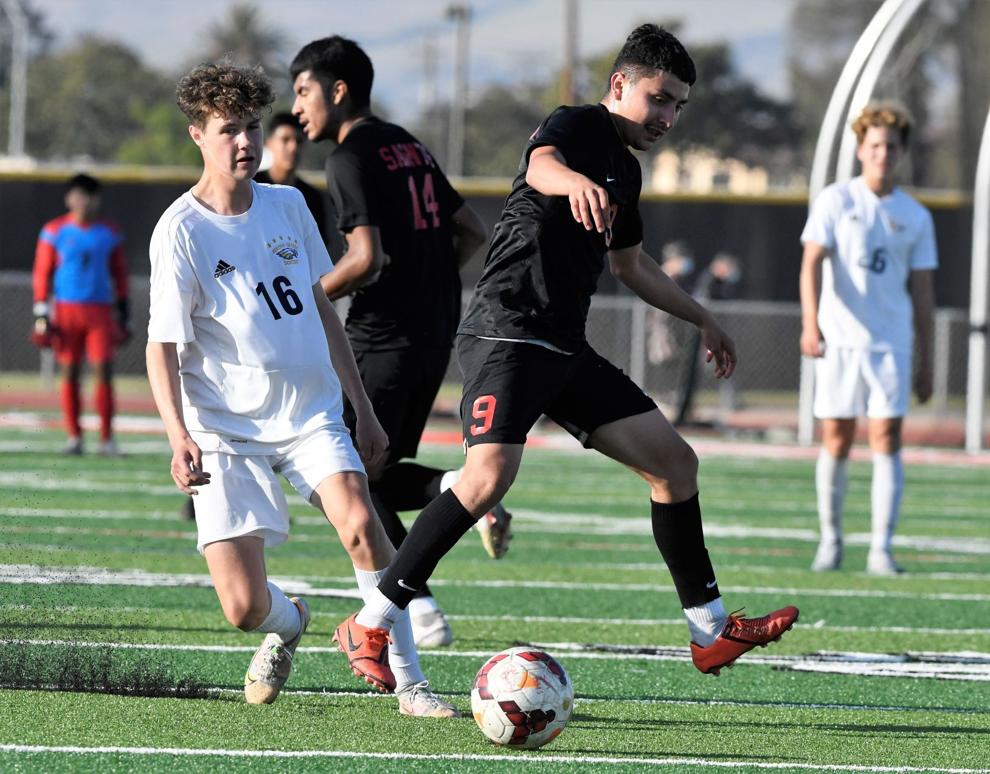 050621 AG SM SOC 15.JPG
Updated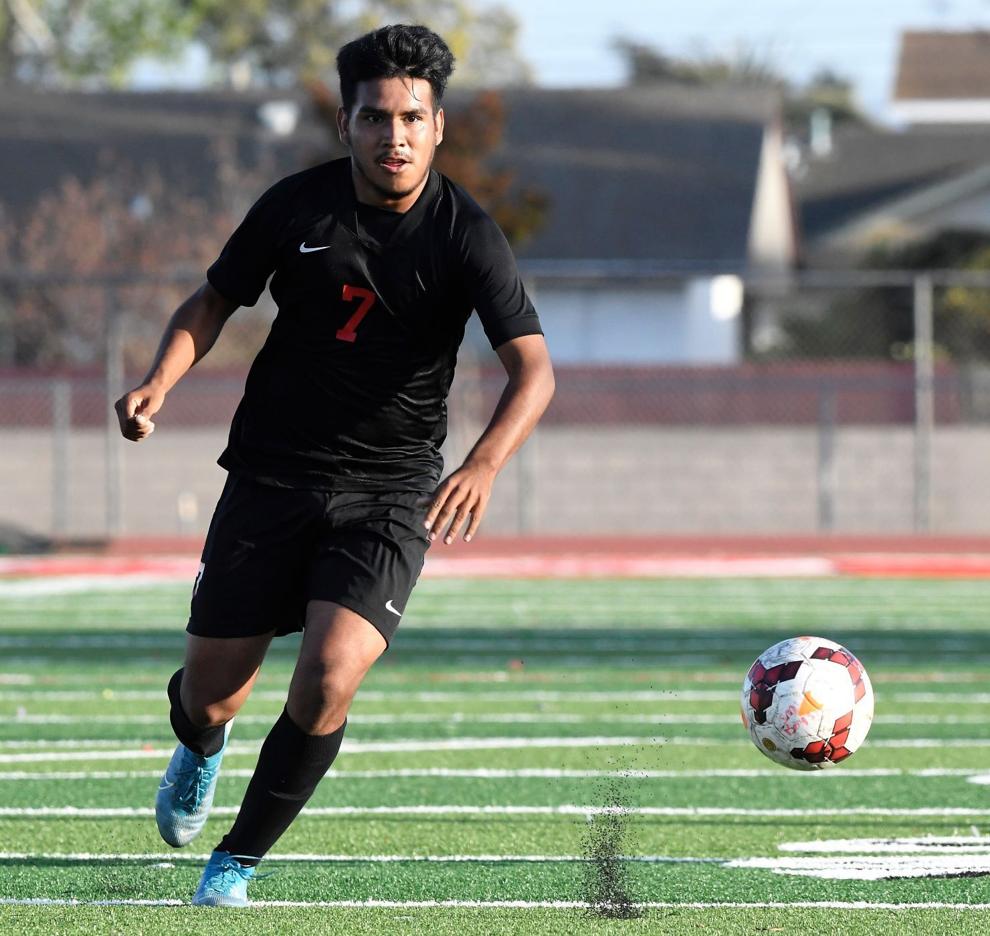 050621 AG SM SOC 16.JPG
Updated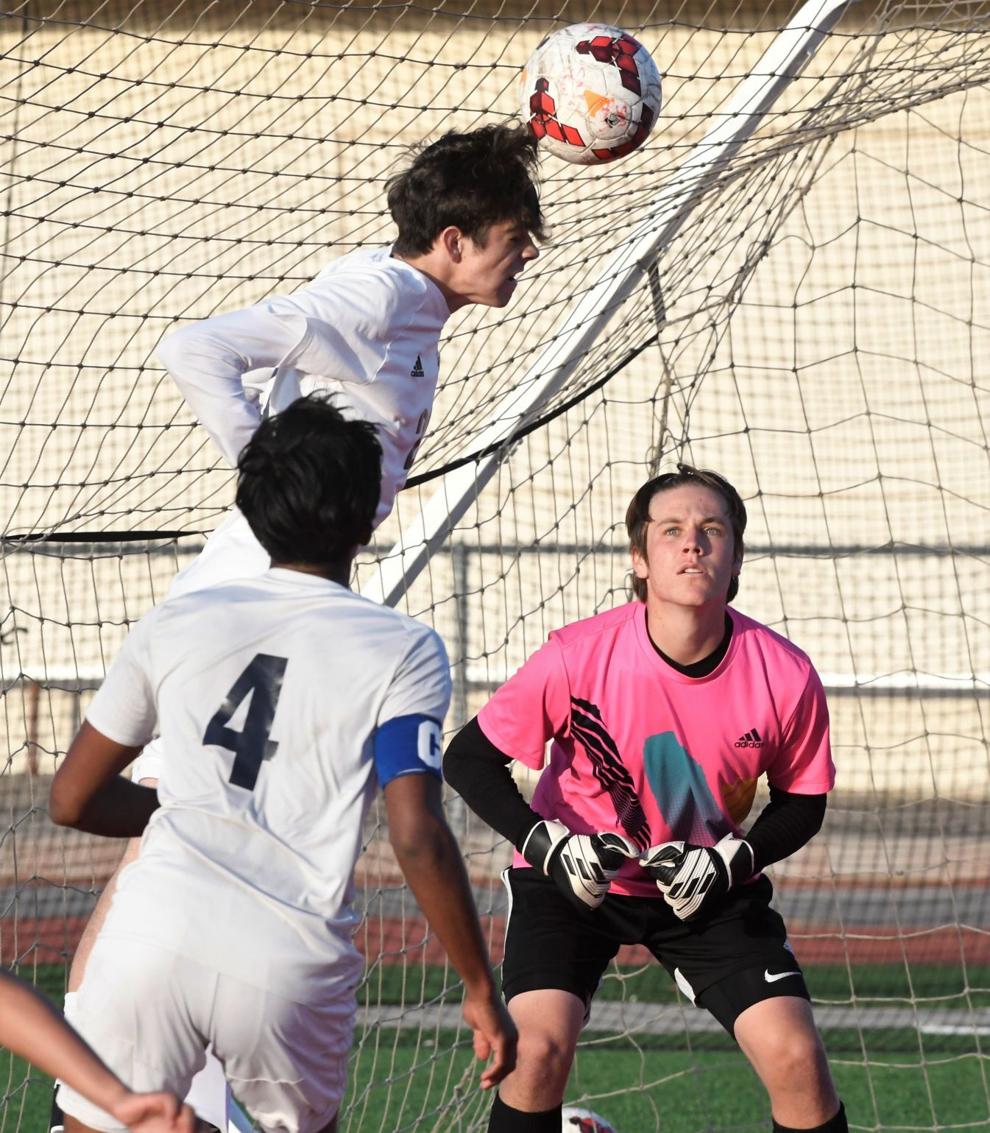 050621 AG SM SOC 17.JPG
Updated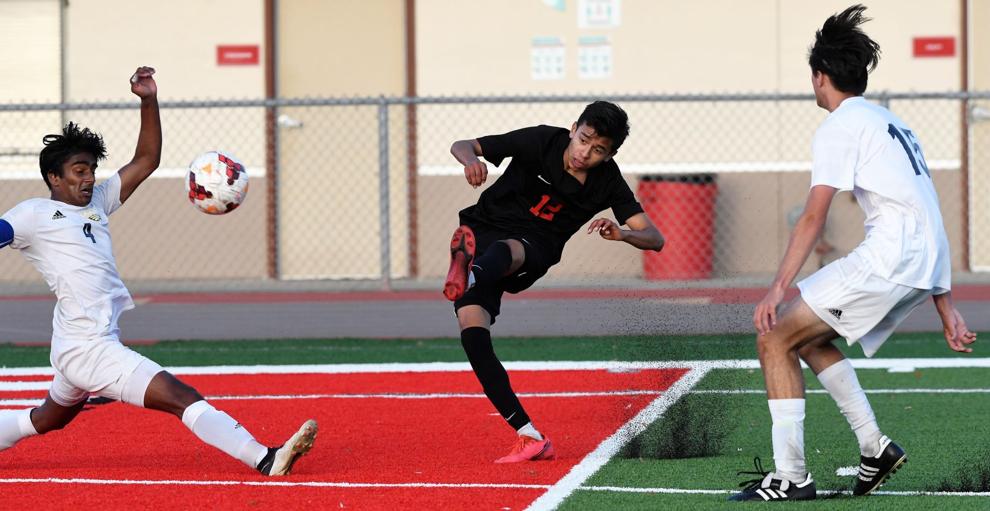 050621 AG SM SOC 18.JPG
Updated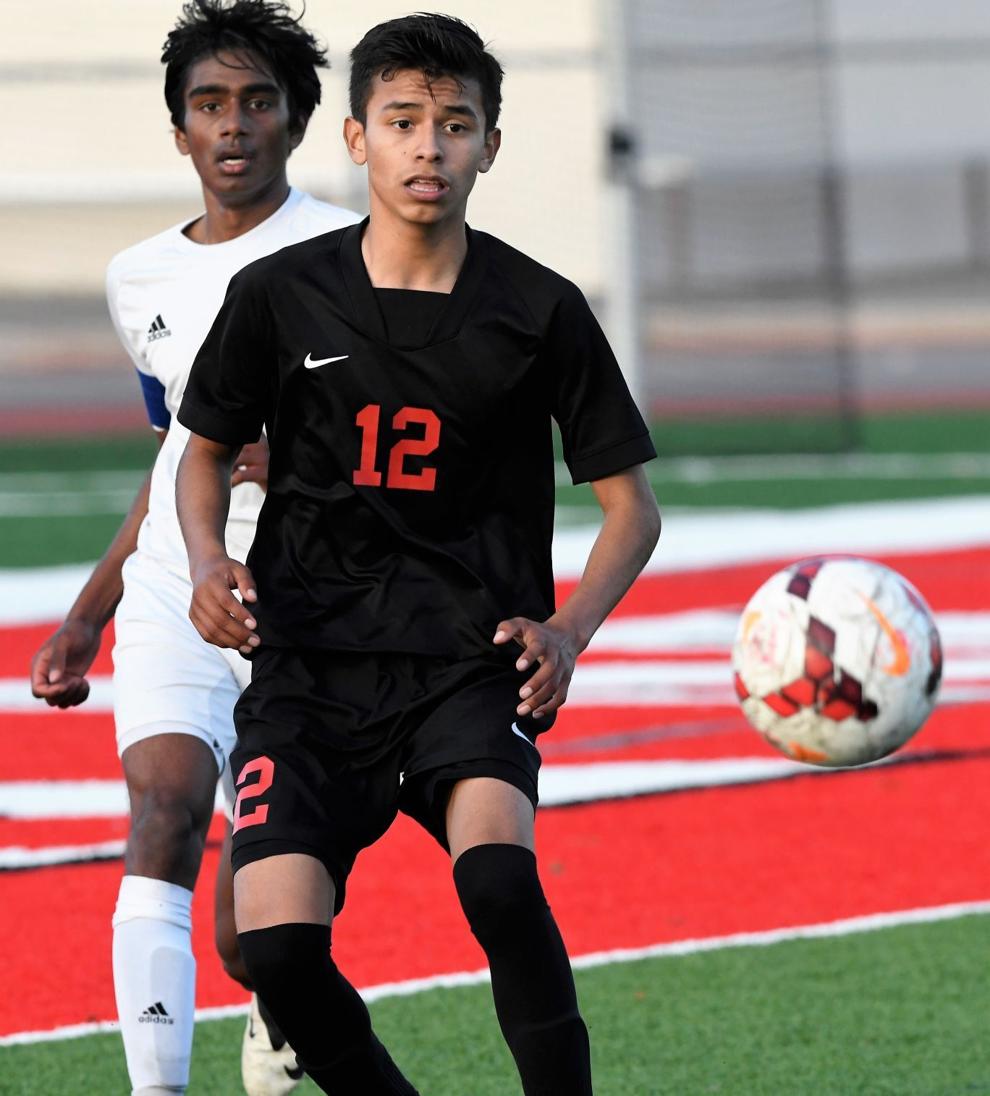 050621 AG SM SOC 19.JPG
Updated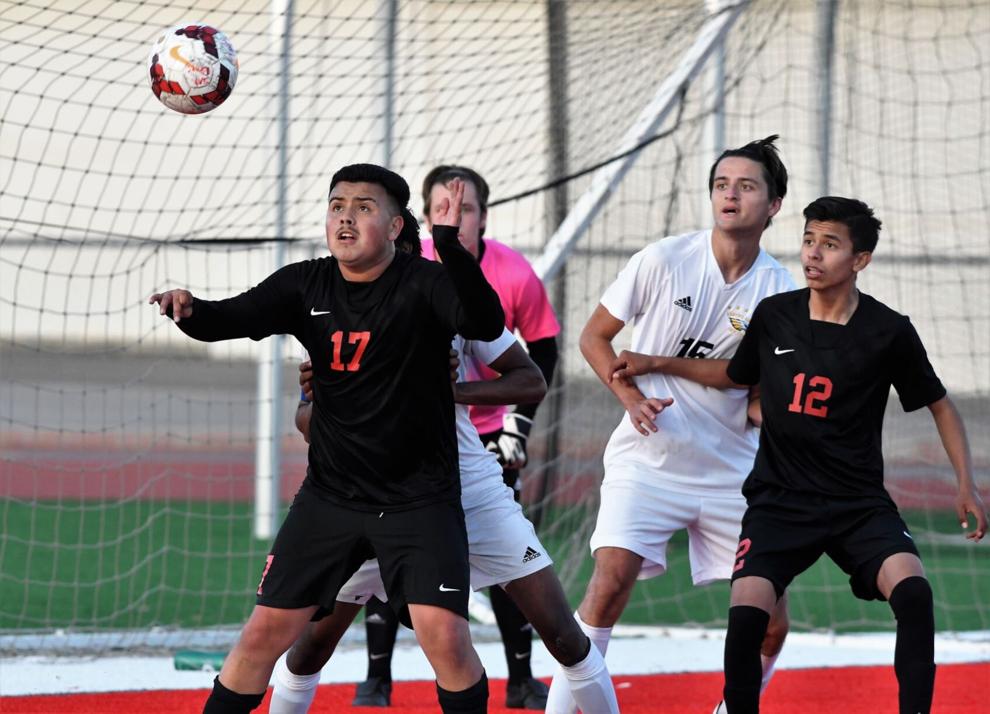 050621 AG SM SOC 20.JPG
Updated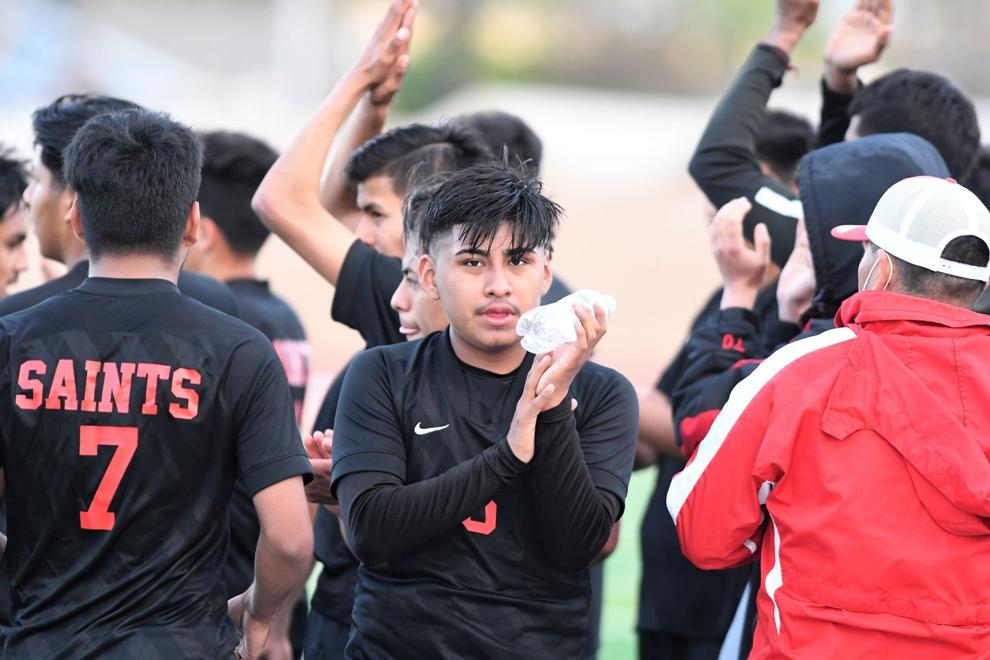 050621 AG SM SOC 21.JPG
Updated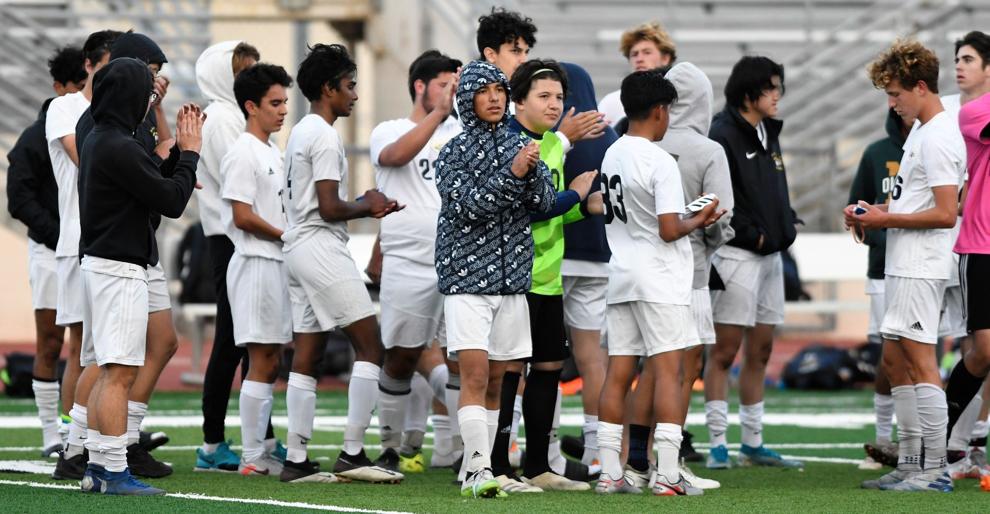 050621 AG SM SOC 22.JPG
Updated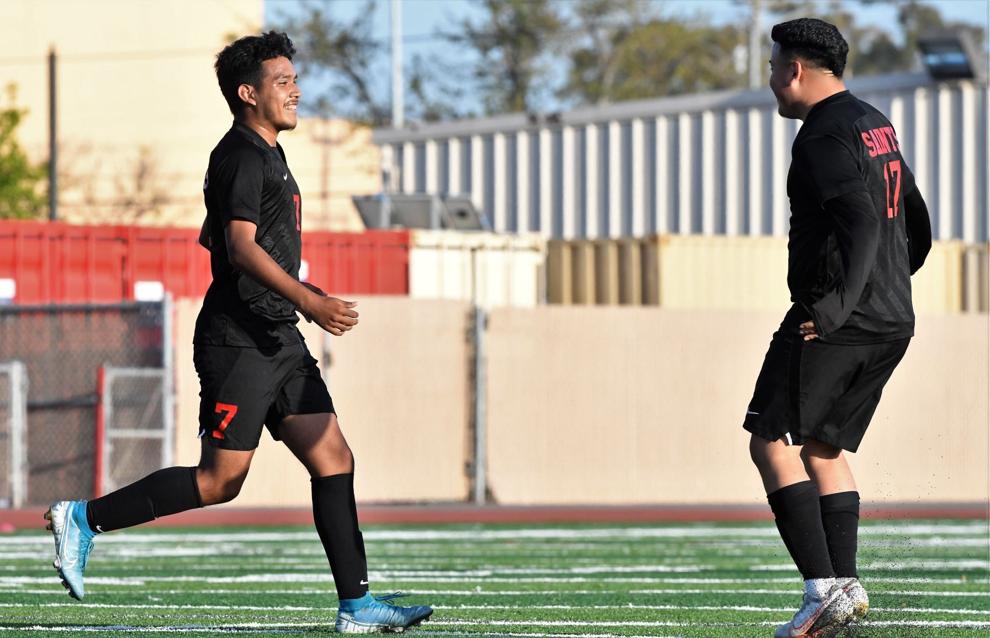 050621 AG SM SOC 23.JPG
Updated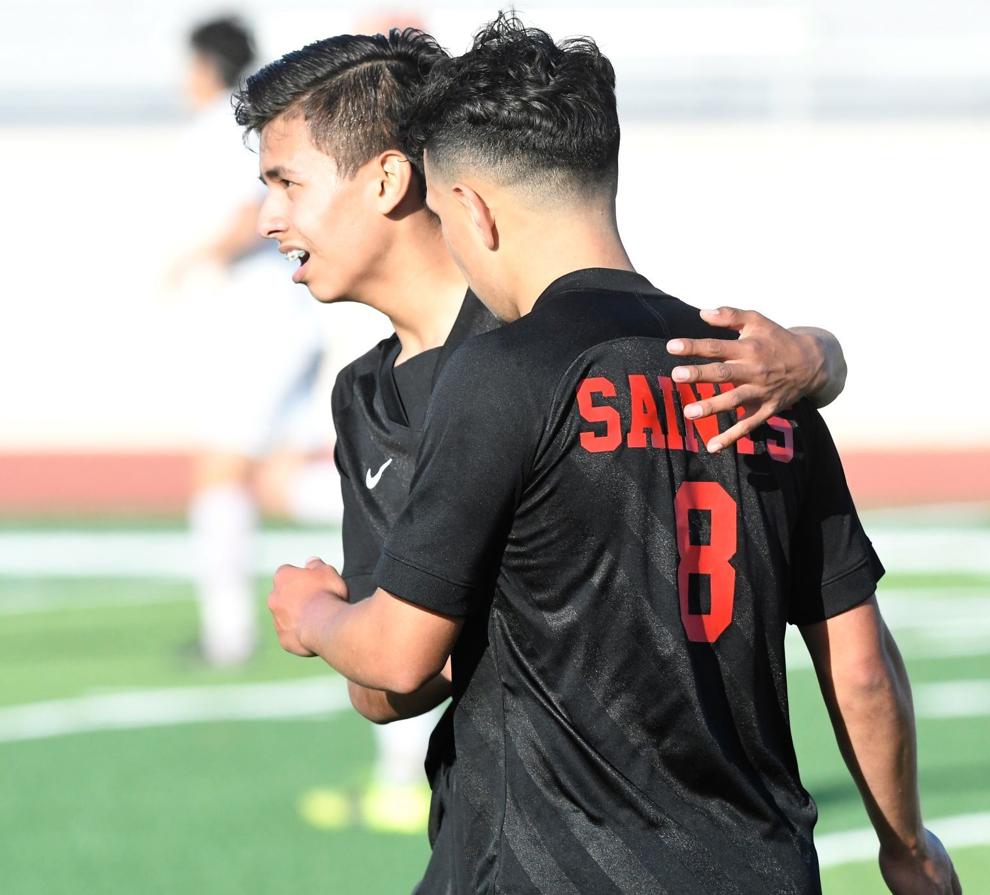 050621 AG SM SOC 24.JPG
Updated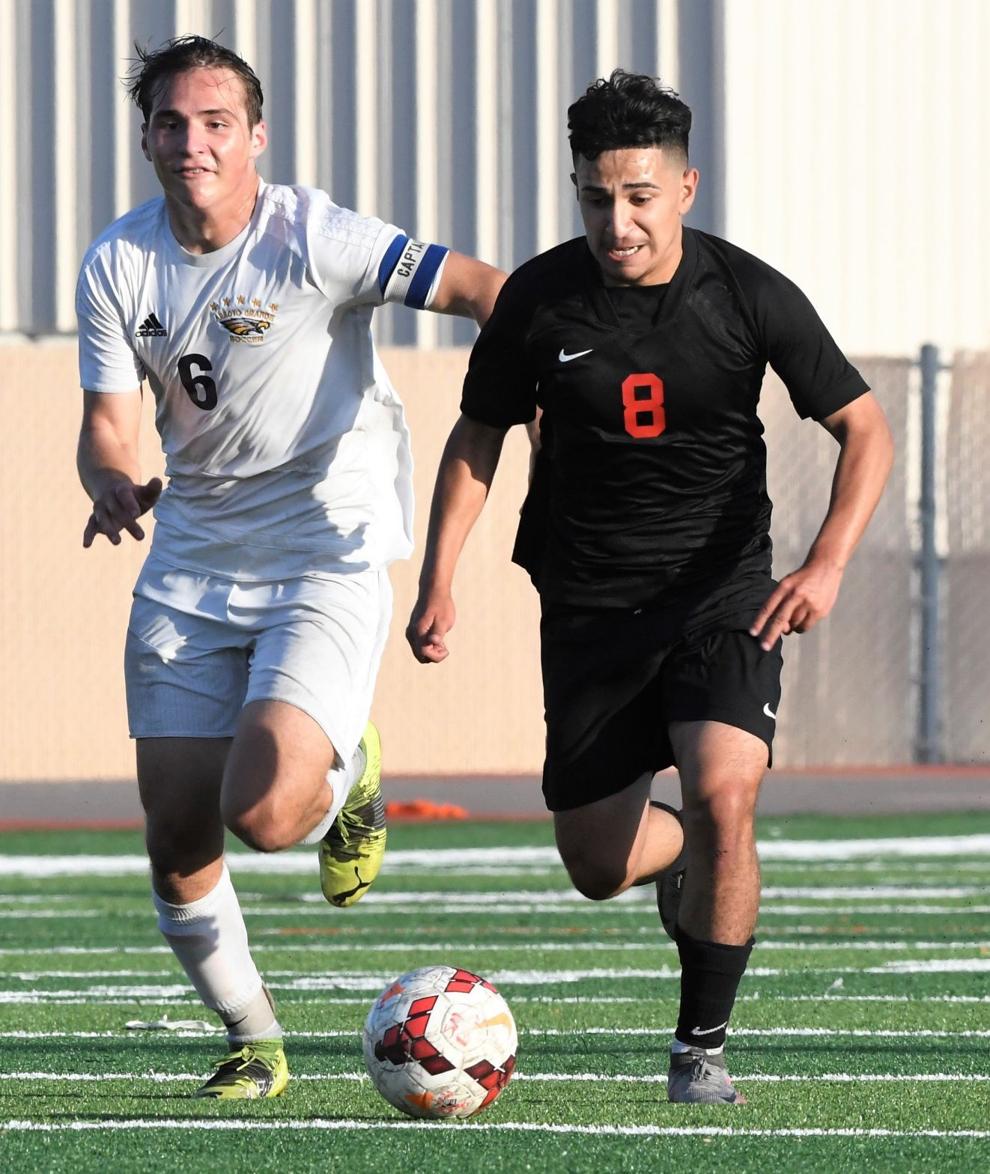 050621 AG SM SOC 25.JPG
Updated