New season, same story for Arroyo Grande.
The Eagles' girls water polo team rolled to another league win on Wednesday, easing past rival Righetti 14-6. 
Arroyo Grande is now 3-0 in Mountain League games this season and hasn't dropped a league match since 2003, building a streak that is into the triple-digits with the masterful coaching of Steven Allen. 
Righetti has been able to test the Eagles in recent years, including a 9-8 Arroyo Grande sudden-death overtime win in 2019.
Righetti's senior goalkeeper Madisyn Cutliff kept the score closer than it otherwise would've been. She stopped 12 shots, including a handful of dazzling saves. Cutiff, a standout post player on Righetti's basketball team, had seven stops in the first half. 
Early on Wednesday, it looked like the Eagles were going to rout the Warriors. 
Bella Straley and Julia Patterson each scored goals in the first 38 seconds to put the Eagles ahead 2-0, forcing Righetti coach Chris Yee to call timeout.
The Warriors settled down and Righetti's Bella Almaguer scored about a minute later to make it 2-1. 
Avy Newton gave Arroyo Grande a 3-1 advantage and Maddie Kasper's goal put the Eagles up 4-1. 
Righetti's Zoe McGehee responded with a goal for the Warriors to cut the deficit to 4-2. 
Cutliff then made three dramatic saves at the end of the first quarter to keep it a two-goal game. 
The Eagles doubled up their lead in the second quarter, outscoring the Warriors 4-2. 
Newton, Trinity Hamilton, Bella Straley and Emma Pasquini all scored goals in the second quarter for Arroyo Grande.
Elli Ryan and Kayli Hernandez each scored for the Warriors in the second.
Arroyo Grande scored three straight goals to start the third quarter. Straley scored the Eagles' first two goals of the third and Kasper gave the Eagles an 11-4 lead with a goal at the 4:46 mark of the third. 
Righetti's Ryan stopped the Eagles' run with a goal to make it 11-5. The Eagles scored just before the end of the third after Cutliff made a point-blank save but the Warriors' couldn't corral the rebound and Pasquini got a shot by the Righetti keeper. 
The Eagles out-scored the Warriors 2-1 in the fourth quarter to win 14-6. 
Straley had five goals to lead the Eagles. Pasquini and Kasper each scored twice.
Ryan had two goals to lead the Warriors in scoring with Green, Almaguer, Hernandez and McGehee adding a goal apiece.
Photos: Arroyo Grande girls edge Righetti 14-6
091521 AGHS RHS GWP 01.JPG
Updated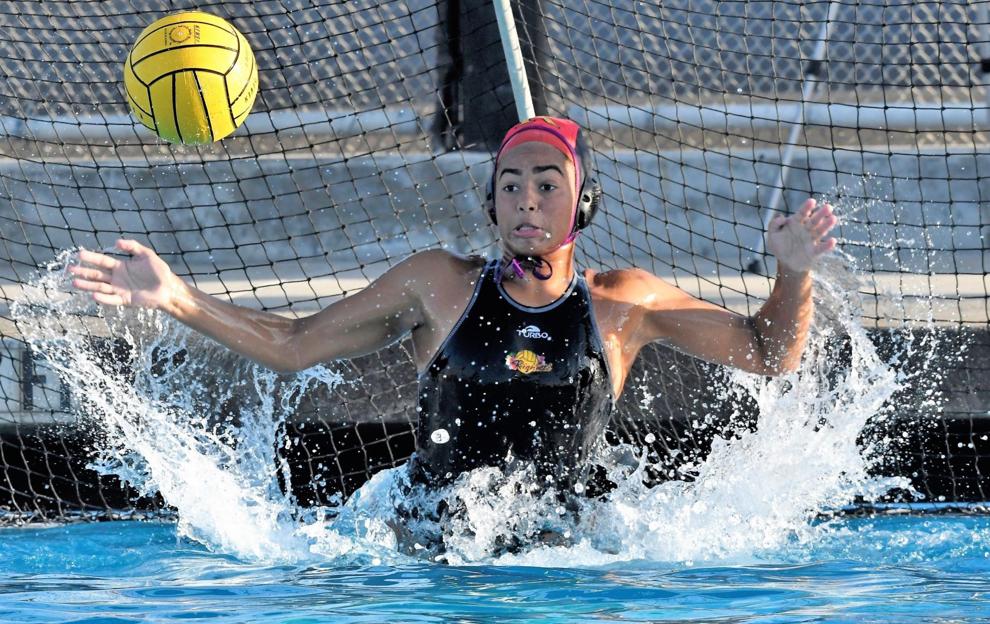 091521 AGHS RHS GWP 02.JPG
Updated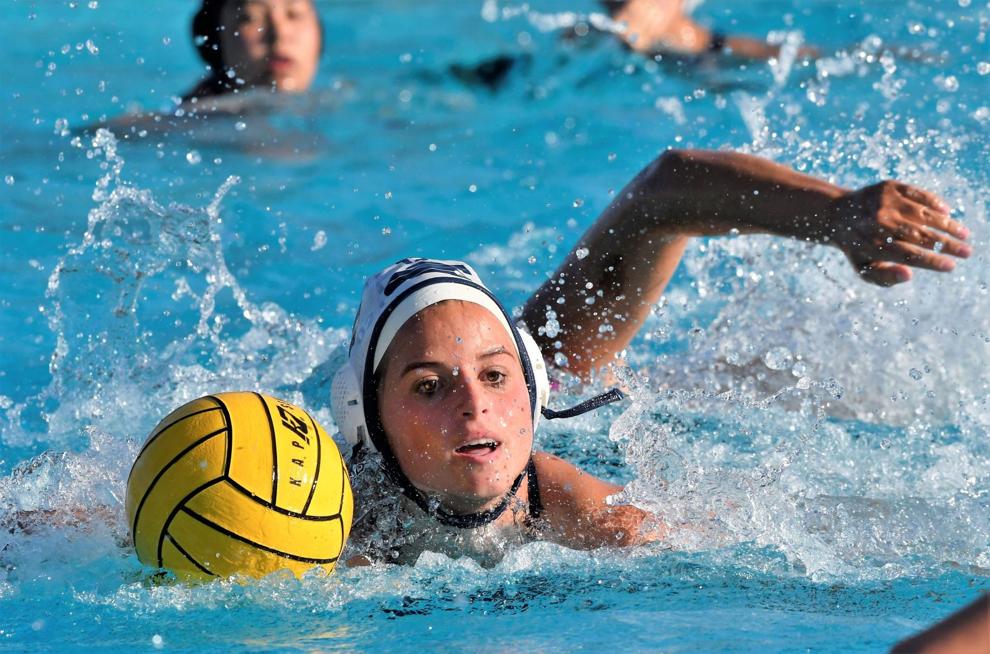 091521 AGHS RHS GWP 03.JPG
Updated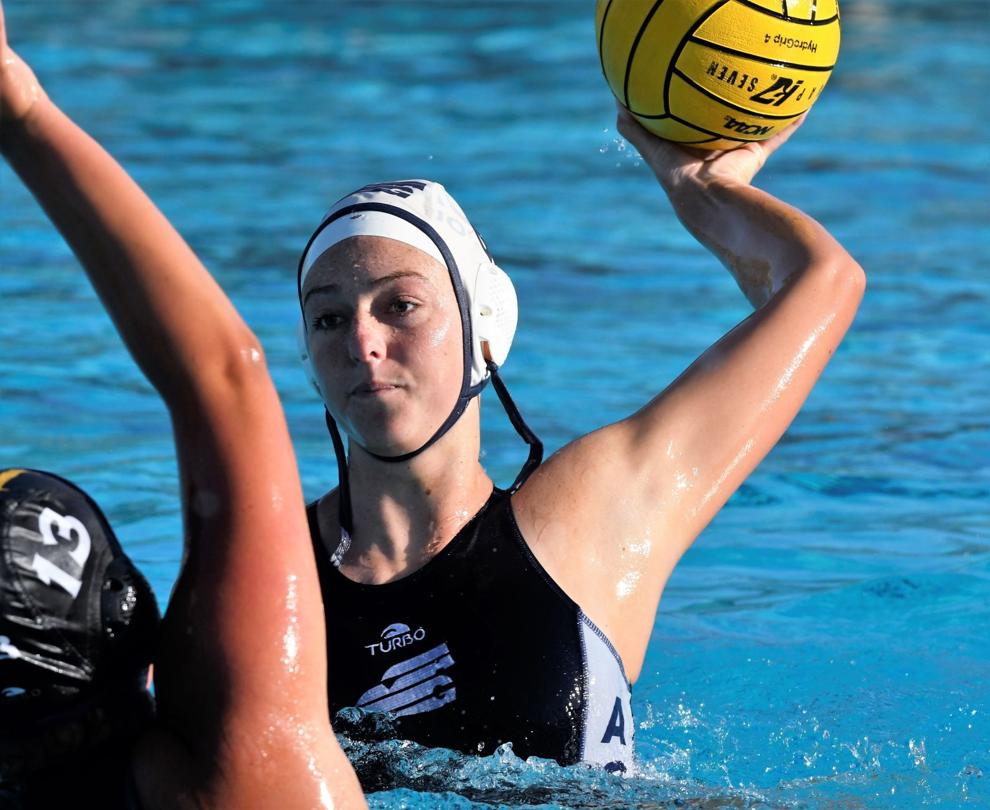 091521 AGHS RHS GWP 04.JPG
Updated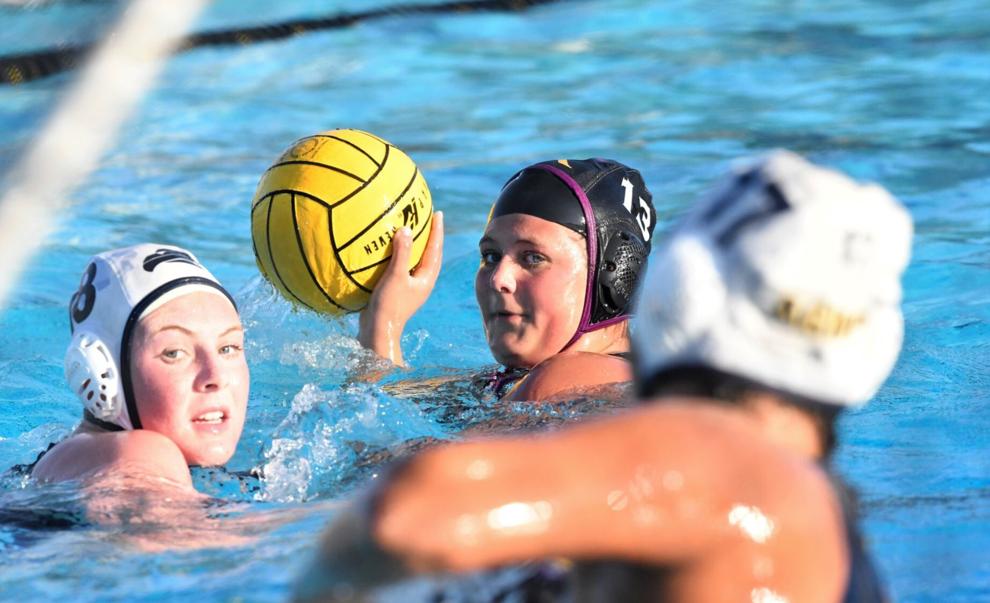 091521 AGHS RHS GWP 05.JPG
Updated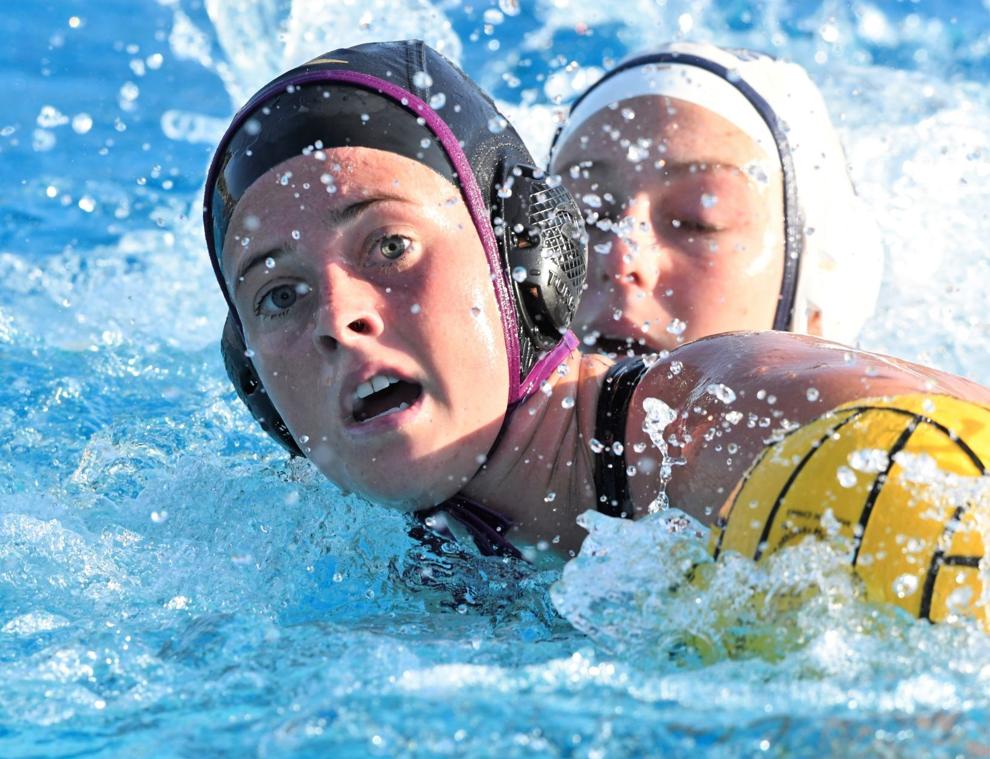 091521 AGHS RHS GWP 06.JPG
Updated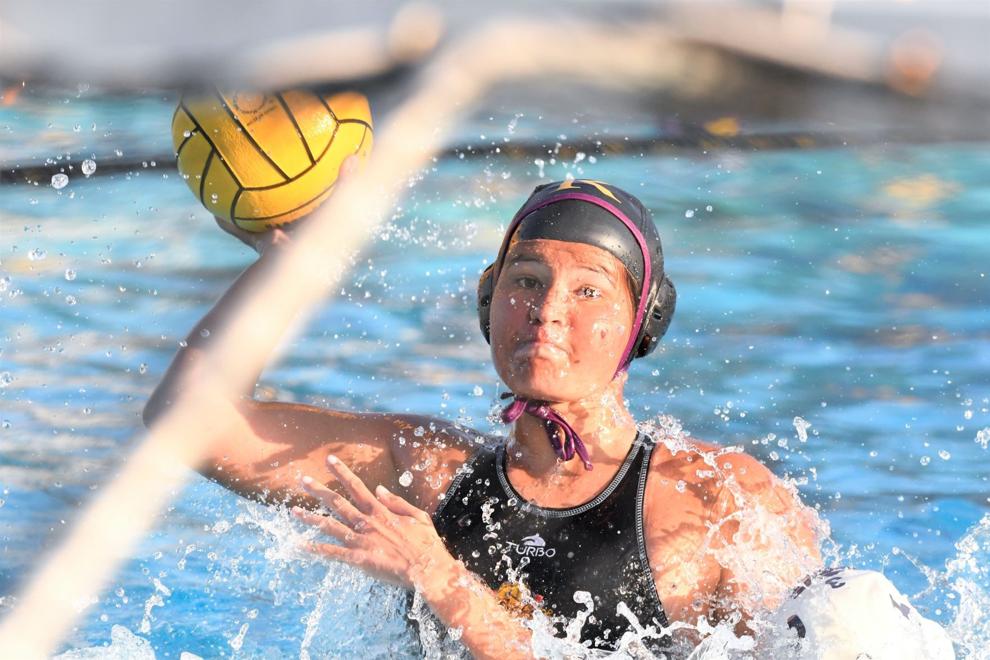 091521 AGHS RHS GWP 07.JPG
Updated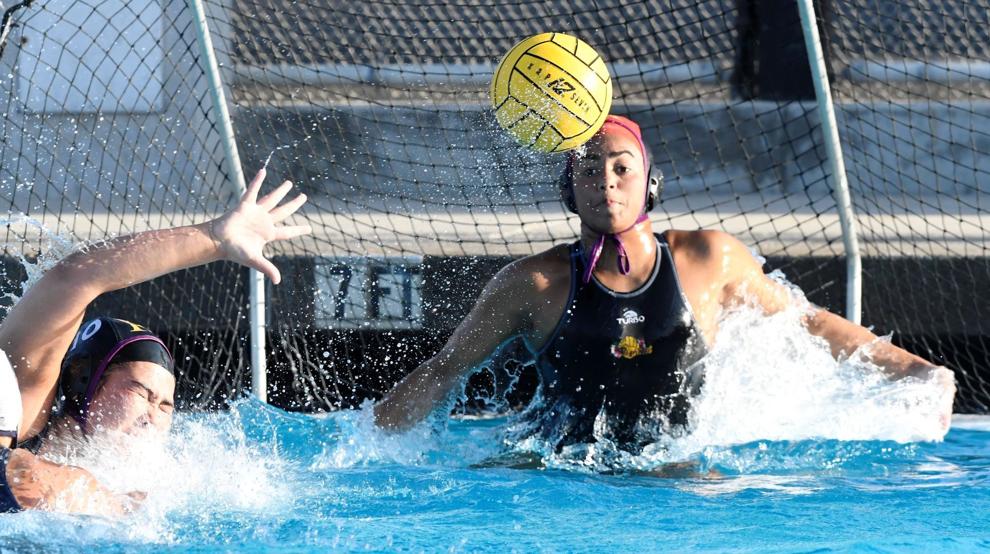 091521 AGHS RHS GWP 08.JPG
Updated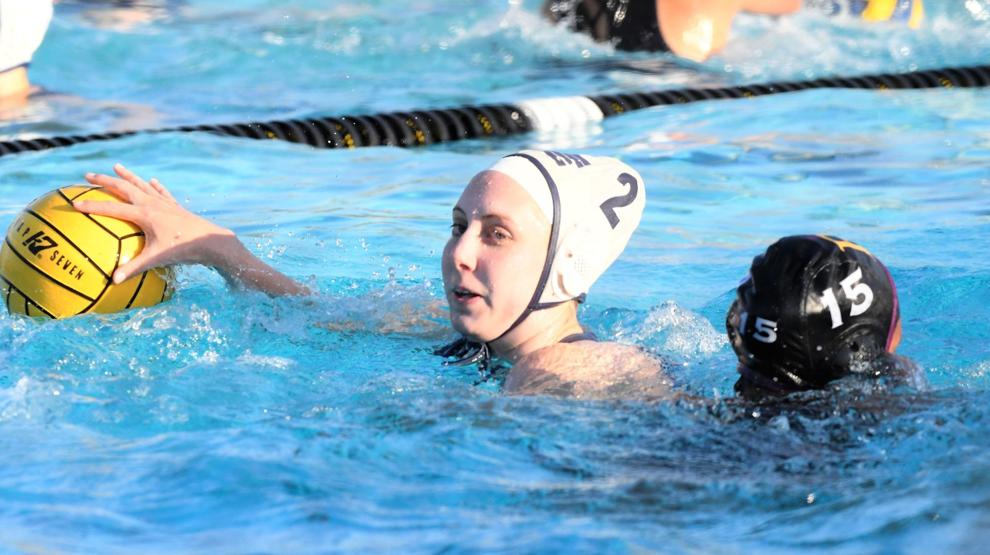 091521 AGHS RHS GWP 09.JPG
Updated
091521 AGHS RHS GWP 10.JPG
Updated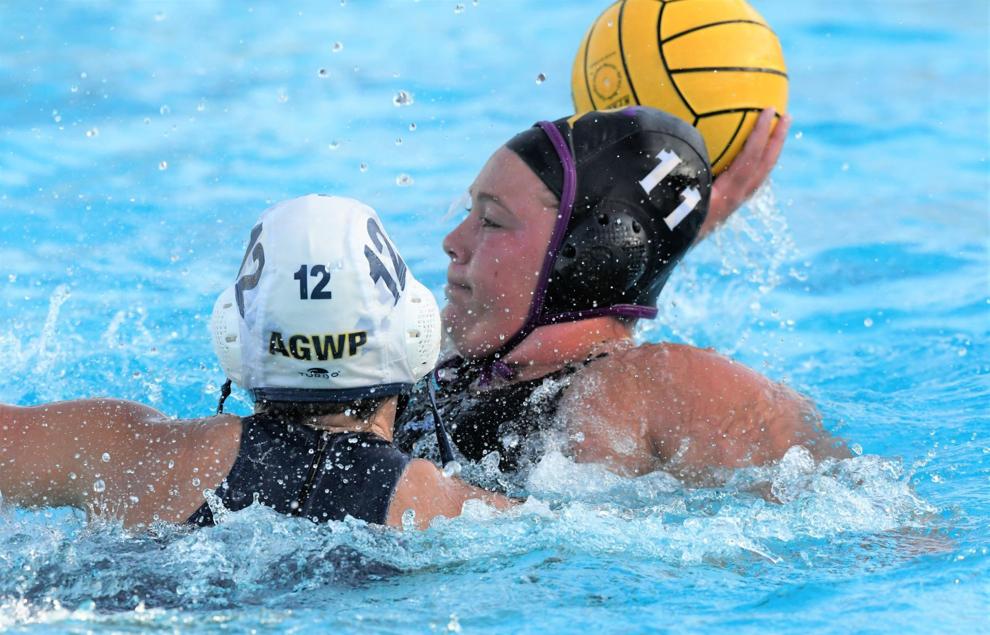 091521 AGHS RHS GWP 11.JPG
Updated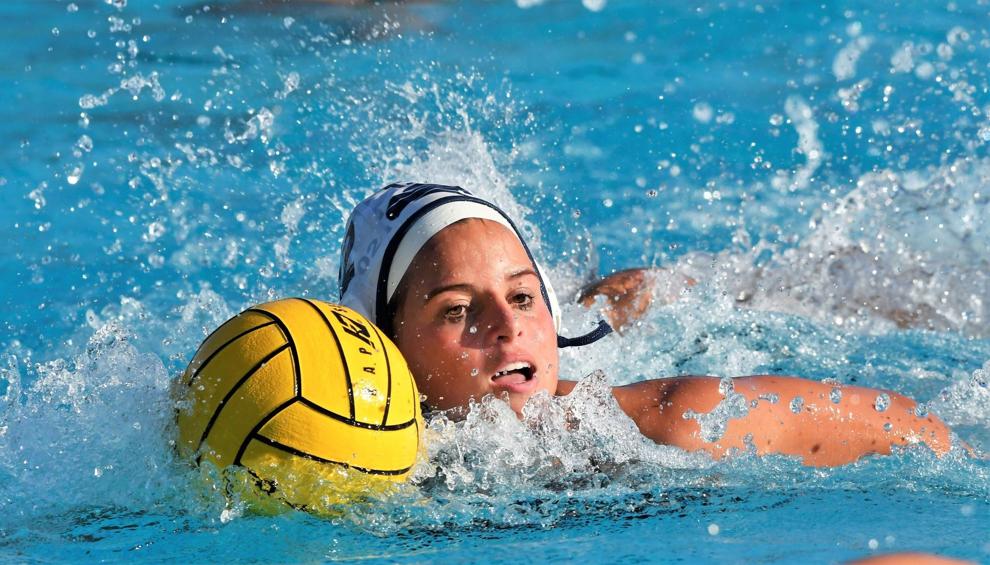 091521 AGHS RHS GWP 12.JPG
Updated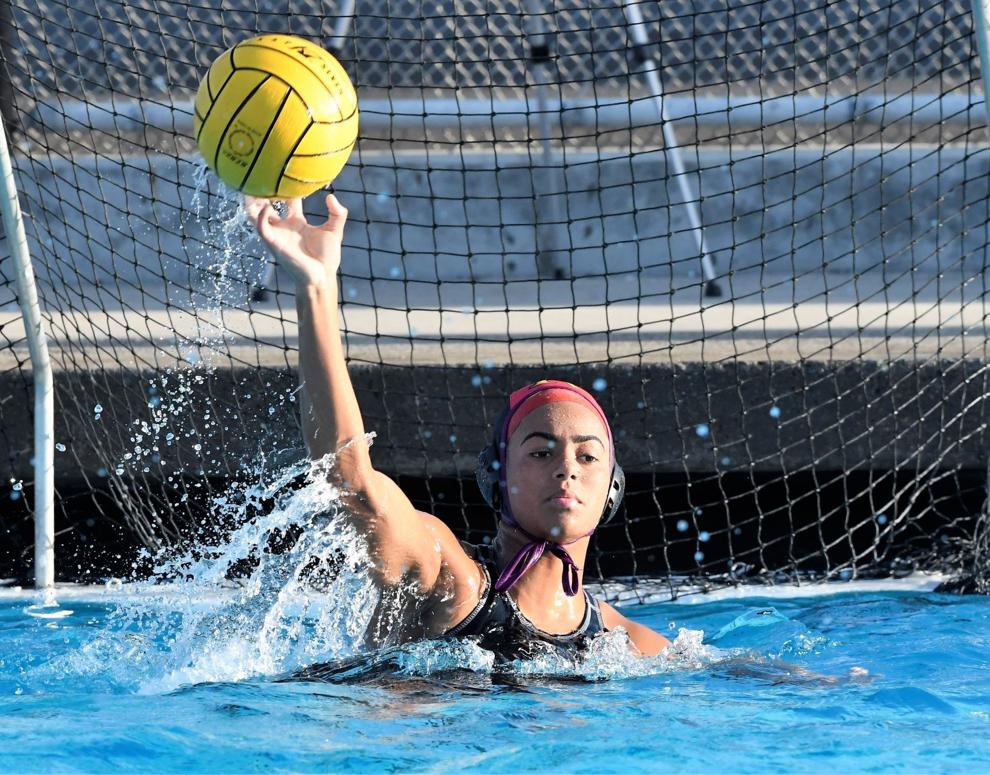 091521 AGHS RHS GWP 13.JPG
Updated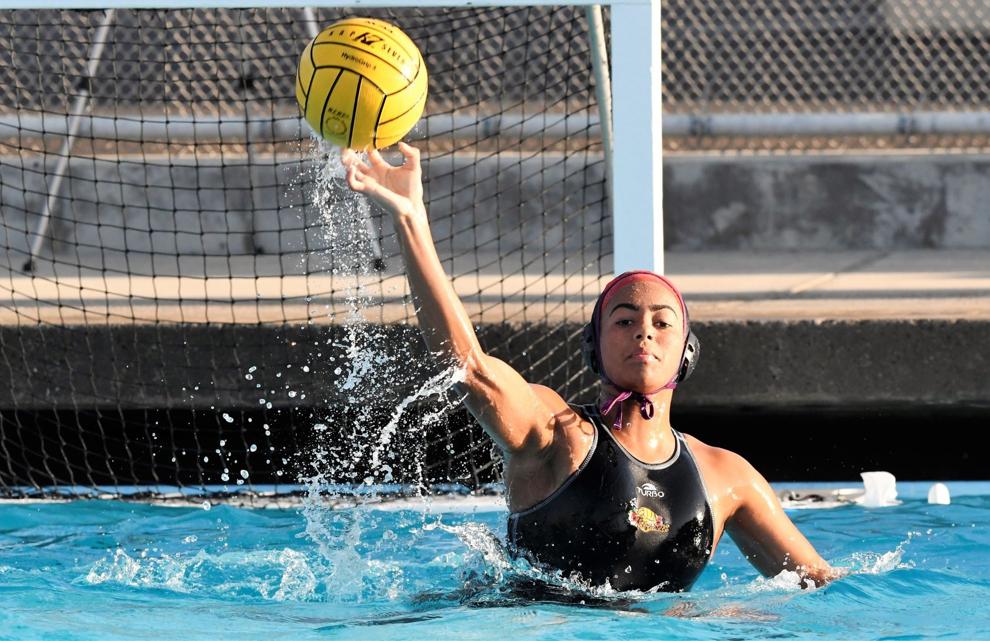 091521 AGHS RHS GWP 14.JPG
Updated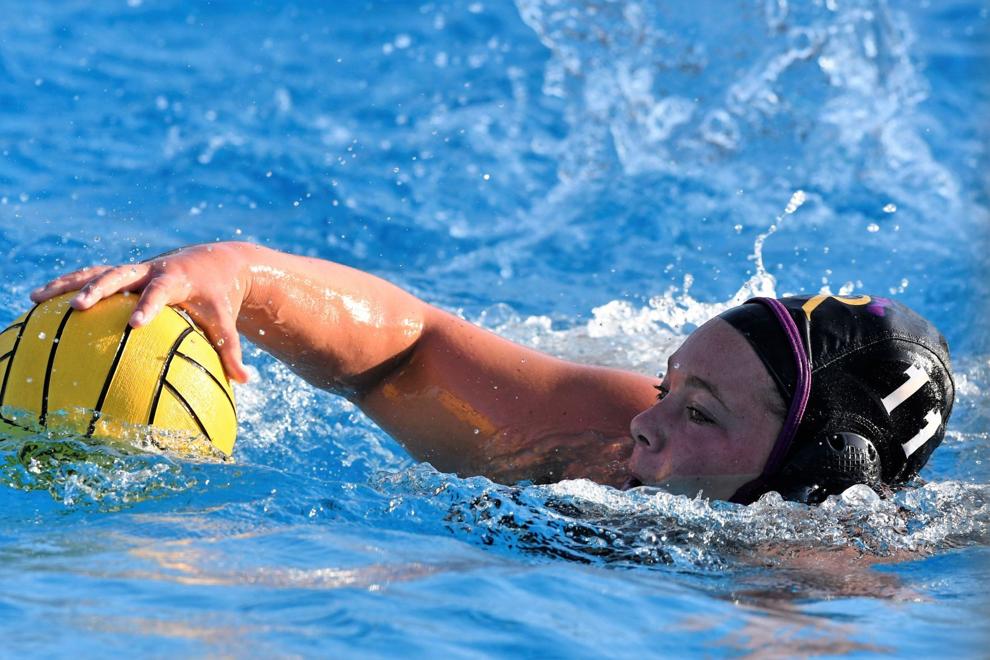 091521 AGHS RHS GWP 15.JPG
Updated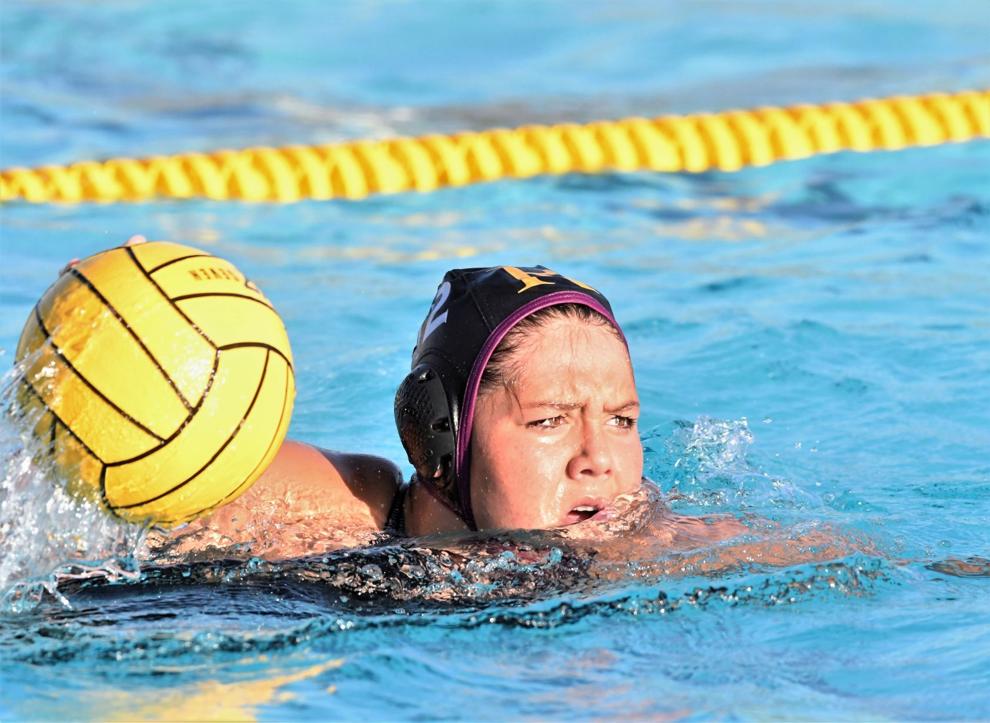 091521 AGHS RHS GWP 16.JPG
Updated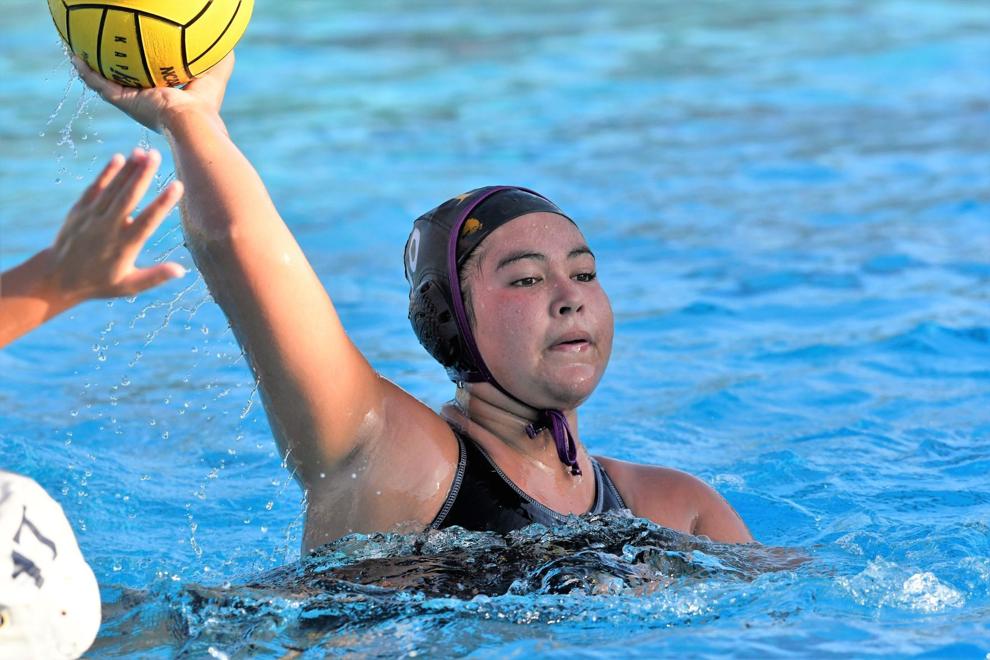 091521 AGHS RHS GWP 17.JPG
Updated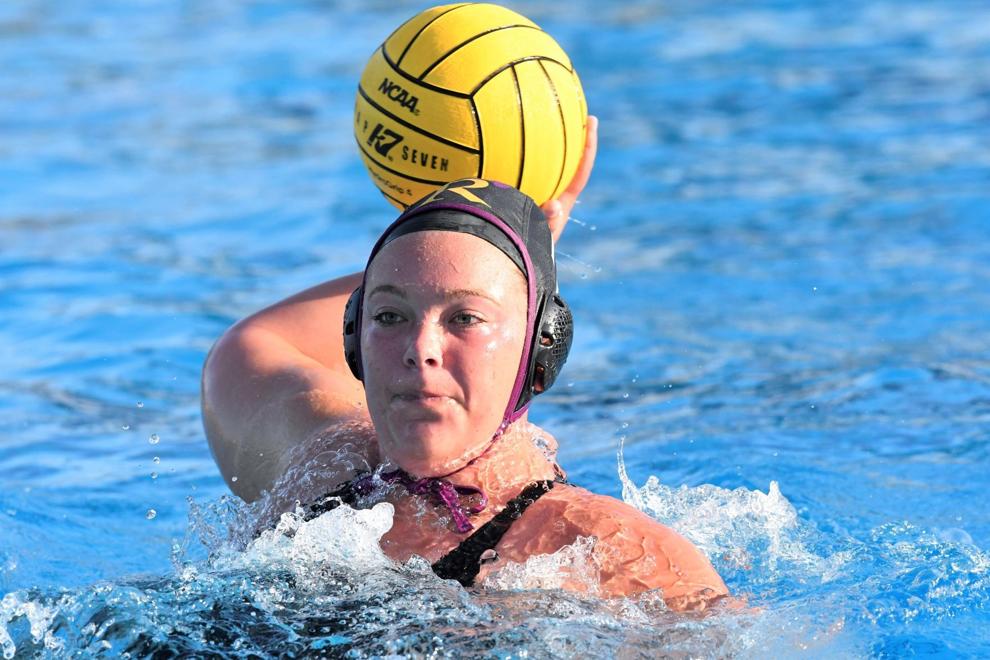 091521 AGHS RHS GWP 18.JPG
Updated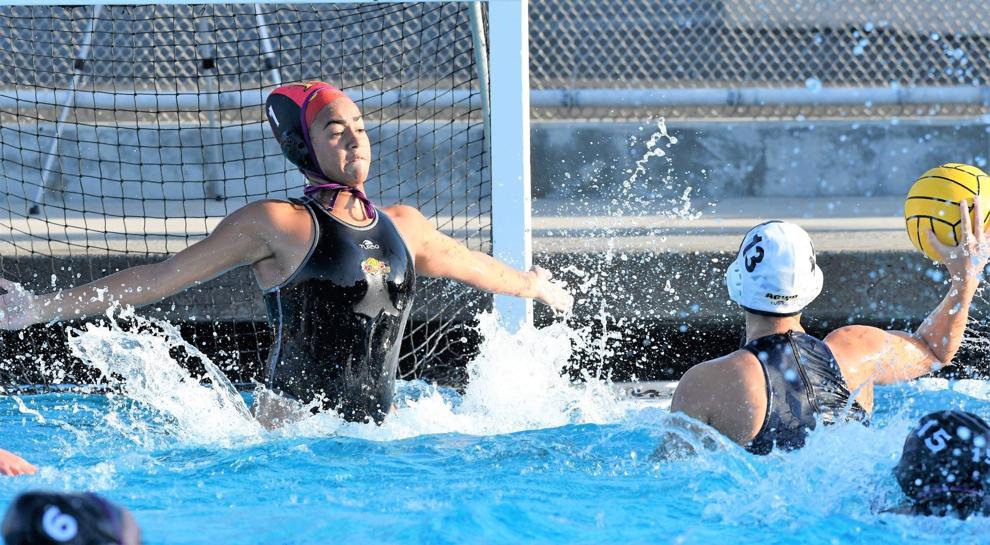 091521 AGHS RHS GWP 19.JPG
Updated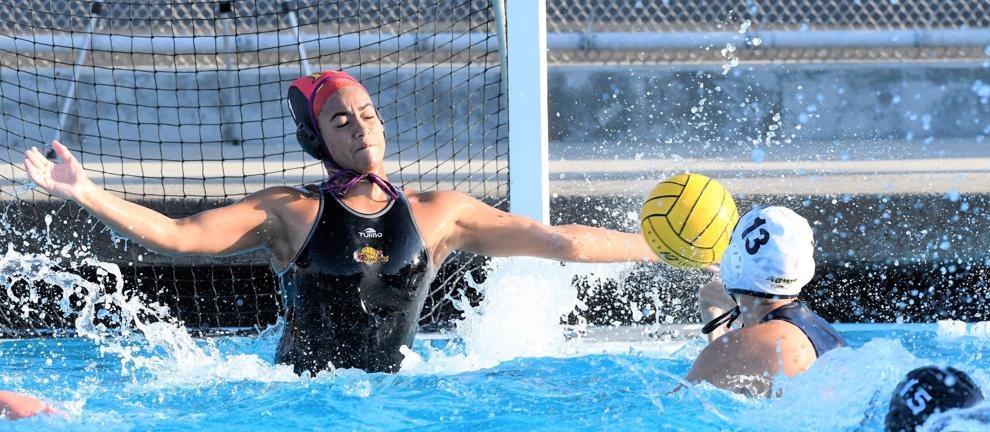 091521 AGHS RHS GWP 20.JPG
Updated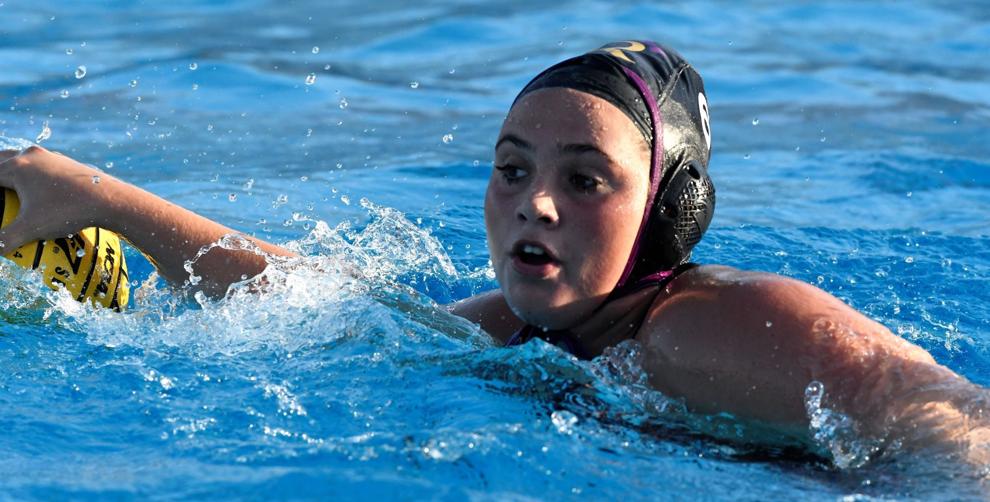 091521 AGHS RHS GWP 21.JPG
Updated