The results were so close they almost hurt. 
Both the male and female Athlete of the Week contests were neck-and-neck throughout the week, with two athletes earning narrow victories.
Arroyo Grande first baseman Justin Trimble is the male Athlete of the Week winner, edging Santa Maria's Ricky Figueroa. When the polls closed at 2 p.m. Friday, Trimble had 1,332 total votes. Figueroa finished with 1,257.
St. Joseph basketball standout Dre Roman finished third with 591 total votes.
The female Athlete of the Week contest was just as close.
Nipomo's Key-annah Pu'a won that battle over Santa Maria standout Carlissa Solorio. Pu'a finished with 755 total votes and Solorio had 716. Lompoc's Mallory Branum finished in third place with 597 votes and Giselle Calderon was fourth with 371 votes.
This is the second week in a row that Solorio, Santa Maria's dominant post player, has finished second. She had over 1,000 votes last week finishing behind Righetti's Madisyn Cutliff.
Trimble, who has signed with UCSB, has six homers this spring and hit three of them as Arroyo Grande swept Templeton and entered the week 15-0 on the season. With a win on Wednesday, the Eagles improved to 16-0. Trimble and the Eagles host Righetti in a doubleheader Saturday. He went 4-for-8 with three homers, seven RBIs and five runs last week.
In the win over Orcutt Academy last week, Pu'a showed why she's one of the top softball players on the Central Coast. She homered, drove in two runs and struck out 10 batters in five innings as Nipomo cruised past Orcutt Academy 15-3.
We would like to thank all of our readers for voting and helping to highlight the area's student-athletes. Coaches and athletic directors can nominate Athletes of the Week candidates from schools in northern Santa Barbara and southern San Luis Obispo counties each week. Submissions are needed by Monday evening and can be sent to jbailey@santamariatimes.com.
Photos: Arroyo Grande edges Righetti 2-1 in Mountain League game
050521 AGHS RHS BSB 01.JPG
Updated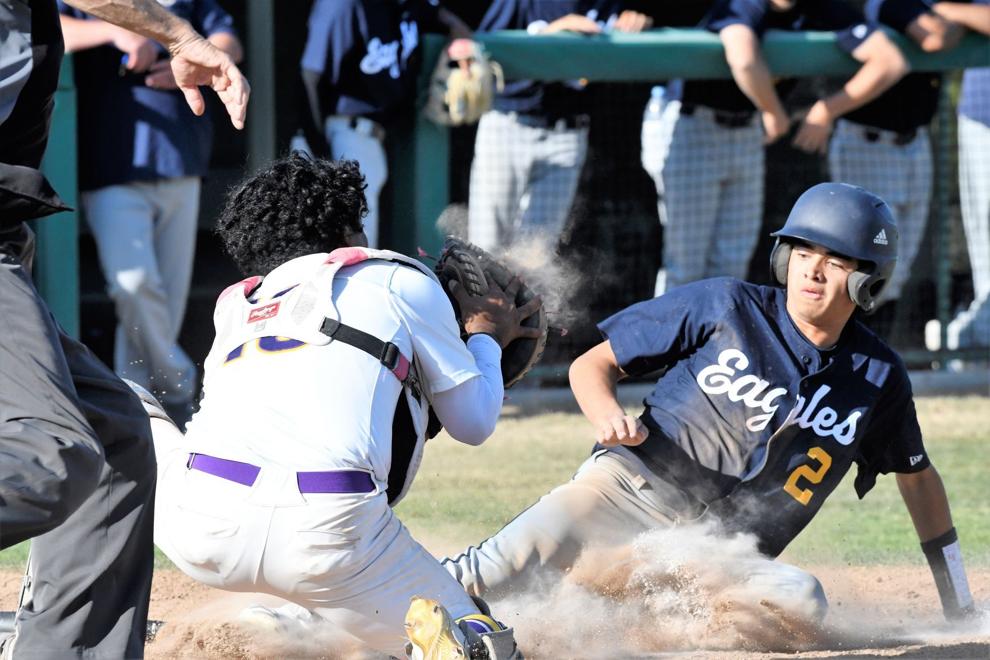 050521 AGHS RHS BSB 02.JPG
Updated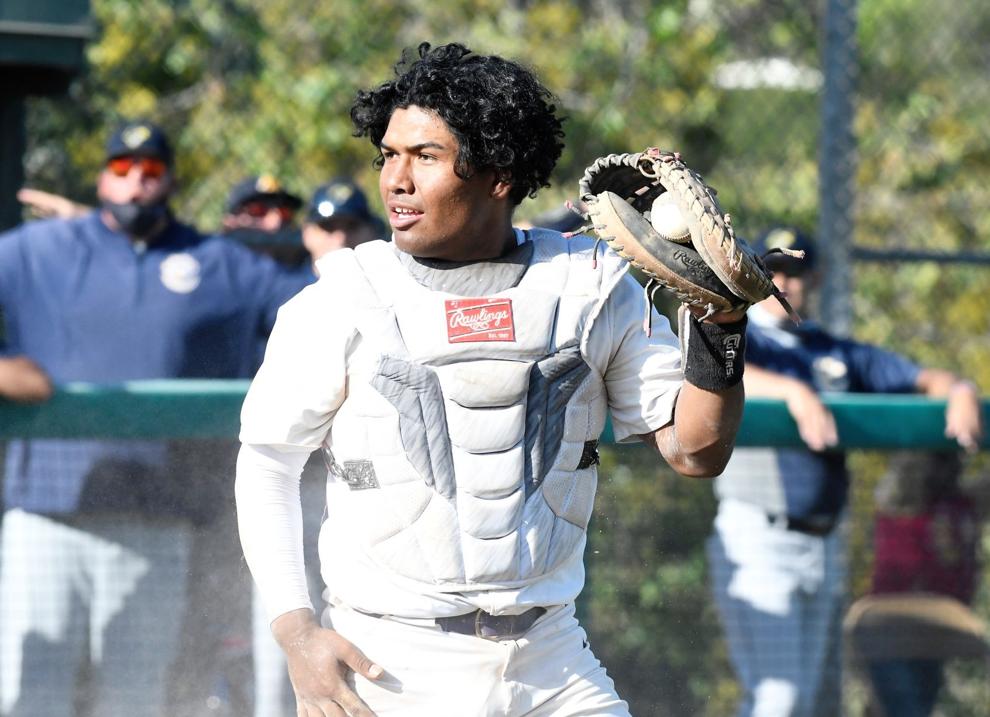 050521 AGHS RHS BSB 03.JPG
Updated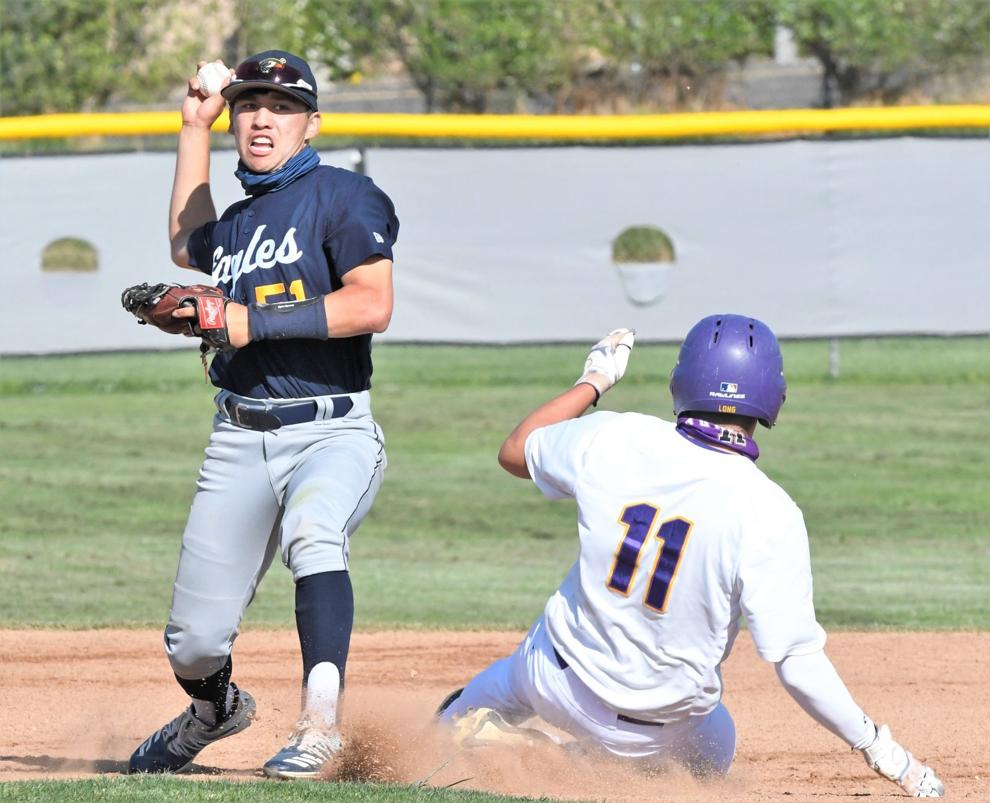 050521 AGHS RHS BSB 04.JPG
Updated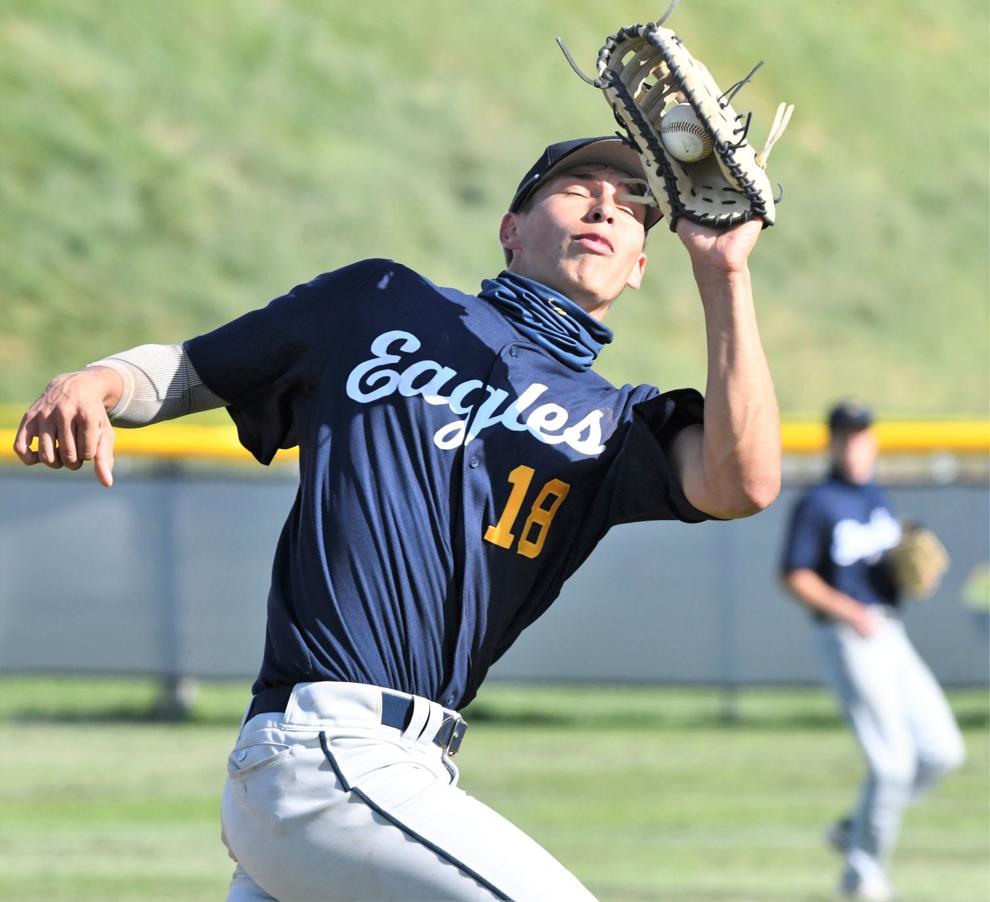 050521 AGHS RHS BSB 05.JPG
Updated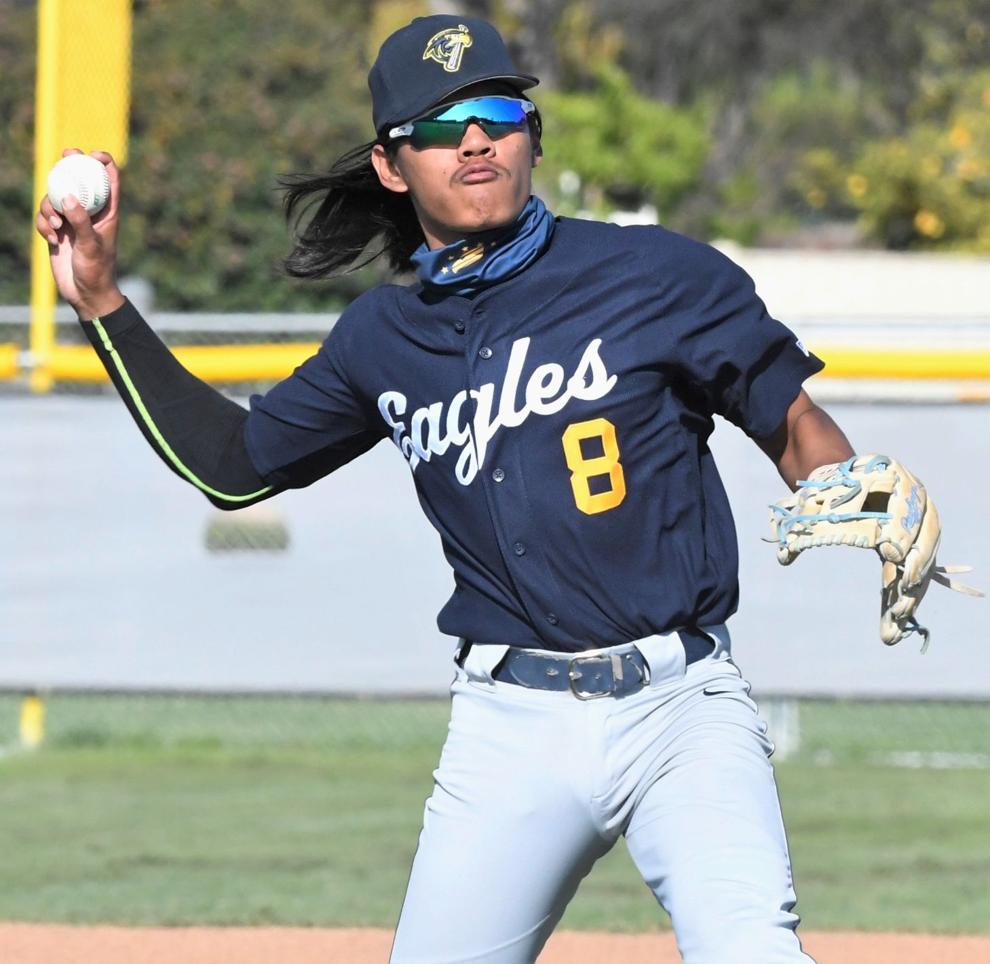 050521 AGHS RHS BSB 06.JPG
Updated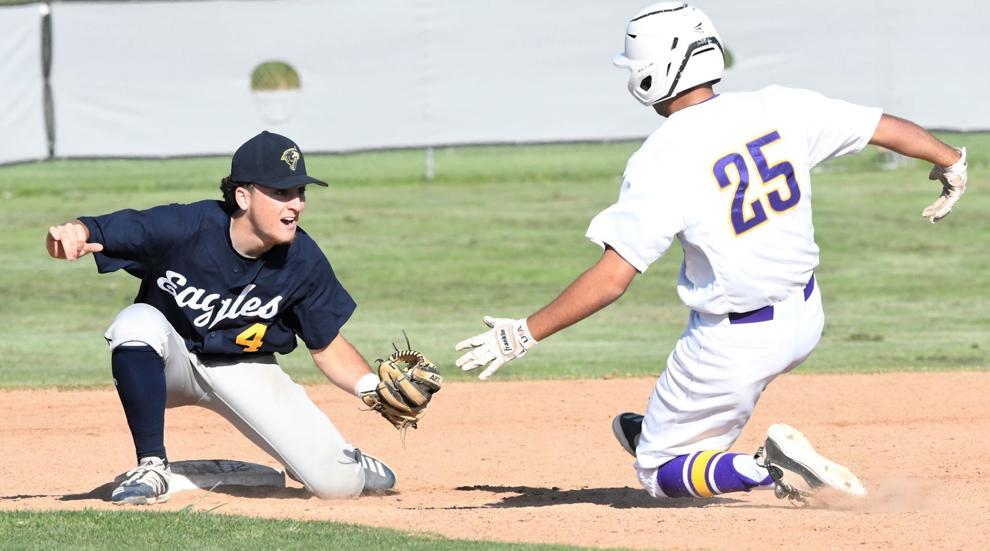 050521 AGHS RHS BSB 07.JPG
Updated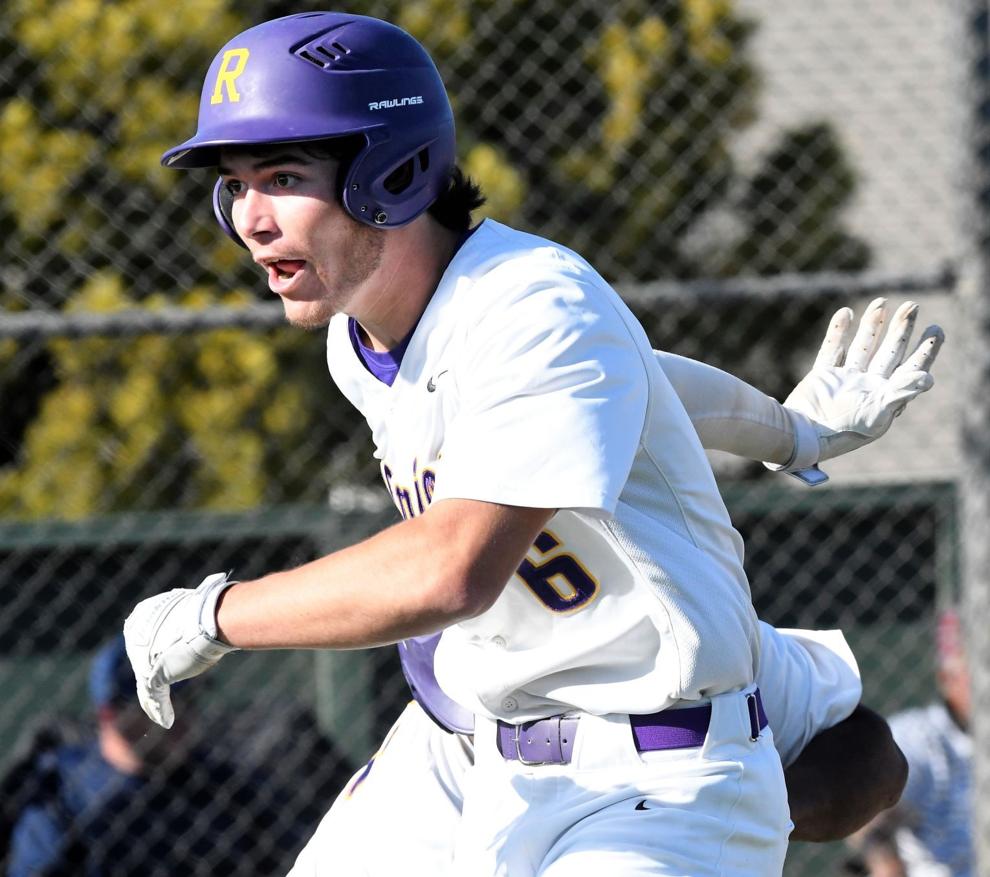 050521 AGHS RHS BSB 08.JPG
Updated
050521 AGHS RHS BSB 09.JPG
Updated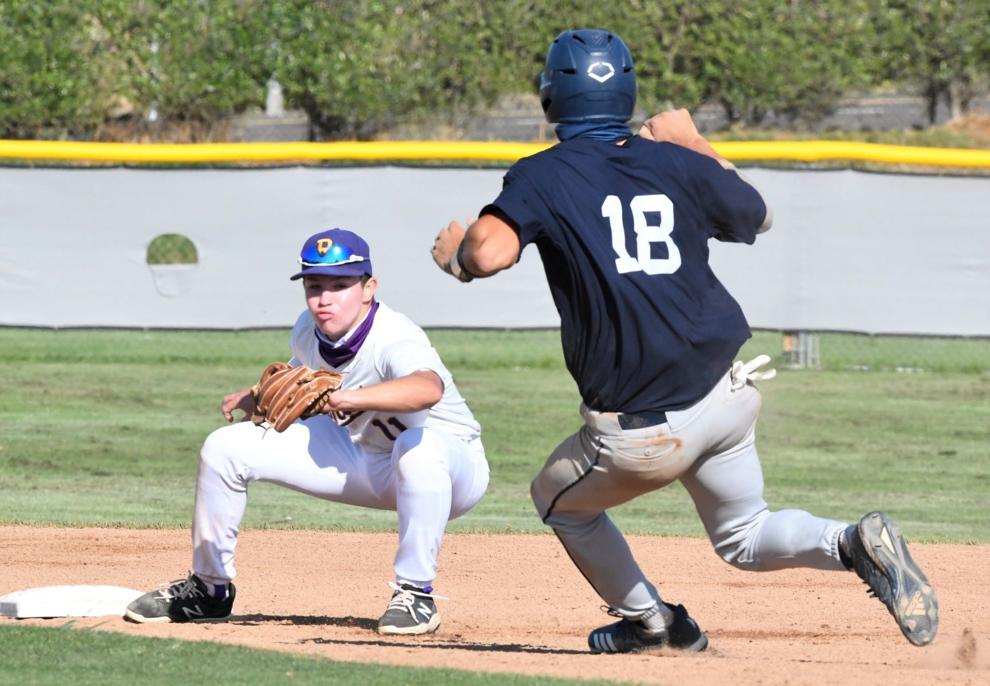 050521 AGHS RHS BSB 10.JPG
Updated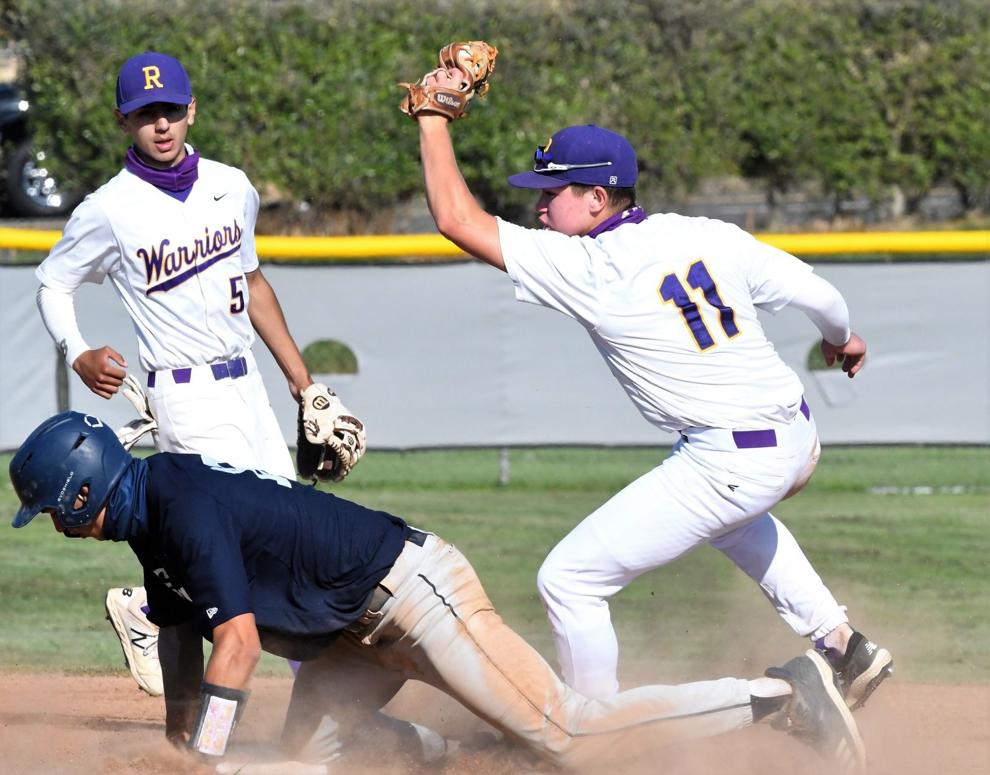 050521 AGHS RHS BSB 11.JPG
Updated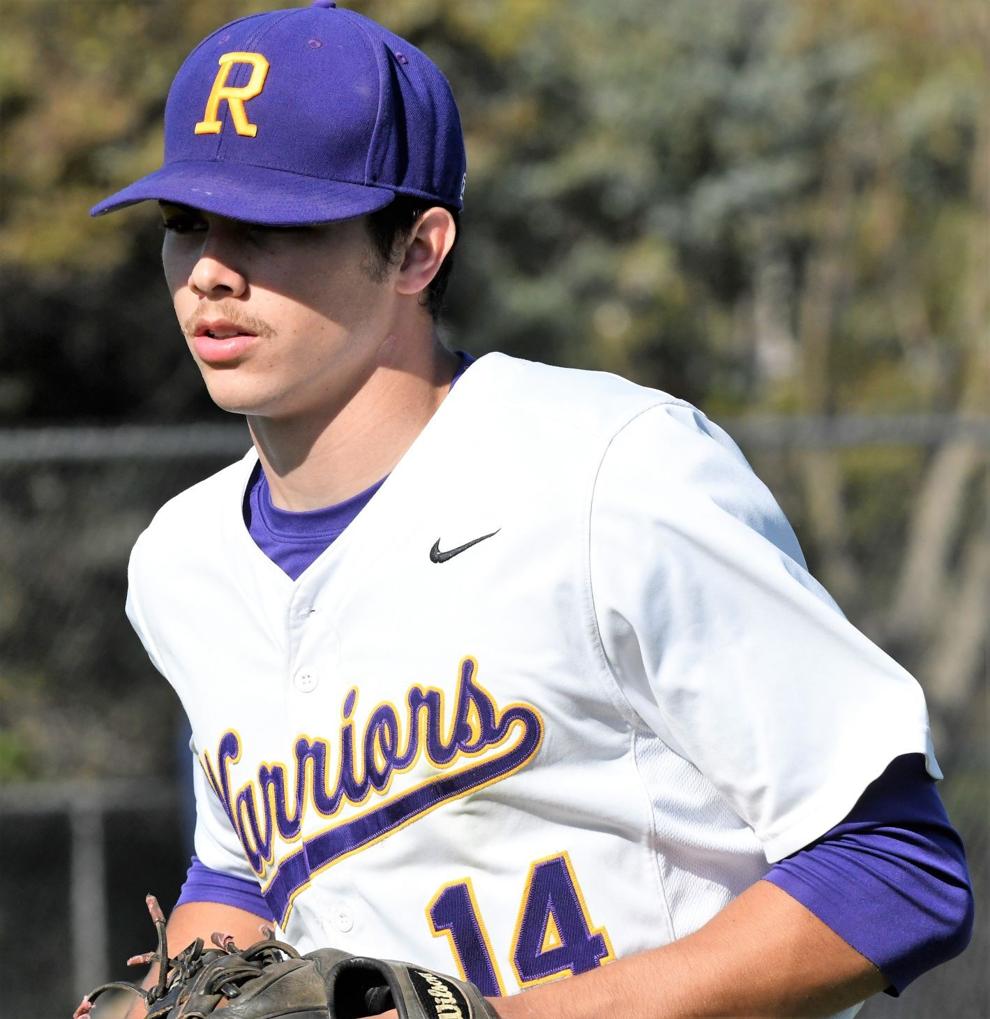 050521 AGHS RHS BSB 12.JPG
Updated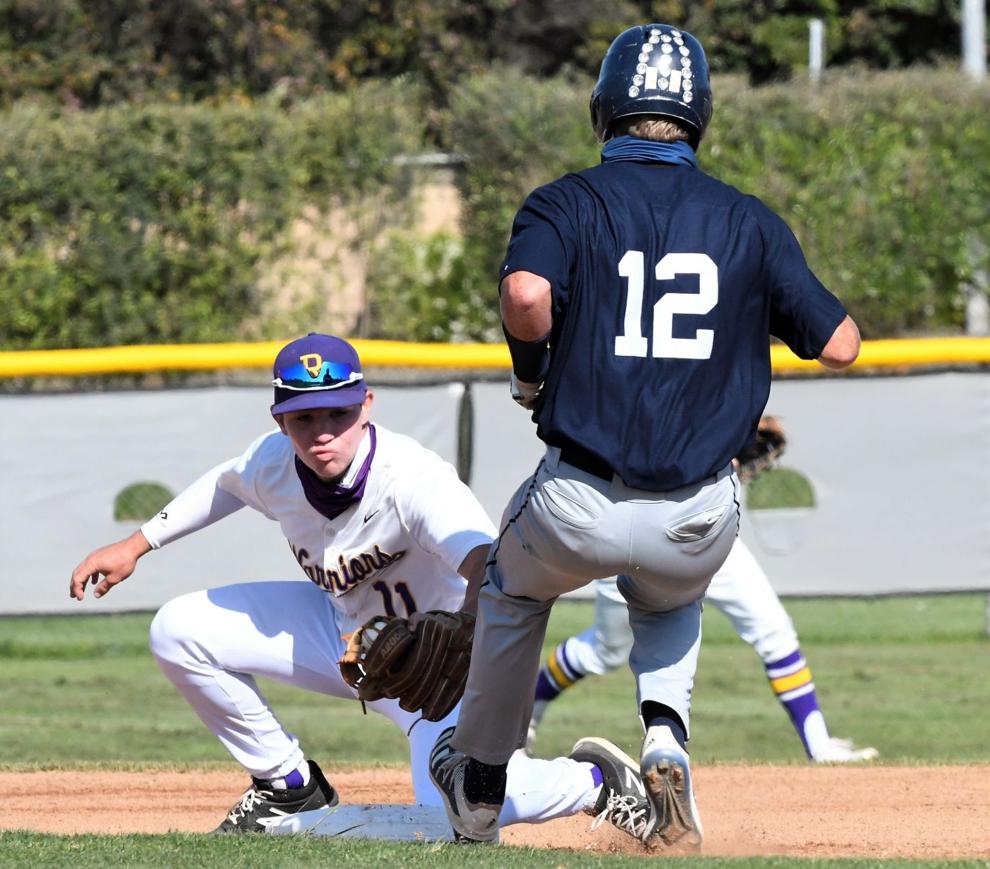 050521 AGHS RHS BSB 13.JPG
Updated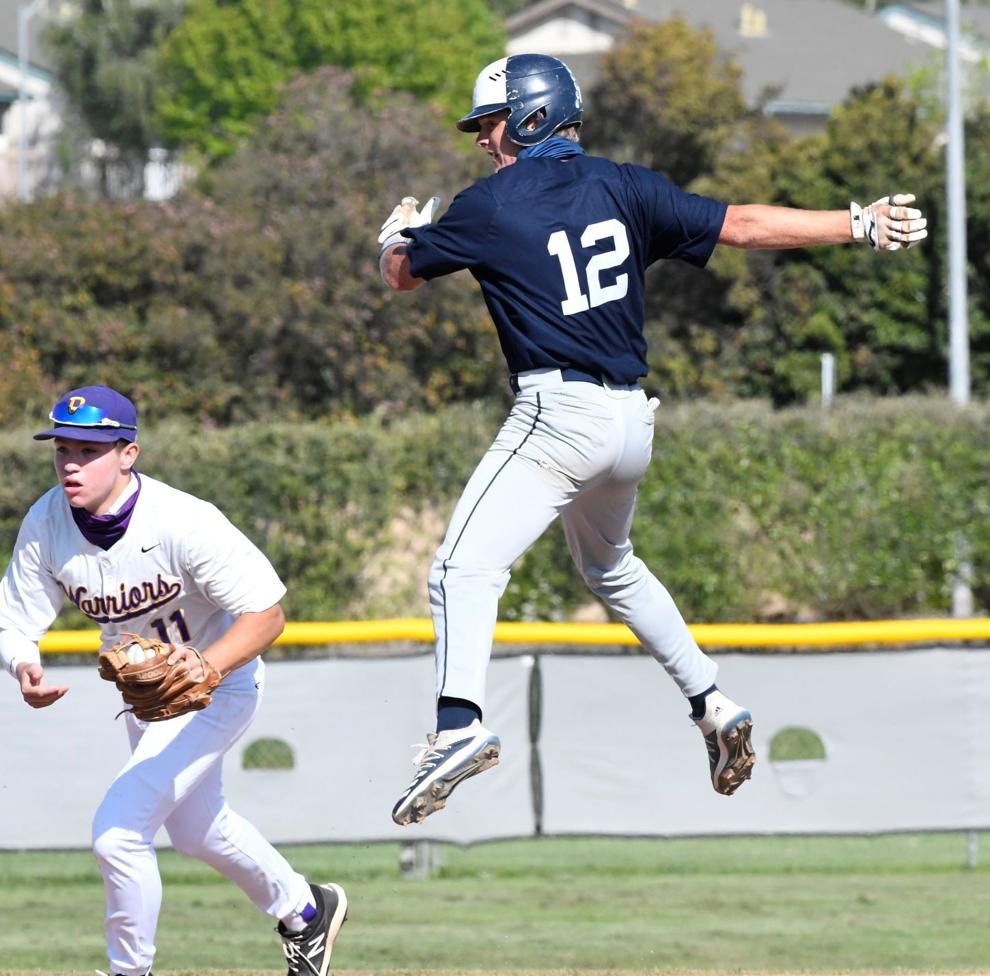 050521 AGHS RHS BSB 14.JPG
Updated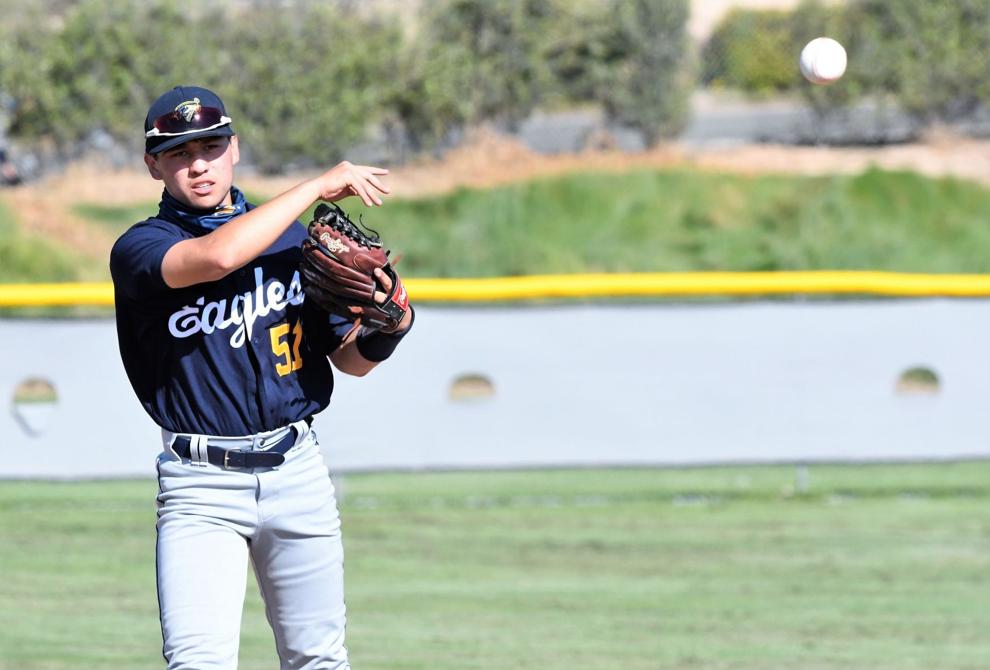 050521 AGHS RHS BSB 15.JPG
Updated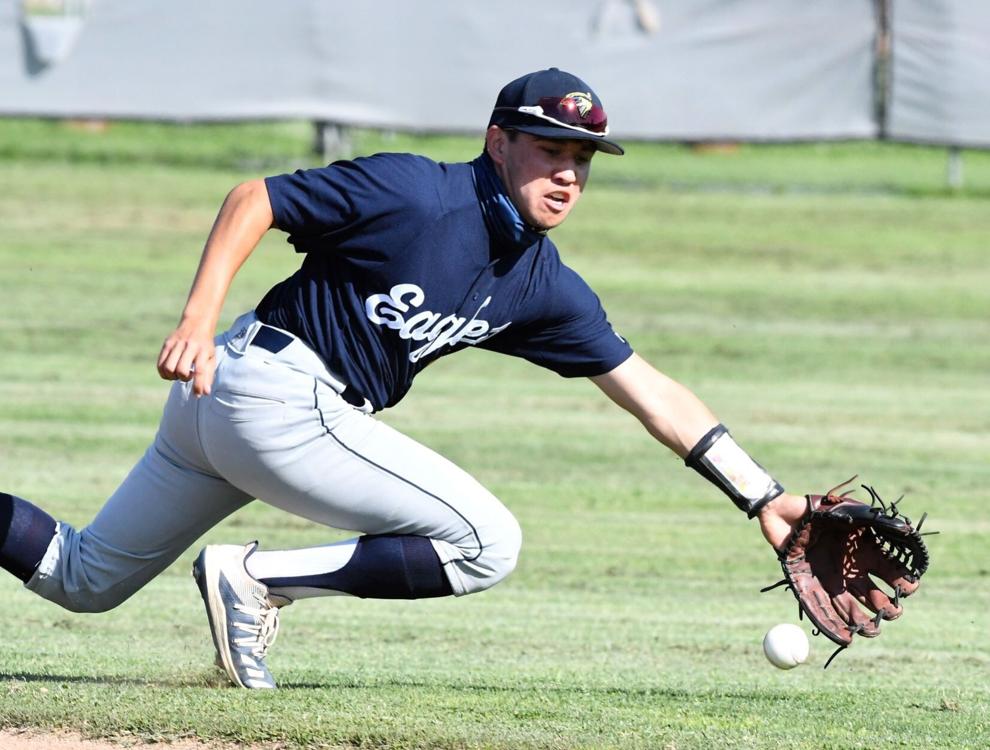 050521 AGHS RHS BSB 16.JPG
Updated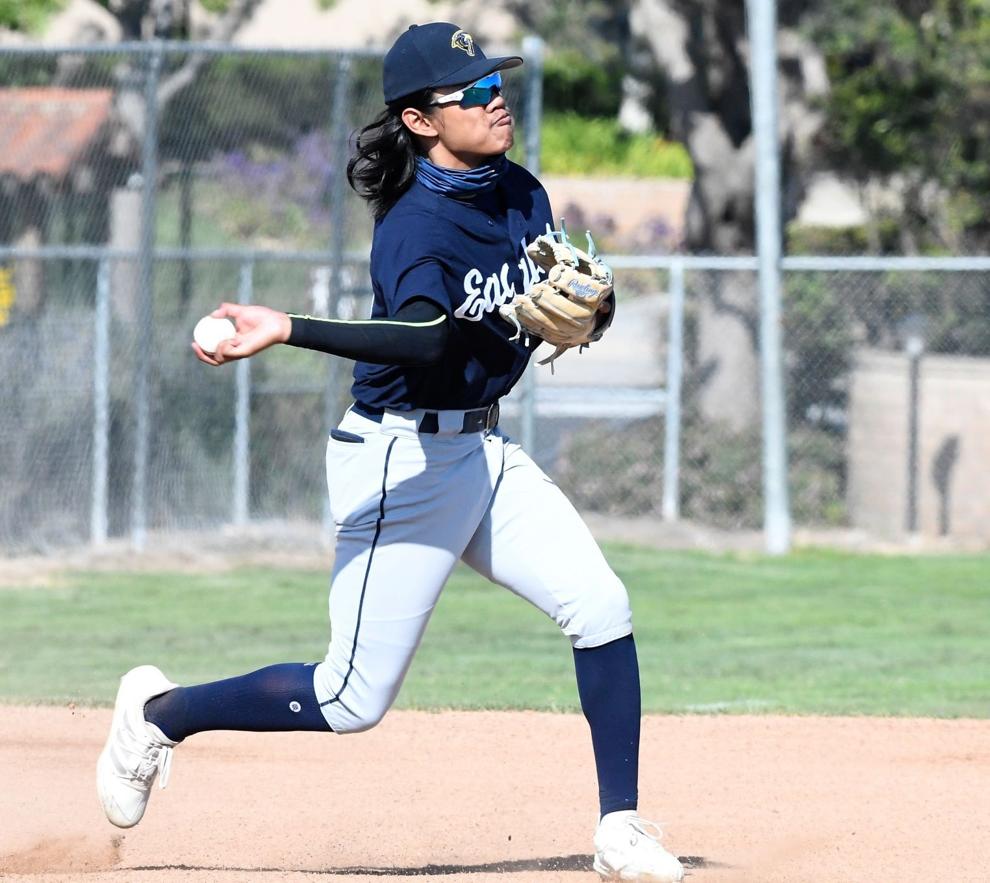 050521 AGHS RHS BSB 17.JPG
Updated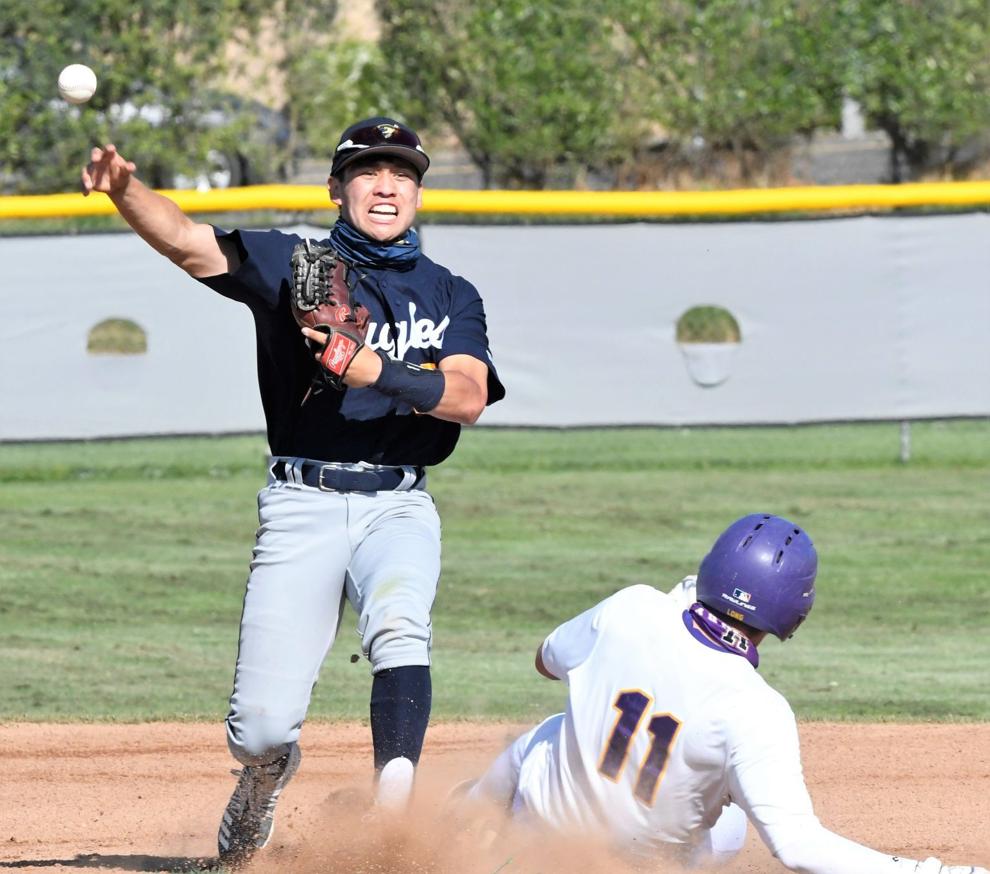 050521 AGHS RHS BSB 18.JPG
Updated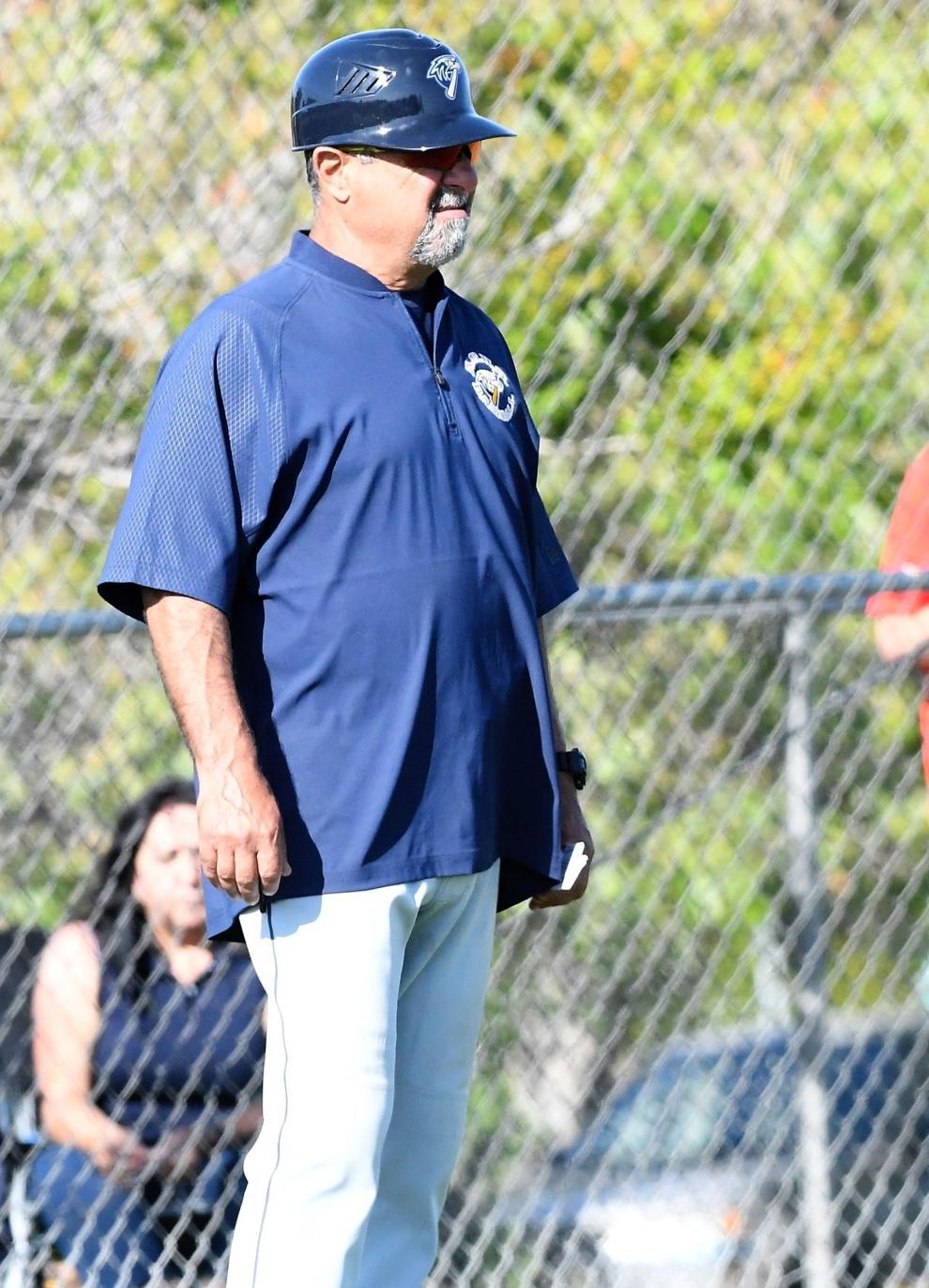 050521 AGHS RHS BSB 19.JPG
Updated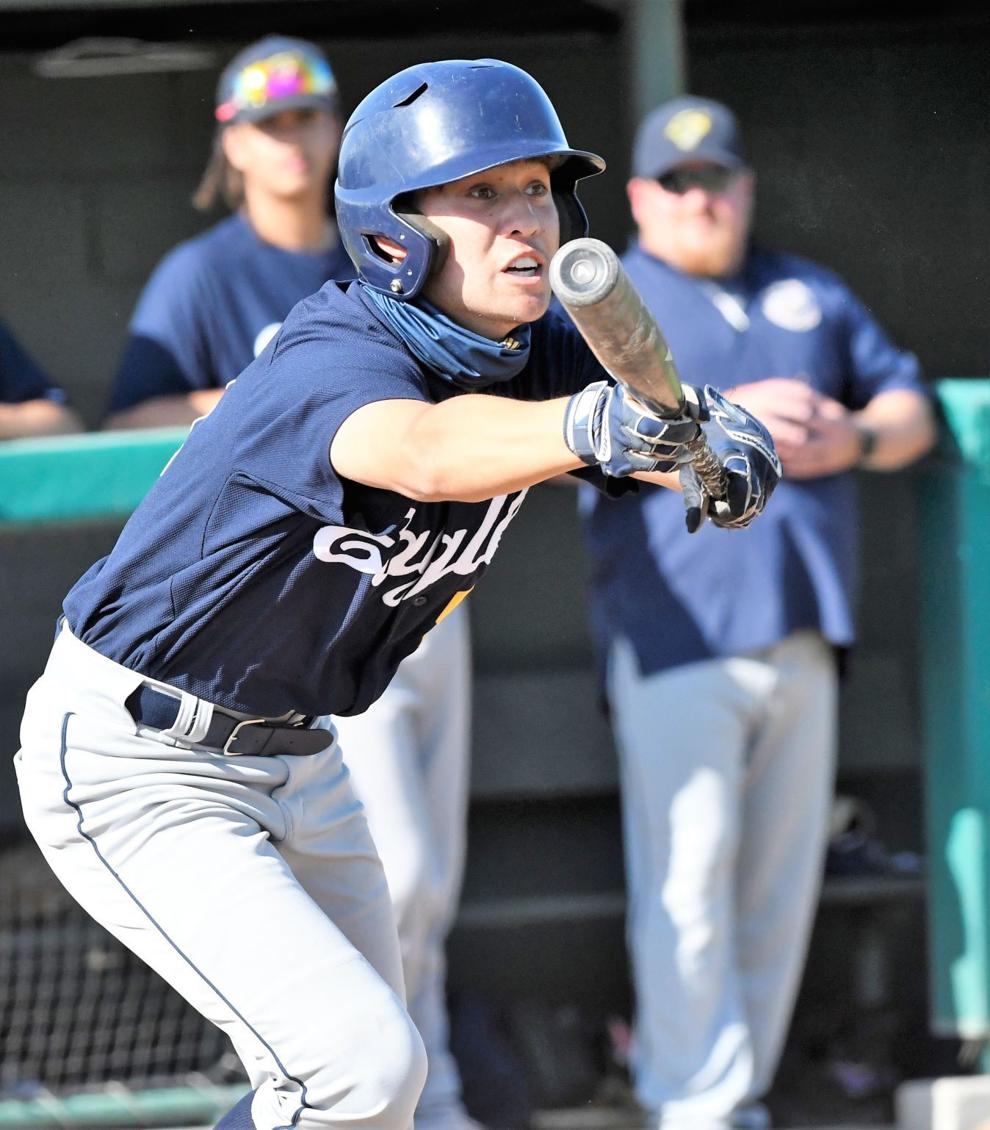 050521 AGHS RHS BSB 20.JPG
Updated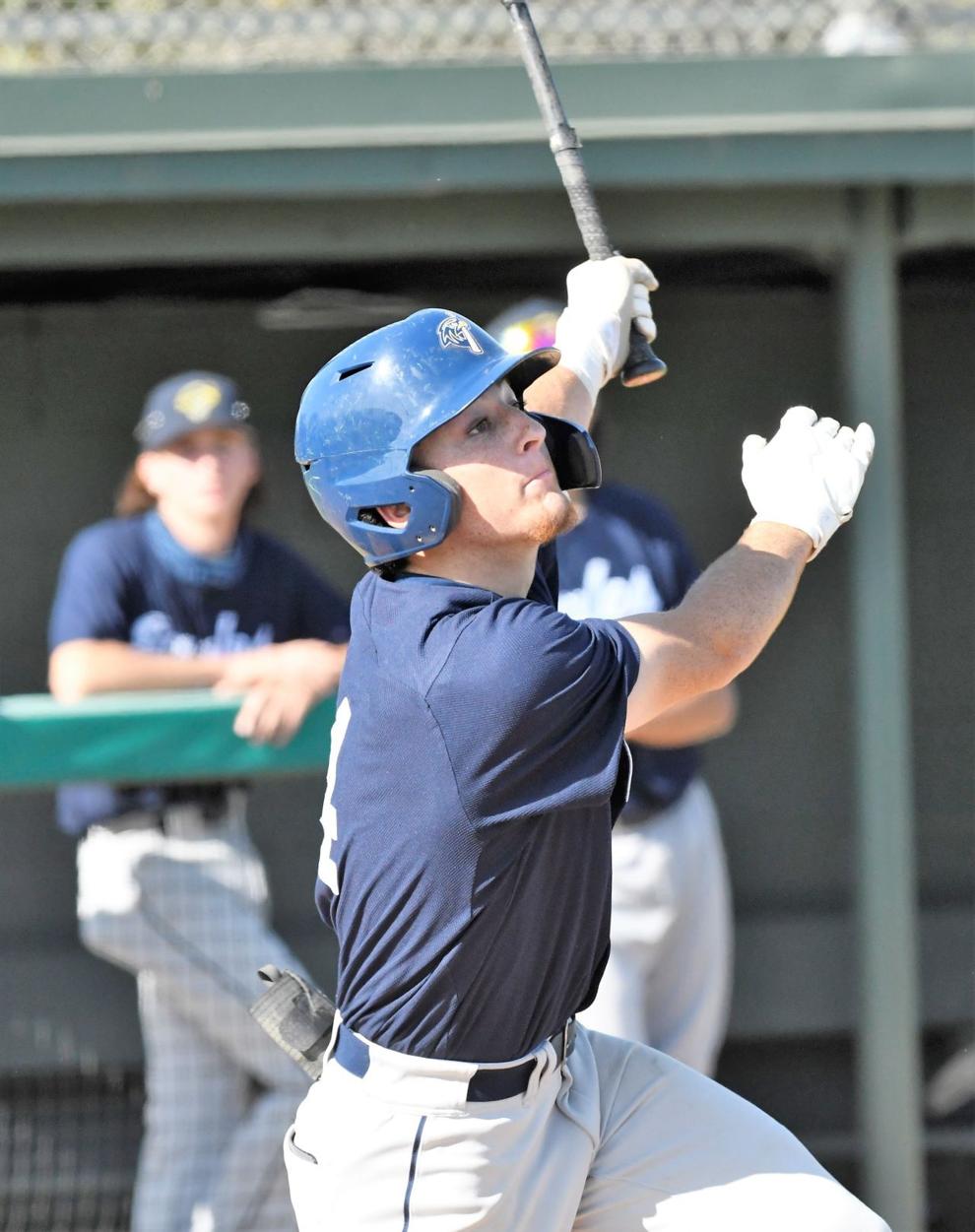 050521 AGHS RHS BSB 21.JPG
Updated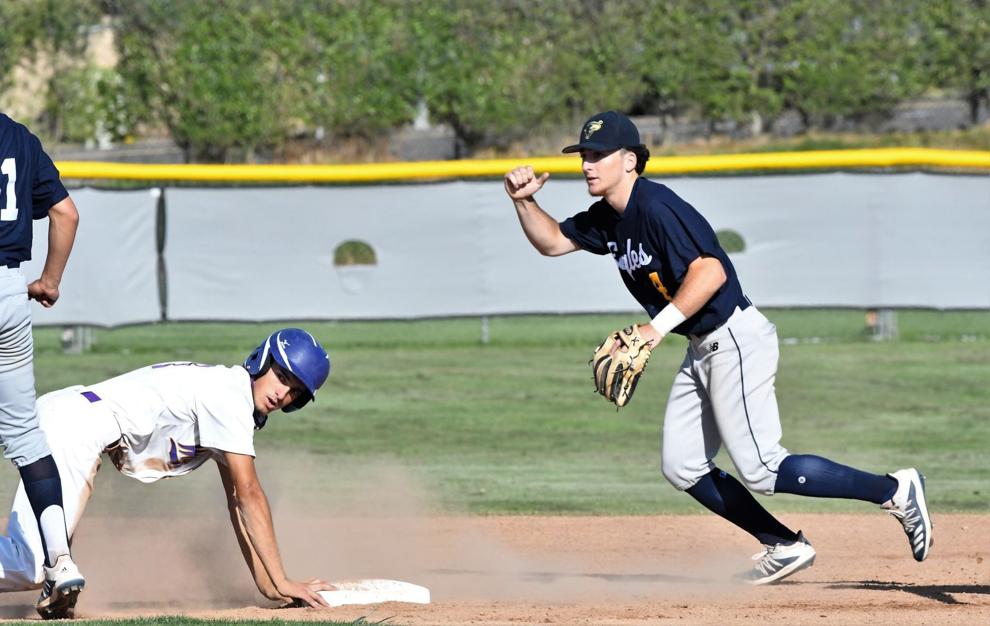 050521 AGHS RHS BSB 22.JPG
Updated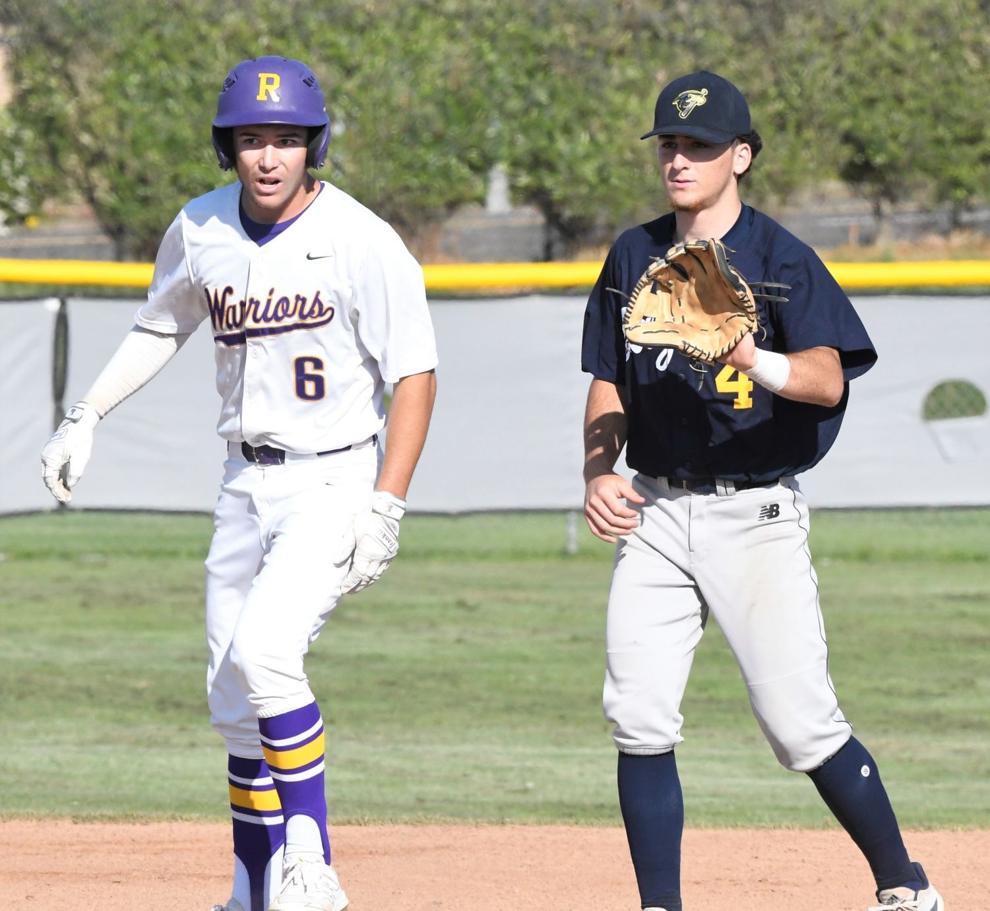 050521 AGHS RHS BSB 23.JPG
Updated
050521 AGHS RHS BSB 24.JPG
Updated
050521 AGHS RHS BSB 25.JPG
Updated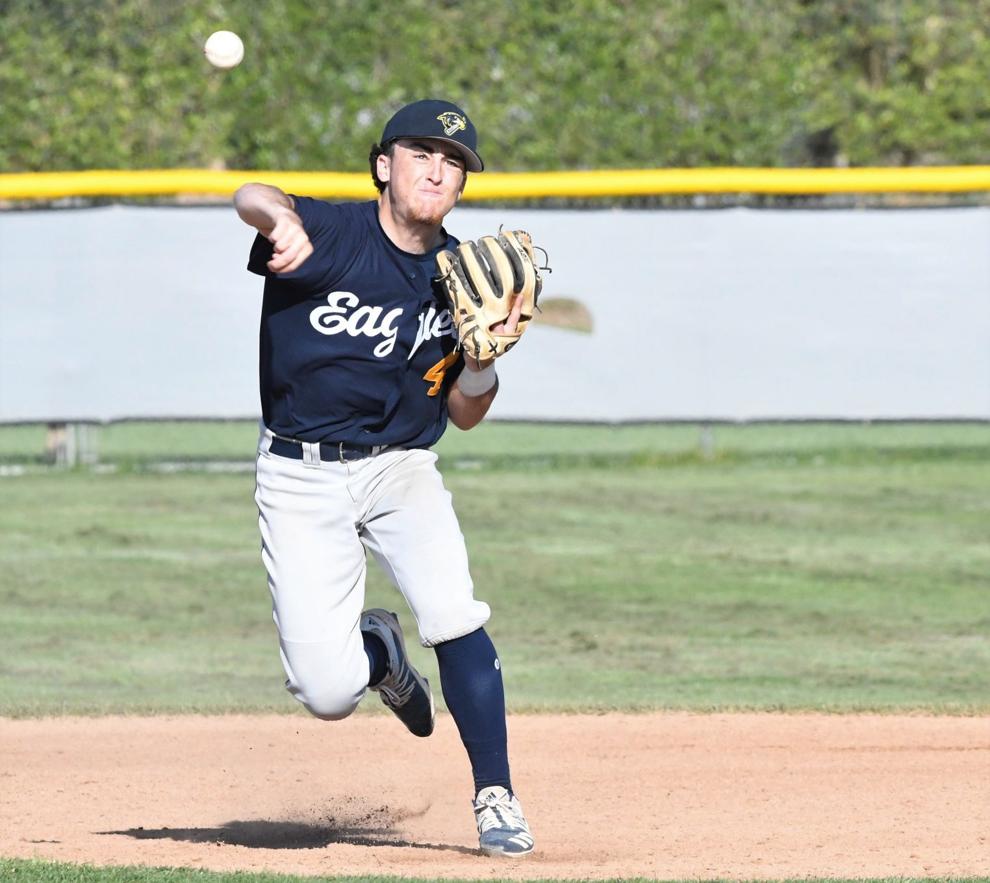 050521 AGHS RHS BSB 26.JPG
Updated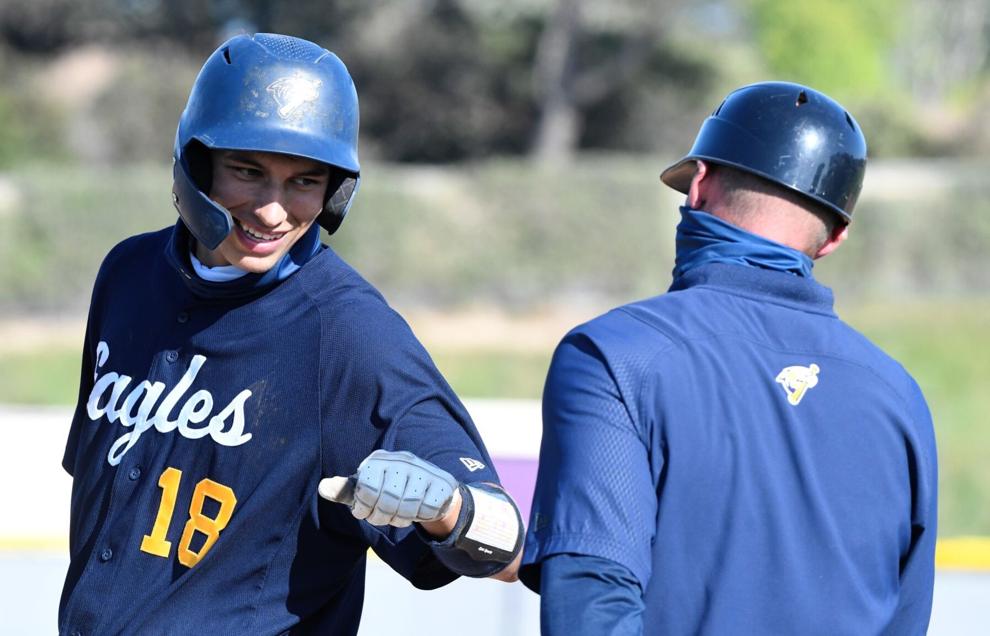 050521 AGHS RHS BSB 27.JPG
Updated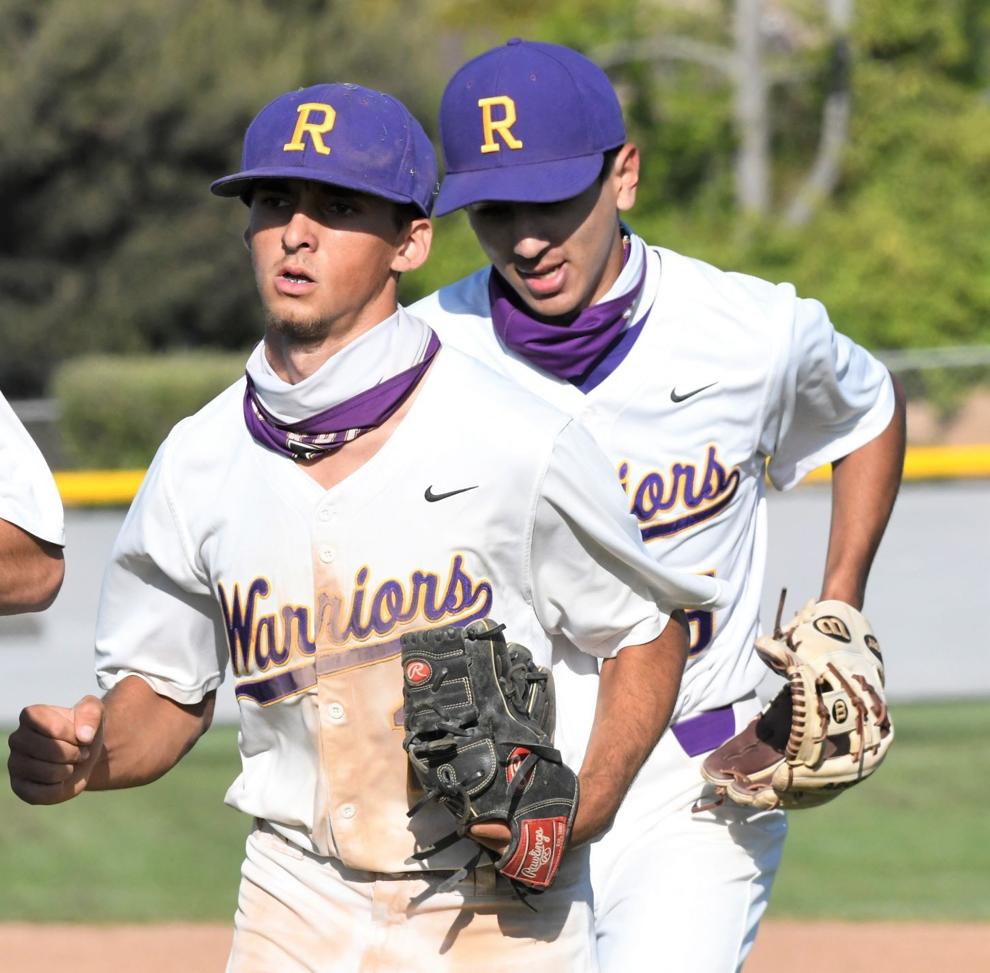 050521 AGHS RHS BSB 28.JPG
Updated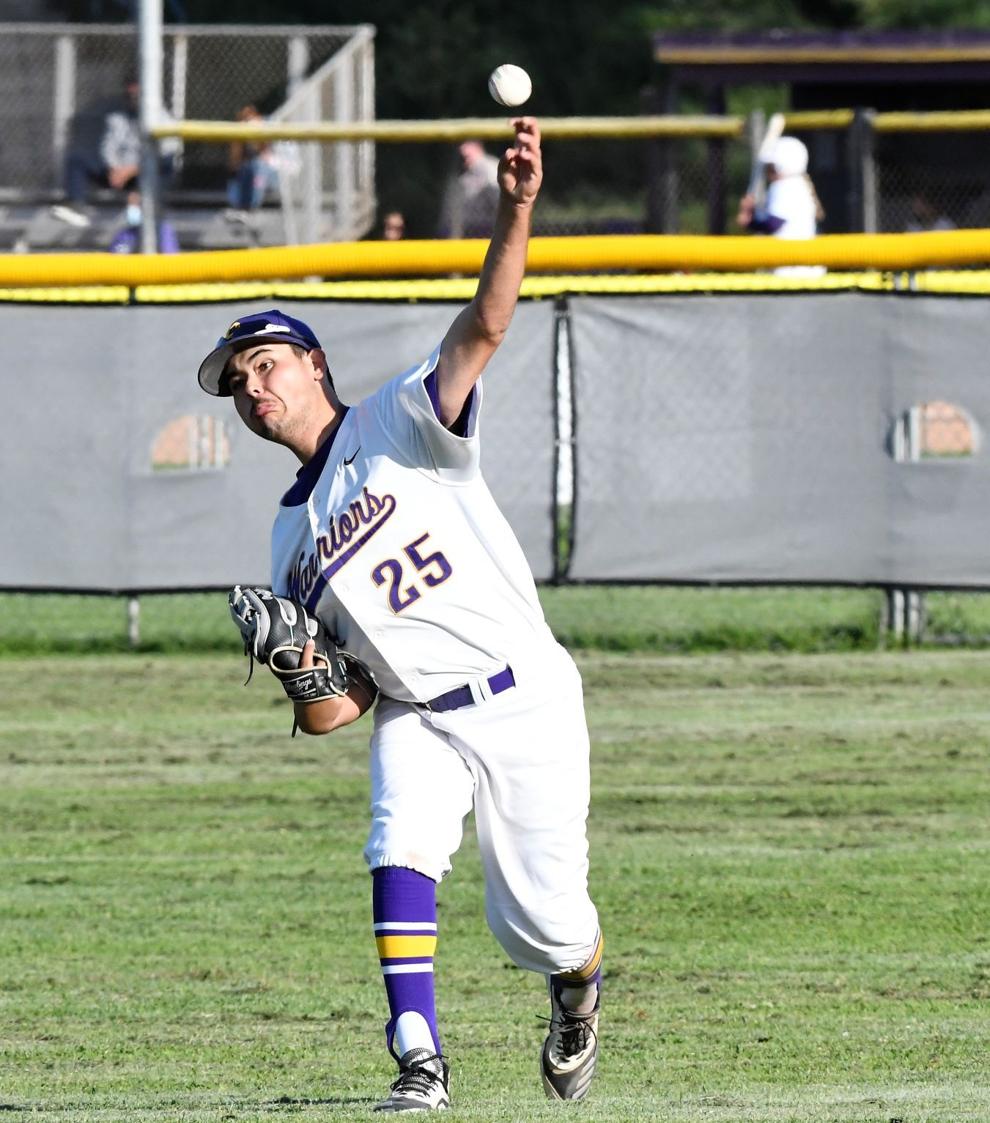 050521 AGHS RHS BSB 29.JPG
Updated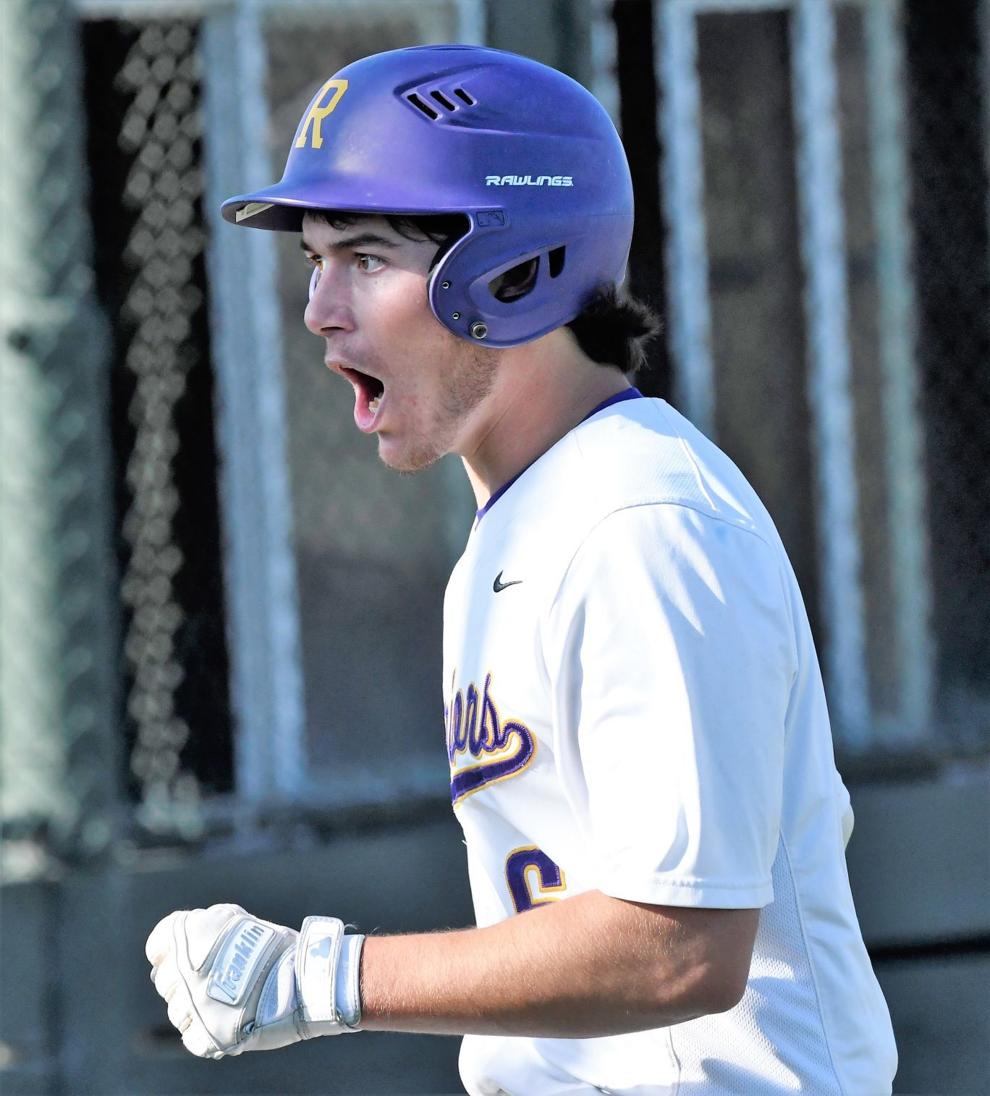 050521 AGHS RHS BSB 30.JPG
Updated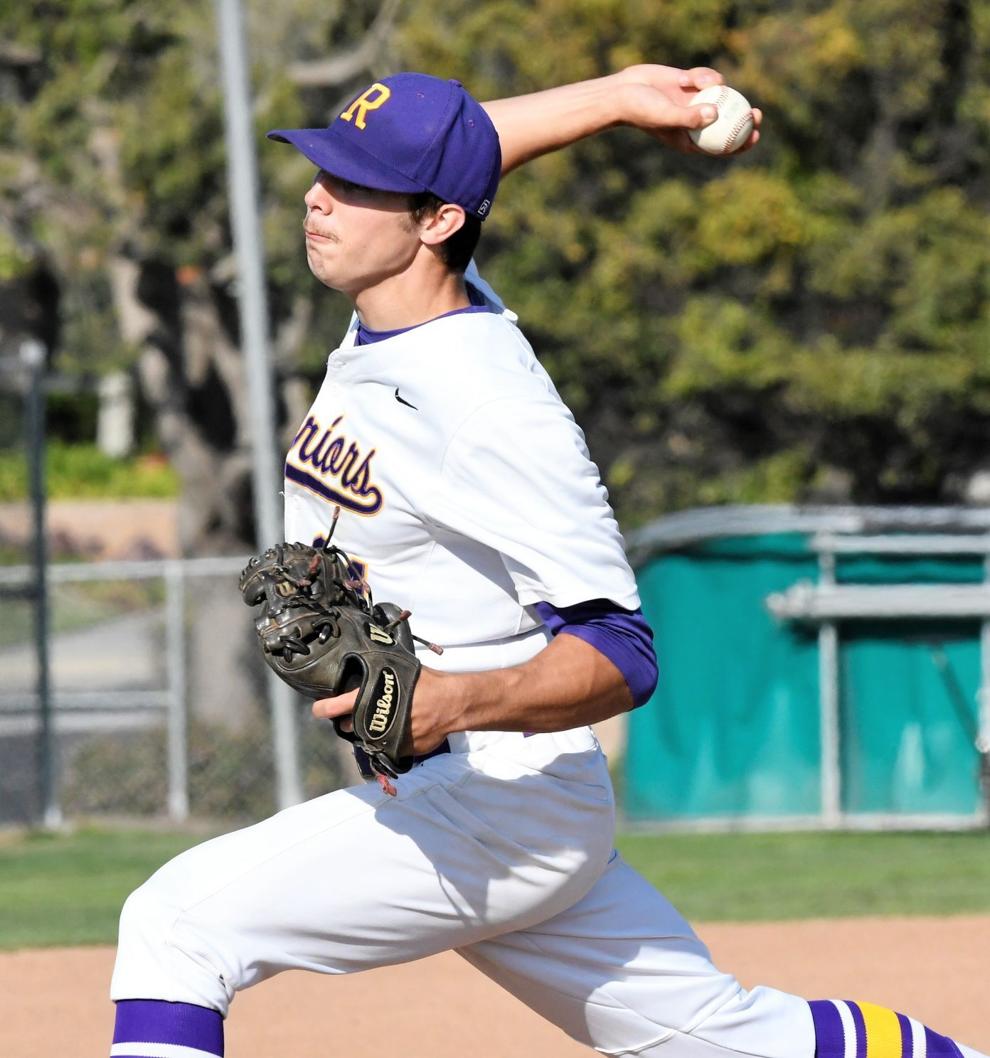 050521 AGHS RHS BSB 31.JPG
Updated