Arroyo Grande's baseball team had one of the program's greatest seasons this past spring.
The Eagles won their first 19 games and dominated the Mountain League, going 15-3 en route to a league championship in coach Steve Tolley's first season at the helm.
Arroyo Grande came up just short of winning a CIF title in the Central Section playoffs, losing to Madera in the Division 2 title game. 
The Eagles went 26-5 overall and even made the CIF State Socal Regional playoffs. 
Who was behind the Eagles' stellar season? Well, just about the whole team really.
But, if one player had to be picked out of this talented bunch, Ethan Royal is the guy. As such, Royal has been selected as the Santa Maria Times' All-Area Most Valuable Player. 
"Ethan was, without question, our most consistent player throughout the season," Tolley said. "He not only provided great play but was the team's leader. He is an outstanding young man who will be successful on and off the field at the next level."
Royal, who graduated after the season wrapped up, is the first Arroyo Grande player to earn the honor since Kyle Raubinger in 2011. Nathan Raubinger was selected as All-Area MVP in 2008 from Arroyo Grande.
In 22 games for which stats are available, Royal hit .382 and led the team with 26 hits.
Royal, at 5-foot-10 and 175 pounds, also had 26 RBIs, five doubles, three triples and even two homers. Not bad for a slight, speedy center fielder who also swiped double-digit bags. Royal played quarterback for the Eagles football team in 2019 before focusing on just baseball last spring. 
Royal helped the Eagles finish with that 26-5 record as the Eagles advanced to the CIF Central Section Division 2 title game where they played Madera, which beat Arroyo Grande 9-1. 
Santa Maria was the only other area team to make a CIF title game, which the Saints lost to Bakersfield Christian in Division 4. 
Arroyo Grande won five of its six Mountain League series, with San Luis Obispo, the third-place finisher in league, taking two of three from the Eagles. Arroyo Grande swept four of its series, taking all three against St. Joseph, Righetti, Atascadero and Templeton. The Eagles beat Paso Robles twice in the teams' three-game league series then beat the Bearcats again 9-2 in the Division 2 semifinals. 
The Eagles' season ended with an 18-13 loss to Newhall Hart in the CIF SoCal State Regional. 
Royal is the first All-Area MVP for baseball since Righetti's Caleb Dulay took the honor in 2019. The 2020 baseball season was suspended and ultimately canceled that spring after most teams had played just a few games. 
VOTE: Rubalcava, Puga, Dickerson, Hernandez and Moran up for Player of the Week
Adan Rubalcava, Pioneer Valley, WR/DB
Updated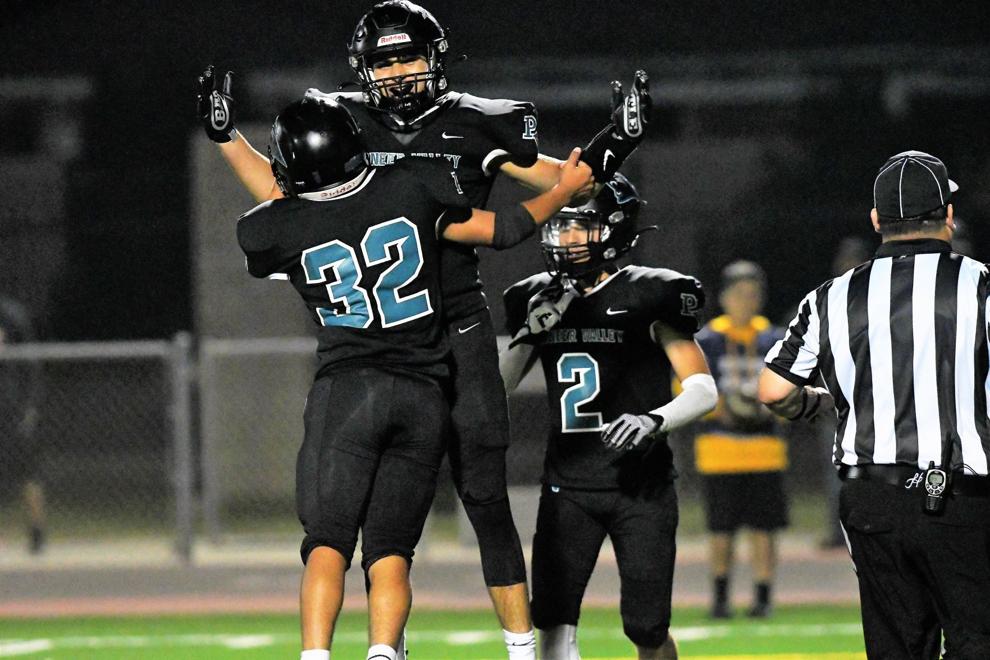 Adan Rubalcava, Pioneer Valley, WR/DB: 24-yard TD catch, 76-yard TD catch, 88-yard kick return TD; INT in a 26-20 loss to Nipomo.
Makai Puga, Arroyo Grande RB
Updated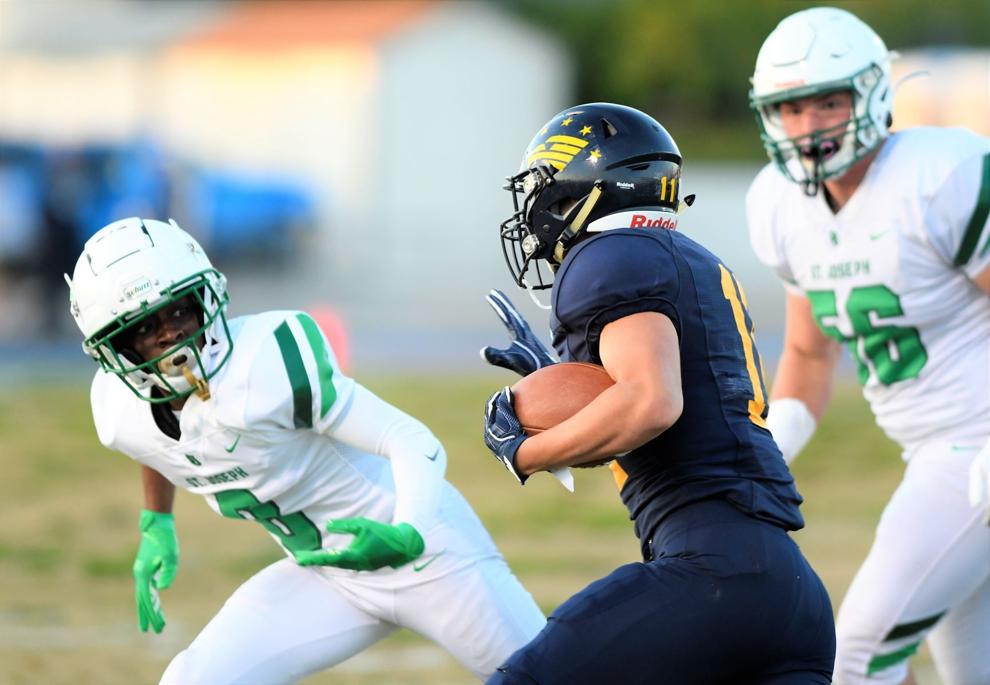 Makai Puga, Arroyo Grande RB: 16 carries, 102 yards, TD; 3 catches, 44 yards, TD; 224 all-purpose yards; 2 tackles in a 42-14 win over San Luis Obispo.
Deville Dickerson, Lompoc WR/DB
Updated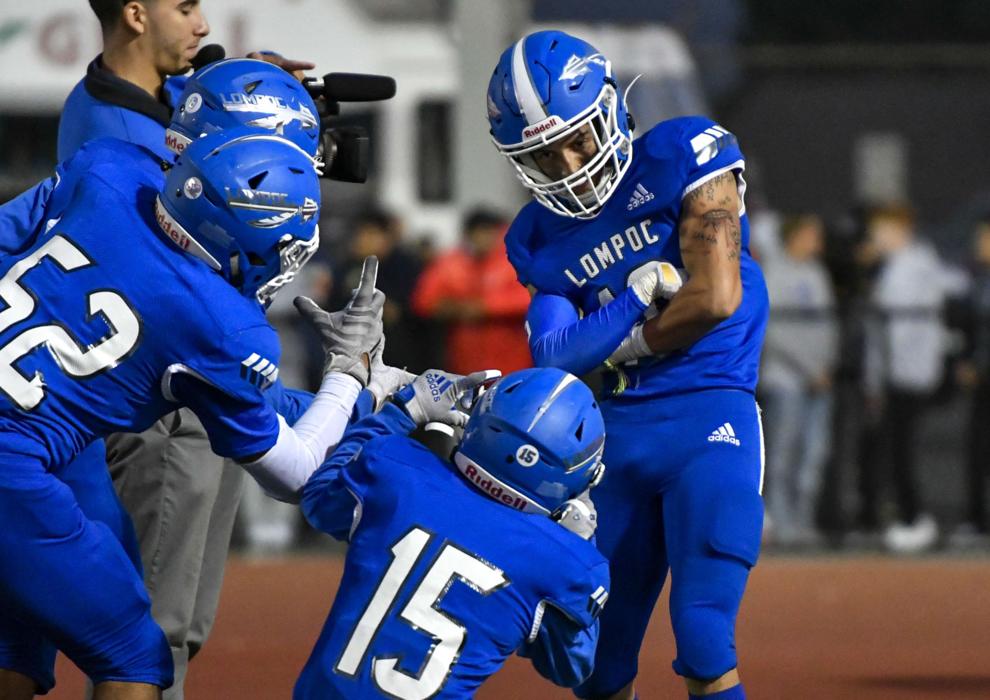 Deville Dickerson, Lompoc WR/DB: two punt returns TDs, kick return TD in a 56-0 win over Cabrillo.
Vinny Hernandez, Nipomo LB/RB
Updated
Vinny Hernandez, Nipomo LB/RB: 11 carries, 49 yards, TD; 11 tackles (10 solo), two sacks; two forced fumbles; 1 TFL; 1 QB hurry in a 26-20 win over Pioneer Valley.
Isaac Moran, Santa Ynez, RB/LB
Updated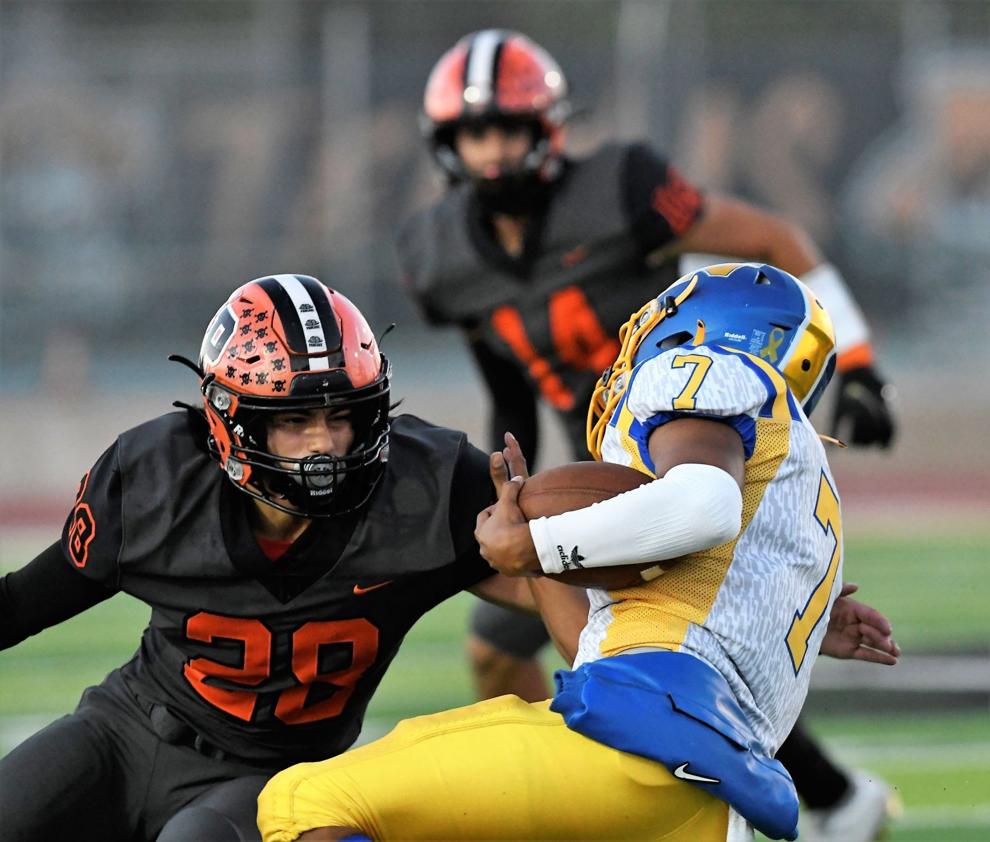 Isaac Moran, Santa Ynez, RB/LB: 10 carries, 44 yards, TD; 7 total tackles in a 10-7 win over Nordhoff.
Photos: Arroyo Grande edges Righetti 2-1 in Mountain League game
050521 AGHS RHS BSB 01.JPG
Updated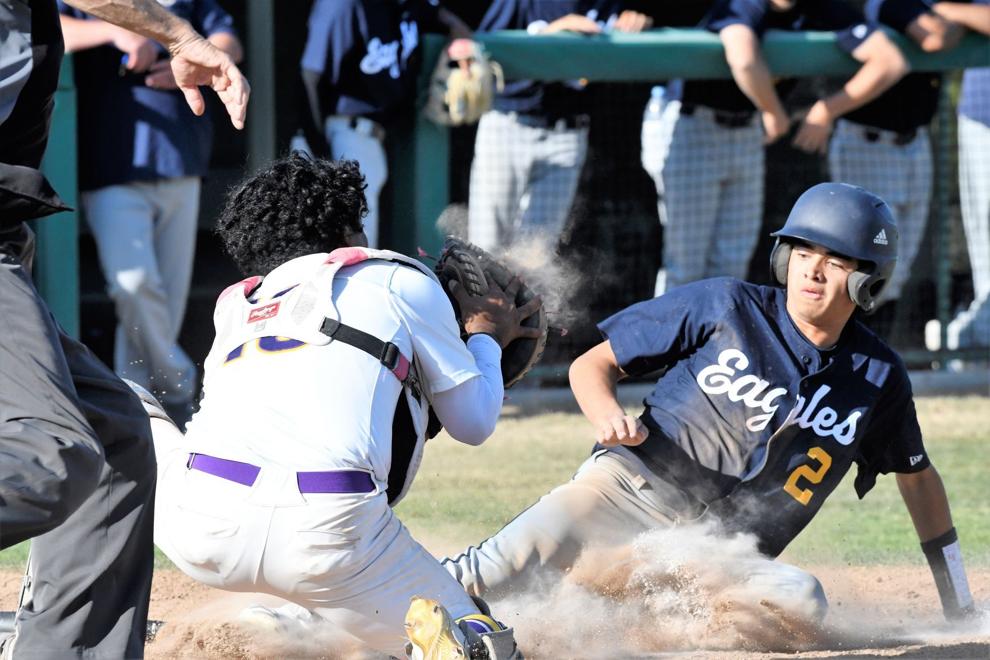 050521 AGHS RHS BSB 02.JPG
Updated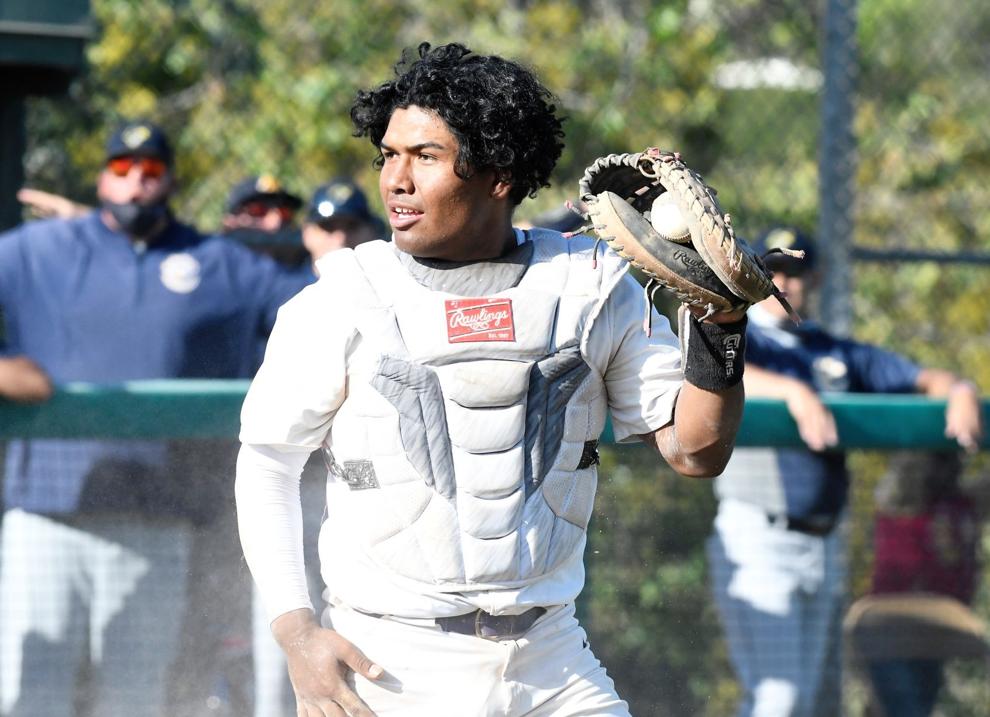 050521 AGHS RHS BSB 03.JPG
Updated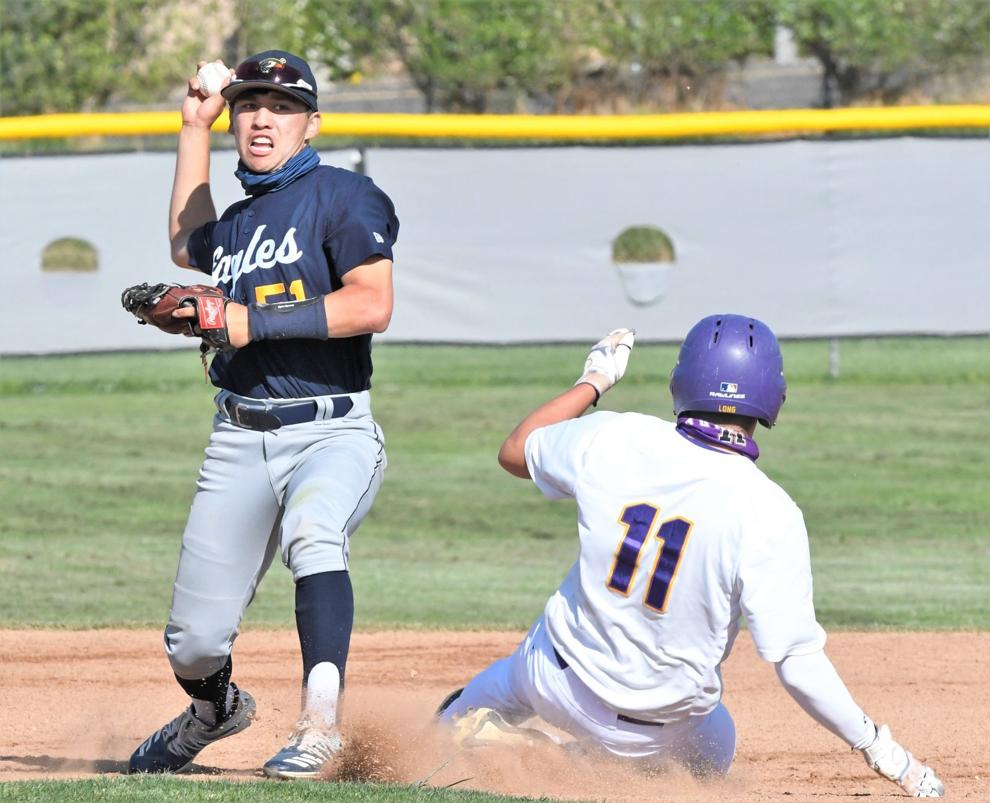 050521 AGHS RHS BSB 04.JPG
Updated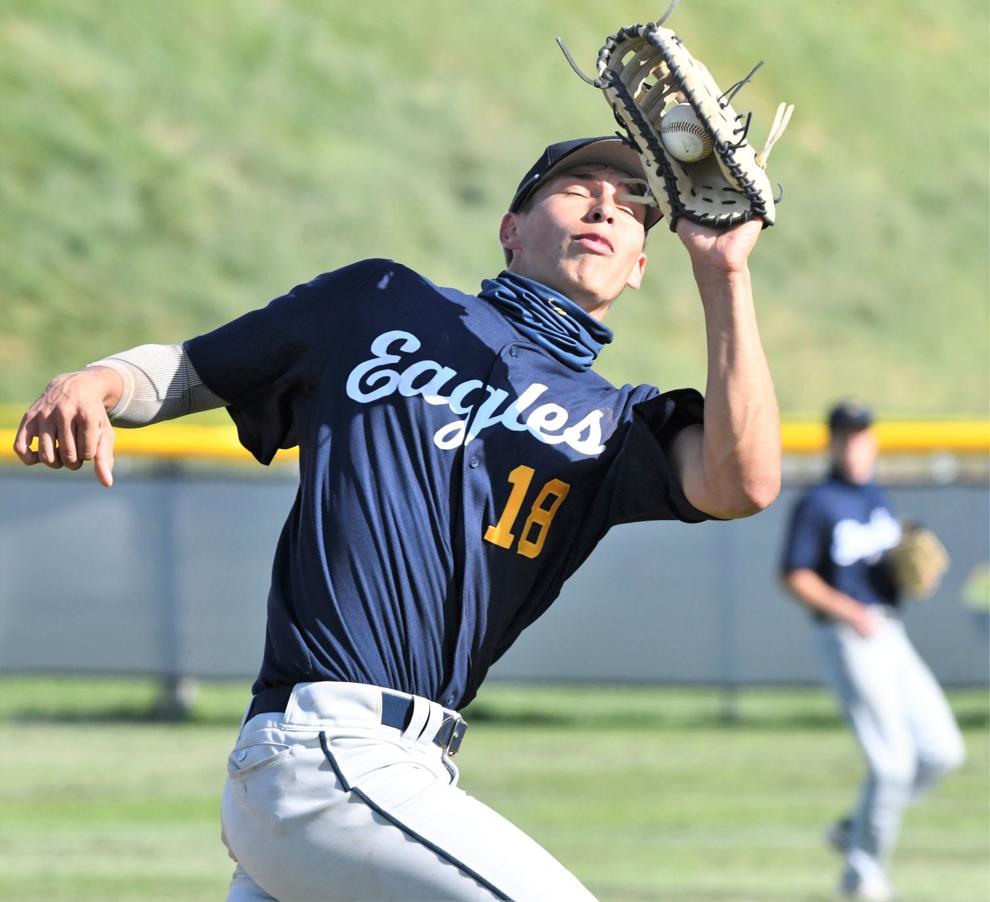 050521 AGHS RHS BSB 05.JPG
Updated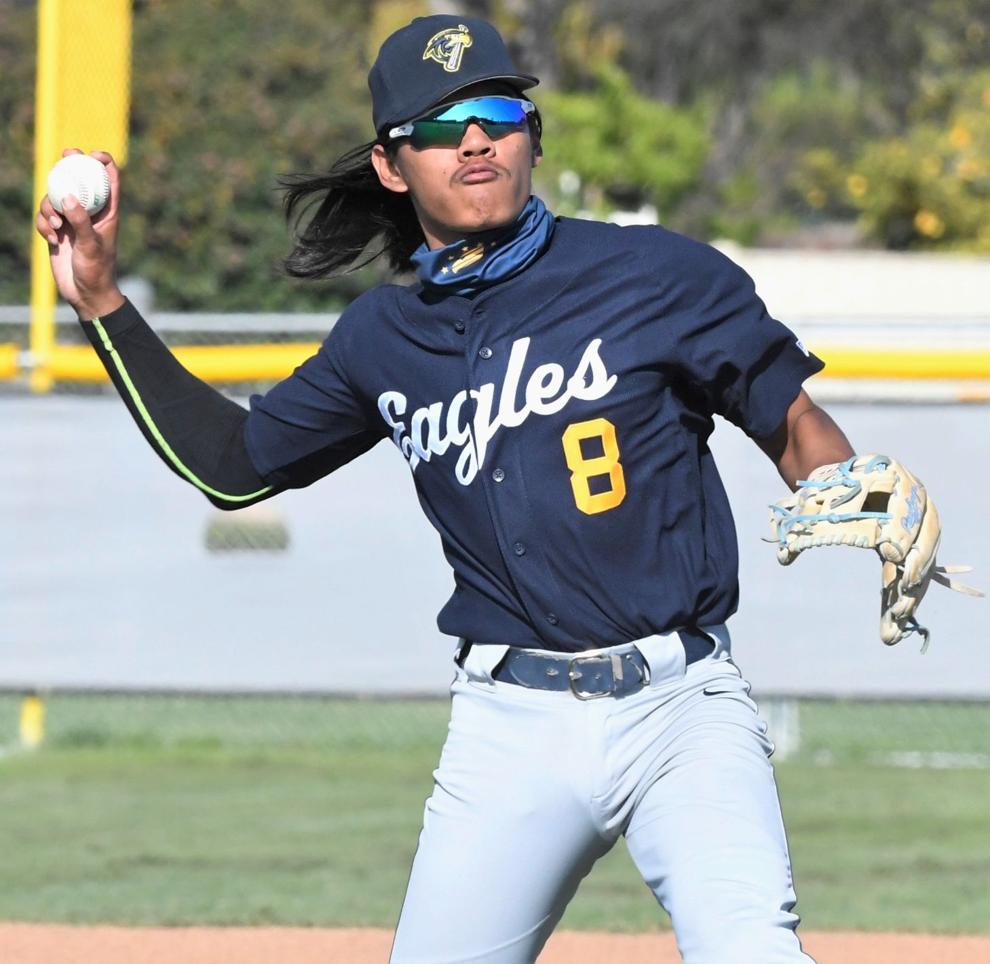 050521 AGHS RHS BSB 06.JPG
Updated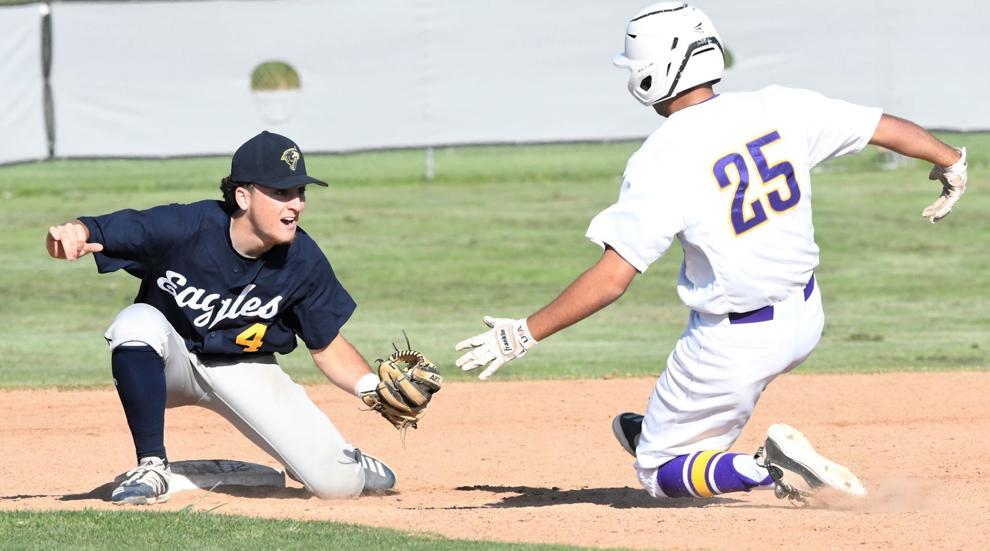 050521 AGHS RHS BSB 07.JPG
Updated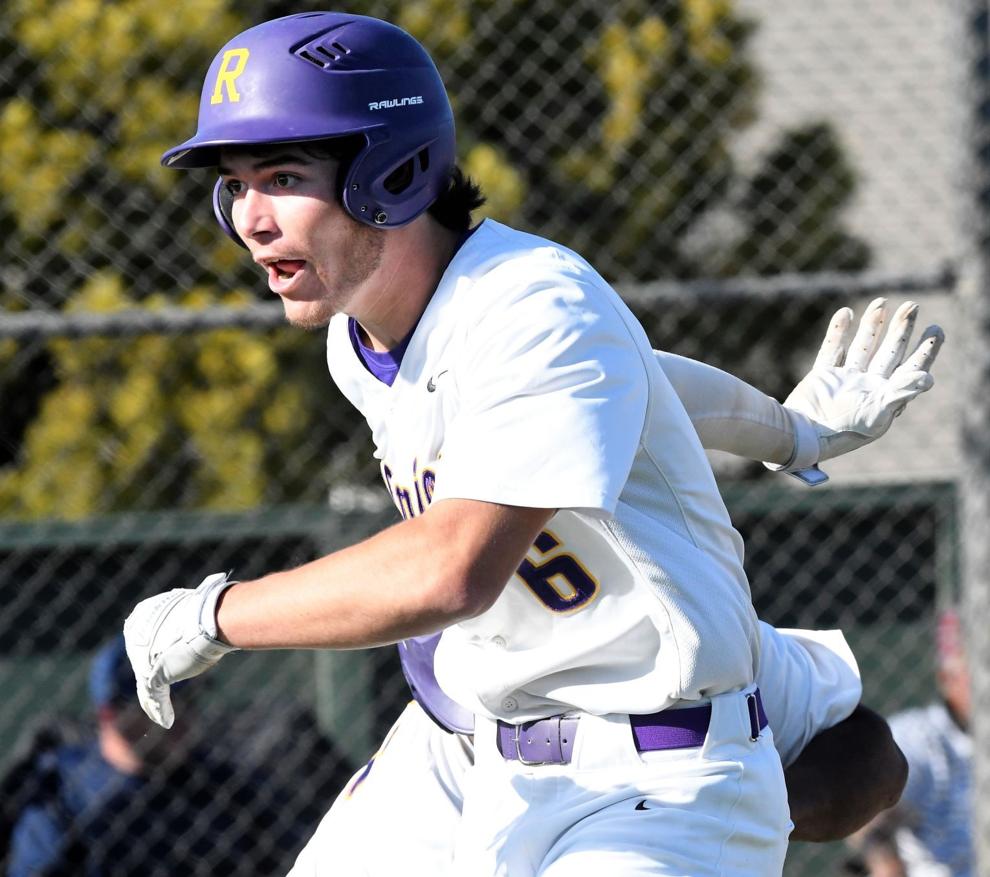 050521 AGHS RHS BSB 08.JPG
Updated
050521 AGHS RHS BSB 09.JPG
Updated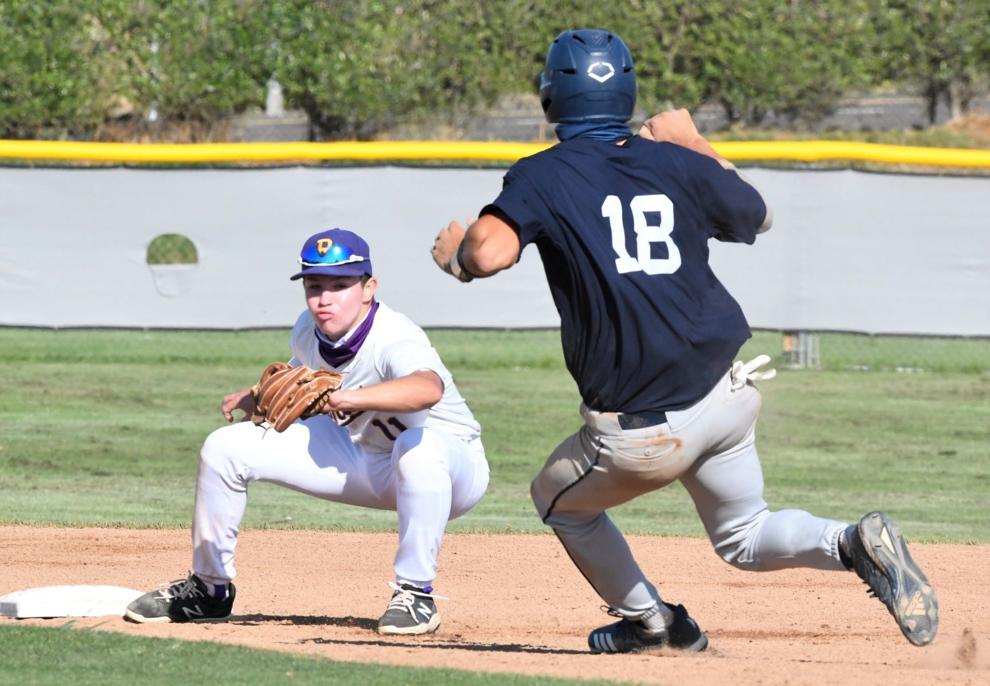 050521 AGHS RHS BSB 10.JPG
Updated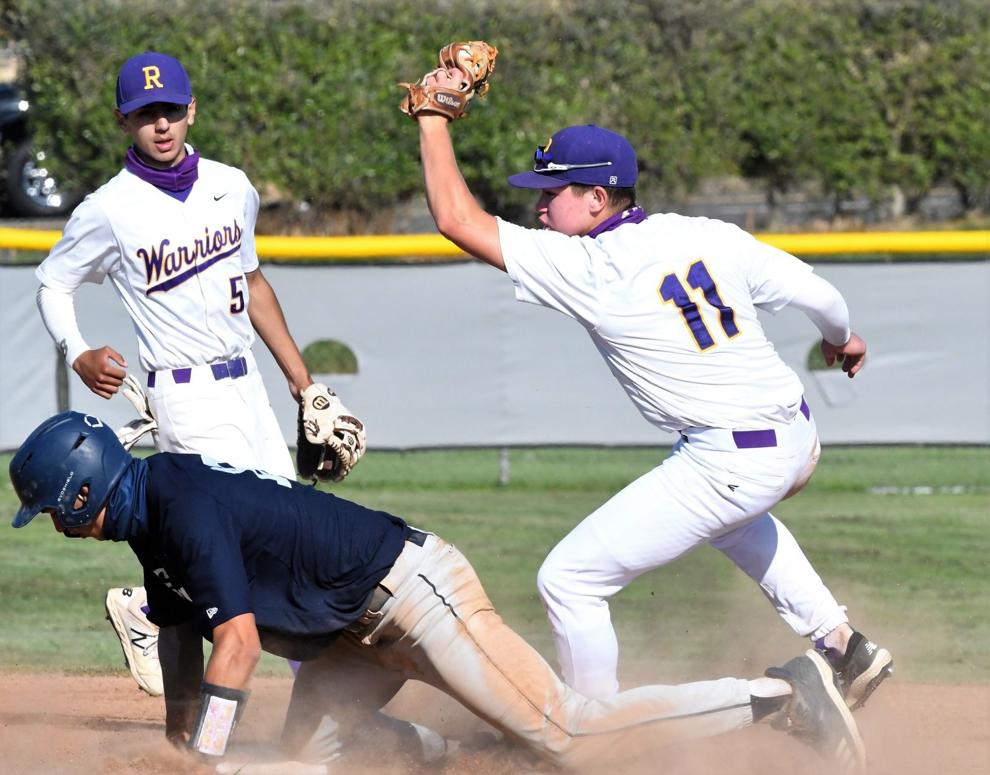 050521 AGHS RHS BSB 11.JPG
Updated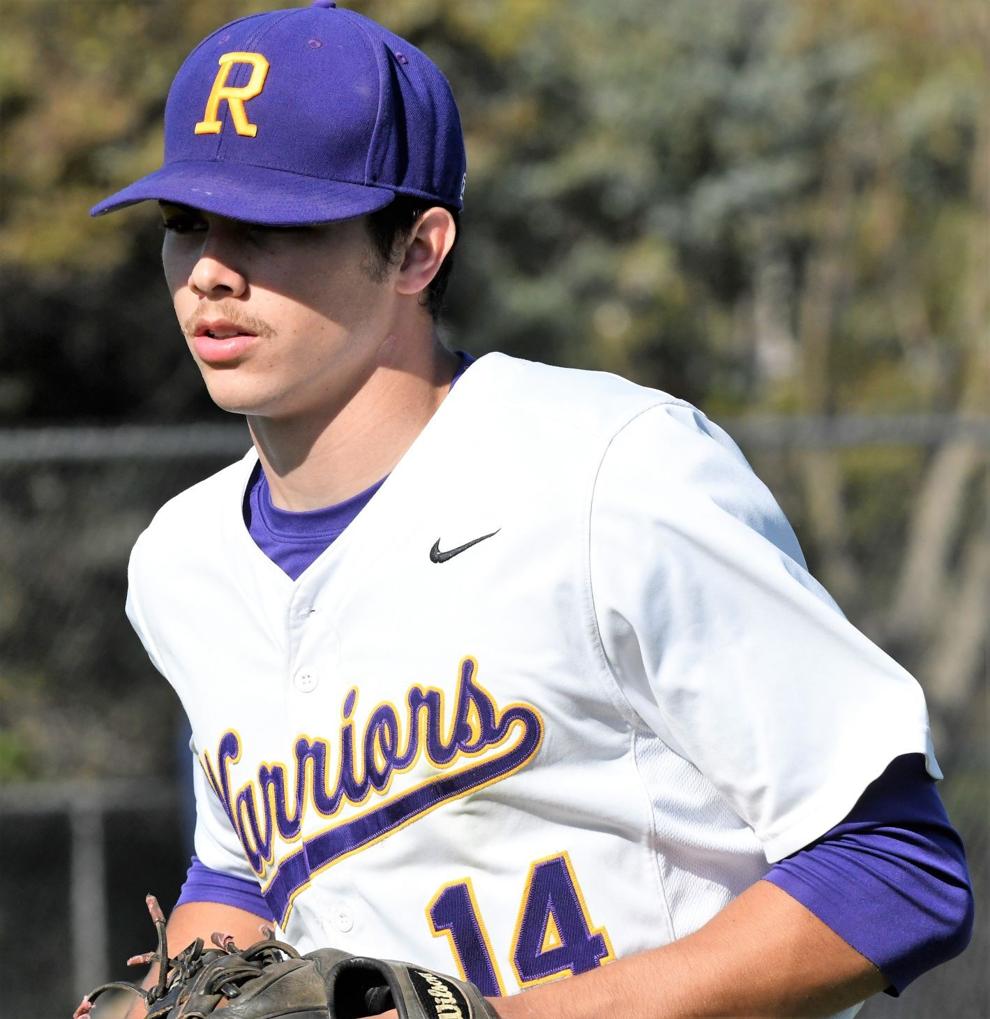 050521 AGHS RHS BSB 12.JPG
Updated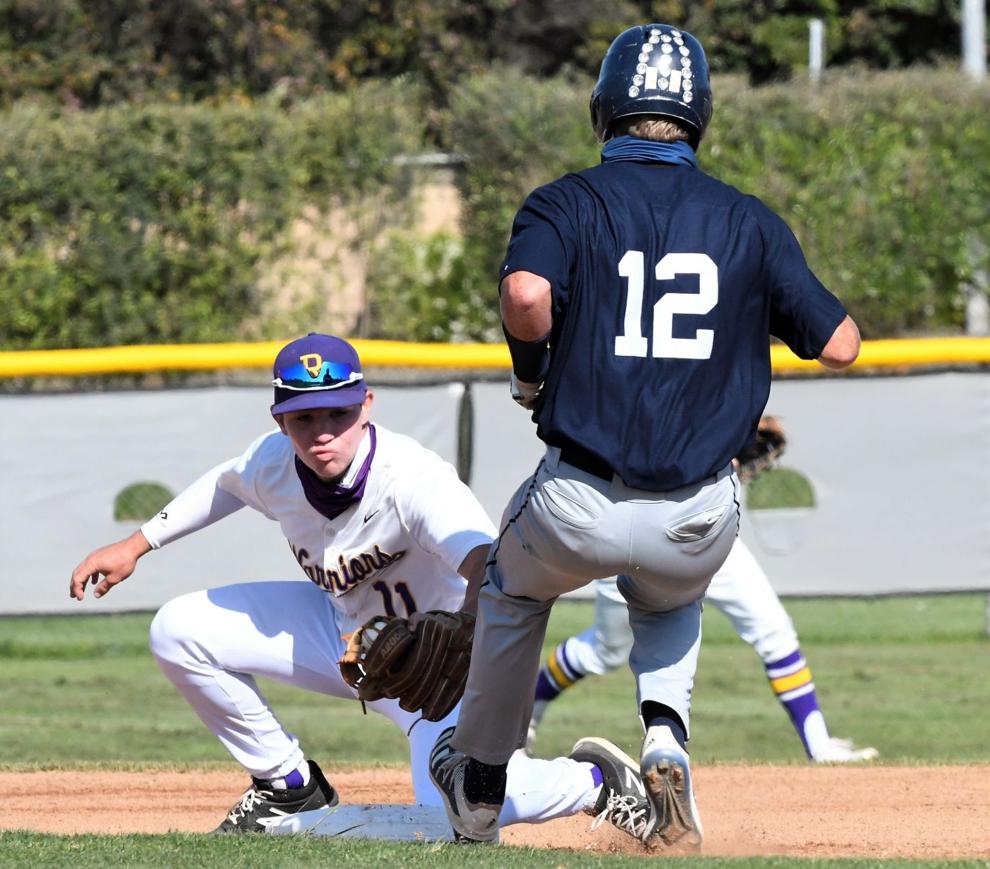 050521 AGHS RHS BSB 13.JPG
Updated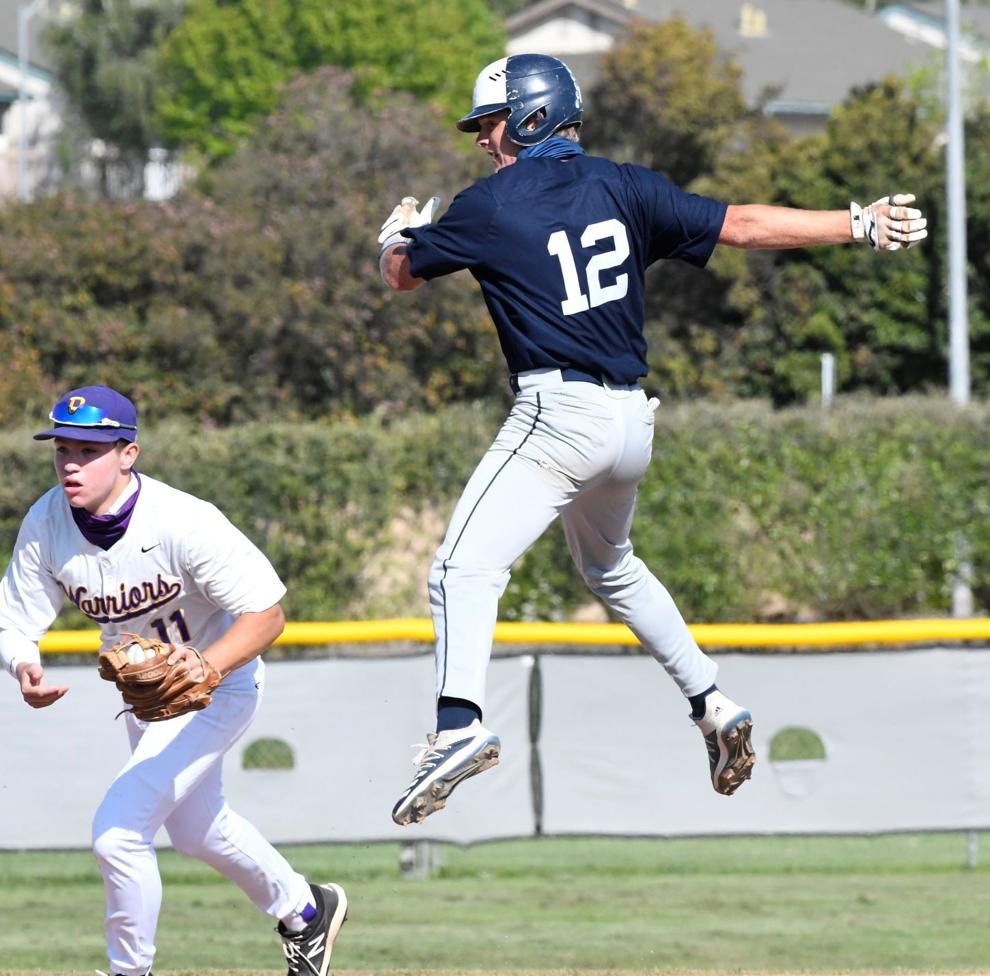 050521 AGHS RHS BSB 14.JPG
Updated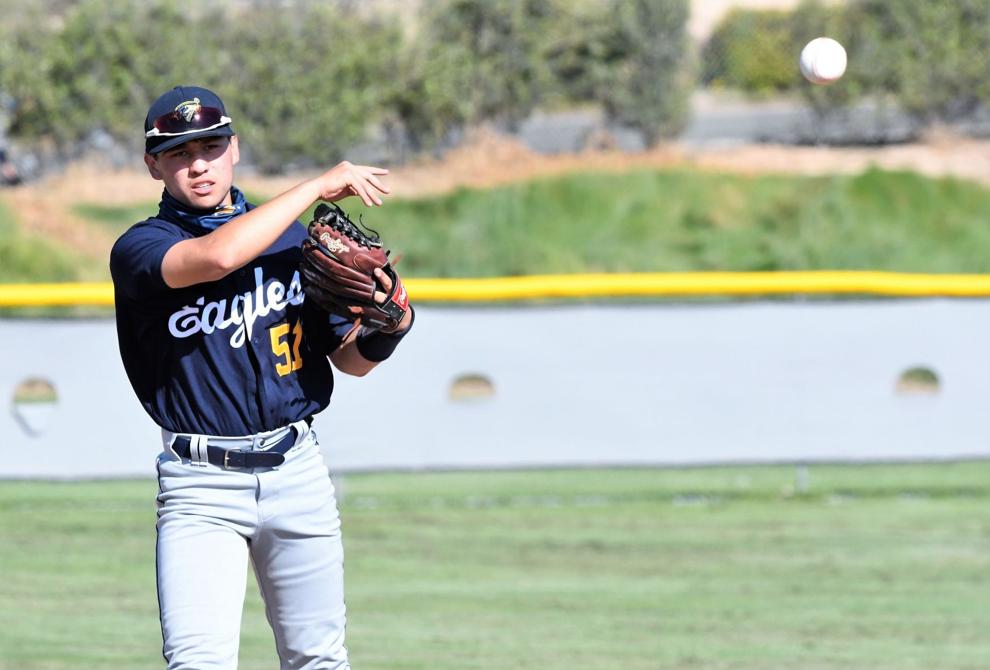 050521 AGHS RHS BSB 15.JPG
Updated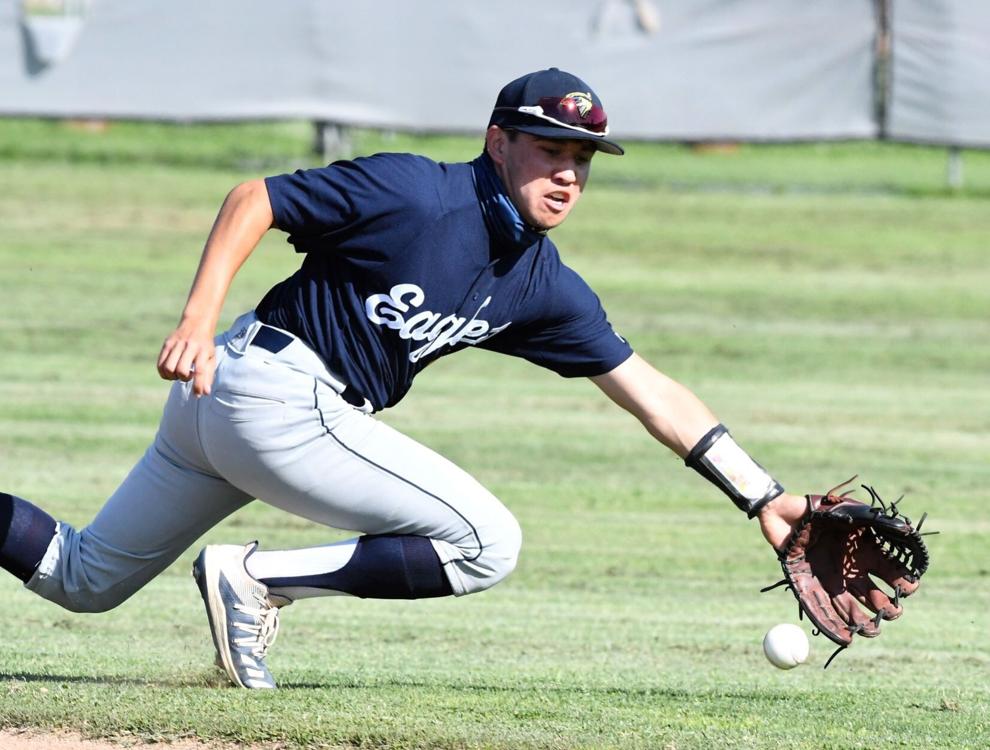 050521 AGHS RHS BSB 16.JPG
Updated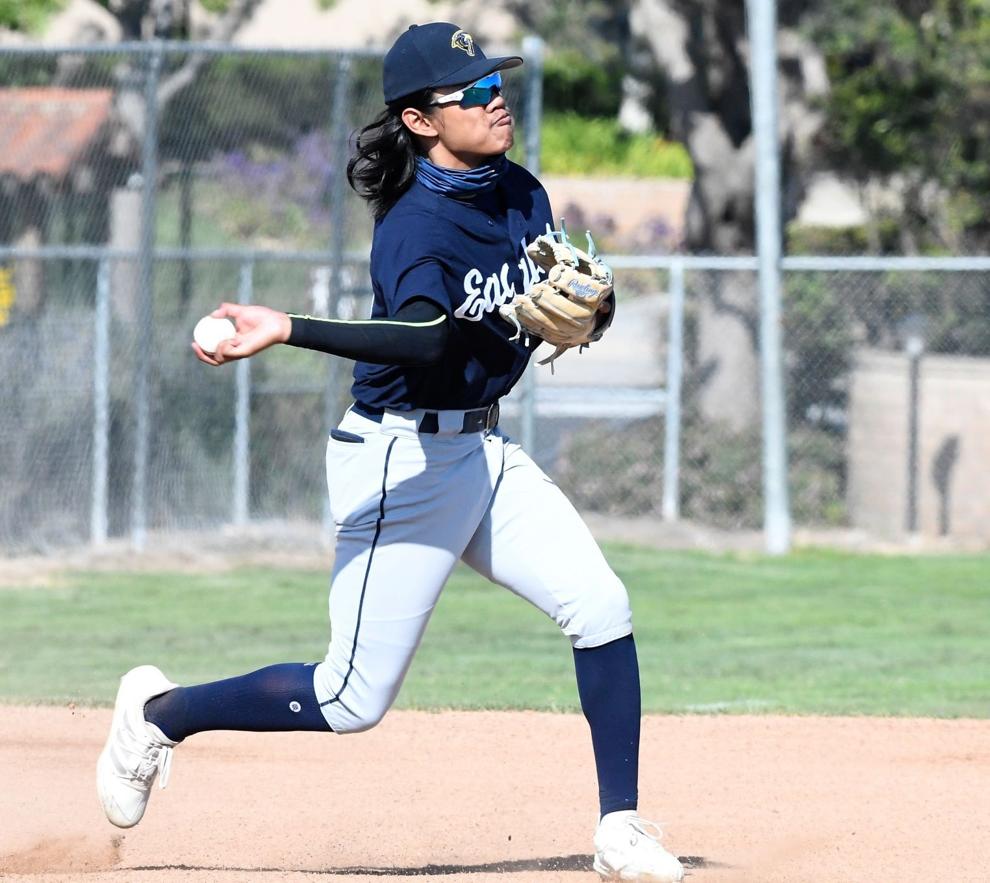 050521 AGHS RHS BSB 17.JPG
Updated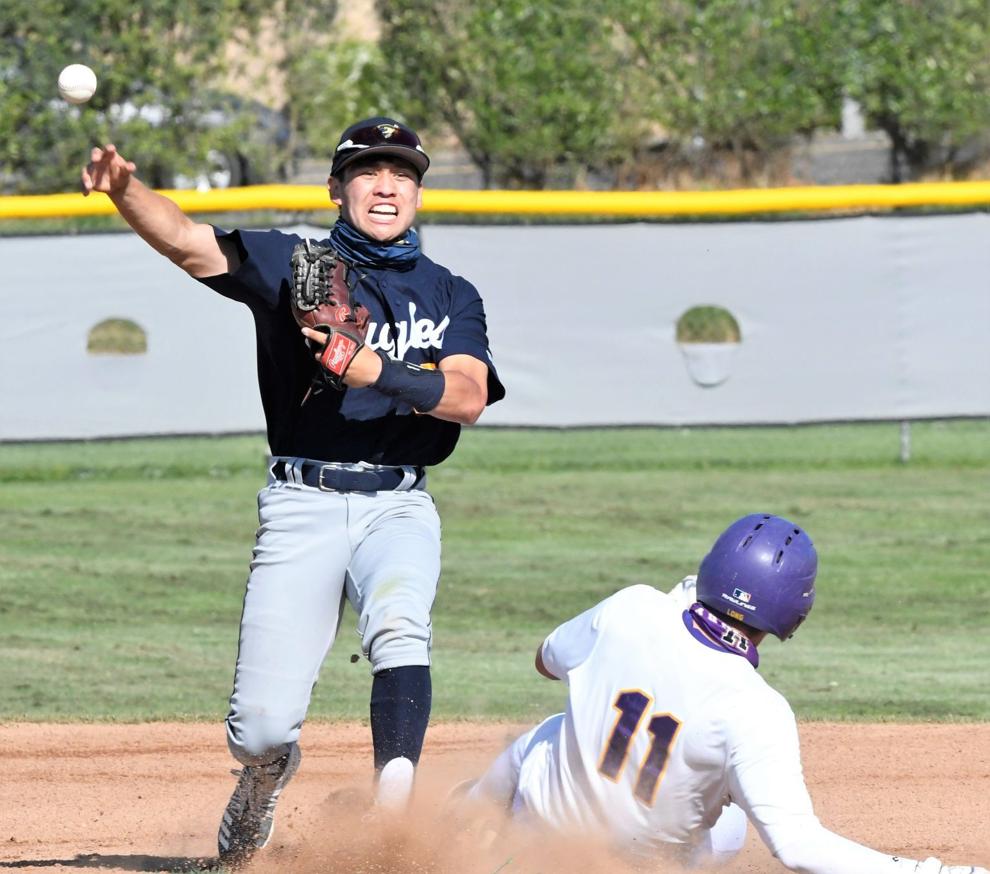 050521 AGHS RHS BSB 18.JPG
Updated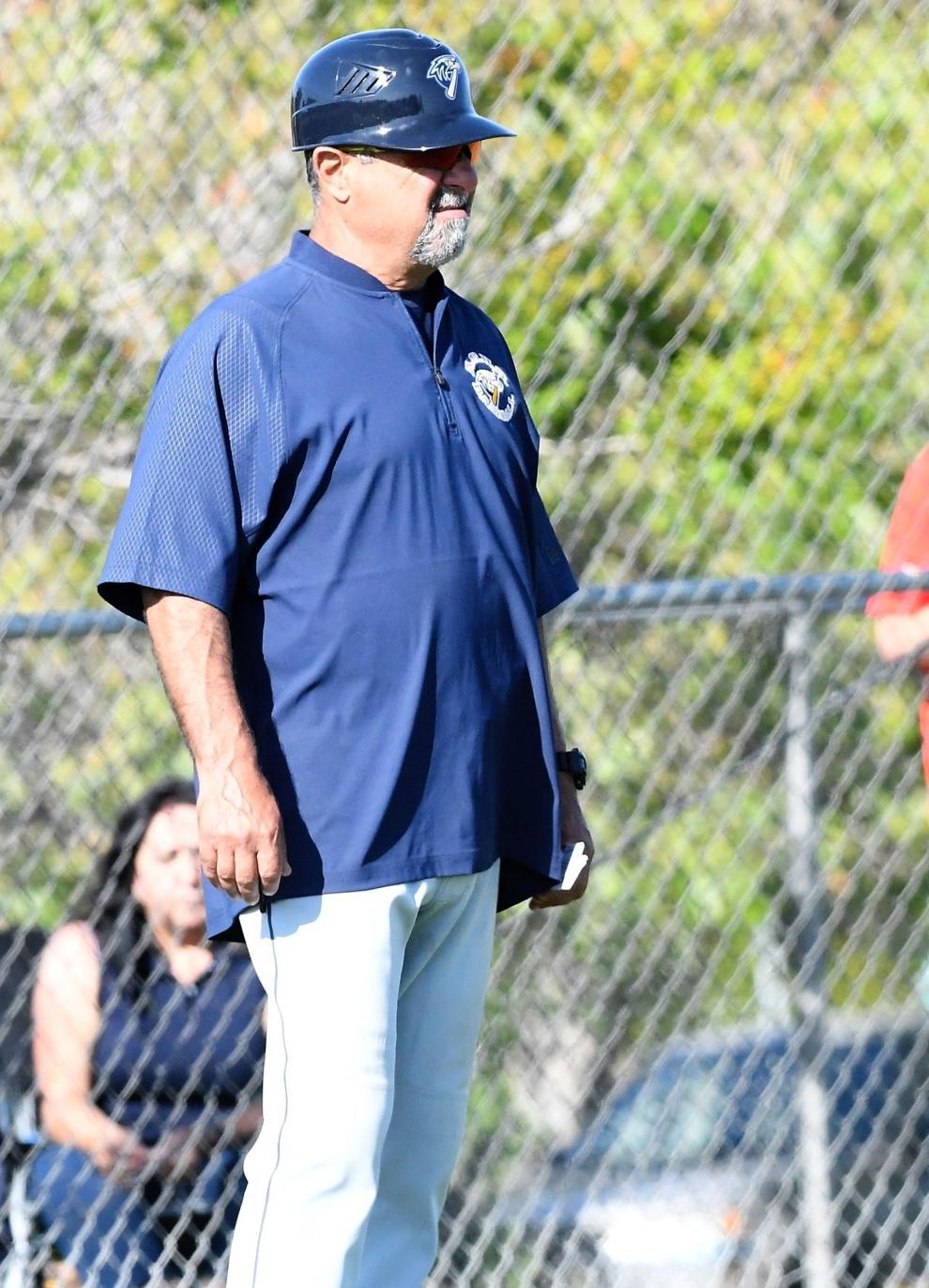 050521 AGHS RHS BSB 19.JPG
Updated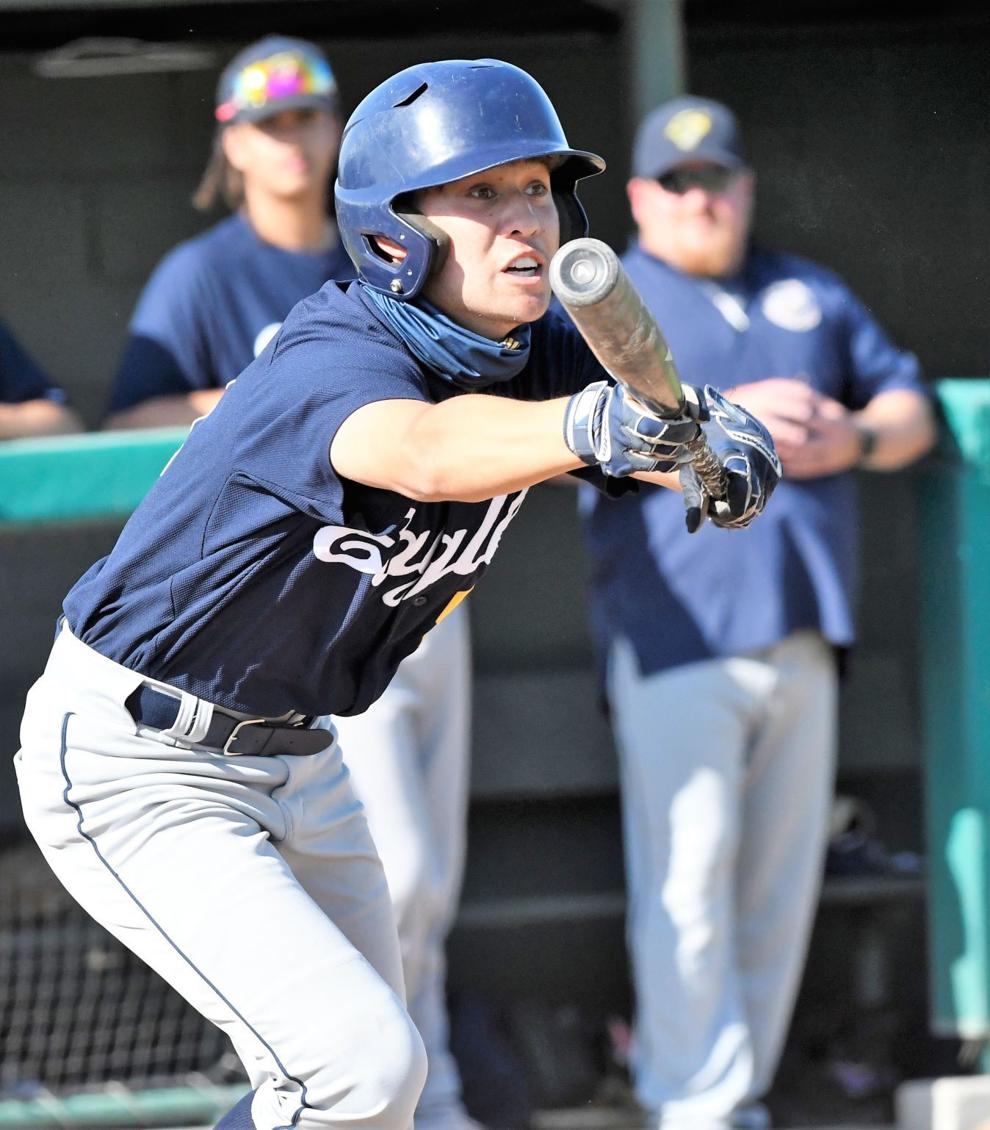 050521 AGHS RHS BSB 20.JPG
Updated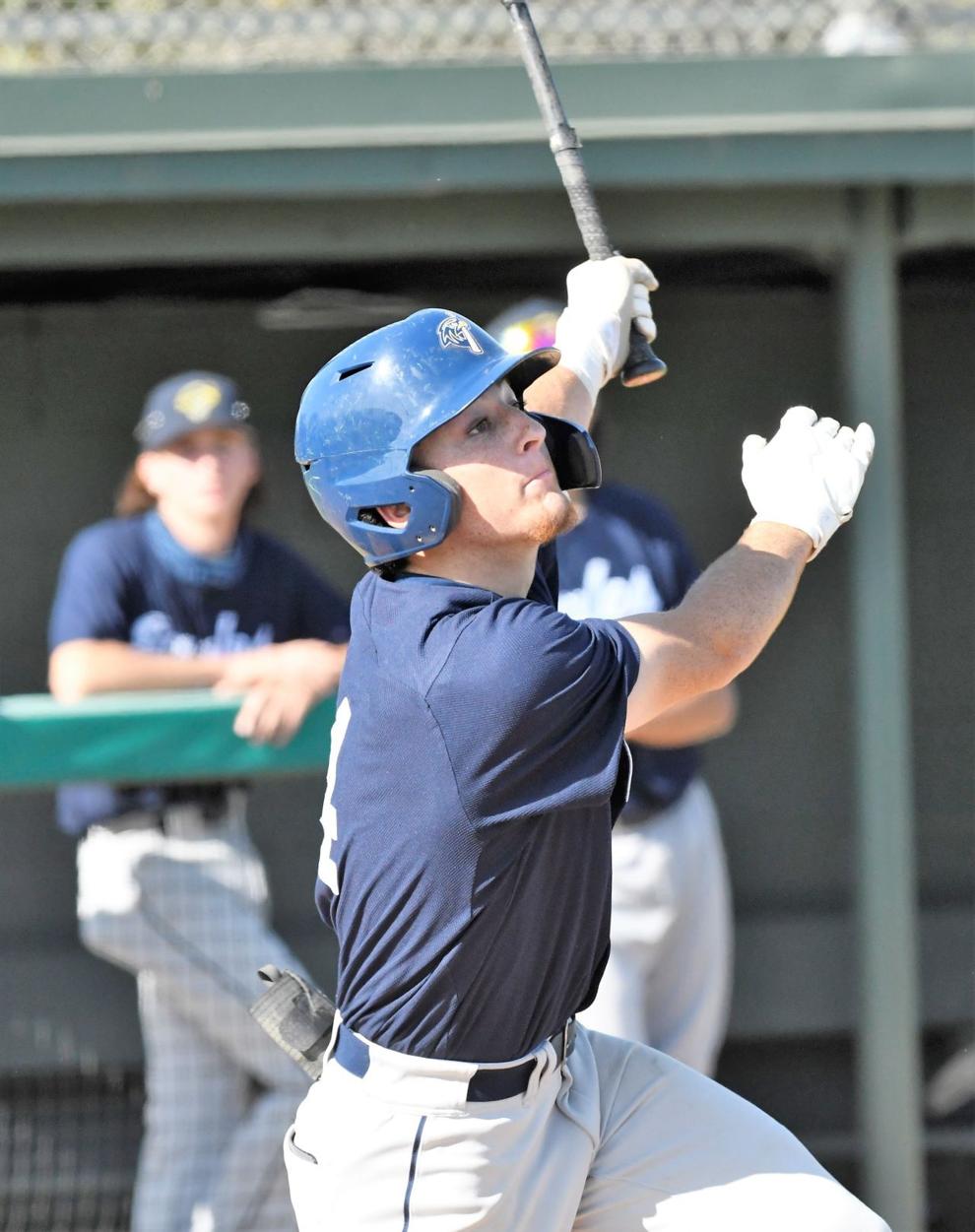 050521 AGHS RHS BSB 21.JPG
Updated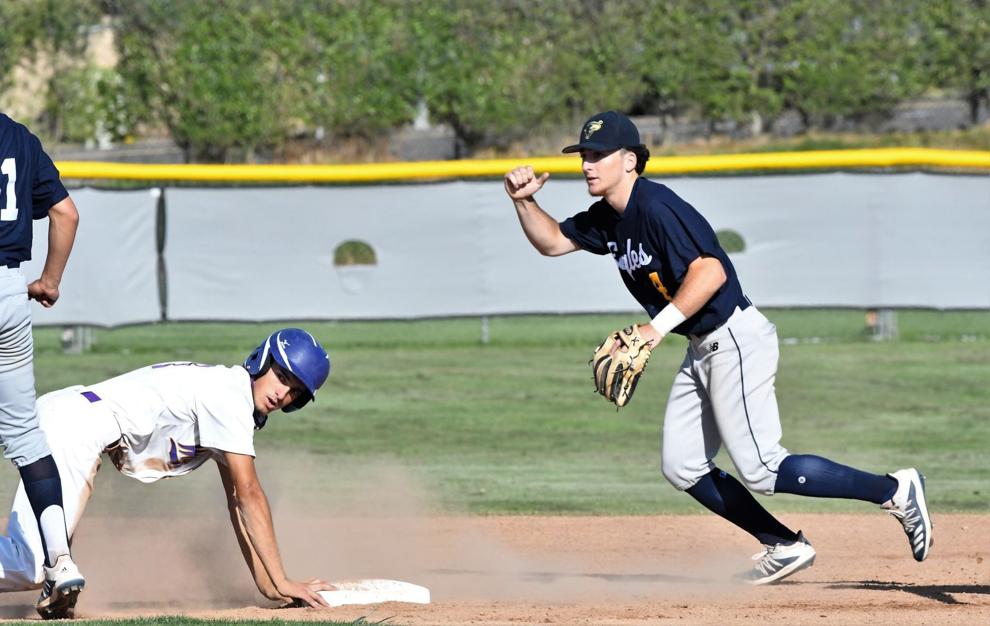 050521 AGHS RHS BSB 22.JPG
Updated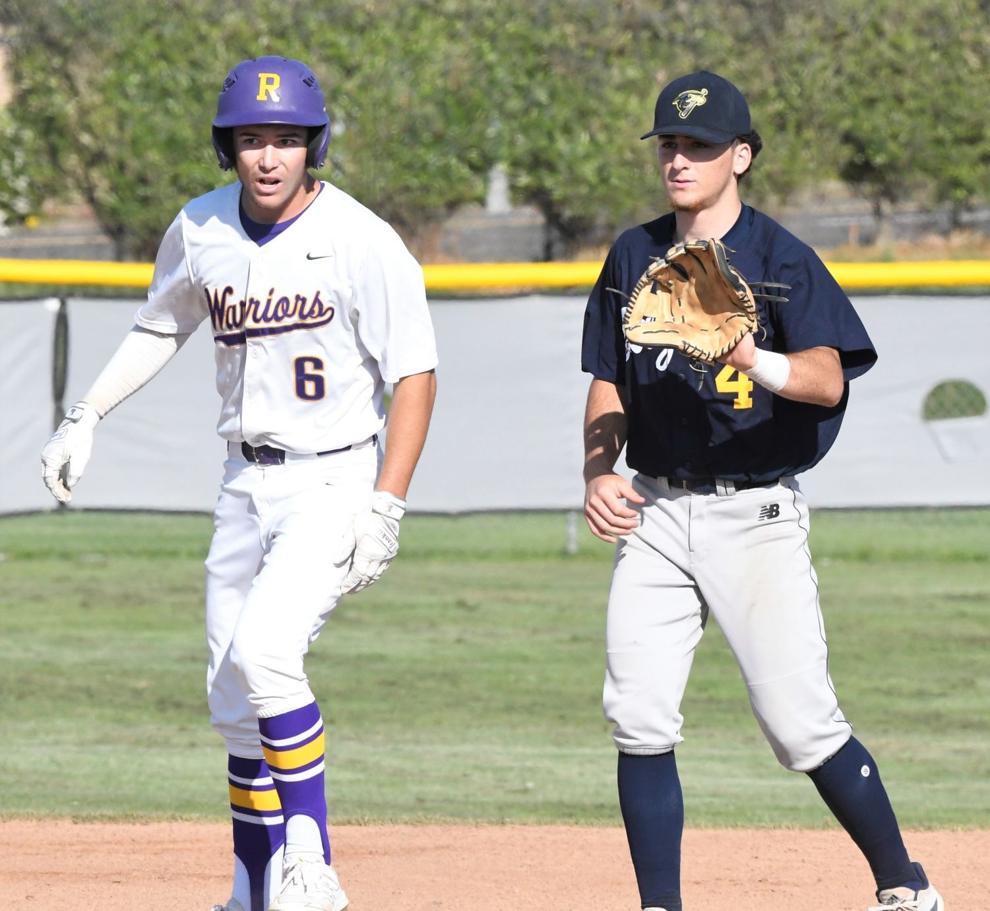 050521 AGHS RHS BSB 23.JPG
Updated
050521 AGHS RHS BSB 24.JPG
Updated
050521 AGHS RHS BSB 25.JPG
Updated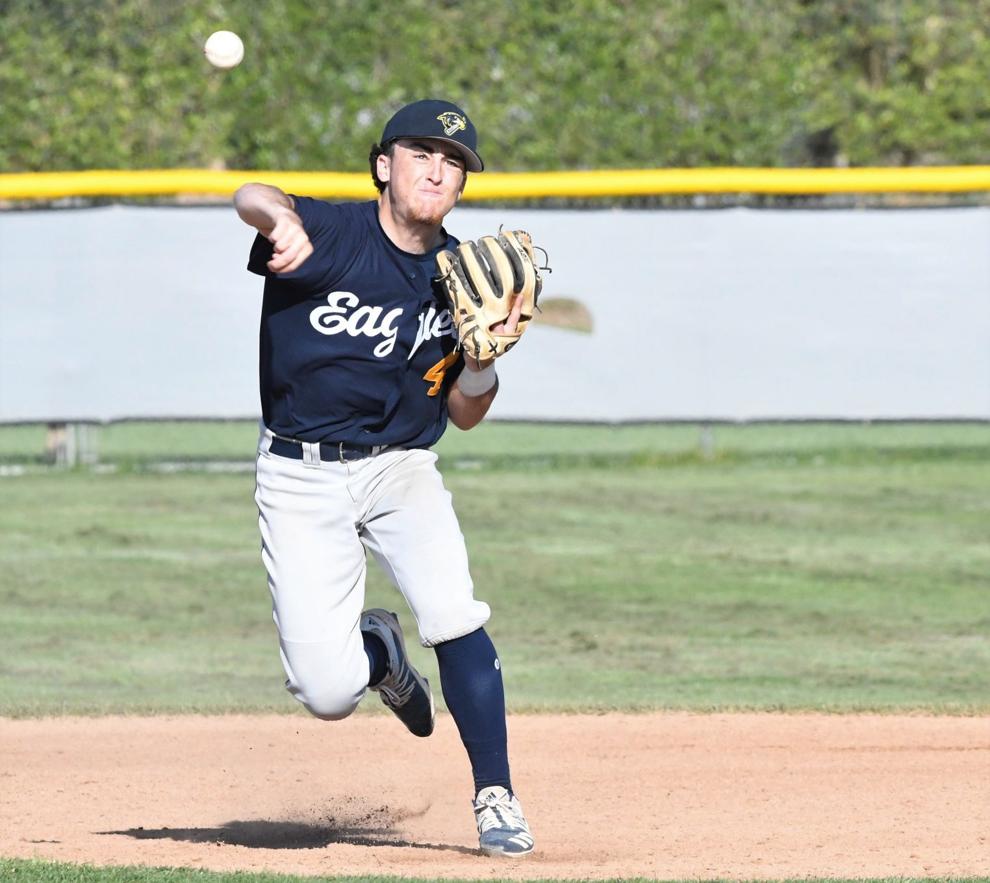 Justin Trimble 02
Updated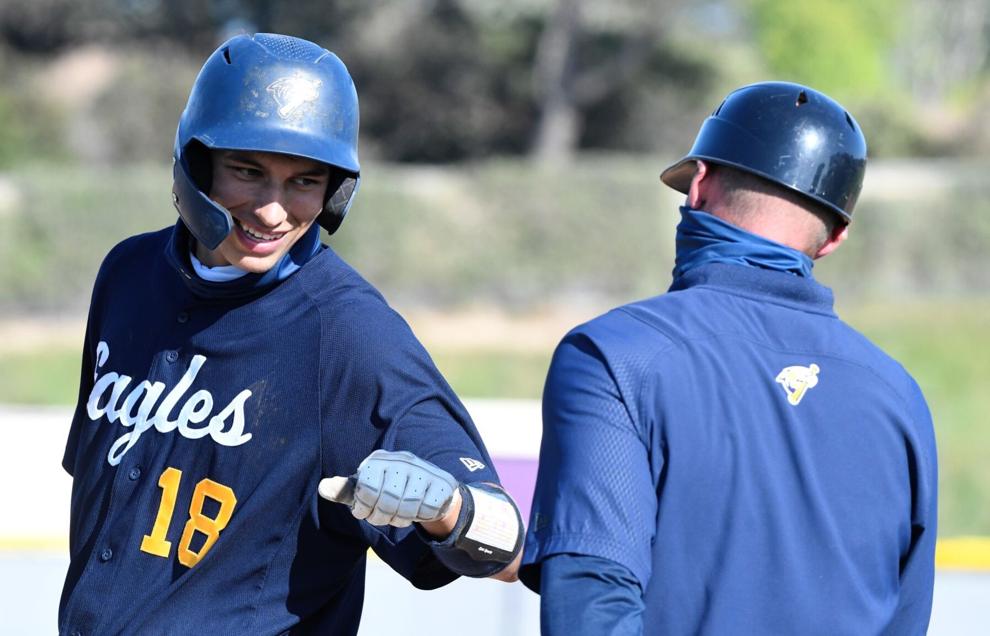 050521 AGHS RHS BSB 27.JPG
Updated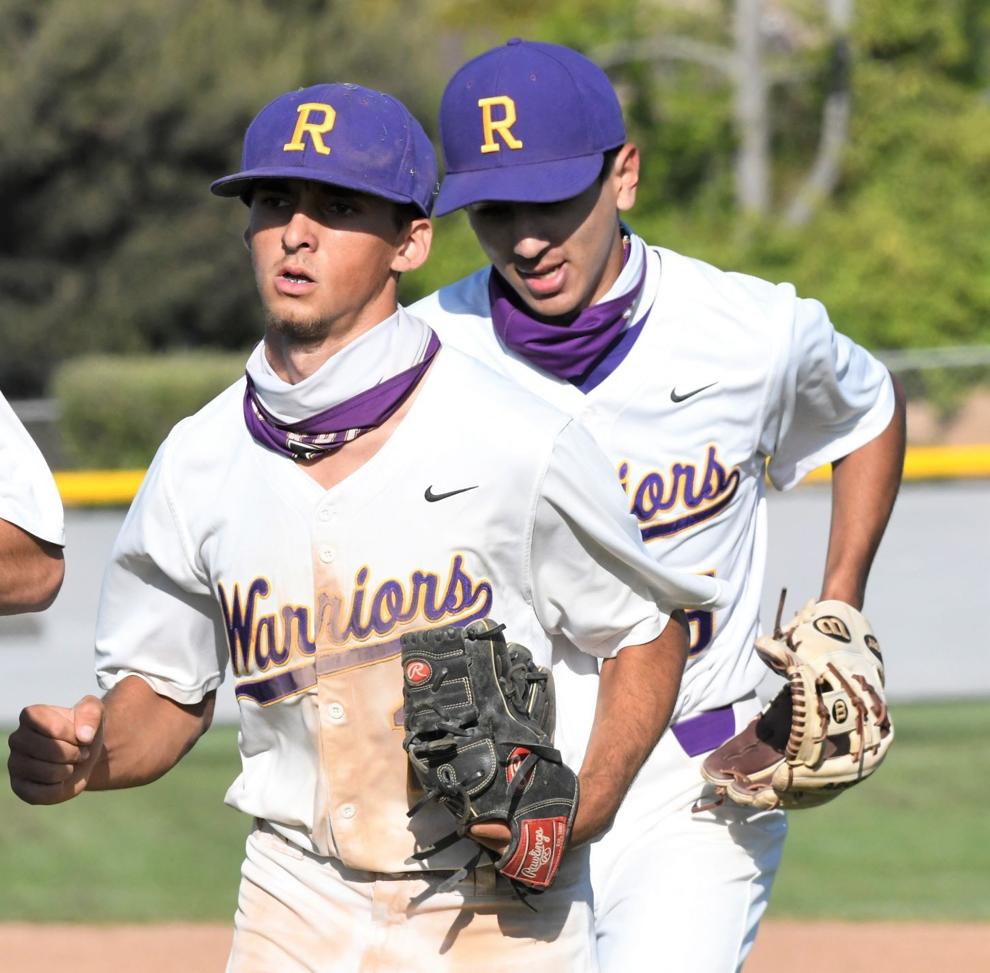 050521 AGHS RHS BSB 28.JPG
Updated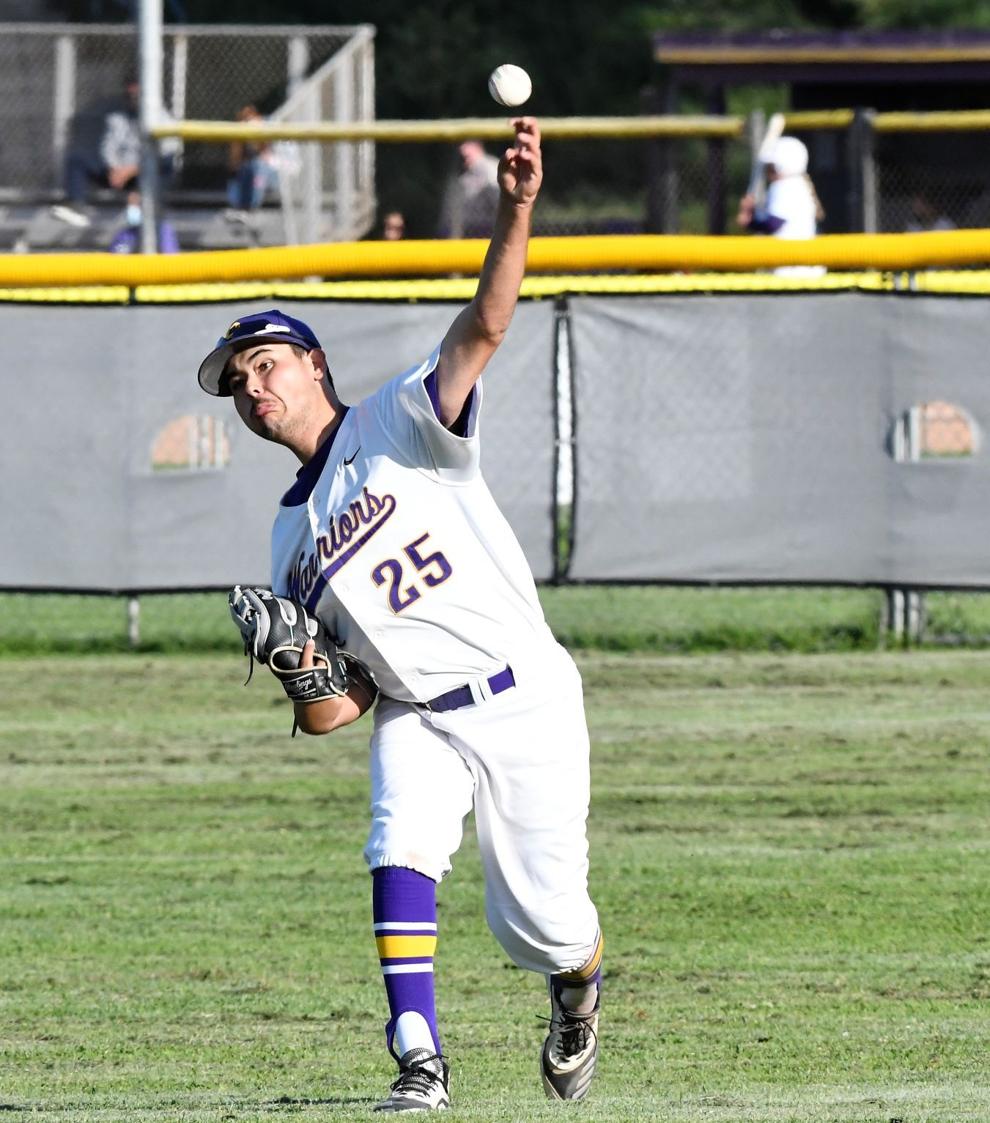 050521 AGHS RHS BSB 29.JPG
Updated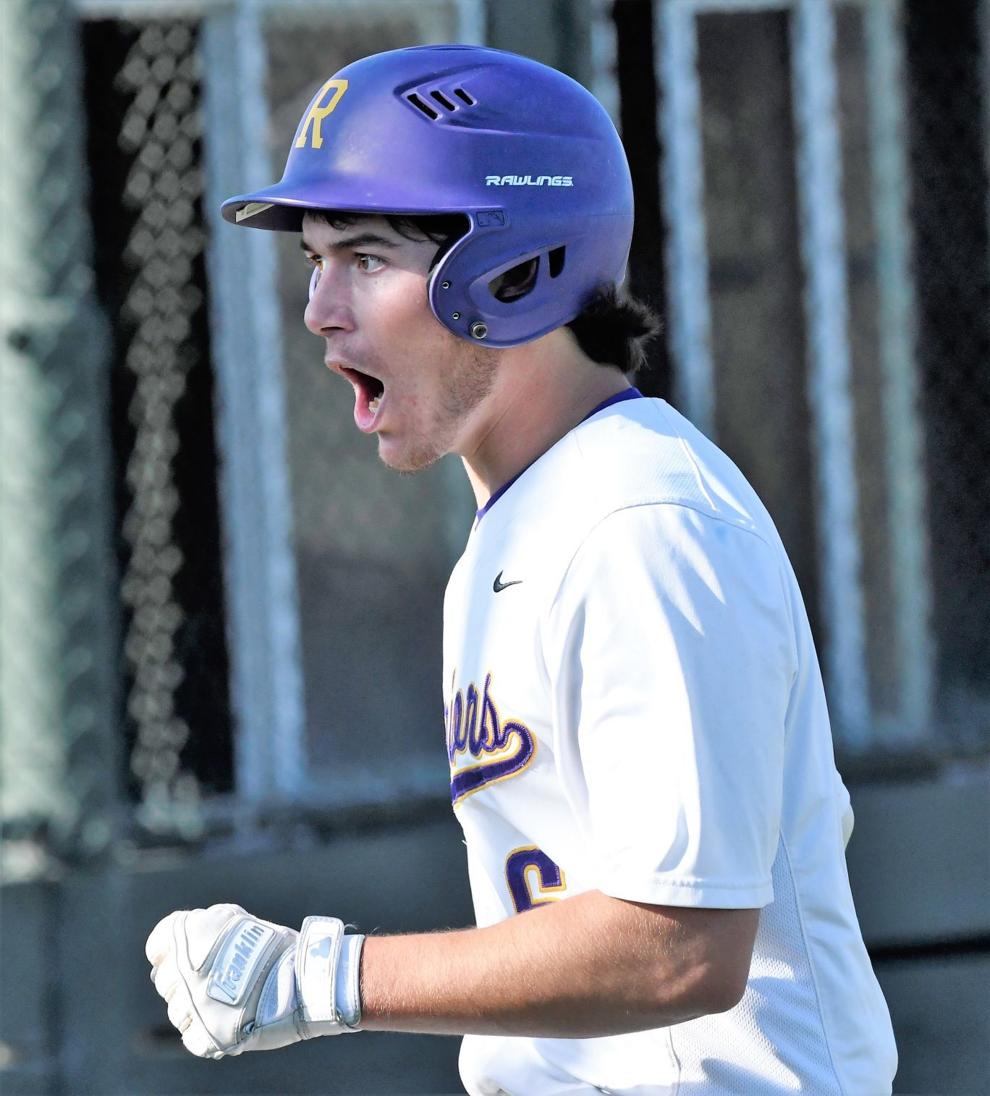 050521 AGHS RHS BSB 30.JPG
Updated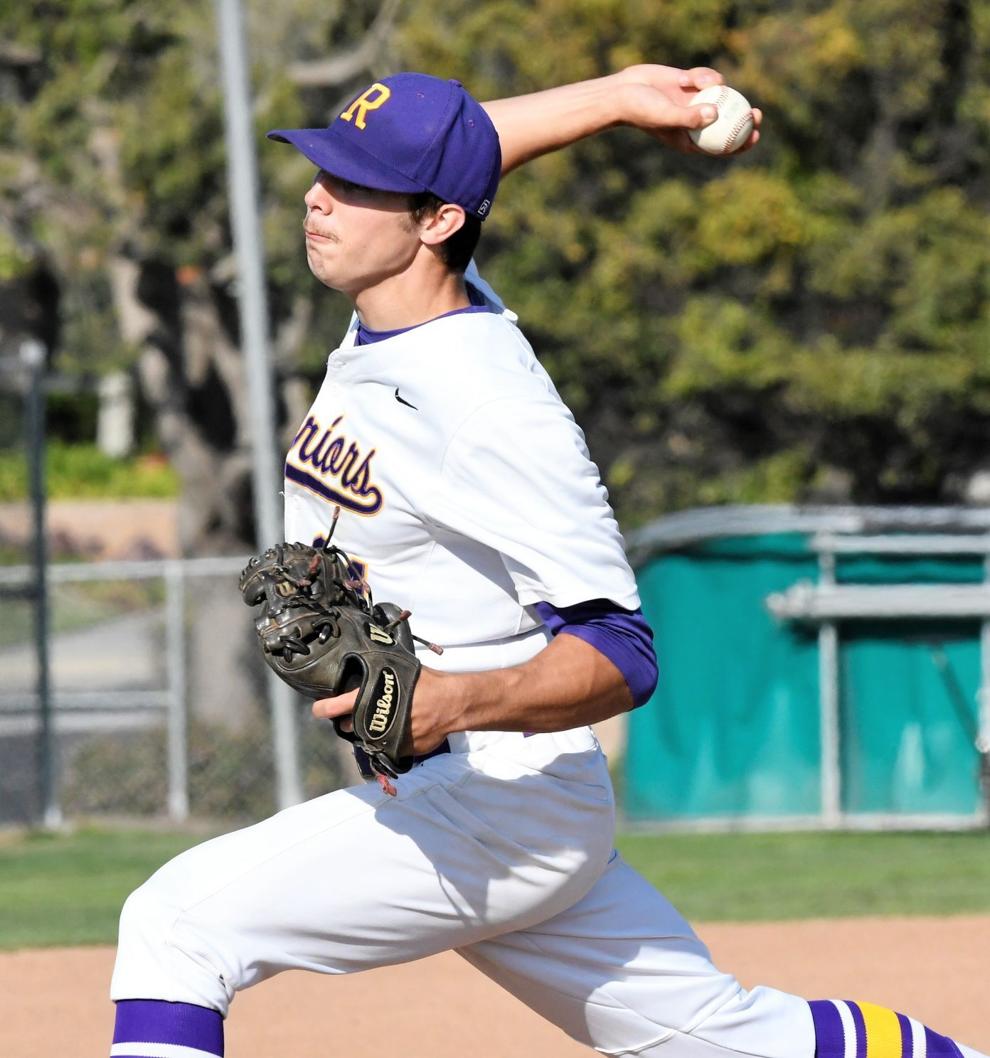 050521 AGHS RHS BSB 31.JPG
Updated