The Eagles are on a roll.
After an 0-2 start, Arroyo Grande won its fourth straight game, cruising past Pioneer Valley 34-7 Friday night in Santa Maria.
It was the Mountain League opener for the Eagles, who suddenly look like a league title contender after yet another win. 
Pioneer Valley fell to 0-4 with the loss. The Panthers are 0-2 in Mountain League play. 
The game was tied at 7 at halftime. Kaden Tynes returned a kickoff for a touchdown and added a rushing touchdown for the Eagles as Makai Puga ran for three touchdowns. 
The Eagles put a damper on the Panthers' Homecoming game. Pioneer Valley's Sol Michel was named the Homecoming queen during a ceremony at halftime. 
After losing its first two games to Bakersfield Frontier and Bakersfield Centennial, teams that entered the weekend a combined 7-1, the Eagles have won four straight, beating San Luis Obispo, Lompoc, Madera Torres and now Pioneer Valley. 
The Eagles lost to Frontier 53-12 in their opener and 47-21 to Centennial in their second game. They then routed rival San Luis Obispo 42-14 and won a thriller against Lompoc 48-47. The Eagles dominated Torres 48-13 two weeks ago and enjoyed their bye last week before starting Mountain League play Friday with the rout of Pioneer Valley.
Next up? One of the Central Coast's top match-ups: Arroyo Grande will host St. Joseph in another league game on Oct. 8. The Knights are 2-4 on the season and 0-1 in league after falling to Paso Robles Friday night. The Nipomo-Arroyo Grande match-up looms on Oct. 22. The Titans are 6-0 overall and 2-0 in league after beating Righetti 21-13 on Friday. 
Pioneer Valley is winless, though three of those losses came by one just score. The Panthers started the year with a 6-0 loss to SLO before falling to Nipomo 26-20. They then lost at Templeton 7-0 before Arroyo Grande pulled away in the second half of Friday's game. Pioneer Valley is averaging under seven points a game on offense.
The Panthers play at Righetti Friday night in the Warriors' Homecoming game. They close out the regular season with a road game at Paso Robles and a home game against St. Joseph on Oct. 22.
Photos: Pioneer Valley hosts Arroyo Grande in Mountain League game
100121 Pioneer vs Arroyo Grande Football 01.jpg
Updated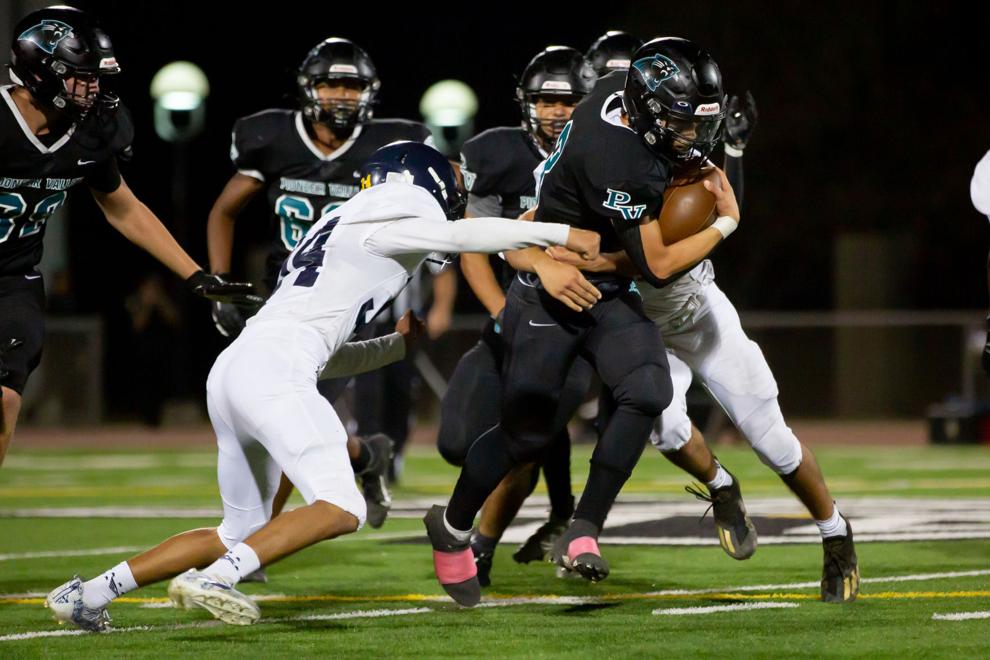 100121 Pioneer vs Arroyo Grande Football 02.jpg
Updated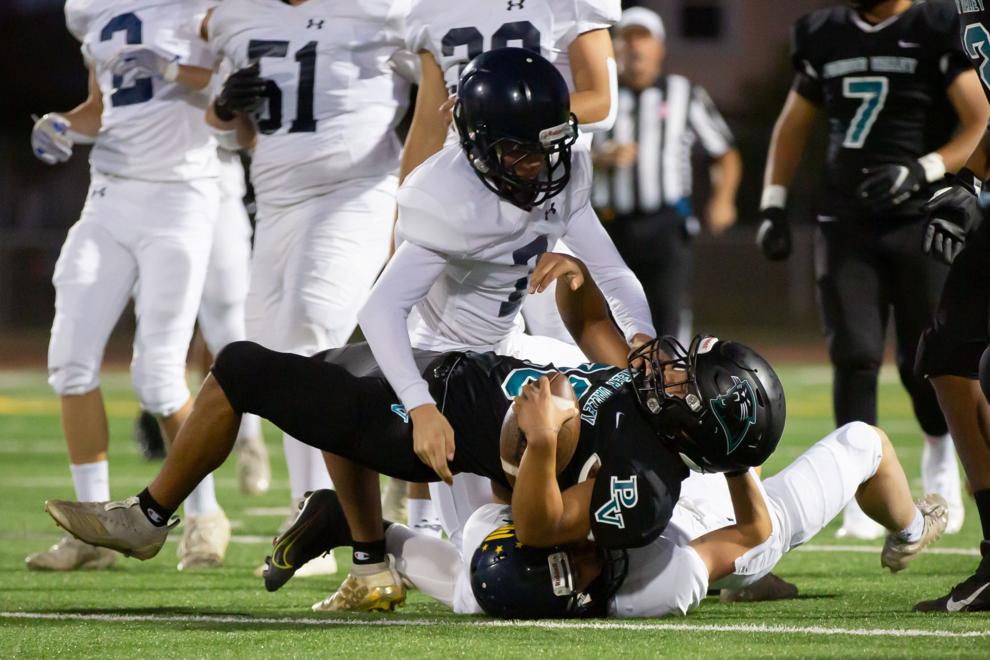 100121 Pioneer vs Arroyo Grande Football 03.jpg
Updated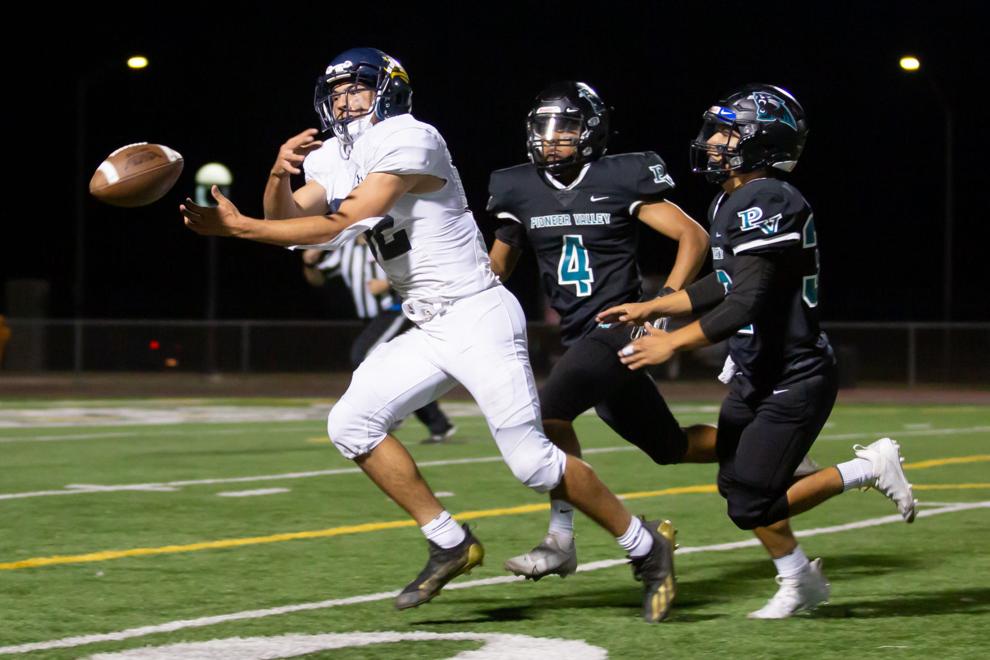 100121 Pioneer vs Arroyo Grande Football 04.jpg
Updated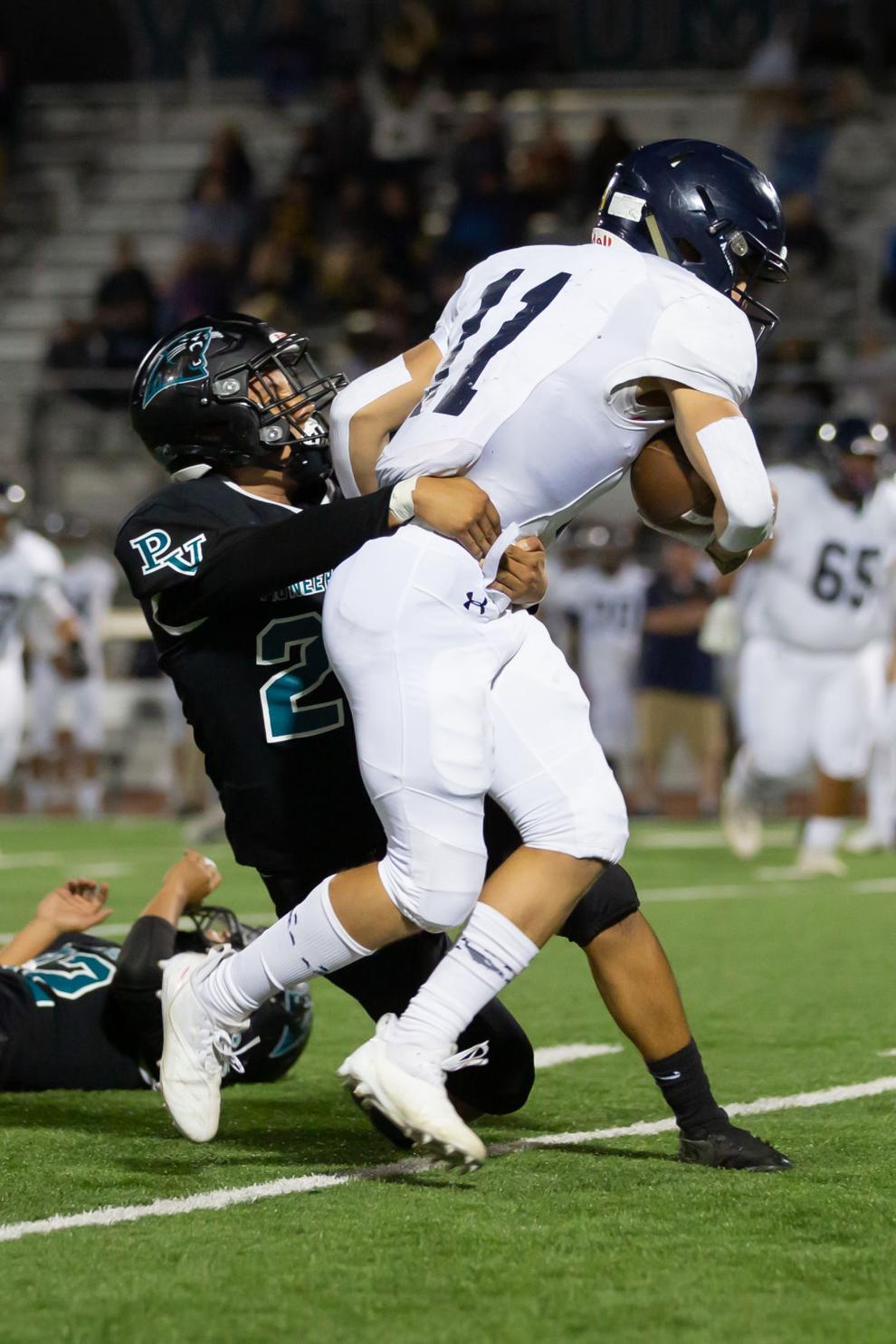 100121 Pioneer vs Arroyo Grande Football 05.jpg
Updated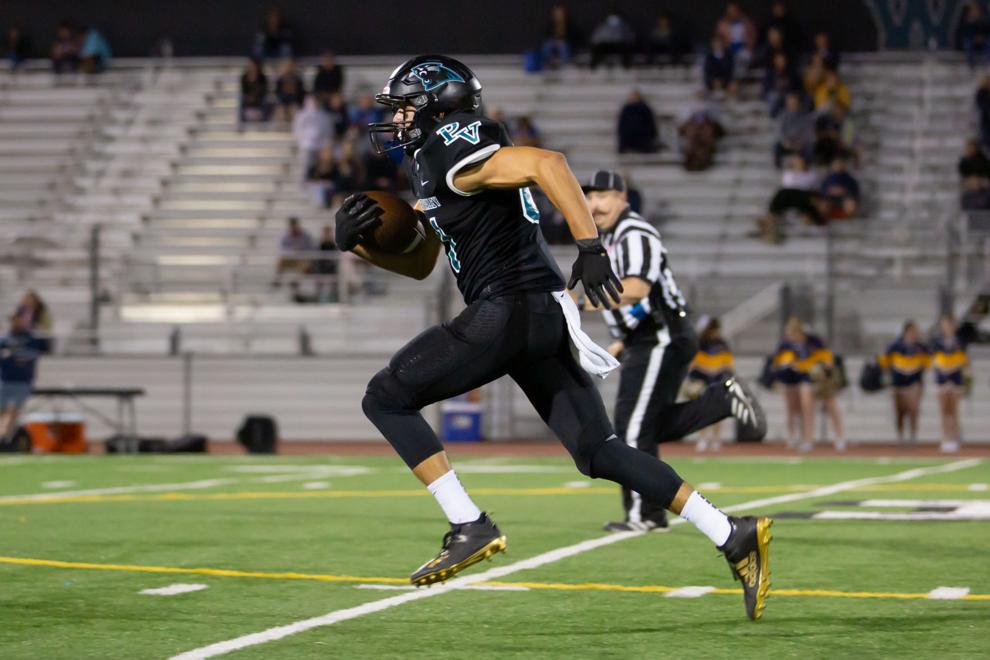 100121 Pioneer vs Arroyo Grande Football 06.jpg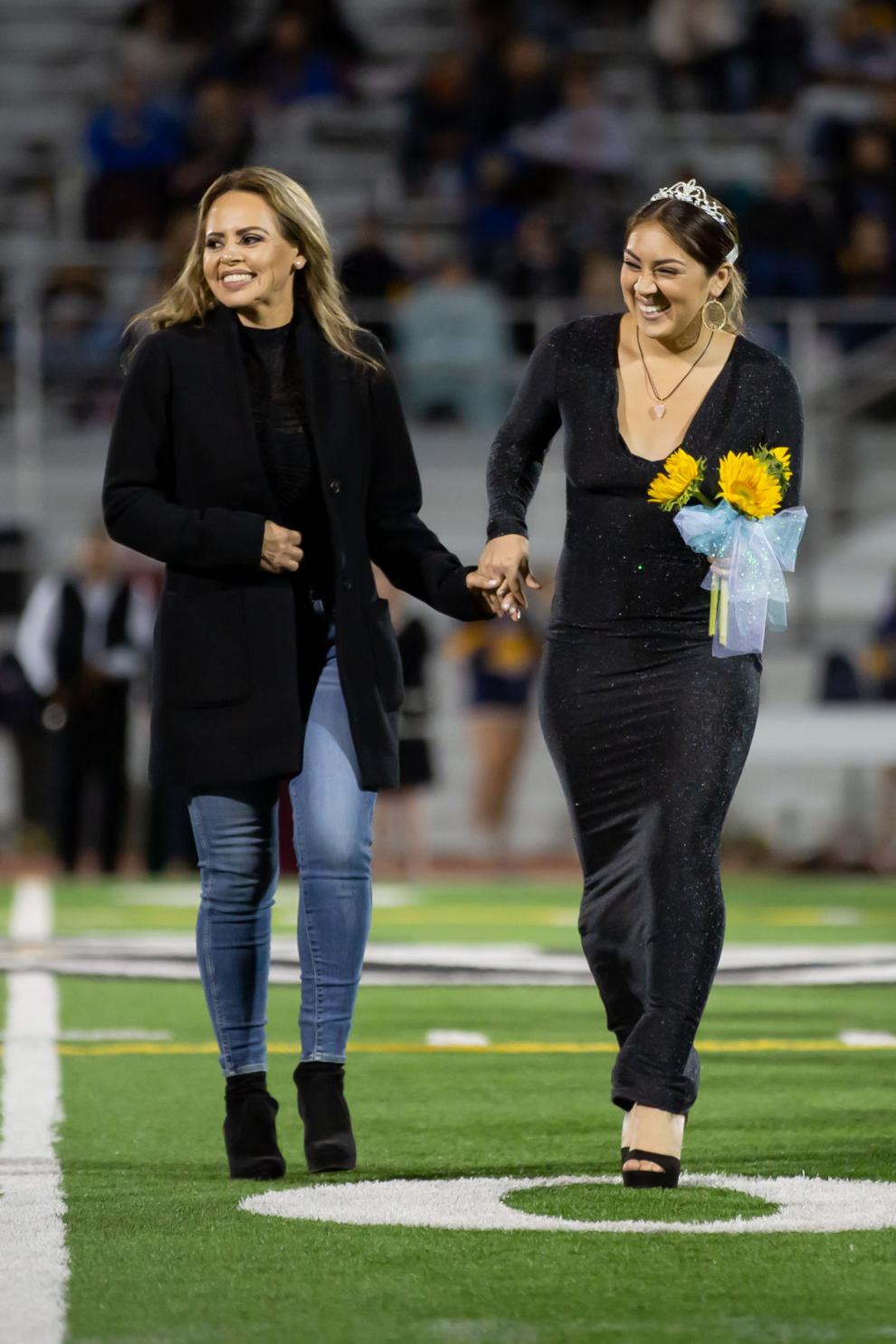 100121 Pioneer vs Arroyo Grande Football 07.jpg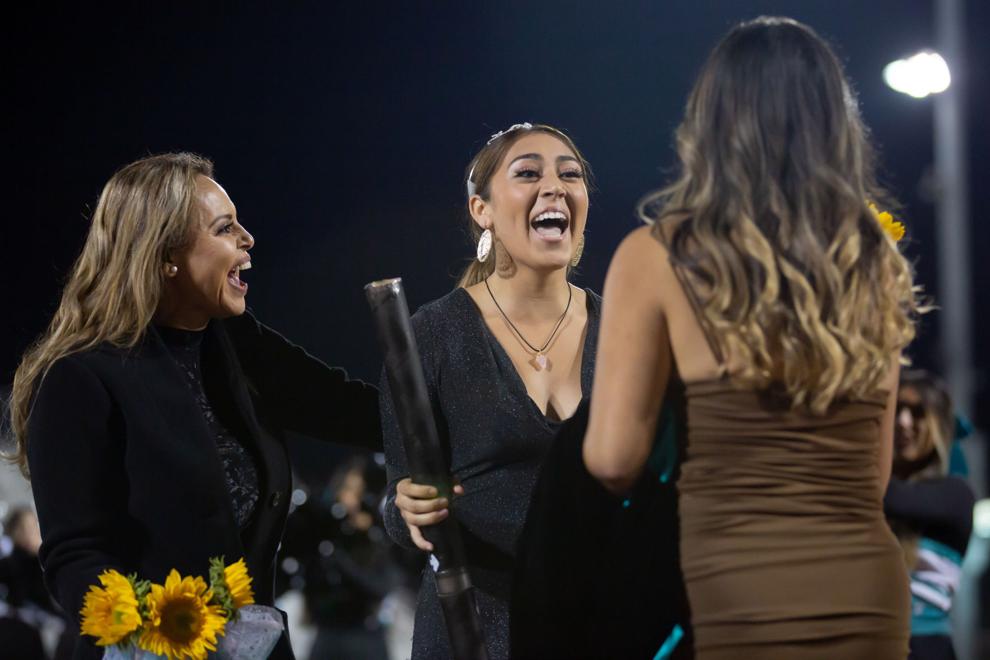 100121 Pioneer vs Arroyo Grande Football 08.jpg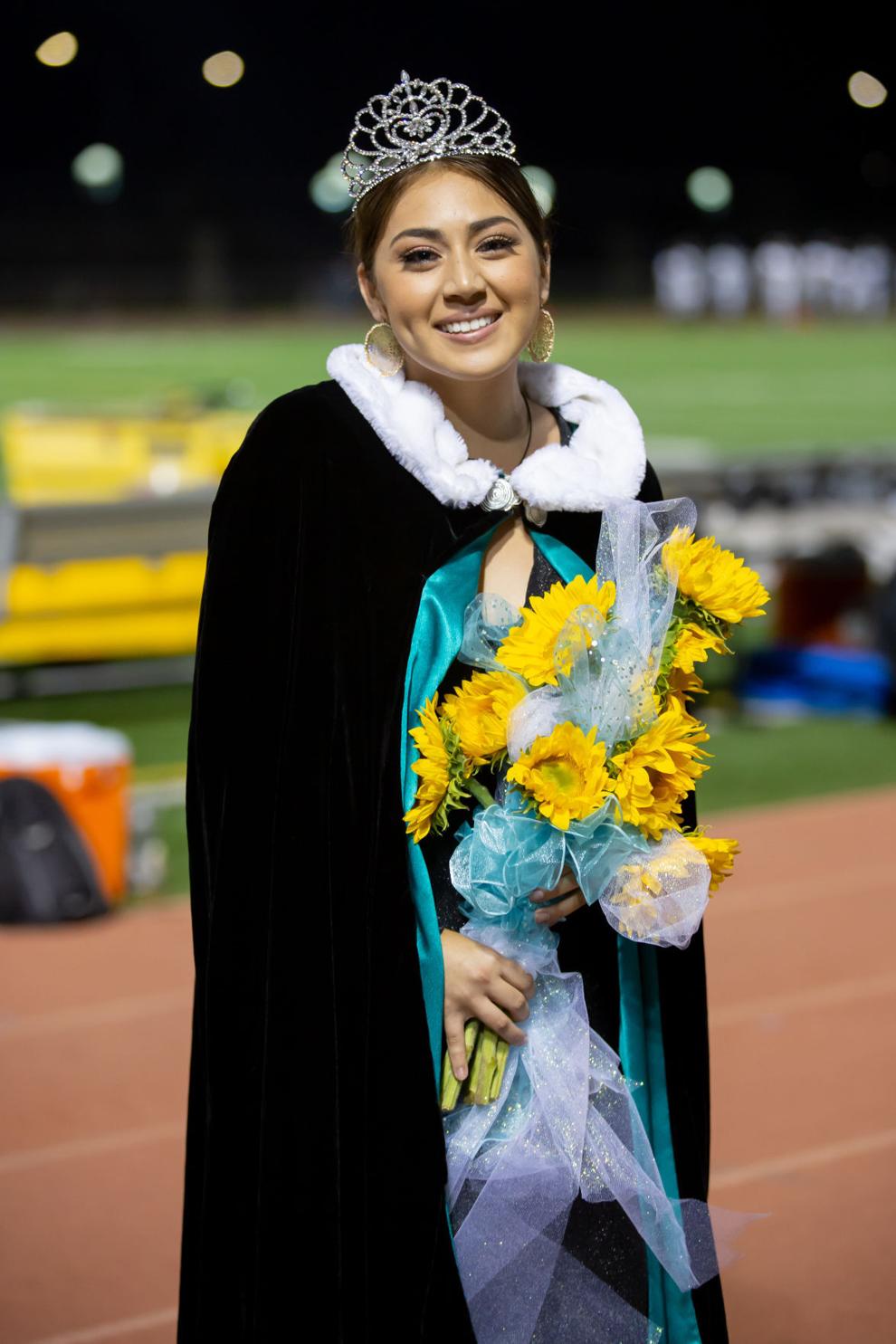 100121 Pioneer vs Arroyo Grande Football 09.jpg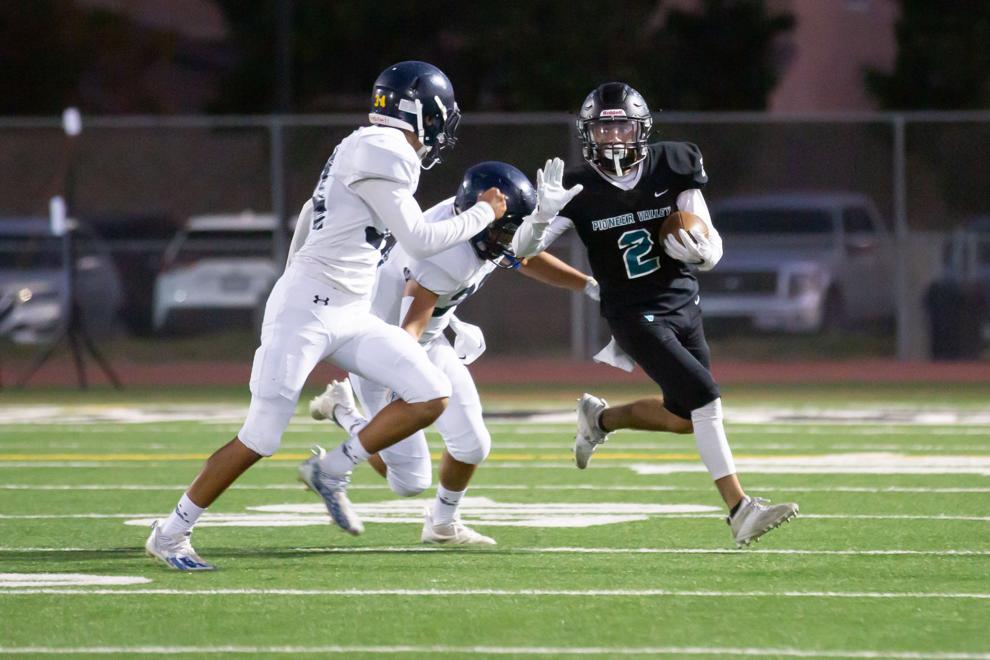 100121 Pioneer vs Arroyo Grande Football 10.jpg
100121 Pioneer vs Arroyo Grande Football 11.jpg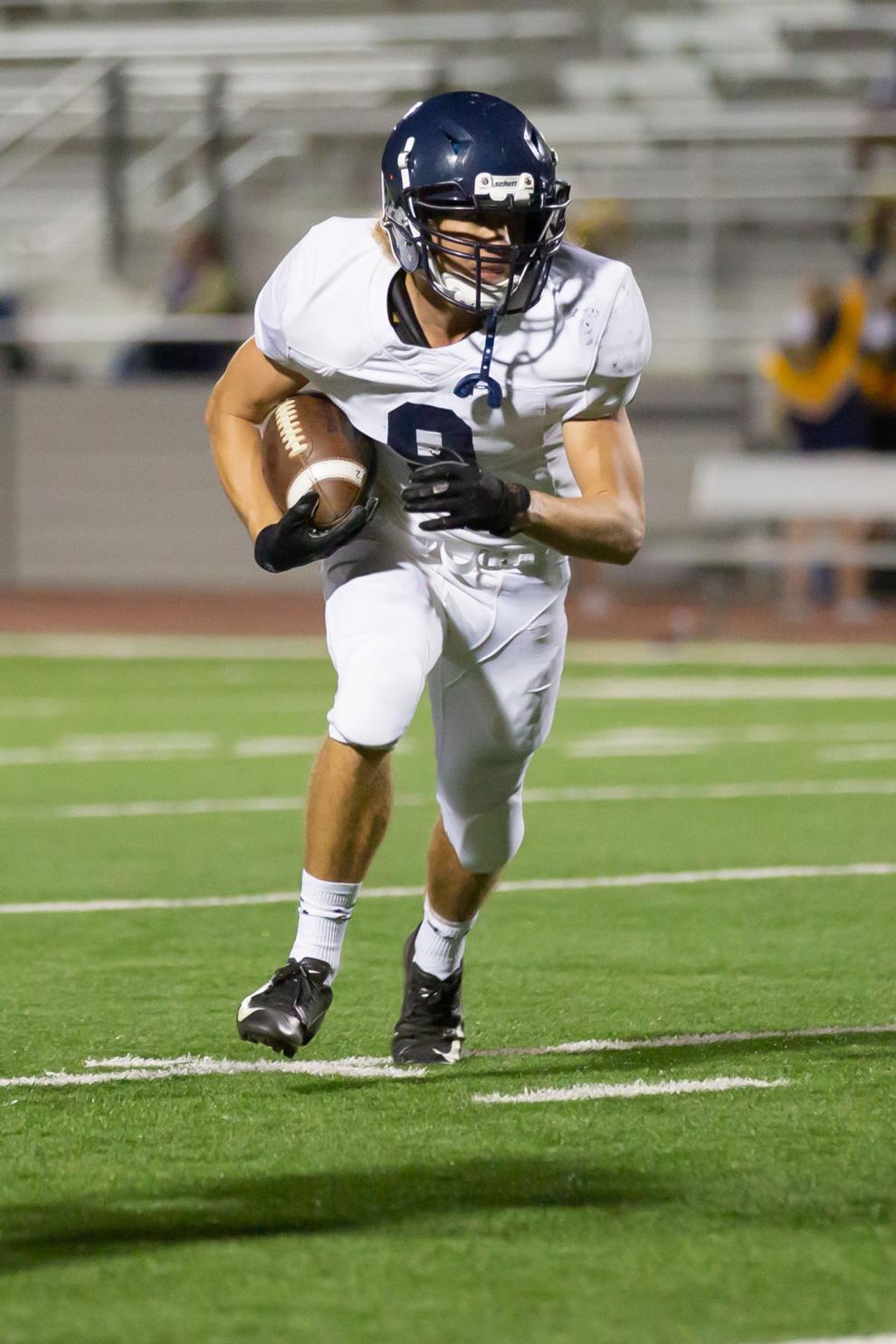 100121 Pioneer vs Arroyo Grande Football 12.jpg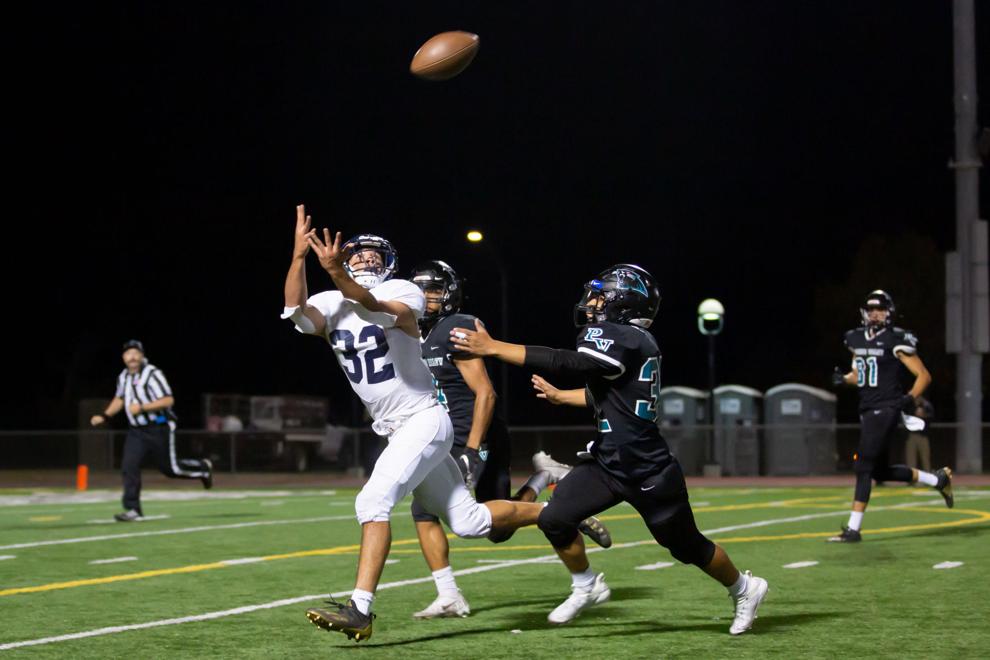 100121 Pioneer vs Arroyo Grande Football 13.jpg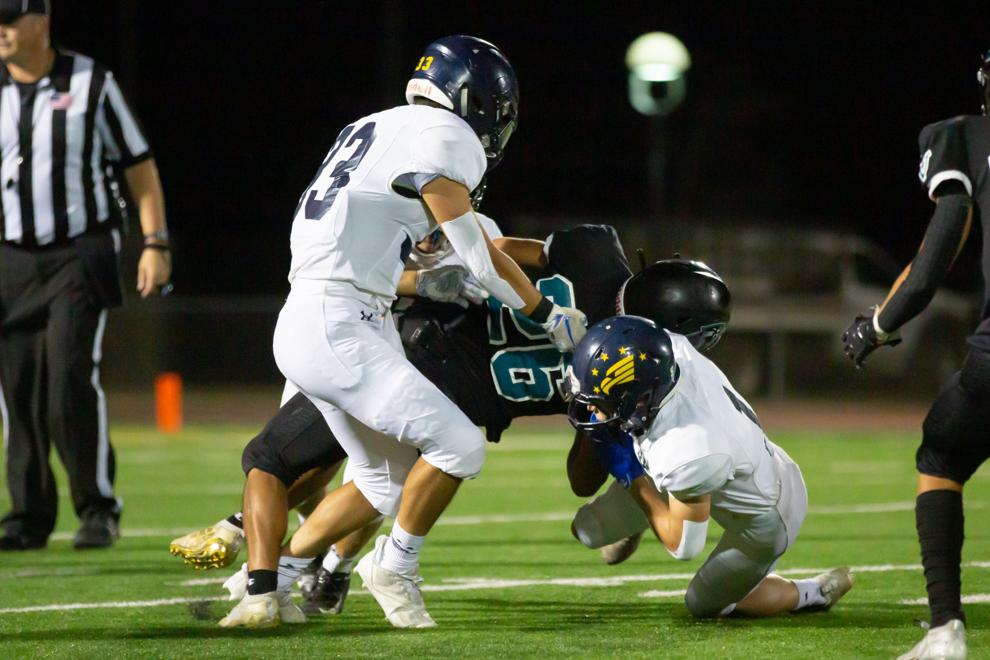 100121 Pioneer vs Arroyo Grande Football 14.jpg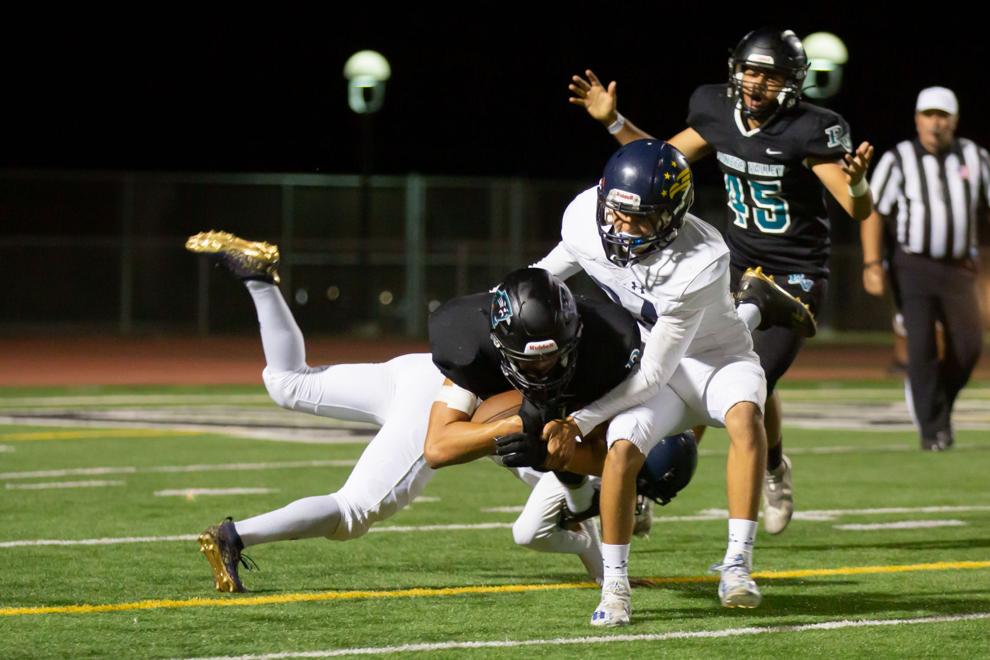 100121 Pioneer vs Arroyo Grande Football 15.jpg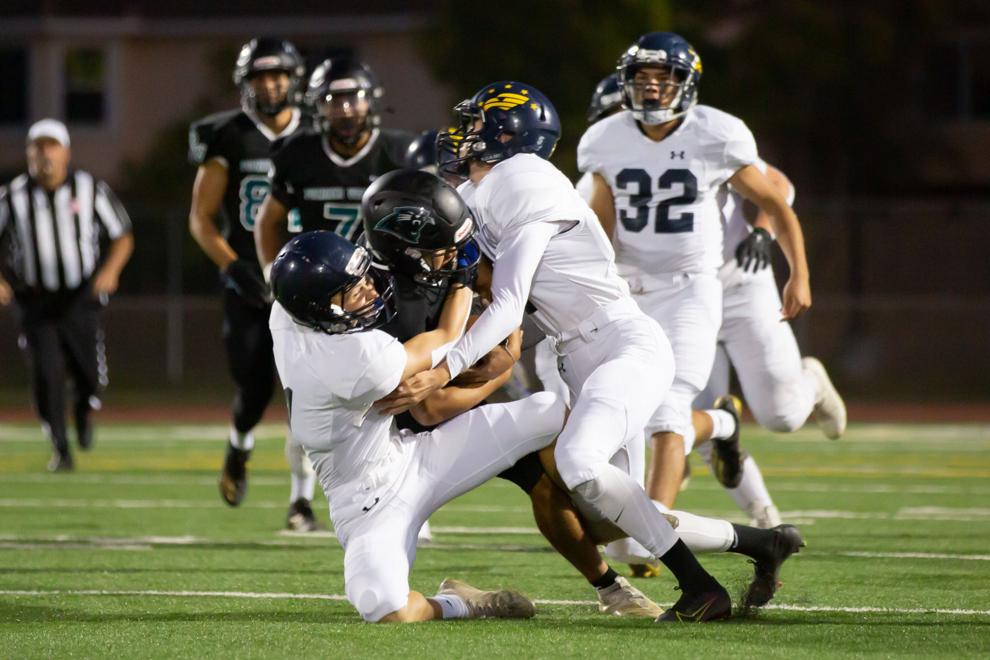 100121 Pioneer vs Arroyo Grande Football 16.jpg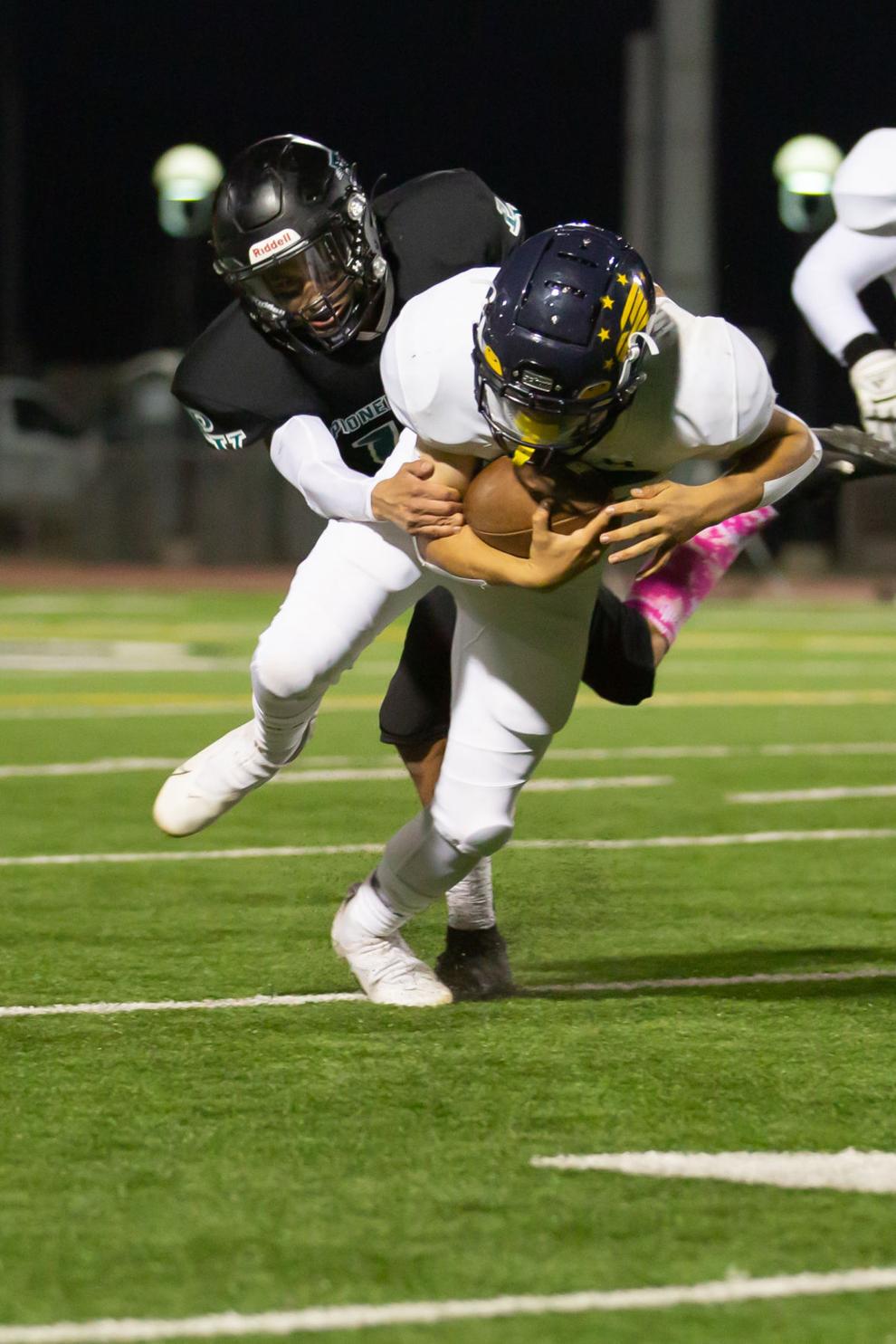 The Predictions 02
Updated
100121 Pioneer vs Arroyo Grande Football 18.jpg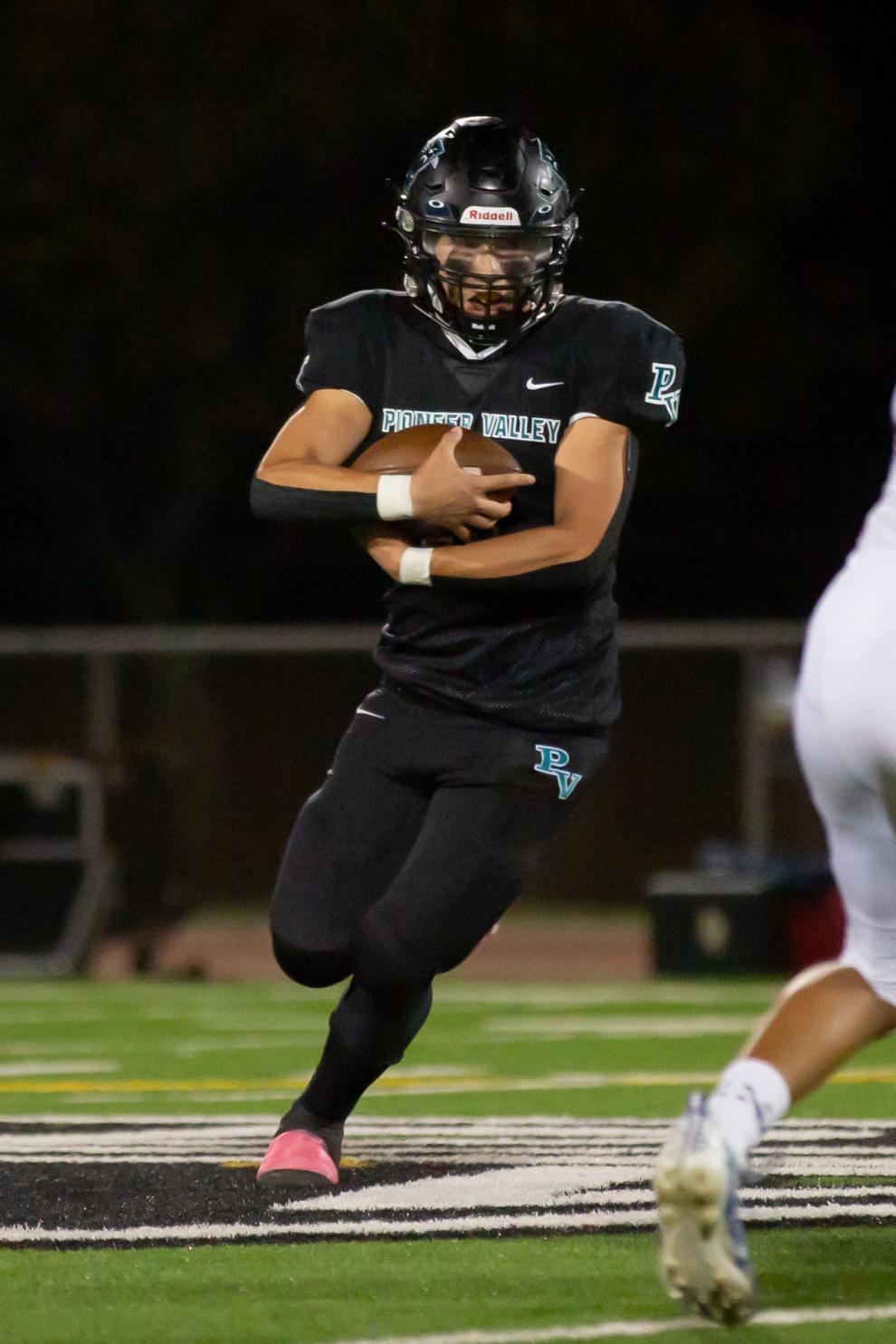 100121 Pioneer vs Arroyo Grande Football 19.jpg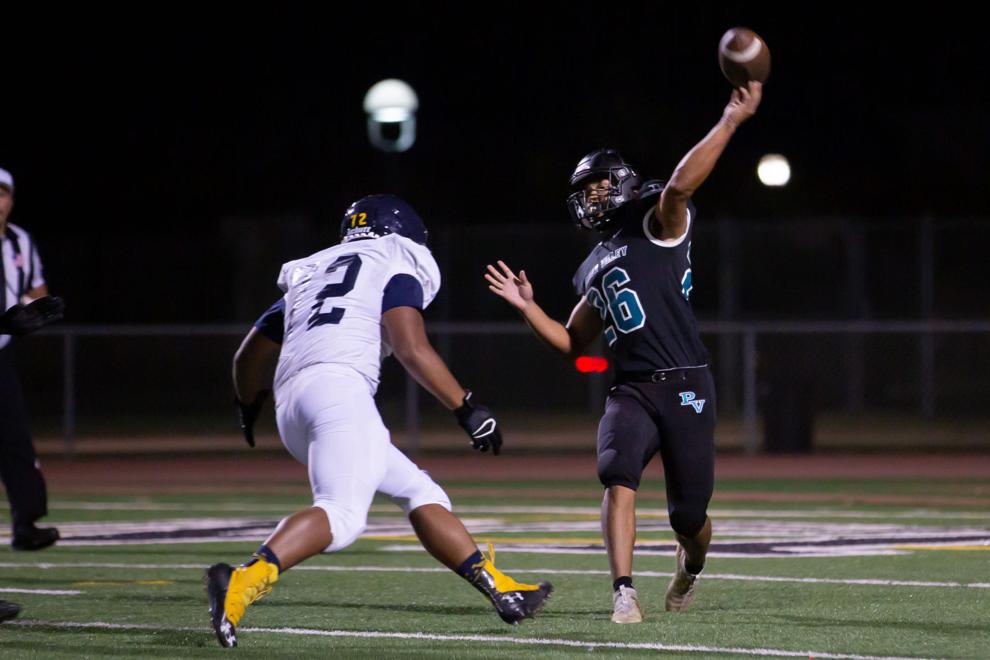 100121 Pioneer vs Arroyo Grande Football 20.jpg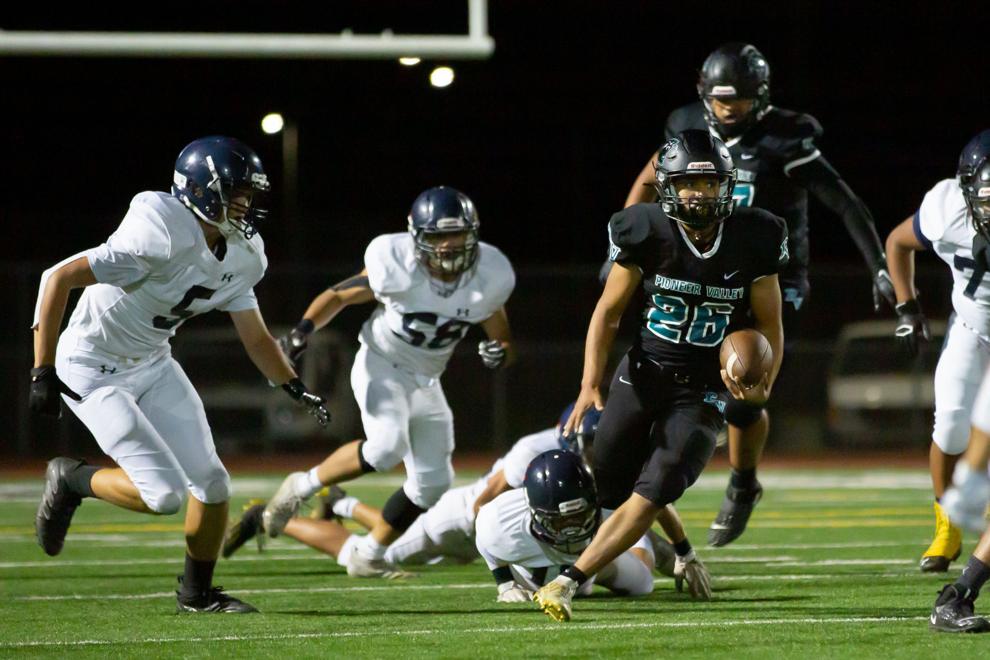 100121 Pioneer vs Arroyo Grande Football 21.jpg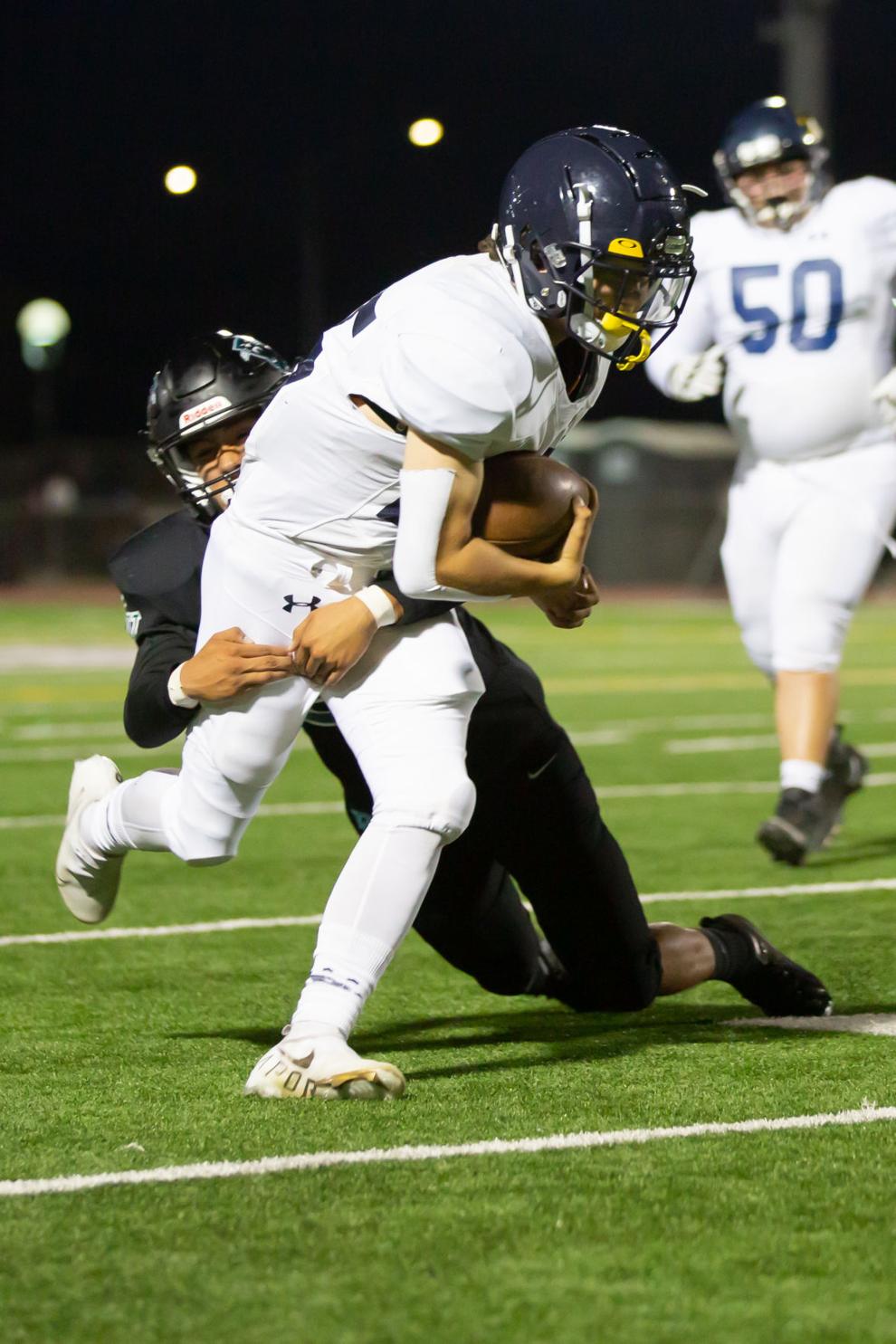 100121 Pioneer vs Arroyo Grande Football 22.jpg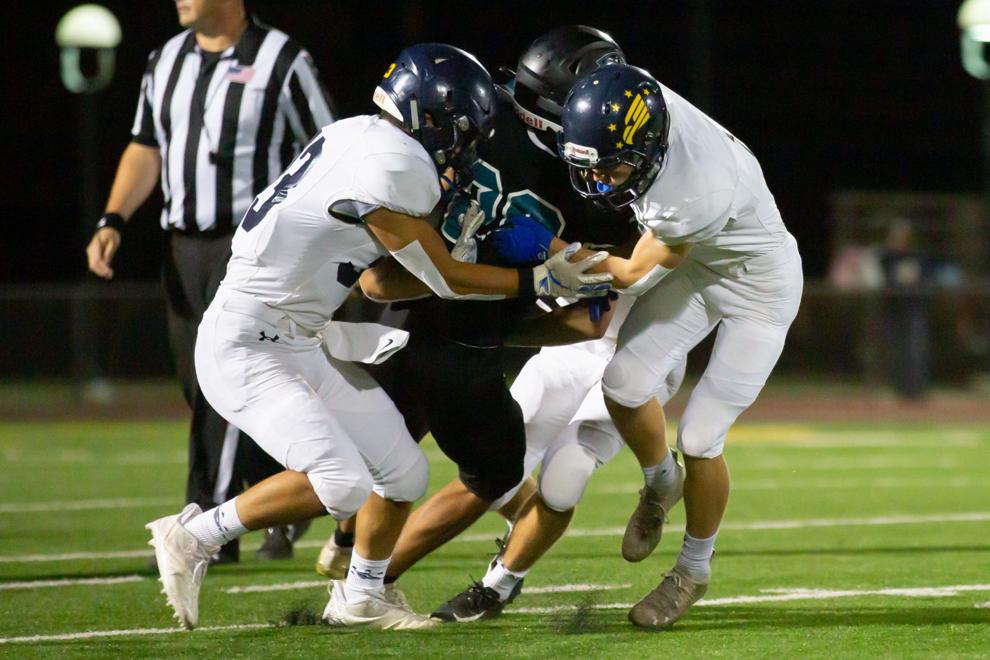 100121 Pioneer vs Arroyo Grande Football 23.jpg