Bell ringers for The Salvation Army will once again carry red kettles in front of Santa Maria's retail outlets during its five-week holiday fundraising campaign, but this year's kettles also will accept cashless donations.
On Friday, the local chapter of the organization formally kicked off its annual Red Kettle campaign with a luncheon at the Santa Maria Fairpark.
The fundraising drive — which began in 1891 in San Francisco — is the Salvation Army's most prominent street campaign in which volunteers stand outside businesses and ring bells to inspire passersby to place donations inside the bright red kettles.
Volunteers will be ringing bells every day from Saturday until Dec. 24, when the campaign ends, said Patricia Torres, a captain with the Salvation Army in Santa Maria.
The organization, which endeavors to feed the hungry, incorporated a live auction for the first time to boost early fundraising during its annual luncheon.
In the past couple of years, the Salvation Army has missed its $100,000 goal for the five-week campaign, leading to reduced staffing at its Santa Maria office.
Donations during the luncheon and bids during the live auction, which included items like tickets to a Lakers home game and dinner for 10 prepared by Hancock College culinary students, raised over $30,000 toward the Salvation Army's goal before the official start of the campaign, Torres said.
You have free articles remaining.
"If we were able to hit one-third just on this event, we'll for sure surpass our goal of $100,000," she said. "This community is so generous, and we feel very blessed to be here."
Bell ringers will be at retail stores in Santa Maria and Orcutt starting tomorrow, and this year kettles will be equipped to take donations through Google Pay or Apple Pay, a change made as fewer people regularly carry cash with them.
Each month, the Salvation Army serves between 800 and 900 people during its Monday-through-Thursday hot lunch program.
Also, the organization provides qualified low-income families with assistance for groceries and money for rent and utilities through various programs.
"We serve around 2,000 people a month with a variety of services," Torres said, adding that volunteer bell ringers provide a substantial amount of the money needed to continue those programs.
"You can do even just two hours at a red kettle," she said in a bid for volunteers. "We do eight-hour shifts, so if you have a large family and you want to involve your kids, or co-workers at your office, you can take two-hour shifts and sponsor a kettle."
For information about volunteering as a bell ringer, contact the Salvation Army at 805-349-2421. To donate online, text HopeRings to 41-444 and use the ZIP code 93454 to ensure the funds stay local.
111519 Red Kettle kickoff 06.jpg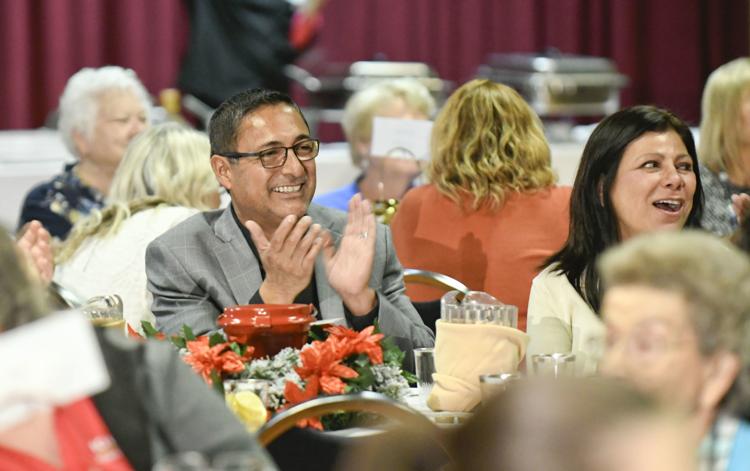 111519 Red Kettle kickoff 02.jpg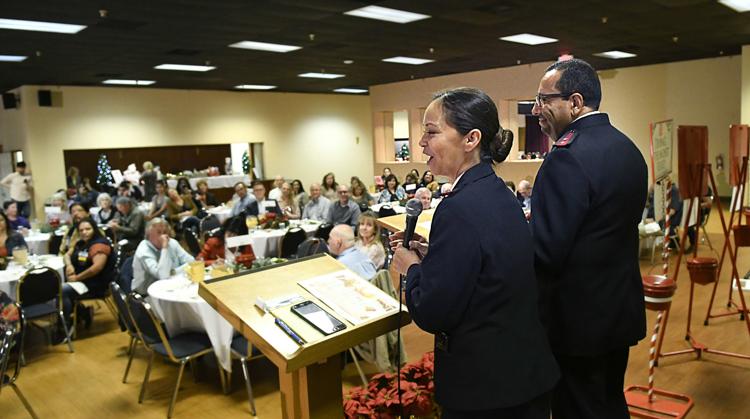 111519 Red Kettle kickoff 03.jpg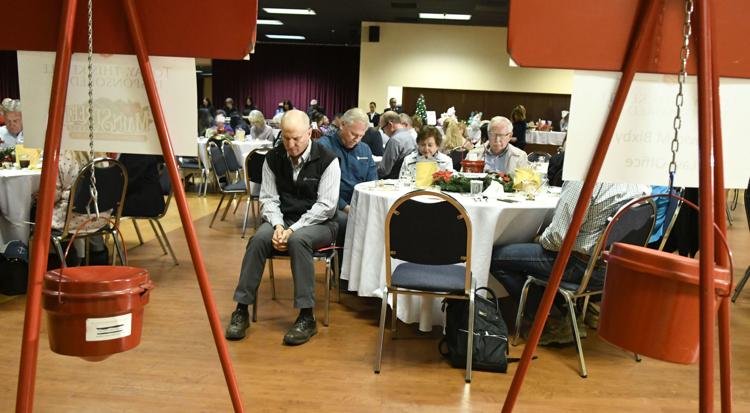 111519 Red Kettle kickoff 04.jpg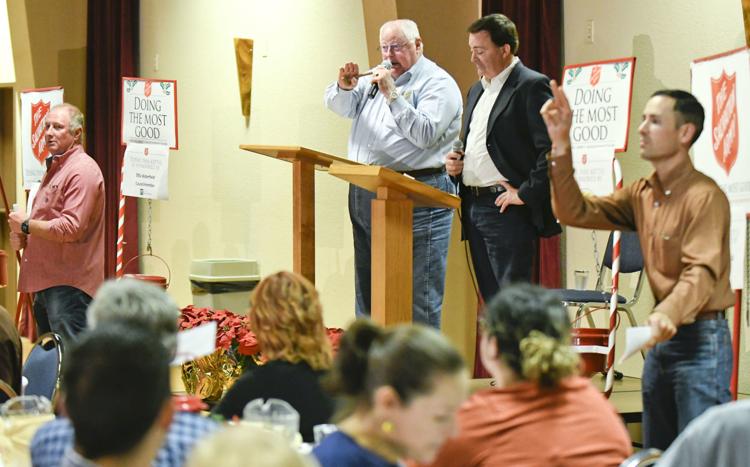 111519 Red Kettle kickoff 10.jpg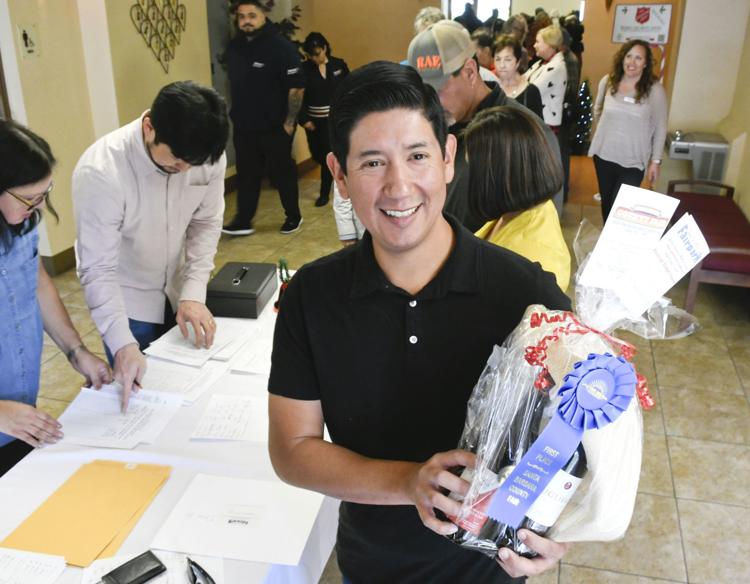 111519 Red Kettle kickoff 05.jpg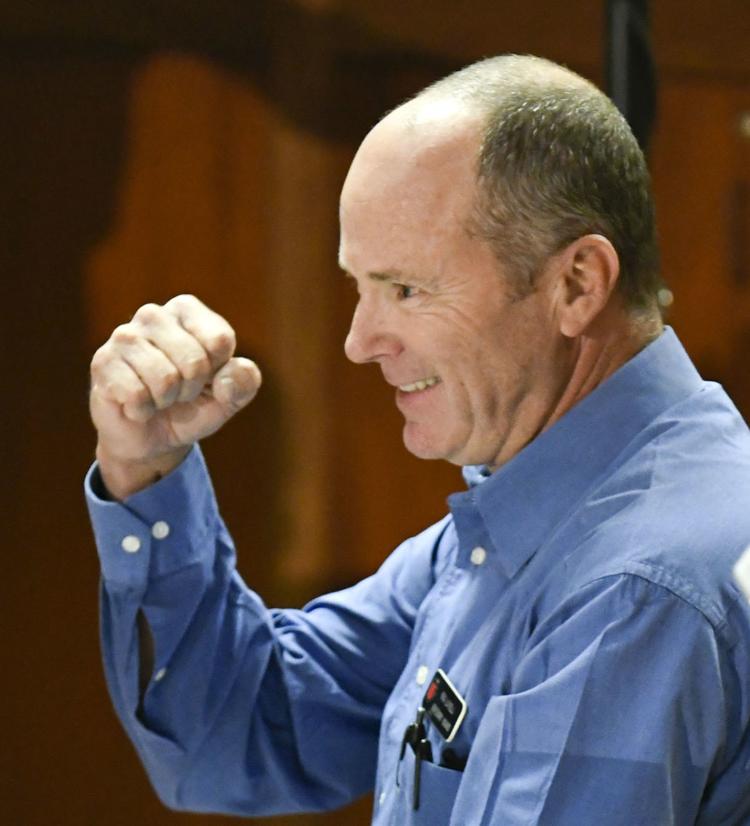 111519 Red Kettle kickoff 07.jpg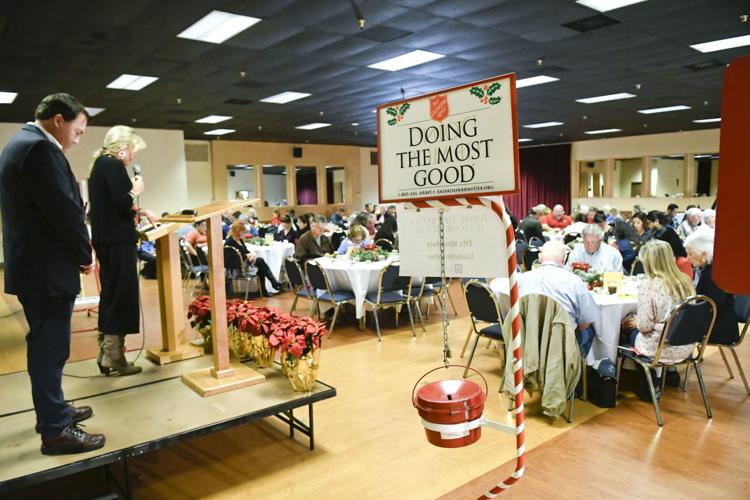 111519 Red Kettle kickoff 08.jpg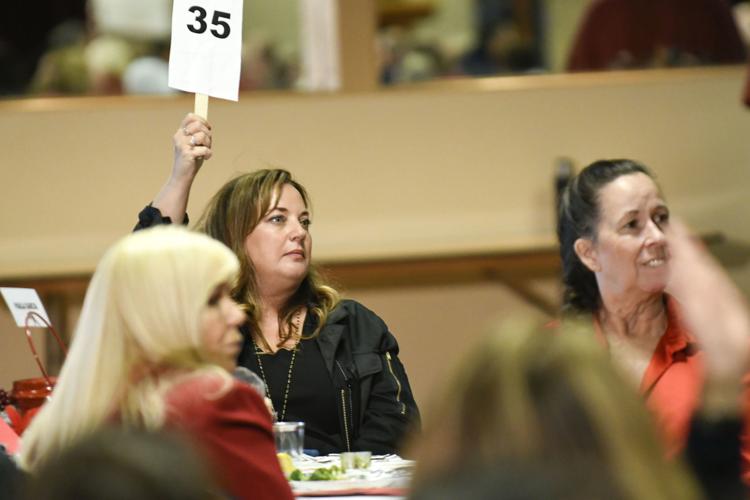 111519 Red Kettle kickoff 01.jpg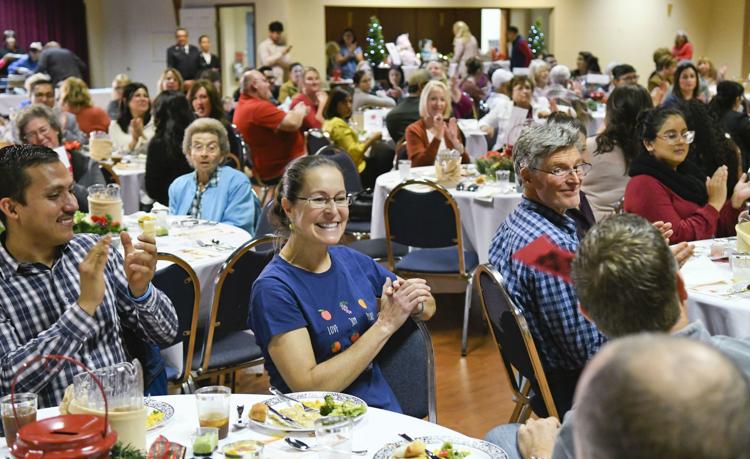 111519 Red Kettle kickoff 09.jpg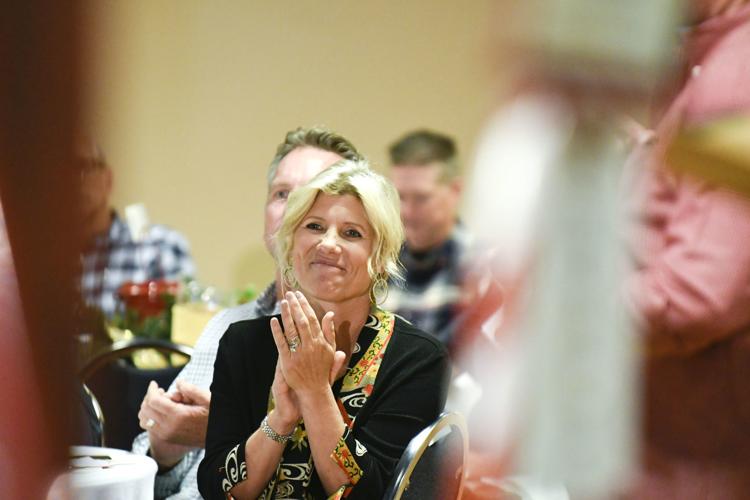 111519 Red Kettle kickoff 11.jpg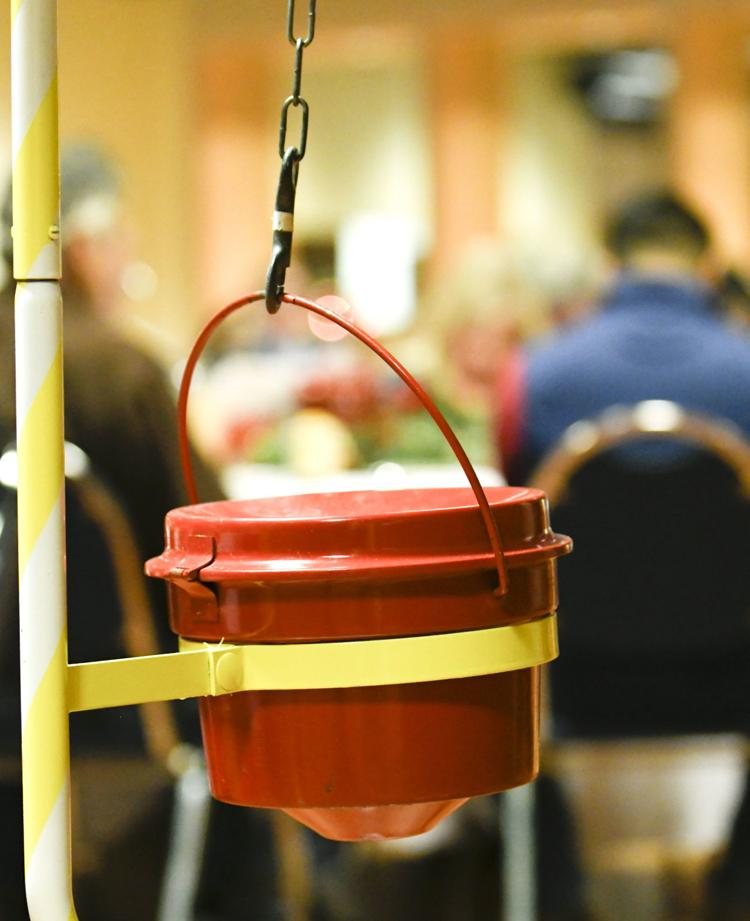 111519 Red Kettle kickoff 12.jpg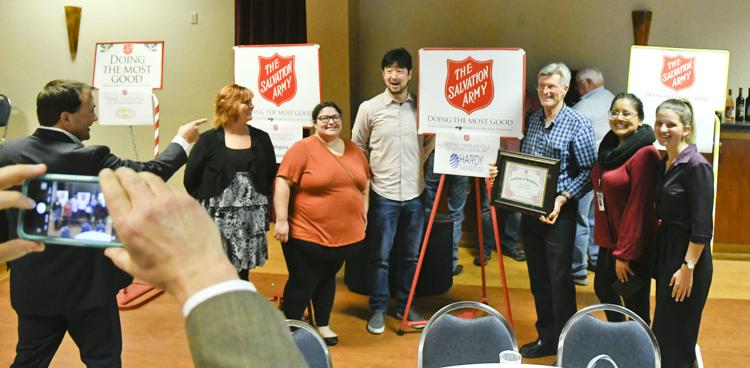 111519 Red Kettle kickoff 13.jpg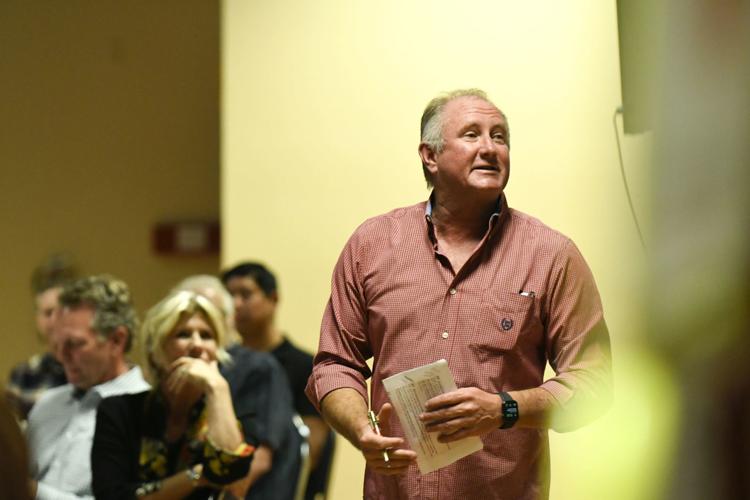 111519 Red Kettle kickoff 14.jpg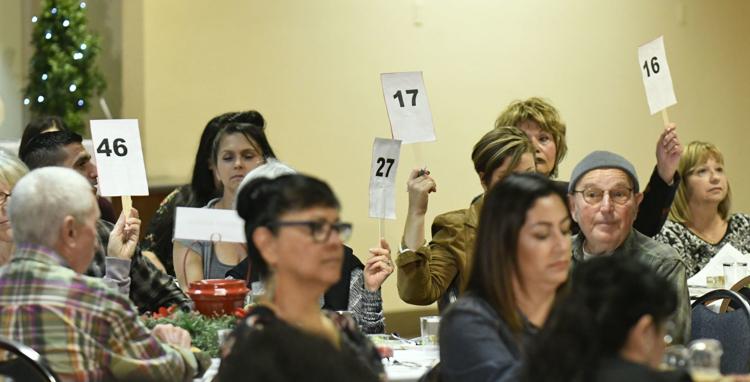 111519 Red Kettle kickoff 15.jpg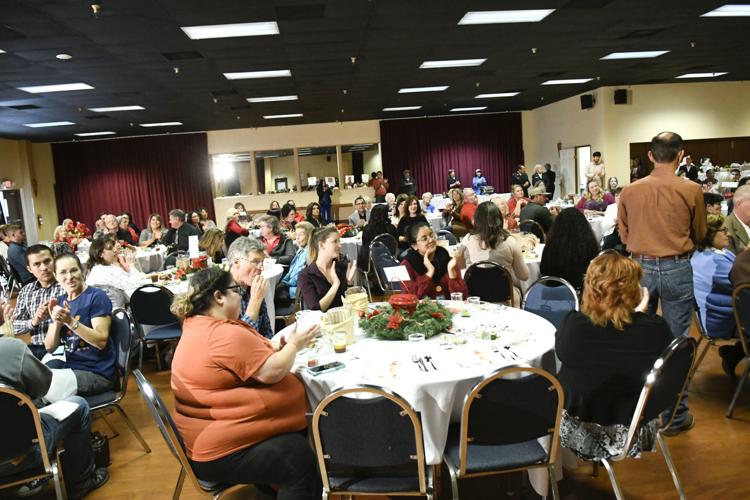 111519 Red Kettle kickoff 16.jpg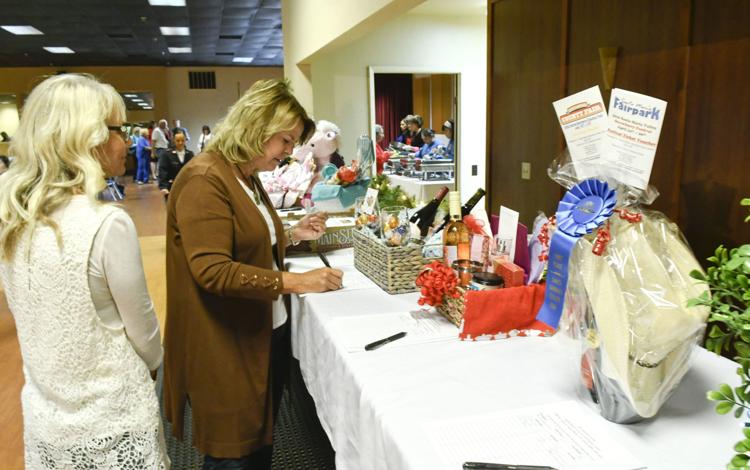 111519 Red Kettle kickoff 17.jpg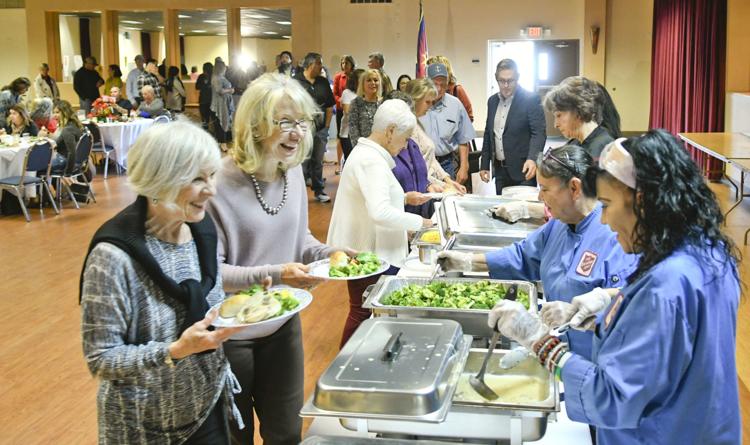 111519 Red Kettle kickoff 18.jpg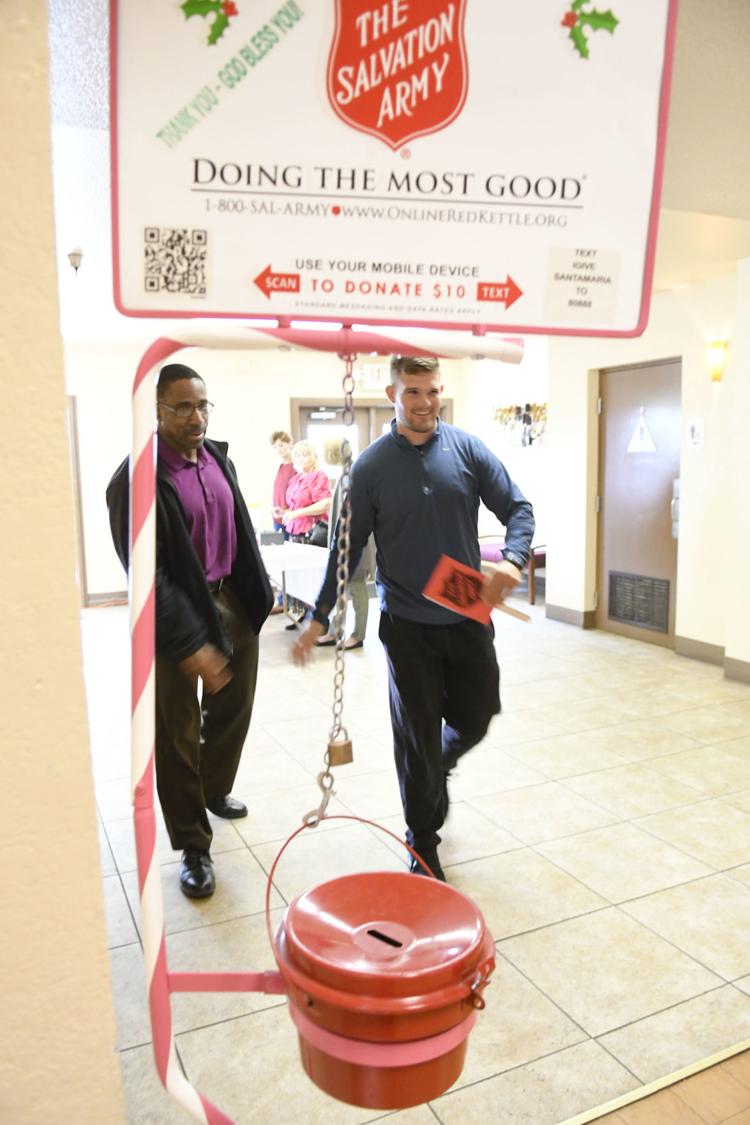 111519 Red Kettle kickoff 19.jpg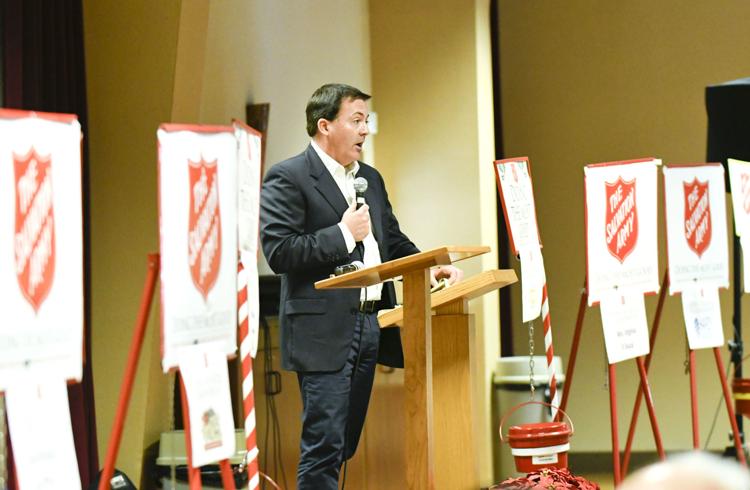 111519 Red Kettle kickoff 20.jpg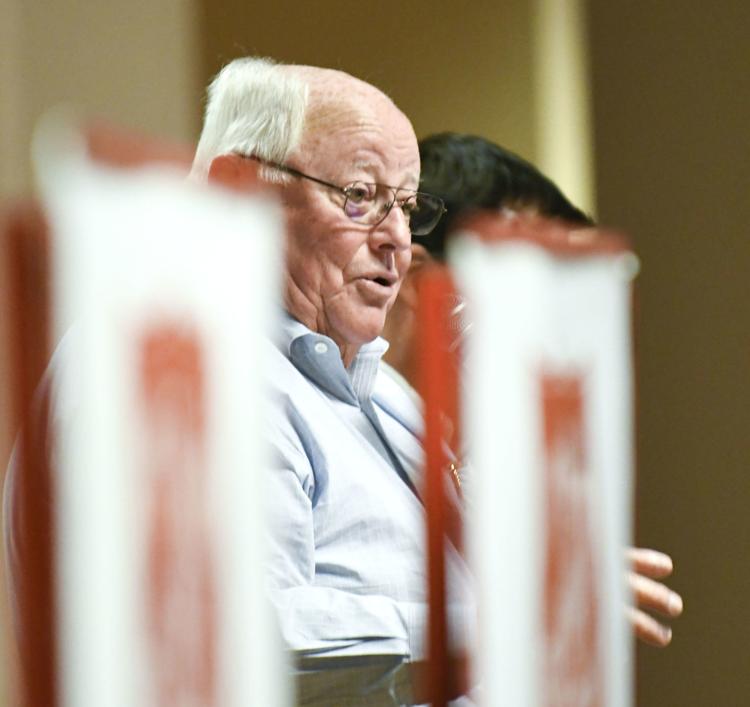 111519 Red Kettle kickoff 21.jpg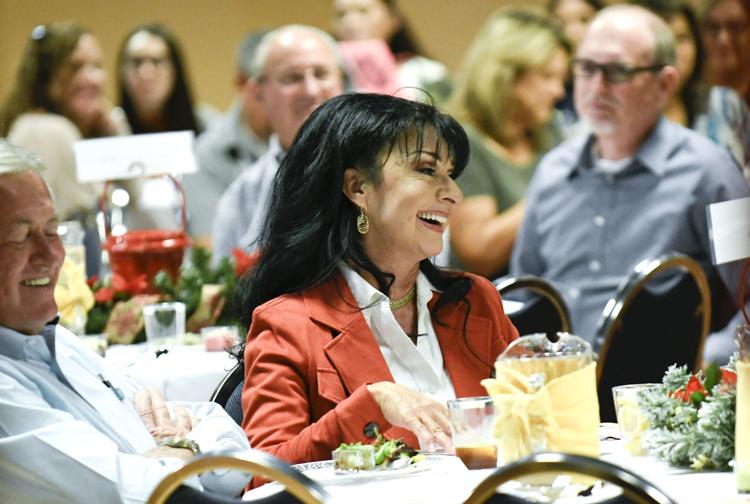 111519 Red Kettle kickoff 22.jpg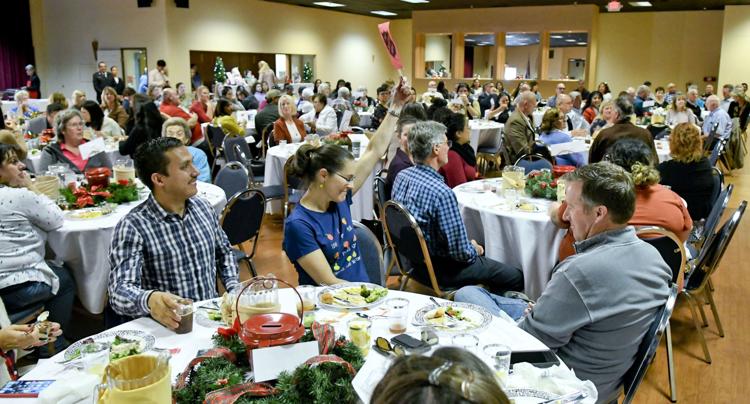 Razi Syed covers Santa Maria City Government for Lee Central Coast Newspapers.  Follow him on Twitter @razisyed