It didn't rain on their parade.
Despite a layer of ominous, thick, dark clouds hovering overhead, the 25th annual Santa Maria Parade of Lights went off without a hitch Saturday night.
"It really is the kickoff to the holiday season here in the Santa Maria Valley," said Parade of Lights Co-chairman Mike Gibson. "No rain, so we really lucked out — again."
The threat of rain also threatened to postpone last year's parade — but didn't.
People were out early, lining both sides of Broadway more than an hour before the scheduled 5:20 p.m. kickoff.
Despite a threat of rain, the Lompoc Children's Christmas Season Parade went off without a hitch Friday evening and was followed by the lighting of the Community Christmas Tree.
"I don't know if the weather will keep the numbers down, but we're expecting between 20,000 and 25,000 people," said Gibson. "We have 103 participants — nonprofits and businesses with floats, marching bands and several youth organizations.
"We lost about 10 groups because of the threat of rain, most were bands that couldn't risk getting their instruments wet. We did lose one group because most of its members are home with the flu."
The best of the best received special recognition from the Rotarians.
A total of $4,500 in cash prizes were handed out to the organizations judged to have the best floats and best use of lights as well as awards to the best band and best marching group.
Still, many bands braved the possibility of nasty weather for a chance to be part of Santa Maria tradition.
"My kids didn't want to miss it. They're really excited to be a part of this," said Tammy Saurman, who teaches music to fifth and sixth grade students at four Santa Maria elementary schools.
She brought the Oakley Elementary School band.
"This is our second year at the Parade of Lights," she added. "Some of these kids were here last year. For others, it's their first time. They're excited but a little nervous."
Ally Pledger led a group of 30 girls all dressed in identical baby-blue outfits from Vandenberg Jets Gymnastics.
"The girls will be marching, dancing, doing stunts and tumbling up the parade route," said Pledger.
The City of Solvang upped the wattage on Julefest Friday night with the lighting of the town Christmas Tree. And while the Danish village is k…
"This is my fifth parade and I'm really excited," Jets member Rainah Debiase said. "It's a lot of fun to do this with my friends."
You have free articles remaining.
"And we're also making it Rainah's birthday celebration," said Pledger. "Her 11th birthday is tomorrow."
"People come from all over to watch the Parade of Lights," said Gibson. "People from different places and from all walks of life come out to enjoy the same thing."
"Our dad is in from Texas and he's here for this," said Christina Voita, who had three generations of her family at the parade. "We're originally from Los Angeles, but we live in Santa Maria now."
Voita was joined by her husband, Ben, and daughter, Stevie, 2, and her sister, Lorene Cowell, and her son, Nolan, 7.
"We've been coming here for years," said Voita. "We always look forward to it. It's lots of fun."
"And there are so many lights," said Nolan Cowell.
The first lights came from the Santa Maria Police Department, whose motorcycle officers, with bright lights flashing, kicked things off while riding slowly north on Broadway to the sounds of "It's beginning to look a lot like Christmas."
Bands, floats and marchers followed in a steady stream up to Town Center West.
Santa Maria Mayor Alice Patino and City Council members joined the party after overseeing the city's official tree lighting at City Hall.
And Santa Barbara County 5th District Supervisor Larry Lavagnino joined in the fun, but the biggest celebrity was the Parade of Lights' perpetual grand marshal — Santa Claus.
Santa and Mrs. Claus waved to the crowd from high atop — not Santa's sled — a Santa Maria fire truck where Mr. and Mrs. Claus gave everyone their favorite season's greeting, "Ho ho ho, merry Christmas."
The parade is organized by four local Rotary International chapters.
"We have three from Santa Maria and one from Nipomo," said Gibson. "There are the Santa Maria Breakfast Rotary, Noontime Rotary and South (Evening) Rotary. Along with Nipomo, the four groups come together every year to make it a special holiday kickoff."
There is also a serious side to the event.
"Rotary is a service organization that works on a number of community projects," said Gibson. "For a longtime, our signature project was eradicating polio. We've shifted gradually to things like clean water projects. Tonight we're collecting cans of food to help the Salvation Army."
"All these clubs come together to create something that is spectacular," said Savi Bhim, Rotary's district governor, who drove up from her Simi Valley home. "This is the kind of event that brings communities together, and together, we can do more."
"The community involvement, that's my favorite thing," said Rotarian Shannon Seifert, CEO of the Santa Maria Valley YMCA. "Seeing all these kids and their parents are so excited — both the ones in the parade and those watching it.
"This pretty much includes every community organization. It's a lot of work, but the amount of work you put in equals the amount of fun you have."
120719 SM Parade of Lights 10.jpg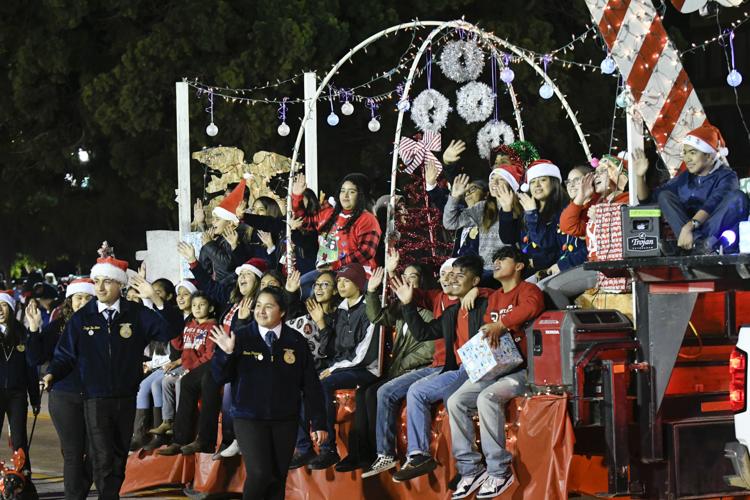 120719 SM Parade of Lights 05.jpg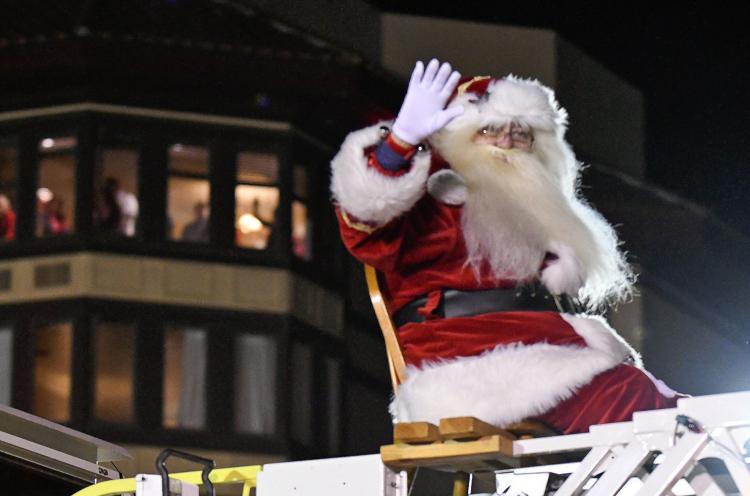 120719 SM Parade of Lights 01.jpg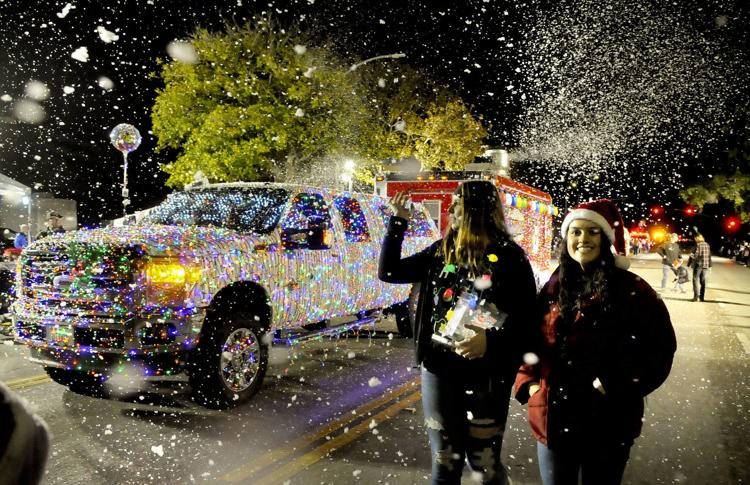 120719 SM Parade of Lights 02.jpg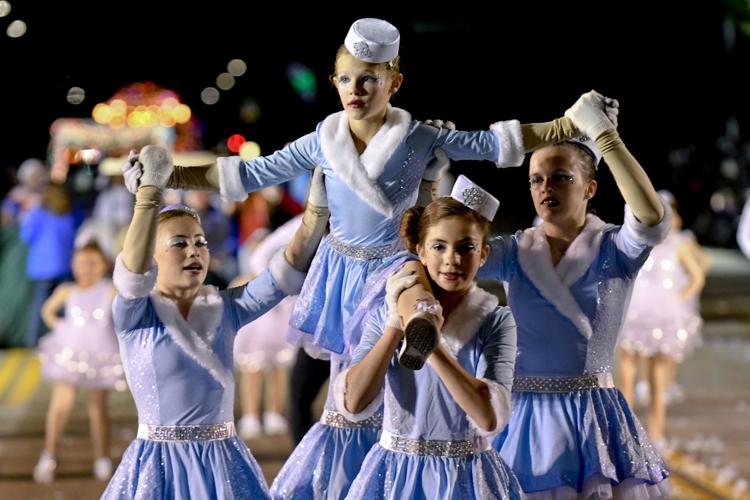 120719 SM Parade of Lights 03.jpg
120719 SM Parade of Lights 04.jpg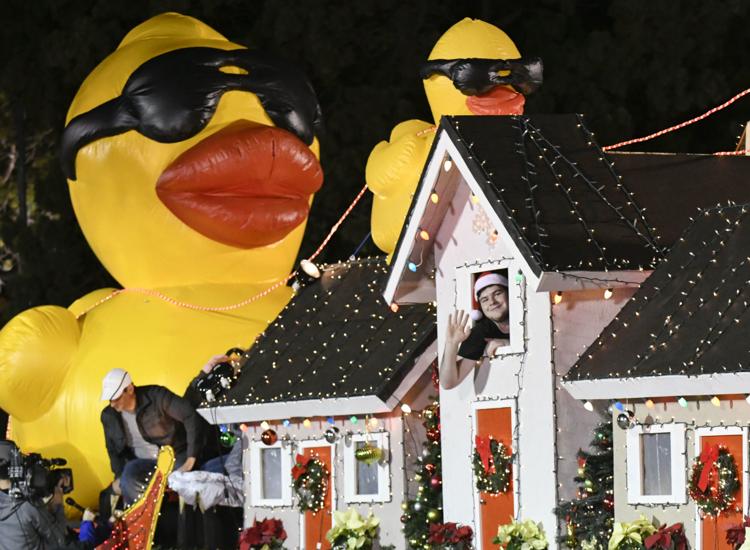 120719 SM Parade of Lights 11.jpg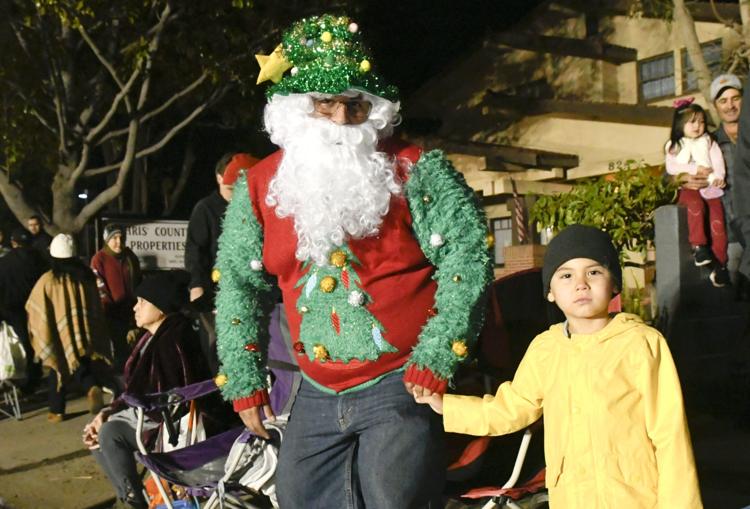 120719 SM Parade of Lights 09.jpg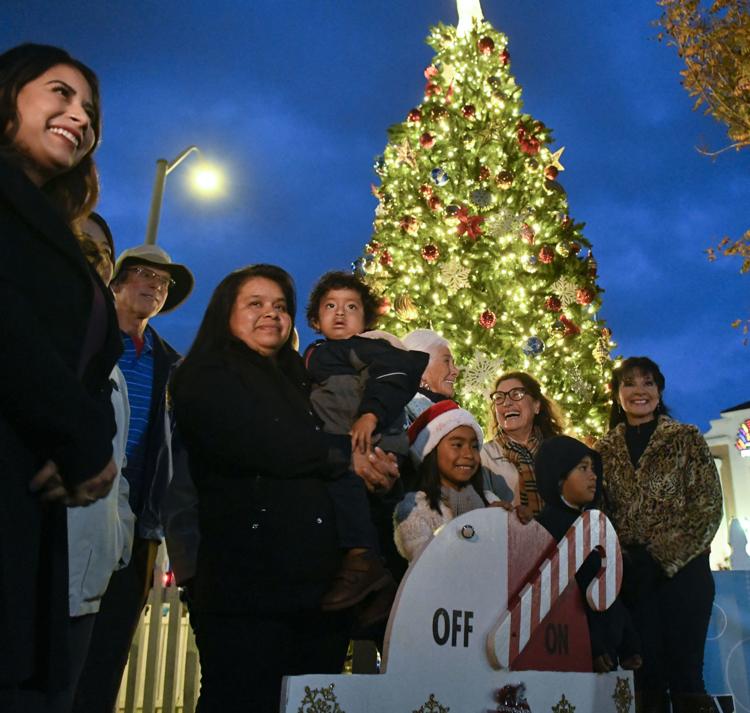 120719 SM Parade of Lights 06.jpg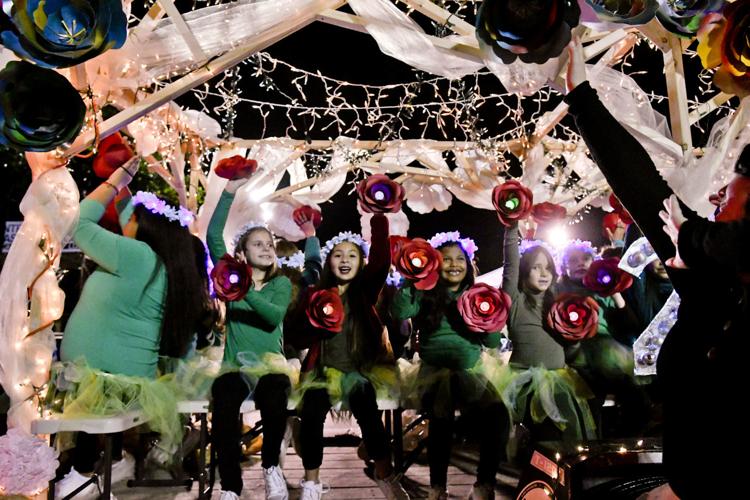 120719 SM Parade of Lights 07.jpg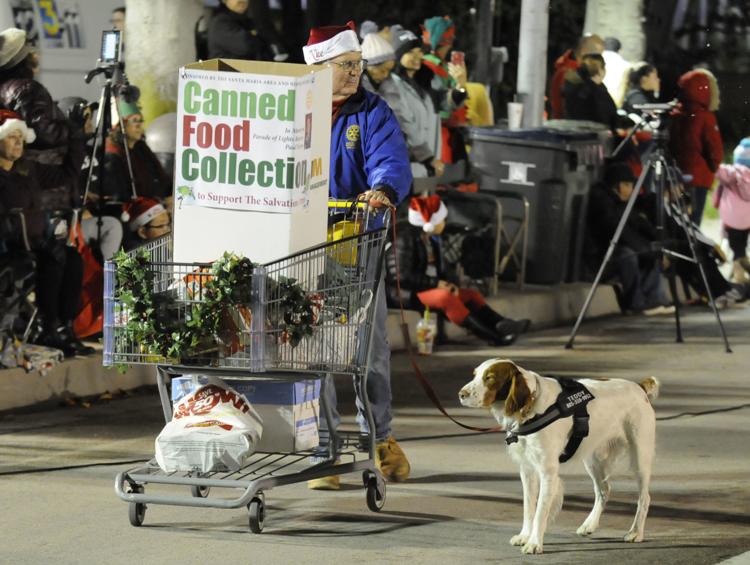 120719 SM Parade of Lights 08.jpg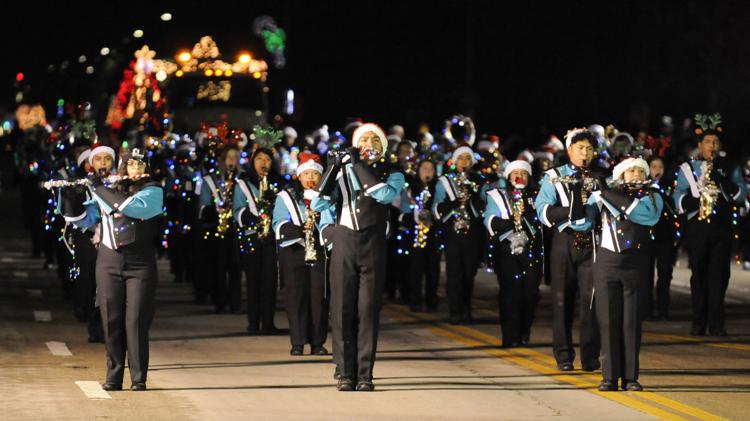 120719 SM Parade of Lights 12.jpg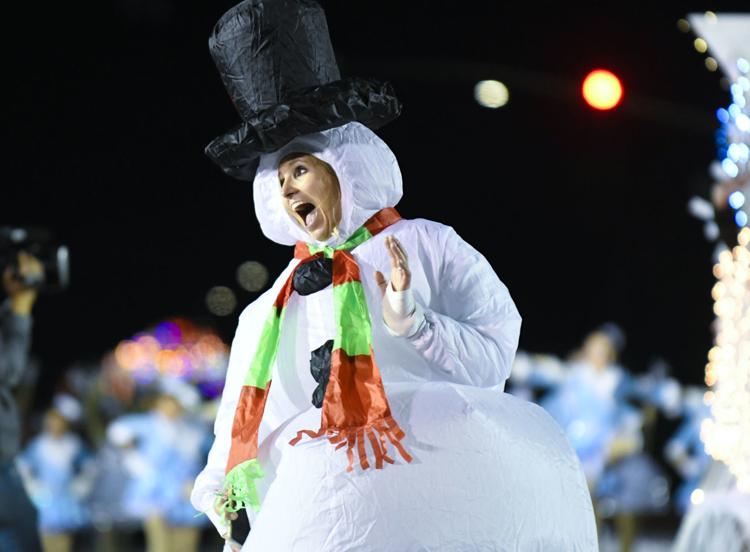 120719 SM Parade of Lights 13.jpg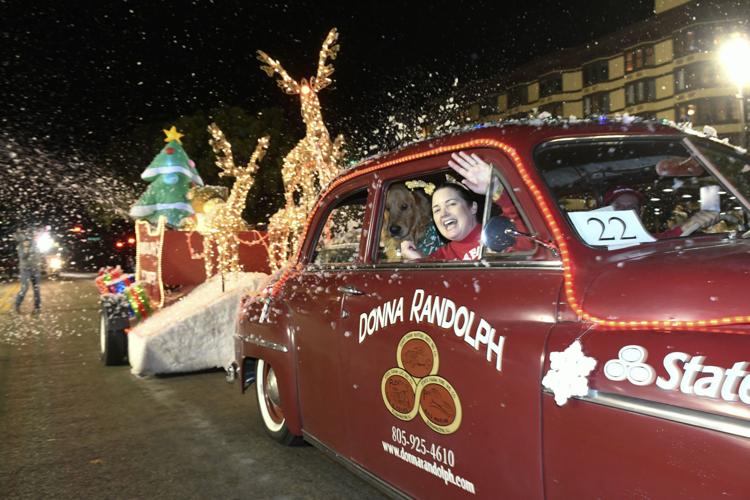 120719 SM Parade of Lights 14.jpg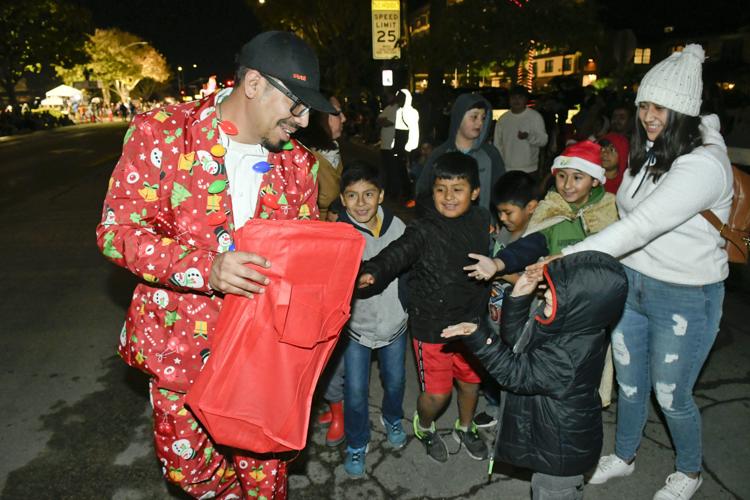 120719 SM Parade of Lights 15.jpg
120719 SM Parade of Lights 16.jpg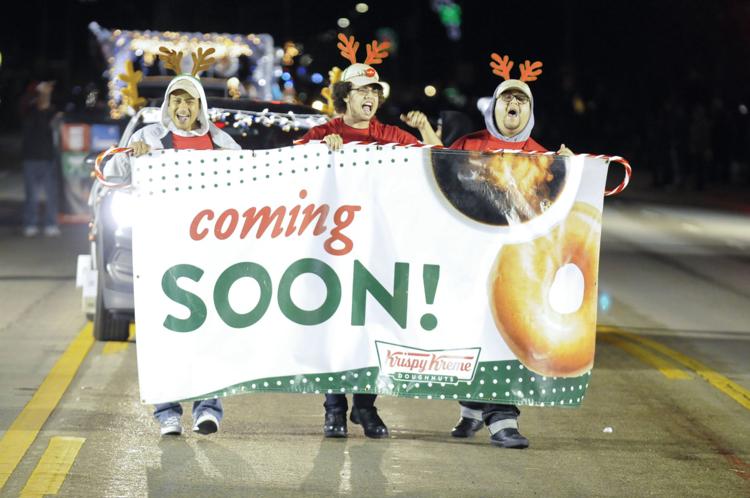 120719 SM Parade of Lights 17.jpg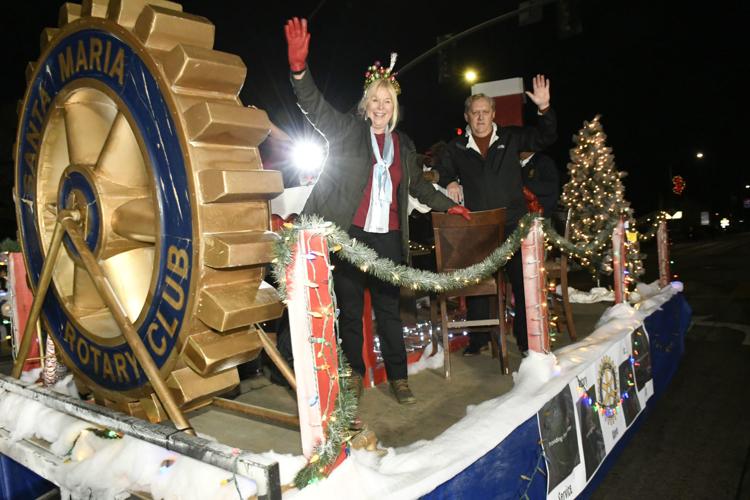 120719 SM Parade of Lights 18.jpg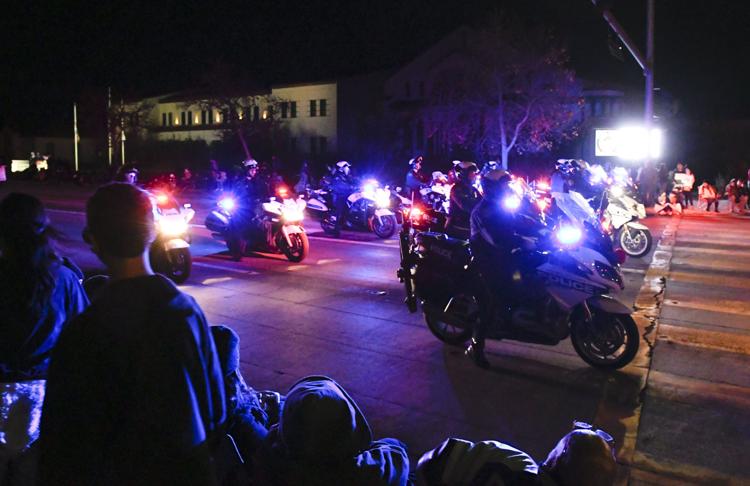 120719 SM Parade of Lights 19.jpg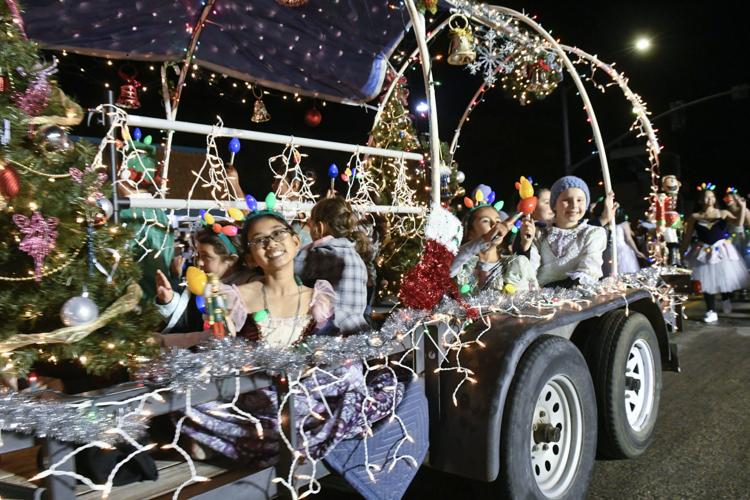 120719 SM Parade of Lights 20.jpg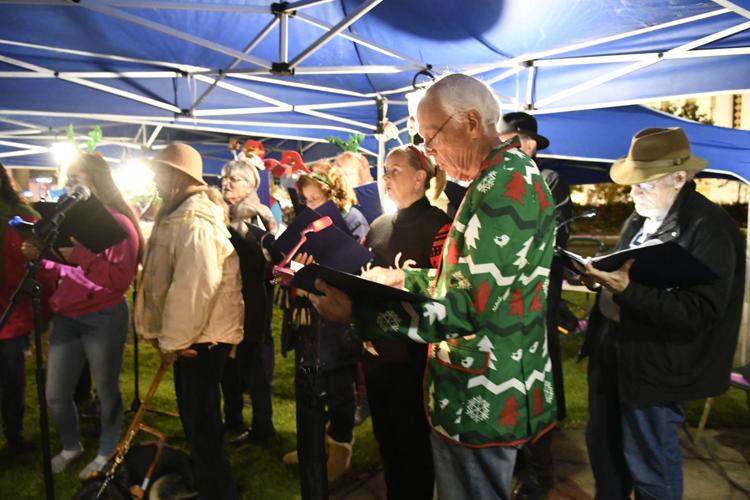 120719 SM Parade of Lights 21.jpg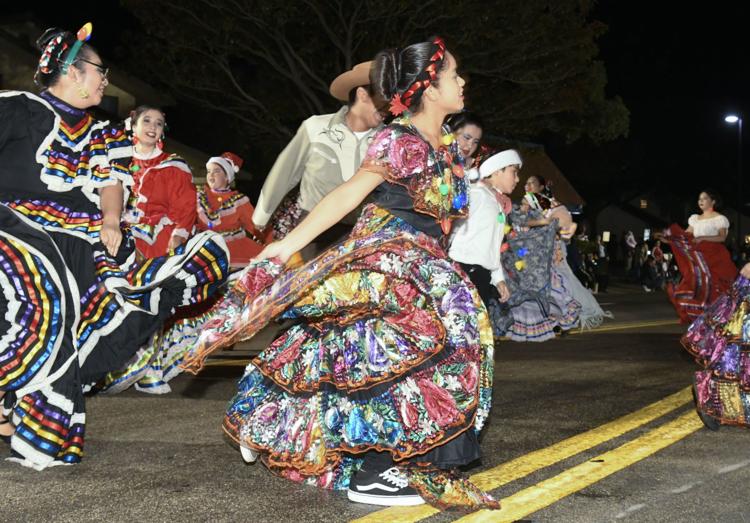 120719 SM Parade of Lights 22.jpg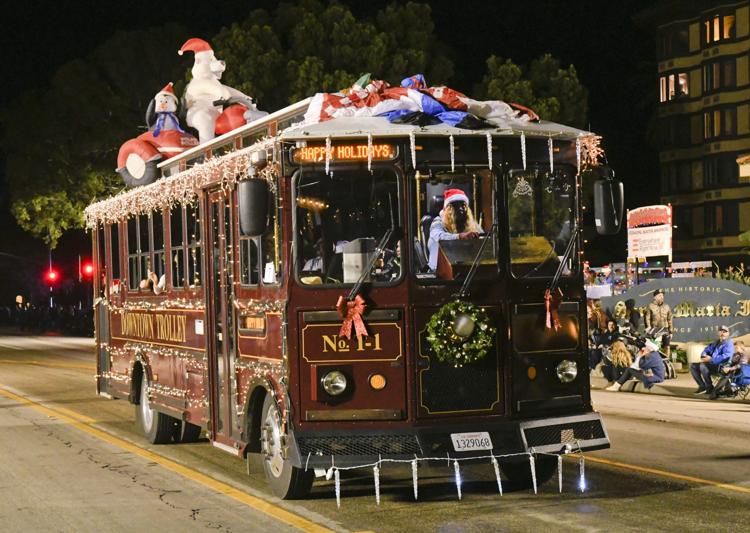 120719 SM Parade of Lights 23.jpg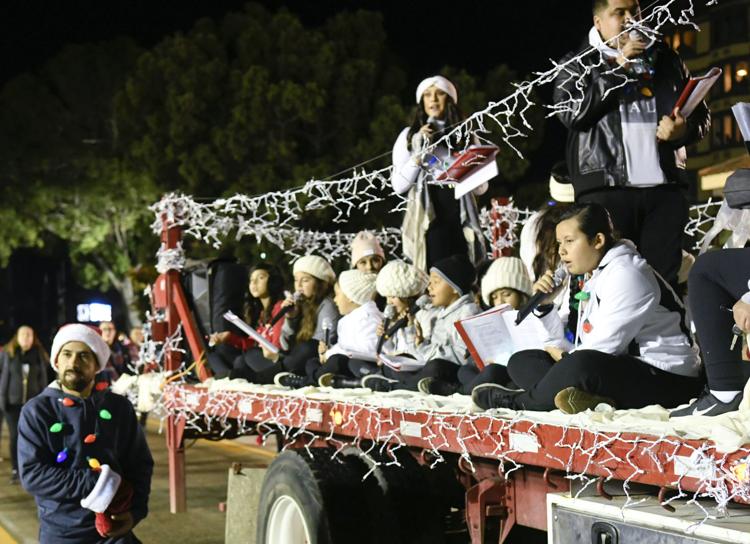 120719 SM Parade of Lights 24.jpg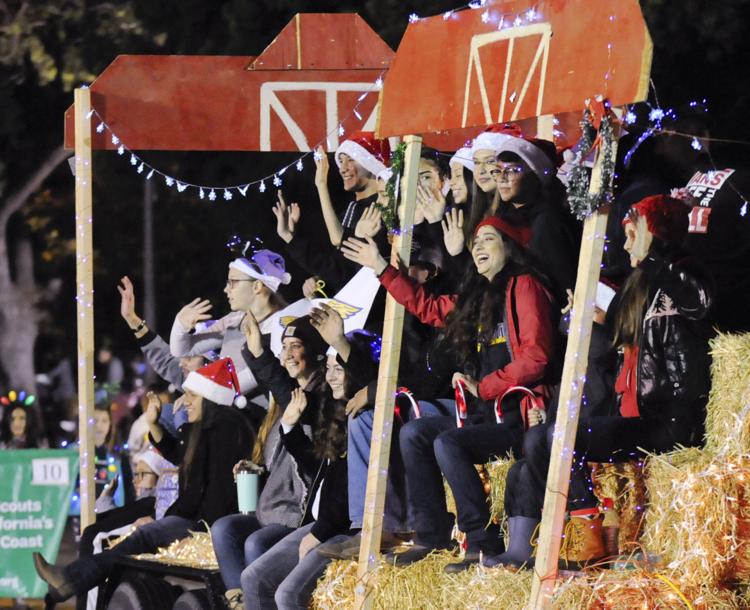 120719 SM Parade of Lights 25.jpg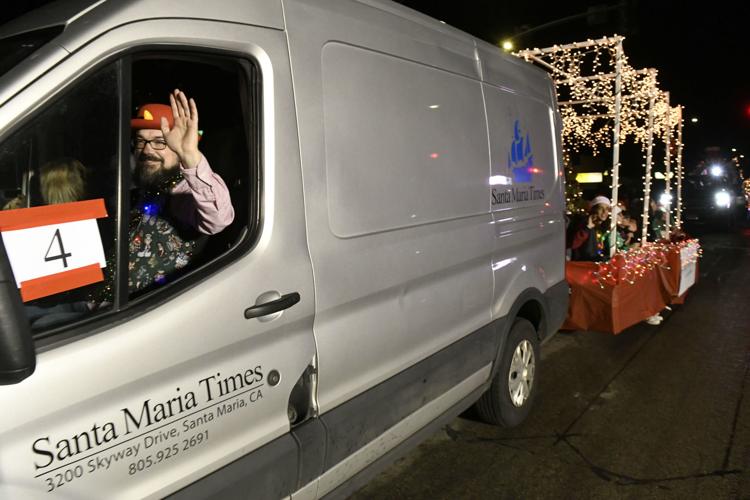 120719 SM Parade of Lights 26.jpg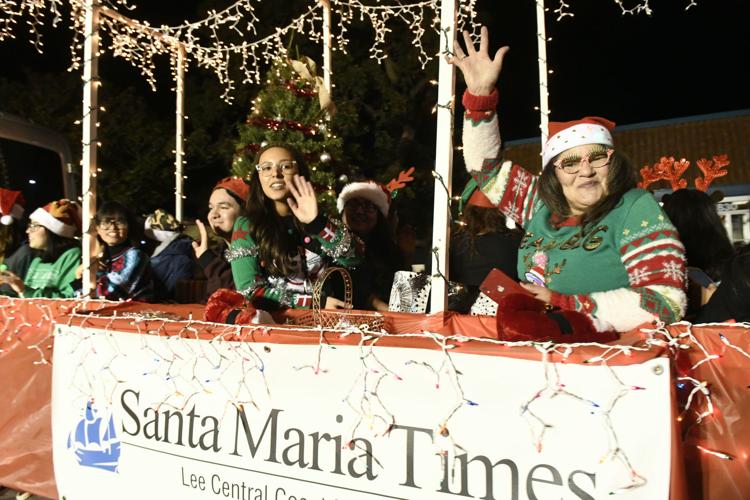 120719 SM Parade of Lights 27.jpg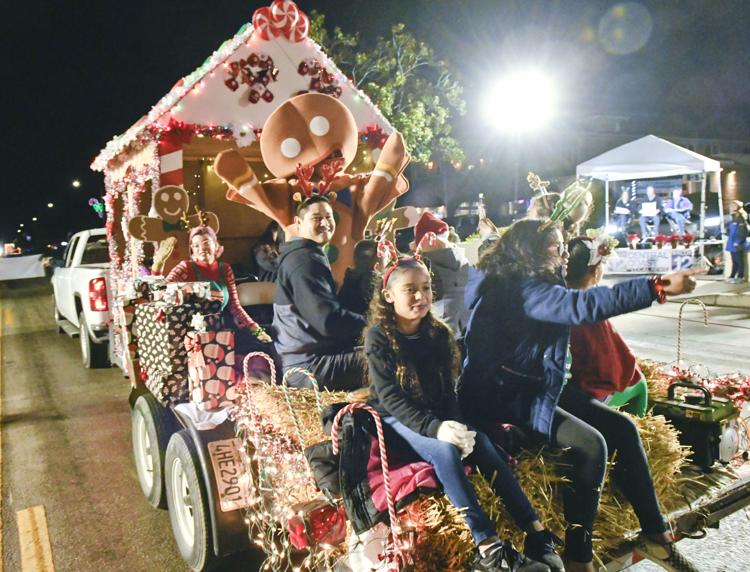 120719 SM Parade of Lights 28.jpg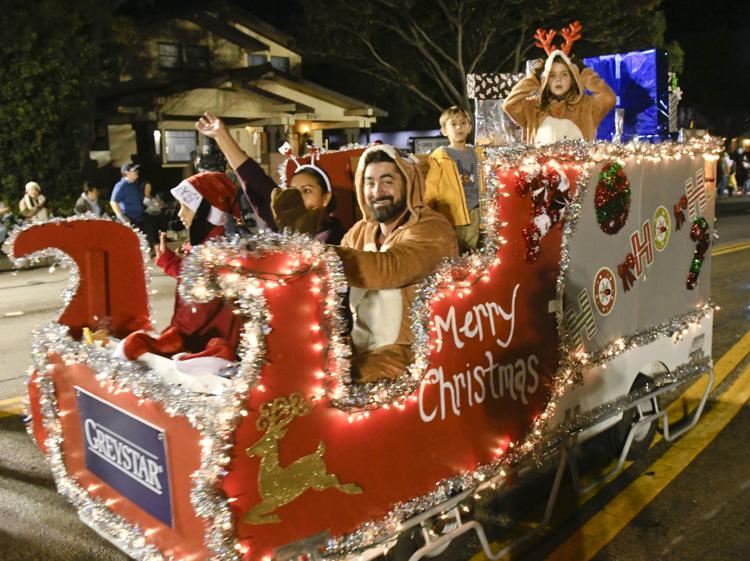 120719 SM Parade of Lights 29.jpg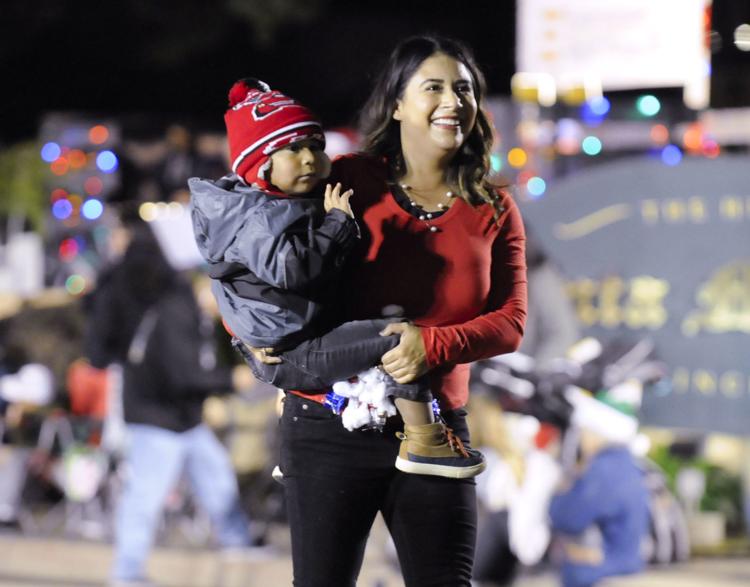 120719 SM Parade of Lights 30.jpg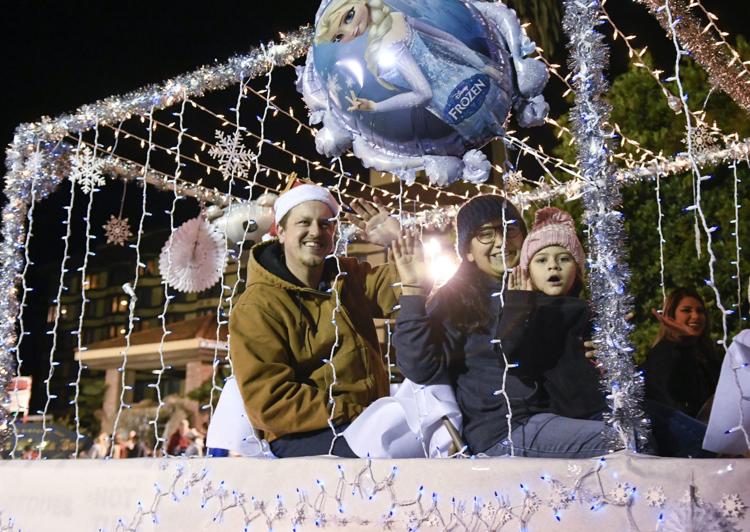 120719 SM Parade of Lights 31.jpg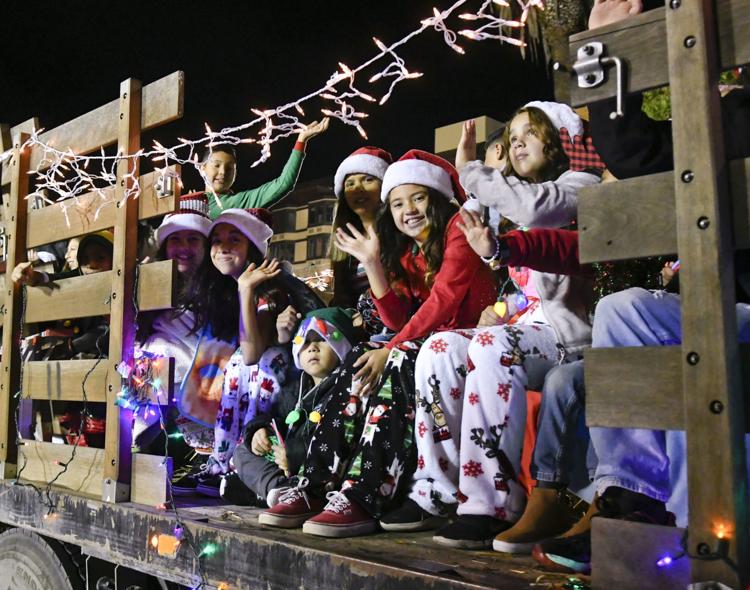 120719 SM Parade of Lights 32.jpg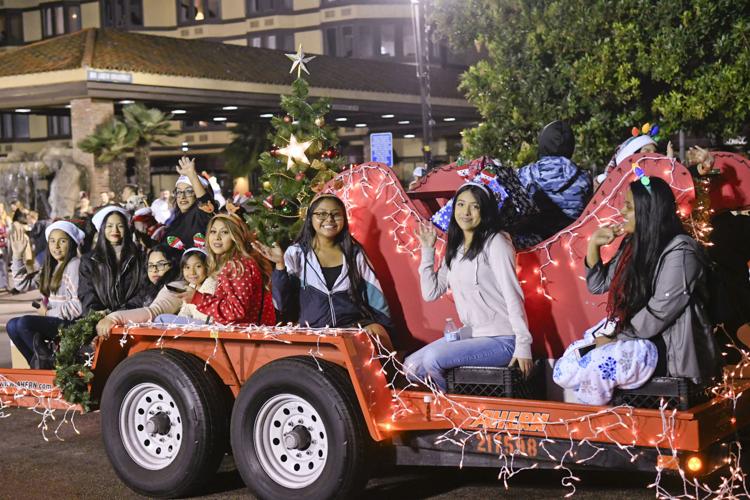 120719 SM Parade of Lights 33.jpg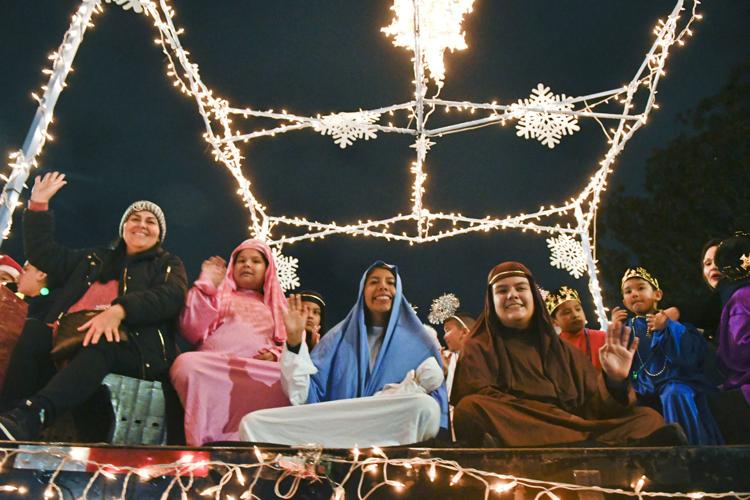 120719 SM Parade of Lights 34.jpg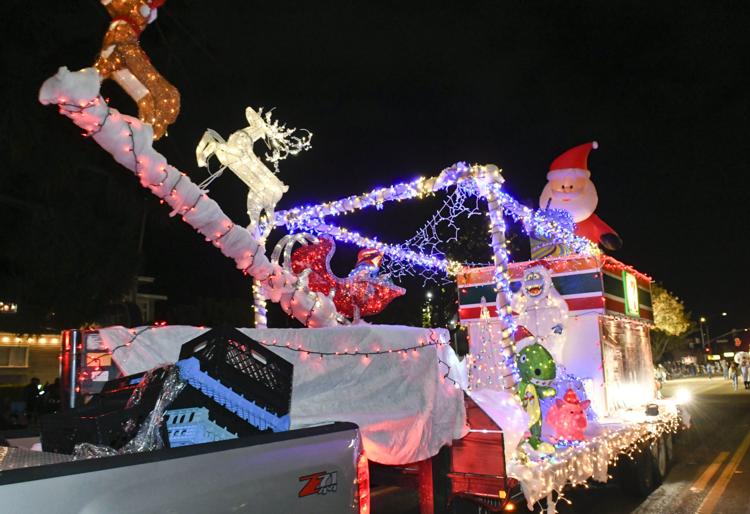 120719 SM Parade of Lights 35.jpg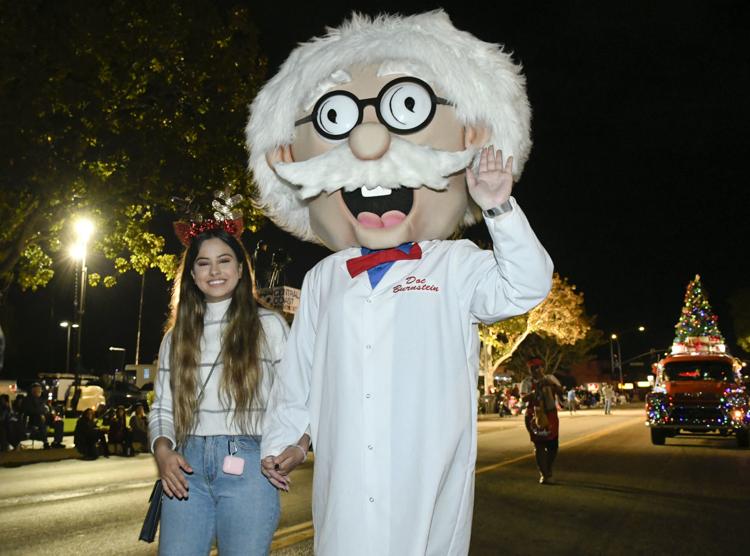 120719 SM Parade of Lights 36.jpg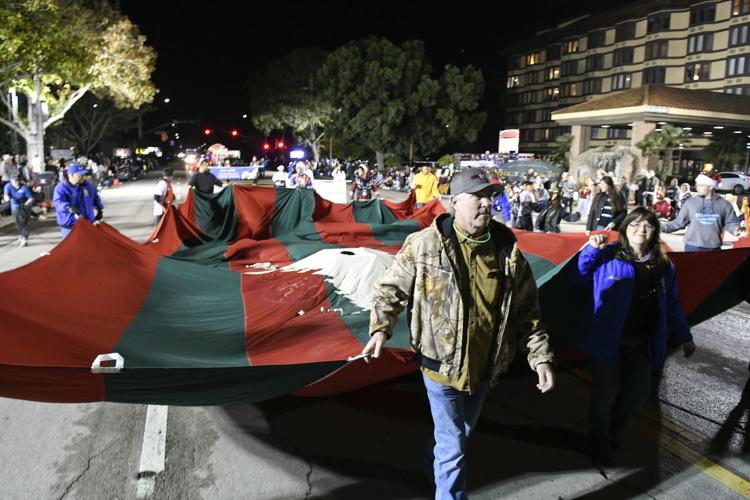 120719 SM Parade of Lights 37.jpg
120719 SM Parade of Lights 38.jpg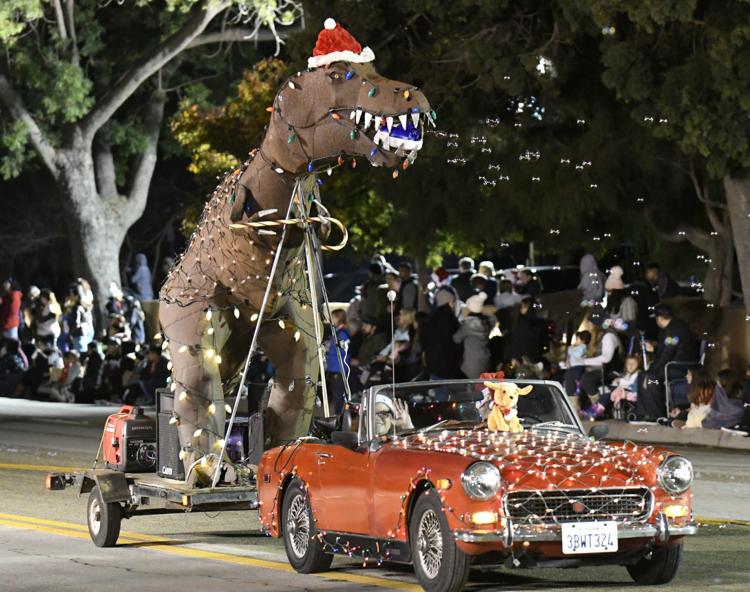 120719 SM Parade of Lights 39.jpg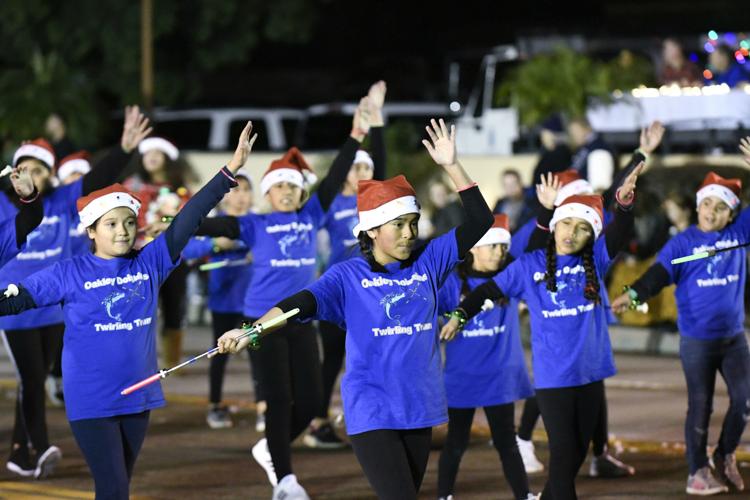 120719 SM Parade of Lights 40.jpg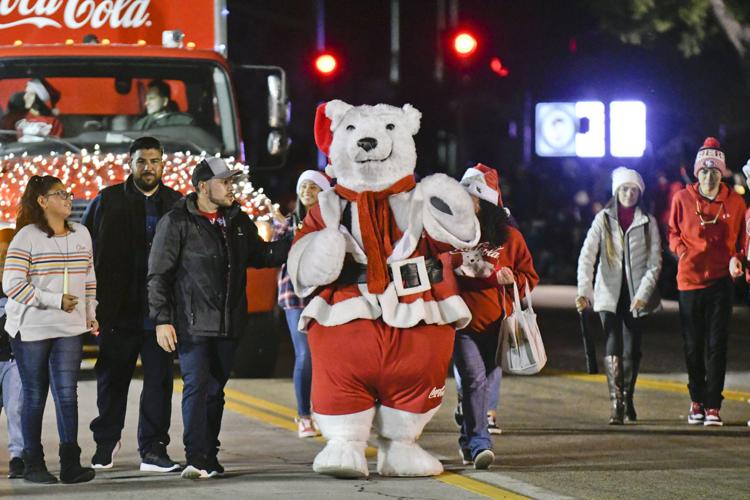 120719 SM Parade of Lights 41.jpg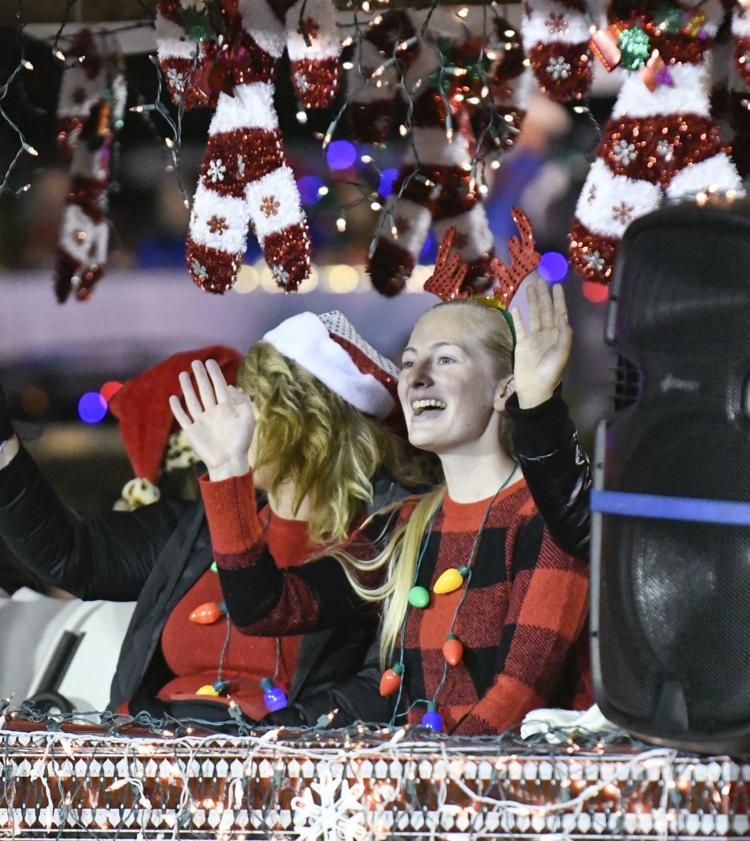 120719 SM Parade of Lights 42.jpg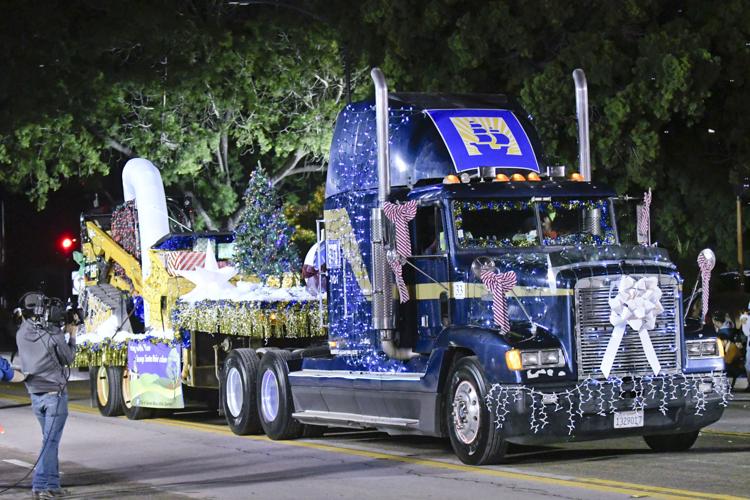 120719 SM Parade of Lights 43.jpg
120719 SM Parade of Lights 44.jpg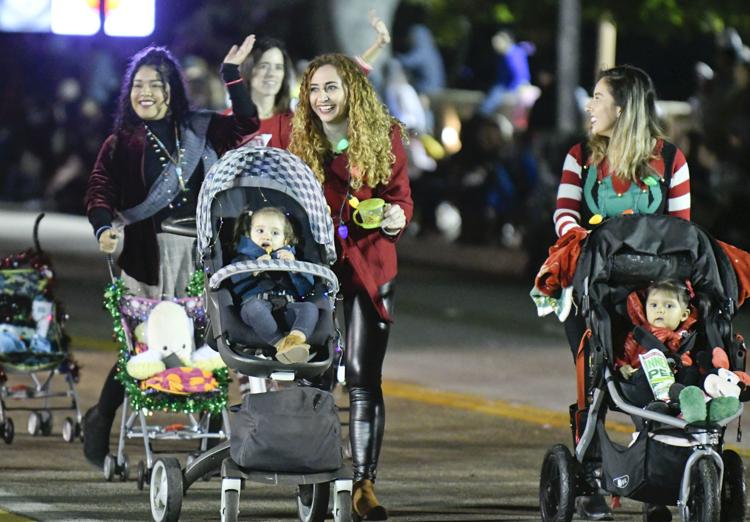 120719 SM Parade of Lights 45.jpg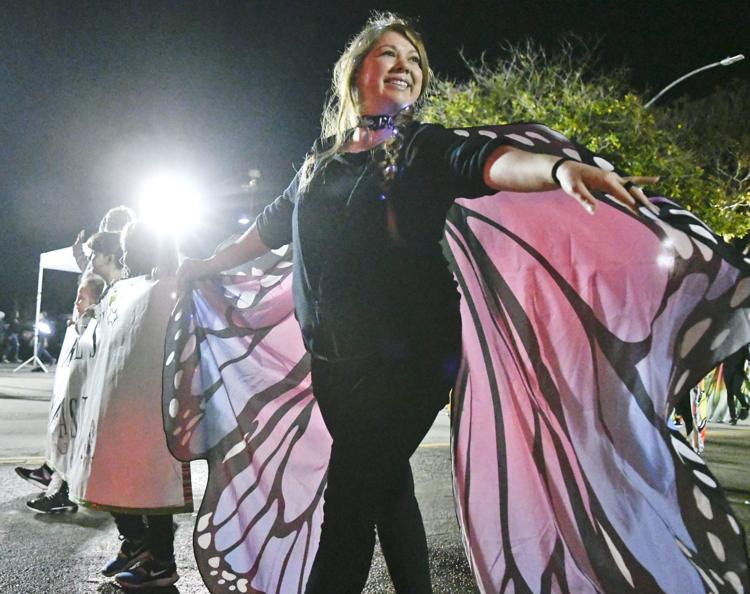 120719 SM Parade of Lights 46.jpg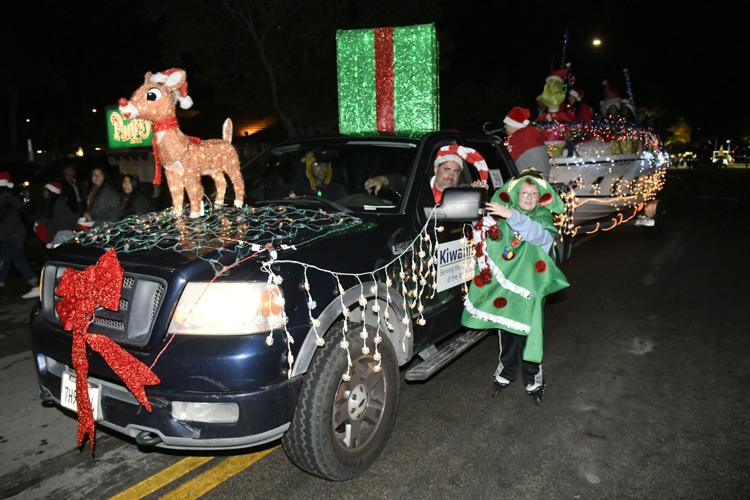 120719 SM Parade of Lights 47.jpg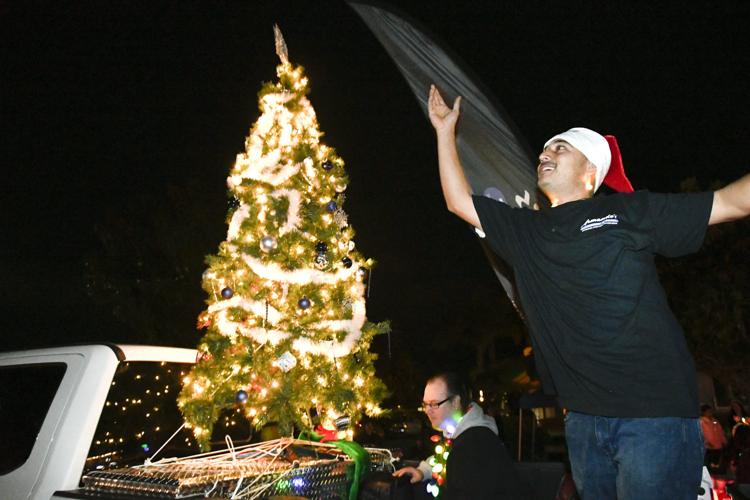 120719 SM Parade of Lights 48.jpg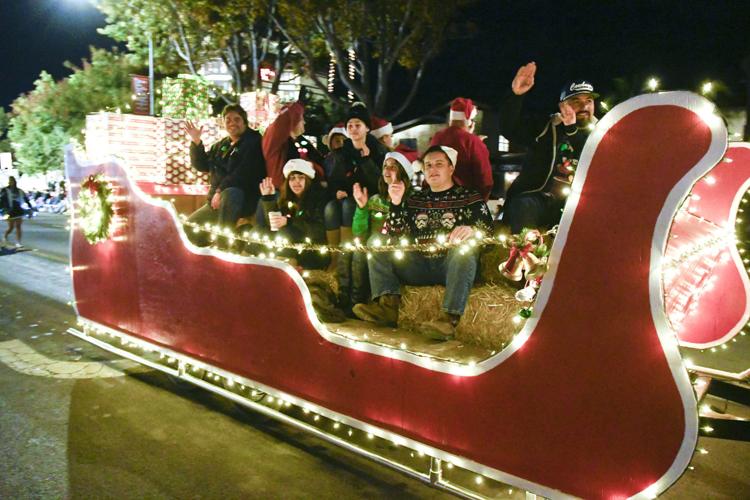 120719 SM Parade of Lights 49.jpg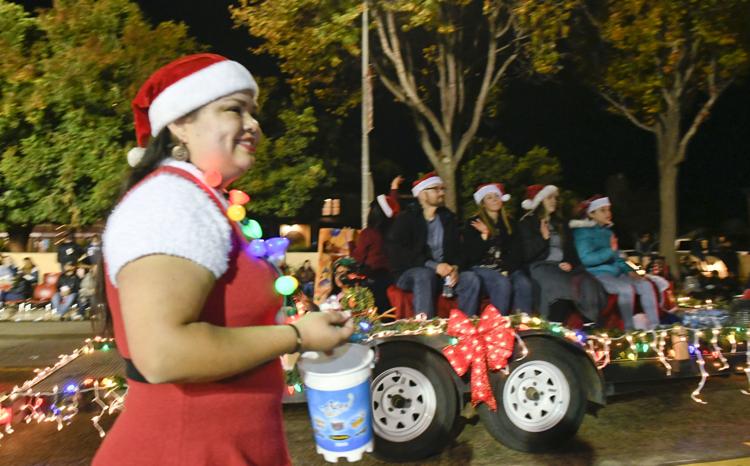 120719 SM Parade of Lights 50.jpg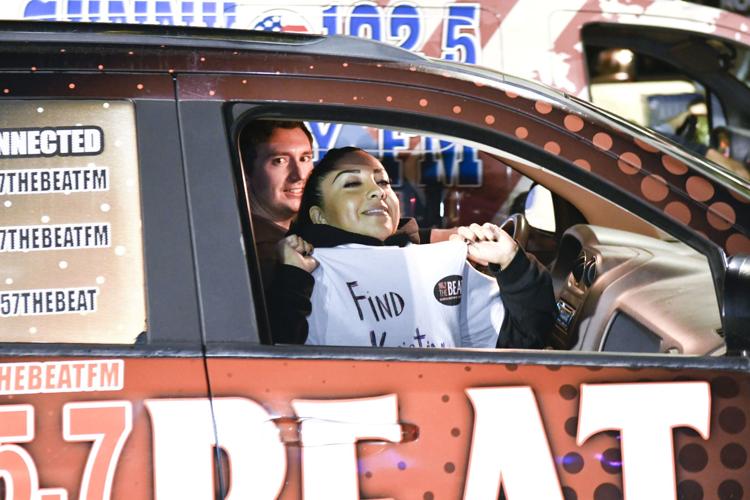 120719 SM Parade of Lights 51.jpg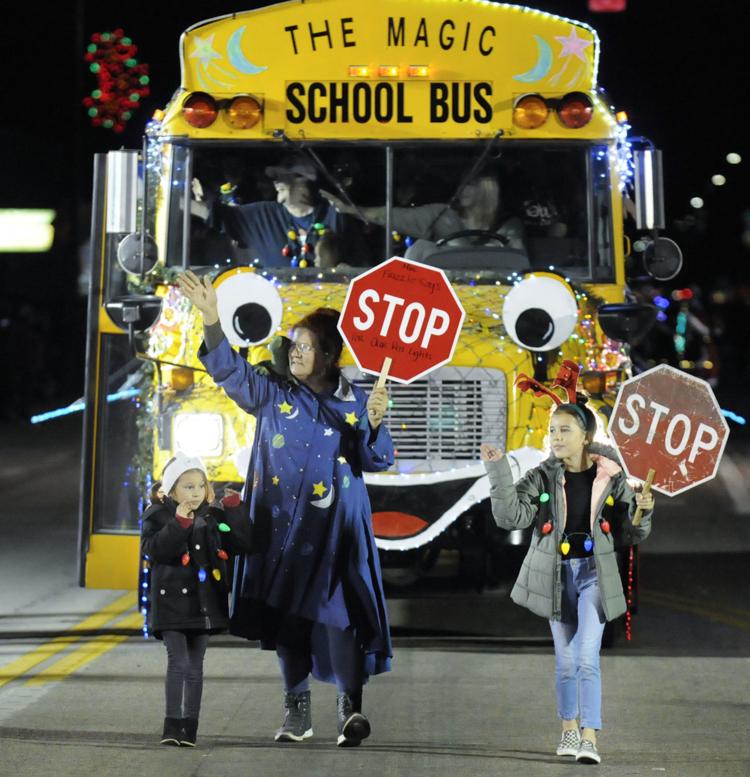 120719 SM Parade of Lights 52.jpg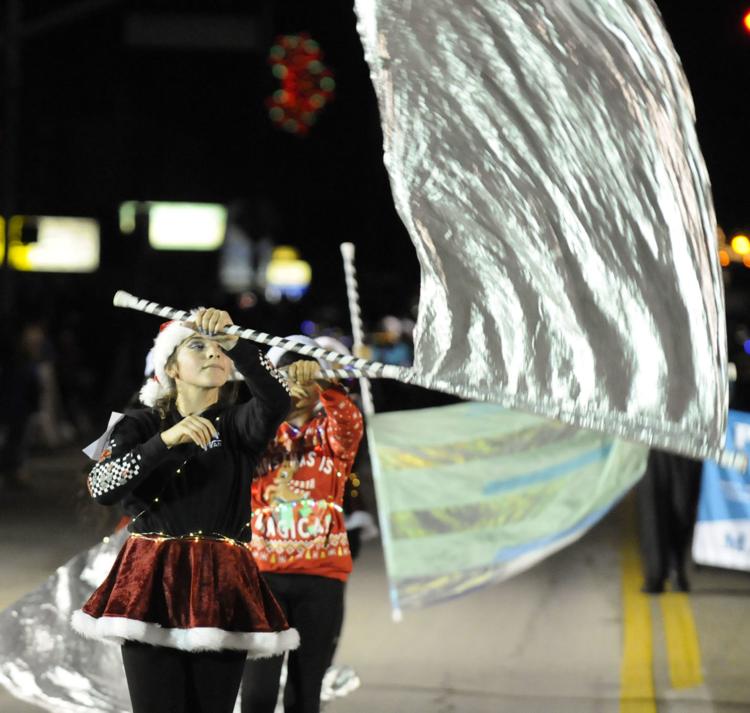 120719 SM Parade of Lights 53.jpg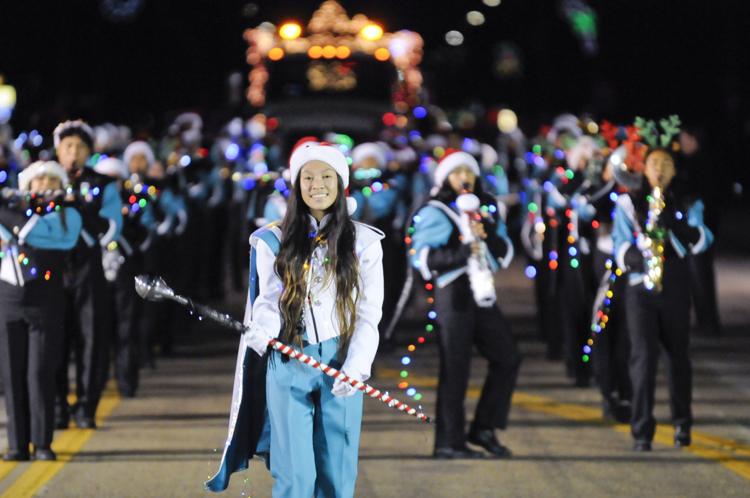 120719 SM Parade of Lights 54.jpg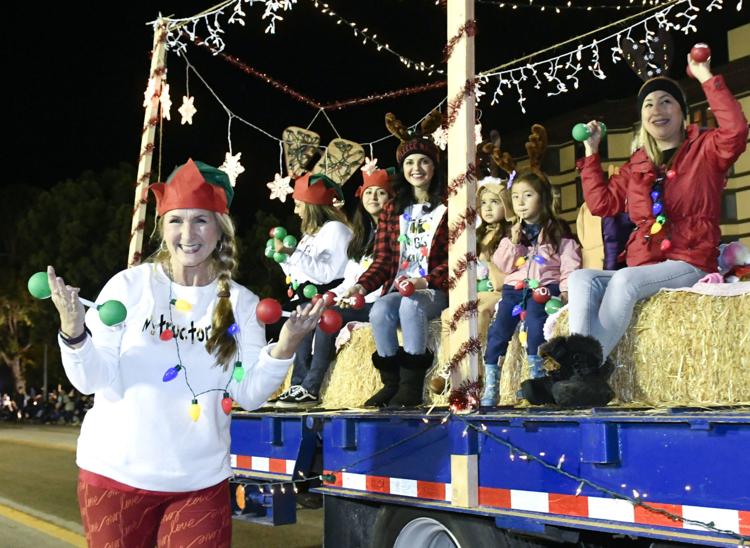 120719 SM Parade of Lights 55.jpg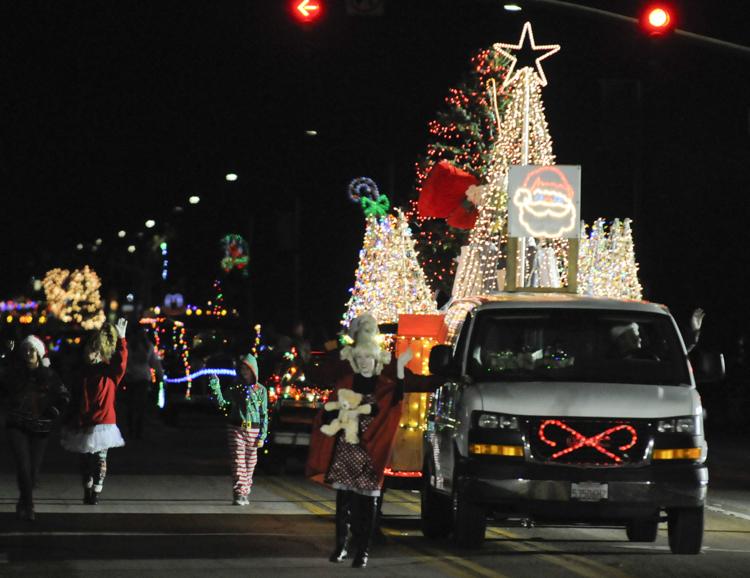 120719 SM Parade of Lights 56.jpg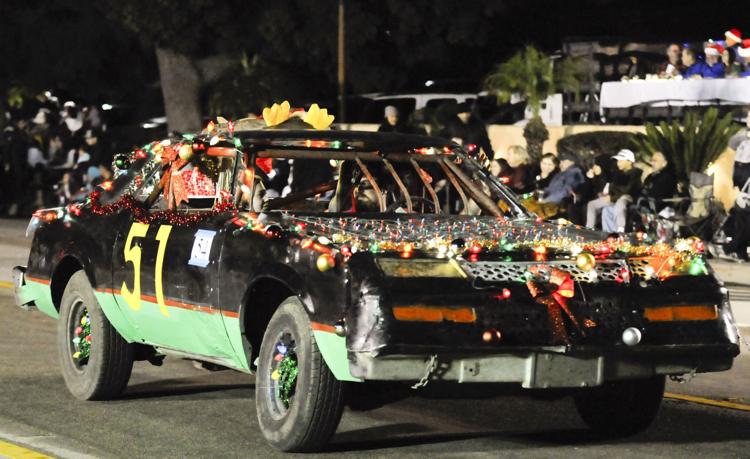 120719 SM Parade of Lights 57.jpg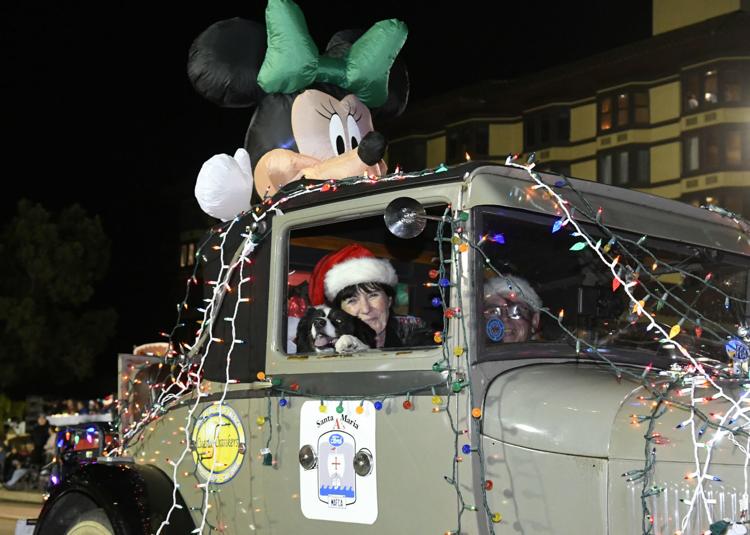 120719 SM Parade of Lights 58.jpg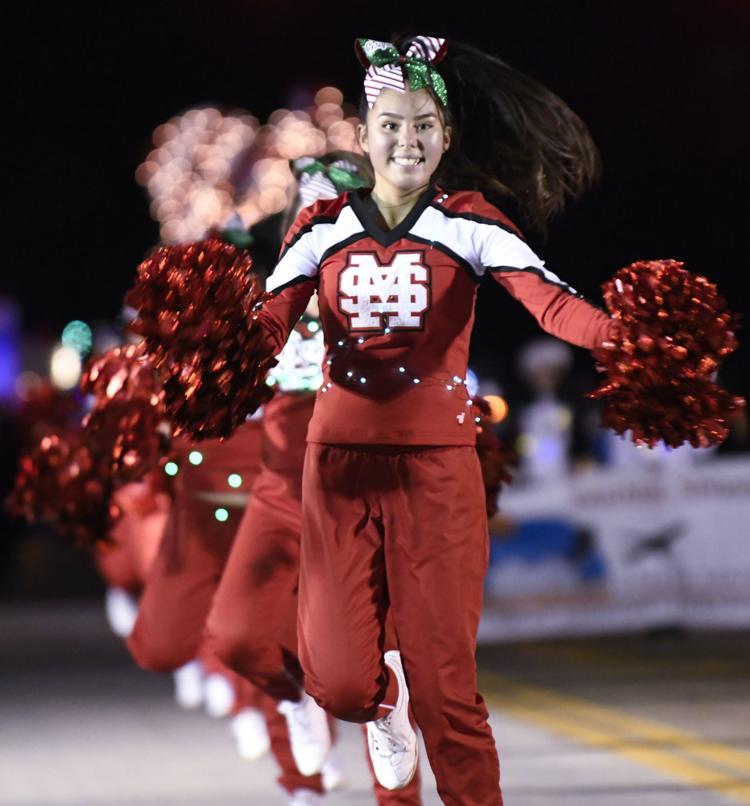 120719 SM Parade of Lights 59.jpg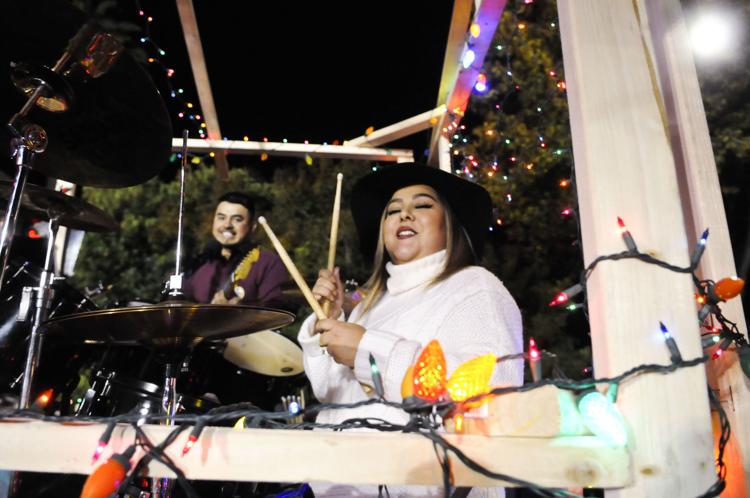 120719 SM Parade of Lights 60.jpg
120719 SM Parade of Lights 61.jpg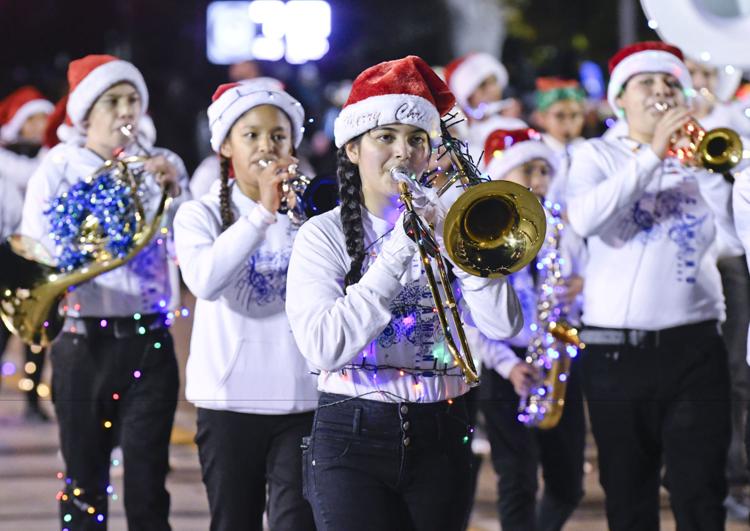 120719 SM Parade of Lights 62.jpg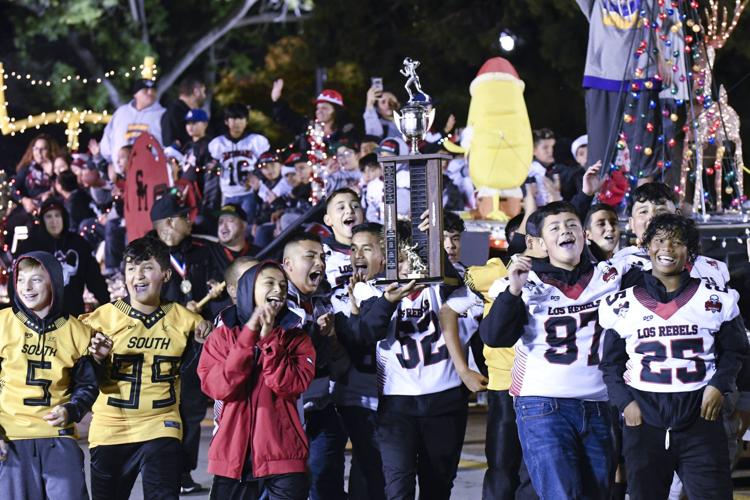 120719 SM Parade of Lights 63.jpg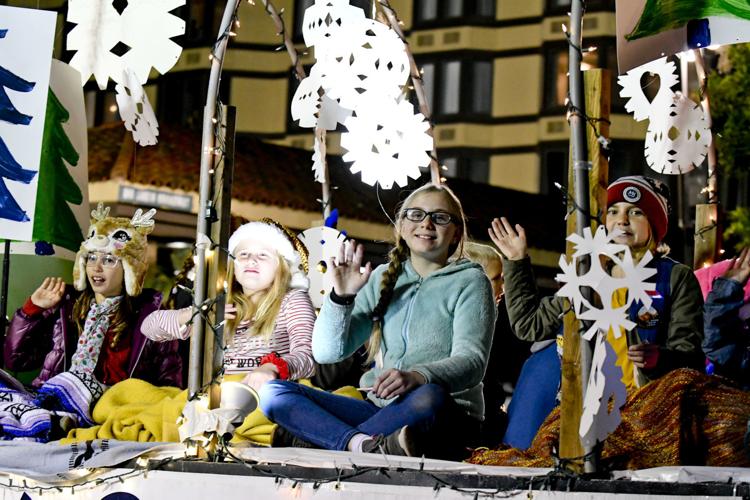 120719 SM Parade of Lights 64.jpg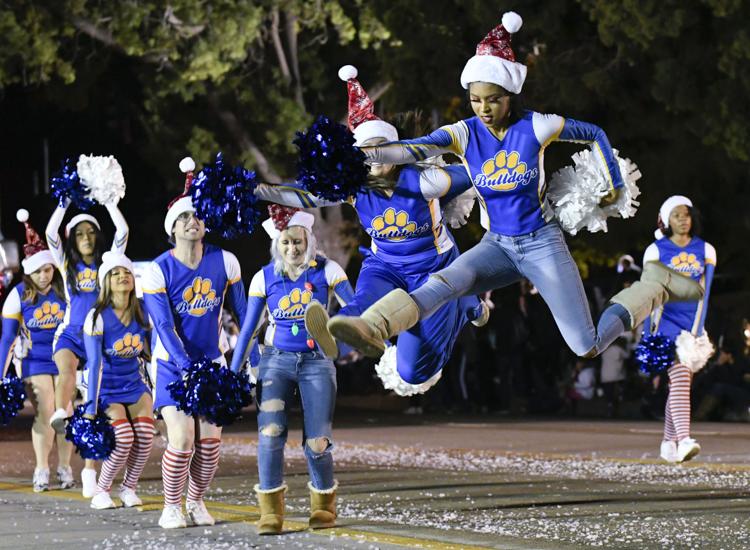 120719 SM Parade of Lights 65.jpg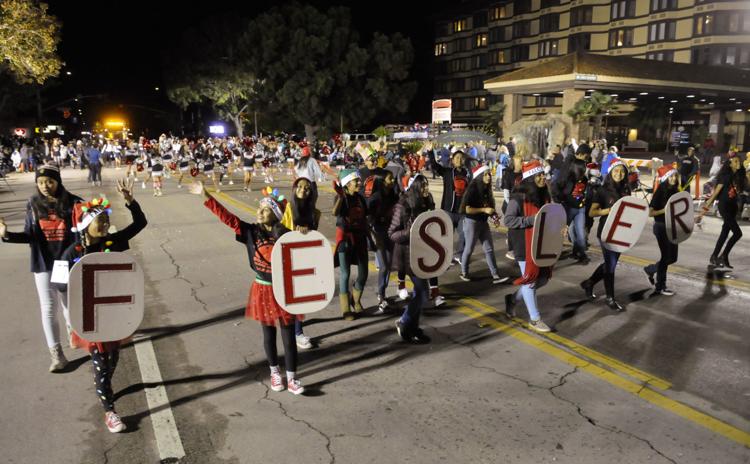 120719 SM Parade of Lights 66.jpg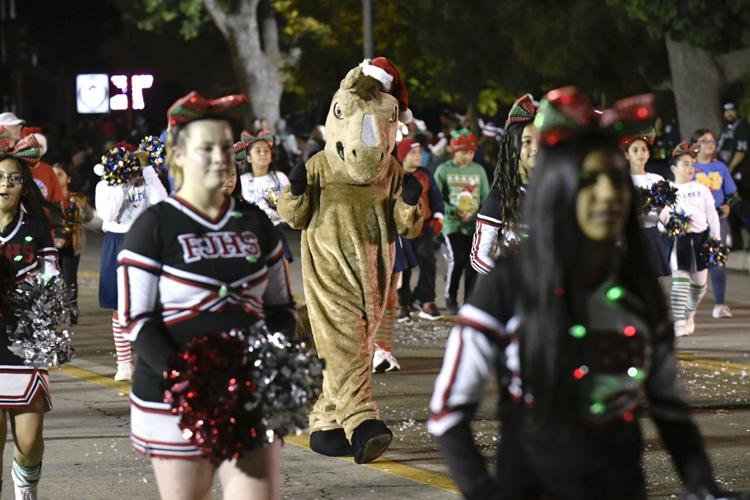 120719 SM Parade of Lights 67.jpg
120719 SM Parade of Lights 68.jpg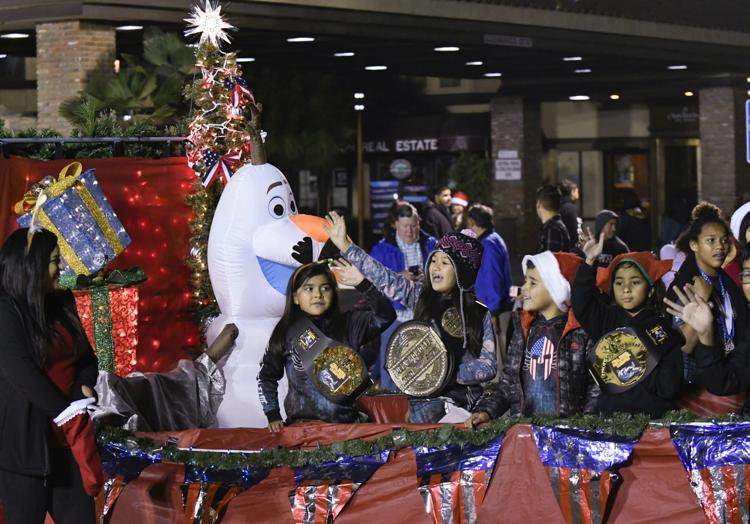 120719 SM Parade of Lights 69.jpg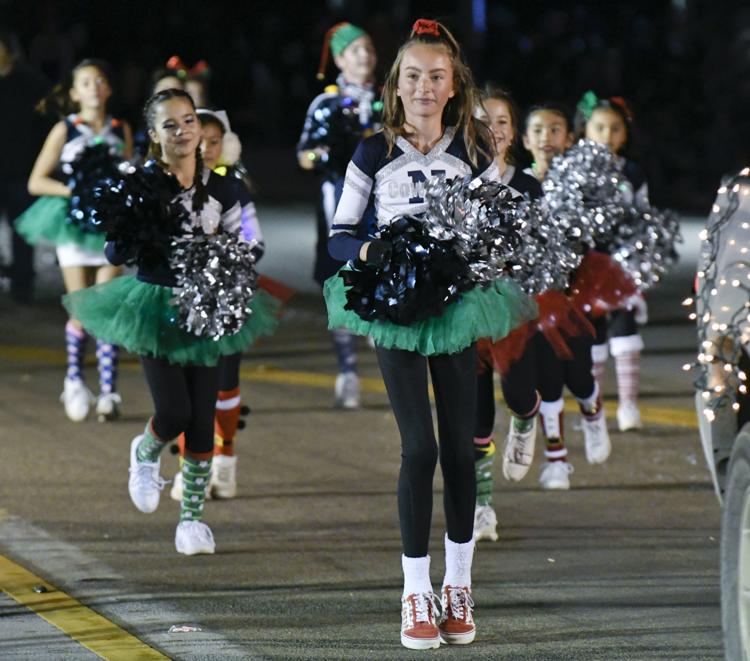 120719 SM Parade of Lights 70.jpg
120719 SM Parade of Lights 71.jpg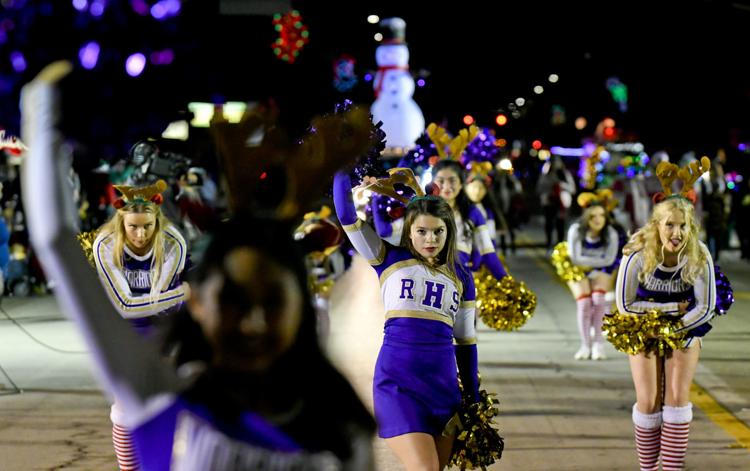 120719 SM Parade of Lights 72.jpg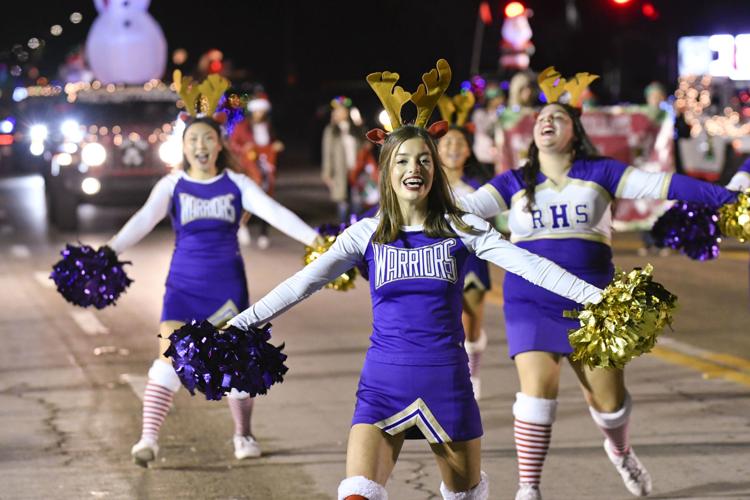 120719 SM Parade of Lights 73.jpg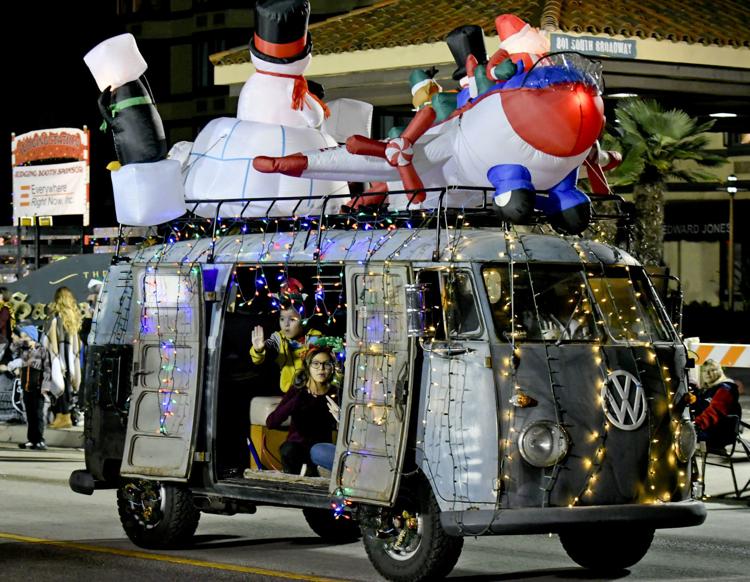 120719 SM Parade of Lights 74.jpg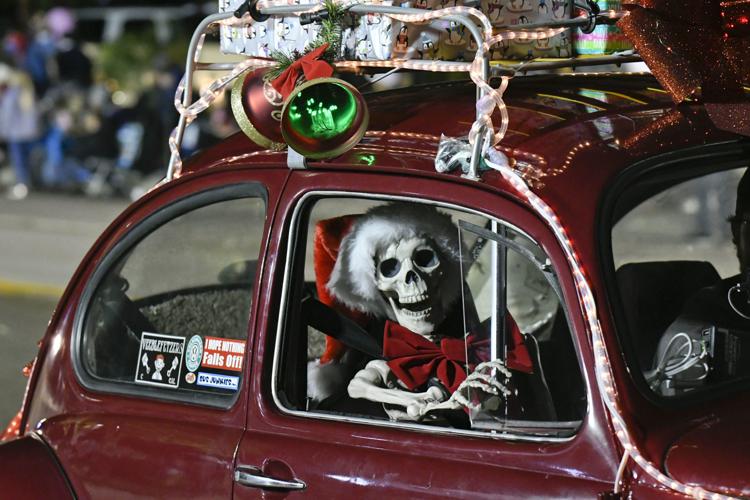 120719 SM Parade of Lights 75.jpg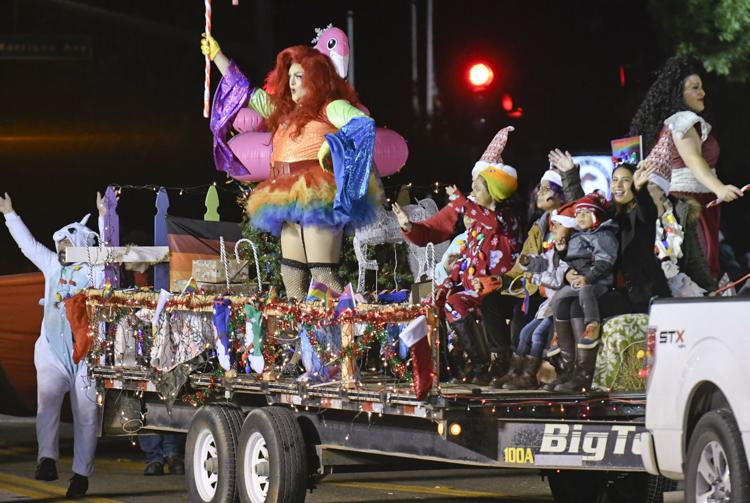 120719 SM Parade of Lights 76.jpg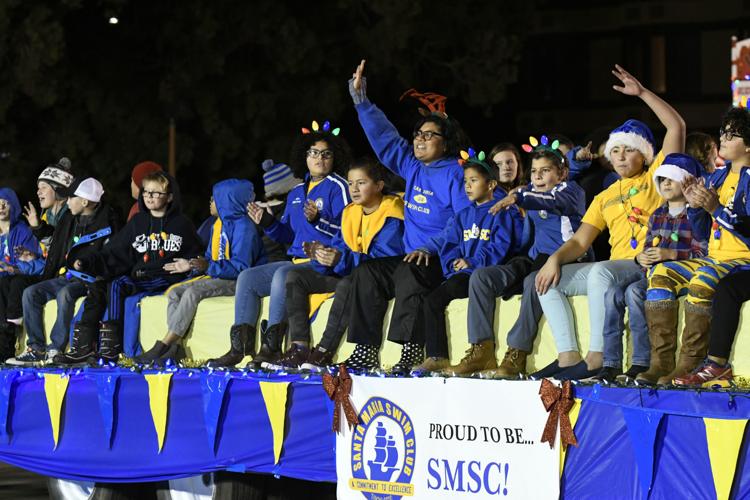 120719 SM Parade of Lights 77.jpg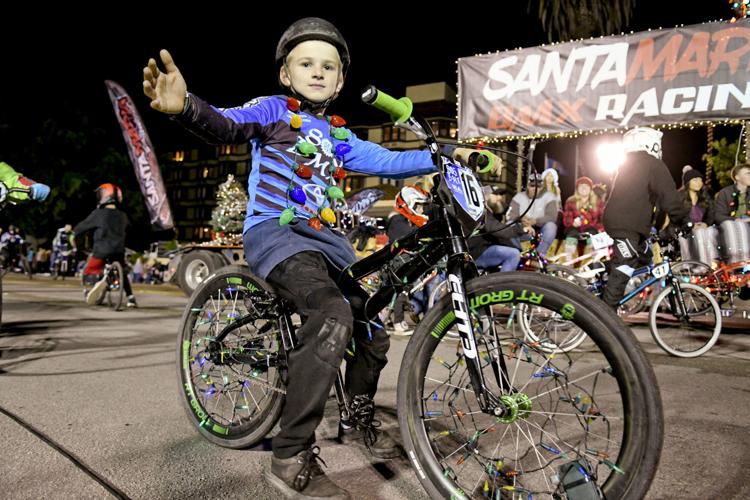 120719 SM Parade of Lights 78.jpg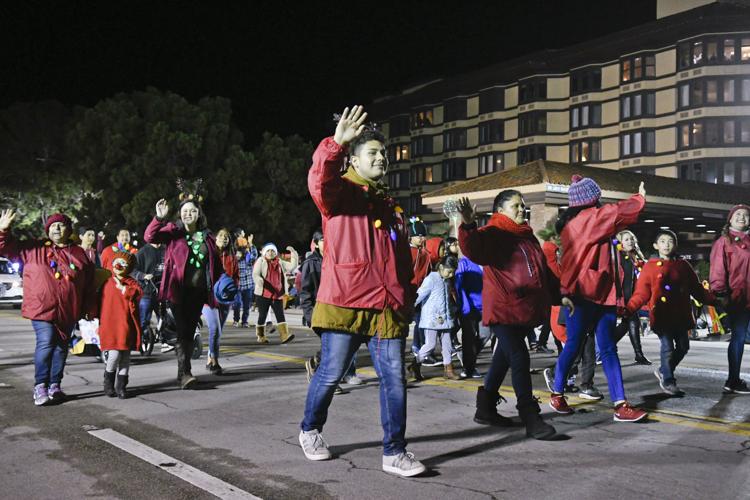 120719 SM Parade of Lights 79.jpg