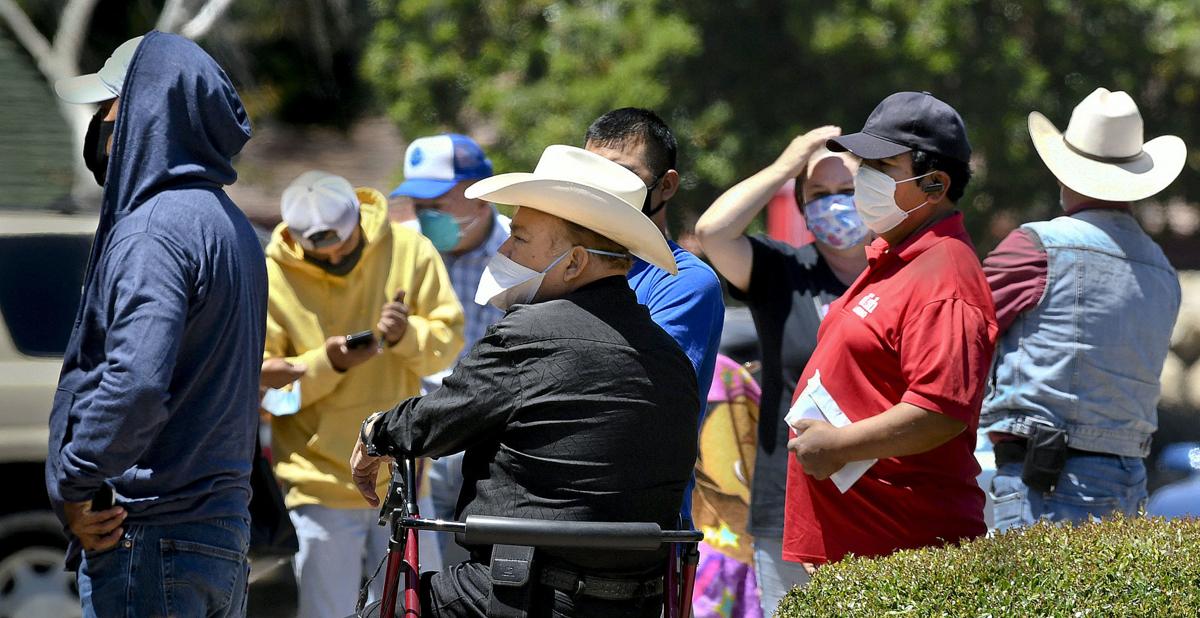 Increased social interactions through the reopening of Santa Barbara County's economy are to blame for a 49% jump in the number of COVID-19 cases over the 14-day period that ended Monday, according to a report delivered Tuesday to the Board of Supervisors.
Although the County Health Department has stepped up its contact tracing program, its director said following state and county health orders designed to block the spread of novel coronavirus is the only option citizens have of containing the disease.
"The elevated number of cases in our community is directly attributed to the freedom of movement as we reopen sectors, which provided increased opportunities for social interactions and gatherings without social distancing or face coverings," Van Do-Reynoso told supervisors.
Do-Reynoso said data from the contact investigation/contact tracing team show 57% of the county's COVID-19 cases resulted from person-to-person contact, while 42% were acquired through contact with unknown individuals in the community.
Only 1% of cases were the result of travel, Do-Reynoso said.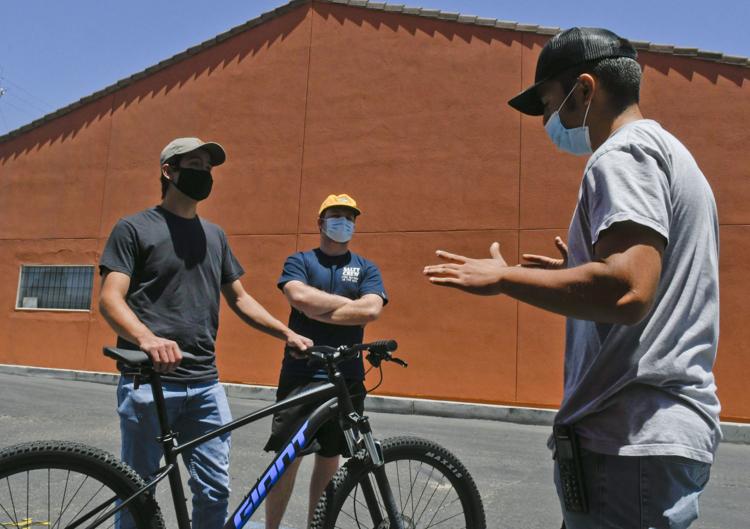 "You must assume everybody you come into contact with is infectious and thusly need to take precautions," she said, adding residents must wear face masks, maintain social distancing, wash their hands and not touch their faces.
Do-Reynoso also advised residents to make "smart, informed decisions about where you go and what you do."
"We have no other defense at this time," she said, emphasizing residents' "behavior must change."
Do-Reynoso said the county had 2,446 COVID-19 cases on June 22, and by July 6, the number had climbed 49% to 3,655 cases.
The number of cases in Santa Maria jumped 84% in that time, while Santa Barbara experienced a 115% leap in cases.
In addition, the weekly rate of positive results from coronavirus testing is running about 8.3%, or just over the state's threshold of 8%.
In response to the case and positive test rates, the county has stepped up its disease investigation process by having contact tracers also do case investigation work using a state platform, bringing the county's total investigator/tracers to 68.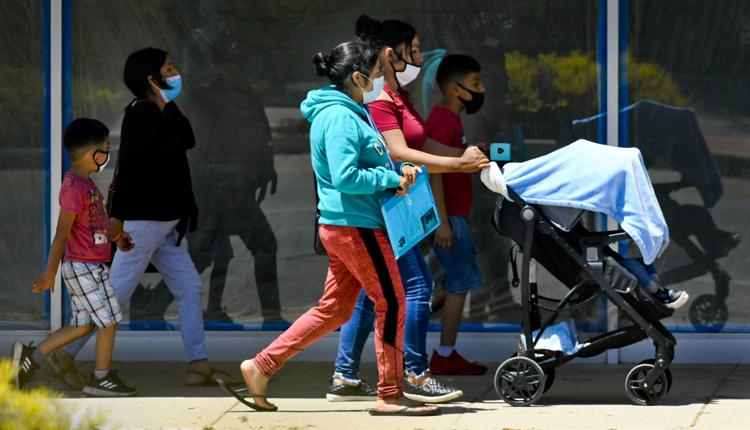 Do-Reynoso said another 15 are coming from the state this week, and 15 more will arrive the following week.
She praised the county's team for working day and night, weekends and holidays, to make contact with a COVID-19 patient within an average of 2.4 days after receiving a case notification in "data dumps" of as many as 500 results in a day. The state's target is three days.
Supervisors said there are certain facts they believe the public should know, including how several times within 24 hours last week the state refined and revised its orders to close certain segments of the economy, causing confusion especially among business owners.
Also, 3rd District Supervisor Joan Hartmann pointed out if the county's health officer doesn't issue orders that follow the state guidelines, the county could face serious consequences.
County Counsel Michael Ghizzoni said the county could not only be subject to less flexible state health officer orders but also could face penalties that include withholding funds for failing to issue such orders and follow state mandates.

Board Chairman and 2nd District Supervisor Gregg Hart said "the system of testing is getting wobbly," referring to an increasingly long time to receive test results — five to eight days.
"The [testing] machines were never designed to operate 24 hours a day seven days a week for three months," Hart said, adding there is no national strategy to address that shortcoming.
But 1st District Supervisor Das Williams said he wants to make sure county health officials concentrate on areas where coronavirus transmission rates are the highest.
"We should respond to things the public is concerned with, but I don't want it to take away our focus on areas of greatest transmissions," he said.
Concerned about COVID-19?
Sign up now to get the most recent coronavirus headlines and other important local and national news sent to your email inbox daily.