Community members can get ready, get set and get walking on the community track and field at Lompoc High School's Huyck Stadium starting March 29.
The newly renovated facility includes a nine-lane rubberized track, turf field and a community exercise zone. While the project was completed in June 2020, it was not immediately opened to the public due to COVID-19 restrictions. 
The stadium will be open for use in the morning and evening, while adult and youth sports will be scheduled on both weeknights and weekends. Lompoc and Cabrillo high school football teams also will play games on the field during their five-week season that kicked off Friday.
"It took us 13 years to get everyone on board, raise the money and get a green light to put a shovel in the ground. It took us seven months to build it. And COVID-19 delayed opening by 10 months," Blanco said. "But we are finally opening and we couldn't be more grateful to everyone that has supported this community effort."
He added, "I hope everyone comes out to see their brick in the donor walkway, to run or walk the track, and to salsa during our Friday Night Lights series. This is something everyone can enjoy and be proud of."
During its March 16 meeting, the Lompoc City Council voted unanimously to test out a partnership with the Lompoc Unified School District, which owns the facility, through a memorandum of understanding. 
District Superintendent Trevor McDonald said the pilot test could be the start of a long-term relationship with the city that he believes will benefit the community at large.
The memorandum of understanding outlines that the city will provide oversight at the facilities during public use hours, ensuring visitors' safety and that food and beverages are left outside of the stadium.
"Non-water beverages and food can destroy both the track and field surfaces and we want to make sure our new facility stays in top condition," said Doug Sorum, interim assistant superintendent of business services for Lompoc's school district, noting that security cameras also have been added as an extra safety measure and will operate 24 hours a day, seven days a week.
Following the council's decision, Mayor Jenelle Osborne expressed delight and said the city is excited to work with both the school district and Lompoc Valley Community Healthcare Organization, the organization that initiated the campaign in 2017 based on its mission to promote healthy living. 
"Many of us have learned over the past year that physical activity helps fight disease, reduces the impact of health issues and provides opportunities to connect with each other," Osborne said. "I look forward to walking the track and invite all of our residents to explore this new outdoor activity area as we come out of the pandemic." 
Photos: Lompoc Community Track & Field is complete
061220 Lompoc Community Track 02.jpg
Updated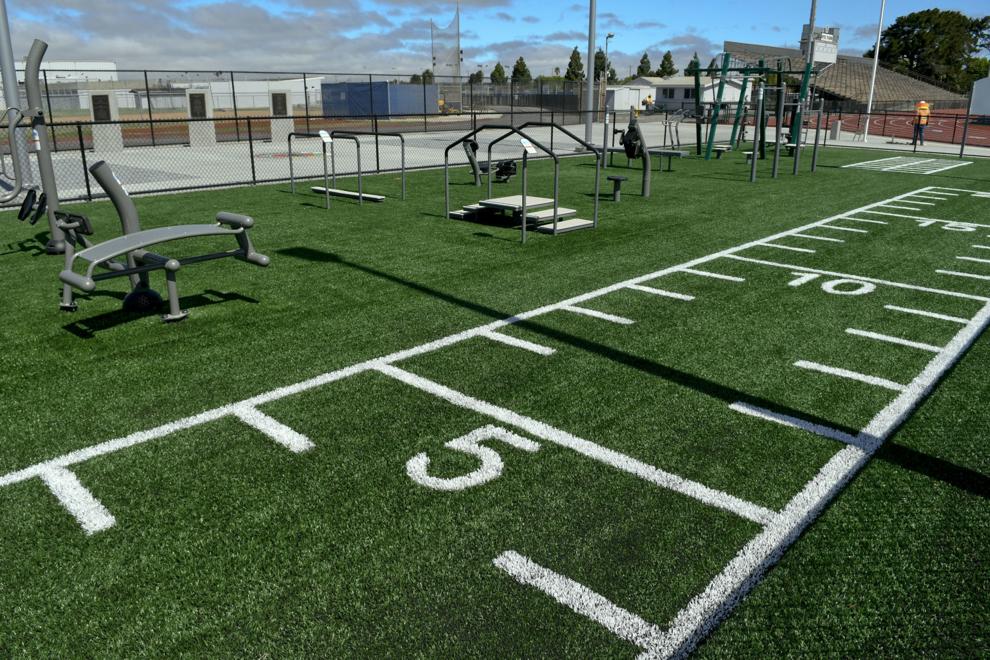 061220 Lompoc Community Track 03.jpg
Updated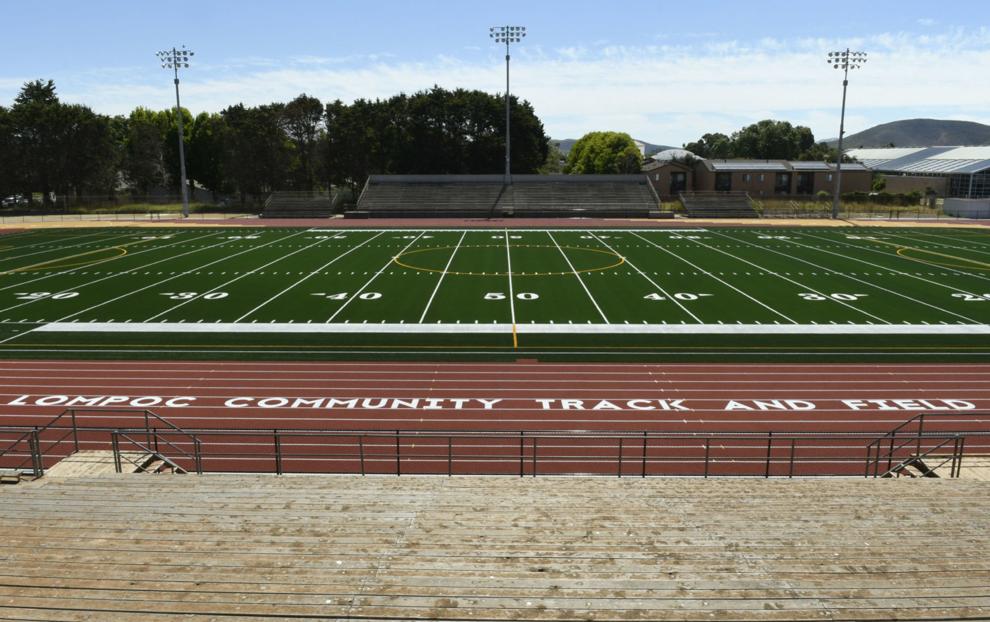 061220 Lompoc Community Track 04.jpg
Updated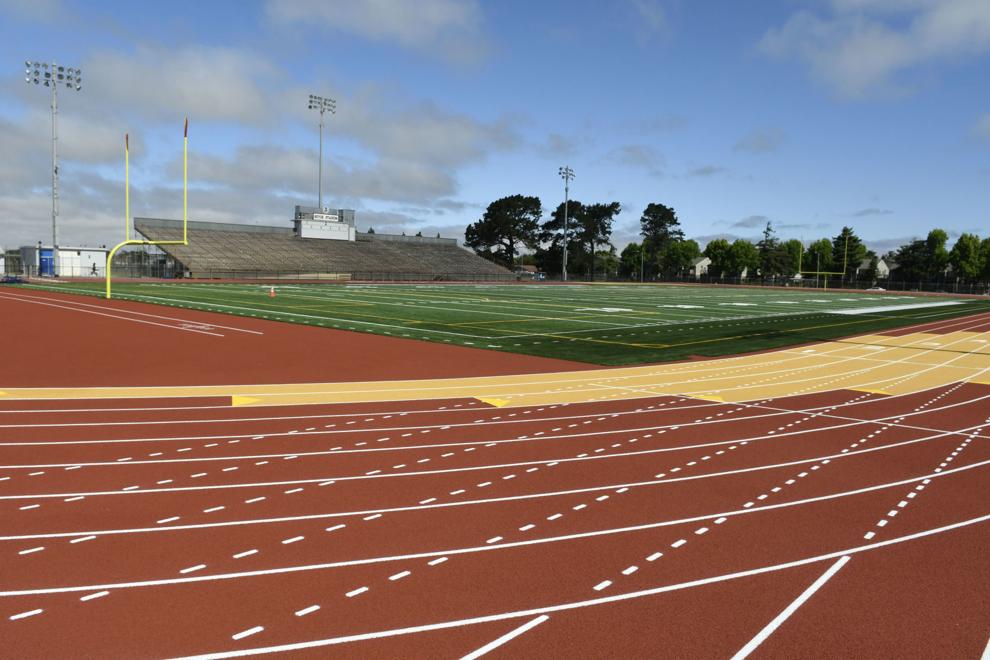 061220 Lompoc Community Track 05.jpg
Updated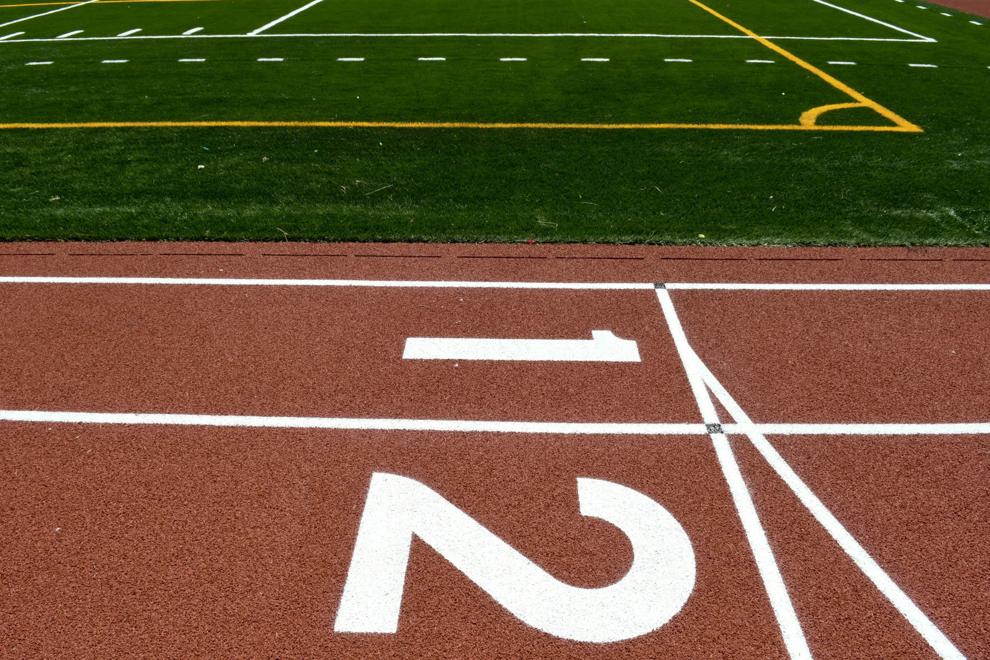 061220 Lompoc Community Track 06.jpg
Updated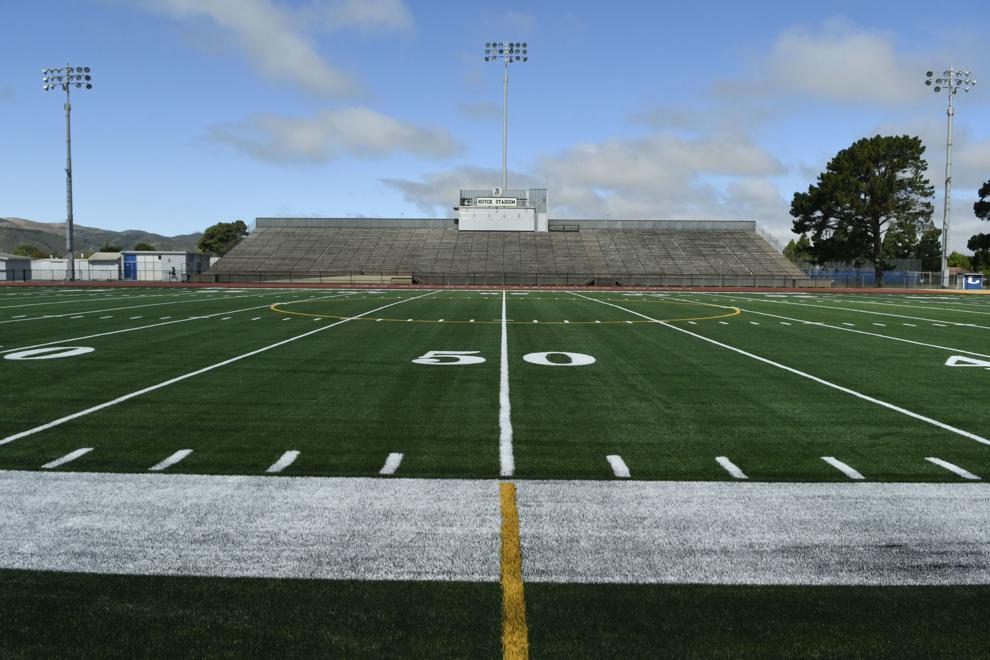 061220 Lompoc Community Track 07.jpg
Updated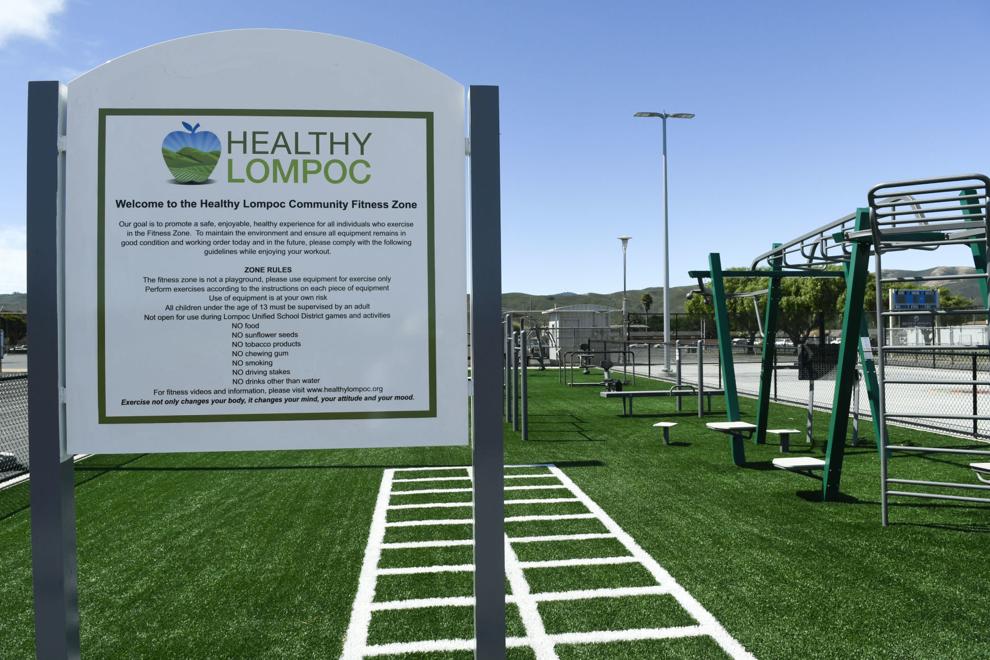 Lompoc Community Track & Field
Updated