Favorable weather conditions and the overnight work of firefighters allowed crews to hold the McMurray fire at 200 acres after several small vegetation fires ignited along Highway 101 on Monday and quickly spread in windy conditions across the Santa Ynez Valley foothills.
Containment was at 30% Tuesday morning, according to Santa Barbara County Fire spokesman Mike Eliason. 
The fires that sparked along northbound Highway 101 in Buellton on Monday were later collectively dubbed the McMurray fire. Highway 101 was closed to northbound traffic from State Route 246 to Highway 154 for two hours due to the fire and firefighting efforts. 
#McMurray Fire- Morning briefing at FS 31 in Buellton. Favorable overnight weather and hard work increased the containment percentage to 30% with the acreage holding at 200. Copters will be making water drops & 200 FF's assigned as the wind and temp will rise again this p.m. pic.twitter.com/e0uTWQSB4r

— SBCFireInfo (@EliasonMike) September 10, 2019
Santa Barbara County Fire spokesman Daniel Bertucelli said multiple air takers, engines, dozers and hundreds of firefighters were attacking the fire, which included an overnight response. 
The initial report came around 3:15 p.m. Monday, when firefighters responded to a vegetation fire burning along Highway 101 near Buellton. As engines responded, it was determined that there were at least three separate vegetation fires in the area and crews asked for a second alarm to be sounded.
Throughout the afternoon, air tankers dropped fire retardant across the foothills as firefighters worked to stop the spread of the flames, which grew from around 5 acres to 200 acres with help from a 10 mph prevailing wind. 
County Fire spokesman Mike Eliason said an estimated 700 acres were at risk of burning. 
You have free articles remaining.
Register for more free articles
Stay logged in to skip the surveys
Around 4 p.m., onramps to northbound Highway 101 from State Route 246 and Damassa Road in Buellton were closed, and northbound traffic in the area had been stopped, according to the California Highway Patrol. By the early evening, northbound Highway 101 had reopened with one lane. 
A little before 5 p.m., the Santa Barbara County Fire Department issued mandatory evacuation orders for the area northeast of Buellton.
The evacuation order encompassed the area north of Croft Lane/Ballard Road, west of Ballard Canyon Road, south of Highway 154 and east of Highway 101. 
By 7 p.m., the fire's movement had slowed considerably, but firefighters had not yet declared forward progress was stopped, Bertucelli said. The cause of the fire is under investigation.
090919 McMurray fire 02.jpg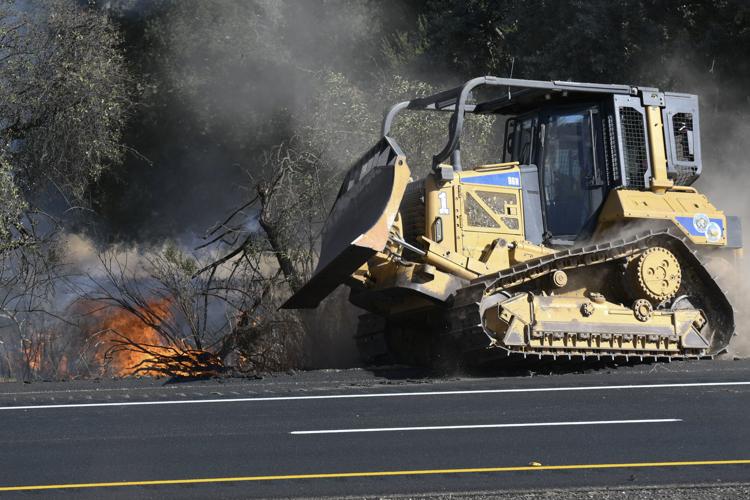 090919 McMurray fire 03.jpg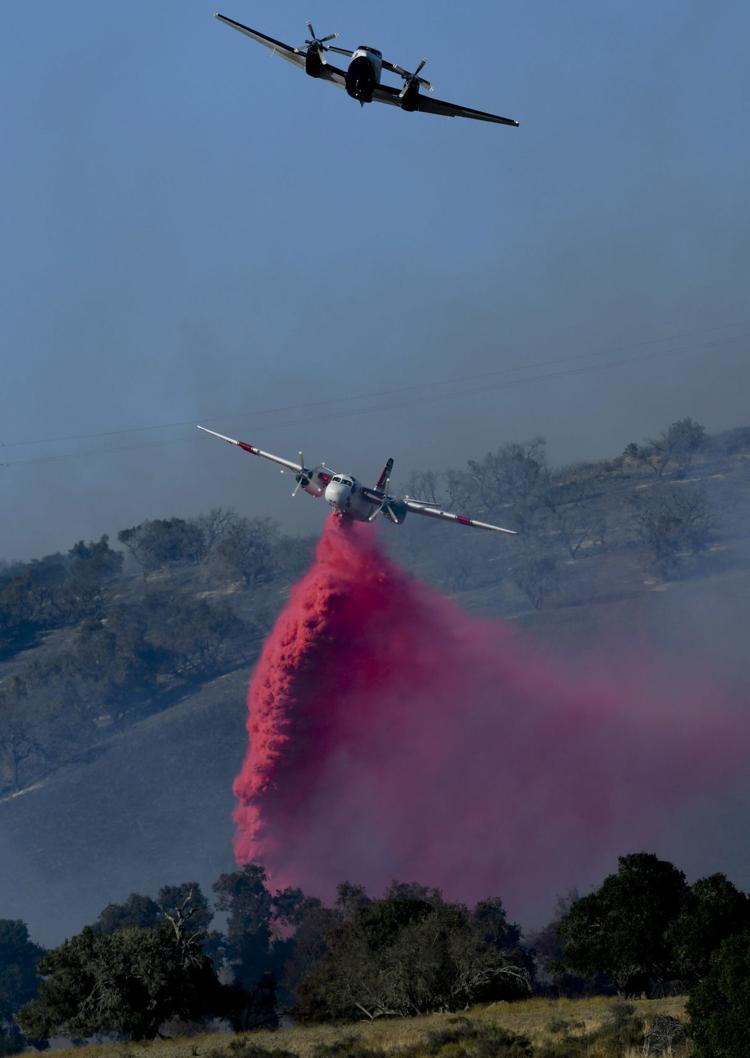 090919 McMurray fire 04.jpg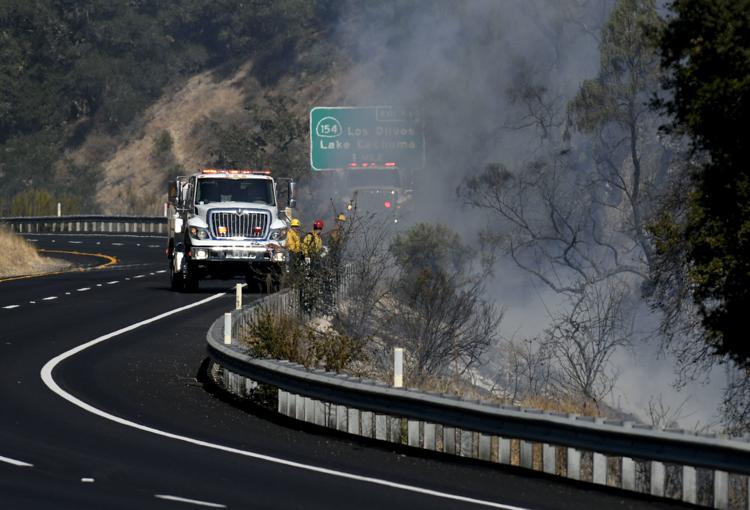 090919 McMurray fire 05.jpg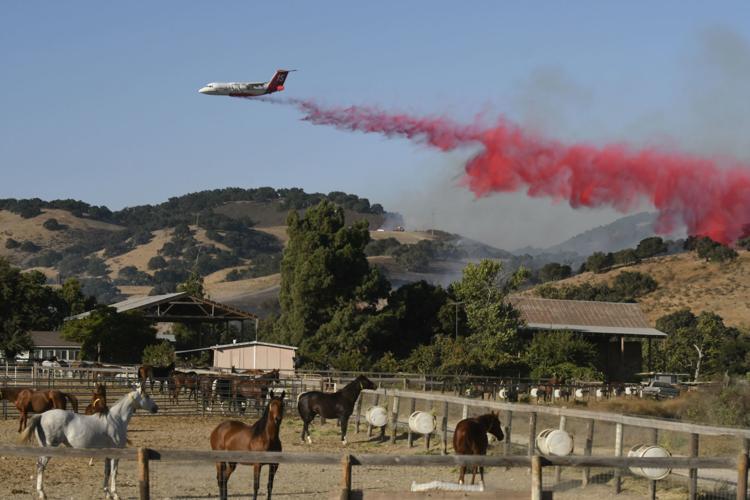 090919 McMurray fire 06.jpg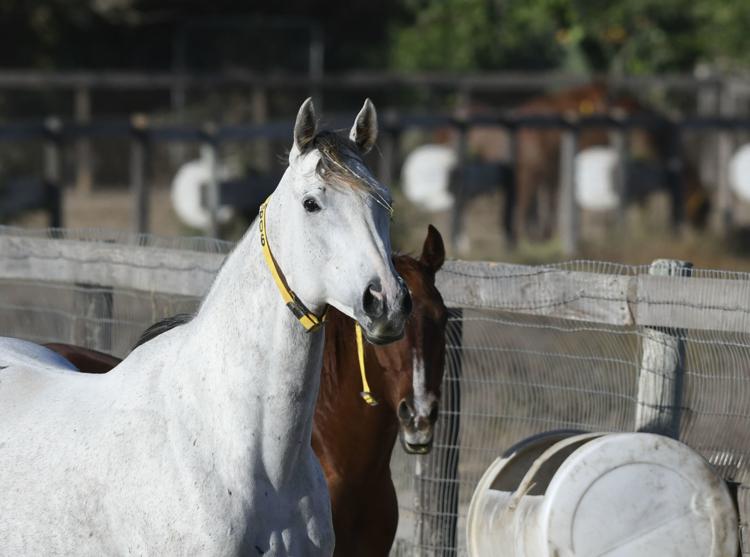 090919 McMurray fire 01.jpg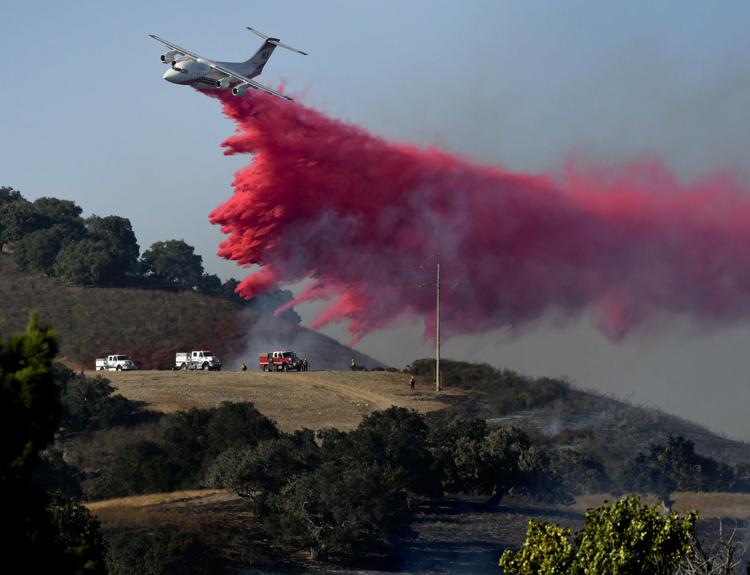 090919 McMurray fire 07.jpg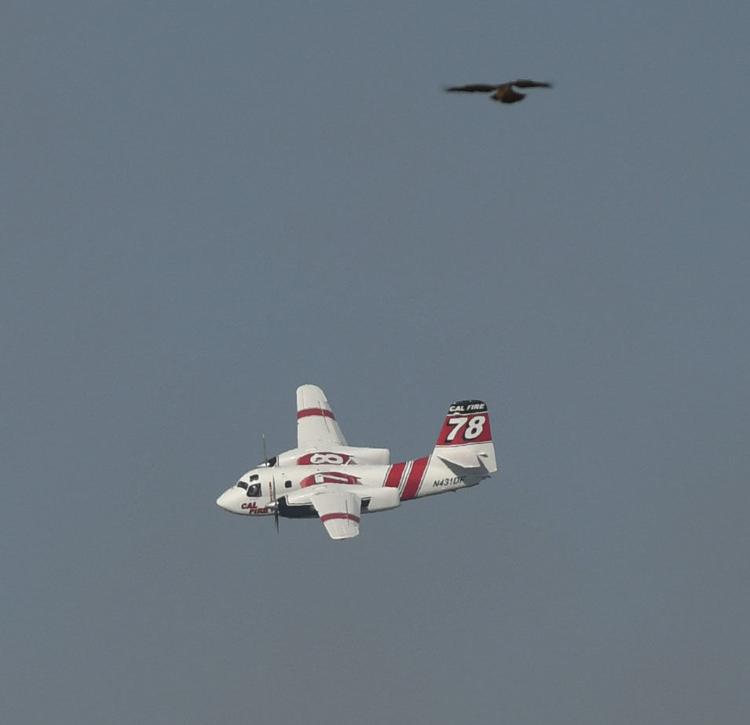 090919 McMurray fire 08.jpg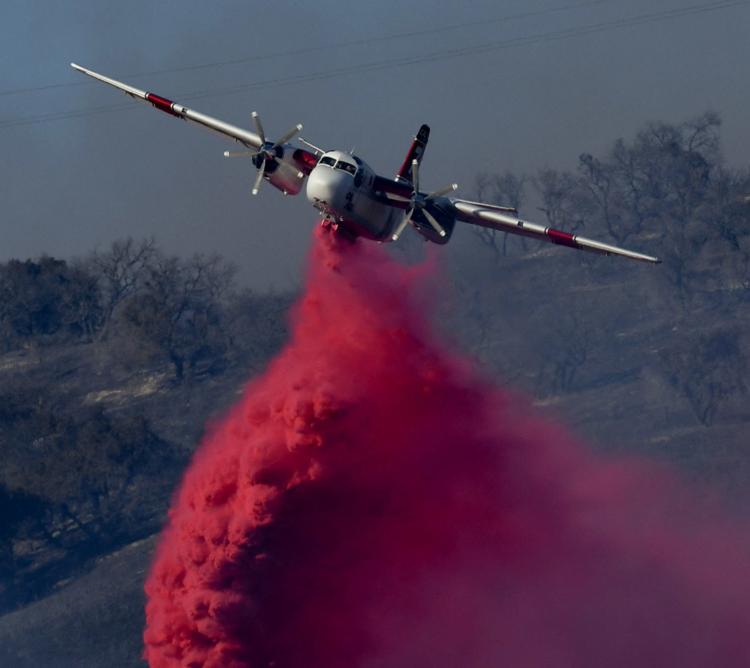 090919 McMurray fire 09.jpg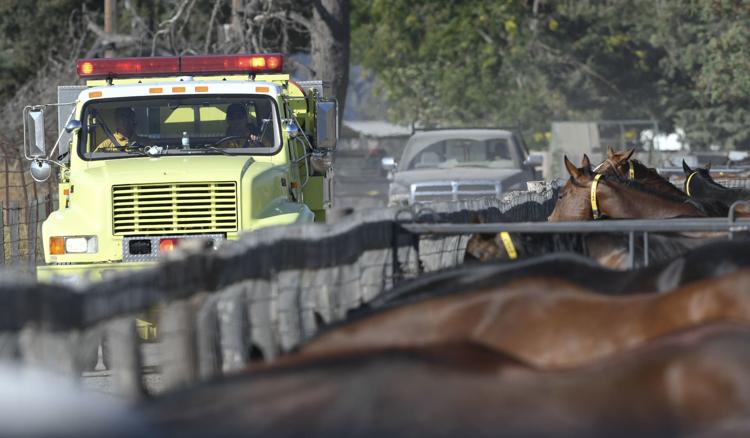 090919 McMurray fire 10.jpg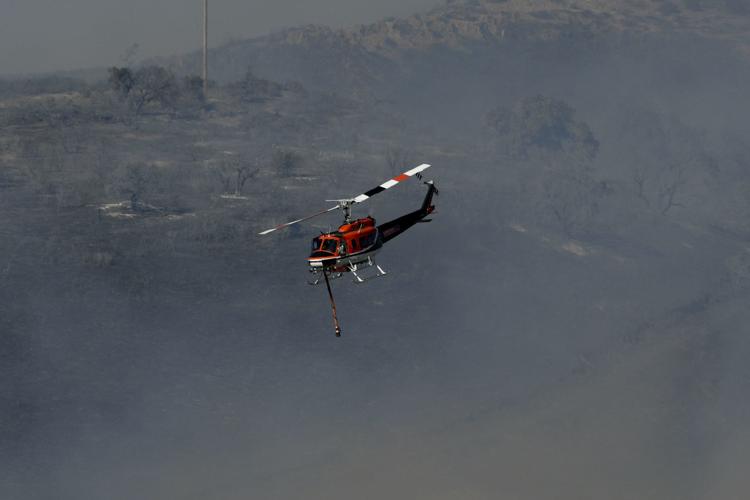 090919 McMurray fire 11.jpg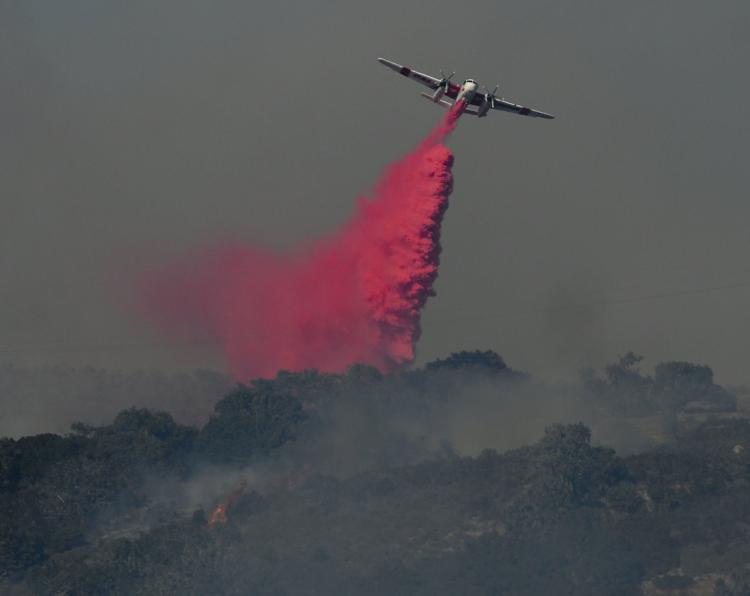 090919 McMurray fire 12.jpg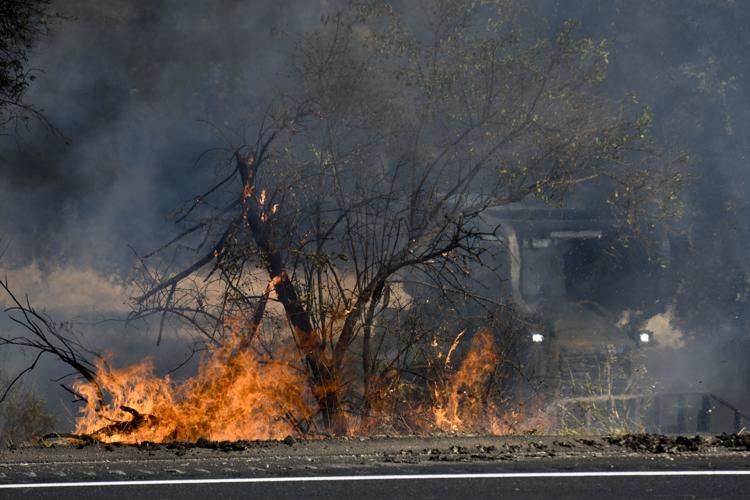 090919 McMurray fire 13.jpg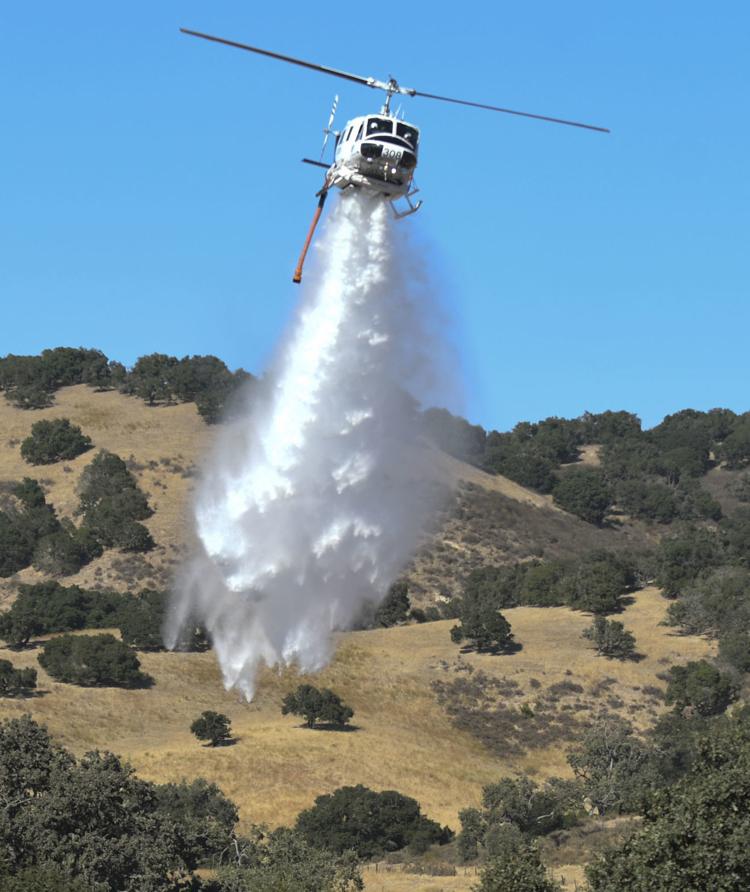 090919 McMurray fire 14.jpg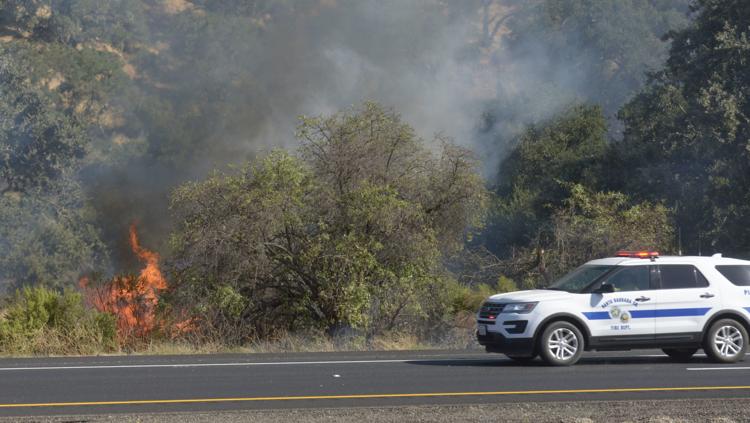 090919 McMurray fire 15.jpg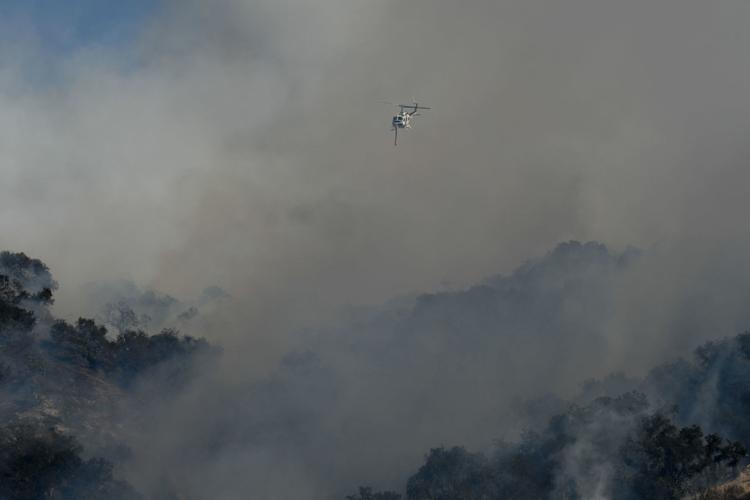 090919 McMurray fire 16.jpg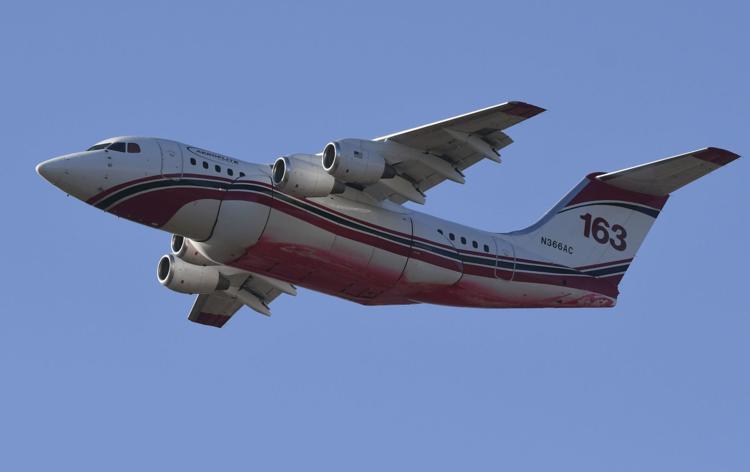 090919 McMurray fire 17.jpg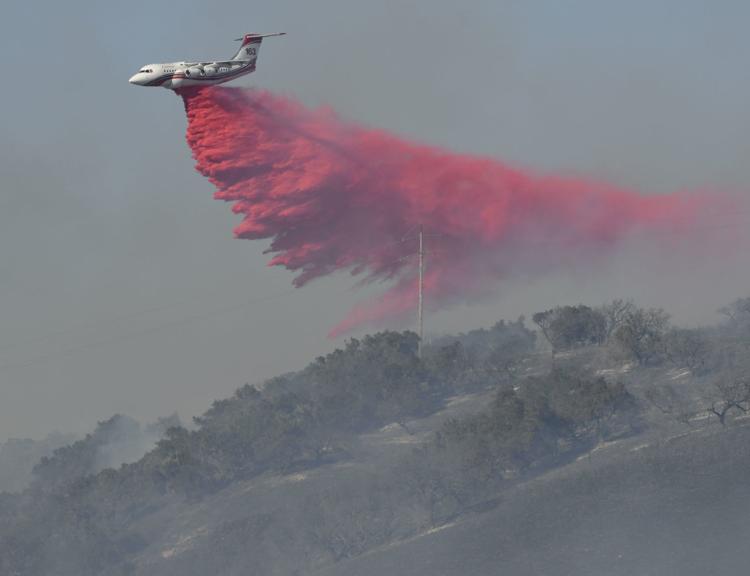 Highway 101 fire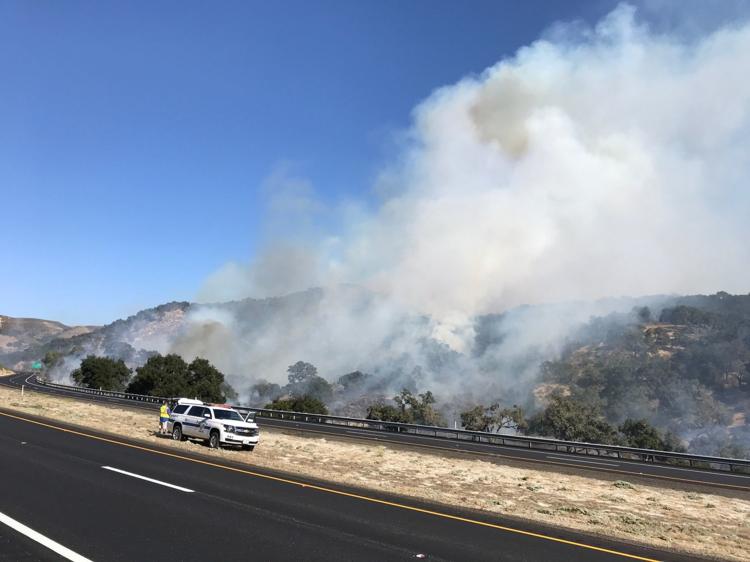 McMurray Vegetation Fire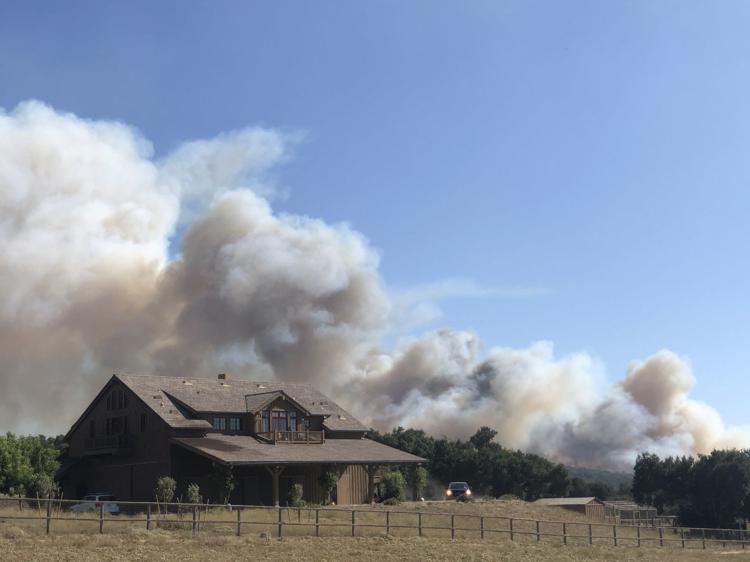 090919 Fire 4.jpg
McMurray Vegetation Fire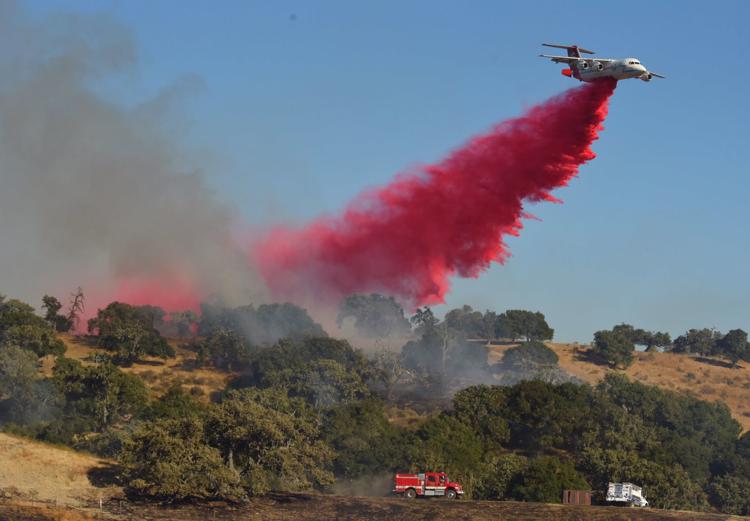 McMurray Vegetation Fire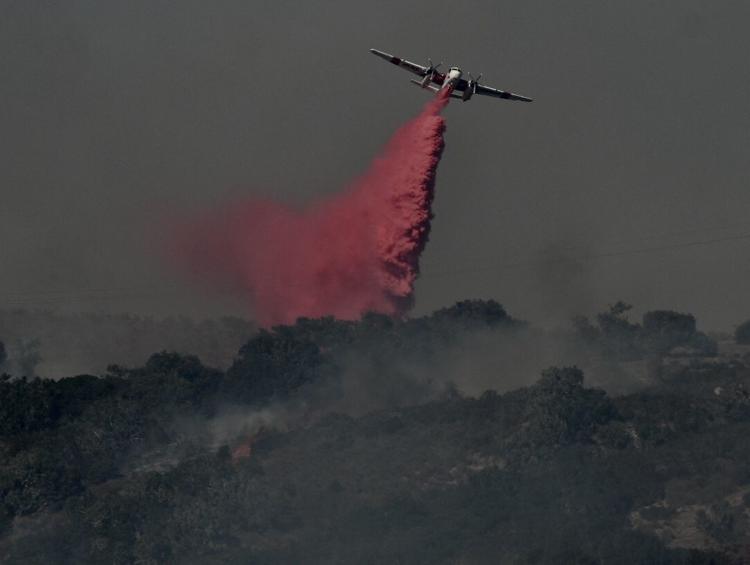 090919 Fire 1.jpg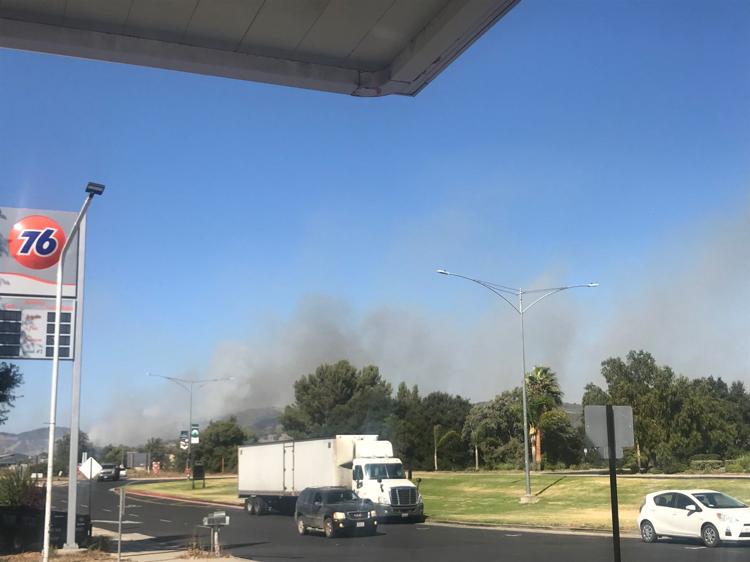 Video clip of fire on northbound Highway 101
McMuuray Vegetation Fire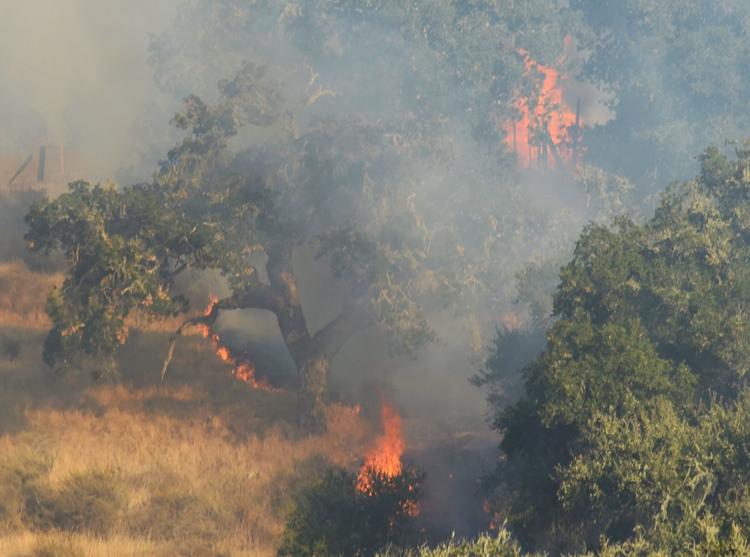 090919 Fire 2.jpg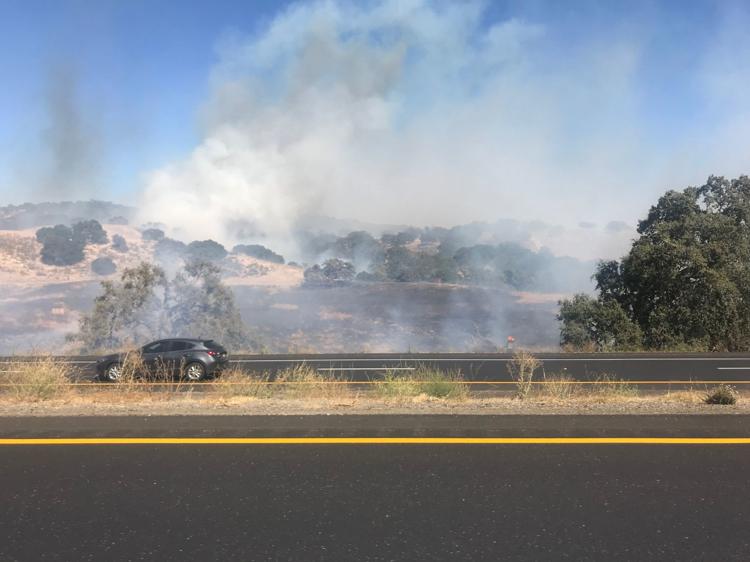 090919 Fire 3.jpg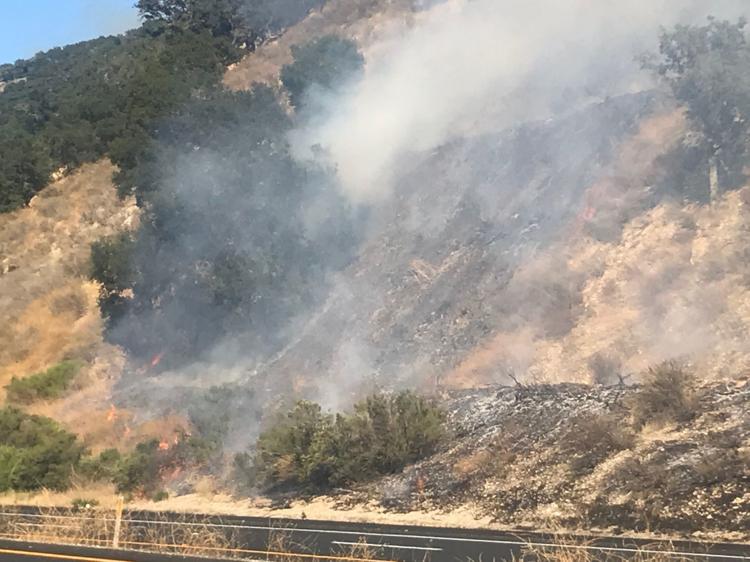 090919 Fire 5.jpg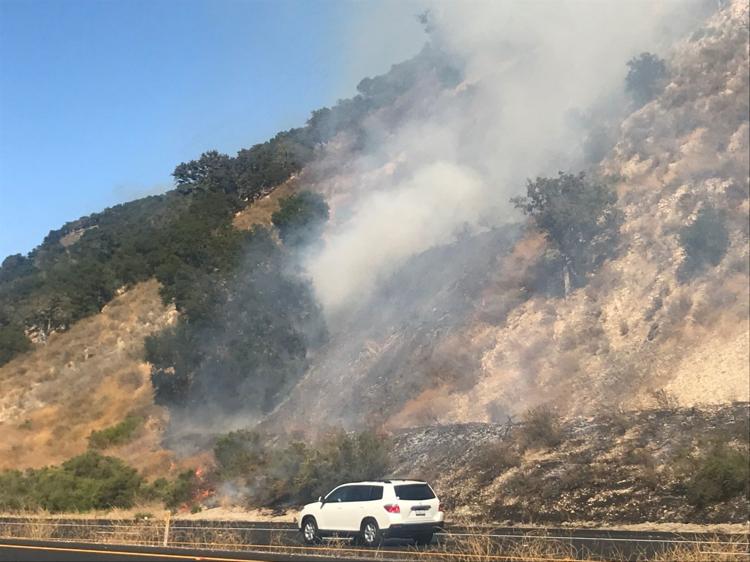 McMurray Vegetation Fire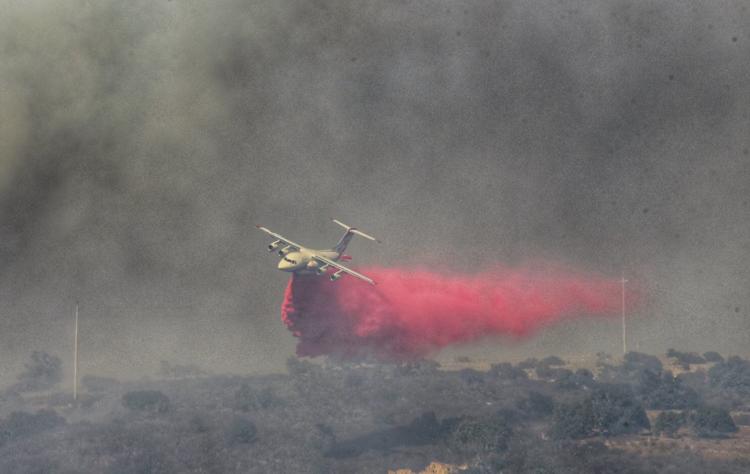 McMurray Fire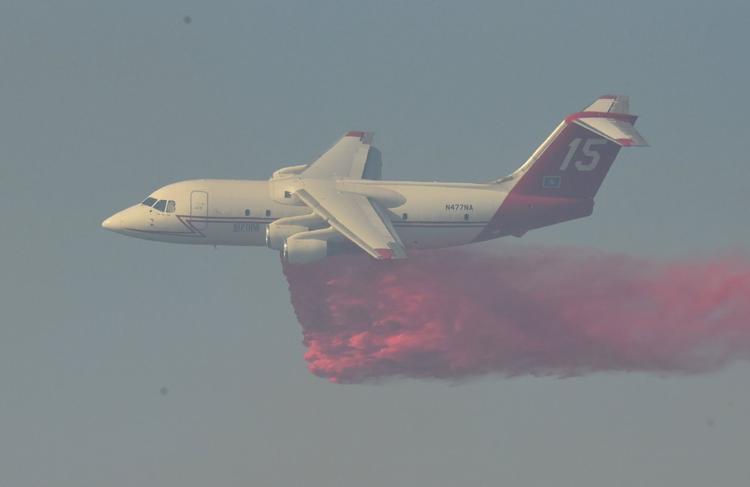 McMurray Vegetation Fire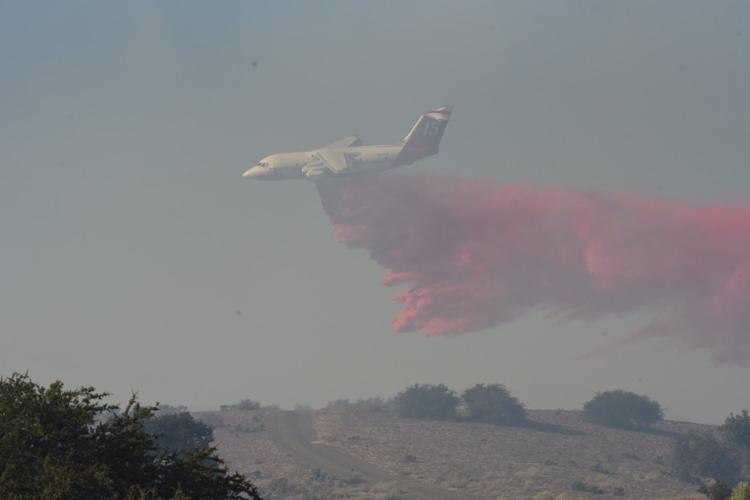 McMurray Fire