Maybe it was a missed ride, food stand or a live performance that keeps thousands coming back to the Santa Barbara County Fair, but they'll have another chance this year as the carnival begins Wednesday and runs until Saturday at the Santa Maria Fairpark. The fair returns with the theme "Picture the Fun" for its 128th year, featuring several new attractions and some classic ones that keep people coming year after year.
Newest additions to the fair include the return of hypnotist James Kellogg and Imagination Gallery's Wild Science!, an intellectually stimulating exhibition that explores the intersection between science and imagination with several hands-on activities. Some of Imagination Gallery's displays include captured lightning where viewers can learn about electricity and a jumbo bubble making arena.
Then there's the Pepsi Pig Race in which spectators can watch and cheer for top swine athletes competing against each other in a sprint to the finish line.
The onset of summer and the imminent arrival of July can only mean one thing in Santa Maria and around the county: The Santa Barbara County Fa…
Gates open at noon on all five days and close at 10 p.m., although the fair may be open as late as midnight. General admission prices are $12 and $9 for ages six to 11.
Carnival rides on Wednesday are discounted at $1 each. Tickets for unlimited rides are $35.
Admission prices are discounted at half price before 3 p.m. on Thursday and Friday. Senior citizens pay only $1 for admission all day on Thursday and Friday, but pay $9 for all other days. Active duty military and law enforcement first responders get in free on Saturday.
One of the newest, and potentially biggest, events is a professional bull riding event on Saturday at the Budweiser Minetti Arena. The event requires an additional $40 ticket purchase.
A slew of musical artists will perform throughout the week at the fair. They include Grammy Award-winning artist Ashanti, who kicks off the Bud Light Concert Series with a live performance on the KCOY Main Stage on Wednesday at 7:30 p.m. Ashanti is known for songs such as "Foolish" and rapper Fat Joe's "What's Luv," earning her status as the first female to fill the top two spots of the Billboard Hot 100 chart simultaneously.
Country music star Clay Walker will take the main stage at 7:30 p.m. on night two of the Bud Light Concert Series. Walker is known for hits like "What's It to You" and "Live Until I Die."
Hundreds of first-time and veteran showmen guided their cattle, hogs, goats and sheep into the Sana Maria Fair Park on Sunday for arrival day at the 128th Santa Barbara County Fair. Gates to the fair won't open until Wednesday, but on Monday, members of local chapters of the National FFA Organization and regional 4-H clubs began brushing, feeding and preparing their animals for the four-day competition and judging. More than 1,200 animals, not including the nearly 600 breeders, will be sold at auction by the time the fair gates close.
R&B legends TLC perform on the main stage at 7:30 p.m. for the third night of the concert series as part of their tour supporting the release of the album "TLC," the group's first studio album since the death of former member Lisa Lopes in 2002. The group is known for No. 1 hit songs such as "Creep" and "Waterfalls."
You have free articles remaining.
Register for more free articles
Stay logged in to skip the surveys
Then on Saturday, the final day of the concert series, country music duo Maddie and Tae perform on the main stage at 7:30 p.m. The duo is known for their breakout hit "Girl in A Country Song."
All main stage concerts are included with the price of admission.
Fiesta Day on Sunday is a special Hispanic concert and a separate ticketed event will be held at the Minetti Arena and will include bands like Impacto Sinaloense and La Arrolladora. Tickets are sold in Santa Maria at several locations including La Miramar Western Wear, Tortilleria Mexico, and online at www.vmgconcerts.com.
Other fair events include The Fables of the West, the biggest littlest cowboys around; Chef Landry's Cajun Comedy Show in the Chumash Marketplace Pavilion; and multiple livestock exhibitions.
Parking at the fair is $7 before 6 p.m. and $10 after that.
Asked what the biggest attractions could be, fair public relations specialist Shelly Cone said that the rides always keep people coming back. The main stage will also be a big draw, she added.
And there's the fair food. Between the funnel cakes and agua frescas, one interesting culinary item that has emerged is deep-fried watermelon on a stick.
"It is summertime, you know," said Cone. "You can't miss the fair food."
During the second day of the 2019 Santa Barbara County Fair, country singer Clay Walker is set to take to the stage on July 11 and play fan fa…
070919 SB Fair Animal Judging 22.jpg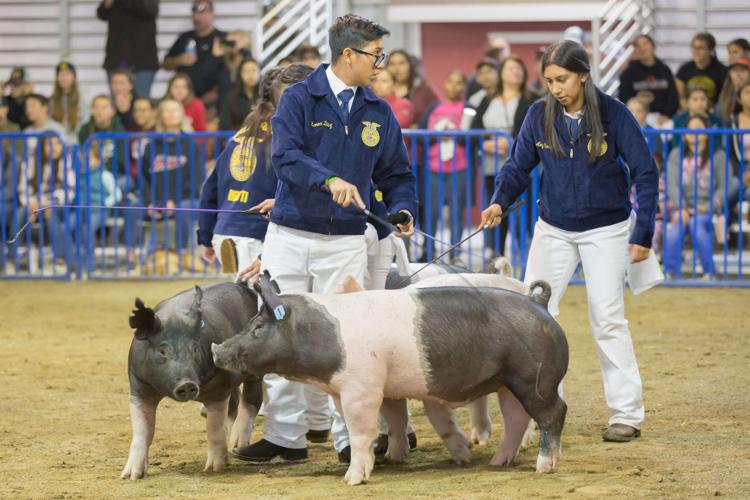 070919 SB Fair Animal Judging 23.jpg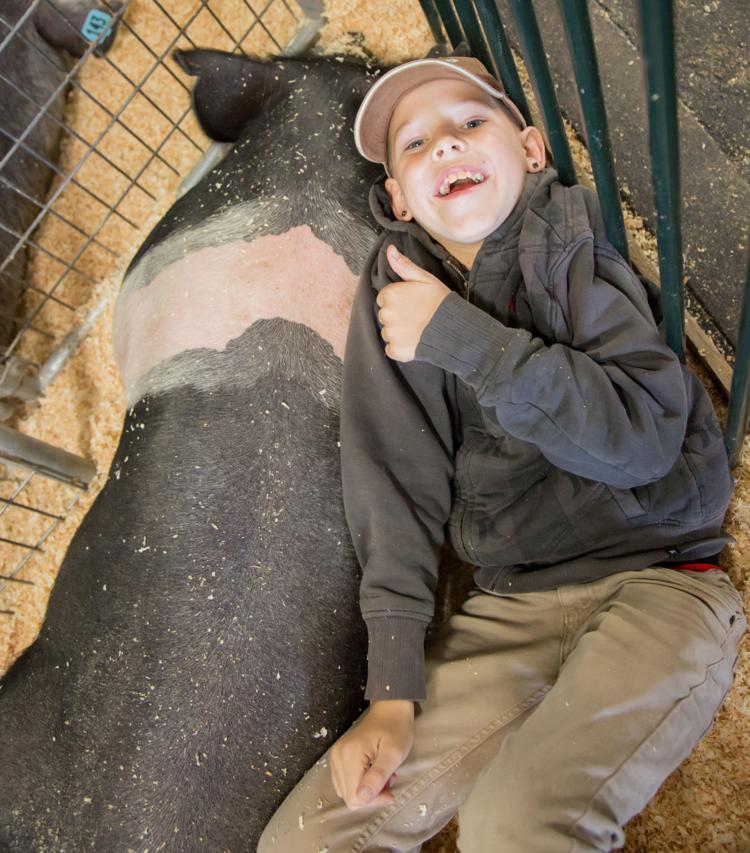 070919 SB Fair Animal Judging 08.jpg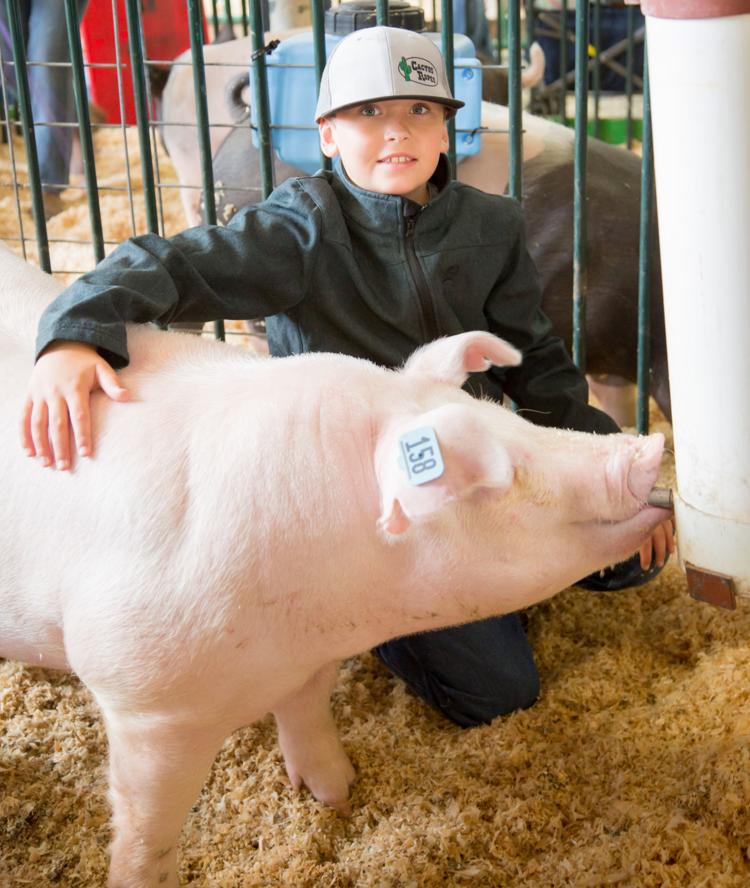 070919 SB Fair Animal Judging 09.jpg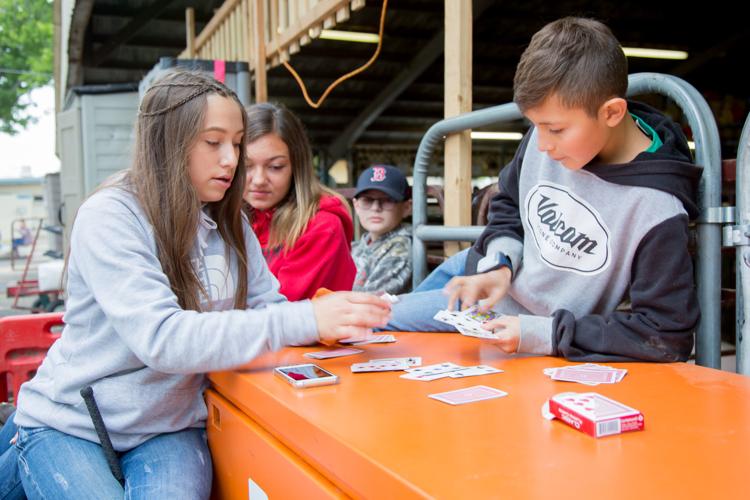 070919 SB Fair Animal Judging 10.jpg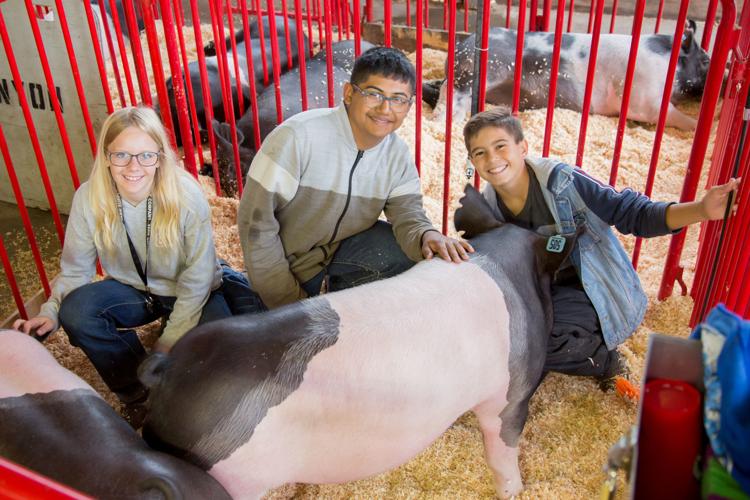 070919 SB Fair Animal Judging 11.jpg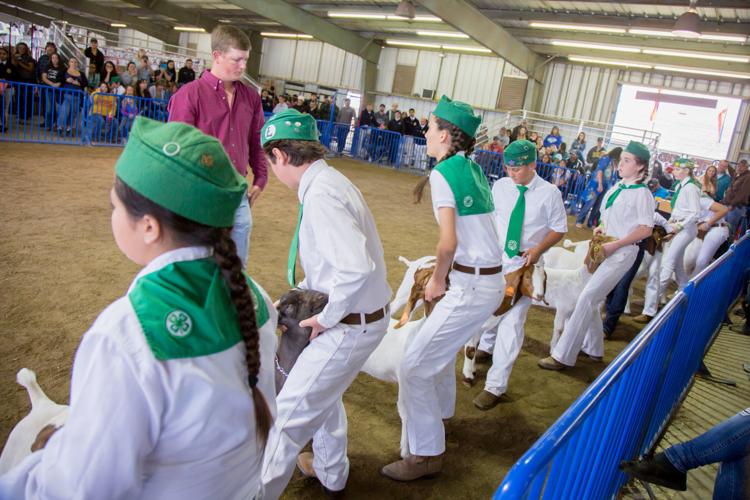 070919 SB Fair Animal Judging 12.jpg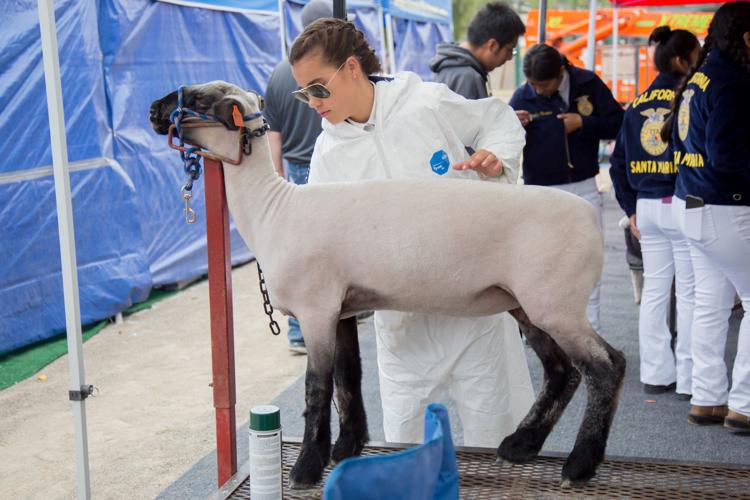 070919 SB Fair Animal Judging 13.jpg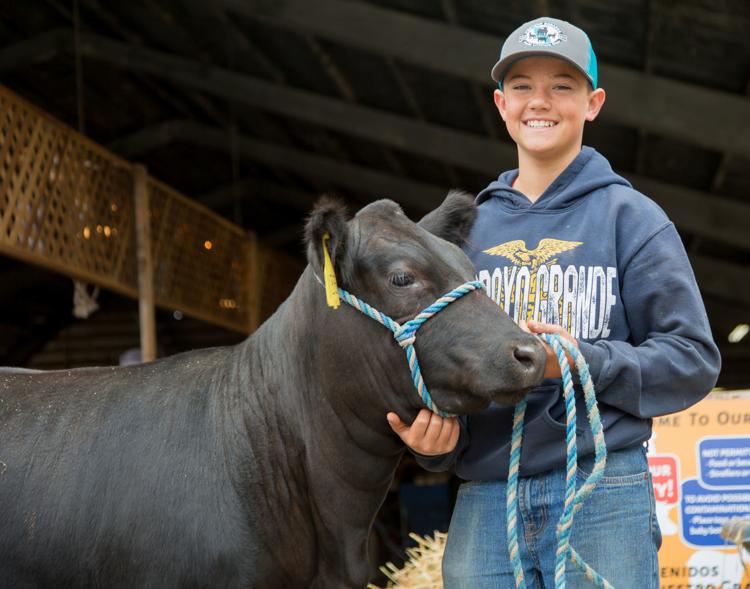 070919 SB Fair Animal Judging 14.jpg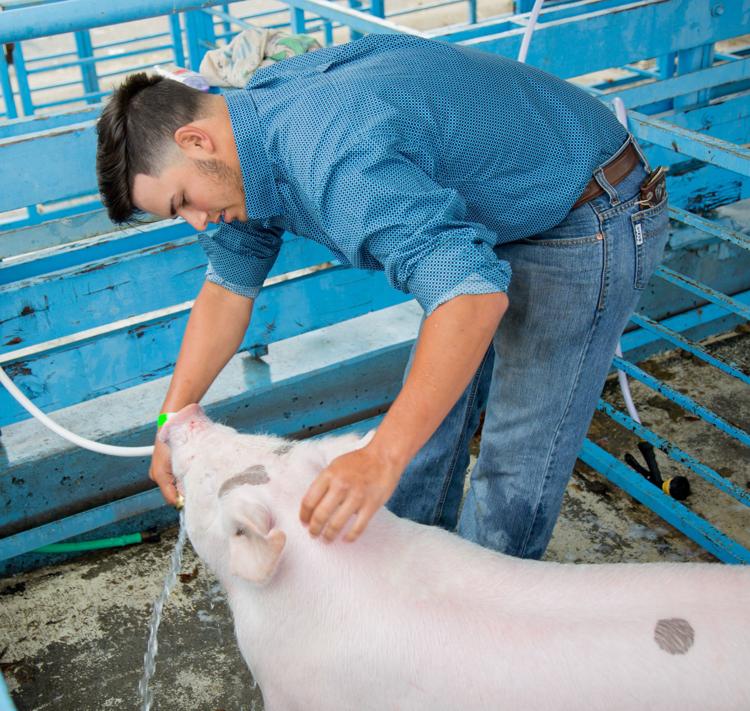 070919 SB Fair Animal Judging 15.jpg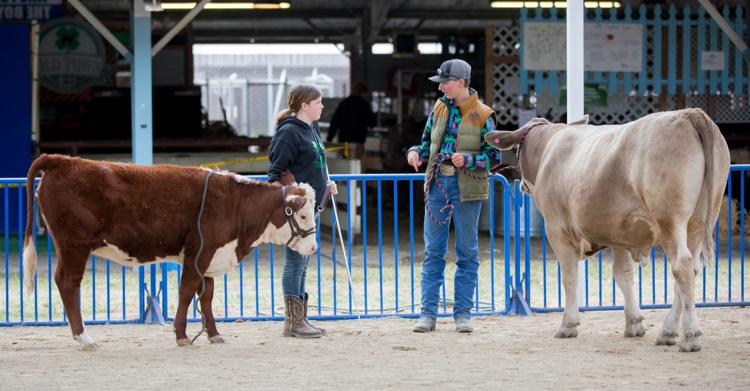 070919 SB Fair Animal Judging 16.jpg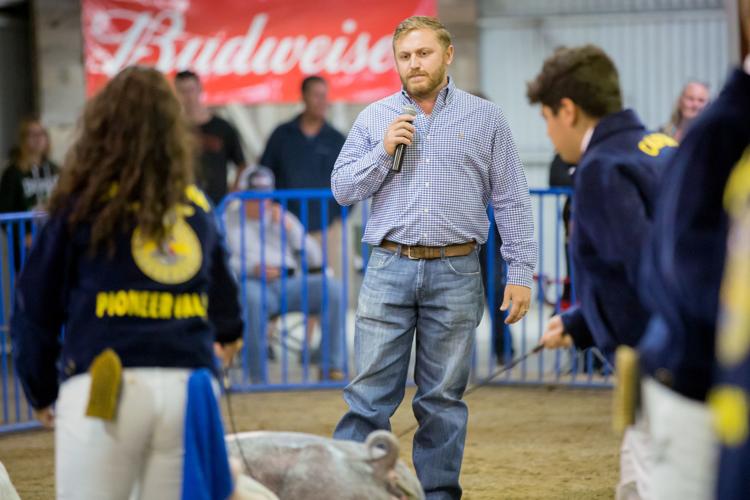 070919 SB Fair Animal Judging 17.jpg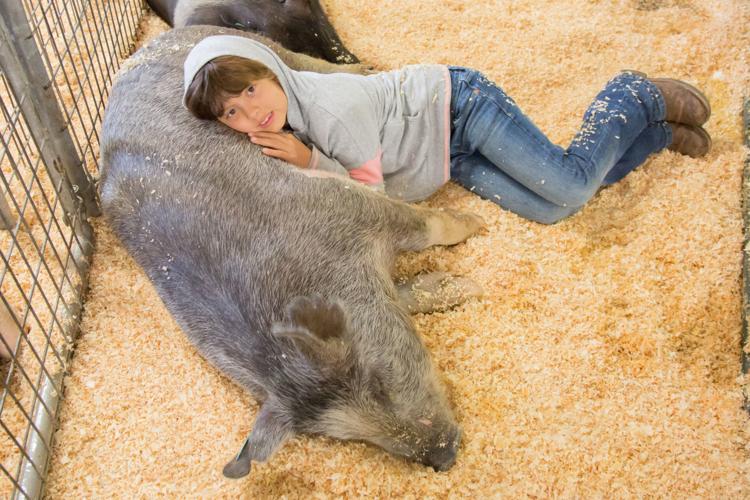 070919 SB Fair Animal Judging 18.jpg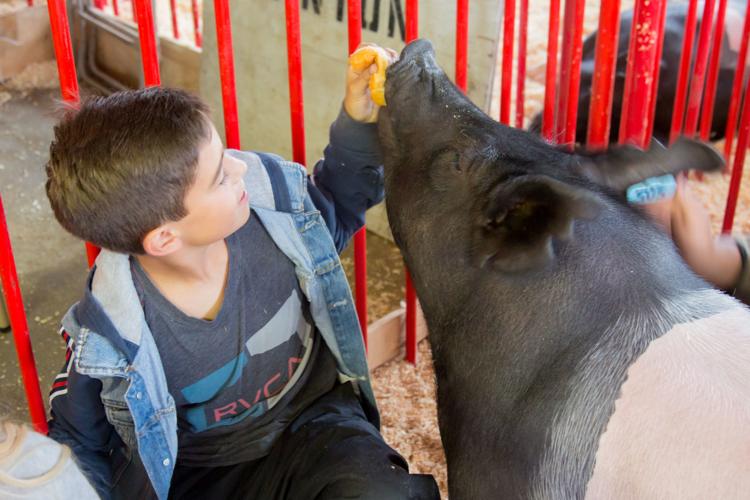 070919 SB Fair Animal Judging 19.jpg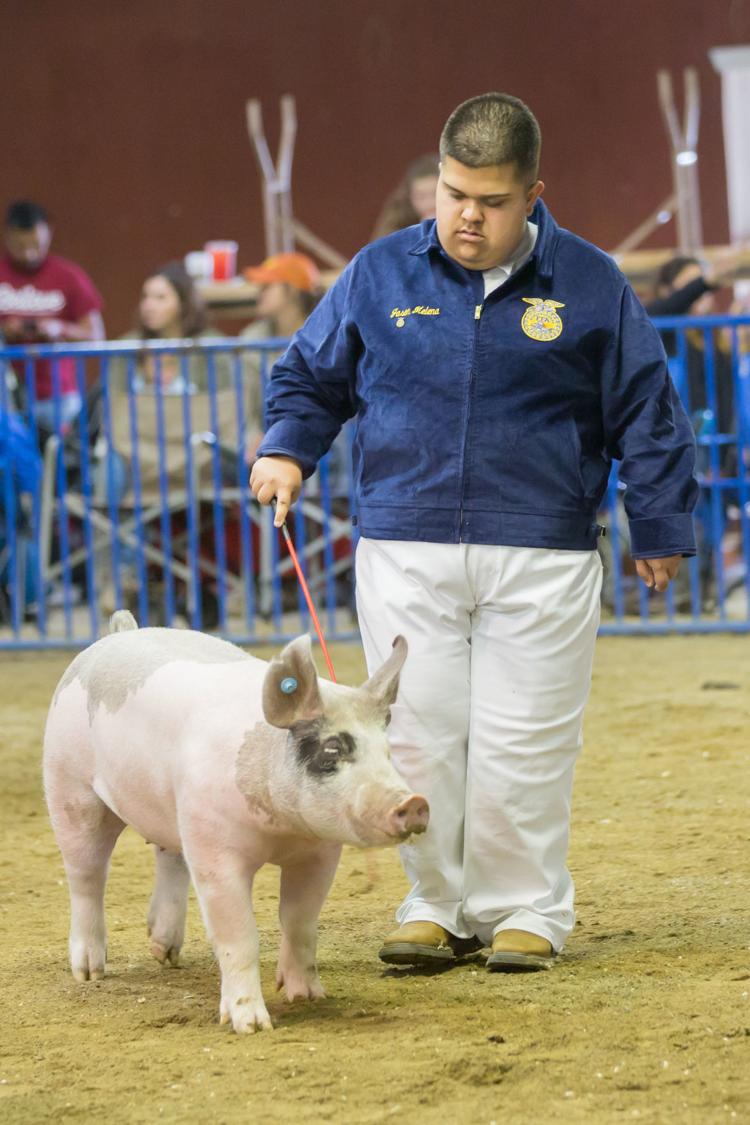 070919 SB Fair Animal Judging 20.jpg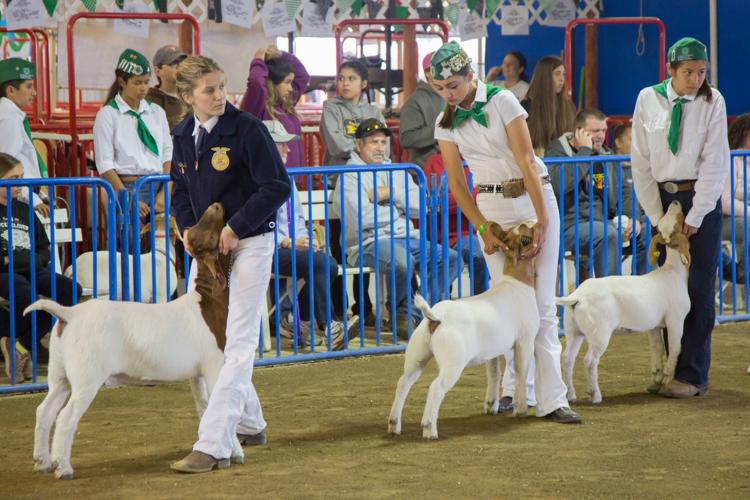 070919 SB Fair Animal Judging 21.jpg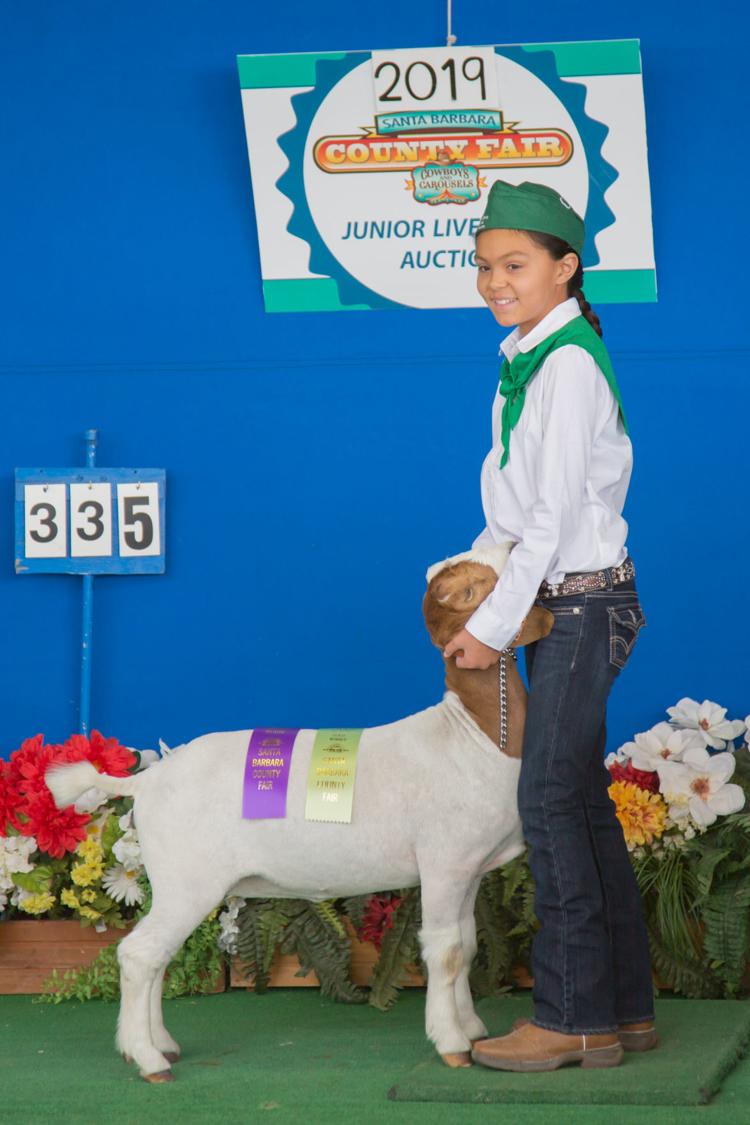 070919 SB Fair Animal Judging 04.jpg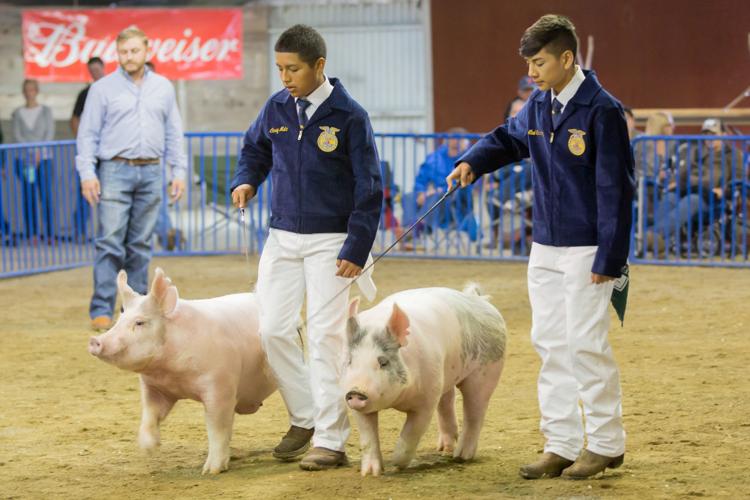 070919 SB Fair Animal Judging 05.jpg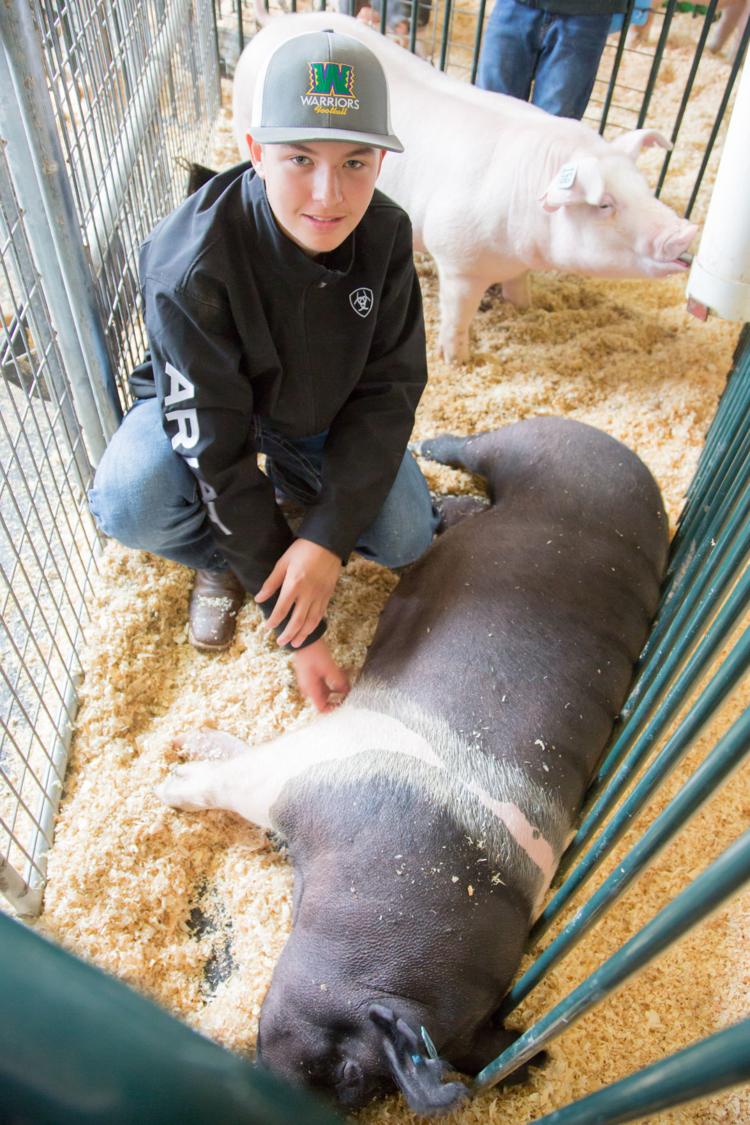 070919 SB Fair Animal Judging 06.jpg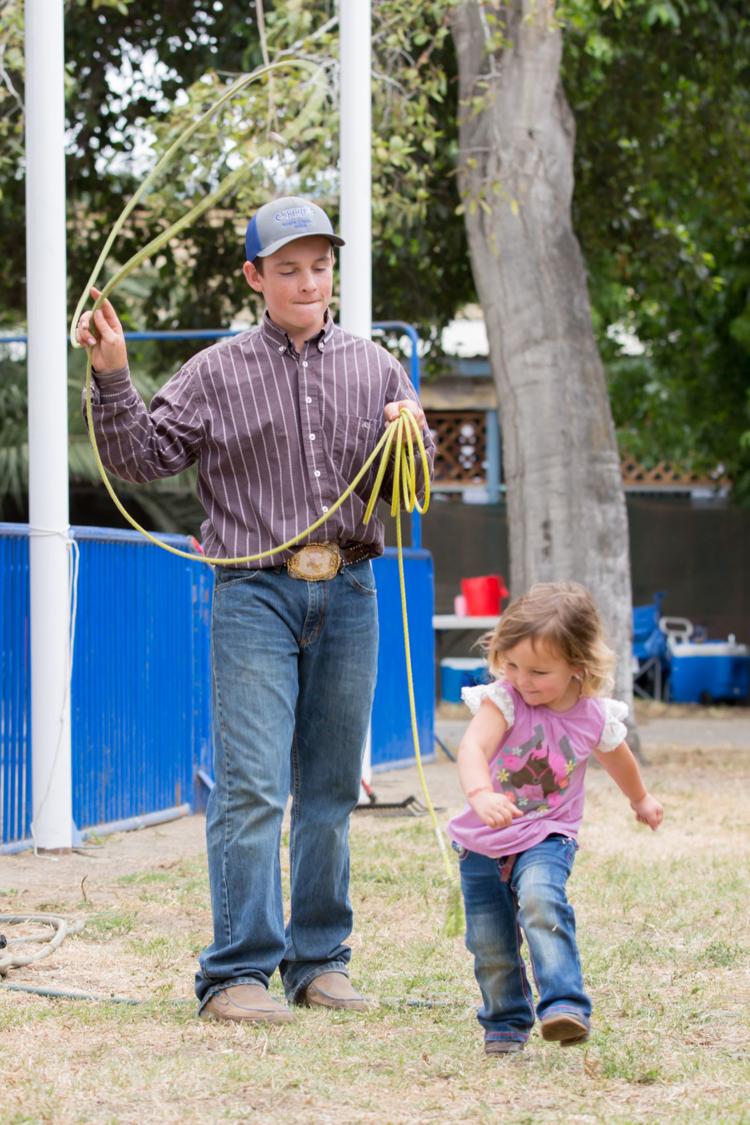 070919 SB Fair Animal Judging 07.jpg
070919 SB Fair Animal Judging 01.jpg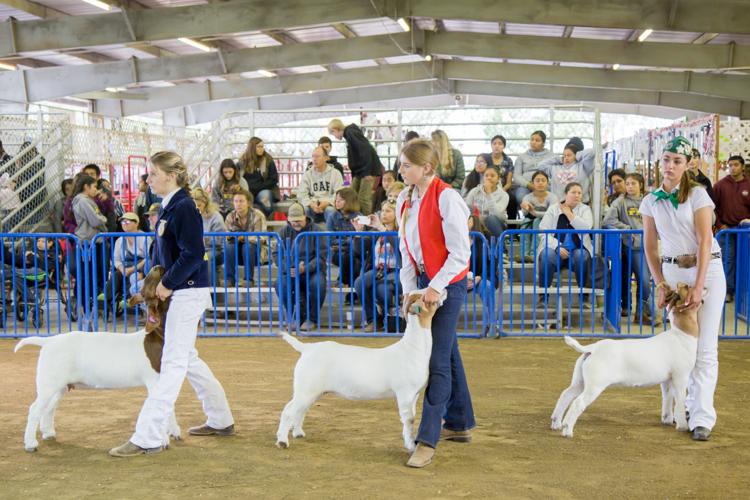 070919 SB Fair Animal Judging 02.jpg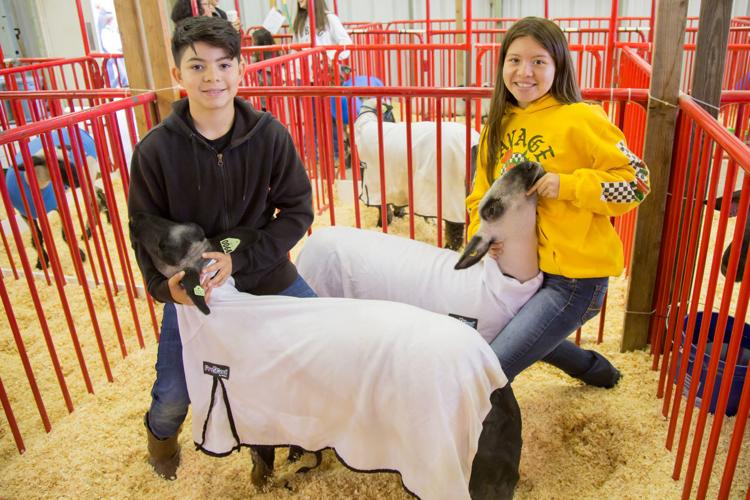 070919 SB Fair Animal Judging 03.jpg