Photos: Vegetation fire burns near Dominion Road east of Santa Maria
Forward progress has been stopped on a 3-acre brush fire burning near the 5200 block of Dominion Road southeast of Santa Maria.
First reported at approximately 11:50 a.m. Thursday, crews from the Santa Barbara County Fire Department responded to reports of smoke in the area east of Orcutt, Battalion Chief Chris Childers said. Encountering a small fire burning in light brush and grass with a slow rate of spread, crews began to attack the blaze from the ground.
Dominion Fire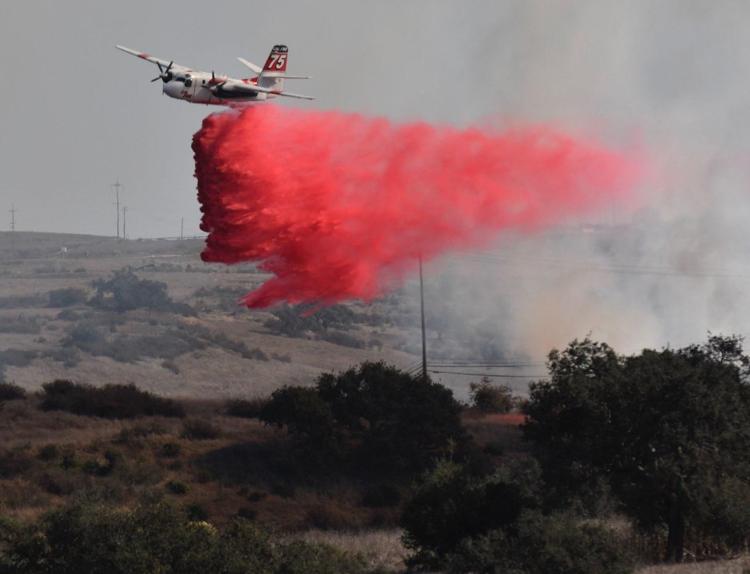 Dominion Fire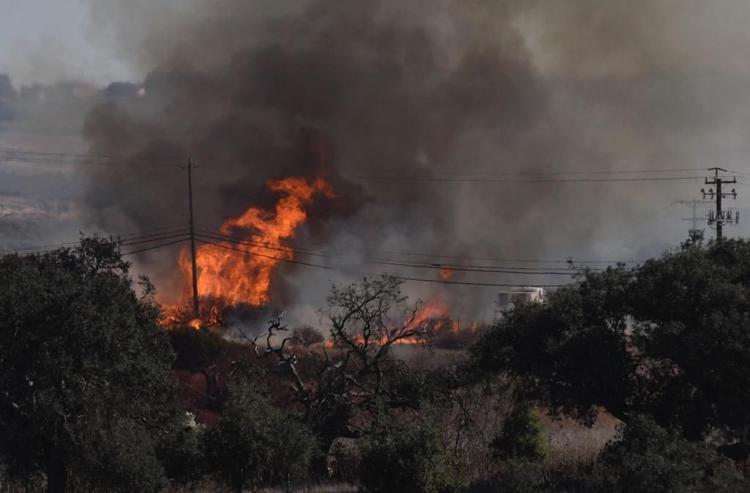 Dominion Fire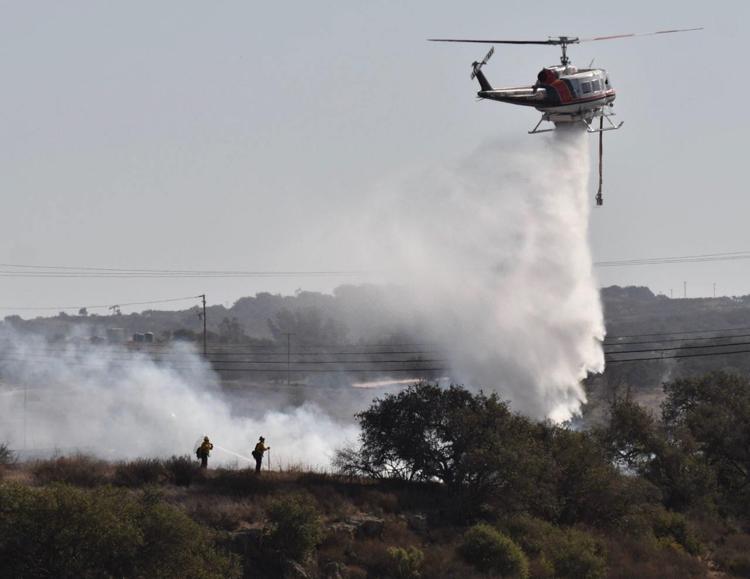 Dominion Fire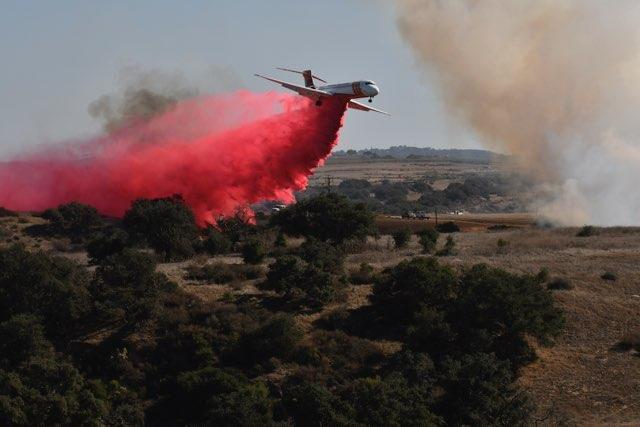 Dominion fire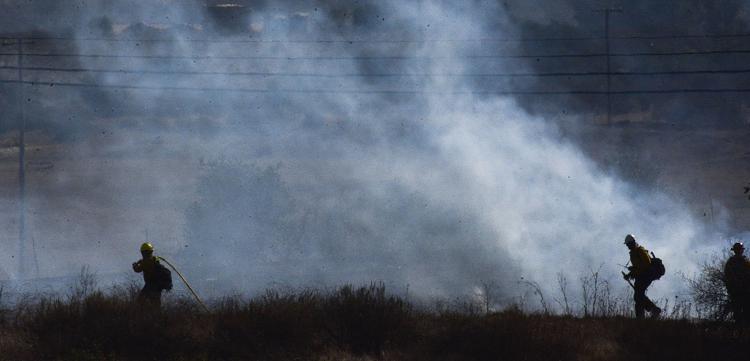 Dominion Fire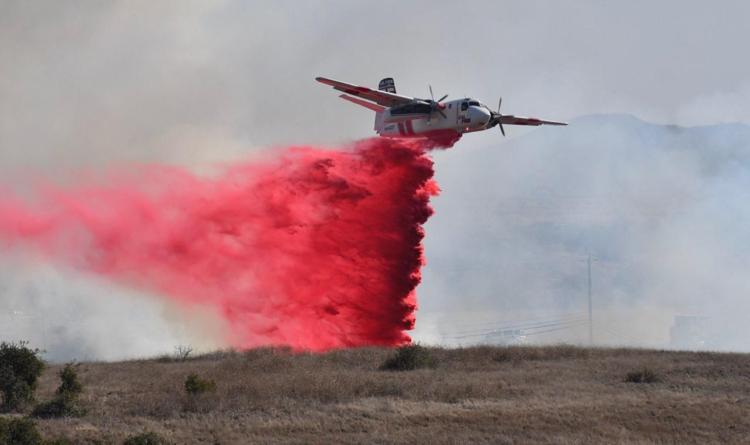 Dominion Fire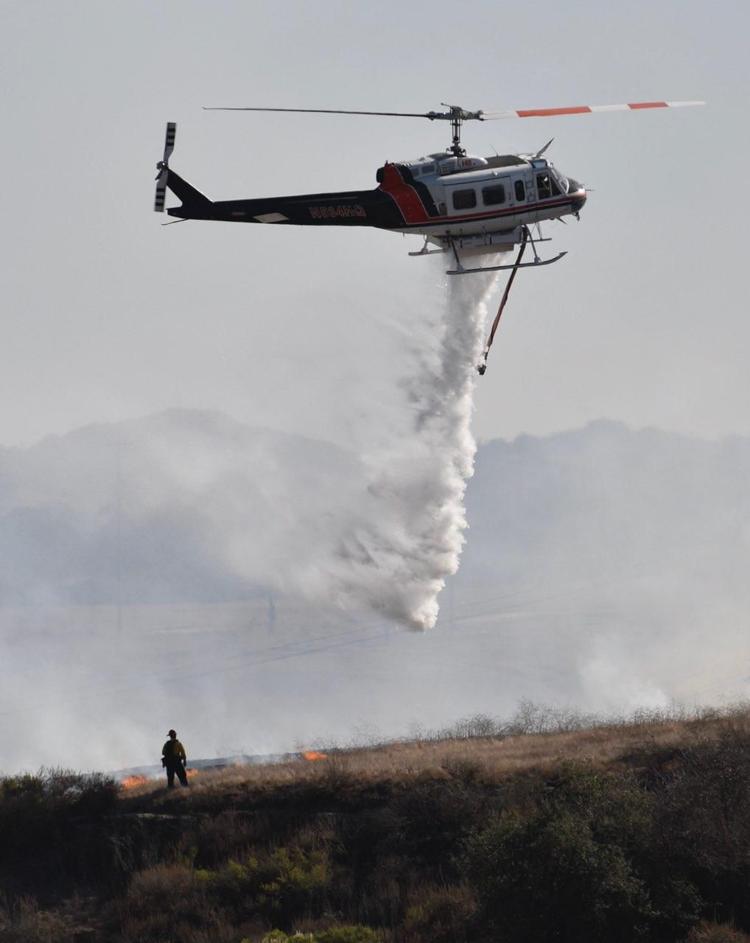 Dominion Fire