N95s, which differ from cloth masks in their ability to filter out air particles as the wearer breathes, must be strapped tightly onto the face to ensure full effectiveness.
The donations came from the emergency supplies cache of the California Department of Public Health as part of a standard emergency response request, County Public Health Department officials said. 
Gov. Gavin Newsom announced in early March that some masks distributed by the state are past their use-by date, and advised hospitals to use expired masks donated by the state for non-COVID-19 patients and conserve their supply of fully effective masks for potential contact with the virus.
However, the Governor's Office also stated that N95 masks in the emergency cache were kept in climate-controlled conditions that would prevent the deterioration of plastic straps.
A total of 200,000 masks were given to Cottage Health, and 175,000 were given to Marian, hospital officials said.
Cottage Health and Marian officials now are contacting manufacturers about replacing the broken straps, and will continue with their current supply in the meantime, officials said.
"Some, if not all, are unusable," Marian spokeswoman Megan Maloney said of the 175,000 masks.
Dignity Health has insisted that Marian possesses enough masks and other personal protective equipment for the rate of coronavirus cases at this time. 
Cottage Health has reported rapidly growing daily use of N95 masks among its hospitals in Goleta, Solvang and Santa Barbara, with the most recent update on March 23 stating the hospitals were using 500 N95 masks per day and rates were expected to increase.
Photos: Coronavirus in Santa Barbara County this week
Schools closed
Updated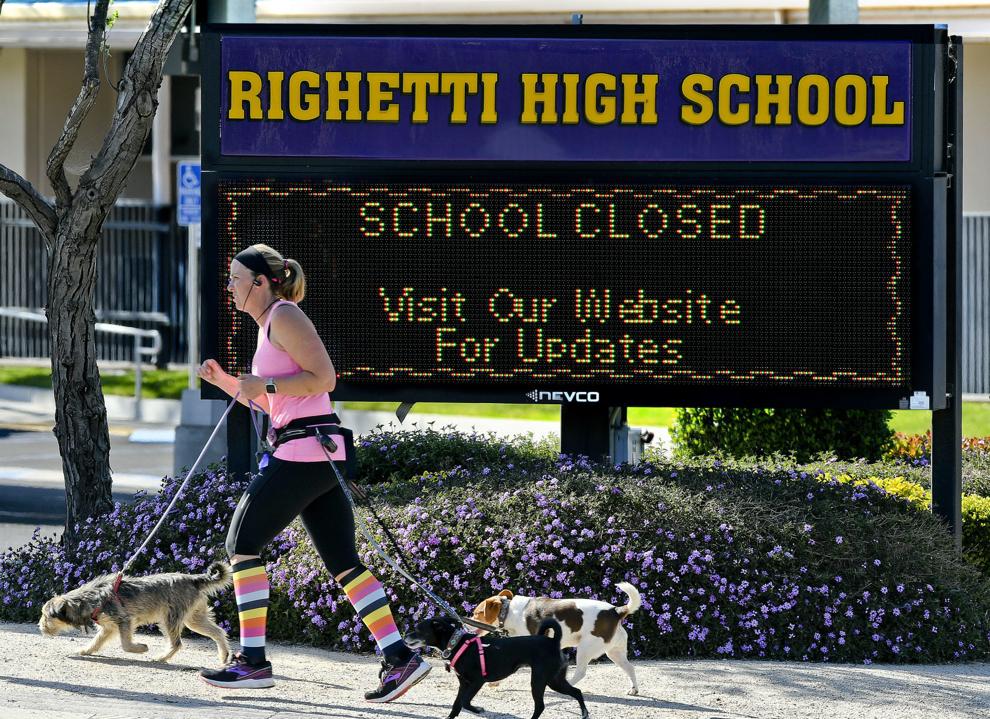 040220 PetroRock Cat Canyon 01.jpg
Updated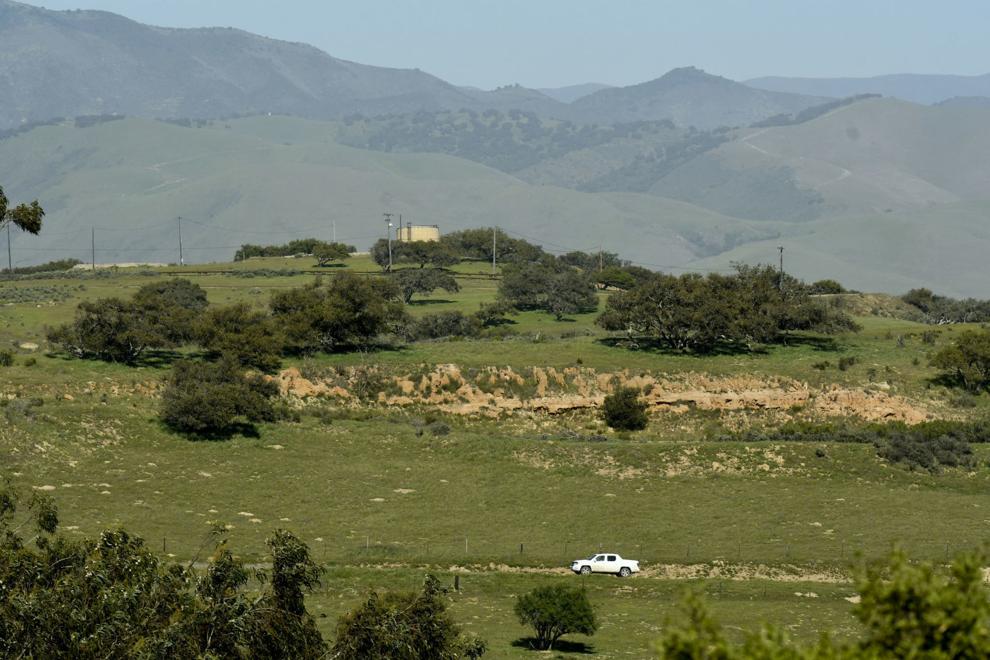 040220 Home Depot restrictions 01.jpg
Updated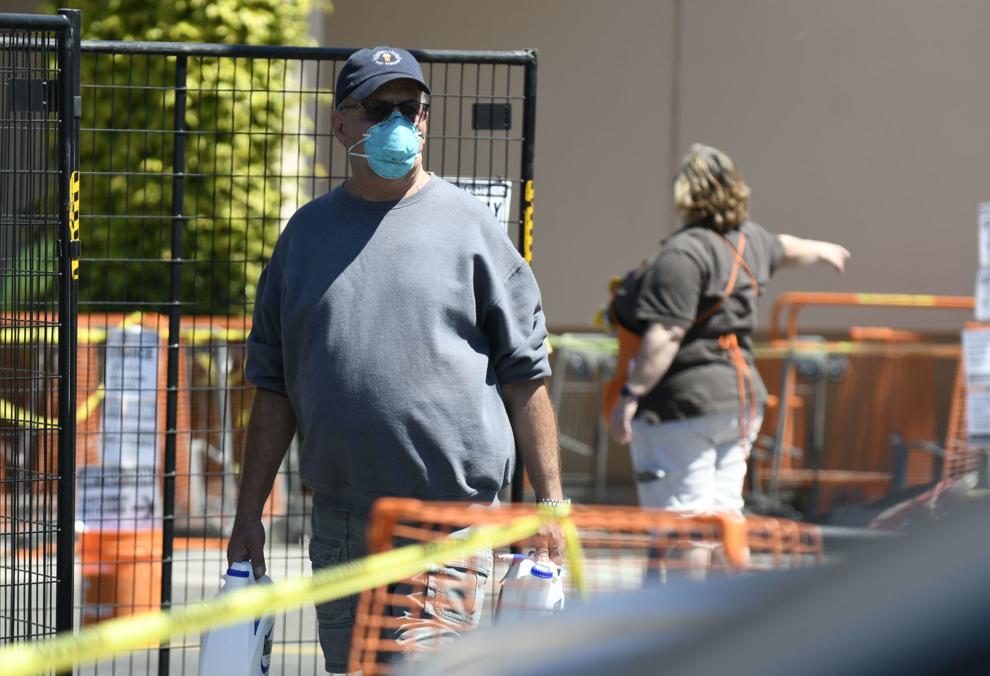 040220 Home Depot restrictions 02.jpg
Updated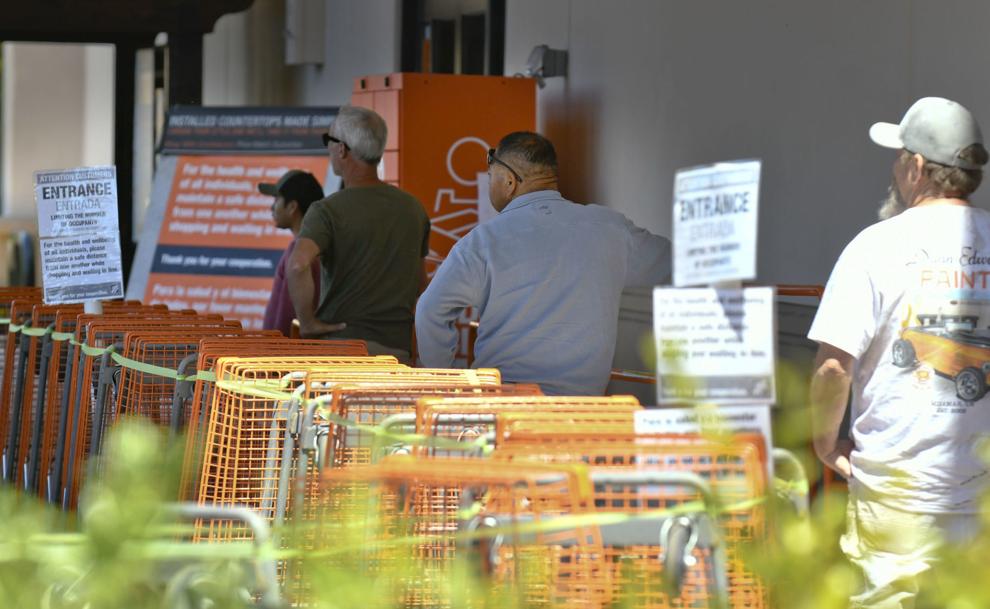 040220 SM Mall closed 01.jpg
Updated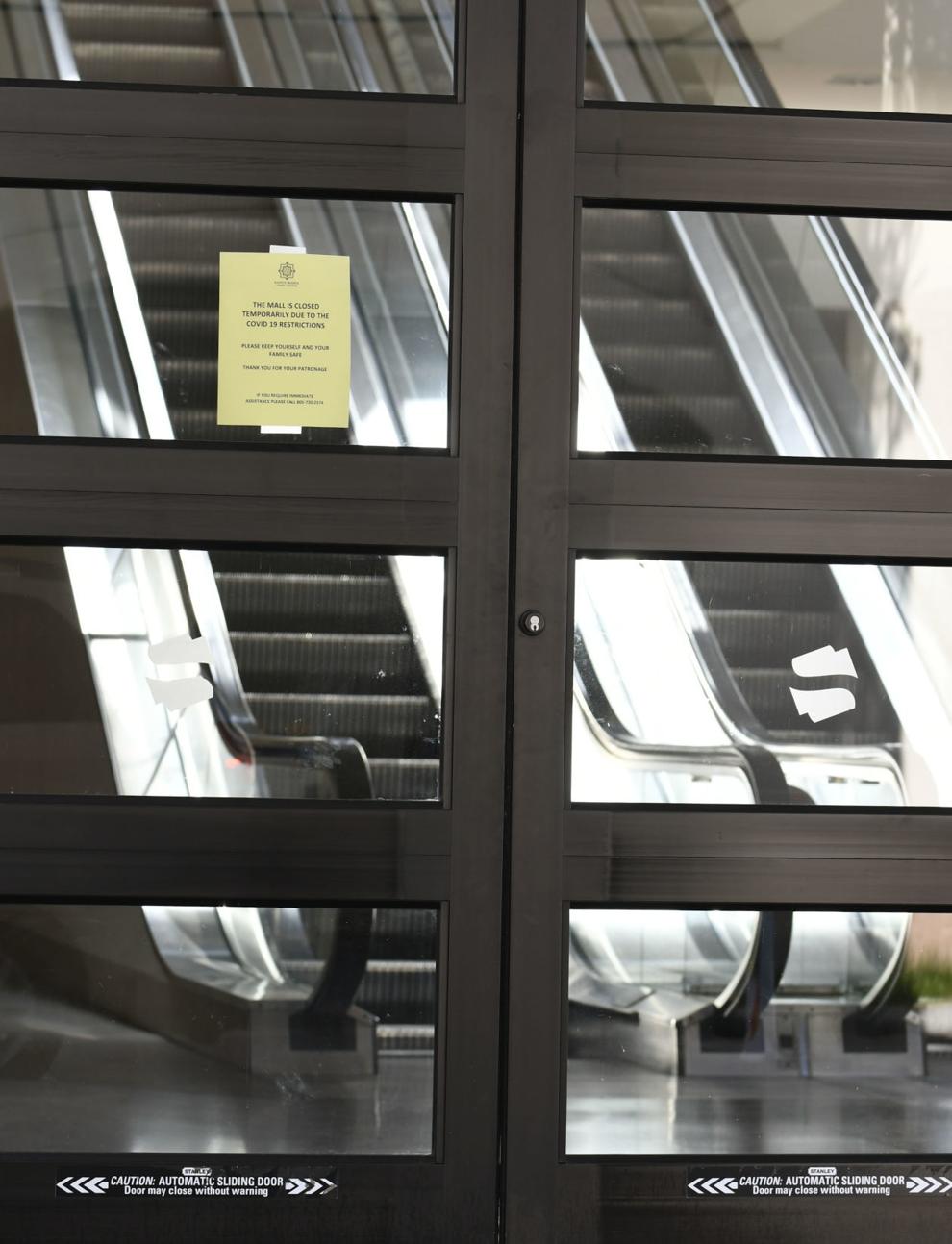 040220 SM Mall closed 02.jpg
Updated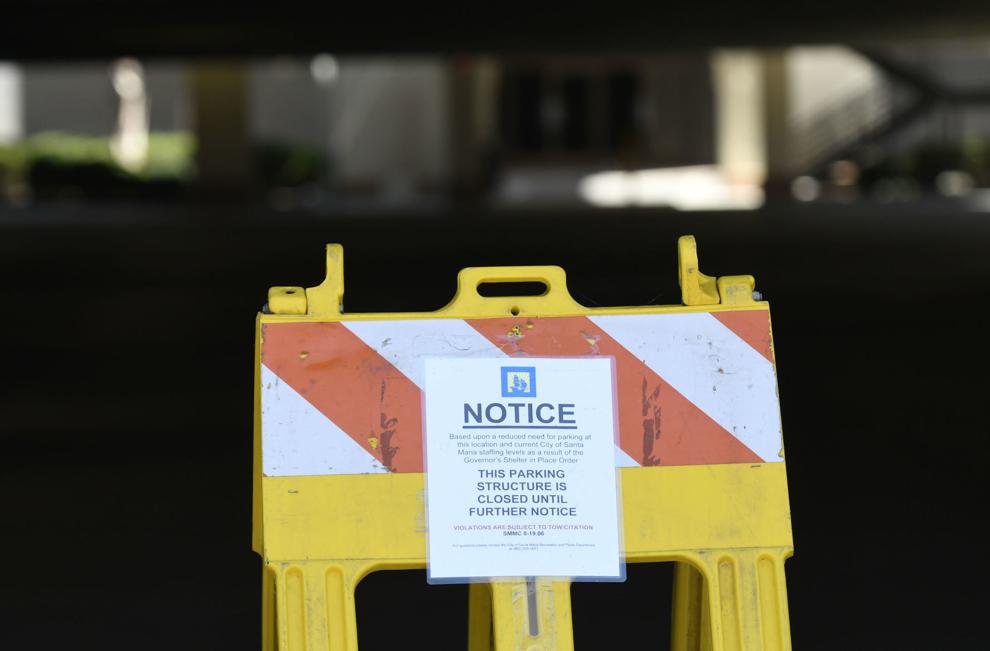 Basketball hoops removed
Updated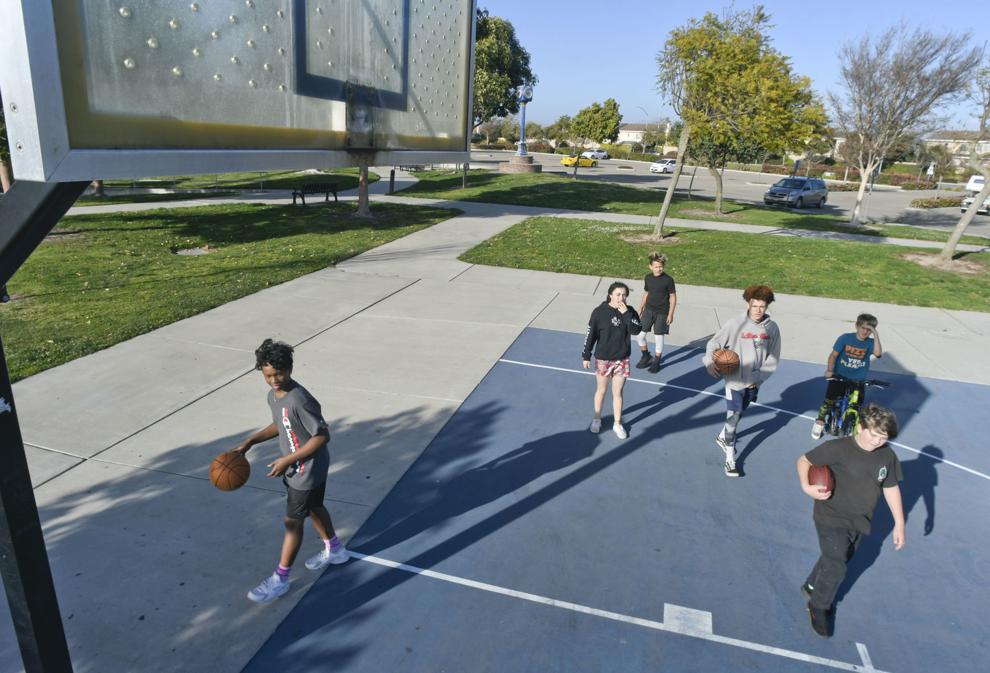 040120 Firefighter PPE 01.jpg
Updated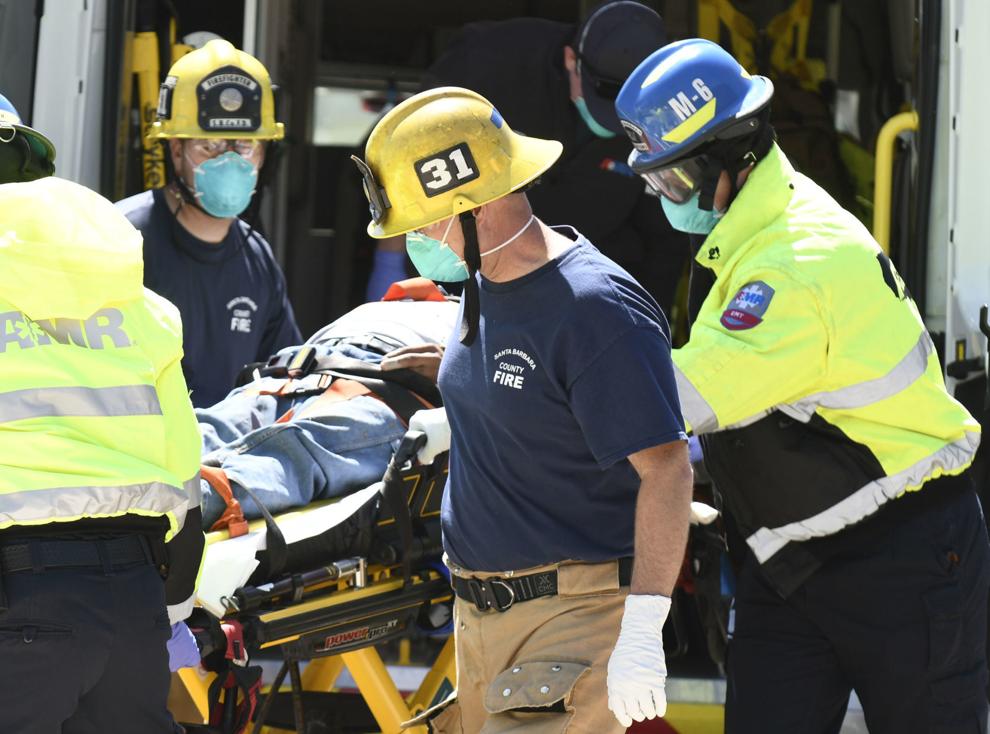 040120 Firefighter PPE 02.jpg
Updated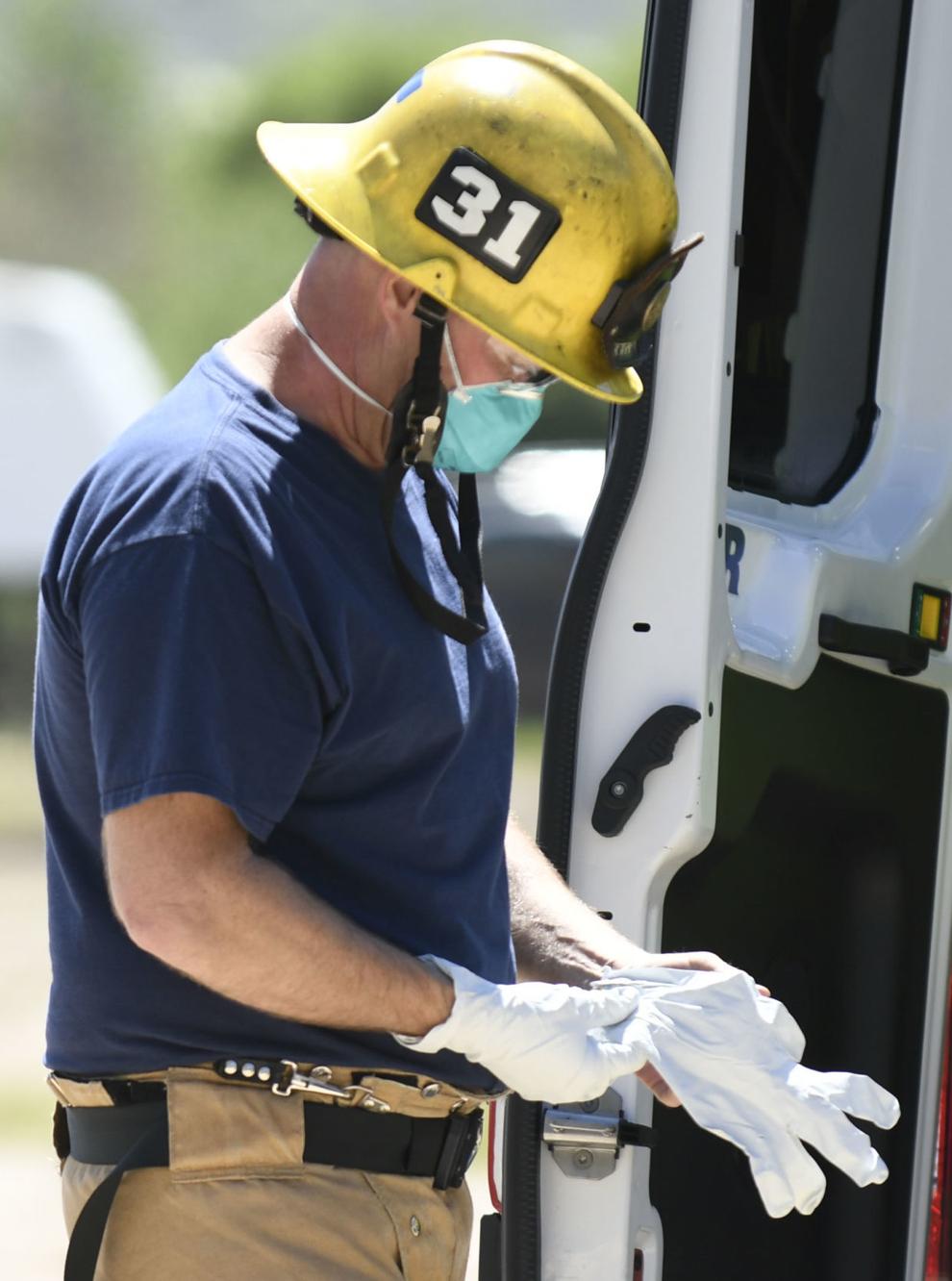 040120 Solvang closed 01.jpg
Updated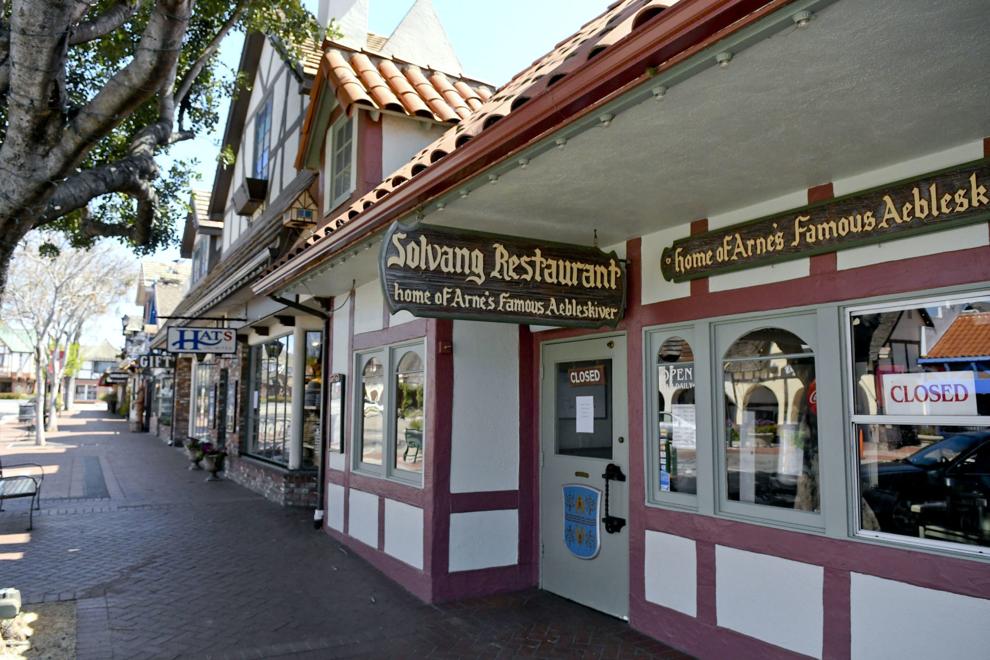 040120 Solvang closed 02.jpg
Updated
040120 Gun sales 01.jpg
Updated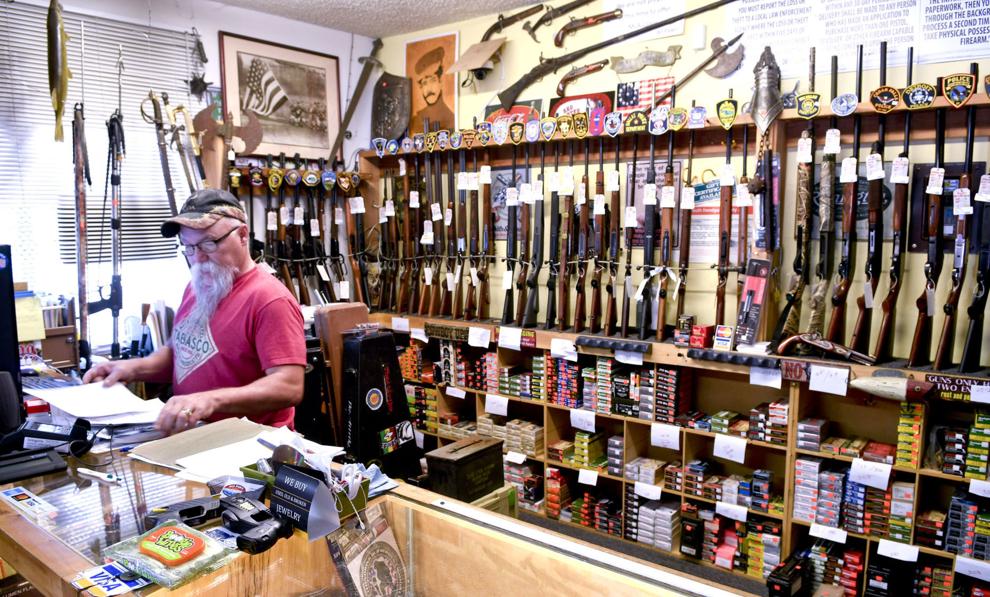 040120 Gun sales 02.jpg
Updated
033120 Nipomo breathing masks 01.jpg
Updated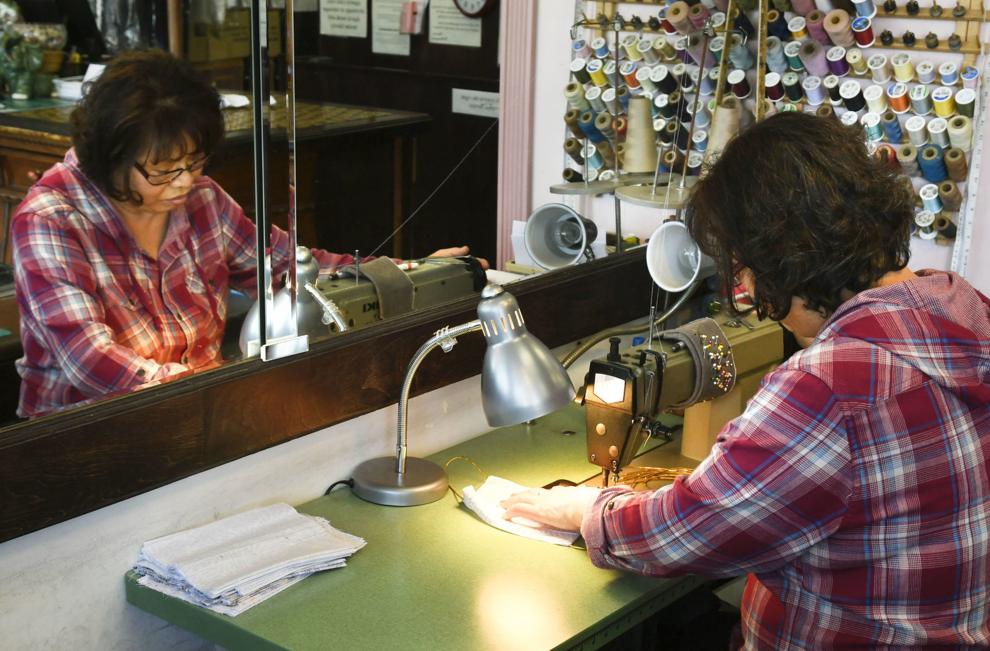 033120 Nipomo breathing masks 02.jpg
Updated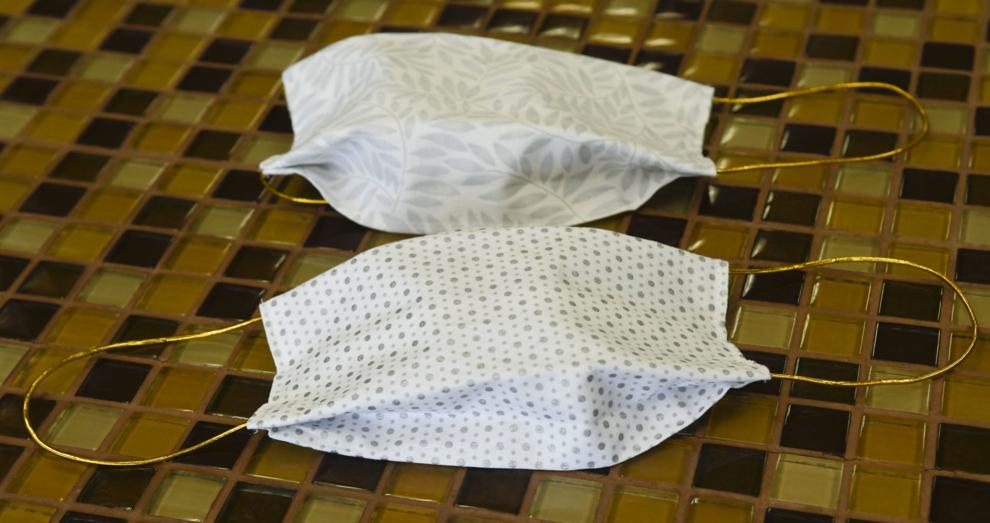 033120 Nipomo breathing masks 03.jpg
Updated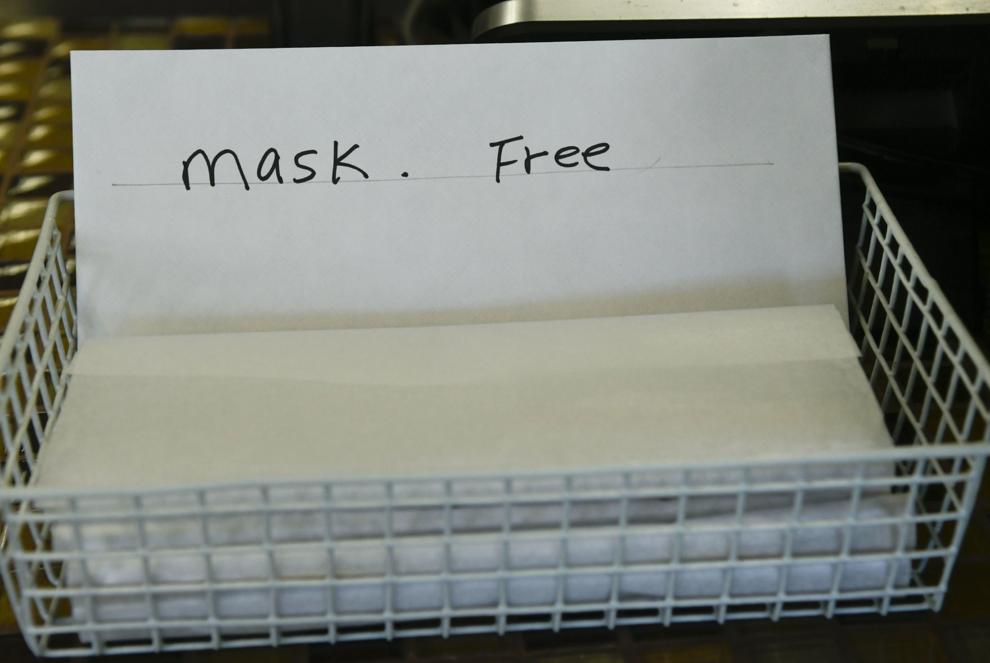 033120 Hancock food Tues 01.jpg
Updated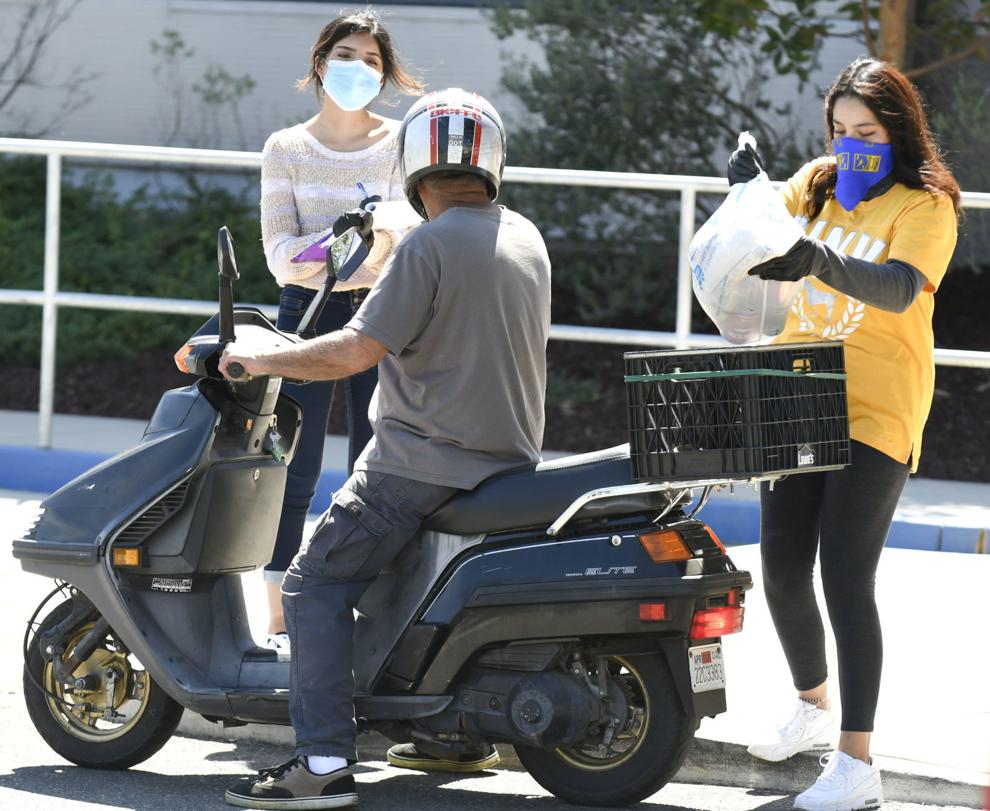 033120 Hancock food Tues 02.jpg
Updated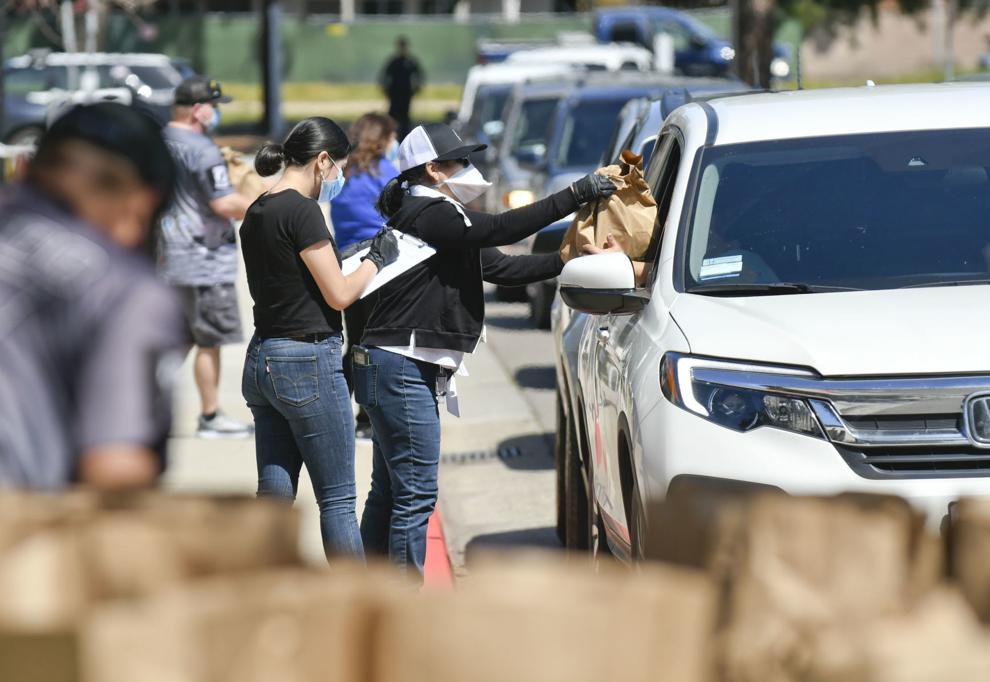 033120 Hancock food Tues 03.jpg
Updated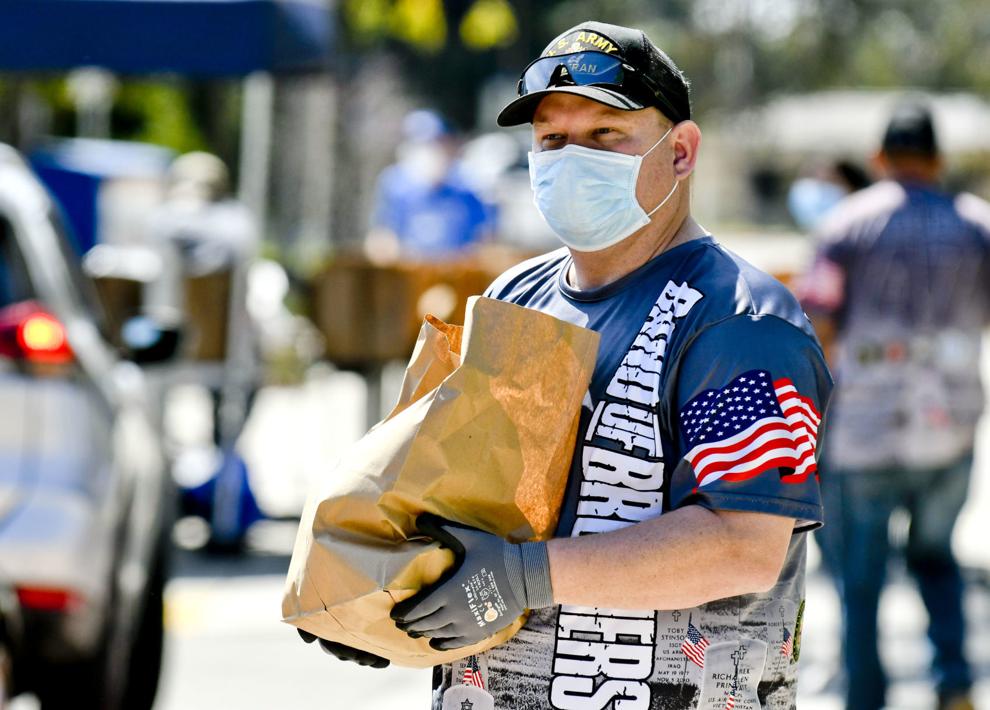 033120 La Purisima Mission parking 01.jpg
Updated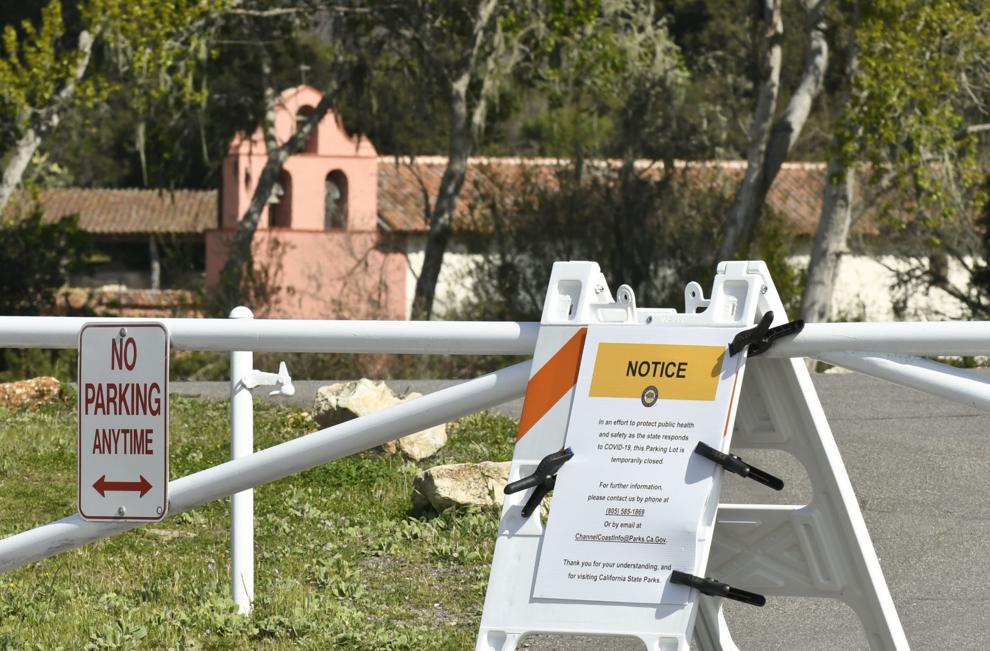 033120 La Purisima Mission parking 02.jpg
Updated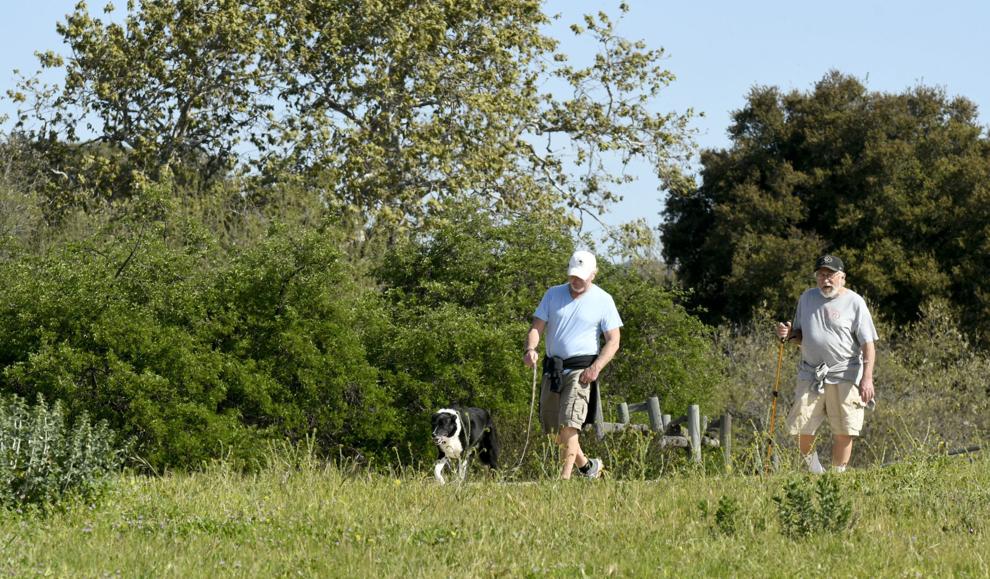 033120 Coronavirus cannabis 01.jpg
Updated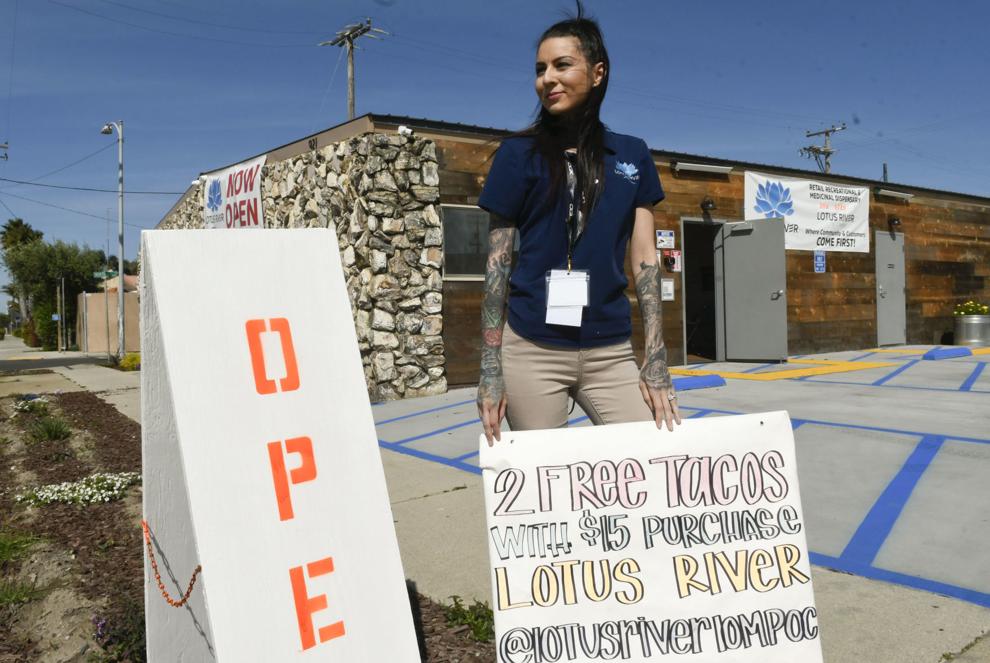 033120 Coronavirus cannabis 02.jpg
Updated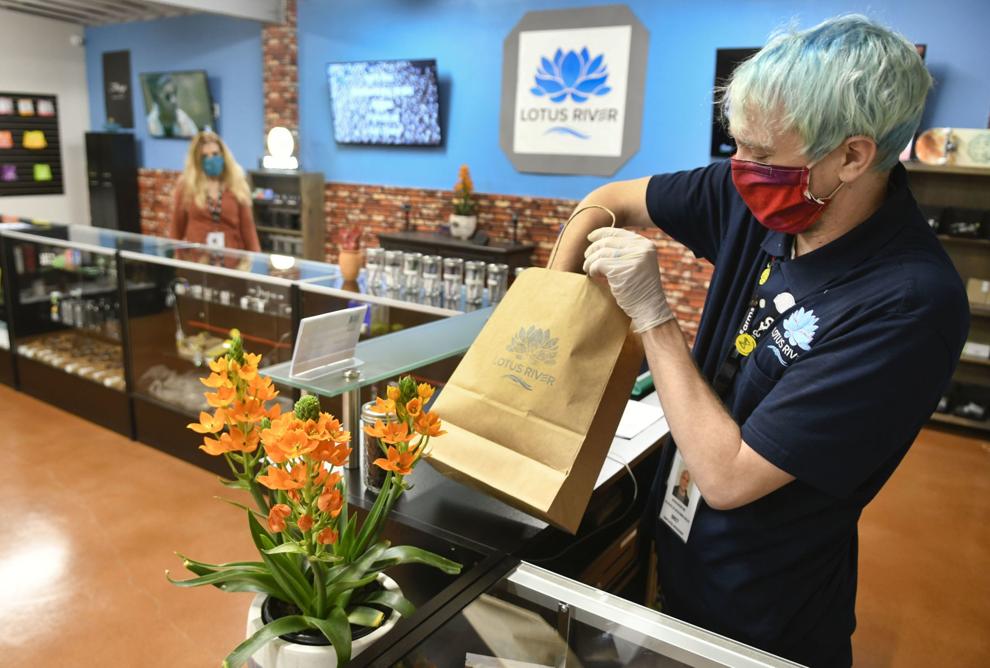 033020 Coronavirus empty lot 01.jpg
Updated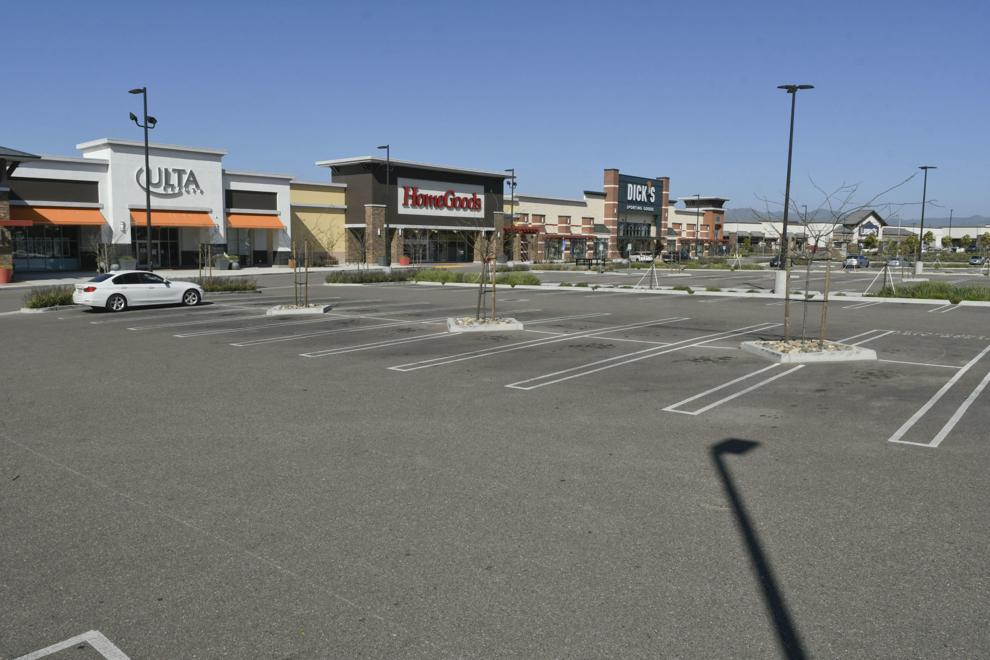 033020 Coronavirus empty lot 02.jpg
Updated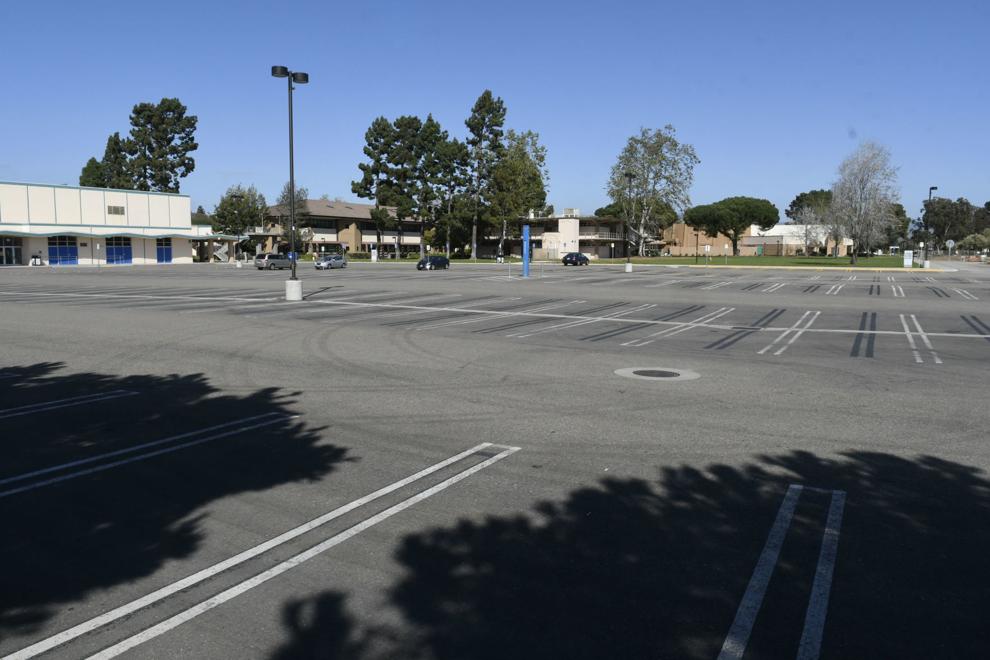 033020 Coronavirus St. Joseph marquee .jpg
Updated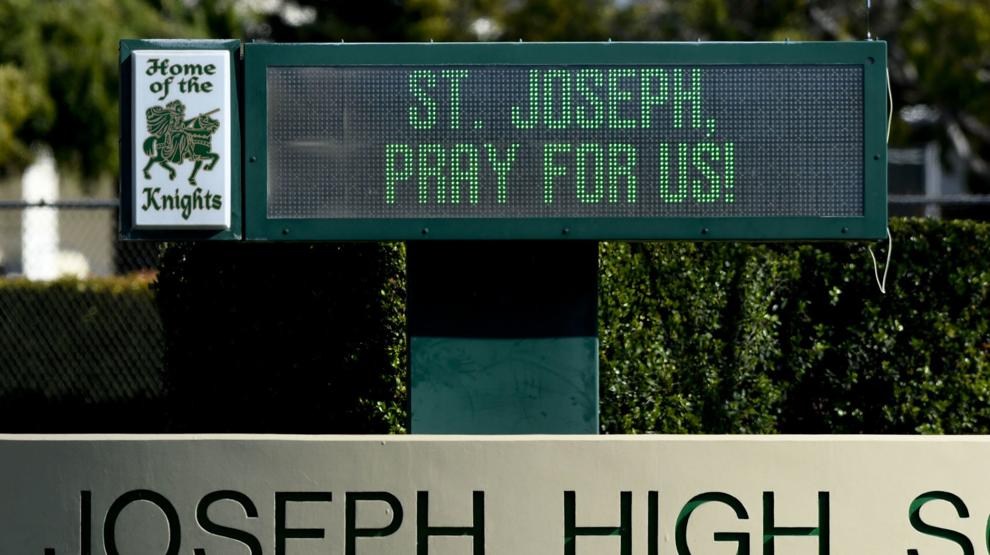 033020 Shelter adoptions 01.jpg
Updated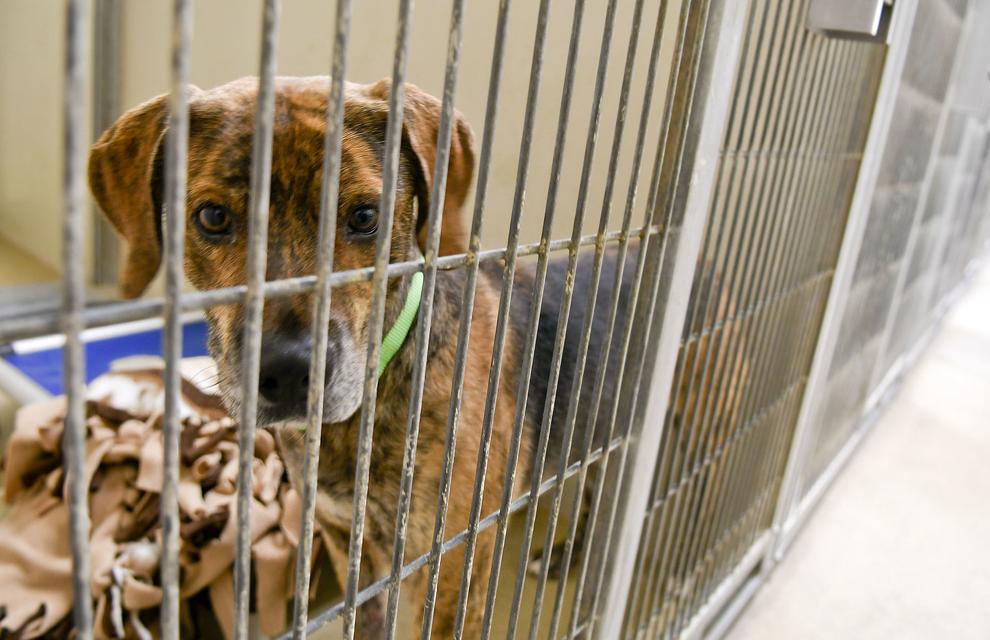 033020 Shelter adoptions 02.jpg
Updated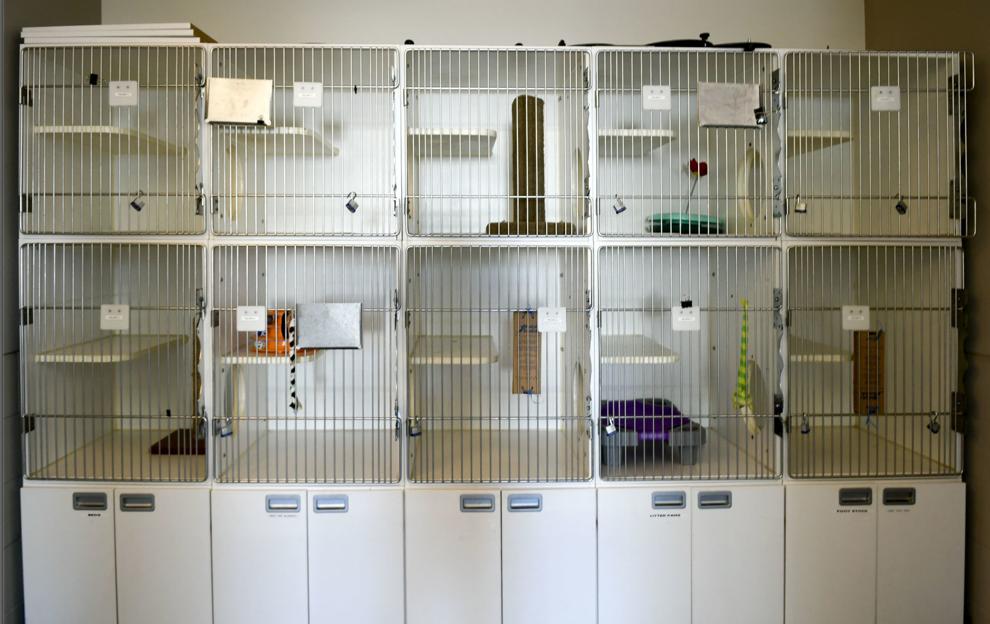 033020 Coronavirus PPE 01.jpg
Updated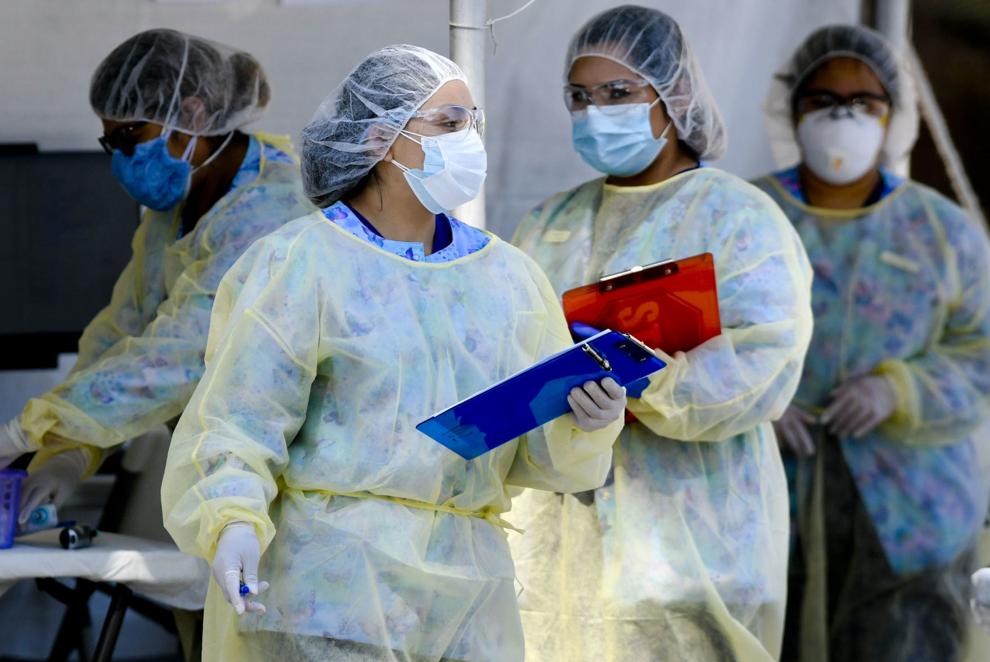 033020 Coronavirus PPE 02.jpg
Updated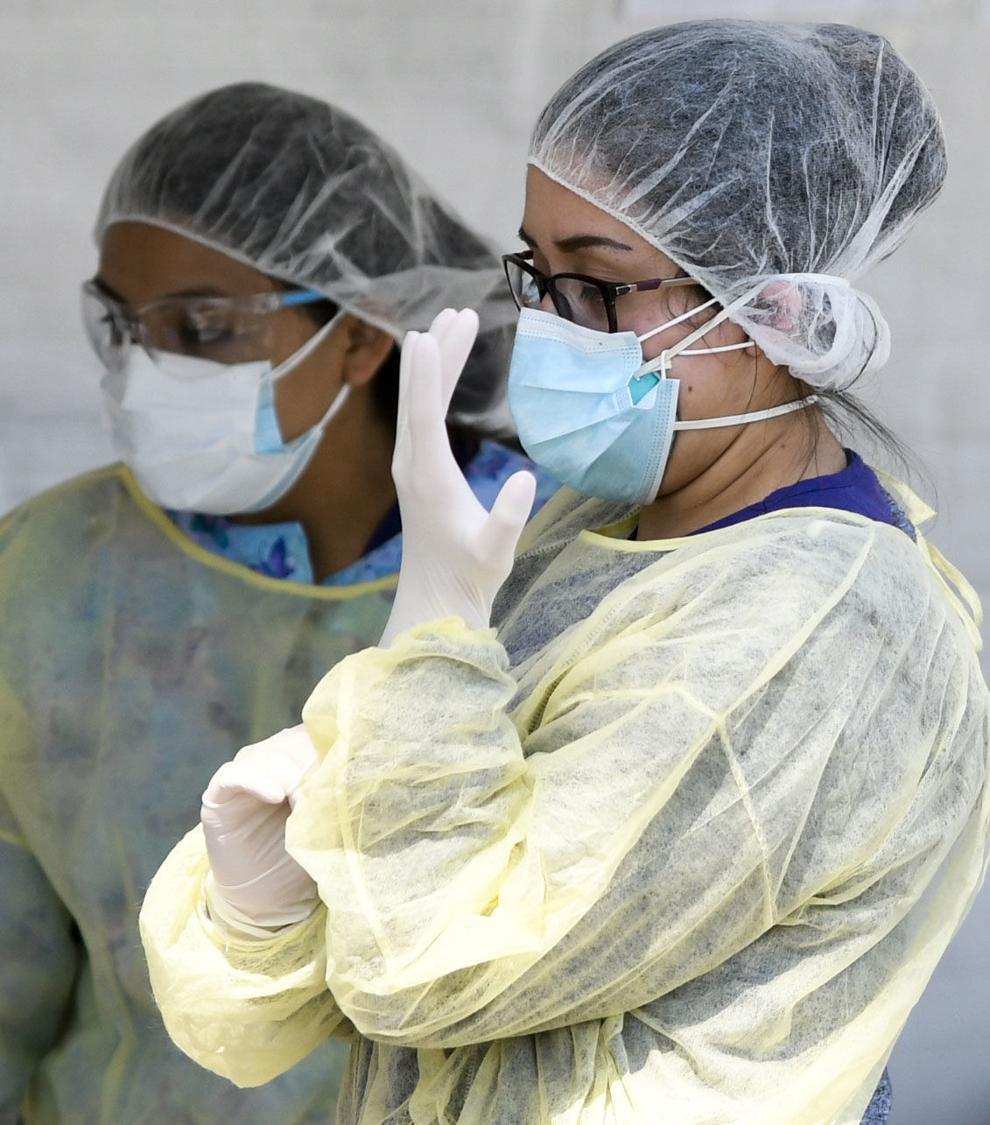 033020 Coronavirus PPE 03.jpg
Updated