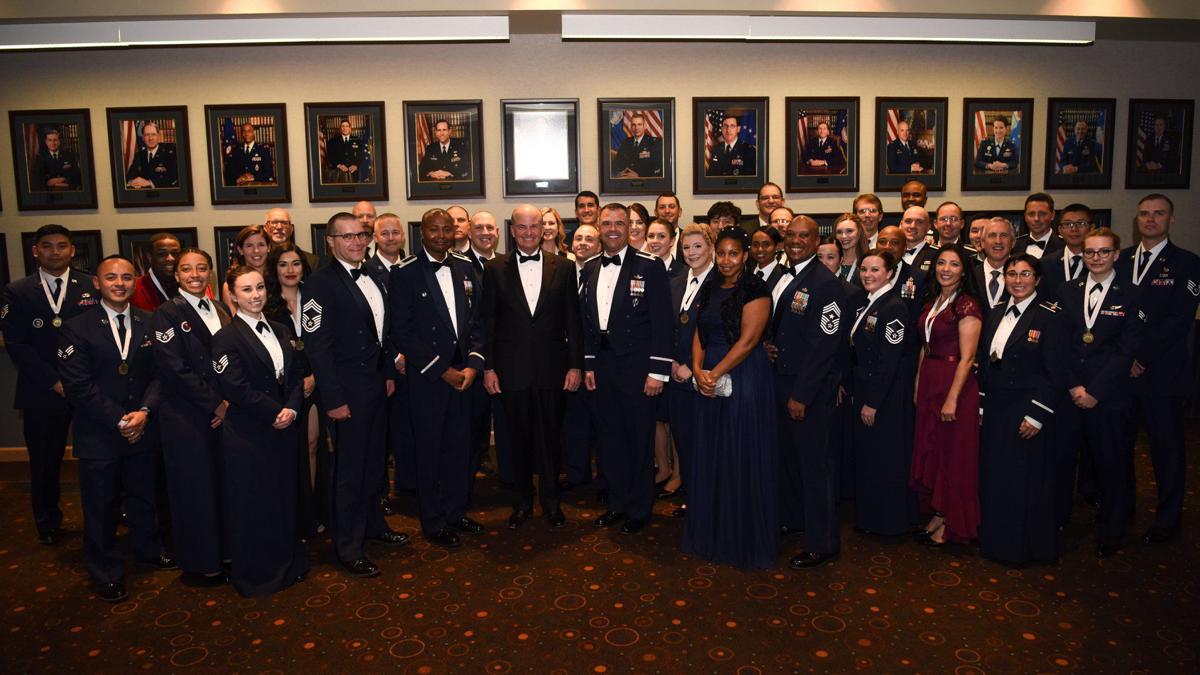 Team V held the 2019 Annual Vandenberg Awards at the Pacific Coast Club recently.
Congratulations to all who were nominated and those who won - your achievements are a testament to your hard work. Aim high space warriors!
Be the first to know
Get local news delivered to your inbox!