Firefly Aerospace successfully launched its Alpha 2 rocket into a fog-shrouded sky Saturday at 12:01 a.m. from Vandenberg Space Force Base.
The rocket carried and deployed three satellites to low-Earth orbit, an indelible feat that marks a second launch attempt for the young aerospace company. A test flight of its Alpha 1 vehicle from the Central Coast last September failed due to the premature shutdown of one of the booster's four main engines, according to reports.
It was also forced to scrub the launch planned for Sept. 30 after the vehicle went into autoabort upon ignition.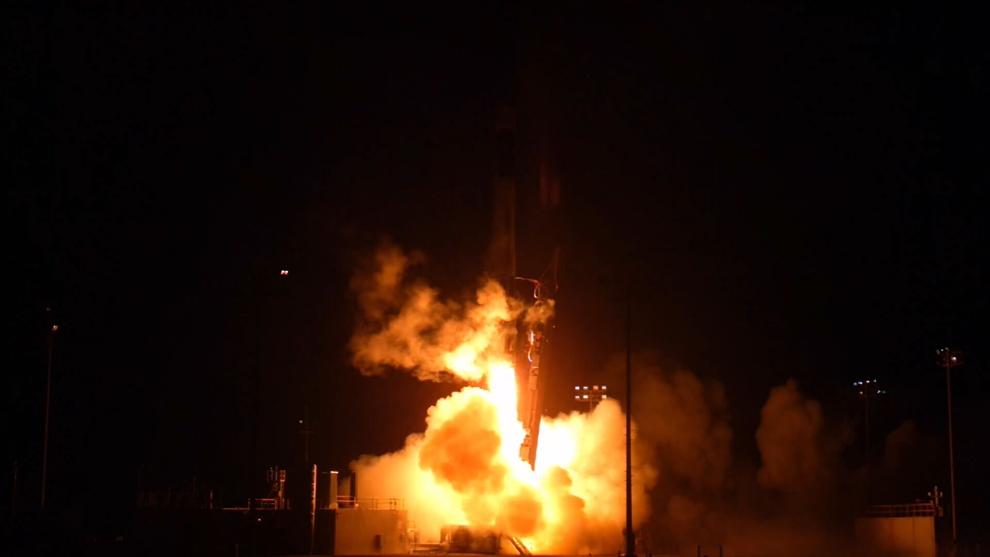 Vandenberg Space Force Base made history Saturday with the final United Launch Alliance Delta IV Heavy rocket launch from the West Coast, that prompted thousands of spectators in nearby Lompoc and across the Central Coast to look to the sky.