This year's theme during Fire Prevention Week is "Serve Up Fire Safety in the Kitchen". The week-long observance, sponsored by the National Fire Protection Association, takes place from Oct. 4 to Oct. 10 this year and tackles the leading cause of home fires: unattended cooking and cooking equipment.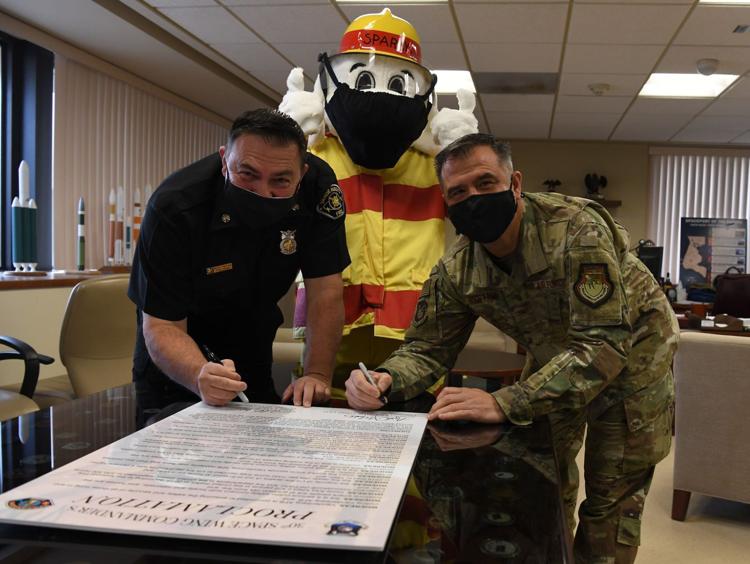 Be the first to know
Get local news delivered to your inbox!