Gen. Whiting visits VAFB, discusses changes
Gen. Whiting visits VAFB, discusses changes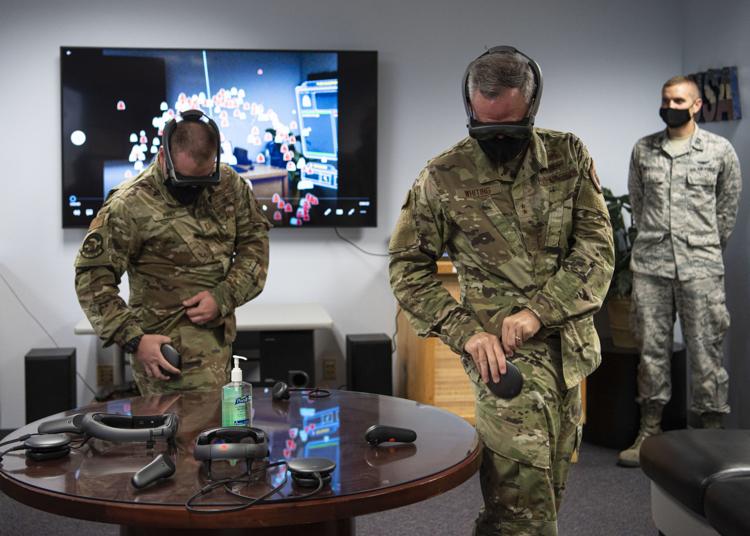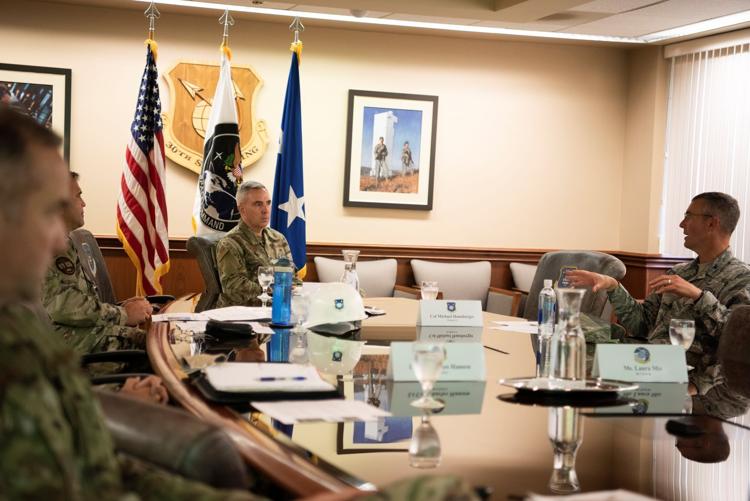 Be the first to know
Get local news delivered to your inbox!
VANDENBERG AIR FORCE BASE -- When Vandenberg Air Force Base isn't launching, the 30th Space Wing mission doesn't stop, especially the mission …
For the first time, the Combined Force Space Component Command's 18th Space Control Squadron began publicly sharing data for debris-on-debris conjunction predictions via www.Space-Track.org, Sept. 24.
ARLINGTON, Va. (AFNS) -- Chief of Space Operations, Gen. Jay Raymond, presented an ambitious blueprint Sept. 15 for cementing the nation's sup…
1st Lt. Charles "Charlie" Dever, local Goleta resident and WWII veteran, turned the seasoned age of 105 on Sunday.
VANDENBERG AIR FORCE BASE -- Taco Tuesday, this day has become an icon in American cuisine and society. While not "official" per se, this day …
In honor of Suicide Prevention Awareness Month, VAFB community members set up a Flags For the Fallen Memorial.
VANDENBERG AIR FORCE BASE -- Before hitting the ground in an operational setting, newly selected United States Space Force Space Operator offi…
Air Force recruiters nationwide will launch future enlisted space professionals to Basic Military Training to fill Fiscal 2021 job opportunities.