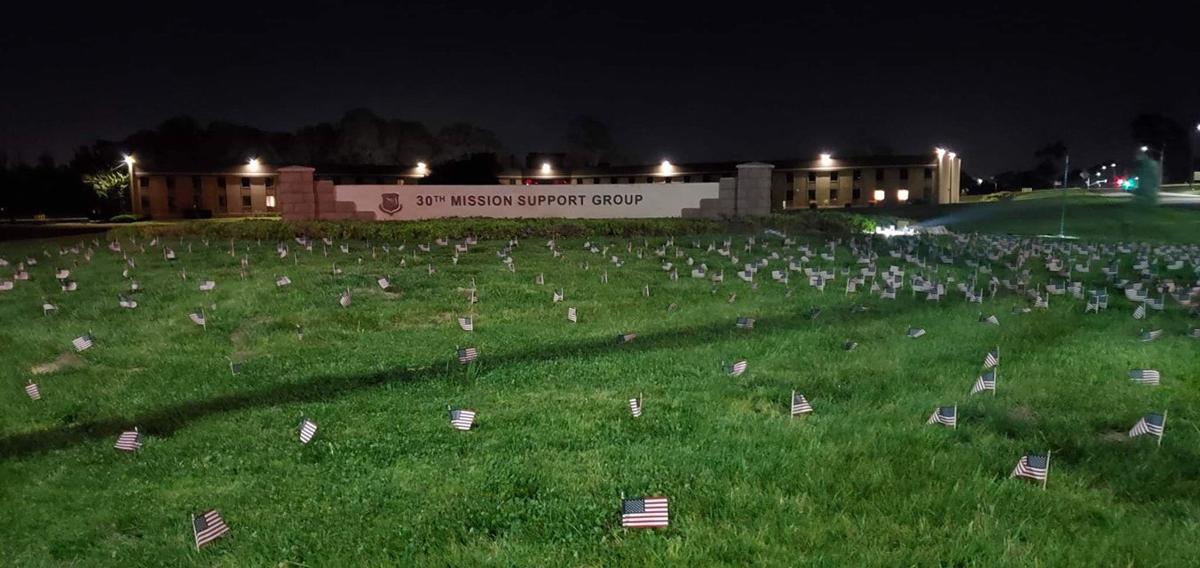 In honor of Suicide Prevention Awareness Month, VAFB community members set up a Flags For the Fallen Memorial.
The 660 flags were set up to represent the lives of those lost to suicide. On average 22 members are lost each day, and 660 throughout an entire month.
Members who may need assistance can reach out to the resources below:
24/7 Military Crisis Line: 1-800-273-8255
Military & Family Life Couseling: 805-710-5988
VAFB Mental Health Clinic: 805-606-8217
Be the first to know
Get local news delivered to your inbox!