Locals were treated to a cosmic display Wednesday afternoon with the launch of SpaceX's Falcon 9 rocket from Vandenberg Space Force Base that blasted off into cloudless skies — and right on schedule at 1:09 p.m. 
The two-stage vehicle lifted off from Space Launch Complex 4 East on a mission to deploy 51 Starlink internet satellites to low-Earth orbit.
Twenty-five minutes post-launch, SpaceX officials confirmed the successful deployment of the satellite payload which is on a trajectory to join up with the agency's Starlink megaconstellation that provides broadband internet services from space to more than 1 million customers on Earth.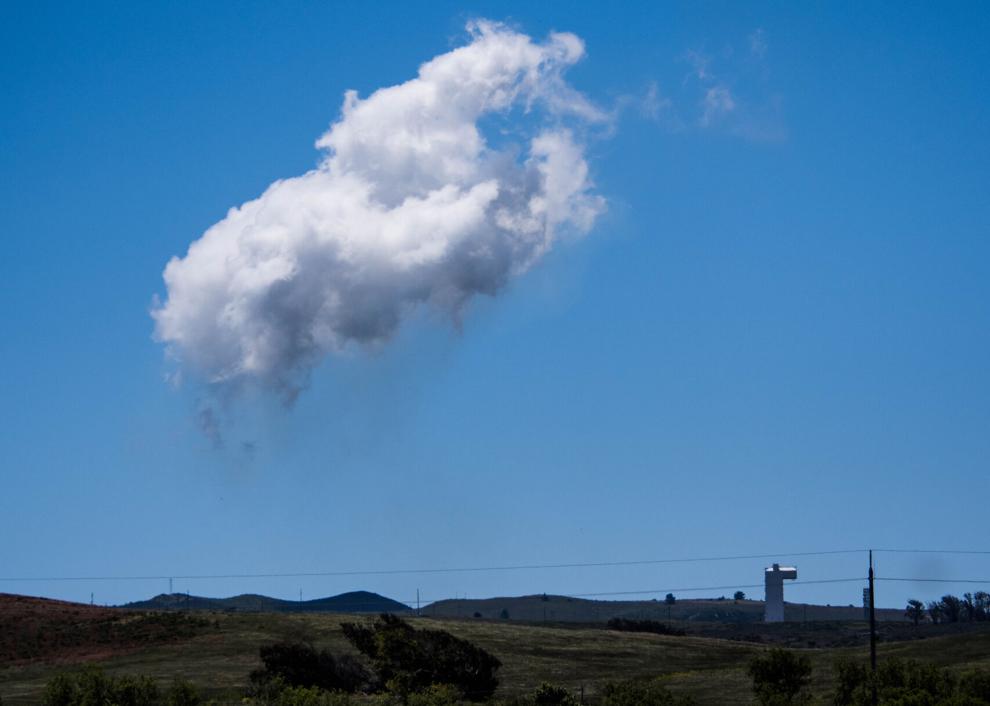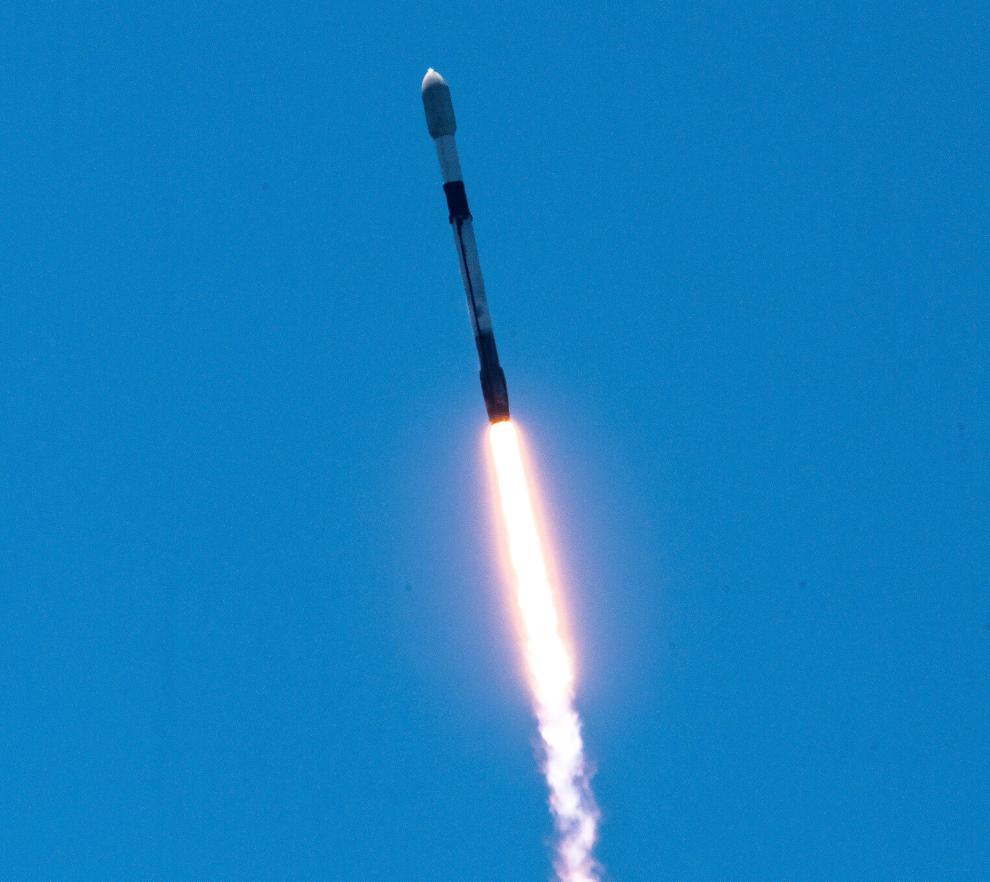 Vandenberg's Space Launch Complex 6 — known as "Slick Six" — welcomes newest occupant, SpaceX, after the agency was granted permission to lease a second launch pad for future Falcon 9 and Falcon Heavy rocket launches.
Ten military satellites were successfully deployed to low-Earth orbit as part of the Space Development Agency's Tranche 0 mission launched by SpaceX, which marks SDA's first dedicated mission to construct its "Proliferated Warfighter Space Architecture" ...
With the growing frequency of commercial launches, Santa Barbara County and Vandenberg Space Force Base are discussing changes to a decades-long agreement that requires evacuation of Jalama Beach park for rocket liftoff.