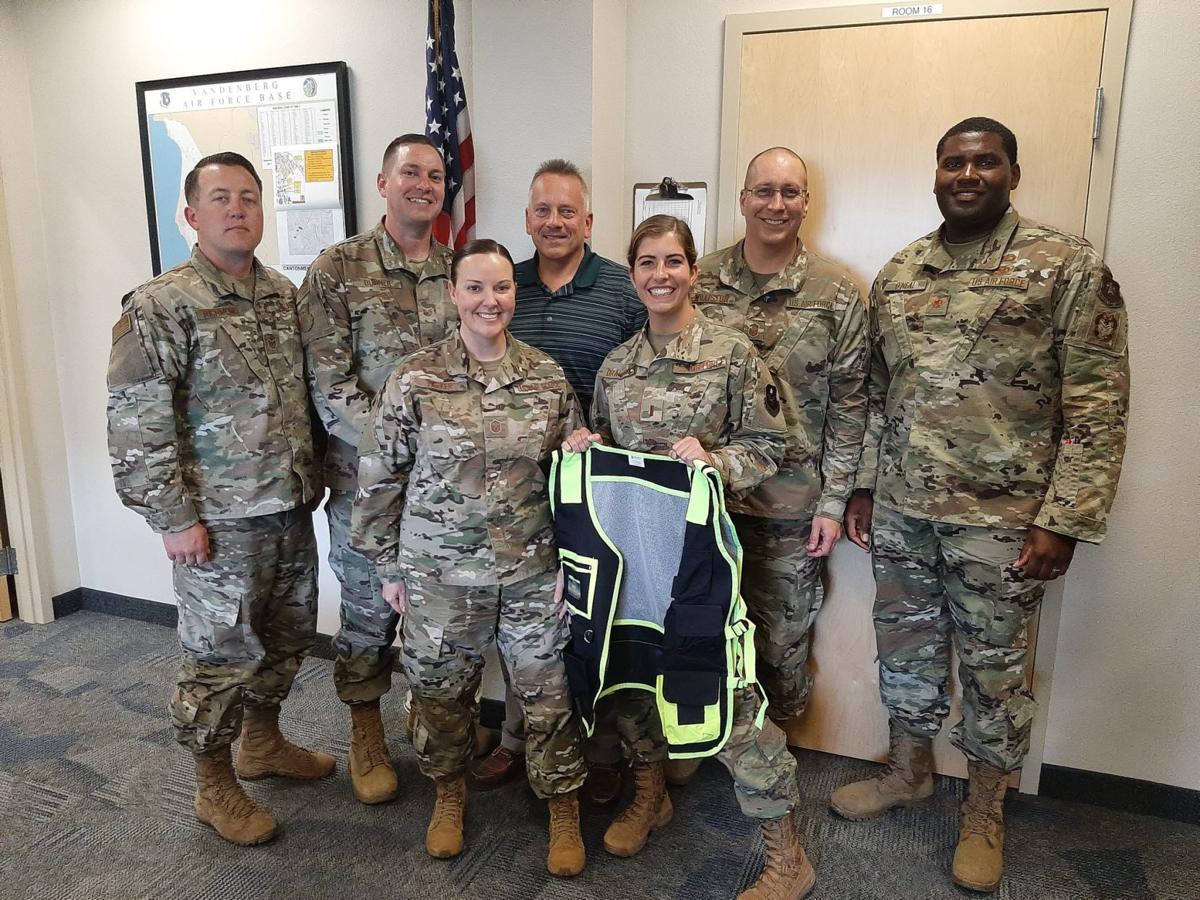 The Inspectors General Office acts as the checks & balances for every installation while ensuring that the professionals... well... continue to operate with the highest level of professionalism while striving to exceed Air Force standards. From the Air Force inspection system to complaints resolution, the IG Office is one-stop shopping.
You have free articles remaining.
This group of outstanding performers helps to enable commanders' effectiveness and efficiency, motivate and promote military discipline, improve unit performance and management excellence, and identifies issues interfering with compliance and readiness. That's a mouth-full, and it takes exceptional Airmen to form a cohesive team to get this mission done.
They're the "eyes and ears" of the commander and they also receive, investigate, and help to resolve reports of fraud, waste, abuse, and gross mismanagement. When they're not doing that, they're coordinating emergency exercise evaluations to ensure our emergency responders and systems remain sharp, agile, and ready to mitigate any and all incidents.