U.S Marine Corps veteran Mike Martinez shared a message about freedom with Sanchez Elementary School students during a salute to service members Friday at the Santa Maria campus.
"Is there any better word than freedom?" he asked the students, staff, veterans and military members gathered in the quad area. "Our country has been protected by patriots since it was invented. And that's what we protected this country for. It was for freedom."
The Vietnam veteran, who was a gunner during his Marine years, was one of nearly 20 veterans and military members honored by Sanchez Elementary during the school's annual celebration leading up to Veterans Day on Monday. 
Other veterans shared about their military duties, having served in the Air Force, Army and other branches after being born and raised in Santa Maria. 
Martinez was in attendance Friday, along with Army veteran John Pina, on behalf of local nonprofit Veteran's Coalition.
The Lompoc Museum will honor World War I veterans with a series of events on Veterans Day, which will be celebrated Monday, Nov. 11.
Pina said they are invited to various schools, including Pioneer Valley and Santa Maria high schools, to speak about their experiences in the Vietnam war. 
"We have two former door gunners, two infantrymen, we've got truck drivers … we cover the whole area," Pina said of the Veteran's Coalition.
Guest speaker Cristina Signorelli, a third grade teacher at Sanchez, shared about the importance of Veterans Day and about her own experience serving four years in the Army as a motor transport operator. 
"Which is the fancy name for truck driver," Signorelli said, drawing laughs. "I learned how to drive all kinds of vehicles. I figured this would be a good way to see different places."
She started her Army career in Germany 10 months before her unit was deployed to Saudia Arabia during the Persian Gulf War.
Her roles there included transporting Iraqi prisoners and assisting military police units. 
Signorelli's final words to students were to "thank a veteran." 
"This is the best way to celebrate Veterans Day," Signorelli said. "On Nov. 11, take the time out to ask your family if they know a veteran. And make sure to thank them for their service."
Sanchez students paid tribute to their guests Friday by sharing their patriotism through songs and a poetry recital. 
Kindergarten students collaborated to sing "This Land is Your Land" to the veterans. First grade students sang "We Love the U.S.A." and "You're a Grand Old Flag" while marching in place. 
Fourth grade students lined up in single file, taking turns reciting lines from the "Old Glory" poem, while third grade students rounded out the celebration by serenading the service members with their version of "God Bless The U.S.A."
Terry Clark was among the Air Force veterans in attendance. He not only wore the Air Force uniform for four years but also donned a football coach polo shirt and referee uniform during his career. Clark once coached alongside longtime football coach Barney Eames at Santa Maria High. 
"I've been coming to this [event] since they've had it," Clark said. "It's a good thing. Kids ask us some pretty good questions."
Army veteran and Santa Maria native Randy Tagupa also was honored by Sanchez students Friday. 
Hundreds of volunteers were on hand Saturday for the 8th annual Santa Barbara County Stand Down at the Santa Maria Fairpark. Stand Down helps 500 local military veterans, many of them homeless, with two hot meals, new shoes and clothes, medical and legal assistance and more.
"It was emotional because this is something we didn't get when we came back from being overseas. It's nice to be honored," Tagupa said.
He brought along his niece, Coast Guard Officer Christine Chase, who has served for five years and is stationed near Portland, Oregon. 
"I'm glad I came with him. It was nice because we don't get to see this too often," Chase said. "It's nice to show kids that veterans' service is important." 
Photos: Sanchez School honors veterans at school ceremony
110819 Sanchez Veterans Day 02.jpg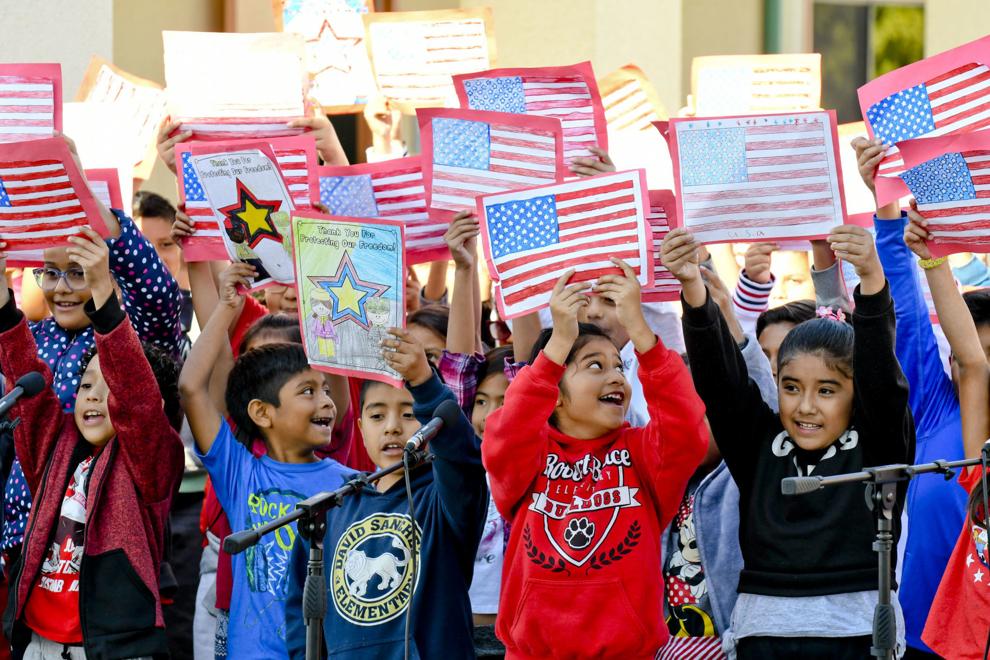 110819 Sanchez Veterans Day 01.jpg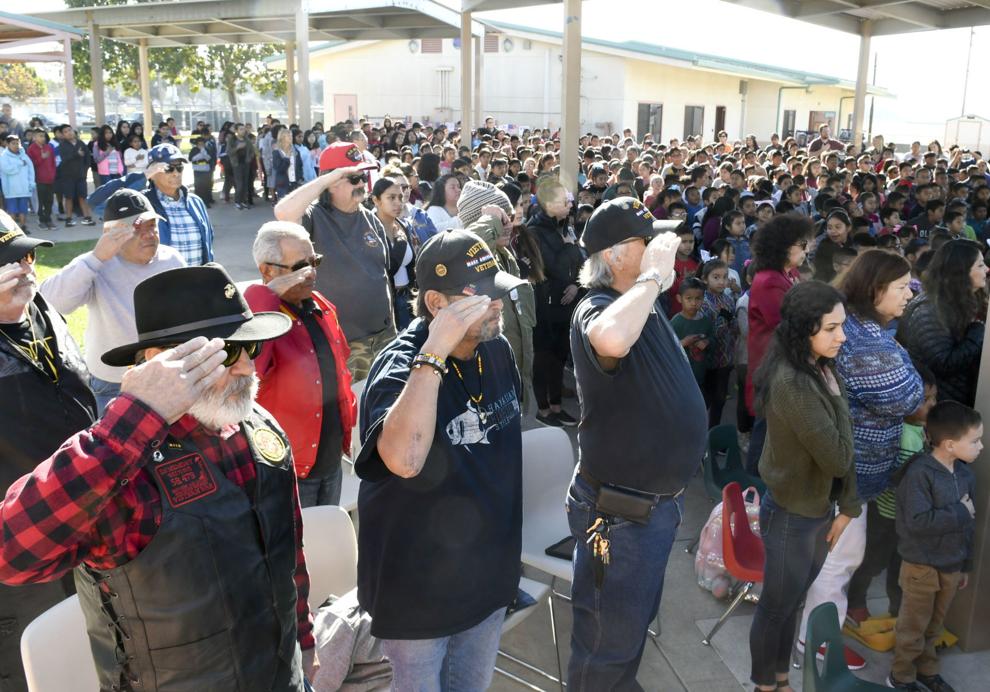 110819 Sanchez Veterans Day 03.jpg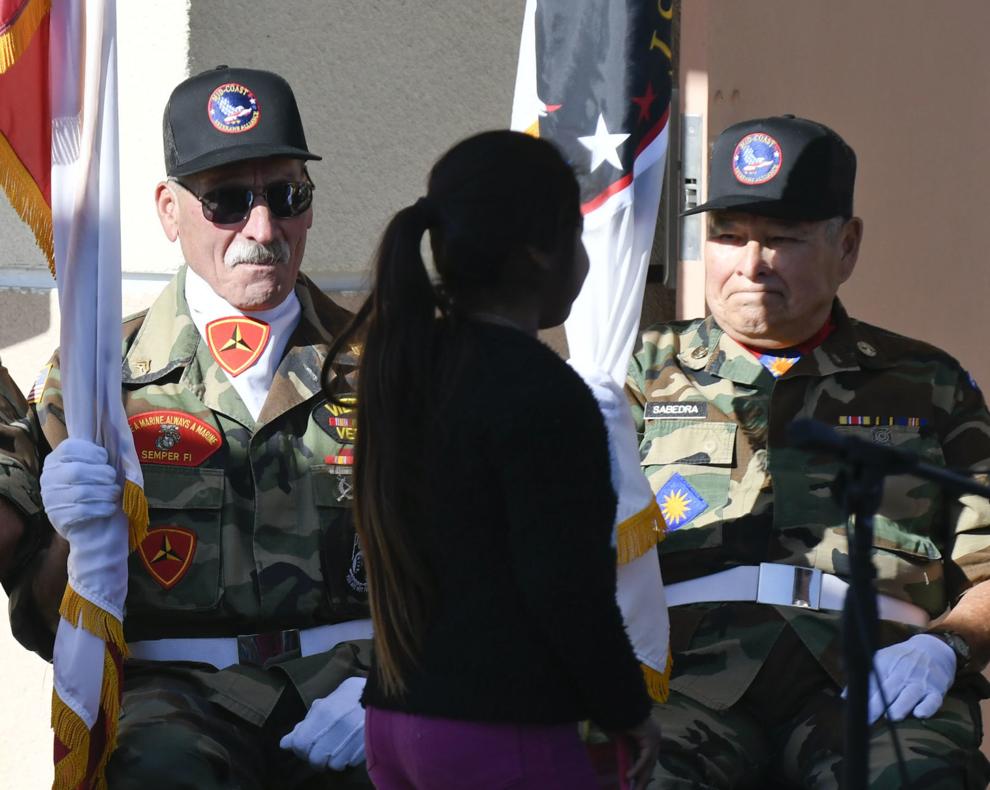 110819 Sanchez Veterans Day 04.jpg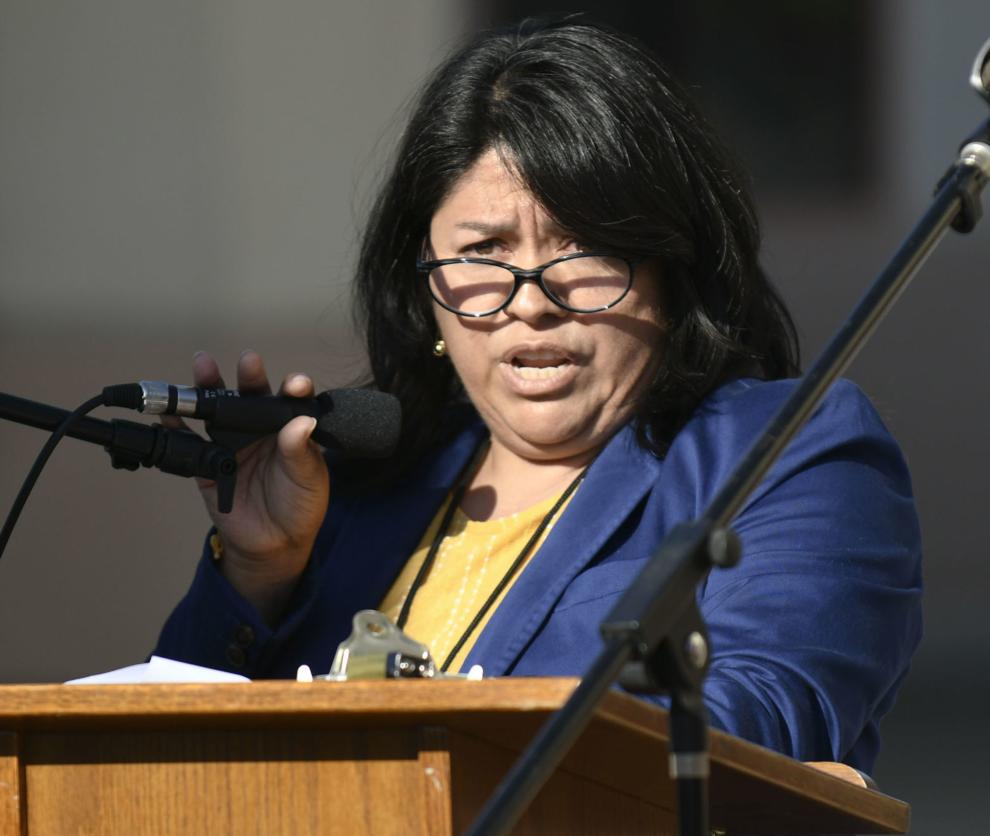 110819 Sanchez Veterans Day 05.jpg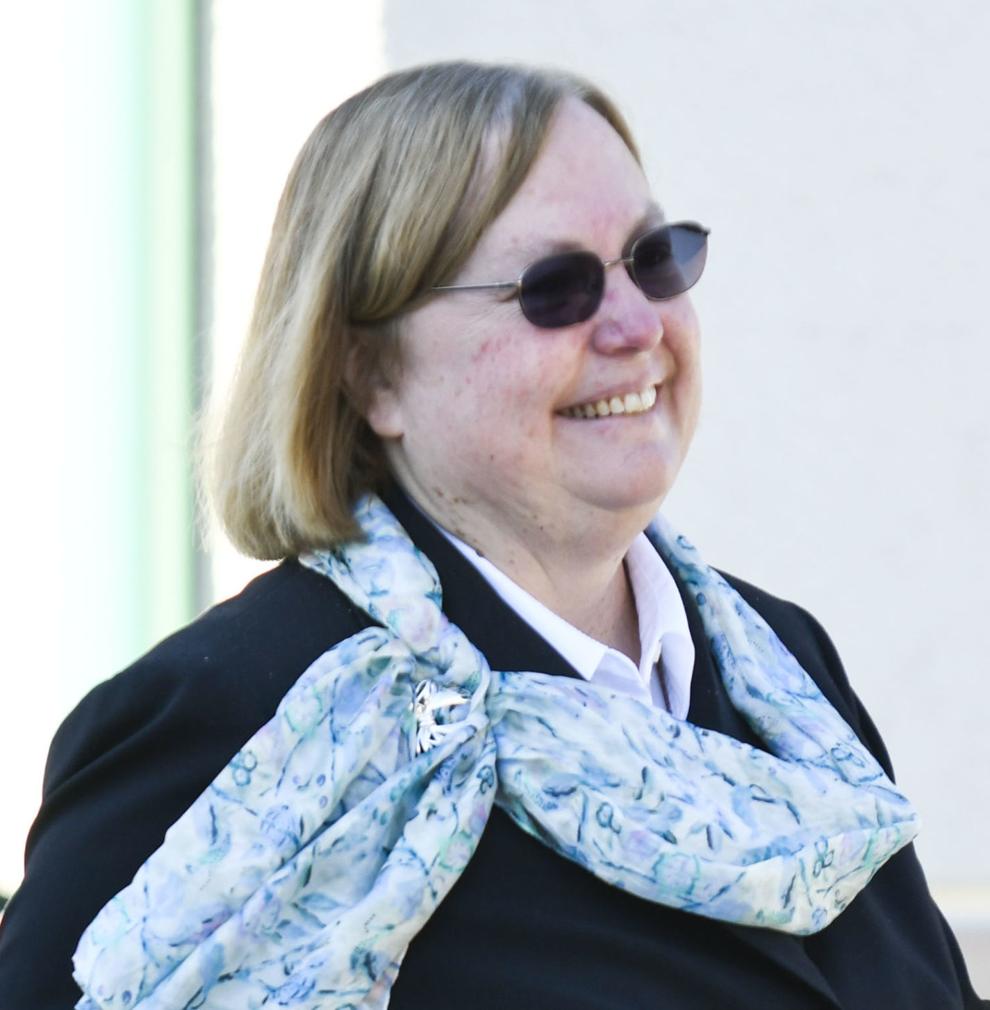 110819 Sanchez Veterans Day 06.jpg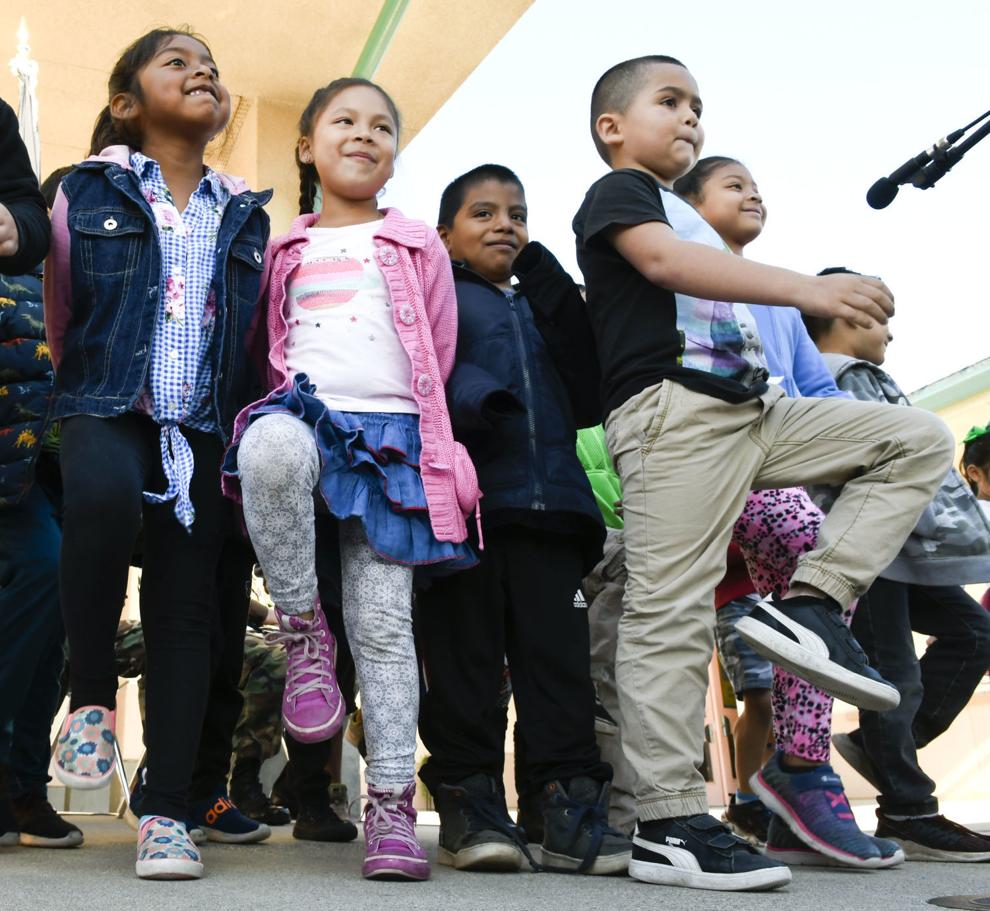 110819 Sanchez Veterans Day 07.jpg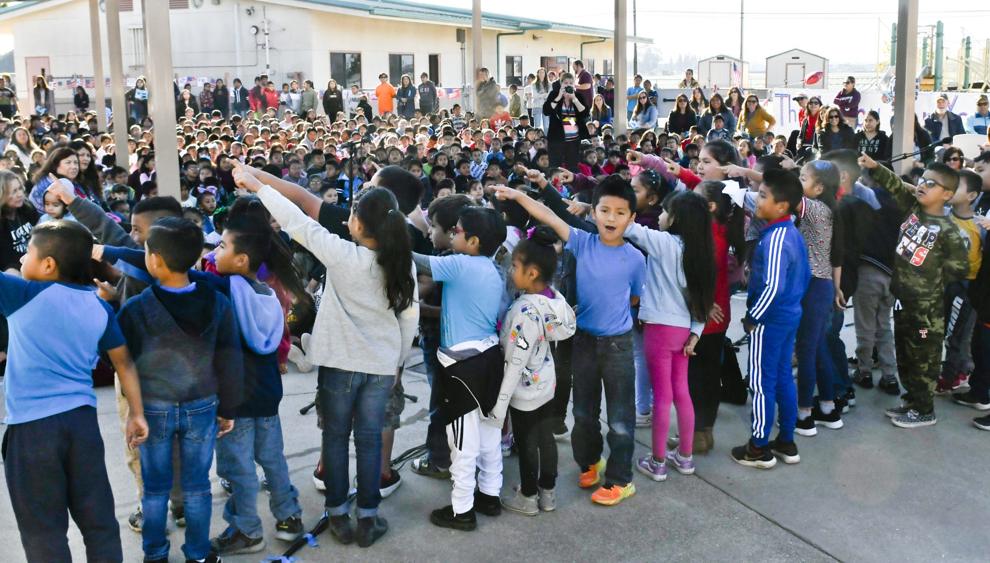 110819 Sanchez Veterans Day 08.jpg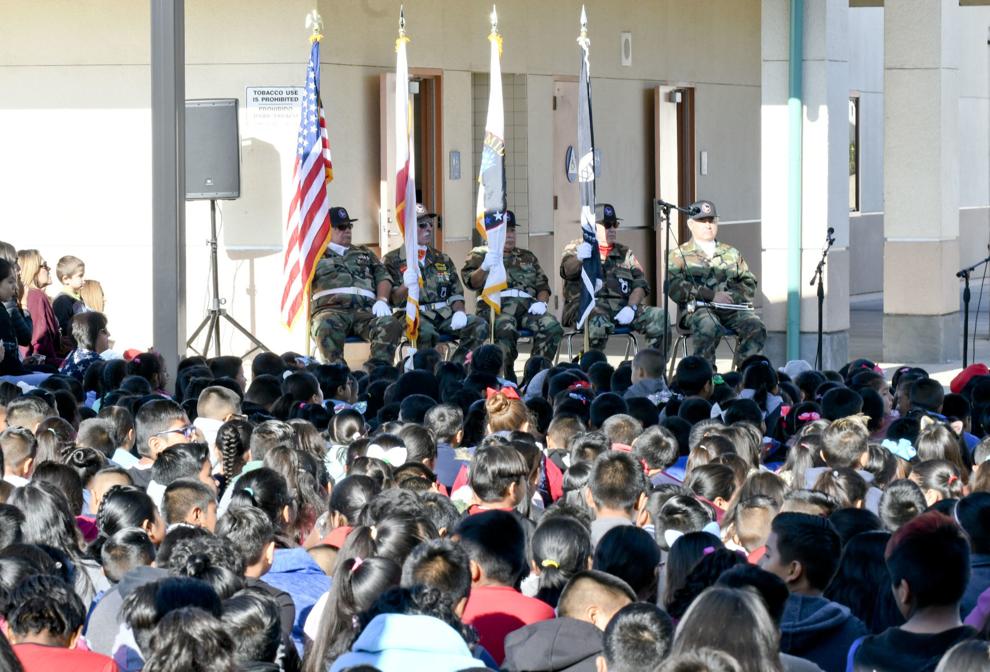 110819 Sanchez Veterans Day 09.jpg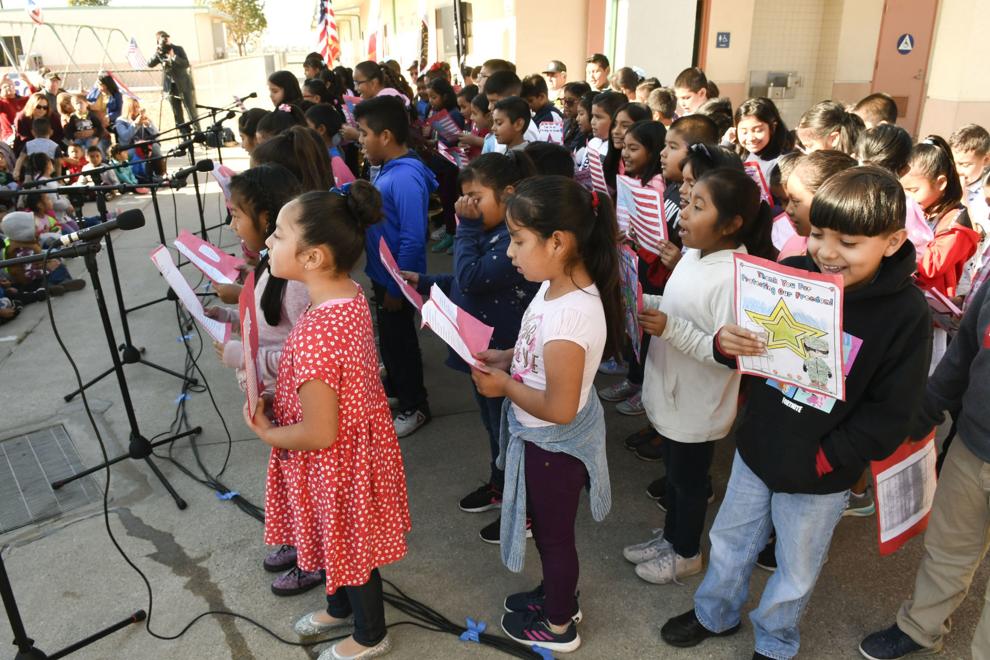 110819 Sanchez Veterans Day 10.jpg