After firefighting efforts continued overnight, the McMurray fire near Buellton reached 40% containment Tuesday afternoon after scorching over 200 acres. 
Around 3:15 p.m. Monday, firefighters first responded to a report of a vegetation fire burning along Highway 101 near Buellton.
After arriving, firefighters determined that there were at least three separate vegetation fires in the area, and crews asked for a second alarm to be sounded.
The fires, which expanded from 5 to 200 acres over Monday afternoon, were stretched along the east side of Highway 101 between McMurray Road in Buellton and the Highway 154 interchange near Los Olivos and later dubbed the McMurray fire. 
On Monday afternoon, mandatory evacuations orders were issued for the areas northeast of Buellton, and onramps to northbound Highway 101 from Highway 246 and Damassa Road in Buellton were closed, temporarily stopping northbound traffic in the area.
The evacuation orders were lifted Monday night.
Northbound Highway 101, which was reduced to one open lane, was fully opened by 6 p.m Tuesday.
You have free articles remaining.
Register for more free articles
Stay logged in to skip the surveys
County Fire Chief Mark Hartwig said 200 firefighters were on the fire lines Tuesday morning.
On Tuesday evening, County Fire spokesman Capt. Daniel Bertucelli said around 50 firefighters would continue to battle the flames overnight, reinforcing the line and mopping up hot spots. 
Around 100 firefighters would be on site Wednesday, Bertucelli said. 
At the peak, 600 firefighters, bulldozers and aerial tankers were battling the blaze, with hand crews and equipment provided by departments from San Luis Obispo to Los Angeles County, said Hartwig.
"It's great to have your neighbors say 'what do you need' and 'it's on its way,'" Hartwig said. 
One firefighter injured his eye while fighting the McMurray fire, but he has received treatment and is back at work, Bertucelli said. 
090919 McMurray fire 02.jpg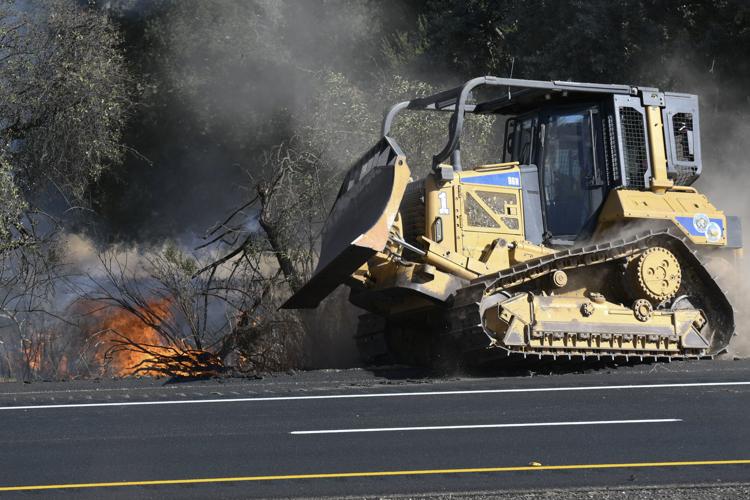 090919 McMurray fire 03.jpg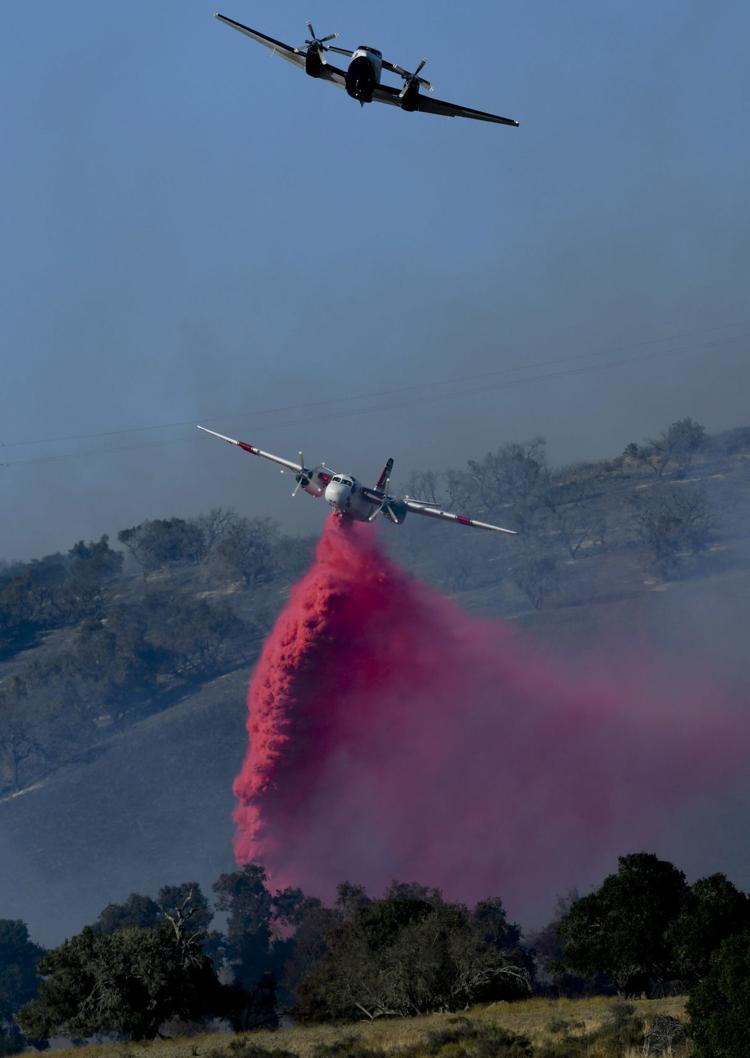 090919 McMurray fire 04.jpg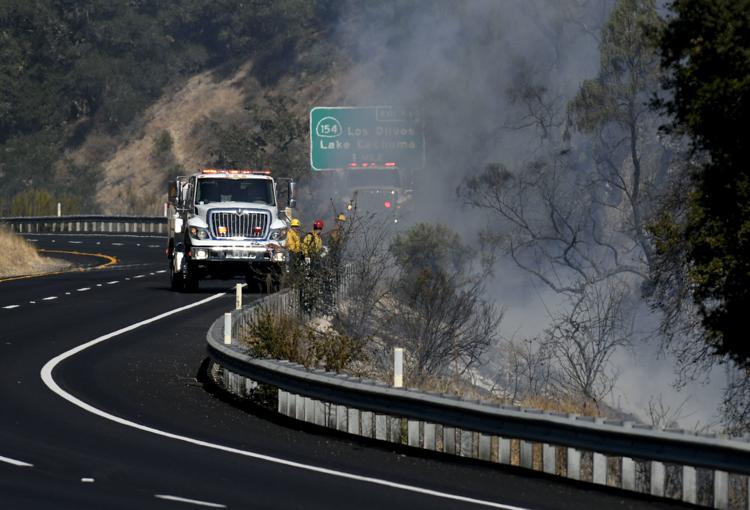 090919 McMurray fire 05.jpg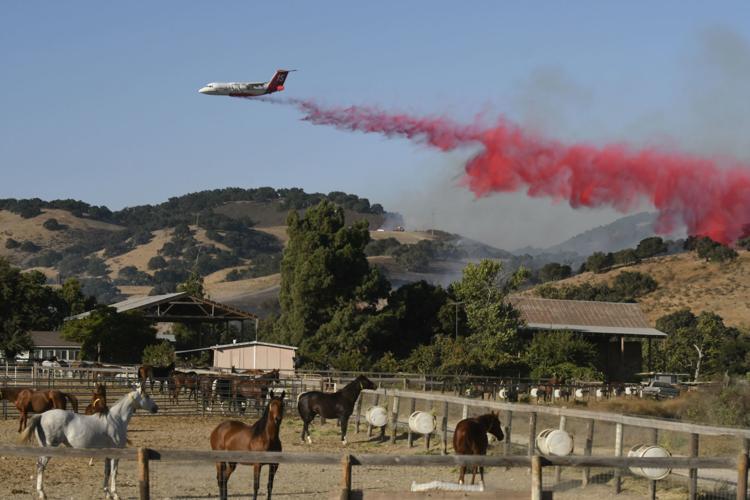 090919 McMurray fire 06.jpg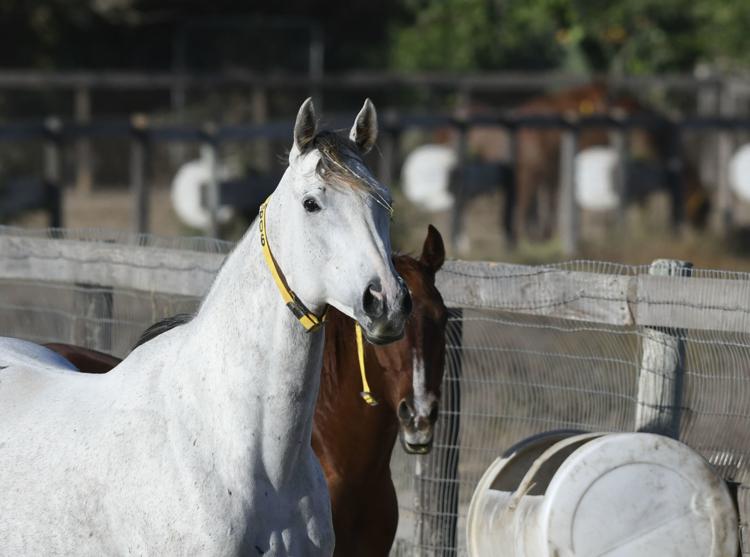 090919 McMurray fire 01.jpg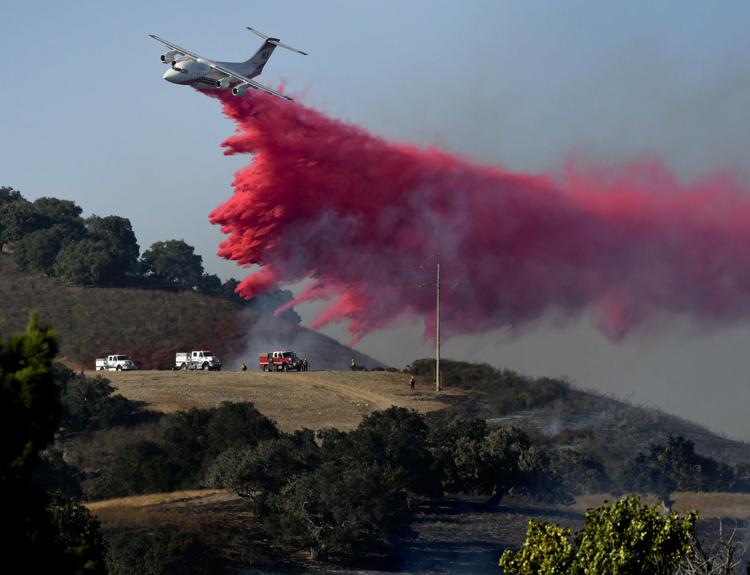 090919 McMurray fire 07.jpg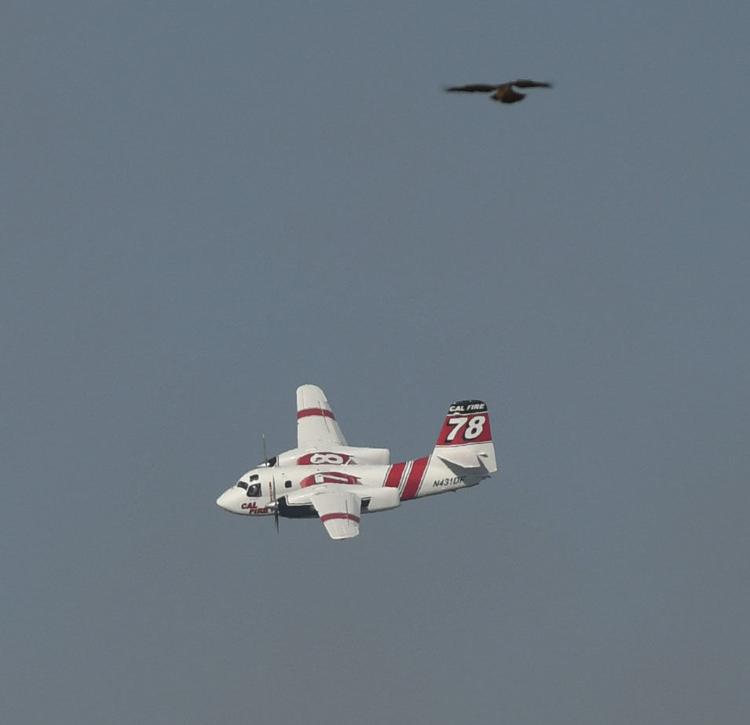 090919 McMurray fire 08.jpg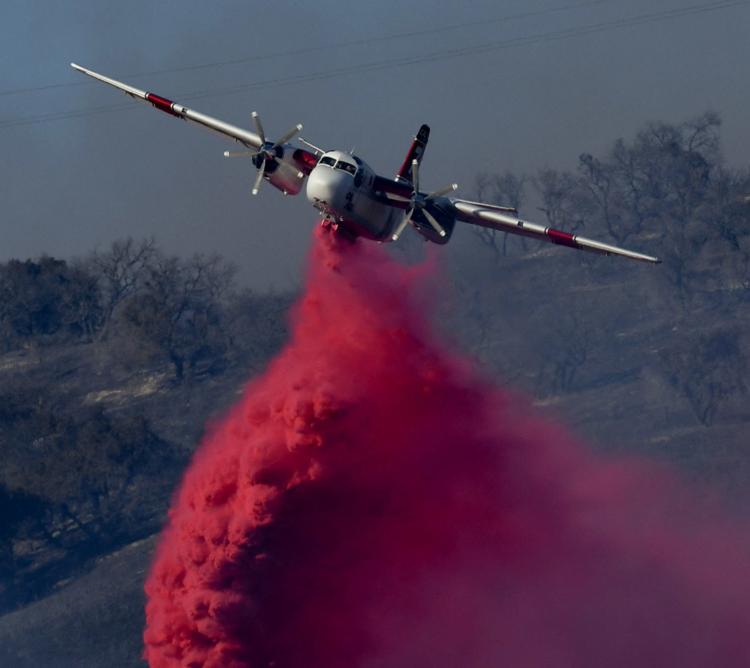 090919 McMurray fire 09.jpg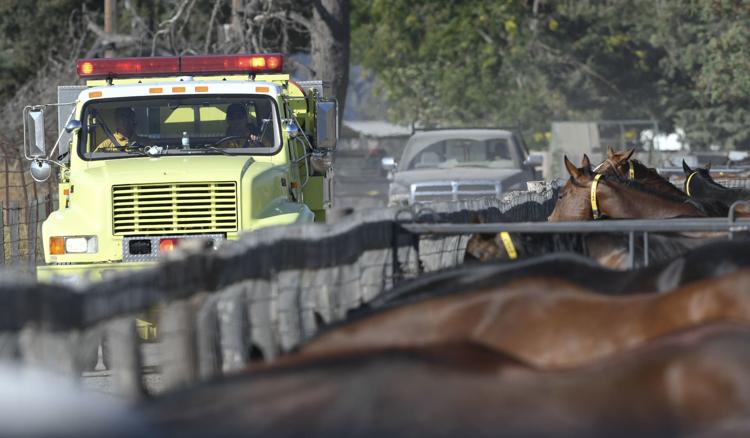 090919 McMurray fire 10.jpg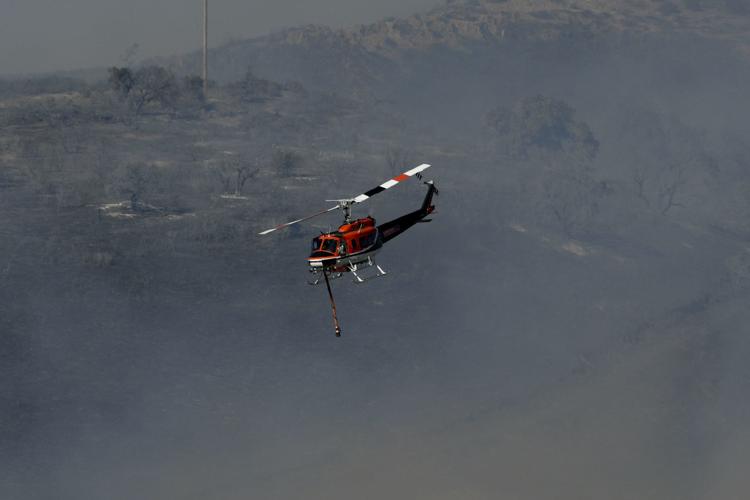 090919 McMurray fire 11.jpg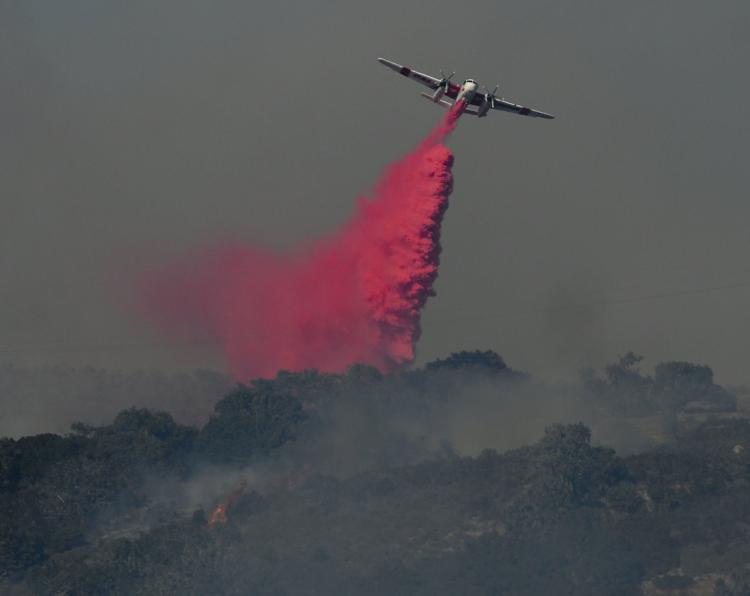 090919 McMurray fire 12.jpg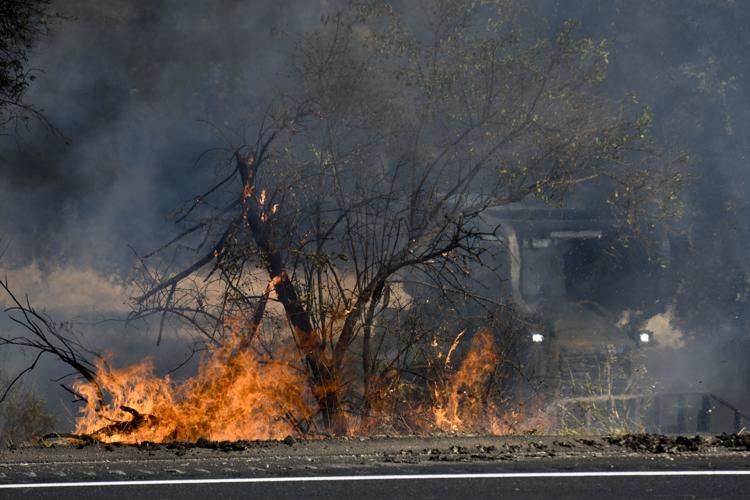 090919 McMurray fire 13.jpg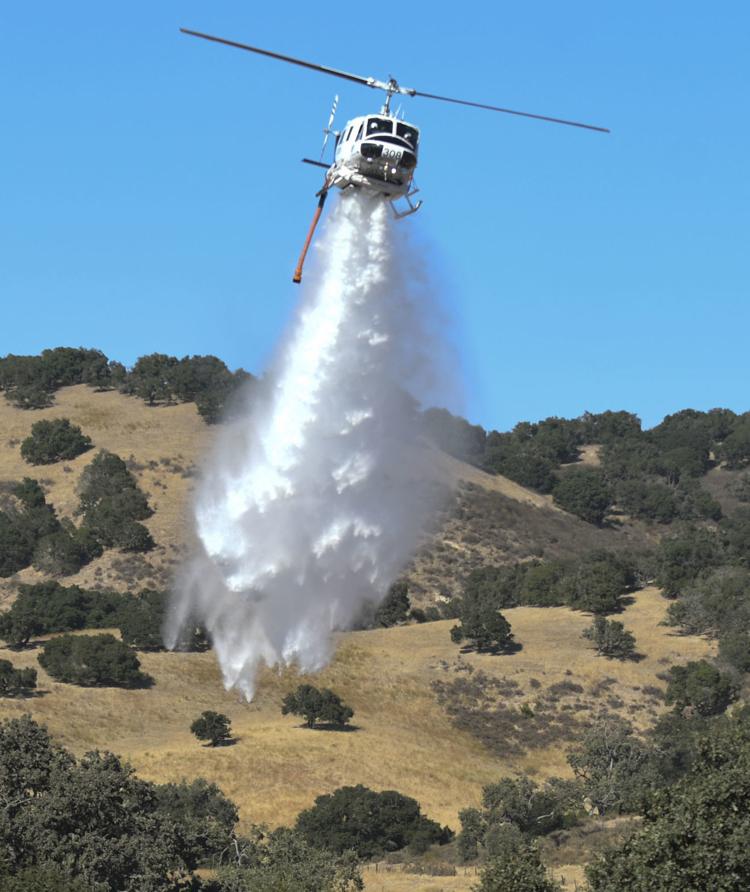 090919 McMurray fire 14.jpg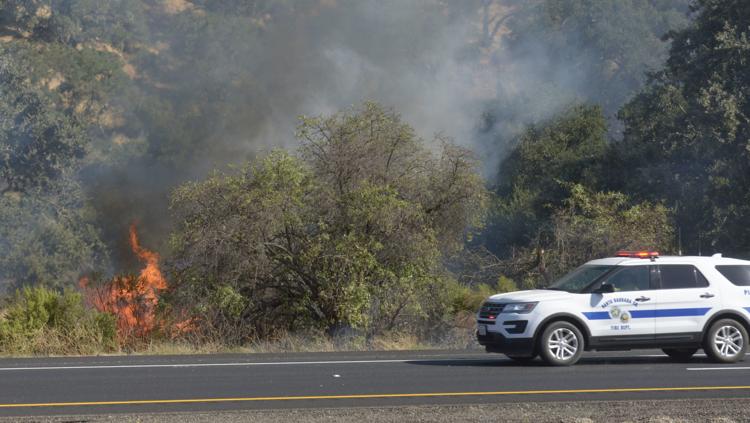 090919 McMurray fire 15.jpg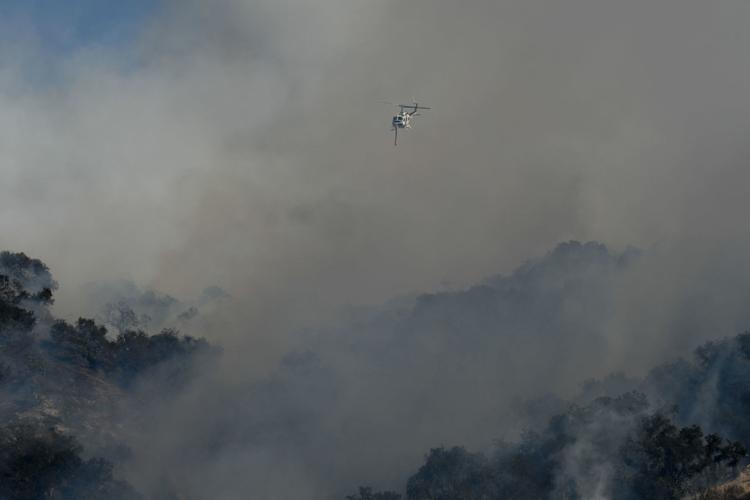 090919 McMurray fire 16.jpg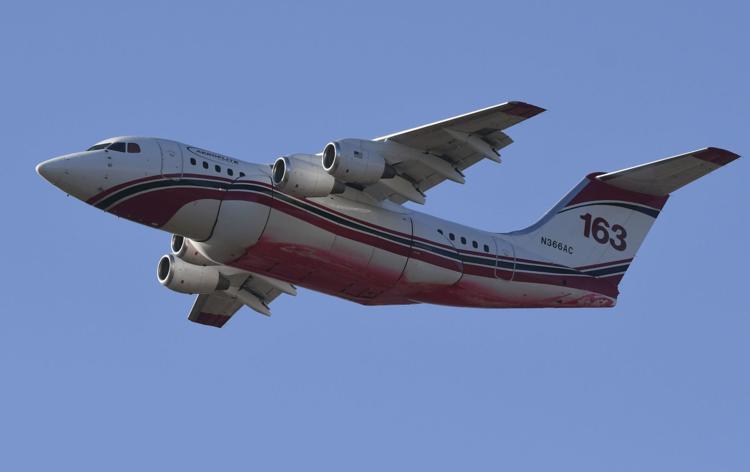 090919 McMurray fire 17.jpg