As the summer sun retreats leaving a hint of warmth in the early evening air, the old cowboy town of Los Alamos is anything but a ghost town on a Friday evening.
Its main street comes alive with both locals and out-of-towners vying for a good table at one of the town's multitude of wineries and eateries.
Last Friday evening, new to the Los Alamos food and beverage scene, a collaborative gastronomical project — part wine tasting room, event space and eatery — called "Cisko Kid Los Alamos" and "Ranchos de Ontiveros Wines", hosted a private dinner event and again opened its doors to the public as part of its continued "soft opening" that began in early August. 
The venue's grand opening weekend is slated for Saturday, Sept. 7 and Sunday, Sept. 8.
Local restaurateur Conrad Gonzales of Cisko Kid, wearing his sturdy chef's apron, tended to the outdoor smoker lined with ribs for his group of dinner guests to enjoy in a farm-to-table setting.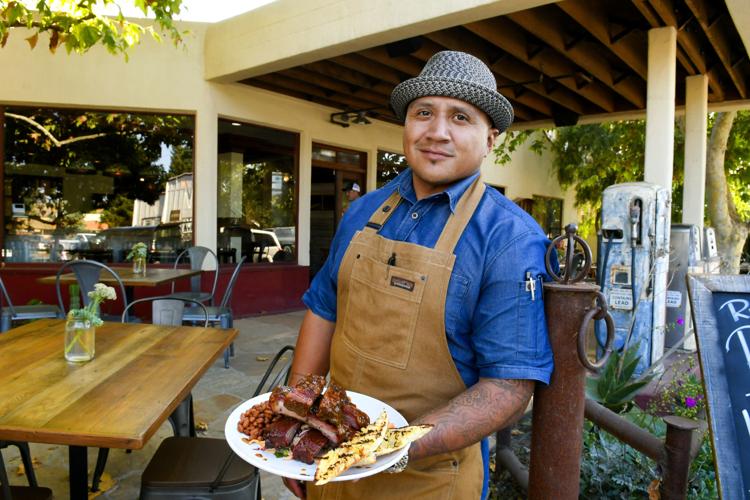 Winemaker James Ontiveros ensured the bar was stocked with his Ranchos de Ontiveros wine brands, Rancho Viñedo and Native 9, among a rotating selection of craft beer to be curated by both partners. 
Small groups of locals filtered in to experience the new location and its unique features that include a massive chandelier that hangs over the indoor dining area and the Old California-decorated barroom with a 20-seat bar.
Friends from nearby Lompoc chose to be seated at a table on the outdoor patio to enjoy the evening. They initially ordered a glass of beer while perusing the chef's menu options that included Bone-n-Rib-Eye, Beef Tri-Tip Tacos, and other select specials.
Looking out across the back area, a kid-and dog-friendly yard awaits crowds and families with roominess for dancing. The raised stage area will be filled with live music, which the partners say will be featured on a regular basis.
You have free articles remaining.
The 1926-era historic building that was once a gas station — and still features the original gas pumps out front — has begun a new chapter. 
The venue, located at 346 Bell St., Los Alamos, is taking private event reservations. To view the space and for more information, email thestationonbell@gmail.com or call 805-344-1960.
Photos: Cisko Kid Los Alamos and Rancho de Ontiveros food and wine restaurant open
082319 Cisko Kid Ontiveros 04.jpg
082319 Cisko Kid Ontiveros 07.jpg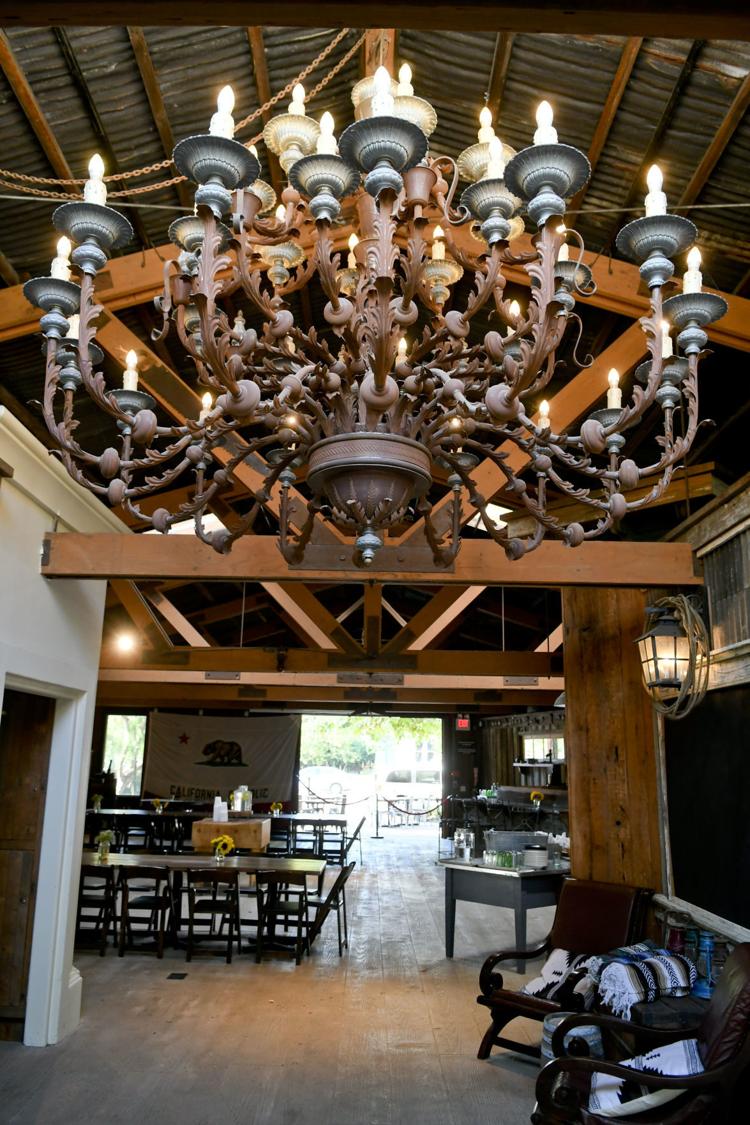 082319 Cisko Kid Ontiveros 09.jpg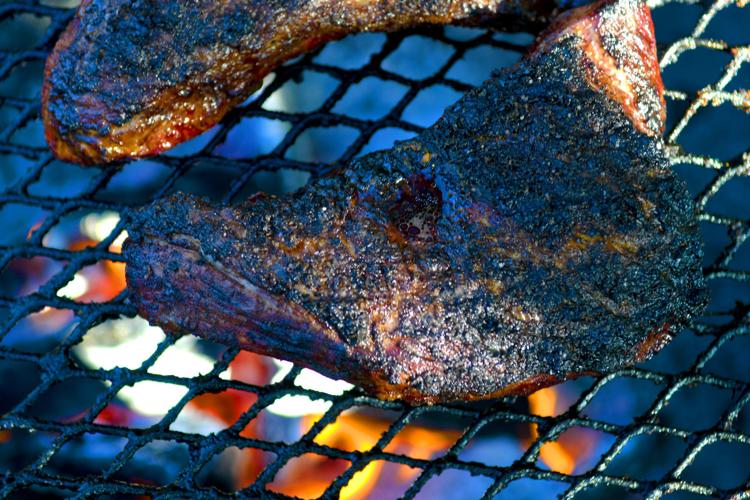 082319 Cisko Kid Ontiveros 05.jpg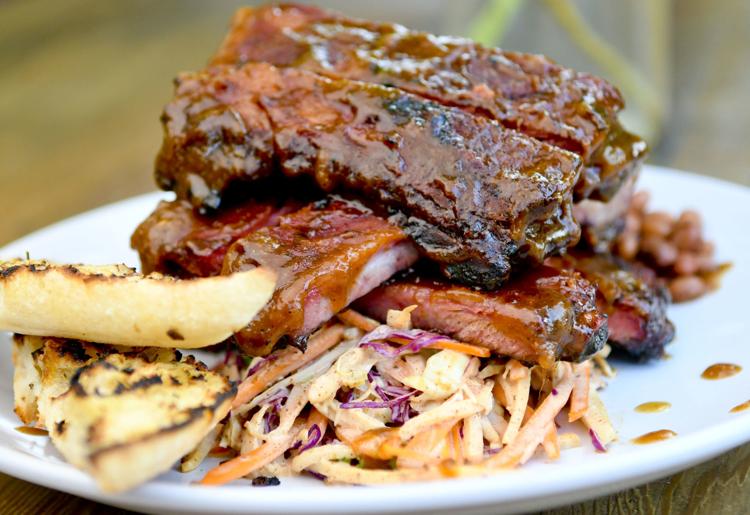 082319 Cisko Kid Ontiveros 01.jpg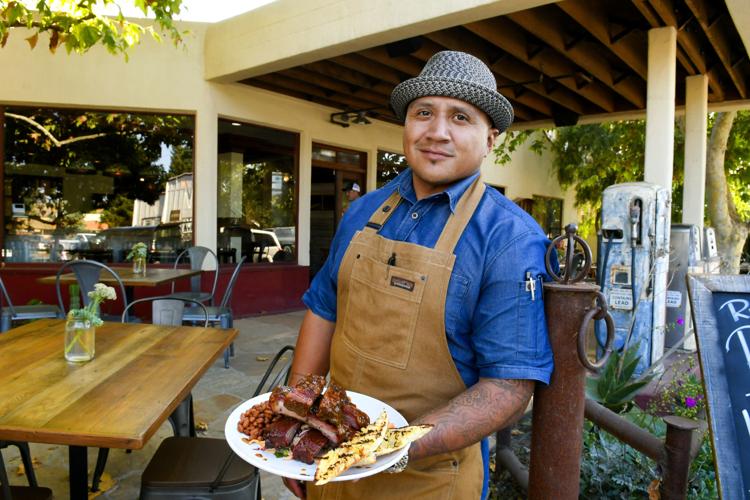 082319 Cisko Kid Ontiveros 02.jpg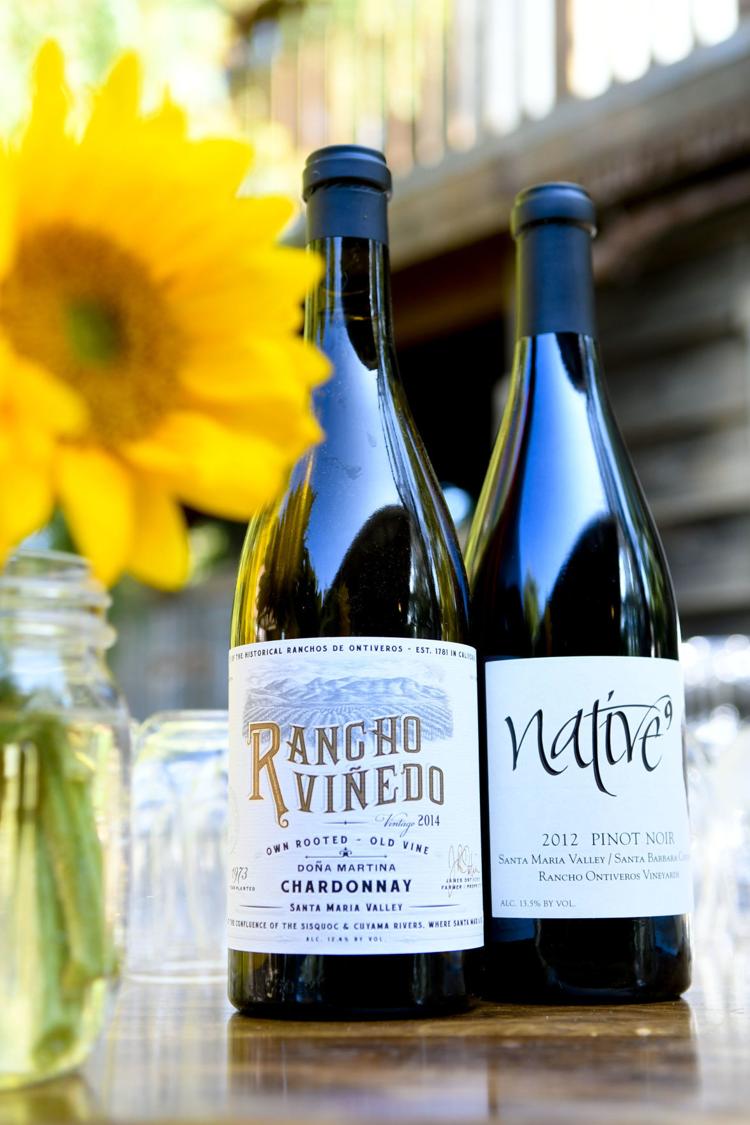 082319 Cisko Kid Ontiveros 03.jpg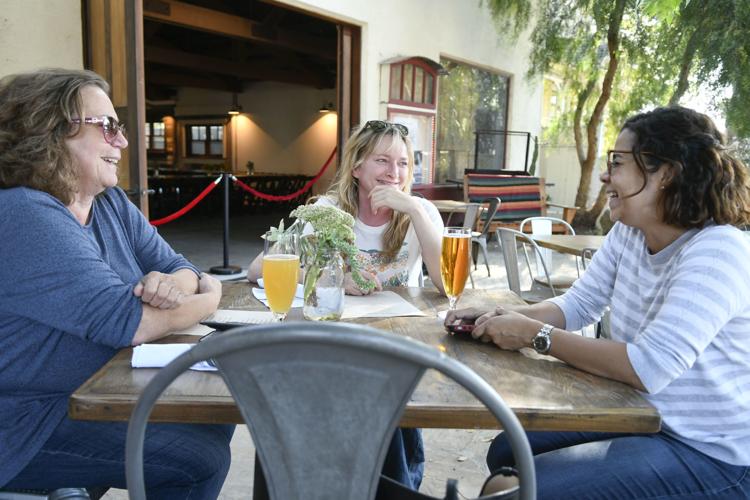 082319 Cisko Kid Ontiveros 10.jpg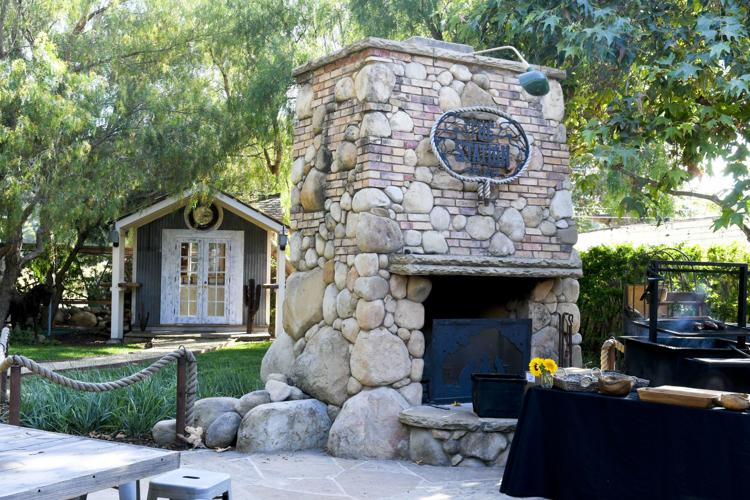 082319 Cisko Kid Ontiveros 06.jpg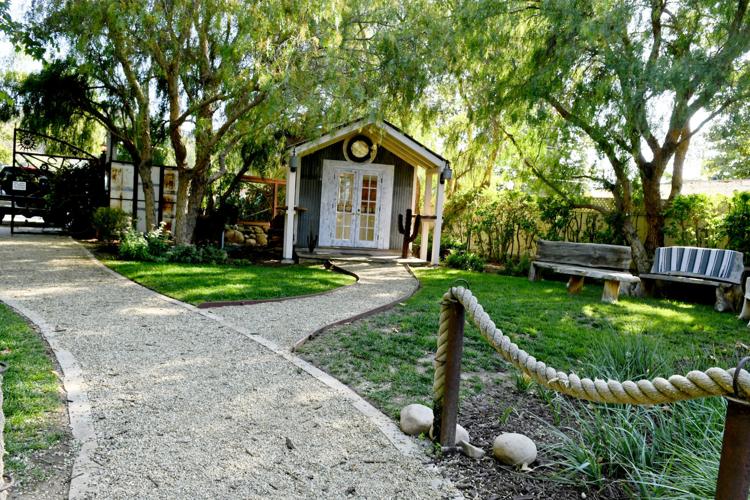 082319 Cisko Kid Ontiveros 08.jpg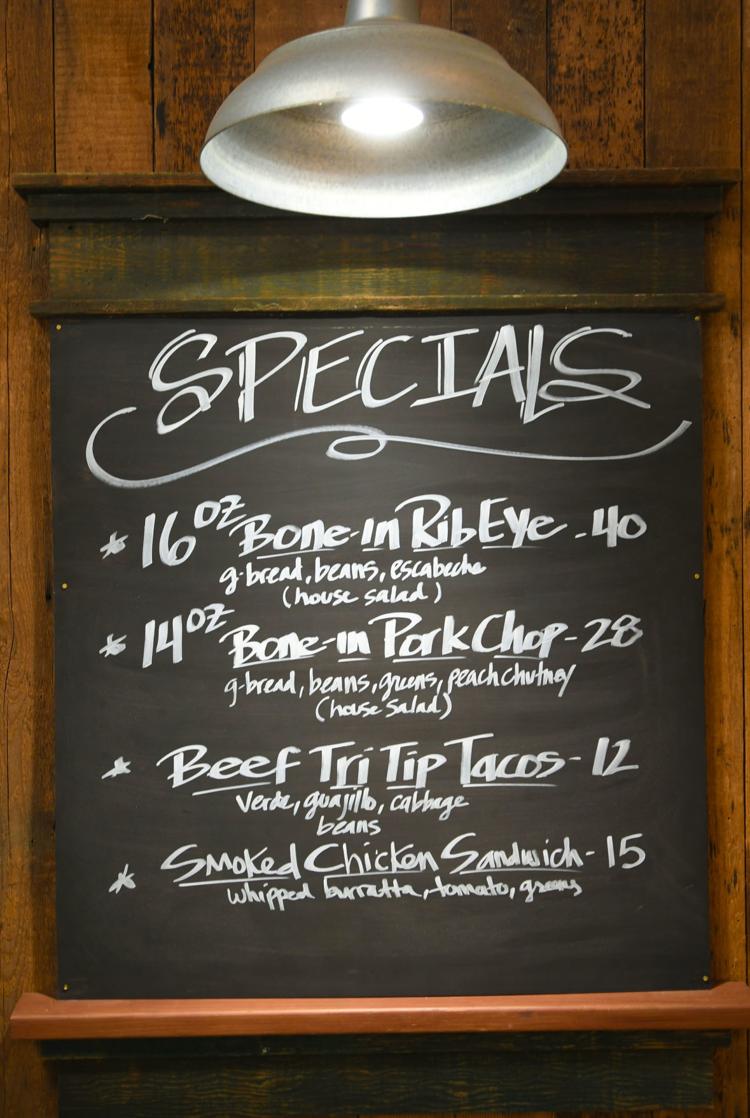 082319 Cisko Kid Ontiveros 11.jpg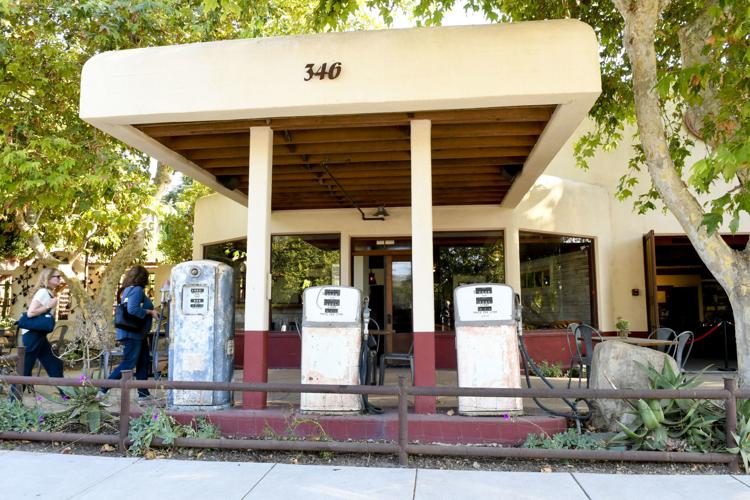 082319 Cisko Kid Ontiveros 12.jpg
082319 Cisko Kid Ontiveros 13.jpg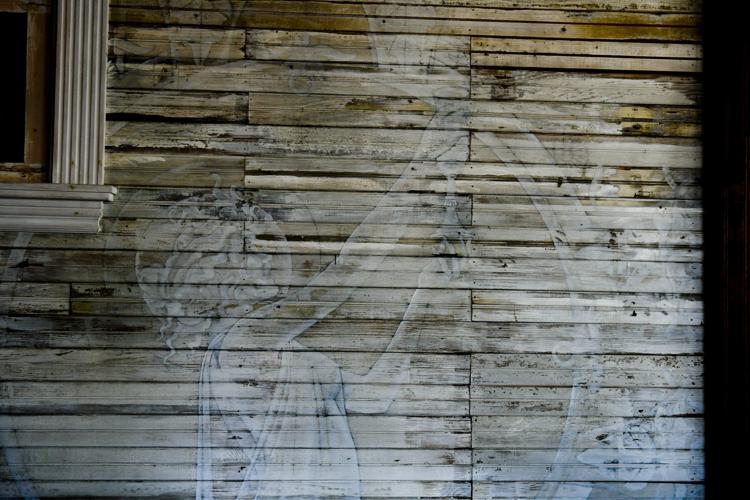 082319 Cisko Kid Ontiveros 14.jpg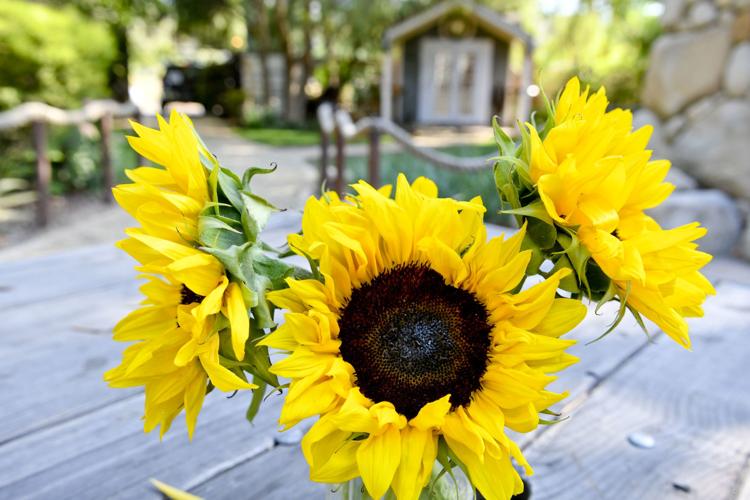 082319 Cisko Kid Ontiveros 15.jpg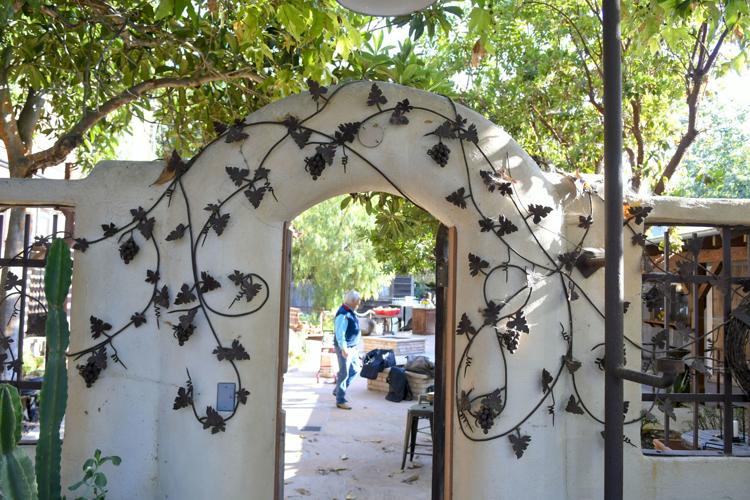 082319 Cisko Kid Ontiveros 16.jpg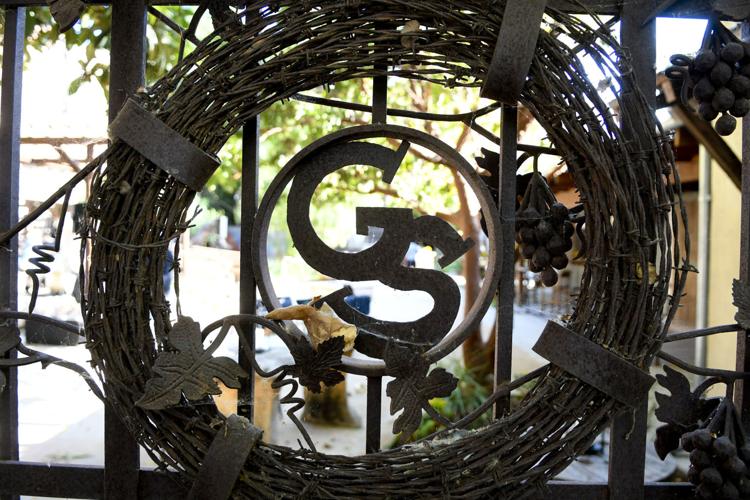 082319 Cisko Kid Ontiveros 17.jpg