The Roots Dispensary celebrated its first full day of business on Friday, as it became the fifth cannabis retailer within the city of Lompoc and the first with local owners.
The shop is located in the La Chiquita plaza, at 805 W. Laurel Ave., within the space that formerly housed the Whistle Stop Bar & Grill before that business's closure in 2017. The new dispensary was open for a few hours Thursday before Friday's full day of operation. A grand opening celebration was planned for Saturday.
The business is owned by a four-person team that includes longtime Lompoc residents. Co-owner Luis Castaneda, a Lompoc High School alum who has lived in the city since he was 4 years old, said the owners made a conscious effort to give the dispensary a hometown feel, an push that is illustrated by the name of the business.
He said he was hopeful those efforts will help the business stand out among the city's growing cannabis market.
"We're striving to have the best customer service, best prices in town and just the home feel," Castaneda said. "We want people to walk in our doors and see familiar faces. A lot of us see each other around town — we're at the Little League games, we're at the high school games. That's what the Roots is: Us as a community, as people, we are the brand."
The shop marks a complete overhaul from the bar that formerly occupied its space. It is well lit with an open floor plan designed to look more like an Apple Store than a medical office. That was purposeful, said Marcus Thuna, a business consultant who aided the ownership group with its paperwork and physical layout.
"We really want the customer to feel like they're in control," Thuna said of the floor plan, which allows for easy browsing among the store's outer shelves and inner display cases.
Co-owner Victor Sanchez, who has lived in Lompoc since he was 5, is particularly familiar with the dispensary's surroundings. Sanchez's father is a former owner of the La Chiquita Market next door and also owned the laundromat within the plaza.
"It's a completely different industry, but I kind of feel like it's in my blood," said Sanchez, who also owns a barbershop in town.
After nearly two years of planning, Castaneda said he was thrilled to have the dispensary's doors opened. He expressed hope that locals would patronize his store, as well as the other legal dispensaries, rather than utilize the unregulated black market.
Elevate Lompoc, a dispensary, opened its doors for a soft opening Friday morning in the 100 block of South H Street. It became the third recreational cannabis store in Lompoc, as well as the third to open in all of Santa Barbara County.
"On my drive into work I was just tearing up, like I couldn't believe it," he said. "There has been so much that took place and so much that happened from the first day we signed the lease until now, that it doesn't seem real. We're going to do our best to make everyone happy; that's all we're striving for. We're going to serve the community, serve the people and be for the people."
Sanchez offered a similar message.
"Now the real work starts," he said. "It was a lot of waiting game when we first submitted applications and stuff. Now it's nerve-wracking and now we're hoping to get the support from the locals. We are the first locally owned dispensary and we're looking forward to serving our family and friends."
Photos: Lompoc welcomes 5th cannabis dispensary to town
092719 Roots dispensary 07.jpg
Updated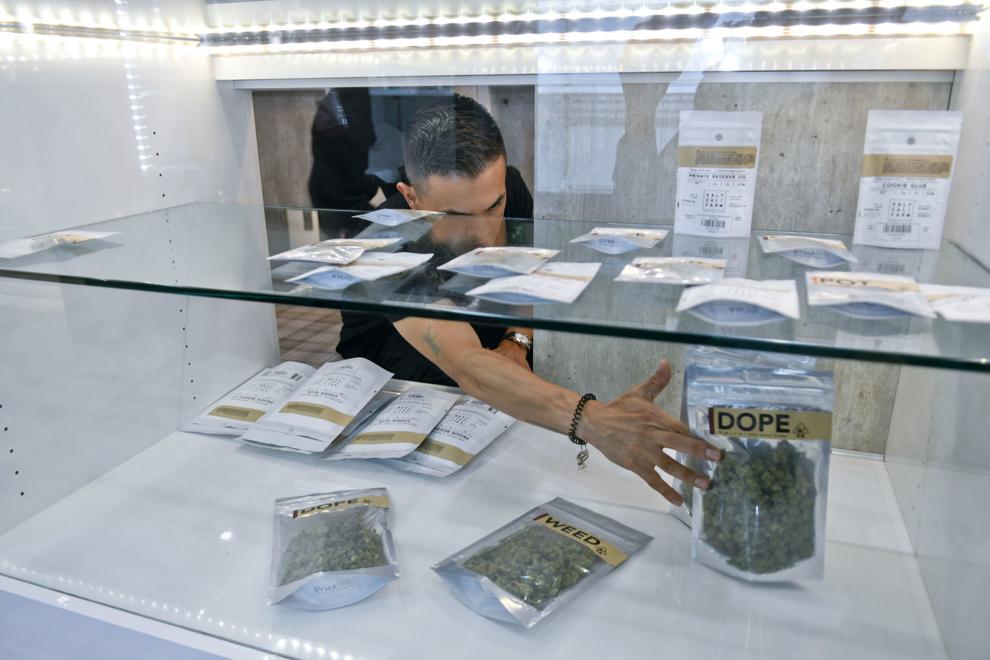 092719 Roots dispensary 01.jpg
Updated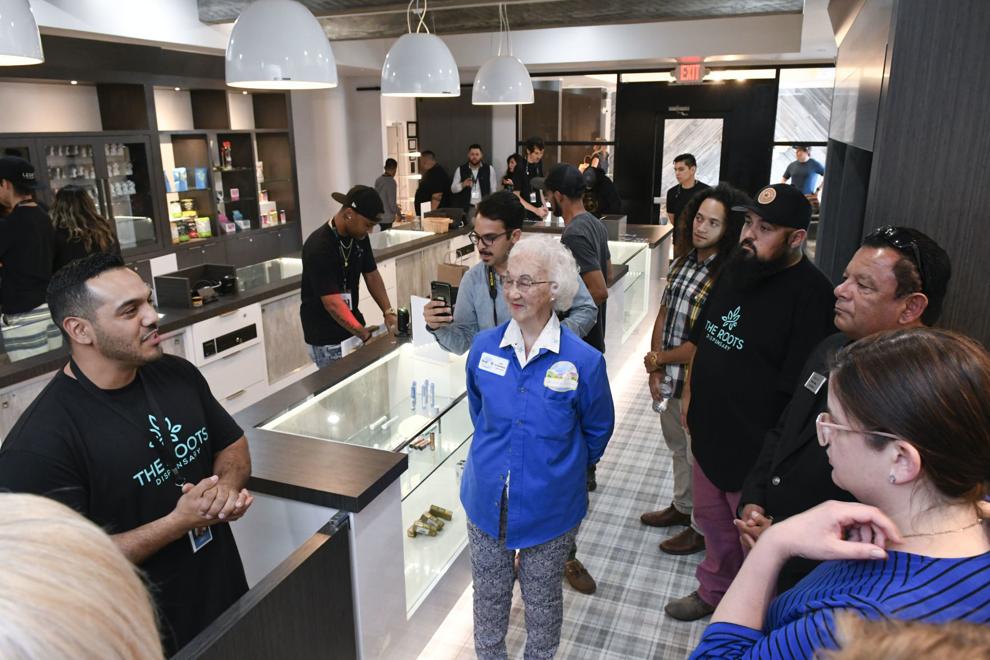 092719 Roots dispensary 13.jpg
Updated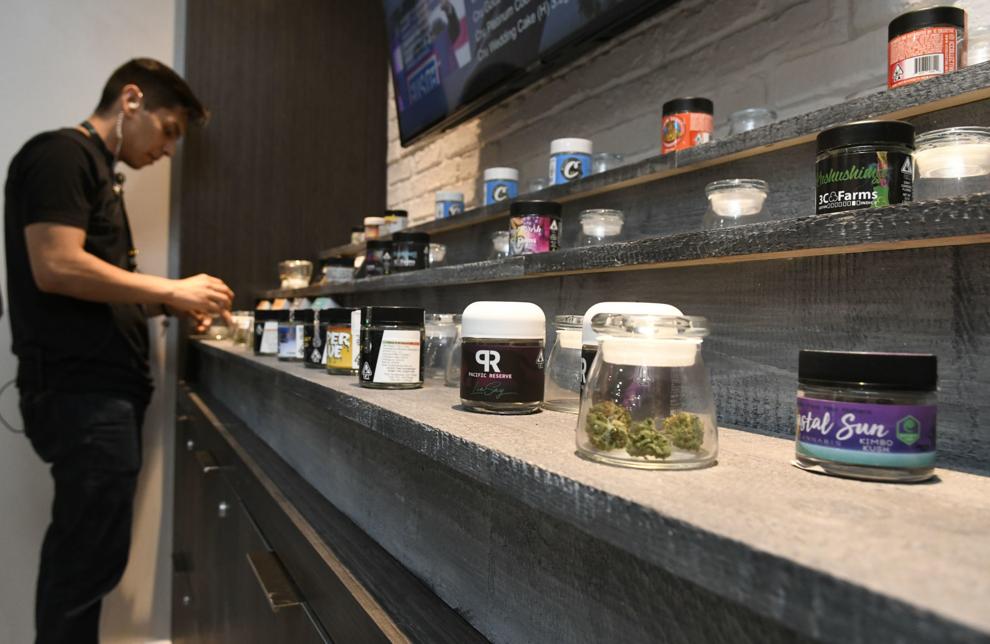 092719 Roots dispensary 12.jpg
Updated
092719 Roots dispensary 11.jpg
Updated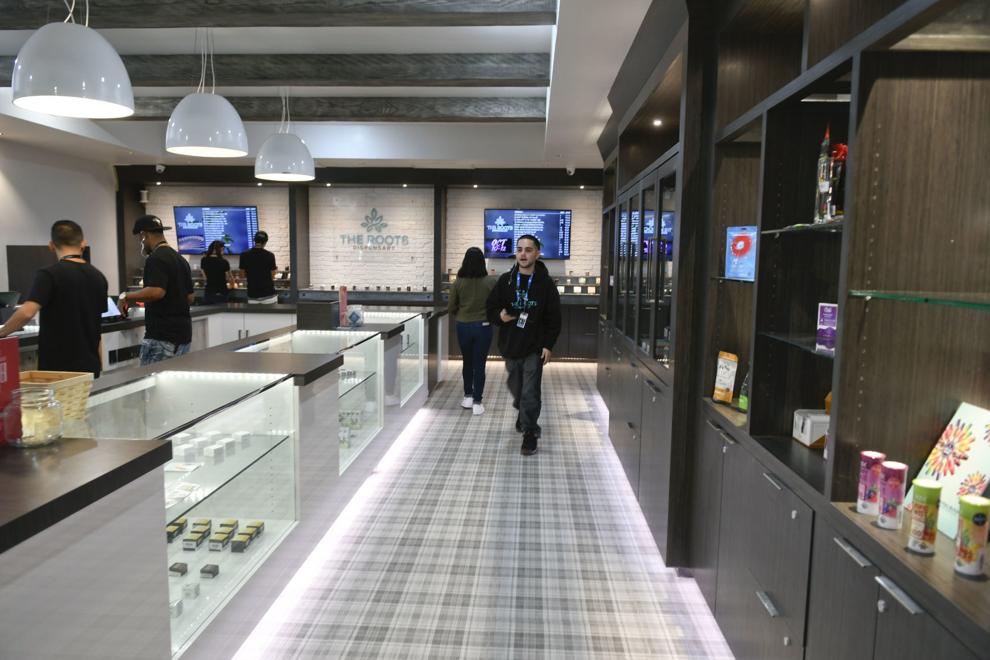 092719 Roots dispensary 10.jpg
Updated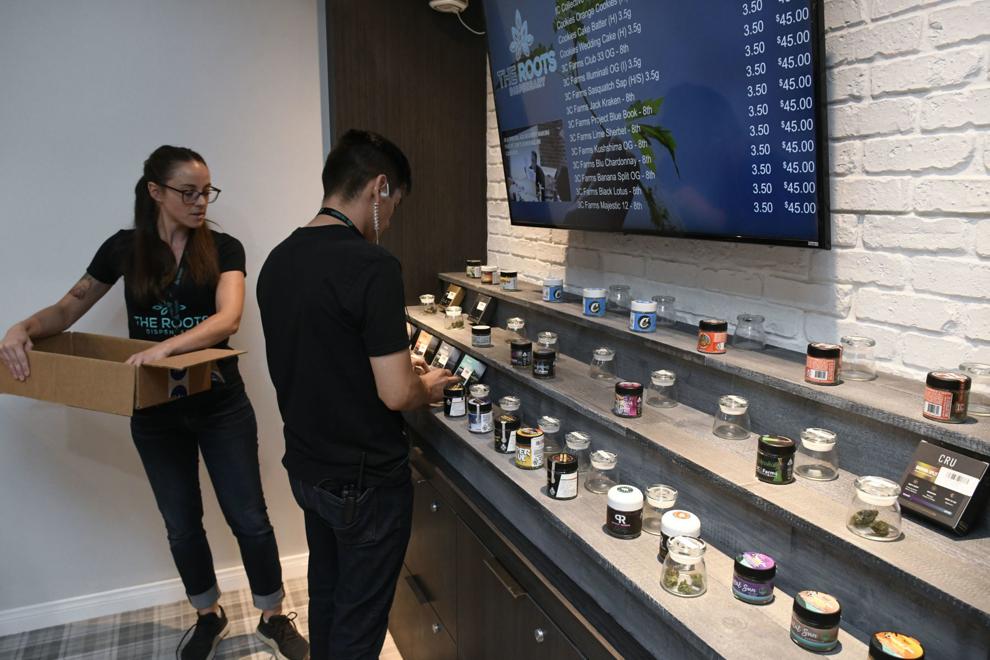 092719 Roots dispensary 09.jpg
Updated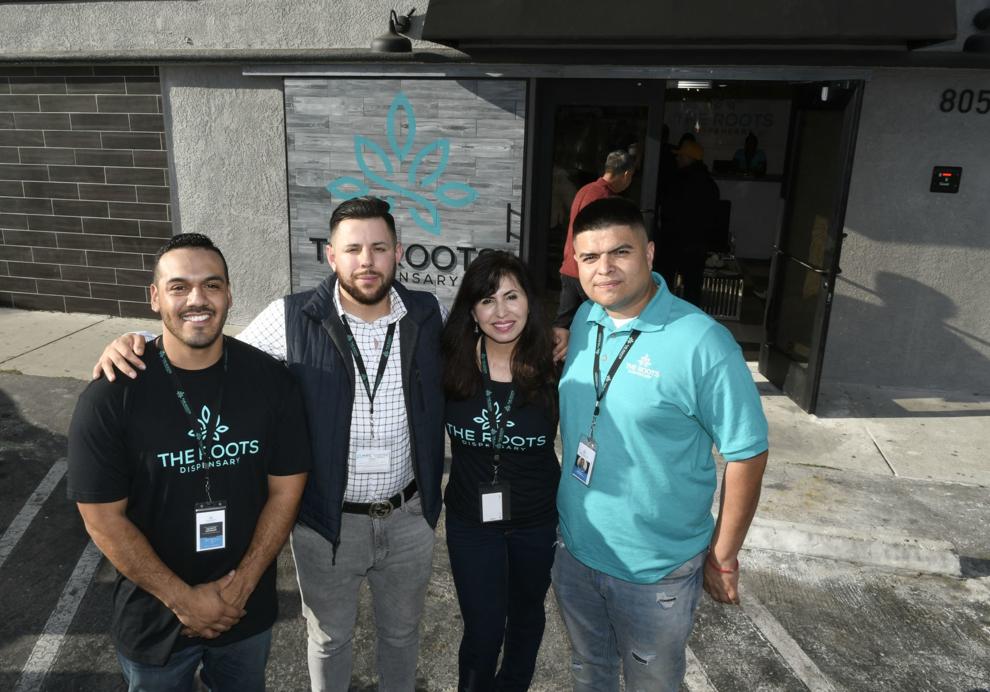 092719 Roots dispensary 08.jpg
Updated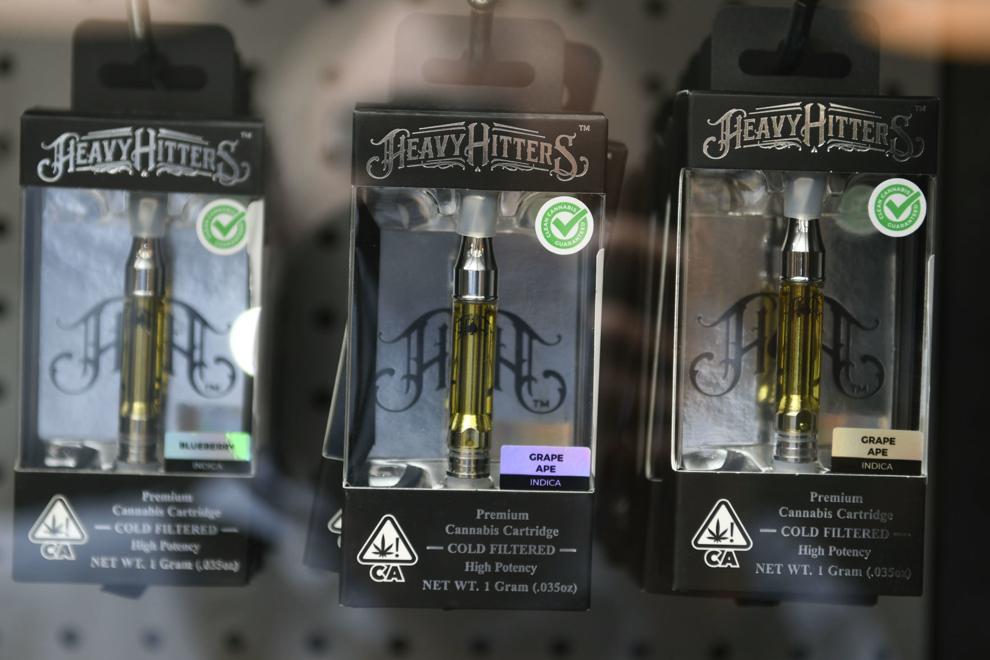 092719 Roots dispensary 06.jpg
Updated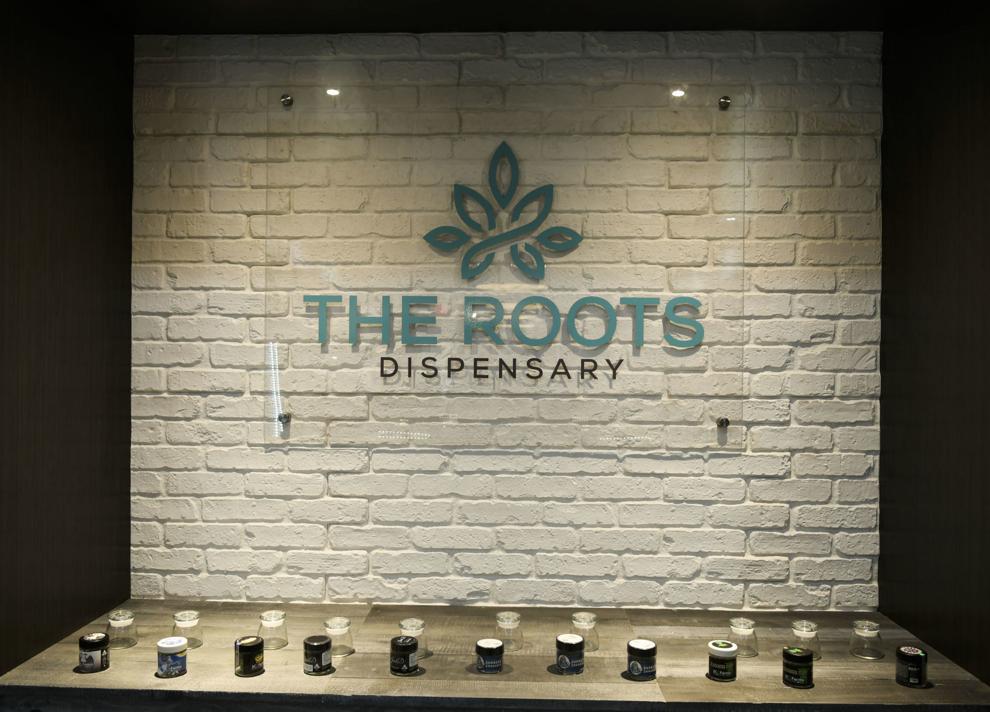 092719 Roots dispensary 05.jpg
Updated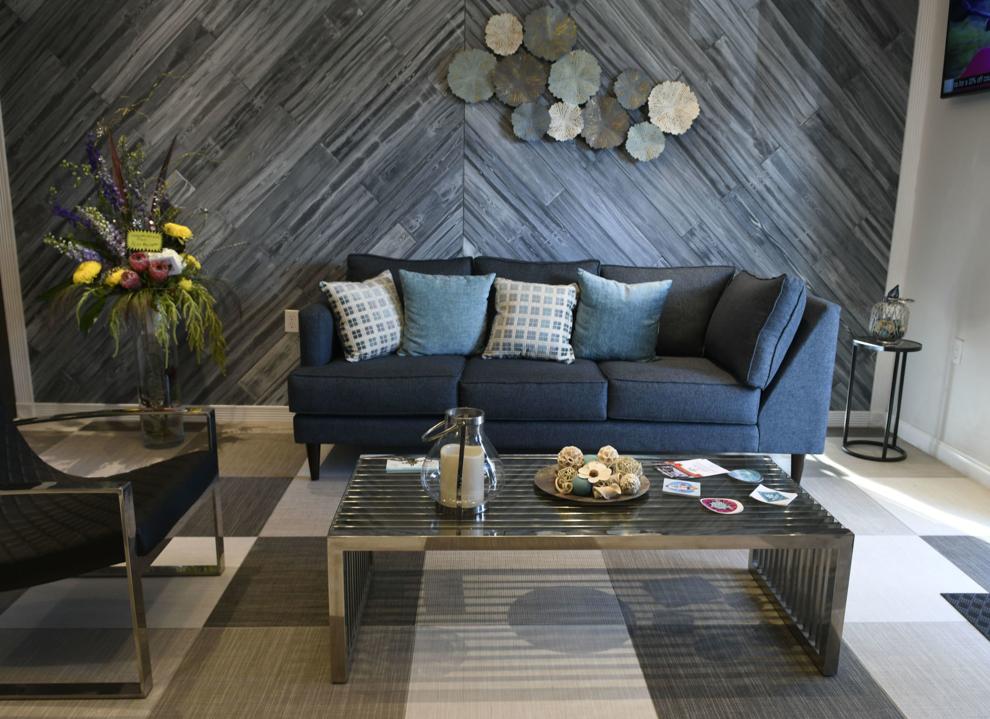 092719 Roots dispensary 04.jpg
Updated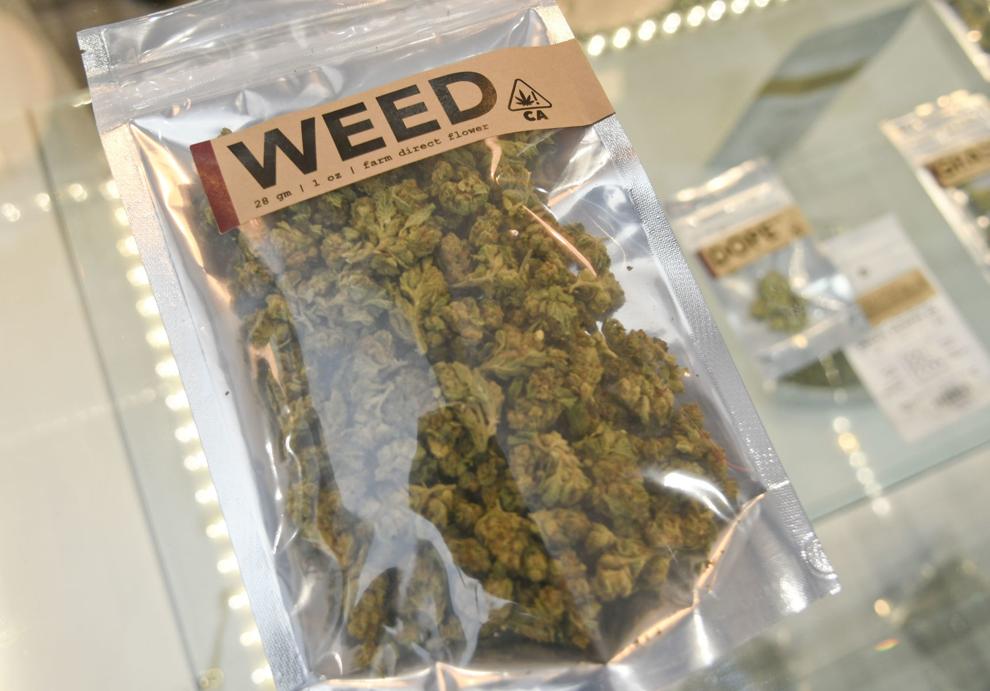 092719 Roots dispensary 03.jpg
Updated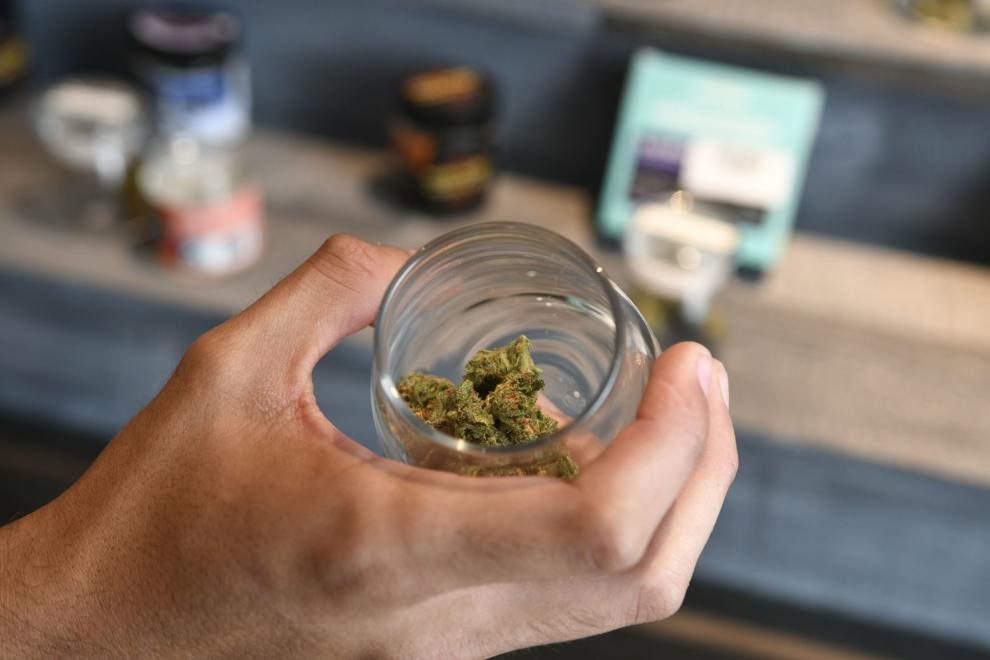 092719 Roots dispensary 02.jpg
Updated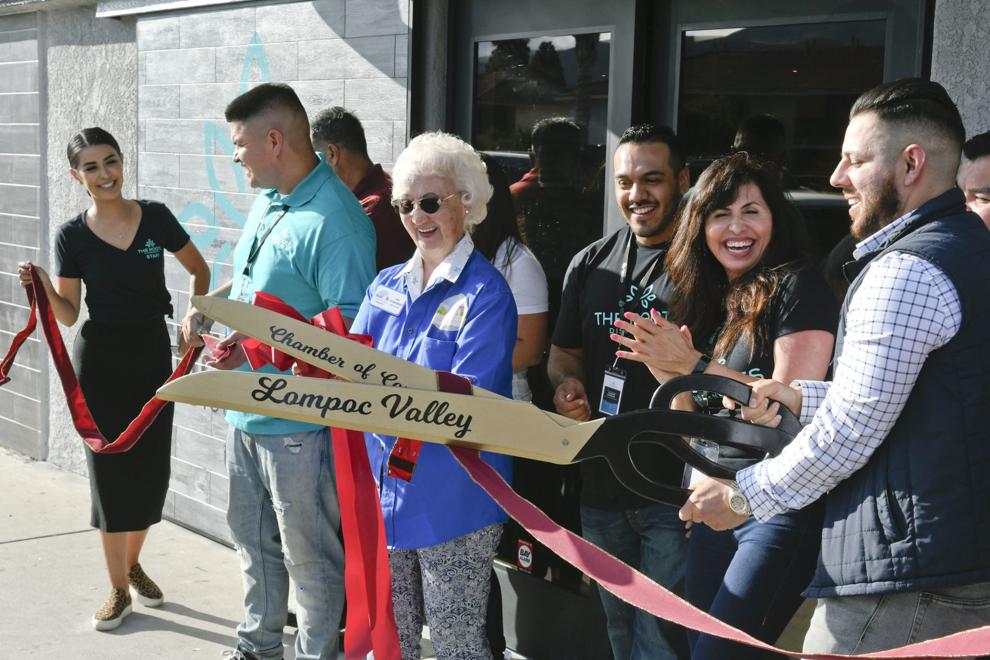 Lompoc — and Santa Barbara County for that matter — has officially entered the retail cannabis market.
It was after one of her lowest moments — both physically and mentally — that Dulcie Sinn said she was awakened to what she now sees as the man…