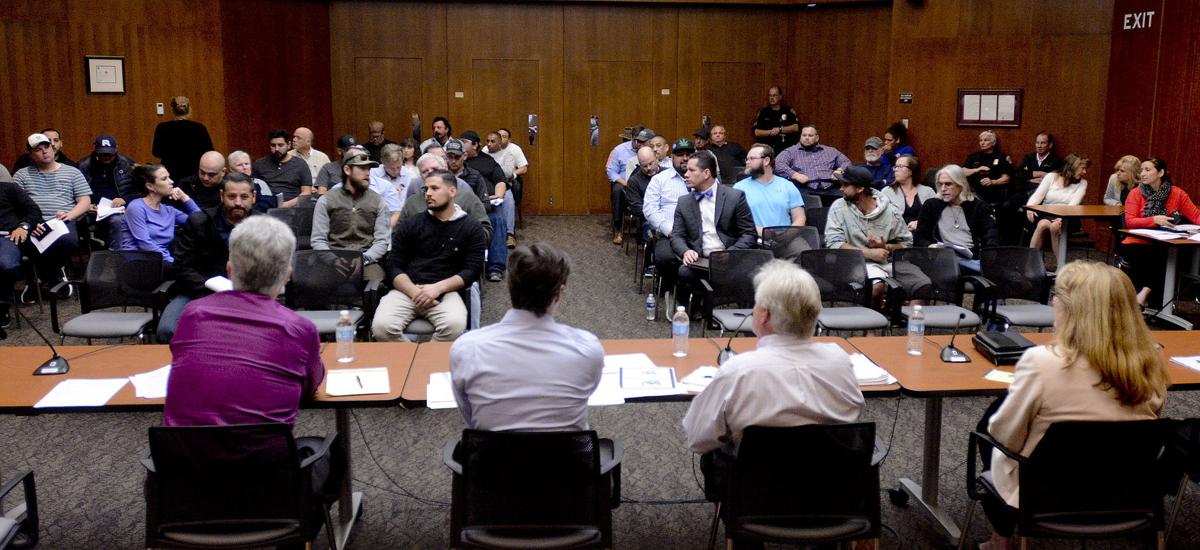 A group of Lompoc-area residents with interests in the burgeoning commercial cannabis industry have joined together to explore the formation of a new trade association that would assist potential cannabis operators and also provide a united voice from those within the industry.
The formation of a Lompoc Valley Cannabis Association, and what exactly the association would entail, will be among the main topics of discussion during a meeting scheduled for 7:30 p.m. Monday at the Lompoc Public Library's Grossman Gallery, 501 E. North Ave. The meeting, which will be open to the public, will include a business plan presentation from Matthew Dula, of Dula Media Management.
"With the cannabis industry becoming big business in California and the 'Green Rush' upon us, now is the time to investigate uniting the businesses within the Lompoc Valley to create a trade association that will enable our voices to be heard, our issues to be addressed, and to educate and integrate cannabis in a positive and long-term manner within our communities," read a portion of a release prepared by the Lompoc Valley Cannabis Coalition, a group that was formed last year to advocate on behalf of the industry.
Monday's meeting was organized by Joe A. Garcia, the founder of the Lompoc Valley Cannabis Coalition.
Among the topics expected to be explored at Monday's meeting are concepts of membership, community involvement, outreach, structure, finance and funding.
"Our industry achieved a small victory in the fight to allow cannabis the right to conduct business within the city of Lompoc and the greater Santa Barbara County," read the release from the Cannabis Coalition. "This victory came at a huge cost of time and resources on both sides of the fence and those within the cannabis industry should understand that a long-term victory is one that requires more than just a city council decision."
The city's cannabis ordinance allows for retail dispensaries, commercial cultivation, manufacturing, distribution and testing.
Anyone who attends Monday's meeting at the Lompoc Public Library is encouraged to park in the library's rear lot. The library will be closed when the meeting starts, so attendees will need to enter the Grossman Gallery through the east entrance by the carport at the far east end of the parking lot.
Willis Jacobson covers the city of Lompoc for Lee Central Coast Newspapers. Follow him on Twitter @WJacobsonLR.
Get local news delivered to your inbox!
Subscribe to our Daily Headlines newsletter.