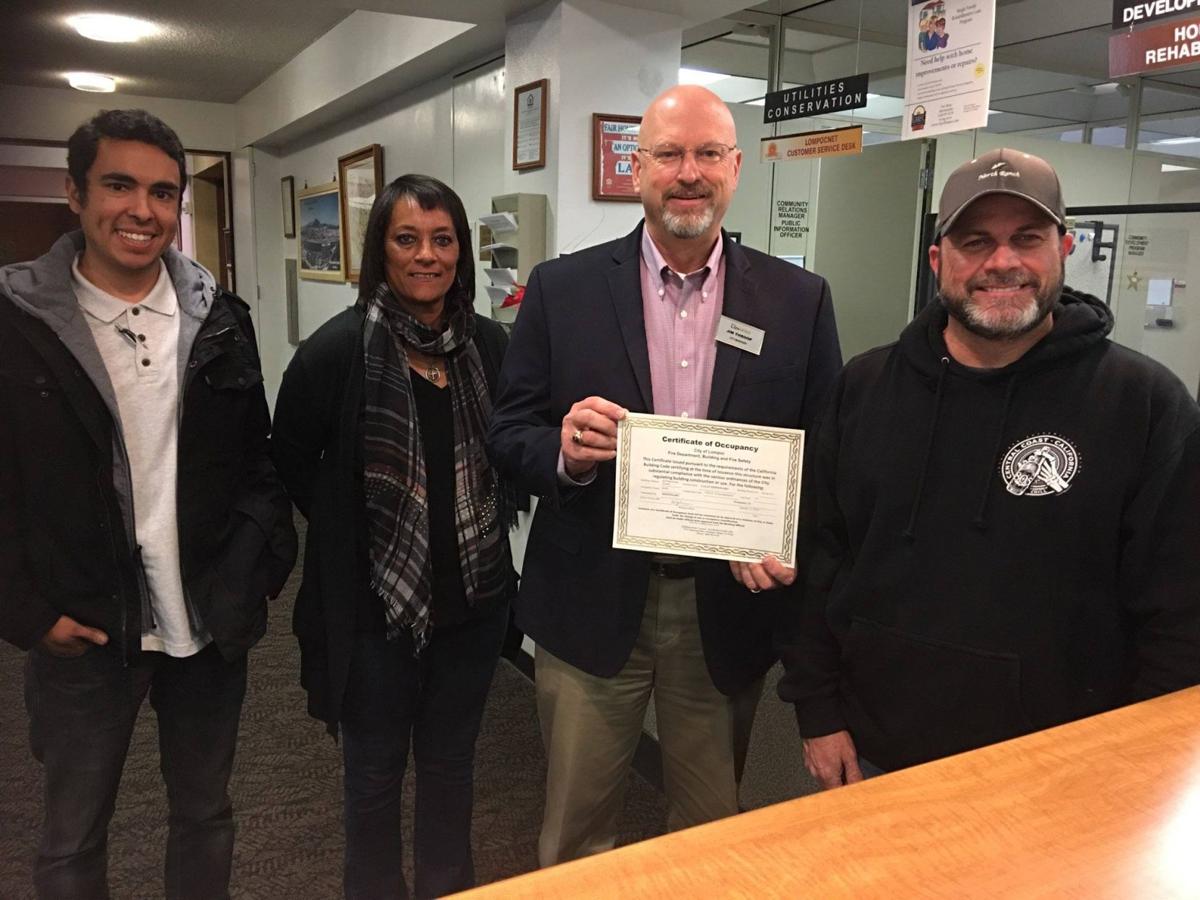 The city of Lompoc on Friday announced the issuance of its first certificate of occupancy for a commercial cannabis business.
The certificate of occupancy permits the licensee, David MacFarlane, to open his cannabis dispensary at 423 West Ocean Ave. as soon as he chooses.
As of Friday afternoon, 10 commercial cannabis use license applications had been approved by the Lompoc City Clerk's Office with an additional 16 pending, according to Lompoc spokesperson Samantha Scroggin. There is no estimate as to when the next certificate of occupancy will be issued for a cannabis business. This certificate is required for a business to operate in Lompoc.
Commercial cannabis use license applications have been available to the public since March 1, 2018.
Contact information for questions regarding business tax licenses, zoning and land use questions, and general inquiries about cannabis businesses in Lompoc can also be found on the webpage.
Get local news delivered to your inbox!
Subscribe to our Daily Headlines newsletter.