Nearly 20 years after it was abandoned, Lompoc's old municipal pool building is on the verge of demolition.
The Lompoc City Council on Sept. 17 authorized city staff to enter into an agreement with a contractor to take down the 65-year-old building, which was shut down in 2000 and has remained a blight in front of Lompoc City Hall ever since. According to a project timeline provided by city staff, the demolition work could begin as soon as Oct. 22 with a targeted completion date of Jan. 22, 2020.
"This [demolition] project is going to remove the risks imposed to the city by the abandoned structure and its contents and prepare the site for future beneficial use," Lompoc senior civil engineer Christos Stoyos told the City Council.
The total amount appropriated for the demolition is $472,650. Of that, $317,650 will go to American Wrecking Inc., a firm out of South El Monte that submitted the lowest bid for the project.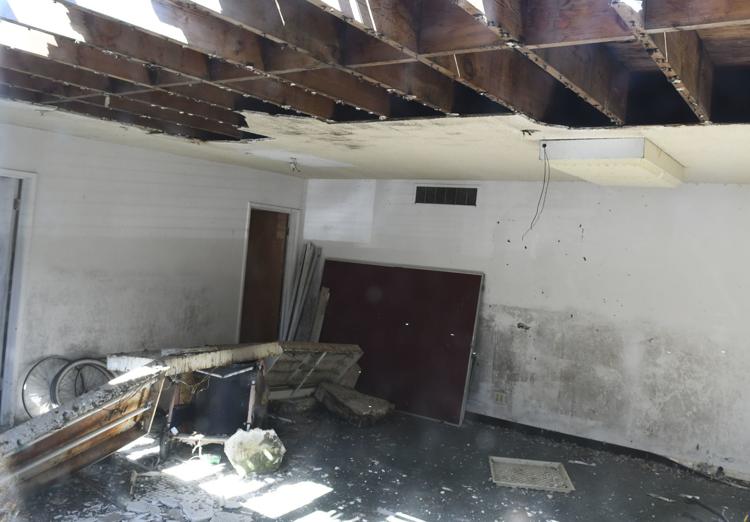 That funding also includes a $35,000 construction contract contingency, as well as $80,000 in engineering staff time for project development and contract administration, plus another $40,000 in construction support consultants and contingencies.
The money will come from a lease financing agreement that the city entered into with Banc of America Public Capital Corp. in January 2017. That financing agreement included $750,000 in restricted funding to be used only for the pool demolition within a 10-year span, according to city staff.
The demolition will mark the end of a long journey for the building that once served as one of Lompoc's top recreation destinations.
The existing pool structure was opened in 1954 and at its height was in operation from 14 to 16 hours per day, seven days a week. Several additions to the building were made over time, with the most recent occurring in 1984.
Also during the building's heyday, however, three separate engineering reports — in 1982, 1999 and 2000 — found "structural deficiencies to withstand earthquakes," according to a city staff report. The pool was ultimately closed for good in May 2000.
Lompoc's old community pool building, shown Tuesday, awaits demolition.
The Lompoc Aquatic Center, at 207 W. College Ave., was built in 2006 to give community members another place for water activities, but the old pool building remained with its fate undetermined.
After refurbishment of the building was deemed too costly, plans were made to have it demolished. Those plans kicked into high gear in 2008, but nothing ultimately came of them. A committee was formed in 2011 to investigate how best to deal with the building, and that committee's findings were presented to the Lompoc City Council in 2013.
Due primarily to financial concerns, the city deferred action on the demolition until 2017, which is when the City Council approved the lease financing agreement.
The current demolition plans were jump-started in October 2018 when City Manager Jim Throop, after touring the dilapidated facility, directed the city's engineering division to develop plans and solicit bids for the work.
There are tentative post-demolition plans for the land to be used as a downtown green space, possibly with park benches and landscaping, city staff reported. The final decision on what to do next with the land is expected to go before the City Council at a future meeting, but city staff is planning to review the possibility of applying for Proposition 68 grant funds from the state that can be used to develop parks.
"However, given its small parcel size, immediate proximity to a state highway and location in more of a business/commercial zone than residential, it will most likely not score enough points to be funded," read a portion of the city's staff report on the matter.
A Lompoc citizen addressed the City Council on Sept. 17 and implored the governing body to find a way to get around the restricted nature of the $750,000 in funding and to, instead, use that money to hire more police officers.
"I love the idea, but unfortunately it can't be done," Mayor Jenelle Osborne said in response.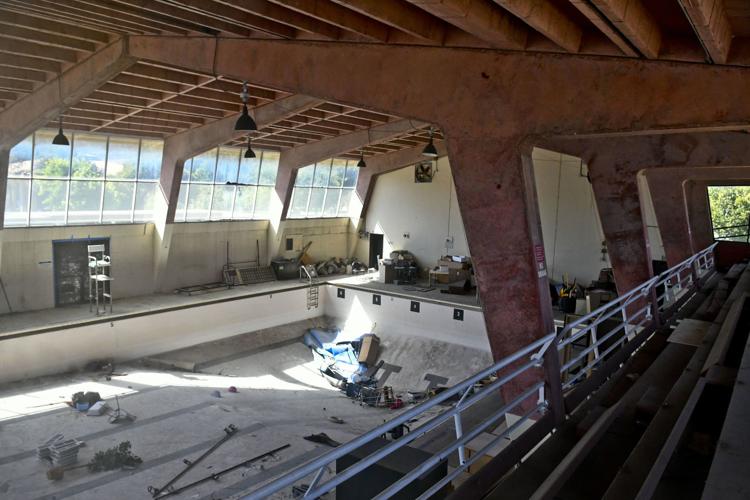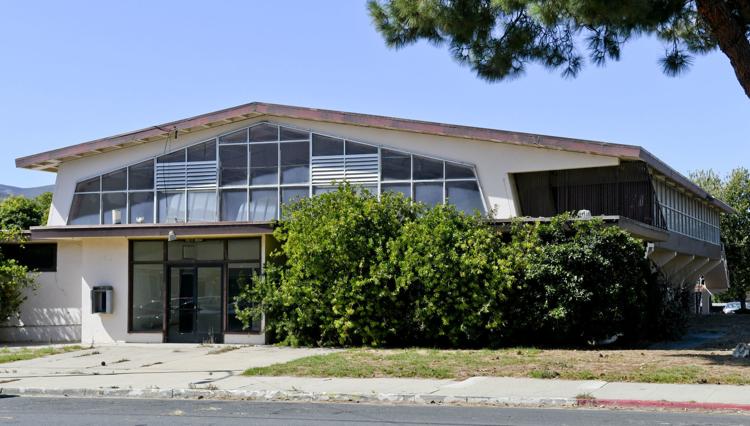 Willis Jacobson covers the city of Lompoc for Lee Central Coast Newspapers. Follow him on Twitter @WJacobsonLR.
Get local news delivered to your inbox!
Subscribe to our Daily Headlines newsletter.