With most Californians advised by state and local officials to stay in their homes to limit the spread of COVID-19, that simply isn't an option for many of the state's most vulnerable residents.
Concerns have been heightened about how best to provide for homeless people as the coronavirus pandemic continues to wreak havoc on nearly all aspects of regular life.
Locally, Lompoc city officials reported that they are working with area agencies to protect the safety of homeless people and the general public amid the health crisis, while Good Samaritan Shelters has altered its policies in an effort to ensure that people in its Lompoc and Santa Maria shelters are kept safe and protected.
"We are doing what we can to help a vulnerable population," Brian Halterman, the director of Good Samaritan's Bridgehouse shelter in Lompoc, told the Lompoc City Council on Tuesday.
While it can be hard to pinpoint exact figures on how many homeless residents live in a particular community, a Homeless Point in Time count performed in January by volunteers with the Santa Maria/Santa Barbara County Continuum of Care reported 216 homeless individuals residing in the Lompoc area, plus another 387 in the Santa Maria area.
Good Samaritan, which operates shelters and other facilities in the Lompoc and Santa Maria valleys, reported Friday that it had nearly reached capacity at its shelters and was no longer accepting new clients. Much of the focus at the shelters, according to the organization, has shifted to maintaining cleanliness and social distancing.
As of Friday, there were about 80 clients at the Bridgehouse shelter in Lompoc, and about 105 at the Good Samaritan shelter in Santa Maria.
Halterman, who also founded the Micah Mission homeless support organization, told the Lompoc City Council that the shelter was cut off from new clients both due to space and health concerns.
"One of the challenges we had … is that we couldn't get anybody to say, 'Hey, we will come test someone before you let them in the shelter," he said.
He noted that one person infected with the coronavirus could compromise the health of everyone at the shelter.
To reduce those risks, he said that staff had implemented changes in cleaning procedures — such as using masks and other safety equipment — and that visitors, including those from support agencies, were not being allowed to enter the premises.
Additionally, he said, people staying at the shelter have been strongly advised to not leave the campus, except for necessary appointments, and that protocols are in place for quarantines, if they become necessary.
"We don't want to just turn them free," Halterman said of the clients at the Bridgehouse. "The other thing we are doing is if people are on the end of their time of 90 days [for staying at the shelter] we are not kicking them out on the streets. We are holding them through this time so we don't expose them to that."
Alexis Nshamamba, a quality assurance manager with Good Samaritan, noted that the organization's other services are also continuing.
That includes the Marks House Family Transitional Shelter in Lompoc; the Santa Maria Safe House Emergency Shelter; the Santa Maria Family Shelter; the clean and sober living homes and outpatient detox programs in both Lompoc and Santa Maria; the female residential programs in both Lompoc and Santa Maria; and the mental health and outpatient treatment programs.
"We are so proud of our staff working selflessly around the clock right now," Nshamamba said.
On Friday, the city of Lompoc asked residents to stay in their homes, except for essential needs. The move came a day after Gov. Gavin Newsom ordered similar restrictions statewide, and three days after the Lompoc City Council declared a local health emergency.
City officials reported Friday that staffers, through the city's Community Development Block Grant program, had begun working with local agencies to allocate funding for homeless outreach services during the pandemic.
It wasn't fully known Friday exactly what those services could entail, though the Santa Barbara County Foodbank's emergency food pantry that opened Friday at the Boys and Girls Club of Lompoc was an example of a partnership between the city and outside agencies.
Many of Lompoc's homeless residents who were not in shelters by Friday were in makeshift encampments throughout the city.
On Friday morning, at least one business — the Vons supermarket at 729 North H St. — had a mobile hand-washing station located on the sidewalk between its two public entrances. It was unclear if the station had been been put there by the business or the city.
Anyone who would like to assist Good Samaritan in its efforts can make a monetary donation at www.goodsamaritanshelter.org/donate, or by mailing a donation to Good Samaritan Shelter, 245 E. Inger Drive, Suite 103B, Santa Maria, CA 93454. It was encouraged that mailed donations include "Attention: COVID-19 Emergency Donation."
"The money donated will be used by Good Samaritan Shelter to directly help people by providing food, shelter, and comfort during this difficult time as we face the uncertainty in the days ahead," Nshamamba said.
"Good Samaritan Shelter appreciates the support of the community at this time, and we are committed to making sure the most vulnerable are provided their basic needs of safe housing and warm meals," she added.
For more information on how the city of Lompoc is dealing with the health crisis, visit a city-created resource website at www.cityoflompoc.com/community/coronavirus-local-information-and-resources.
050120 SMHS college signing 01.jpg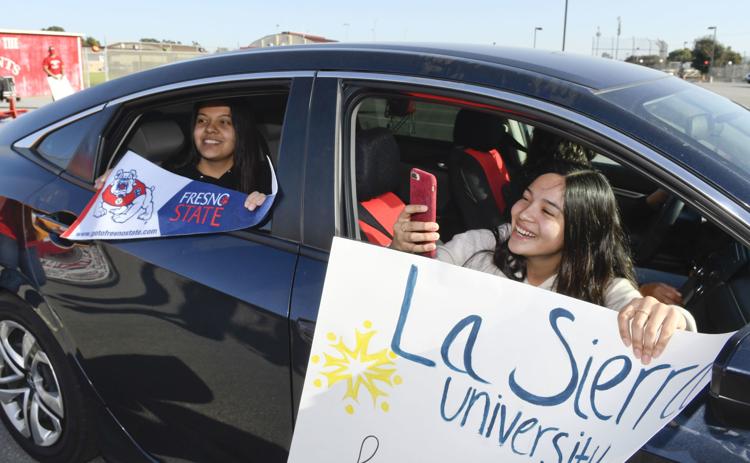 050120 SMHS college signing 02.jpg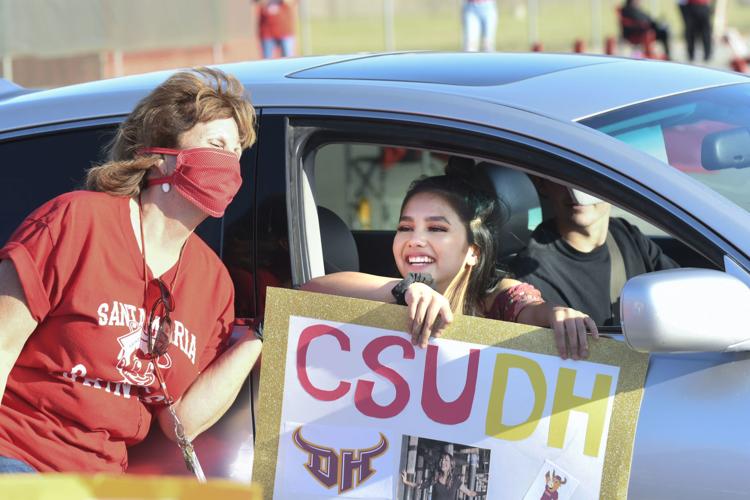 050120 May Day Caravan 02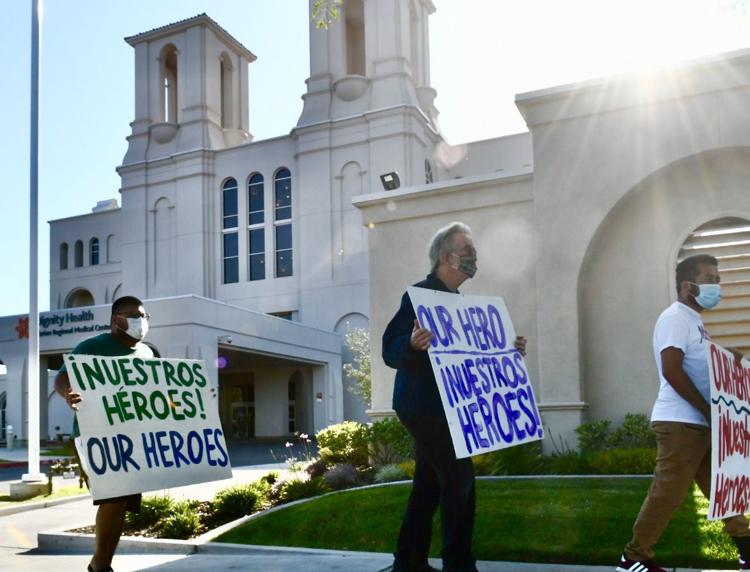 050120 May Day Caravan 01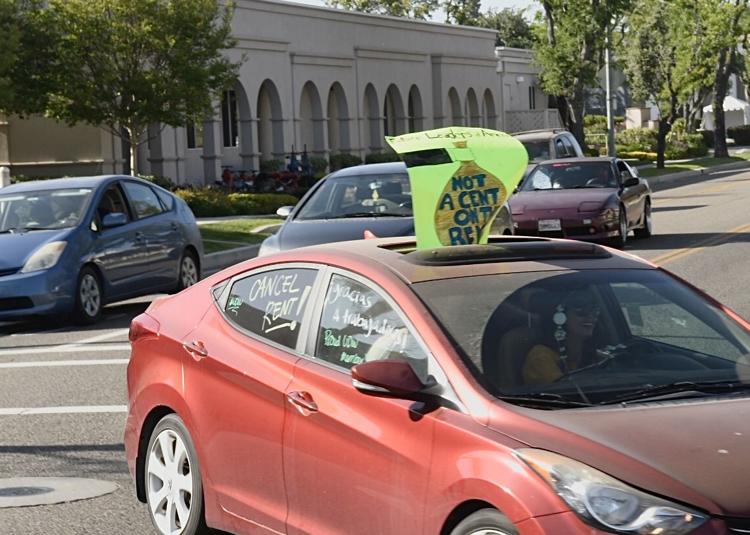 050120 Lompoc class 2020 honored 04.jpg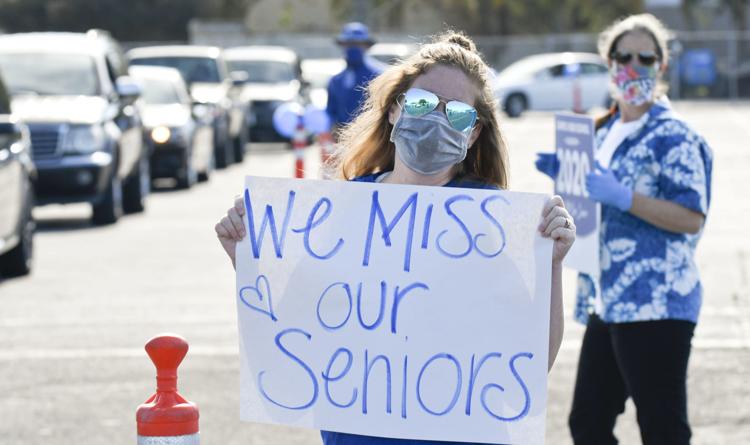 050120 Lompoc class 2020 honored 03.jpg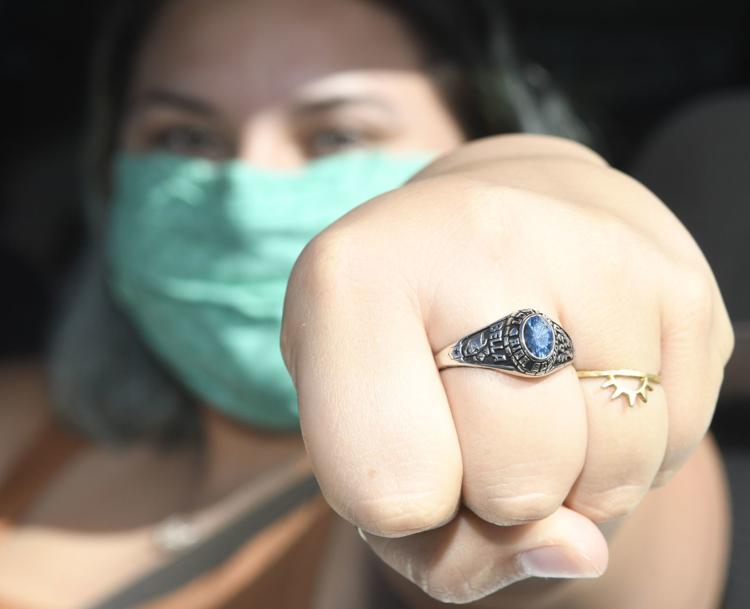 050120 Open SYV rally 04.jpg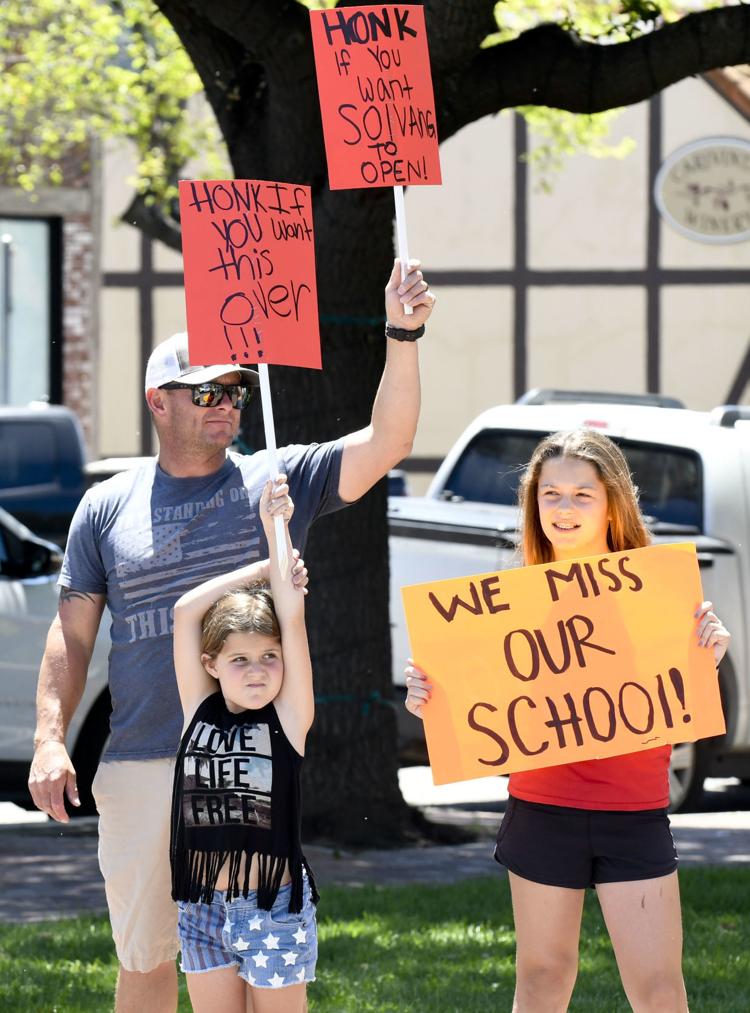 050120 Open SYV rally 05.jpg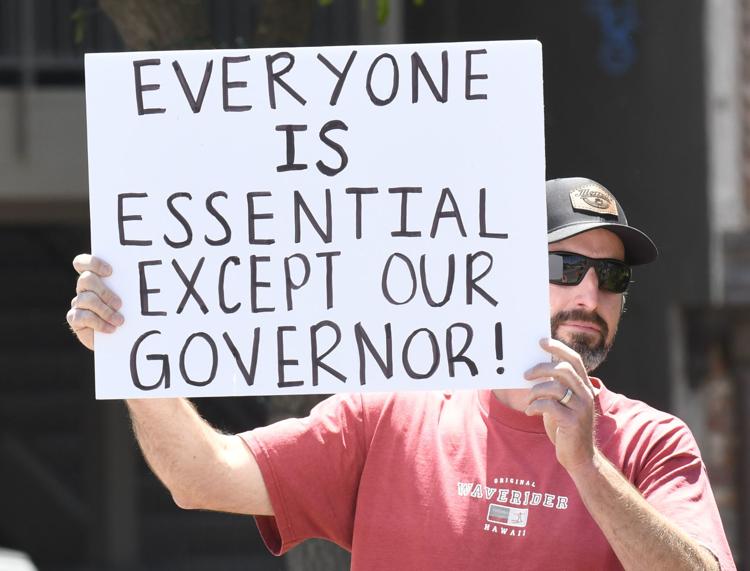 050120 Open SYV rally 06.jpg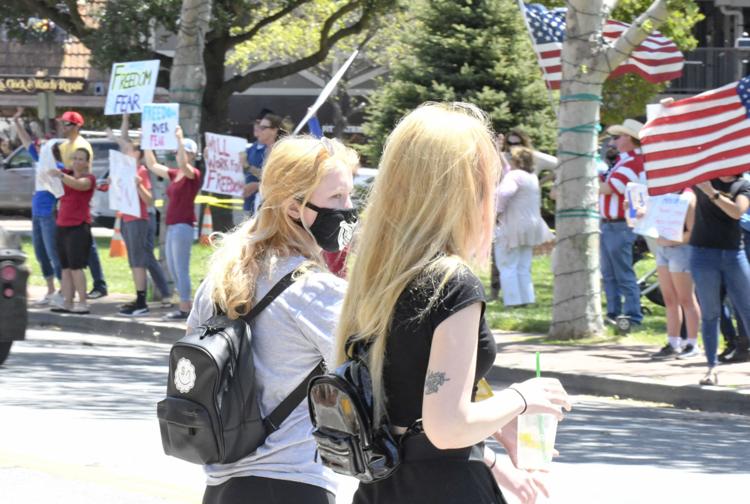 043020 Pismo Beach 01.jpg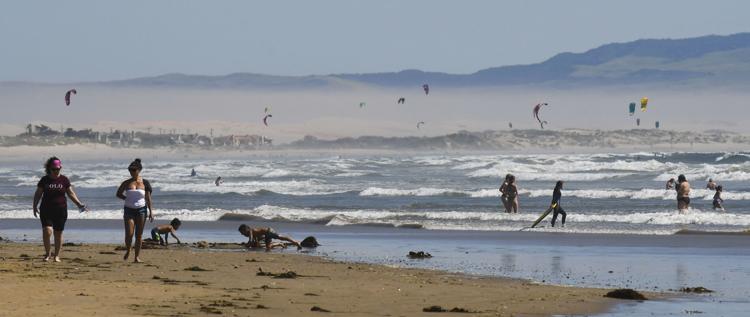 043020 Pismo Beach 02.jpg
042820 Hazel dog food drive 06.jpg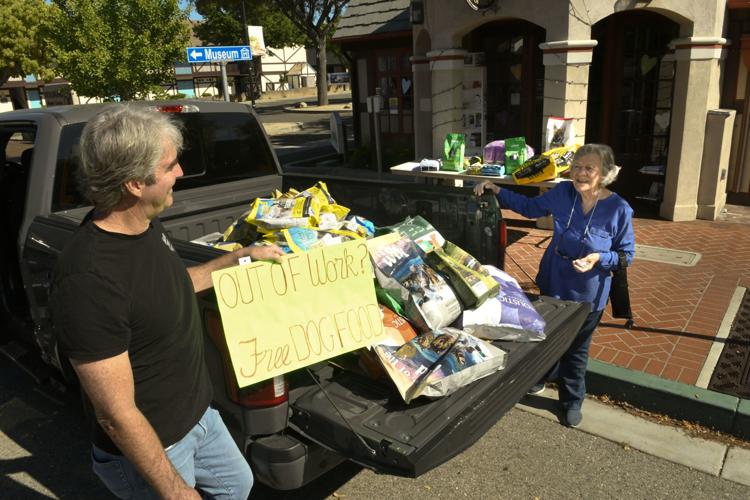 042820 Hazel dog food drive 01.jpg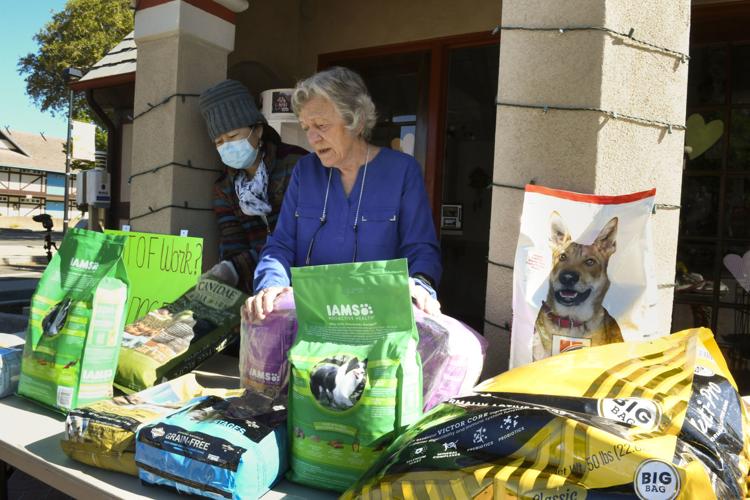 042929 Funeral restrictions 01.jpg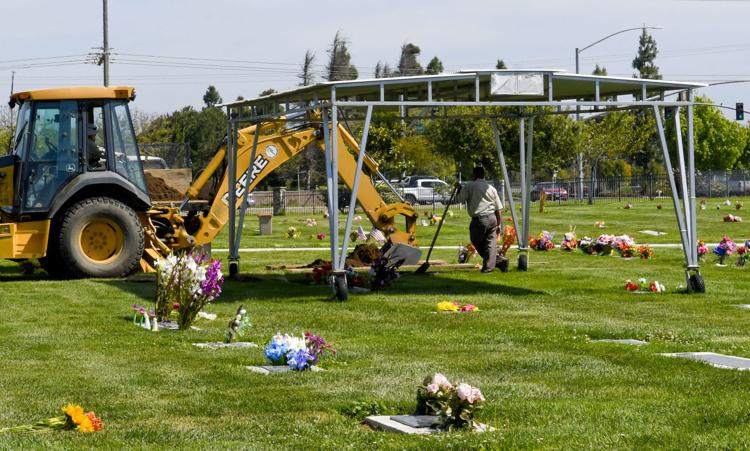 042929 Funeral restrictions 03.jpg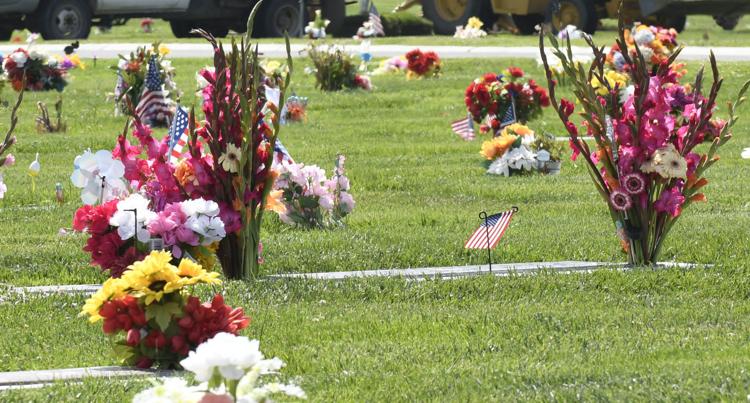 042929 Marian blood drive 01.jpg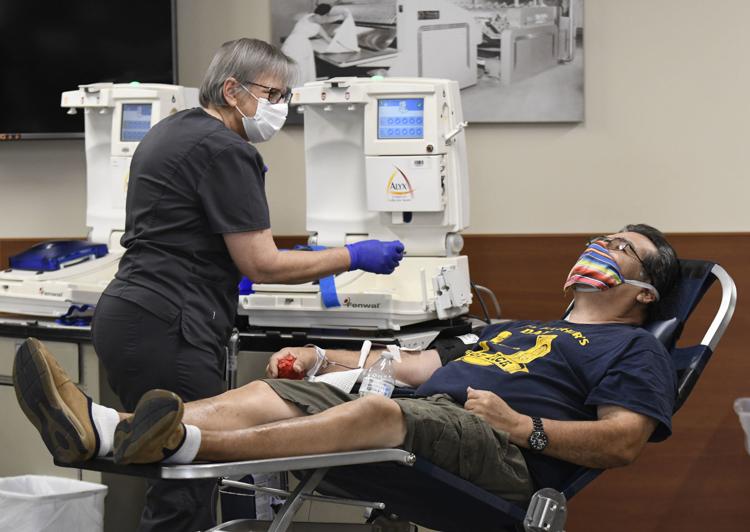 042929 Marian blood drive 02.jpg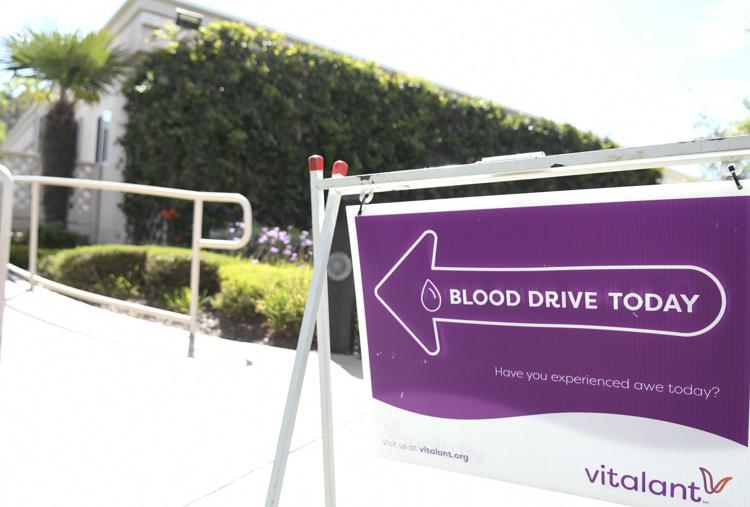 042820 Nipomo drive through 01.jpg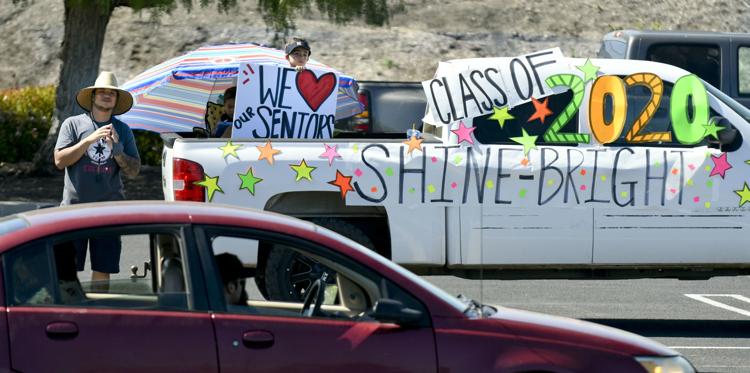 042820 Nipomo drive through 02.jpg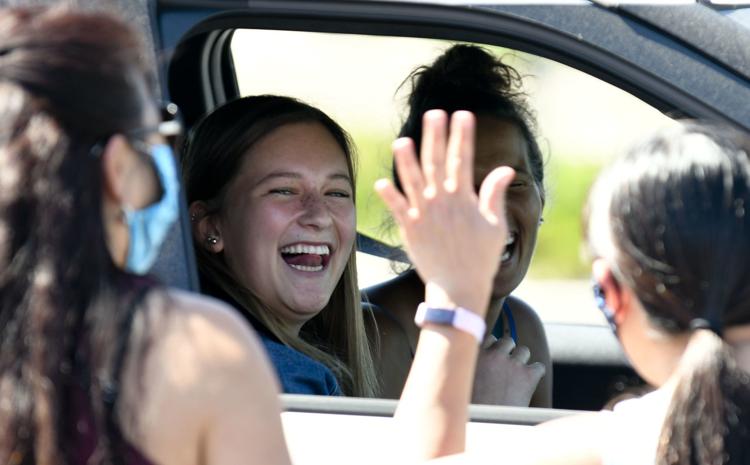 042820 Nipomo drive through 03.jpg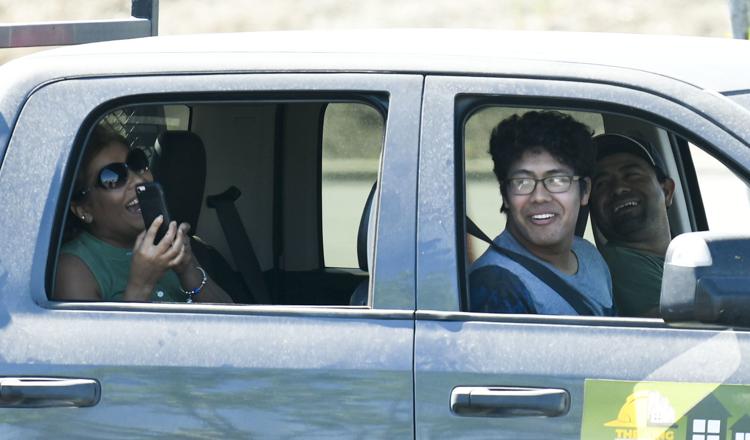 042820 PV gown drive through 01.jpg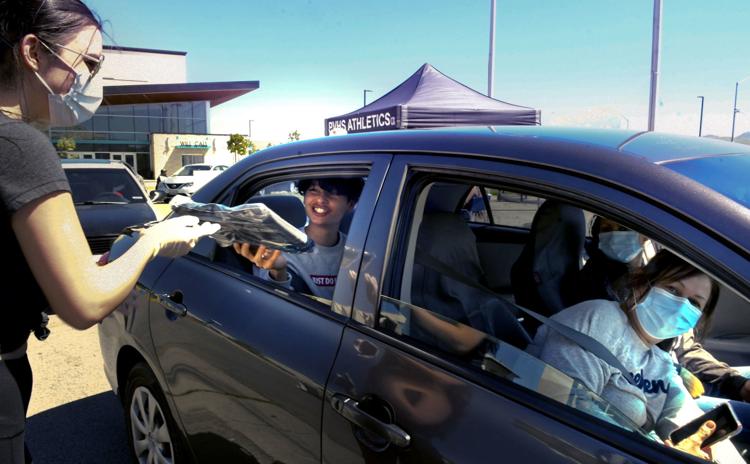 042820 PV gown drive through 02.jpg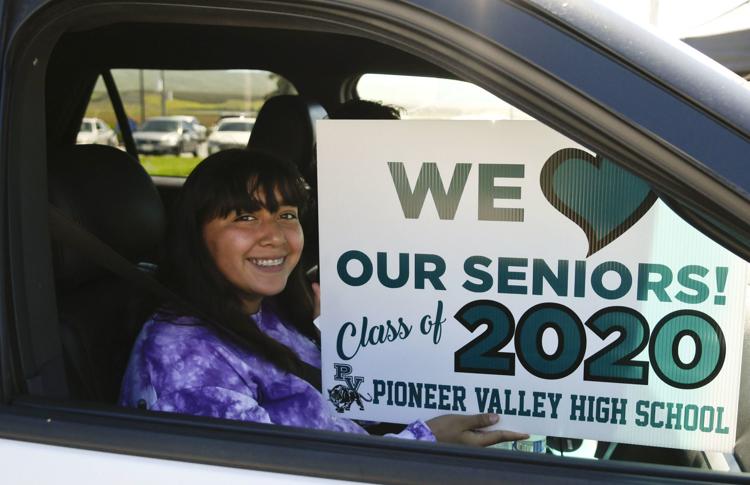 042820 PV gown drive through 03.jpg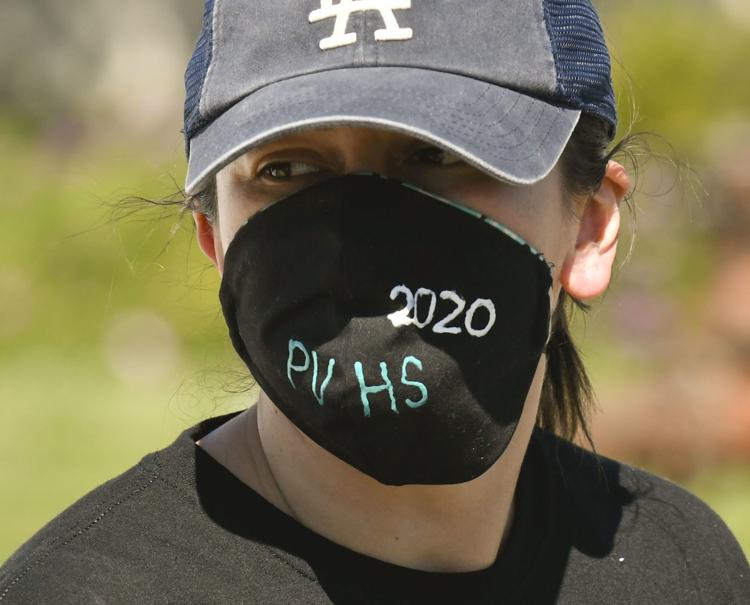 042820 Foodbank produce bags 01.jpg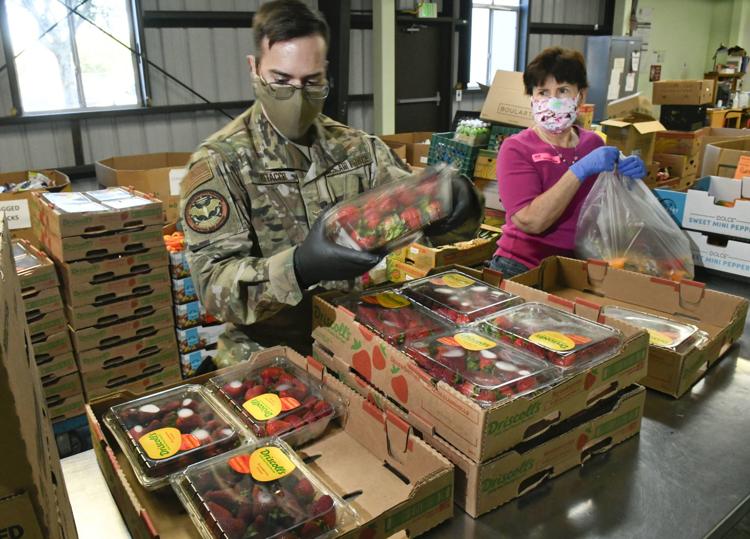 042720 Ballard coronavirus hearts 01.jpg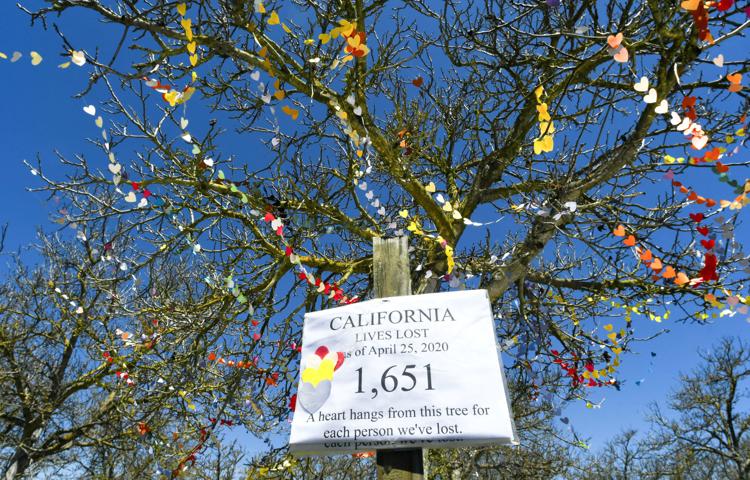 042720 Ballard coronavirus hearts 02.jpg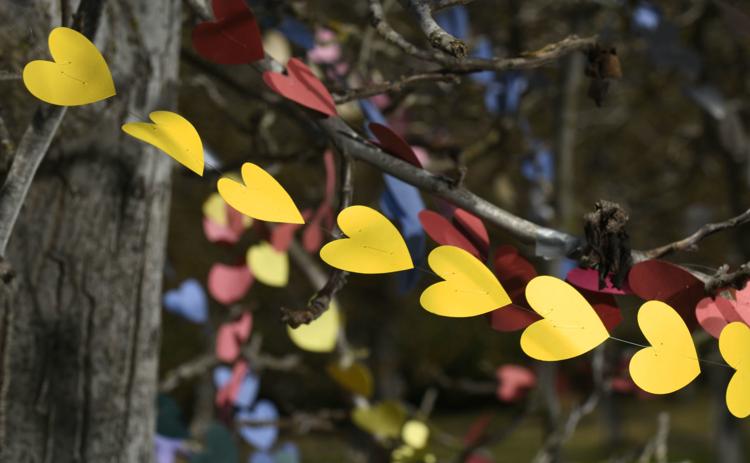 042520 Penitentiary protest 02.jpg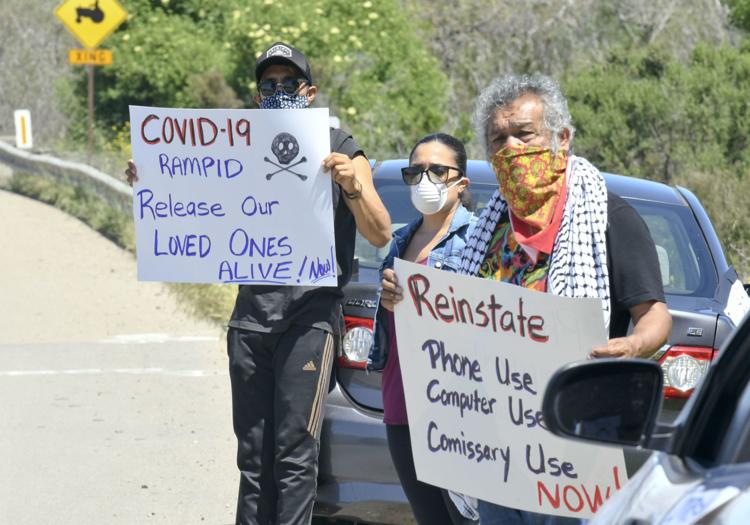 042520 Penitentiary protest 01.jpg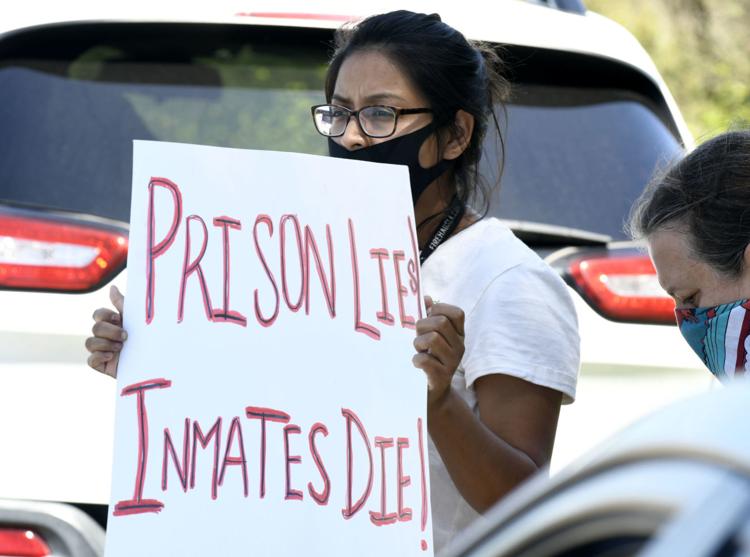 042420 SJ Richard Gonzalez 01.jpg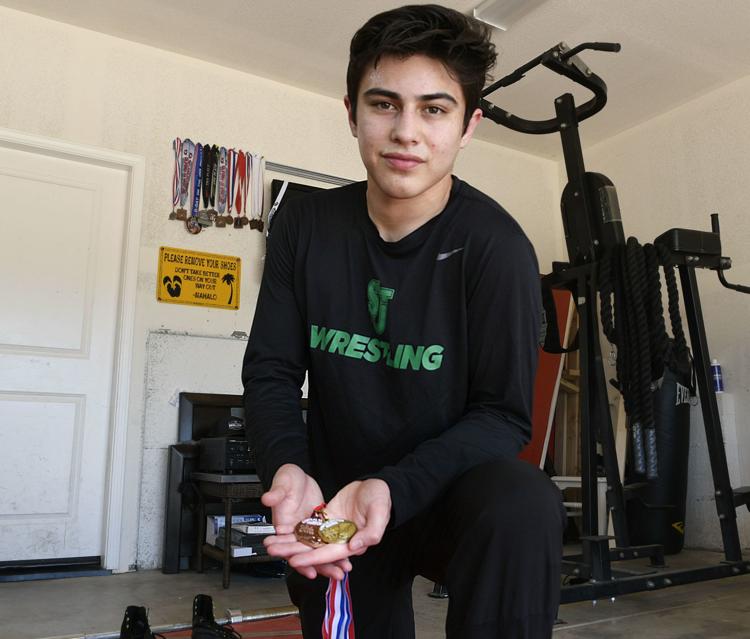 042420 Tunnell teacher parade 01.jpg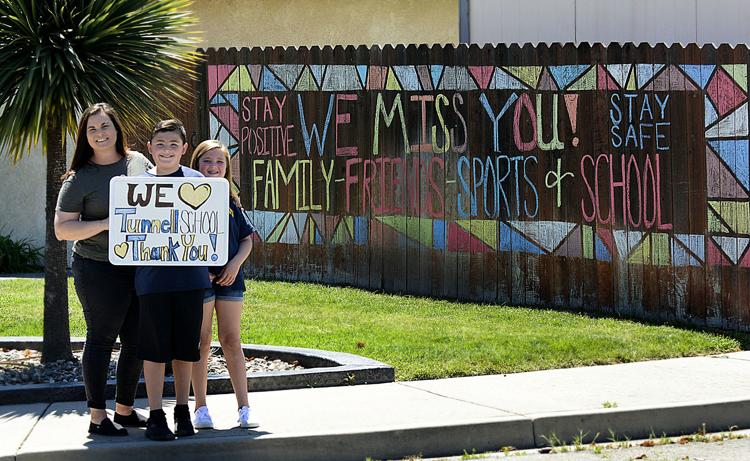 042420 Tunnell teacher parade 02.jpg
042420 Tunnell teacher parade 03.jpg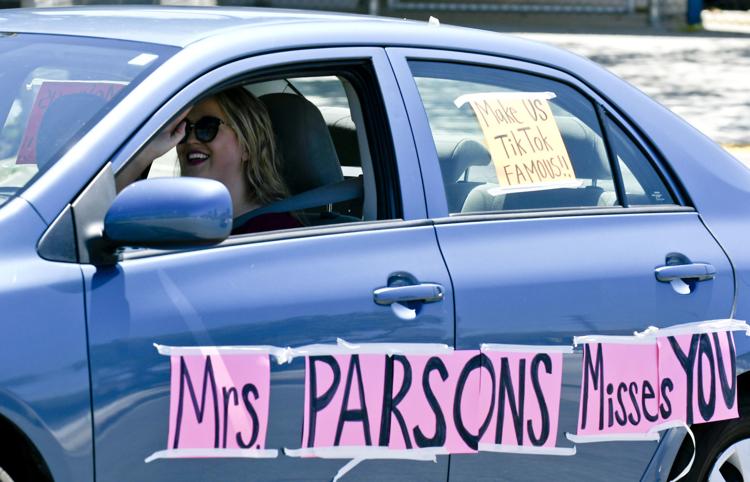 042420 LVMC Campbell Ranch 01.jpg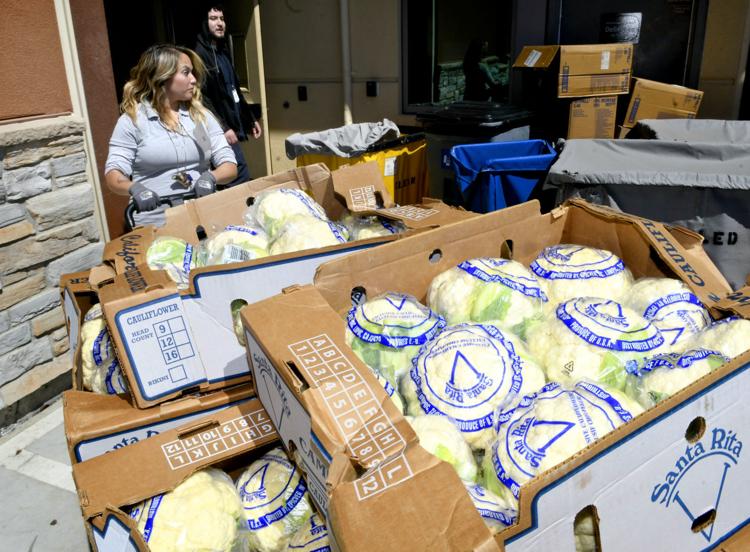 042420 LVMC Campbell Ranch 04.jpg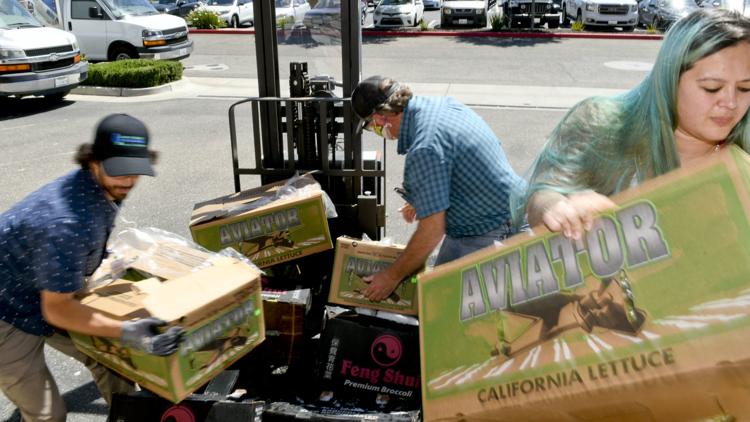 042420 Marian parade 01.jpg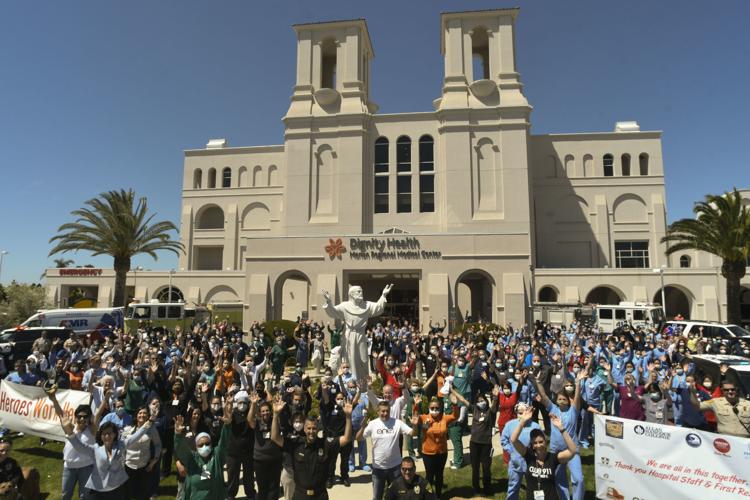 042420 Marian parade 02.jpg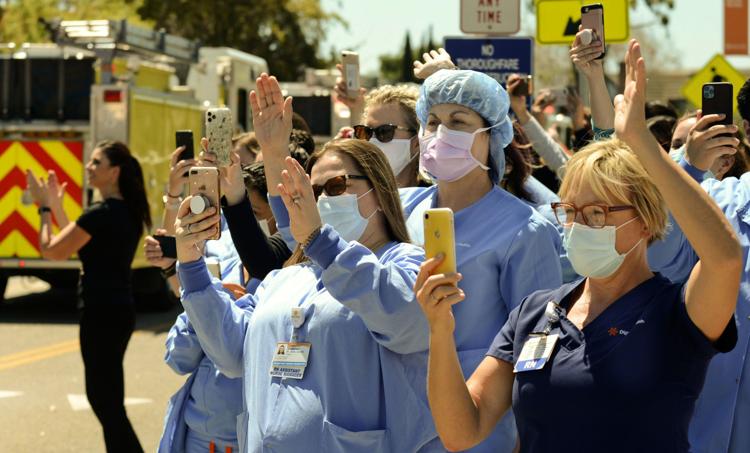 042420 Marian parade 03.jpg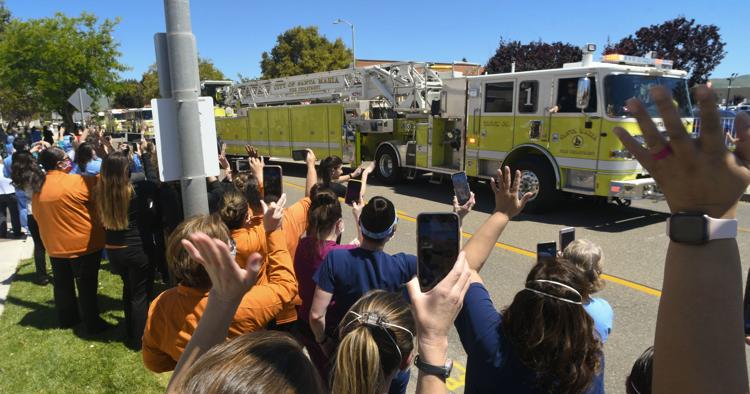 042320 Kyle Carter 01.jpg
042320 Gina's Cake 03.jpg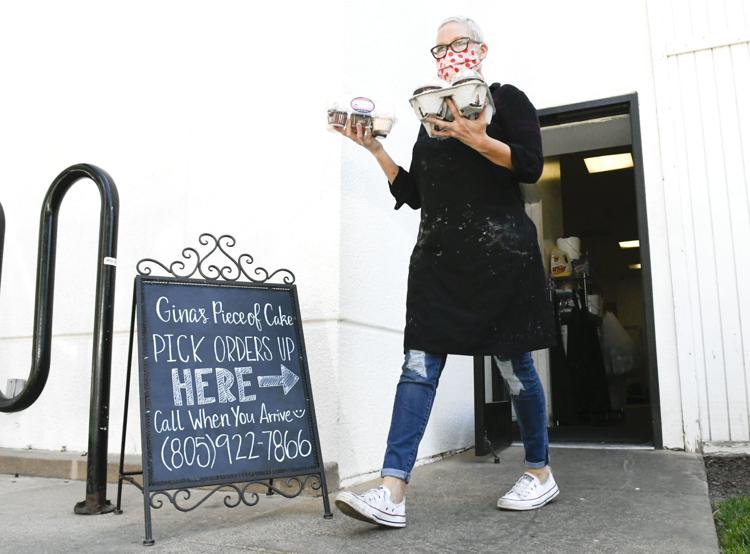 042320 Gina's Cake 01.jpg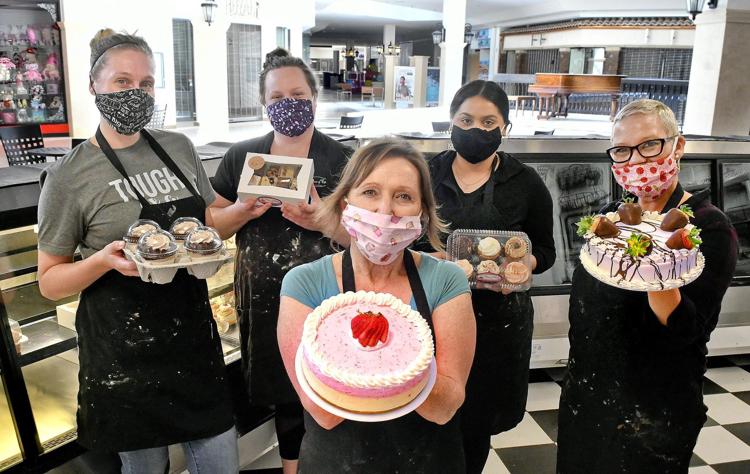 042220 Coronavirus business 01.jpg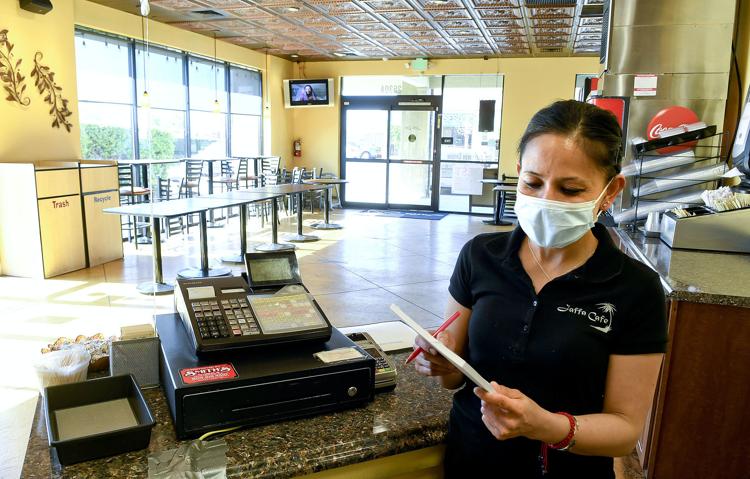 042220 Coronavirus farmer's market 01.jpg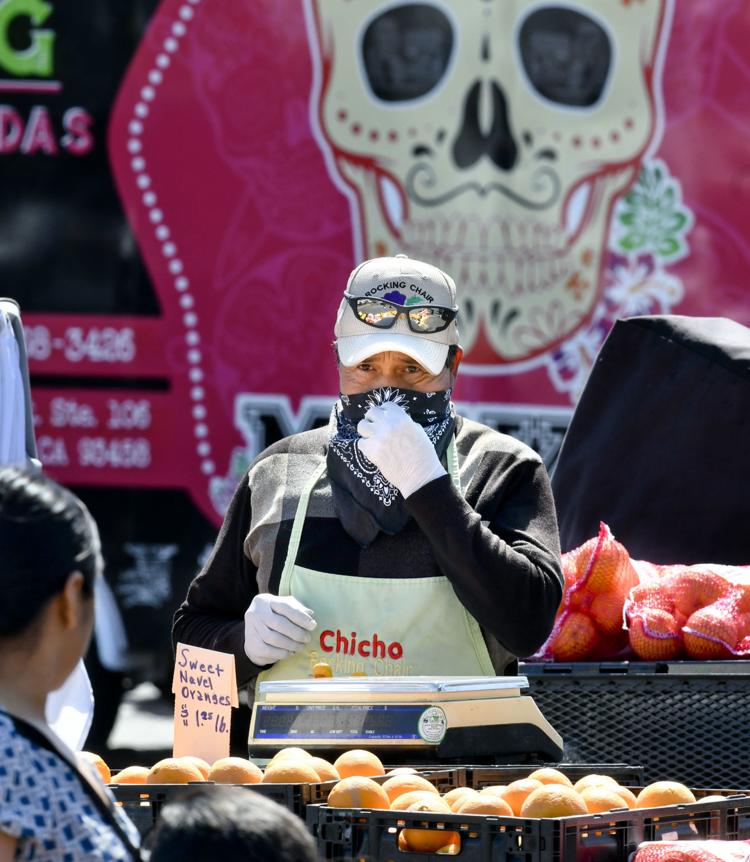 042220 Coronavirus group sports.jpg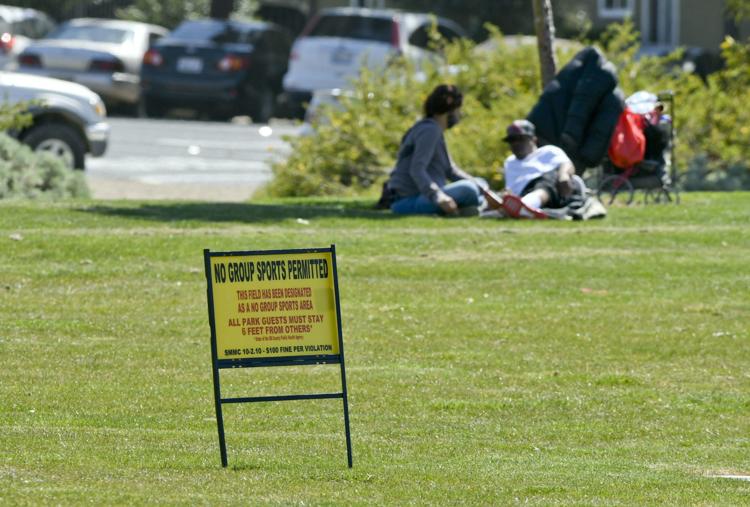 042220 COVID funding Flores 01.jpg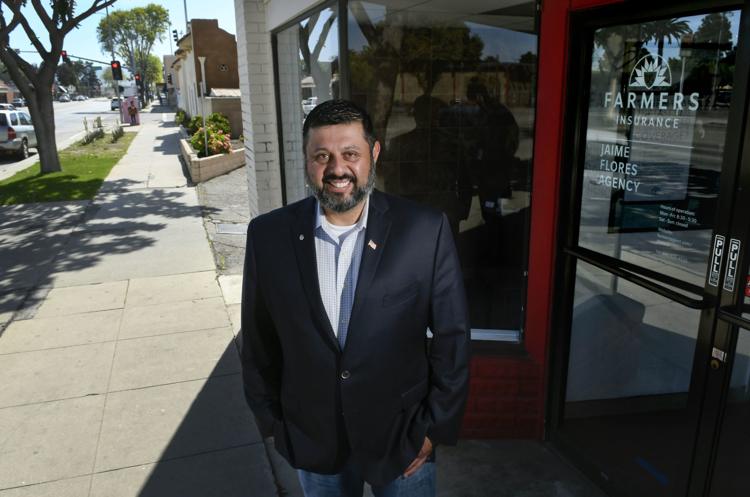 042220 Marian Dr Webber 01.jpg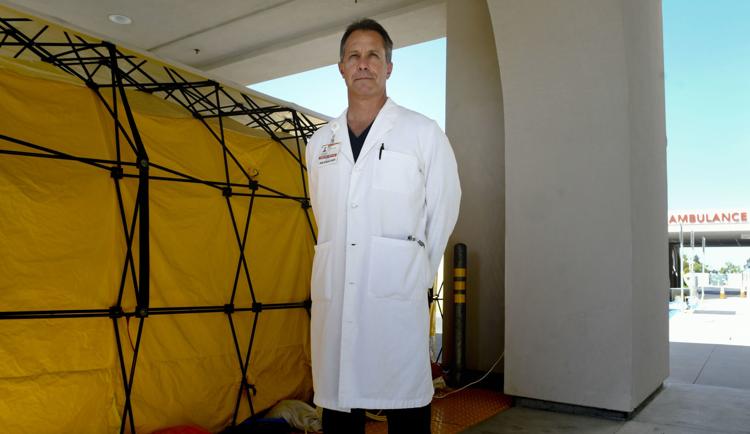 042020 Hancock Gudeman 01.jpg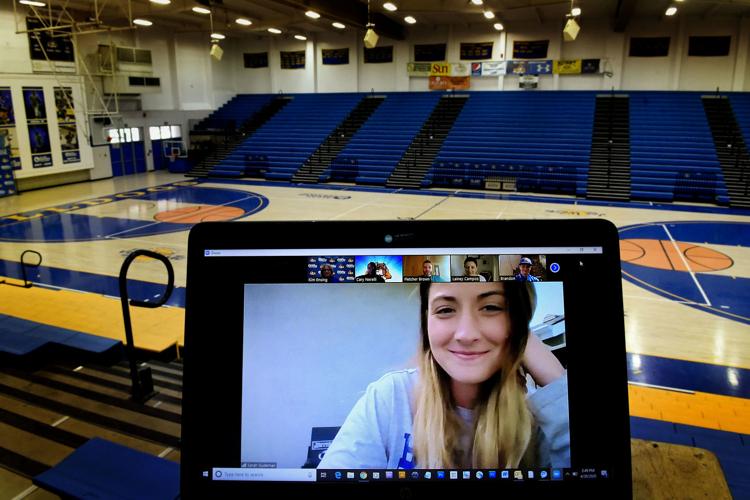 041620 Sharp Aloha masks 02.jpg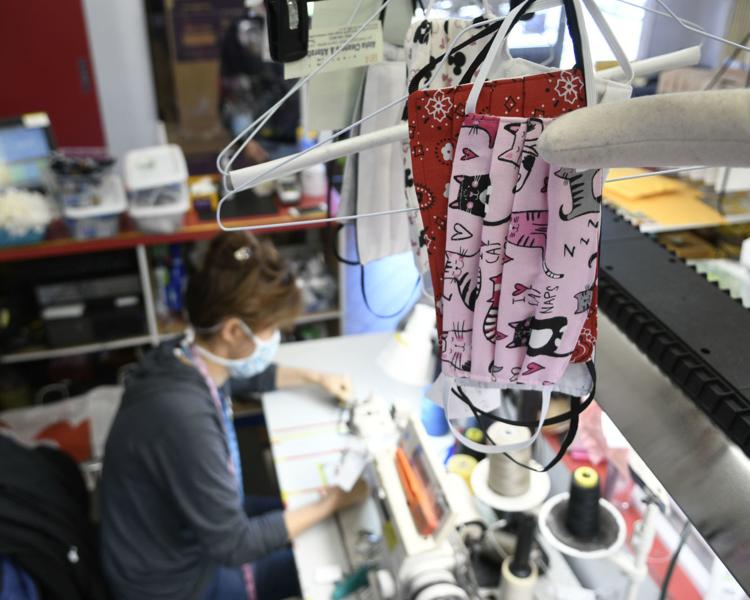 041620 Sharp Aloha masks 01.jpg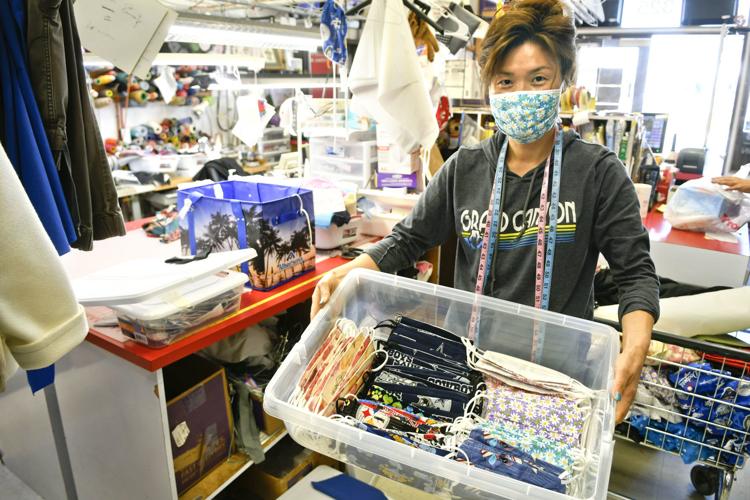 041720 Miniature horse ponies 02.jpg
041720 Miniature horse ponies 01.jpg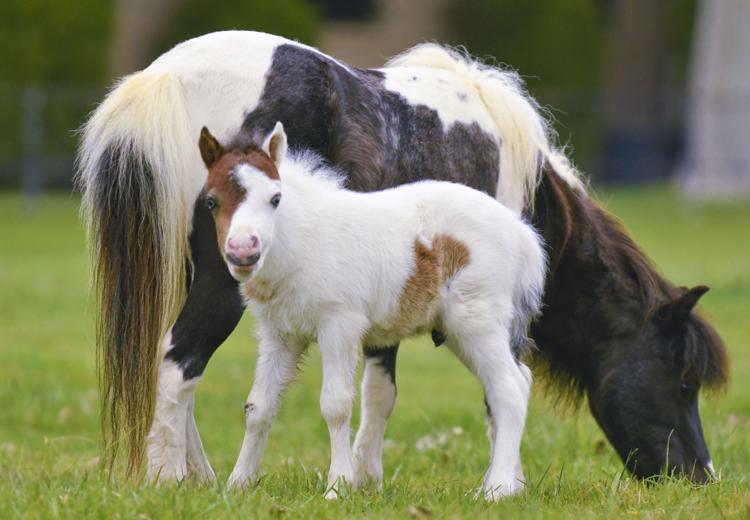 041520 Virtual marathon 02.jpg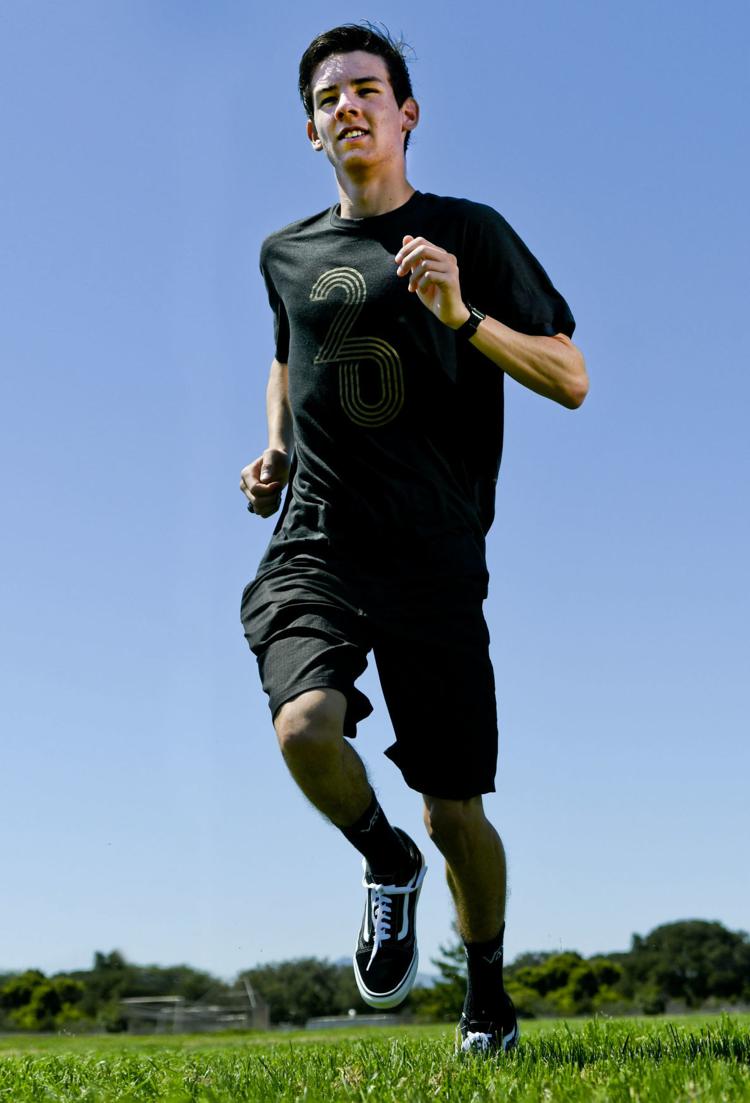 041520 Virtual marathon 01.jpg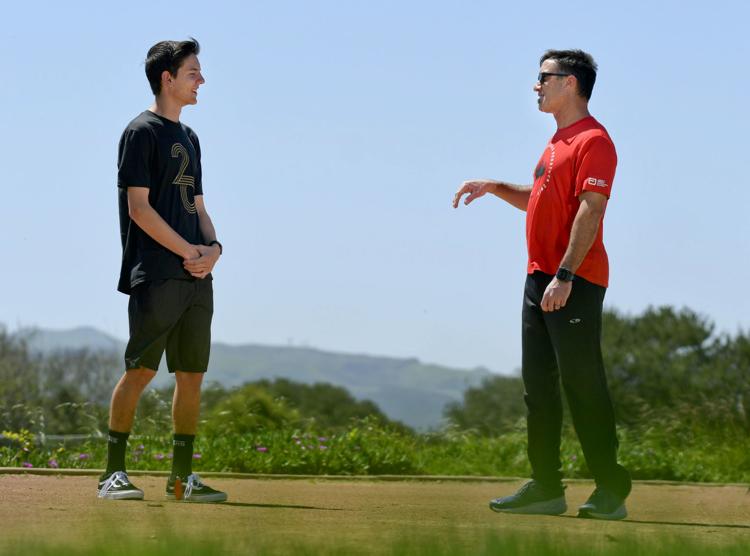 041620 Be Above Drugs 02.jpg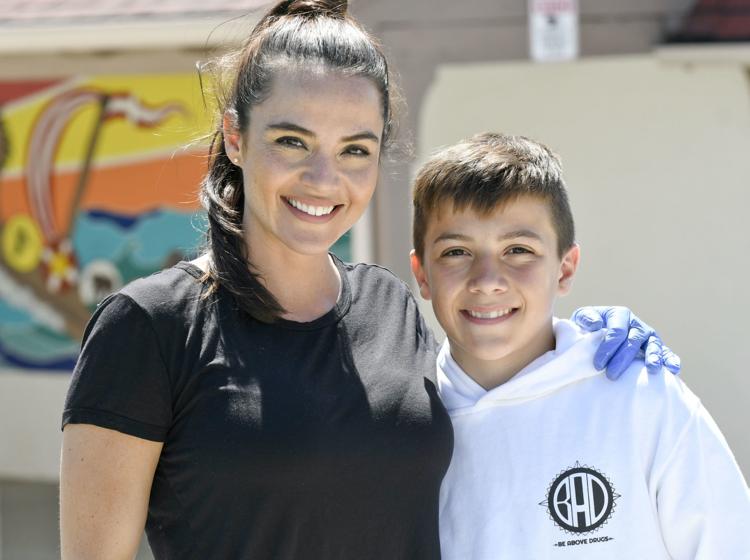 041620 Be Above Drugs 01.jpg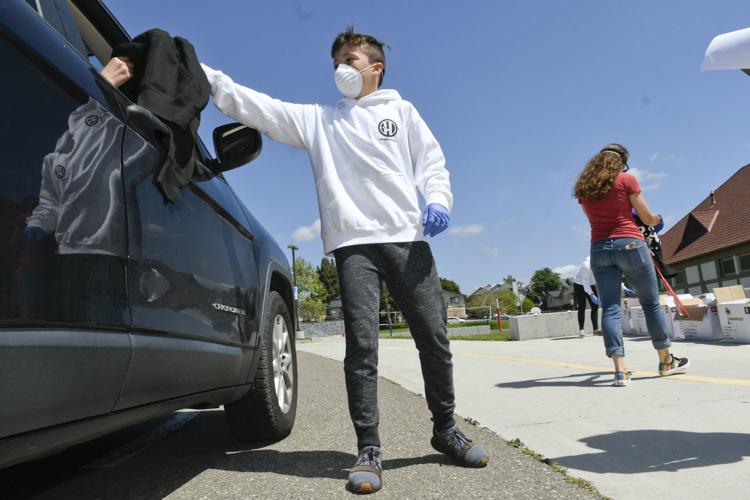 Encouraging art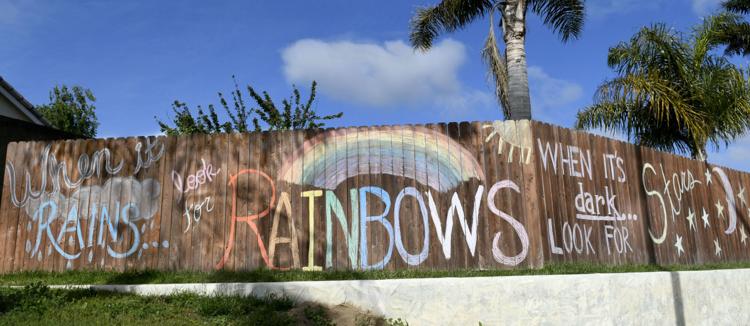 Economy sign in Solvang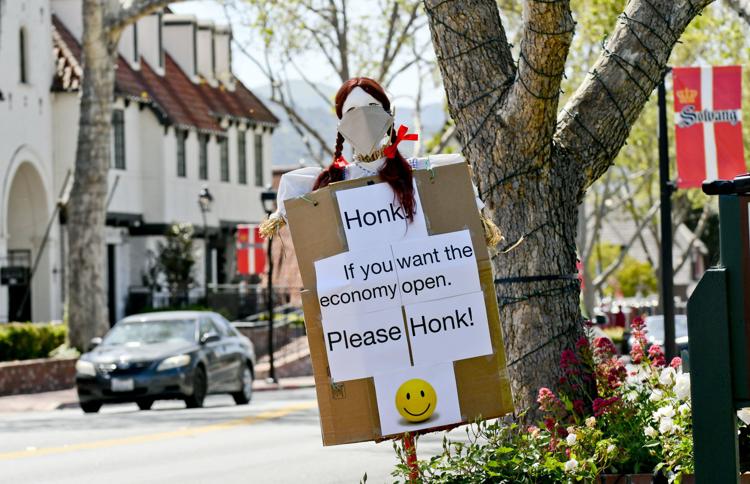 041620 Chalk Your Walk 01.jpg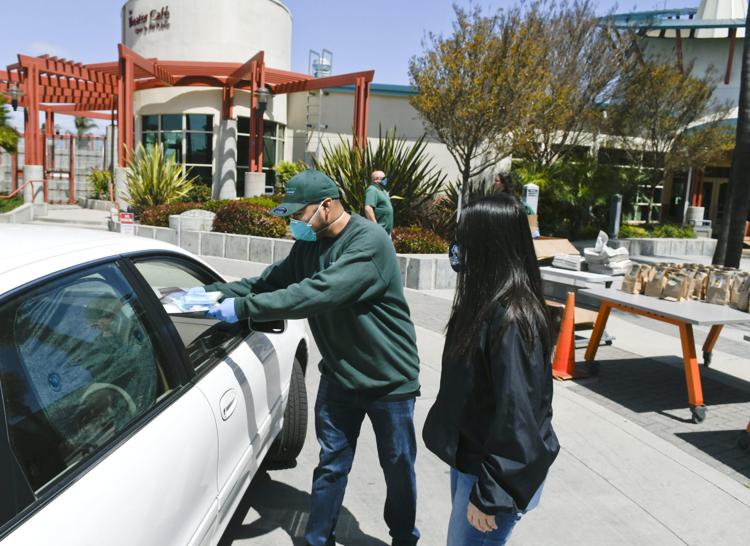 041620 Chalk Your Walk 02.jpg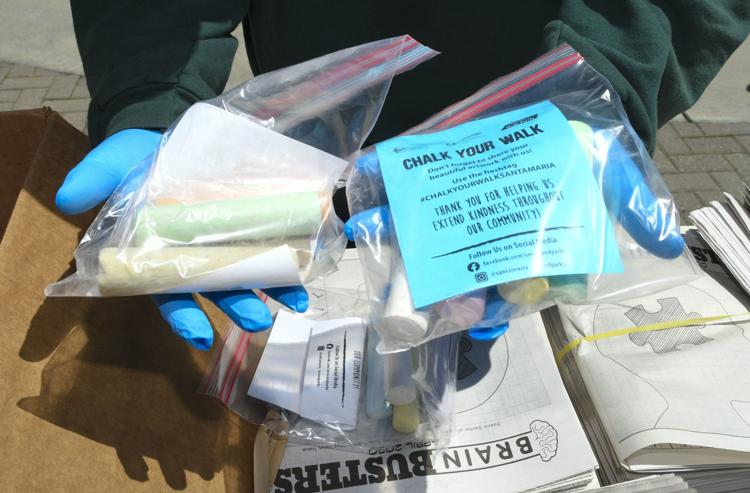 031120 AG Nipomo athletics 01.jpg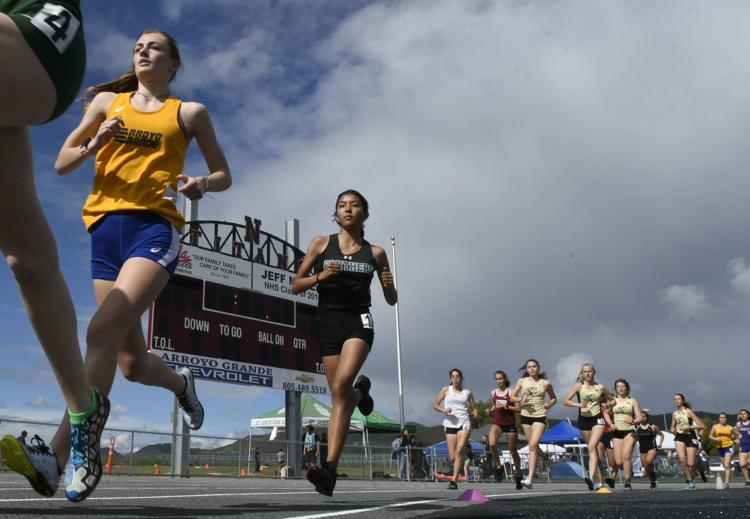 041520 Coronavirus sign sale.jpg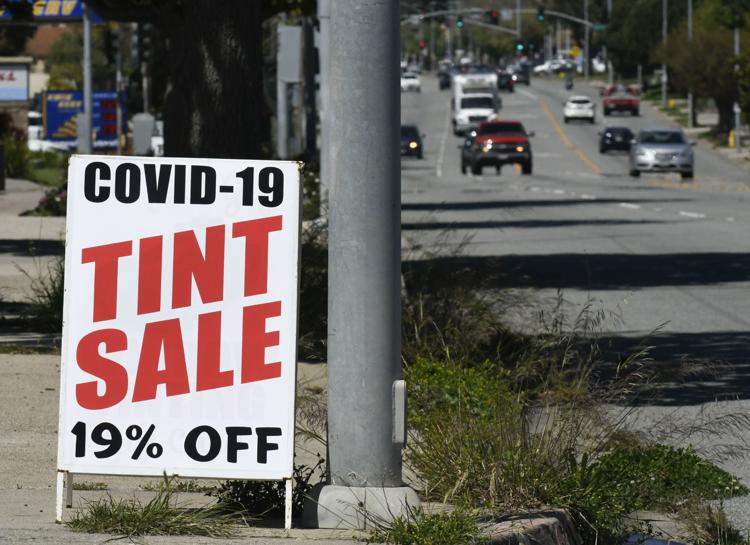 041520 Coronavirus sign Hope.jpg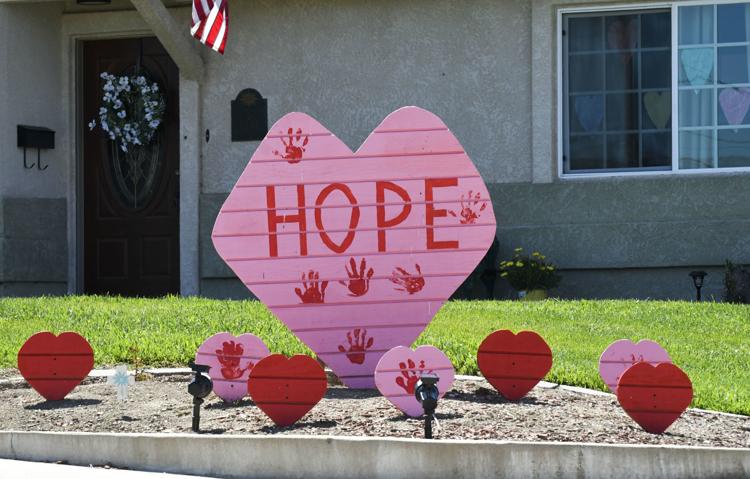 041520 Jadyn Oates 01.jpg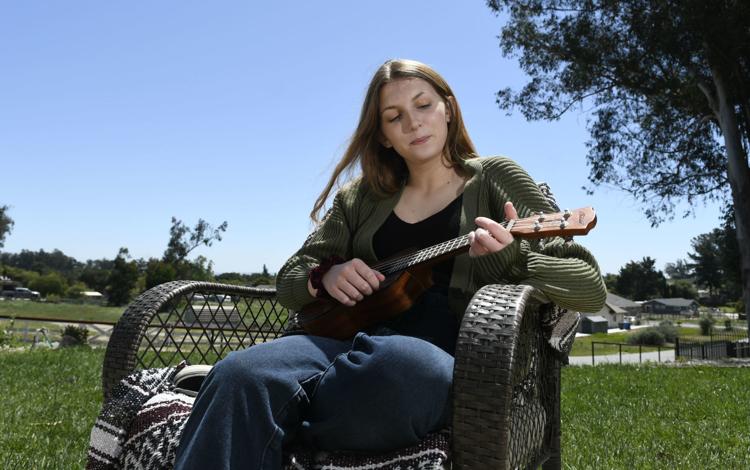 041520 Lompoc Penitentiary 01.jpg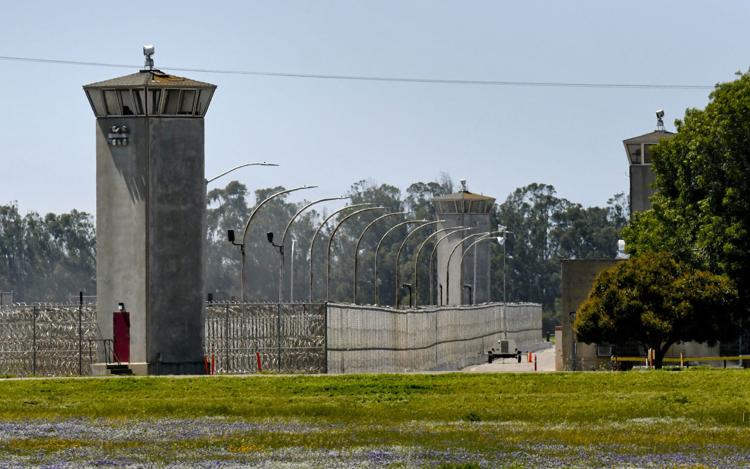 Quarantine take out relief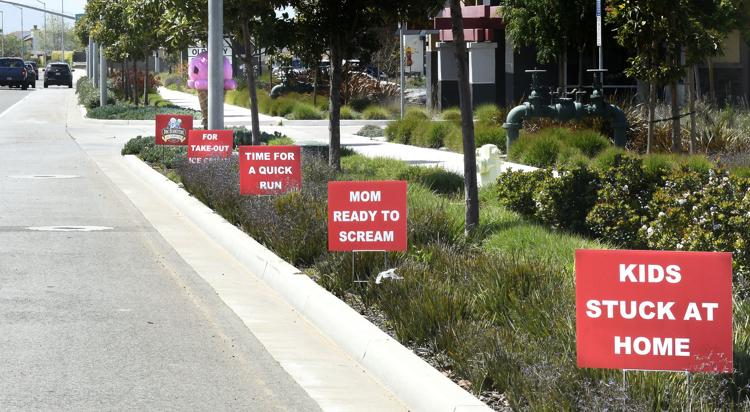 041420 Hancock food 02.jpg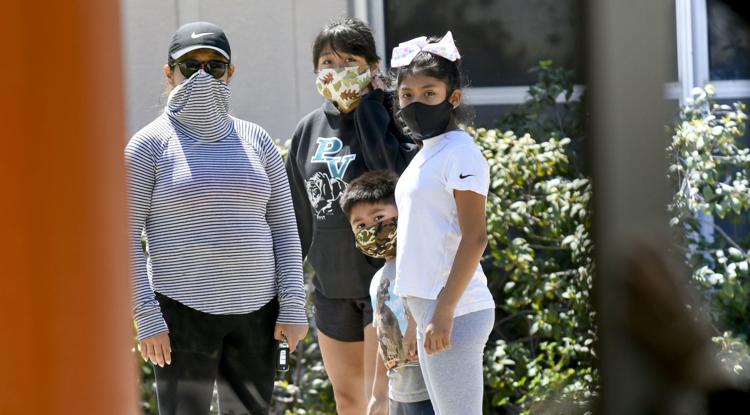 041420 Hancock food 01.jpg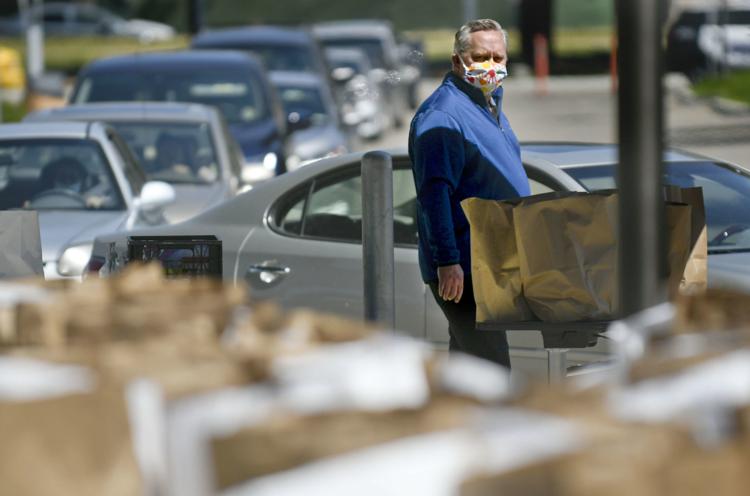 041320 Class of 2020 Lompoc 01.jpg

041320 Class of 2020 Lompoc 02.jpg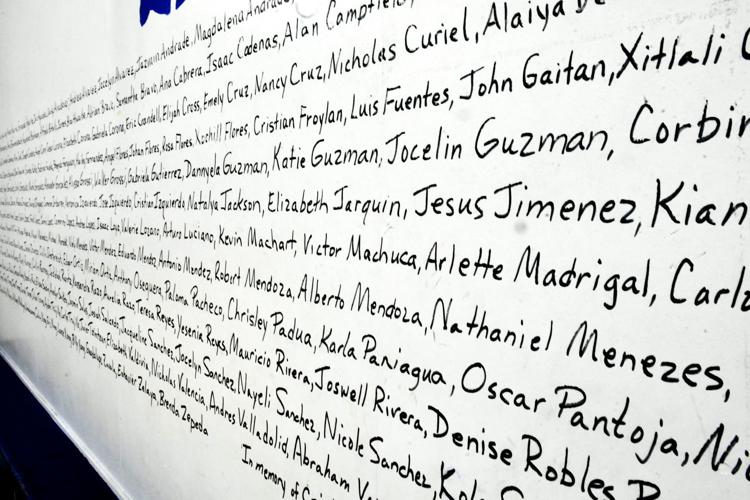 041320Dominic Mendez 01.jpg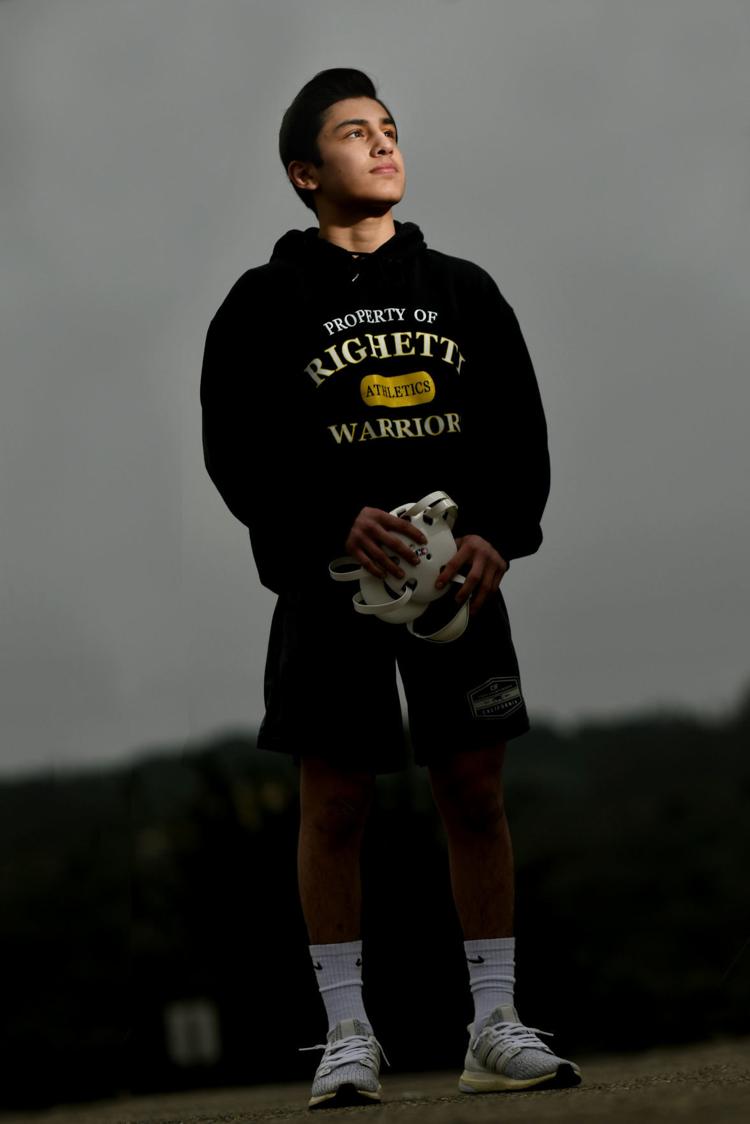 041320Dominic Mendez 02.jpg
041320 Positive chalk 01.jpg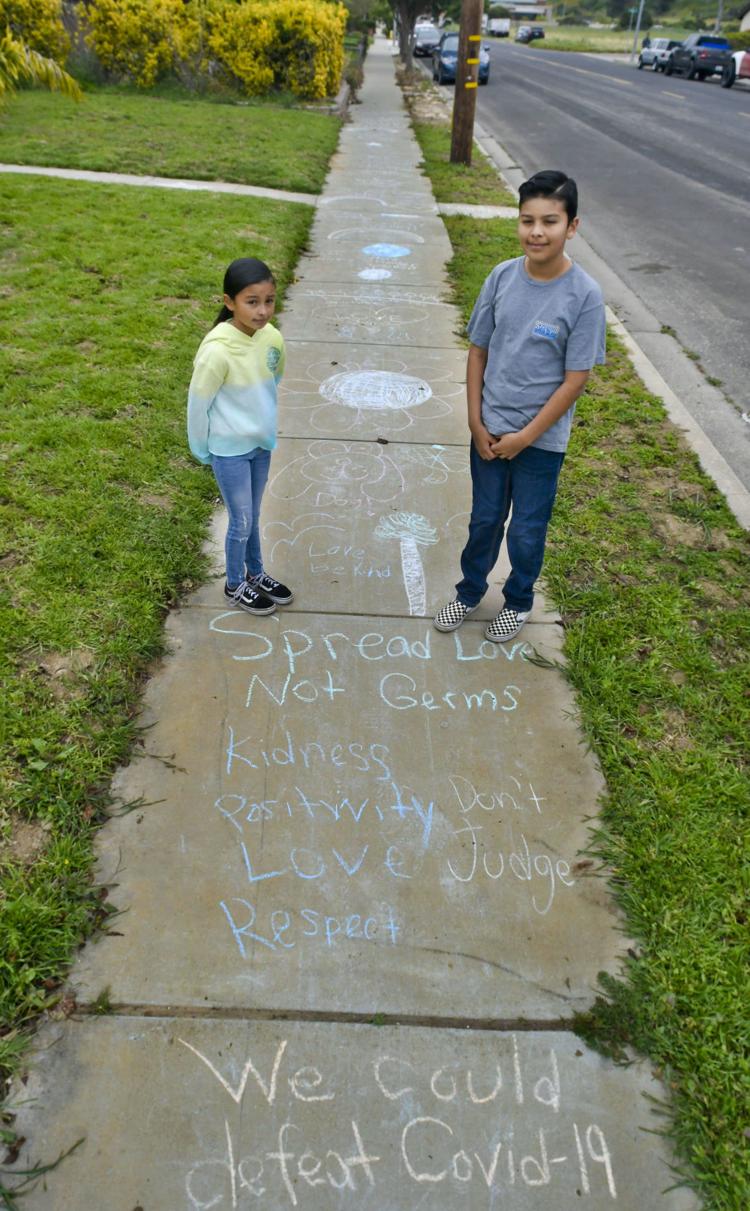 041320 Positive chalk 02.jpg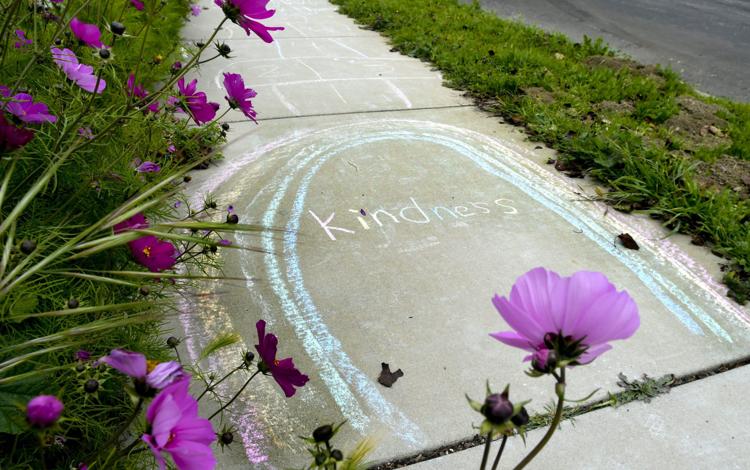 041320 Coronavirus Public Health.jpg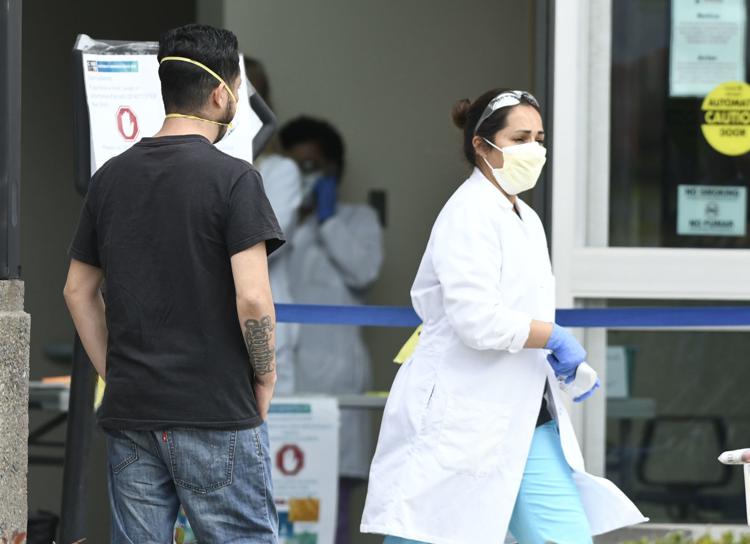 041320 Good Sam SMHS.jpg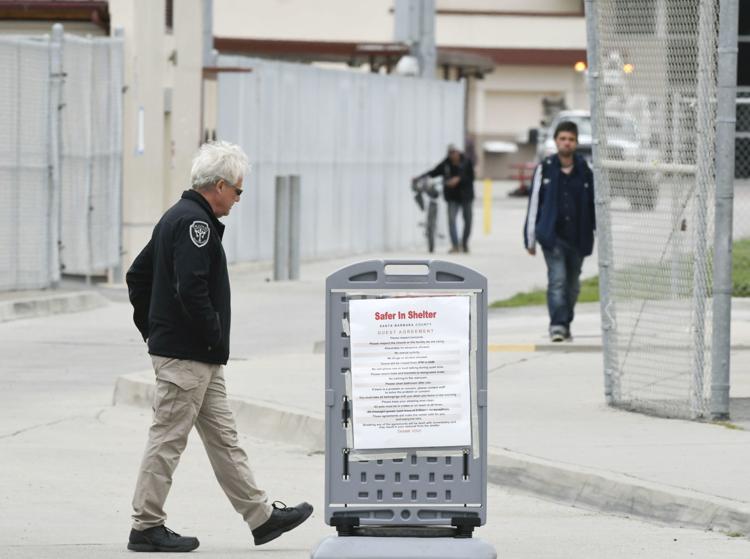 041320 Supervisors budget 01.jpg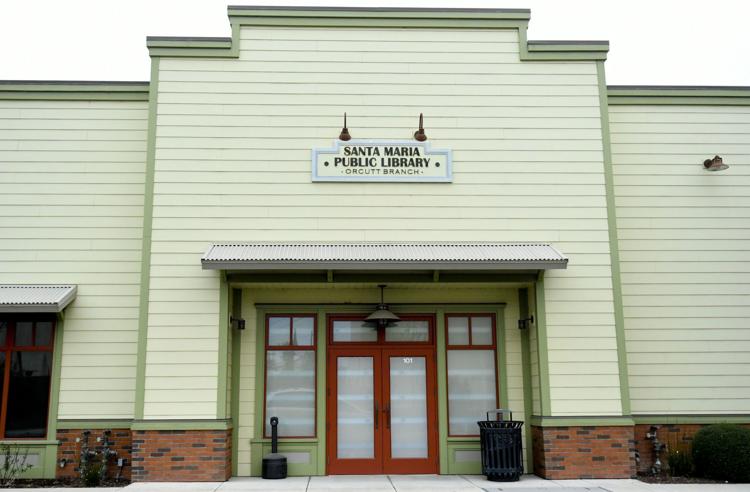 041320 Supervisors budget 02.jpg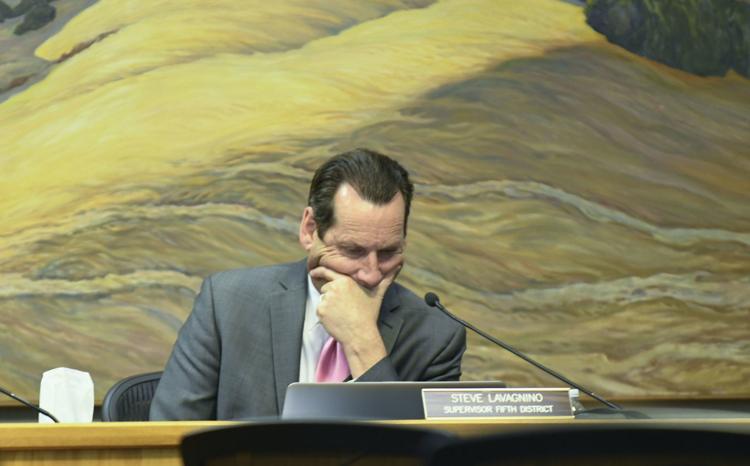 041020 Coronavirus produce boxes 02.jpg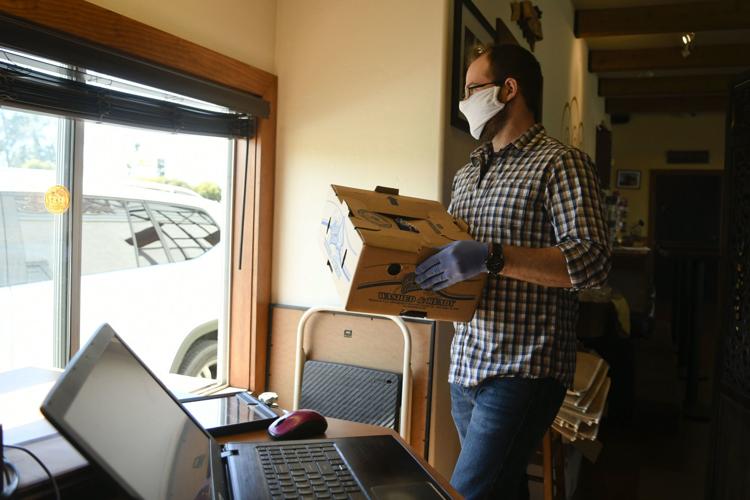 041020 Coronavirus produce boxes 01.jpg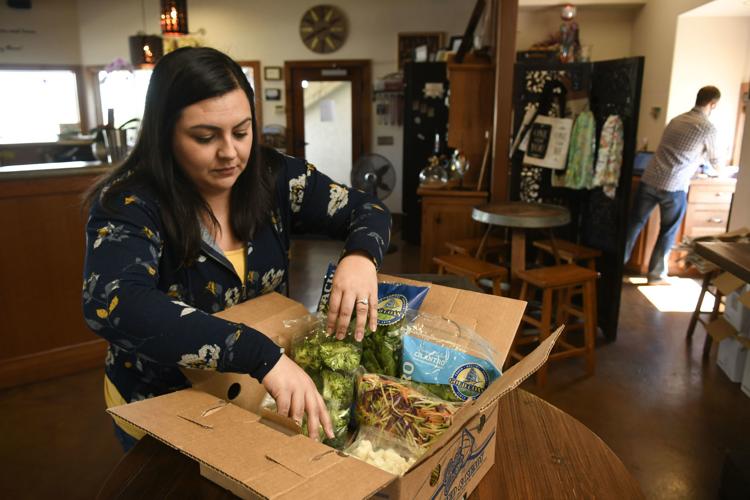 041020 Coronavirus pet food 02.jpg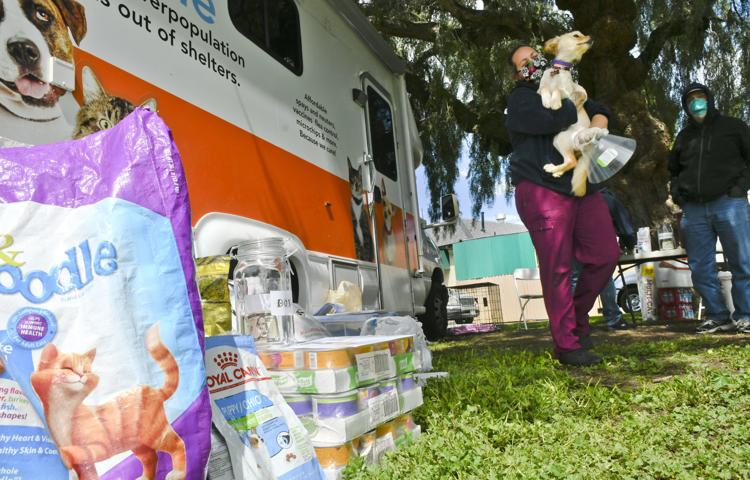 041020 Coronavirus pet food 01.jpg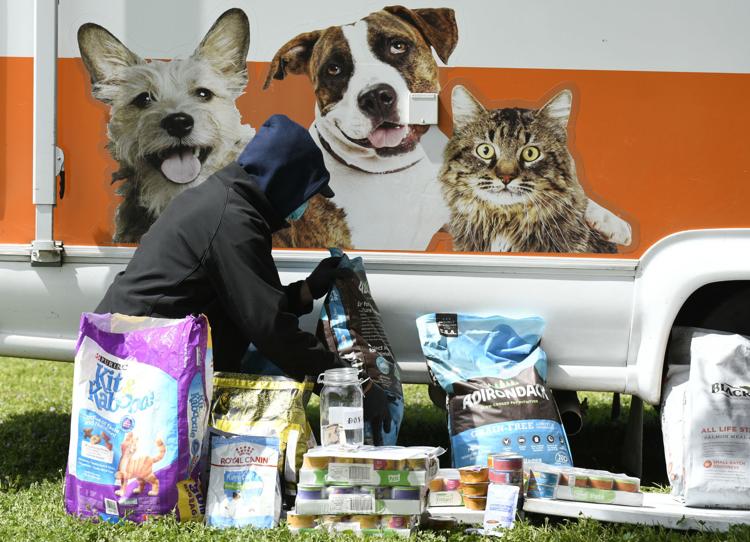 041020 Online Easter 02.jpg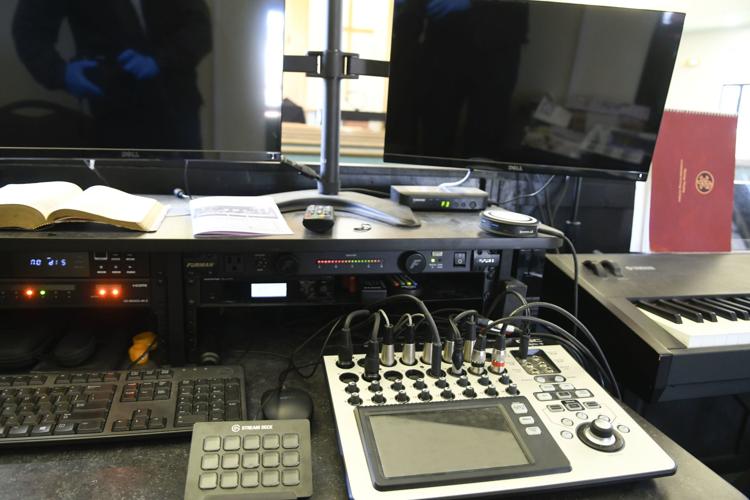 041020 Online Easter 01.jpg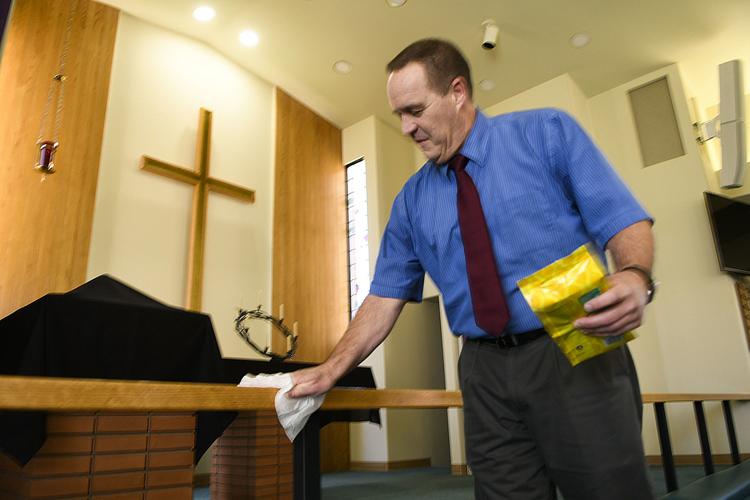 041020 LFC Easter drive through 02.jpg
041020 LFC Easter drive through 01.jpg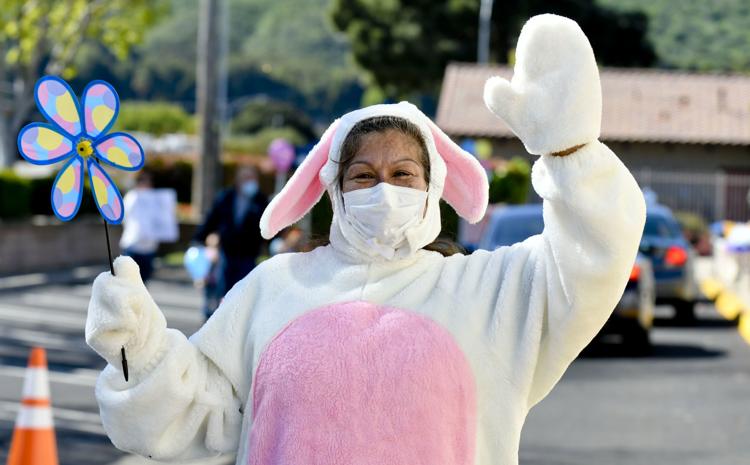 040920 Los Berros teacher parade 01.jpg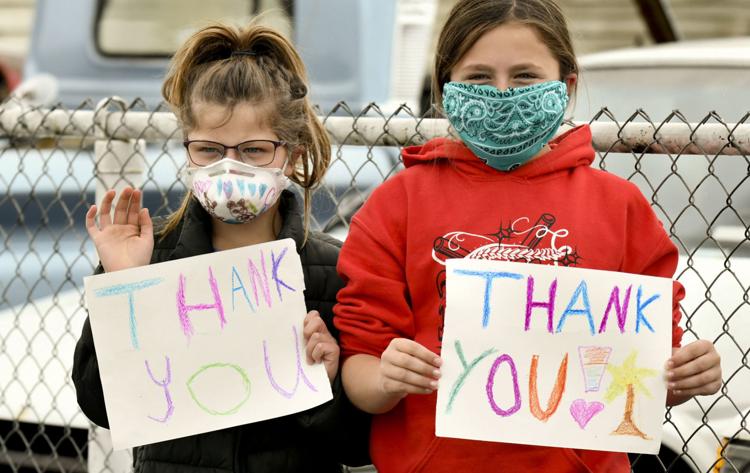 040920 Los Berros teacher parade 02.jpg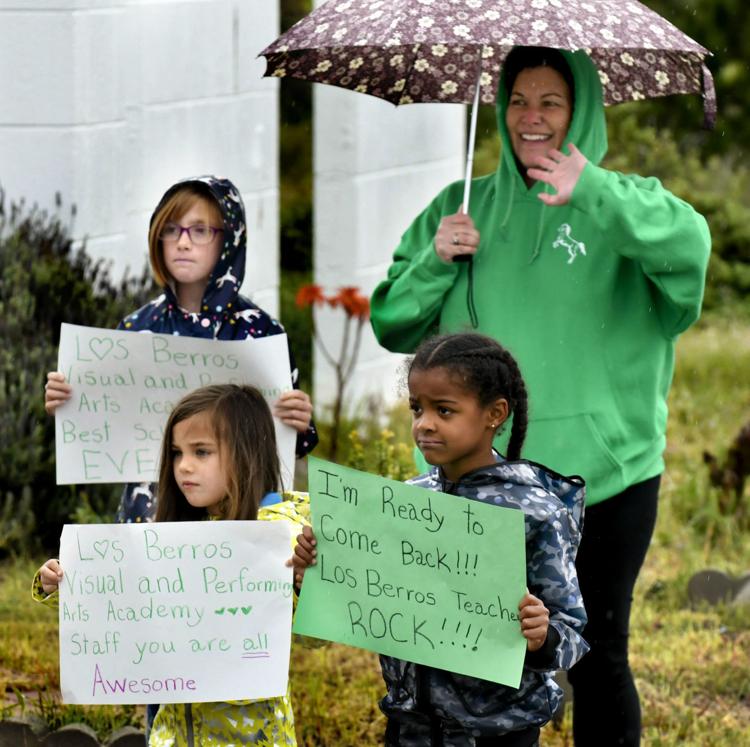 040920 Coronavirus nonprofits 01.jpg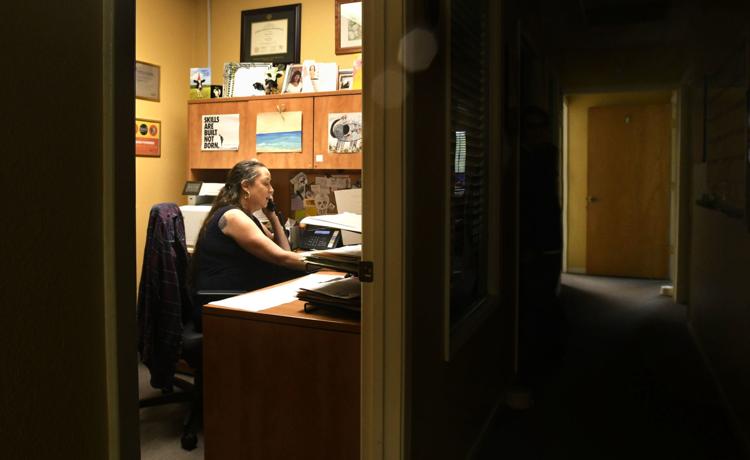 040920 Coronavirus nonprofits 02.jpg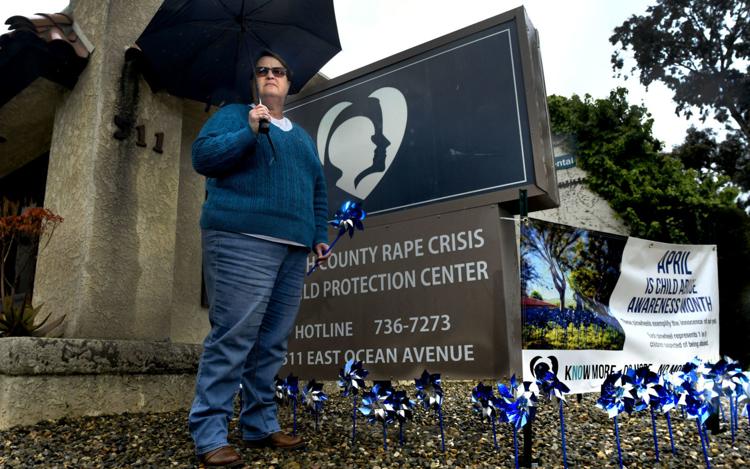 040920 Coronavirus lunches 01.jpg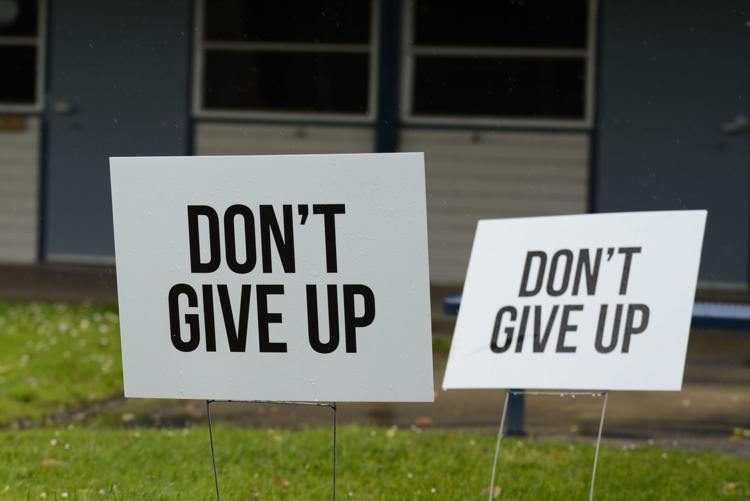 040920 Coronavirus lunches 02.jpg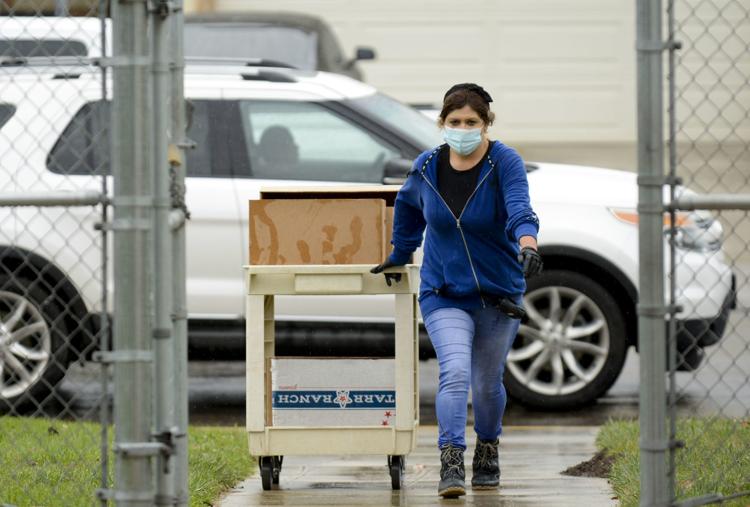 040920 YMCA daycare 01.jpg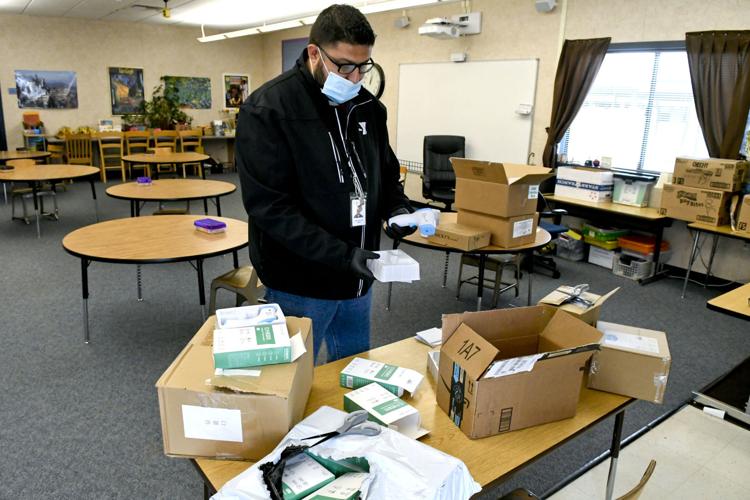 040920 YMCA daycare 02.jpg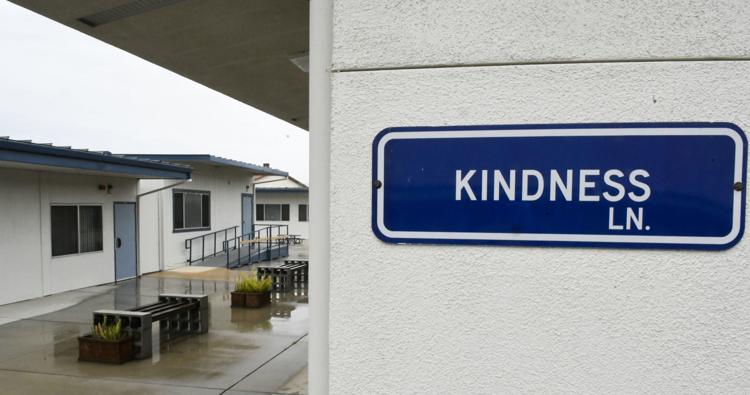 040920 Coronavirus Waller Park closures 01.jpg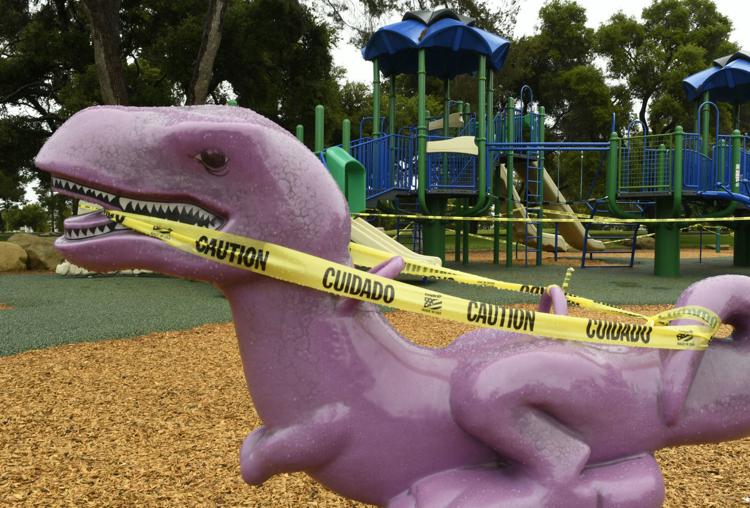 040920 Coronavirus Waller Park closures 02.jpg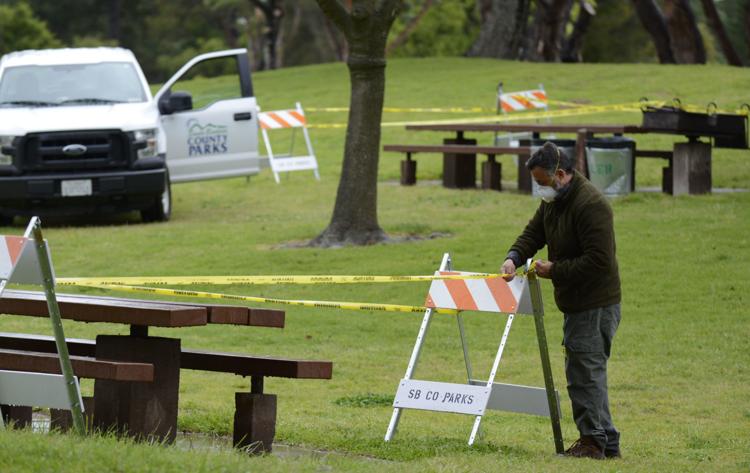 040820 Coronavirus skate park closed 02.jpg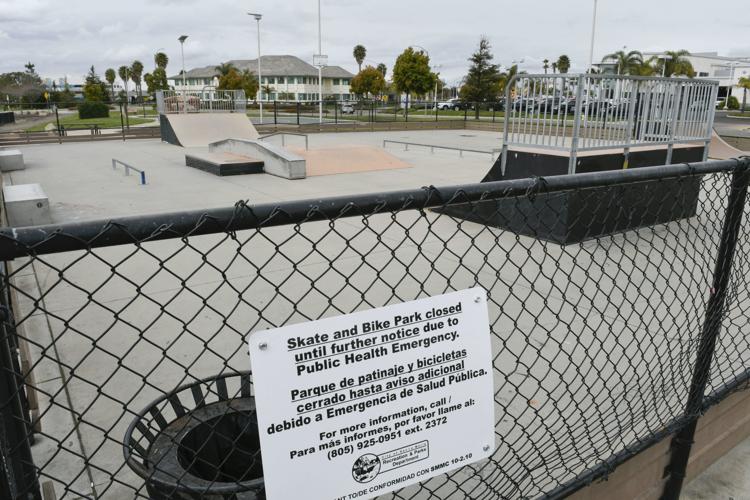 040820 Coronavirus Waller Park groups.jpg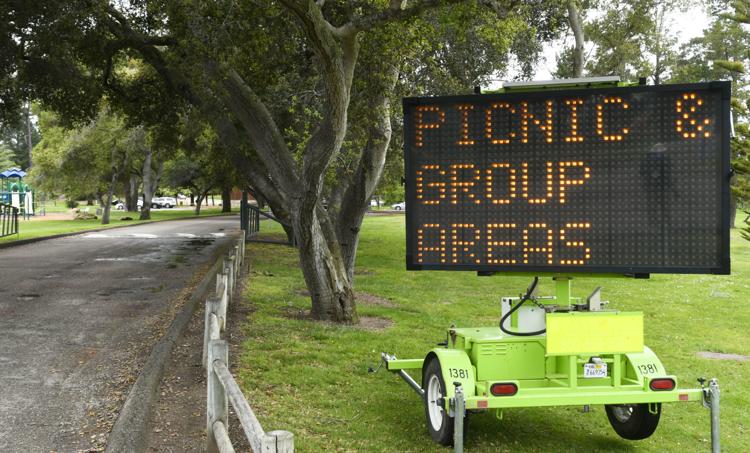 040820 Coronavirus skate park closed 01.jpg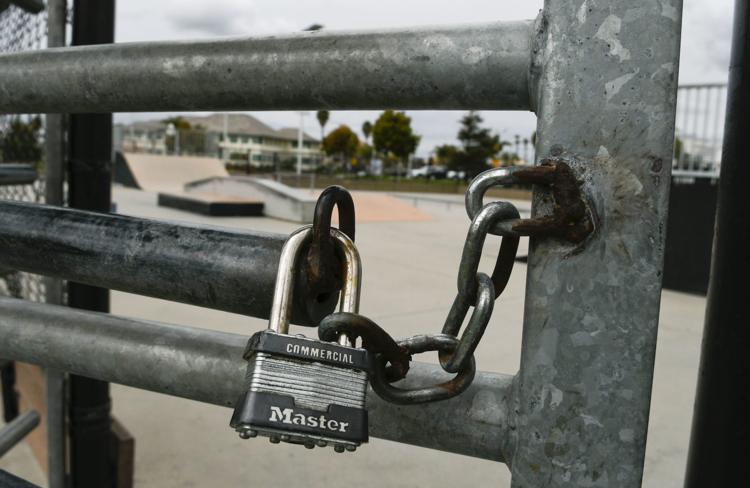 040820 SM Parks gatherings 01.jpg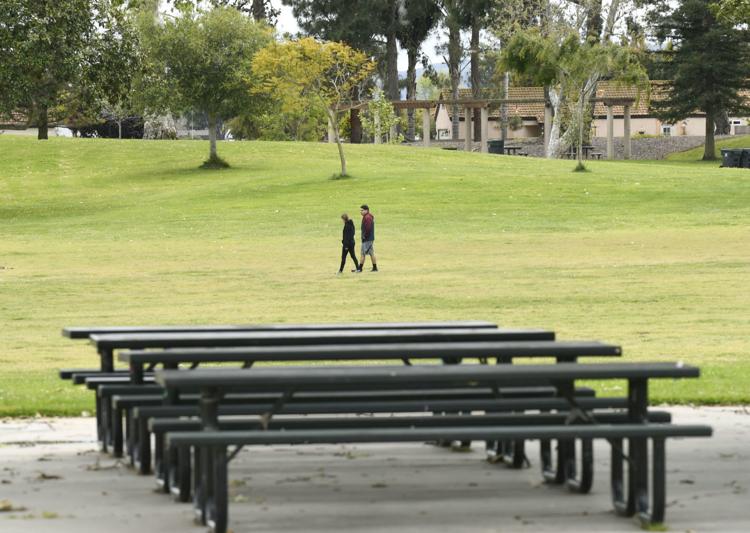 040820 SM Parks gatherings 02.jpg
040820 LVMC support 01.jpg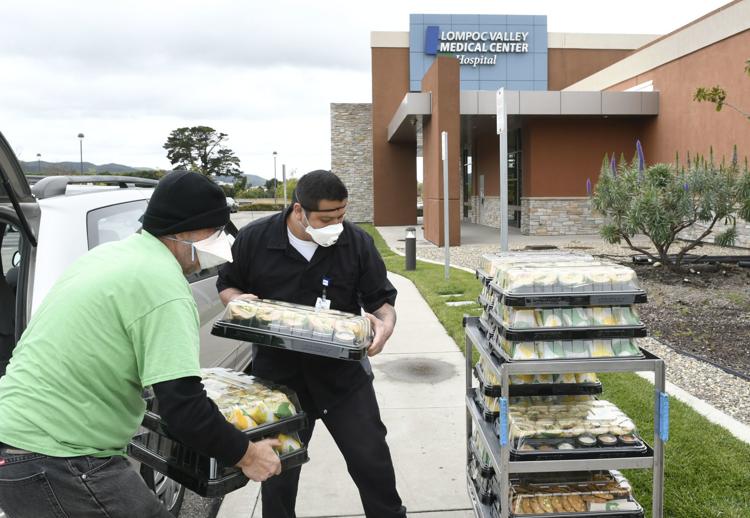 040820 LVMC support 02.jpg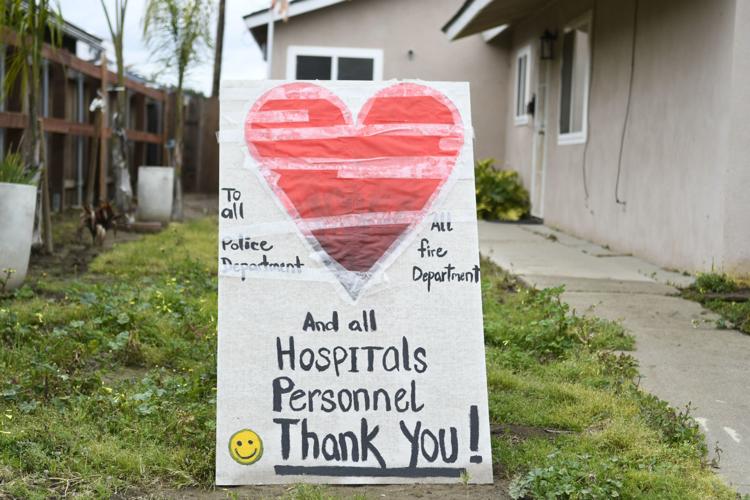 040720 Coronavirus ribbons 02.jpg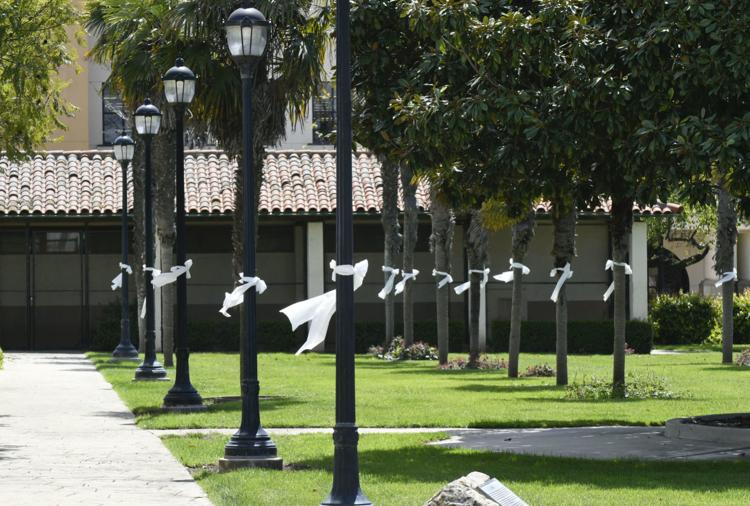 040720 Coronavirus toys 01.jpg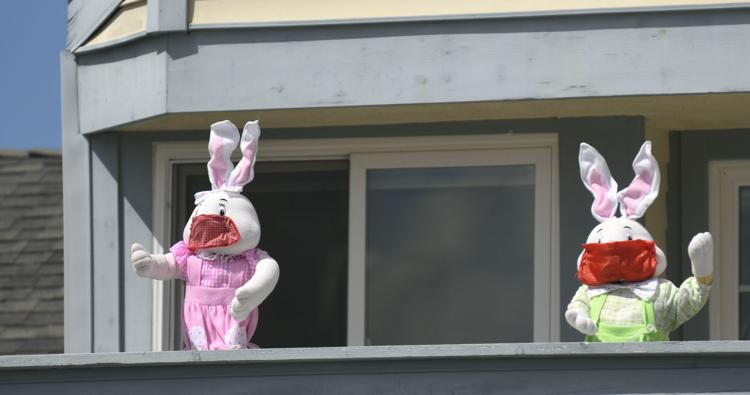 040720 Coronavirus toys 02.jpg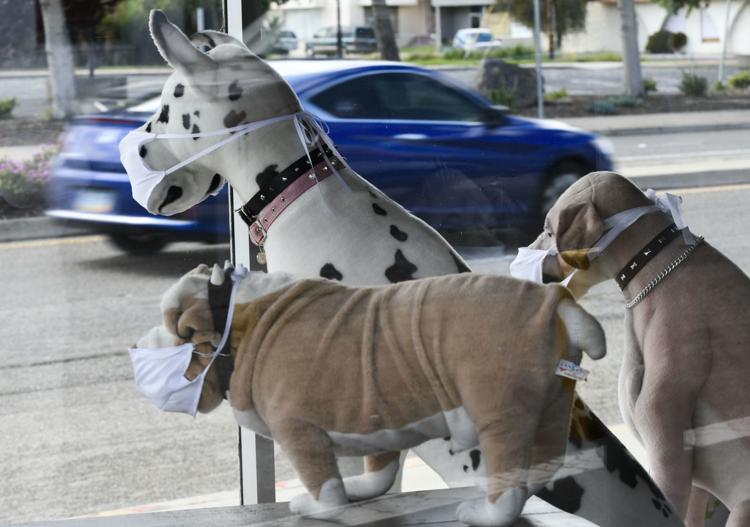 040720 Coronavirus ribbons 01.jpg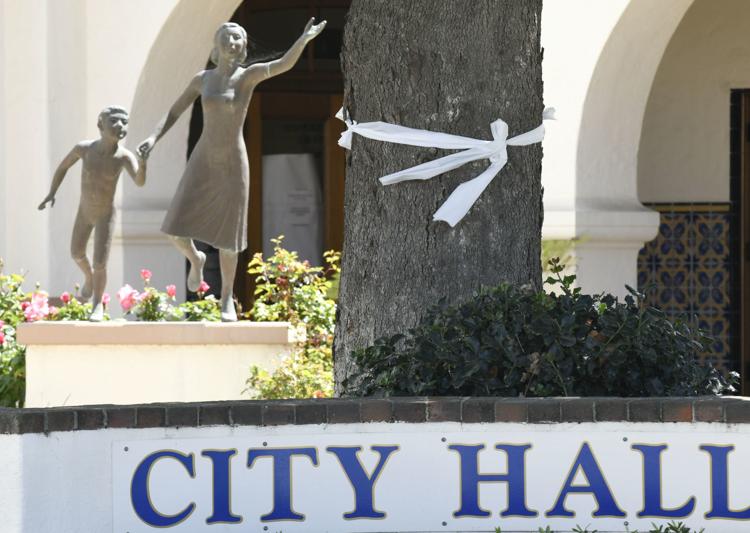 040720 New SMB school 01.jpg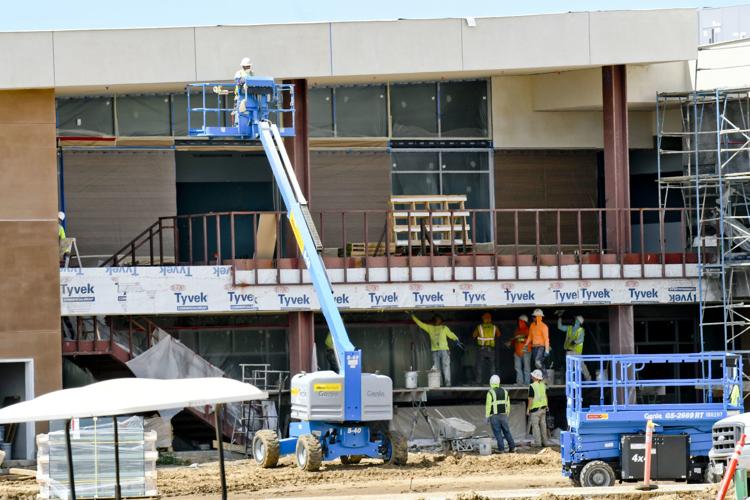 Coronavirus social distancing.jpg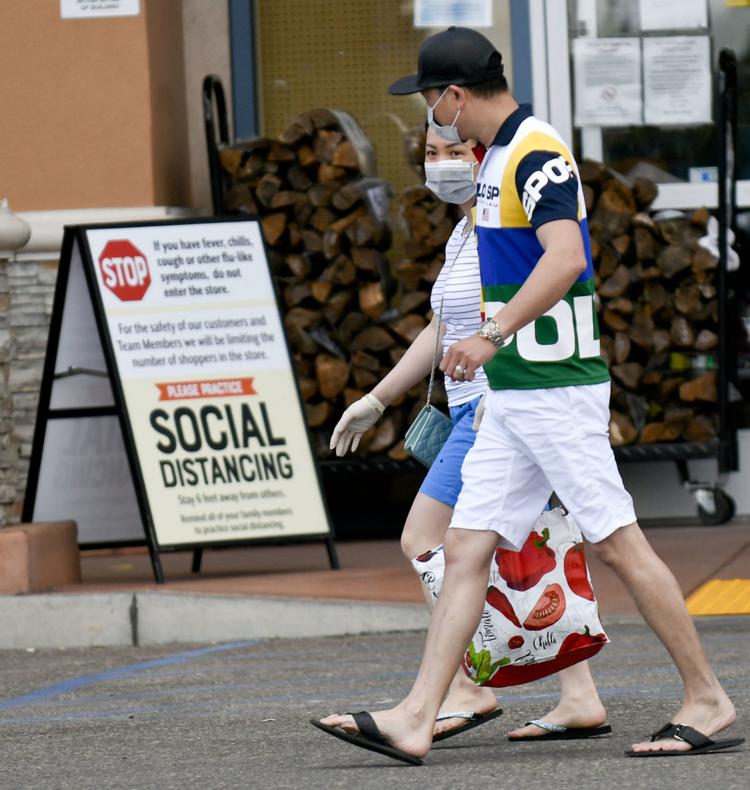 040720 Surf Beach 02.jpg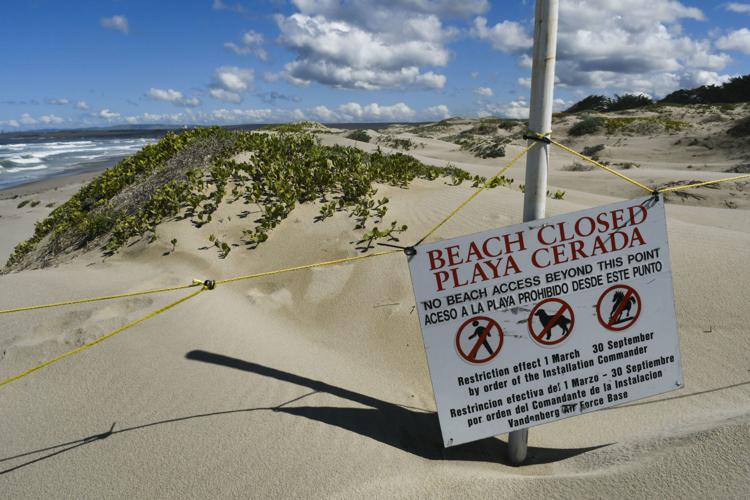 040720 Surf Beach 01.jpg
033120 La Purisima Mission parking 05.jpg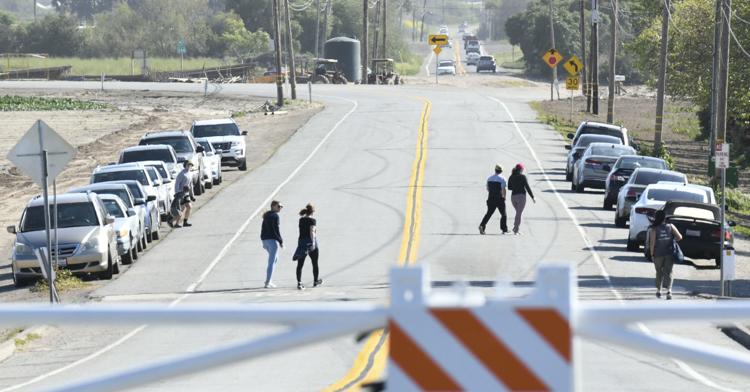 Ambulance leaves penitentiary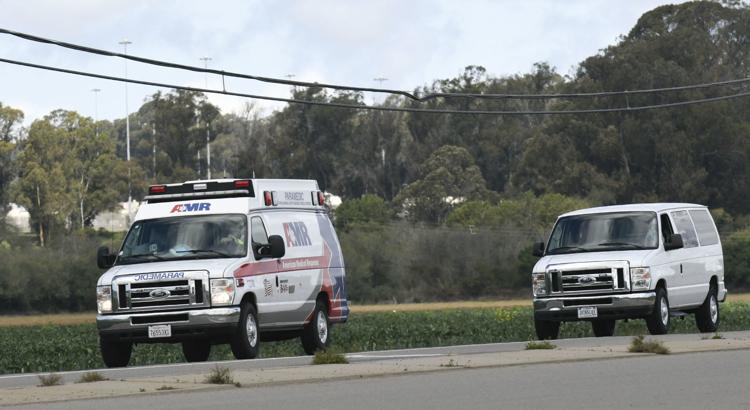 040620 Breathing masks 02.jpg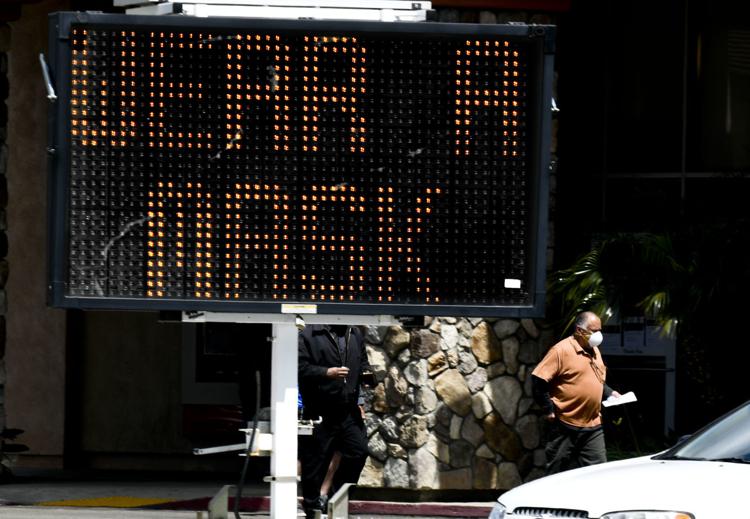 040620 Breathing masks 01.jpg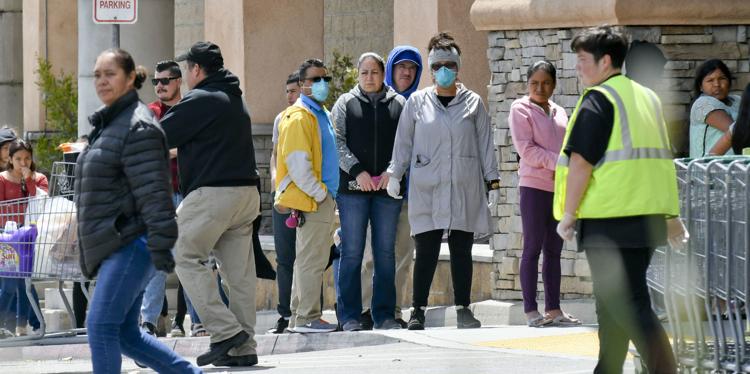 040320 Bruce teacher parade 01.jpg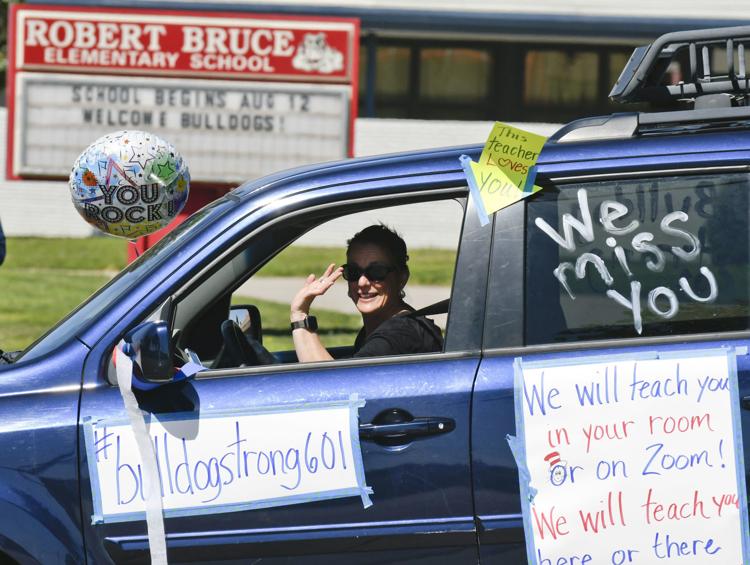 040320 Bruce teacher parade 02.jpg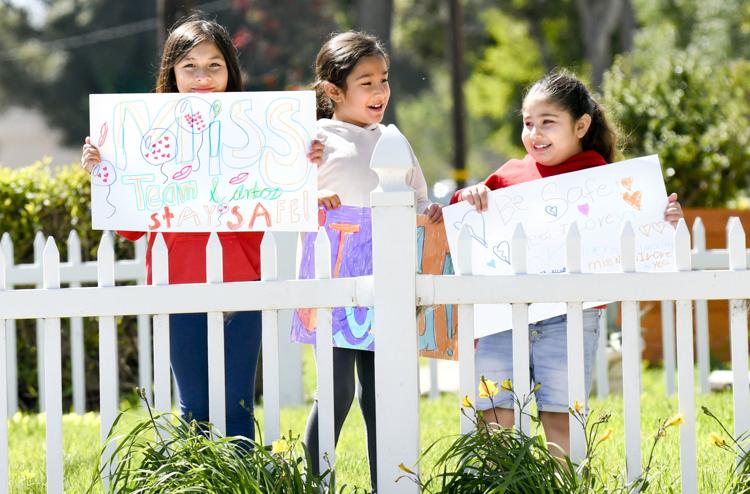 040320 Cabrillo homework packets 01.jpg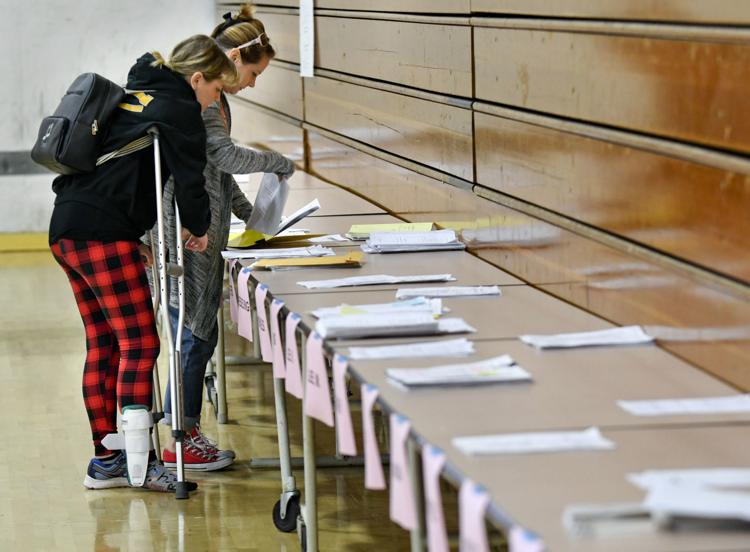 040320 Cabrillo homework packets 02.jpg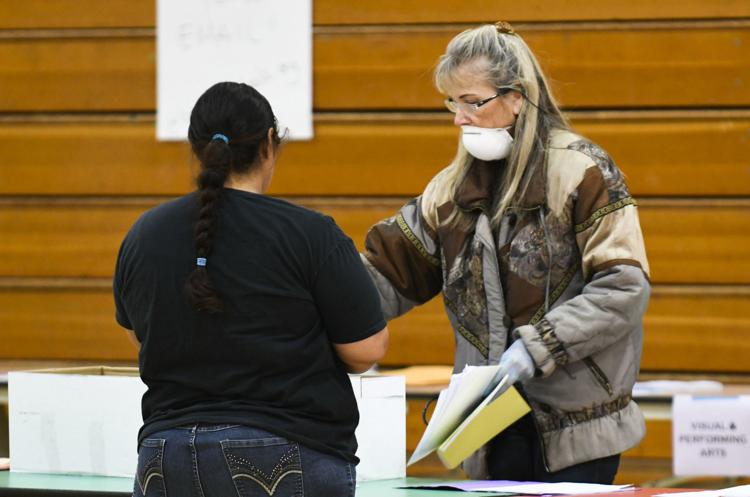 joe graack 040220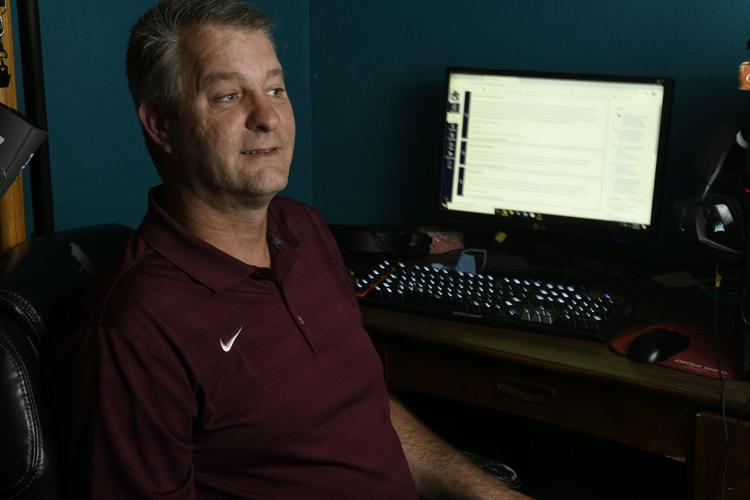 Schools closed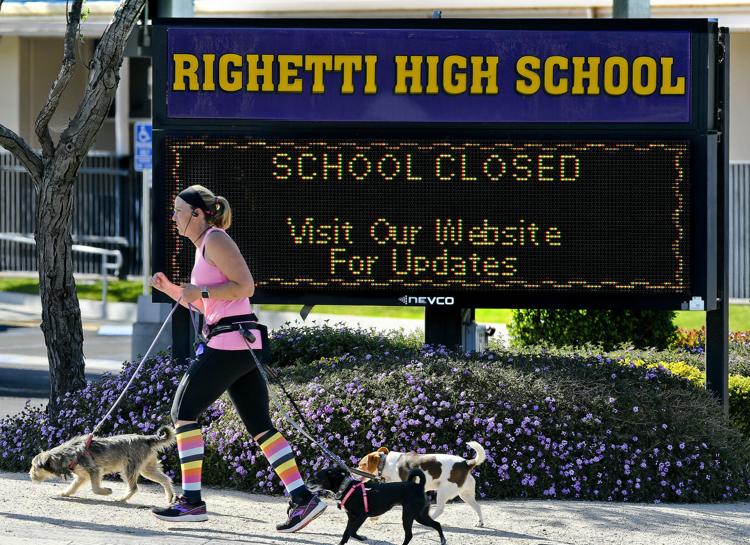 040220 Home Depot restrictions 01.jpg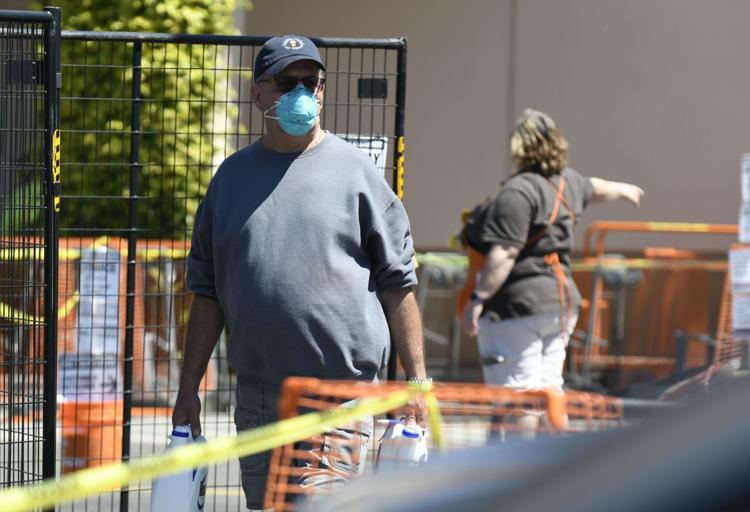 040220 Home Depot restrictions 02.jpg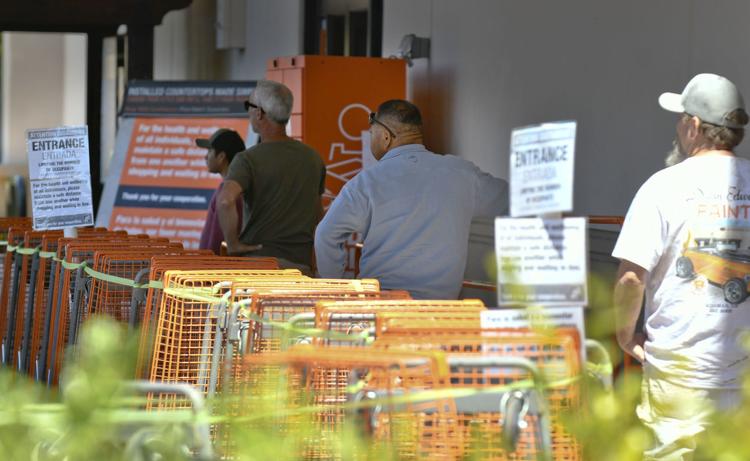 040220 SM Mall closed 01.jpg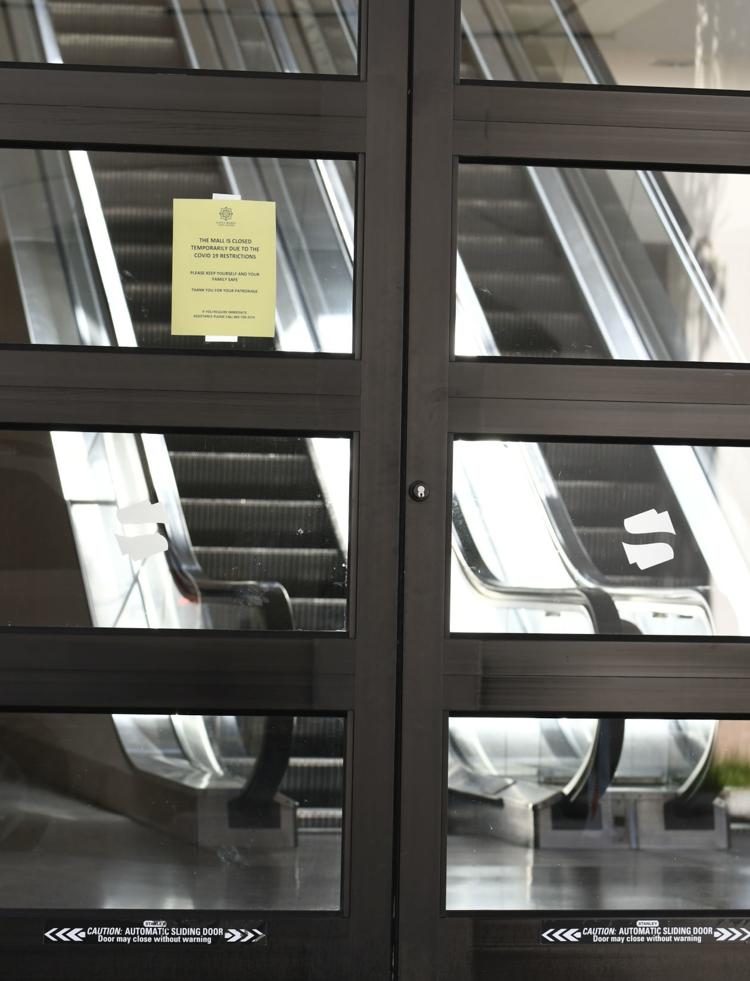 040220 SM Mall closed 02.jpg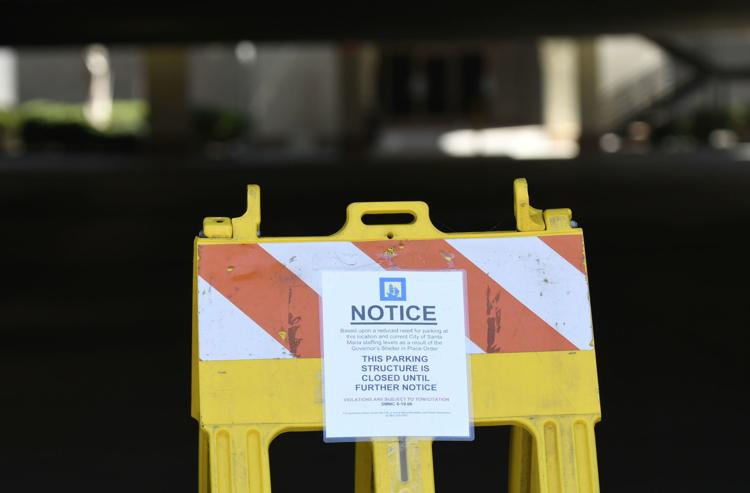 Basketball hoops removed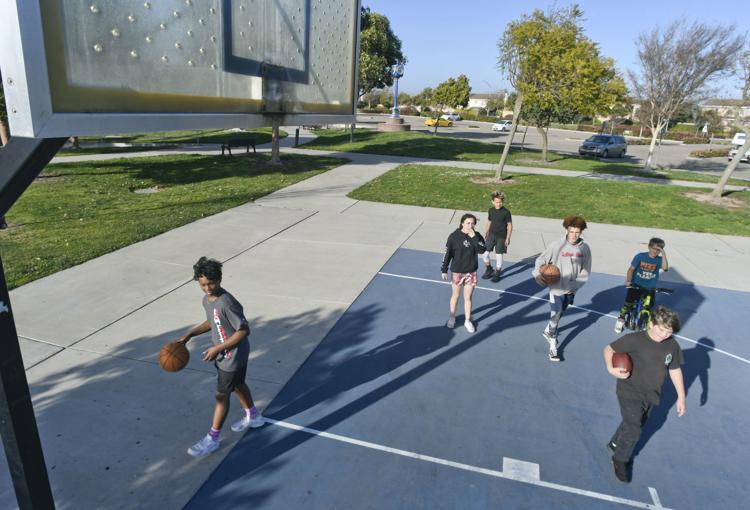 040120 Firefighter PPE 02.jpg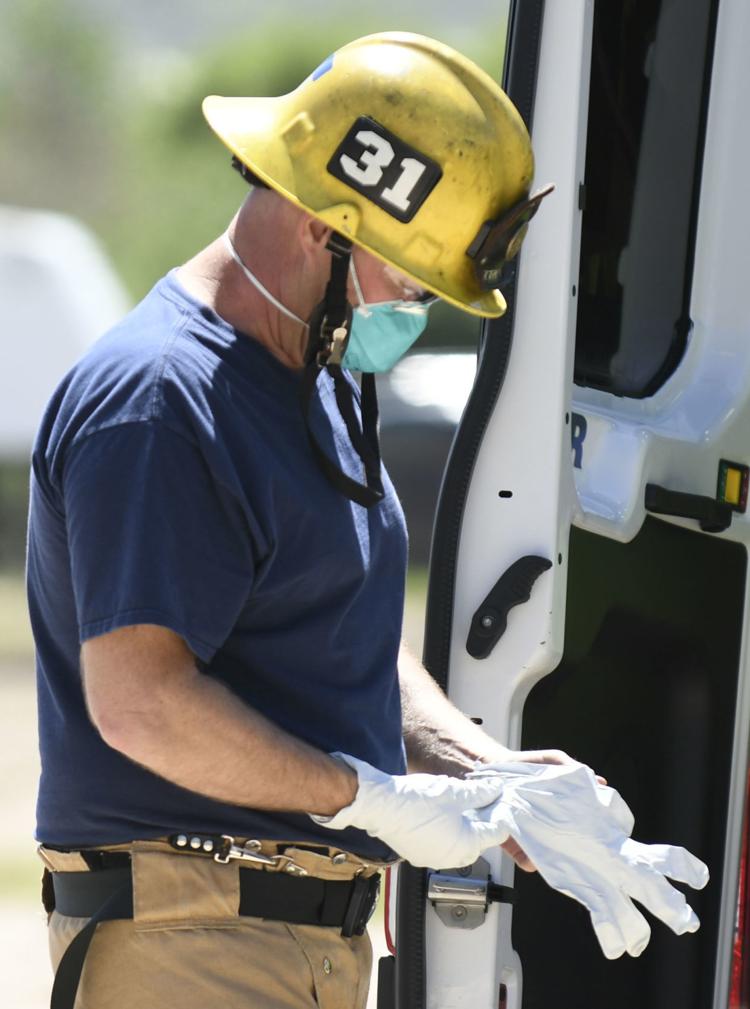 040120 Solvang closed 01.jpg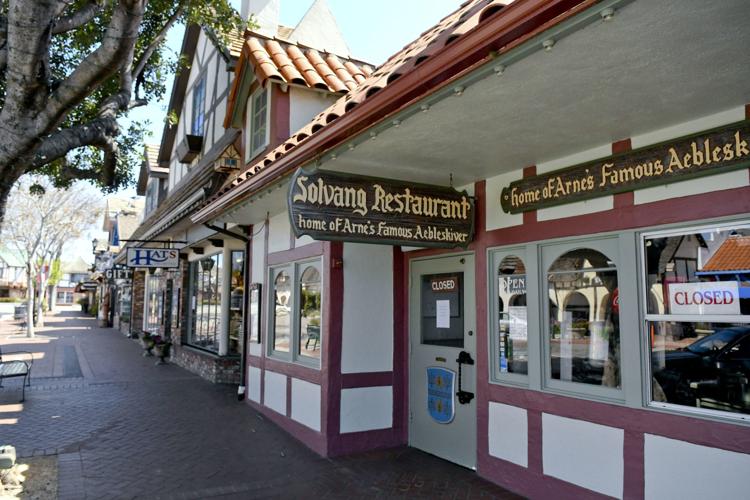 040120 Solvang closed 02.jpg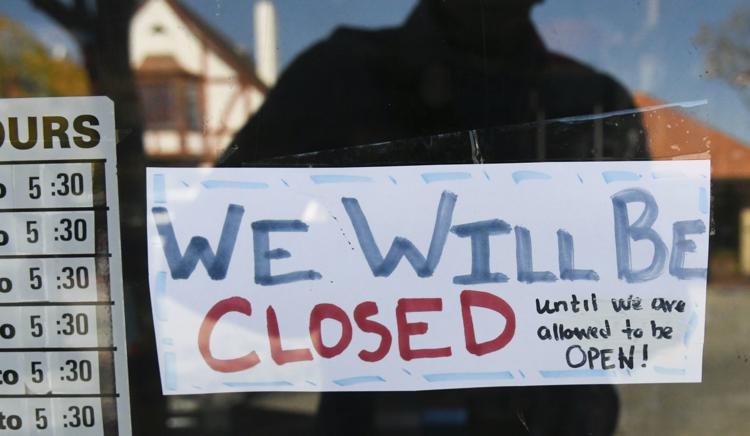 040120 Firefighter PPE 01.jpg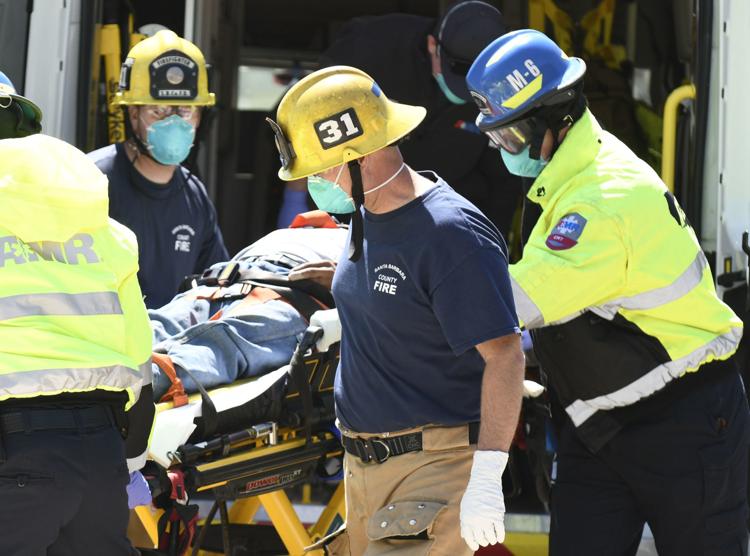 040120 Gun sales 02.jpg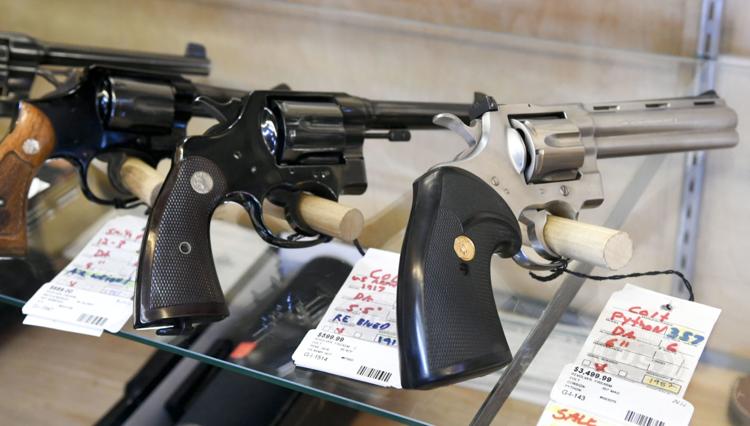 040120 Gun sales 01.jpg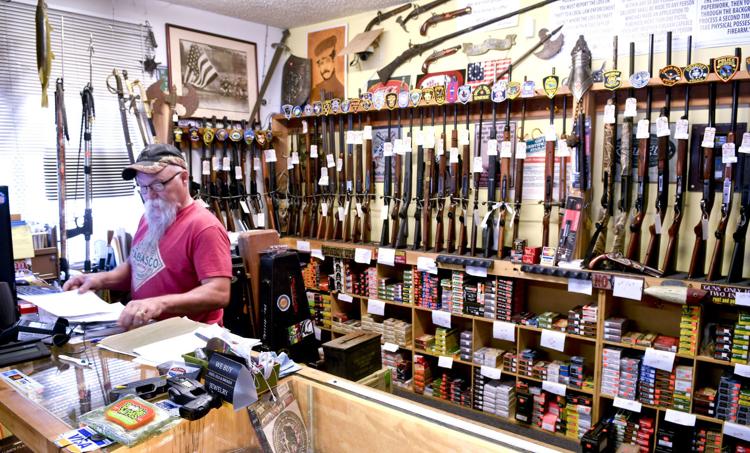 Isabelle Gullo, executive director, C.A.R.E.4Paws
033120 Nipomo breathing masks 02.jpg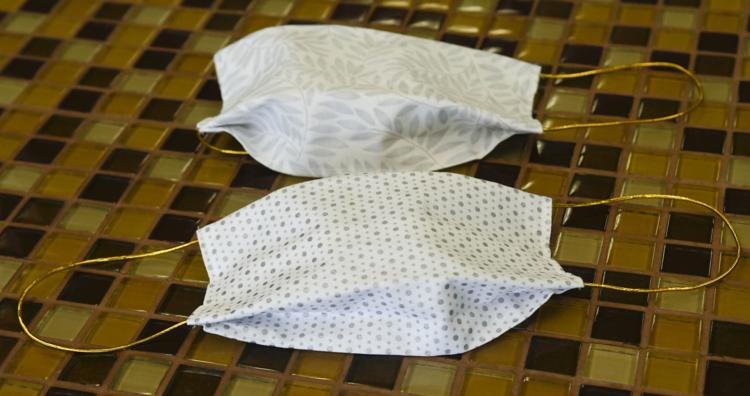 033120 Nipomo breathing masks 01.jpg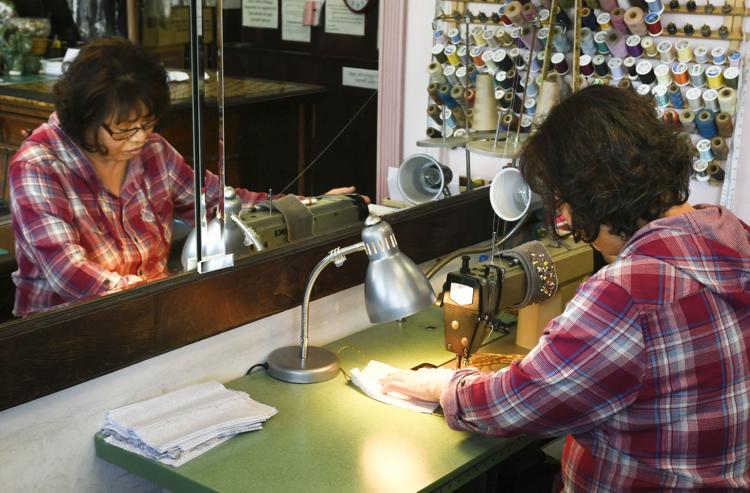 033120 Hancock food Tues 02.jpg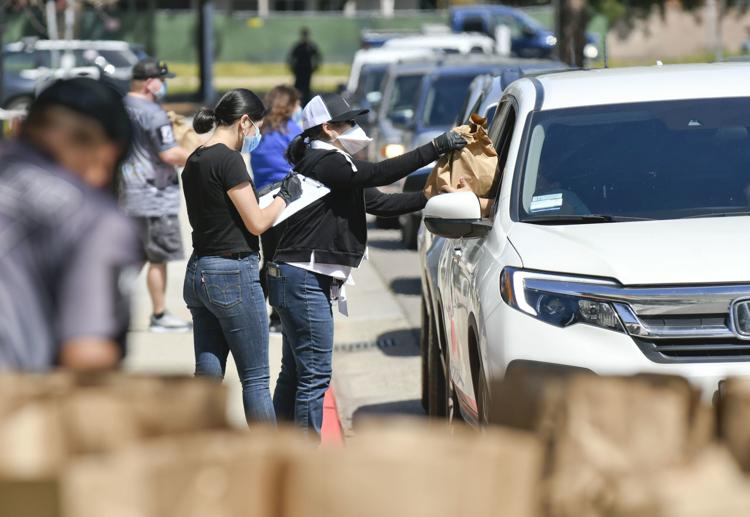 033120 Hancock food Tues 01.jpg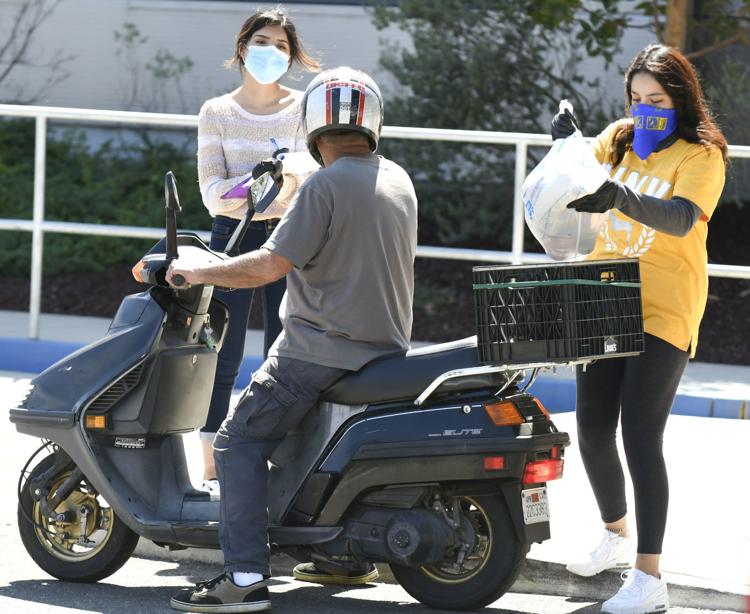 033120 La Purisima Mission parking 01.jpg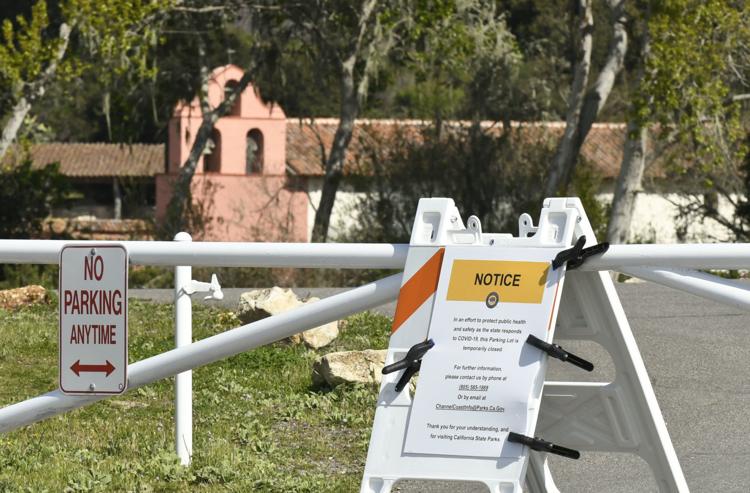 033120 La Purisima Mission parking 02.jpg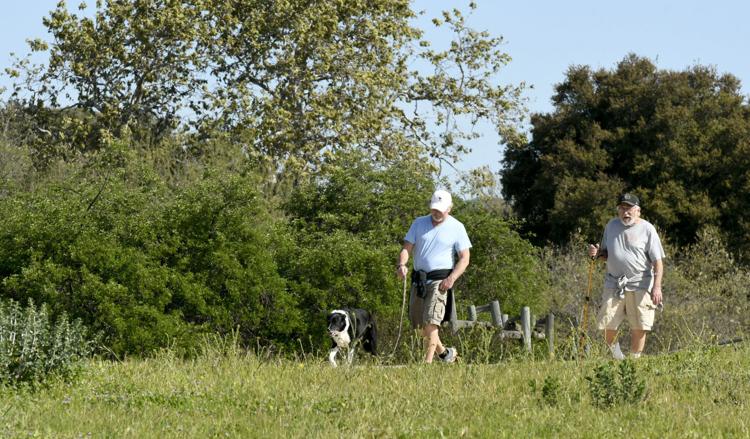 033120 Coronavirus cannabis 01.jpg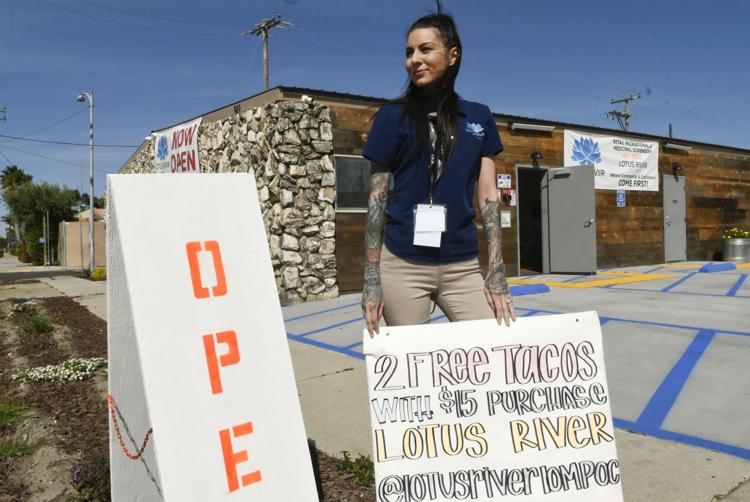 033120 Coronavirus cannabis 02.jpg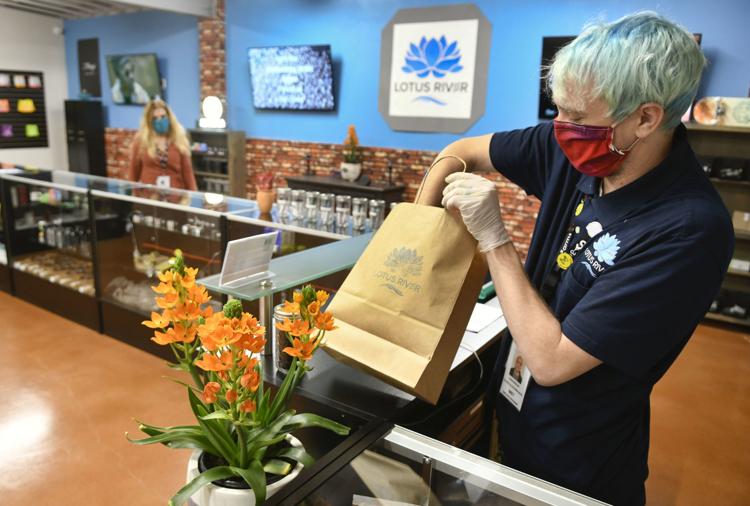 033020 Coronavirus empty lot 01.jpg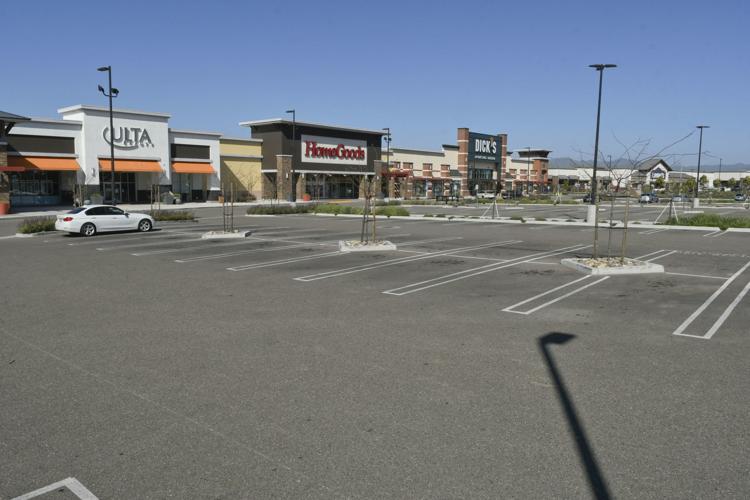 033020 Coronavirus empty lot 02.jpg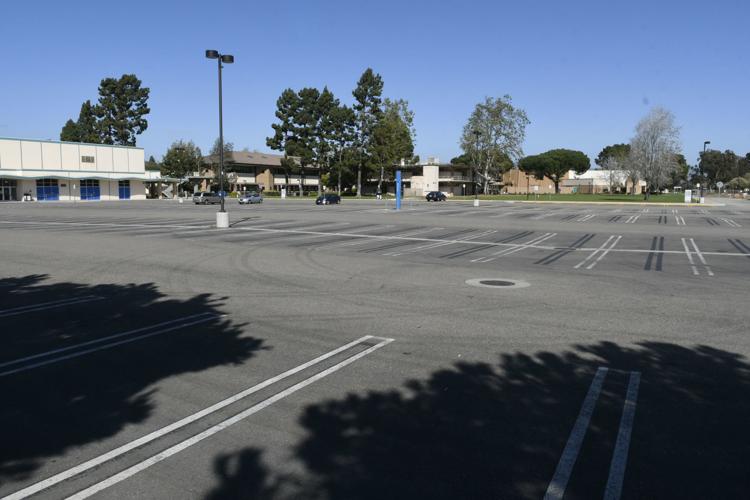 033020 Coronavirus St. Joseph marquee .jpg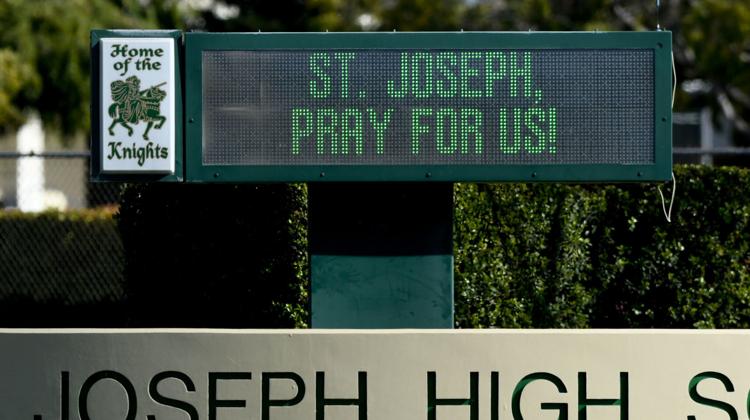 033020 Shelter adoptions 01.jpg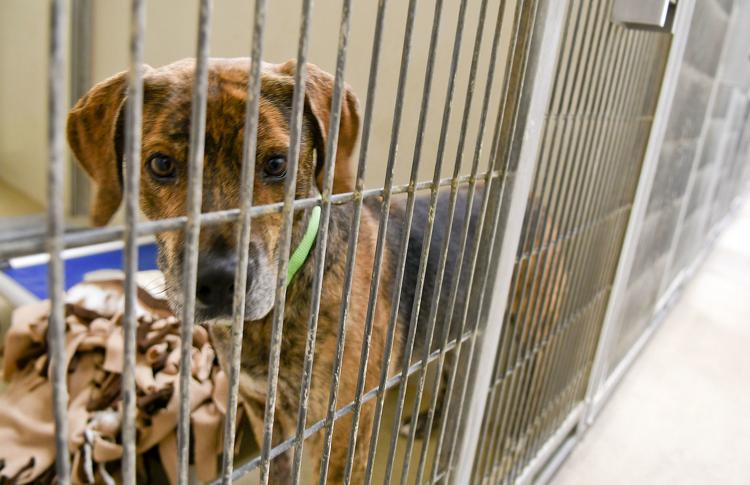 033020 Shelter adoptions 02.jpg
Checkout barriers: Stores seeking to protect staff, customers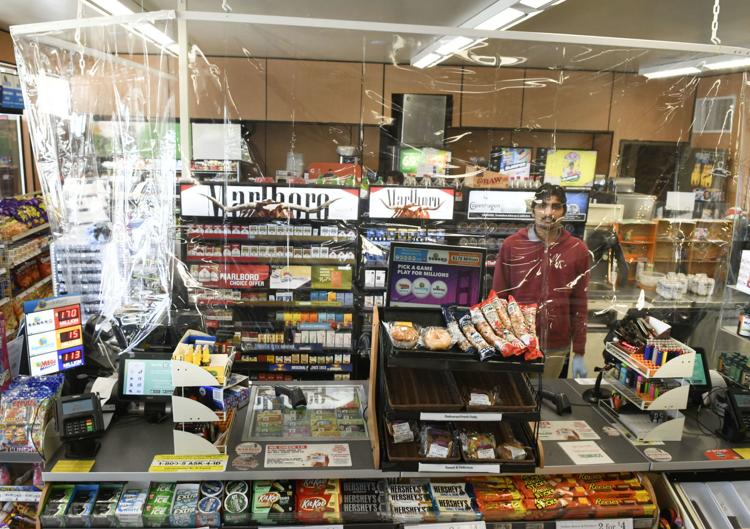 033020 Coronavirus PPE 01.jpg
033020 Coronavirus PPE 02.jpg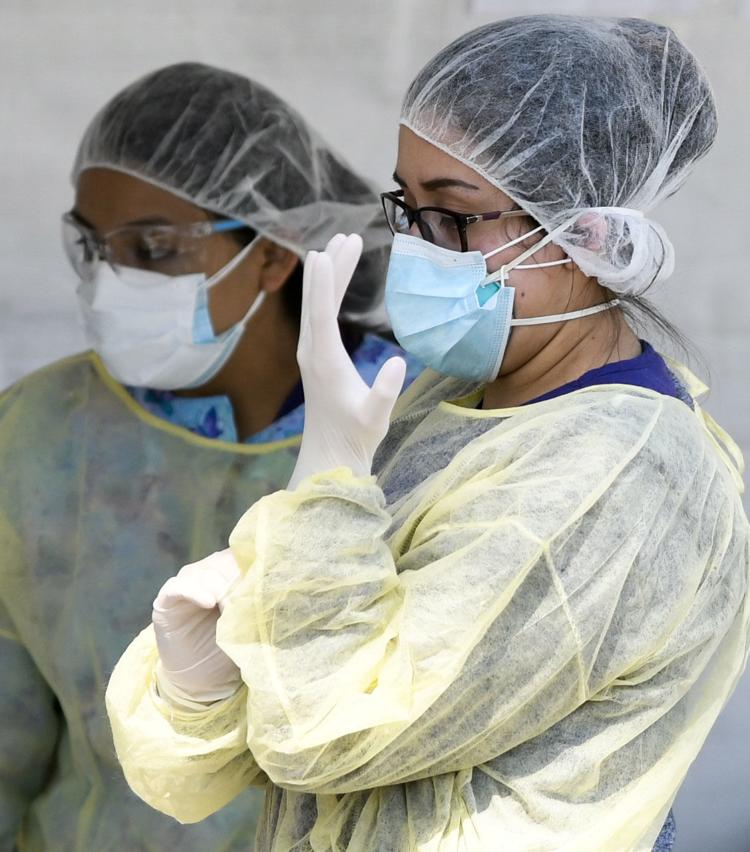 032720 River Bend Park 01.jpg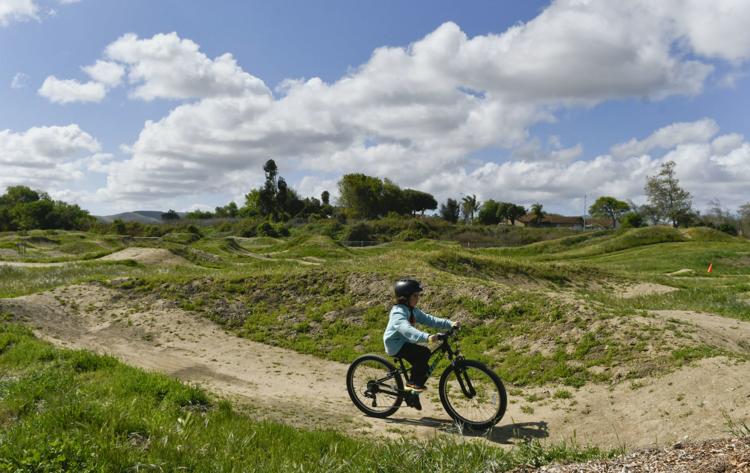 032720 River Bend Park 02.jpg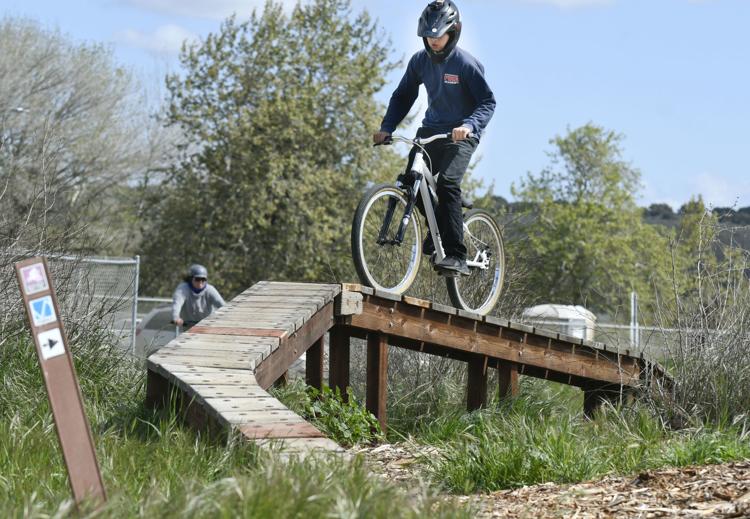 032720 Coronavirus agriculture 01.jpg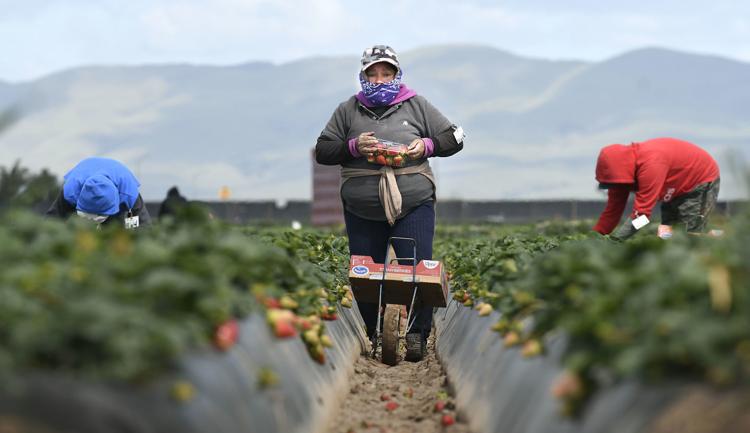 032720 Coronavirus agriculture 02.jpg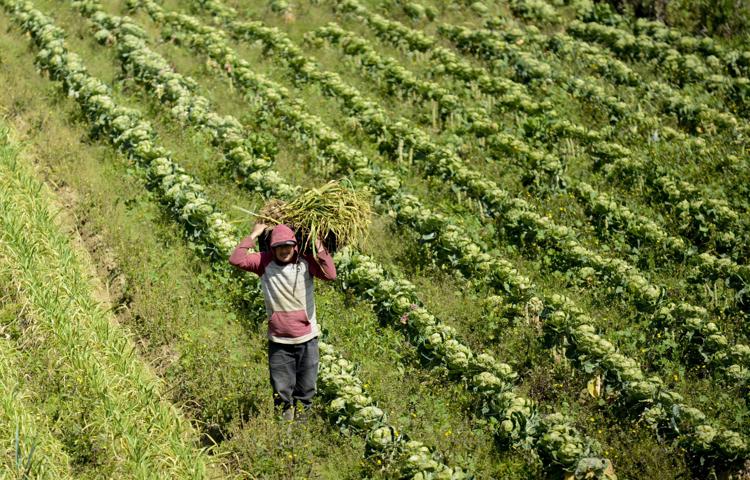 Hancock College goes online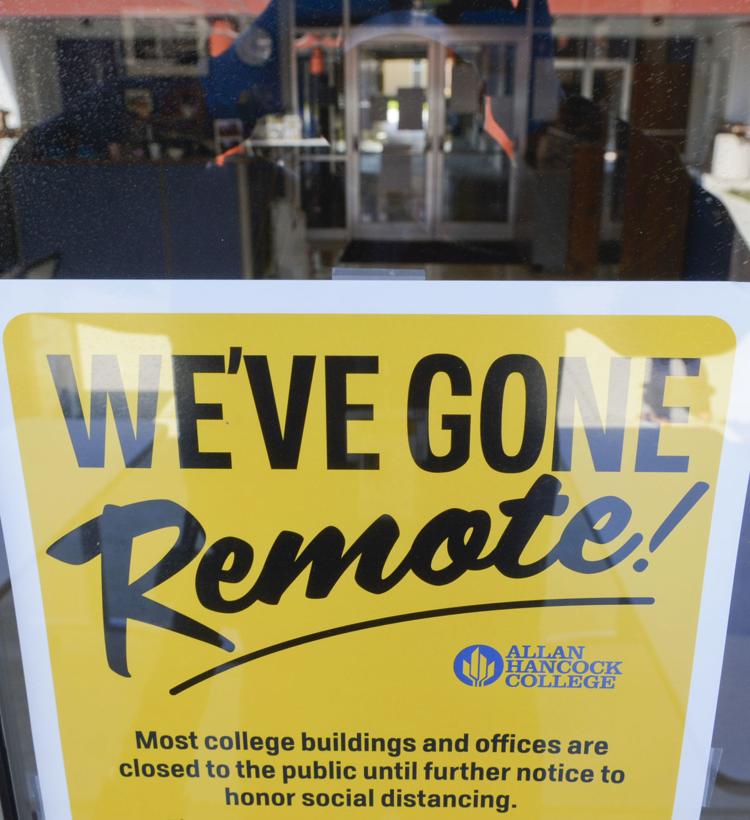 032720 National Guard 01.jpg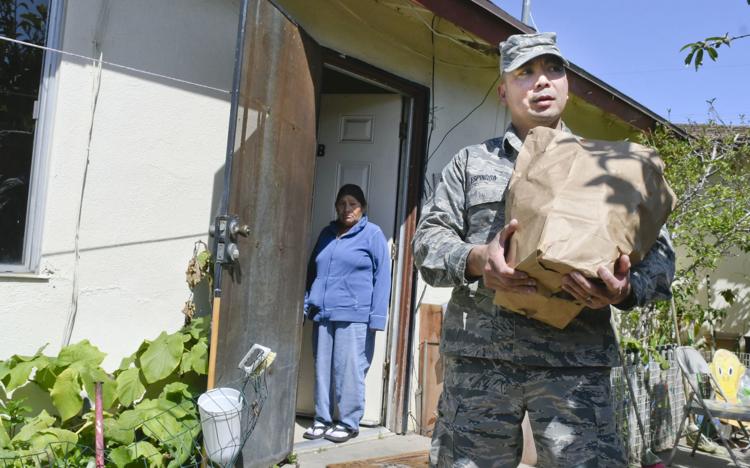 032720 National Guard 02.jpg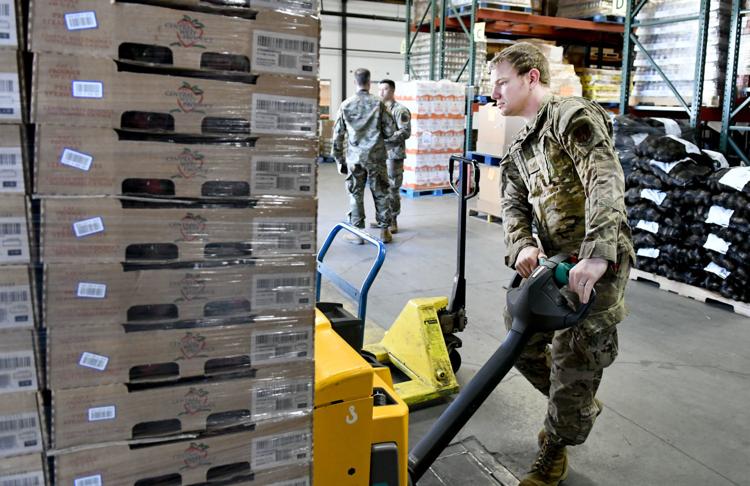 032620 Cox family smiles 01.jpg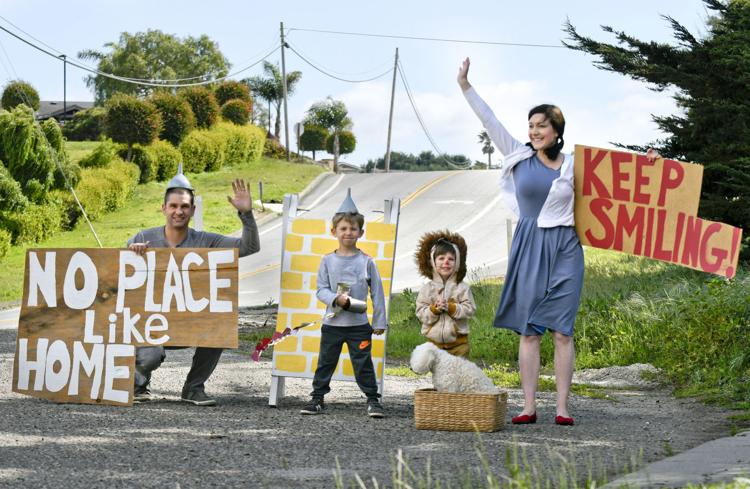 032620 Hancock food 01.jpg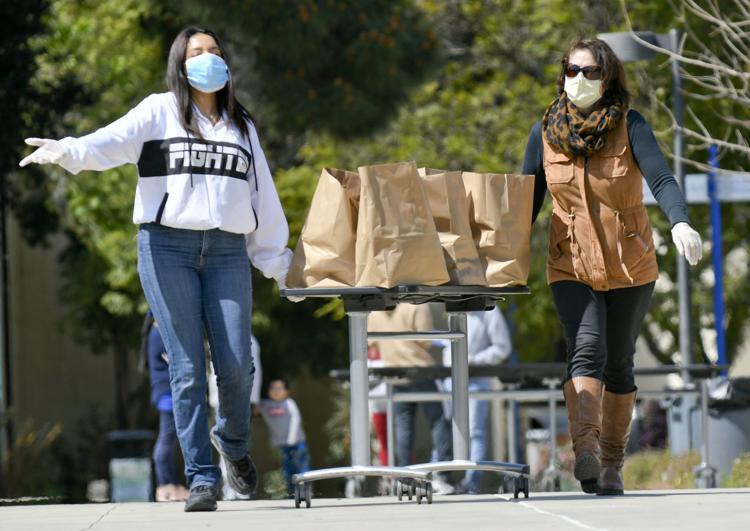 032620 Hancock food 02.jpg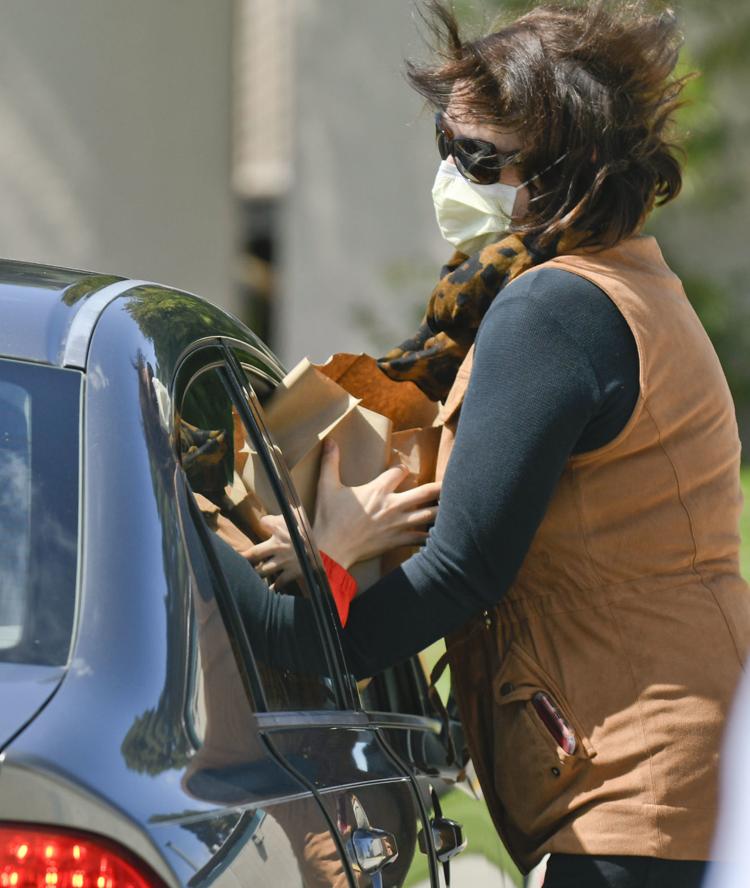 032520 Hardy Diagnostics test 02.jpg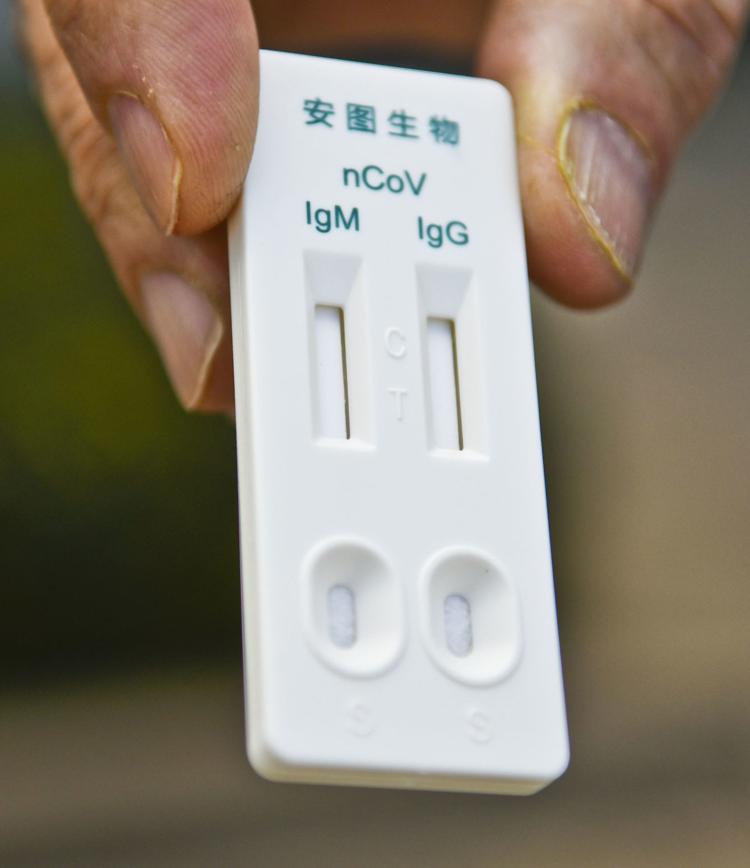 032520 Hardy Diagnostics test 01.jpg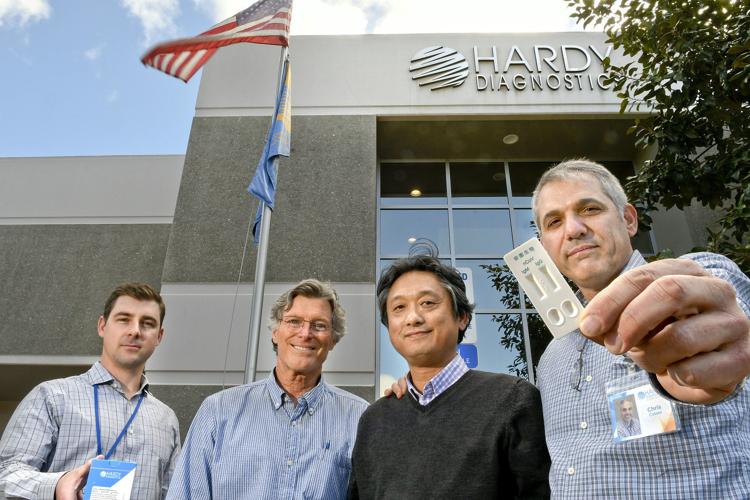 032520 Coronavirus Trader Joe's 02.jpg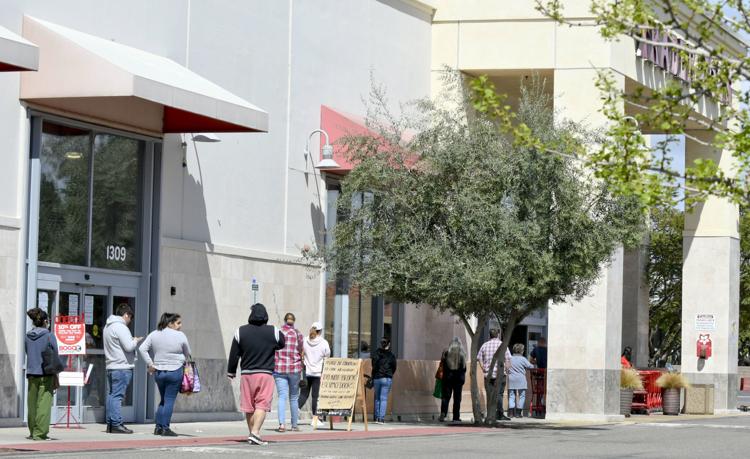 032520 Coronavirus Foodbank SM 03.jpg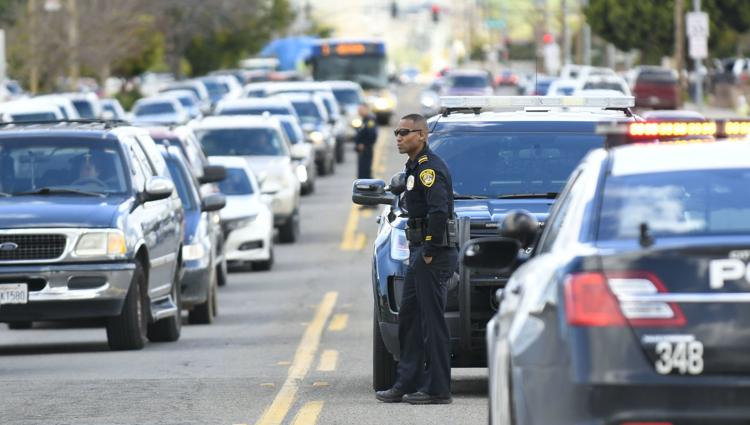 032520 Coronavirus Foodbank SM 02.jpg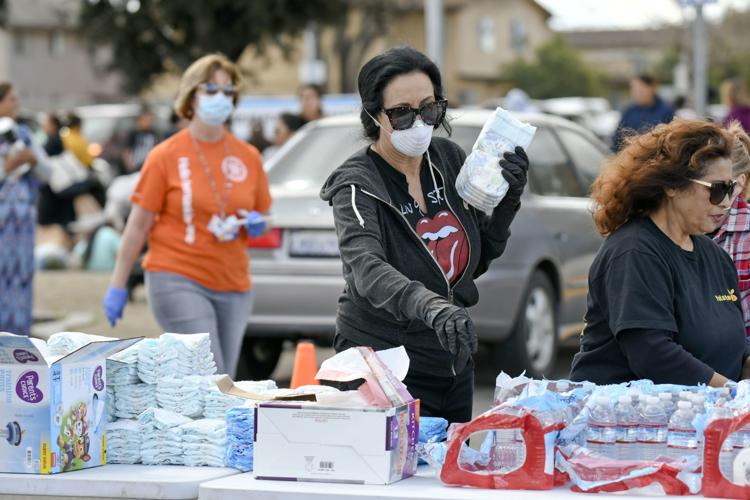 032520 Coronavirus Trader Joe's 01.jpg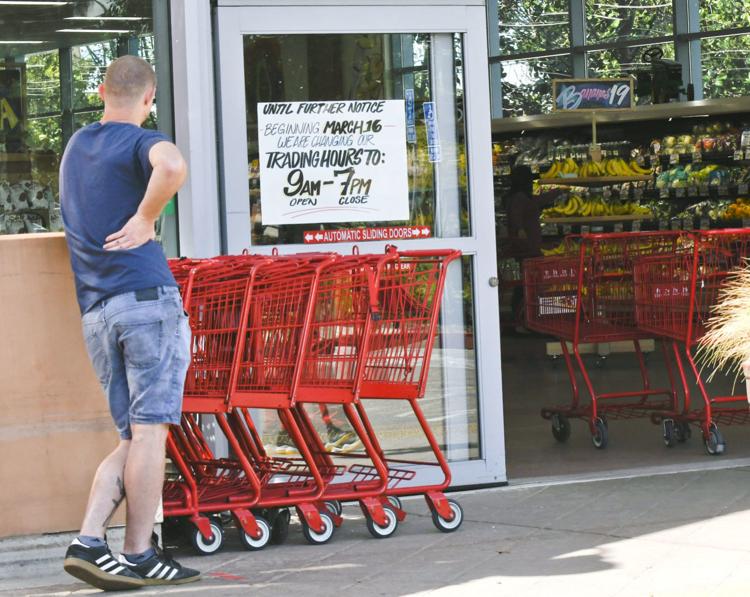 032520 Coronavirus Foodbank SM 01.jpg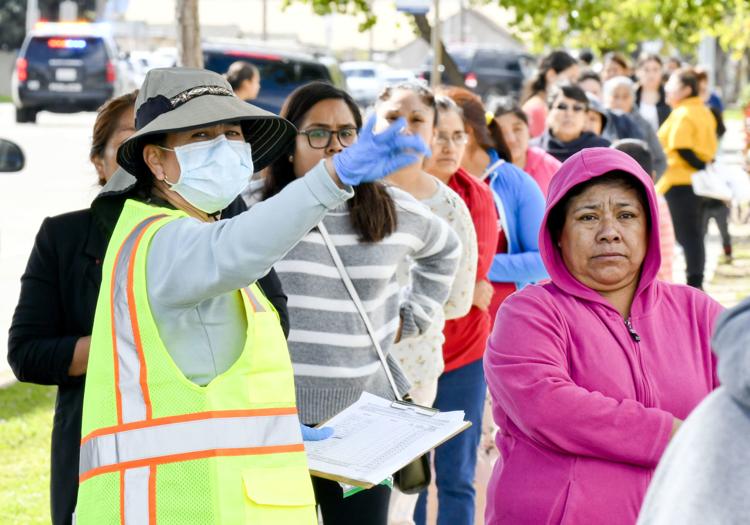 032520 Coronavirus Best Buy 02.jpg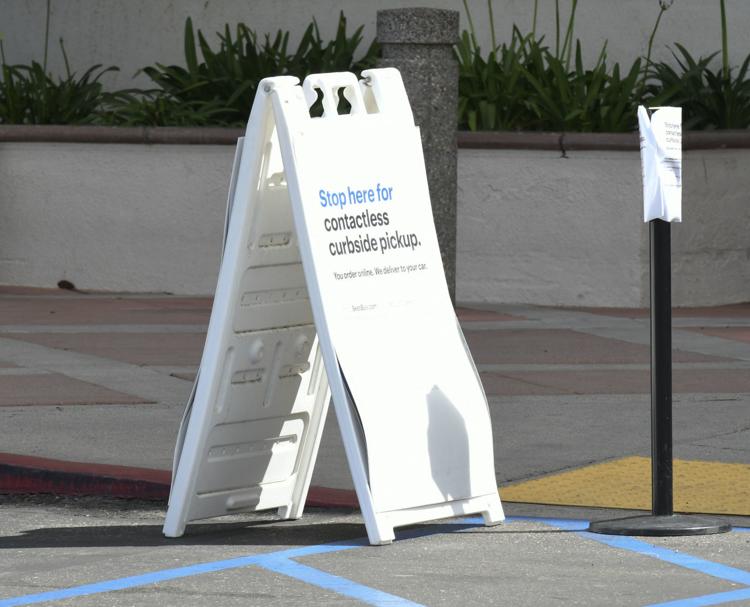 032520 Coronavirus Best Buy 01.jpg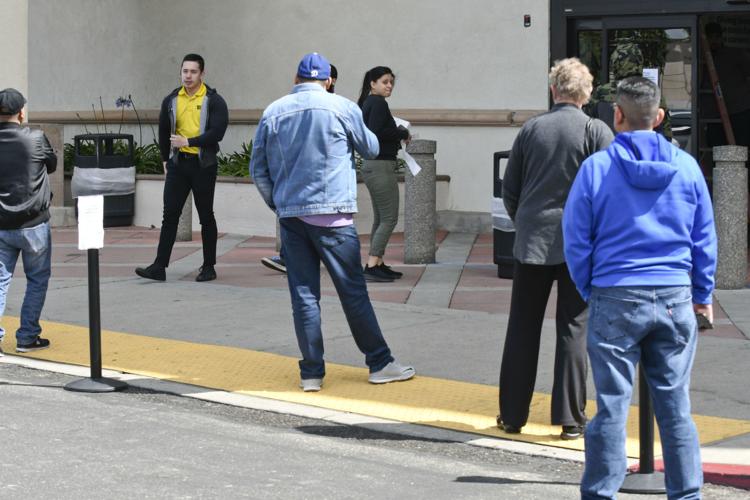 032520 Coronavirus DMV.jpg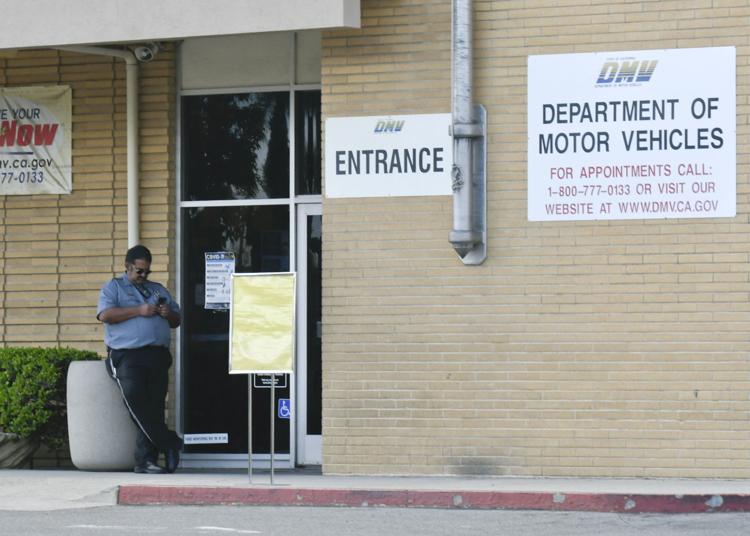 032420 Coronavirus takeout 02.jpg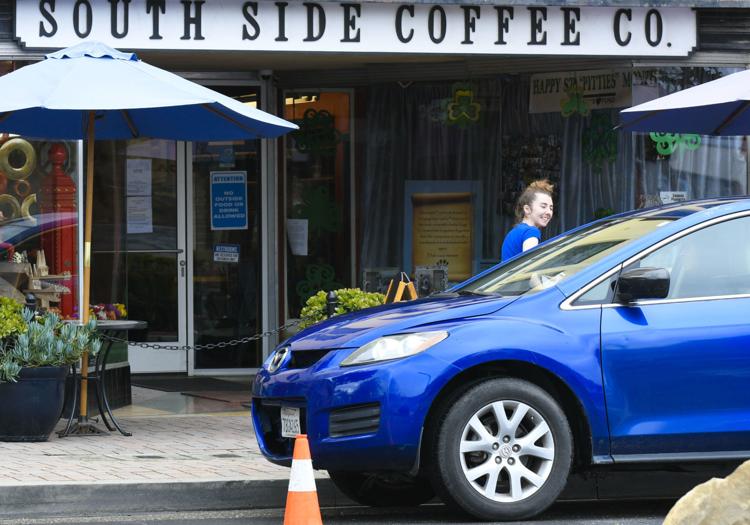 032420 Coronavirus takeout 01.jpg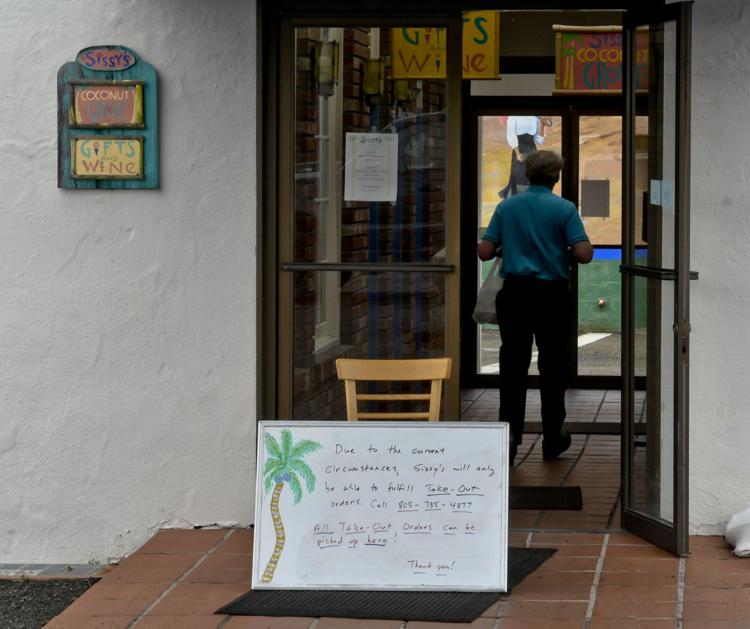 032420 Coronavirus sign.jpg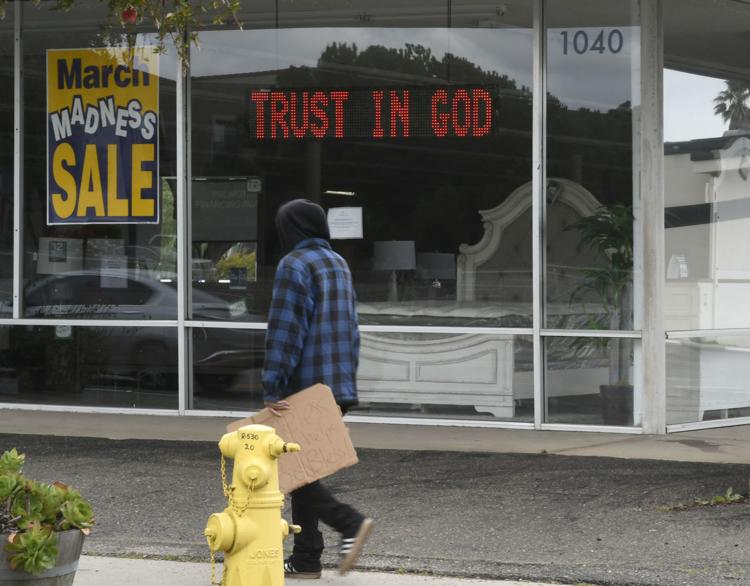 032420 Coronavirus screeners.jpg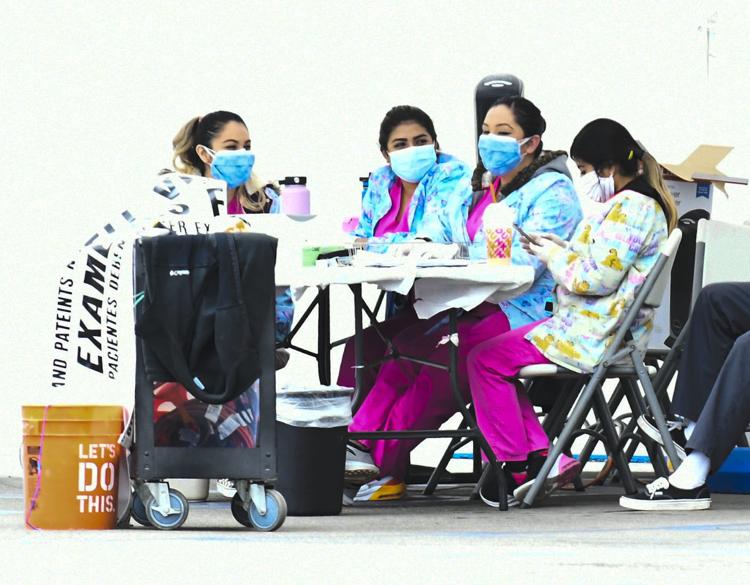 032420 Coronavirus screeners.jpg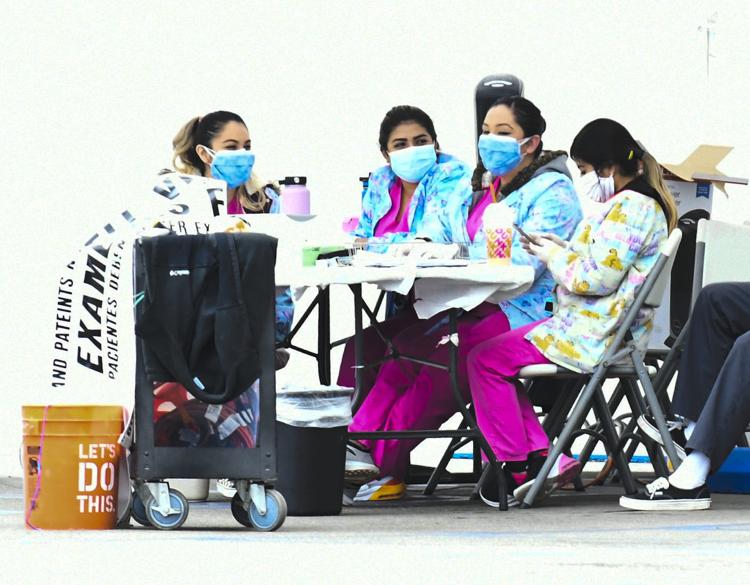 Lompoc Urgent Care triage tent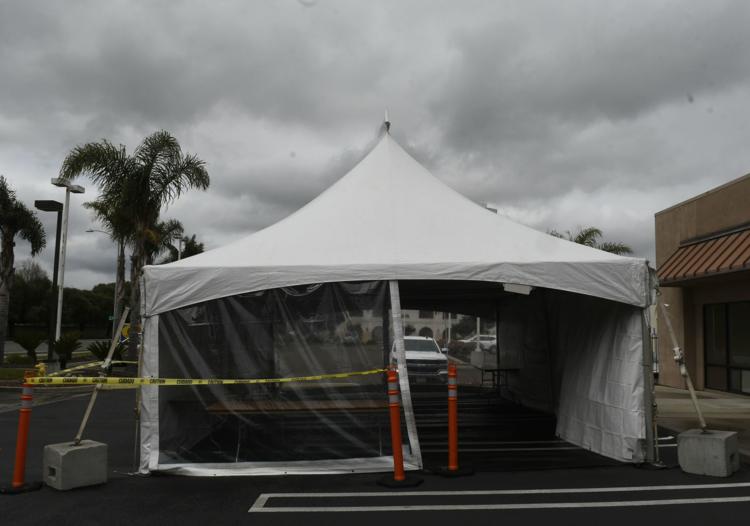 Santa Maria blood drive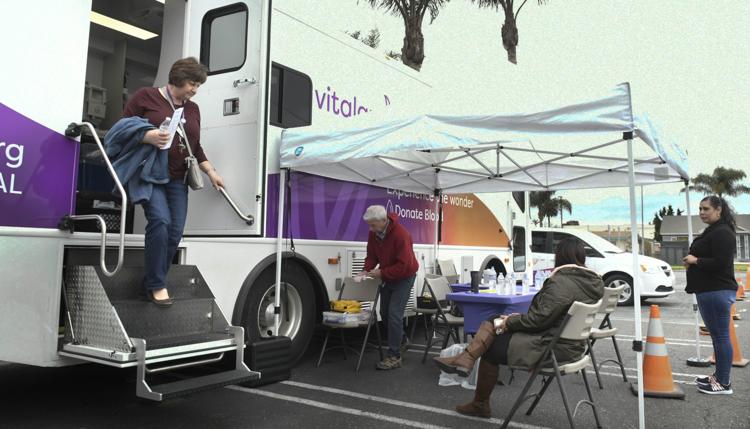 Marian Dignity surge tents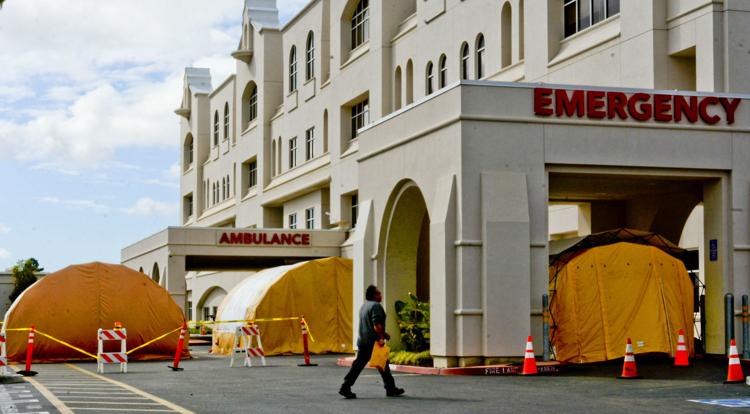 LUSD food distribution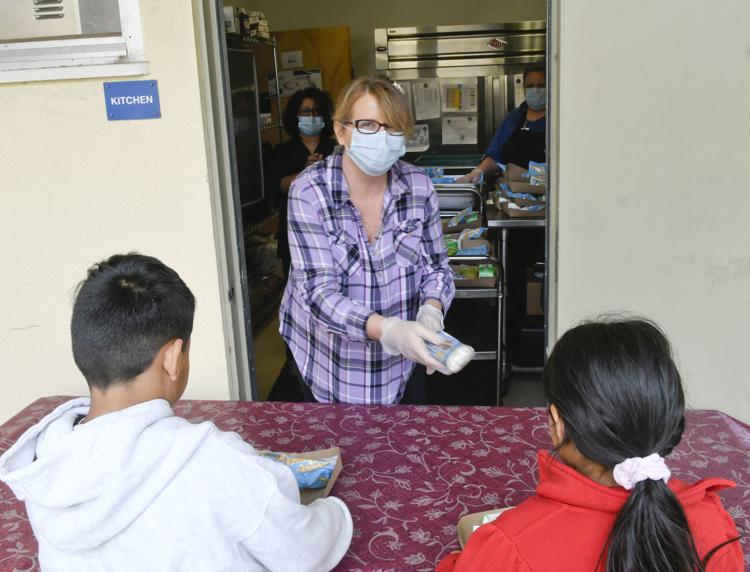 032420 LUSD child care 01.jpg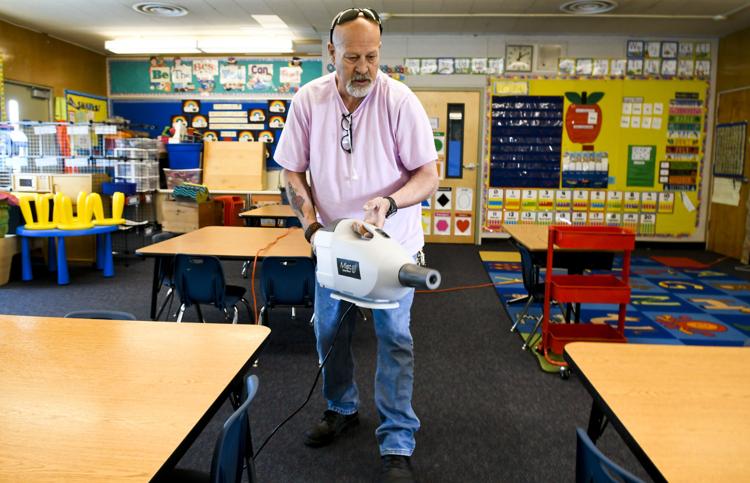 032420 LUSD child care 02.jpg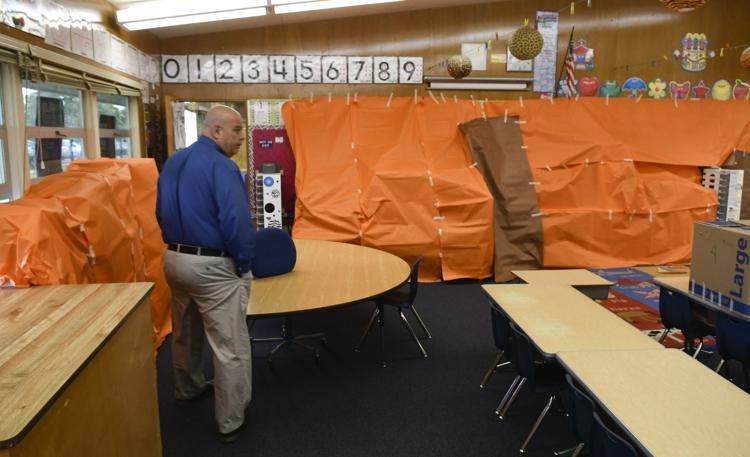 032420 LUSD child care 03.jpg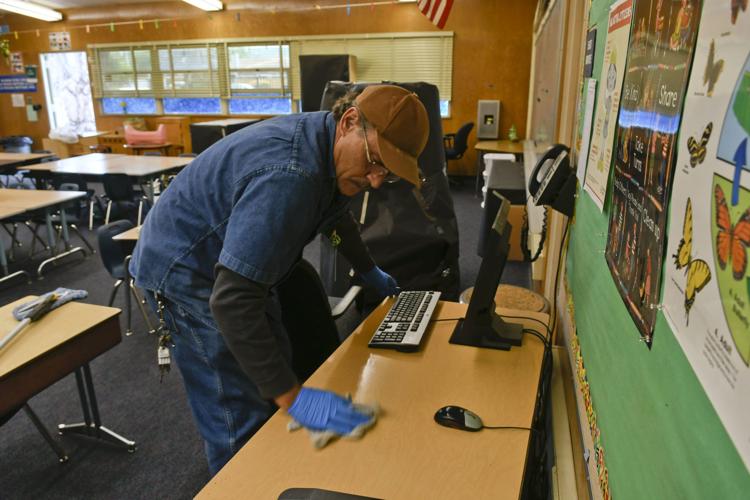 Foodbank volunteers pack for distribution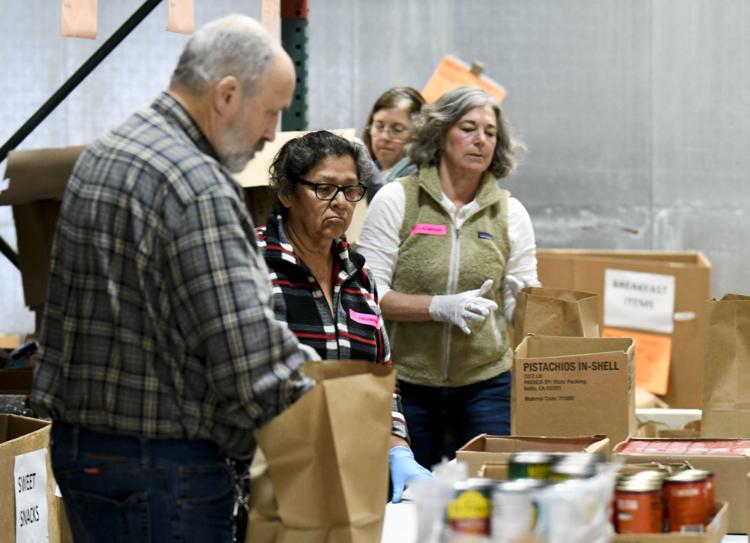 Santa Maria Costco Friday morning line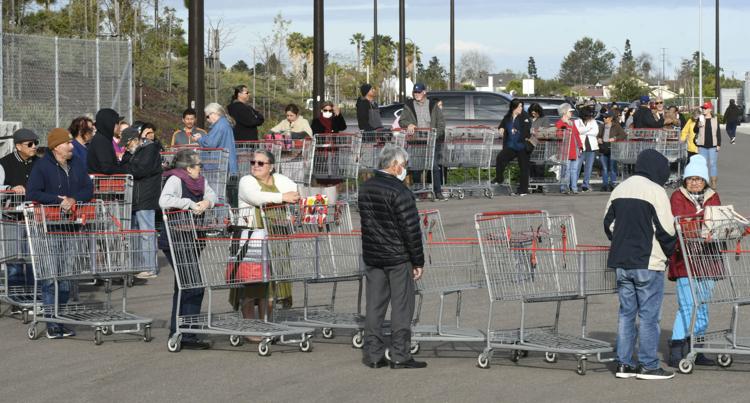 Bridgehouse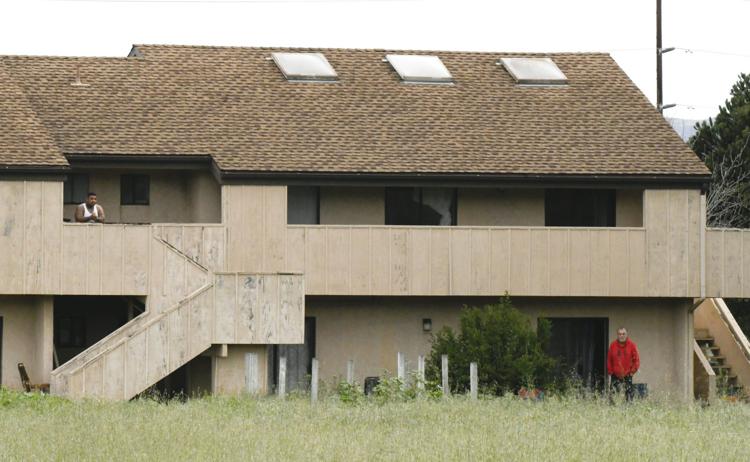 032020 Food distribution 05.jpg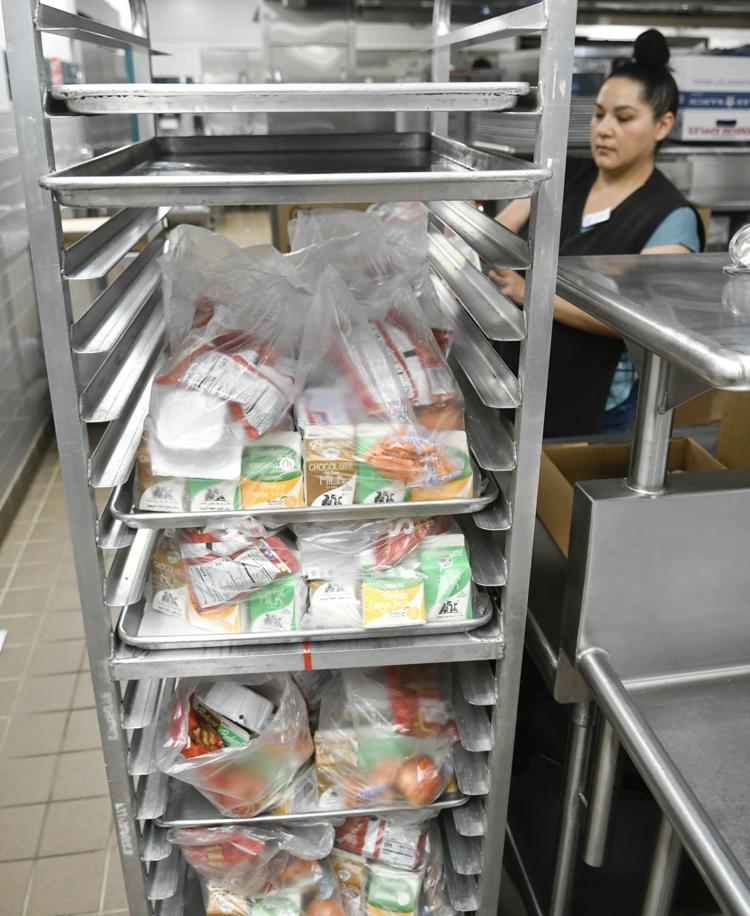 032020 Food distribution 04.jpg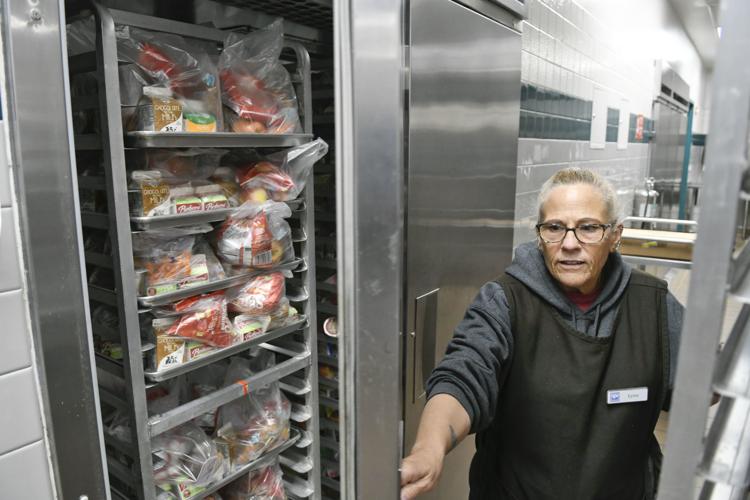 032020 Food distribution 01.jpg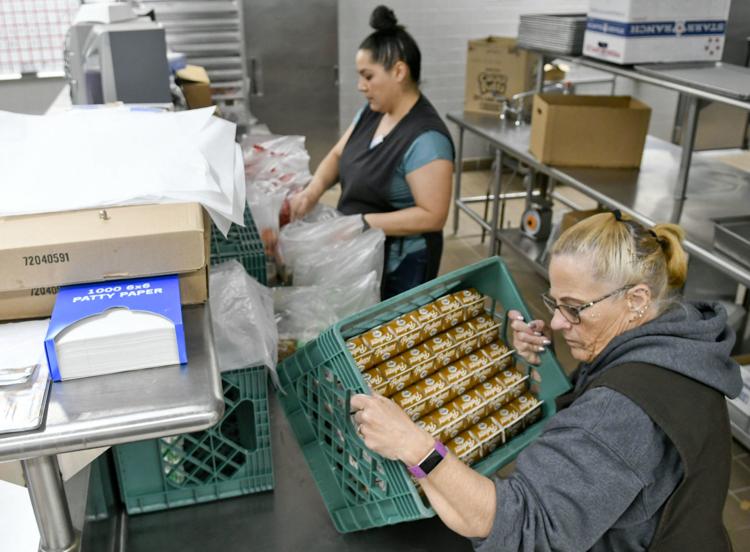 VAFB Main Gate