Restoration of pedestrian trails along North Refugio Road in Santa Ynez is officially underway after members of the community and local leaders gathered Tuesday at Santa Ynez Valley Union High School to kick off the first phase of the project with a groundbreaking ceremony.
The multiphase Refugio Road Trails Restoration Project that ultimately seeks to connect N. Refugio Road at Highway 246 to Baseline Avenue in Santa Ynez, will start with the construction of trails on both sides of Refugio Road headed north from the high school to Samantha Drive.
The plan is proposed to connect Santa Ynez neighborhoods to schools and recreational opportunities while creating safer buffer zones.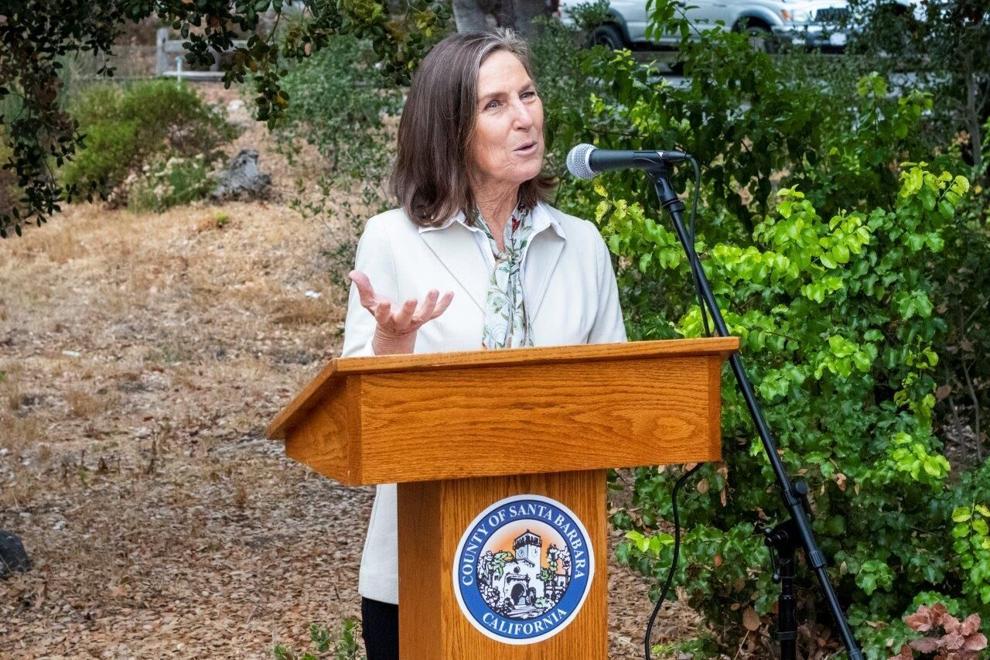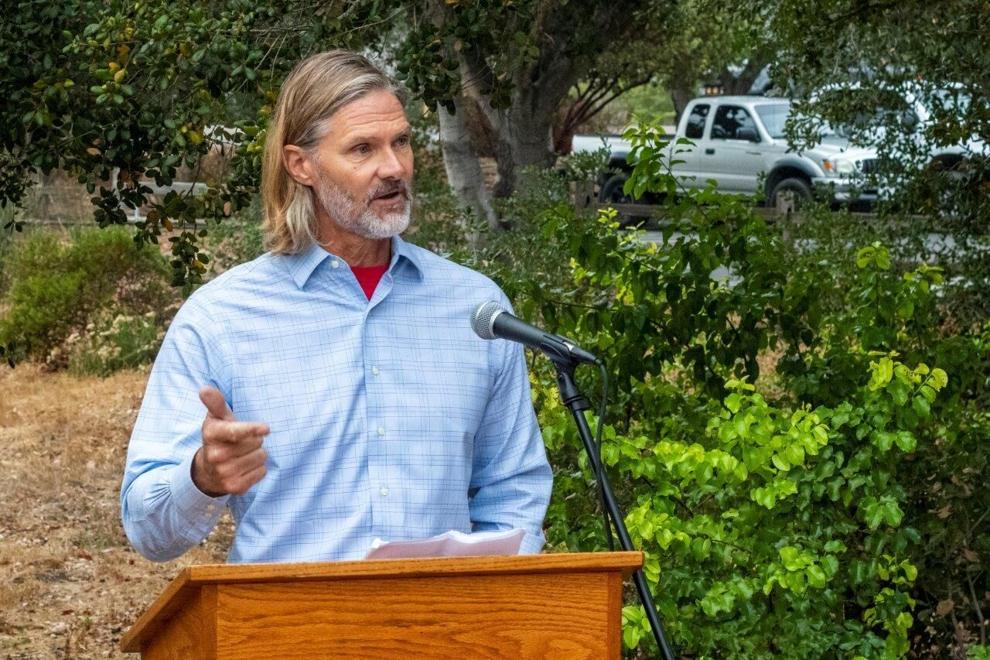 Guest Commentary: One day I hope to see walking school buses and bike trains growing longer, neighbors waving, as children wend their way towards our schools. More and more children will get the chance to know the great sense of liberation that many of their parents enjoyed and revel in a more convivial, supportive community that looks out for them.
As of the start of the school year, Santa Ynez Valley Union High School has a new principal: Michael Niehoff.
Los Olivos Elementary School is paving the way as the first U.S. school district to own a 100% zero-emission school bus fleet — starting with "The Achiever."
NatureTrack is starting off its twelfth field trip season on the right foot with more than 60 excursions scheduled in September alone, the nonprofit recently announced.