The winners of this year's "Lights, Sights and Holiday Nights" decorating contest, including everything from traditionally decorated homes to elaborate light-up displays, were announced Friday.
The city-organized contest, which is judged by the Santa Maria Recreation and Parks Commission, is in its 23rd year.
The Best Decorated Rookie Award, which honors the most impressive new entry, was given to Ryan and Beth Mikus's home at 1567 Varick Court.
Tim Price's home, located at 526 Boscoe Court, won the Norman Rockwell Award for elegant and nostalgic displays.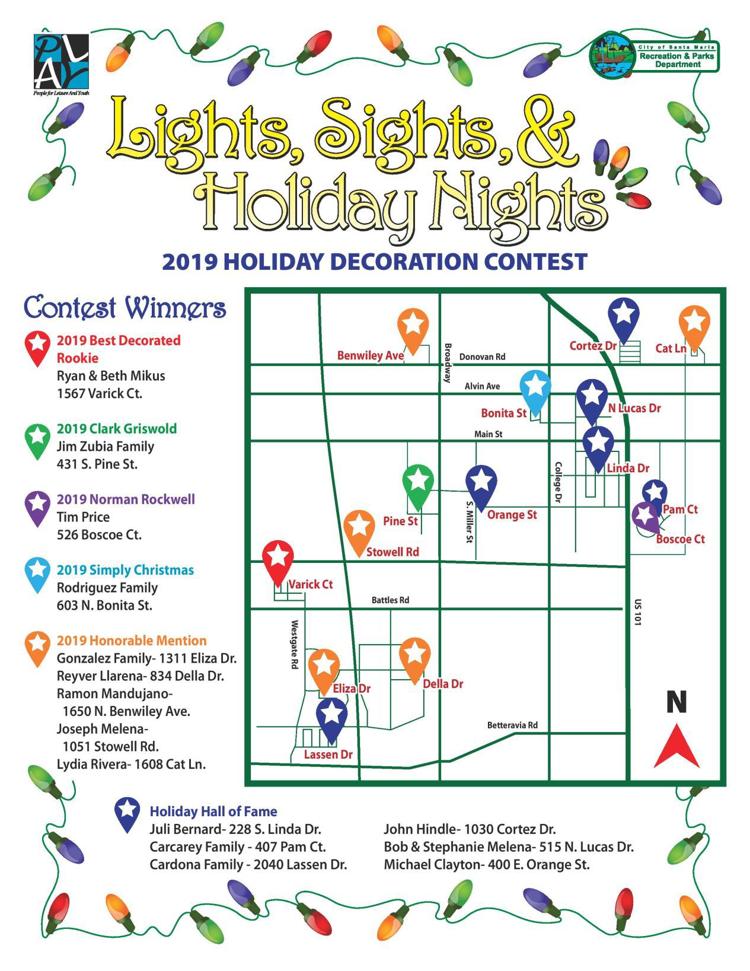 You have free articles remaining.
 The Clark Griswold Award, which honors the home that made best use of motion lights, music or animatronics, went to the Zubia family home, located at 431 S. Pine St.
The Rodriguez family home at 603 N. Bonita St. was honored with the Simply Christmas Award, which recognizes a traditionally decorated home full of Christmas spirit. 
Homes listed as part of the Holiday Hall of Fame are:
Michael B. Clayton, 400 E. Orange St.
Melena family, 515 N. Lucas Drive
Bernard family, 228 S. Linda Drive
Hindle family, 1030 Cortez Drive
Carcarey family, 407 Pam Court
Cardona family, 2040 Lassen Drive
The winners of this year's contest will receive a special yard sign, a plaque and recognition at this Tuesday's City Council meeting. 
121319 SM Lights Sights 01.jpg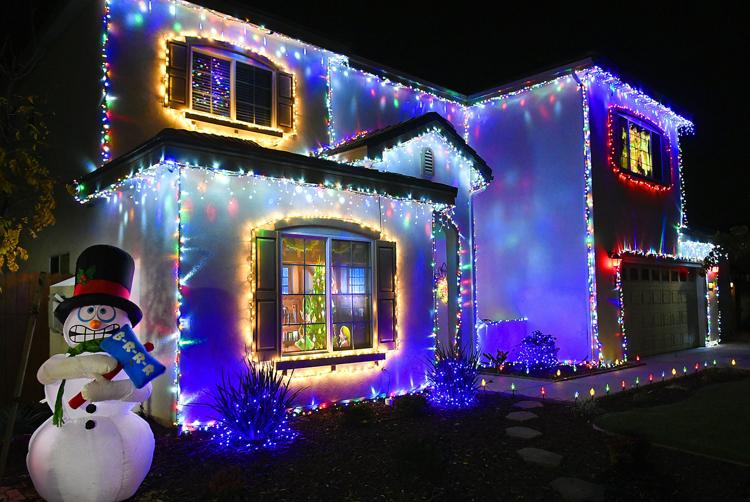 121319 SM Lights Sights 02.jpg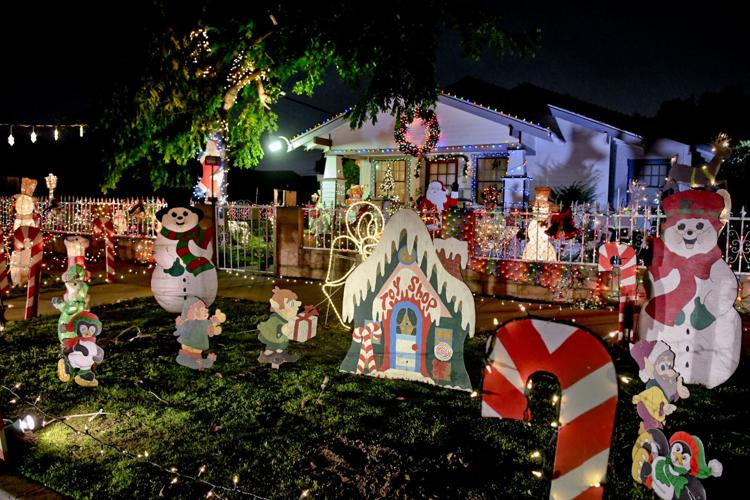 121319 SM Lights Sights 03.jpg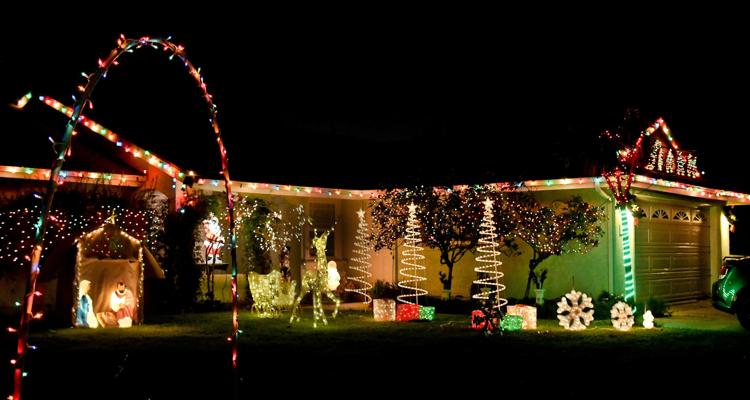 121319 SM Lights Sights 04.jpg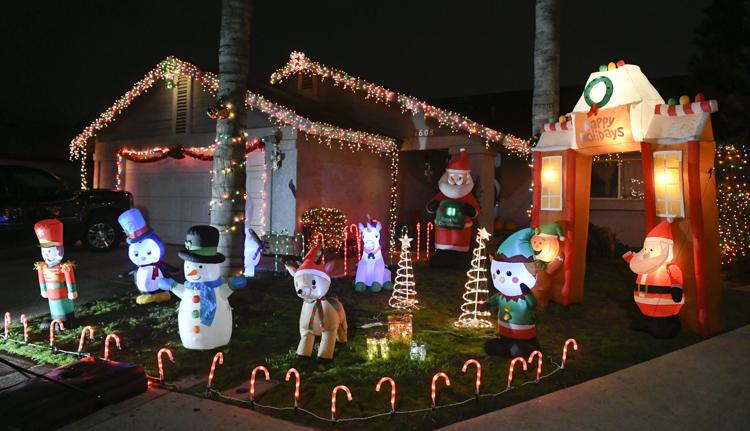 121319 SM Lights Sights 05.jpg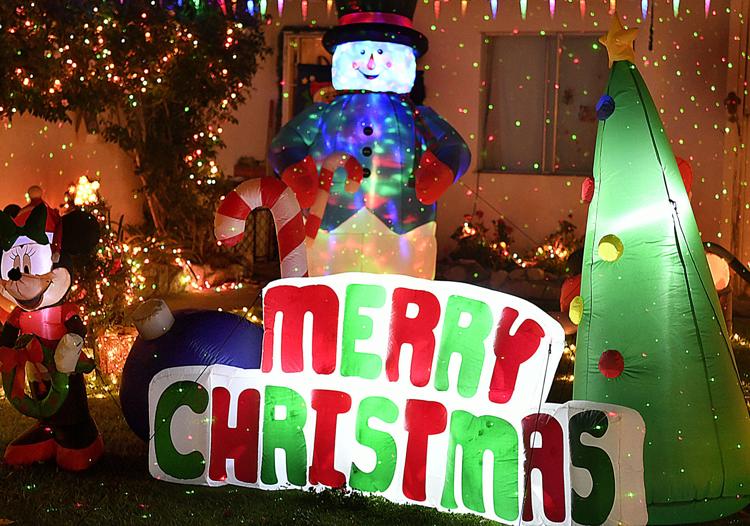 121319 SM Lights Sights 06.jpg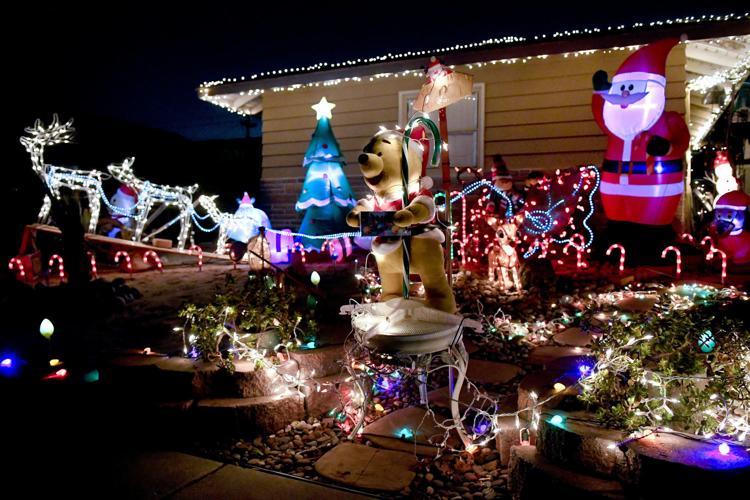 121319 SM Lights Sights 07.jpg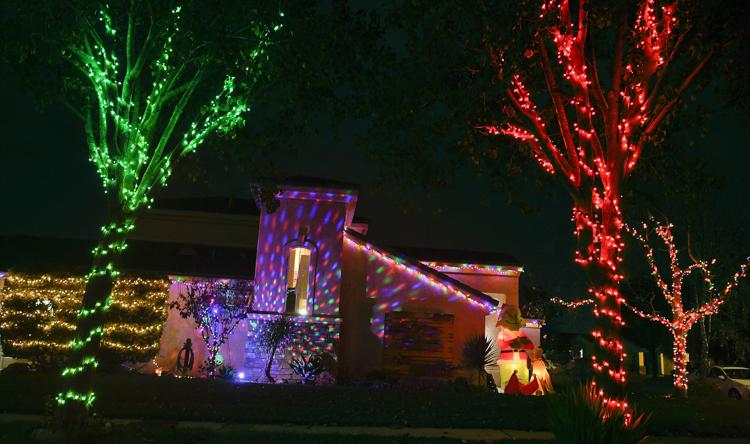 121319 SM Lights Sights 08.jpg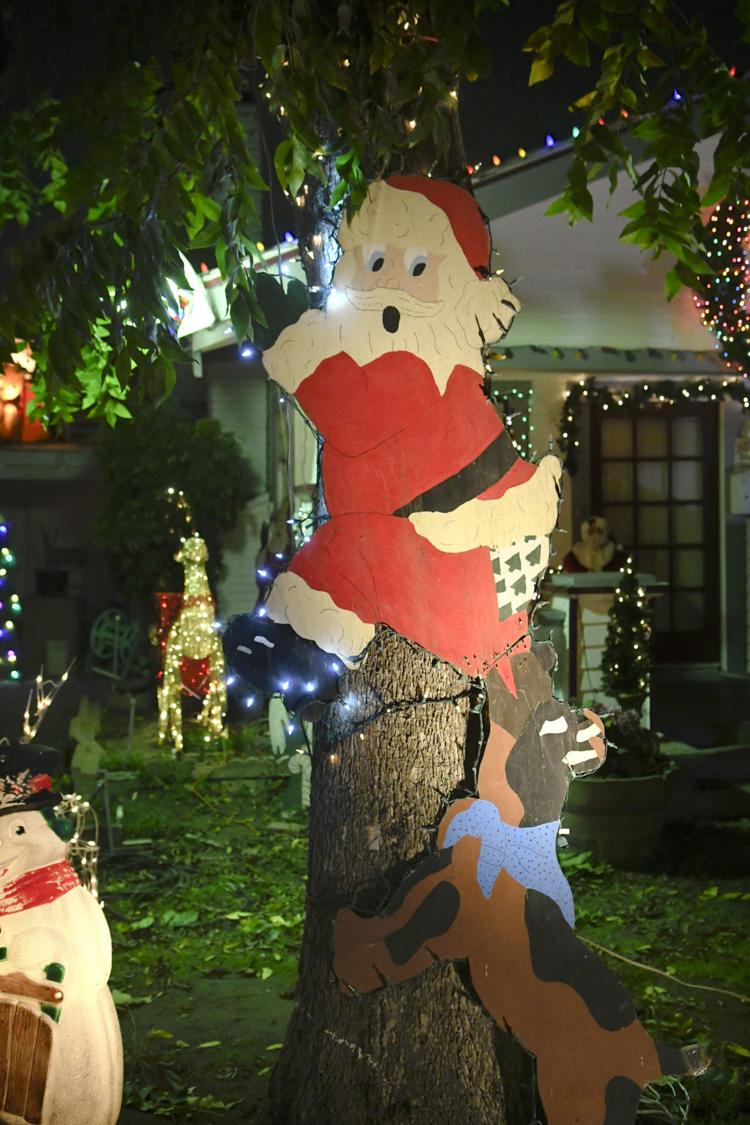 121319 SM Lights Sights 09.jpg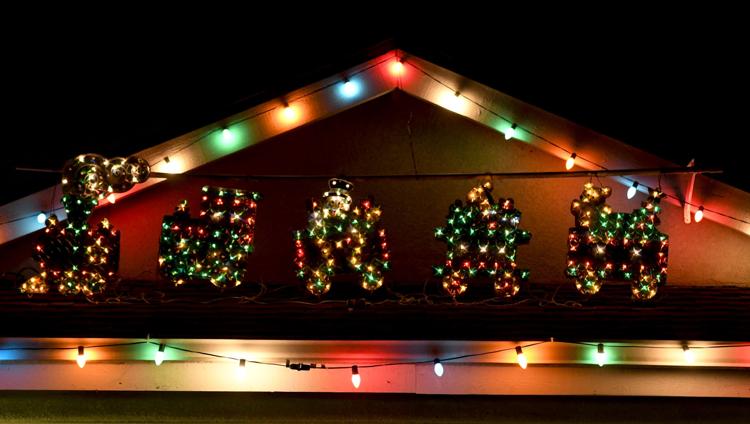 121319 SM Lights Sights 10.jpg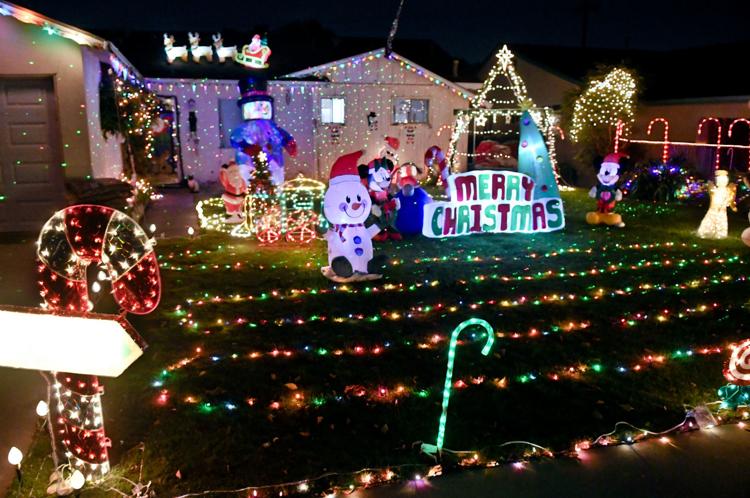 121319 SM Lights Sights 11.jpg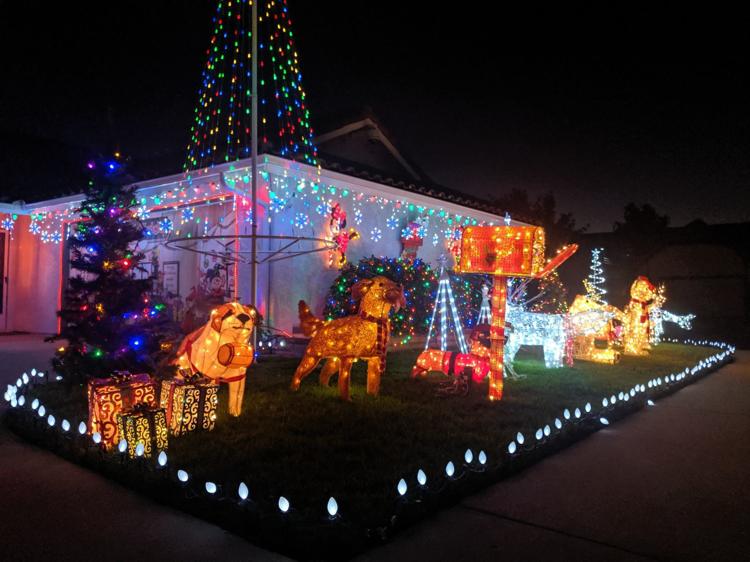 121319 SM Lights Sights 12.jpg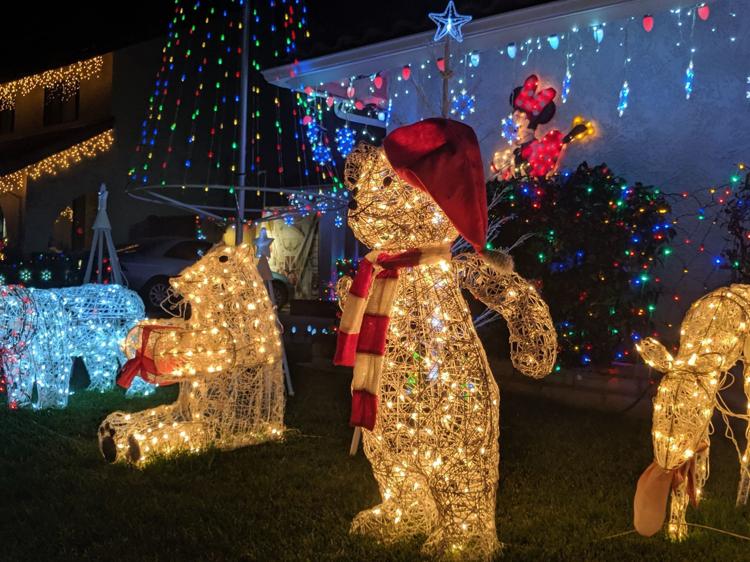 121319 SM Lights Sights 13.jpg

121319 SM Lights Sights 14.jpg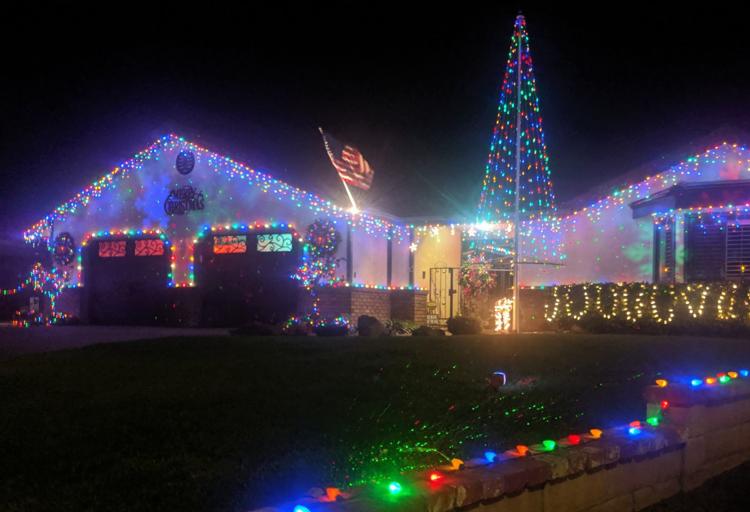 121319 SM Lights Sights 15.jpg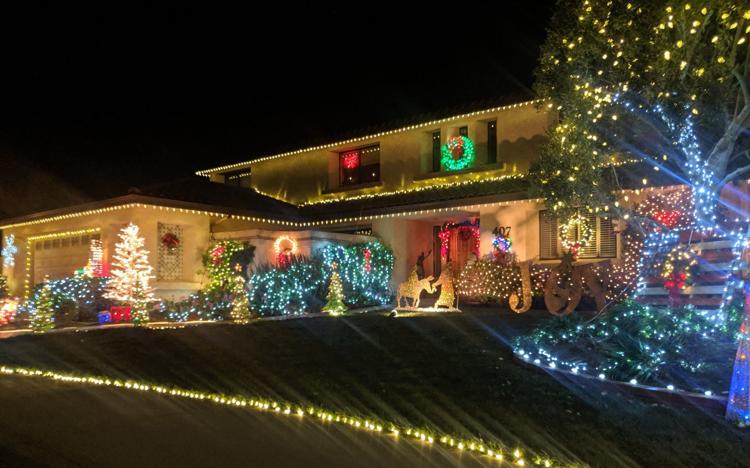 121319 SM Lights Sights 17.jpg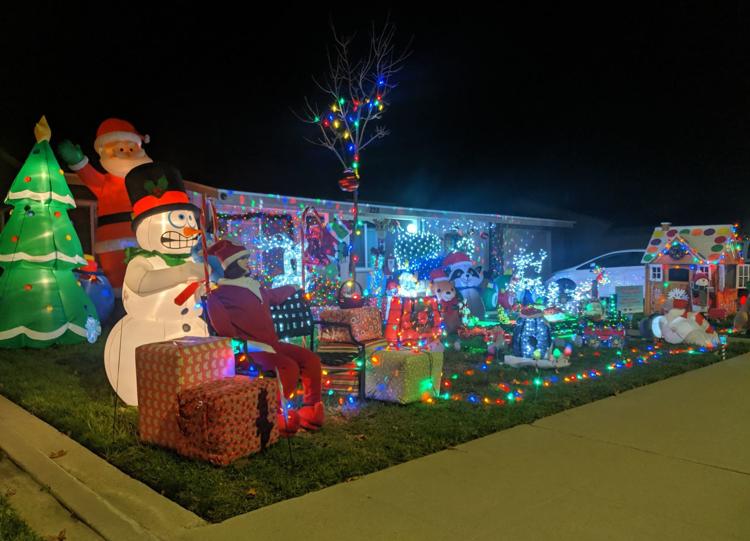 121319 SM Lights Sights 18.jpg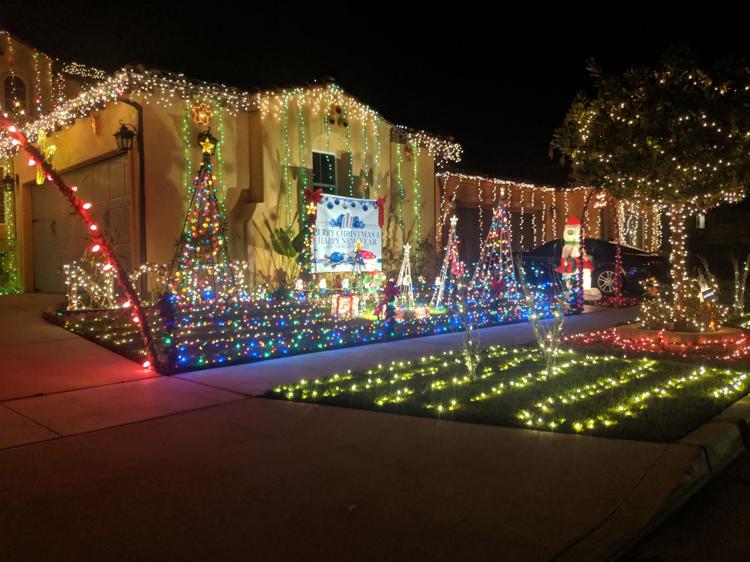 121319 SM Lights Sights 19.jpg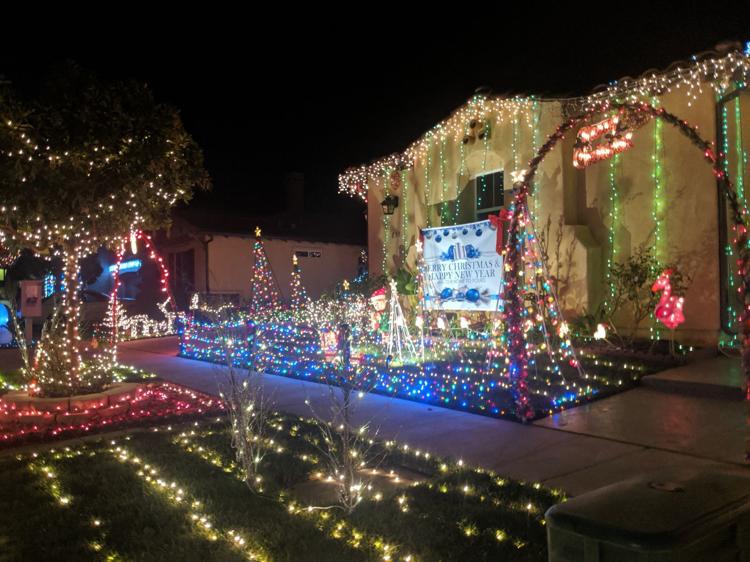 121319 SM Lights Sights 21.jpg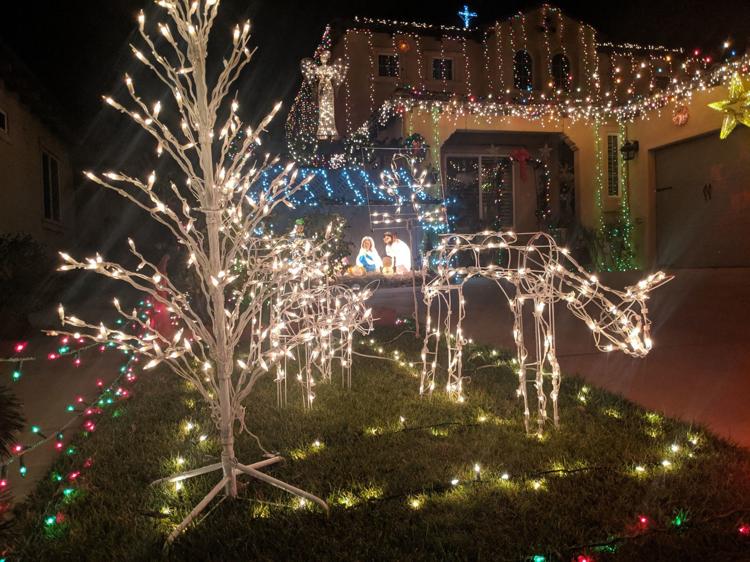 121319 SM Lights Sights 22.jpg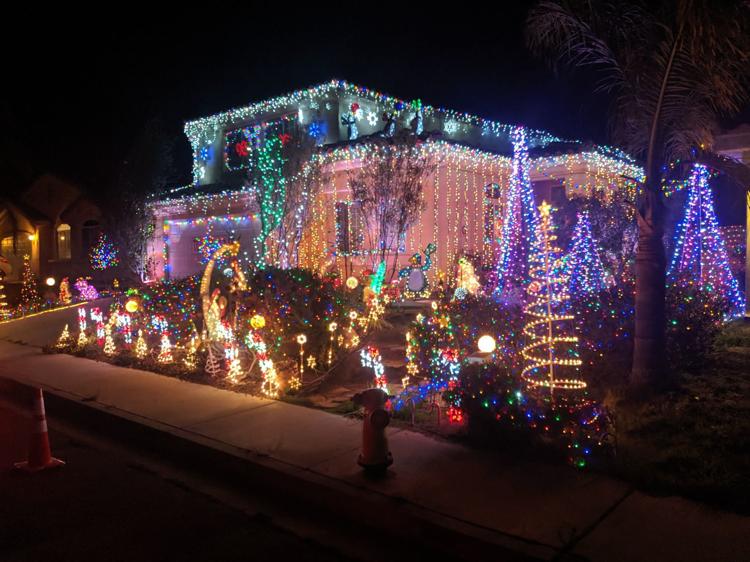 Hall of Fame - 515 North Lucas Drive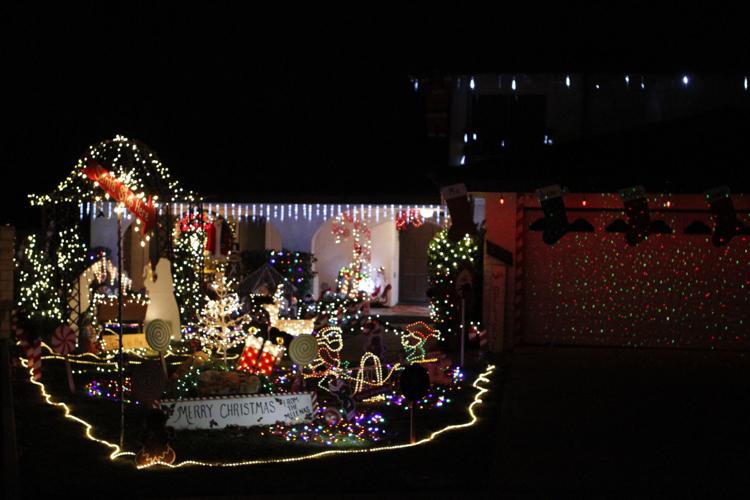 Hall of Fame - Law Office of Michael B Clayton
Razi Syed covers Santa Maria City Government for Lee Central Coast Newspapers.  Follow him on Twitter @razisyed