Roughly a half-dozen students from Santa Maria-area schools spent Tuesday morning building circuits and programming robots for a five-day STEAM — science, technology, engineering, art and math — Maker Camp.
On Monday, for example, students extracted DNA from five different fruits and learned about bacteria and microorganisms by making pizza dough.
"The camps are a great way for children to spend three or four hours at the Discovery Museum to learn new skills and work together," said Nancy Gastelum, the organization's executive director.
College for Kids is offering a range of summer classes for youth through the Community Education program at Hancock College. From cooking to s…
Gastelum said the Discovery Museum has offered half-day summer enrichment programs for several years, offerings she said differ from traditional day care camps.
For three to four hours a day, Discovery Museum staff, community partners or local professionals guide participants through workshops or activities on a specific topic or curriculum.
Earlier this month students made stop-motion movies with instruction from a Hancock College professor and worked with Orcutt Academy High School's robotics team to build and program Lego robots.
"One of the things we do is spark curiosity in our campers so they ask those questions," Gastelum said. "We're doing what we're meant to do — we want to spark a child's interest so they're inclined to learn more."
You have free articles remaining.
Some activities, like making pizza dough, allowed students to take their newfound knowledge home and share it with their parents. 
The reconstruction of Rancho Alegre Boy Scout Camp and the Outdoor School is ready to shift into a new phase as cleanup from the Whittier fire…
"As the parents arrived to pick up their kids, they were met with all of them clamoring to go home and bake pizza with them tonight," said Will Pena, one of the STEAM Camp's leaders. "It's great to know that we were able to create an opportunity for families to bond with each other outside of the Discovery Museum."
Gastelum hopes to secure additional funding to allow the Discovery Museum to expand its summer programs to winter and spring breaks.
She said the museum is also exploring new partnerships with other organizations and seeking new ways to subsidize the cost or fund their programs. 
"When I lived in bigger cities, I remember colleges and universities had these camps," she said. "I always wanted to send my children to those camps but couldn't afford them.
For the first time since the Whittier fire burned through the Circle V Ranch Camp two years ago in the hills above Cachuma Lake, the popular c…
"But when you look at our demographics, we're the third-highest rate of child poverty ... and 85% of students [are] in the free or reduced price lunch program," Gastelum said. "How could we ever be able to afford a camp for our children?"
073019 STEAM Maker Lab camp 01.jpg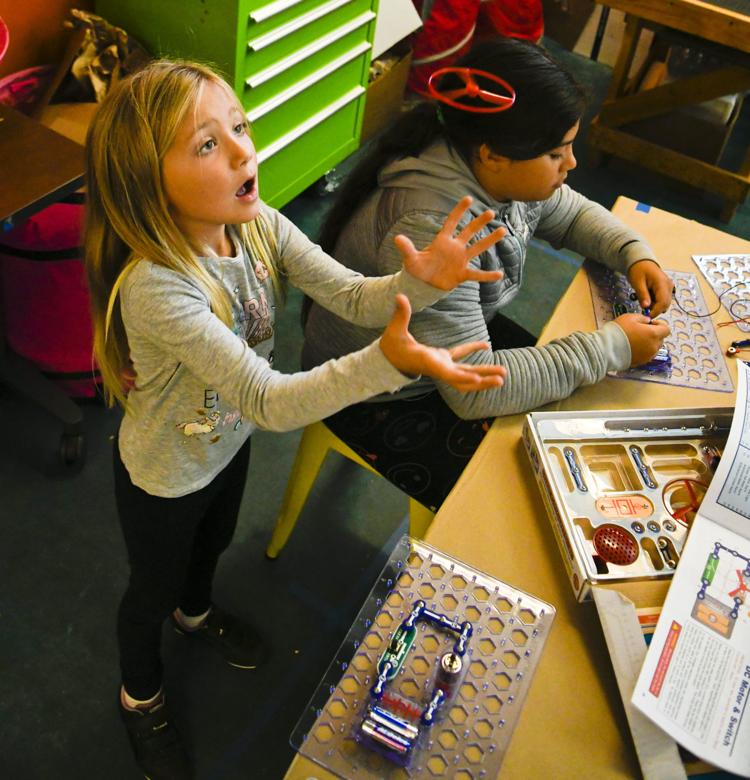 073019 STEAM Maker Lab camp 02.jpg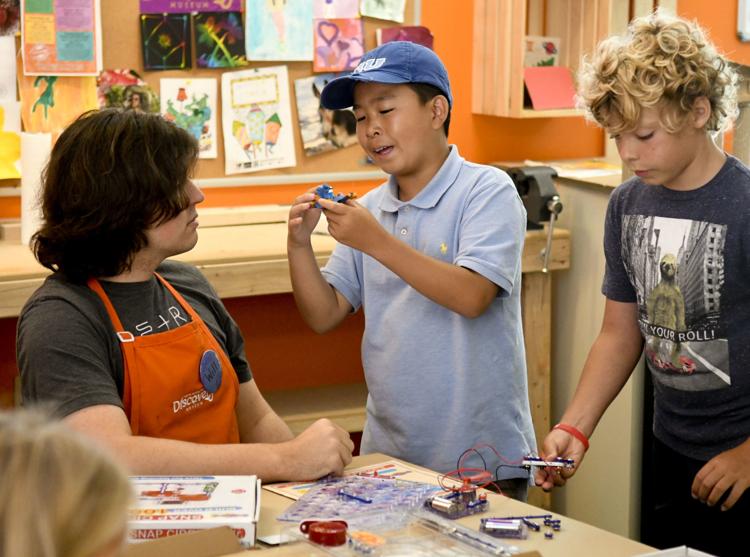 073019 STEAM Maker Lab camp 03.jpg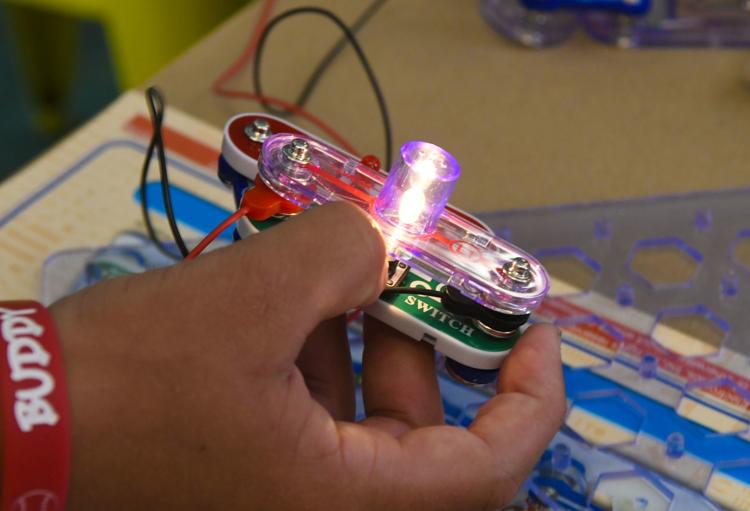 073019 STEAM Maker Lab camp 04.jpg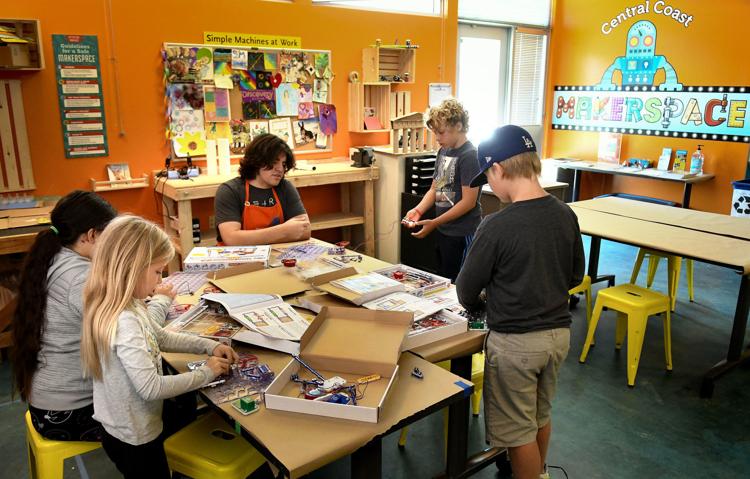 073019 STEAM Maker Lab camp 05.jpg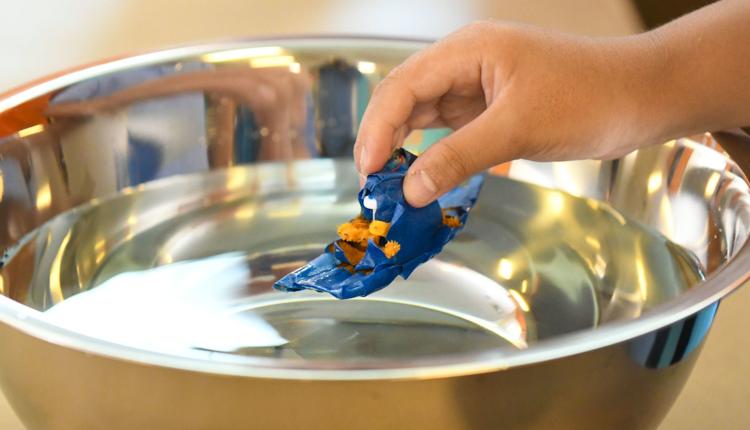 073019 STEAM Maker Lab camp 06.jpg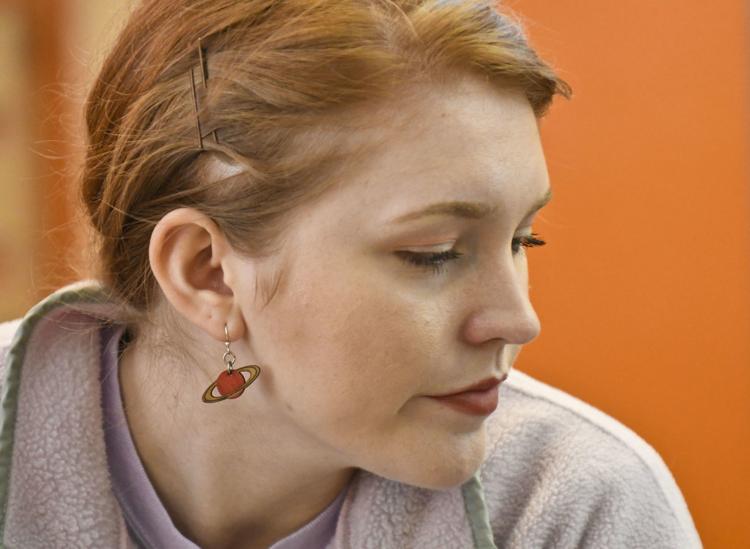 073019 STEAM Maker Lab camp 07.jpg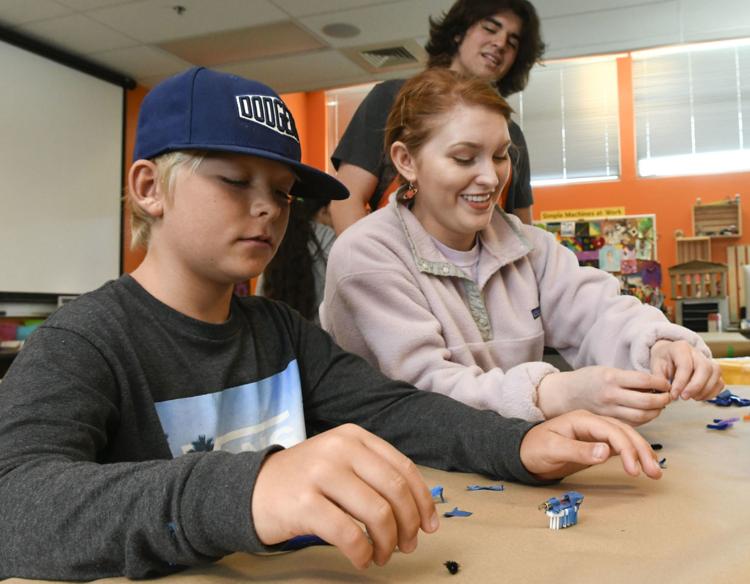 073019 STEAM Maker Lab camp 08.jpg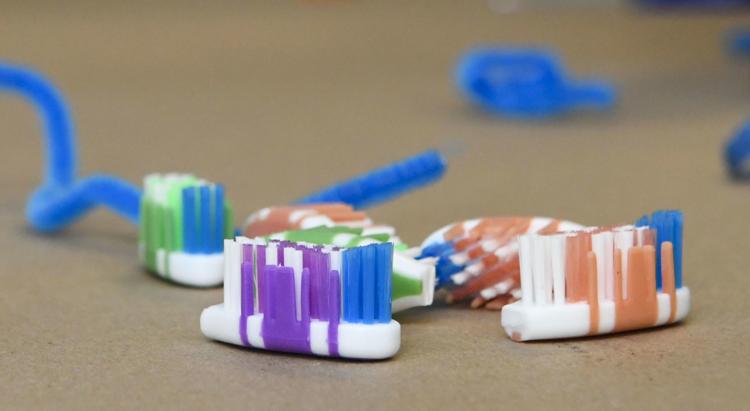 073019 STEAM Maker Lab camp 09.jpg