Krispy Kreme will celebrate the grand opening of its Santa Maria store next Tuesday. 
Located at 2224 S. Bradley Road, the new shop will offer more than a dozen of Krispy Kreme's varieties of doughnuts.
From Tuesday, Dec. 10, through Sunday, Dec. 15, Krispy Kreme will randomly select 120 guests for a "Celebration Dozen Ticket," which provides one free dozen original glazed doughnuts every month for a year.
You have free articles remaining.
Kurt Kuyper, president of WKS Krispy Kreme, said he is excited to bring the doughnut shop to the Central Coast.
"Known for our iconic doughnuts and premium coffee, Krispy Kreme is one of the most beloved sweet treat brands around," Kuyper said in a news release. "We are excited to expand our footprint in the Santa Maria community and look forward to serving our new neighbors melt-in-your-mouth doughnuts and delicious drinks, morning through night."
The store will be open Monday through Sunday from 5:30 a.m. to 10 p.m., while the drive-thru will be open from 5:30 a.m. to 11 p.m.
Photos: Santa Marians leave their wishes on "Wishing trees" at library
120219 Wishing trees 05.jpg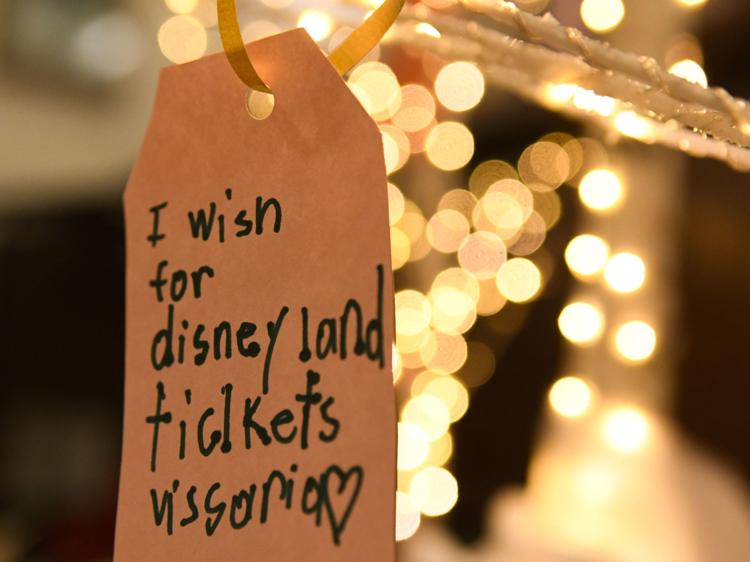 120219 Wishing trees 20.jpg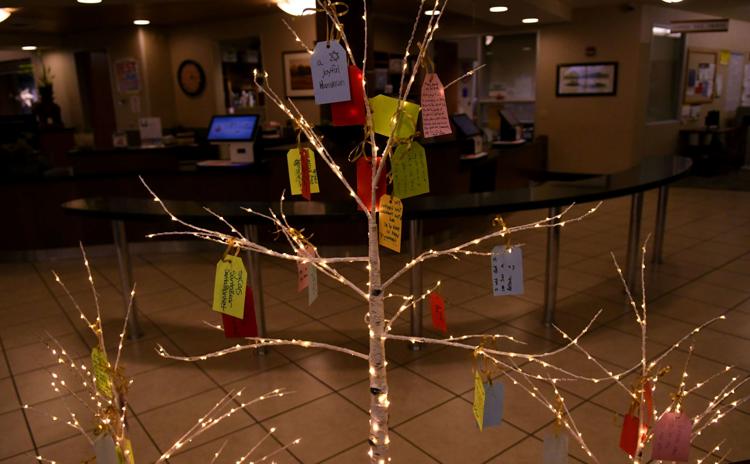 120219 Wishing trees 02.jpg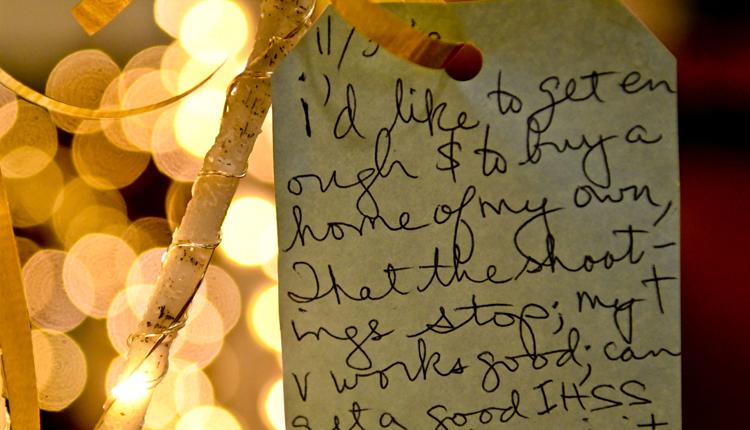 120219 Wishing trees 01.jpg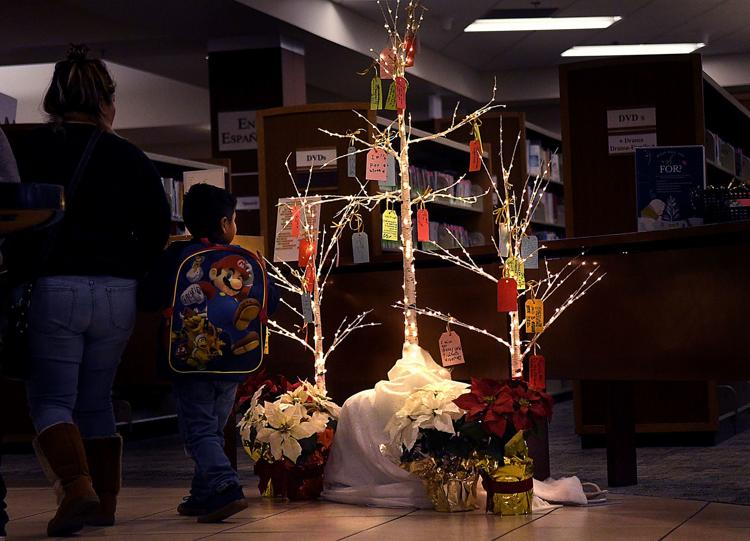 120219 Wishing trees 03.jpg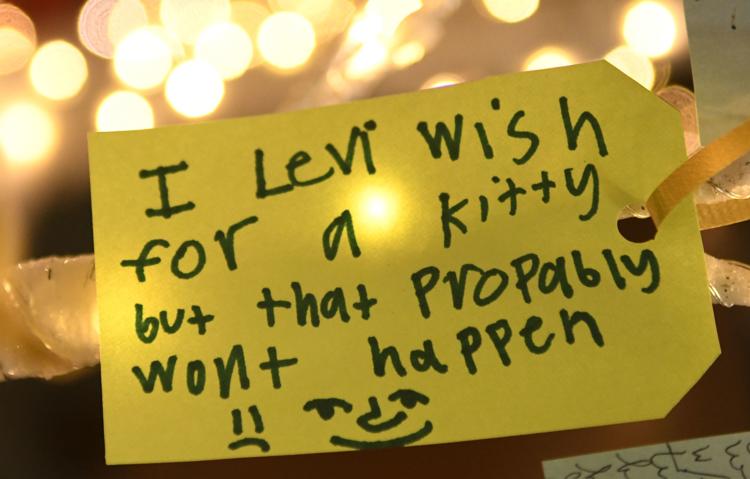 120219 Wishing trees 04.jpg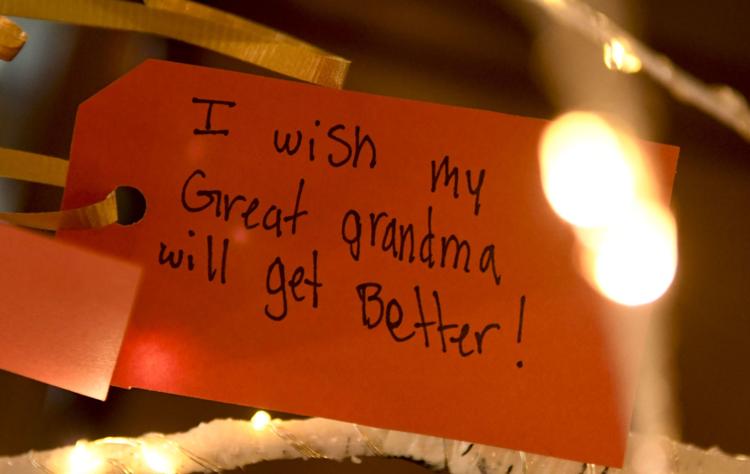 120219 Wishing trees 06.jpg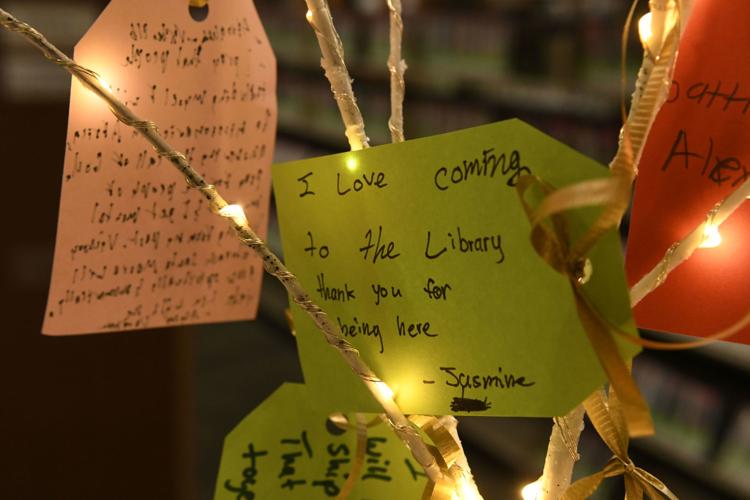 120219 Wishing trees 07.jpg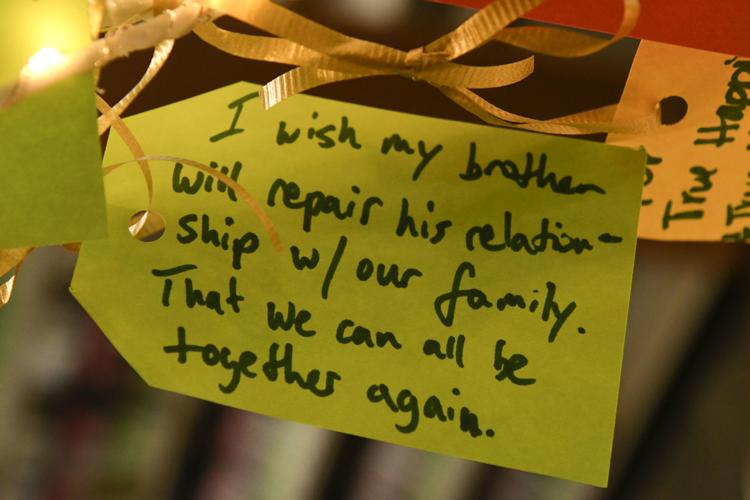 120219 Wishing trees 08.jpg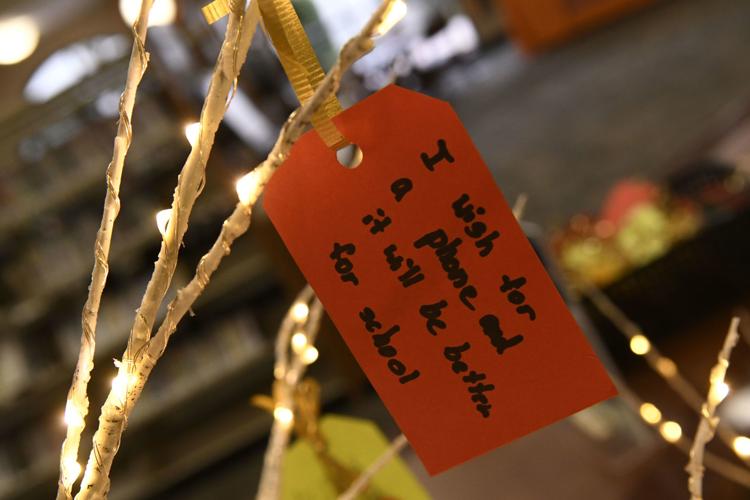 120219 Wishing trees 09.jpg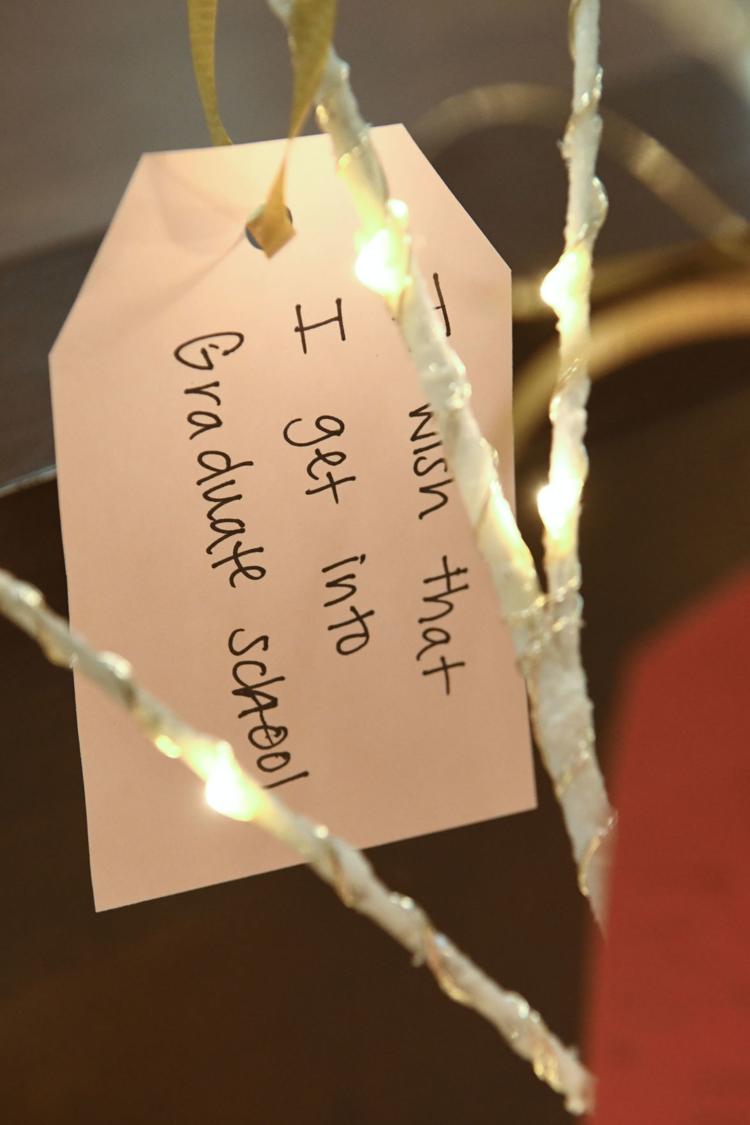 120219 Wishing trees 10.jpg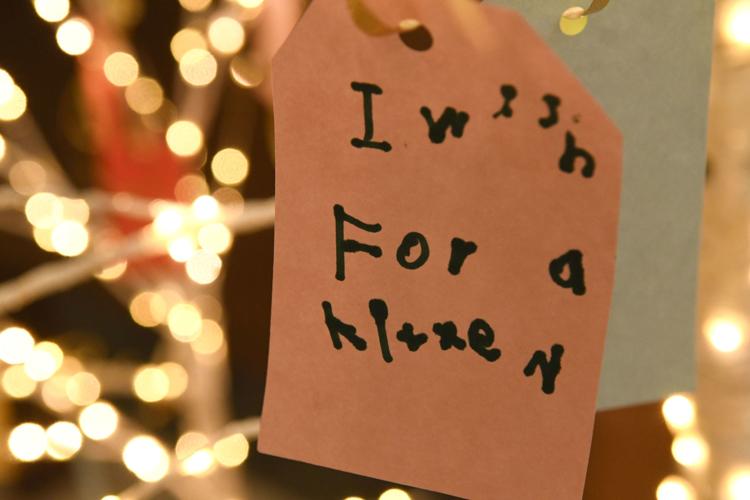 120219 Wishing trees 11.jpg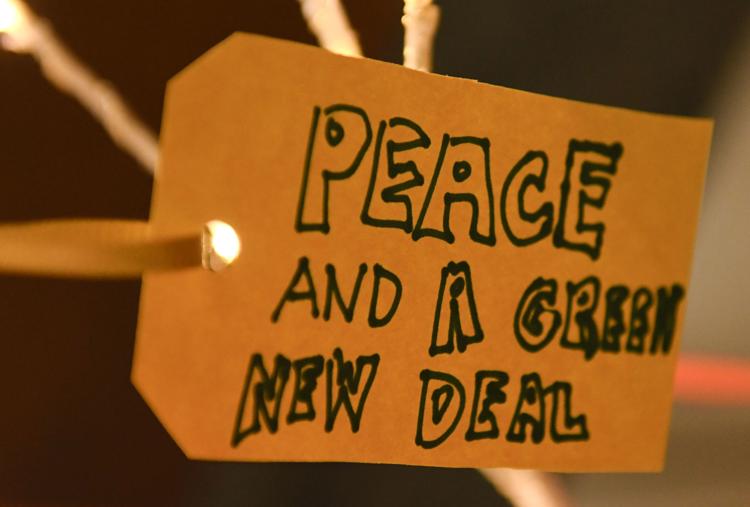 120219 Wishing trees 12.jpg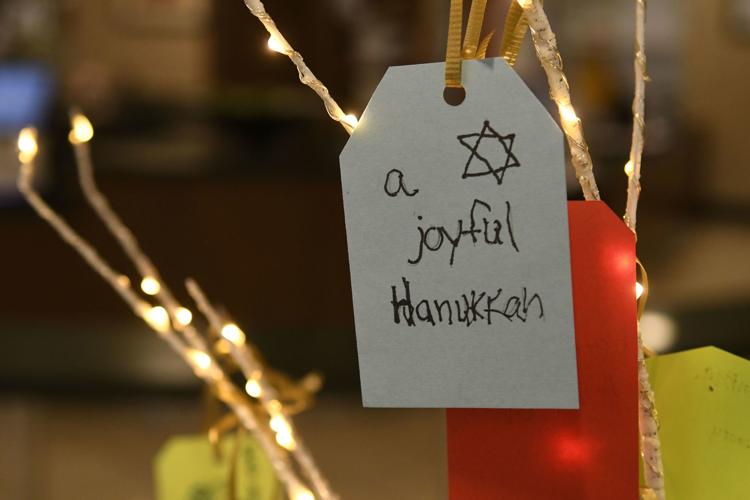 120219 Wishing trees 13.jpg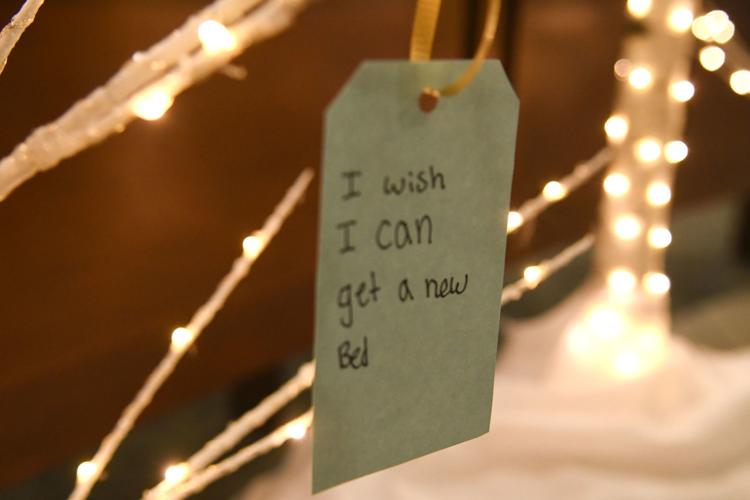 120219 Wishing trees 14.jpg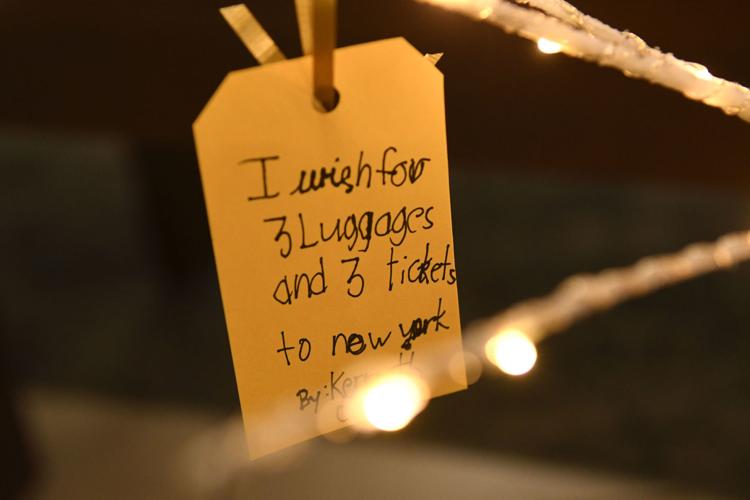 120219 Wishing trees 15.jpg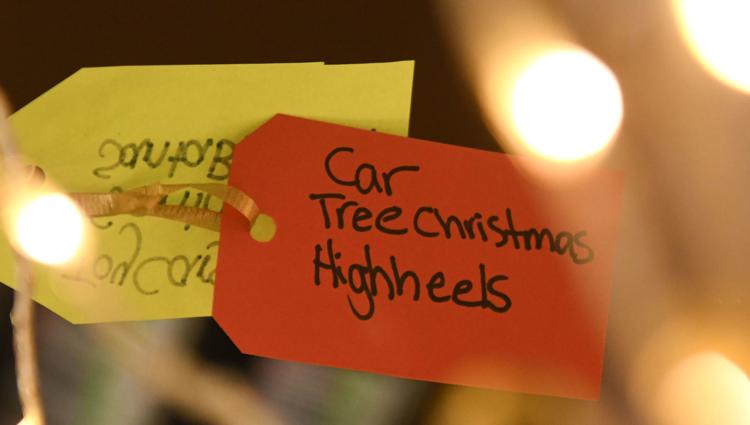 120219 Wishing trees 16.jpg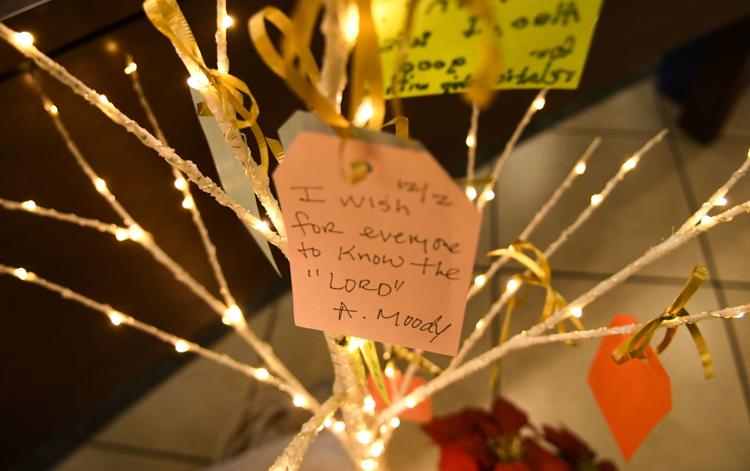 120219 Wishing trees 17.jpg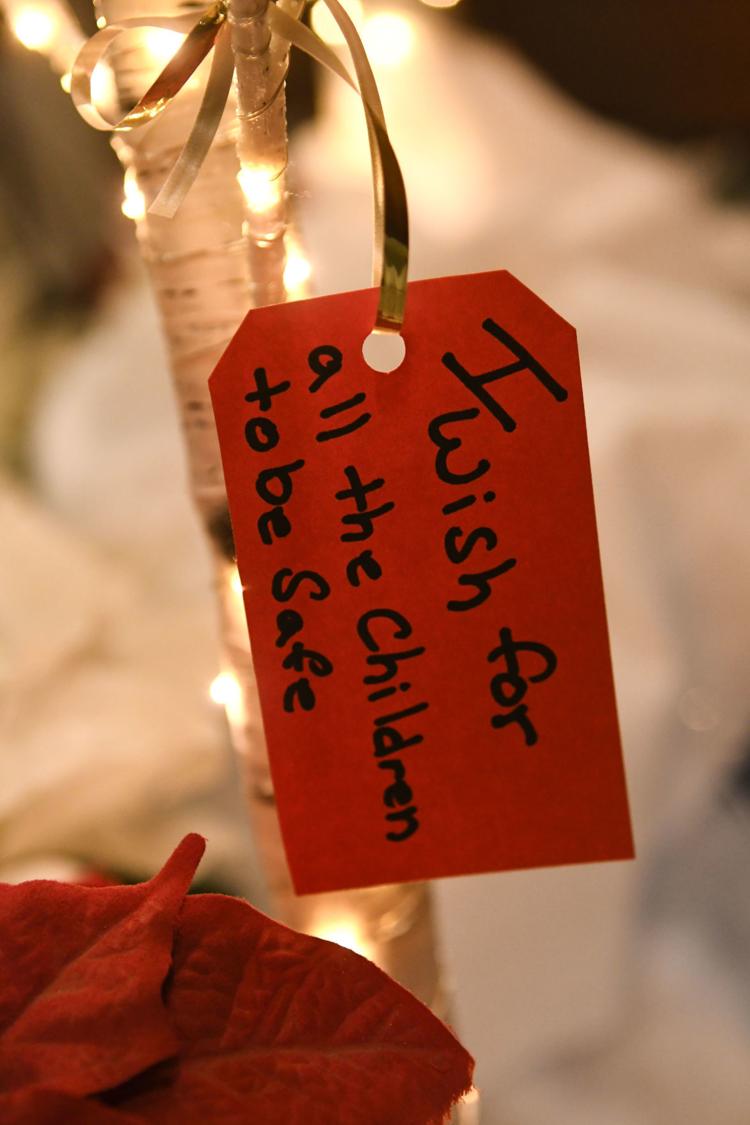 120219 Wishing trees 18.jpg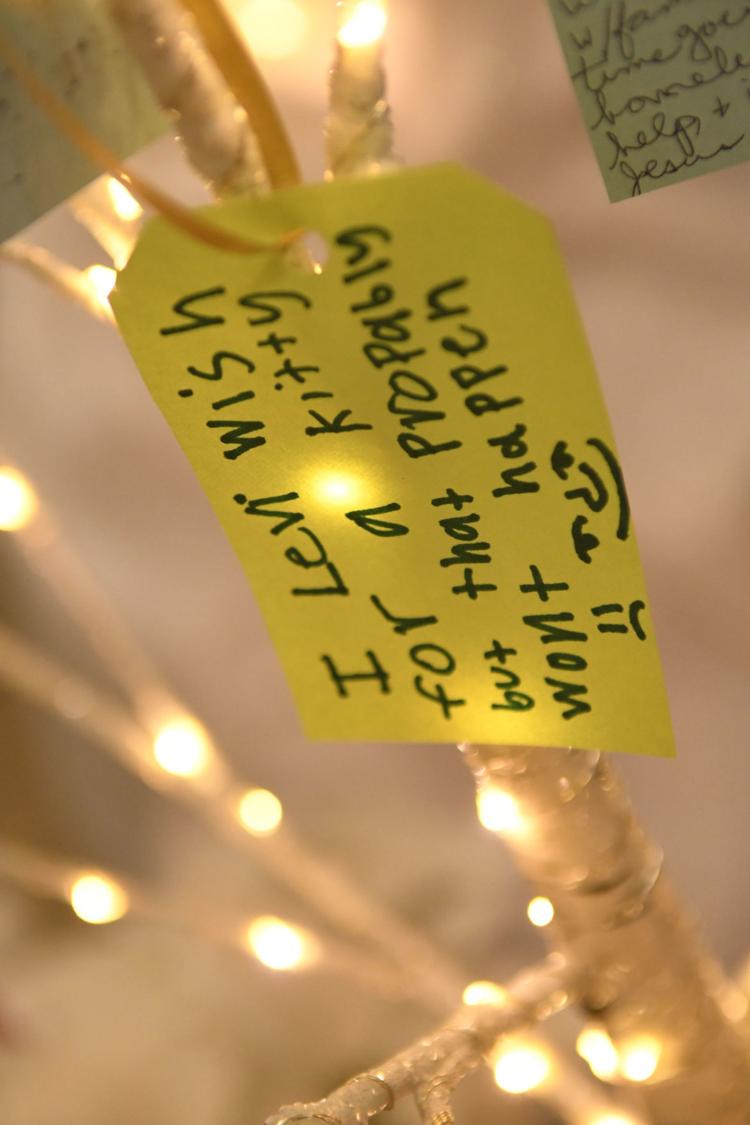 120219 Wishing trees 19.jpg