A Santa Maria music store with a 46-year legacy of doing business downtown is closing up shop at the end of this month.
Carol Owens, whose family owns Owens Music Co., said the store has had a loyal customer base serving the Santa Maria community but it was time for them to retire.
"It's bittersweet," she said. "I'm going to miss the people that come in. It's just been in our family for so long, but my in-laws have passed. We've had a lot of good times from it and it's time to close."
Located at 201 E. Main St., the store has operated out of the same downtown Santa Maria storefront for the entirety of its existence.
Owens Music Co. was established in 1973 after Glenn Owens, Carol Owens' father-in-law, purchased the H.T. Bennett Music Co. stores in Santa Maria and San Luis Obispo.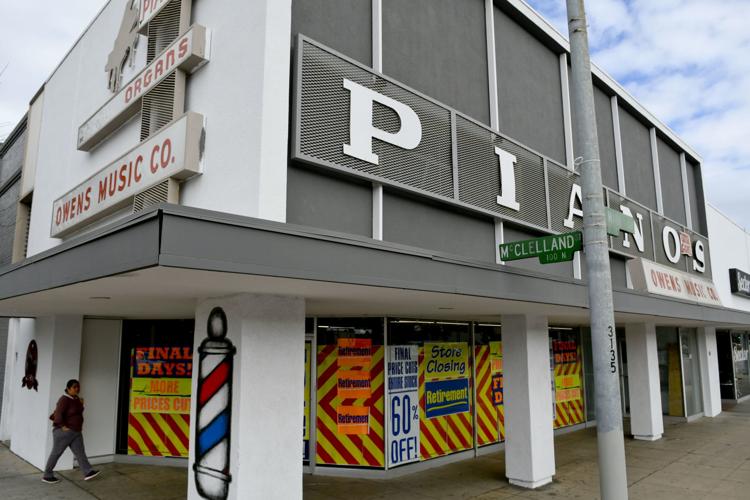 Since then, the family business has catered to musicians, teachers and students in the Santa Maria Valley with rentals, sales and repairs of instruments.
"Over the years, we had band rentals, organ lessons," she said. "We sell sheet music to almost all the teachers in town. They're very sad to see us go, but it's time for retirement."
Owens said the store has changed over the decades to better serve customers as demand for different music equipment waxed and waned.
"It originally started as an organ store," she said. "Then we migrated to amplifiers, P.A. systems and guitars. Band instruments have been here all along."
You have free articles remaining.
The closure of the Santa Maria store marks the end of the Owens Music Co., which closed its stores in Lompoc and San Luis Obispo in 2007 and 2018, respectively.
"This store is the first one that started and the last one that's closing," she said.
Darin Gabler, who was browsing books of sheet music at Owens Music on Thursday, said he was sad to see the closure of an independent music store.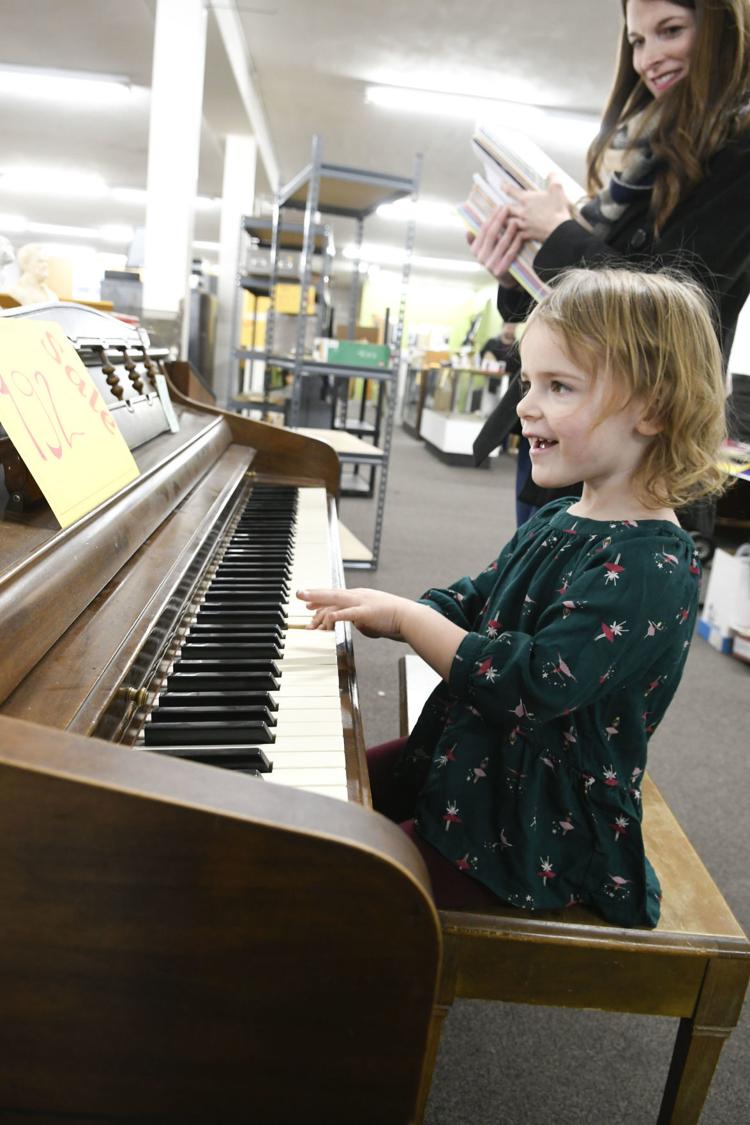 Gabler said high sales volume requirements from big instrument manufacturers and competition from the internet age has led to the closure of many independent music stores.
"It's just sad that there's fewer of these around," he said.
Owens said the store will remain open until the end of the month.
By that time, she hopes to clear the store's inventory of pianos, organs, horns, string instruments and boxes of sheet music encompassing everything from the standard repertoire of classical music to transcriptions of popular hits by artists like Kelly Clarkson, Destiny's Child and Blake Shelton.
"We're hoping to sell the pianos before the end of the month so we don't have to worry about them," she said. "We want to make sure they go to a good home.
"Santa Maria and its clientele have been very good to us," Owens said. "We're sorry to be going, but it's time."
011620 Owens Music 07.jpg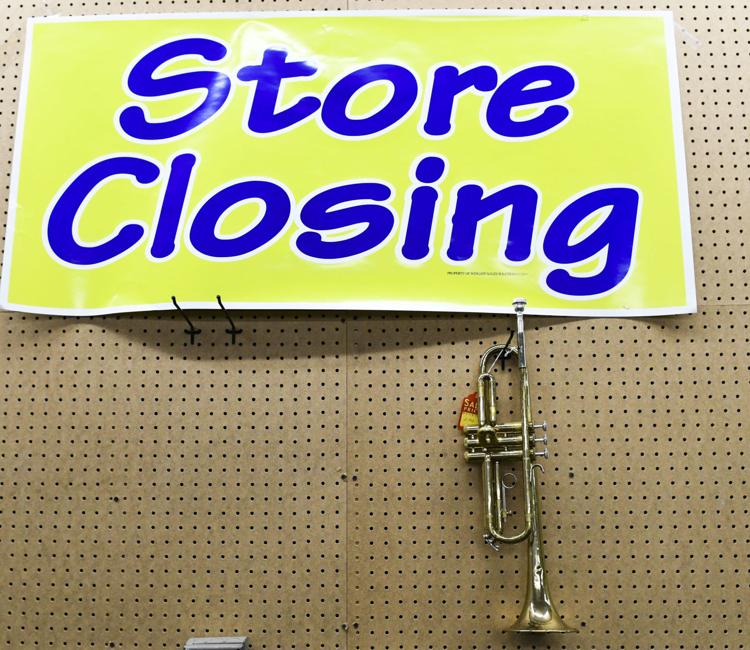 011620 Owens Music 03.jpg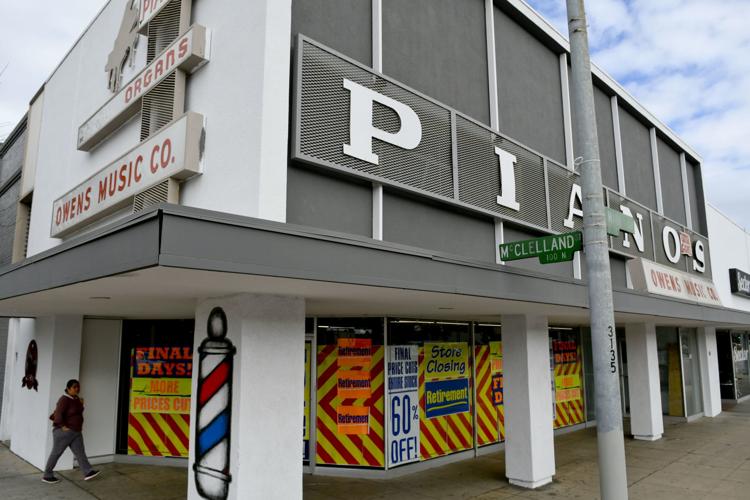 011620 Owens Music 04.jpg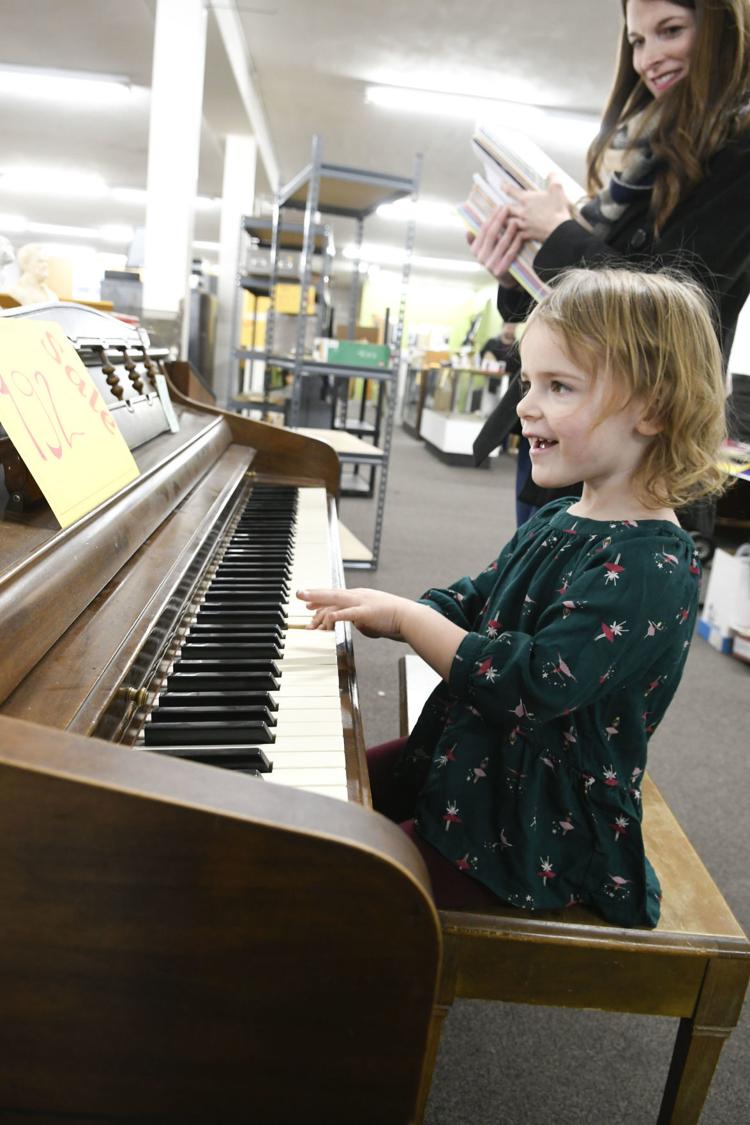 011620 Owens Music 01.jpg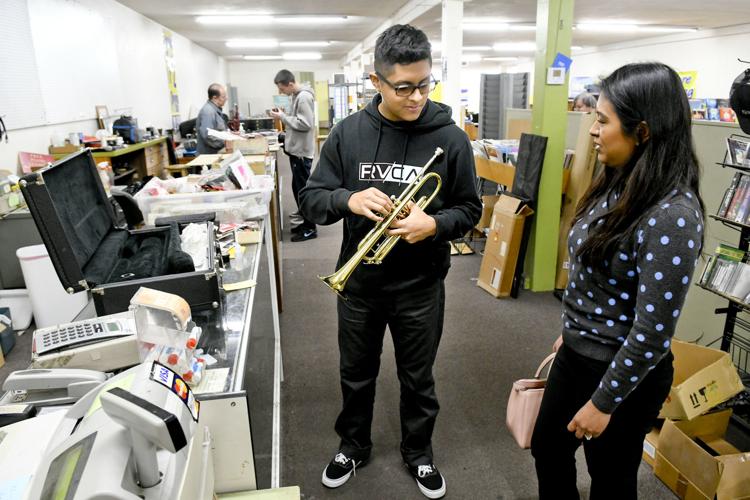 011620 Owens Music 02.jpg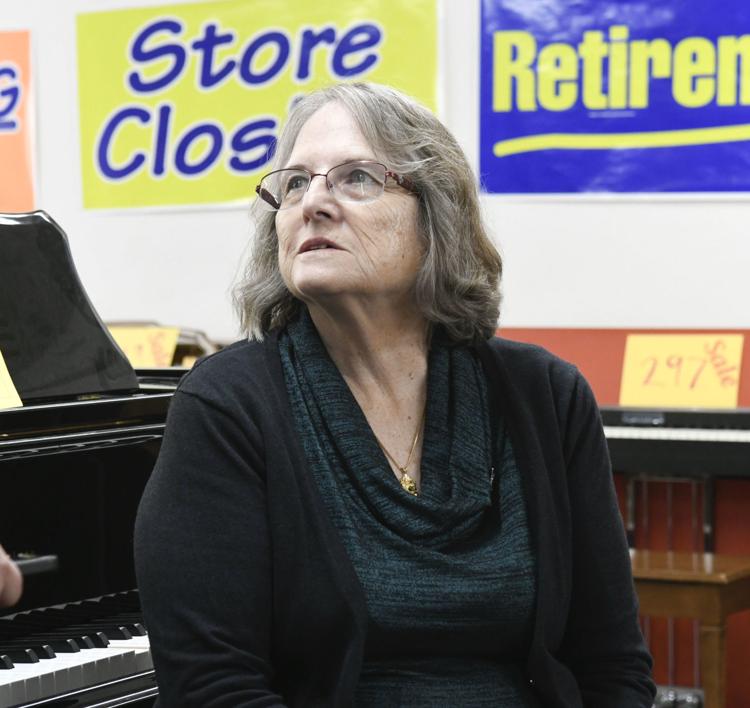 011620 Owens Music 05.jpg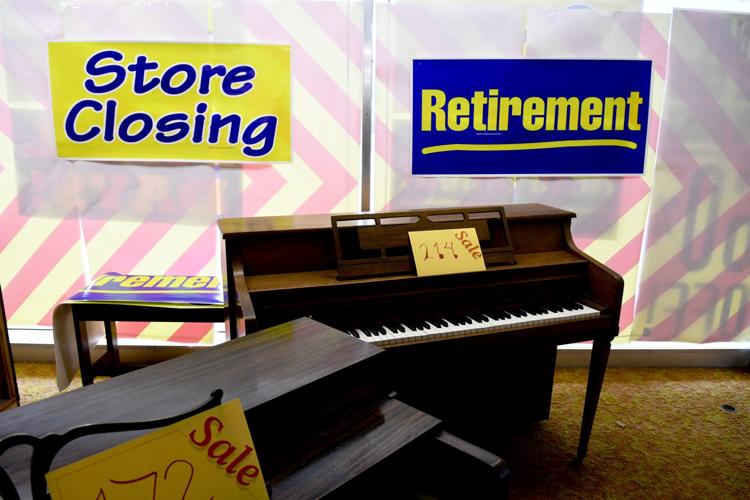 011620 Owens Music 06.jpg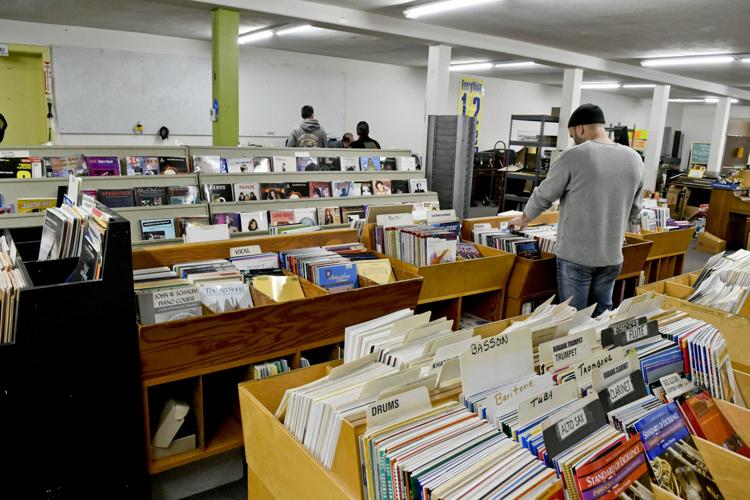 011620 Owens Music 08.jpg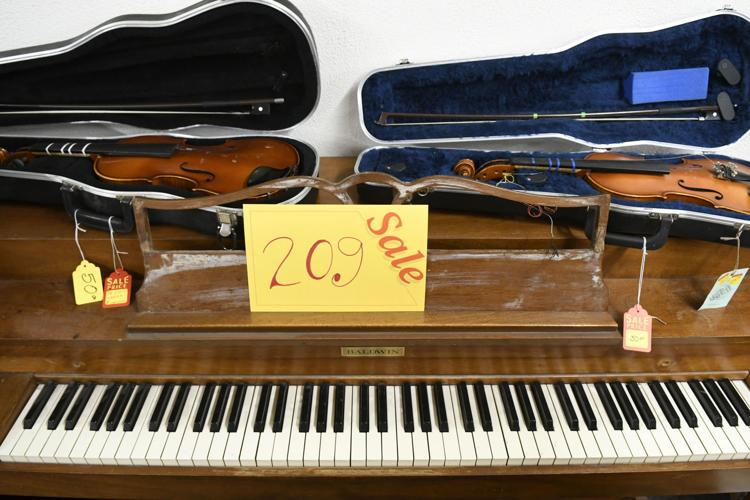 011620 Owens Music 09.jpg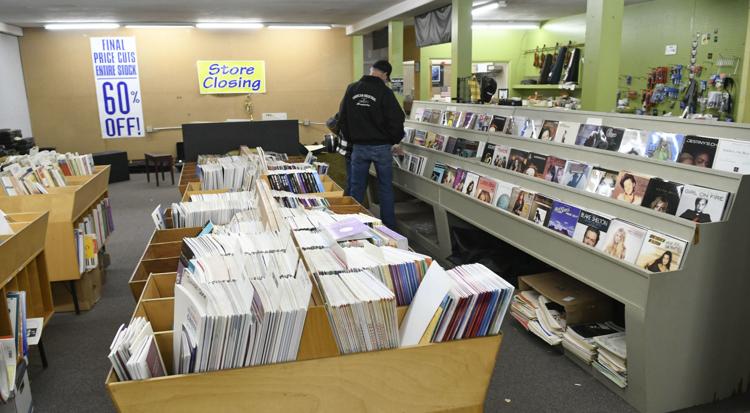 Santa Maria Times Owen's Music photo from September 24 1993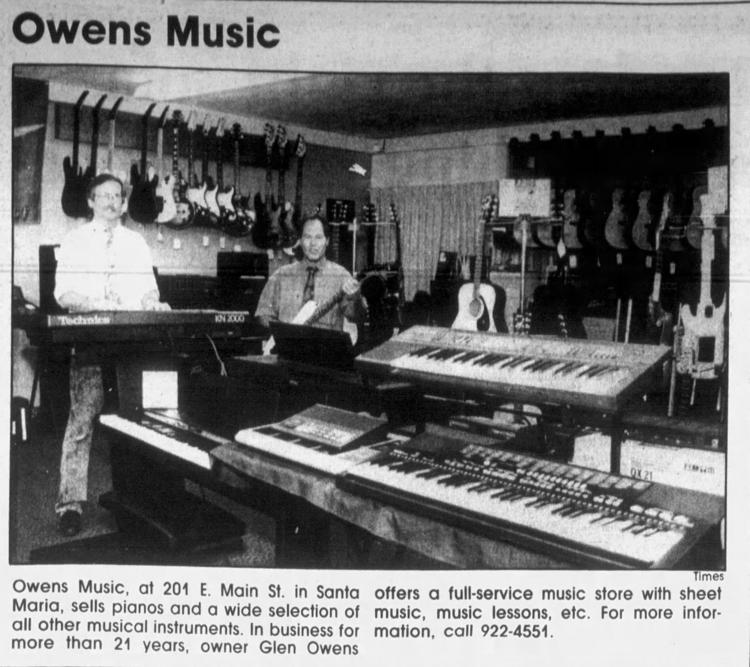 Santa Maria Times Owens Music ad from June 25 1973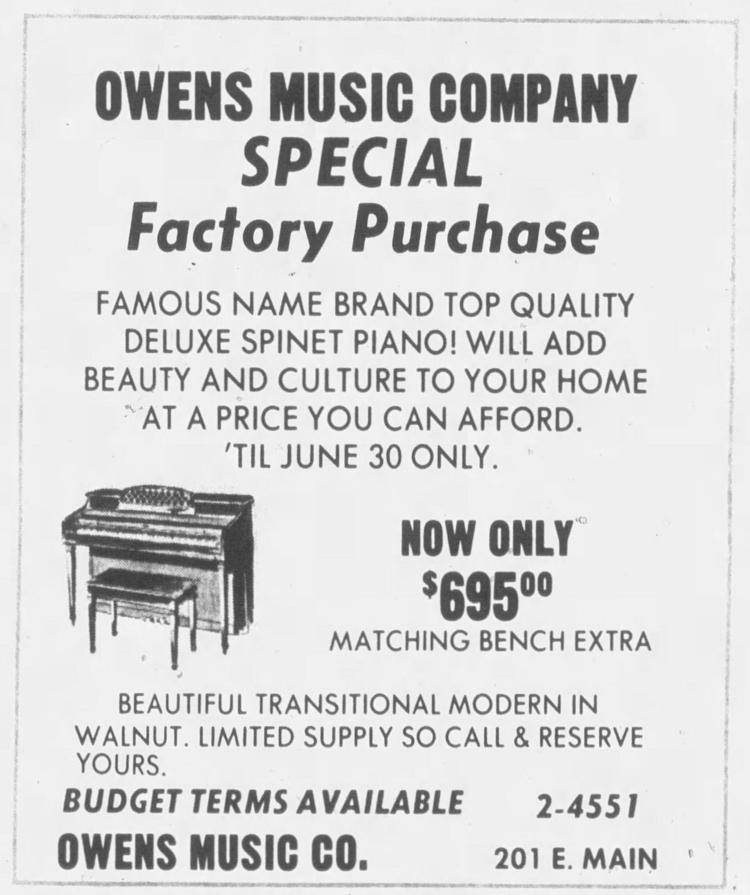 Santa Maria Times Owens Music ad from June 27 1974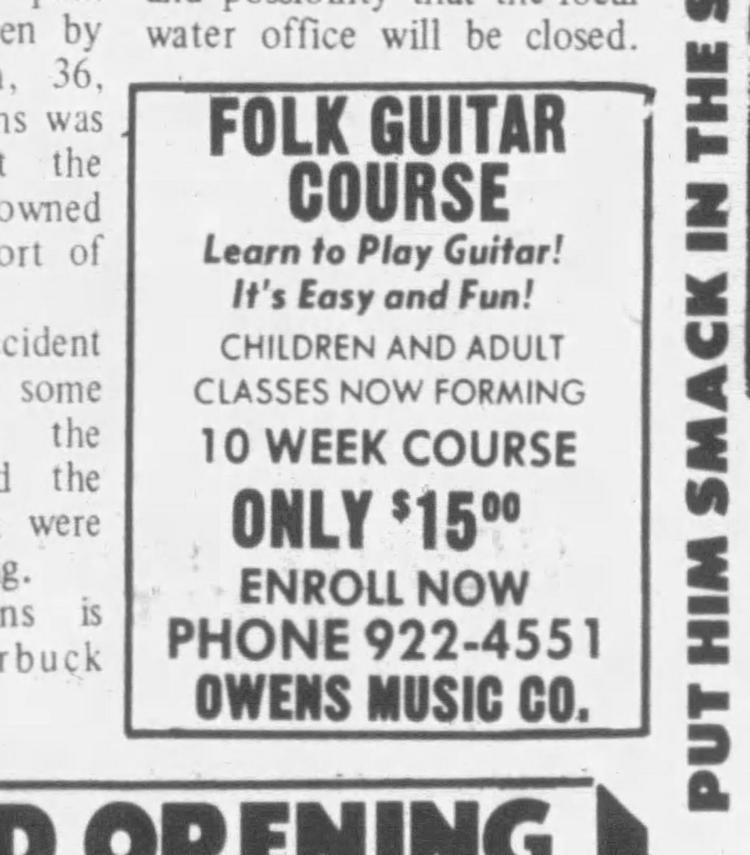 Santa Maria Times Owens Music ad from May 17 1973

Santa Maria Times Owens Music ad from July 29 1980

Razi Syed covers Santa Maria City Government for Lee Central Coast Newspapers.  Follow him on Twitter @razisyed