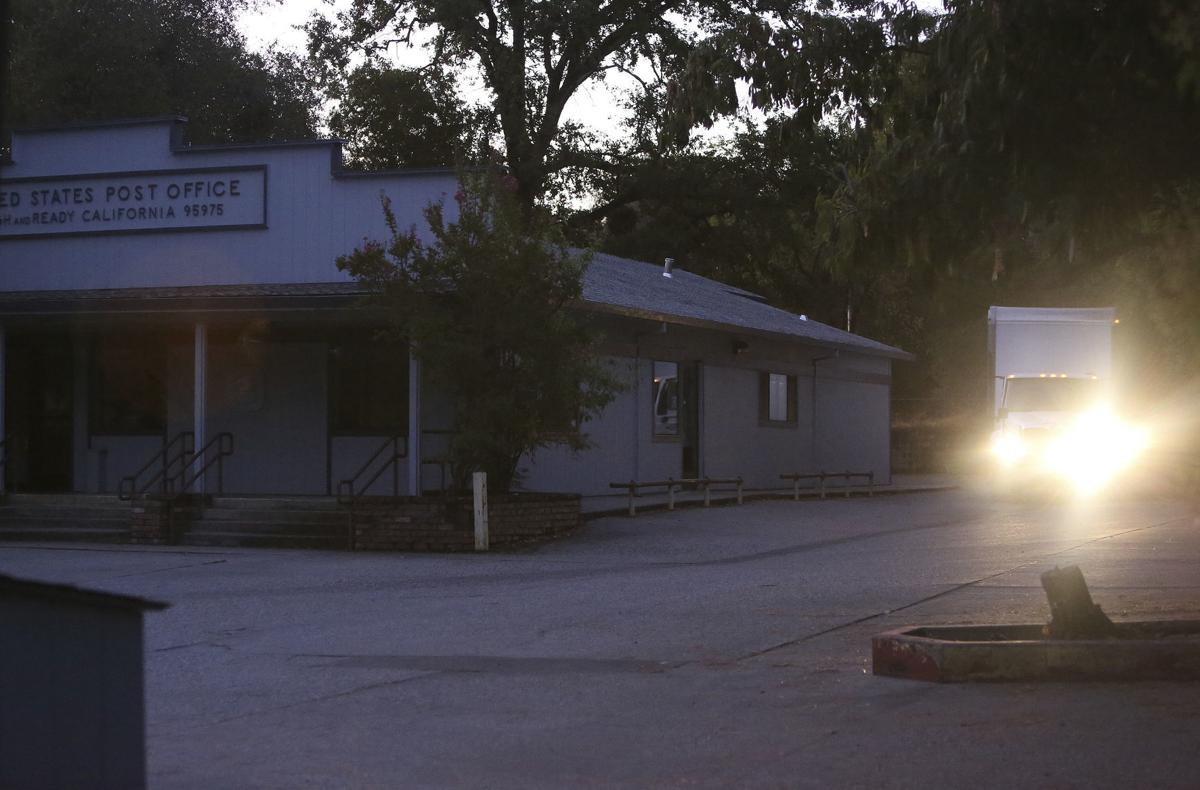 Santa Maria and Orcutt residents who want to know more about Pacific Gas and Electric Co.'s plans to shut down electric service during critical wildfire weather conditions can get answers to their questions at an informational meeting Monday.
The meeting is set for 5:30 p.m. in the Board Hearing Room of the Joseph Centeno Government Administration Building at 511 E. Lakeside Parkway, just off East Betteravia Road, in Santa Maria.
Shutting down the power during very hot, dry or windy conditions is designed to reduce the chances of a power-line spark igniting a wildfire, PG&E officials said.
In addition to learning more about the Public Safety Power Shutoff program from PG&E representatives, residents can find out how to prepare for power outages that could last for several days from Santa Barbara County officials, a county spokeswoman said.
The county has already arranged for ASL and Spanish translation, and the location is physically accessible to individuals with handicaps, the spokeswoman said, but those who need additional accommodations can call 805-681-5526.
For those who can't attend the meeting, it will be livestreamed by CBSTV 20 on the county's YouTube channel at www.youtube.com/user/csbtv20 and archived there for later viewing.
More information on how to prepare for power outages and a variety of disasters is available at readysbc.org, where residents can sign up to receive emergency alerts.
Get local news delivered to your inbox!
Subscribe to our Daily Headlines newsletter.