Nearly a month after noticing COVID-19 symptoms and two weeks after leaving the hospital himself, Louis Meza is still locked in a battle with the virus, but this time it's his wife he's supporting as she fights for her life. 
After breaking out in a high fever, coughing up blood and struggling to breathe over the span of six days at Marian Regional Medical Center, Louis was discharged on March 28. 
The same day the Santa Maria resident came home, Louis' wife, Melissa, was admitted to the hospital's intensive care unit with severely low oxygen levels. 
Melissa, 43, has now been on a ventilator for 13 days, remaining stable but still relying almost entirely on assisted oxygen to breathe, her husband said.
Louis, who shared his family's experience with the virus in a March 30 Facebook video that received tens of thousands of views, has been encouraging the public to adhere to social distancing to prevent themselves and their loved ones from finding themselves in a similar situation.
After Louis and Melissa Meza were hospitalized with severe cases of COVID-19, Louis decided to inform the community about the devastating impact of the virus on his family in hopes of convincing the public to take it more seriously.
Despite the worry and grief he is experiencing, Louis, 47, said he is trying to remain positive and stay strong for Melissa, who he said is able to talk using Facetime with the help of Marian nurses. 
"The hospital has been incredibly supportive. I talk to her, tell her that her kids miss her, I miss her, that she needs to keep fighting, that her parents miss her. I'm looking forward to that day when I can just hold her and hug her," Louis said from his home. 
Melissa, an operations employee at Mechanics Bank, is deeply loved in the community for her kindness and generosity, Louis said. The two met in high school, and have been married for 24 years.
"She's very kindhearted. She would do everything, as I would, for anybody," he said. 
Breanna, Louis and Melissa's 22-year-old daughter, said if she was the one who was sick, she knows her mother would do everything she could to help her, even if she was sick herself. 
"She's the type that would help somebody else out before herself ... that's just the kind of mom she is," said Breanna, who is living in Japan. 
Central Coast businesses have been volunteering their labor to get 175,000 N95 masks with deteriorated straps in shape for use by Marian Regional Medical Center.
Although she talks with her father each day to receive updates, Breanna said she feels helpless being so far away and unable to come home. For that reason, she is thankful that her brother, Anthony, is home and able to help out her father. 
"Ever since this whole thing started, it doesn't feel real. I can't believe this is happening to us," she said. "With me not being home, my brother has really stepped up to the plate ... and I'm so proud of him."
The Meza family has received an outpouring of community support since Louis shared his story on social media, with individuals reaching out from all parts of the country and the world to send wishes of healing and inquire about Melissa's status.
"The support has been overwhelming. We have thousands of prayers from everybody around the U.S. and in this area," Louis said.
Despite recovering steadily over the last weeks, the father of two who is a chef at the Hitching Post in Casmalia, is still forced to quarantine at home since testing positive again for COVID-19 this week, showing that his body still may be fighting off the virus. 
While COVID-19 testing has increased in Santa Barbara County with a faster turnaround on results, Public Health Department officials still say…
He will be taking another COVID-19 test in the coming days to check his status, and must continue waiting before resuming work.
In order to help relieve financial stress for Louis and Melissa, Breanna and her brother's fiance, Elyana, have started a fundraiser through GoFundMe, which reached over $14,500 in donations just one day after it was opened. 
Louis said the generosity from the community shown through the fundraiser has been amazing as he struggles to make ends meet.
"It's getting harder and harder every day. I'm still quarantined at home and I can't go anywhere. I haven't worked in over a month, and neither has my wife, and we filed for unemployment but we haven't gotten it yet," he said.
Along with regular bills that need to be paid, medical costs have also been stacking up the longer Melissa is at the hospital, but Louis is determined to pay whatever it takes to make her better.
"I told [the doctors], 'I'll sell my house, I'll do anything,'" he said. 
Some bill collectors have tried to reduce the financial load on Louis after he explained his situation. One employee, he said, waived Louis' late fees because he was so affected by his story.
"He told me, 'I'm going to stay home more often now. Thank you so much for sharing your story with me.' It felt like I helped somebody else out," Louis said. 
Once his wife is able to come home, Louis said he will be able to care for her directly since he has already had the virus.
In the meantime, he has been awaiting daily calls from the hospital, updating loved ones on her status, accepting deliveries of food and supplies from friends, and continuing to regain his strength.
"I sit here at home and I pray all day long. I just keep myself not doing much right now. I need to be healthy when my wife comes home," Louis said. 
Coronavirus Photos: Take a look at the impact of Covid-19 in Santa Barbara County
050120 SMHS college signing 01.jpg
Updated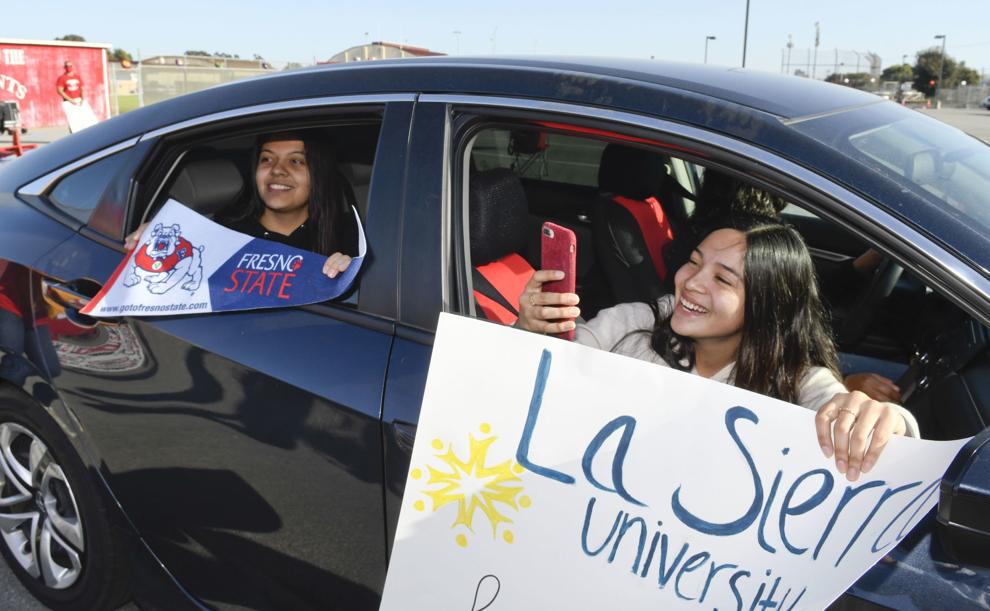 050120 SMHS college signing 02.jpg
Updated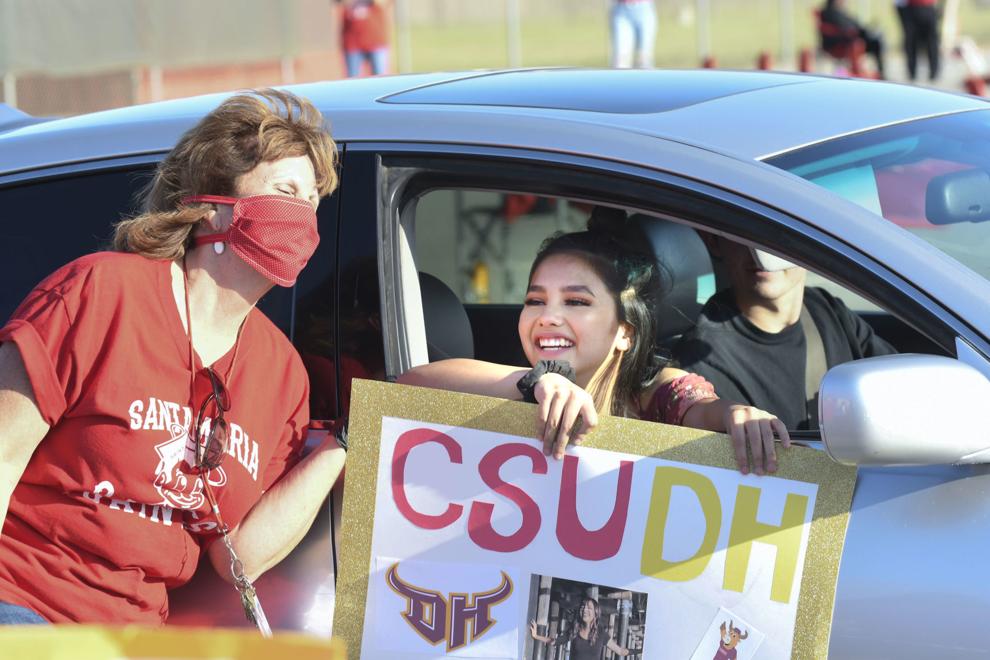 050120 May Day Caravan 02
Updated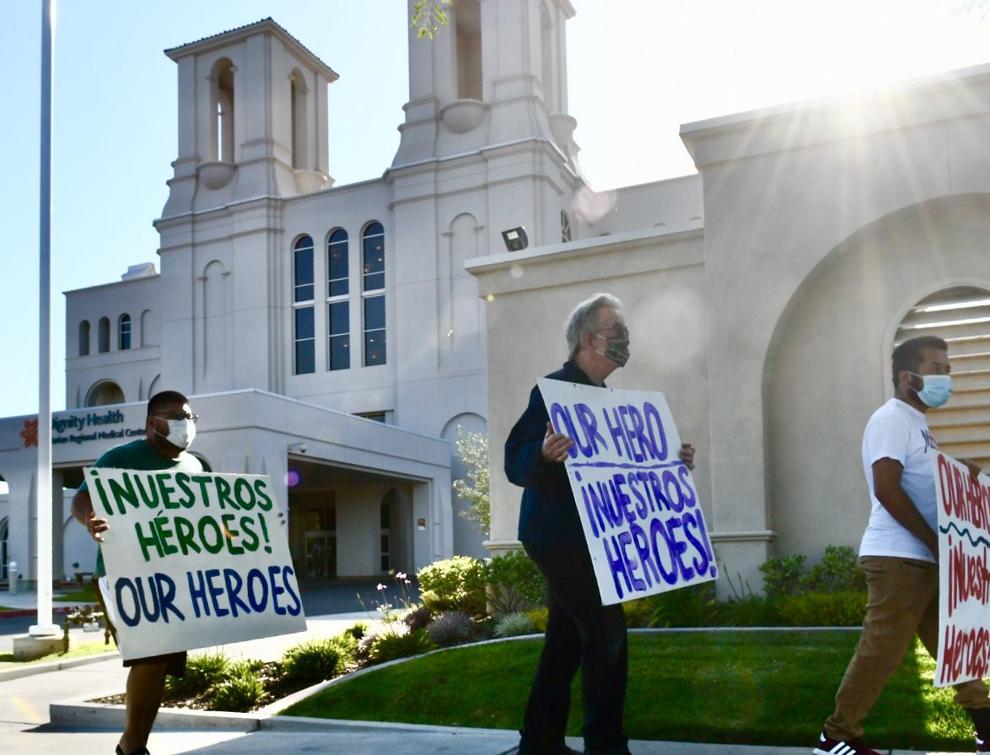 050120 May Day Caravan 01
Updated
050120 Lompoc class 2020 honored 04.jpg
Updated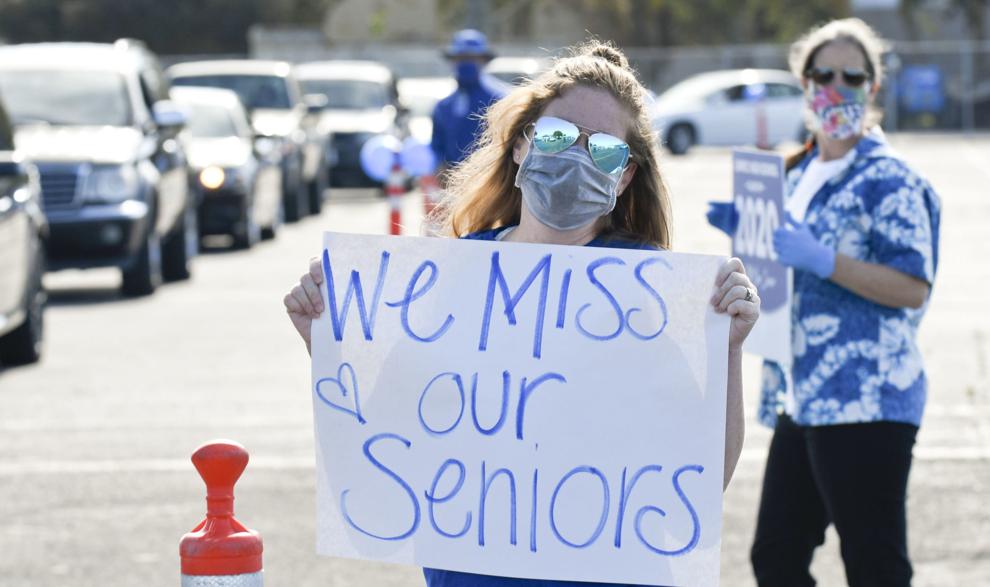 050120 Lompoc class 2020 honored 03.jpg
Updated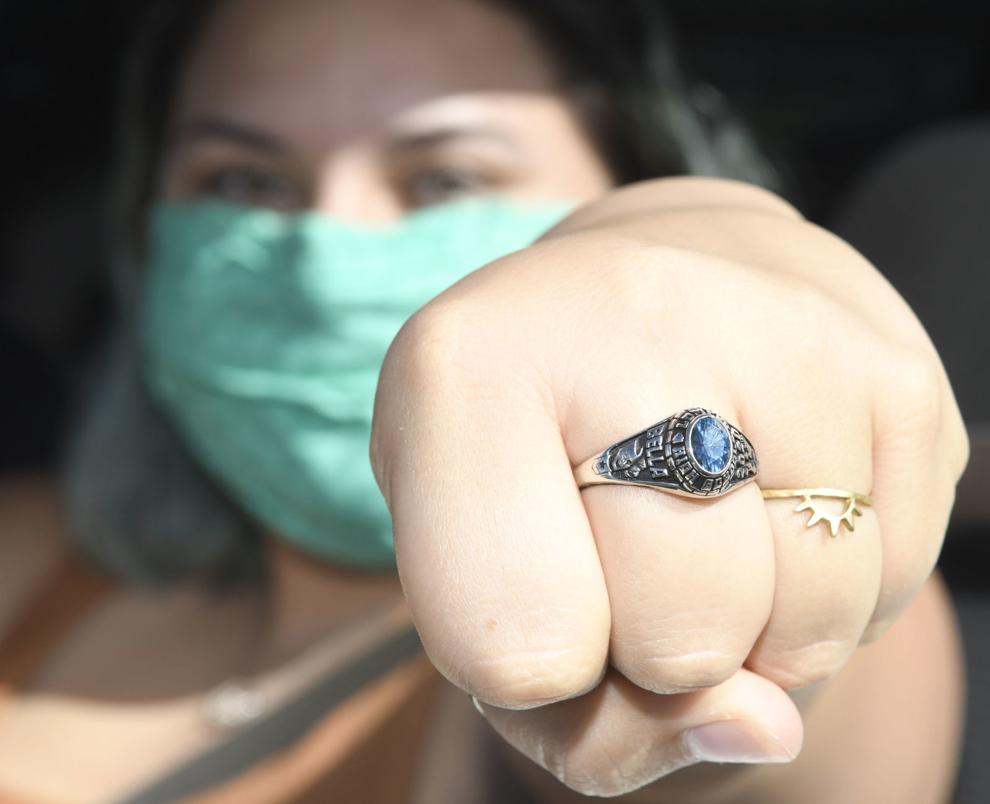 050120 Open SYV rally 04.jpg
Updated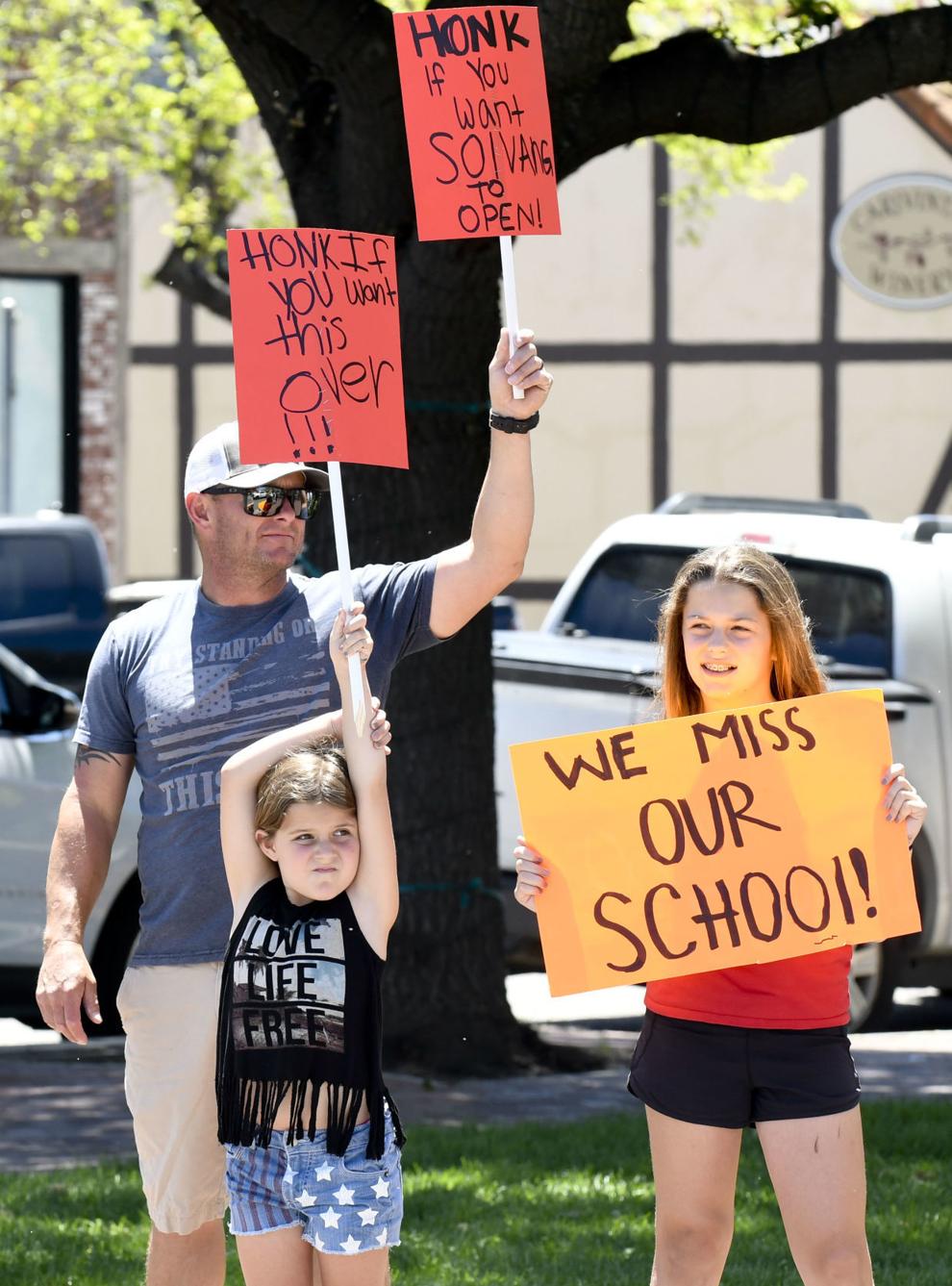 050120 Open SYV rally 05.jpg
Updated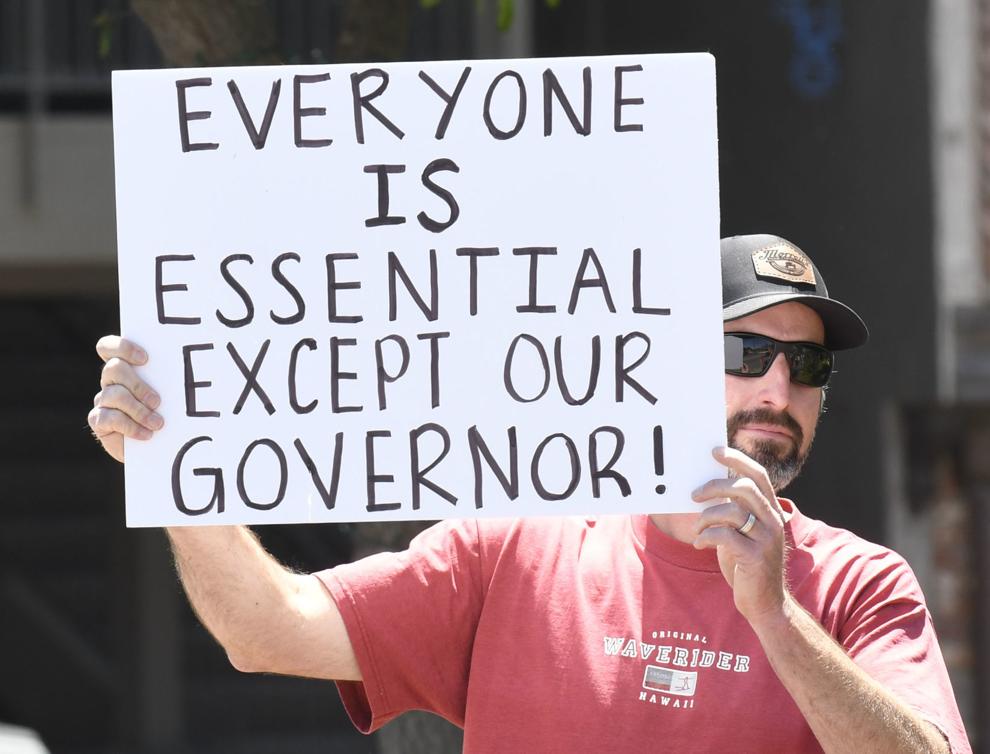 050120 Open SYV rally 06.jpg
Updated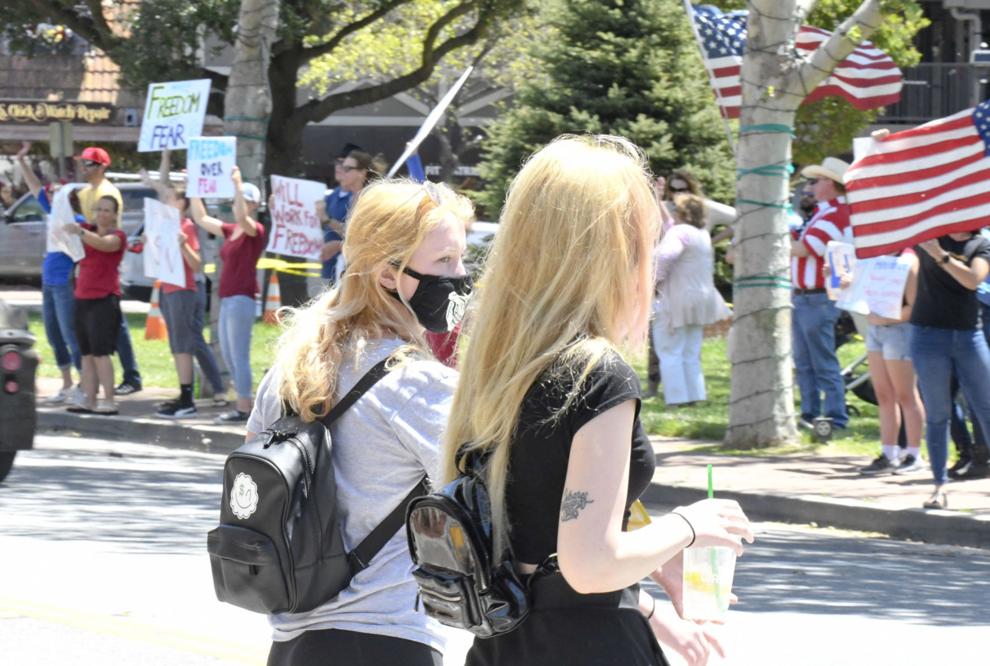 043020 Pismo Beach 01.jpg
Updated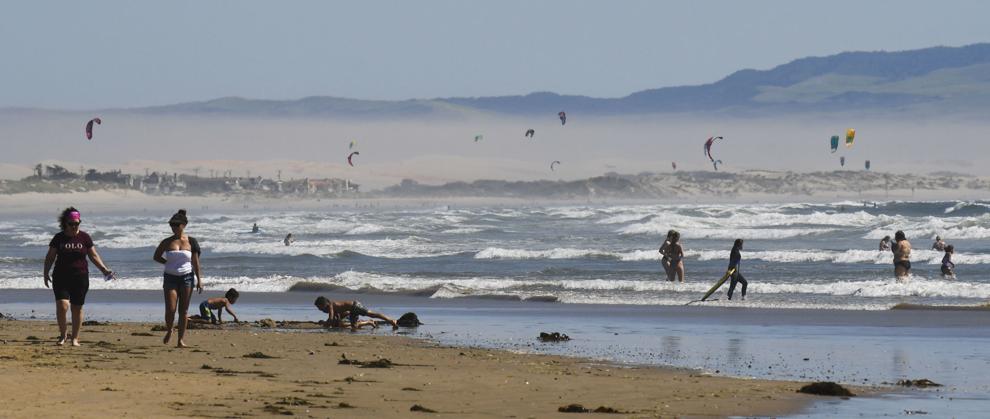 043020 Pismo Beach 02.jpg
Updated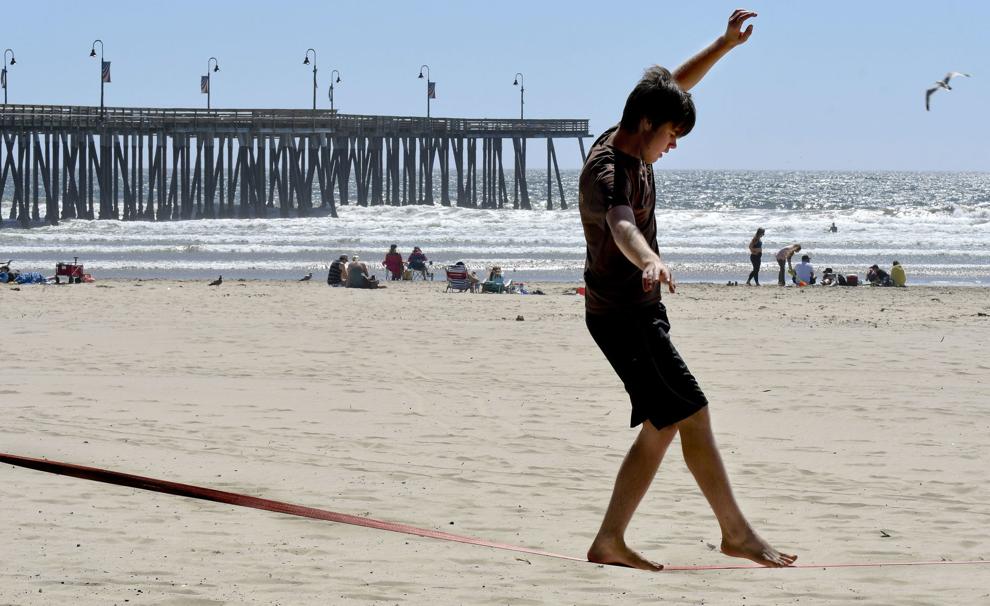 042820 Hazel dog food drive 06.jpg
Updated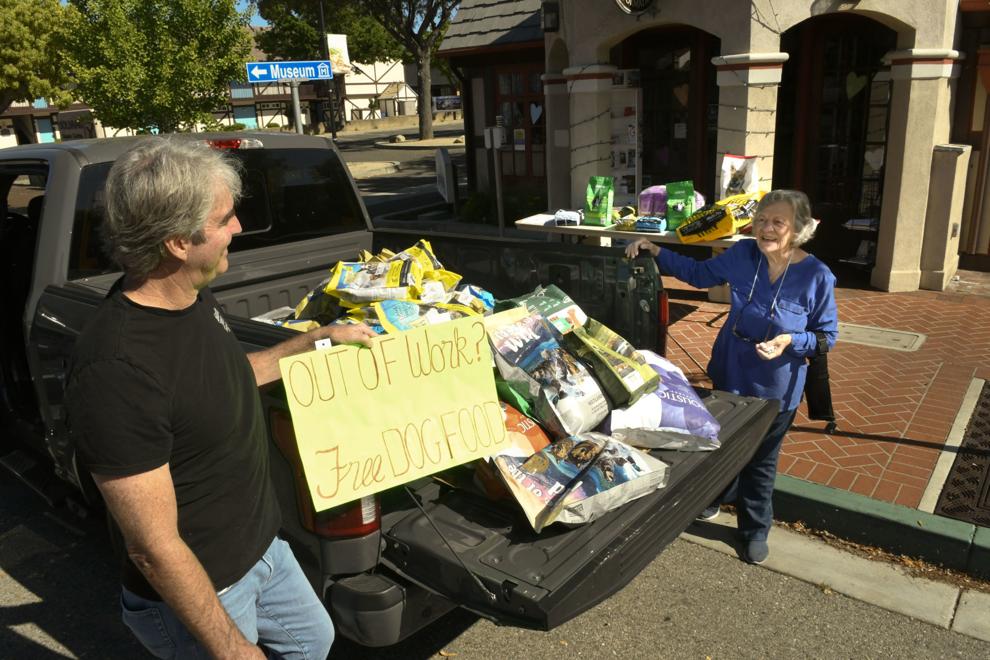 042820 Hazel dog food drive 01.jpg
Updated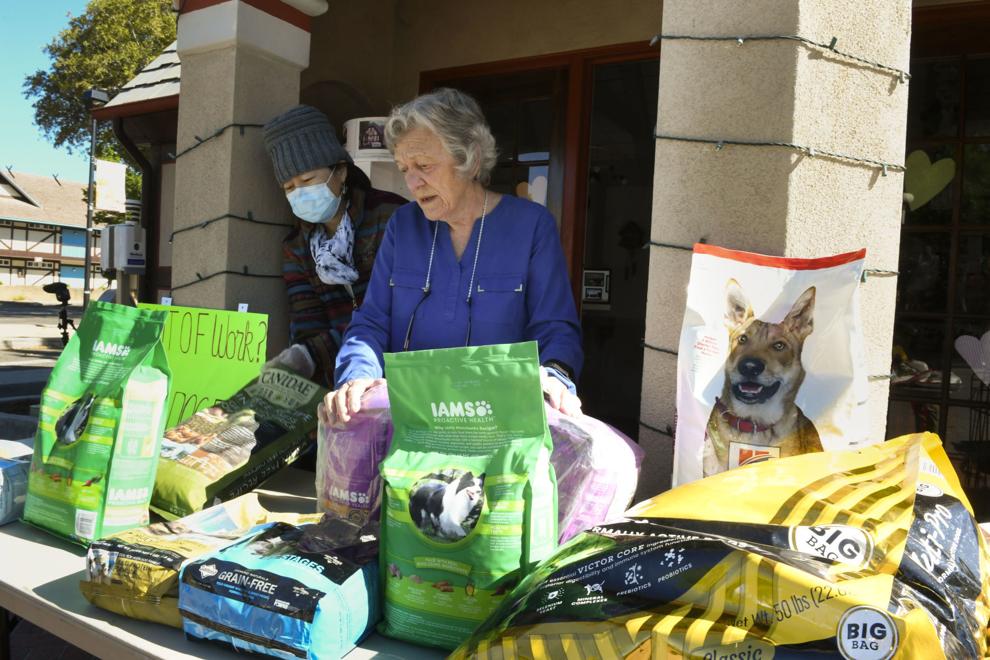 042929 Funeral restrictions 01.jpg
Updated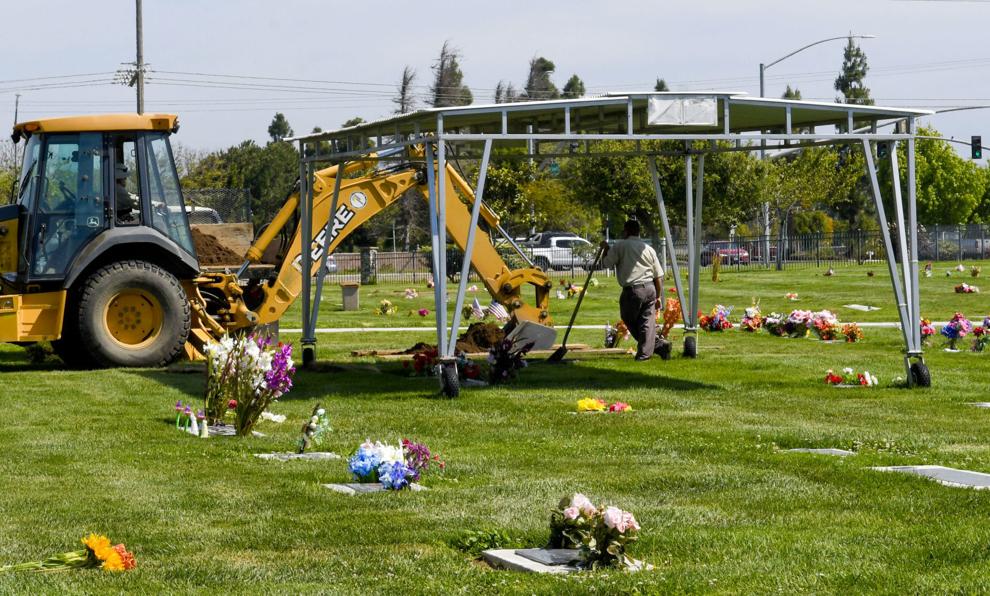 042929 Funeral restrictions 03.jpg
Updated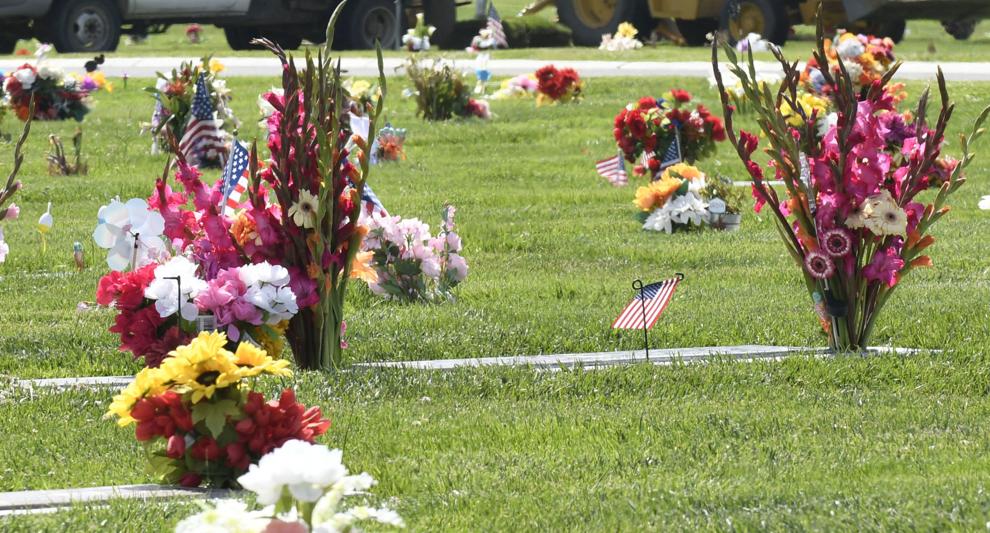 042929 Marian blood drive 01.jpg
Updated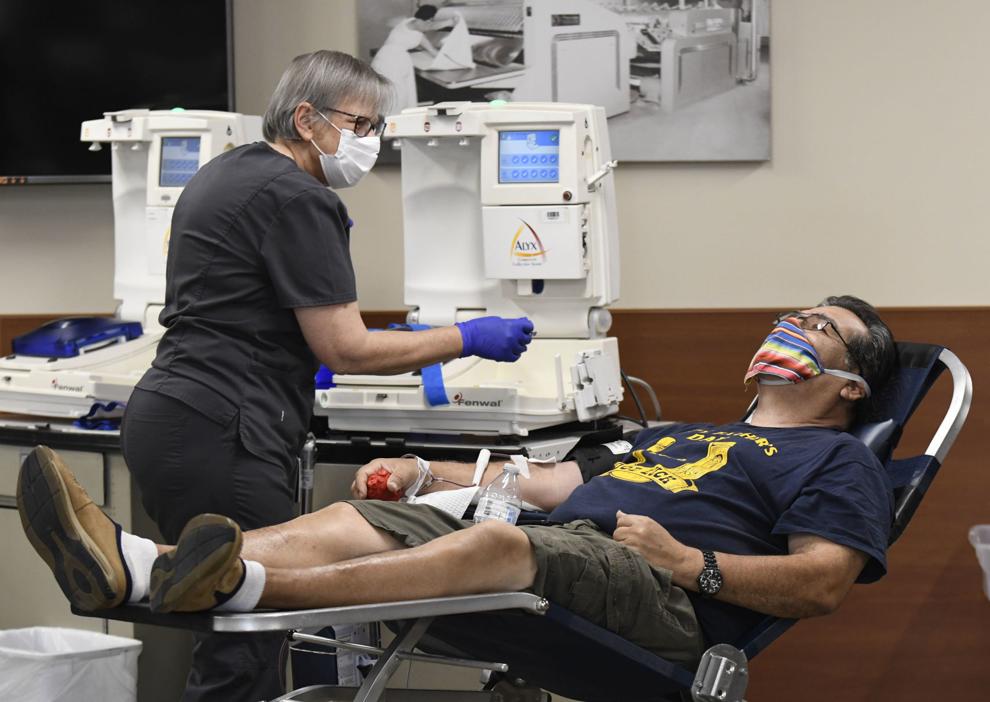 042929 Marian blood drive 02.jpg
Updated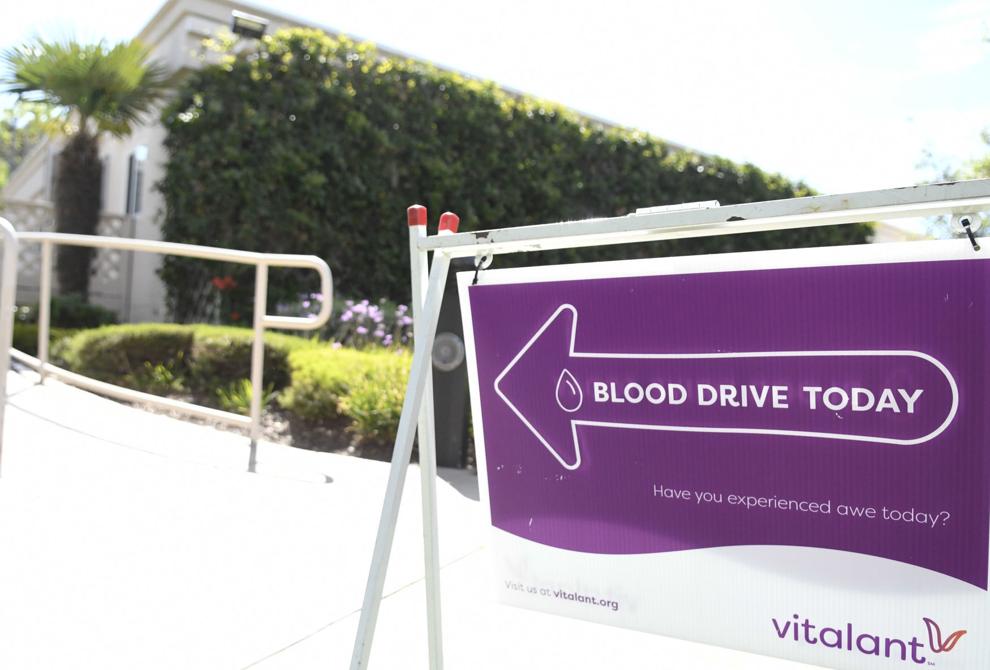 042820 Nipomo drive through 01.jpg
Updated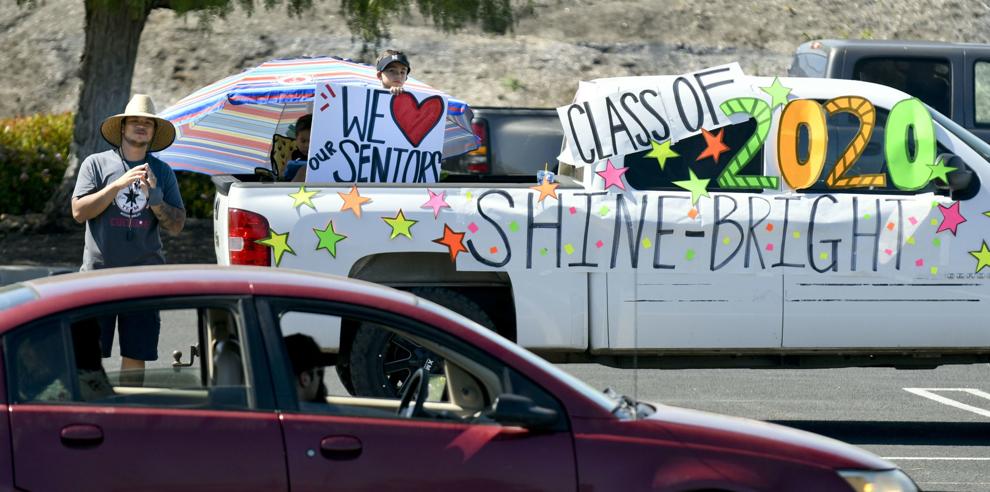 042820 Nipomo drive through 02.jpg
Updated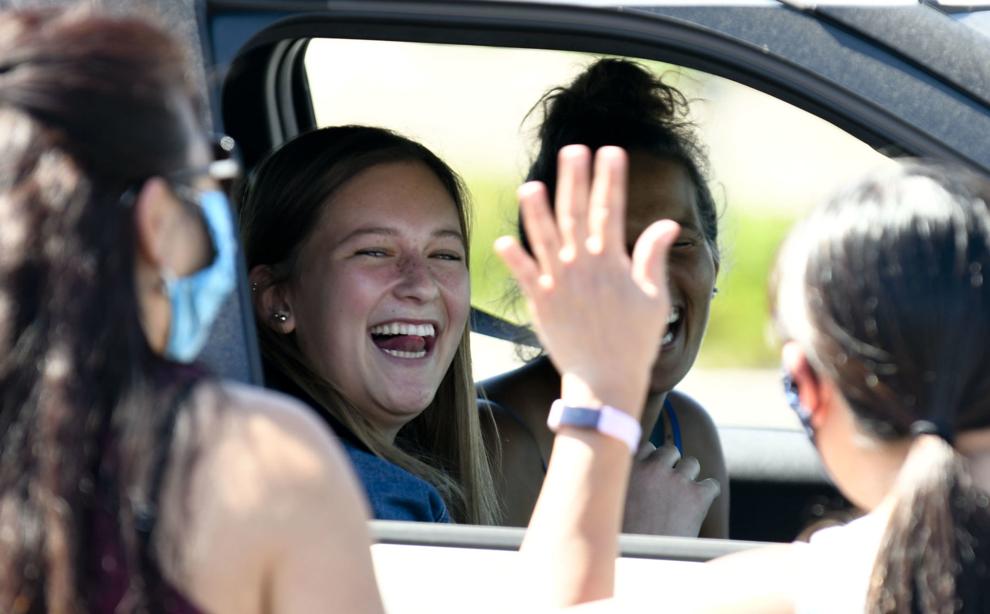 042820 Nipomo drive through 03.jpg
Updated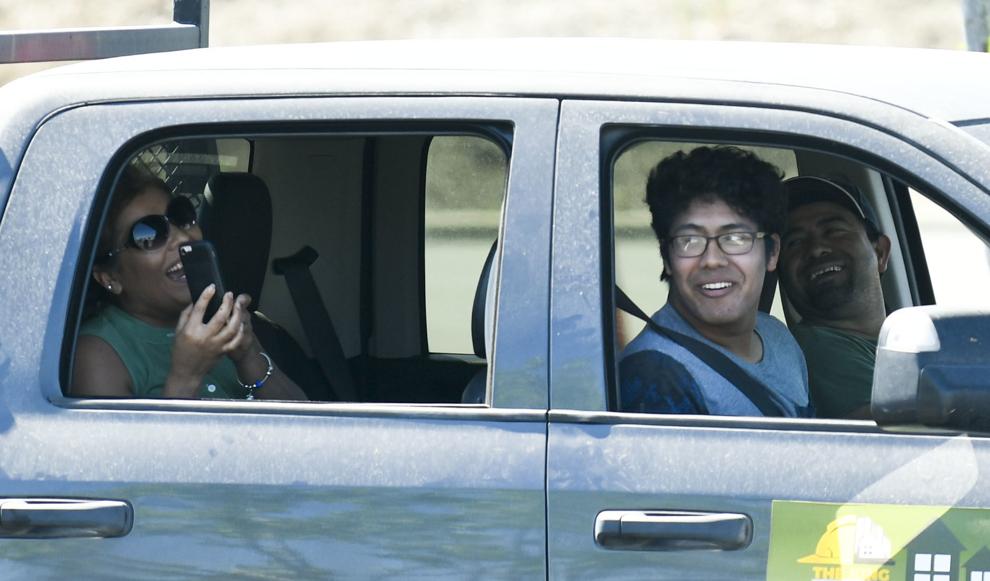 042820 PV gown drive through 01.jpg
Updated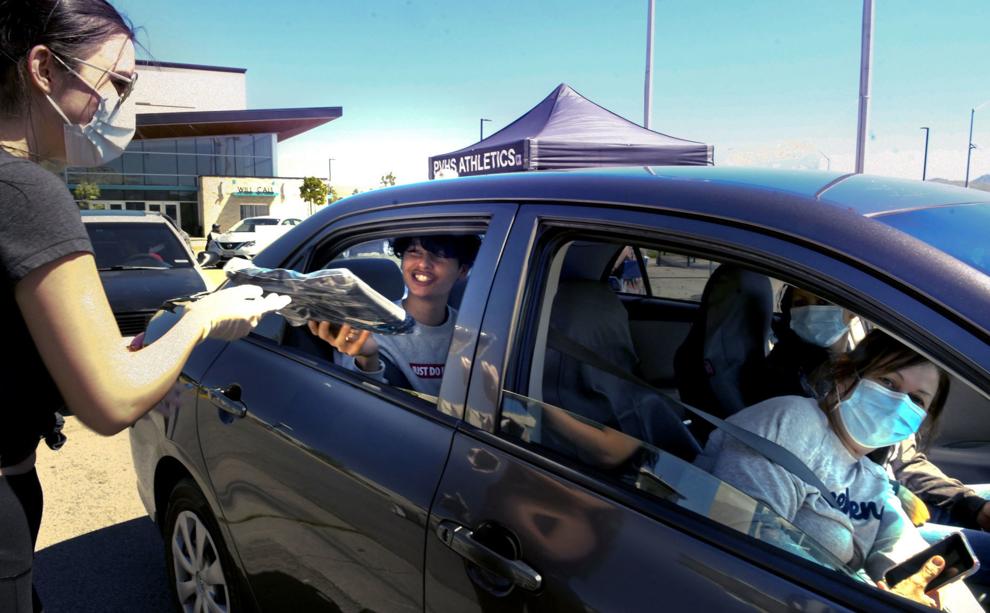 042820 PV gown drive through 02.jpg
Updated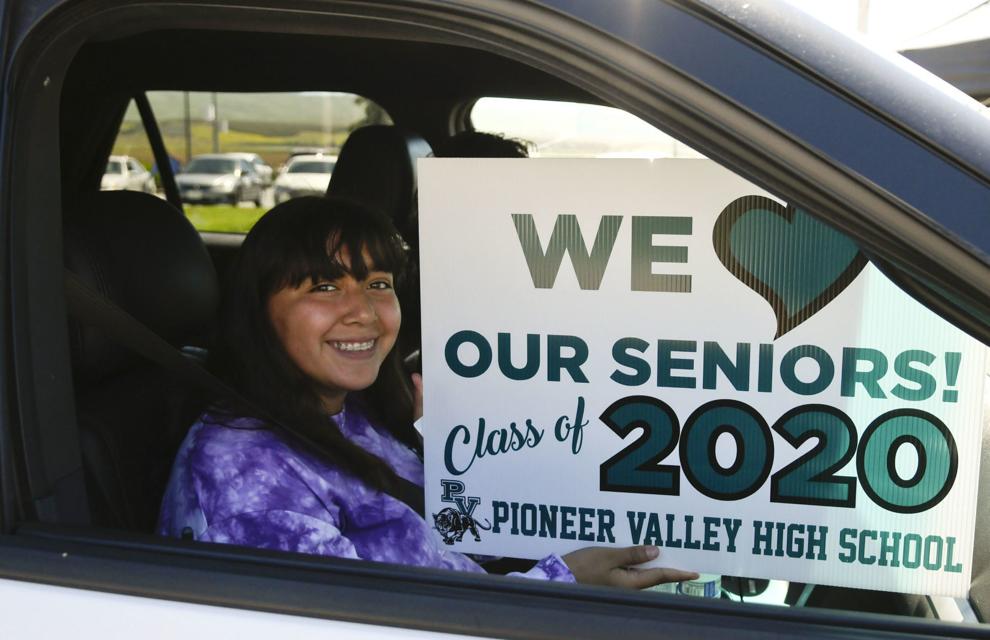 042820 PV gown drive through 03.jpg
Updated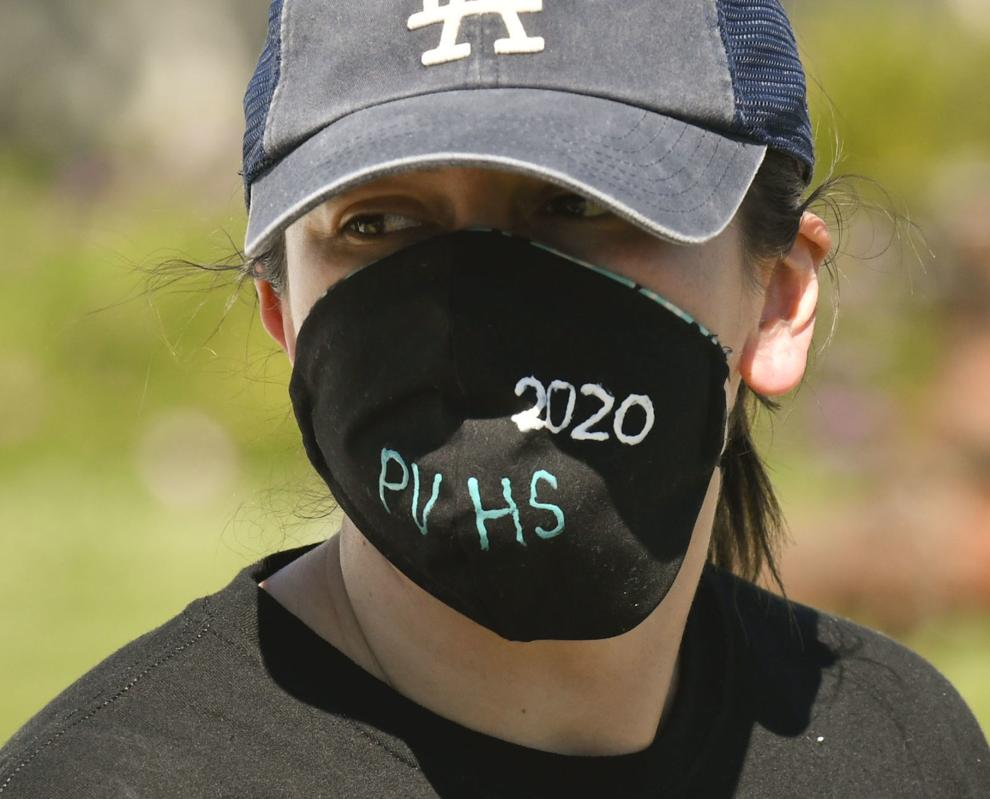 042820 Foodbank produce bags 01.jpg
Updated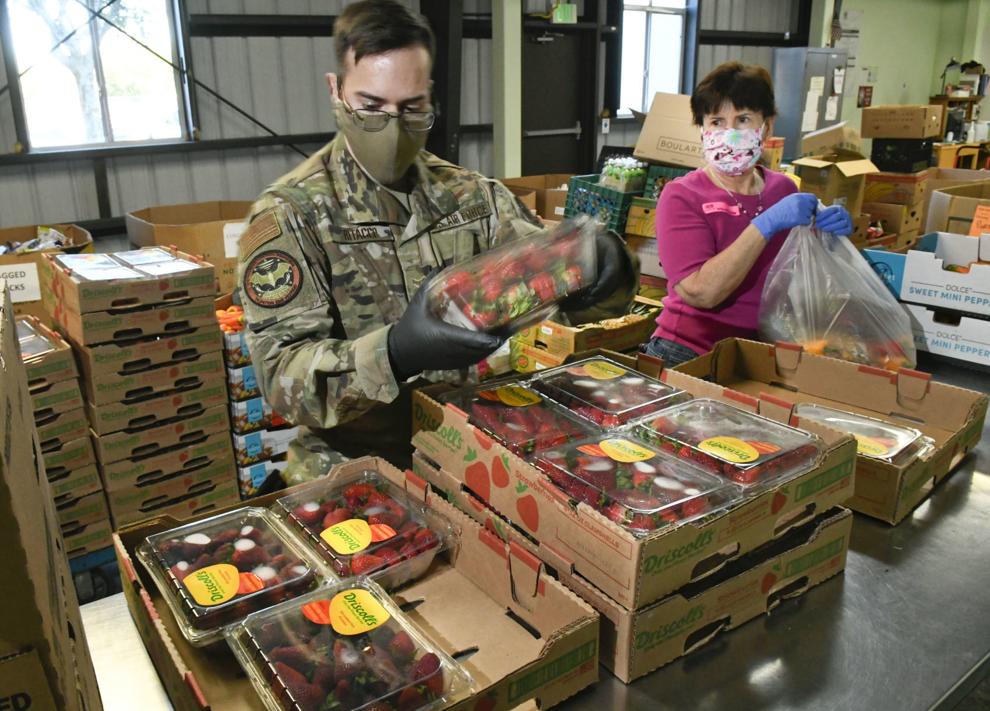 042720 Ballard coronavirus hearts 01.jpg
Updated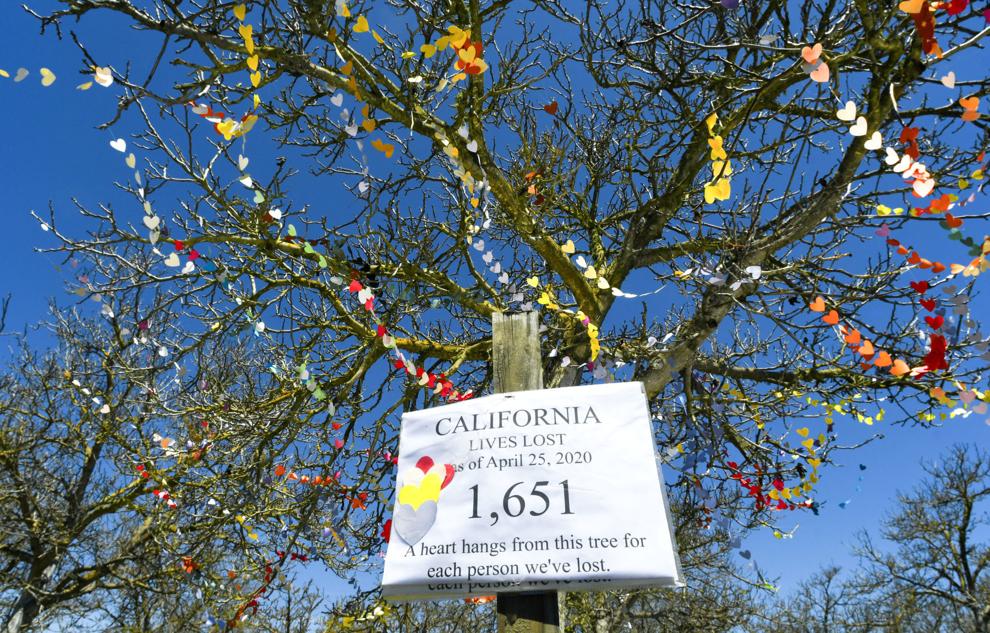 042720 Ballard coronavirus hearts 02.jpg
Updated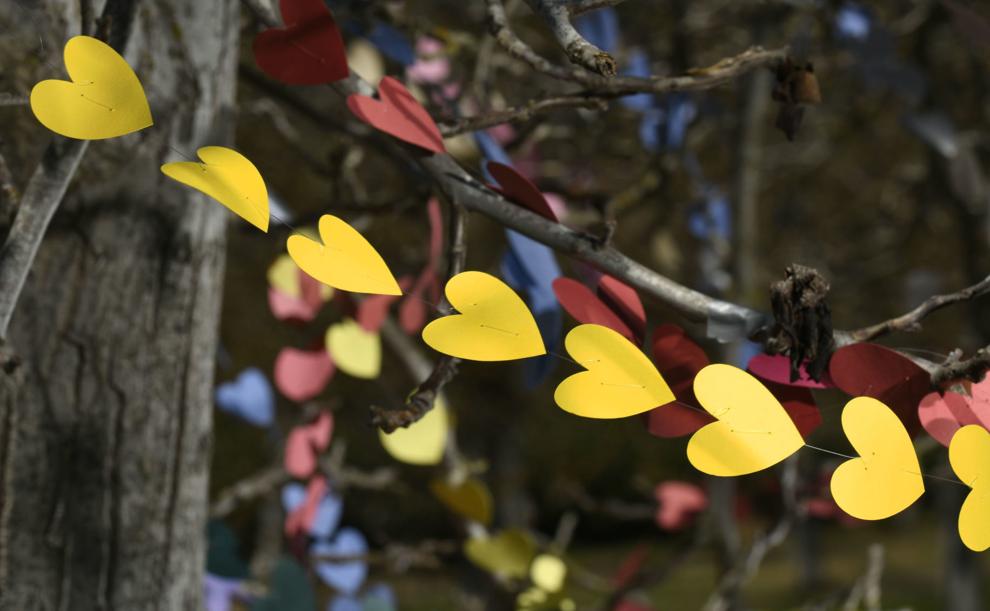 042520 Penitentiary protest 02.jpg
Updated
042520 Penitentiary protest 01.jpg
Updated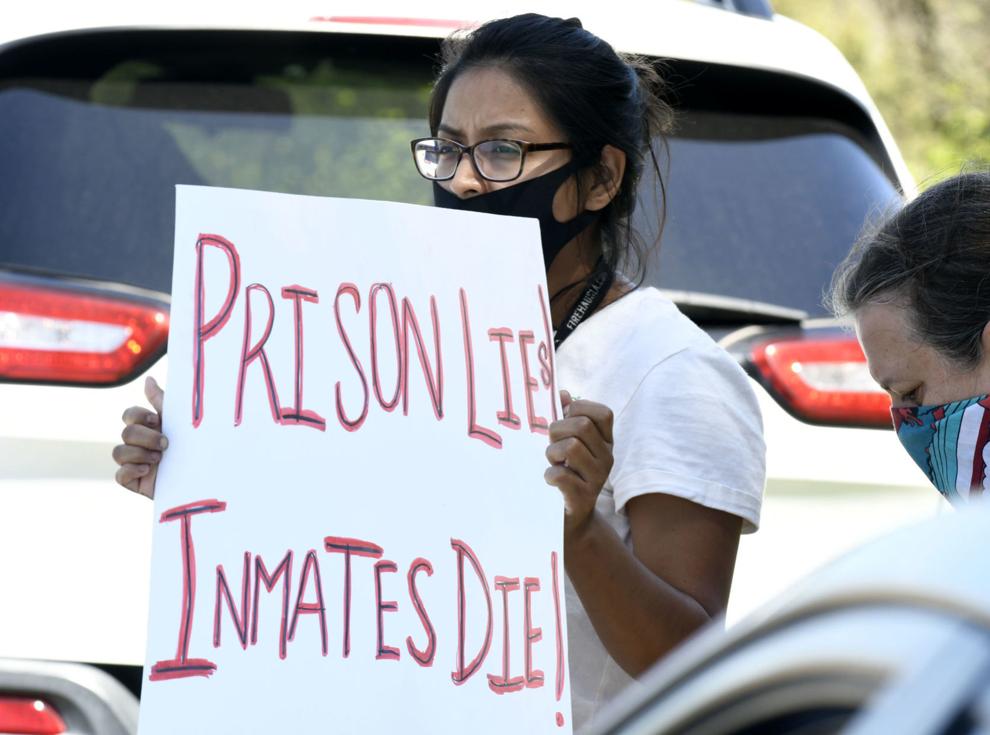 042420 SJ Richard Gonzalez 01.jpg
Updated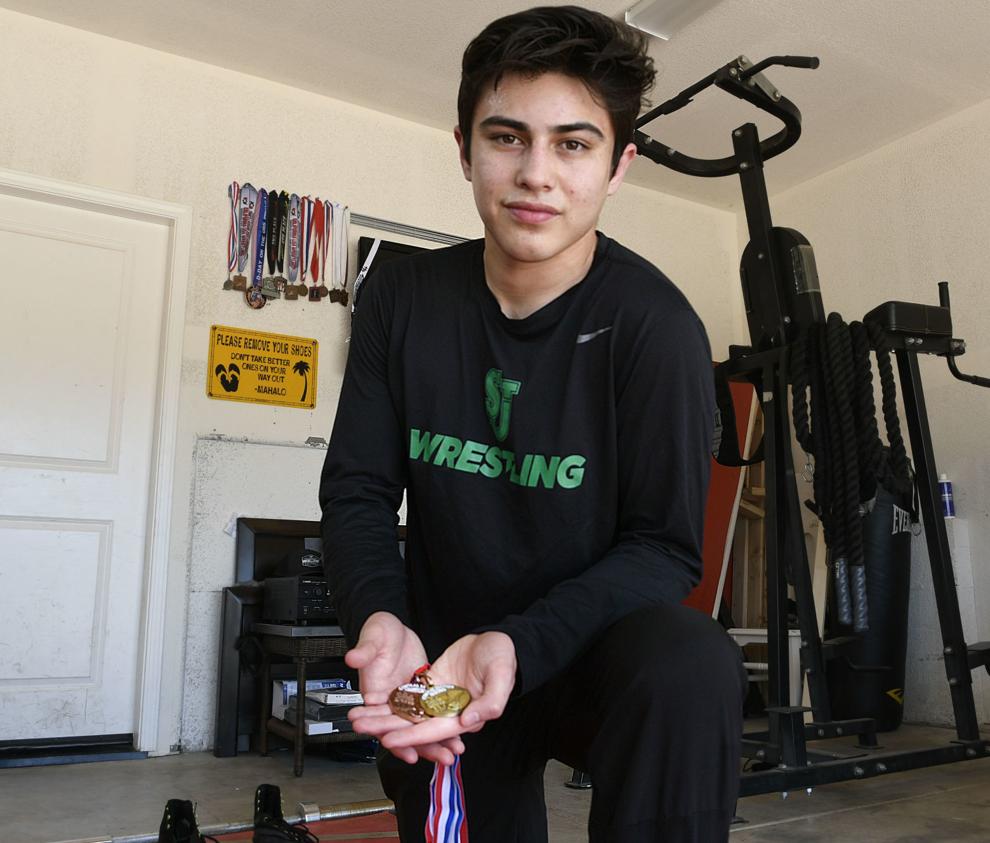 042420 Tunnell teacher parade 01.jpg
Updated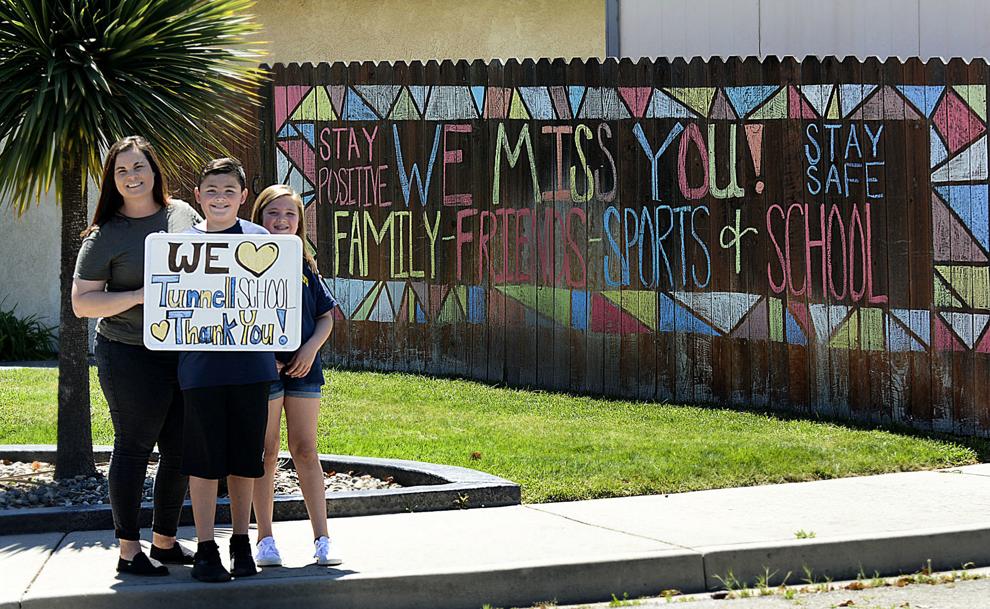 042420 Tunnell teacher parade 02.jpg
Updated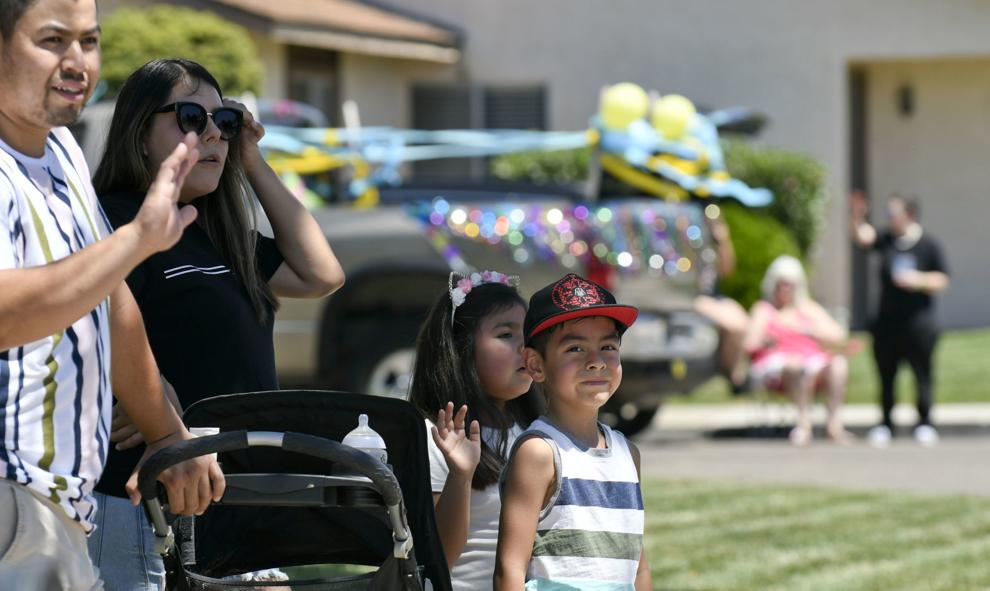 042420 Tunnell teacher parade 03.jpg
Updated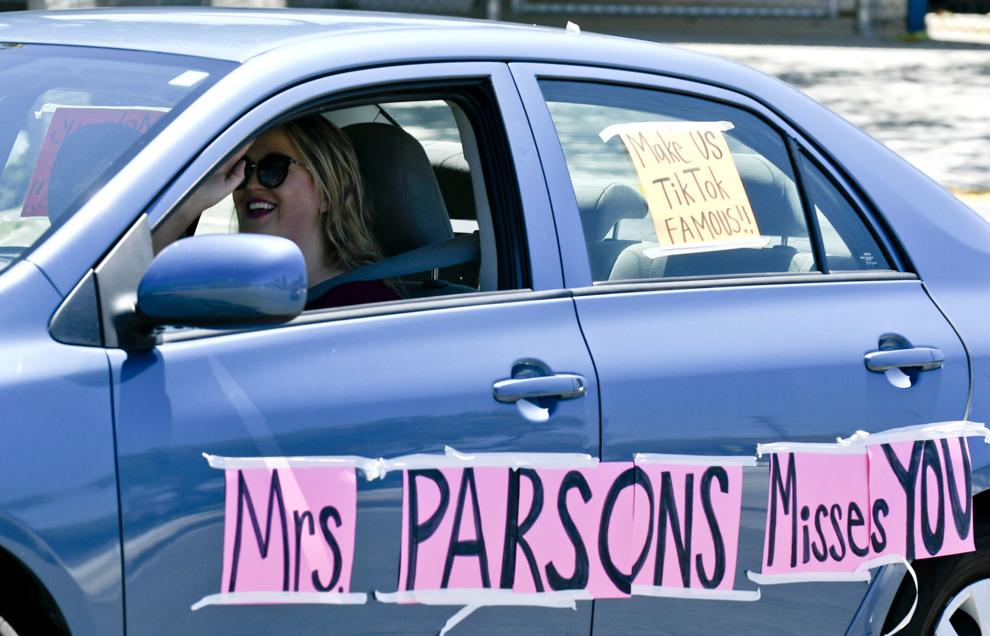 042420 LVMC Campbell Ranch 01.jpg
Updated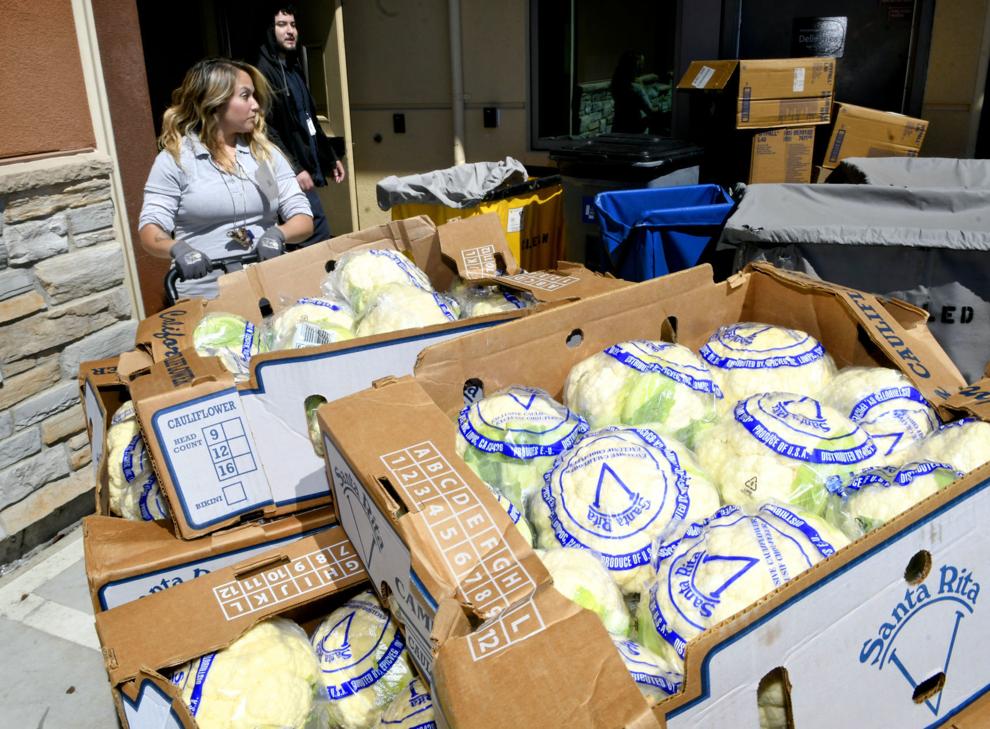 042420 LVMC Campbell Ranch 04.jpg
Updated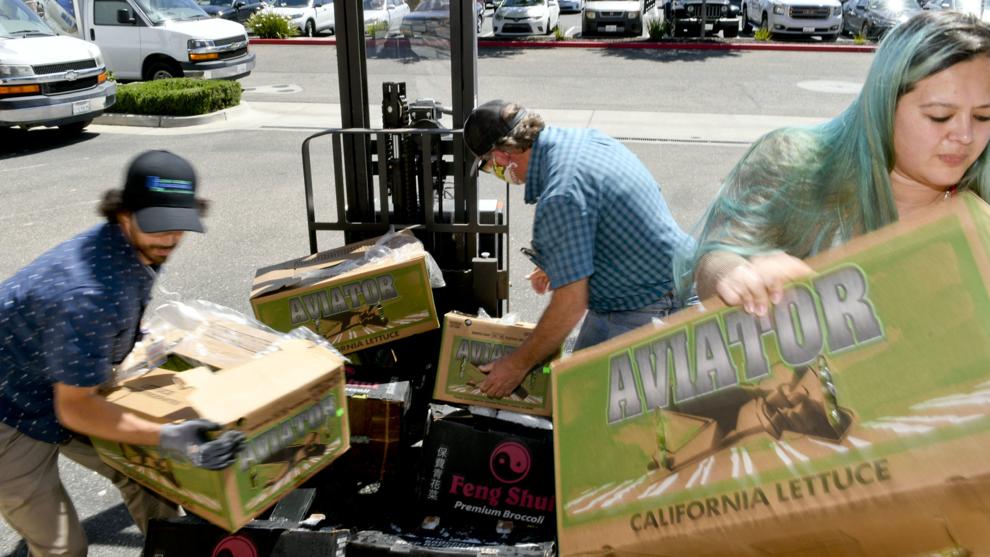 042420 Marian parade 01.jpg
Updated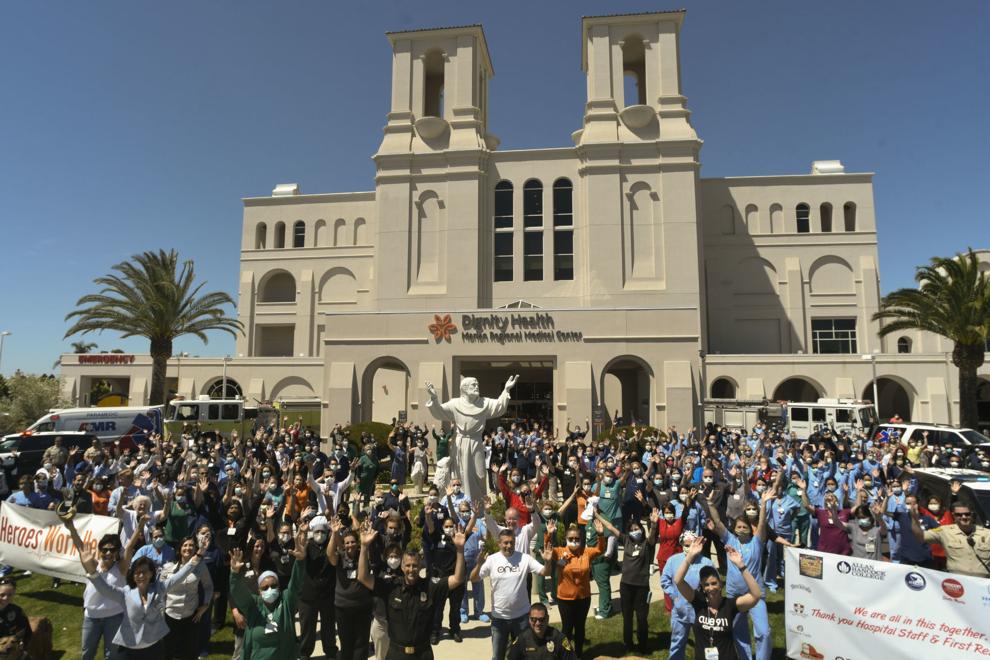 042420 Marian parade 02.jpg
Updated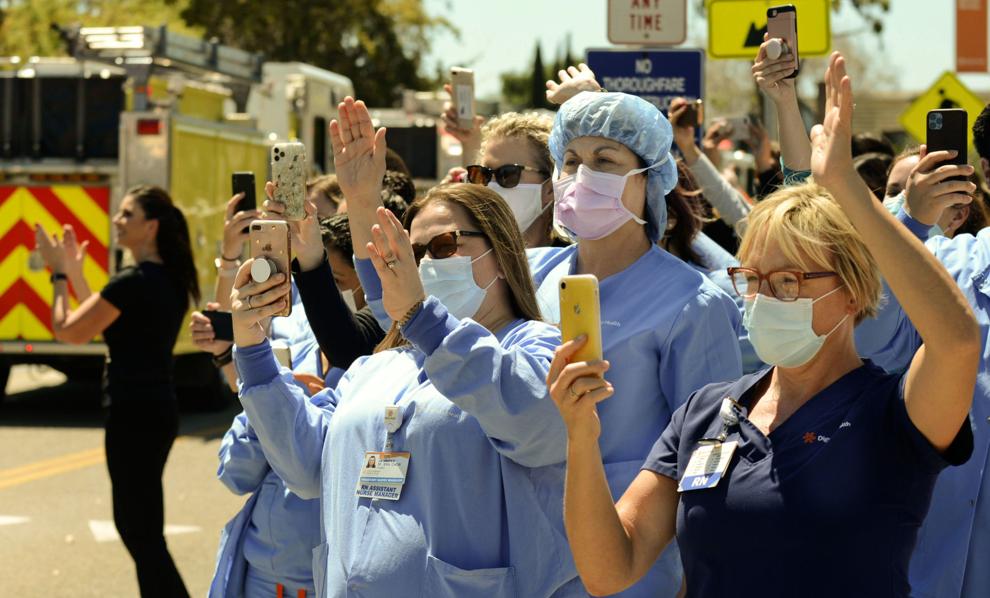 042420 Marian parade 03.jpg
Updated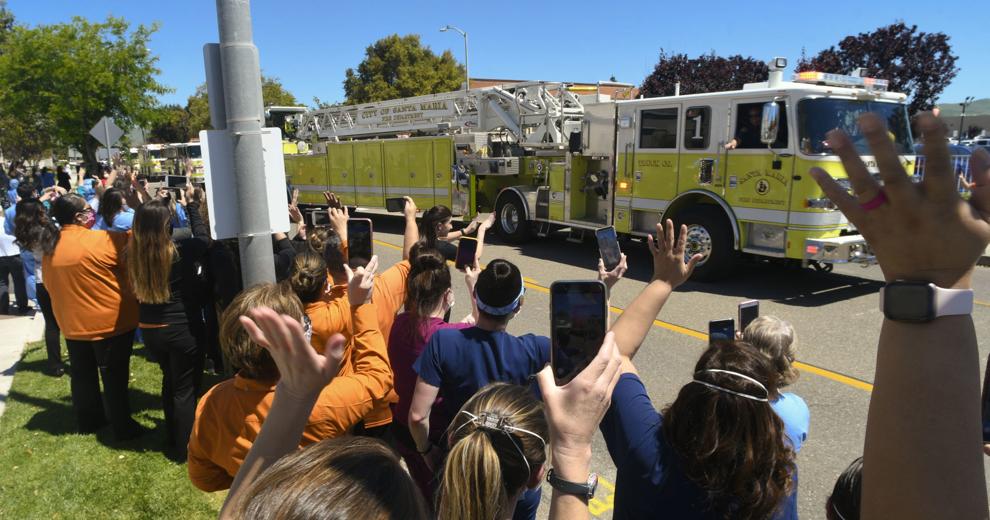 042320 Kyle Carter 01.jpg
Updated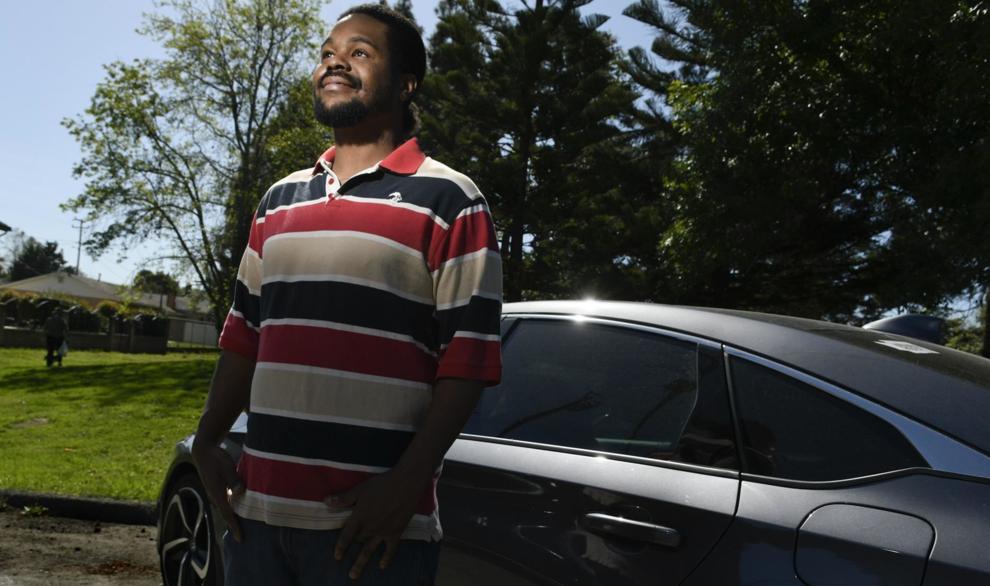 042320 Gina's Cake 03.jpg
Updated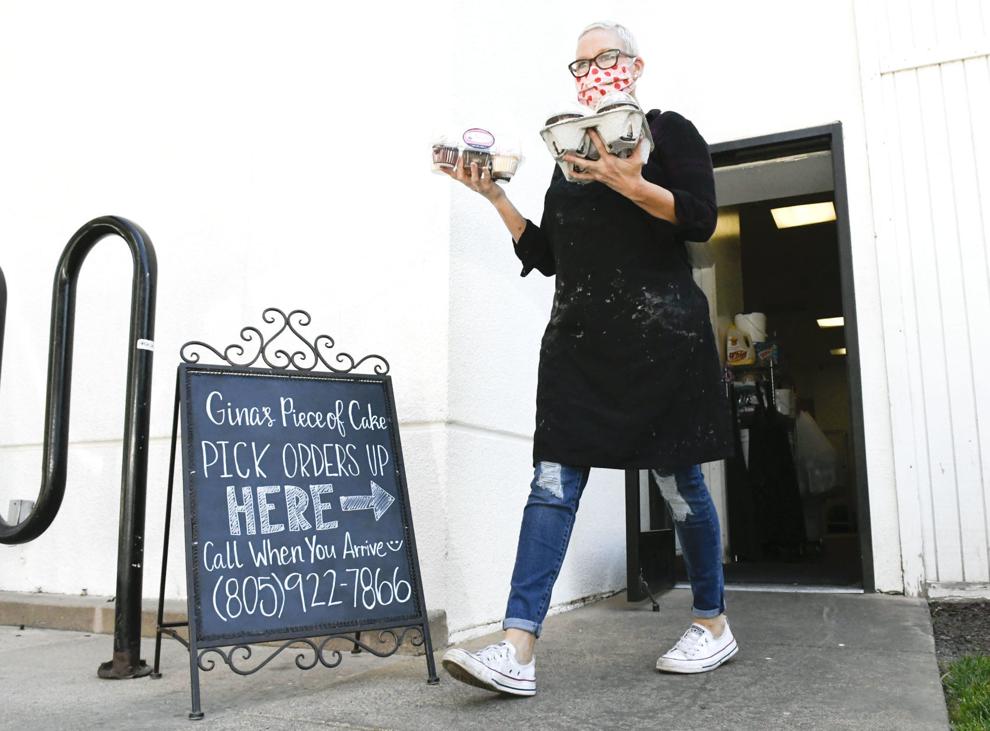 042320 Gina's Cake 01.jpg
Updated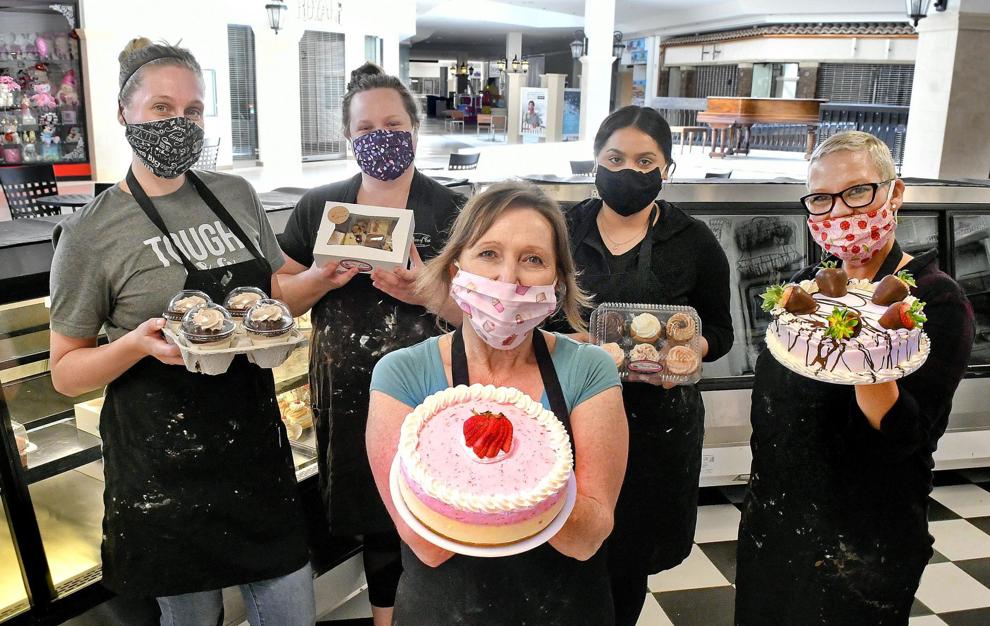 042220 Coronavirus business 01.jpg
Updated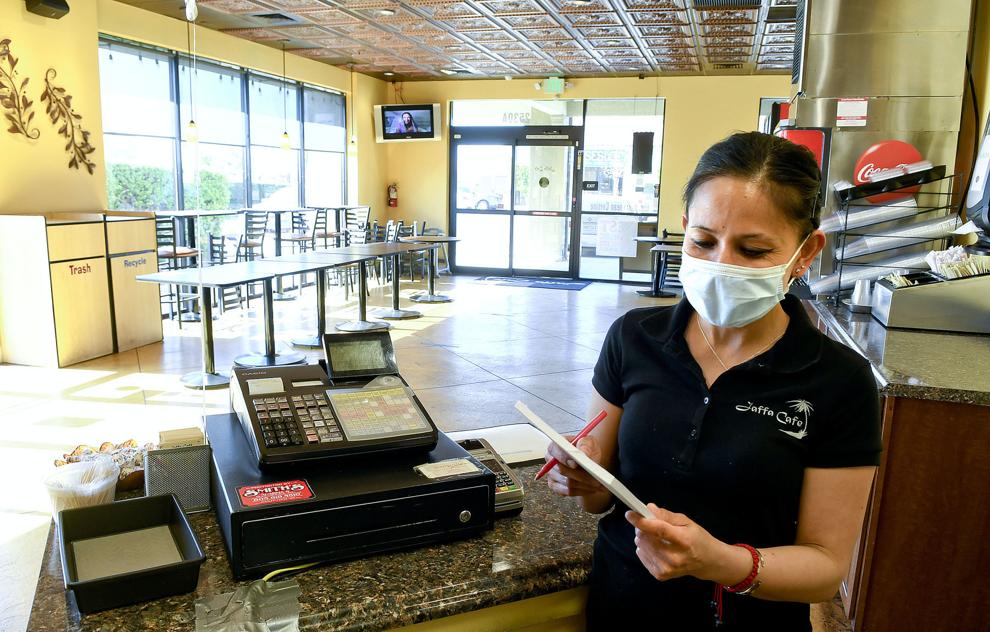 042220 Coronavirus farmer's market 01.jpg
Updated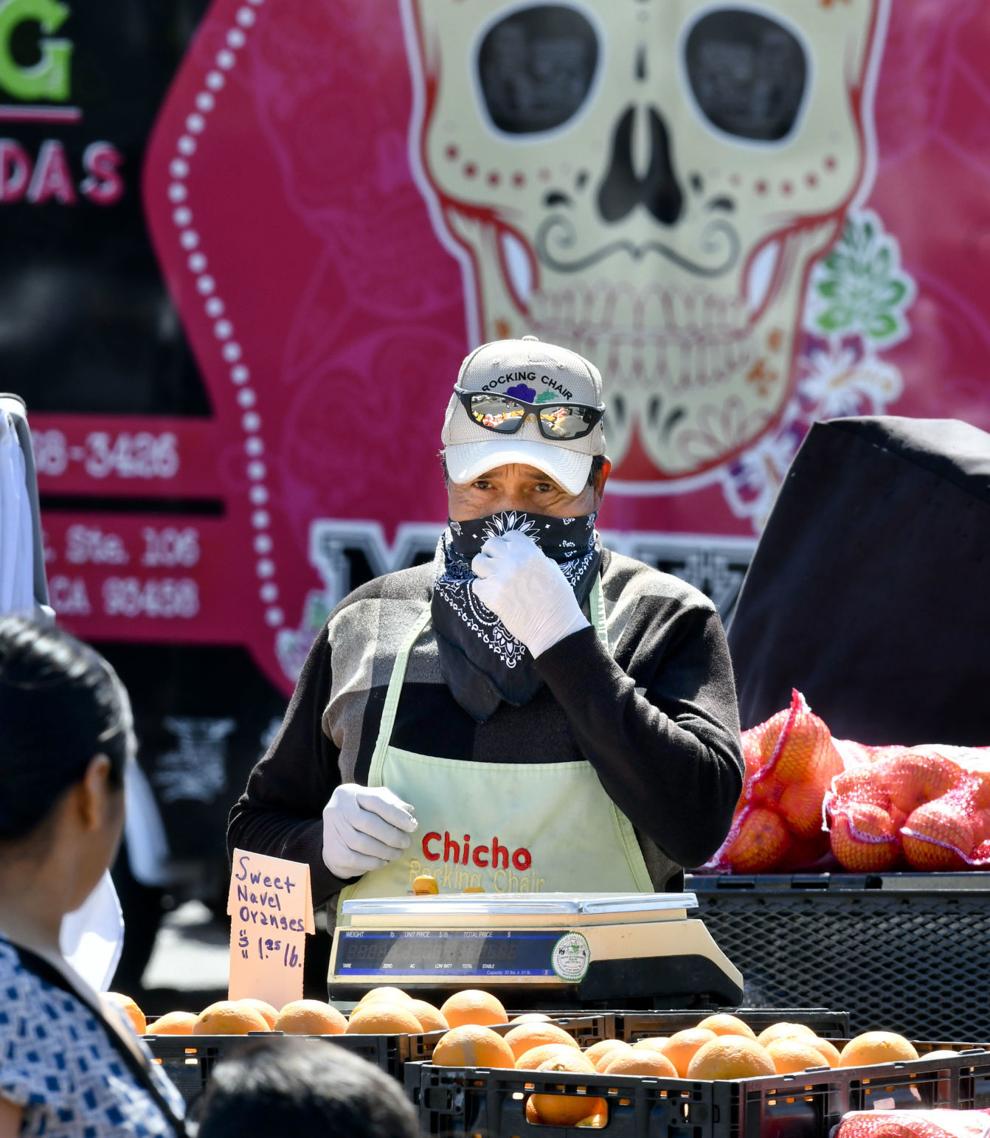 042220 Coronavirus group sports.jpg
Updated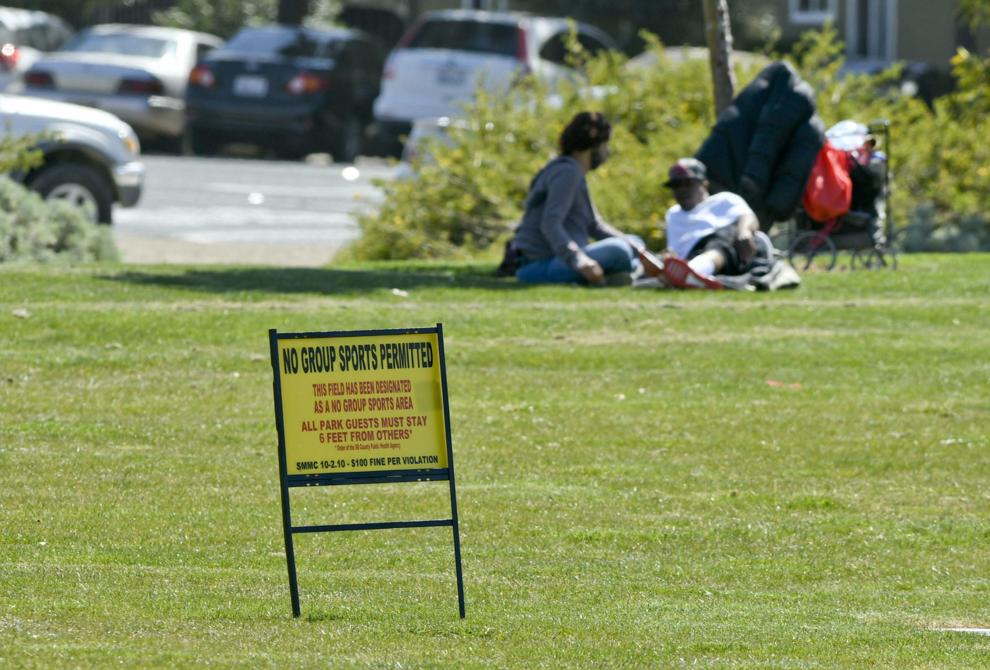 042220 COVID funding Flores 01.jpg
Updated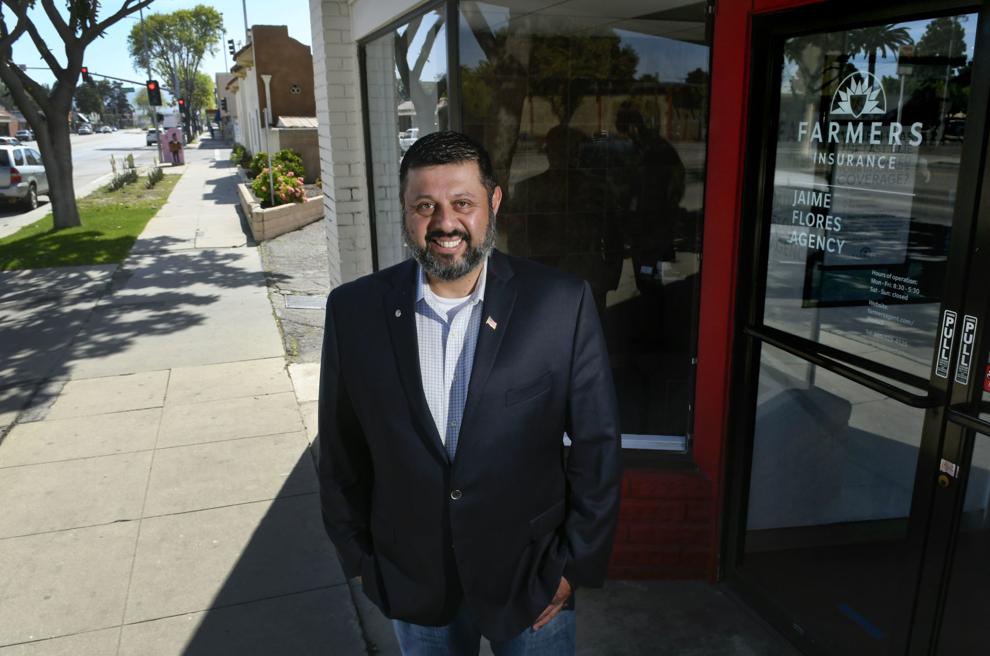 042220 Marian Dr Webber 01.jpg
Updated
042020 Hancock Gudeman 01.jpg
Updated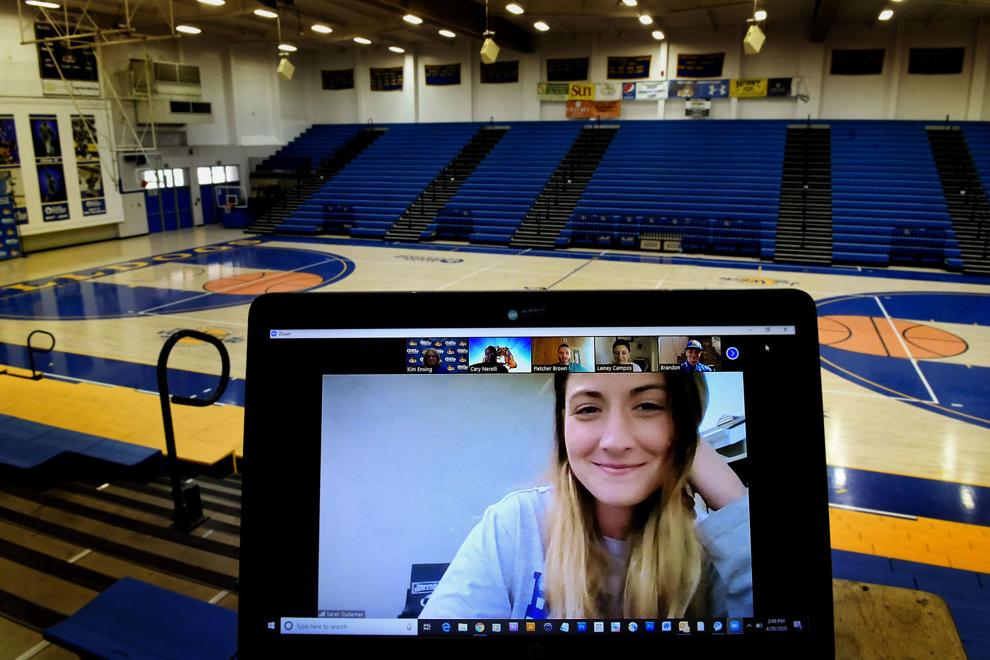 041620 Sharp Aloha masks 02.jpg
Updated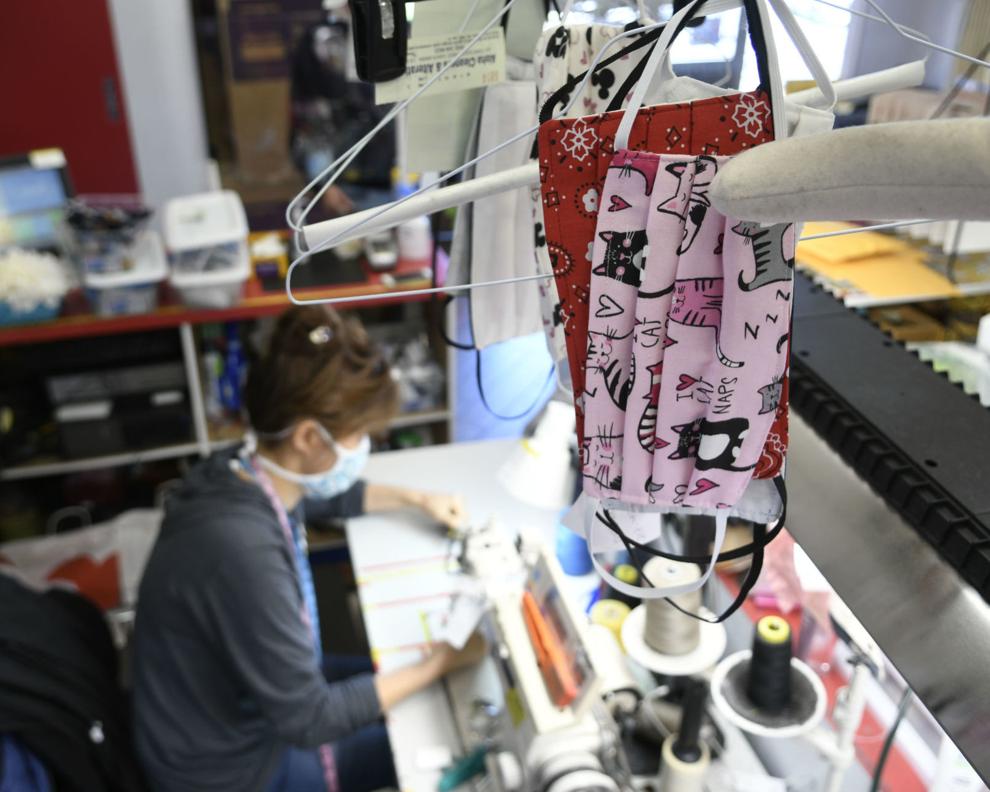 041620 Sharp Aloha masks 01.jpg
Updated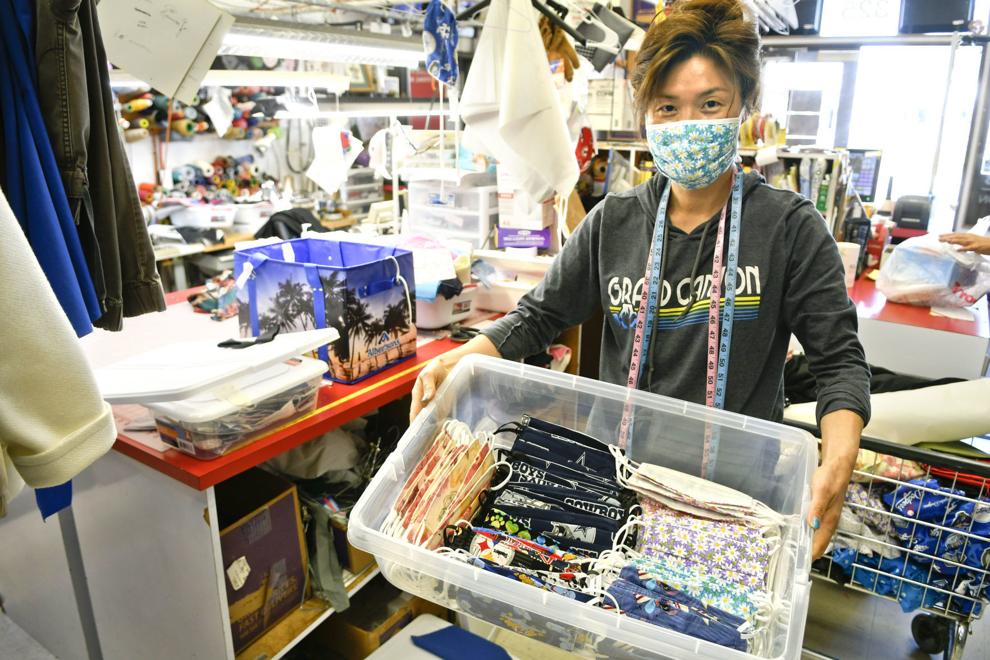 041720 Miniature horse ponies 02.jpg
Updated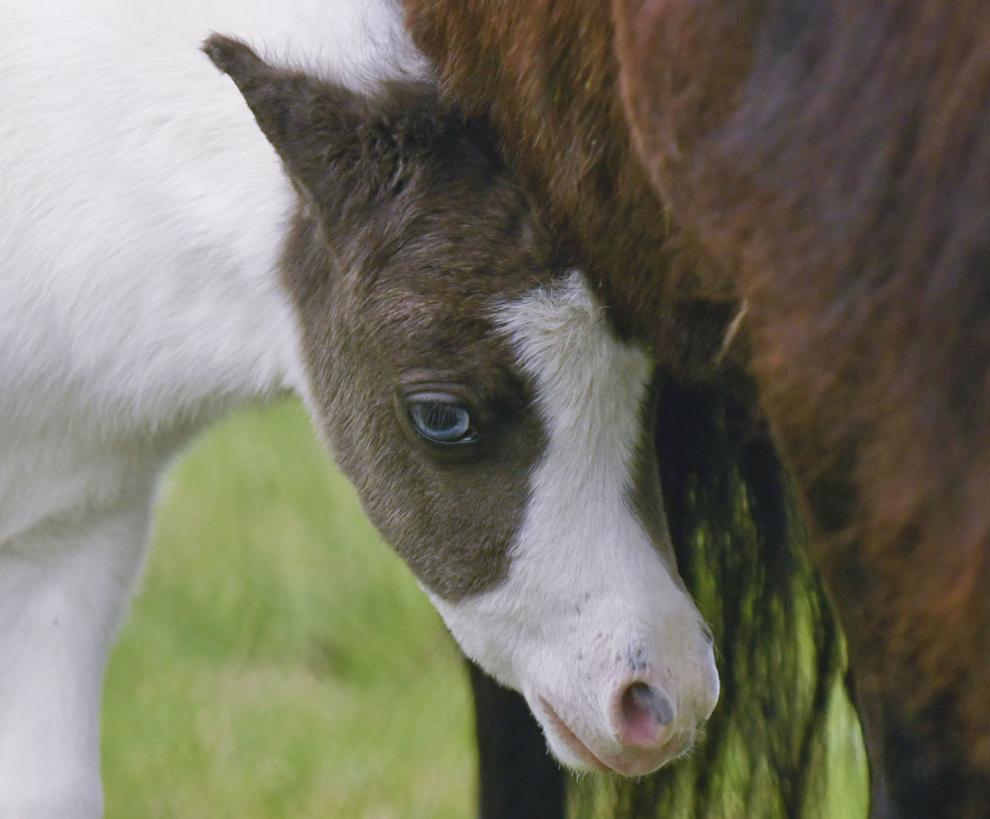 041720 Miniature horse ponies 01.jpg
Updated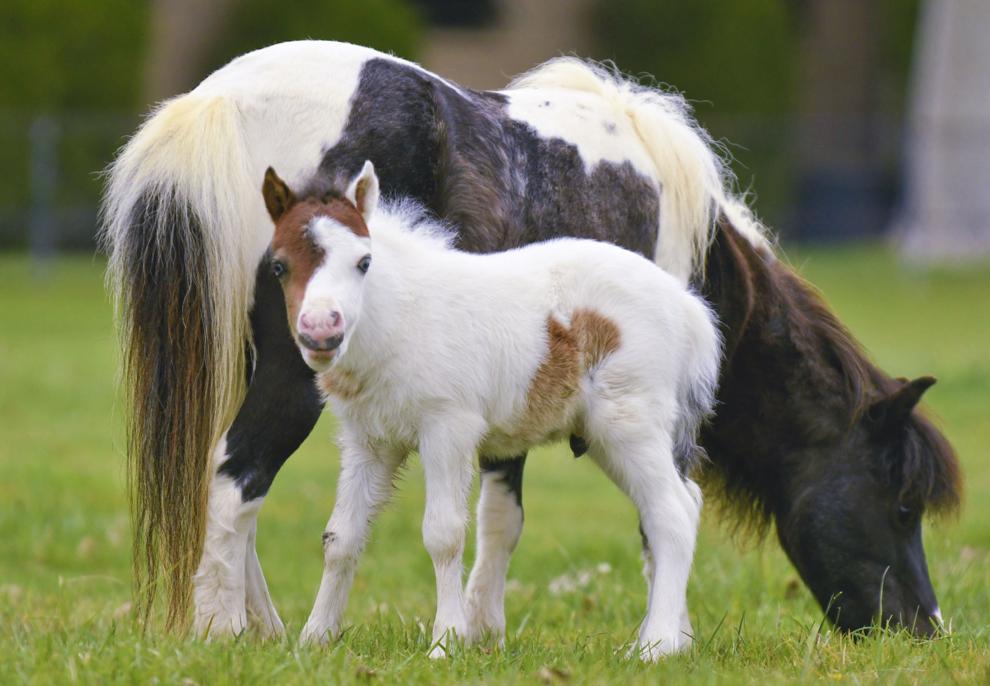 041520 Virtual marathon 02.jpg
Updated
041520 Virtual marathon 01.jpg
Updated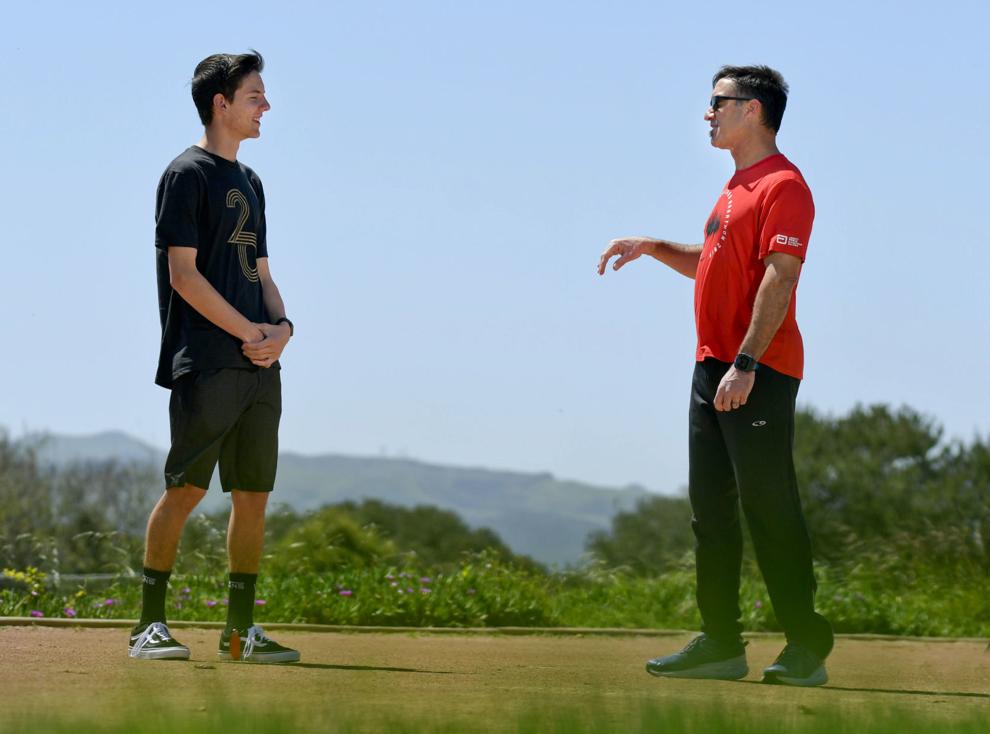 041620 Be Above Drugs 02.jpg
Updated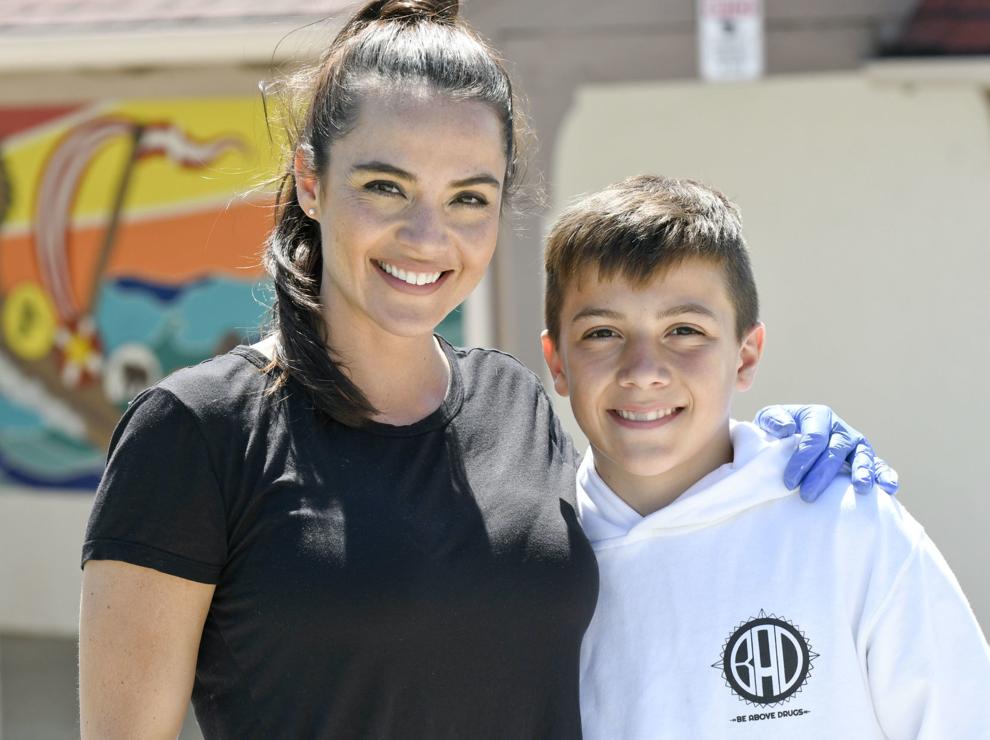 041620 Be Above Drugs 01.jpg
Updated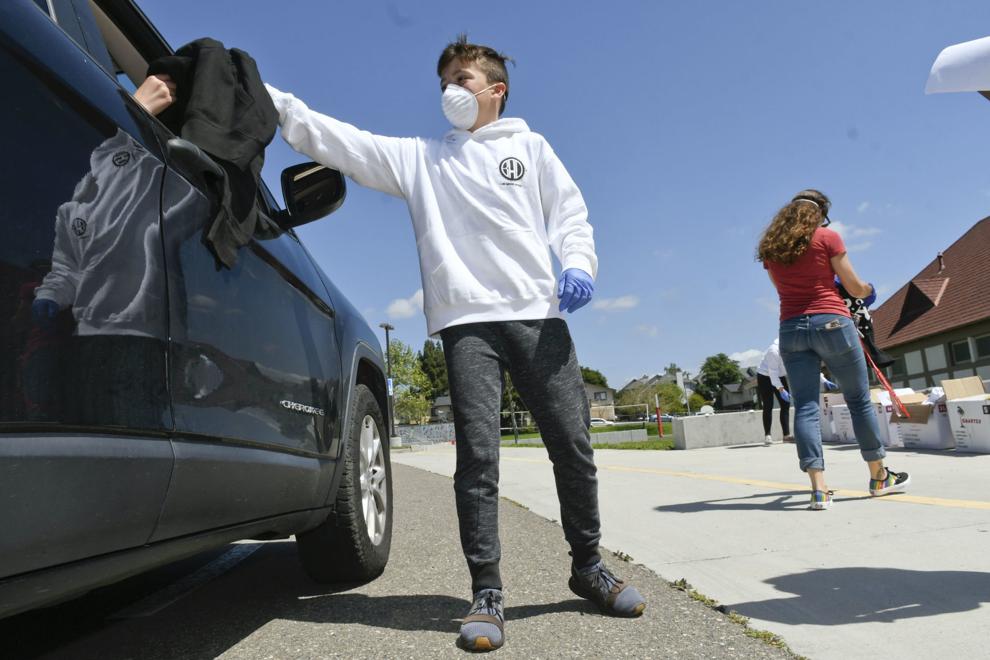 Encouraging art
Updated
Economy sign in Solvang
Updated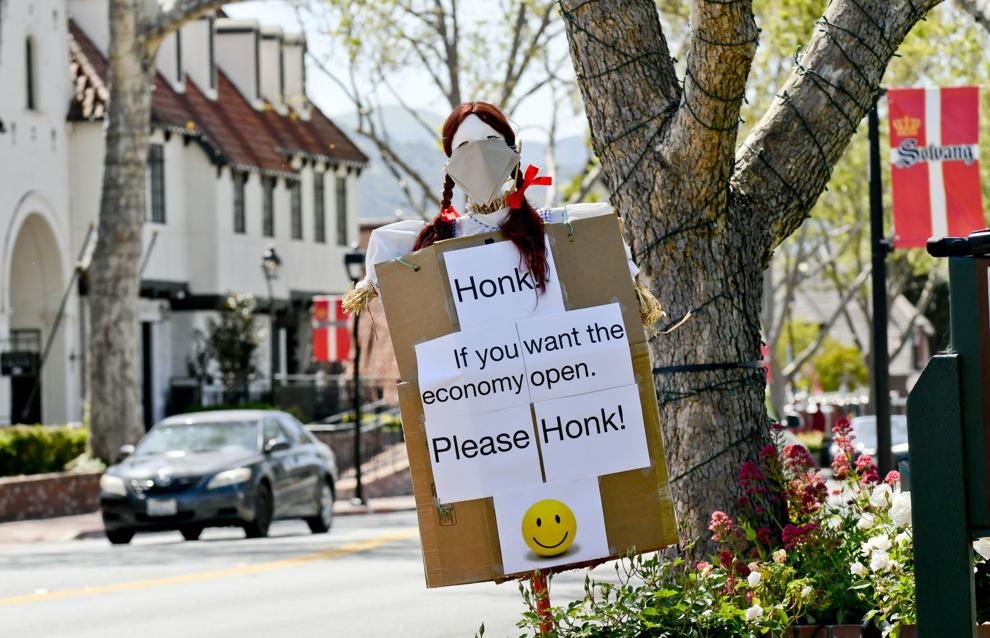 041620 Chalk Your Walk 01.jpg
Updated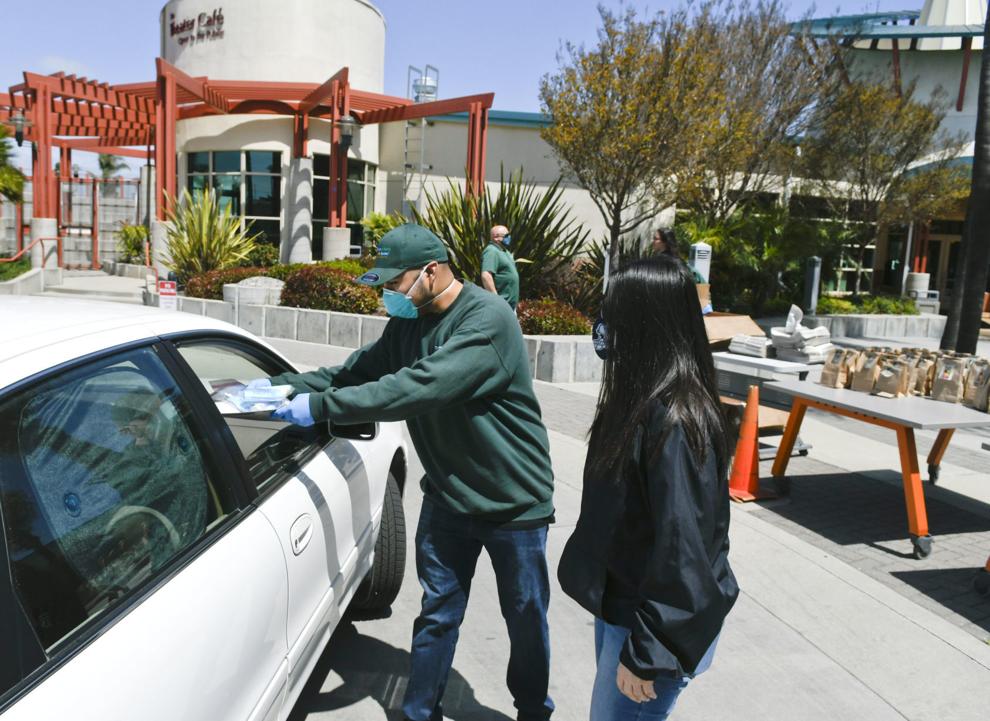 041620 Chalk Your Walk 02.jpg
Updated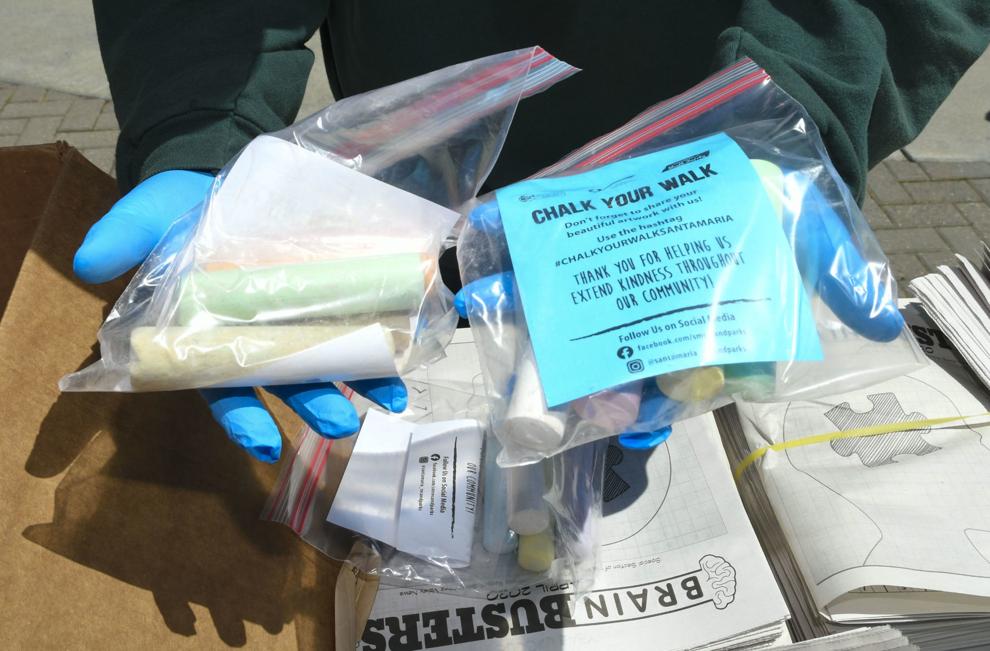 031120 AG Nipomo athletics 01.jpg
Updated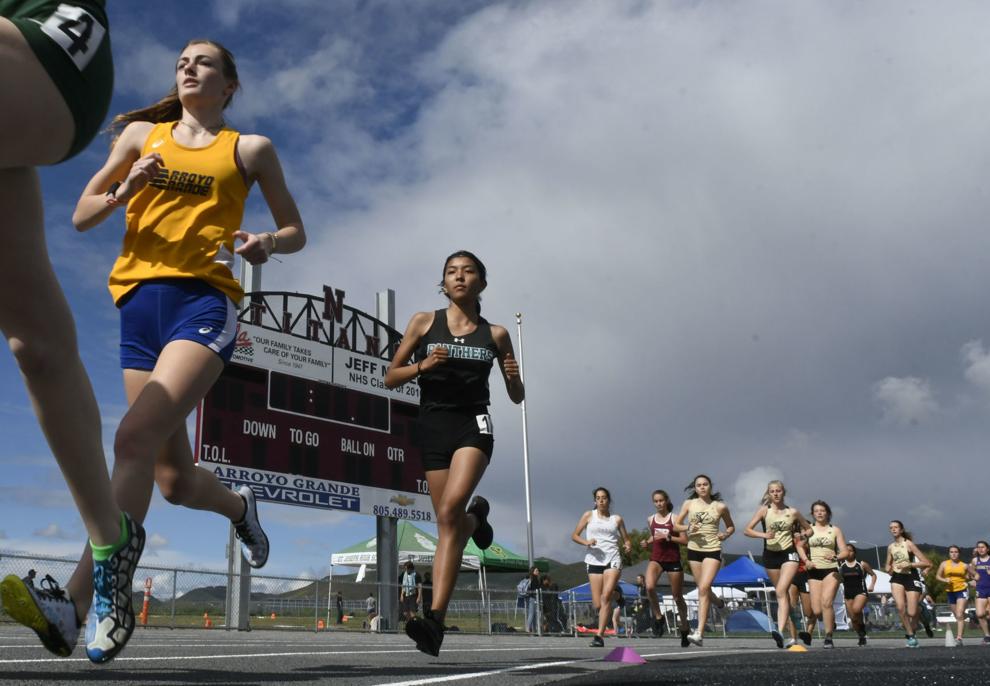 041520 Coronavirus sign sale.jpg
Updated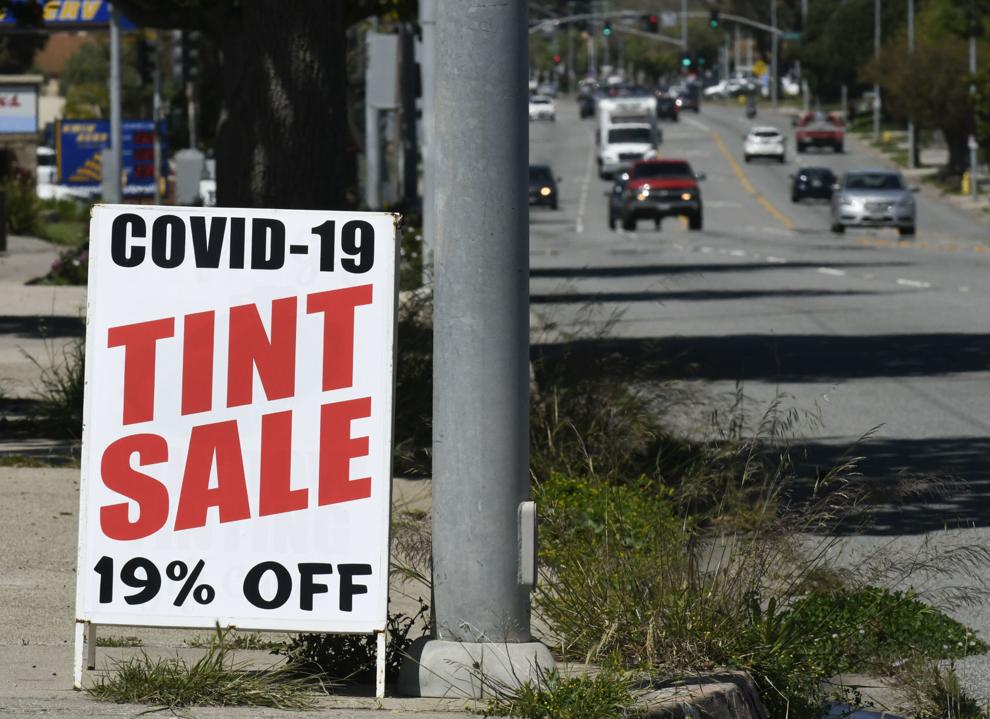 041520 Coronavirus sign Hope.jpg
Updated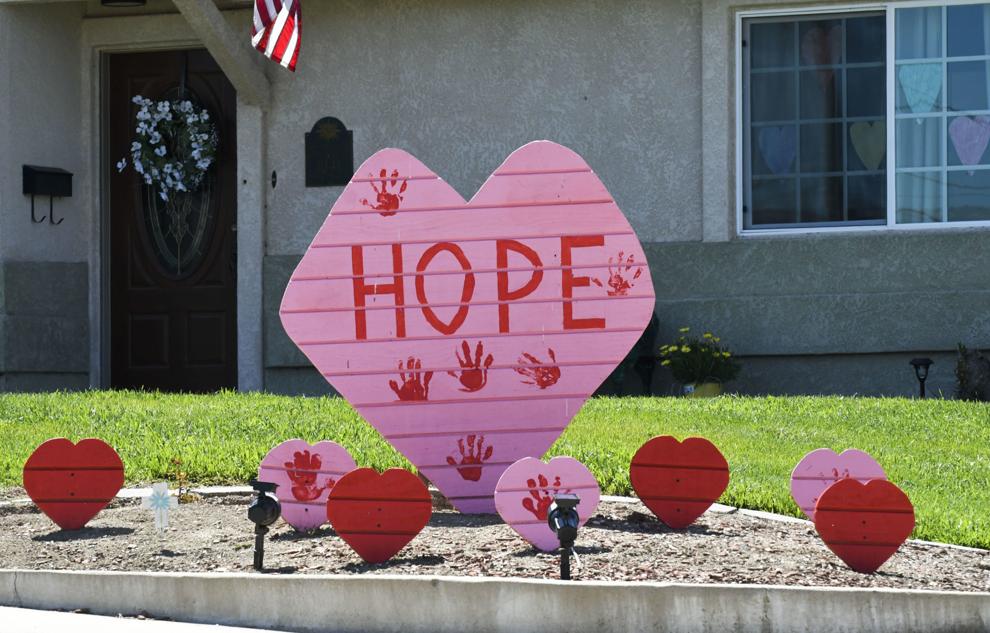 041520 Jadyn Oates 01.jpg
Updated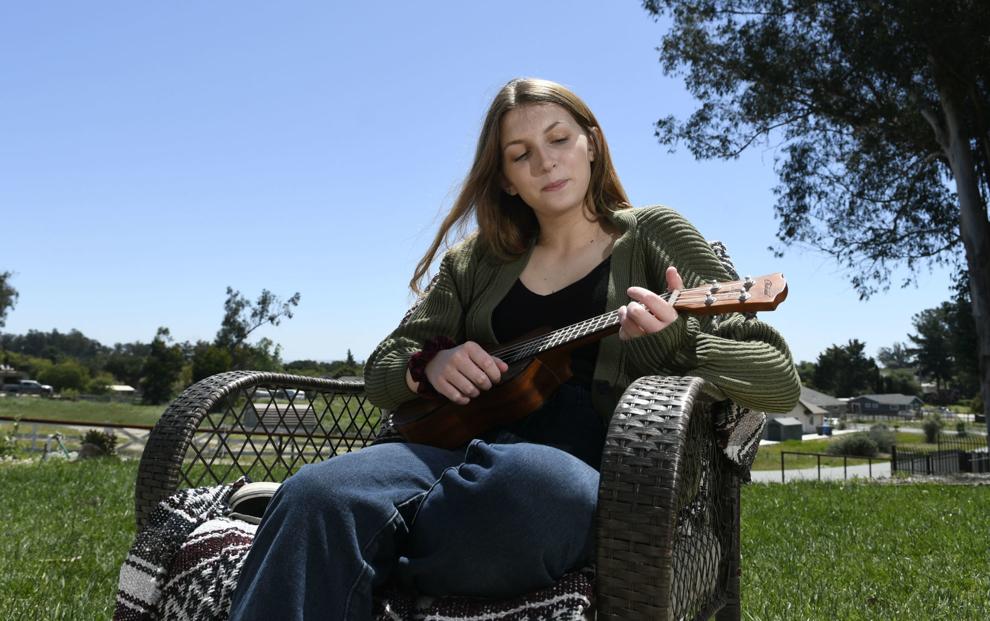 041520 Lompoc Penitentiary 01.jpg
Updated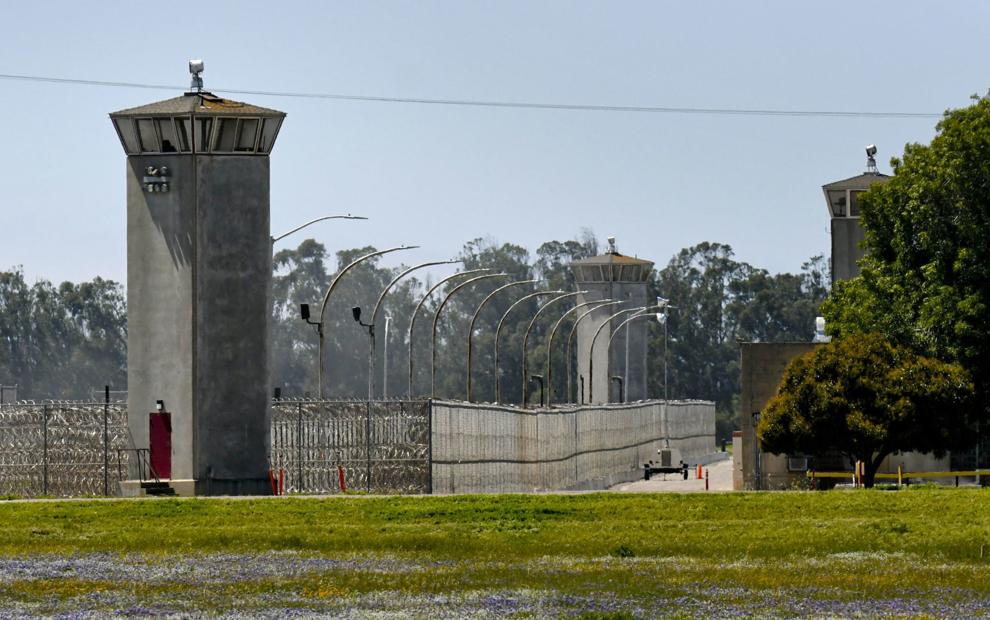 Quarantine take out relief
Updated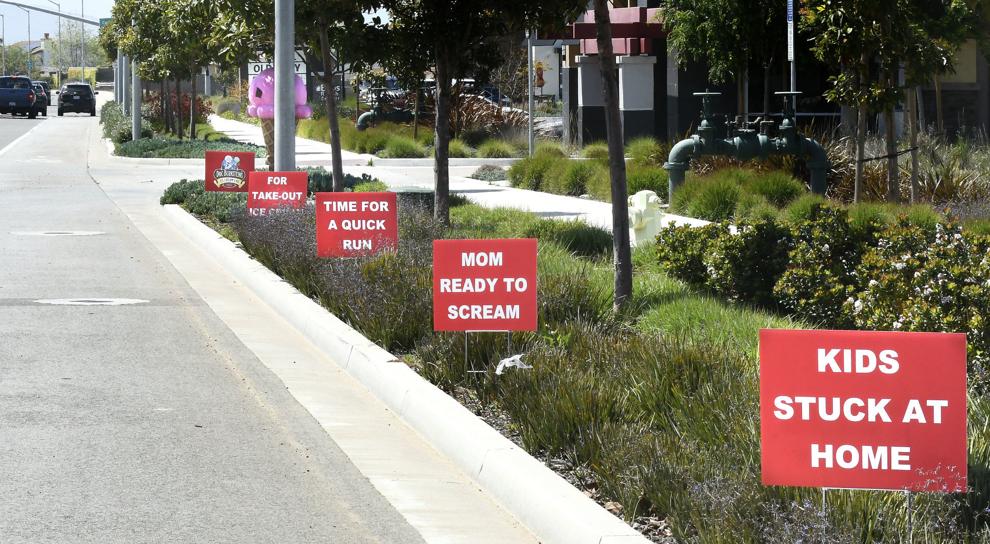 041420 Hancock food 02.jpg
Updated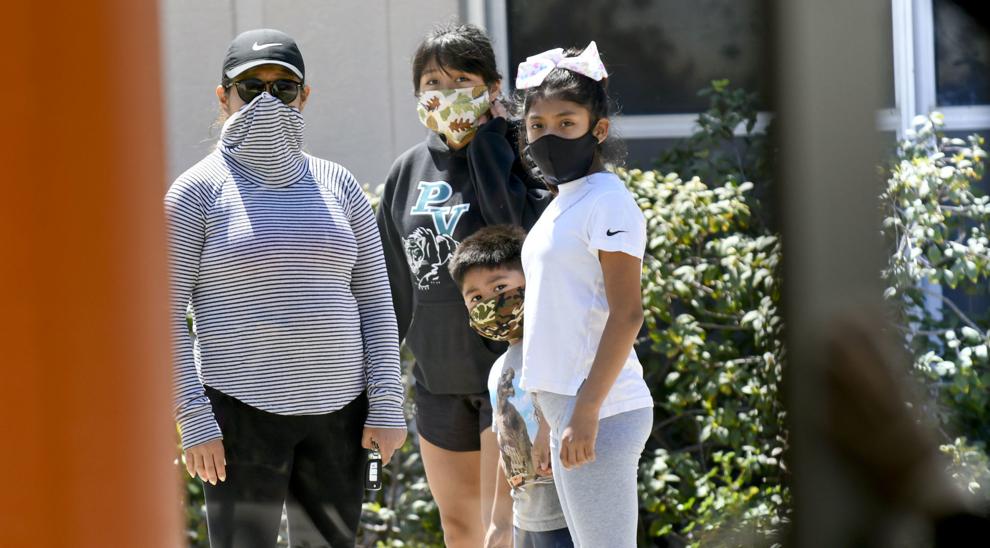 041420 Hancock food 01.jpg
Updated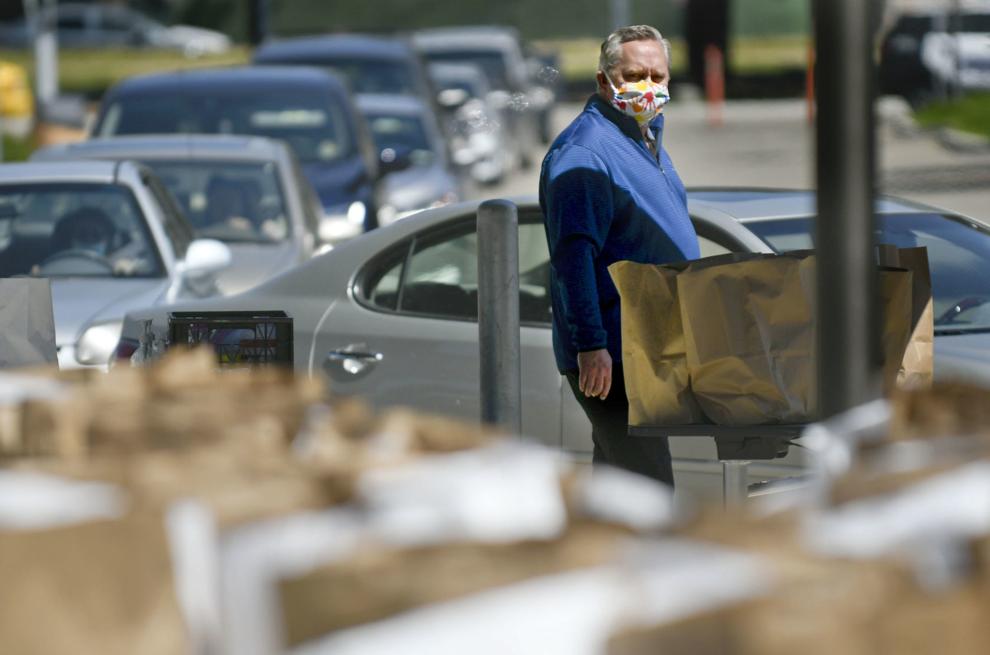 041320 Class of 2020 Lompoc 01.jpg
Updated

041320 Class of 2020 Lompoc 02.jpg
Updated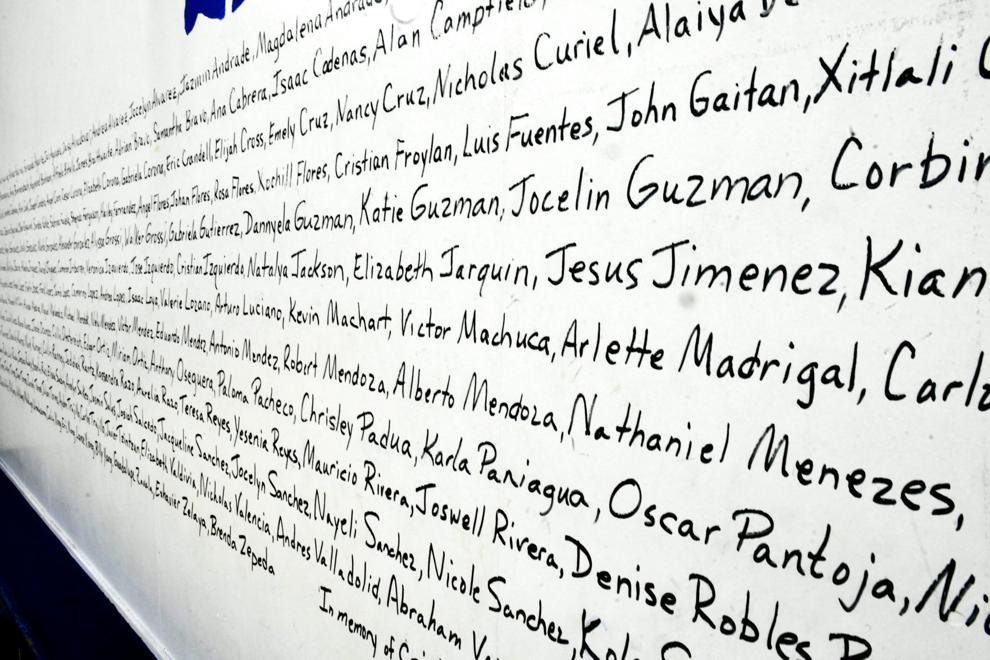 041320Dominic Mendez 01.jpg
Updated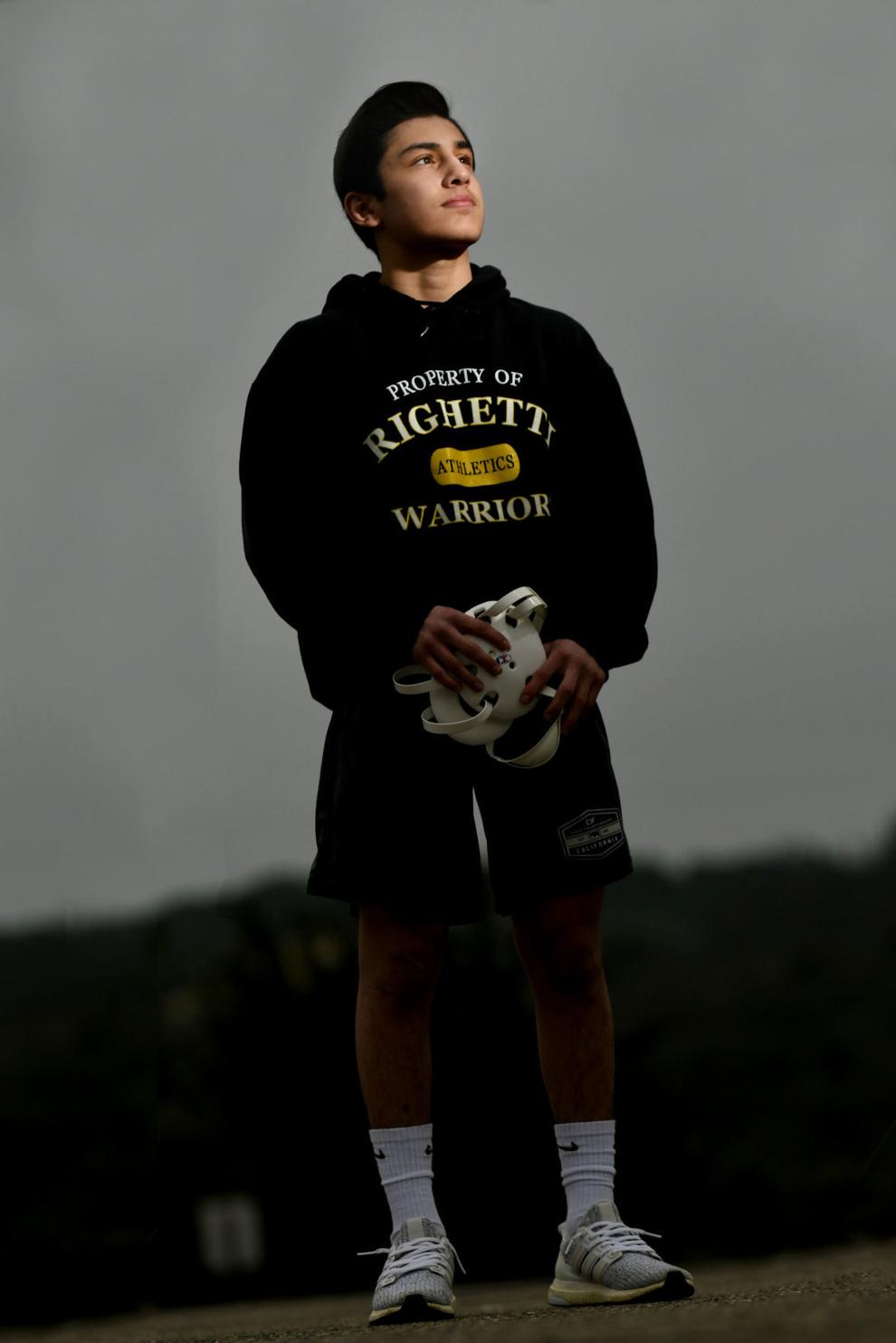 041320Dominic Mendez 02.jpg
Updated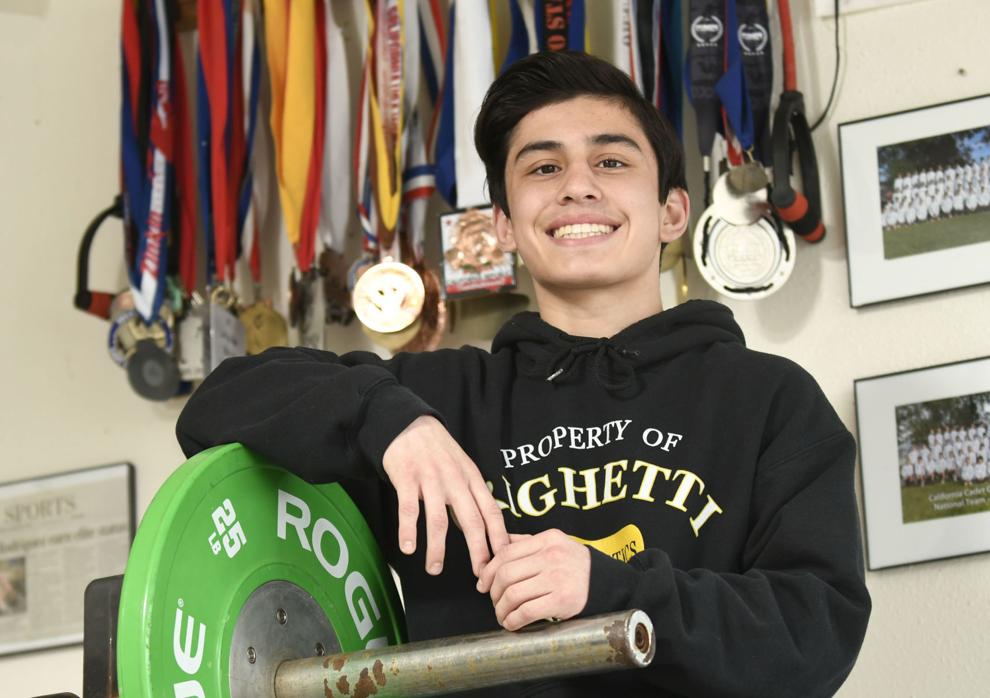 041320 Positive chalk 01.jpg
Updated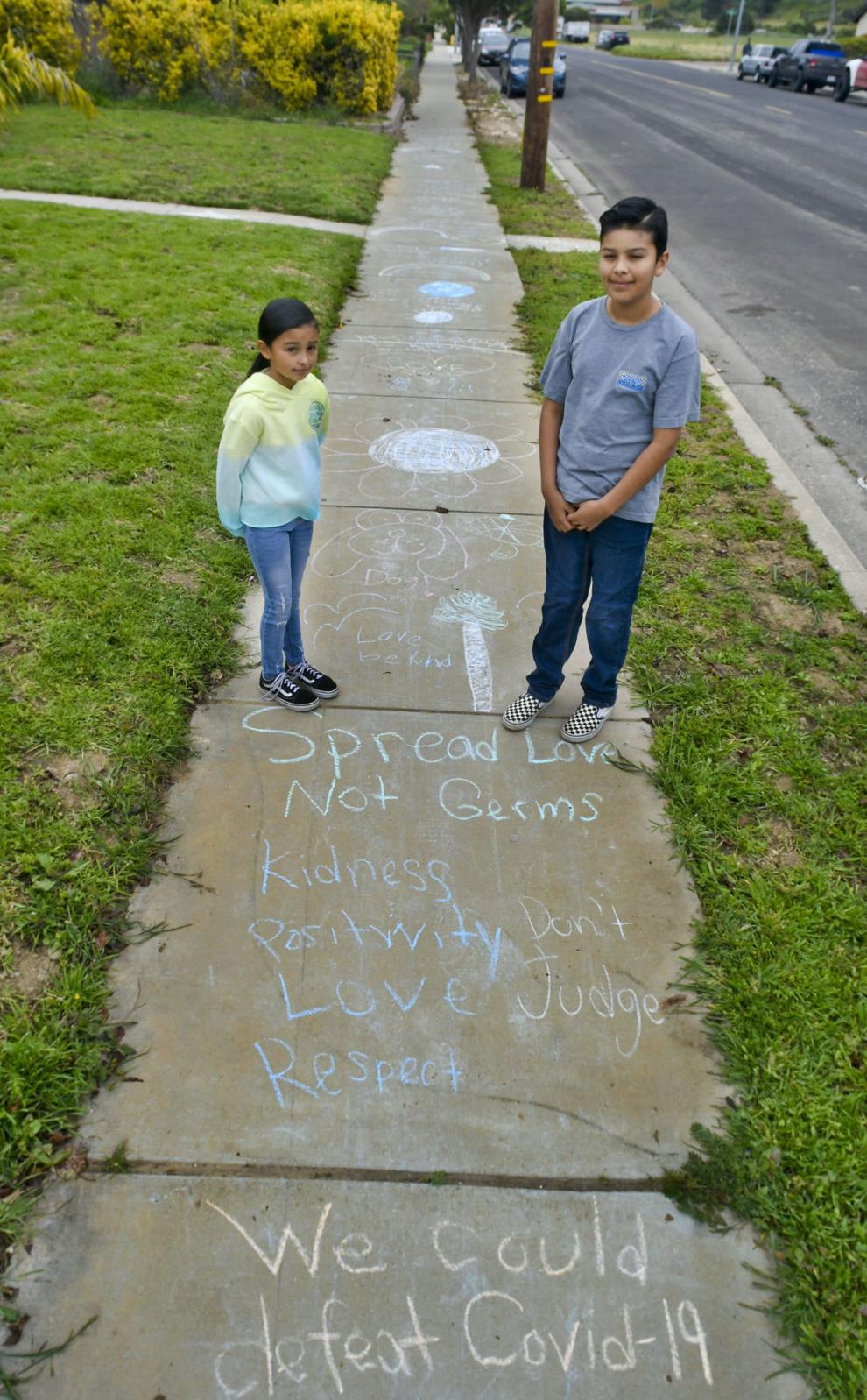 041320 Positive chalk 02.jpg
Updated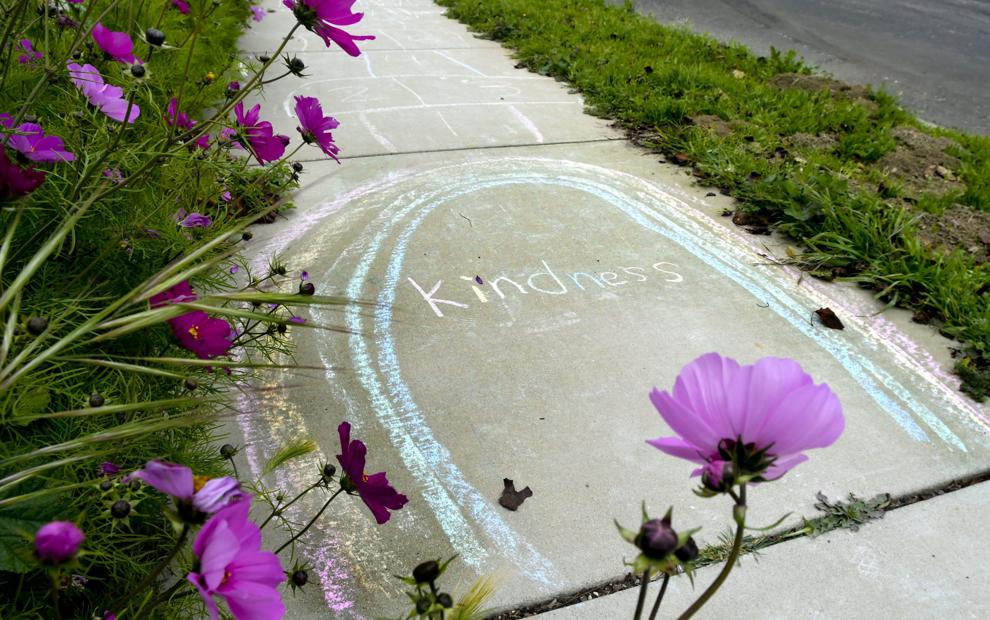 041320 Coronavirus Public Health.jpg
Updated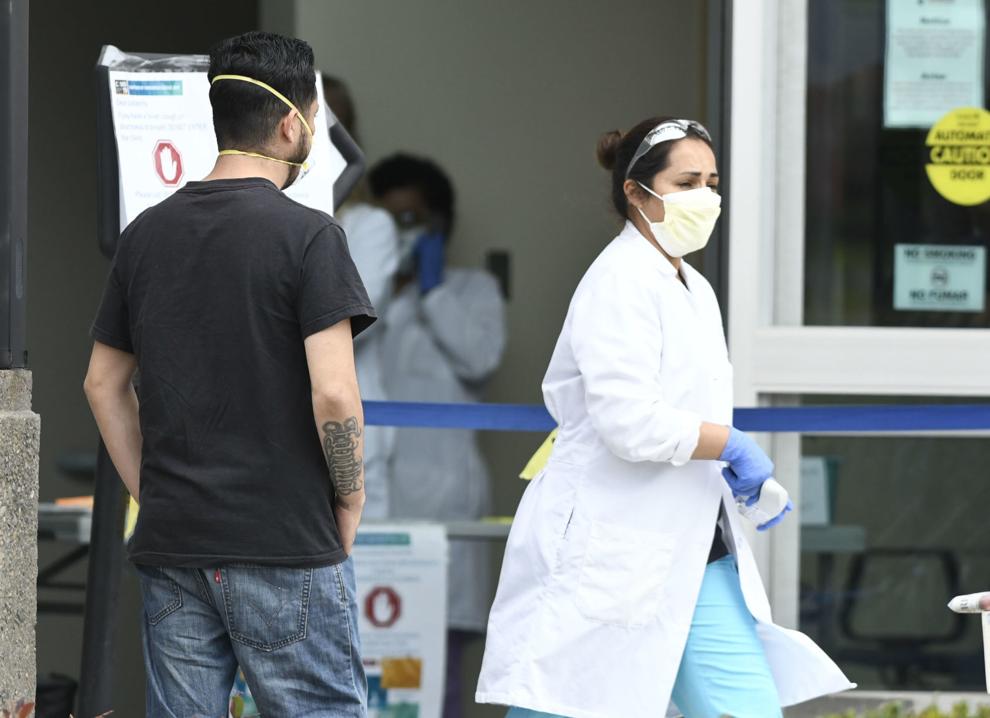 041320 Good Sam SMHS.jpg
Updated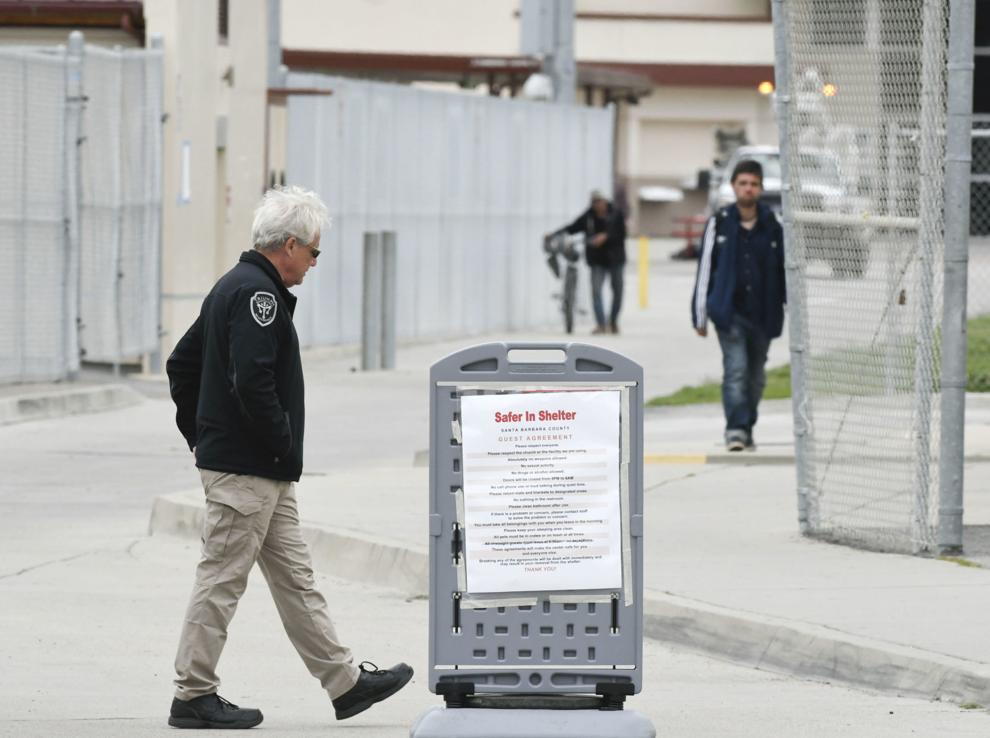 041320 Supervisors budget 01.jpg
Updated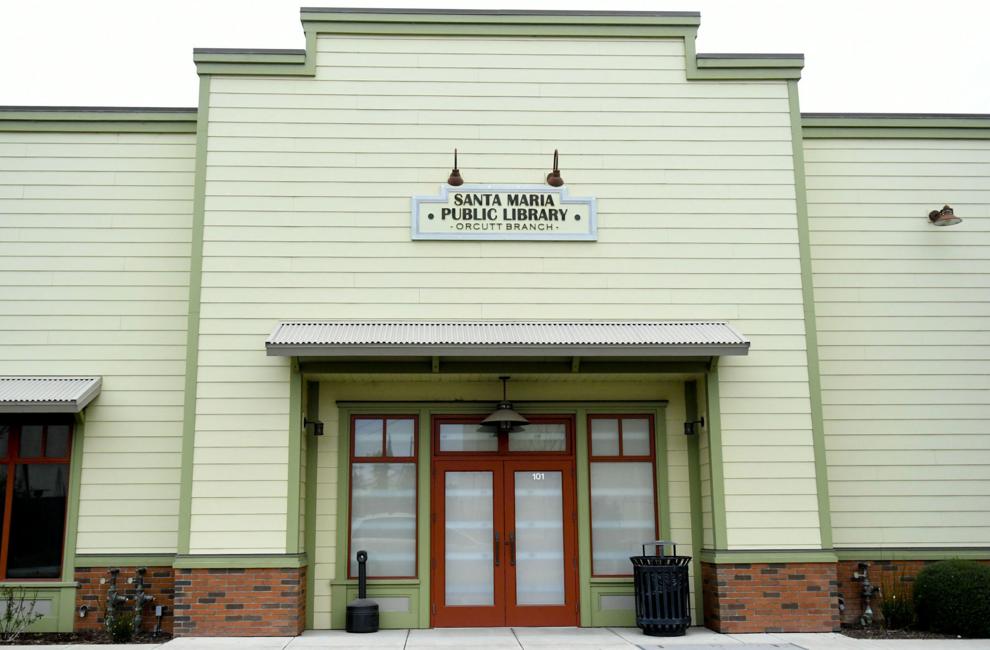 041320 Supervisors budget 02.jpg
Updated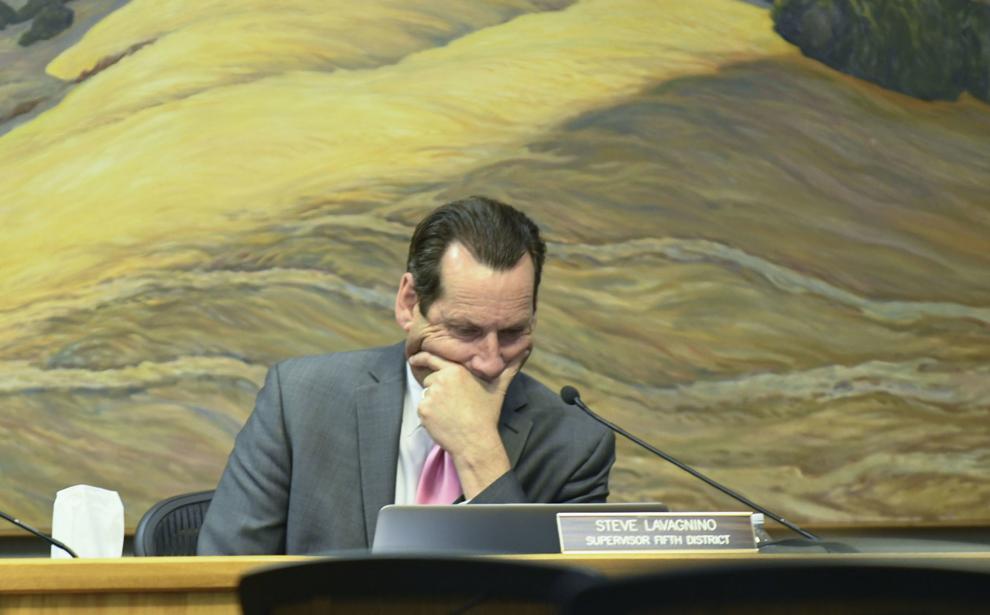 041020 Coronavirus produce boxes 02.jpg
Updated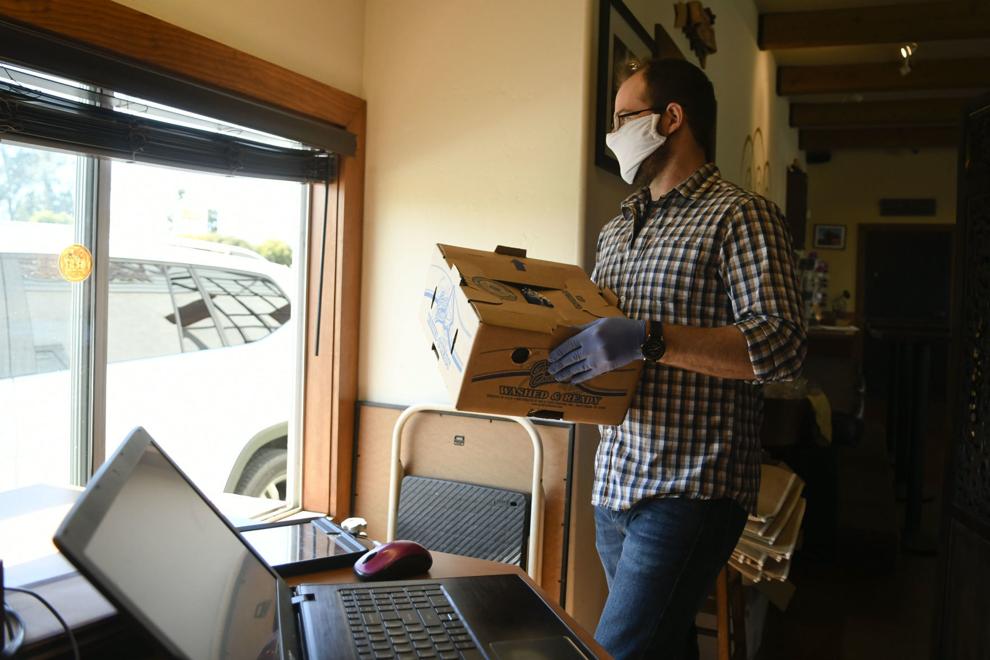 041020 Coronavirus produce boxes 01.jpg
Updated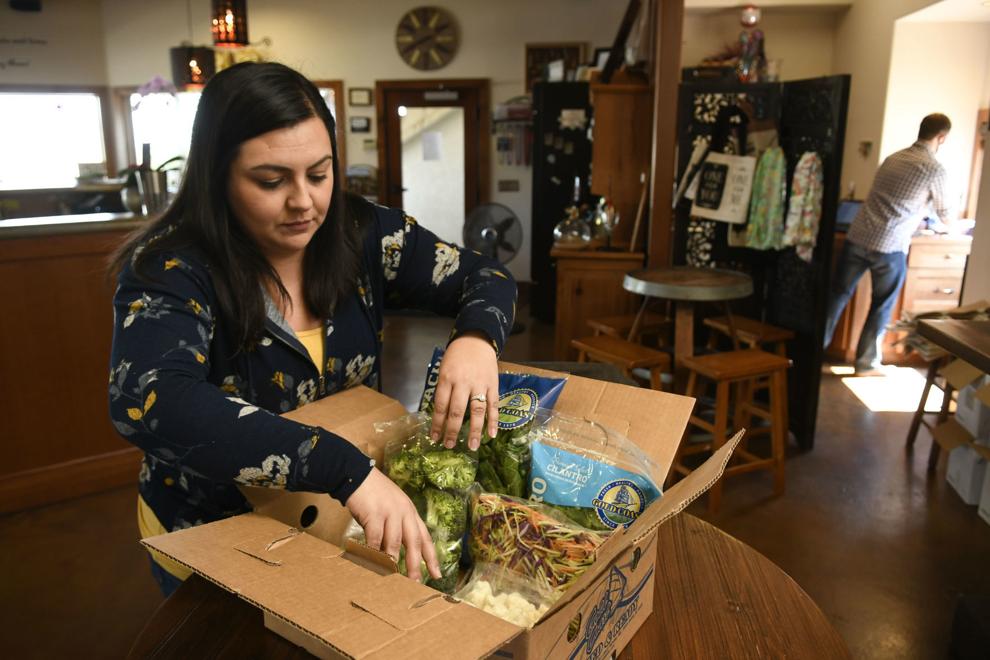 041020 Coronavirus pet food 02.jpg
Updated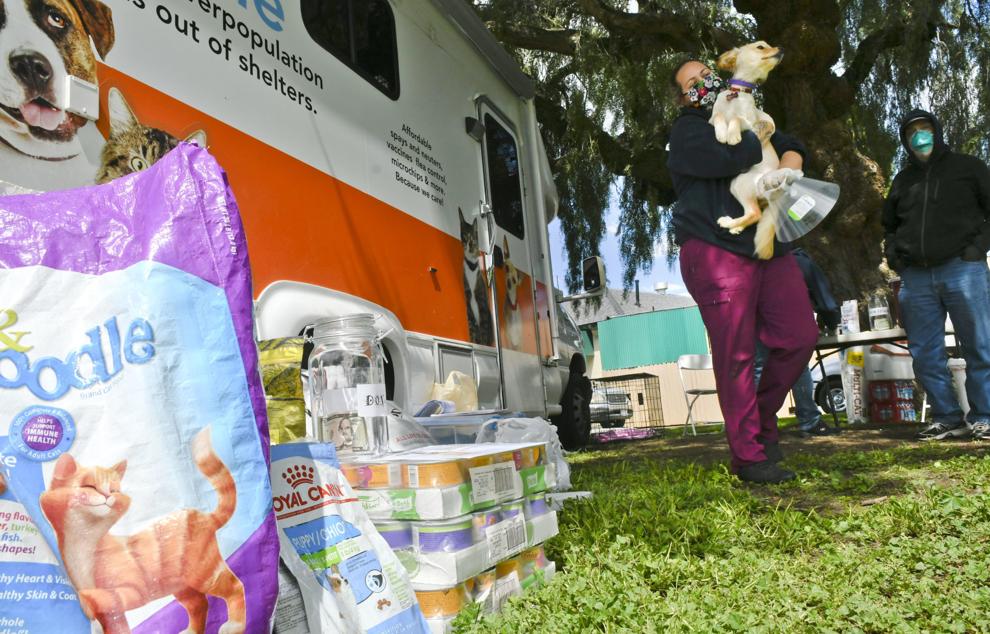 041020 Coronavirus pet food 01.jpg
Updated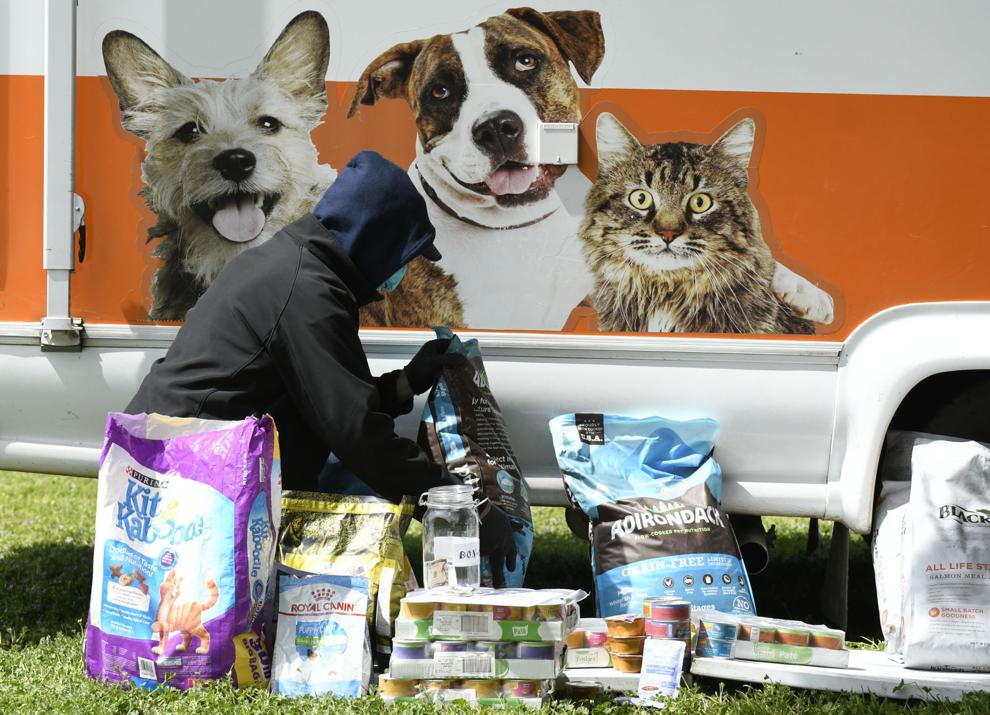 041020 Online Easter 02.jpg
Updated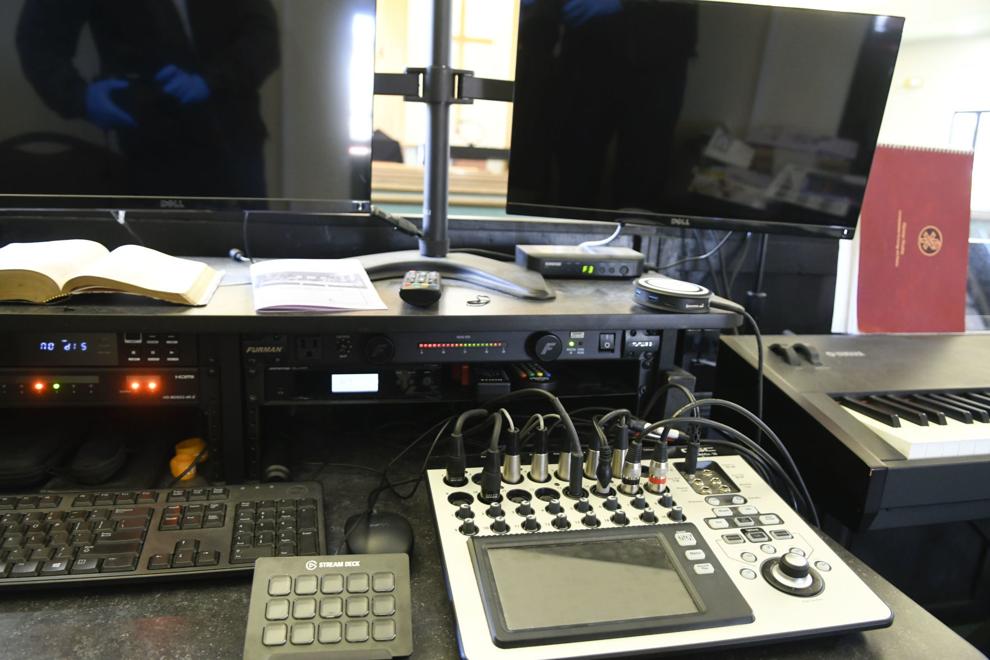 041020 Online Easter 01.jpg
Updated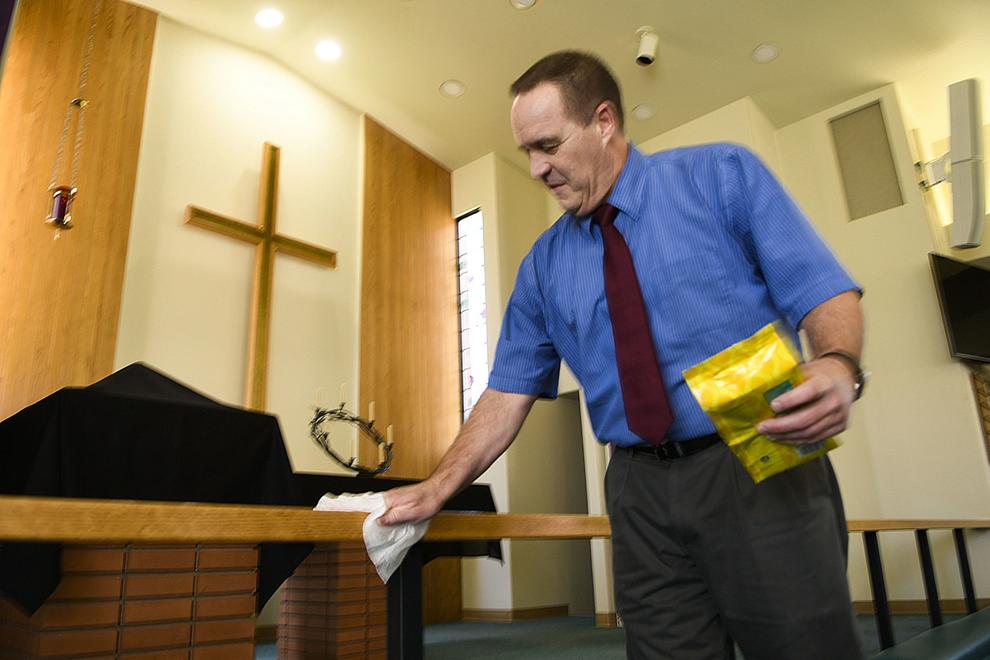 041020 LFC Easter drive through 02.jpg
Updated
041020 LFC Easter drive through 01.jpg
Updated
040920 Los Berros teacher parade 01.jpg
Updated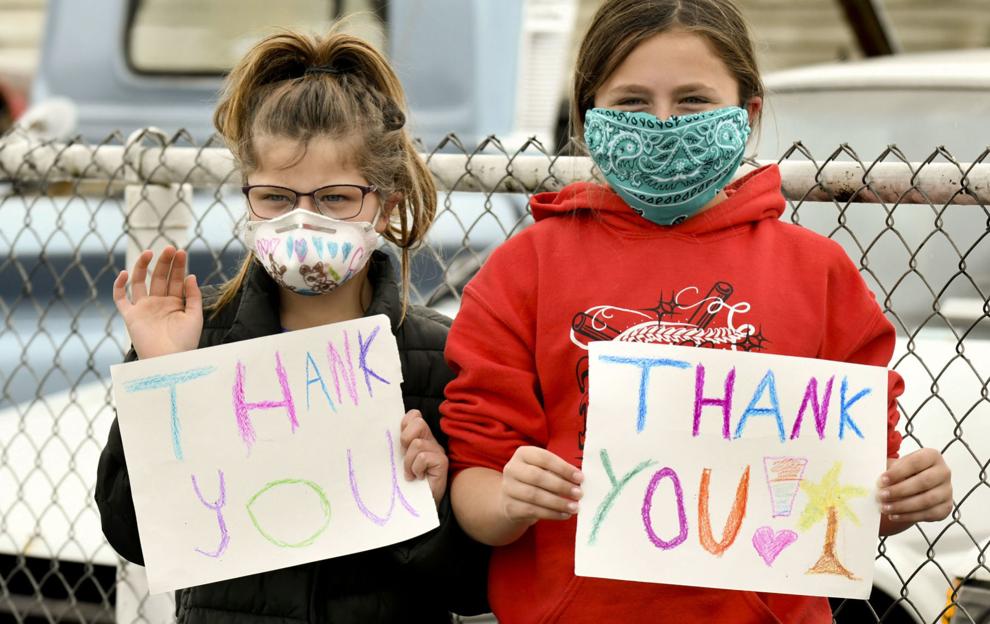 040920 Los Berros teacher parade 02.jpg
Updated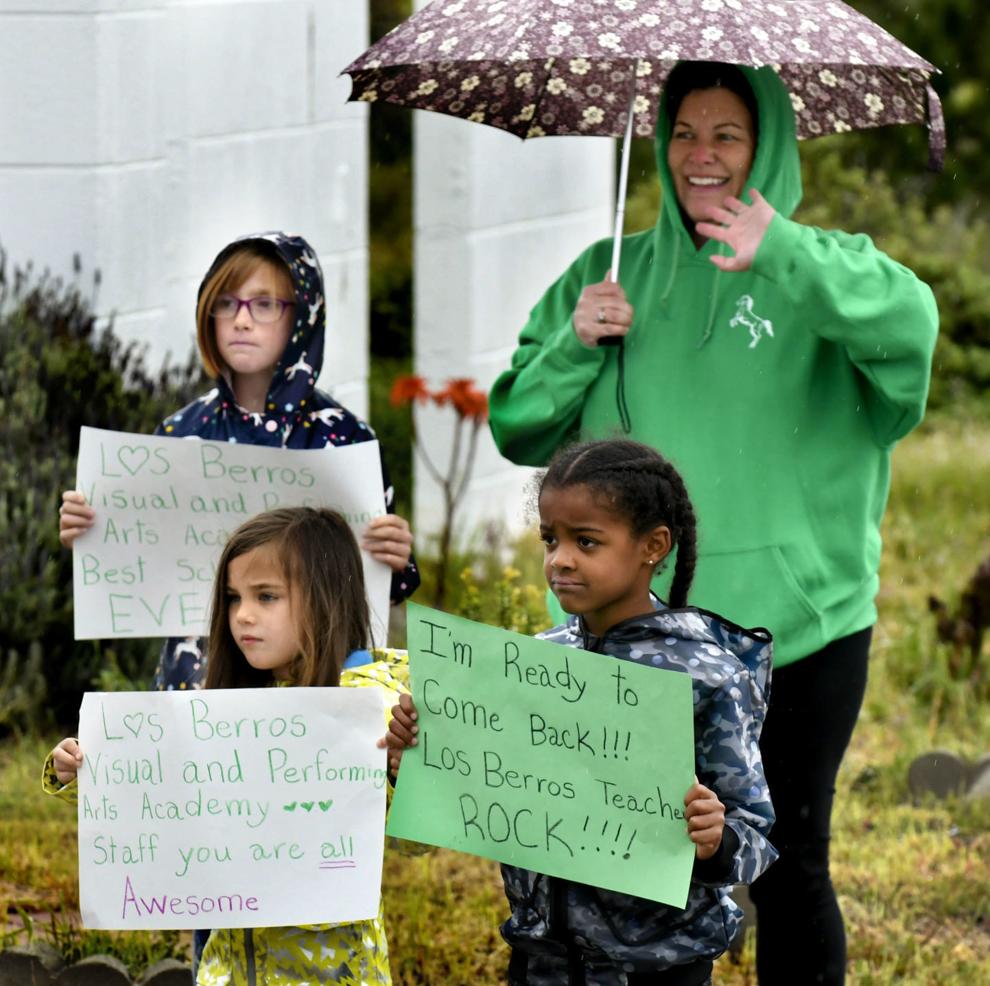 040920 Coronavirus nonprofits 01.jpg
Updated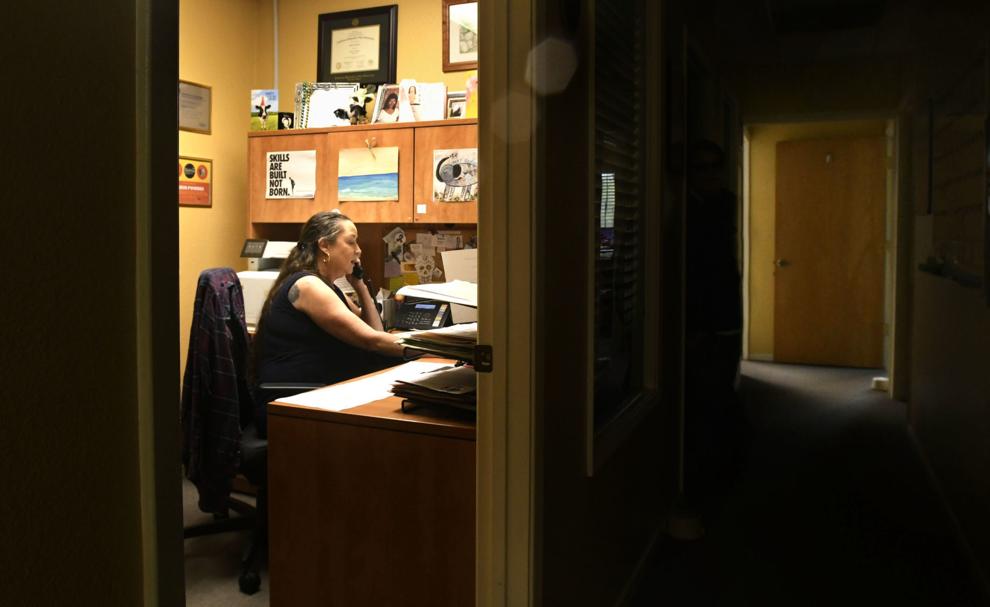 040920 Coronavirus nonprofits 02.jpg
Updated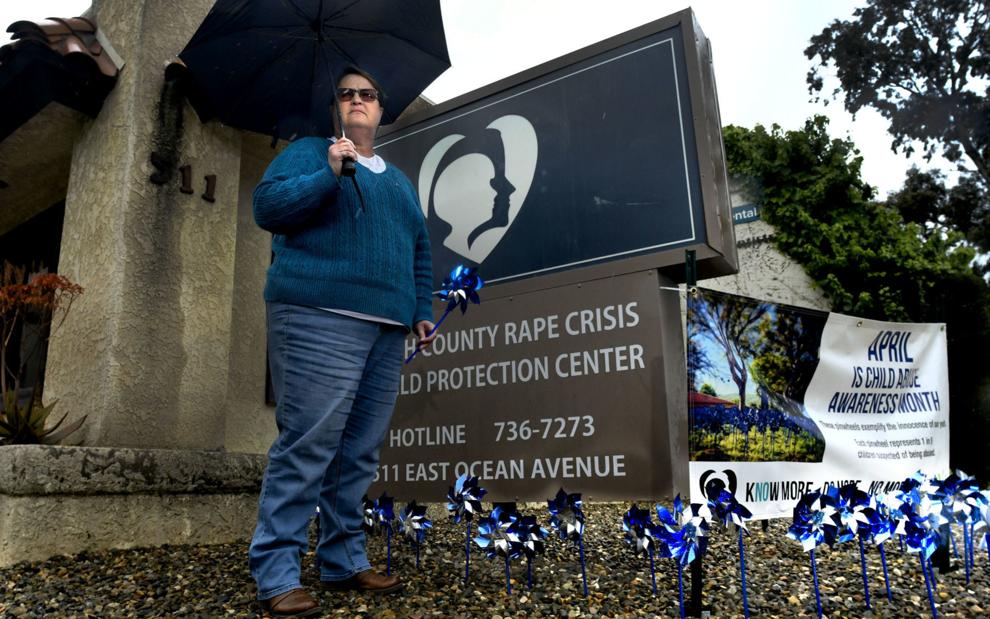 040920 Coronavirus lunches 01.jpg
Updated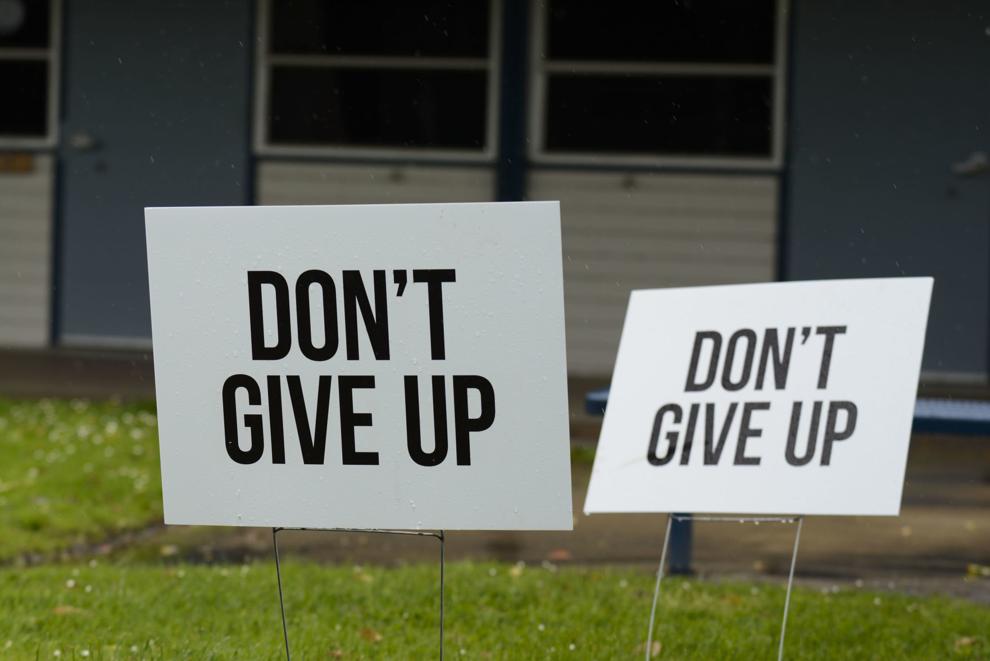 040920 Coronavirus lunches 02.jpg
Updated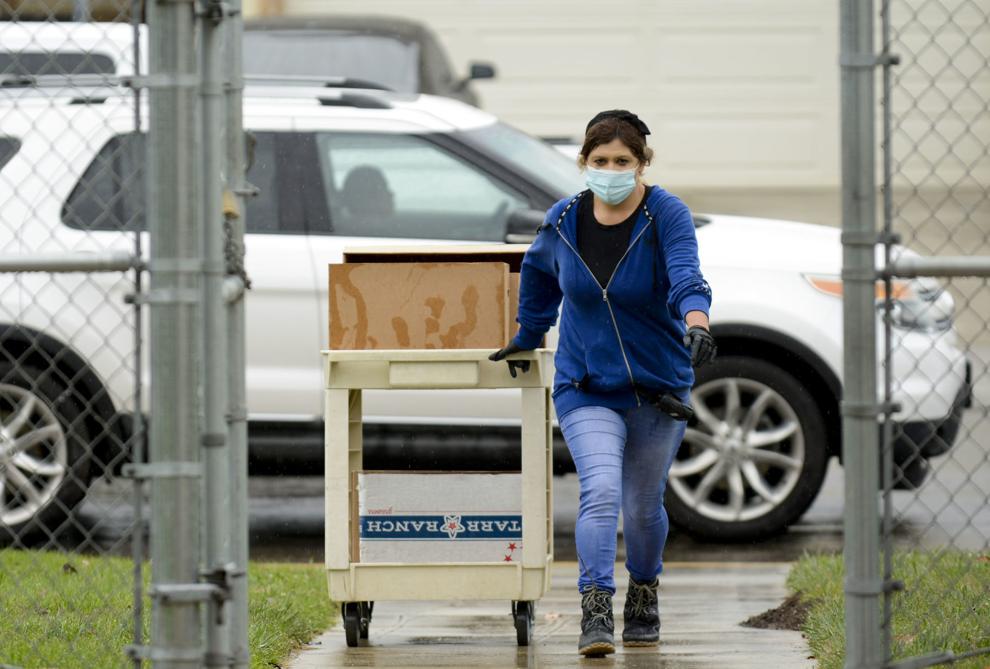 040920 YMCA daycare 01.jpg
Updated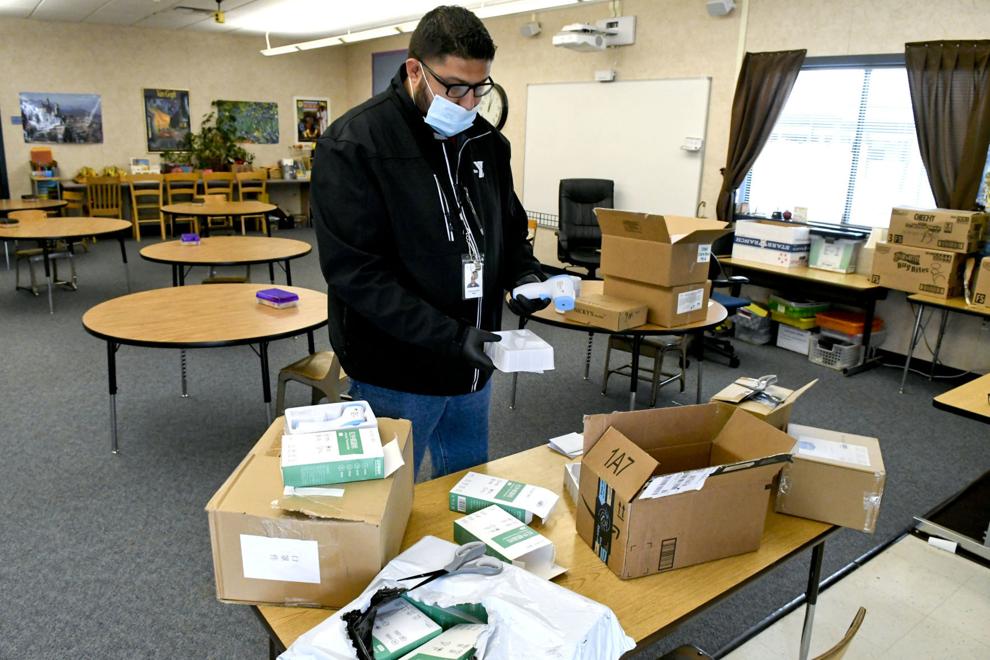 040920 YMCA daycare 02.jpg
Updated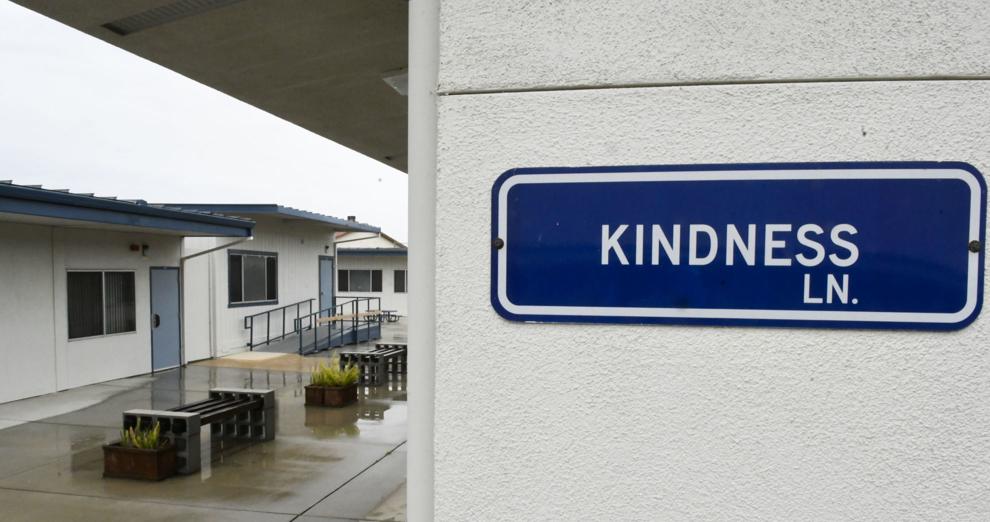 040920 Coronavirus Waller Park closures 01.jpg
Updated
040920 Coronavirus Waller Park closures 02.jpg
Updated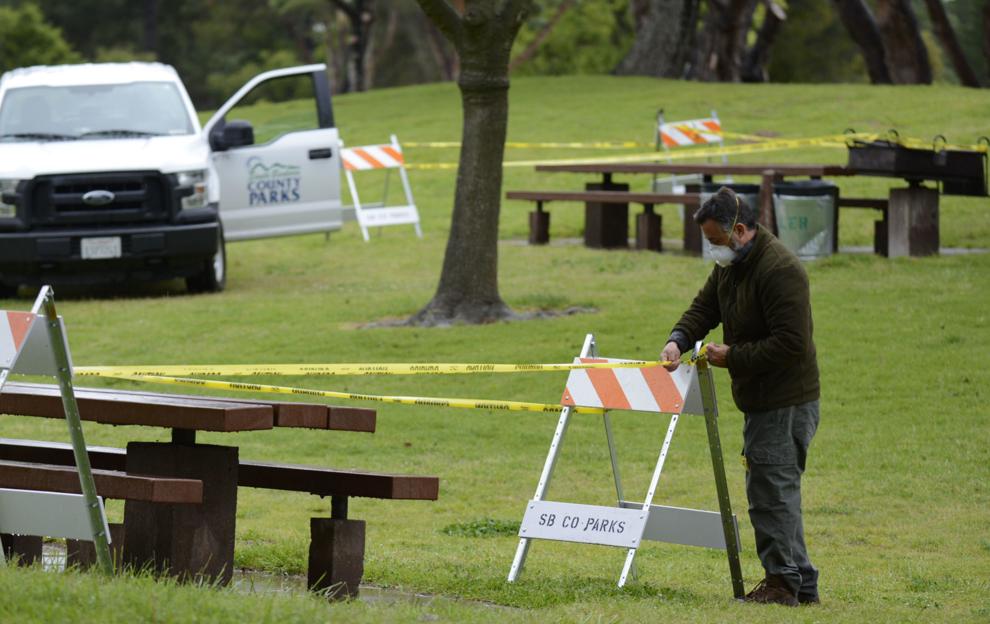 040820 Coronavirus skate park closed 02.jpg
Updated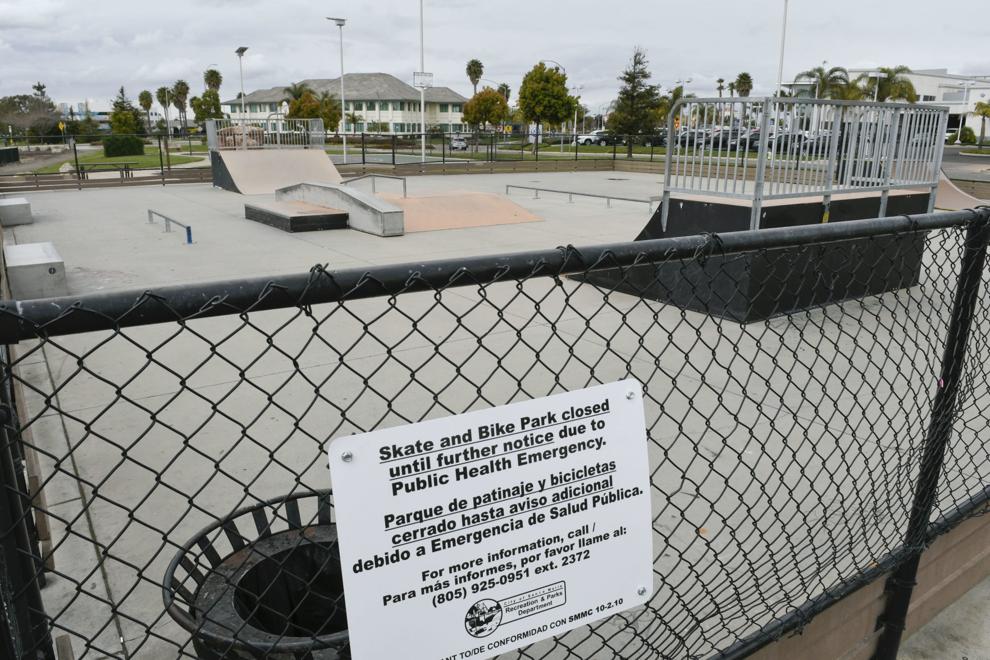 040820 Coronavirus Waller Park groups.jpg
Updated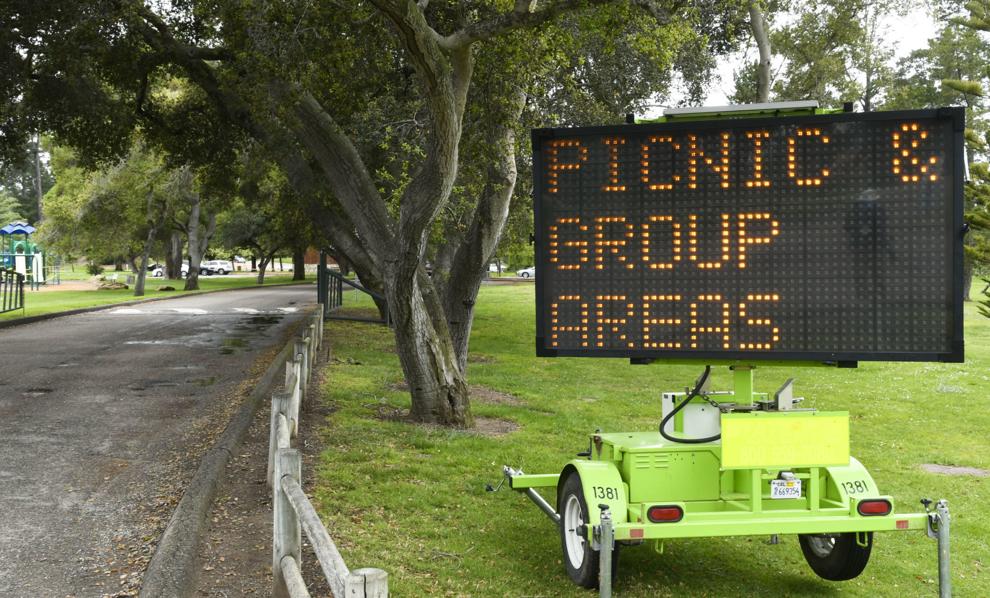 040820 Coronavirus skate park closed 01.jpg
Updated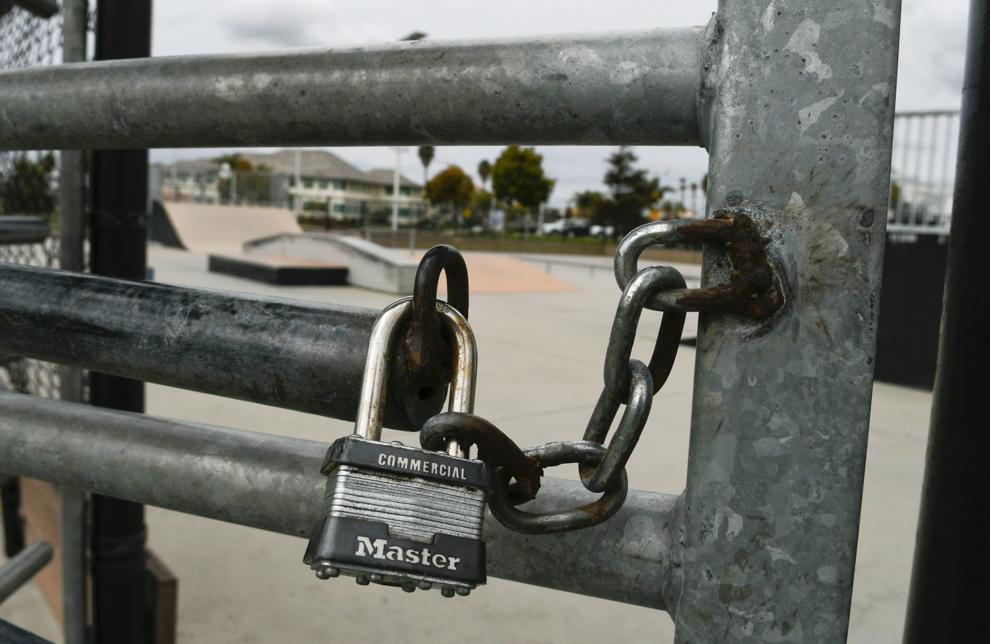 040820 SM Parks gatherings 01.jpg
Updated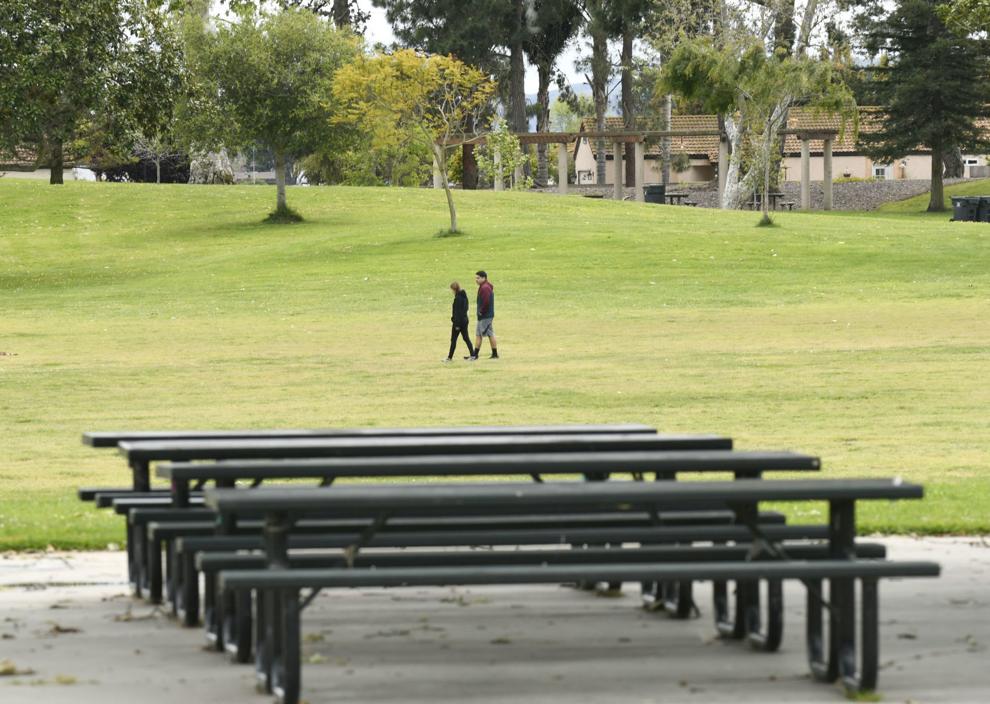 040820 SM Parks gatherings 02.jpg
Updated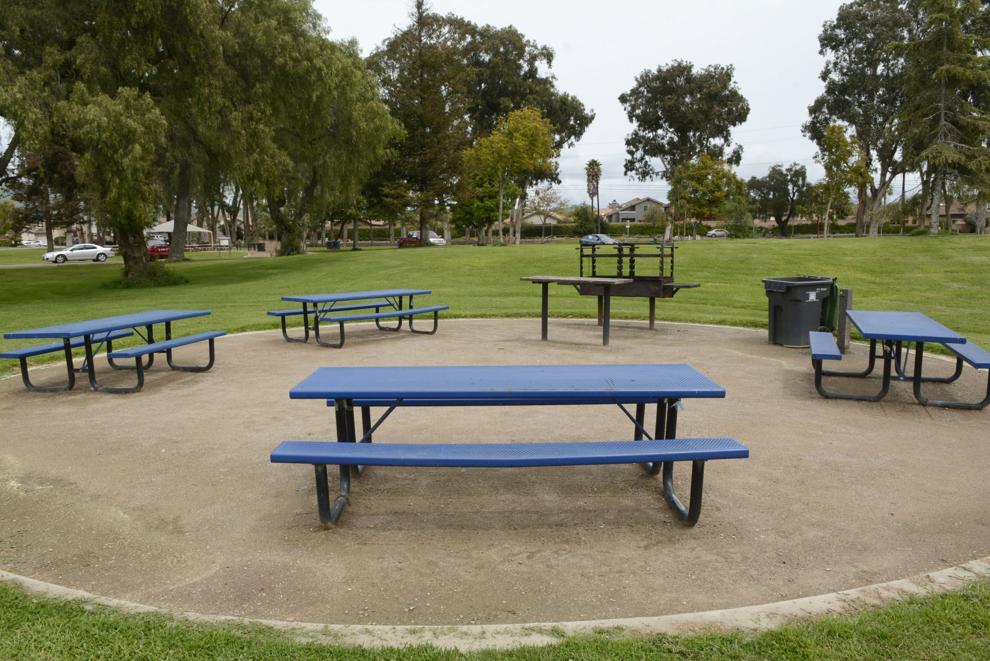 040820 LVMC support 01.jpg
Updated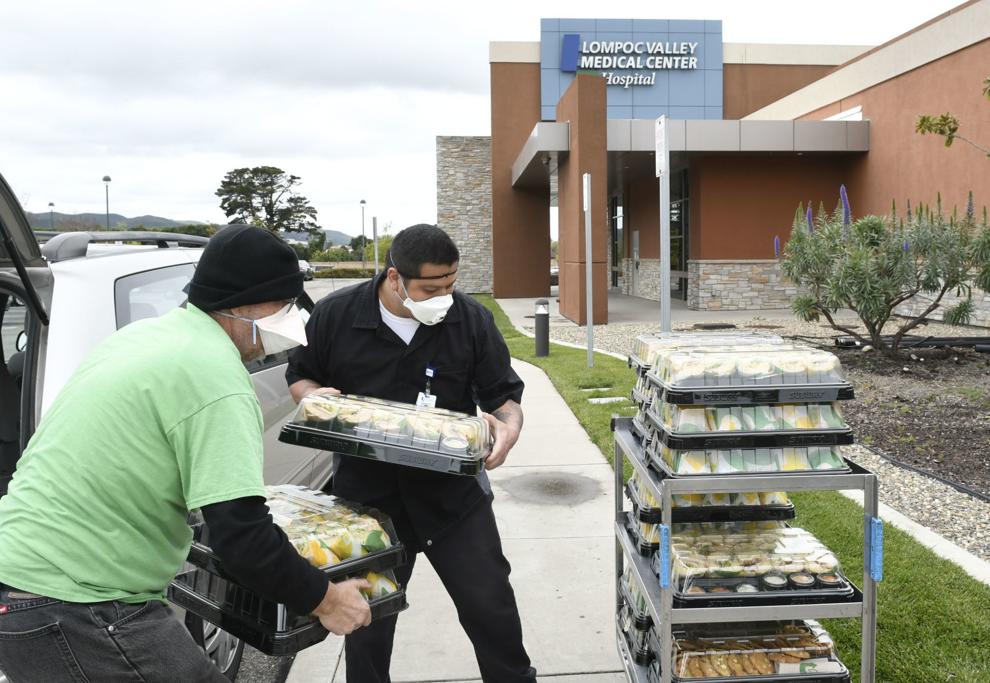 040820 LVMC support 02.jpg
Updated
040720 Coronavirus ribbons 02.jpg
Updated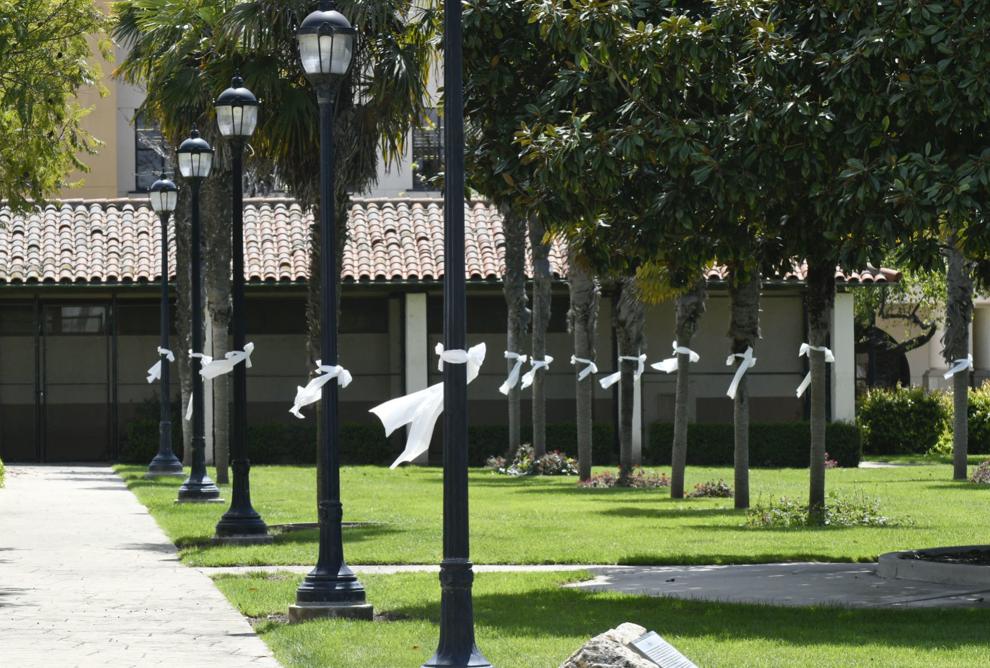 040720 Coronavirus toys 01.jpg
Updated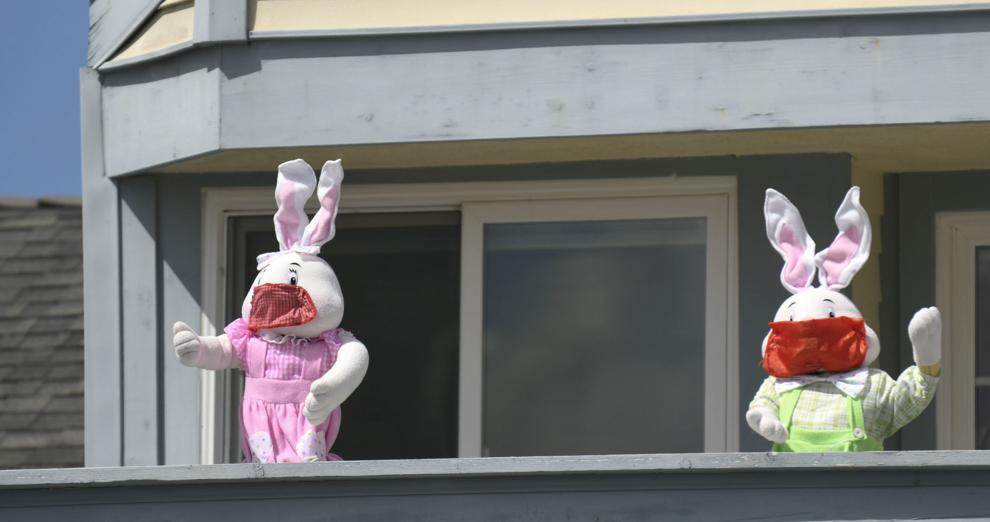 040720 Coronavirus toys 02.jpg
Updated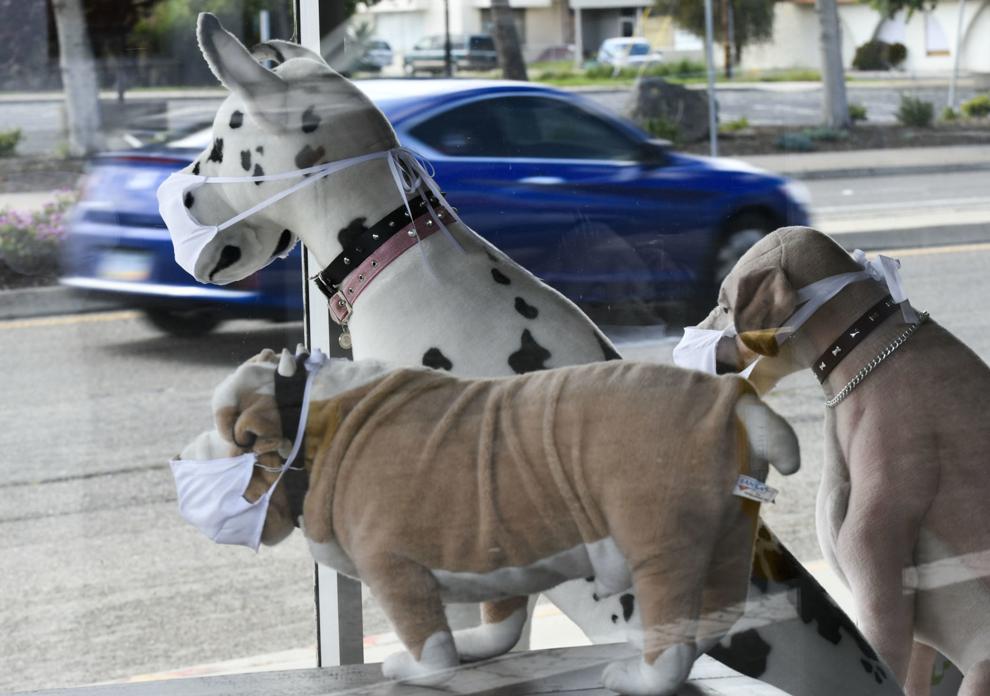 040720 Coronavirus ribbons 01.jpg
Updated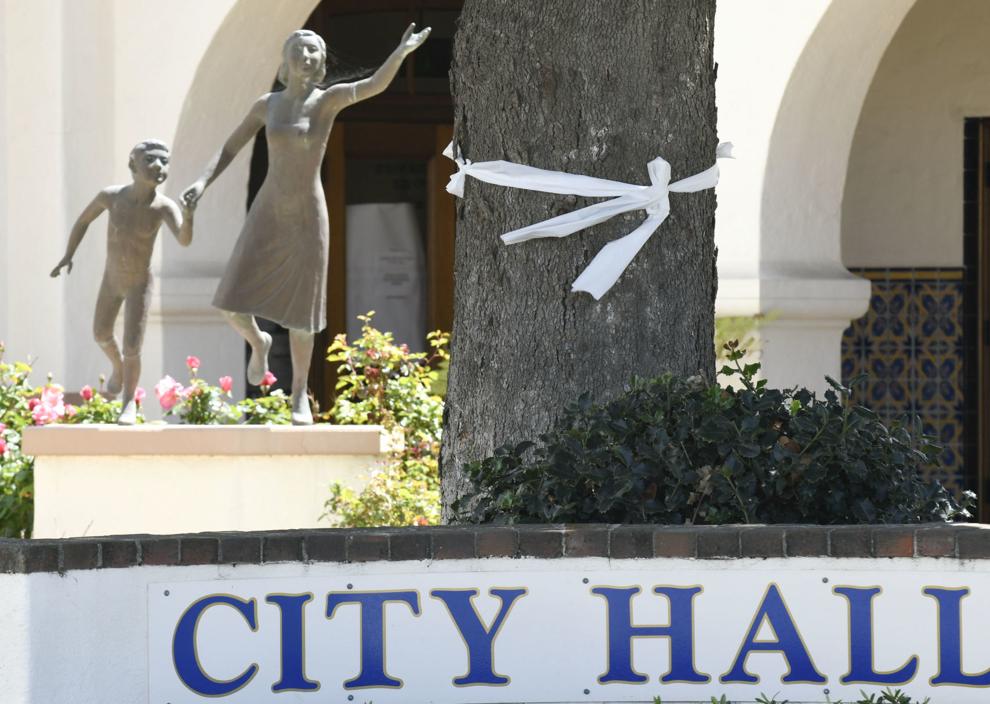 040720 New SMB school 01.jpg
Updated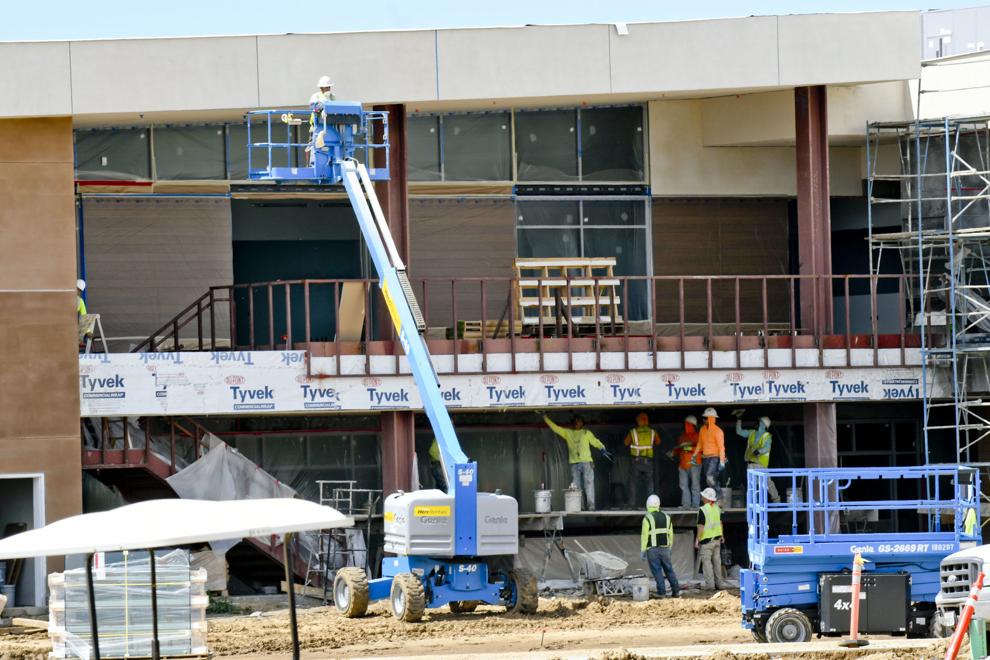 Coronavirus social distancing.jpg
Updated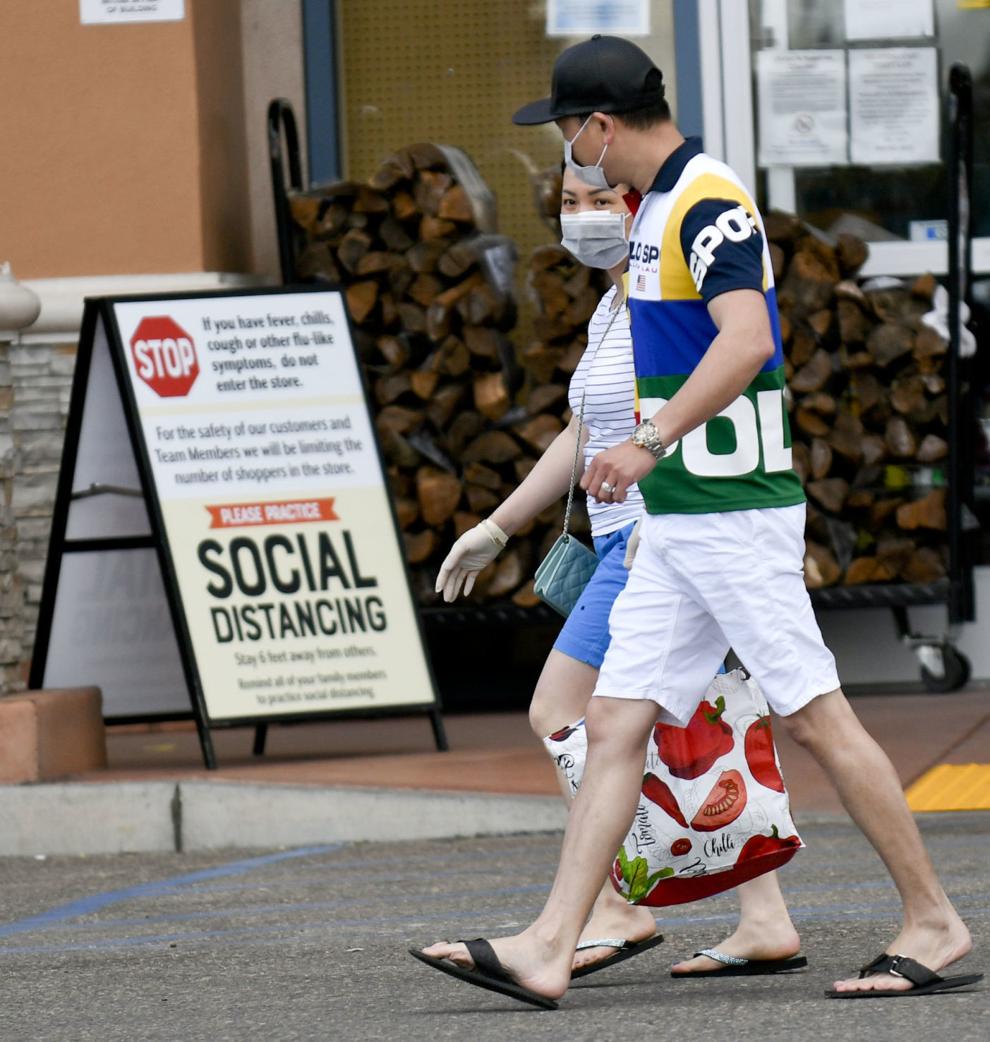 040720 Surf Beach 02.jpg
Updated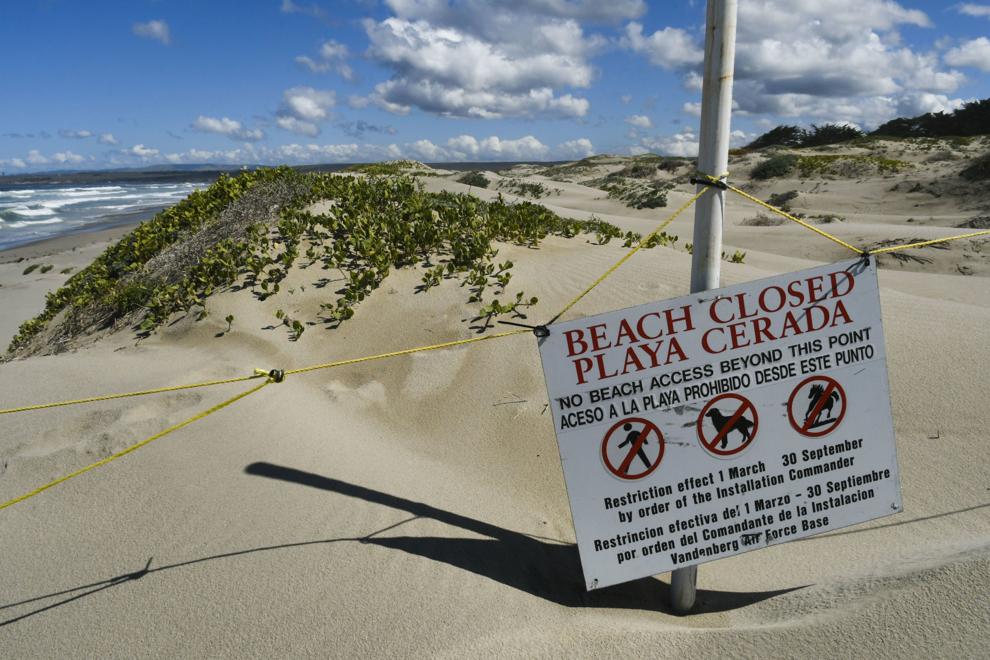 040720 Surf Beach 01.jpg
Updated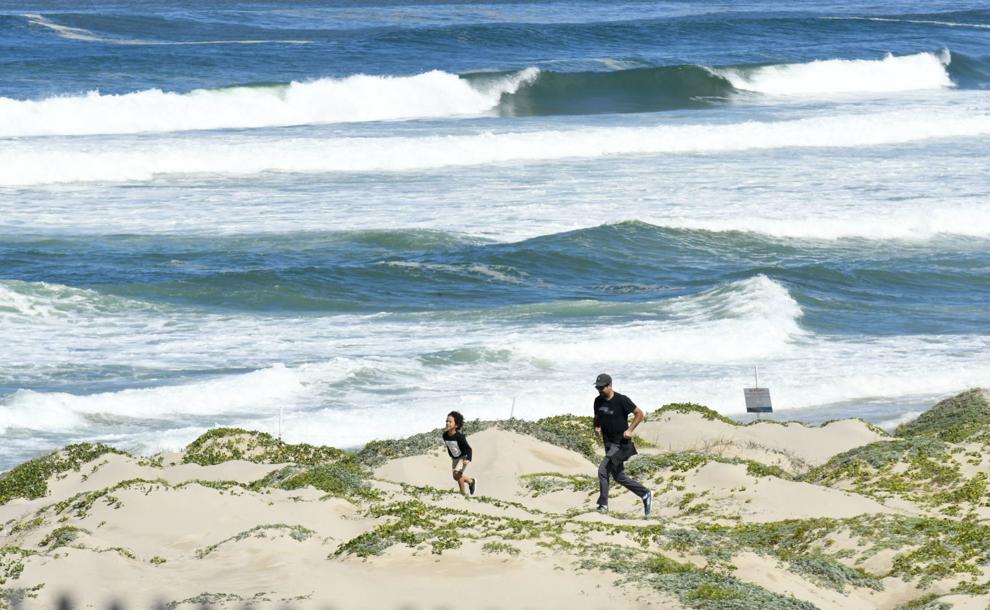 033120 La Purisima Mission parking 05.jpg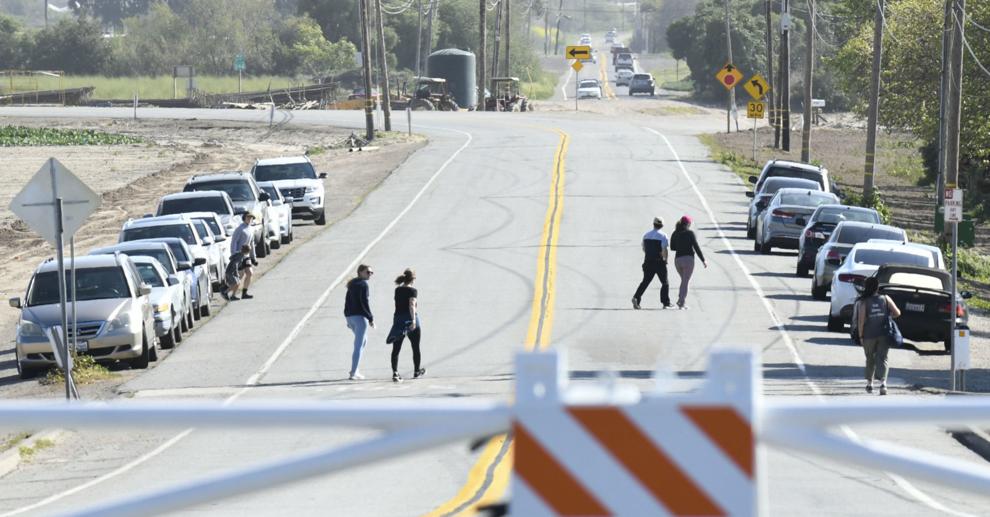 Ambulance leaves penitentiary
Updated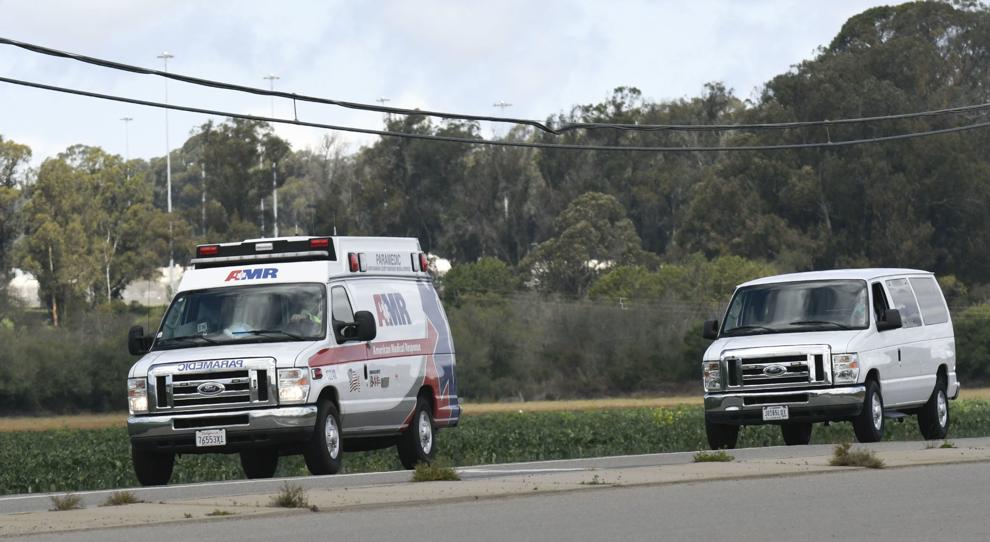 040620 Breathing masks 02.jpg
Updated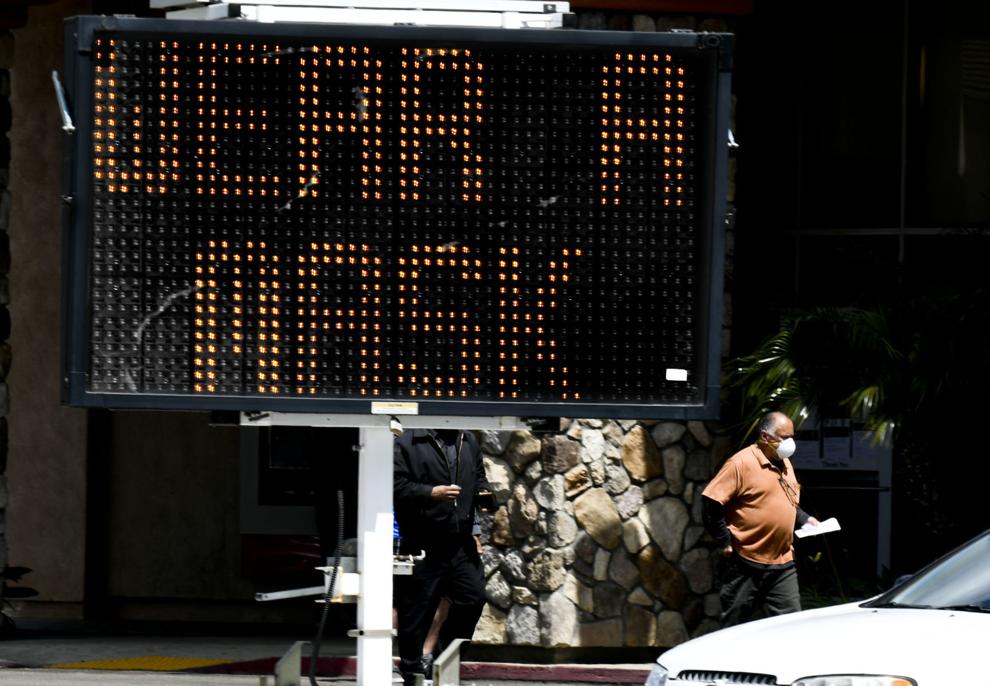 040620 Breathing masks 01.jpg
Updated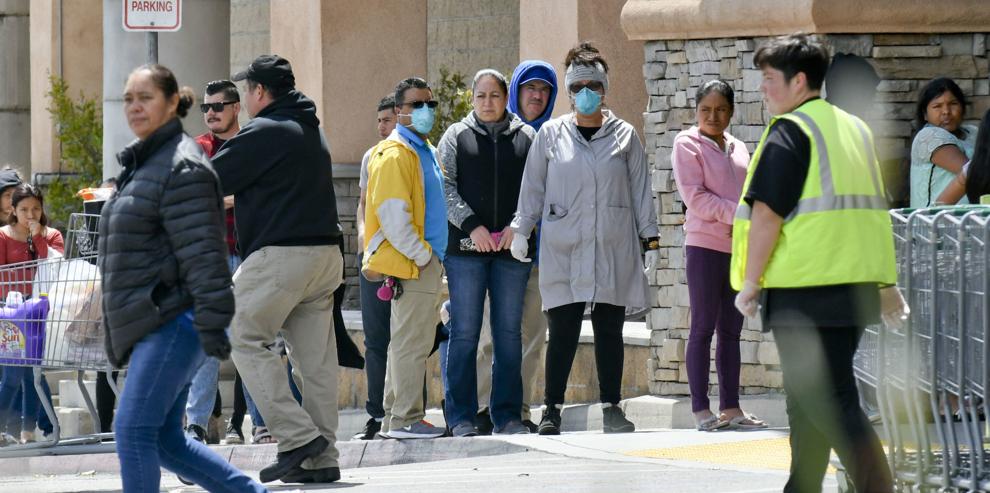 040320 Bruce teacher parade 01.jpg
Updated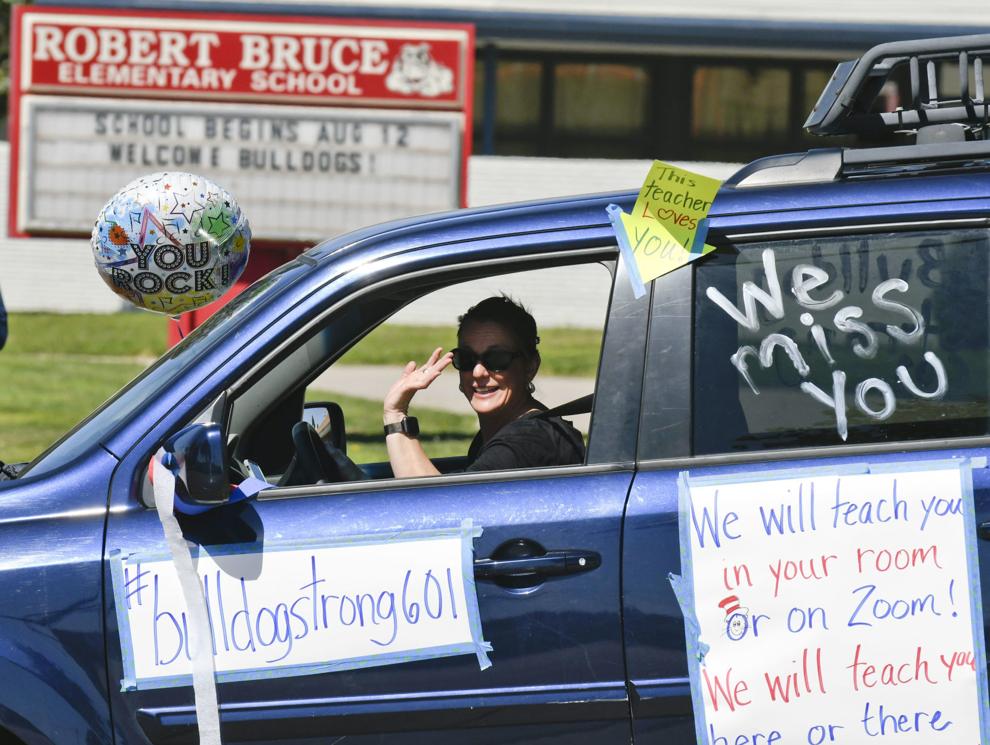 040320 Bruce teacher parade 02.jpg
Updated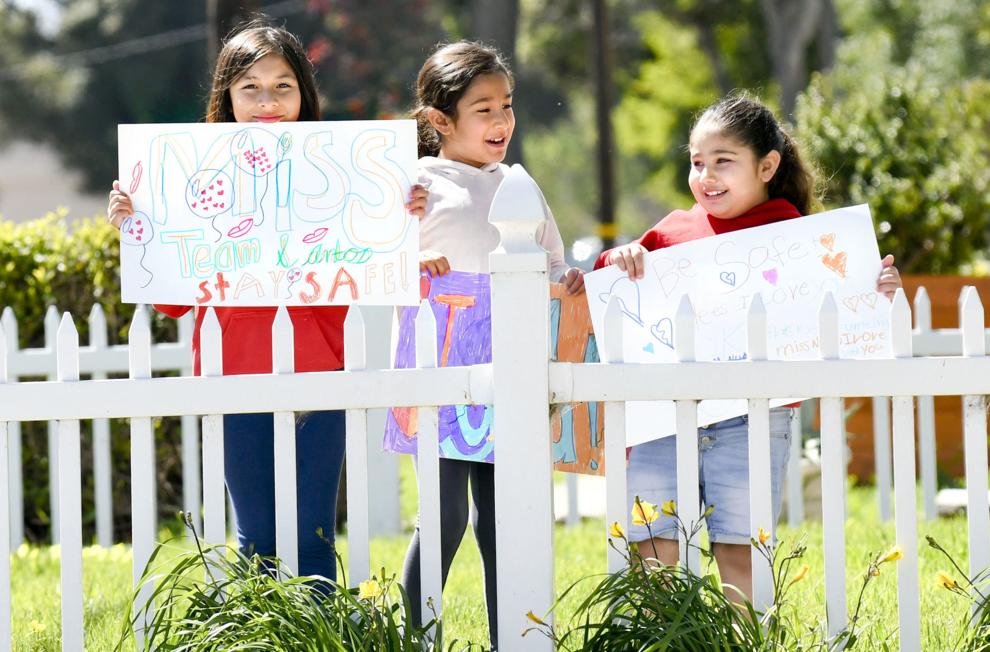 040320 Cabrillo homework packets 01.jpg
Updated
040320 Cabrillo homework packets 02.jpg
Updated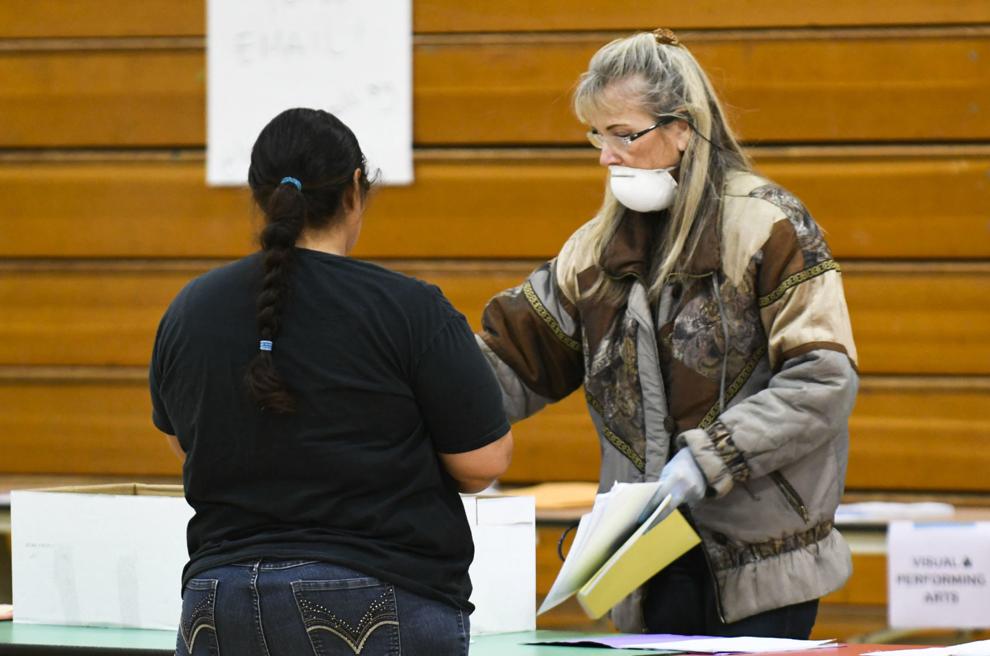 joe graack 040220
Updated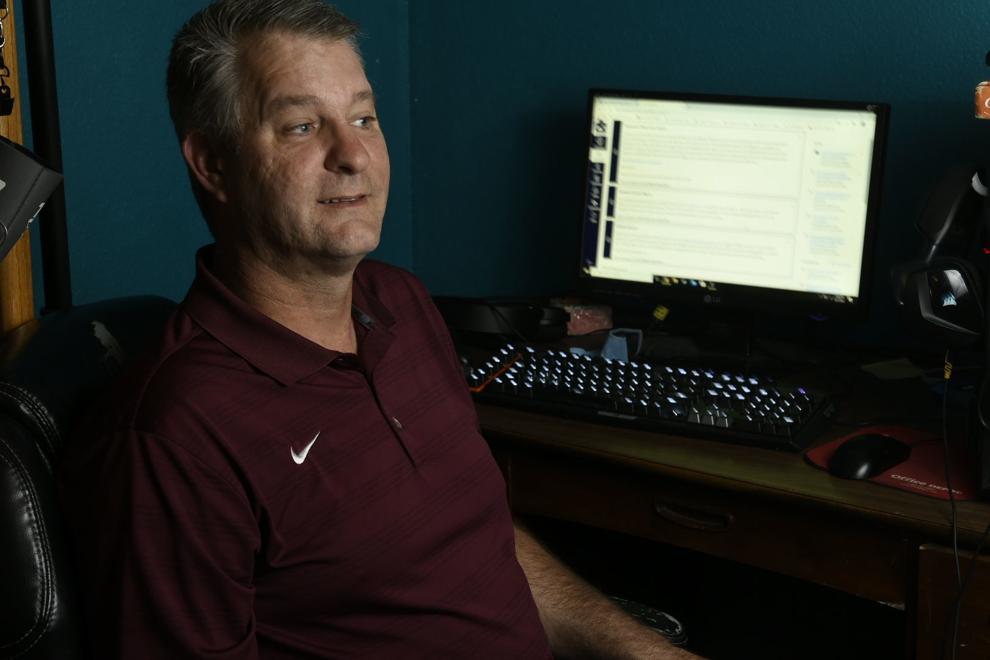 Schools closed
Updated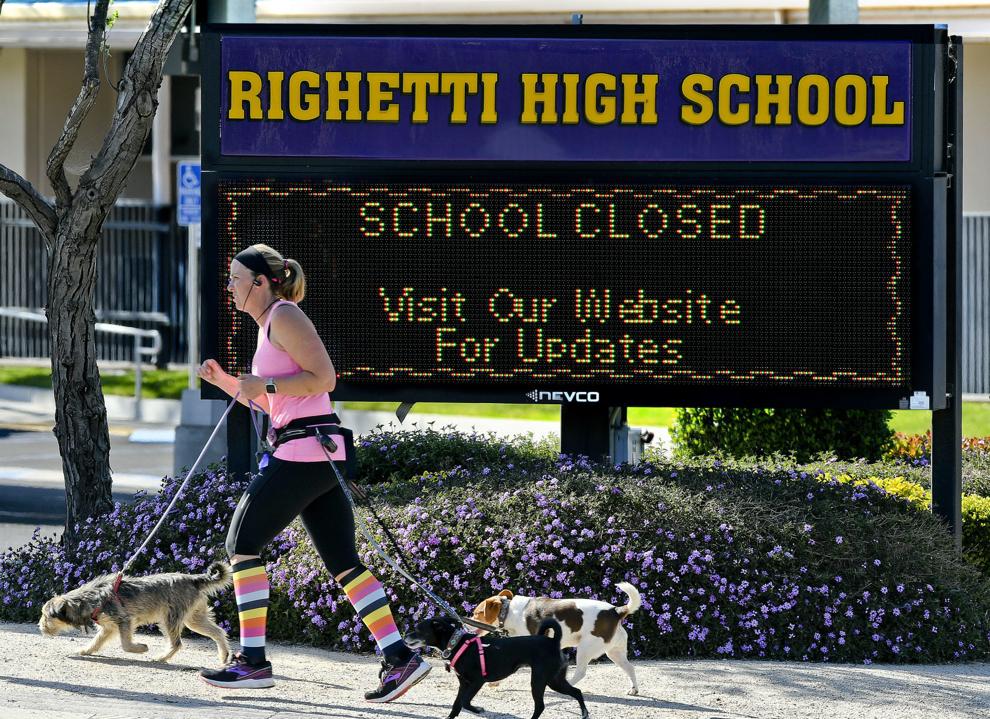 040220 Home Depot restrictions 01.jpg
Updated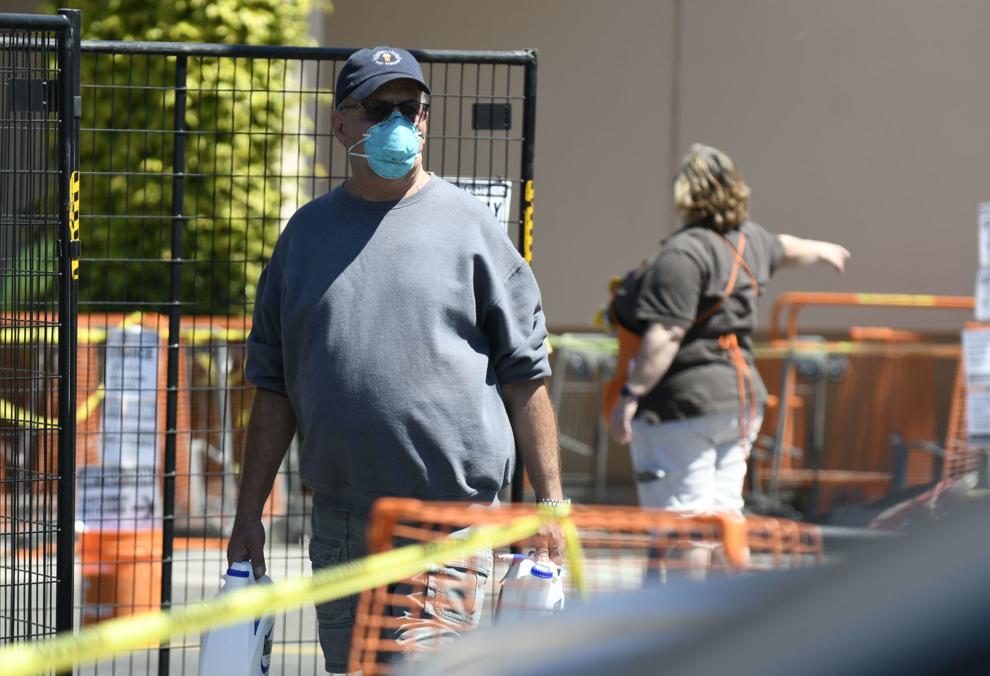 040220 Home Depot restrictions 02.jpg
Updated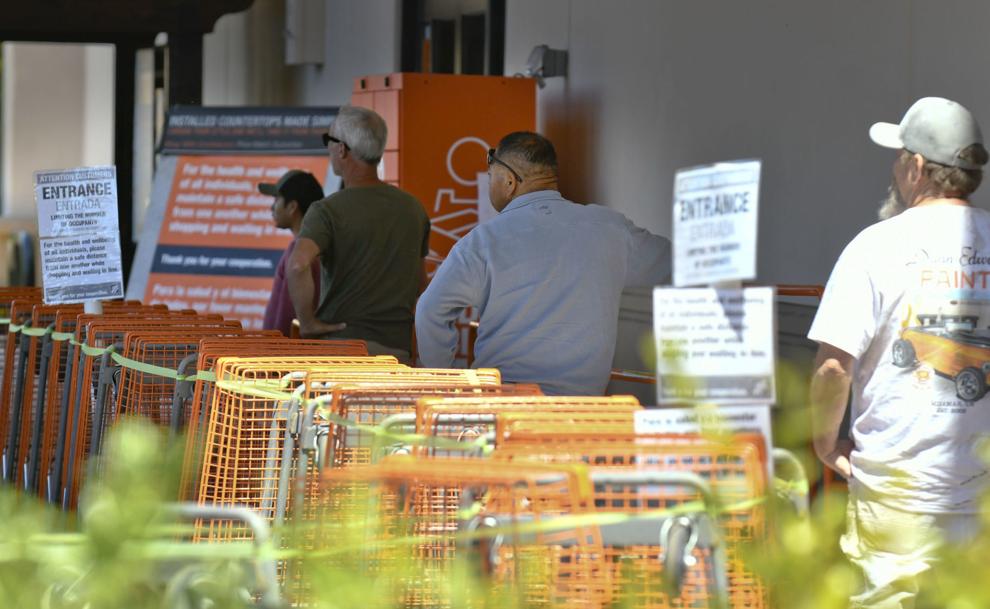 040220 SM Mall closed 01.jpg
Updated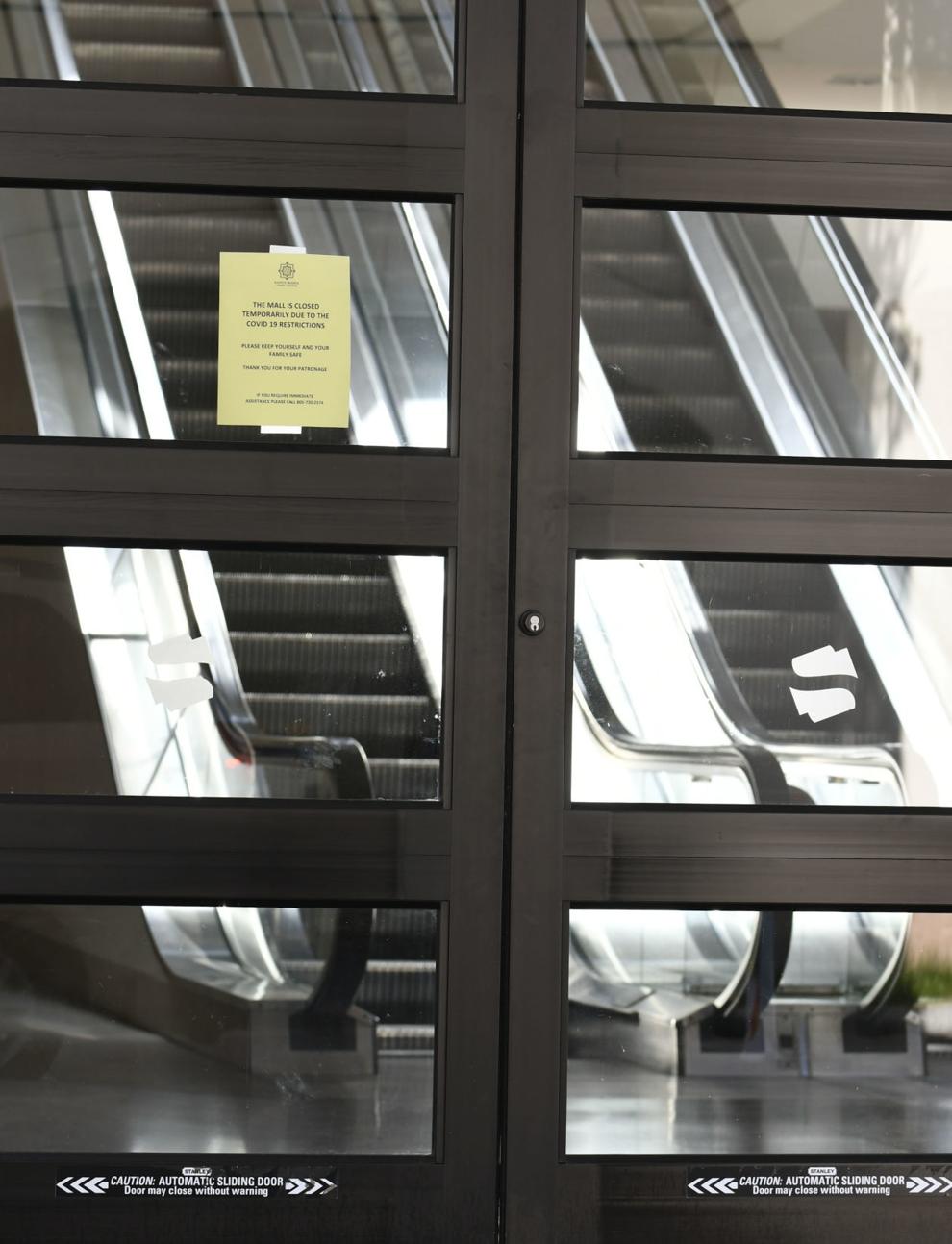 040220 SM Mall closed 02.jpg
Updated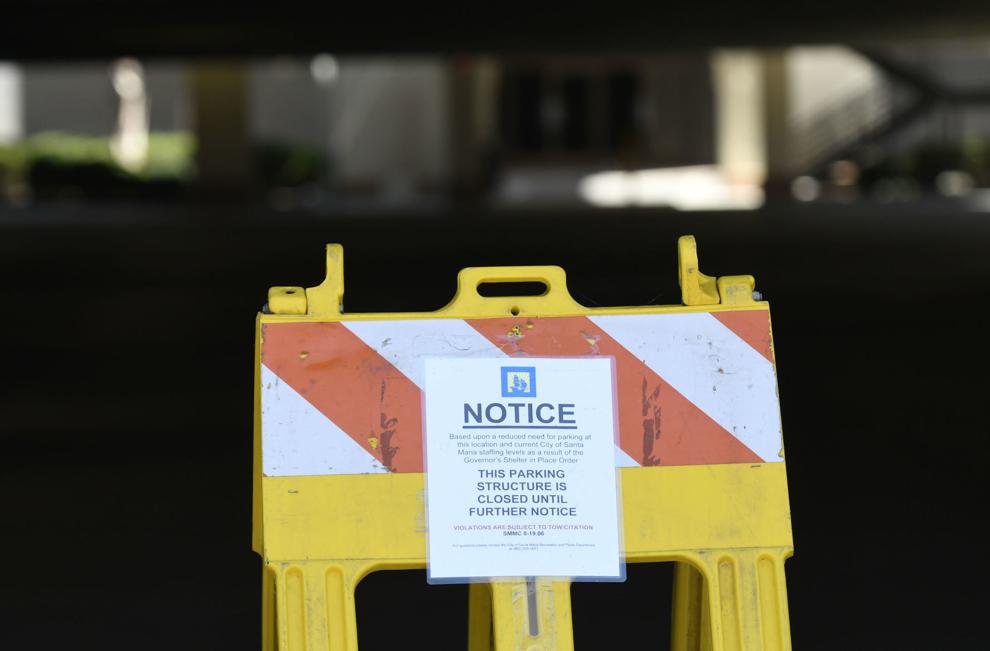 Basketball hoops removed
Updated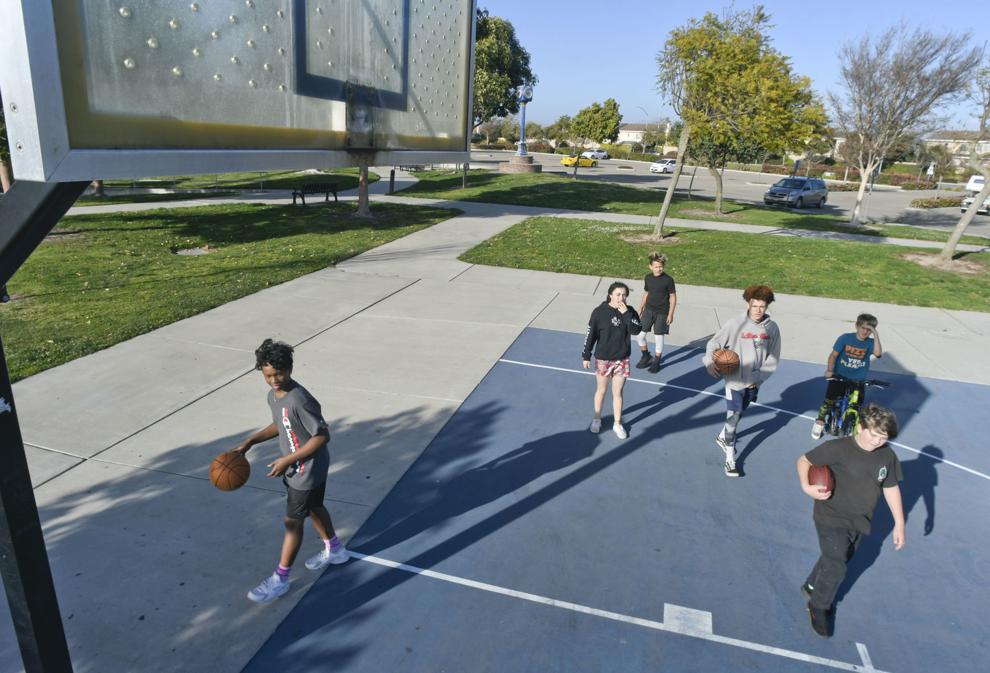 040120 Firefighter PPE 02.jpg
Updated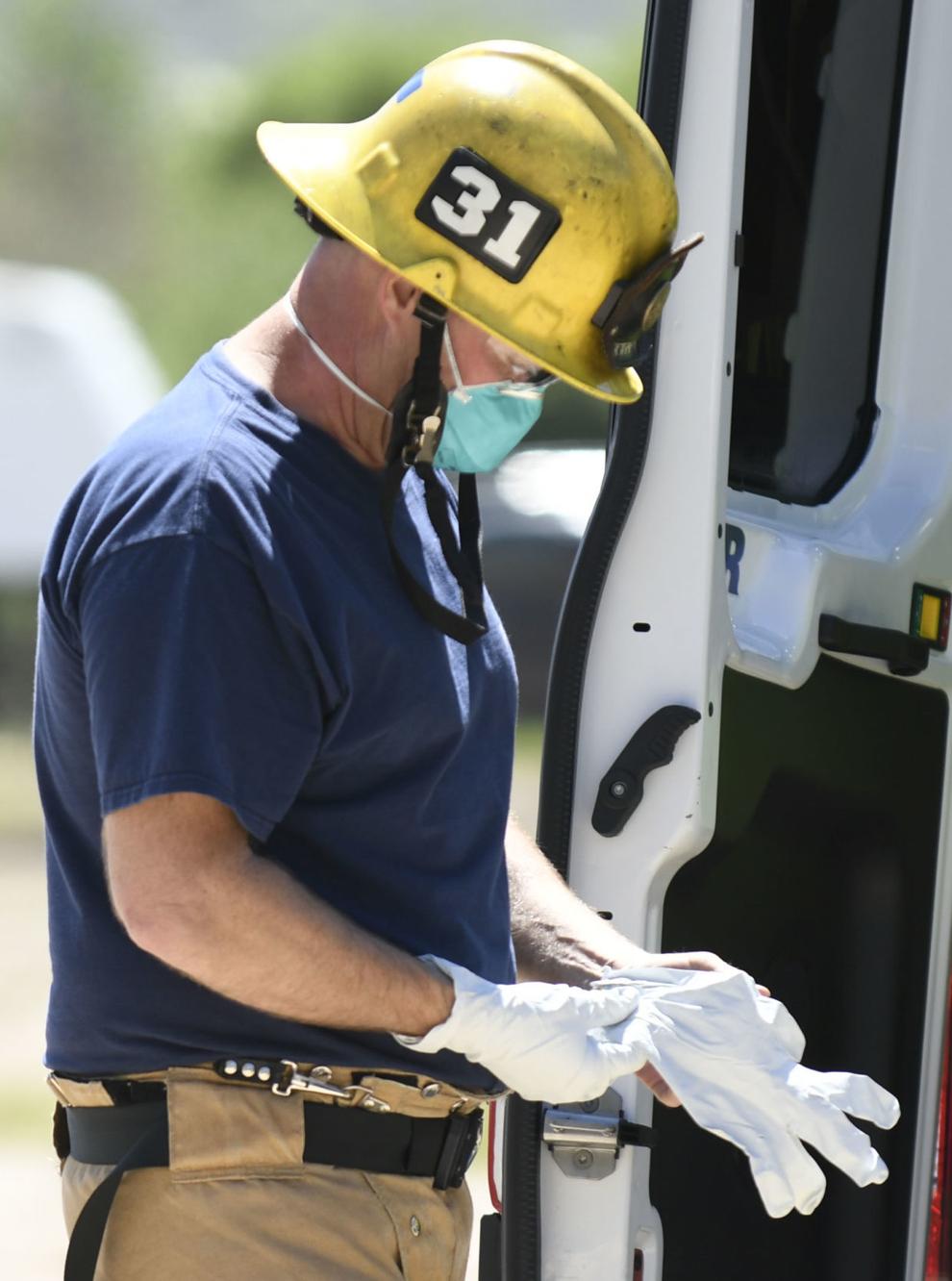 040120 Solvang closed 01.jpg
Updated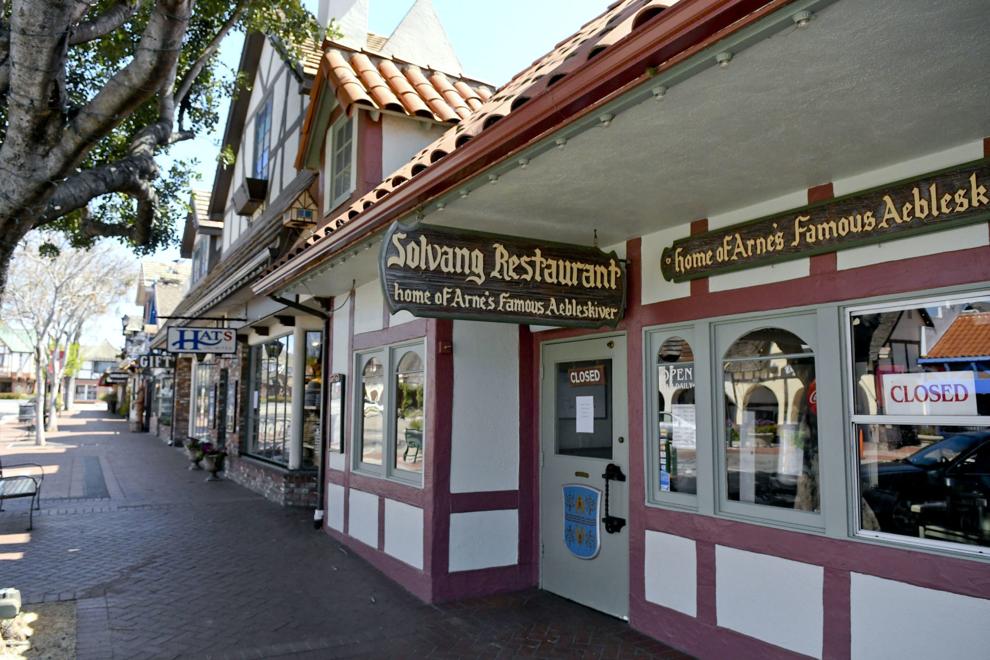 040120 Solvang closed 02.jpg
Updated
040120 Firefighter PPE 01.jpg
Updated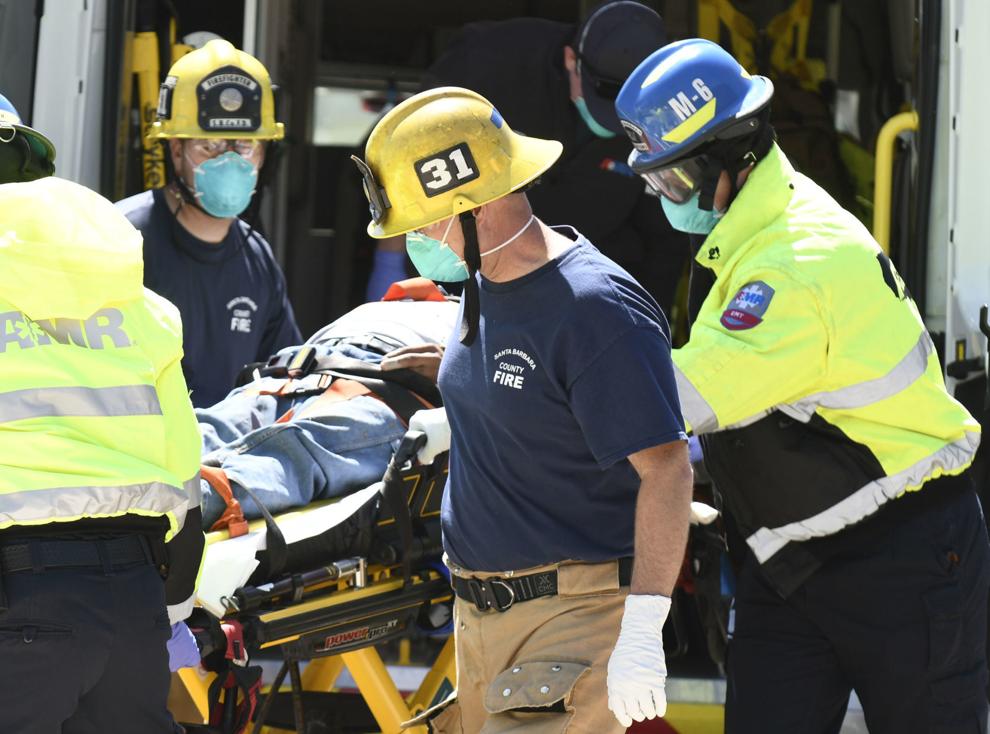 040120 Gun sales 02.jpg
Updated
040120 Gun sales 01.jpg
Updated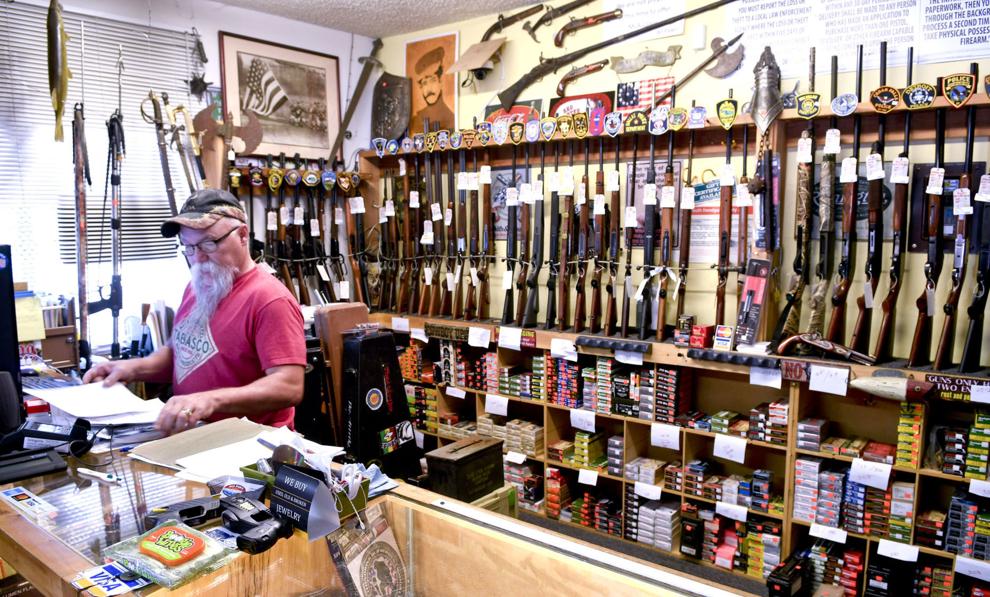 Isabelle Gullo, executive director, C.A.R.E.4Paws
Updated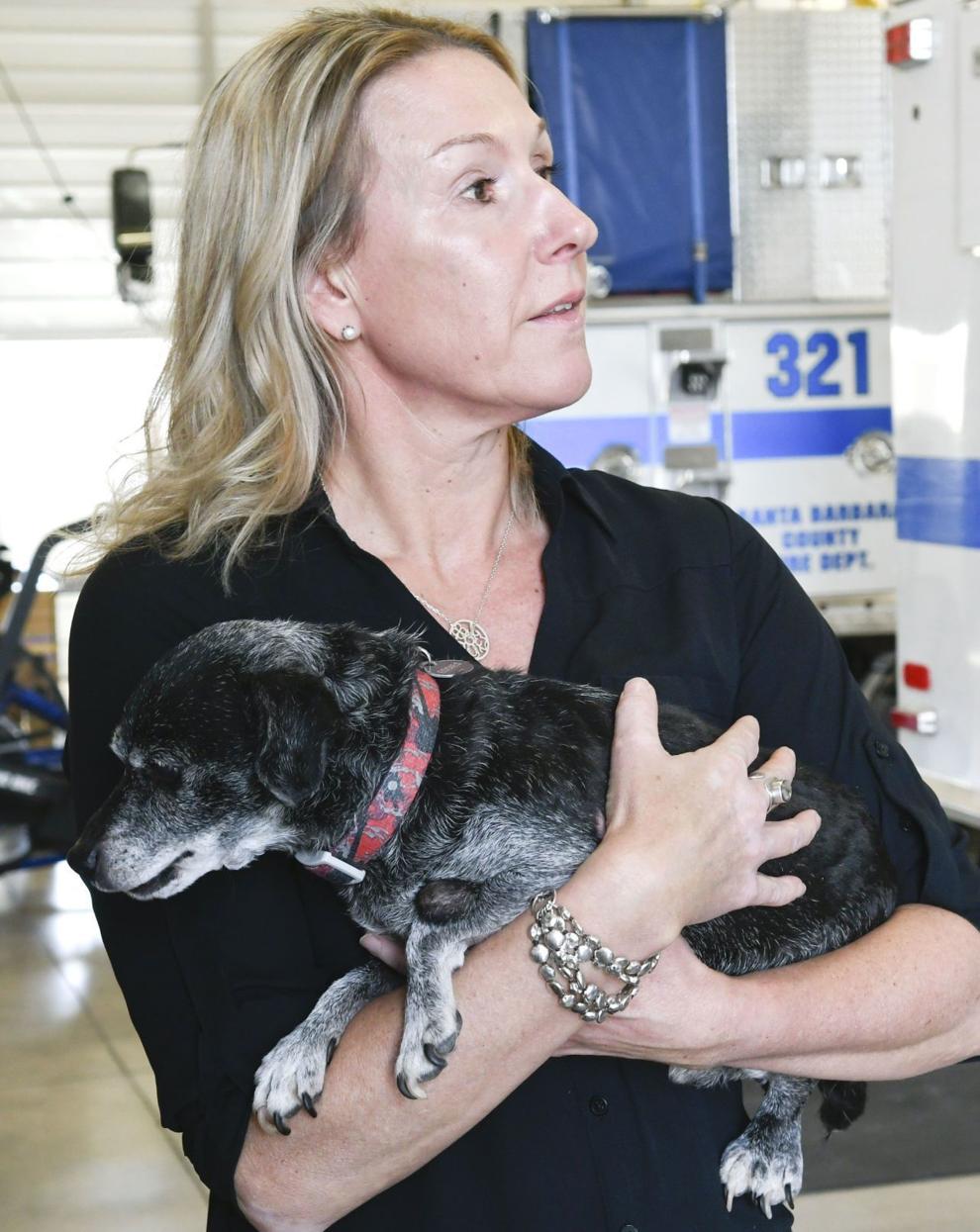 033120 Nipomo breathing masks 02.jpg
Updated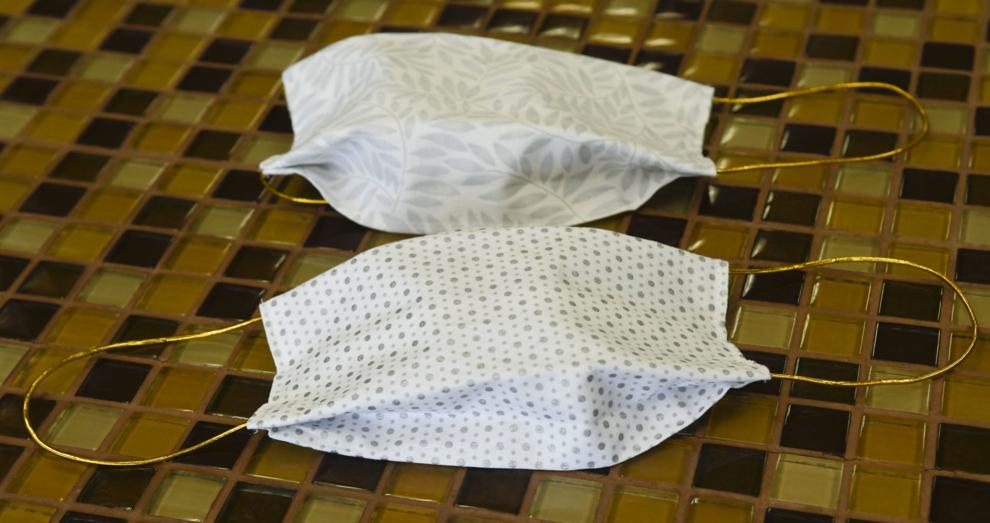 033120 Nipomo breathing masks 01.jpg
Updated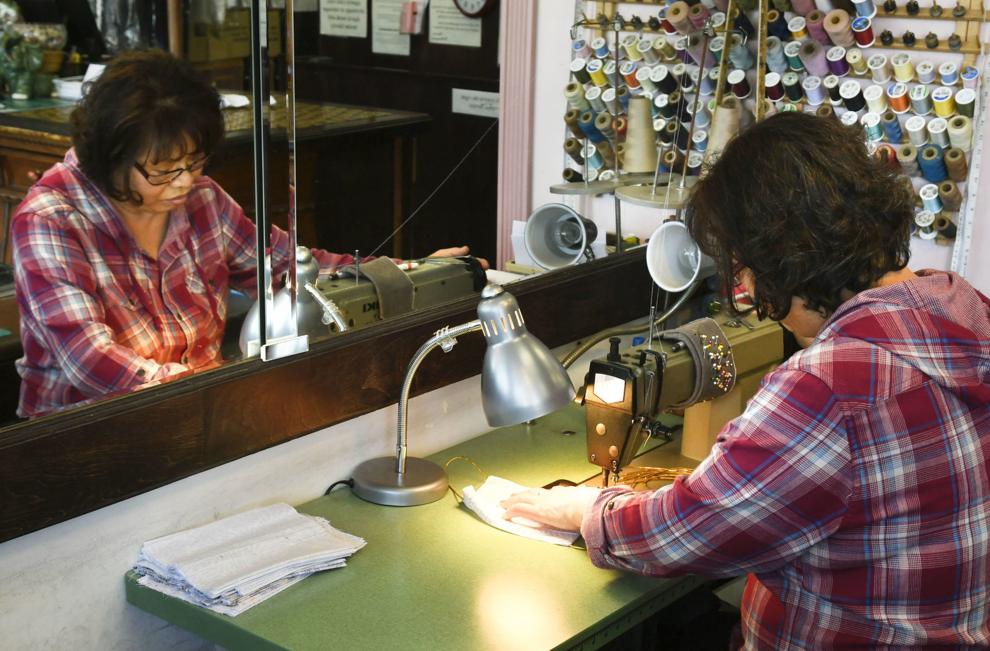 033120 Hancock food Tues 02.jpg
Updated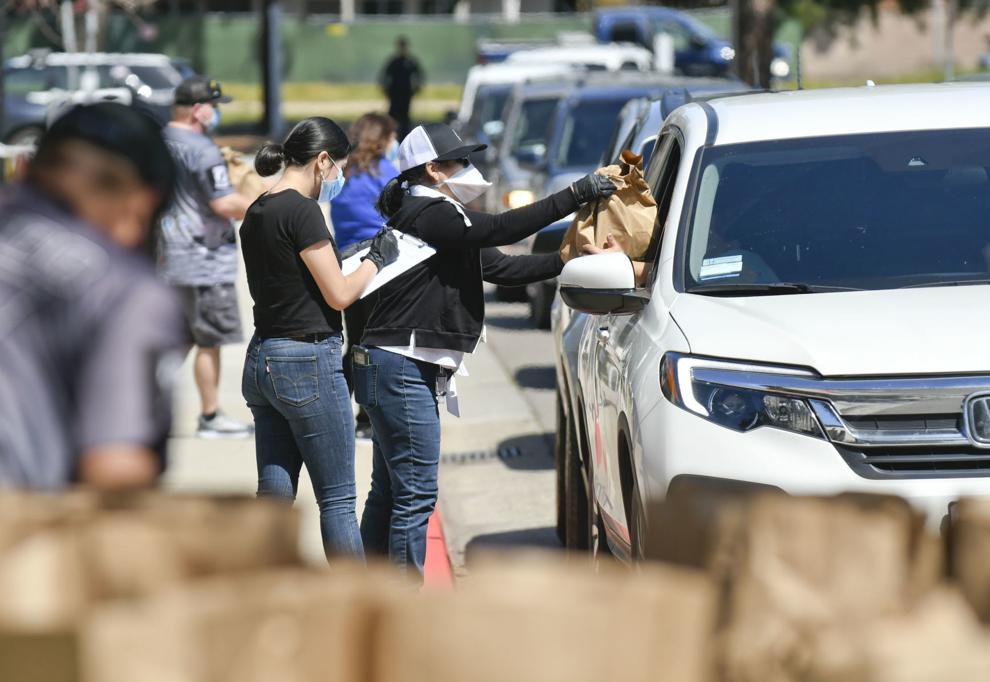 033120 Hancock food Tues 01.jpg
Updated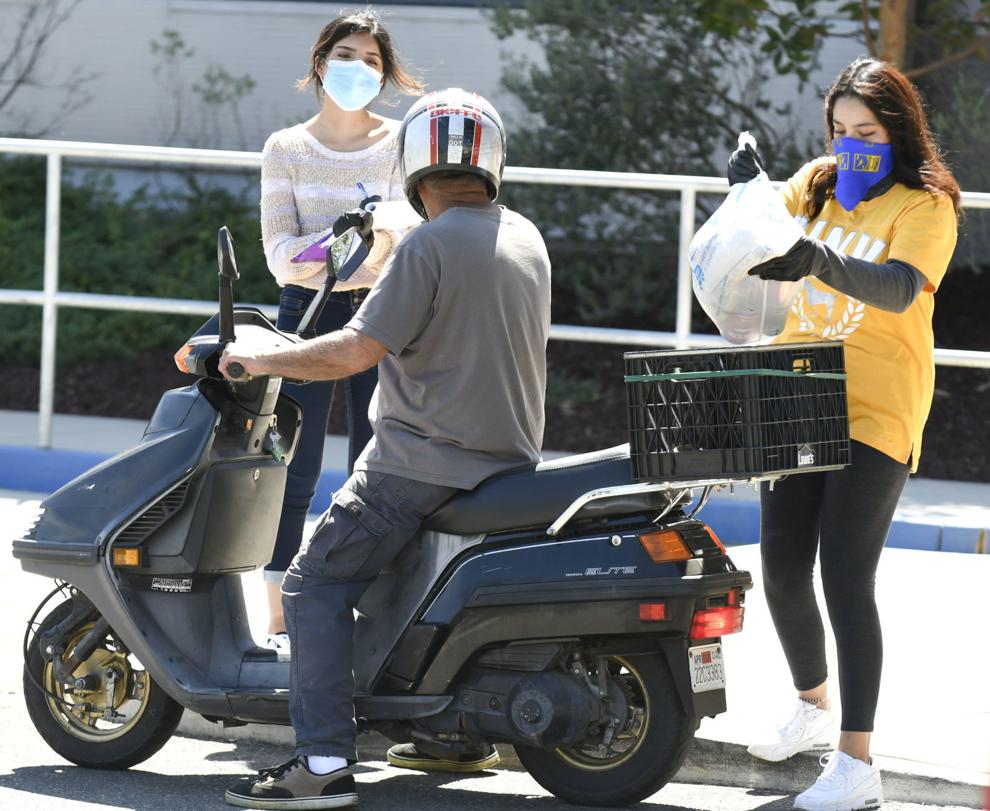 033120 La Purisima Mission parking 01.jpg
Updated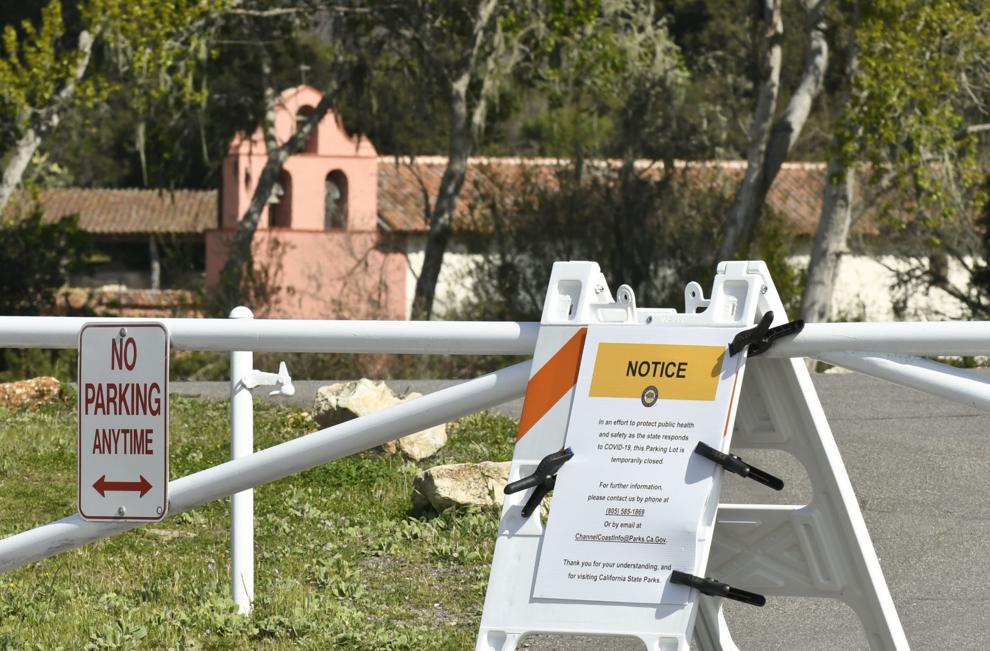 033120 La Purisima Mission parking 02.jpg
Updated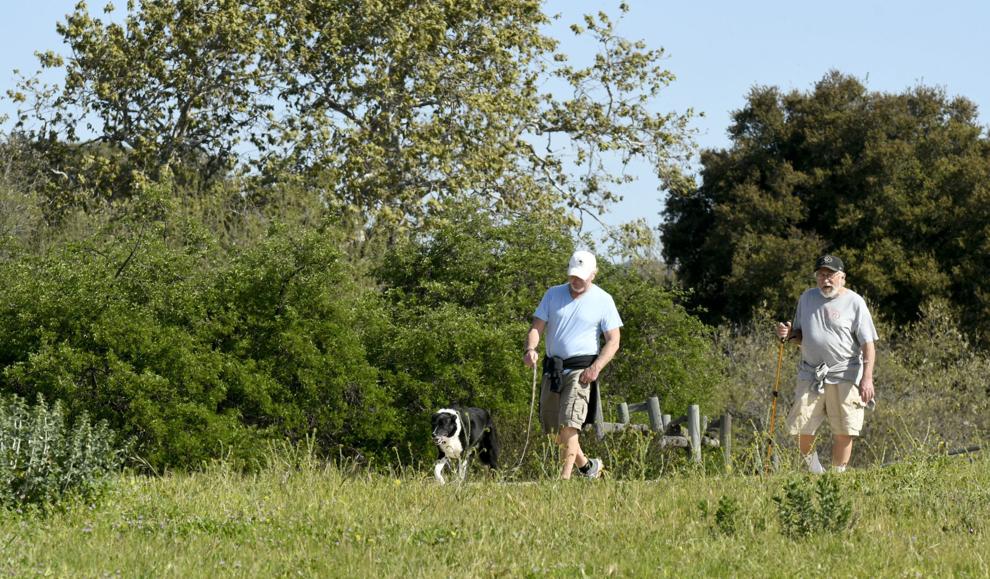 033120 Coronavirus cannabis 01.jpg
Updated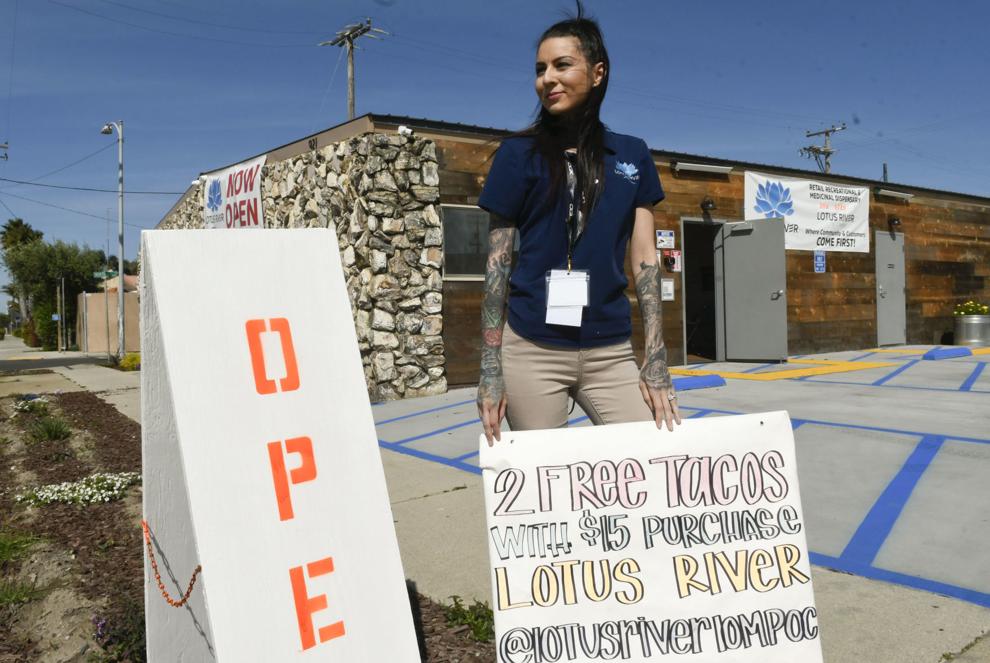 033120 Coronavirus cannabis 02.jpg
Updated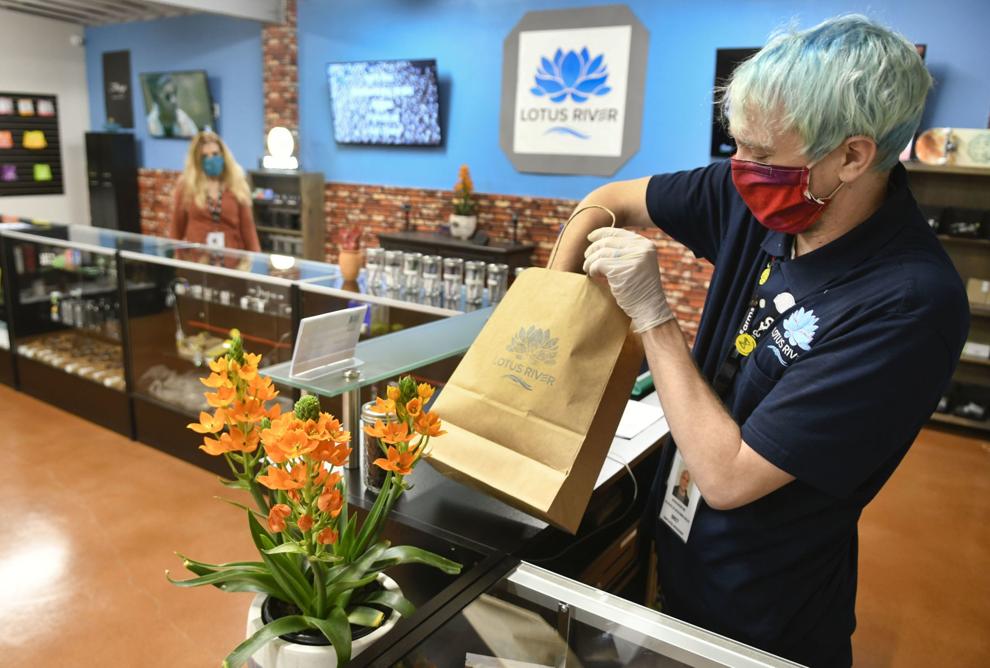 033020 Coronavirus empty lot 01.jpg
Updated