Today, millions of people live in cities, and yet, there is still access to a wide variety of food at our local supermarkets. This all is due to modern agriculture, which has allowed people to evolve from small family groups of hunter-gathers to large sedentary civilizations. 
While California has become the No. 1 agricultural state in the country, producing over $50 billion in farm products, Santa Barbara County ranks 12th in the state for agricultural production among 48 counties.
Below is a brief history of how we got here: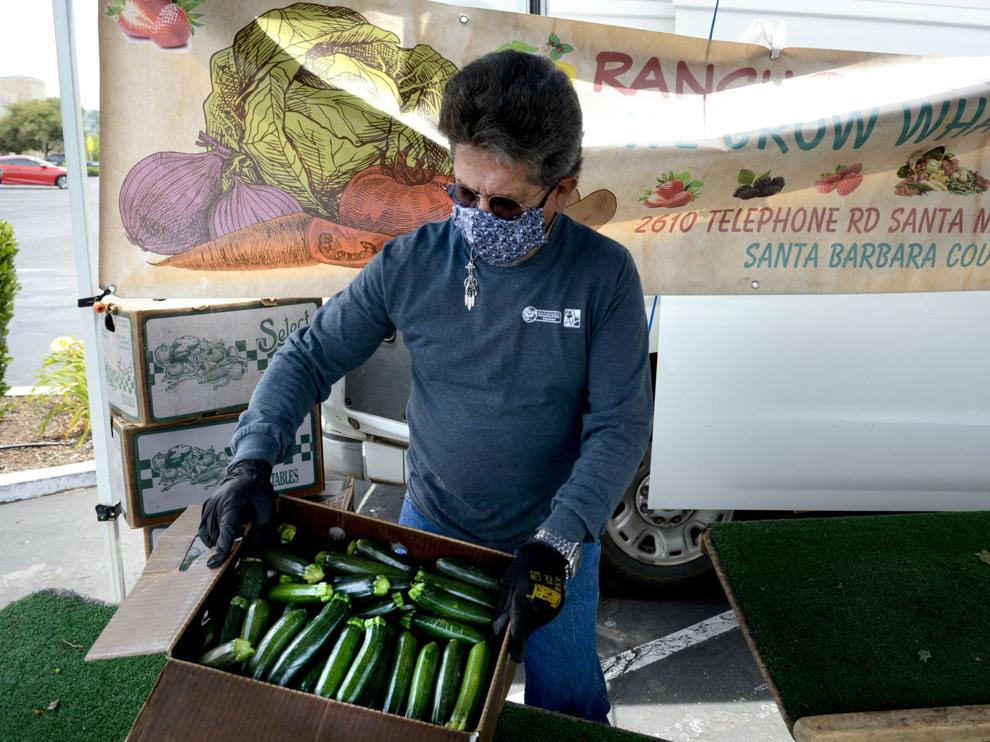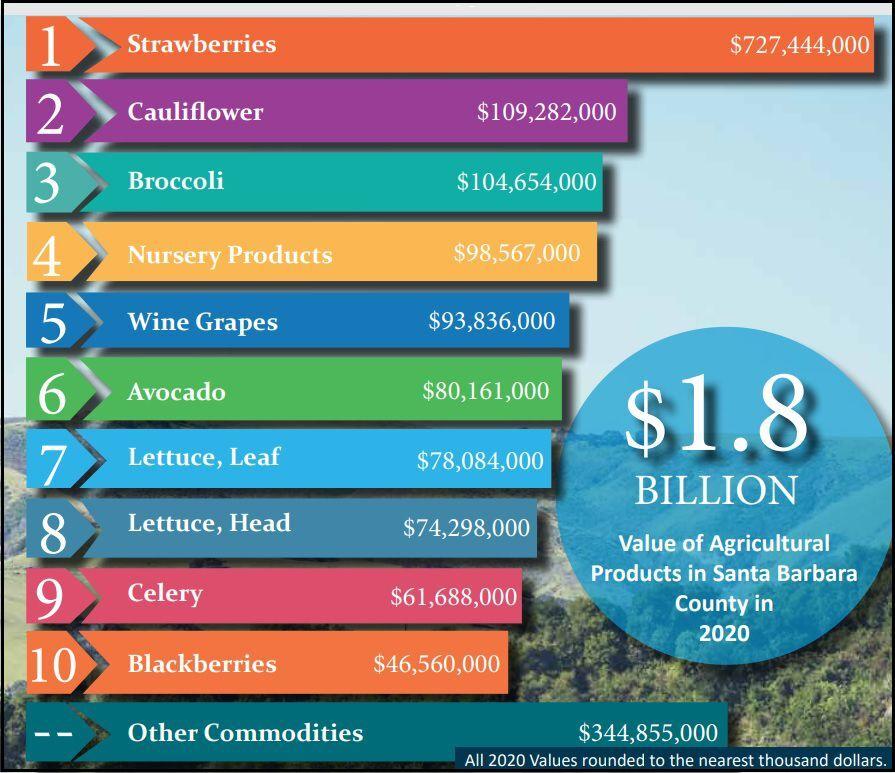 28 stories about Santa Barbara County's history, landscape and traditions | Judith Dale
Get better acquainted with our beautiful slice of California with this collection of columns from Judith Dale highlighting the culture, geography and history of the Central Coast.