The final night of operation at Santa Maria's iconic Hi-Way Drive-In Theater saw one of its largest turnouts in years, leading theater staff to run a second showing of "Spider-Man: No Way Home" in order to accommodate the crowd.
By the time the movie began at 7 p.m. Jan. 6, a long line of cars was still stretched down Santa Maria Way past Waller Lane, with nostalgic city residents hoping to enjoy one last night under the stars.
On social media, including the popular Facebook group "Save the SM Hi-Way Drive-In," hundreds of residents poured out their support for the theater and shared memories of seeing movies as a kid and enjoying outings with their own families. 
The Hi-Way Drive-In first opened in 1961 and has been under the ownership of the Gran family since 1978. The land has been sold to Central Coast nonprofit People's Self-Help Housing, which plans to develop single-family homes for low-income residents. 
Photos: Santa Maria's Hi-Way Drive-In hosts nostalgic last showing Thursday night
The last drive-in show
Updated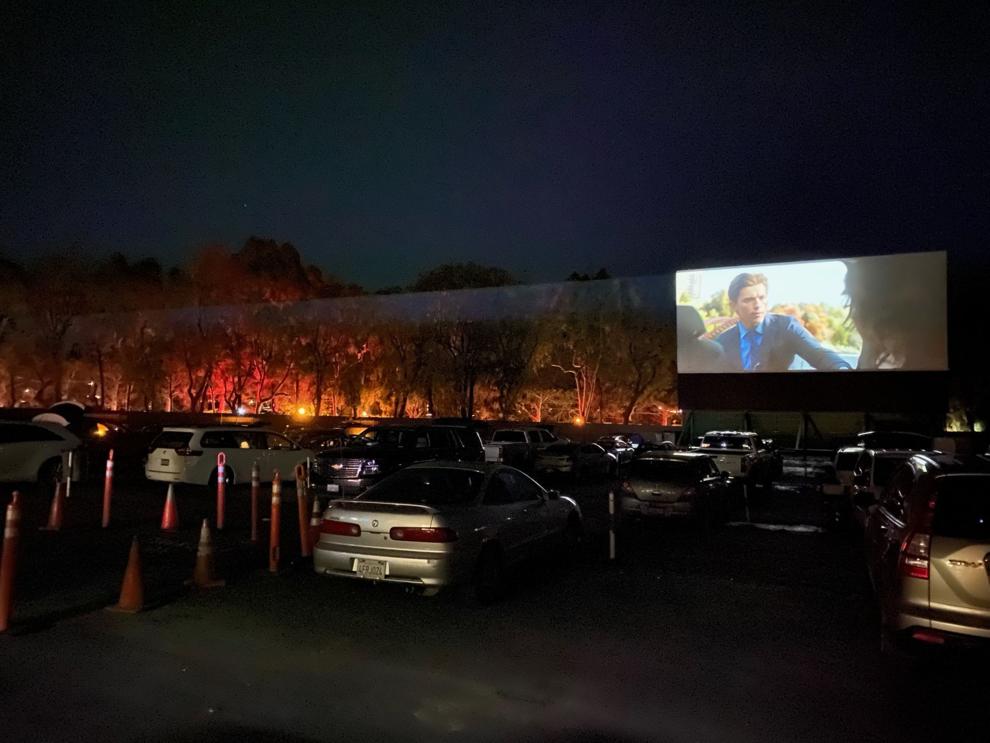 010722-smt-news-drive-in-003
Updated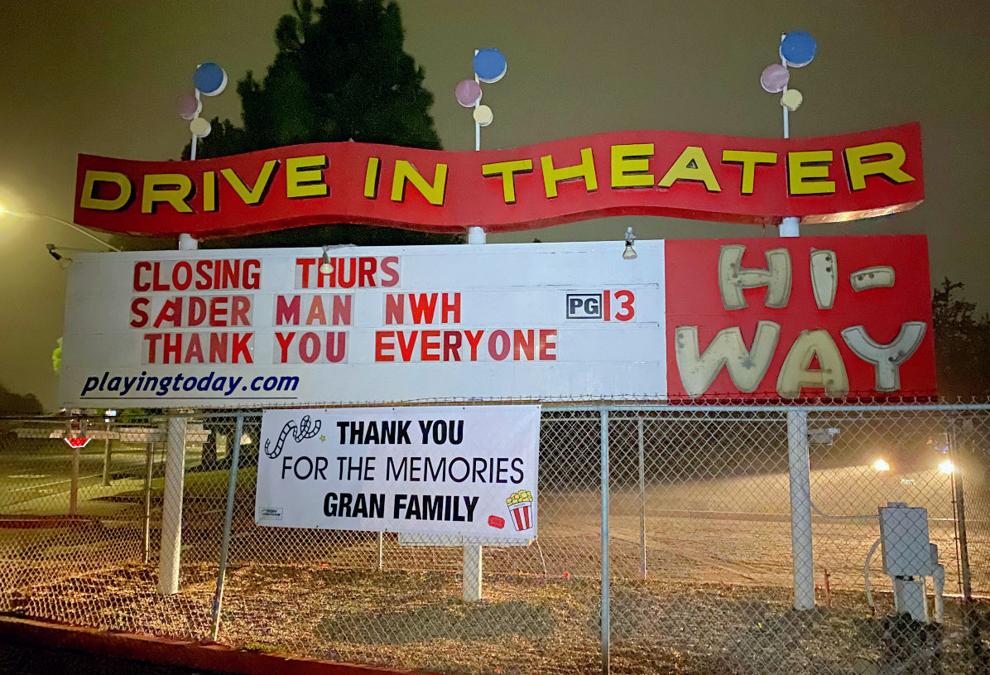 010722-smt-news-drive-in-001
Updated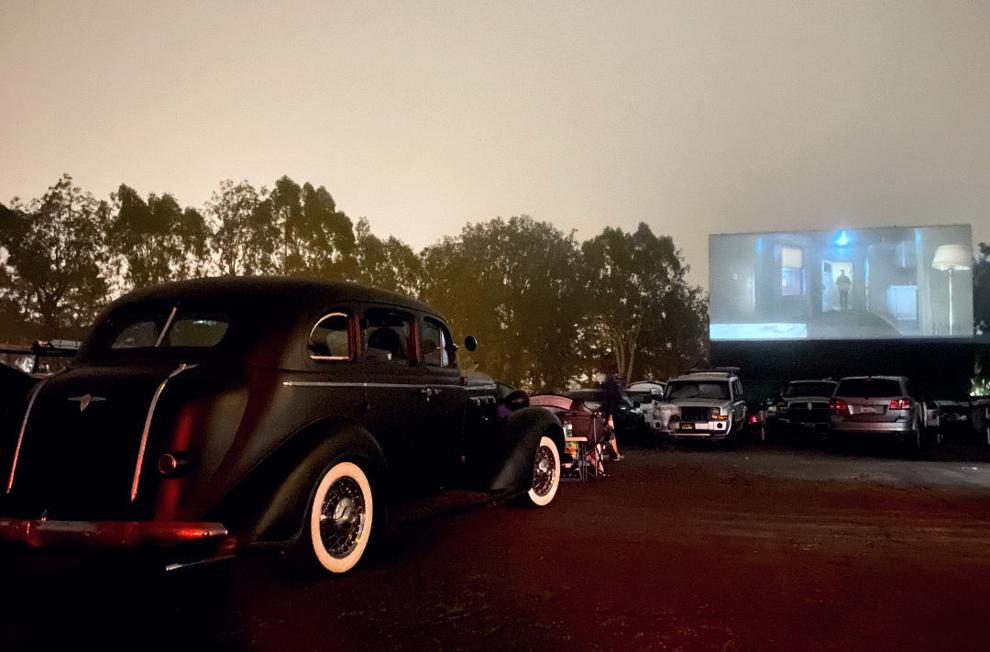 010722-smt-news-drive-in-005
Updated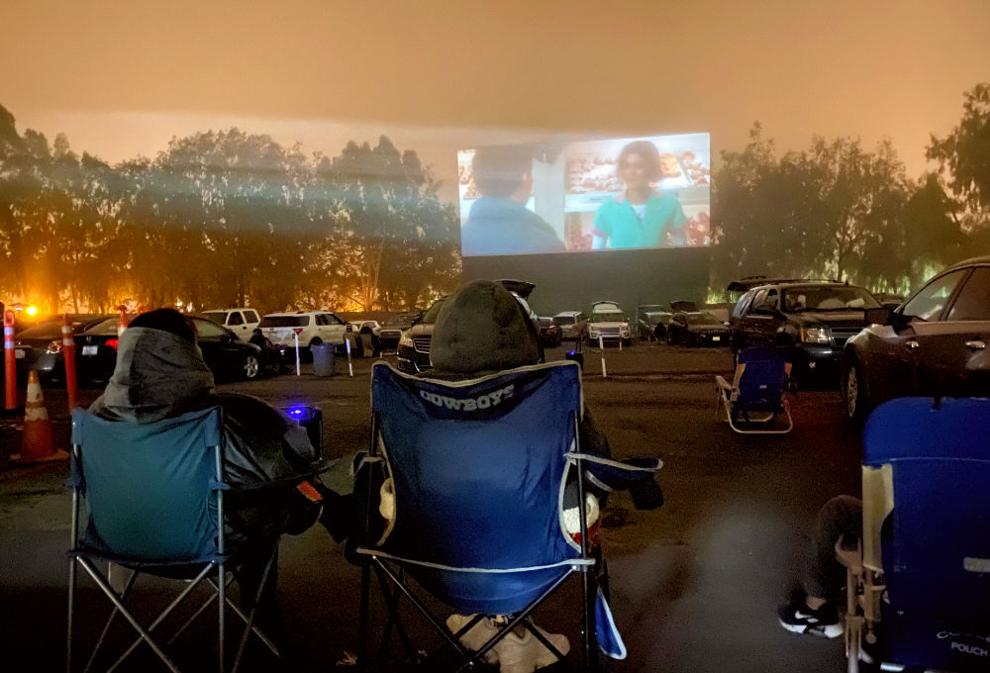 010722-smt-news-drive-in-002
Updated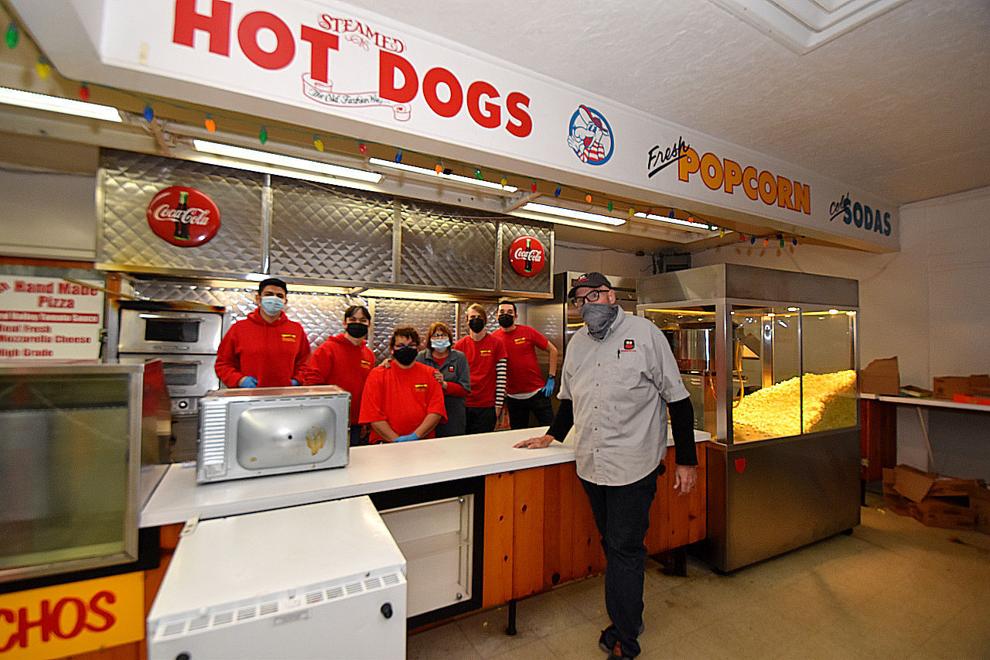 010722-smt-news-drive-in-004
Updated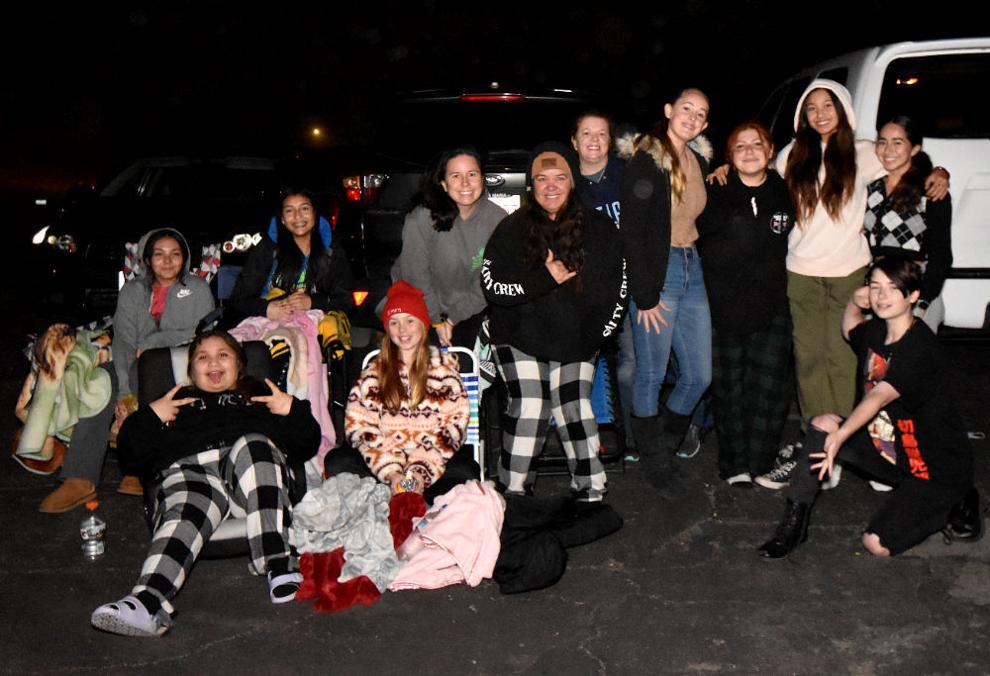 010722-smt-news-drive-in-006
Updated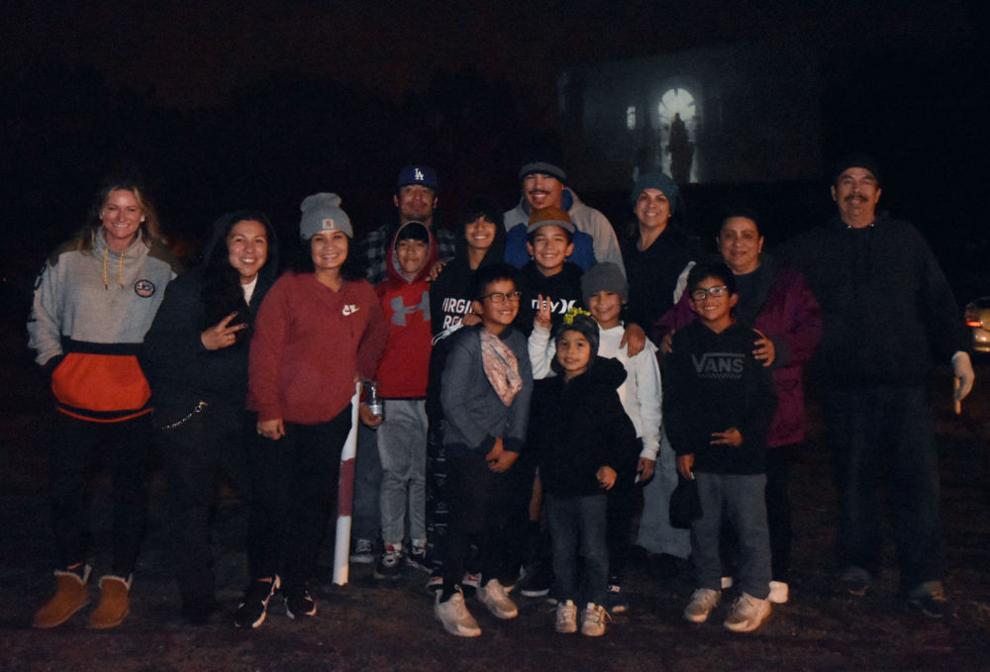 010722-smt-news-drive-in-007
Updated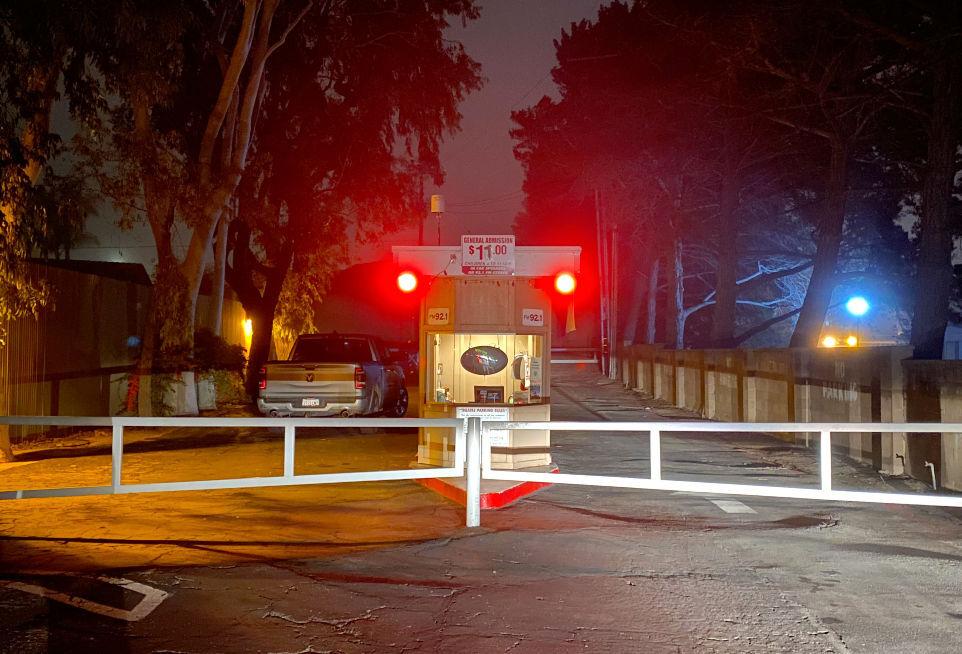 010722-smt-news-drive-in-008
Updated